Jason and Kim Le have traveled the world documenting stories and curating upscale editorial photos for their couples since 2007. We're in love with fashionable portraits, genuine emotions, and finding those organic in between moments. We've been lucky to have photographed couples all over the planet – Italy, France, Vietnam, Puerto Vallarta, Thailand, Philippines, Cancun, New Zealand, & Jamaica just to name a few – but we proudly call Southern California home.
When we're not photographing our couples, Jason likes to snowboard, work on commercial and fashion projects, and spend time outdoors with his BBQ grill. Kim Le runs a fashion blog and an online clothing boutique and we both spend as much of our free time as possible with family and friends over a delicious meal.
It's true we met at a wedding, but it's not like it sounds! We were both hired for a multi-day destination wedding where things started off as friendly competition. However, after a couple days together, competition turned into love and respect. We began dating long distance and after 2.5 years of Facetime and Google chat, Jason asked Kim Le to spend the rest of her life with him.
That first destination wedding sparked our obsession for exploring the world, experiencing different cultures, and capturing adventurous portraits for our couples. We shared our love for travel in September of 2013 when we celebrated our own destination wedding in Le Mans, France with 80 of our closest friends and family.
After running two separate photography businesses for over 7 years, we have finally combined both studios under one. Led by Jason, Table4 Weddings has integrated the experiences, styles, and expertise Kim Le has acquired from her own wedding photography business, fashion blog, and online boutique to provide a more curated and complete service for our couples.
Contact me and tell me your story! I'd love to see how I can serve you best. Due to our desire for a balanced life, Jason commits his availability to only 20 couples a year (+4 destination).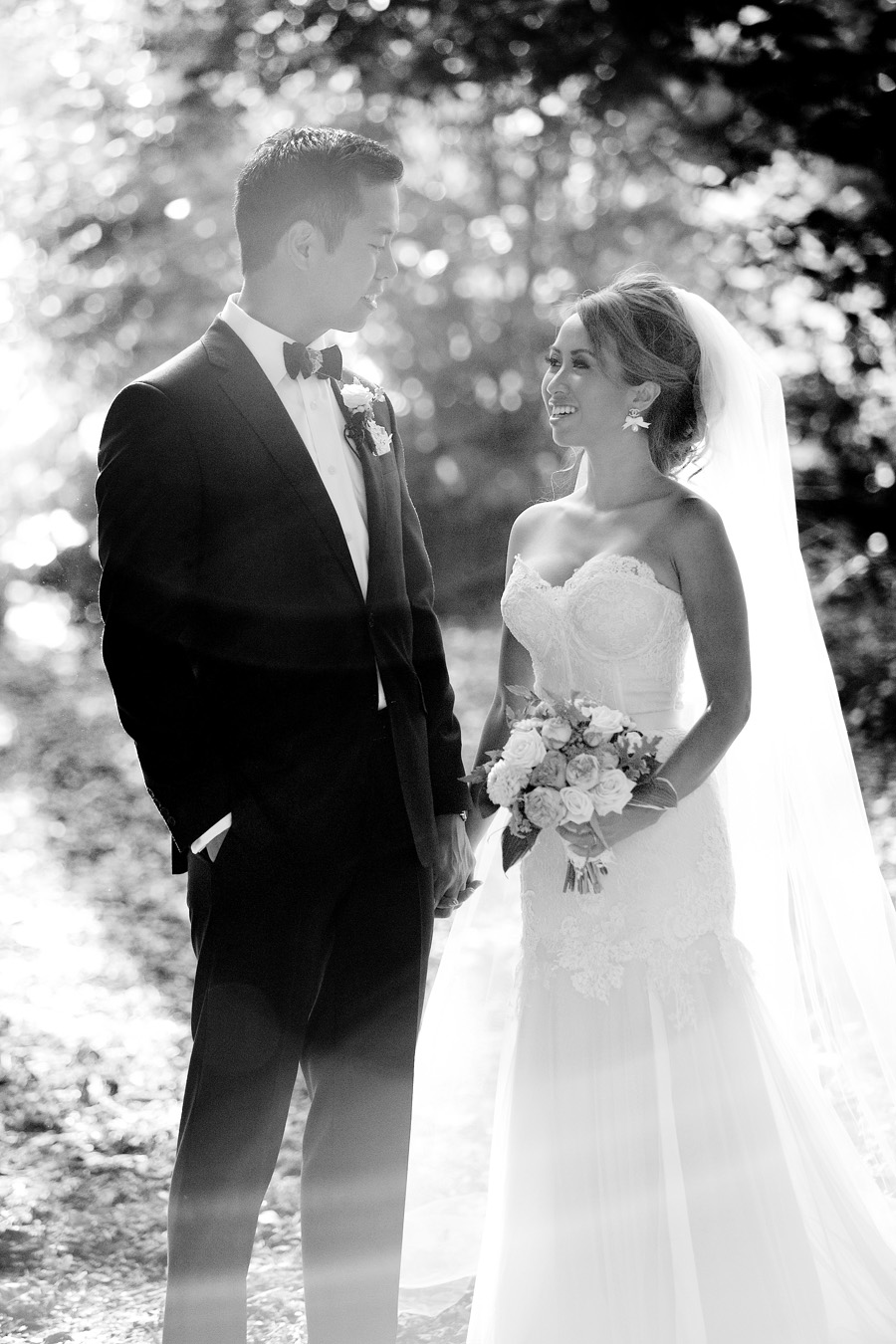 Photos of us by Ethan Yang and Hanh Nguyen