Move over Brangelina, there's a new King and Queen in town and their names are Tu and Tramanh. Pronounced "TRUE-MAIN", Trumahn represents the eccentric and exciting new couple, who's style is best represented as original, chic, and complementary. They're just a hot couple too.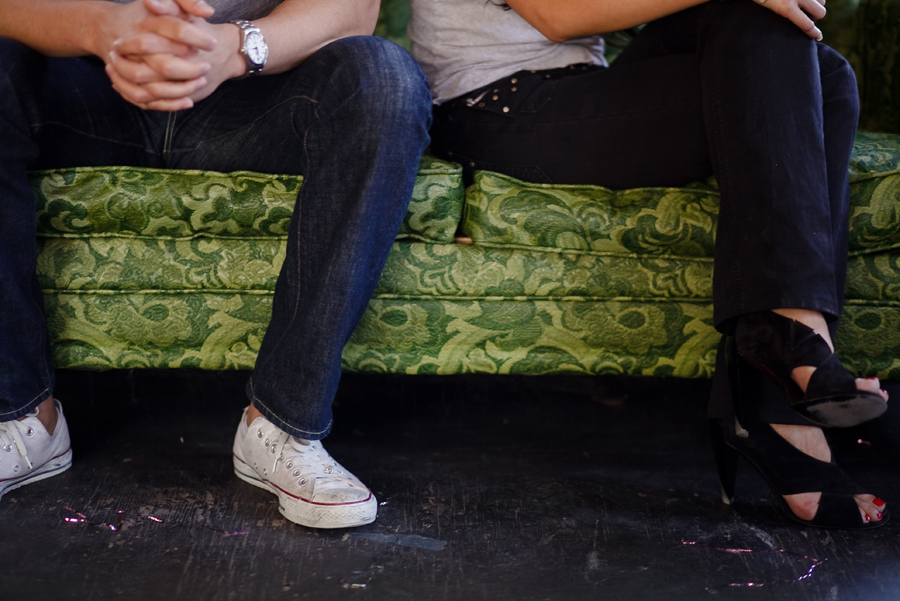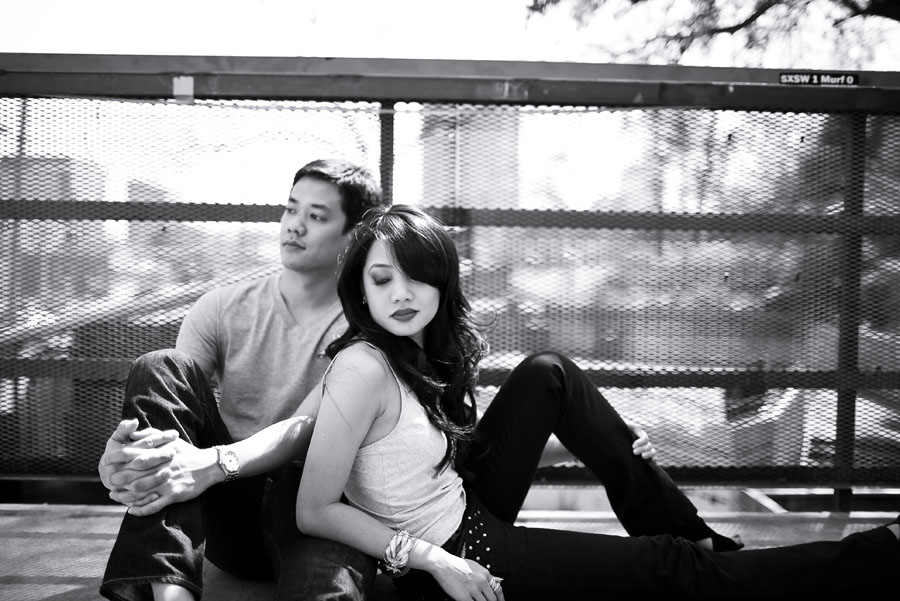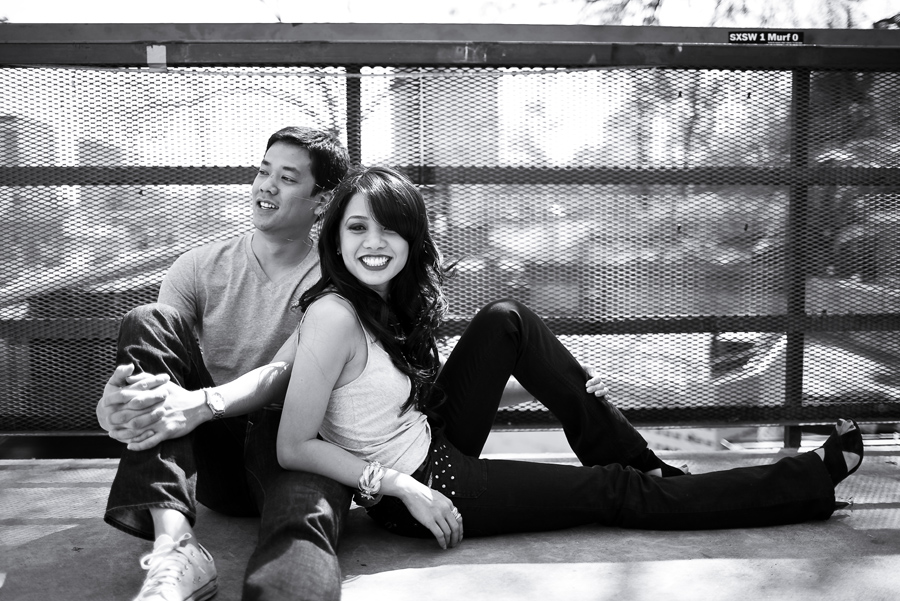 We started off at Mohawk Austin's Green Room.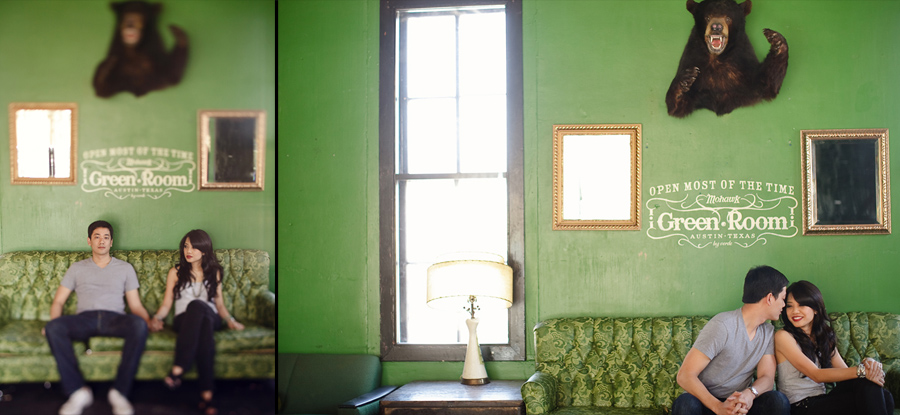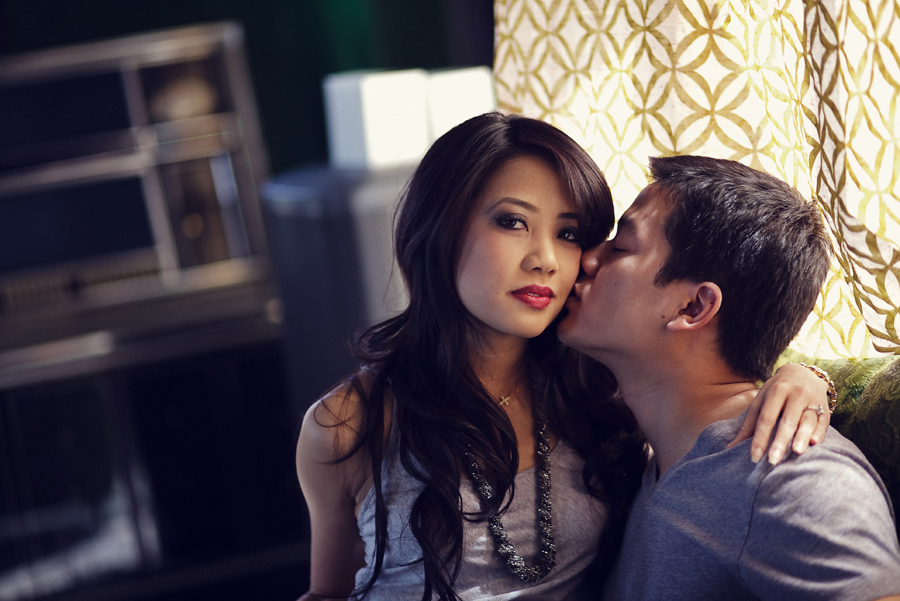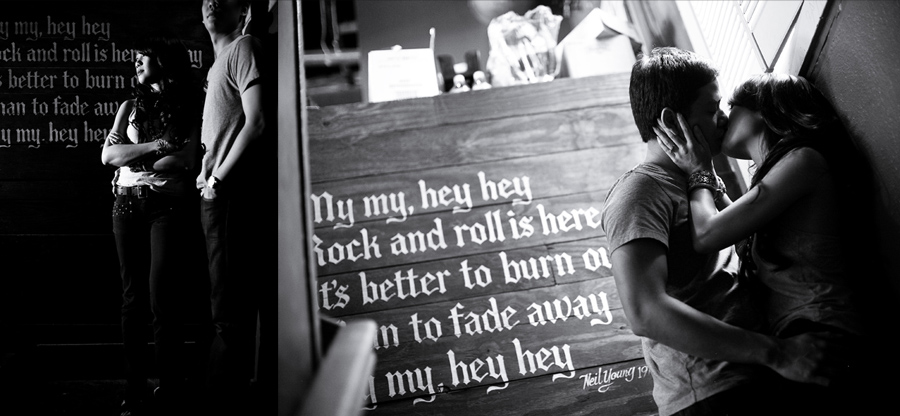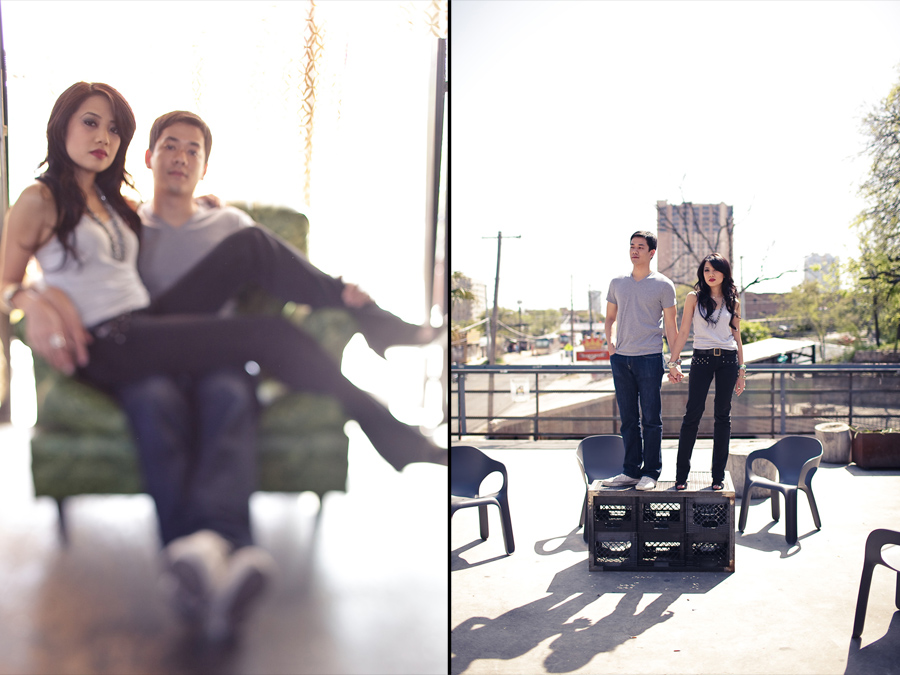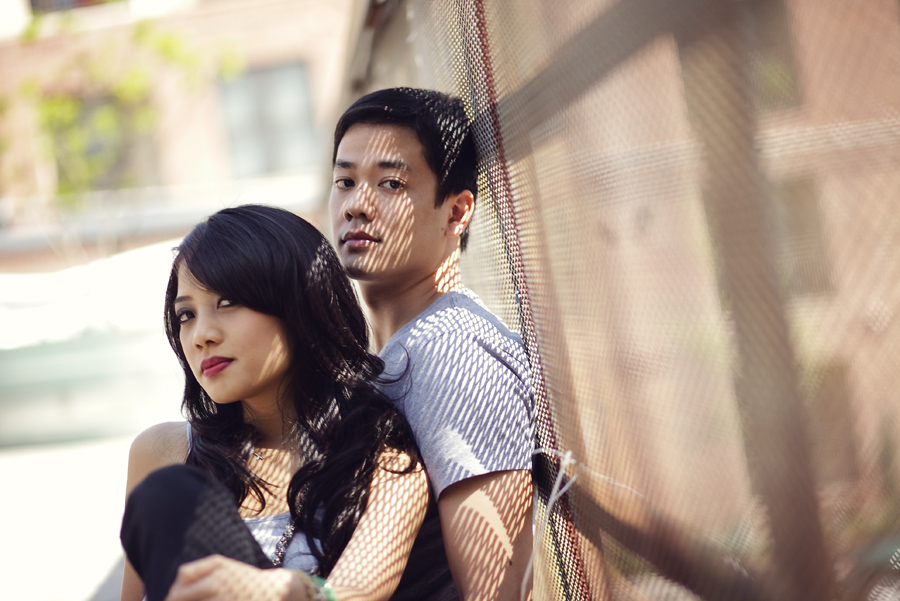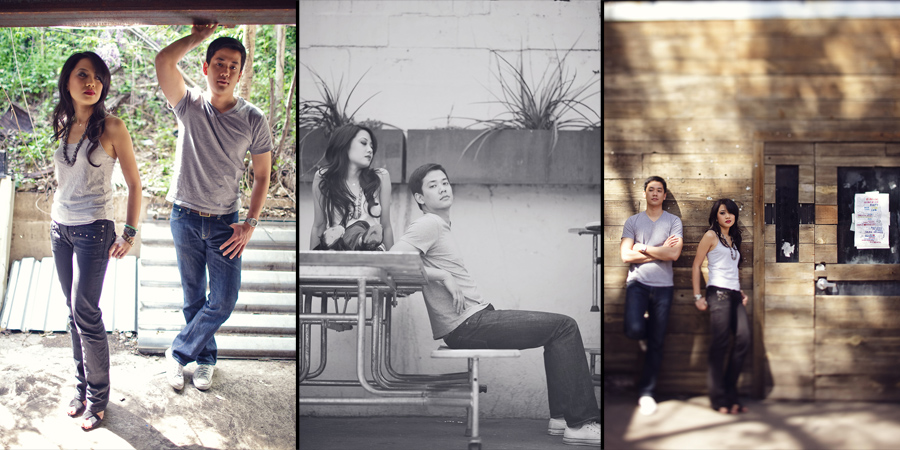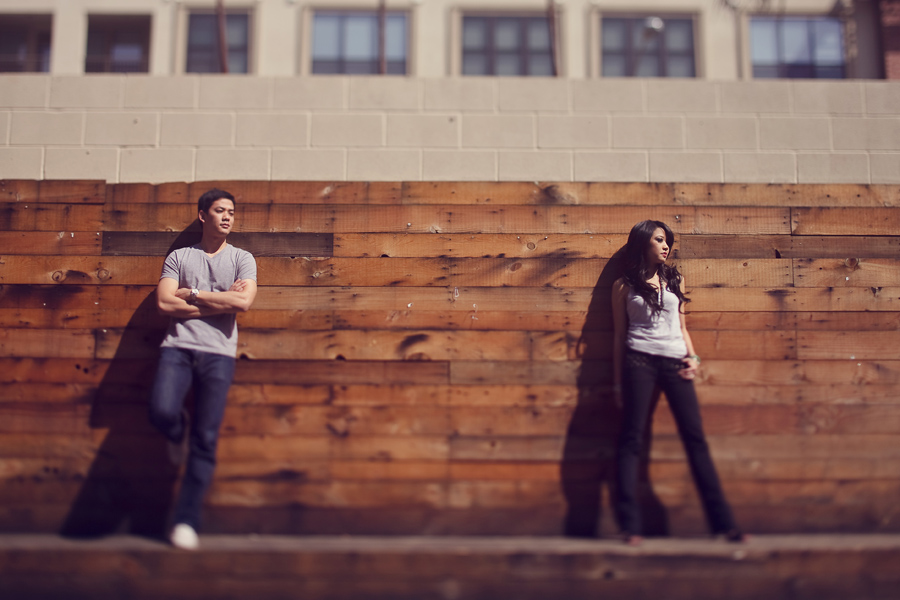 Then we headed over to a park to capture images themed, "Domestic Bliss". Thanks Brangelina, but these two do it better.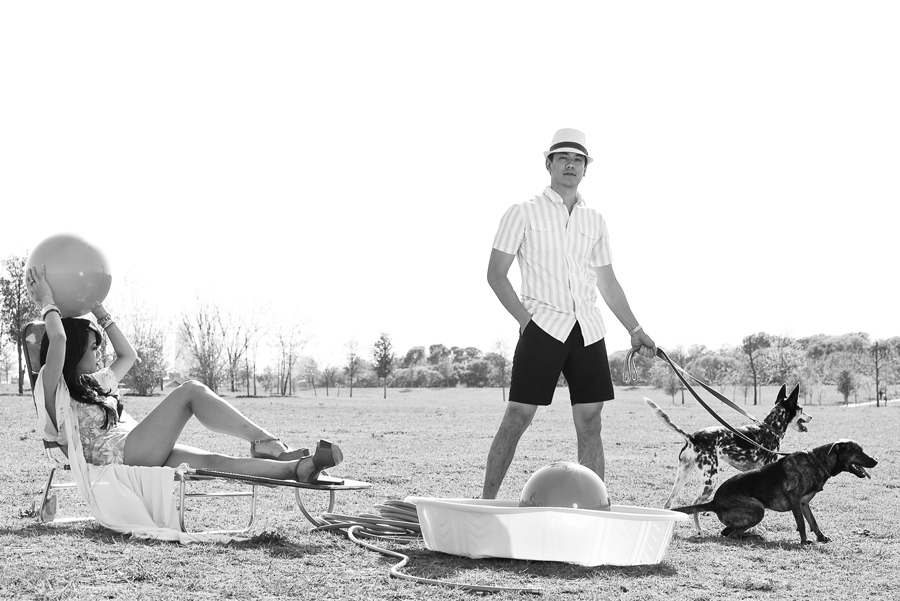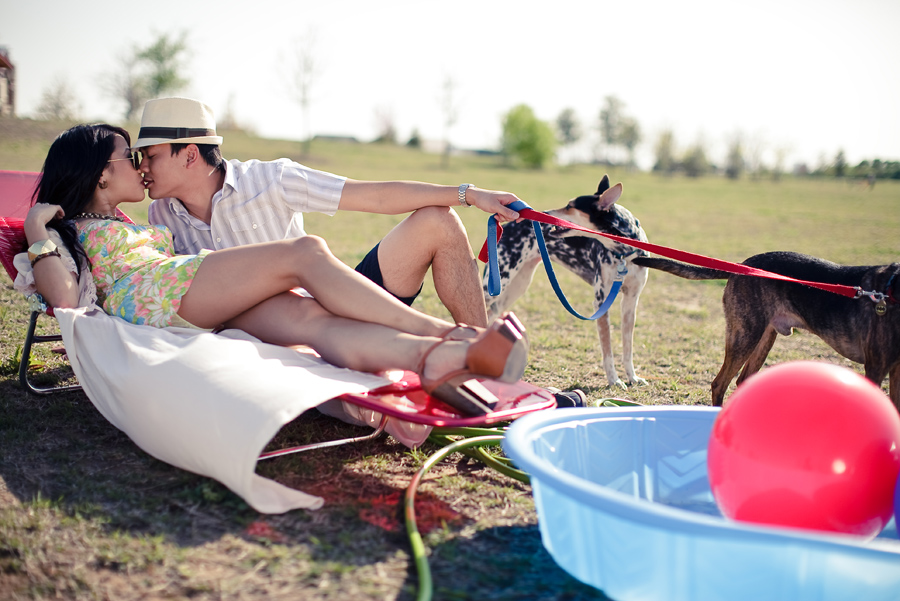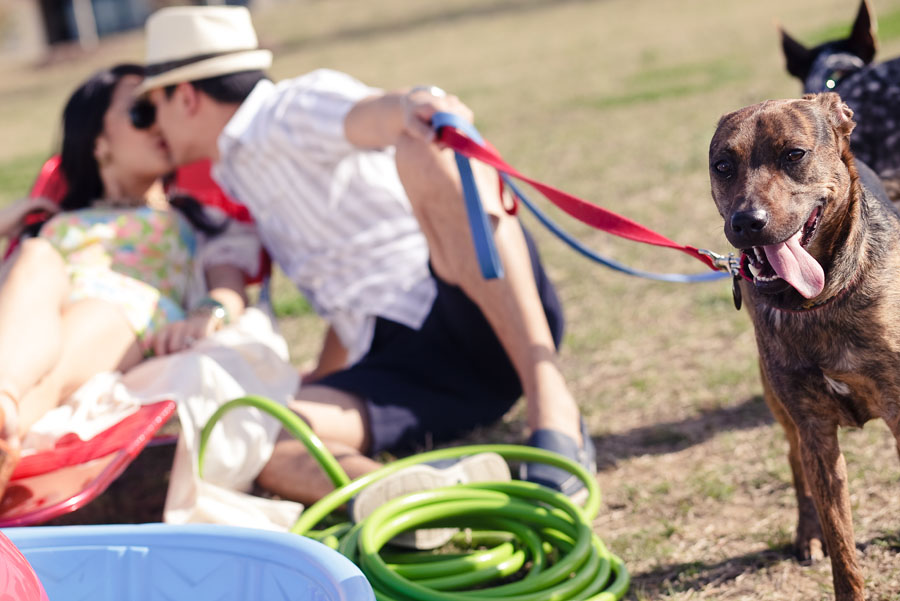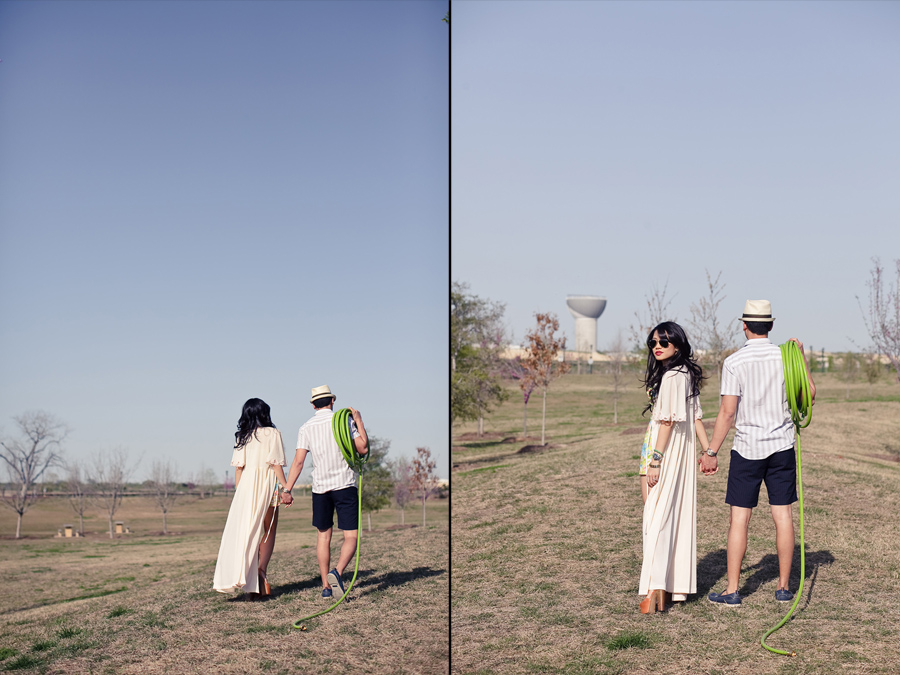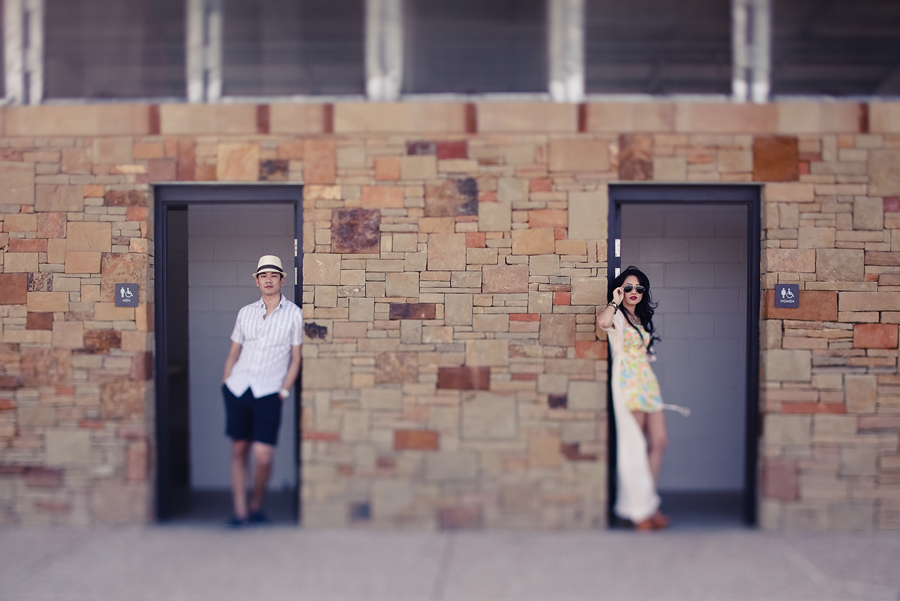 Music was an important theme to Tu and Tramanh. After all, Tu proposed at a music festival. Remember their story?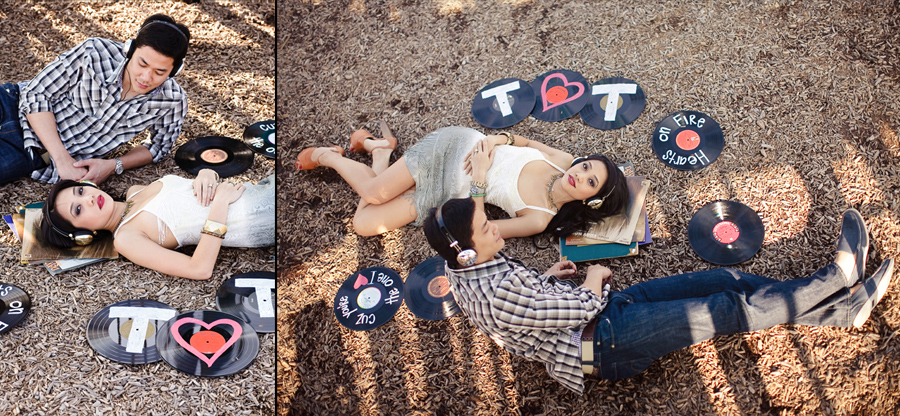 These two kids are gonna be the next superstars.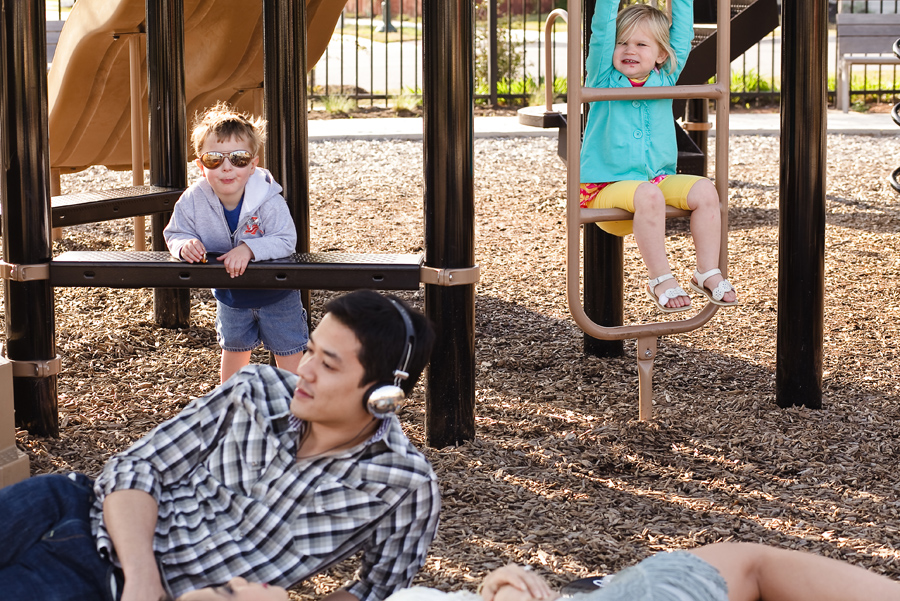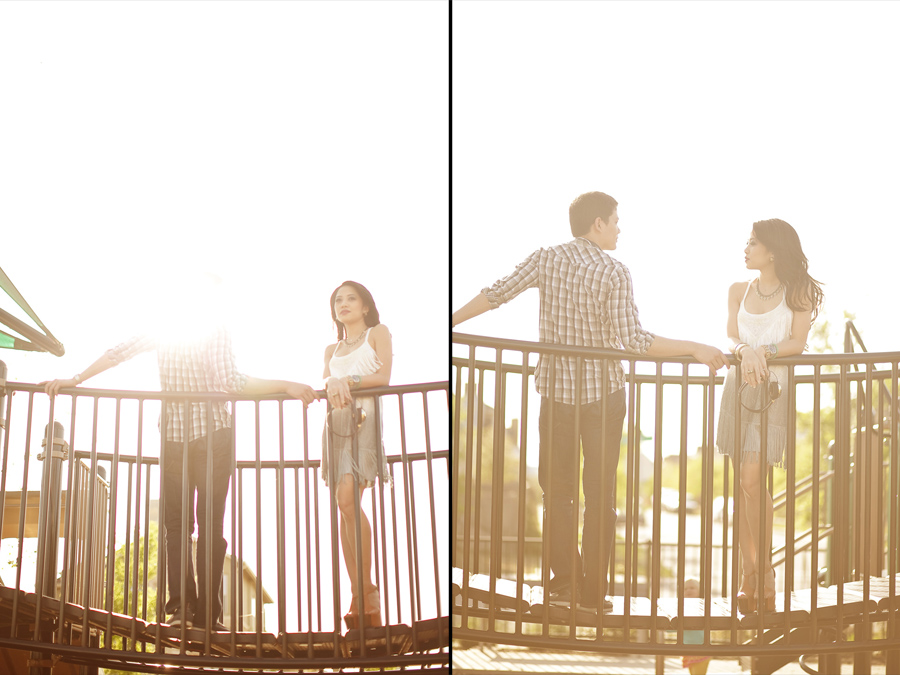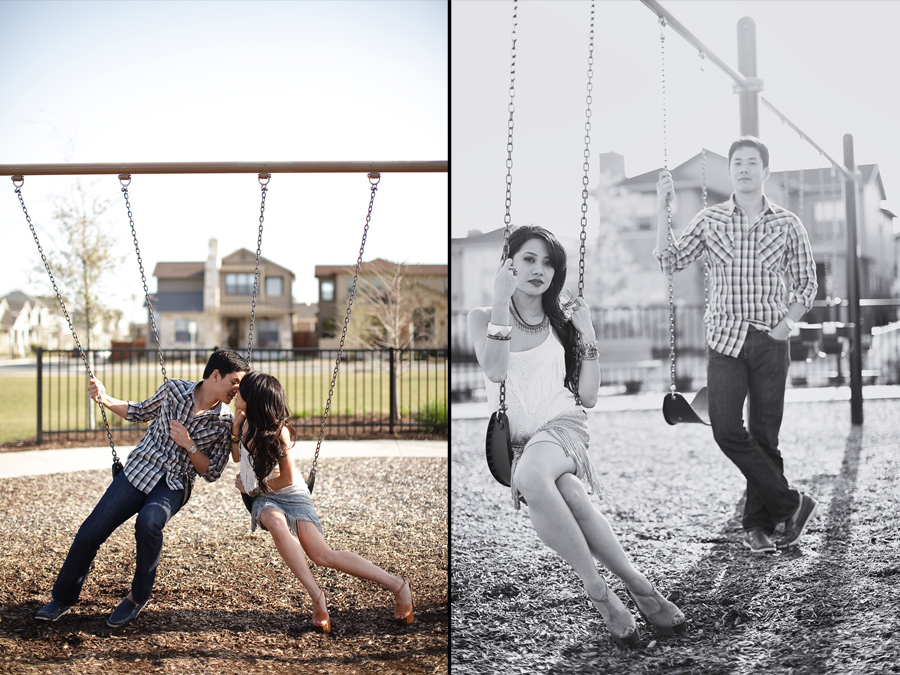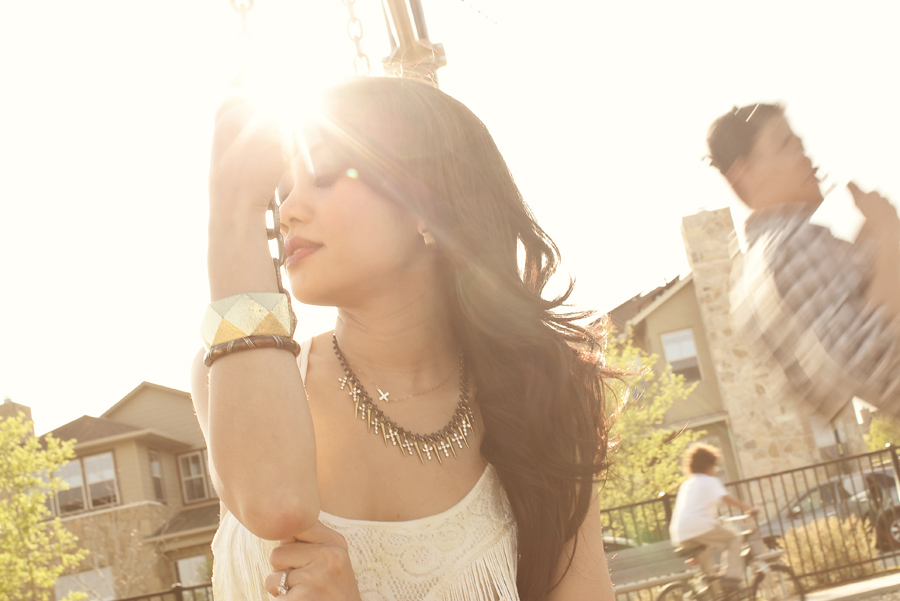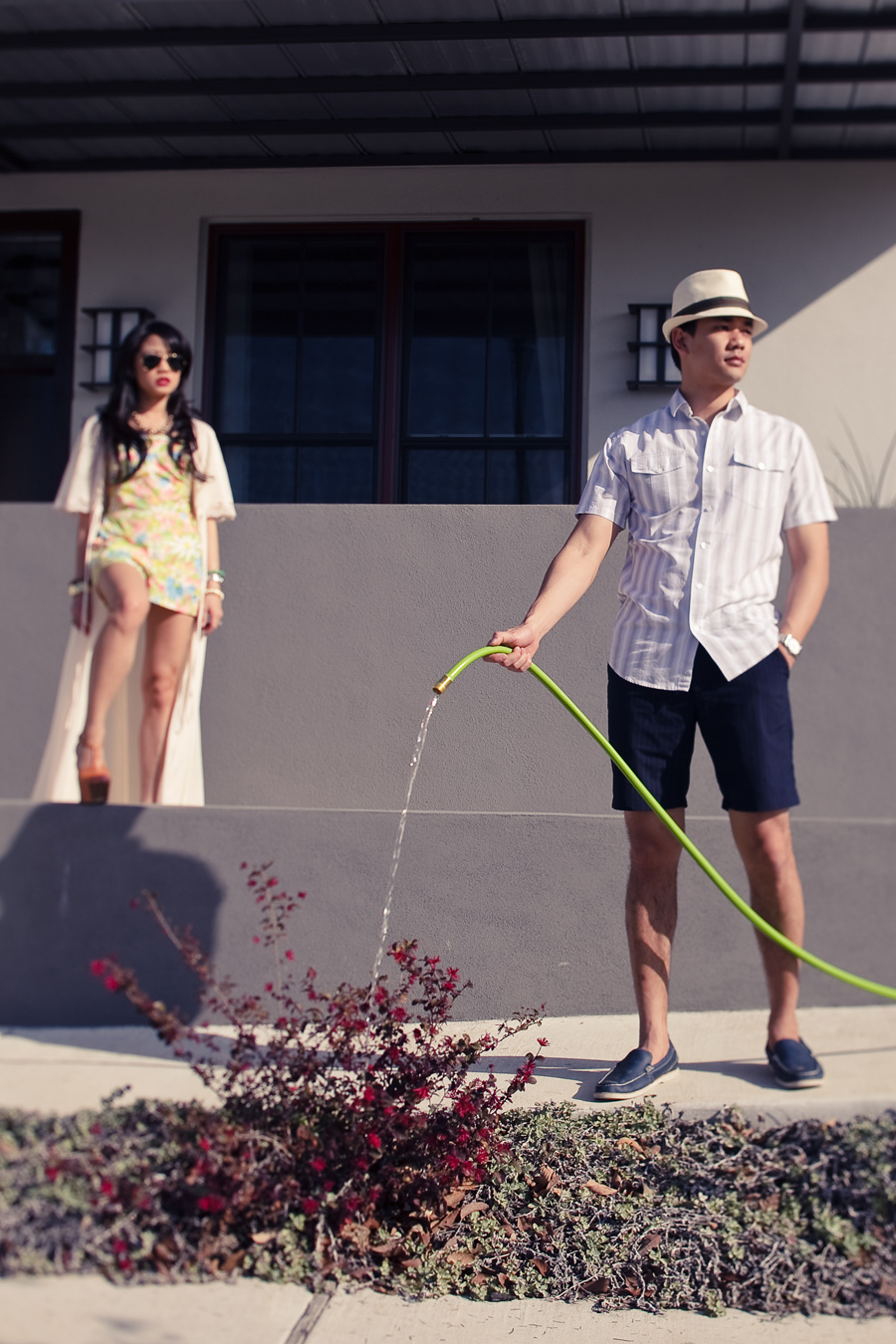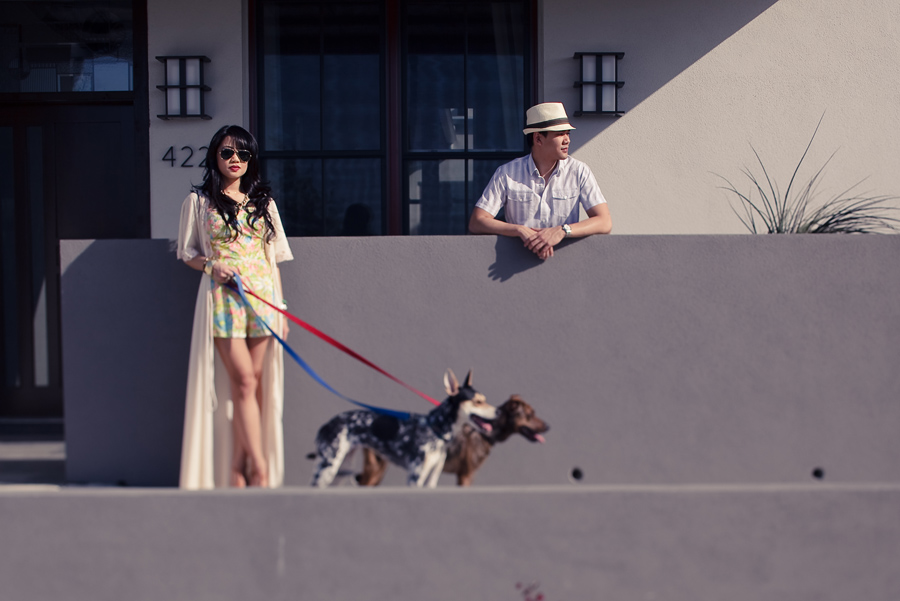 Also, thanks to Completely Unveiled Blog for featuring this session!