Forget luck. Sometimes you just have fate. Becky and Mo's wedding day was rainy, overcast, and overall miserable (for a wedding day).  The kind of day that isn't suitable for an outdoor wedding at Balcones Springs.  The kind of day that would ruin a girl's dream wedding.  Miserable….all the way up until 1 hour before it was supposed to start. Under normal circumstances, Plan B would be called upon and the wedding would be moved indoors. But they were determined and held off the decision until the very last minute. As fate would have it, the rain stopped, the sun came out, and the hot summer heat cooled to a comfortable 83 degrees just in time for Becky's grand entrance.  Golden, delicious, rich light, and a gorgeous Austin hill country backdrop completed the near perfect stage.  Mo's grandfather presided over the wedding, and, combined with their personalized vows and the fairytale scene, left anyone who had a soul, in tears.  I"ll even admit to cloudiness of the eye.  Try and hold back.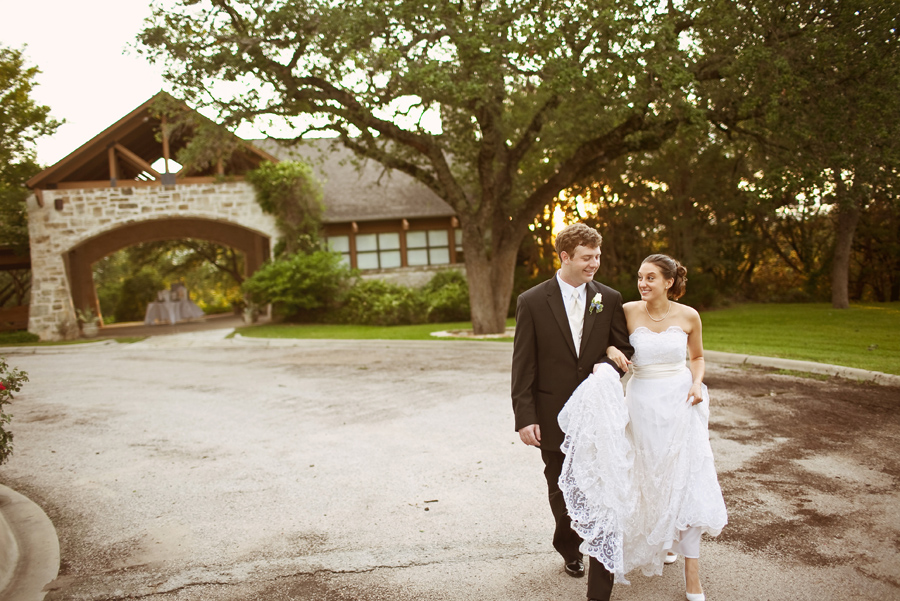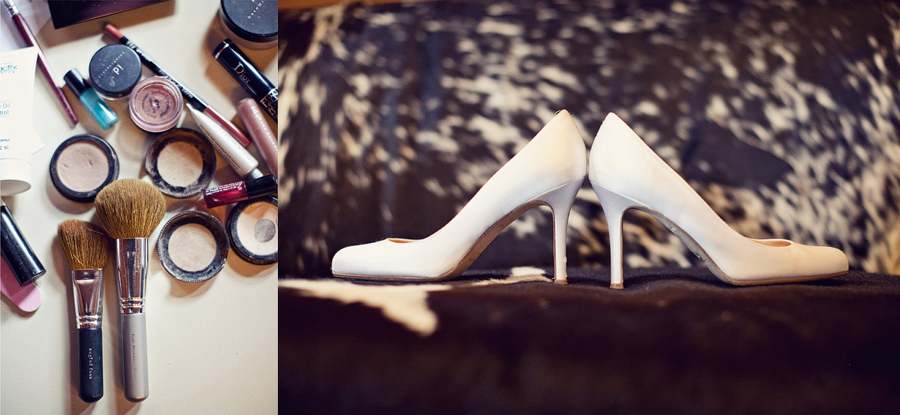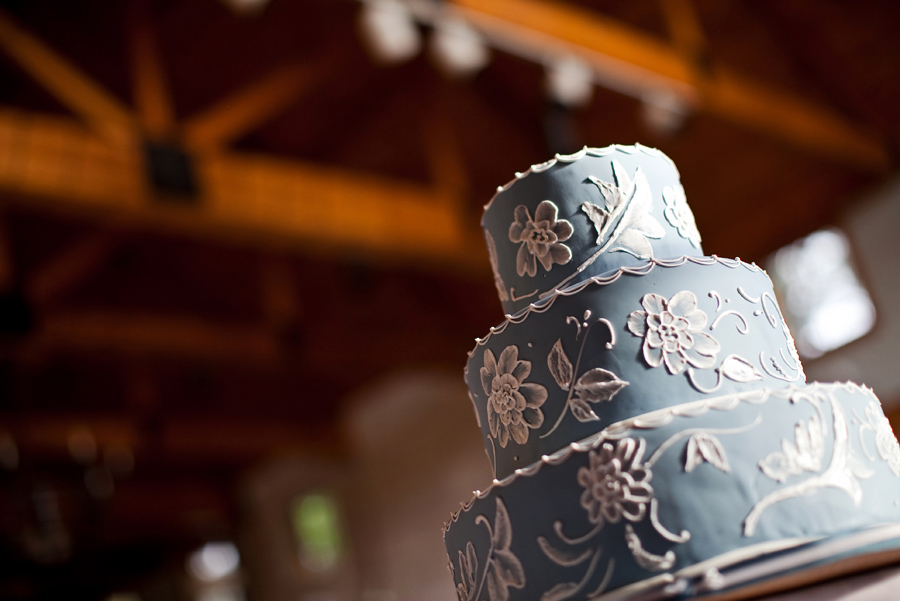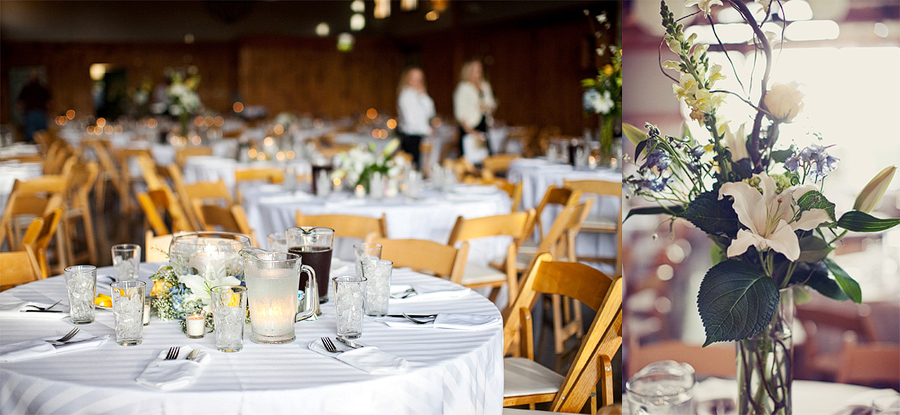 Becky's mom giving me a little wink before turning down the aisle.  😉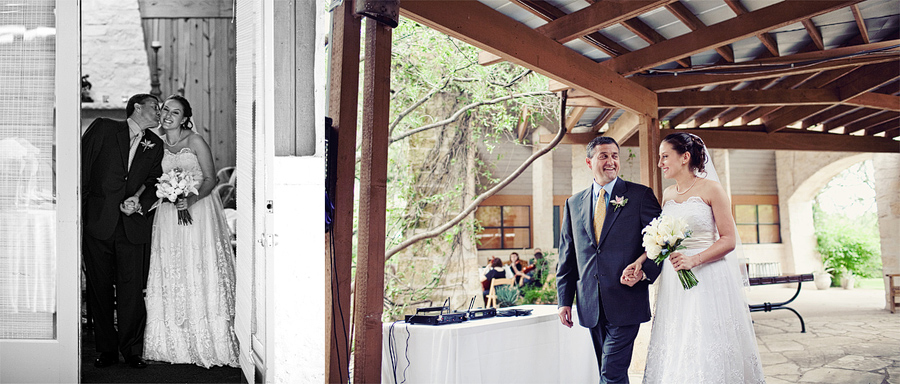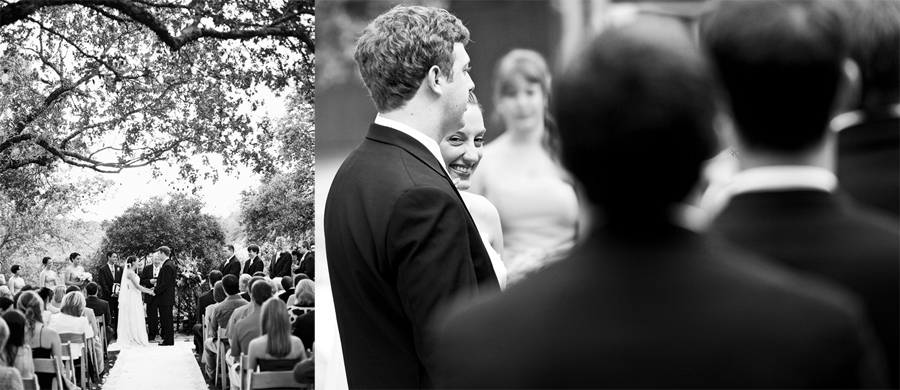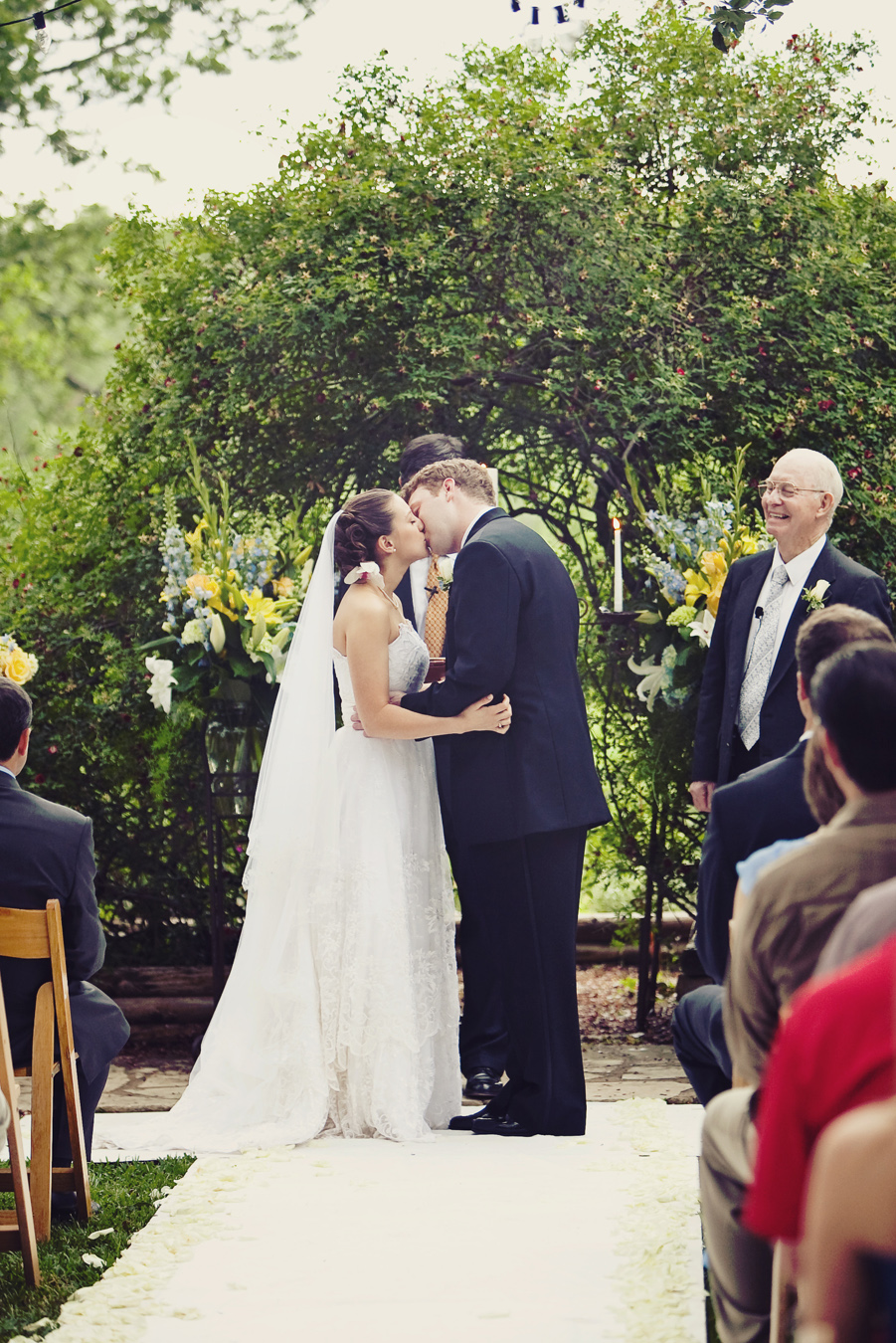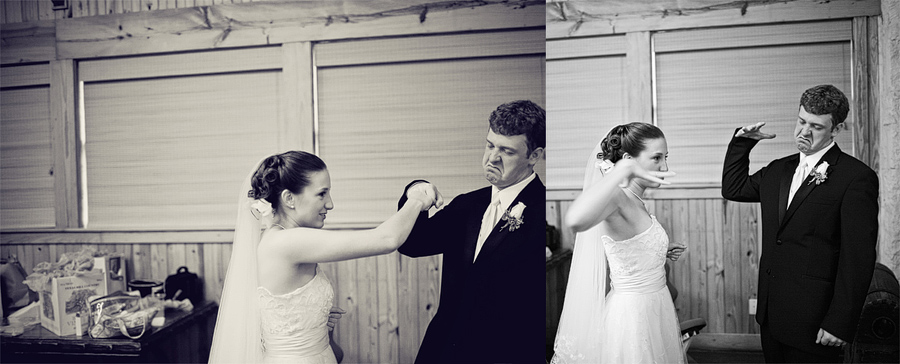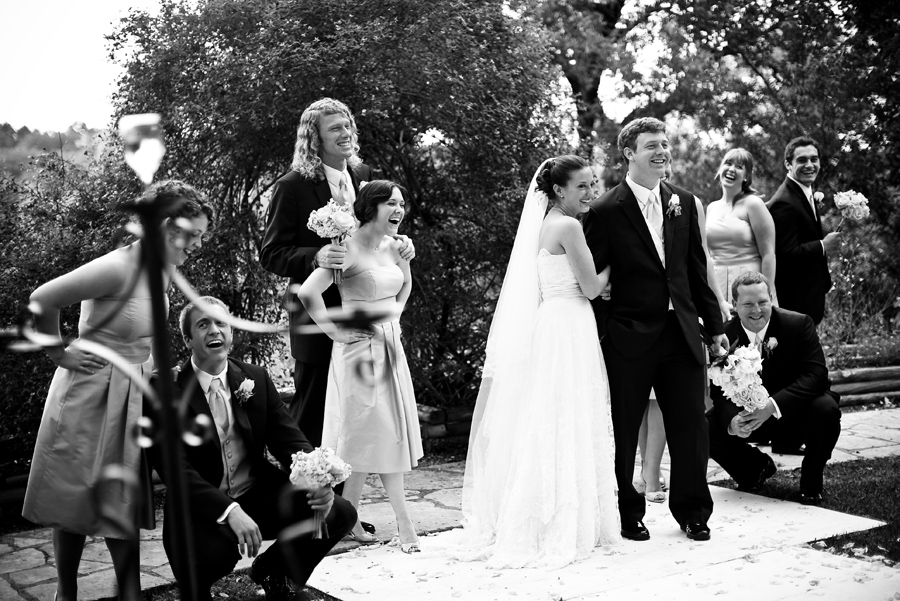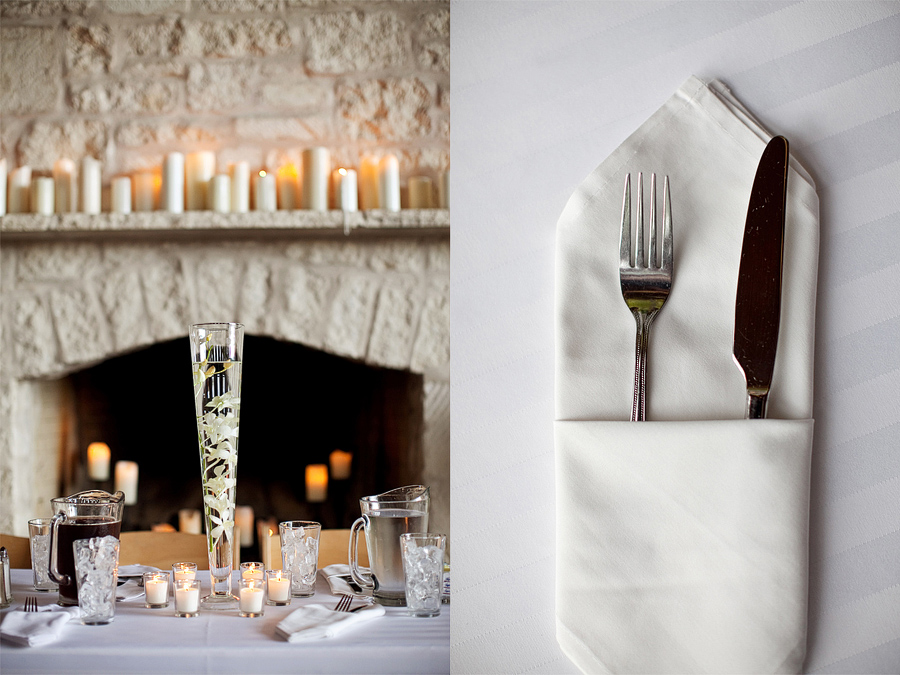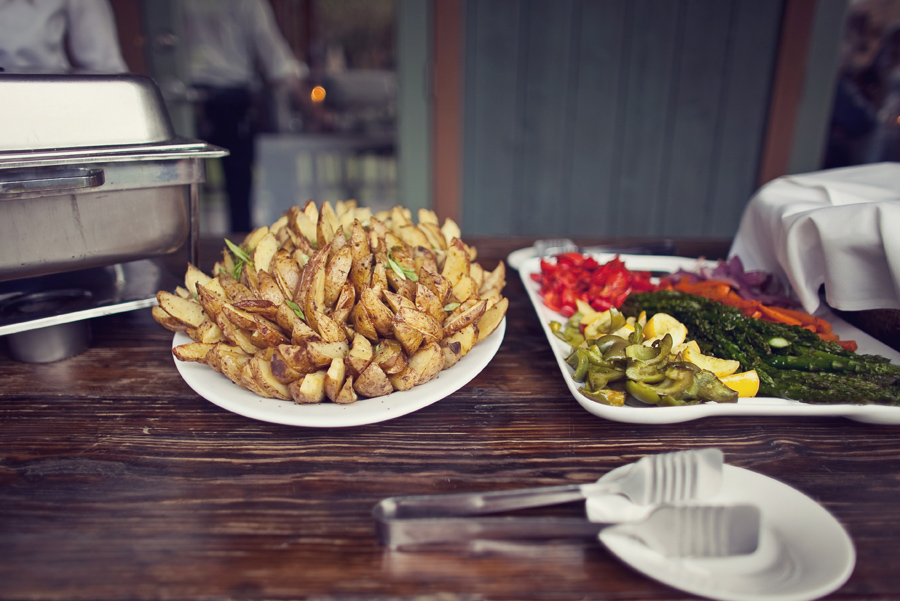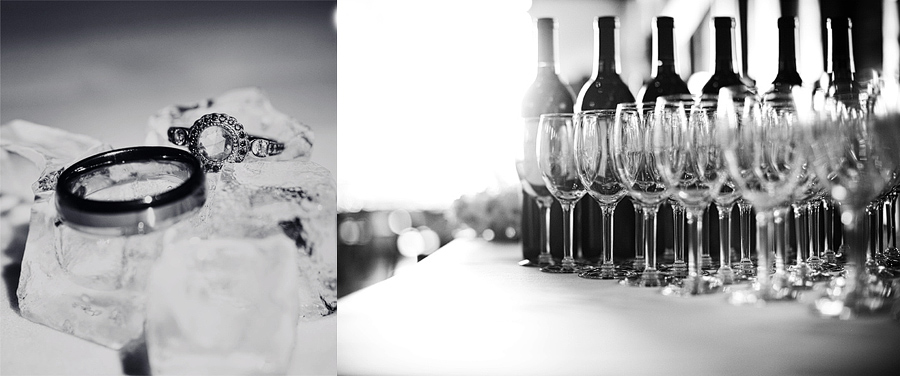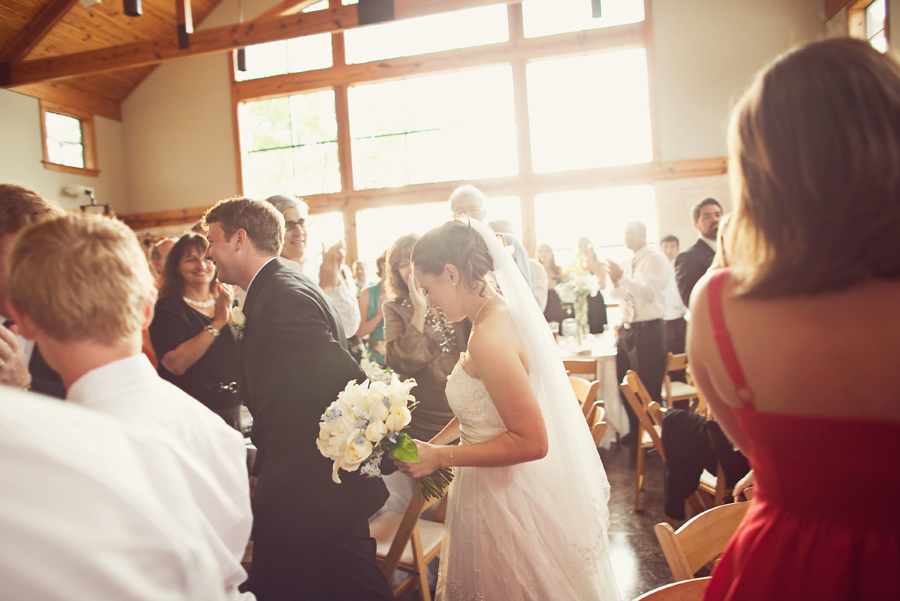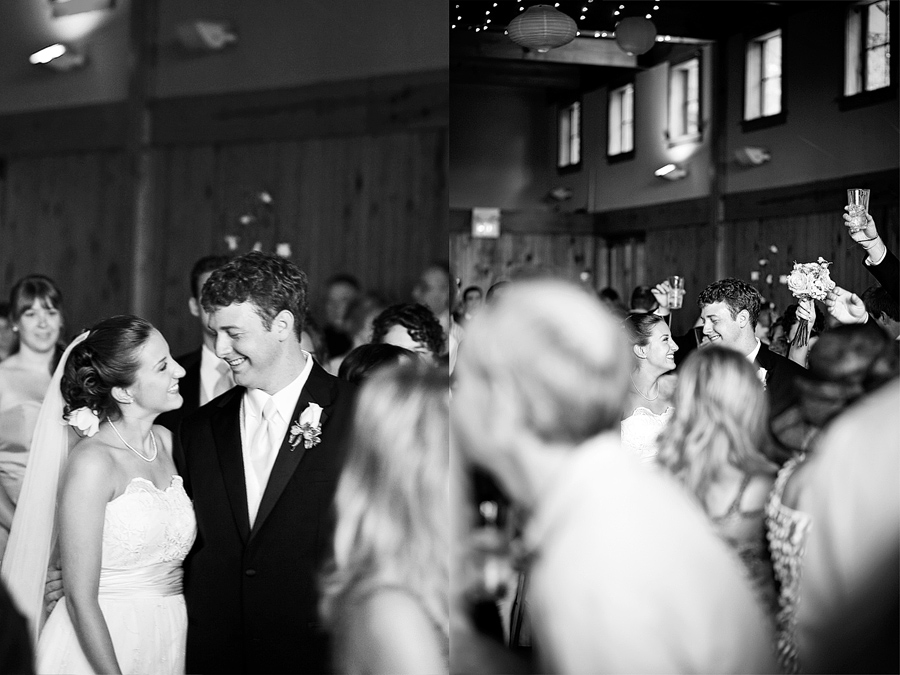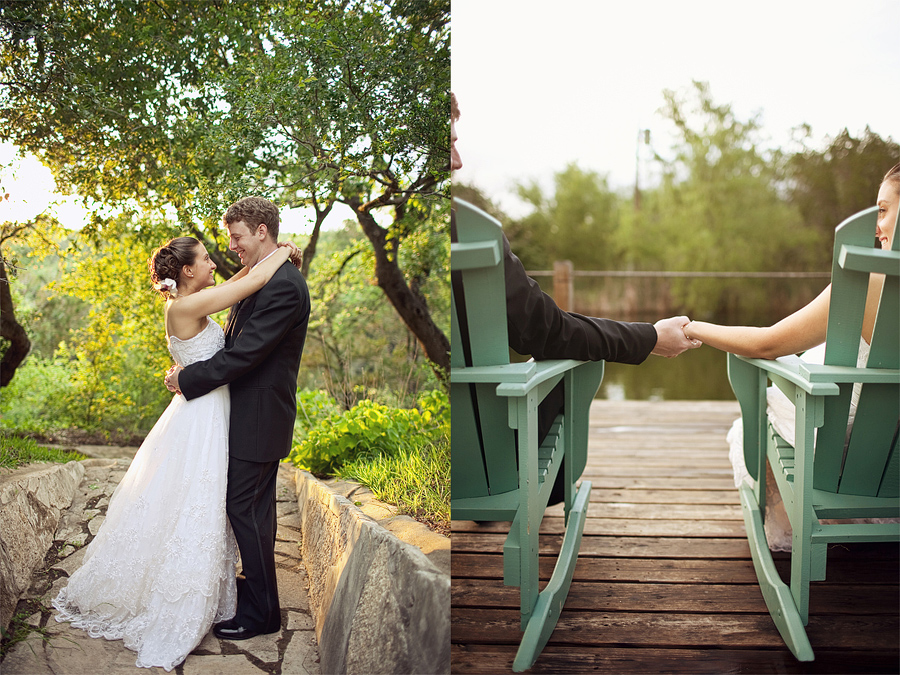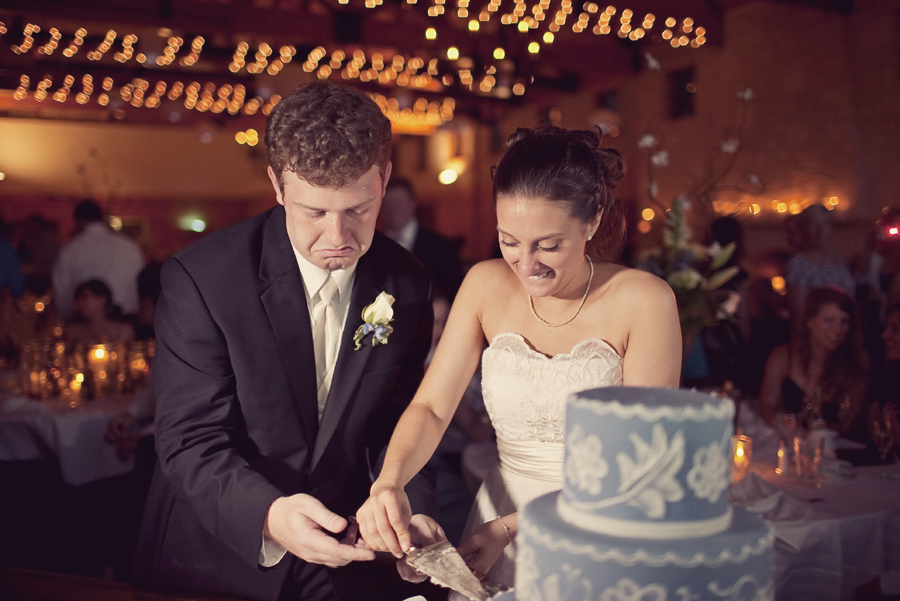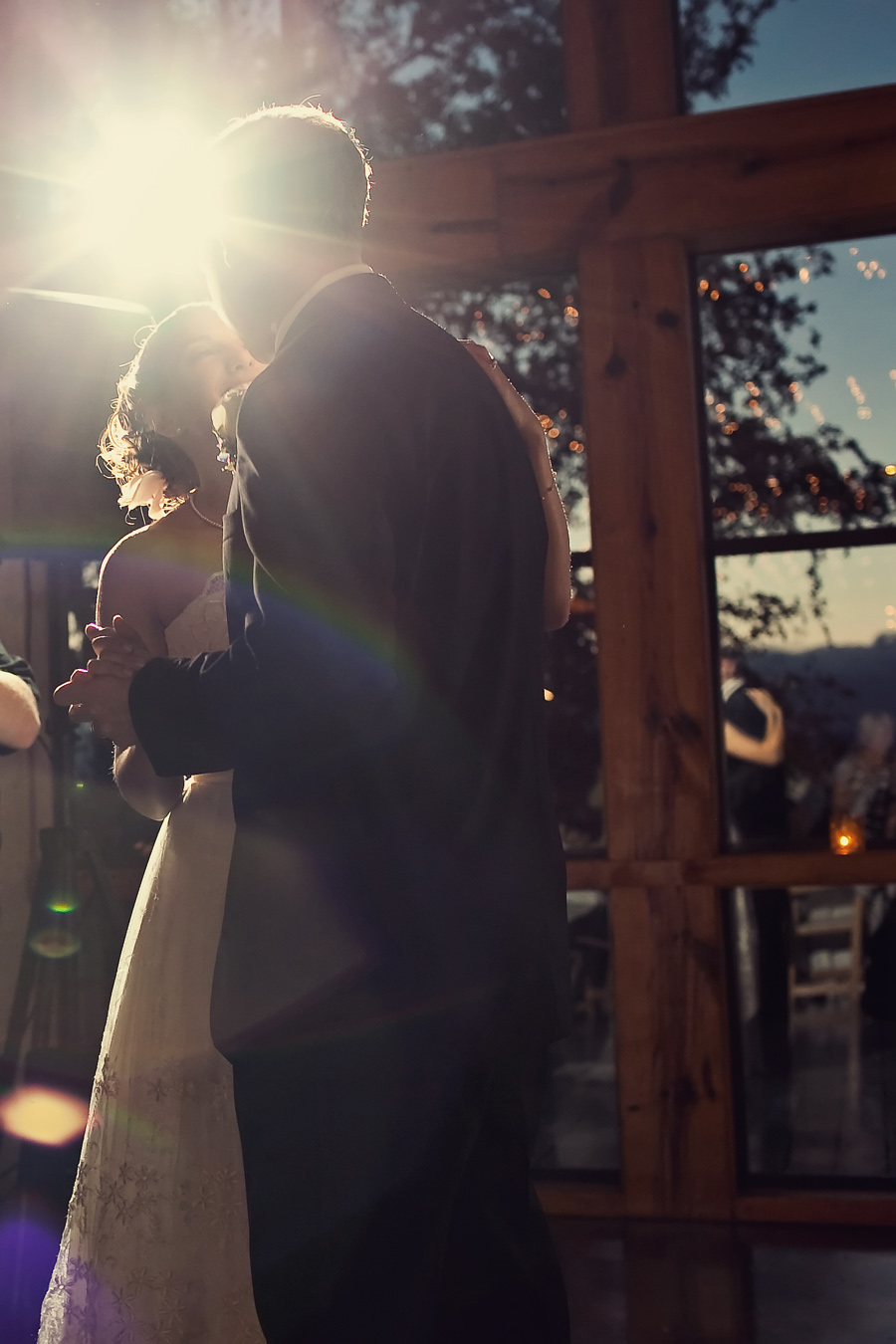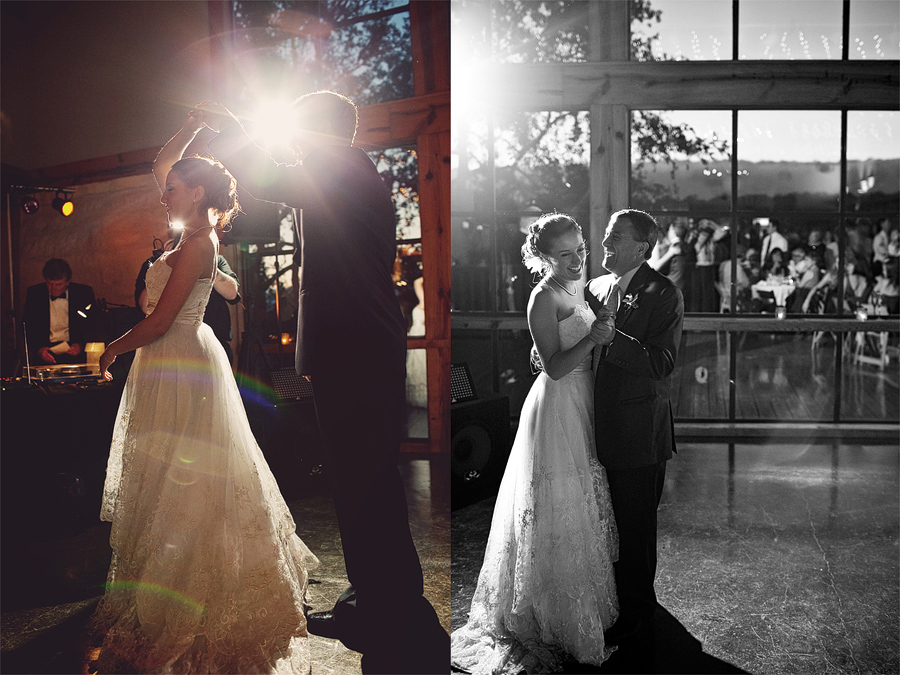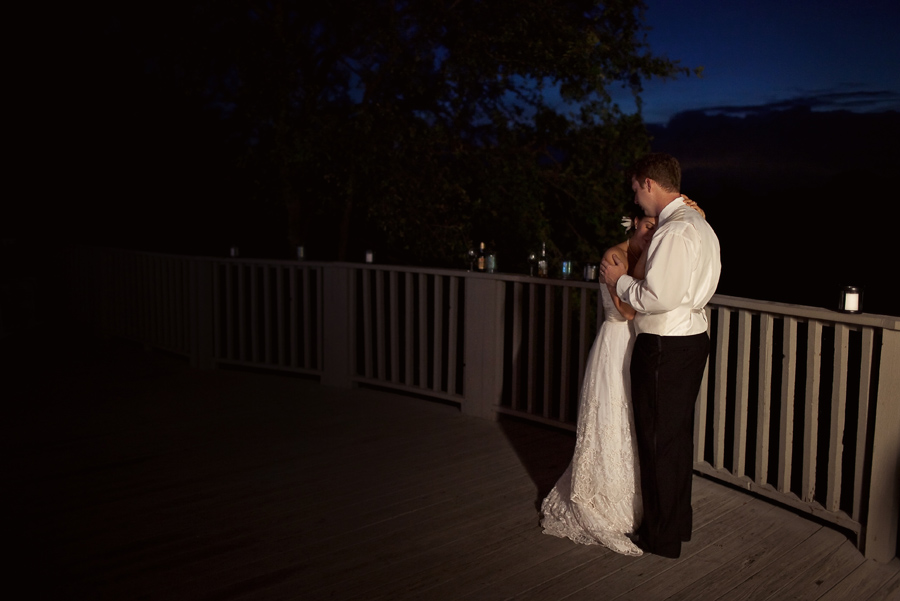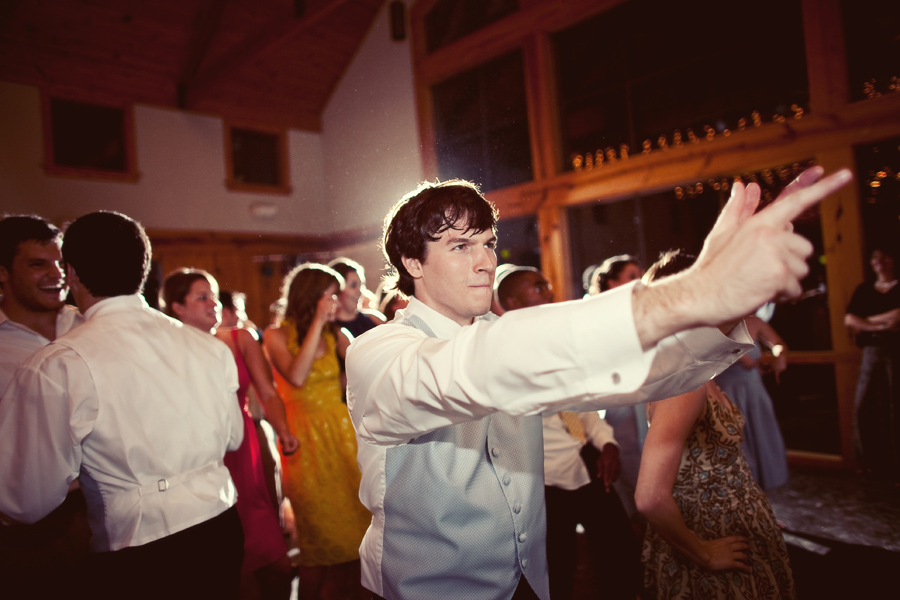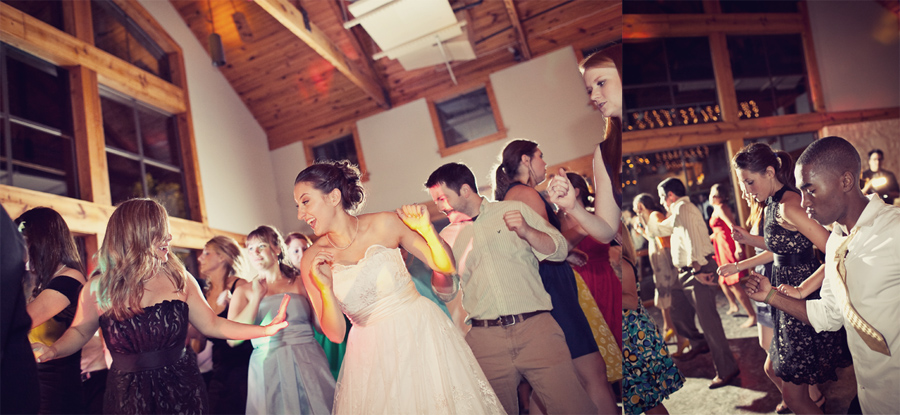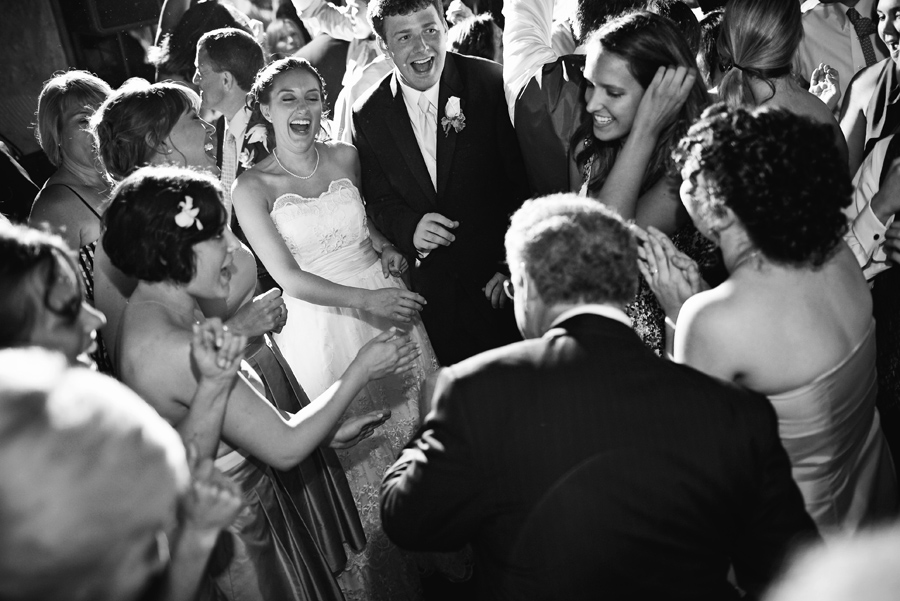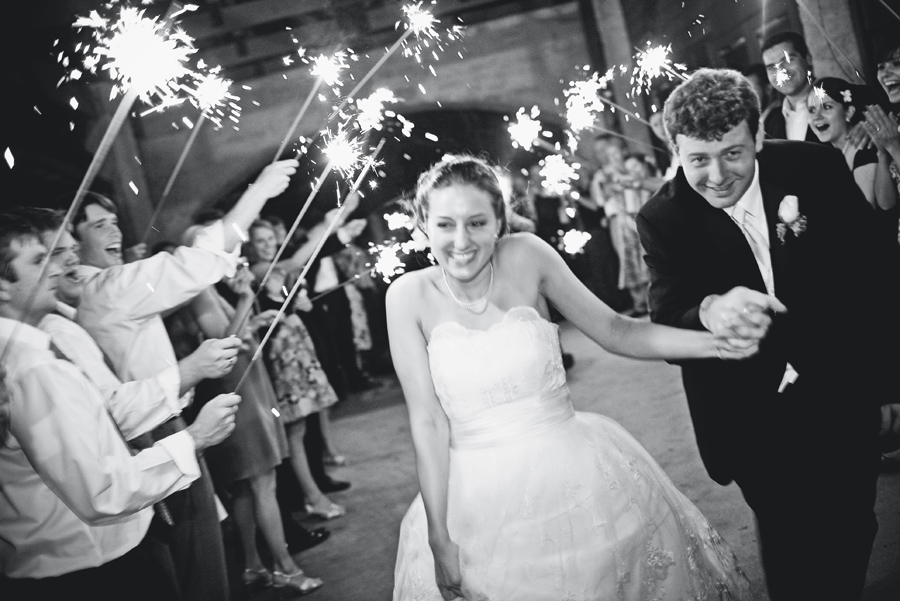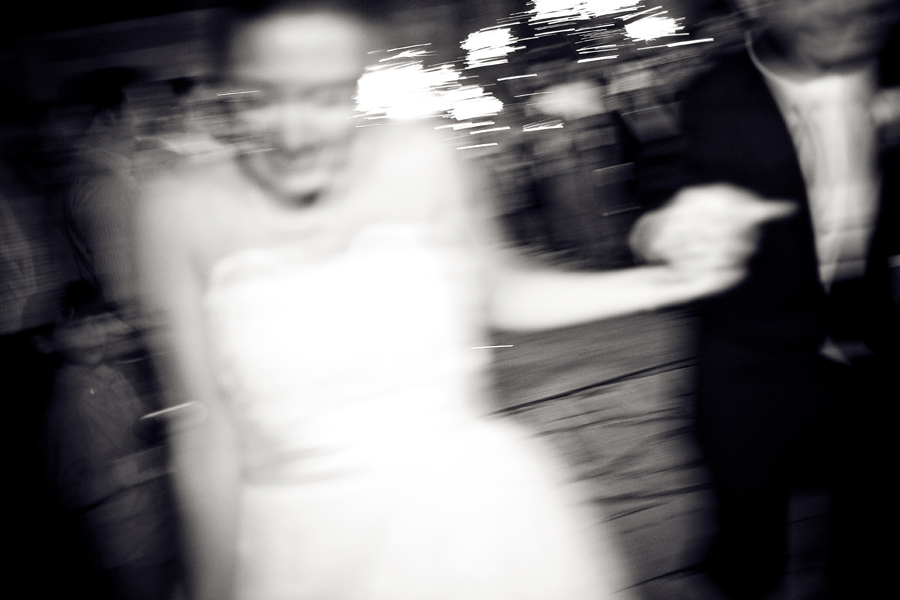 AND, you gotta check out these gorgeous bridal pictures we took of Becky a week before her wedding. Yes, it's true. She climbed onto a railing with a 50 ft drop below and didn't even flinch.