Brandy + Andrew | Engaged!
Brandy and Andrew are dancers.  But, not just any dancers. They're tiny dancers. J/k. They're actually really awesome swing dancers.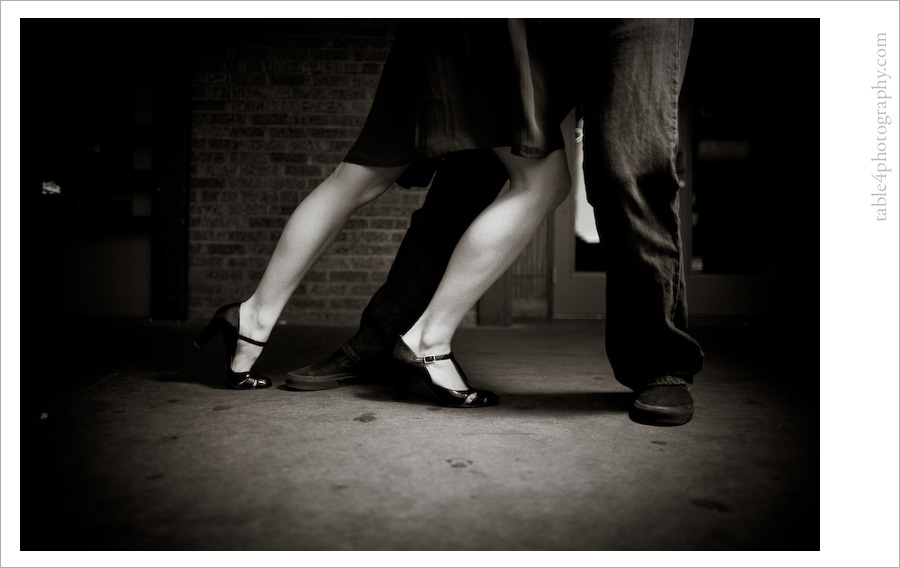 So, we're pretty pumped about this Austin wedding next month!  They said they're bringing a live band, so you know there's going to be a ton of fun dancing. I remember one thing Andrew asked me during our emailing was, "Can you take fast moving pictures?" That's when I knew we were in for a treat. Maybe I'll bust out my dancing shoes too… 🙂 See you soon, Brandrew!!