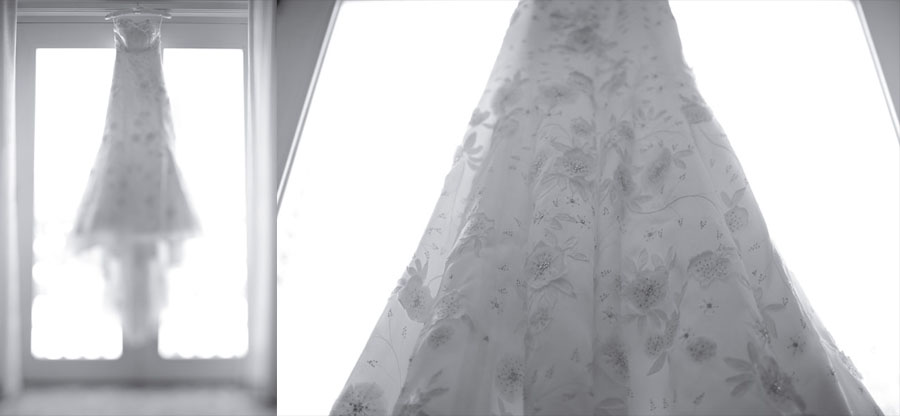 Above: Watters and Watters.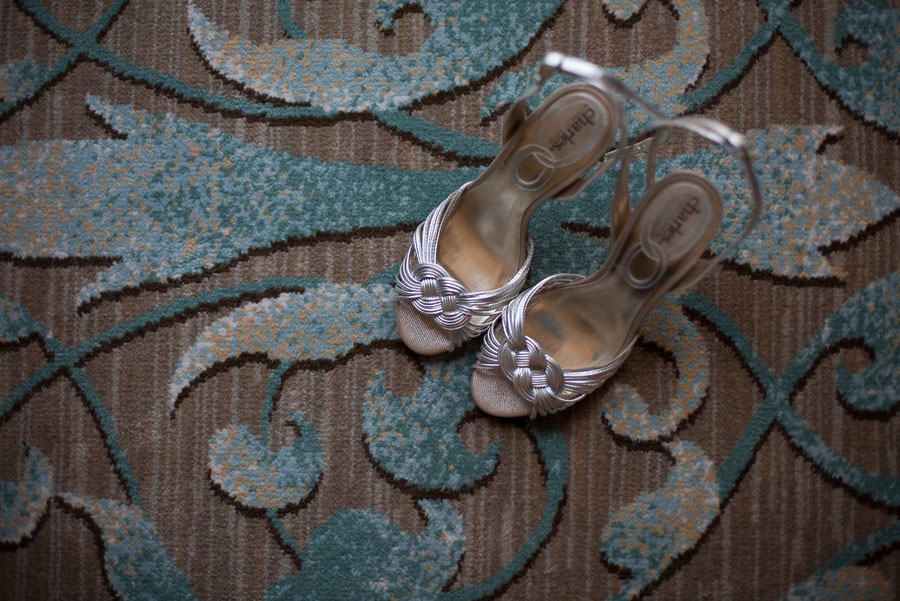 This is Ted. Ted looks dapper. Ted feels dapper.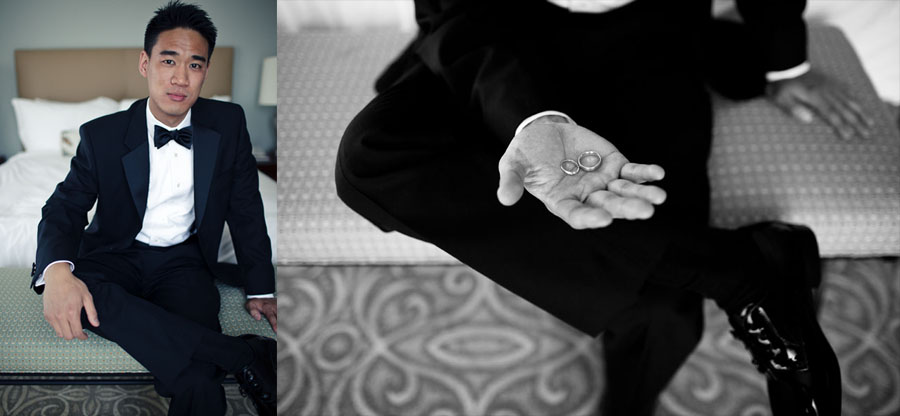 This is Melody. Melody is gorgeous. Melody feels gorgeous.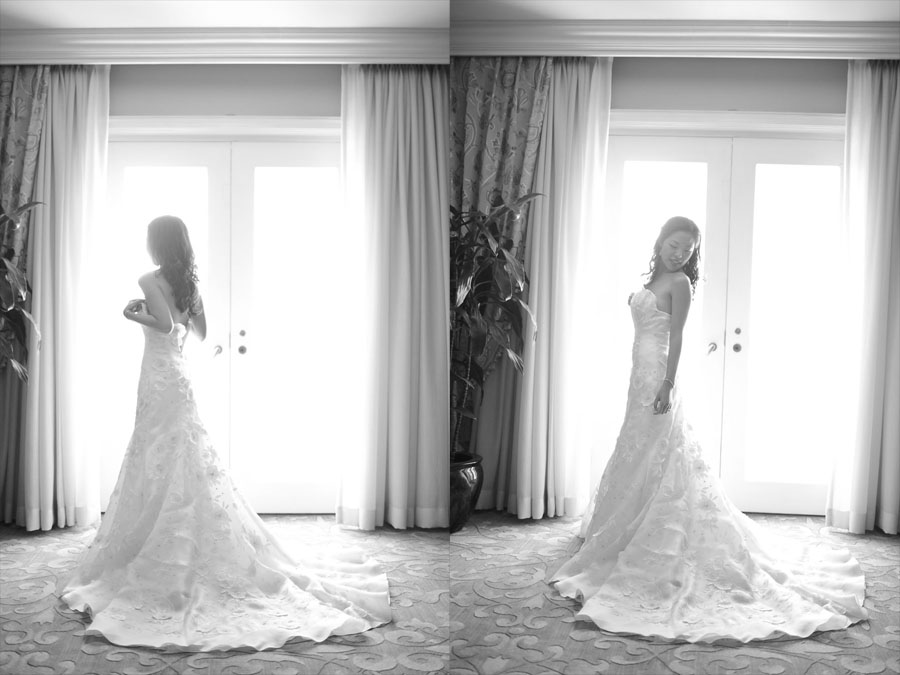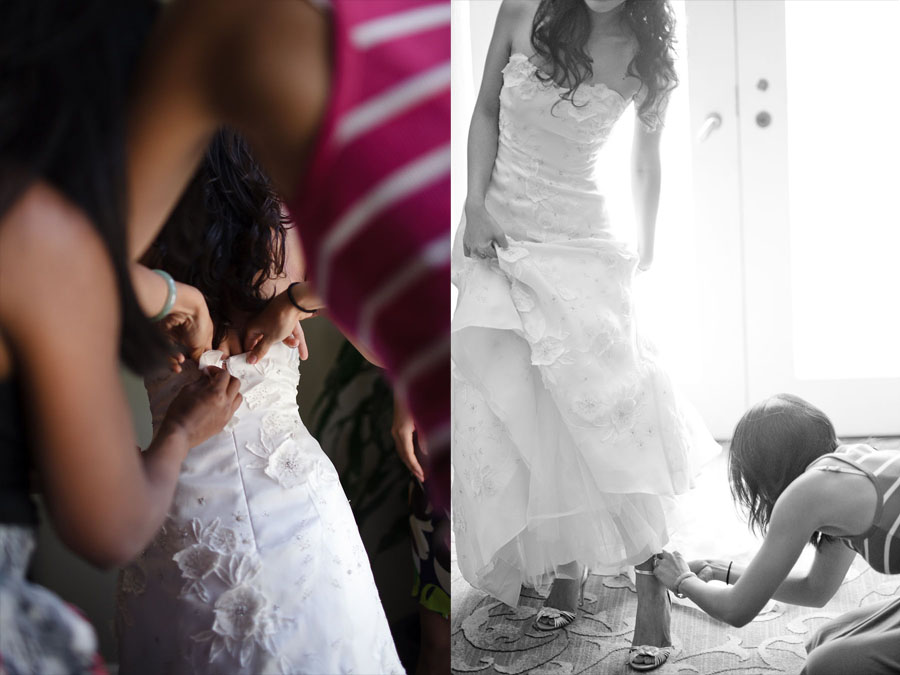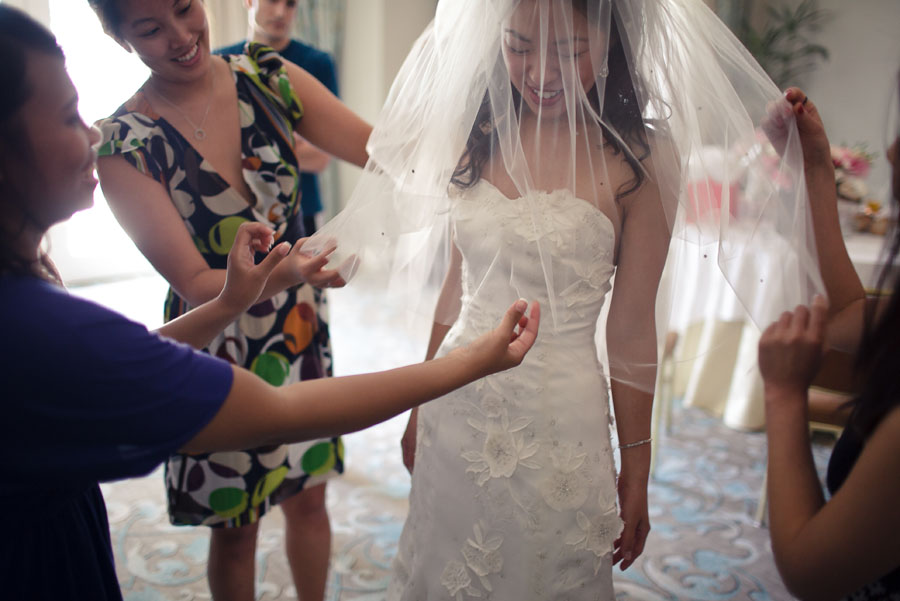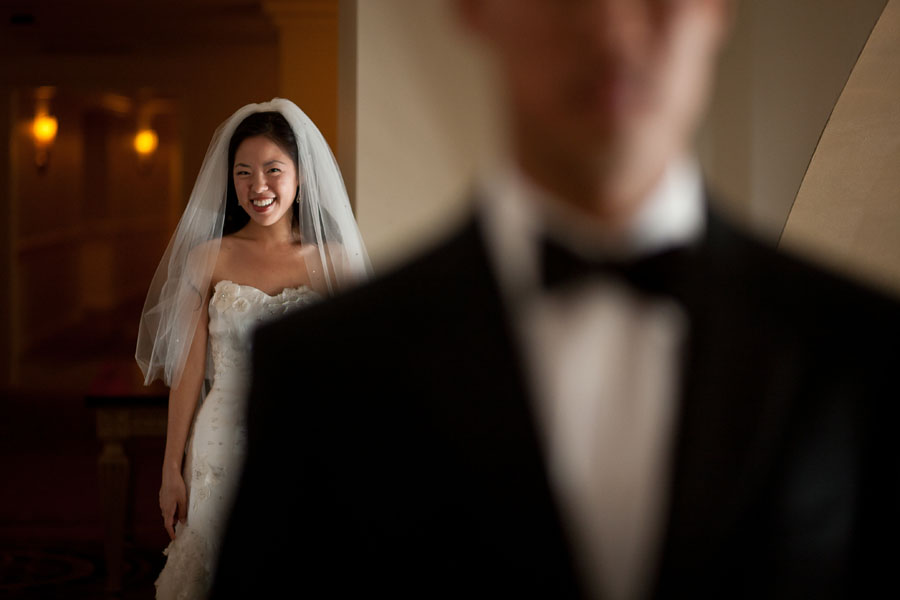 First Looks are the best looks.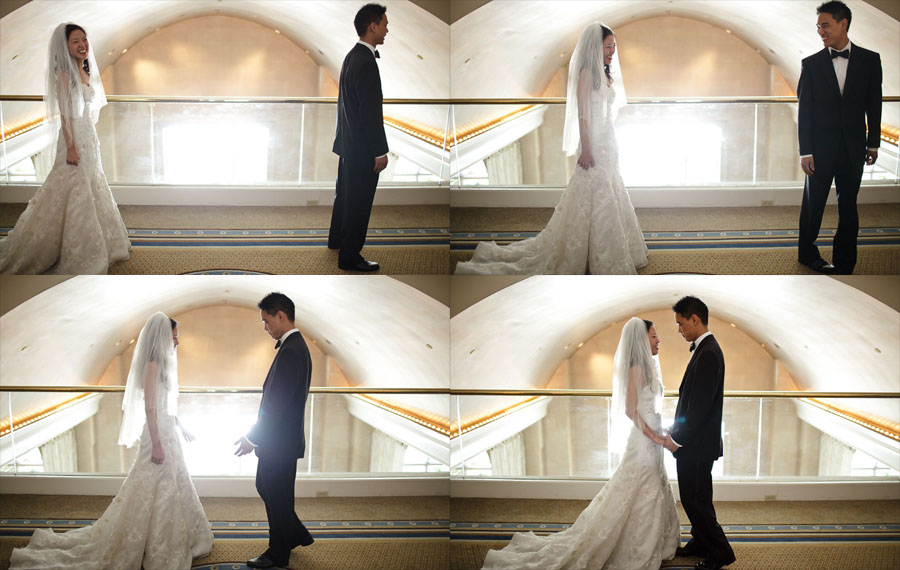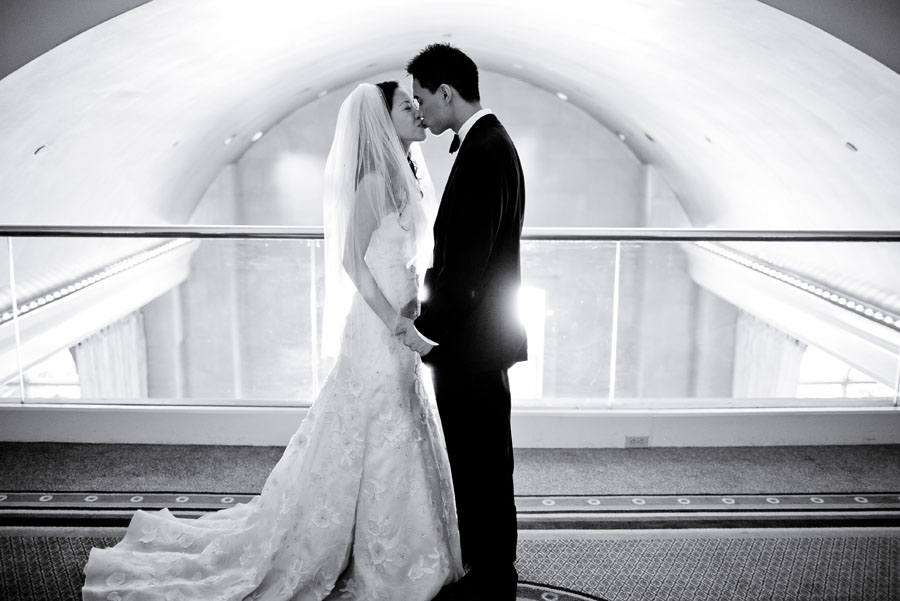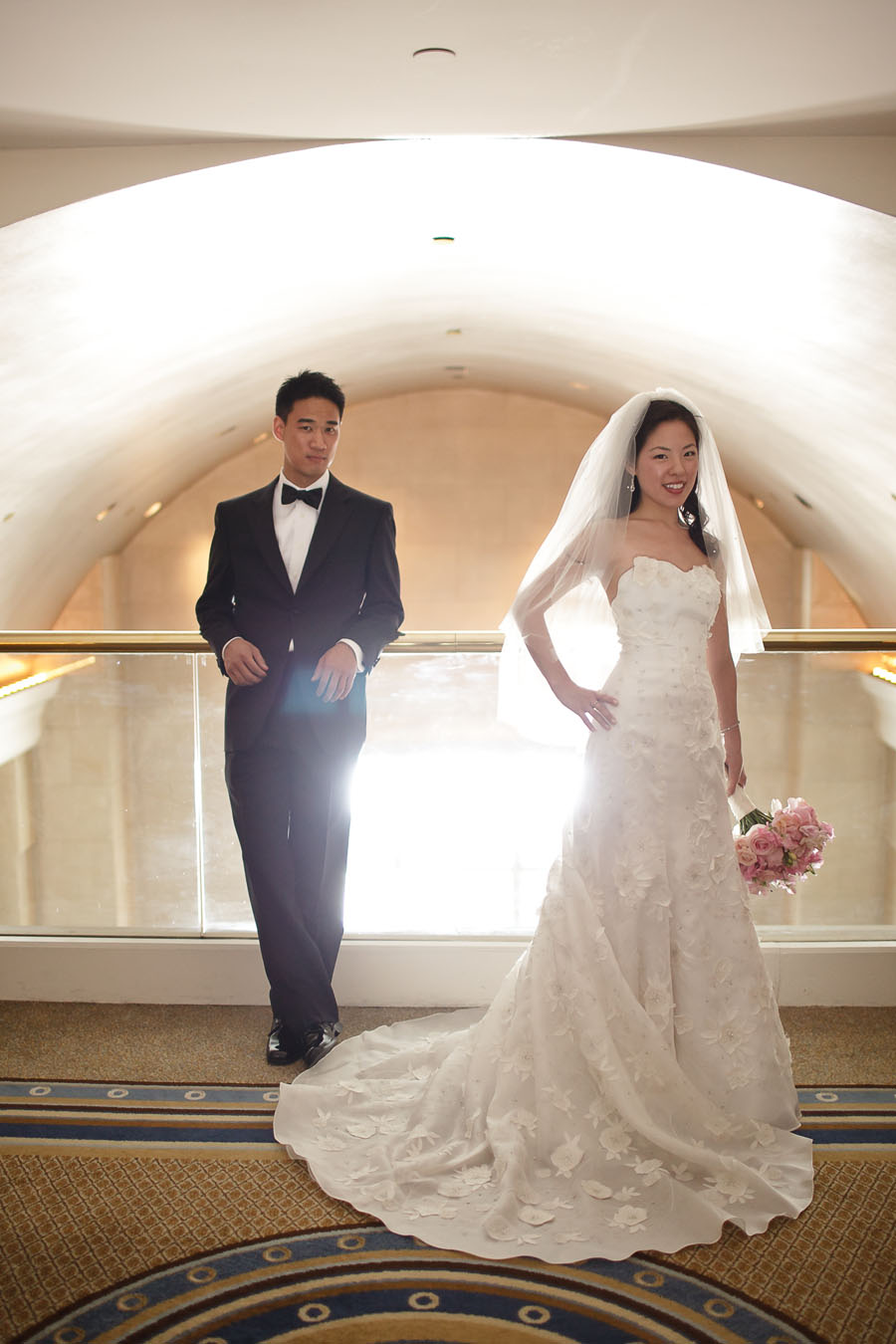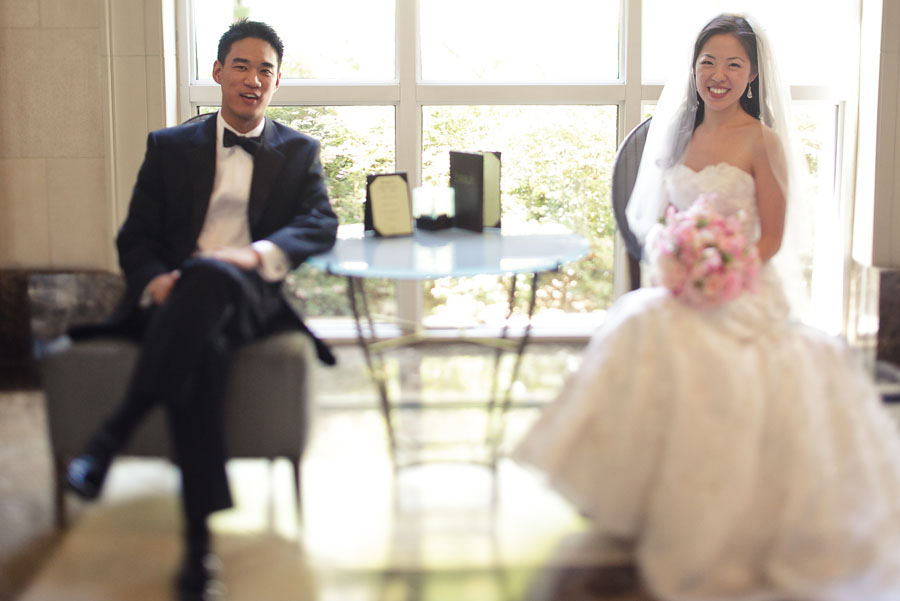 Gorgeous bouquet by Bella Flora.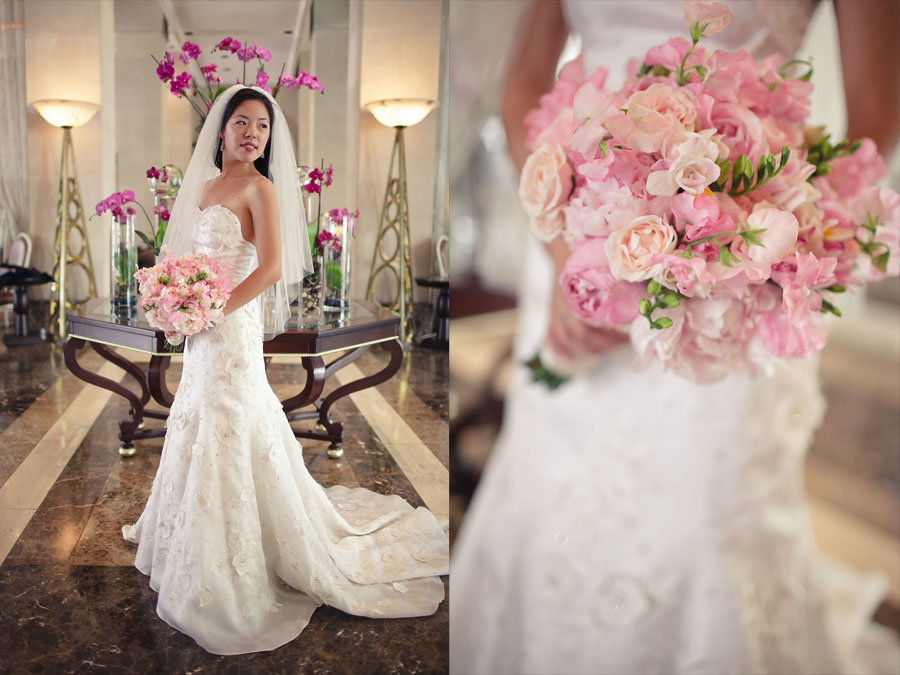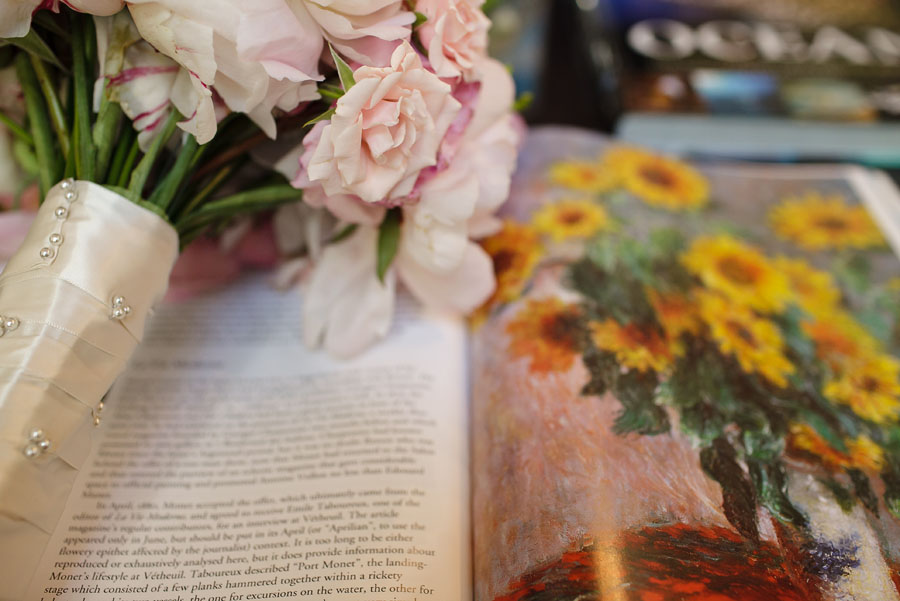 The.best.bridal.party.ever.

And the best looking.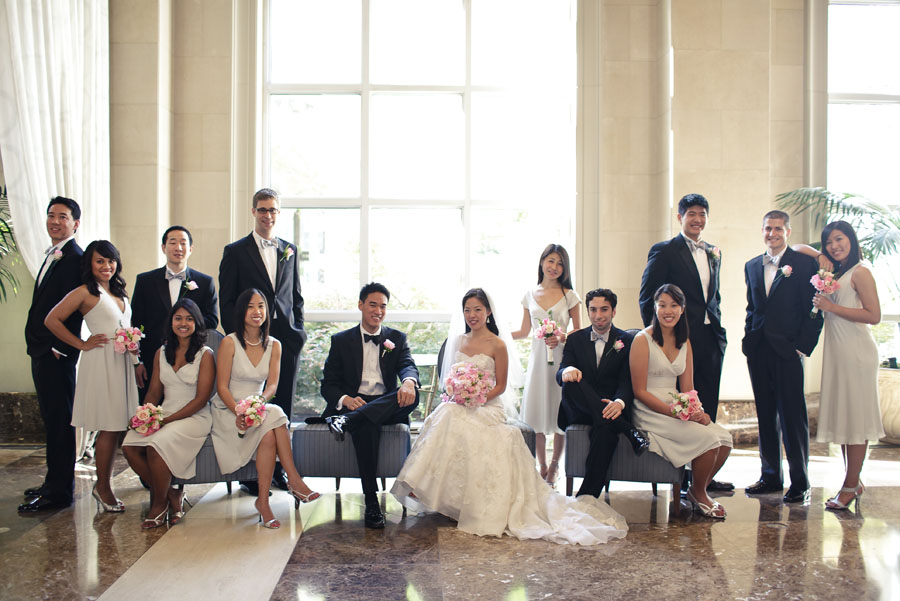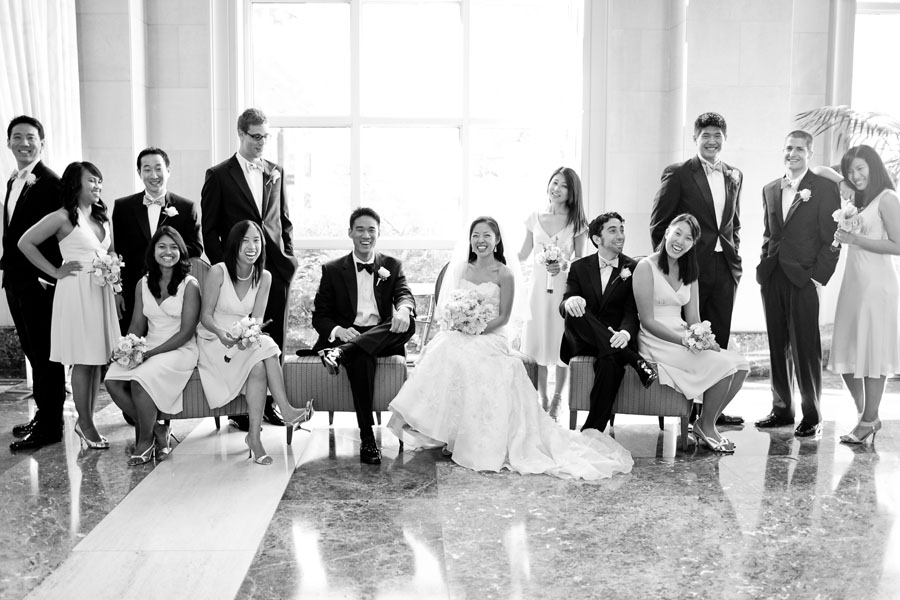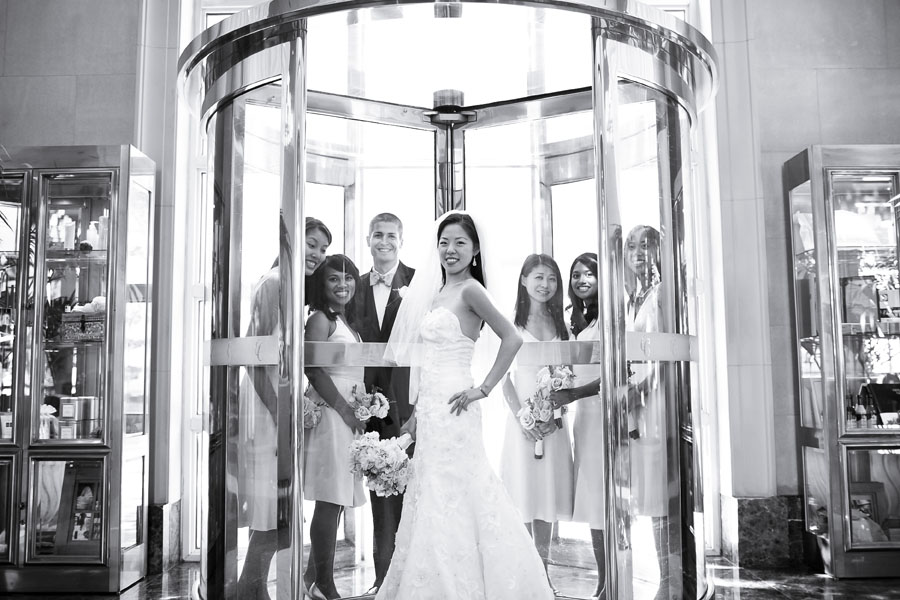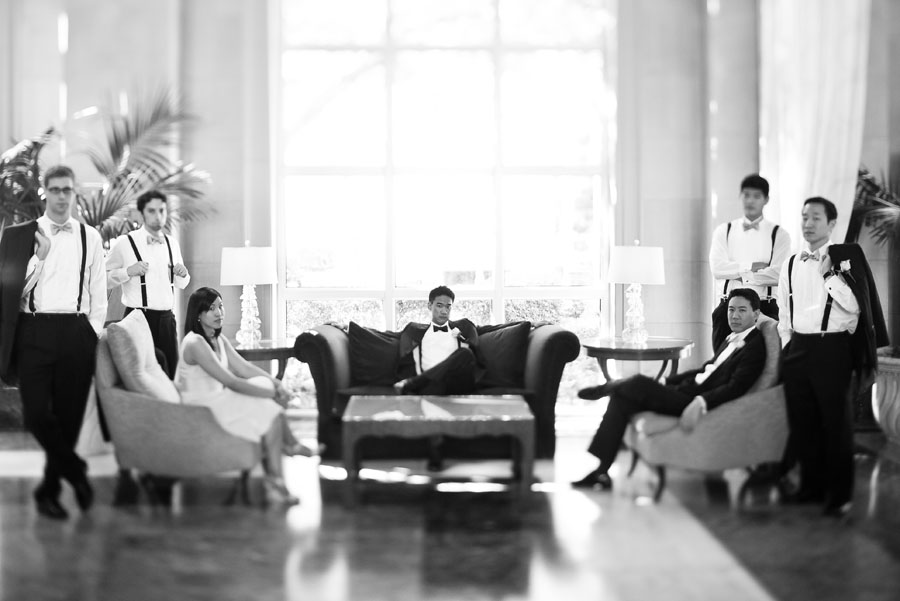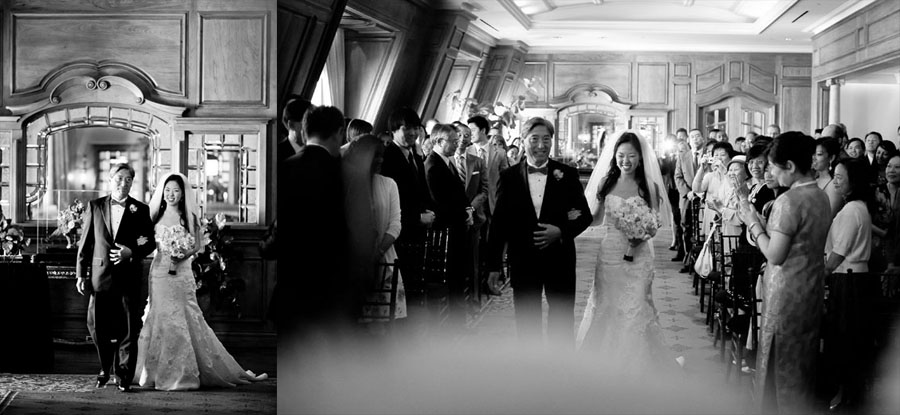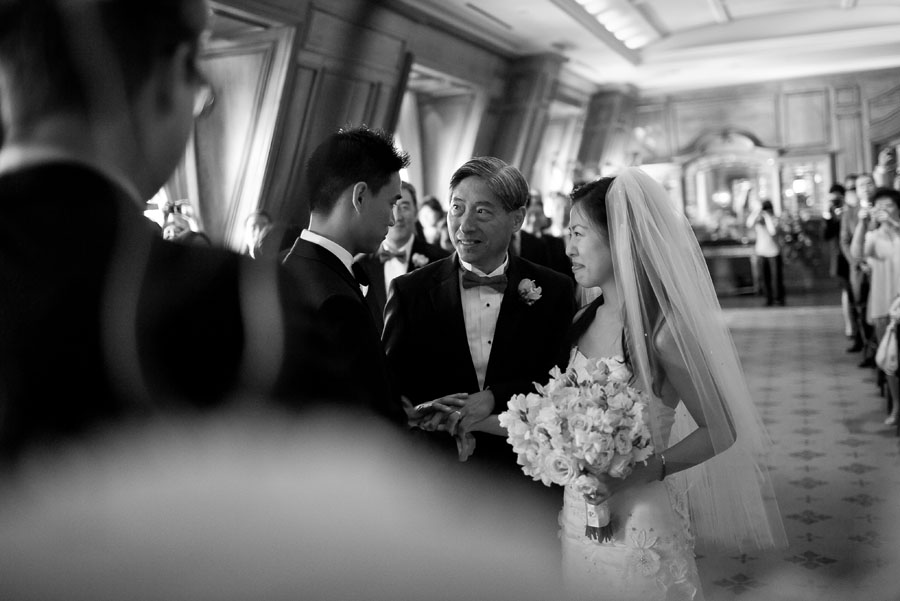 Thanks Liz Leighton for shooting with me again! What a great capture of the rings!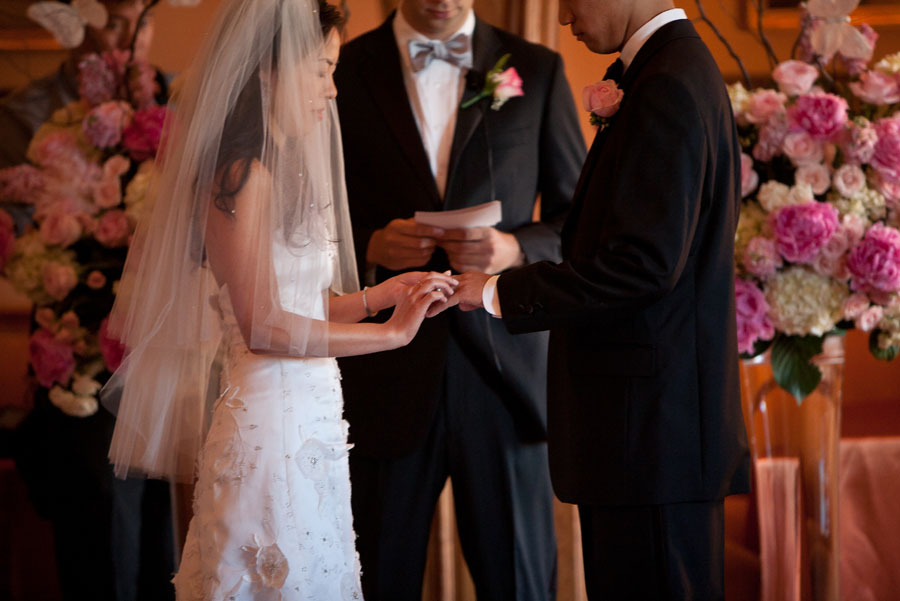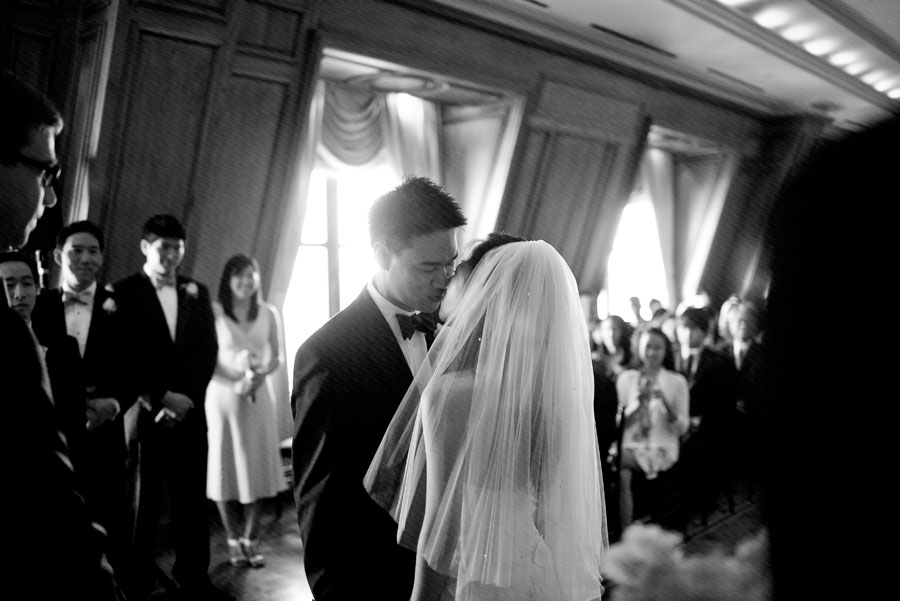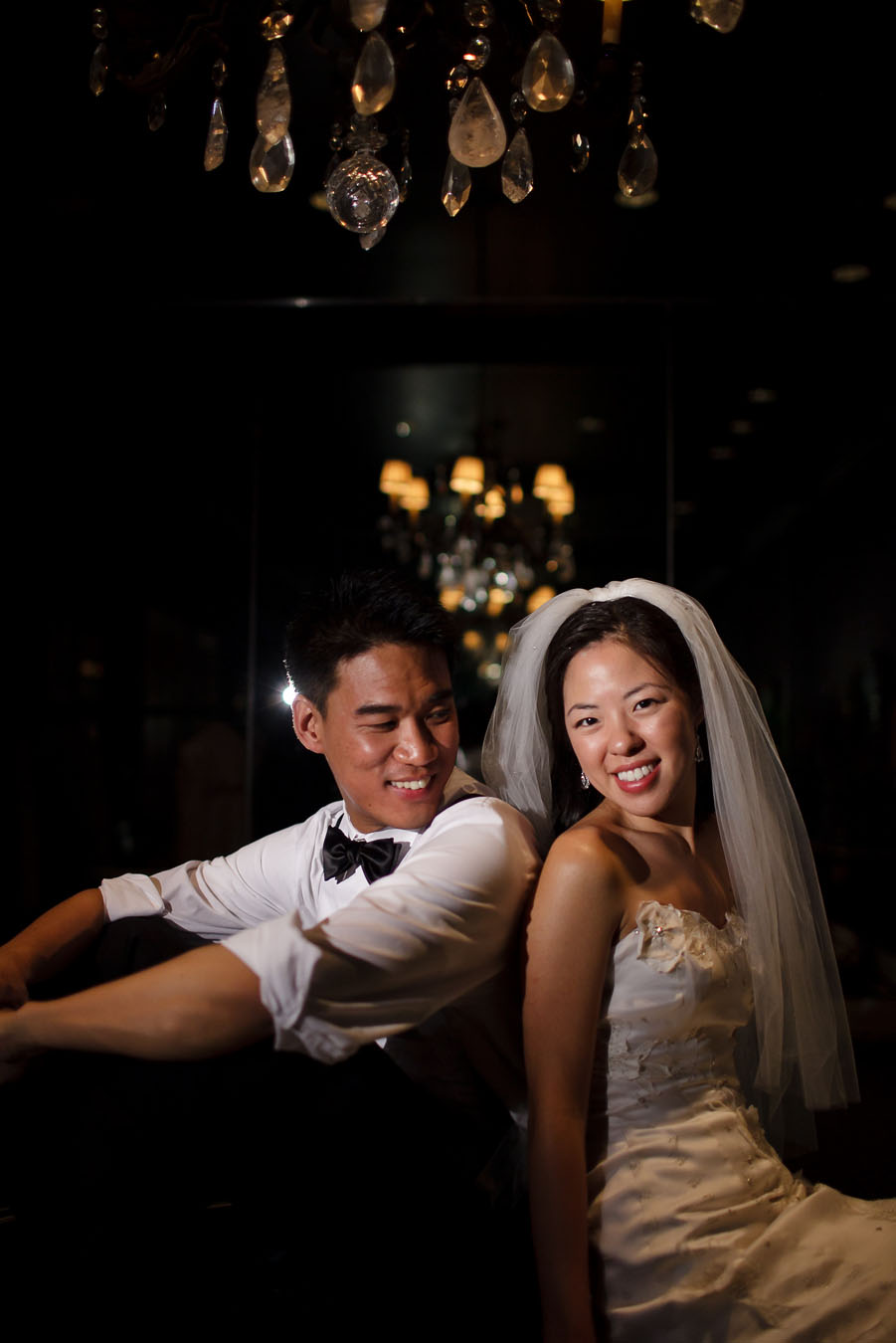 The team at AK Event Design did an incredible job transforming the Crescent Club into a beautiful reception.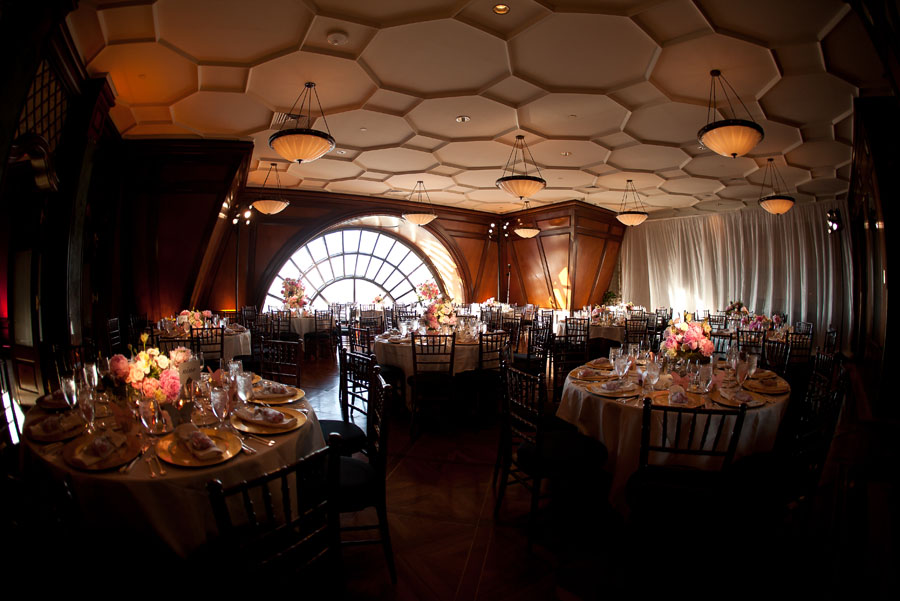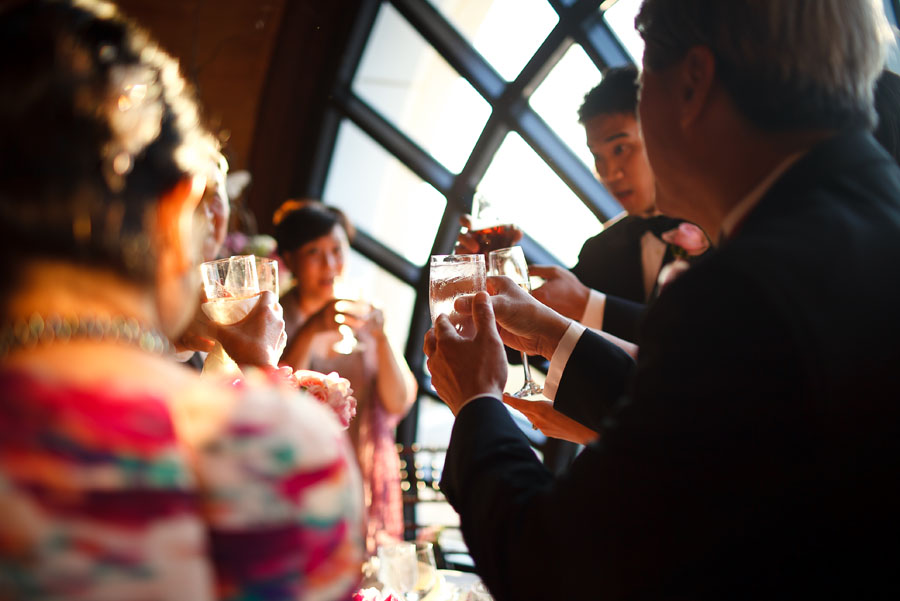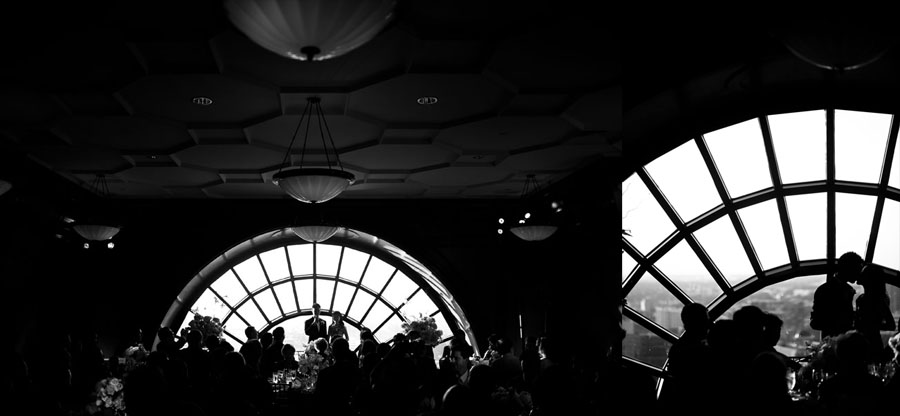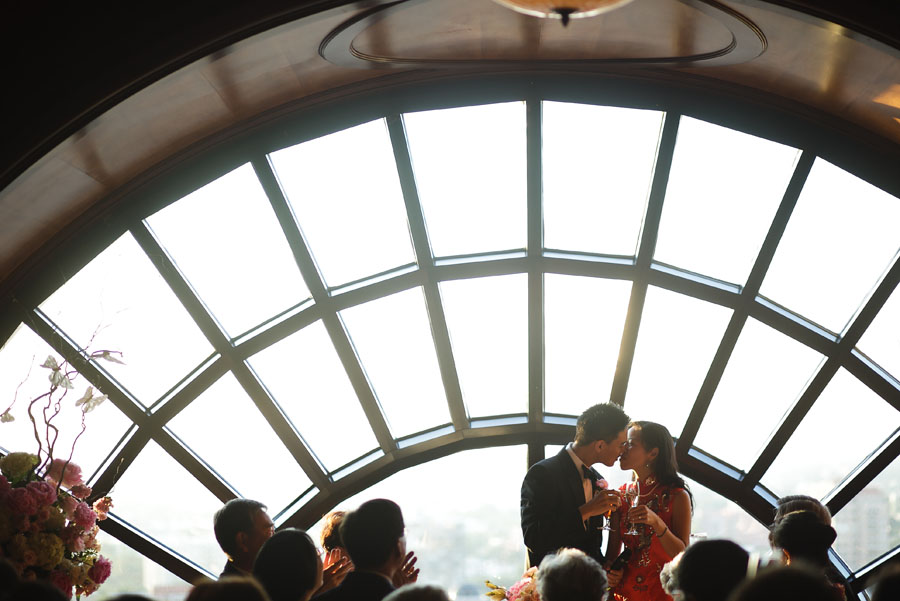 The Cake Guys creations.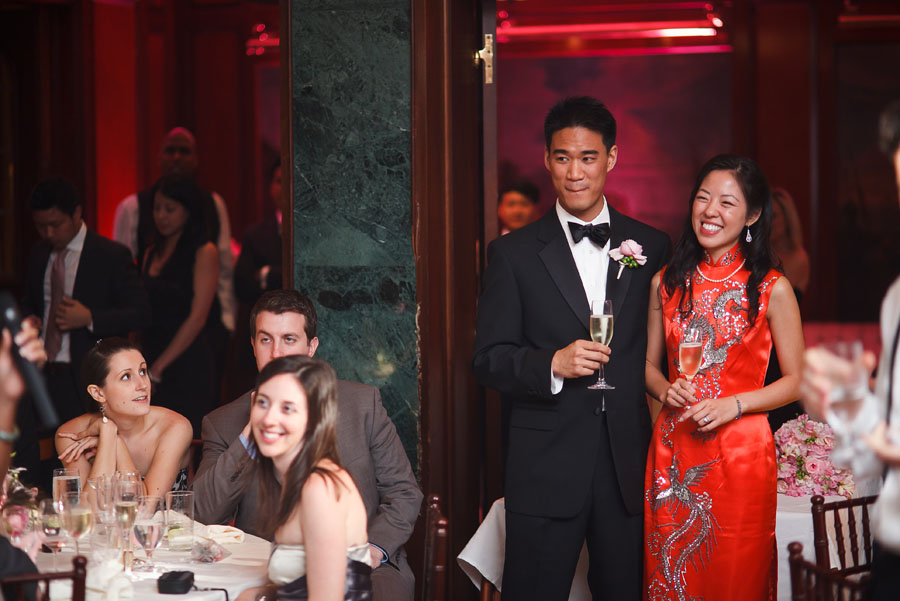 DFW Photobooths provided some fun ring backdrops. 🙂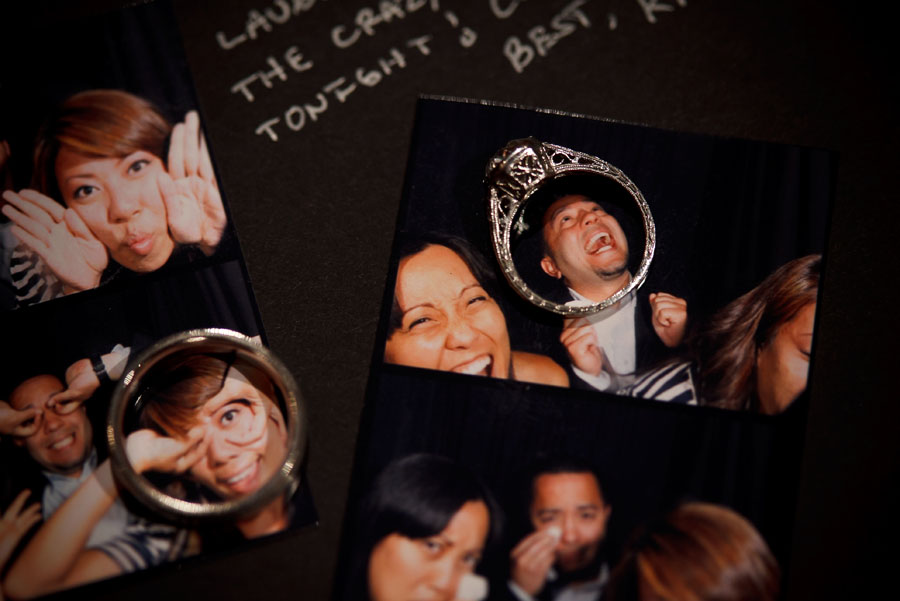 The Crescent Club bar was pretty empty that night, but the jazz duo that played during the cocktail hour was still on so we went in for a few intimate pictures. Since Melody and Ted didn't have an official first dance, the jazz duo played "The Way You Look Tonight" as their unofficial first dance song. 🙂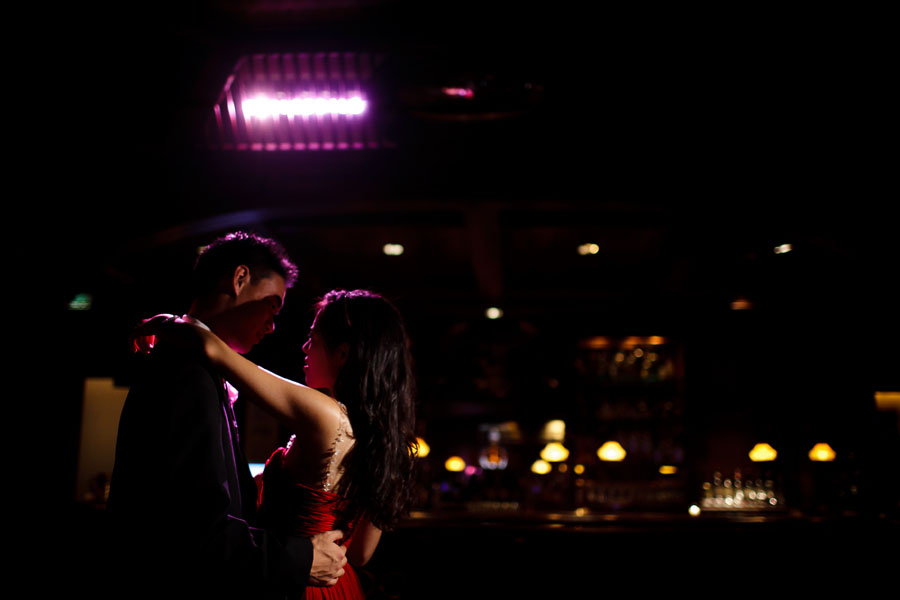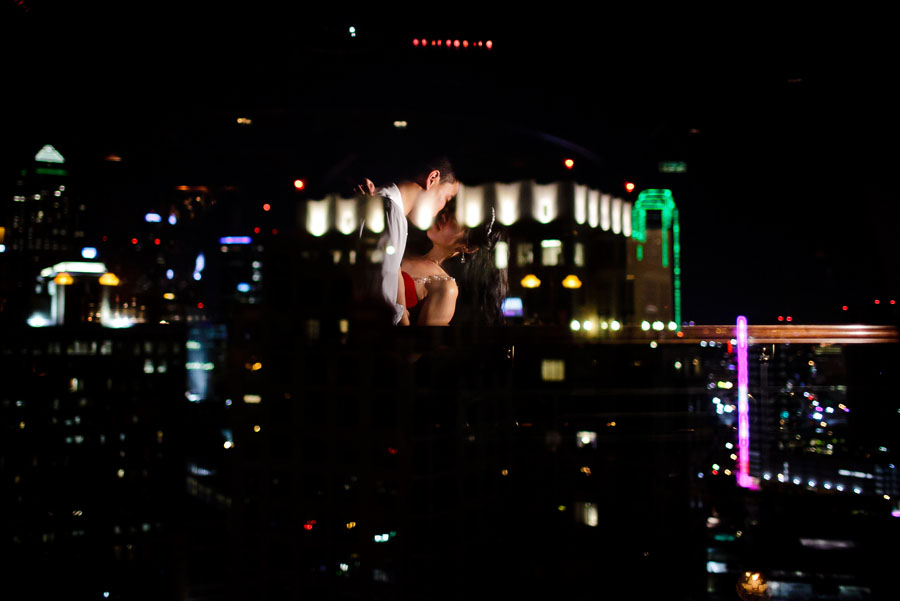 And then, Lady in Red.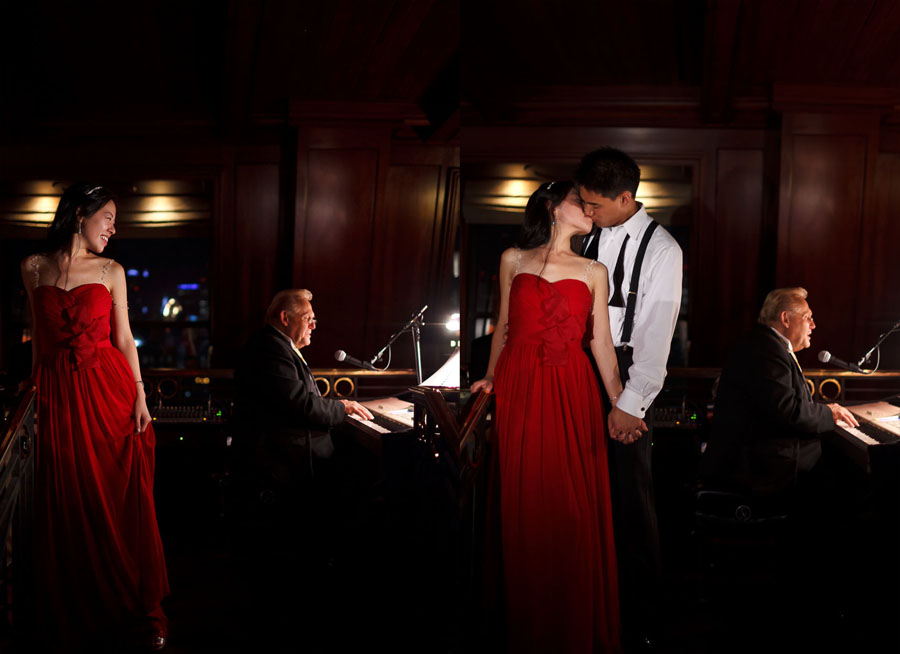 Melody, I'm so glad to have joined you and Ted on your wedding day! I can't believe I've known this girl for over 10 years! Congrats on a beautiful wedding and I hope you and Ted have a lifetime of joy.
P.S. The rest of the pictures will be edited and online in couple weeks!