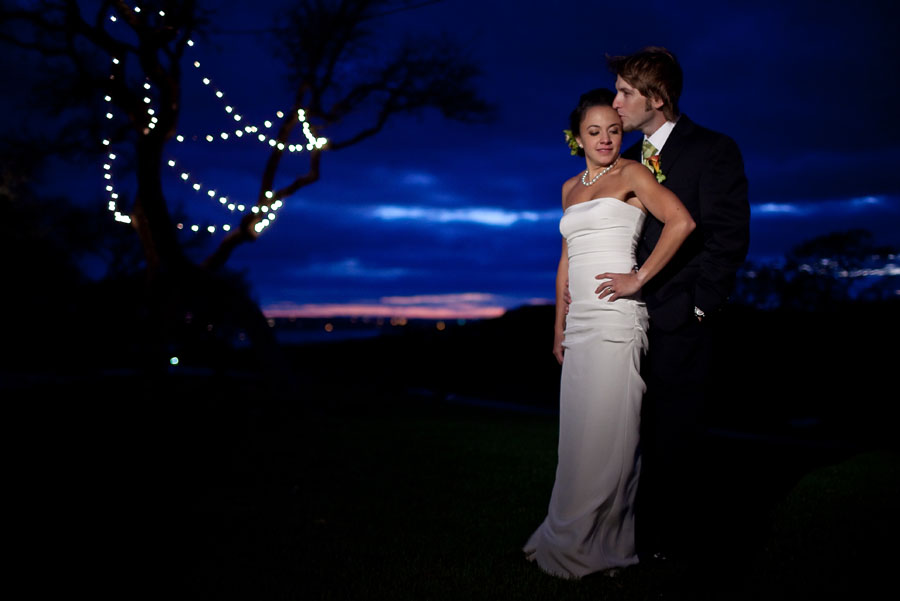 Austin's hidden gem: Hacienda Del Lago, a Lake Travis side hill country venue with breathtaking views and deep south accommodations.

Nicole Miller. Hi.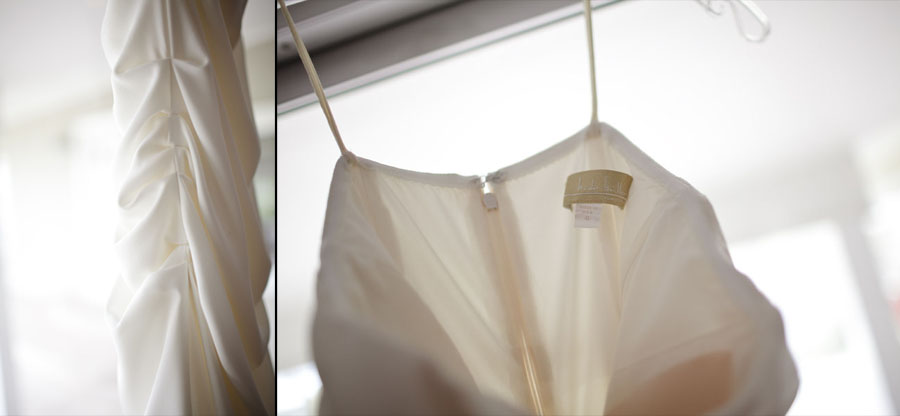 Makeup by the incredibly talented Maris Calderon.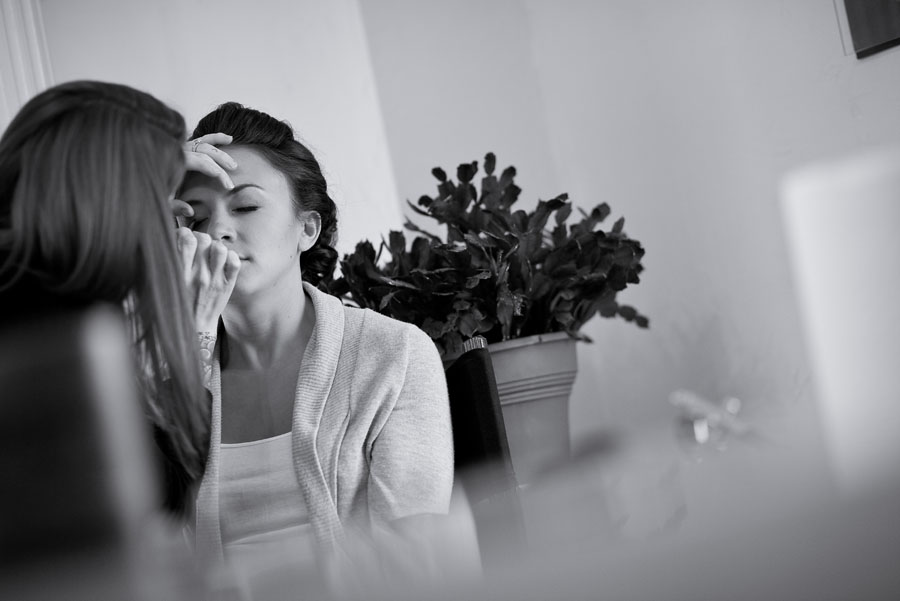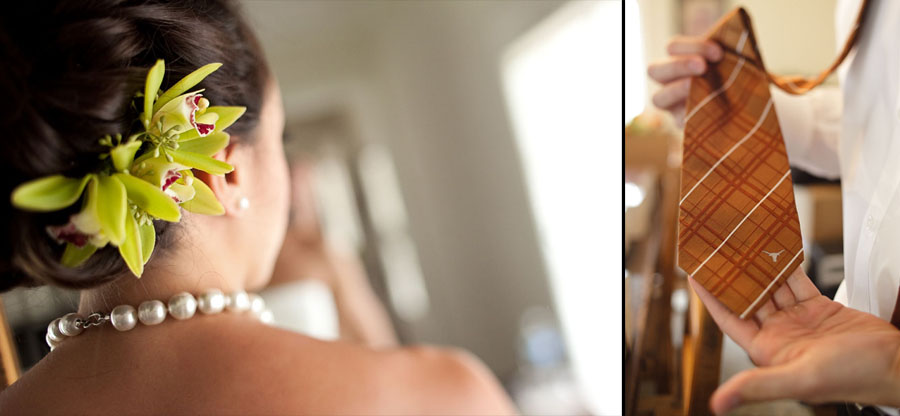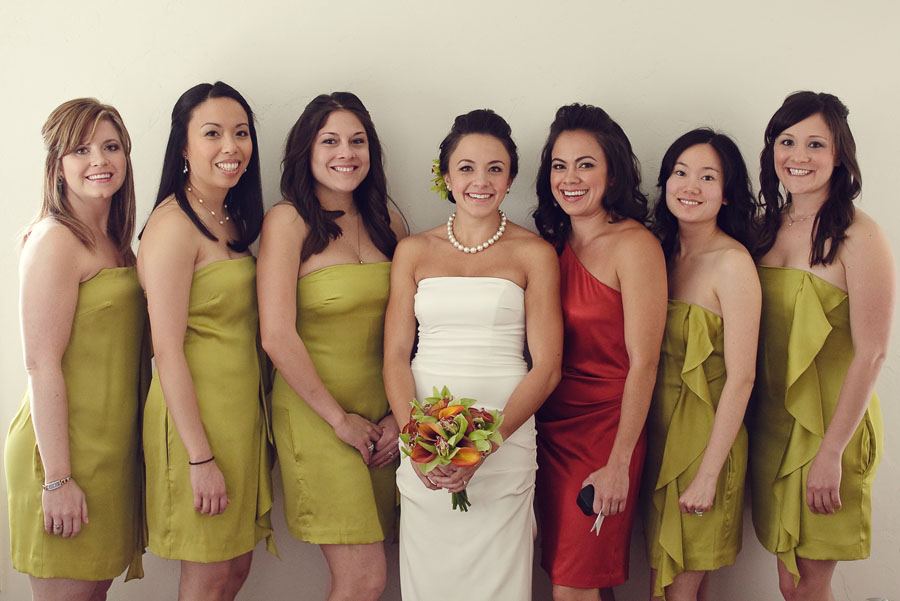 First look.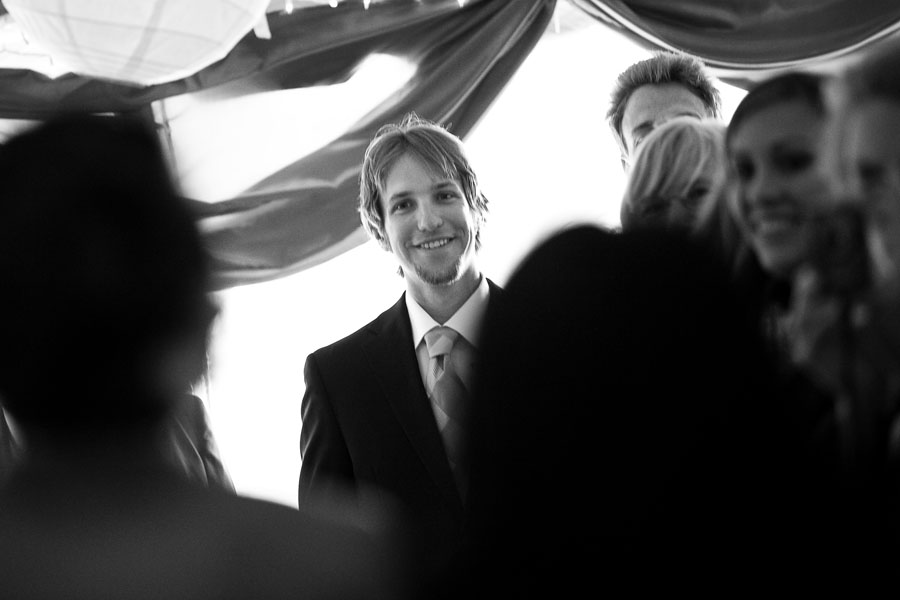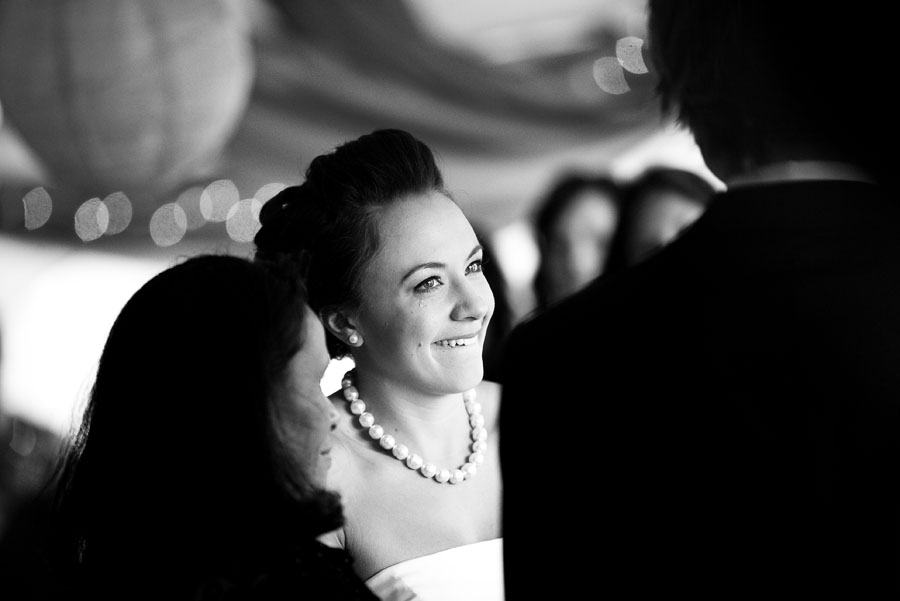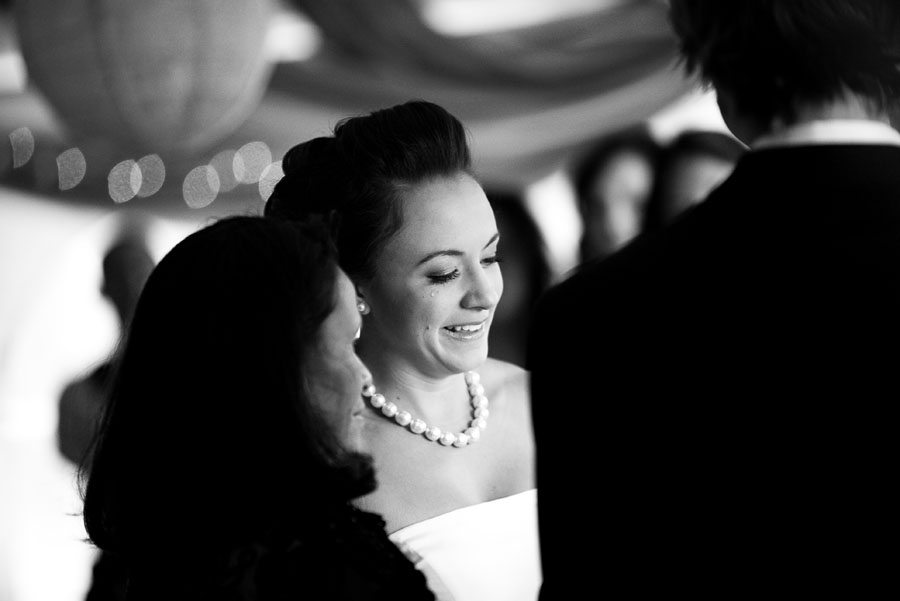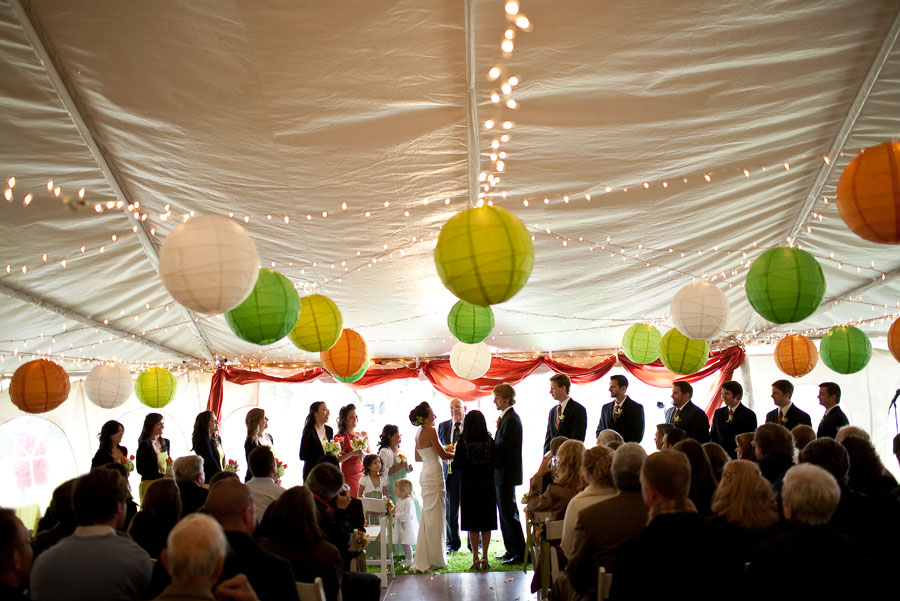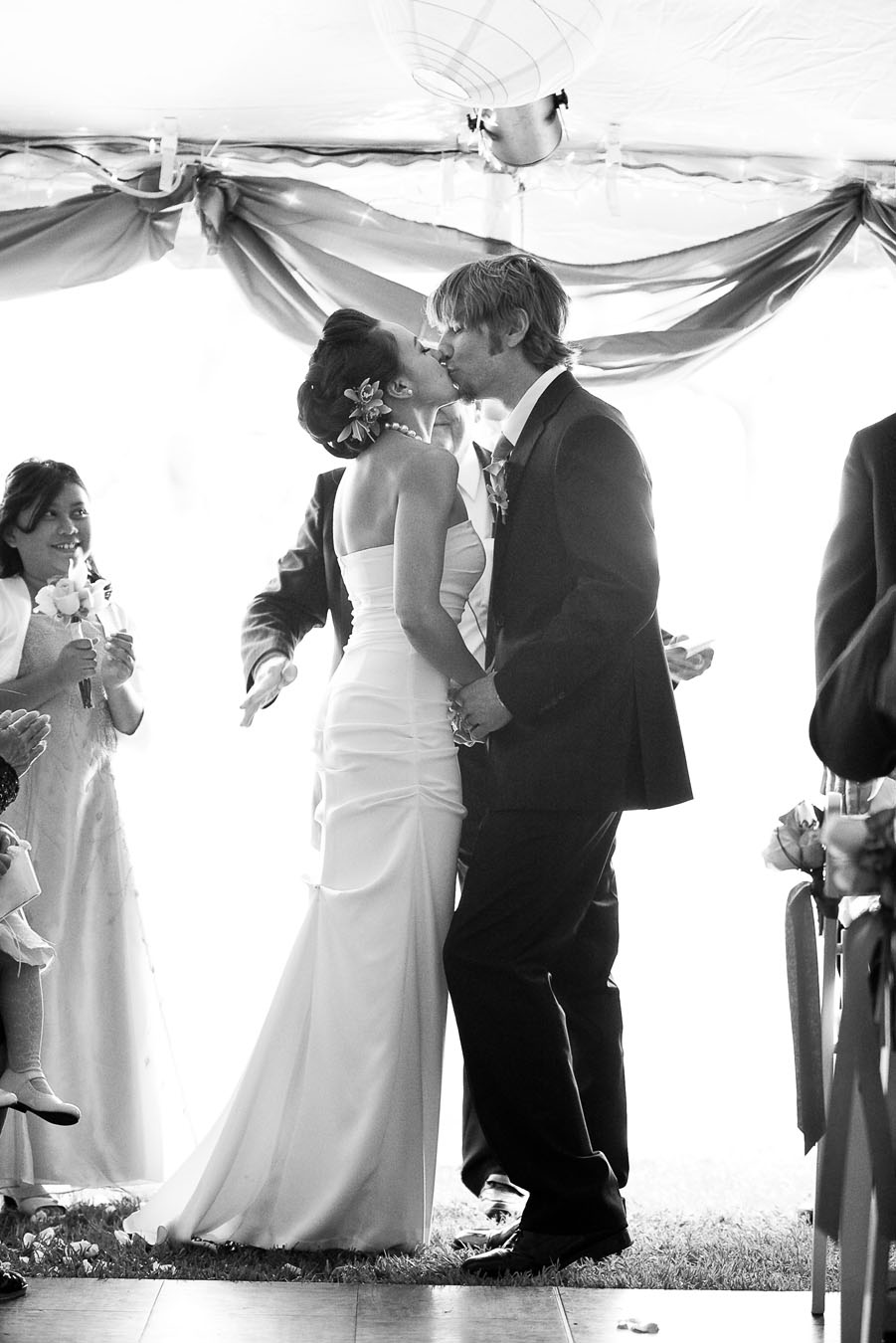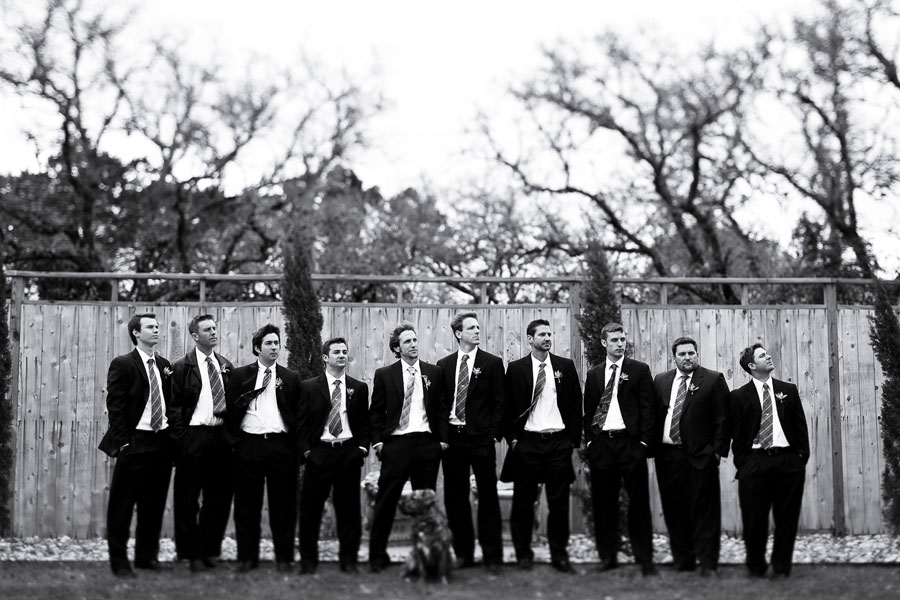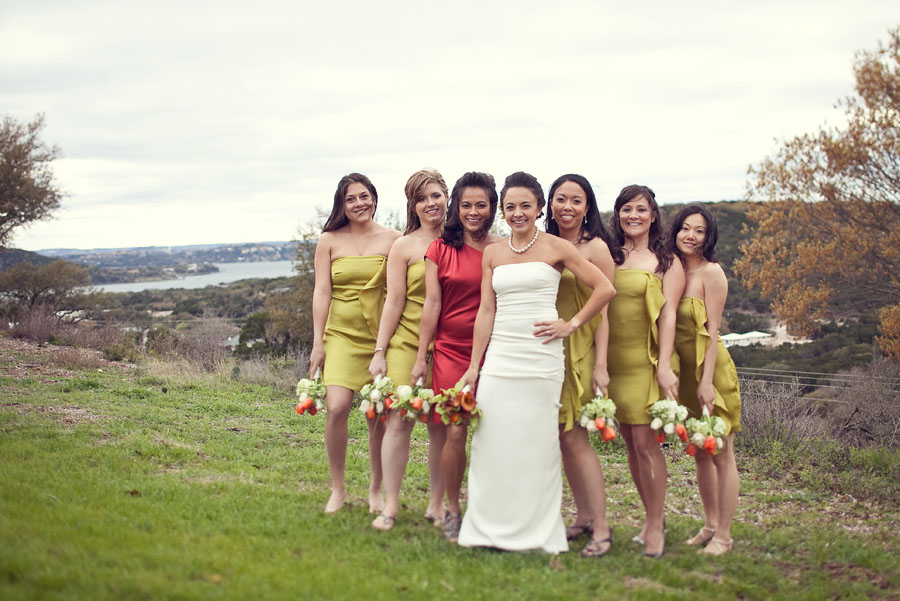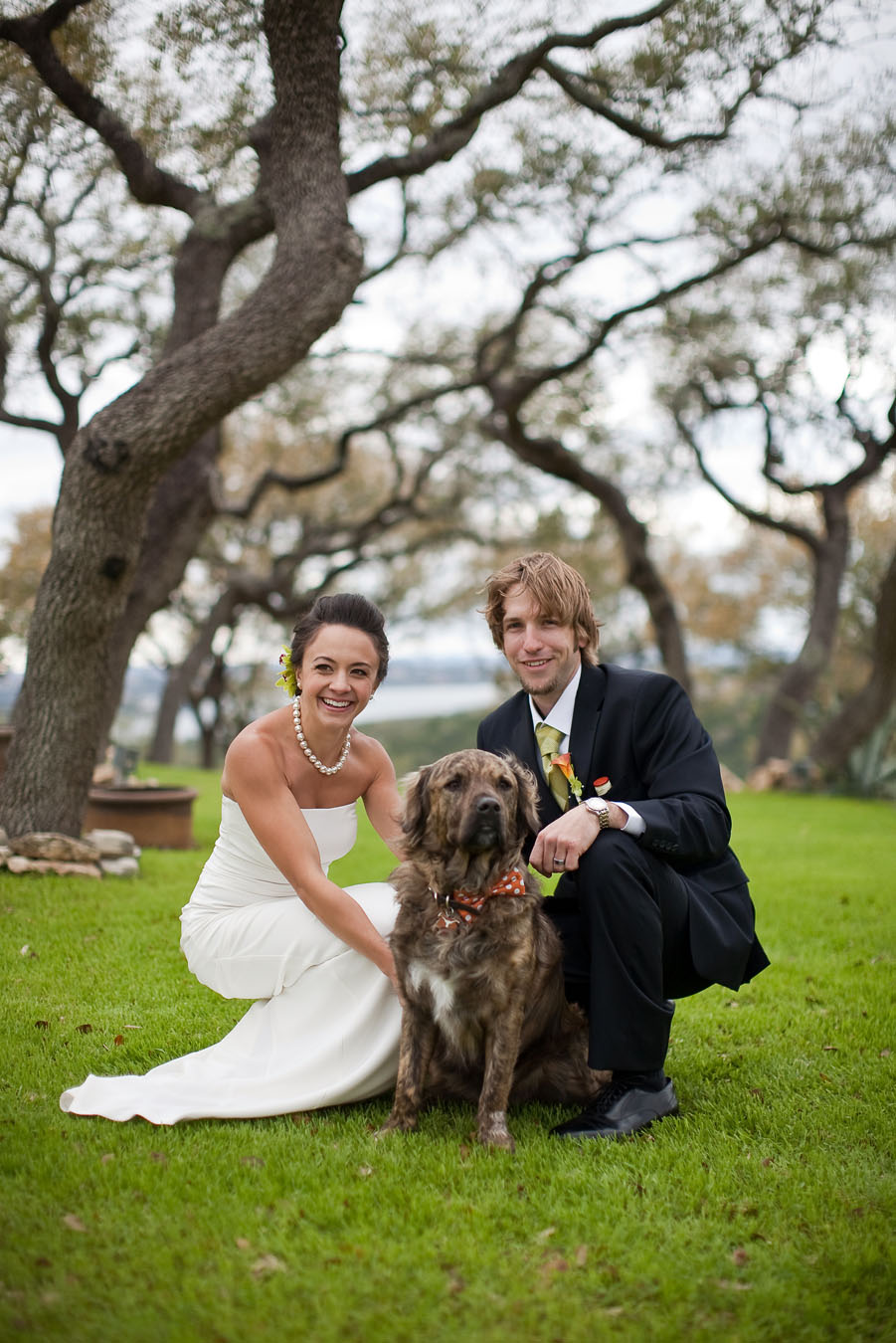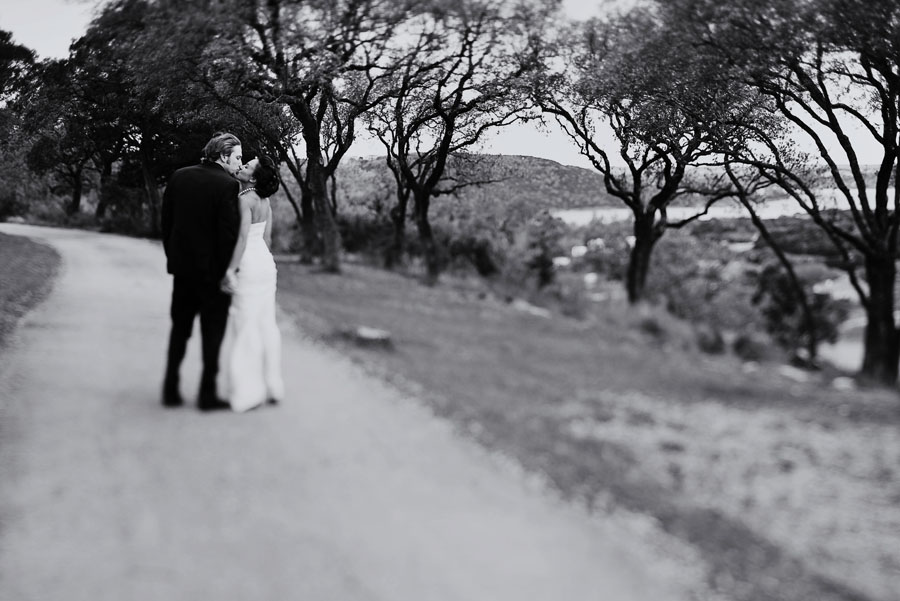 One of the most awesometastic ring shots ever by Table4.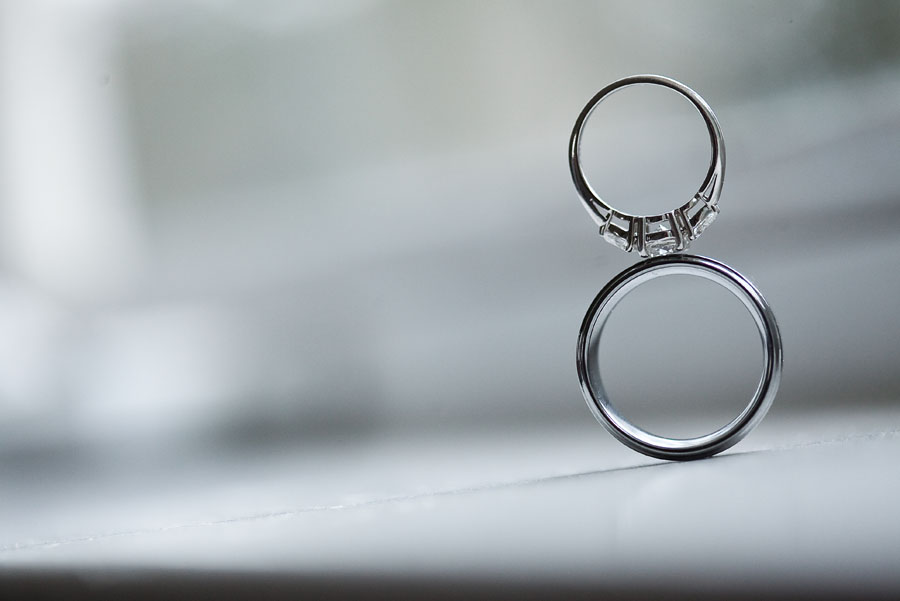 Mini cupcakes by Delish and baby cheesecakes by one of Lori's relatives. Commence mouth watering.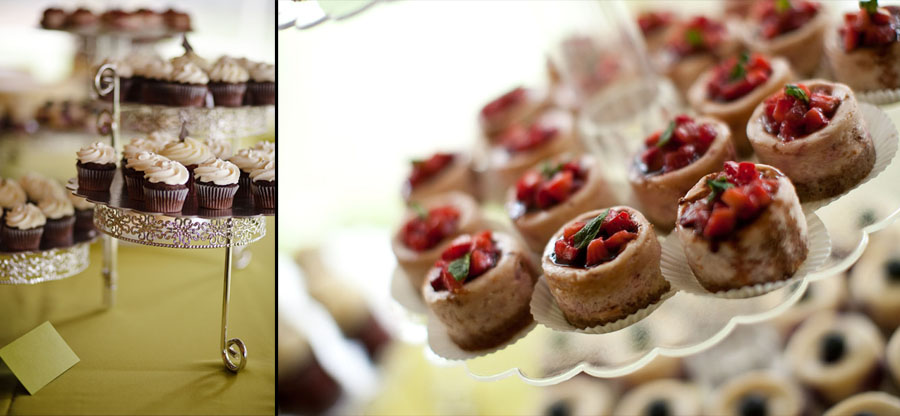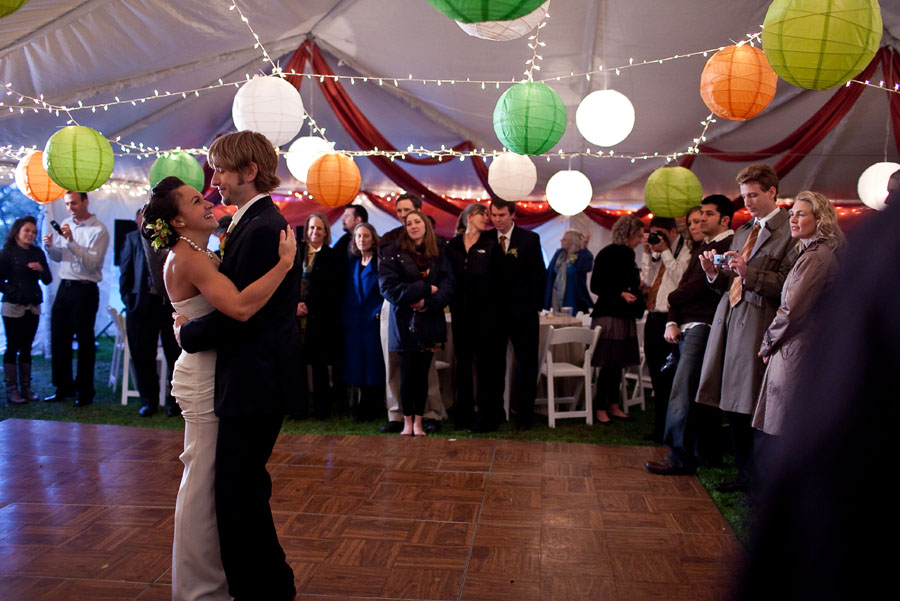 Name these dance moves!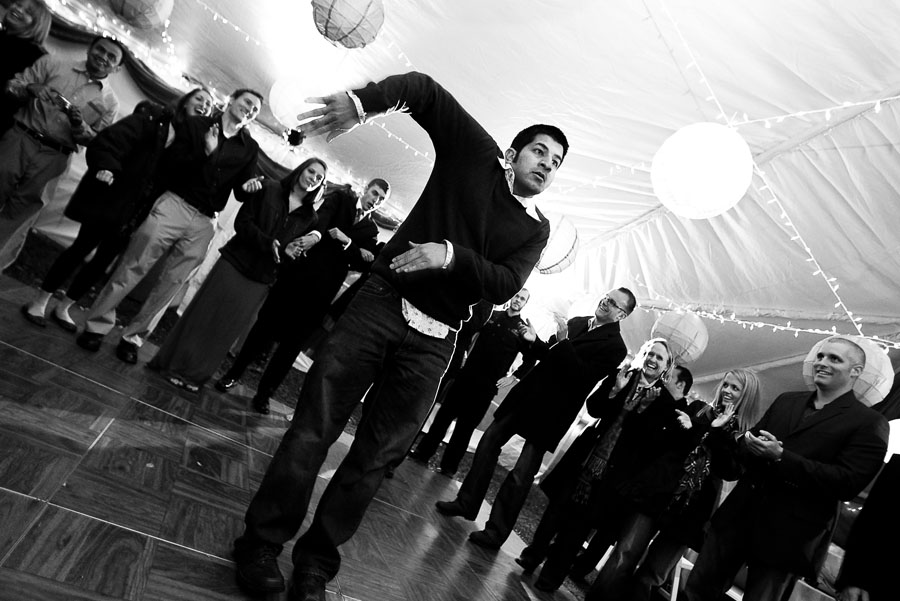 The 30mph winds and 40 degree temperatures could not stop this wedding from being beautiful.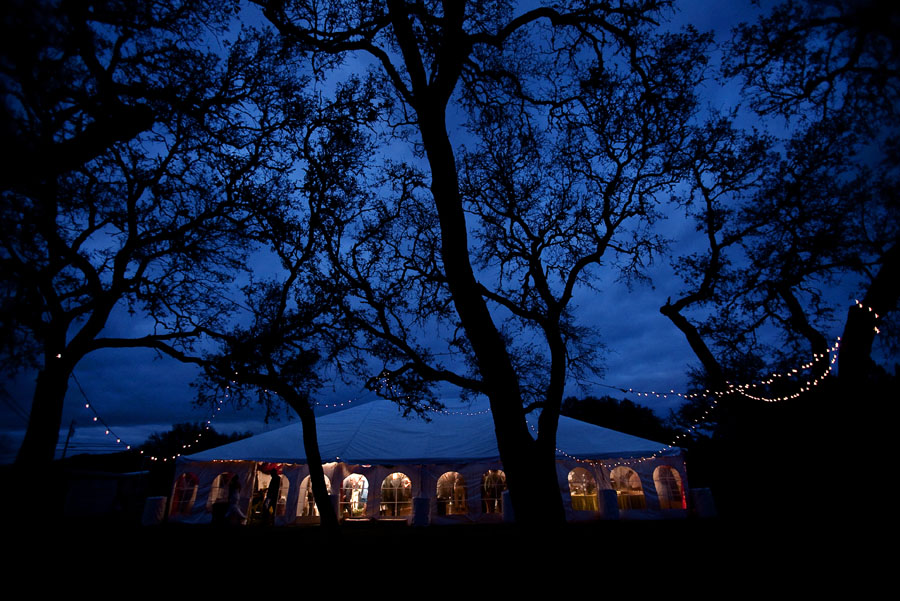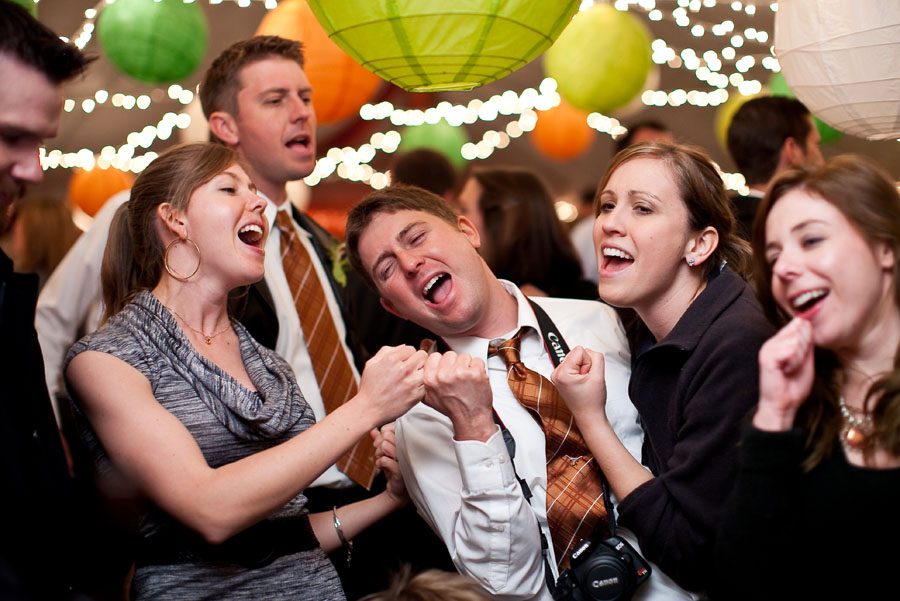 It's ok. They're married.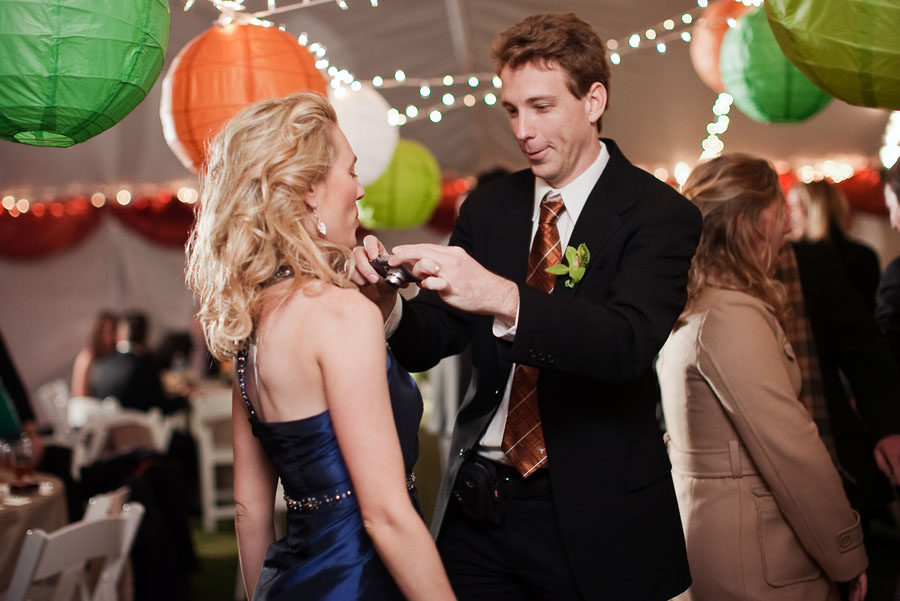 It's always good to be among fellow Longhorns!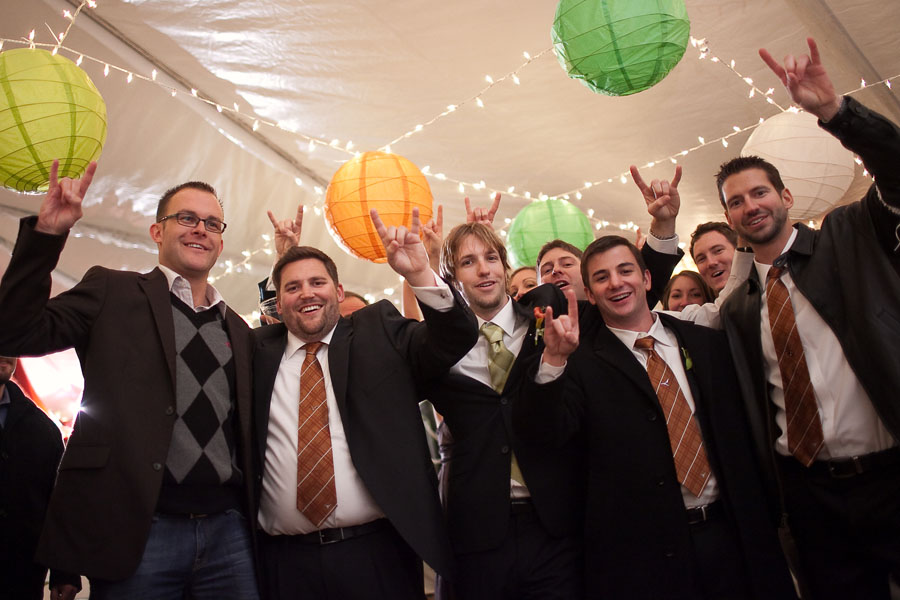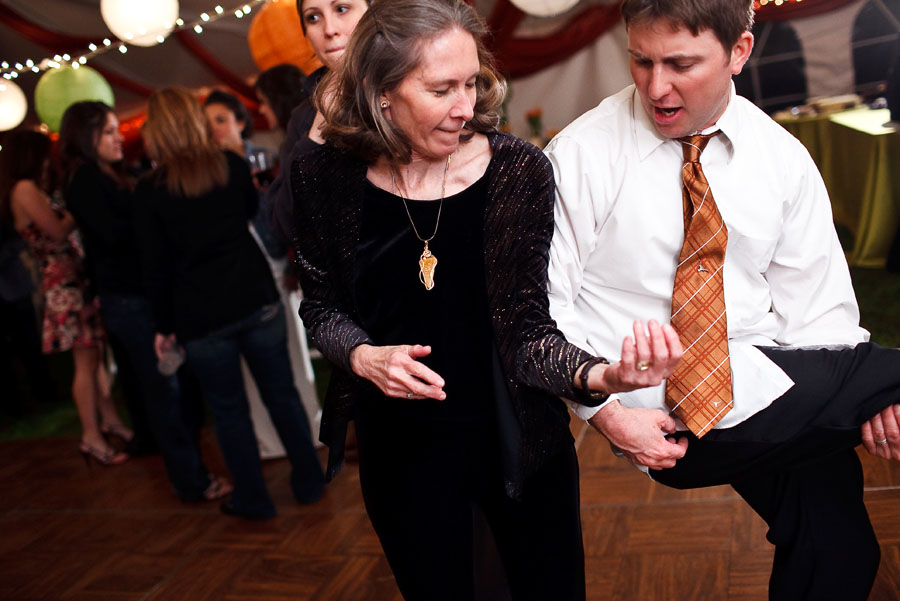 Maxwell joining Lori and Matt for their last dance.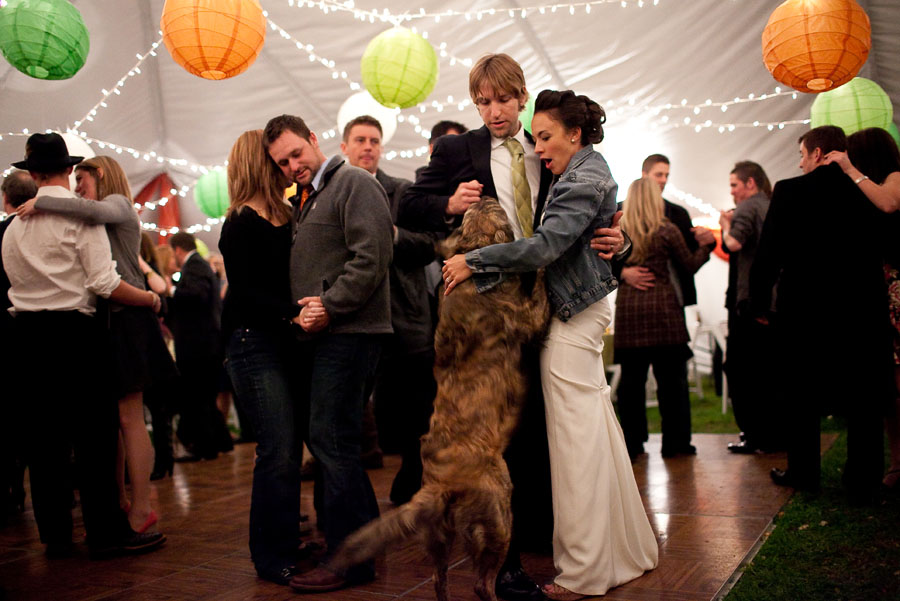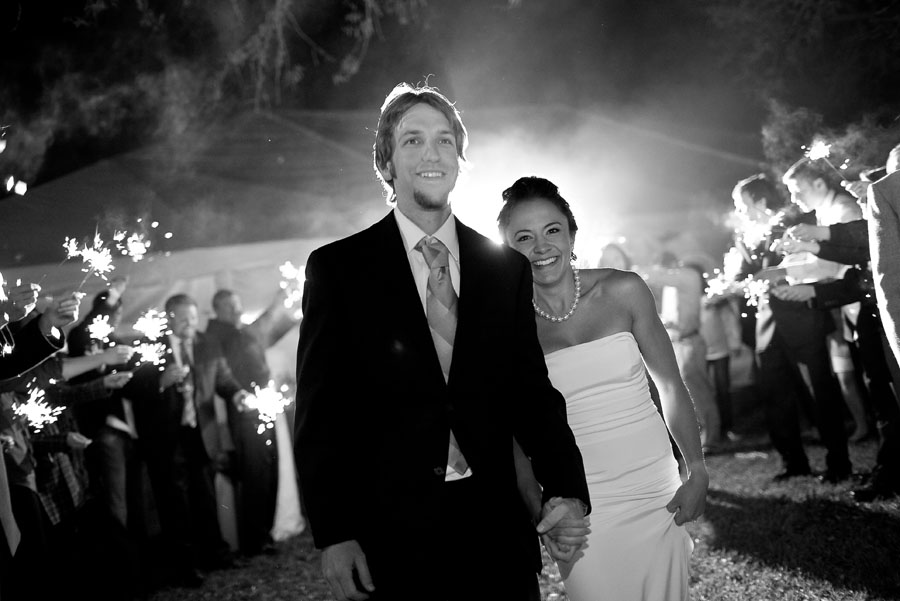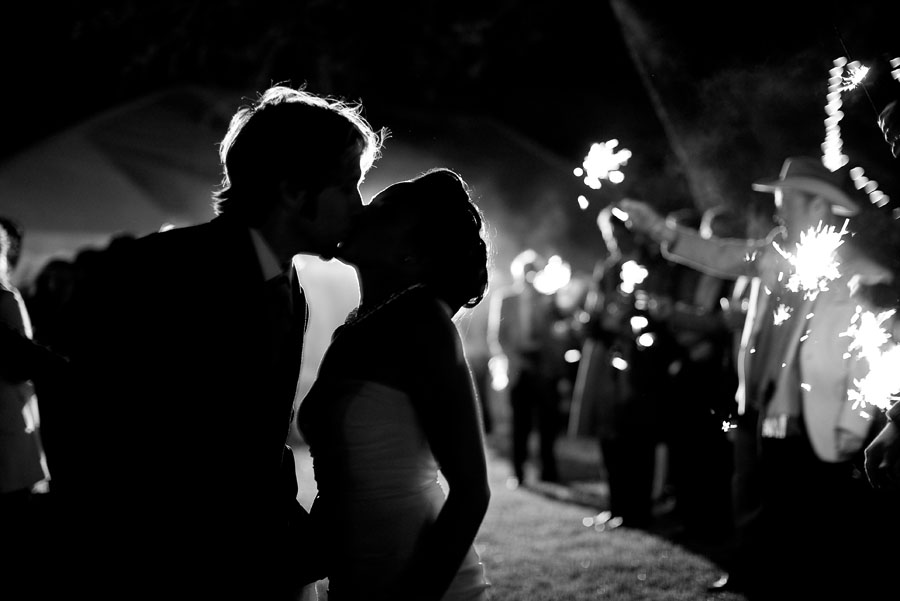 VENDORS
Venue| Hacienda Del Lago
Dress| Nicole Miller
Catering| Southern's Fine Dining
Floral| Just in Blooms and Roses
Cake| Uppercrest Bakery
Photo| Table4