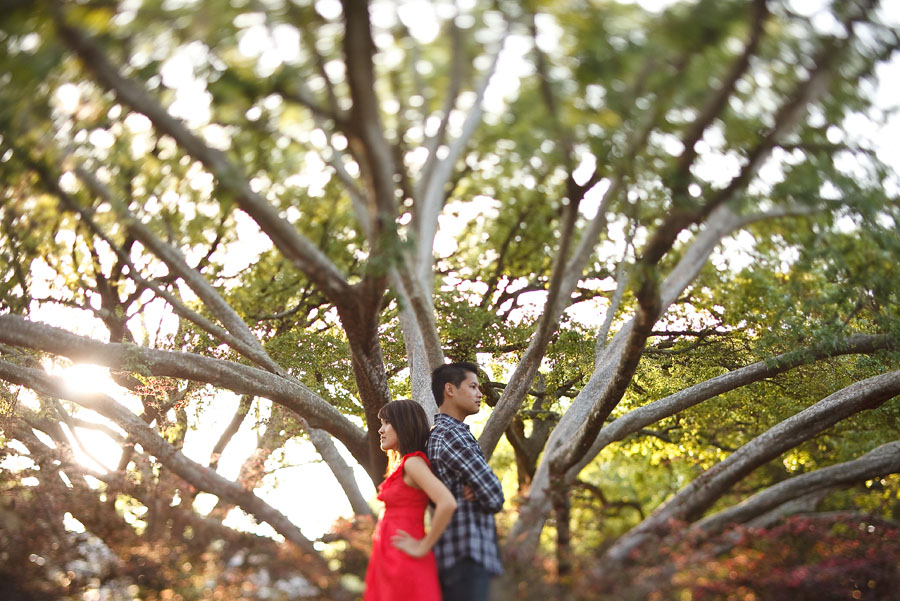 Kim and Huy wanted to start their engagement session where they went on their first date.  So, we braved the smell and wandered around the Houston Zoo. The light was gorgeous and they looked dang good. That's really all a photographer needs.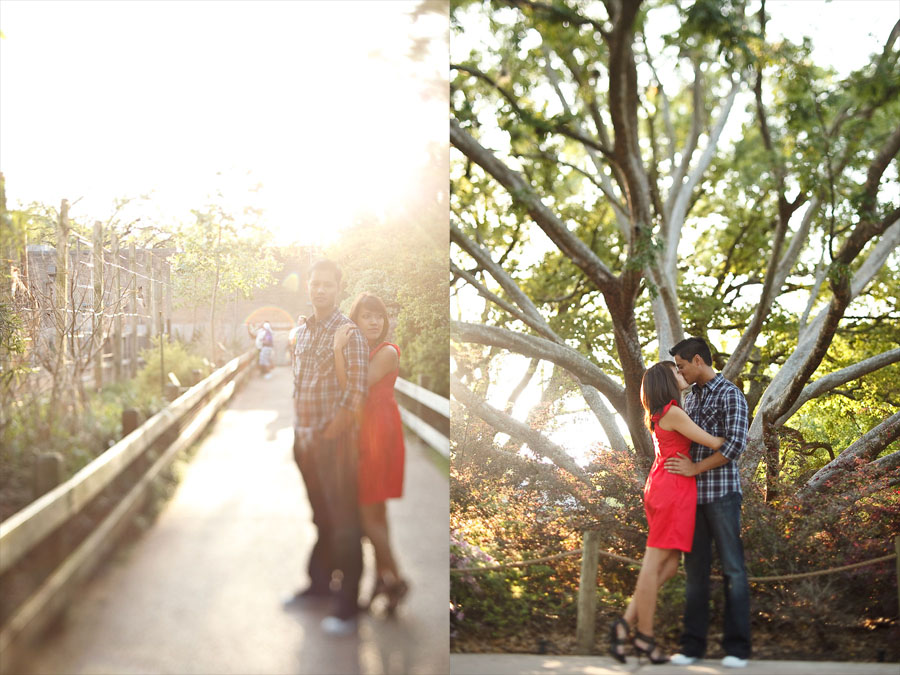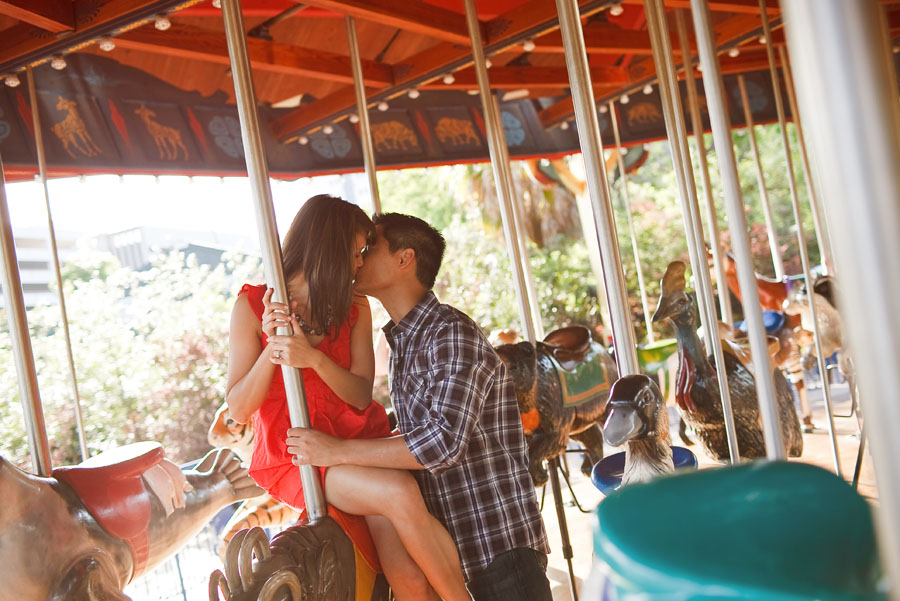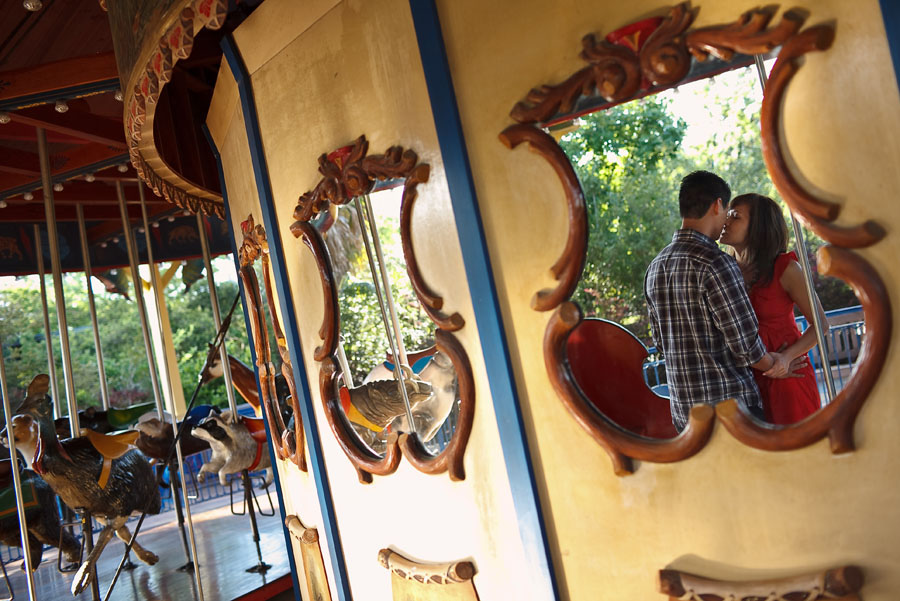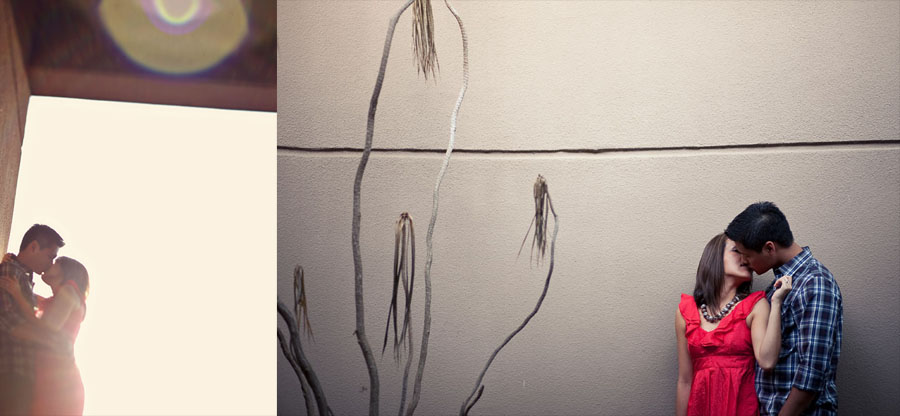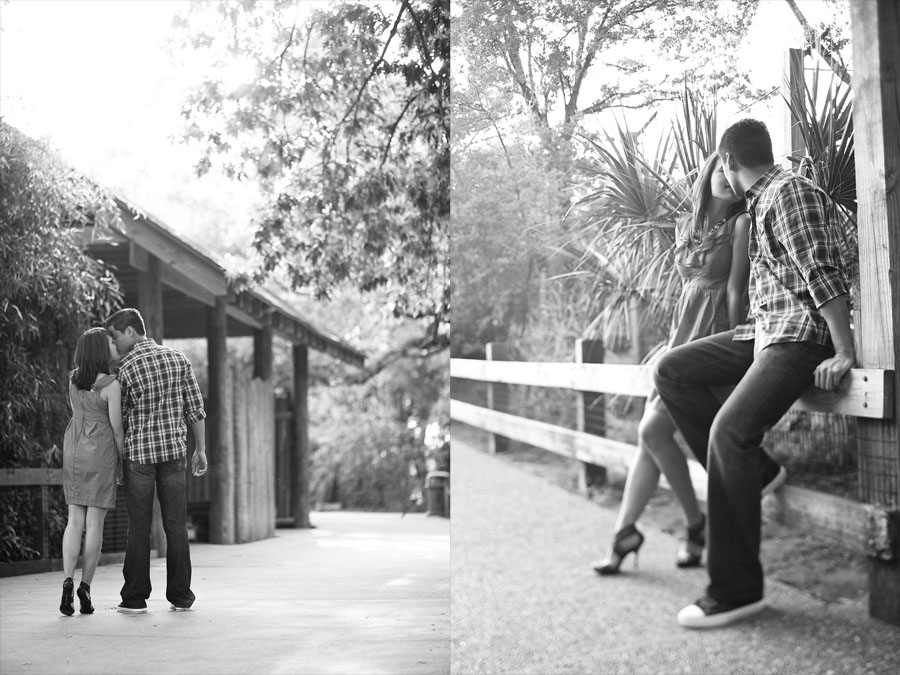 These next few images came from an idea that originated during the Great Storm of 2010. I envisioned a "field of balloons" in a snowy backdrop that a couple could stroll through, kind of like that after life scene from Gladiator.  It wasn't until Kim asked me if I had any suggestions for their engagement session that I could finally try to pull this off months later.  I described to Kim exactly what I had envisioned and she executed it to perfection!  It also didn't hurt that her and Huy looked incredible together.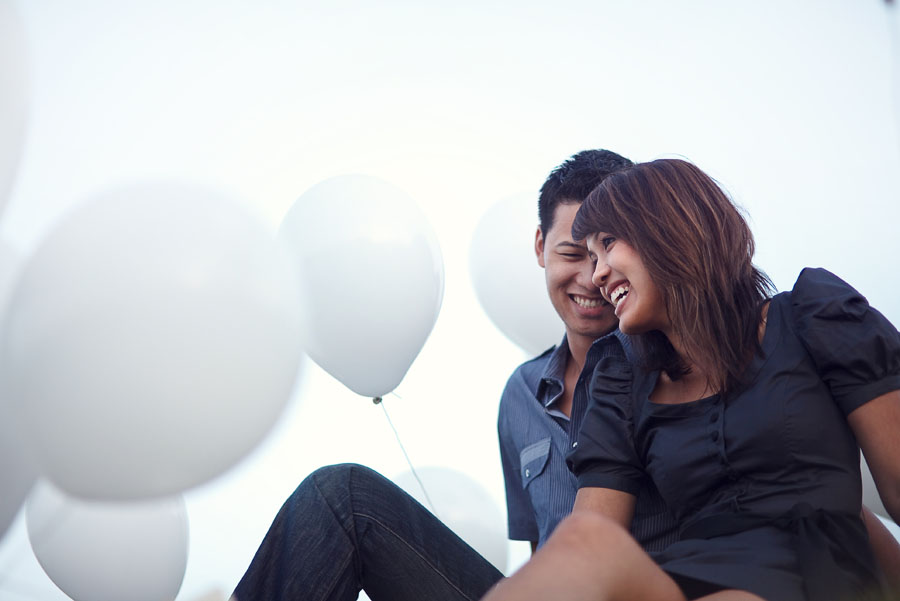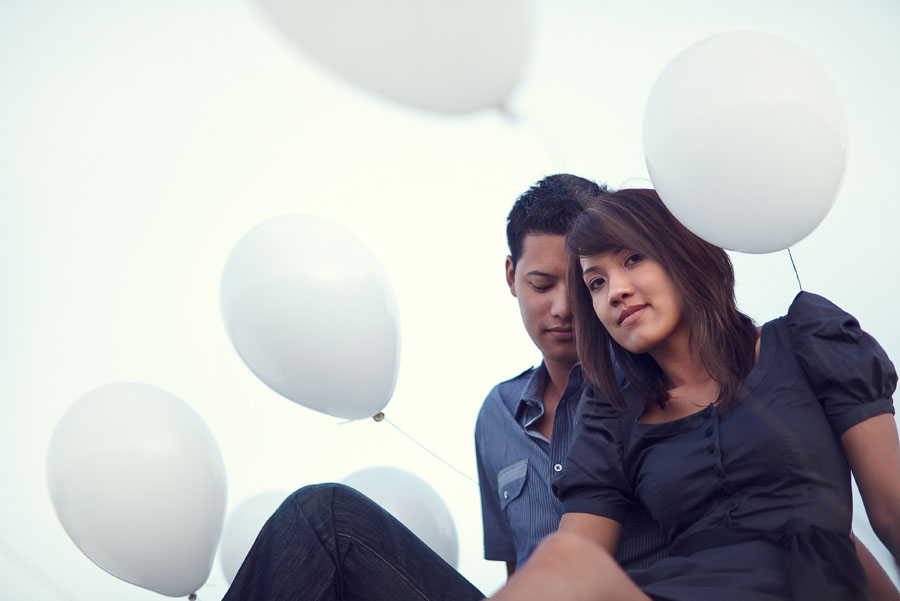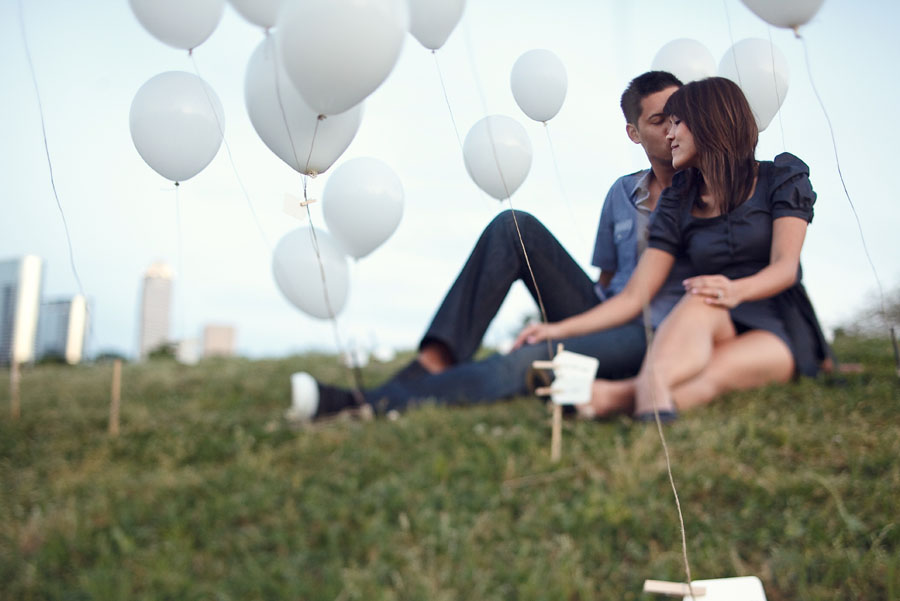 24 white balloons: check. Brown box string: check. Save the date cards: check. Chopsticks: check. Mini clothespins: check. Hotness: double check.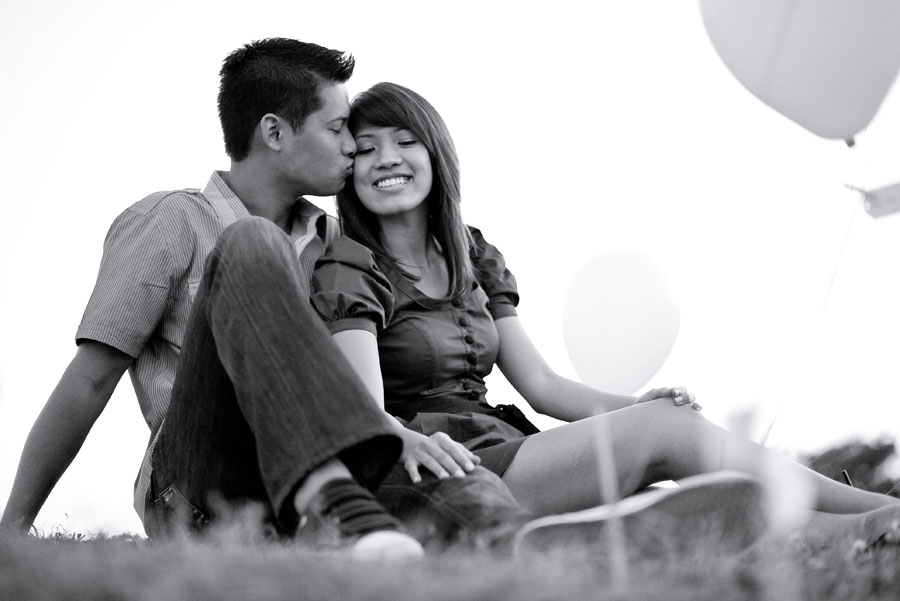 Meet Kim. Part time consultant. Full time BA.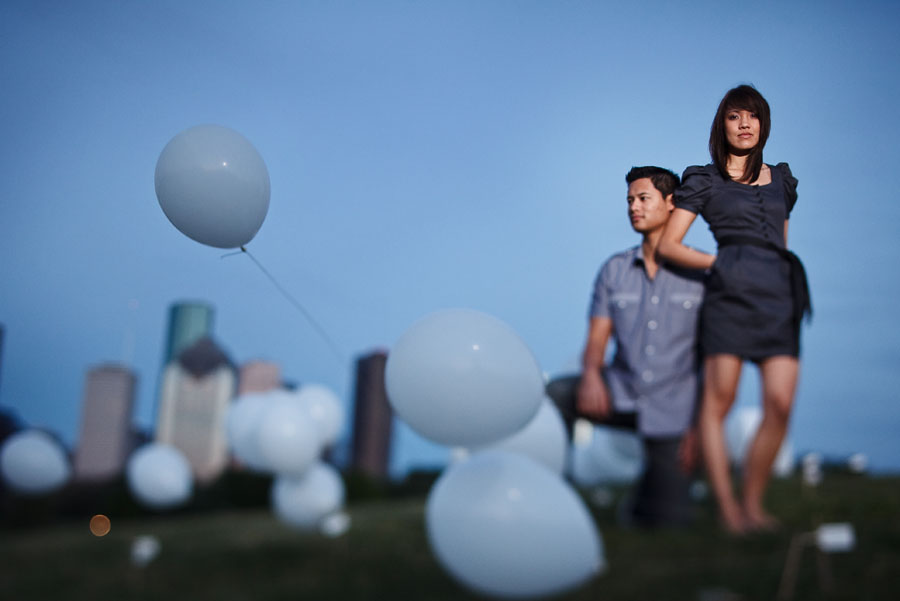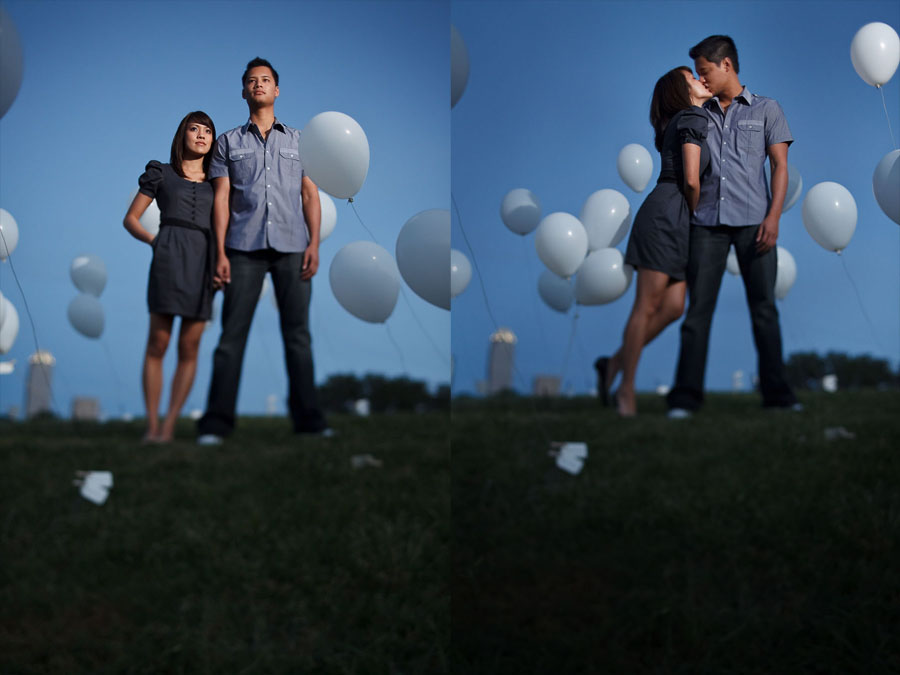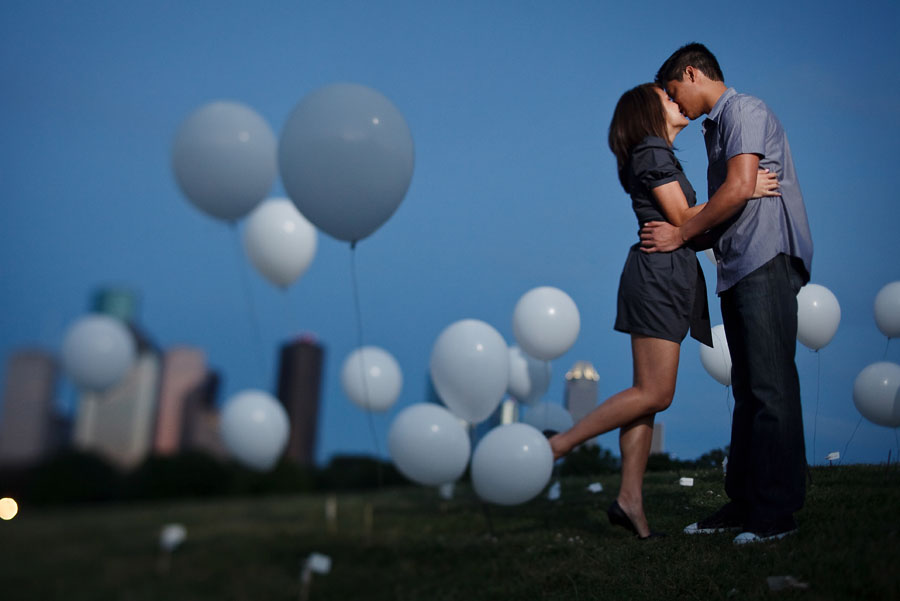 Yes, custom Save the Dates!