Kim & Adam know how to stop time!
While in New York for Yuri and Kee's wedding this weekend, we met up with two other clients to photograph their engagement photos. We were fortunate to squeeze in so many sessions on such a short trip, and what better place to shoot than in the city that never sleeps?
Kim and Adam will be getting married on a boat in Puerto Rico and we're so excited and honored to be joining them!  After a delicious dinner at Buddhakan, we explored the city for a couple hours, hitting up spots like Grand Central Station, Park Avenue, and the Meat Packing district.  Here's a quick preview for you guys!
Where's T4?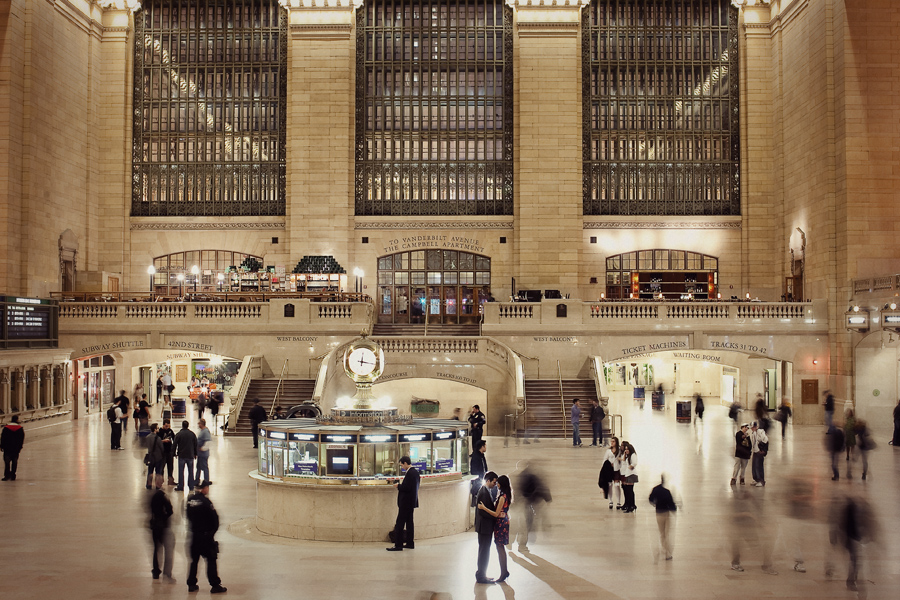 Here they are bending time. Just another night in NYC.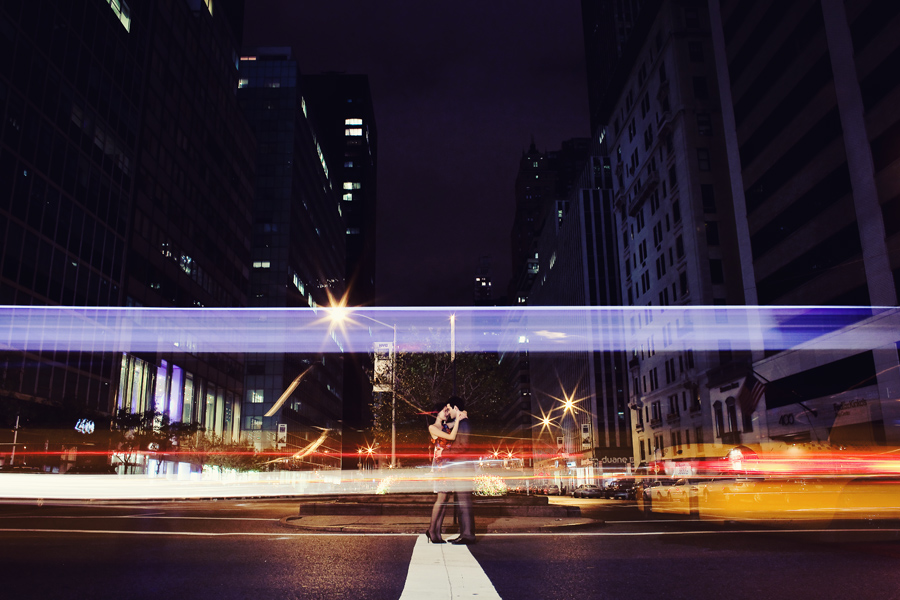 More photos from their engagement session as well as from Melody and Ted's session will be coming soon. If you can't tell, we're having a blast out here in New York! 🙂