Mansion Shoot in Malibu featuring Van and Hai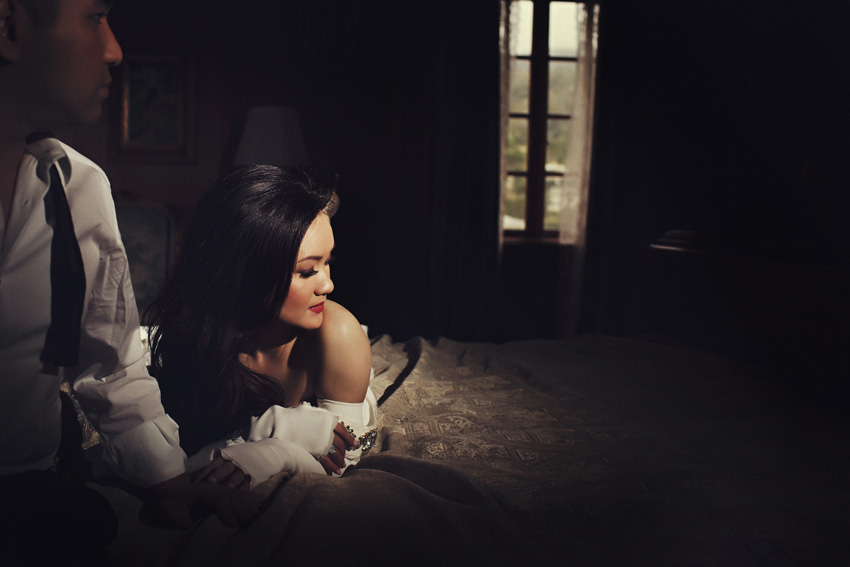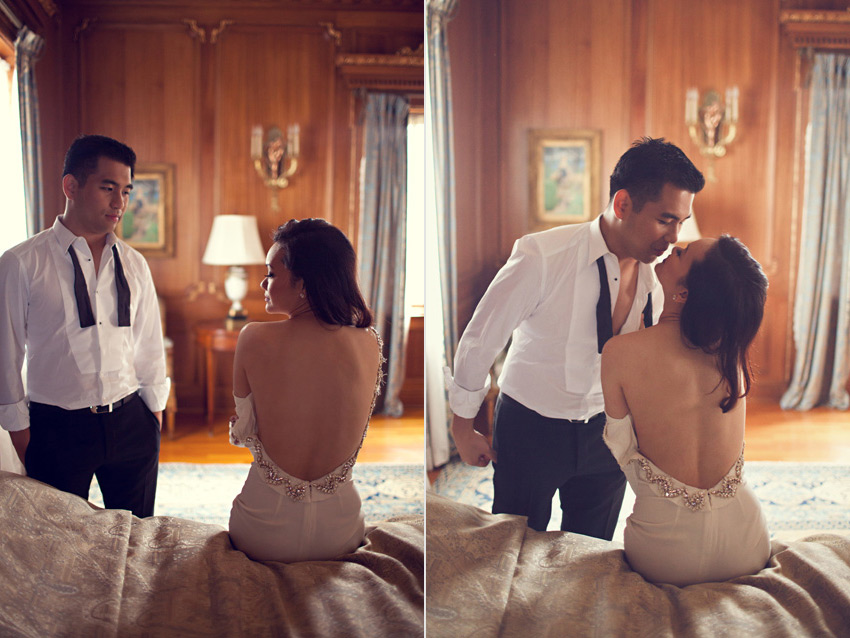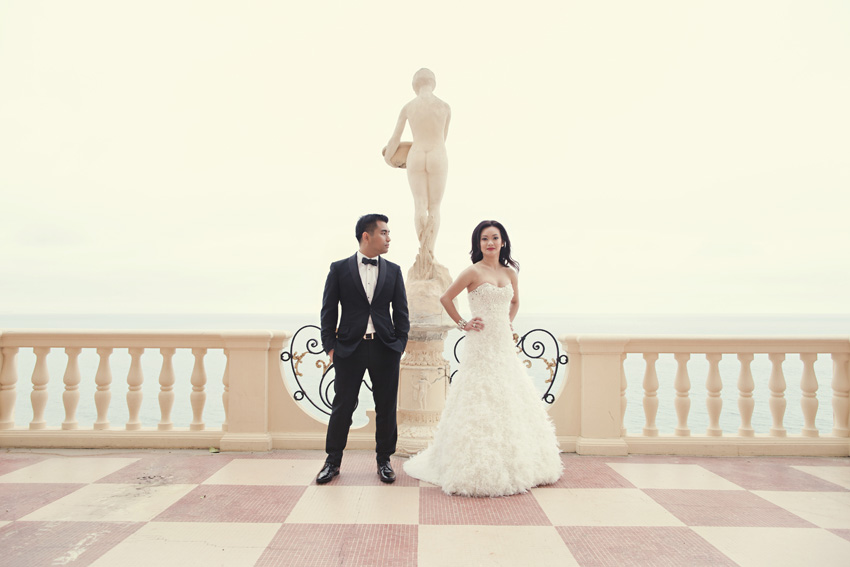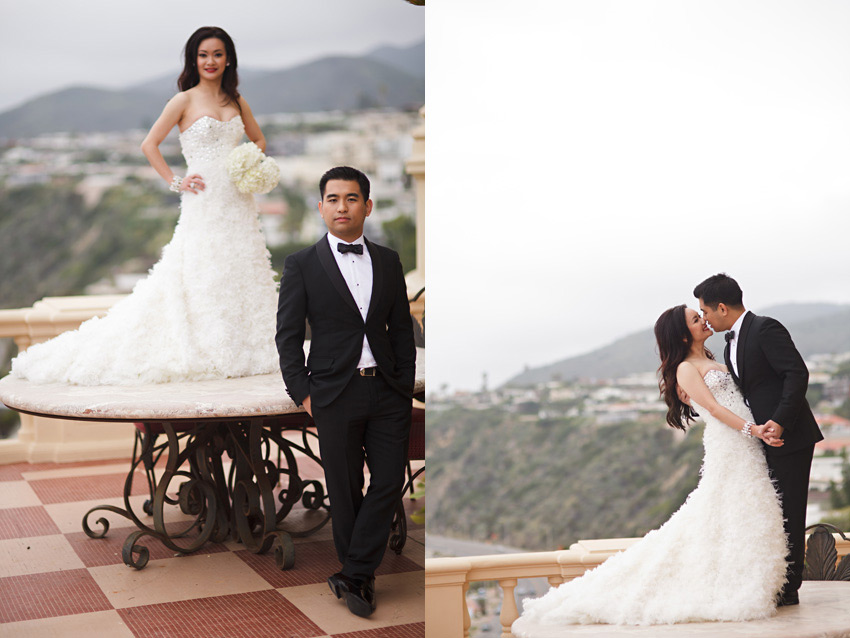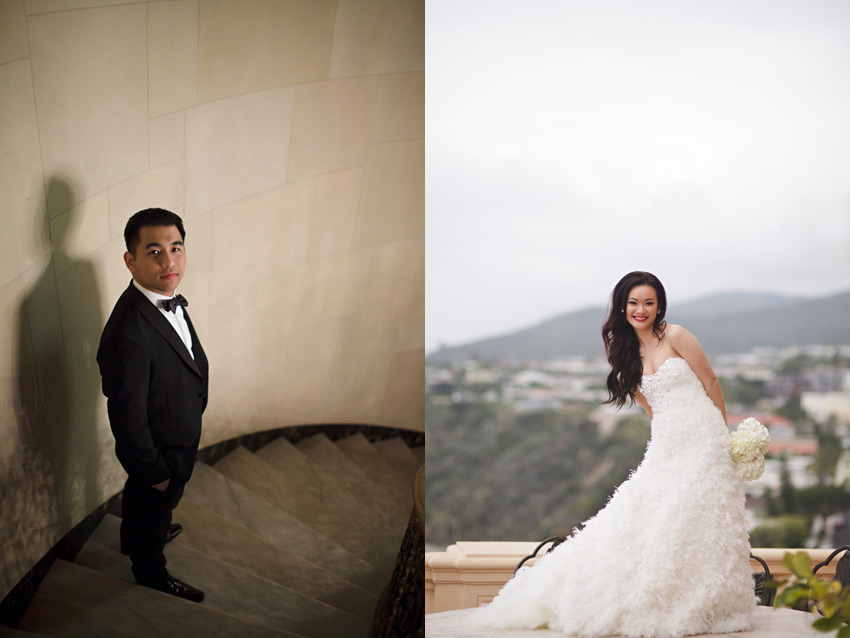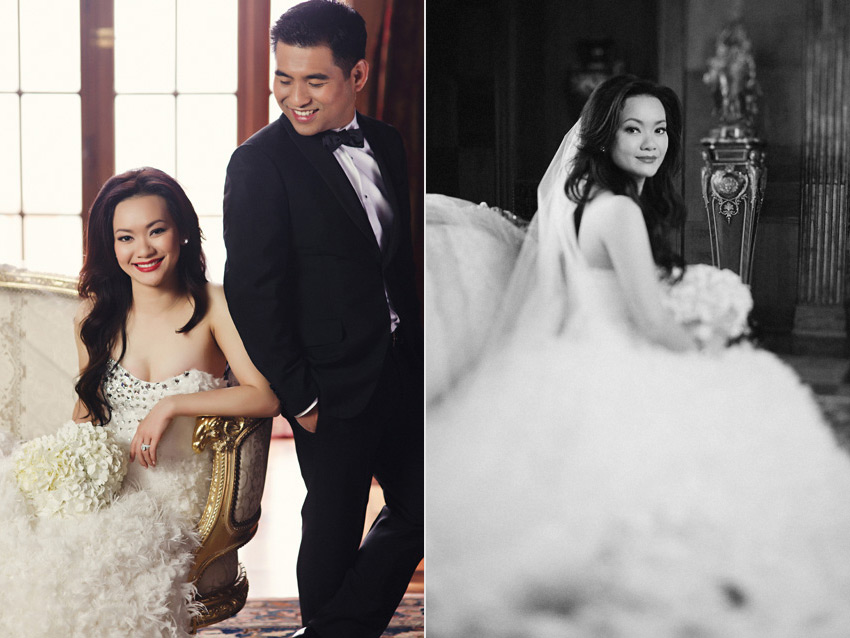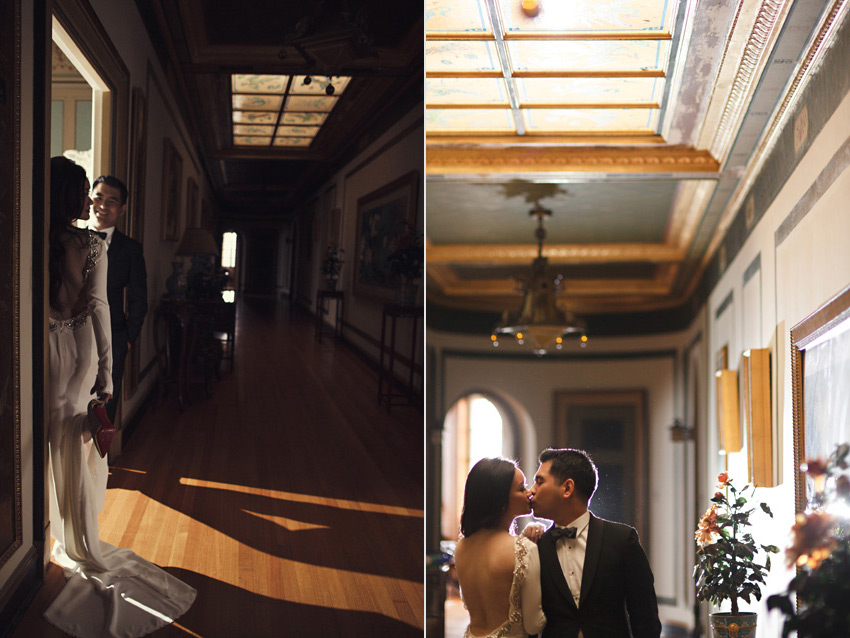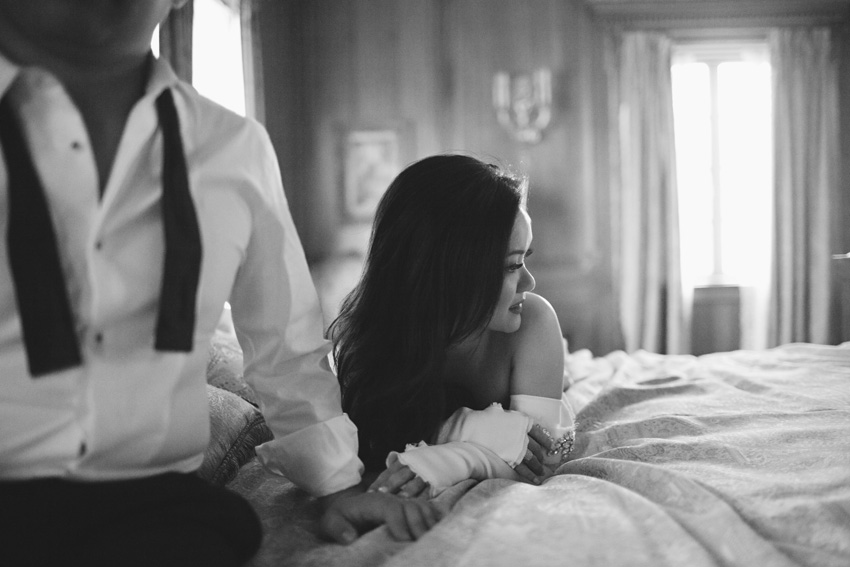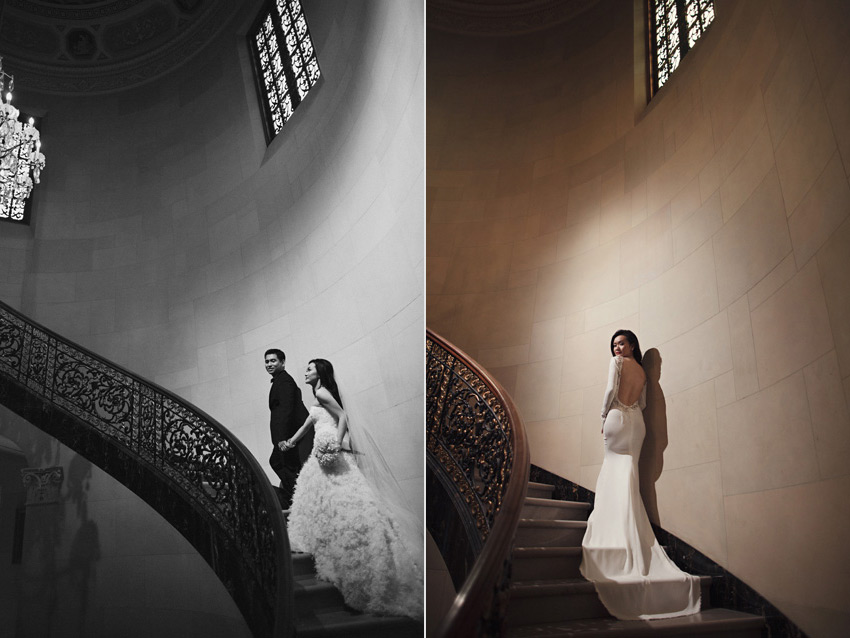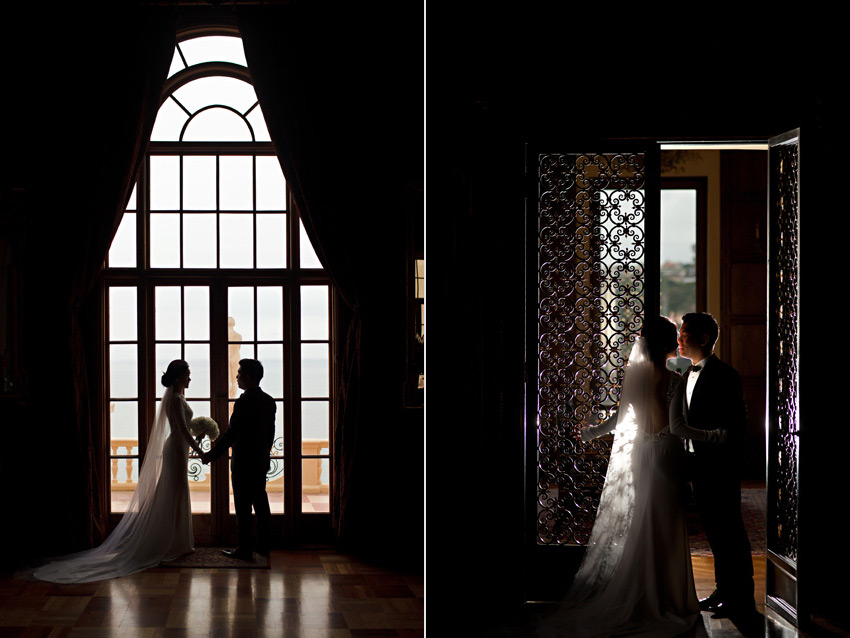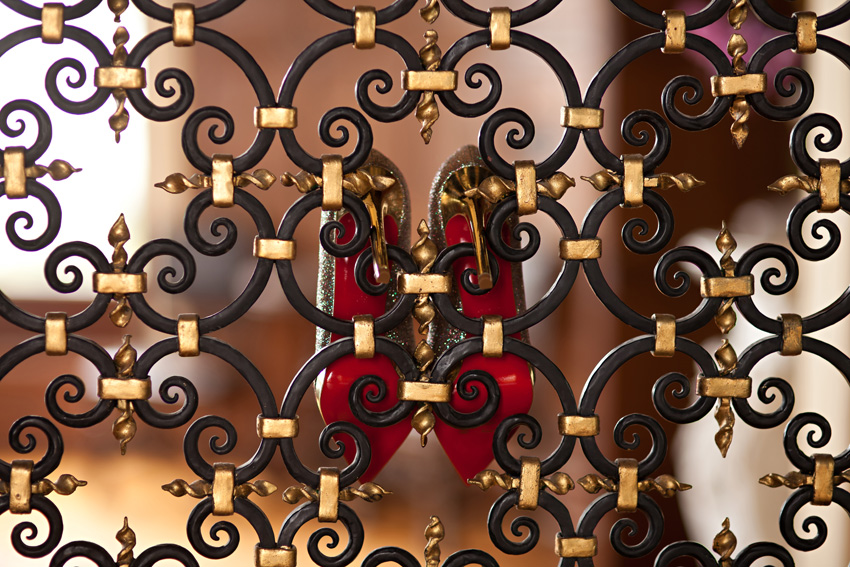 Dresses by the talented Dallas designer, Nha Khanh. Styling by the stylish Dallas fashionista, Nini Nguyen.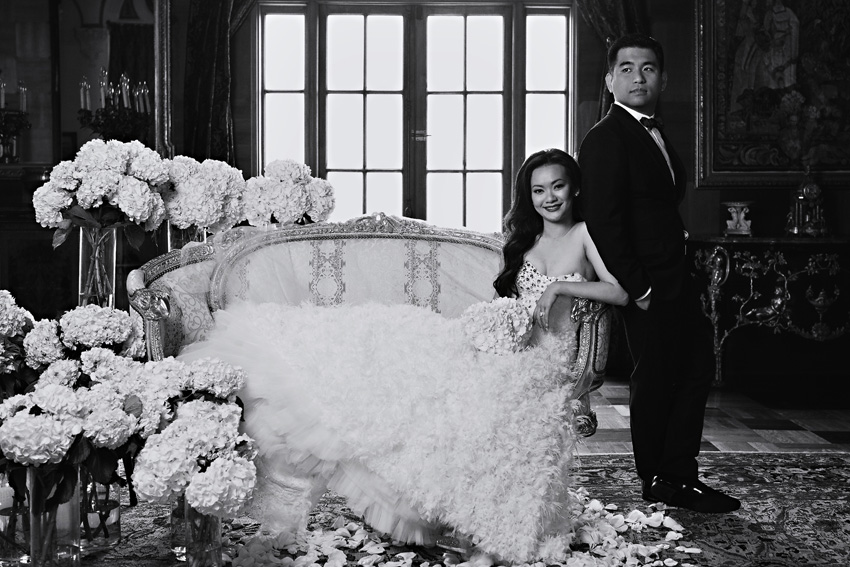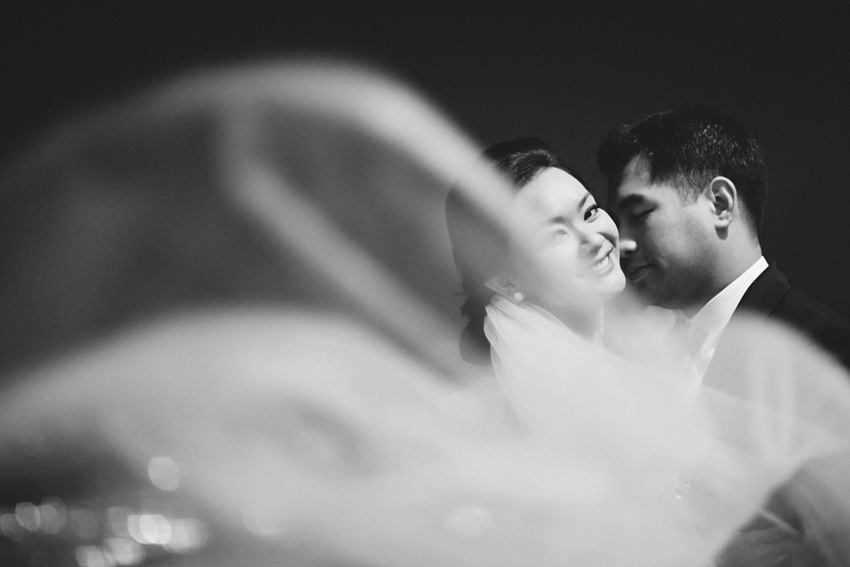 Van and Hai's pre-wedding shoot took place in a gorgeous mansion in Malibu, specifically, Pacific Palisades. When I found out the house we were shooting in, I almost peed my pants. Some pretty incredible people have graced the house, including: Michael Bay and his Victoria's Secret Angels, Lady Gaga (about 1 minute in), Heidi Klum, and Victoria Beckham.  So, needless to say, when we showed up, I felt like a small fry. I mean, come on… LADY GAGA MICHAEL BAY was here!! That's probably the closest I'll ever be to him in my life. How could I do this place justice?
So, I'm thinking, how can I document such an incredible opportunity?  Well, check out this fun behind the scenes video filmed by Vu Thai (from the Gucci event) and Kim Le! Please ignore the blue booties. We HAD to wear them for the shoot. Really.