I'm sitting in JFK airport right now waiting for my connecting flight to Budapest, Hungary. Two couples have graciously decided to bring me and Kim Le out to Europe to photograph their engagement sessions in Paris, and there are no words for how excited we are to be back in Europe! This time, we're taking a mini vacation to Budapest and London as well, so if anyone has any tips on where to eat or things to do in either of those cities, please let us know!
So, with that, I leave you an image I took from our last trip to Paris. Can anyone guess where this was taken?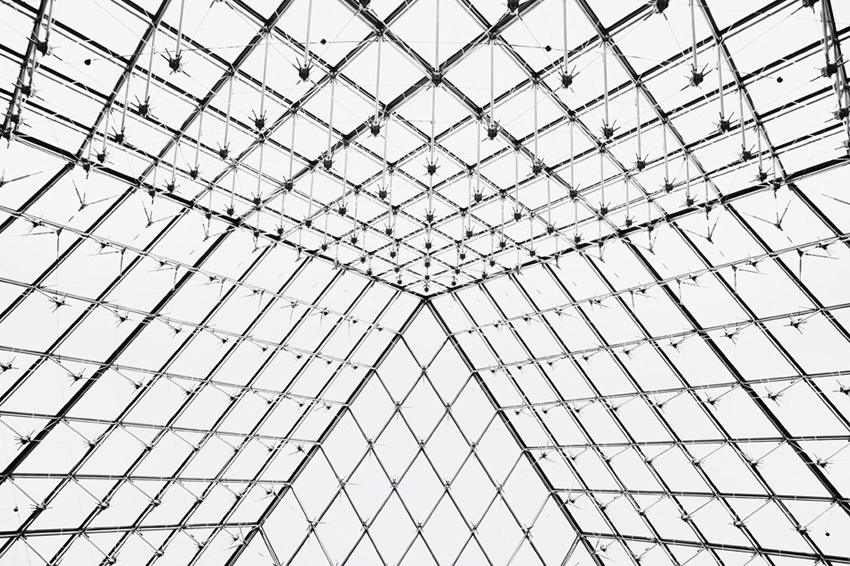 And, here are a couple photos from Soo and Susan's wedding at Marie Gabrielle this past weekend! More to come soon!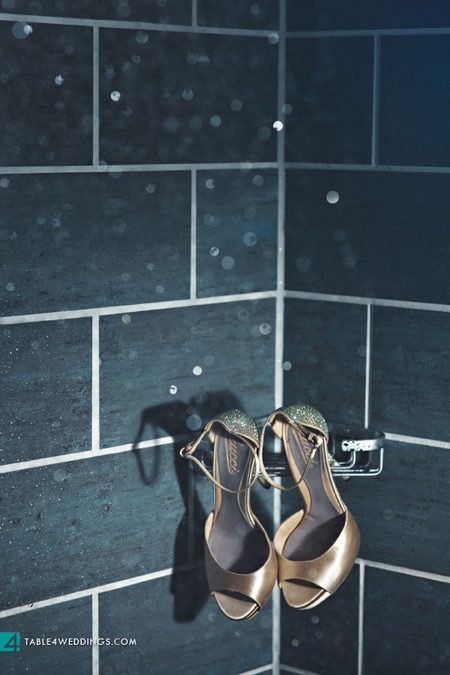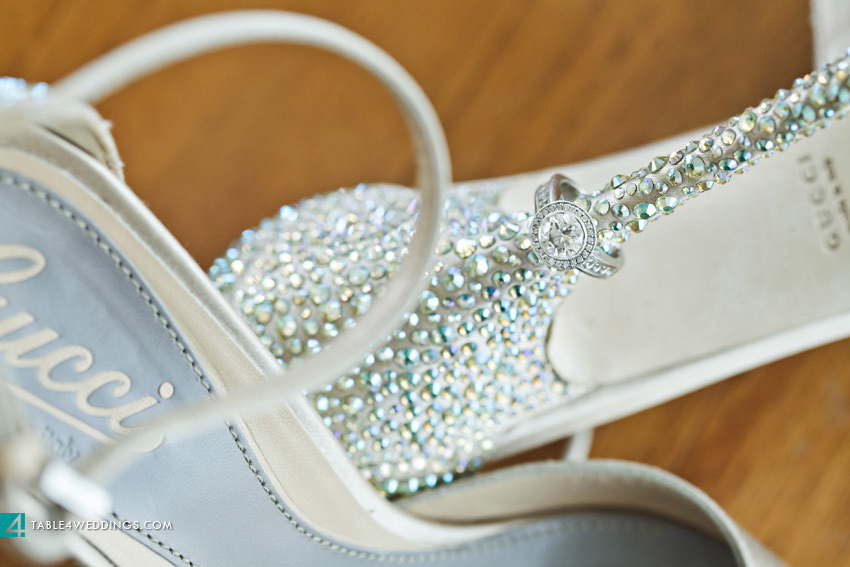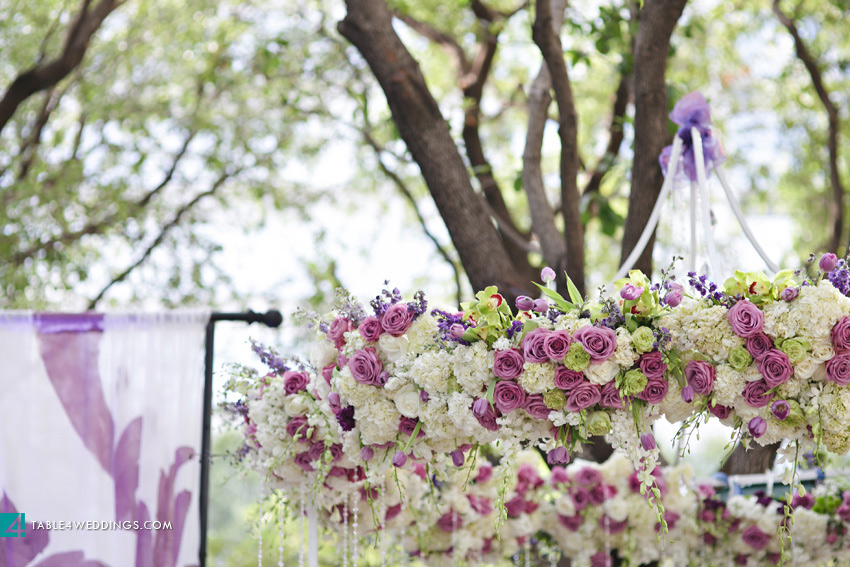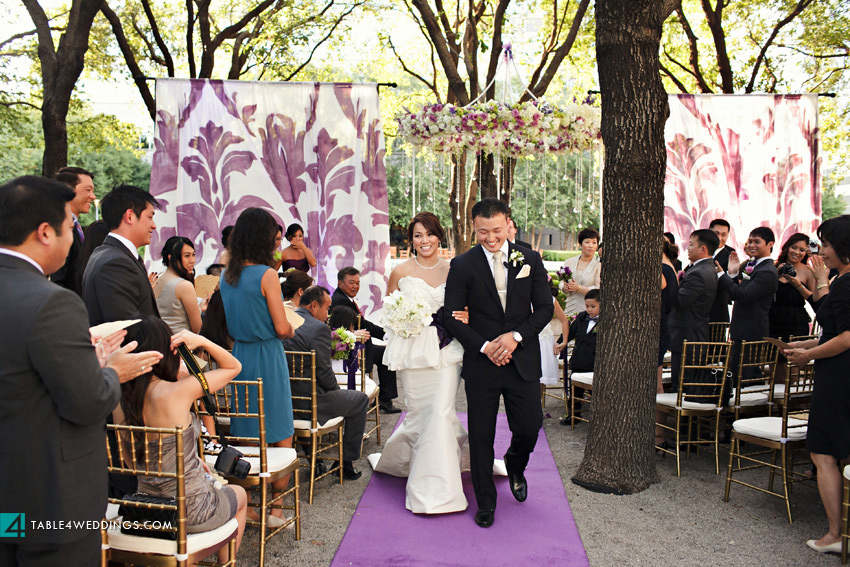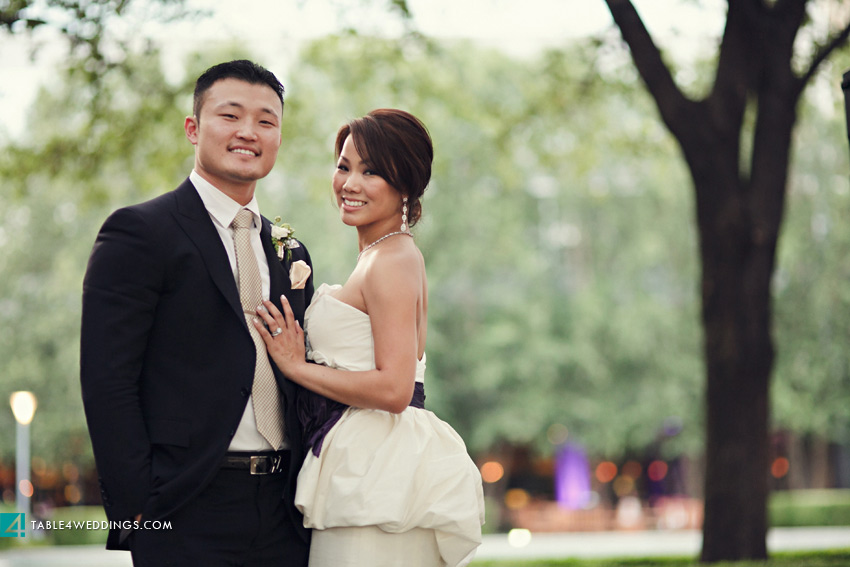 P.S. I will have limited access to my phone and email until September 16th. Please accept my apologies for slightly longer delays in responding. If you have an urgent request, you can leave a voicemail or text me on my business line at 214-444-8422 and I will respond as quickly as possible. Thank you!