Allison and Aaron's Jeep Junkyard Session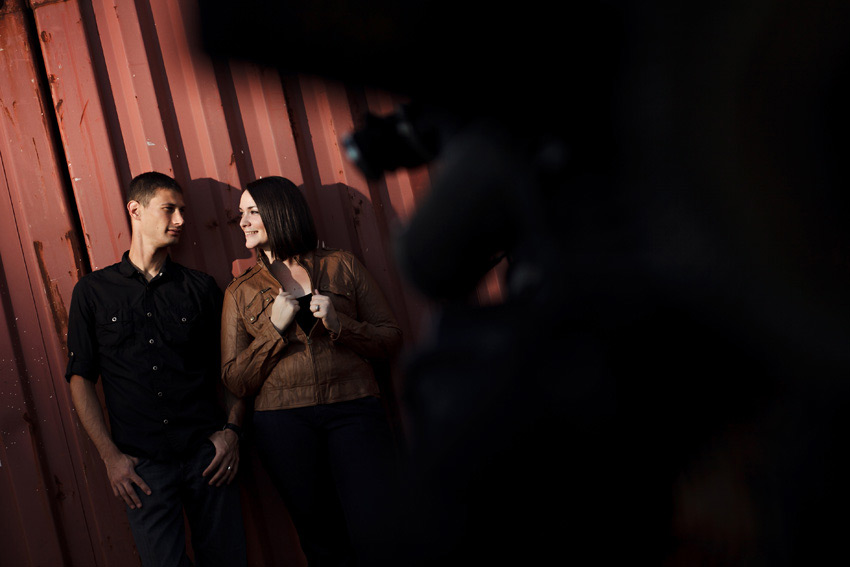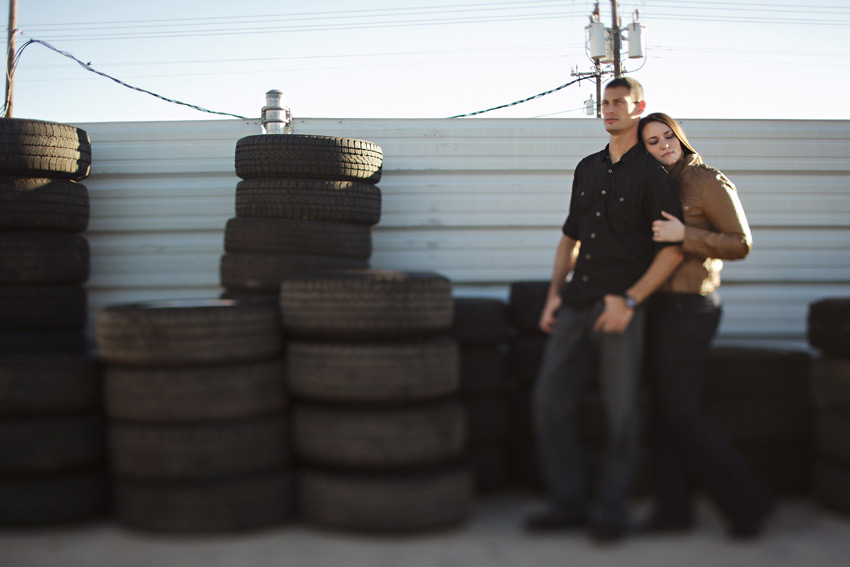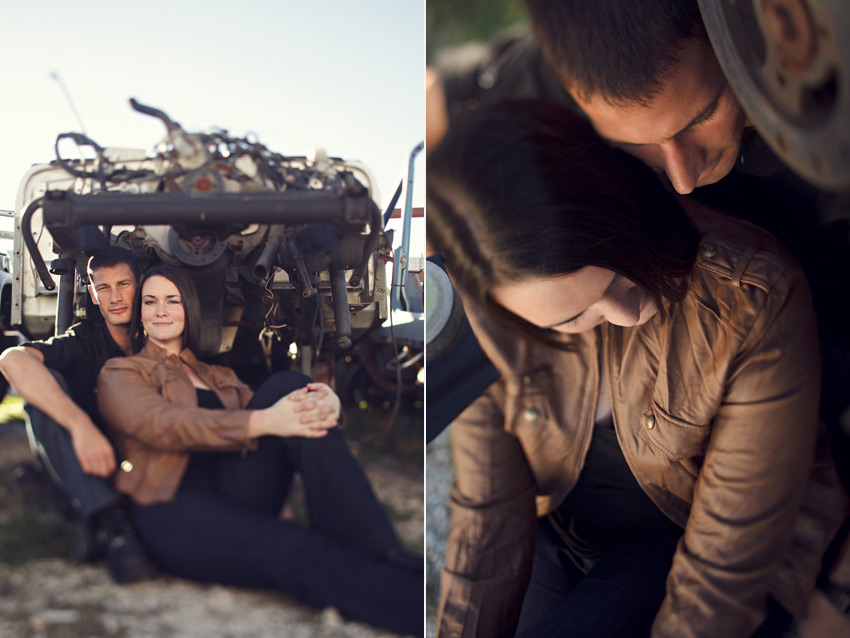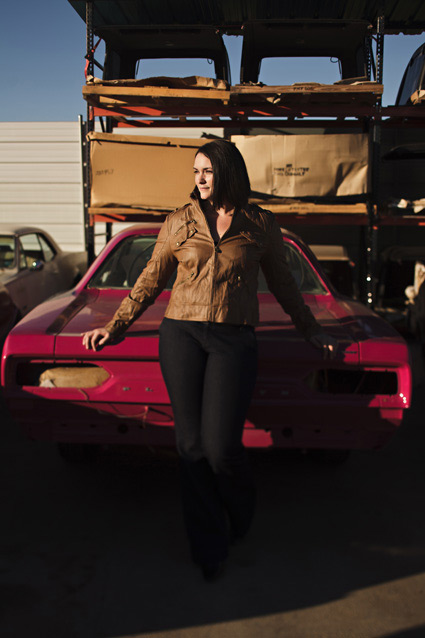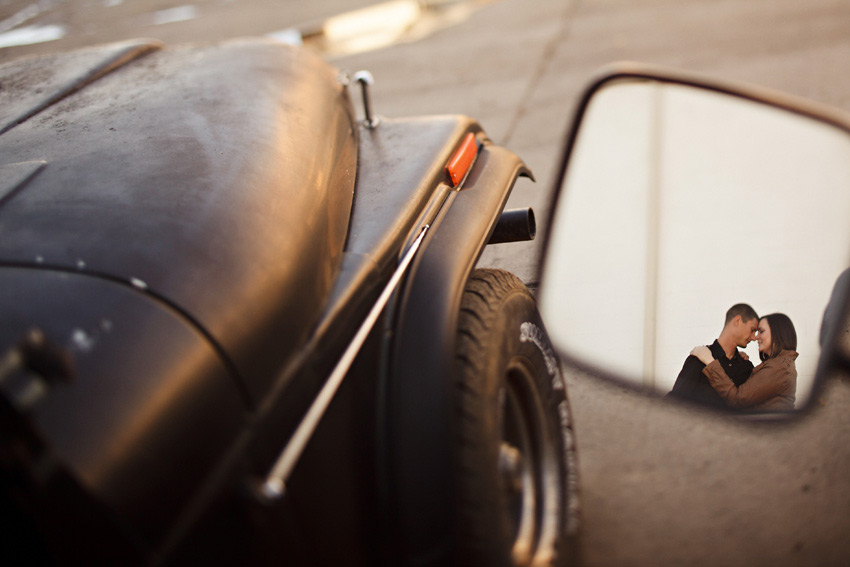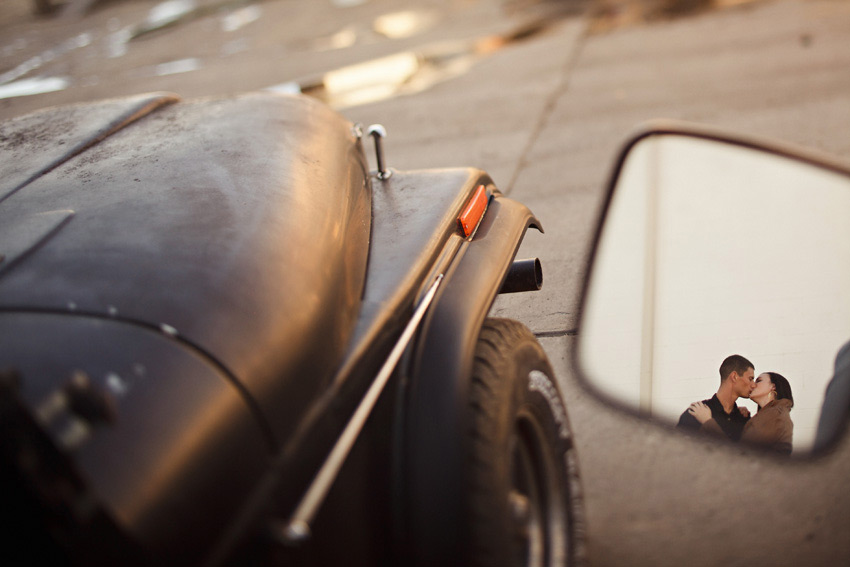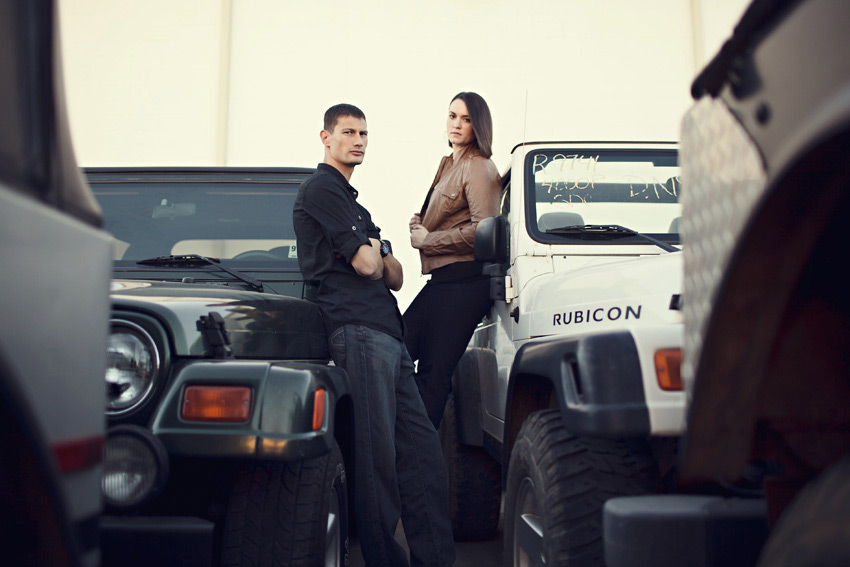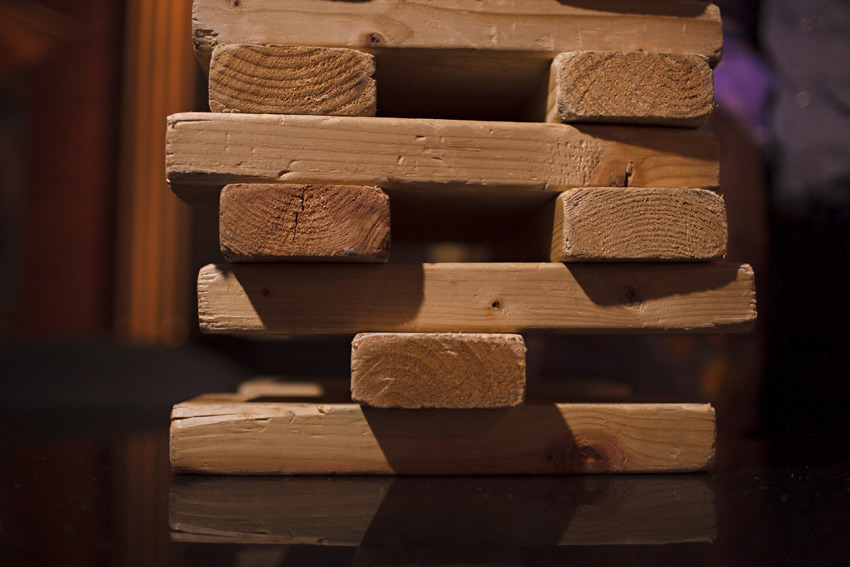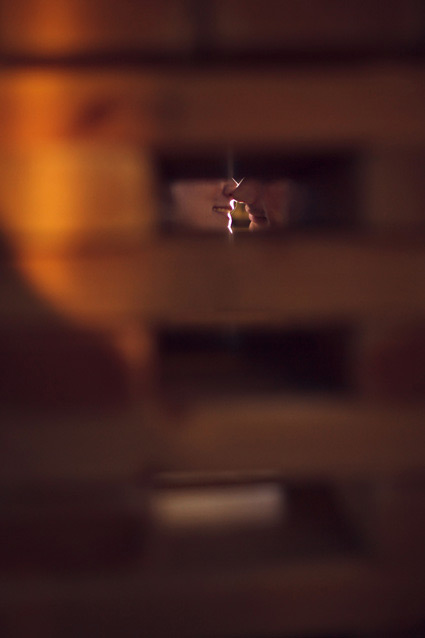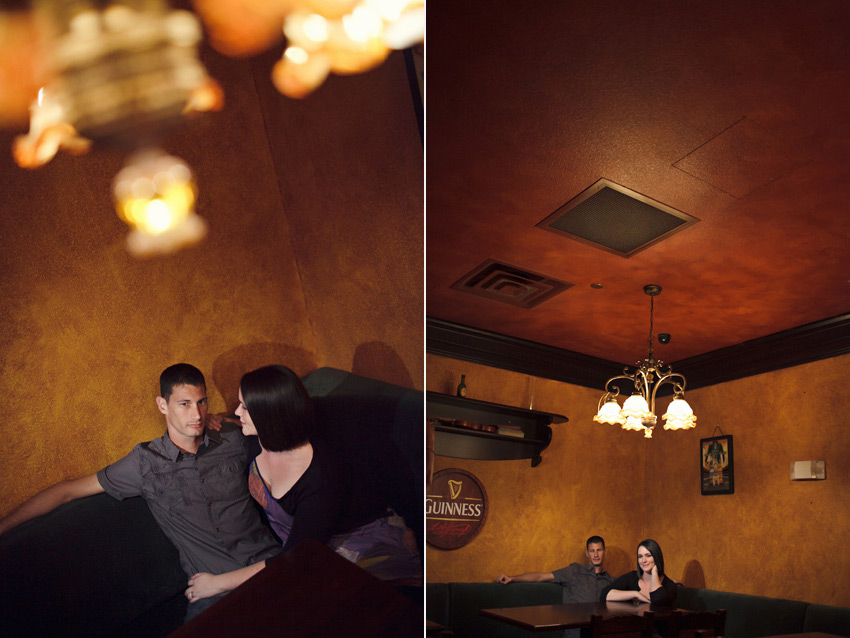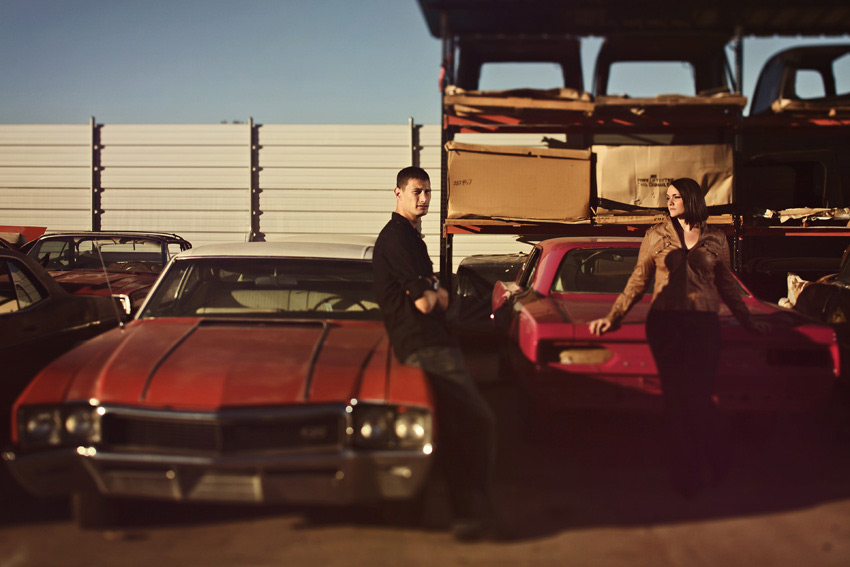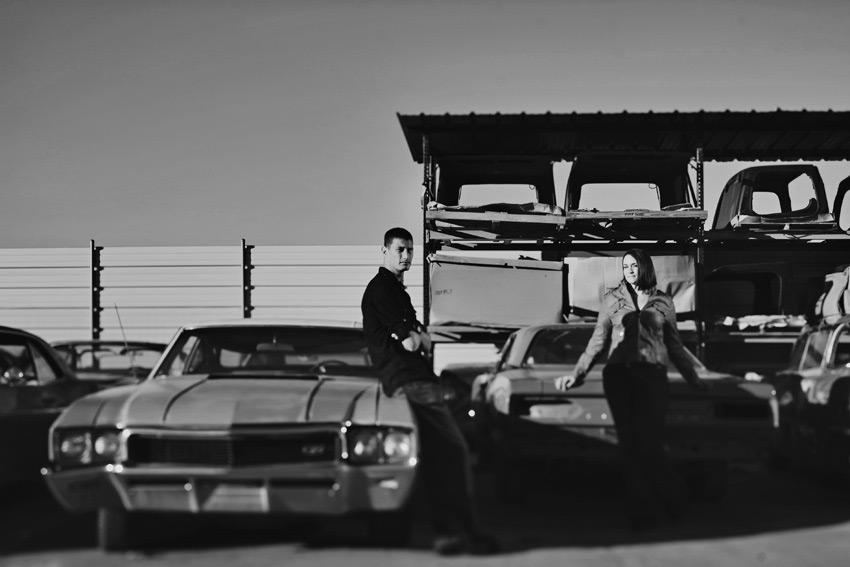 It's always an incredibly humbling and flattering experience whenever another industry professional asks me to take important photos of or for them. Allison, another wedding photographer here in Dallas, asked me to photograph her and Aaron's annual wedding anniversary session. The one thing they wanted to incorporate? Their love for Jeeps. Which, for about 2 weeks, fueled my lust for a Jeep. So here we are, hanging out at a Jeep junkyard/shop.
P.S. Thanks to my friend Isabel for coming along and helping out!