Sherry + John's Atlantis Bahamas Wedding
Let me tell you a story about two amazing people – Sherry and John. One day, they decided to celebrate their wedding at one of their favorite places in the world – Atlantis in the Bahamas.
I was lucky enough to receive an email from Sherry and John, asking me to join them at the biggest party of their lives. Sherry described Atlantis as this magical water park kingdom – "They have water coaster type slides where the water shoots you back up a hill. CRAZY TALK! And then a slide that goes through a shark tank. My goodness." How could anyone say no to this? So we booked our flights and prepared for an amazing time.
Little did we know the party we were both getting ourselves into. I'm proud to present the Hurricane Sandy Wedding: Atlantis Bahamas version.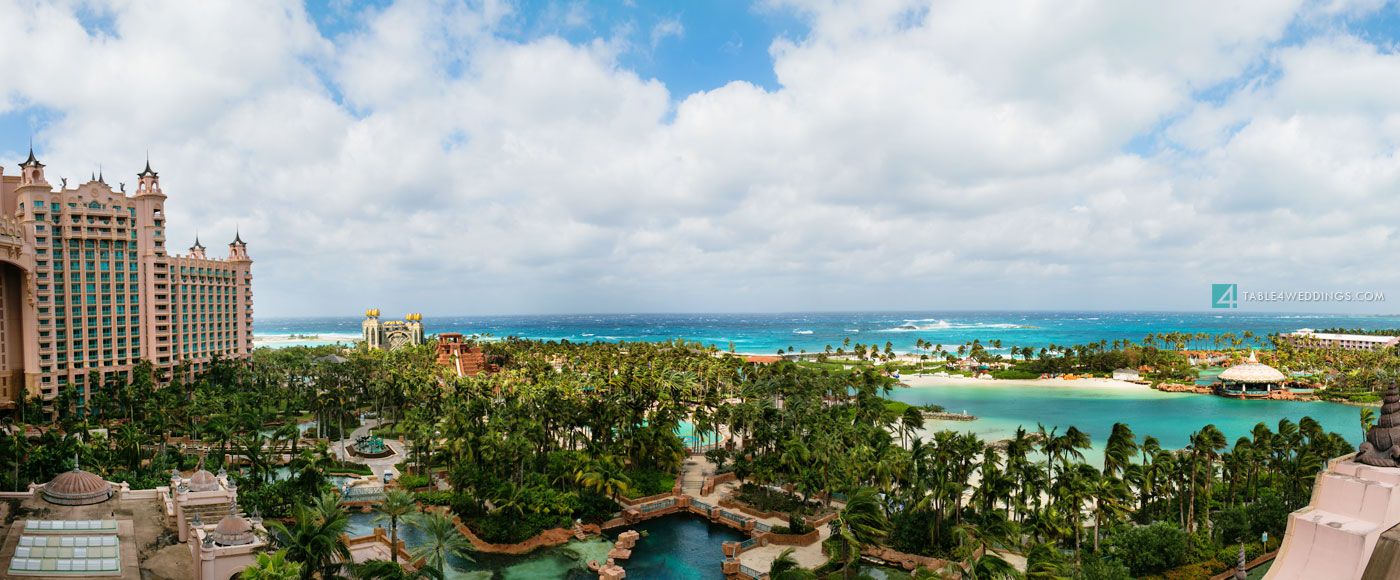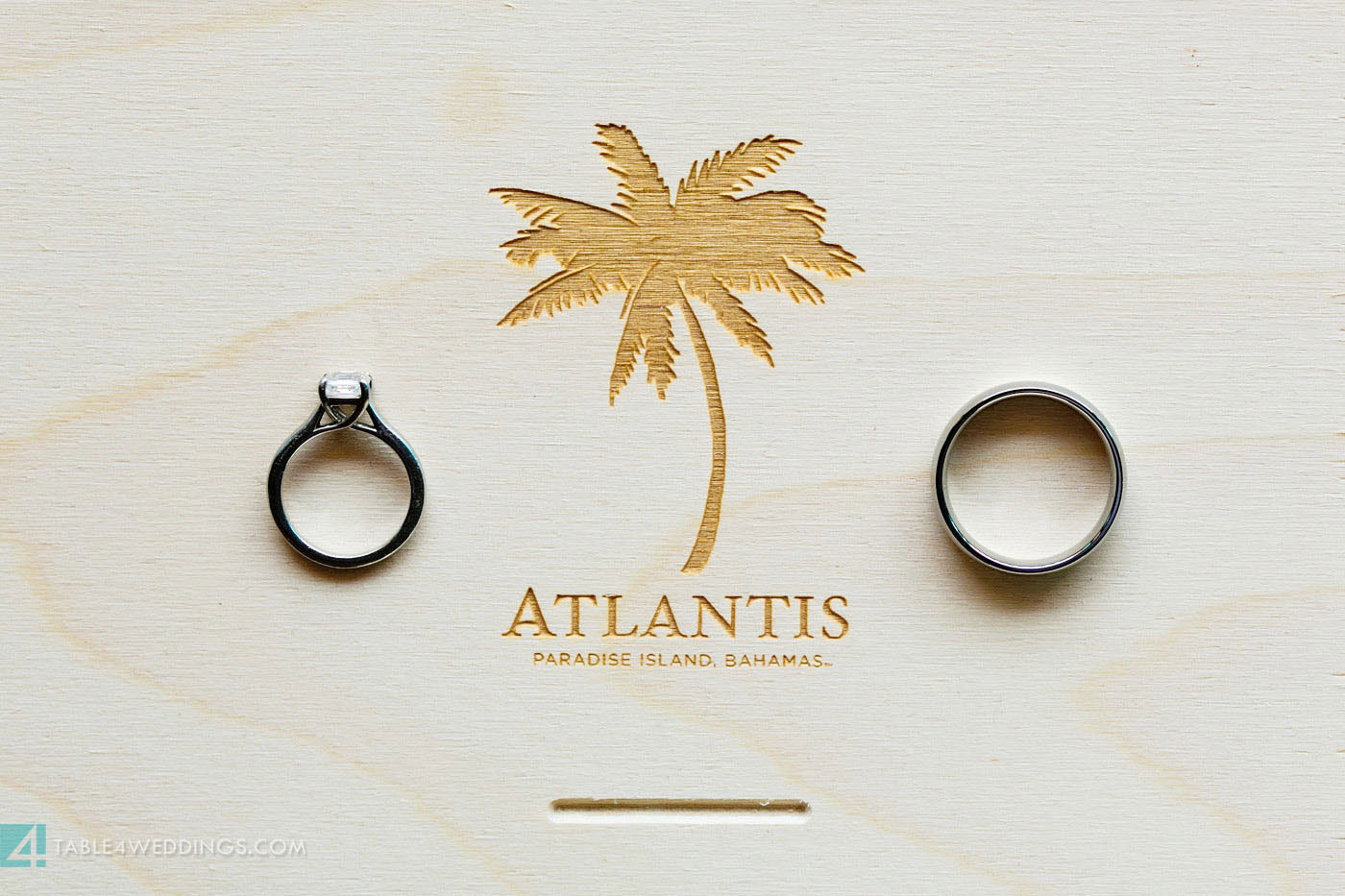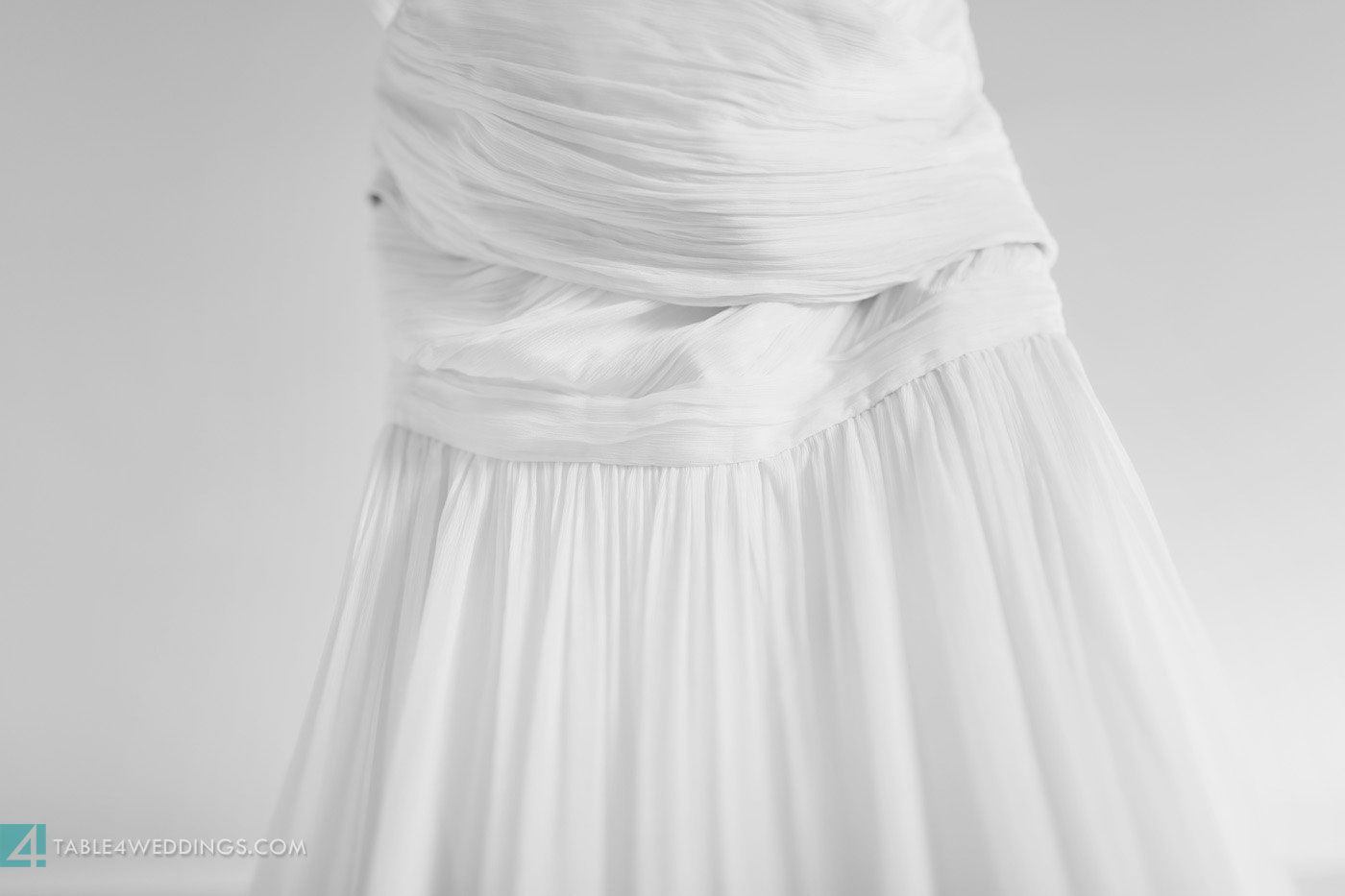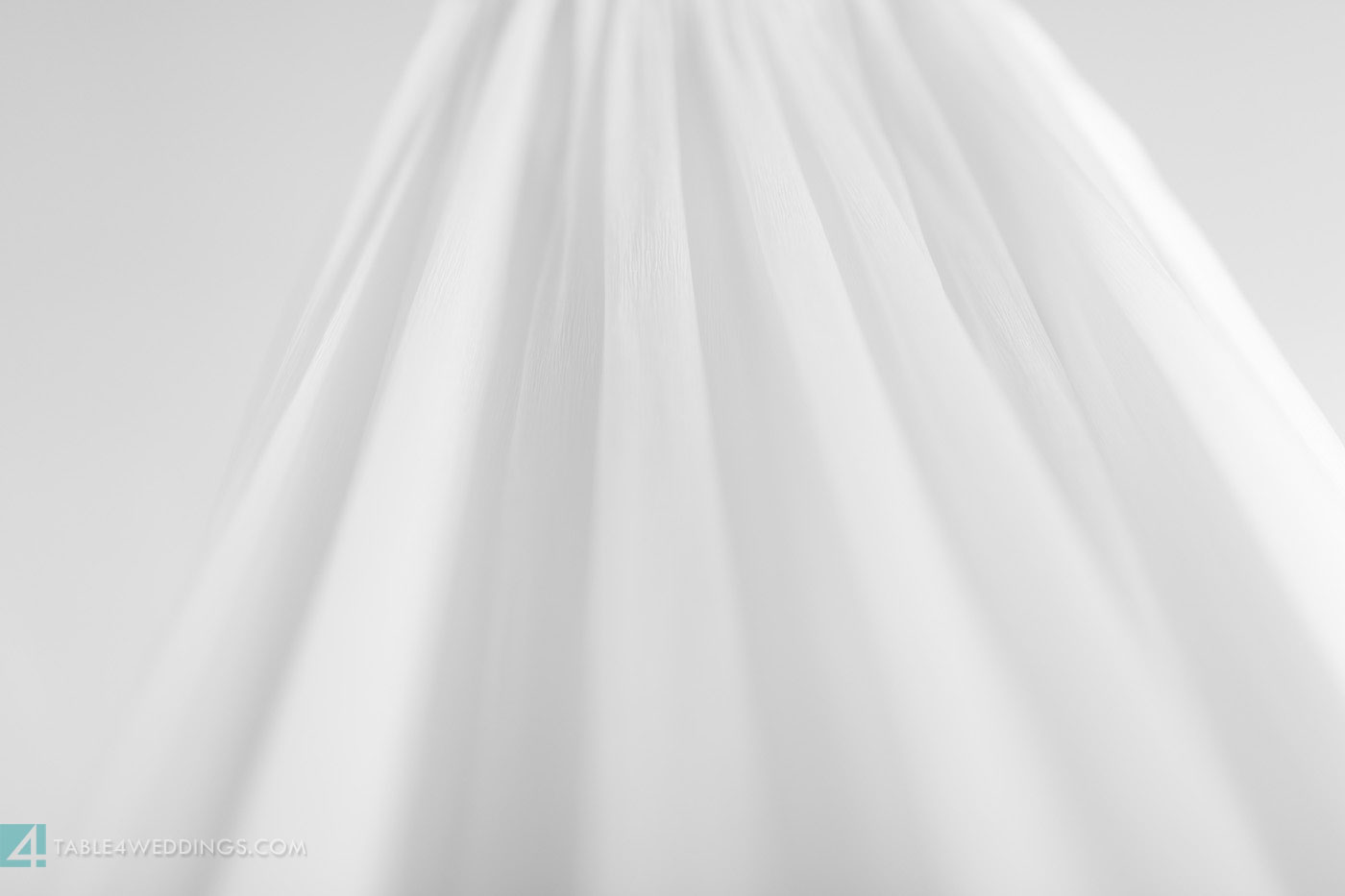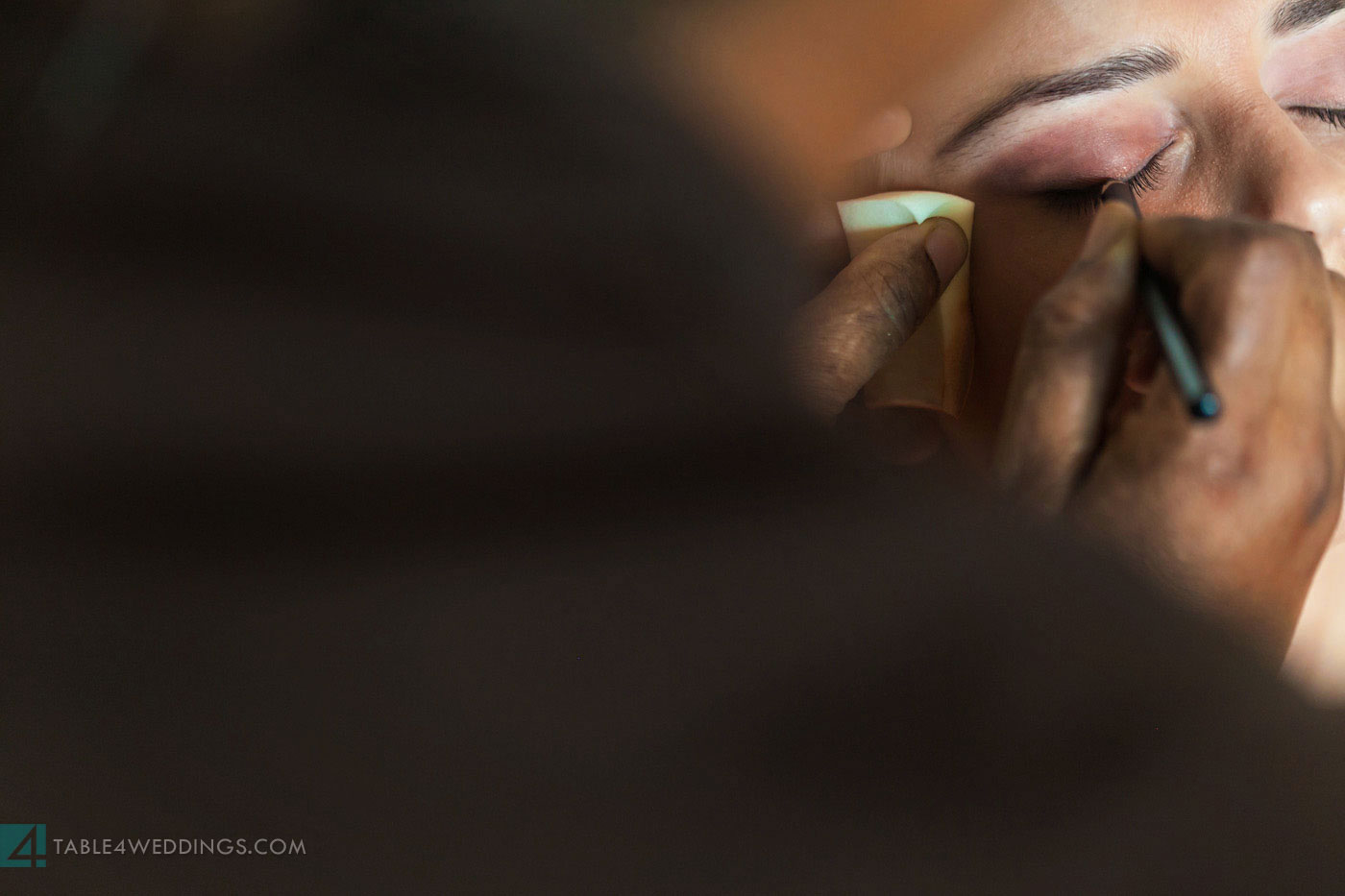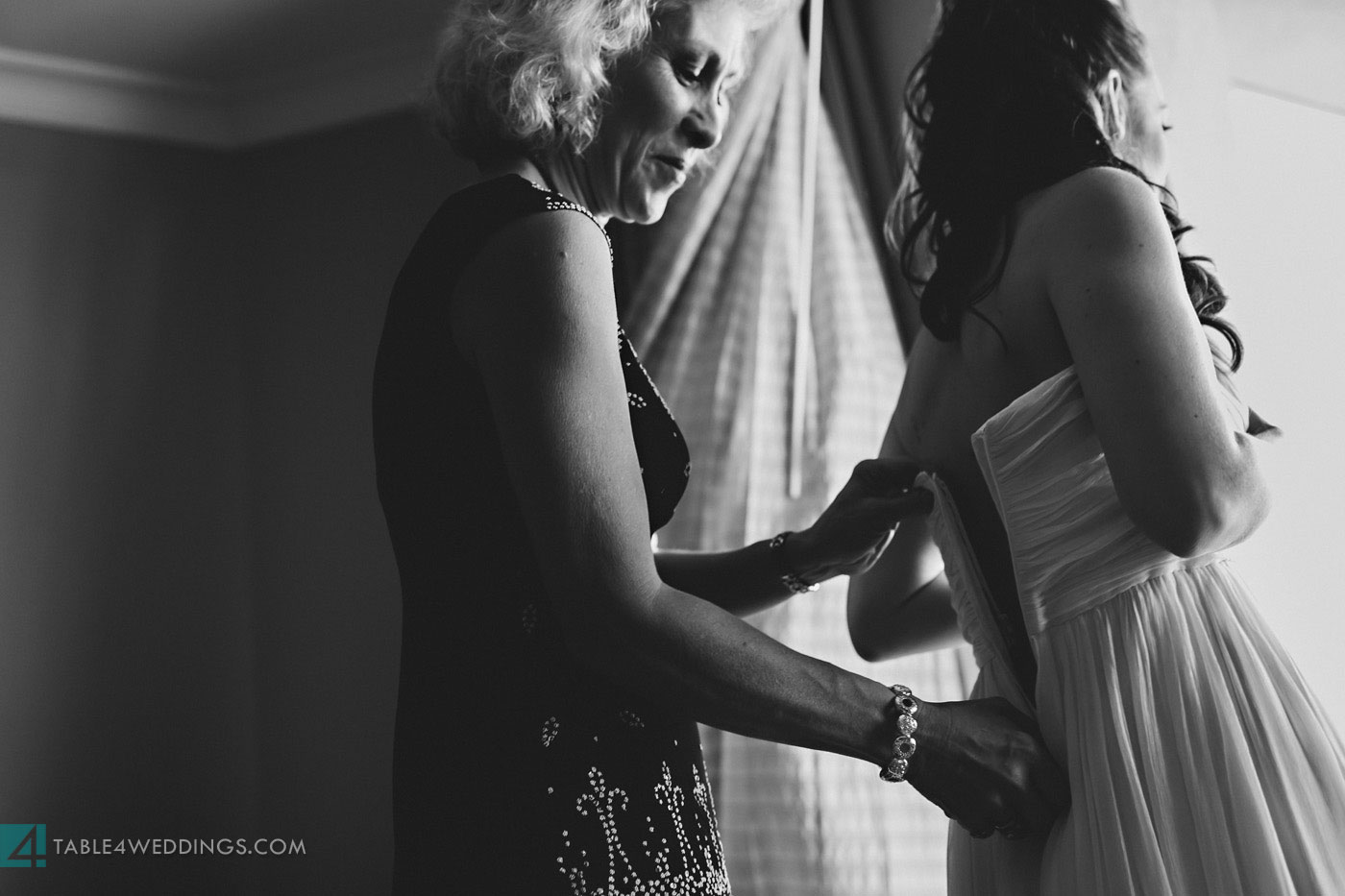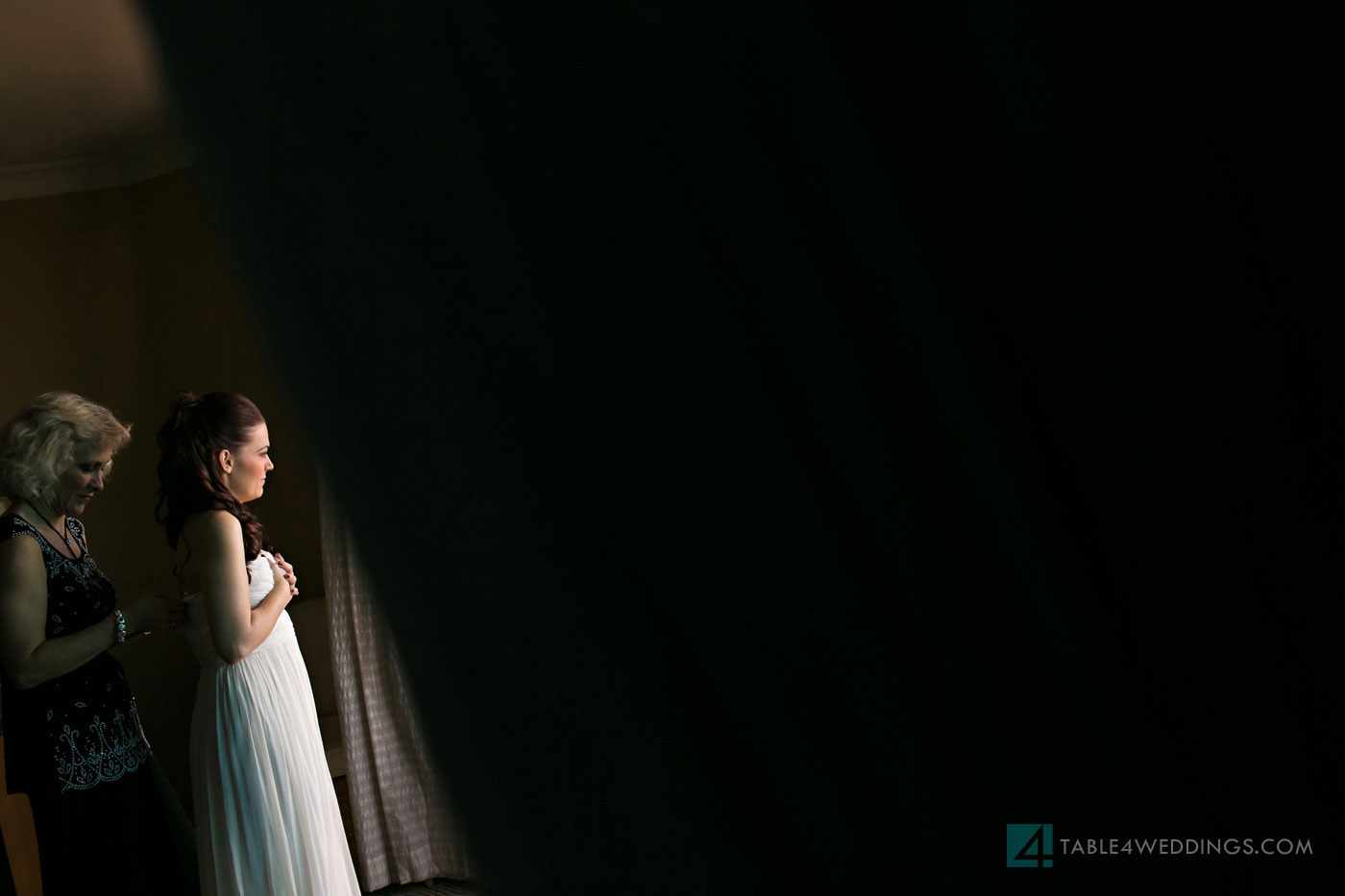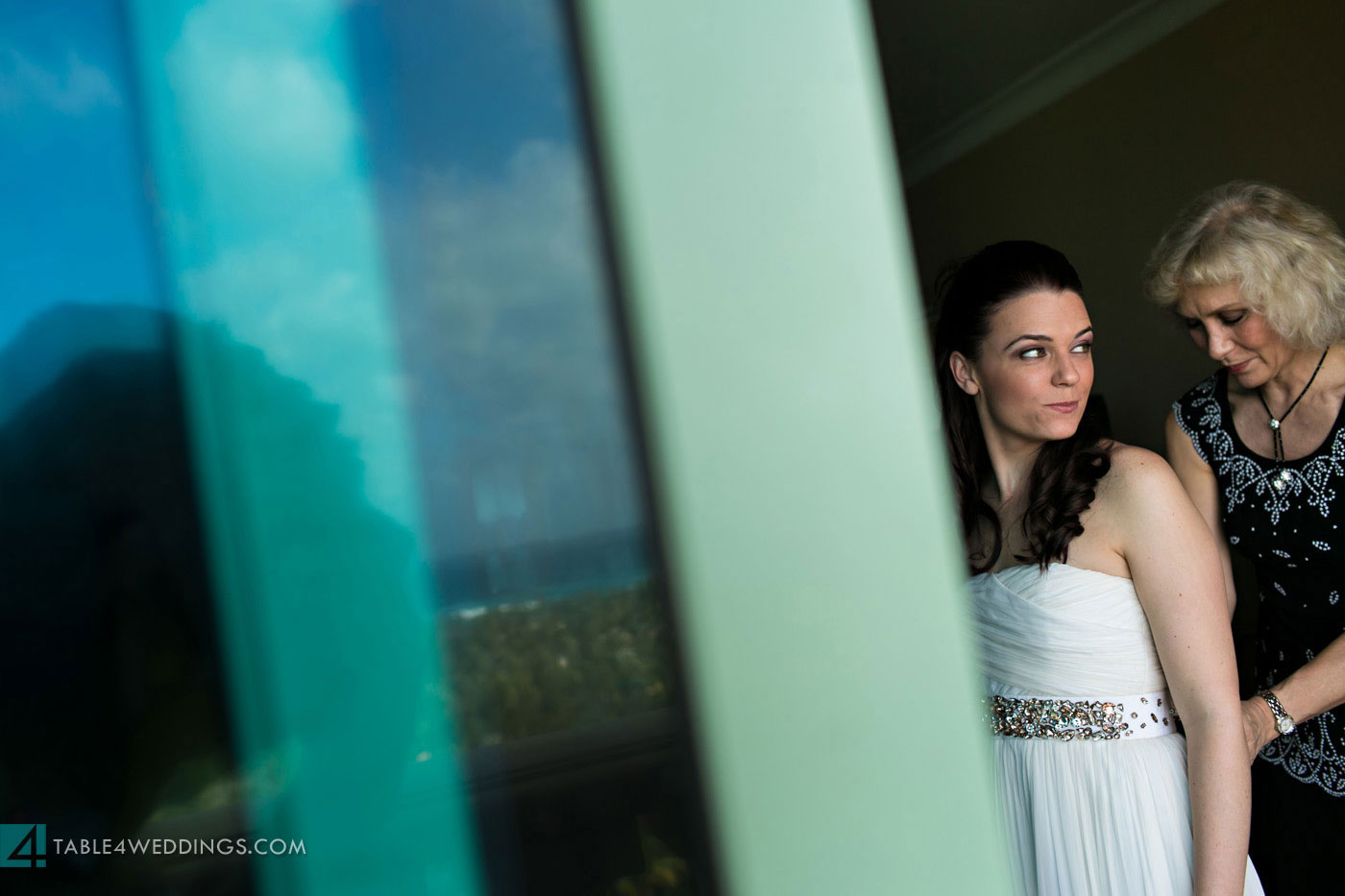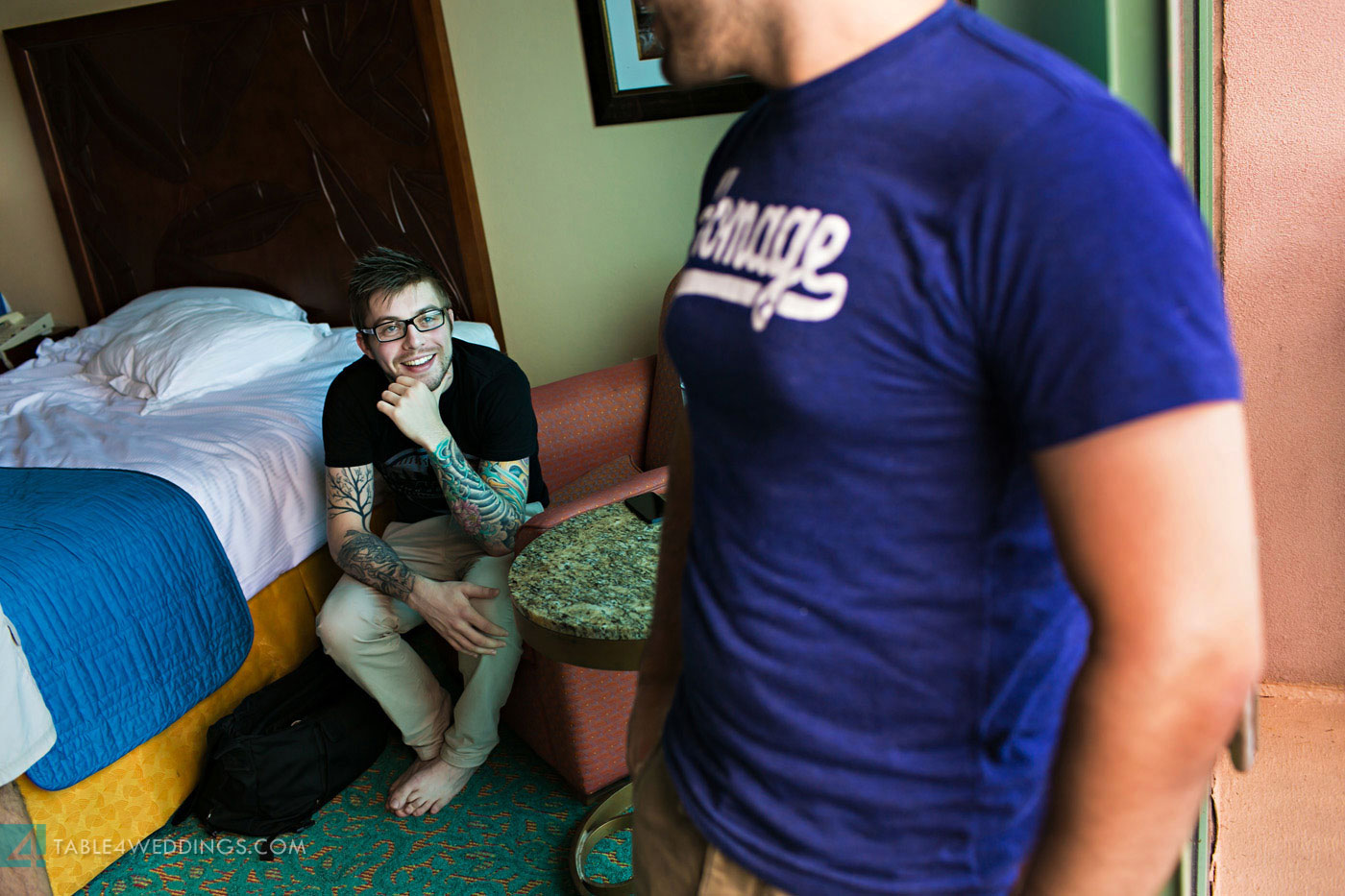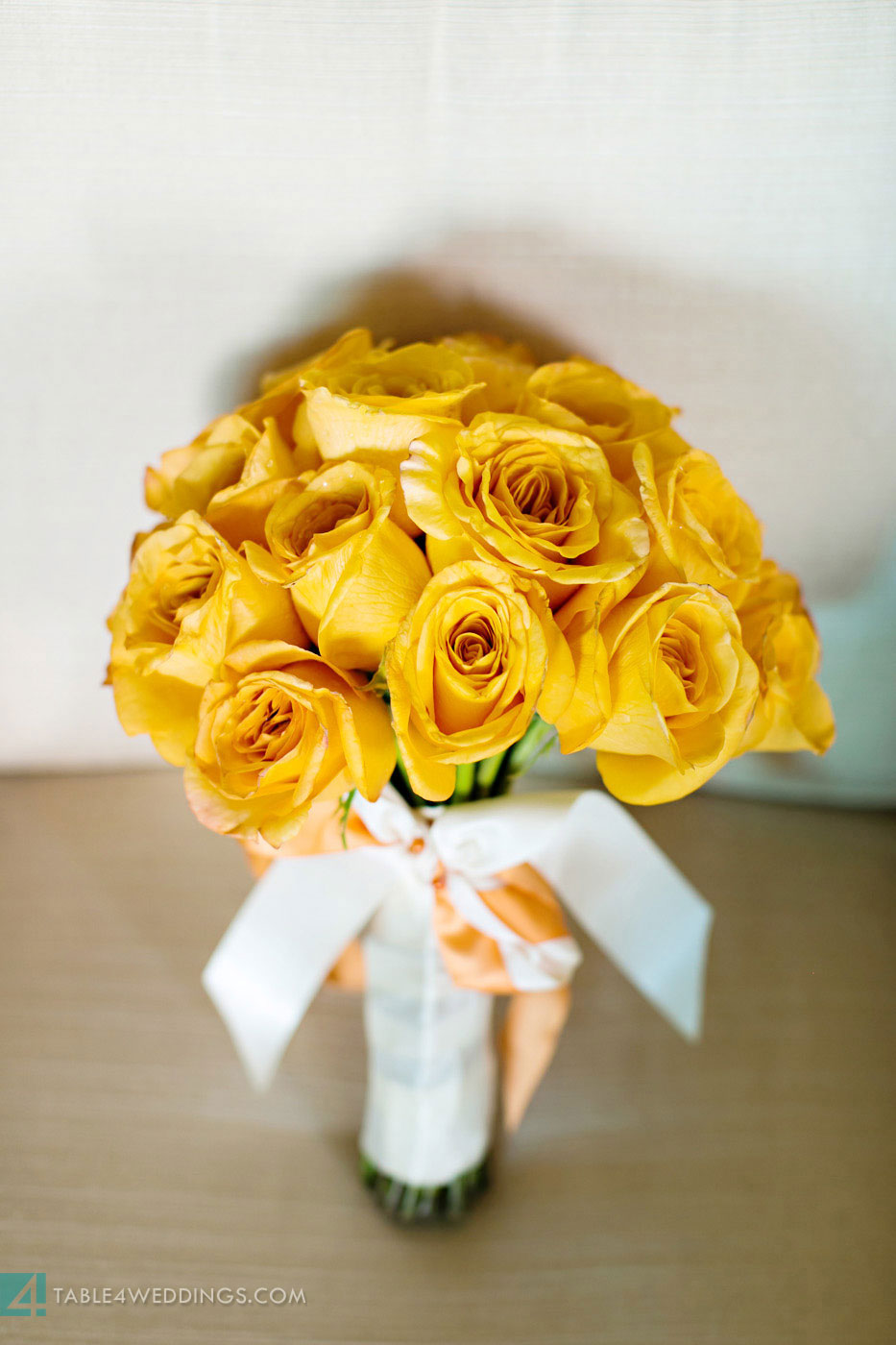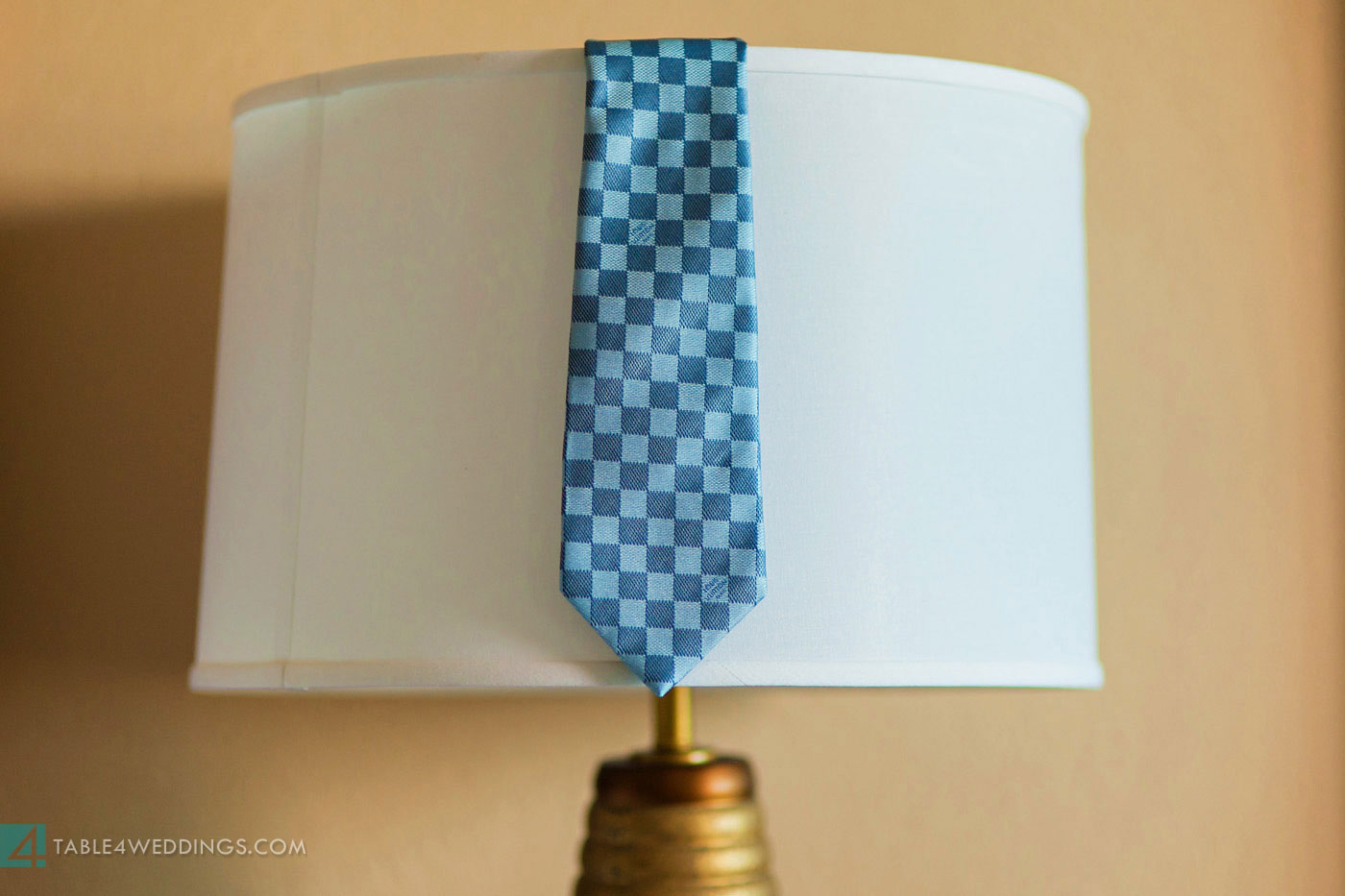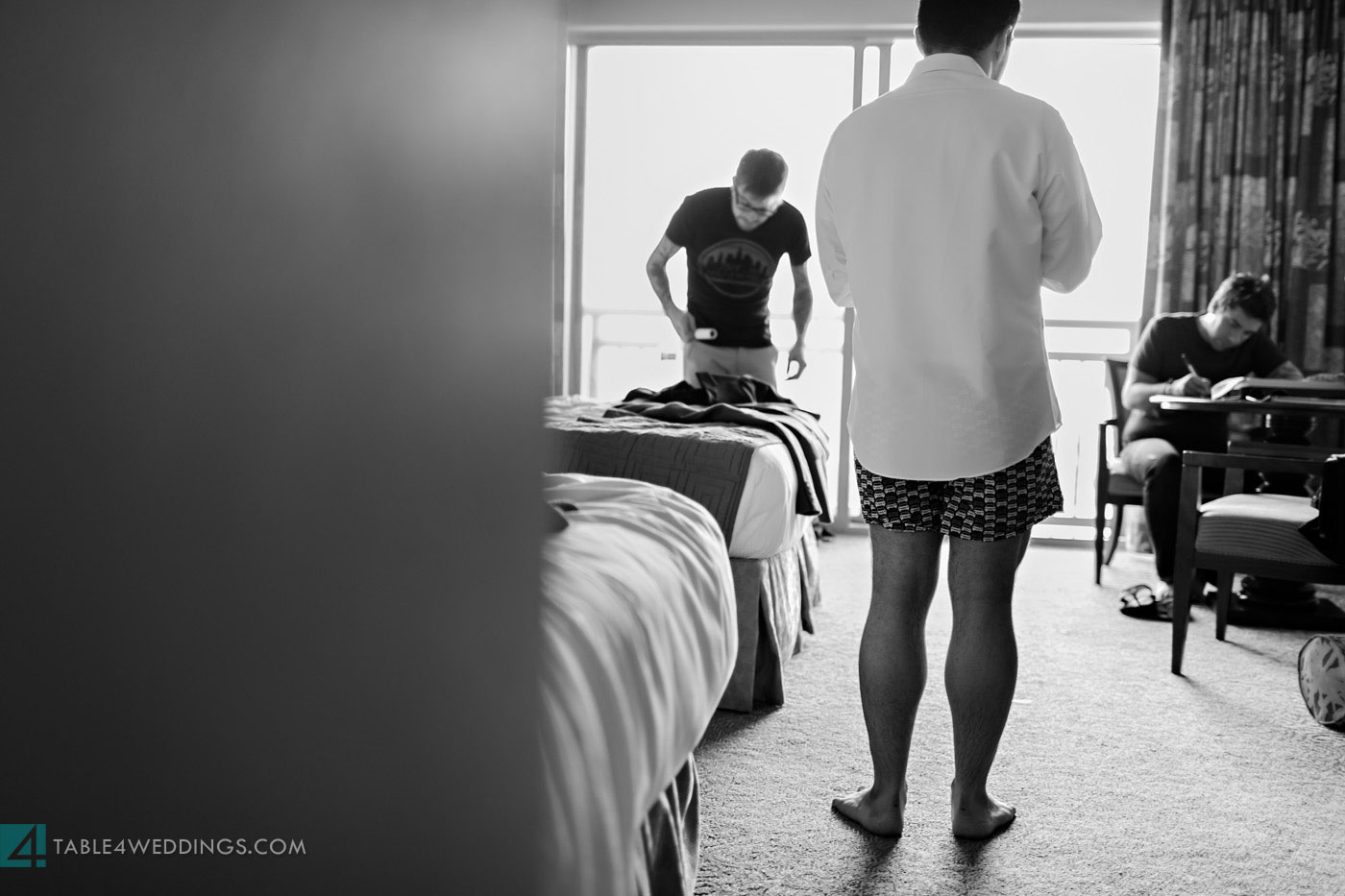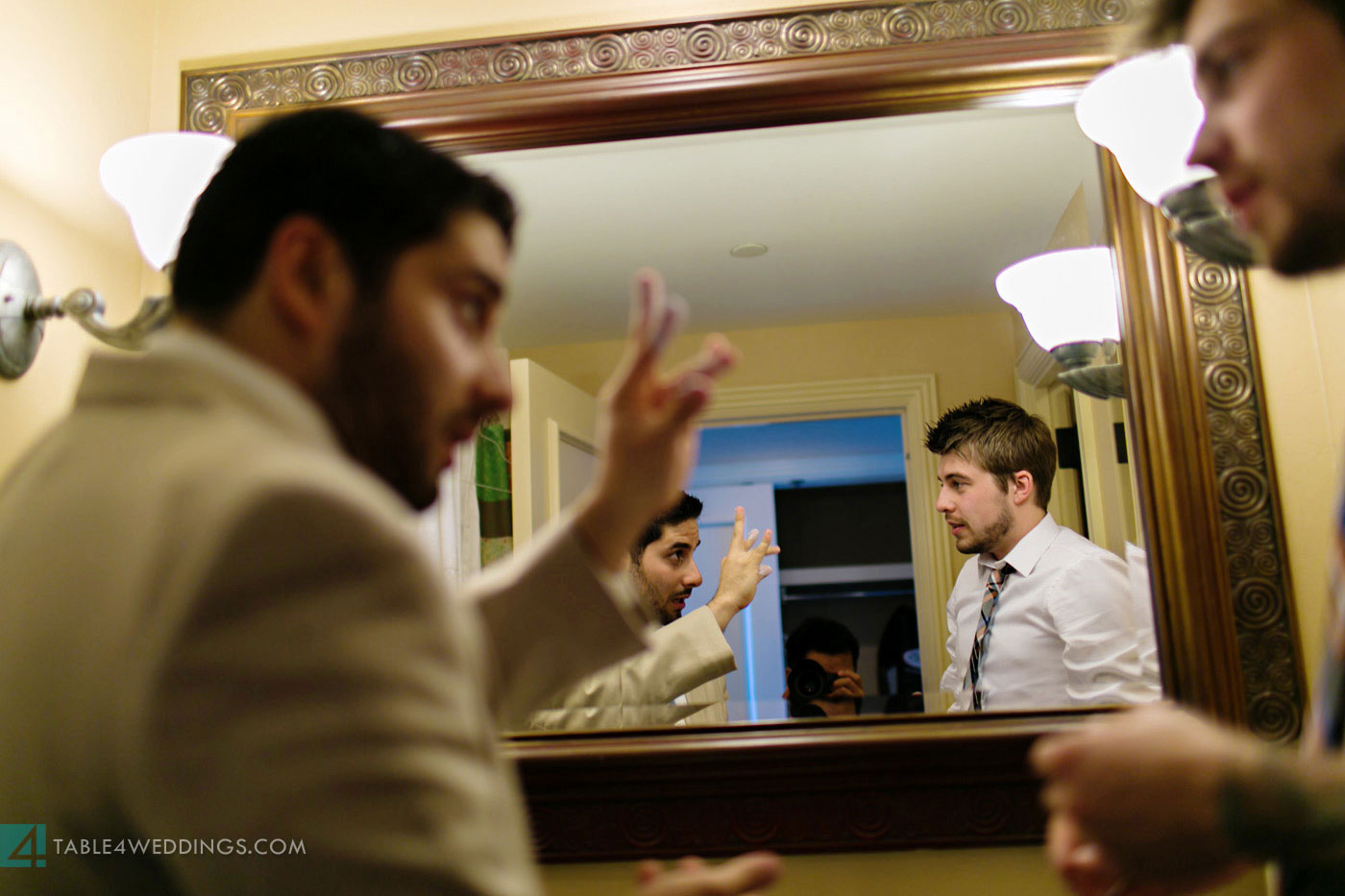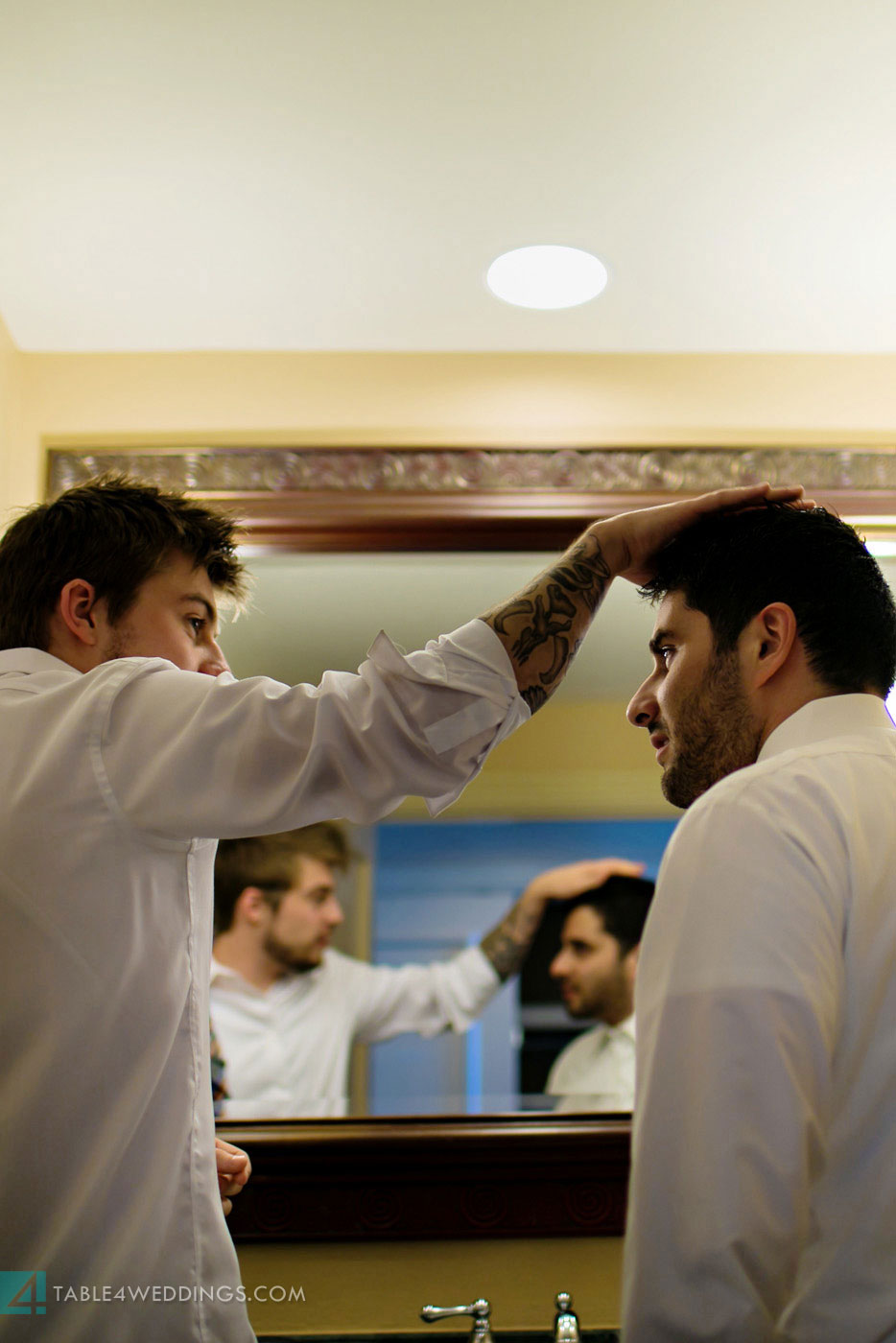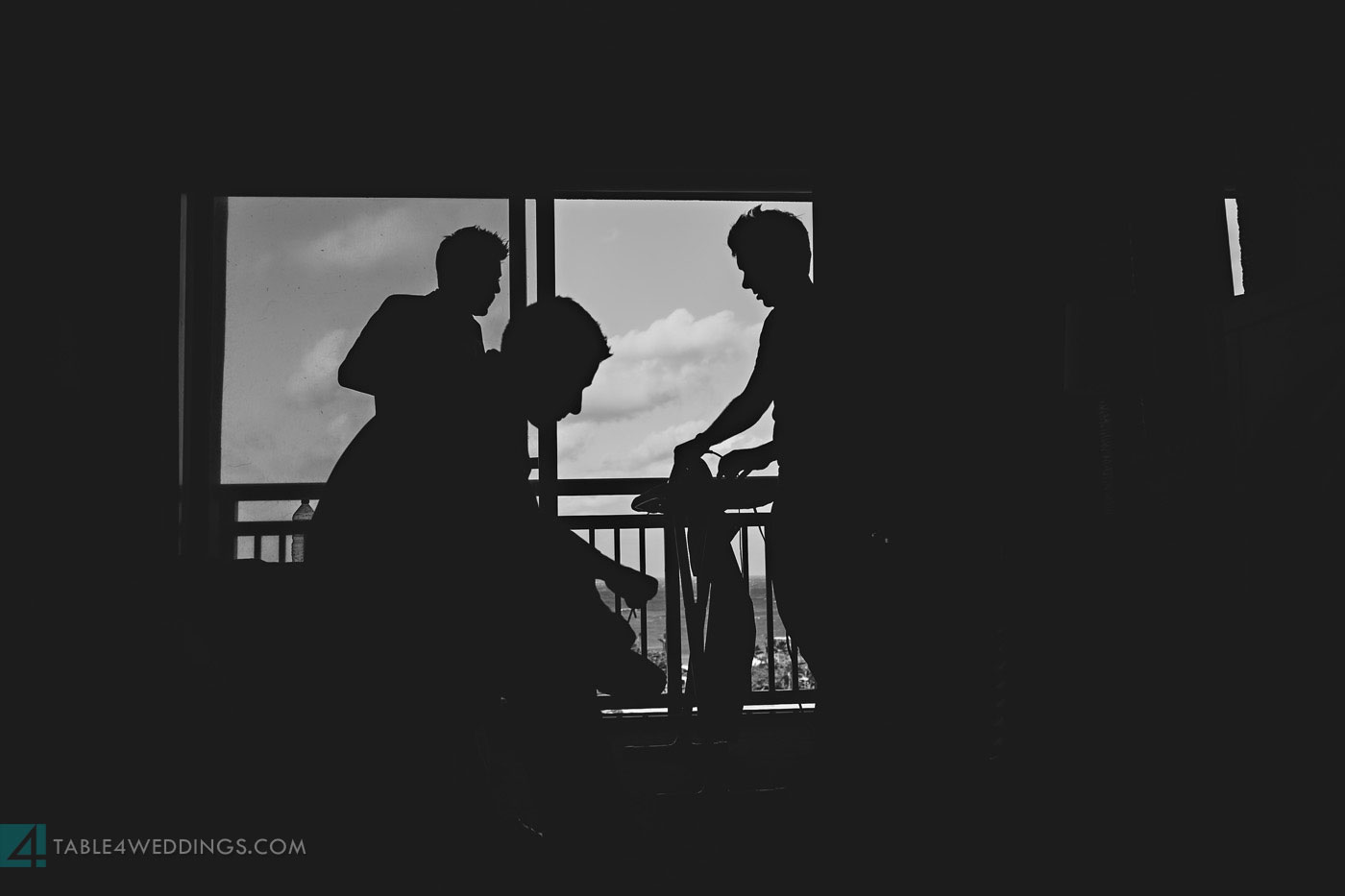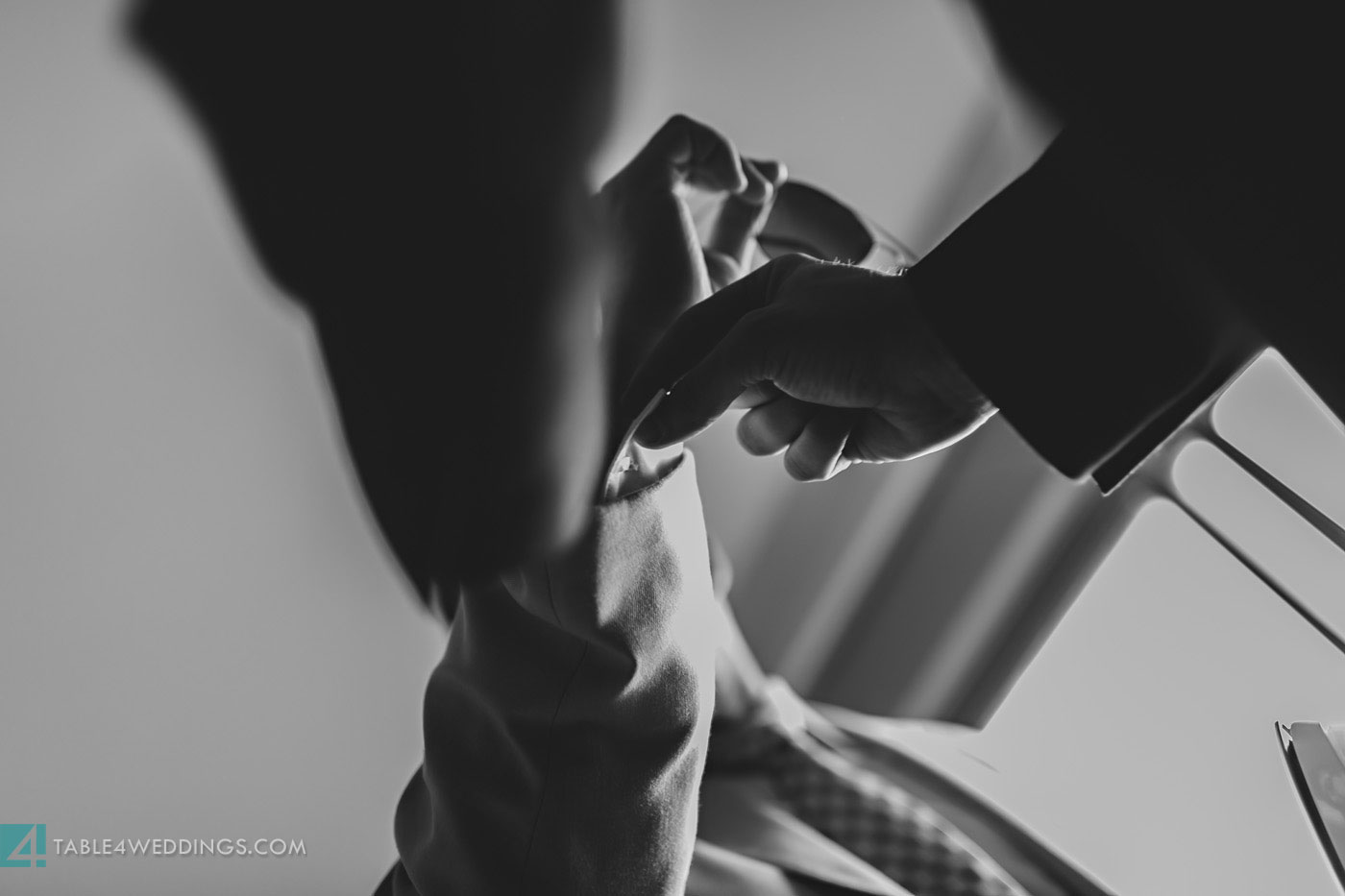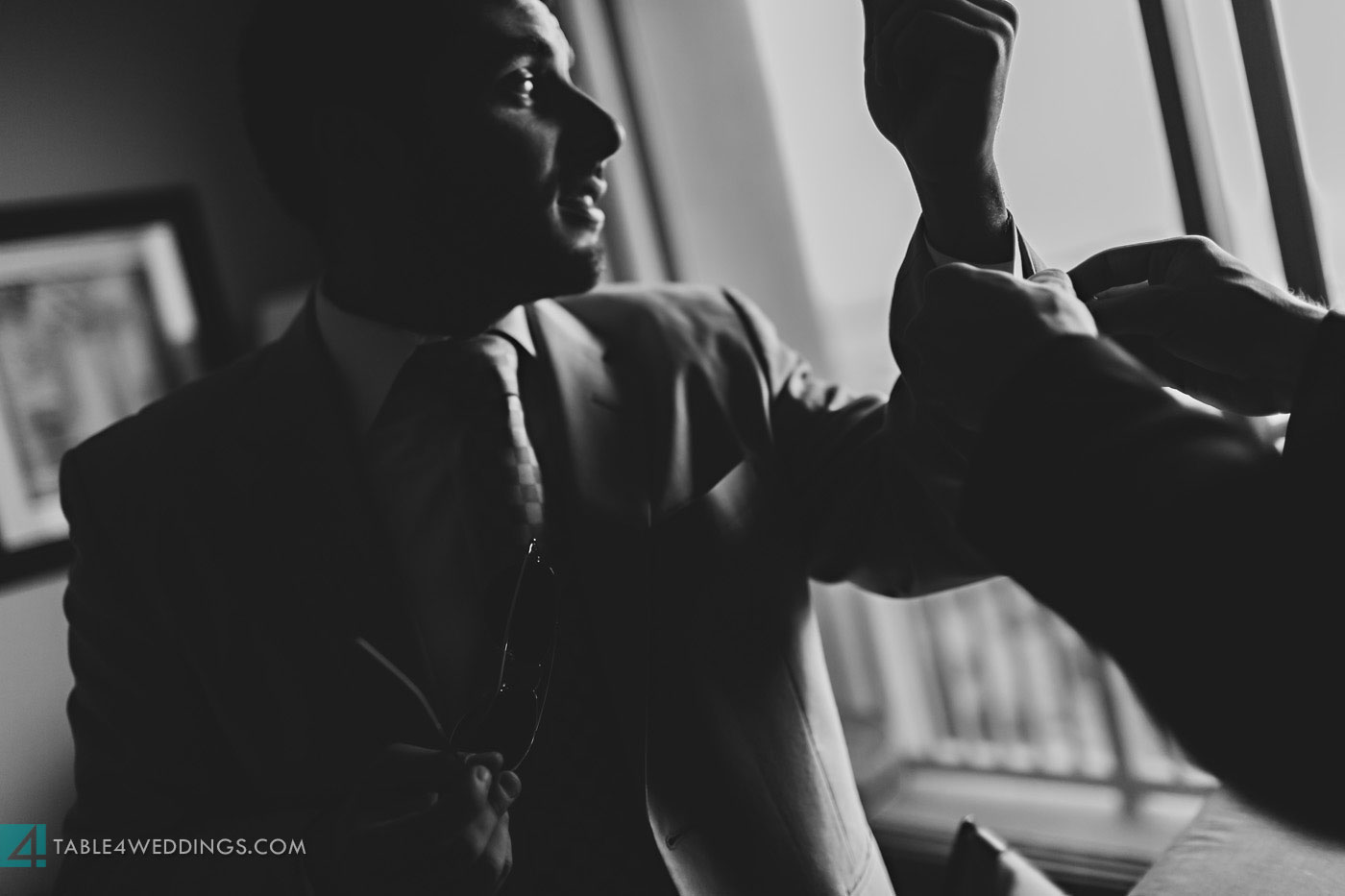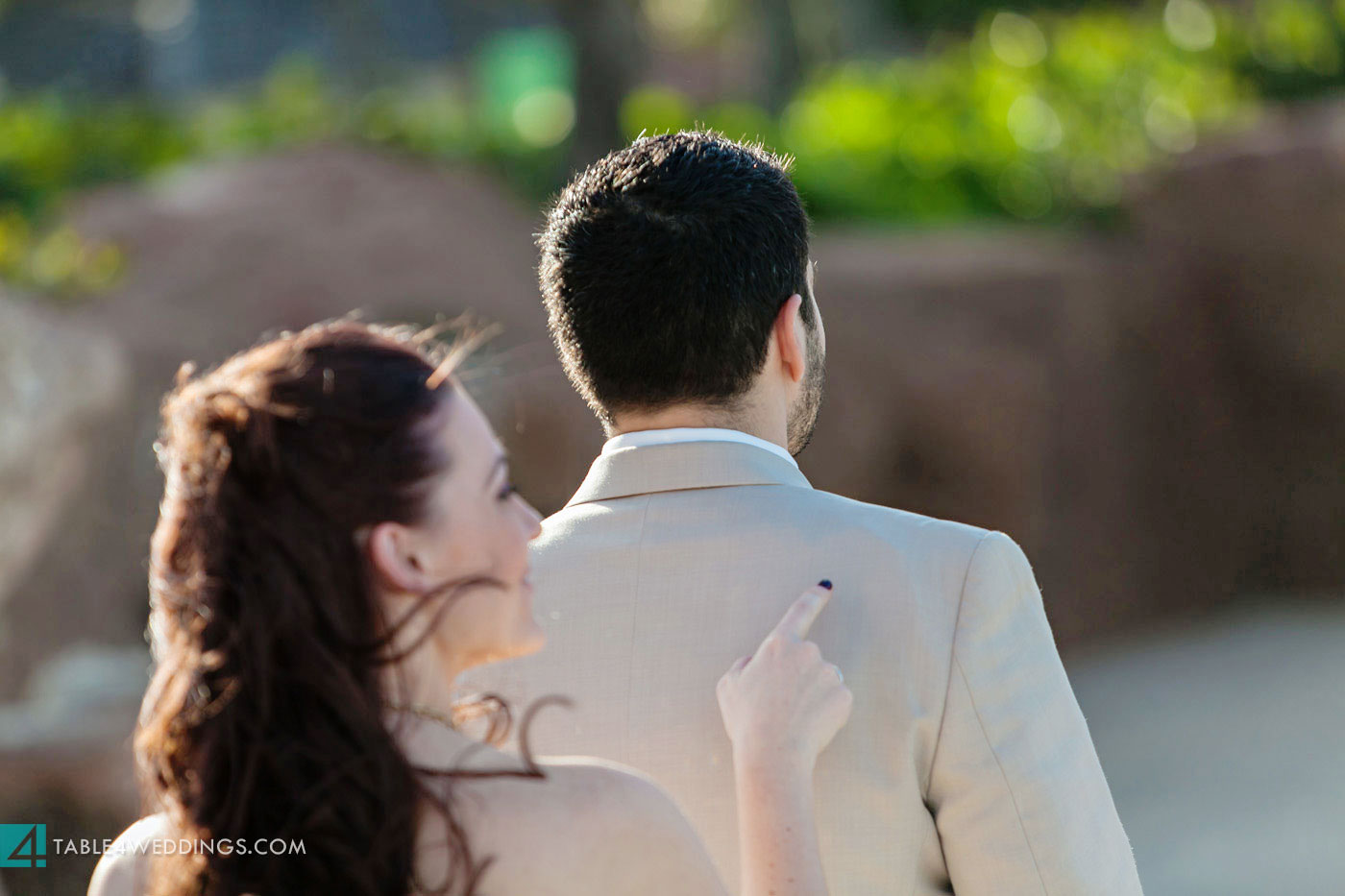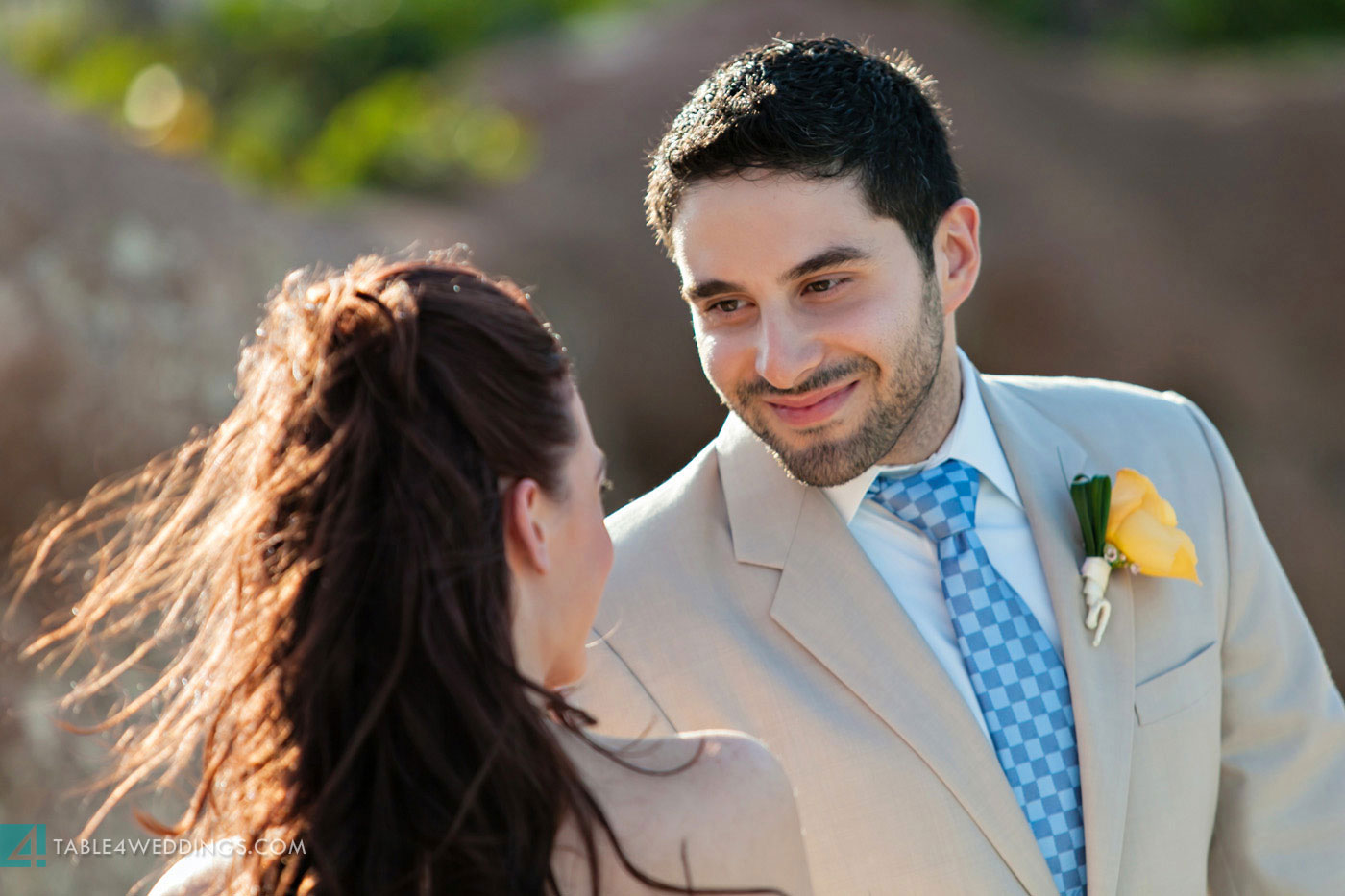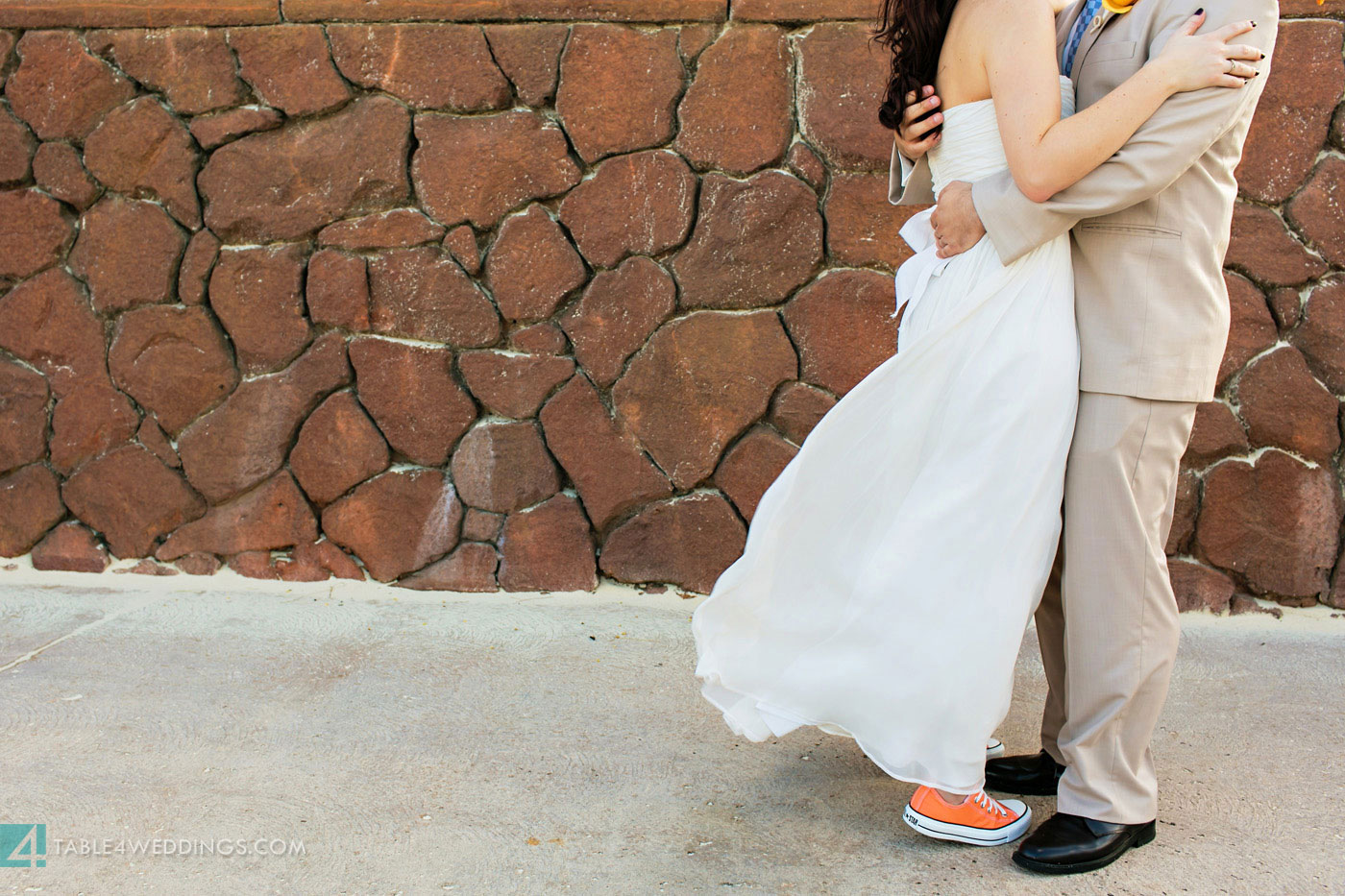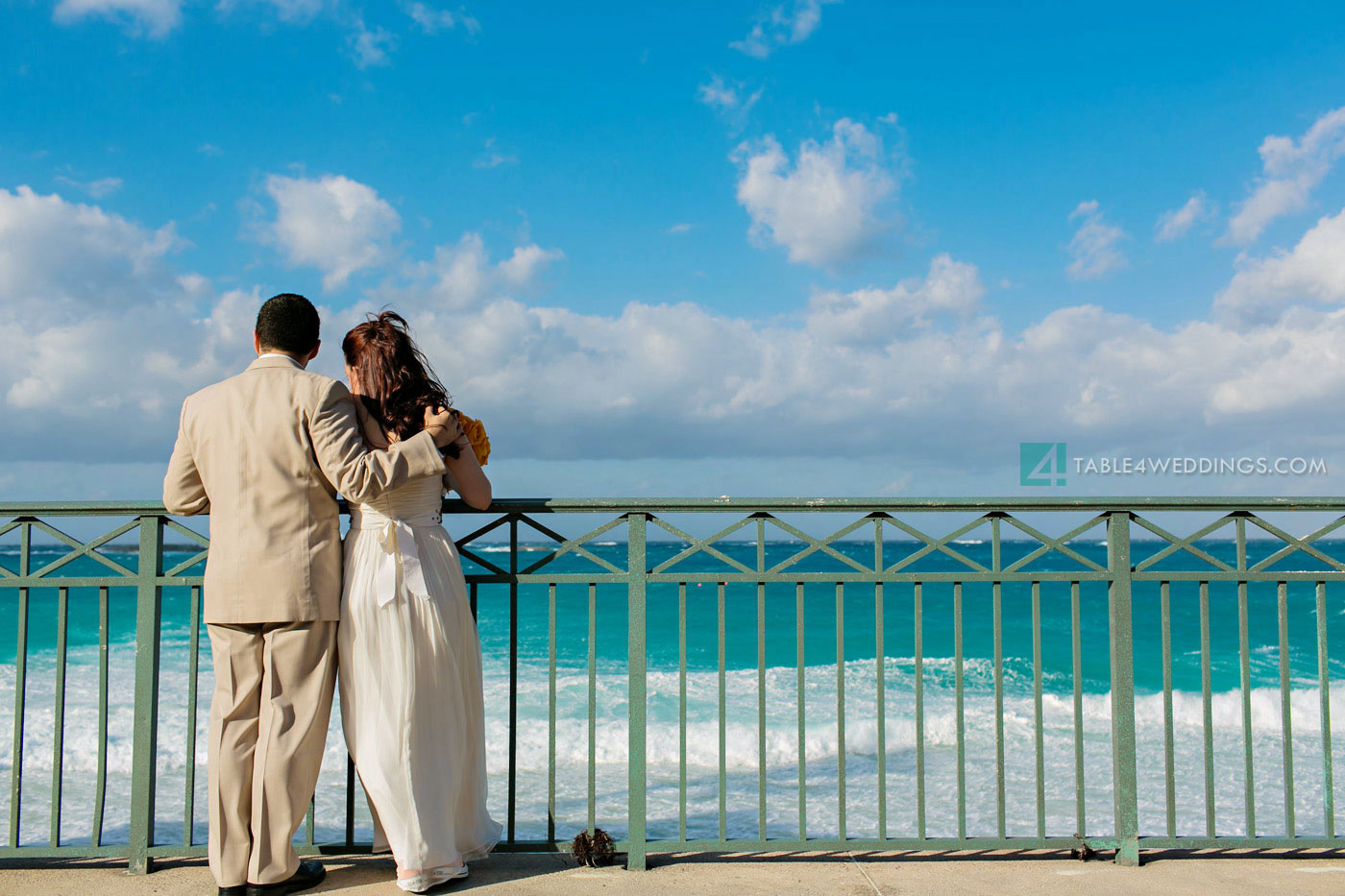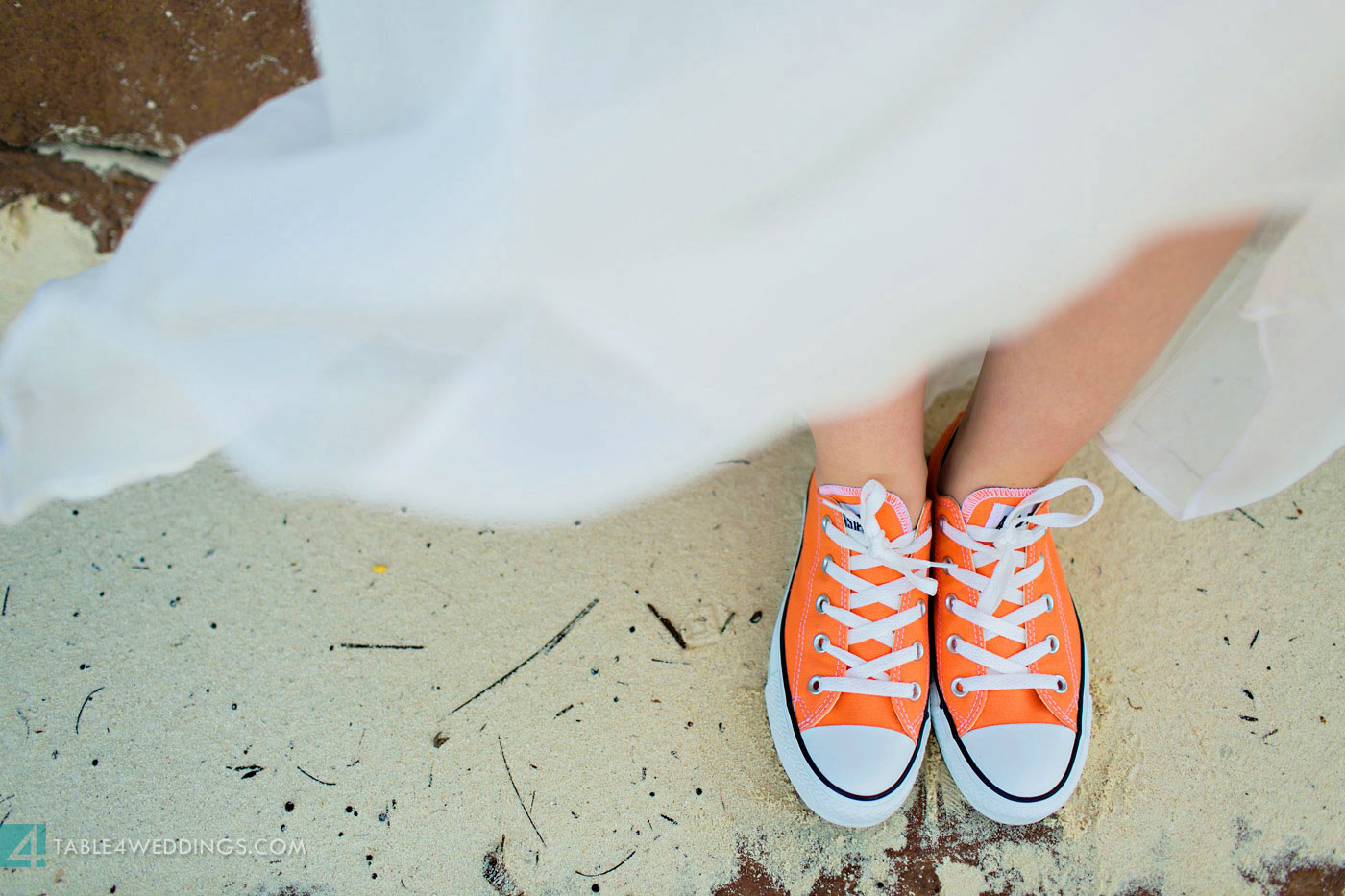 Loved the custom chucks!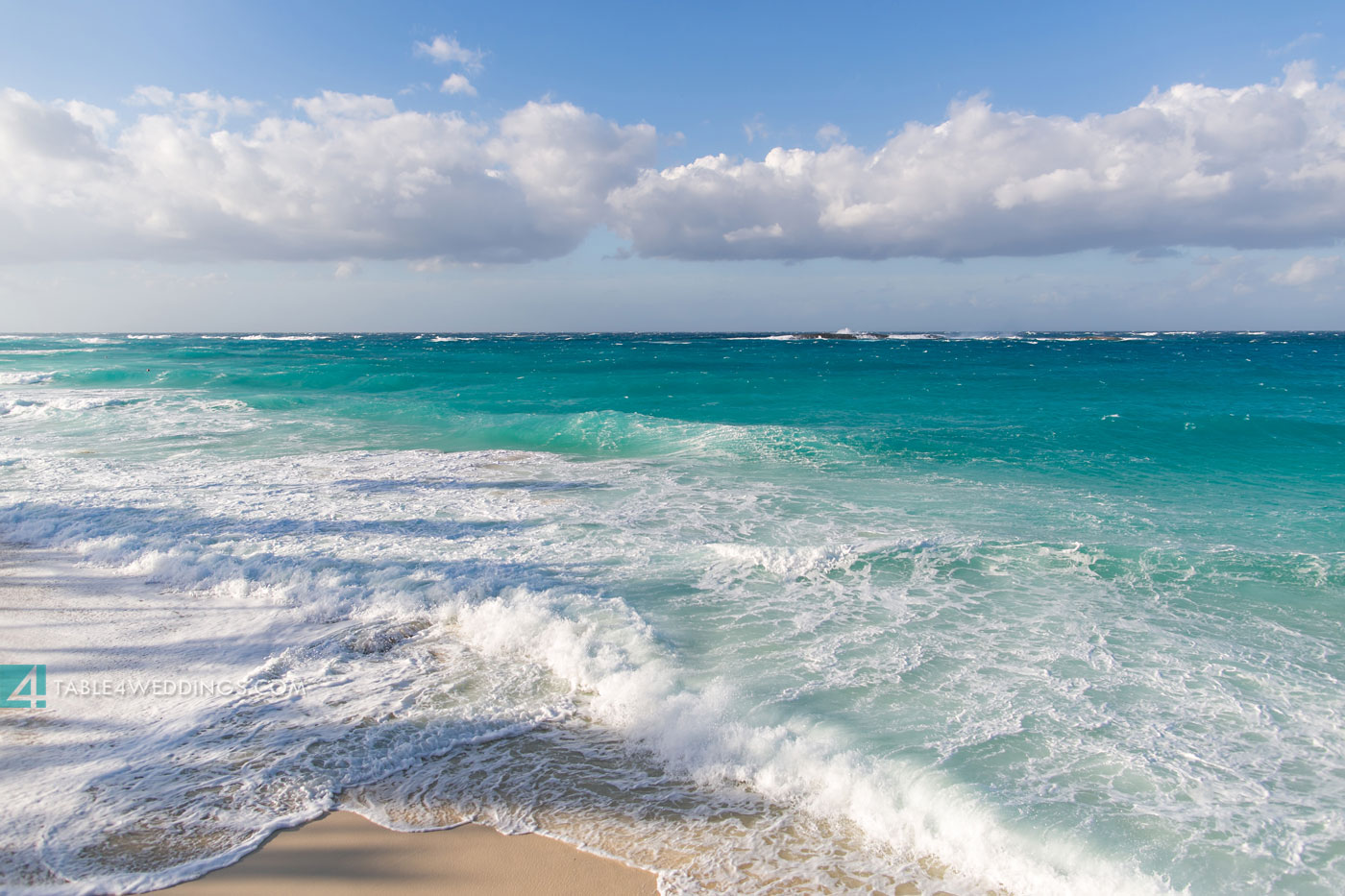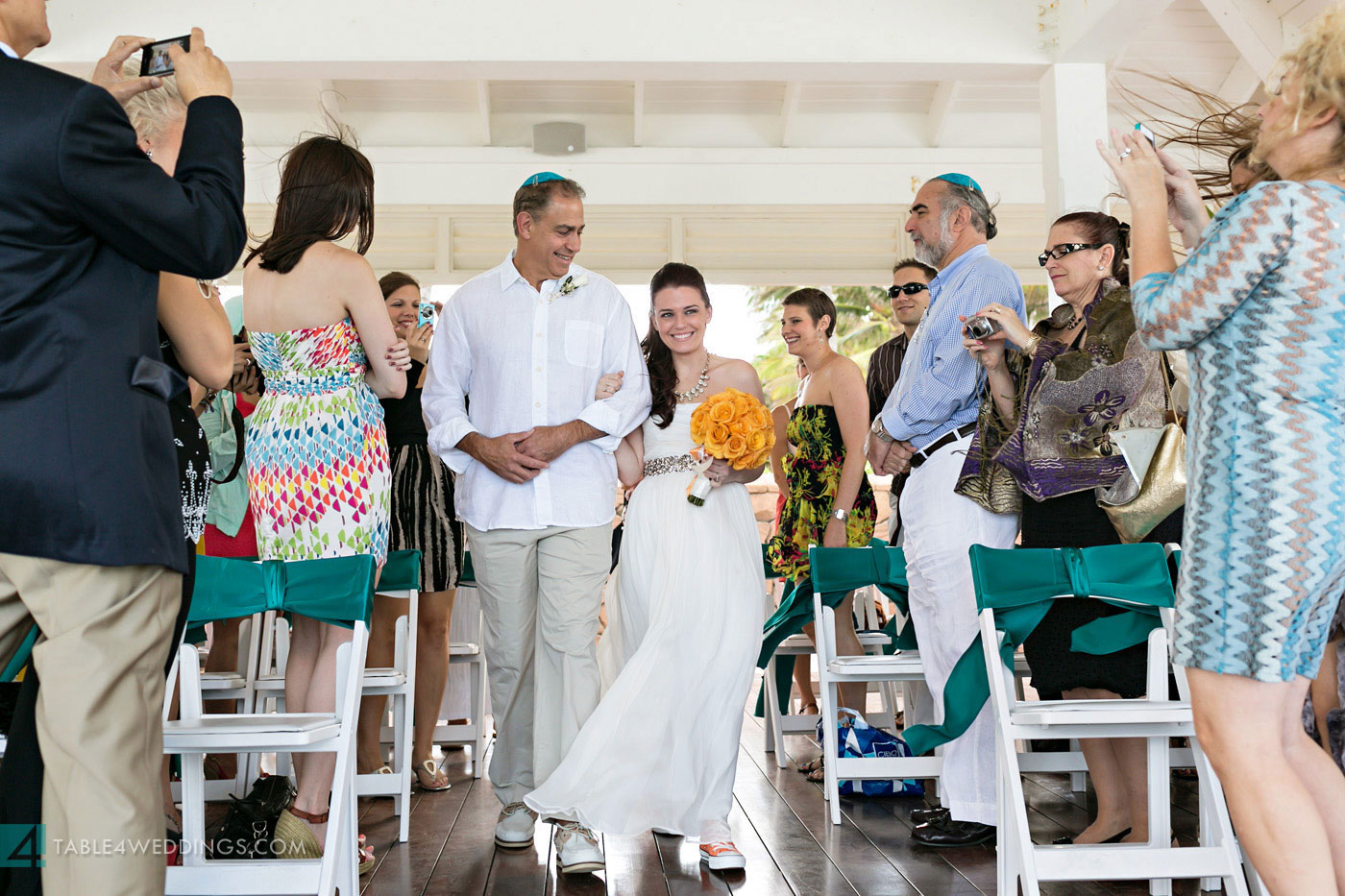 Here you can start to see the intensity of Sandy's winds.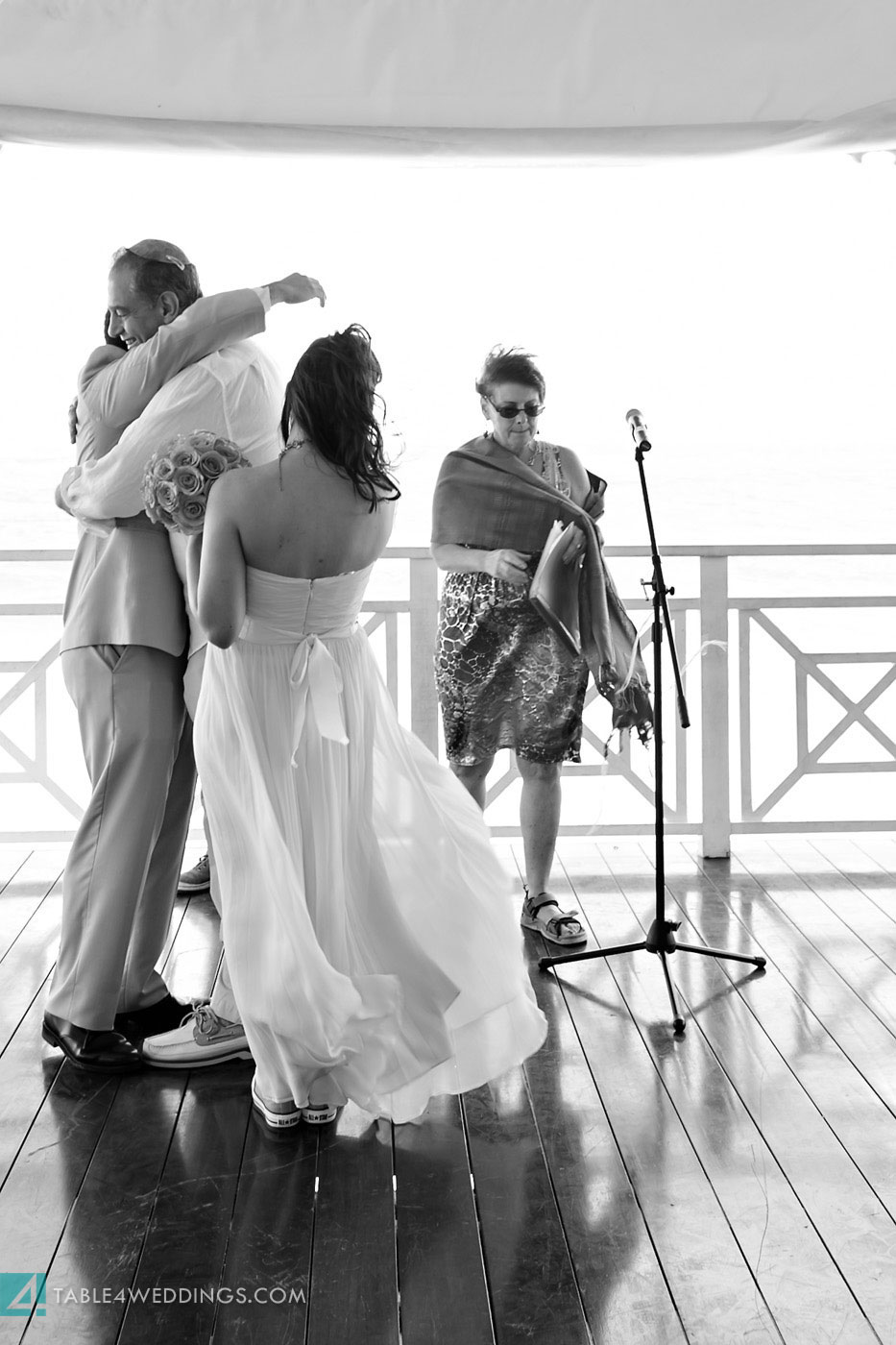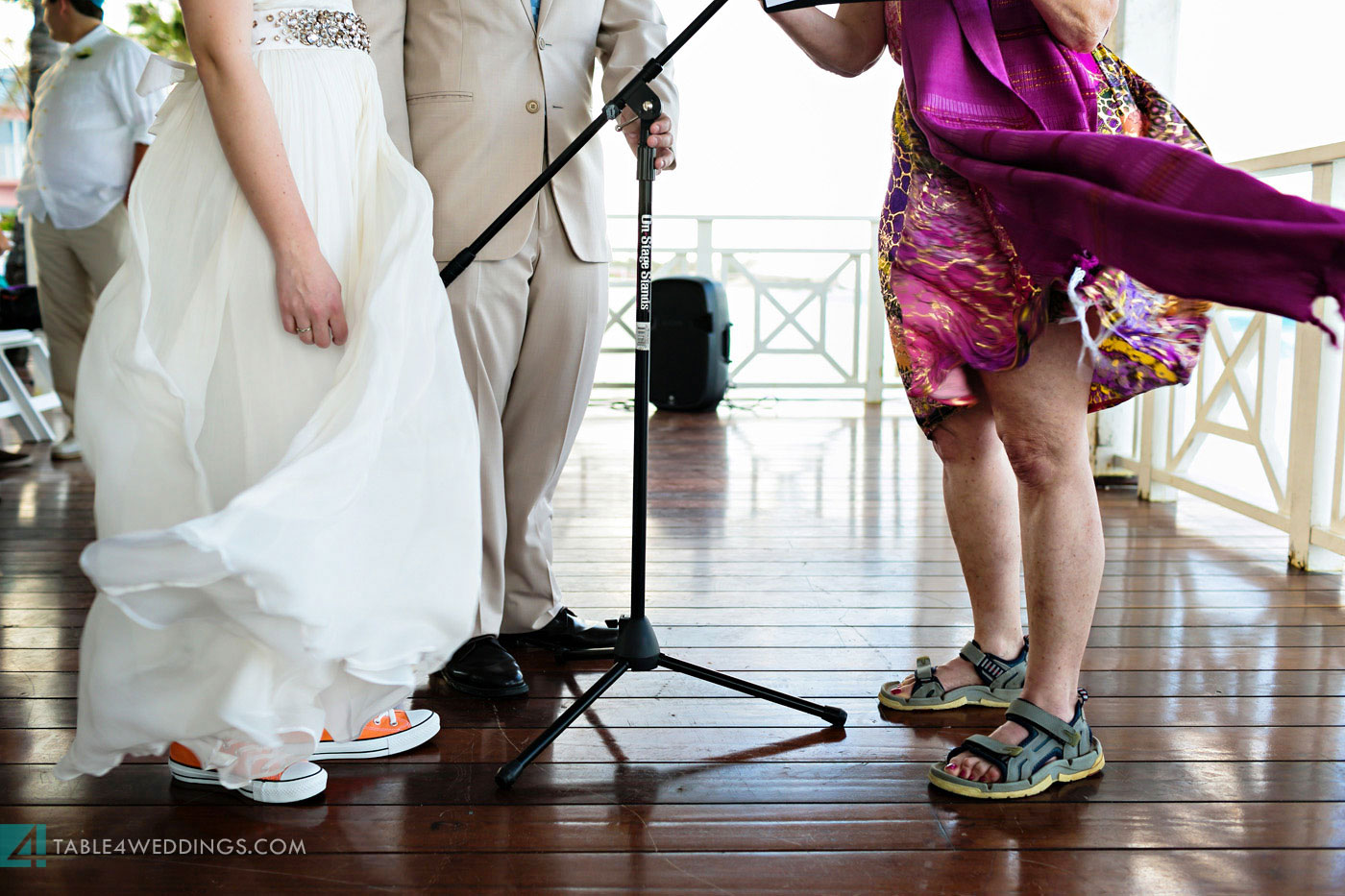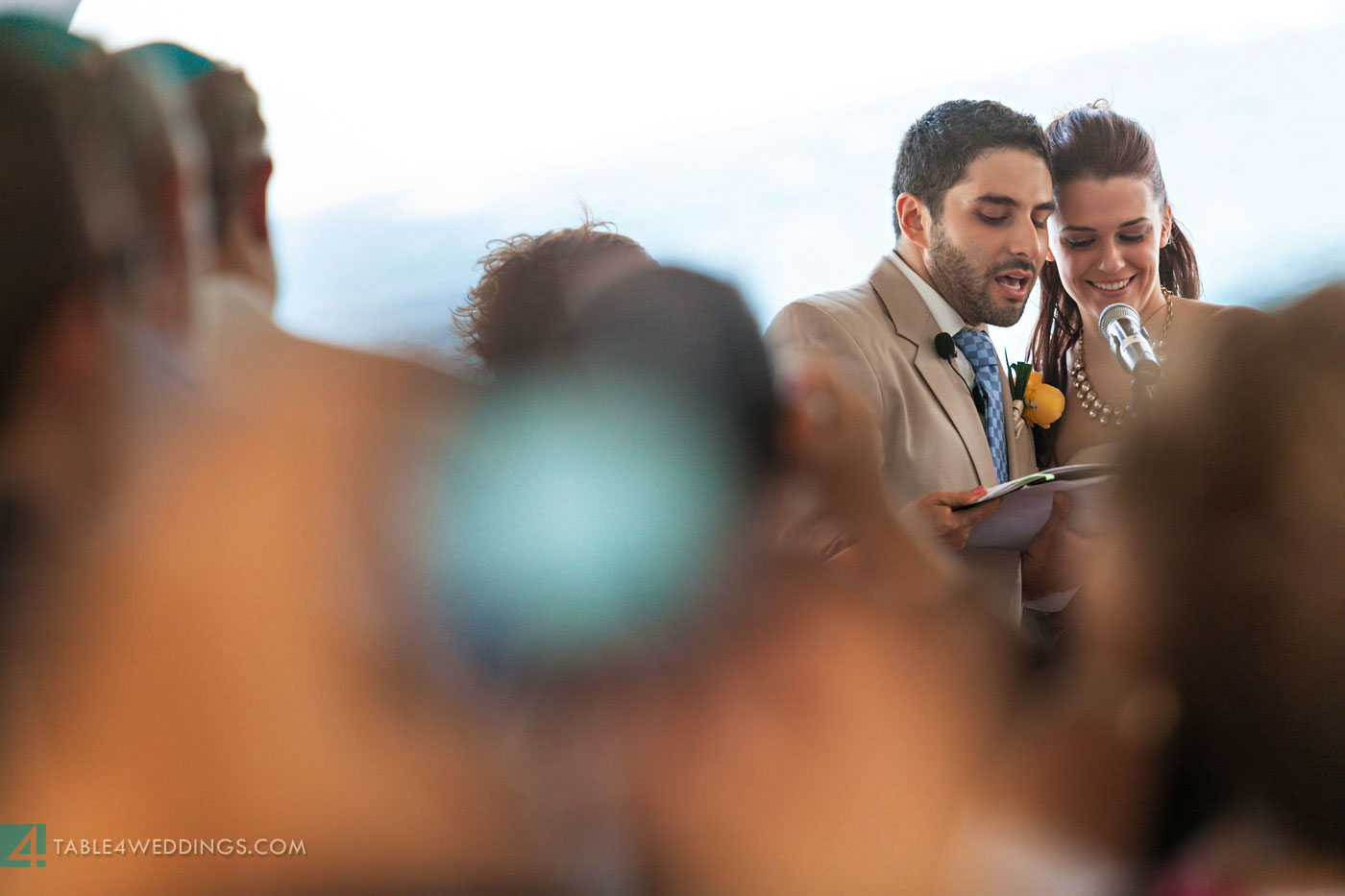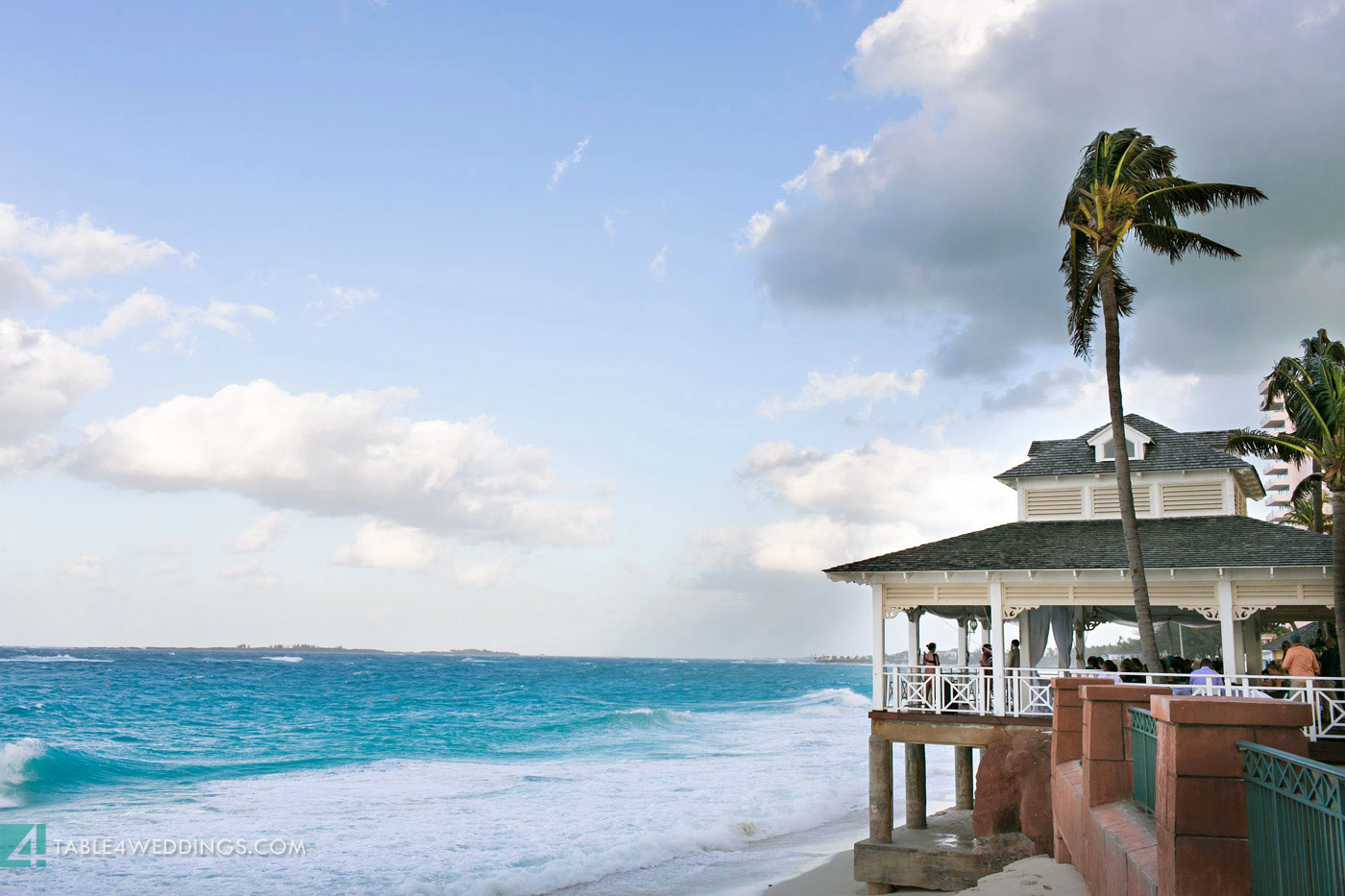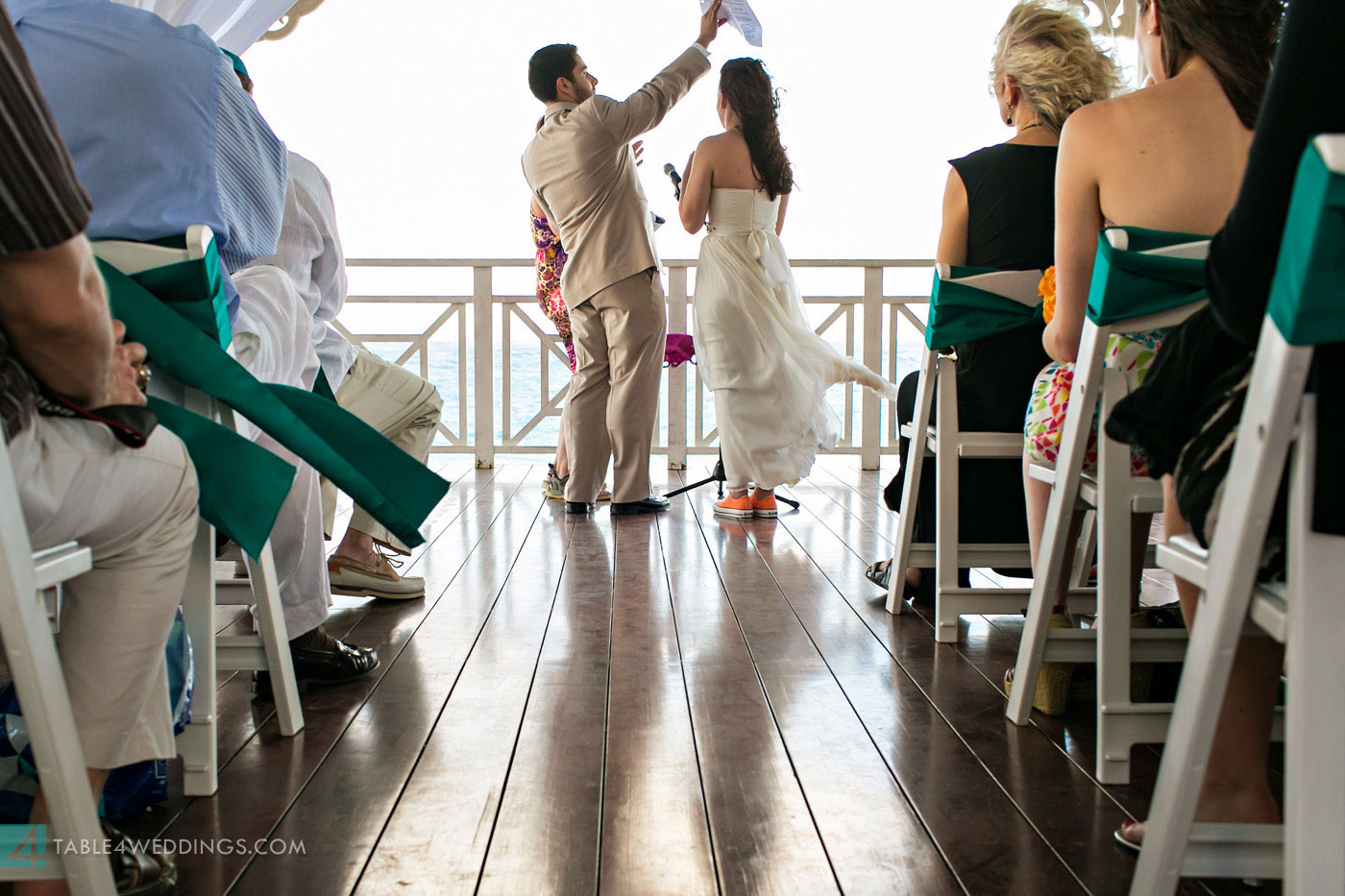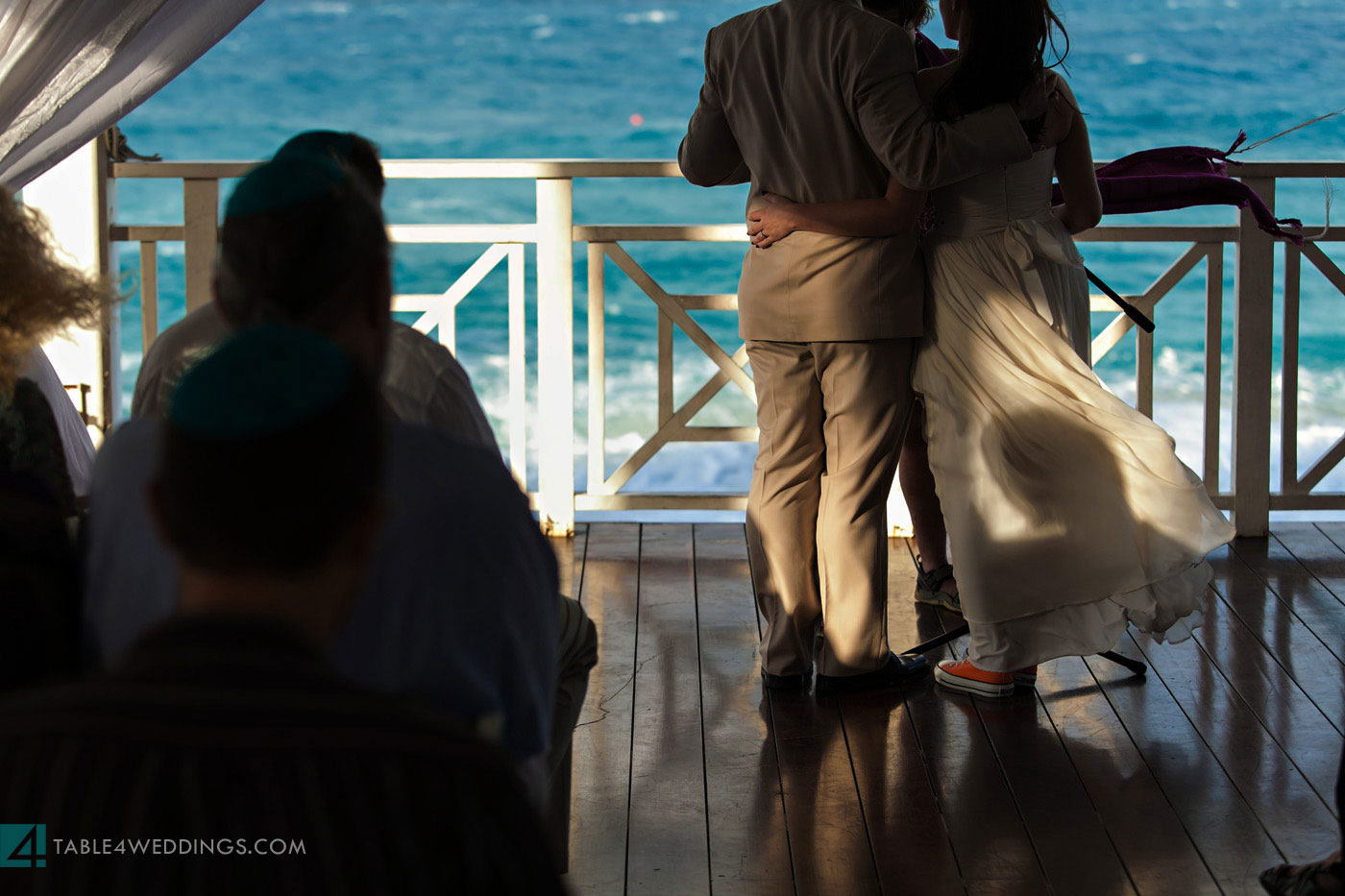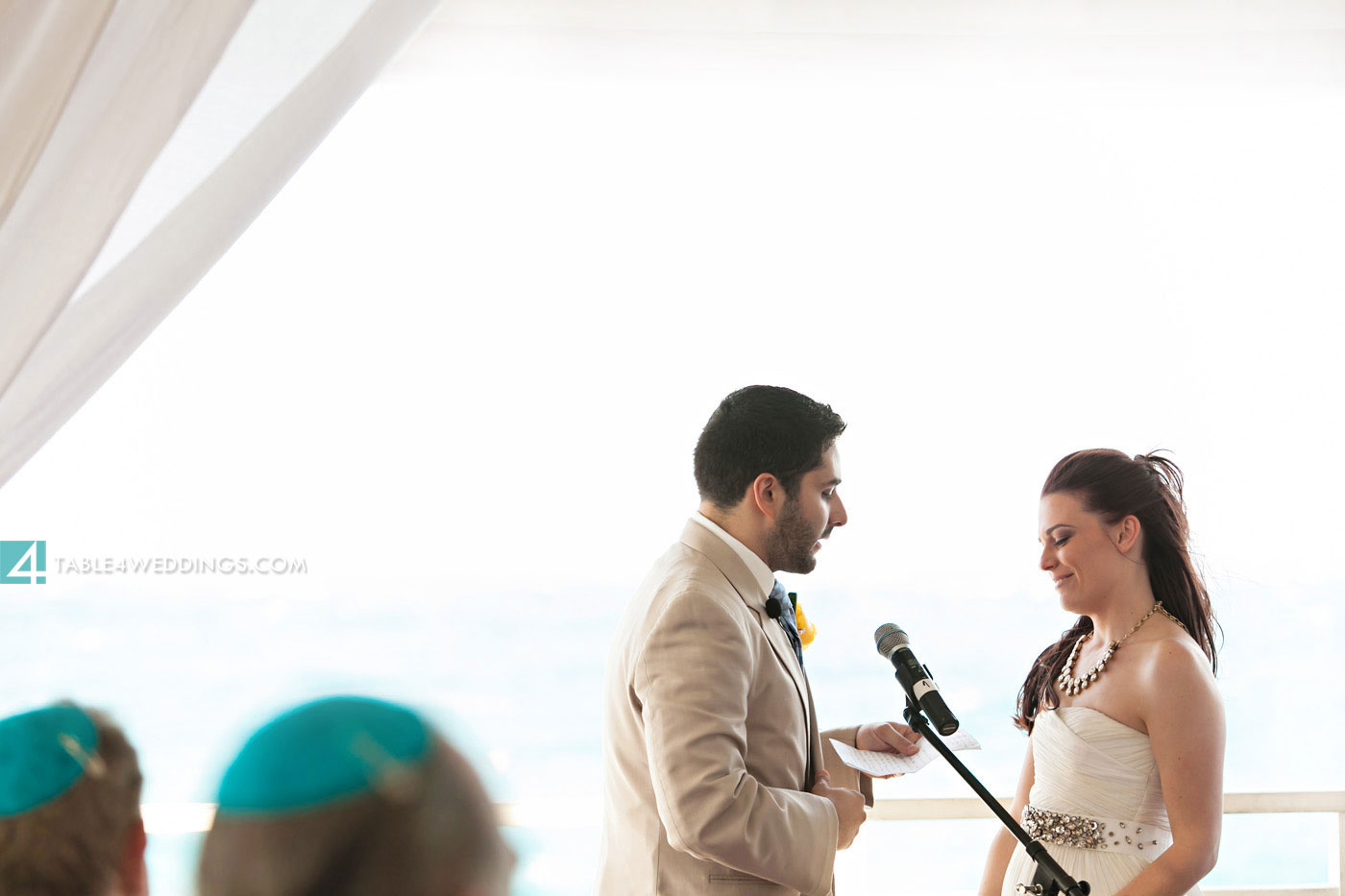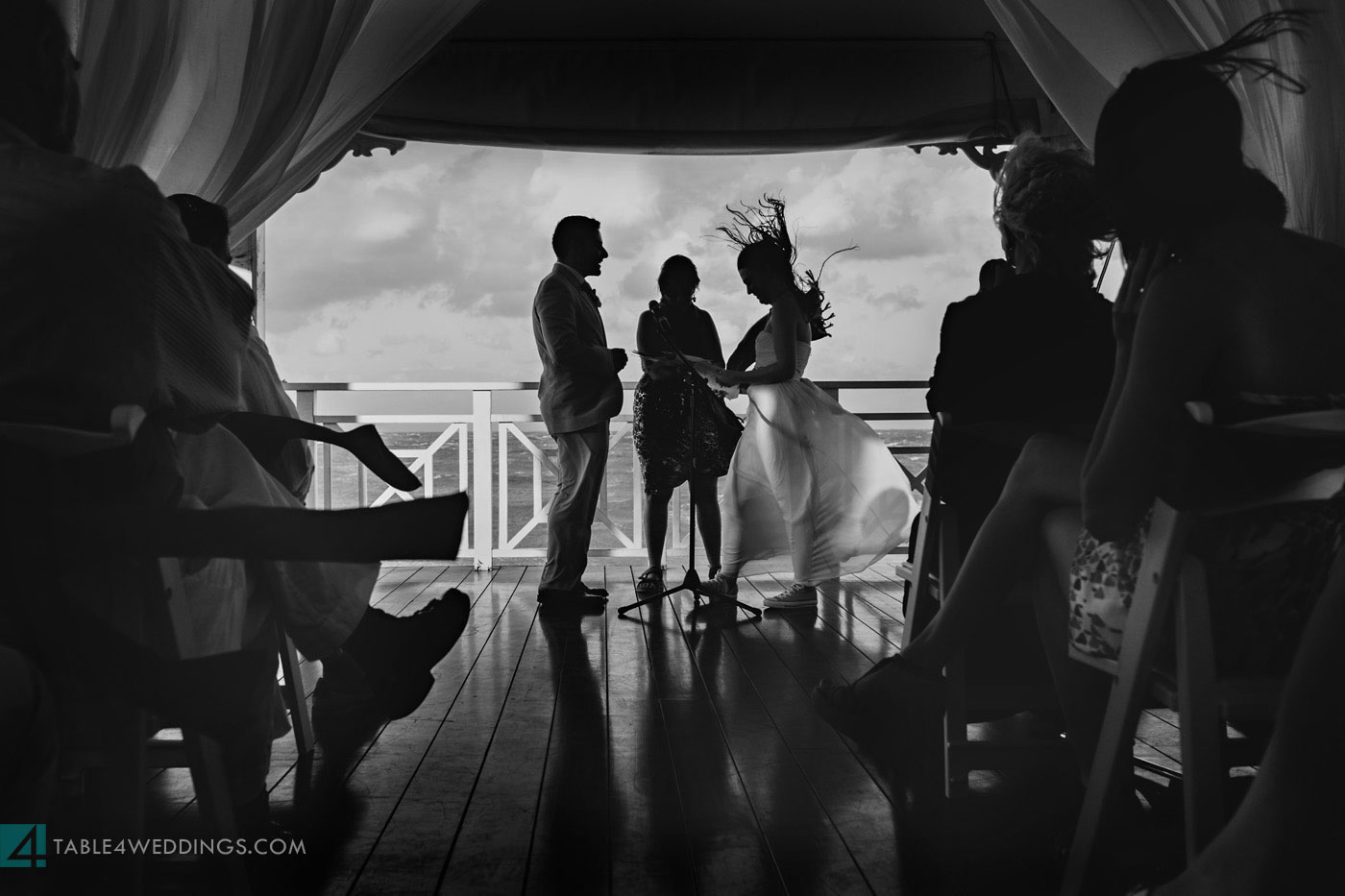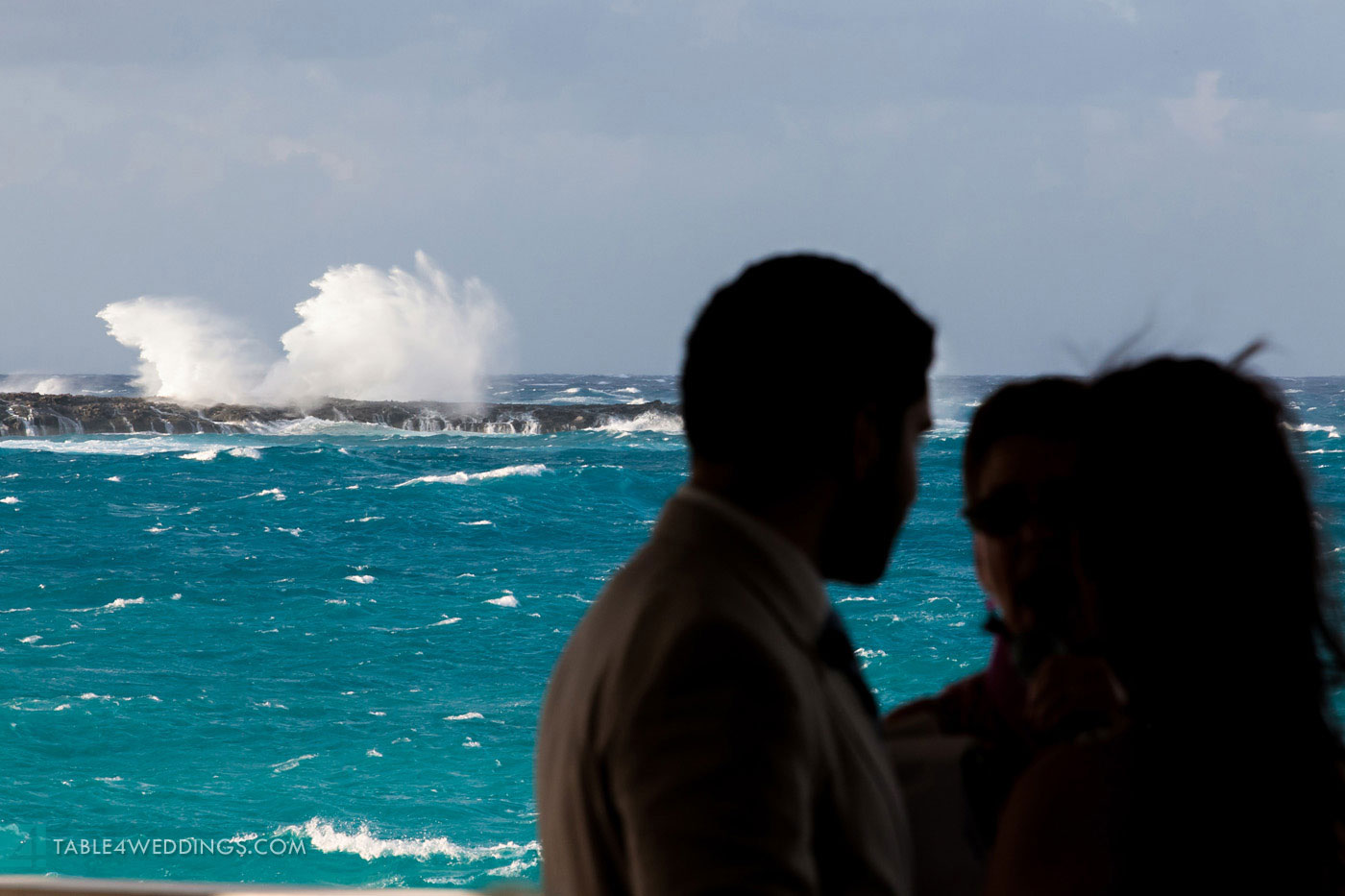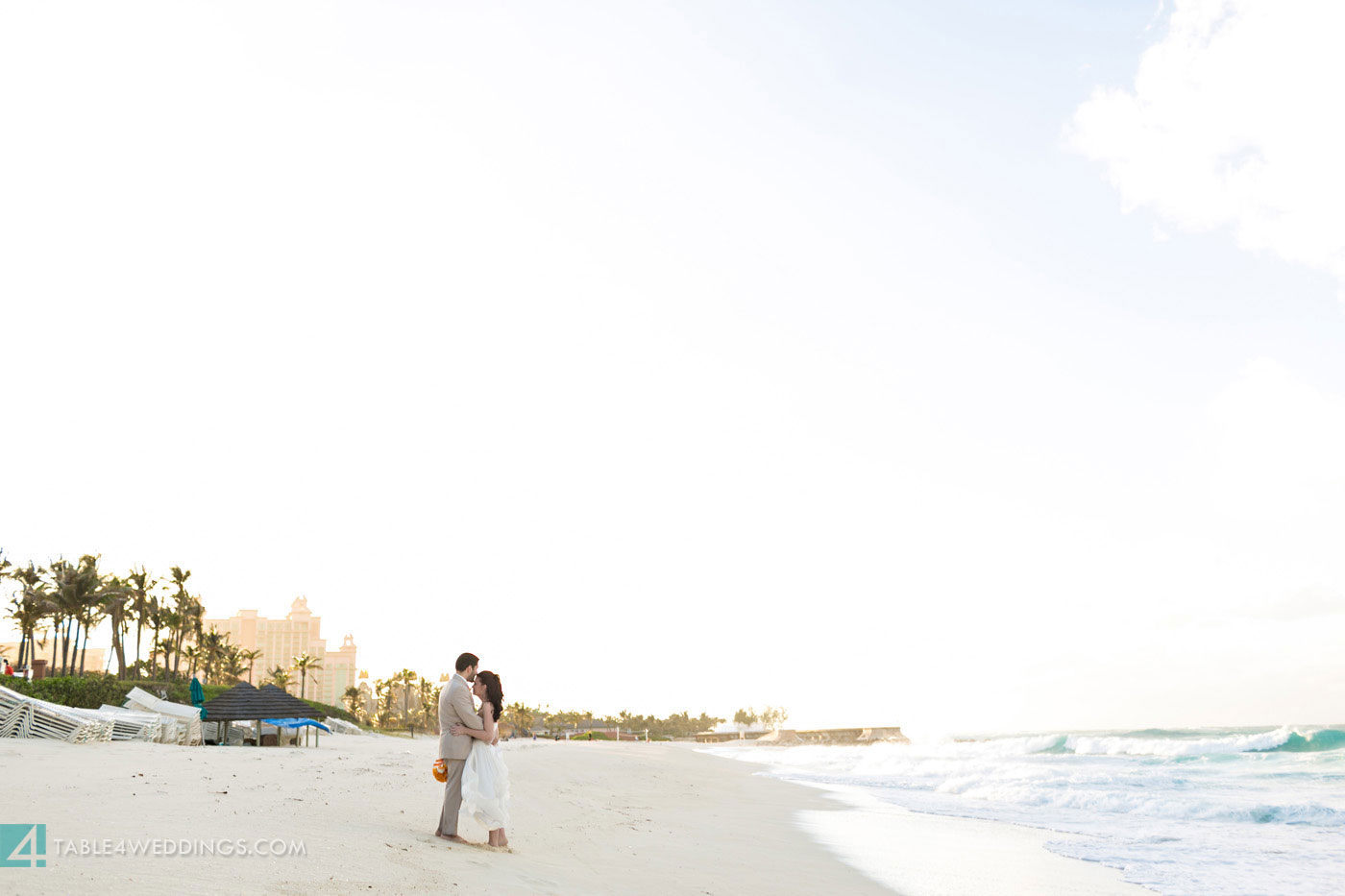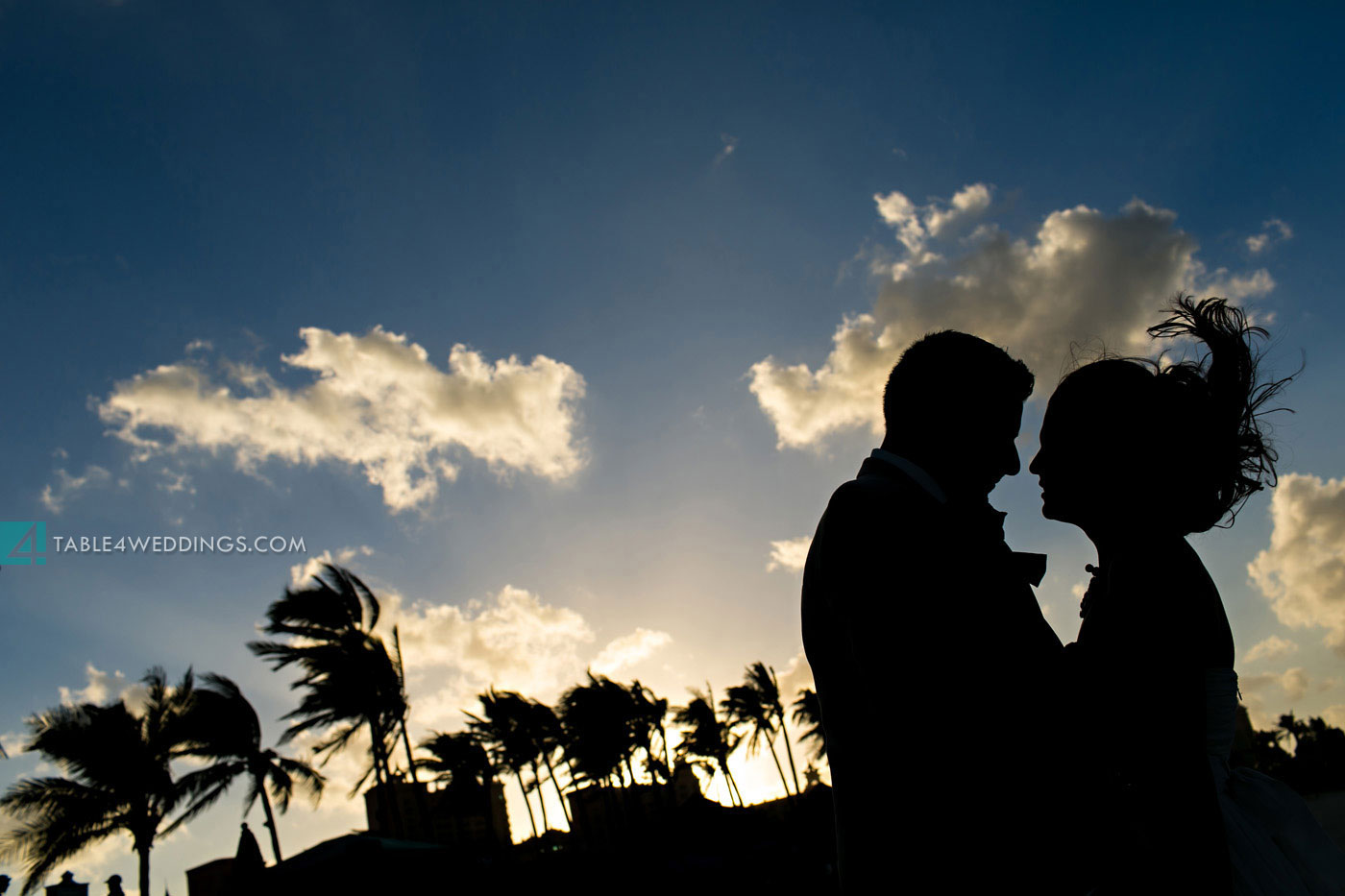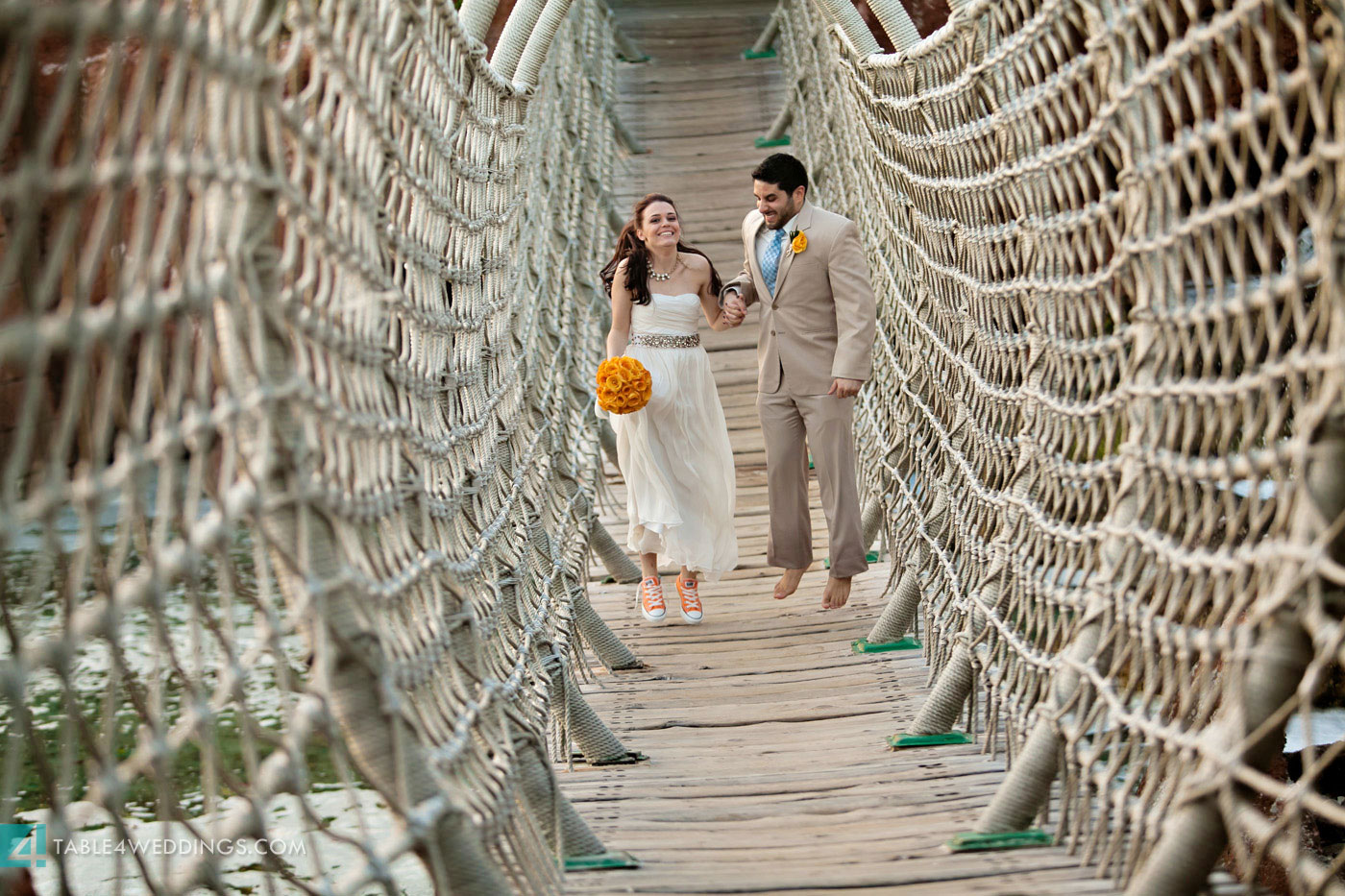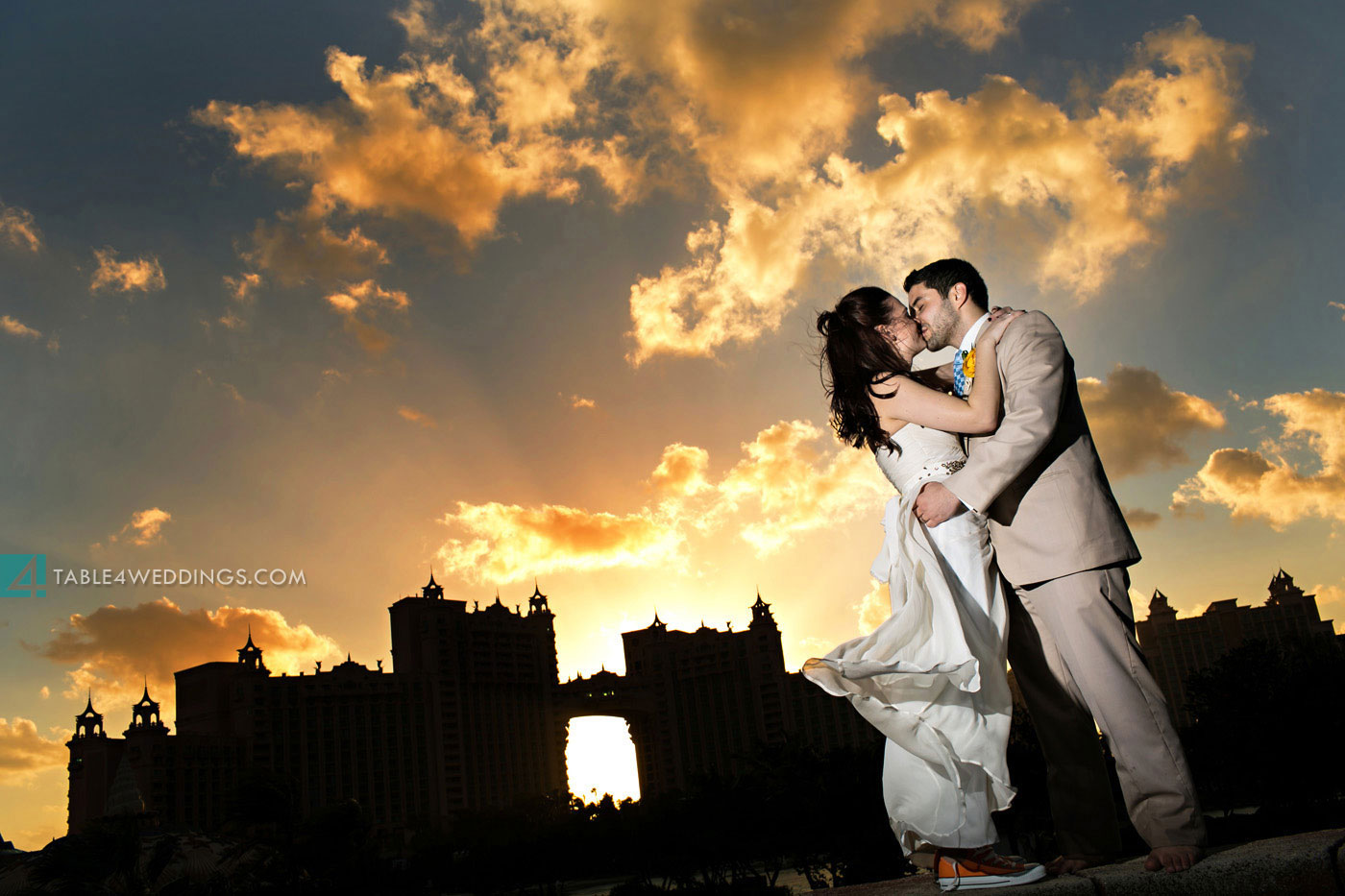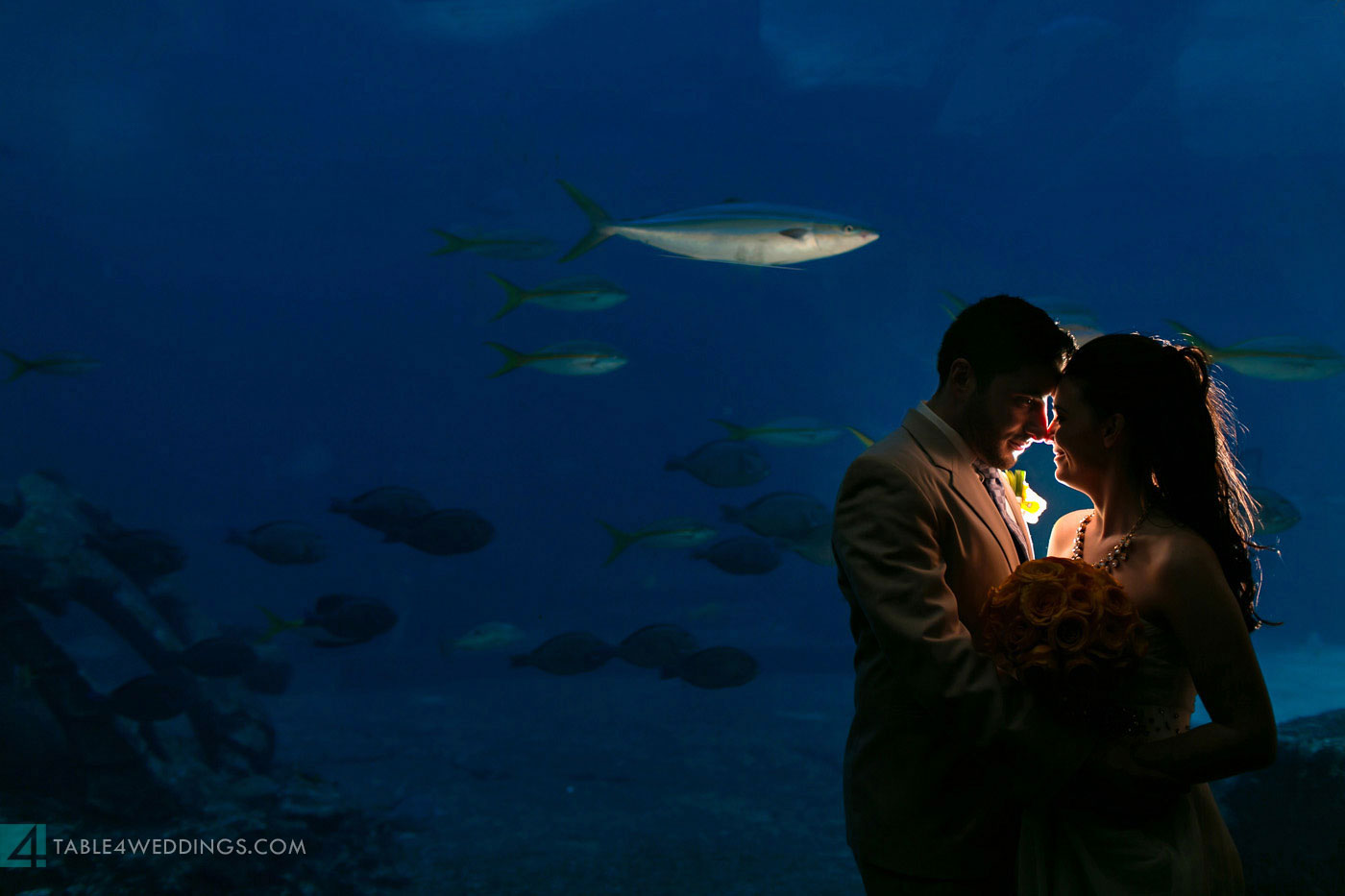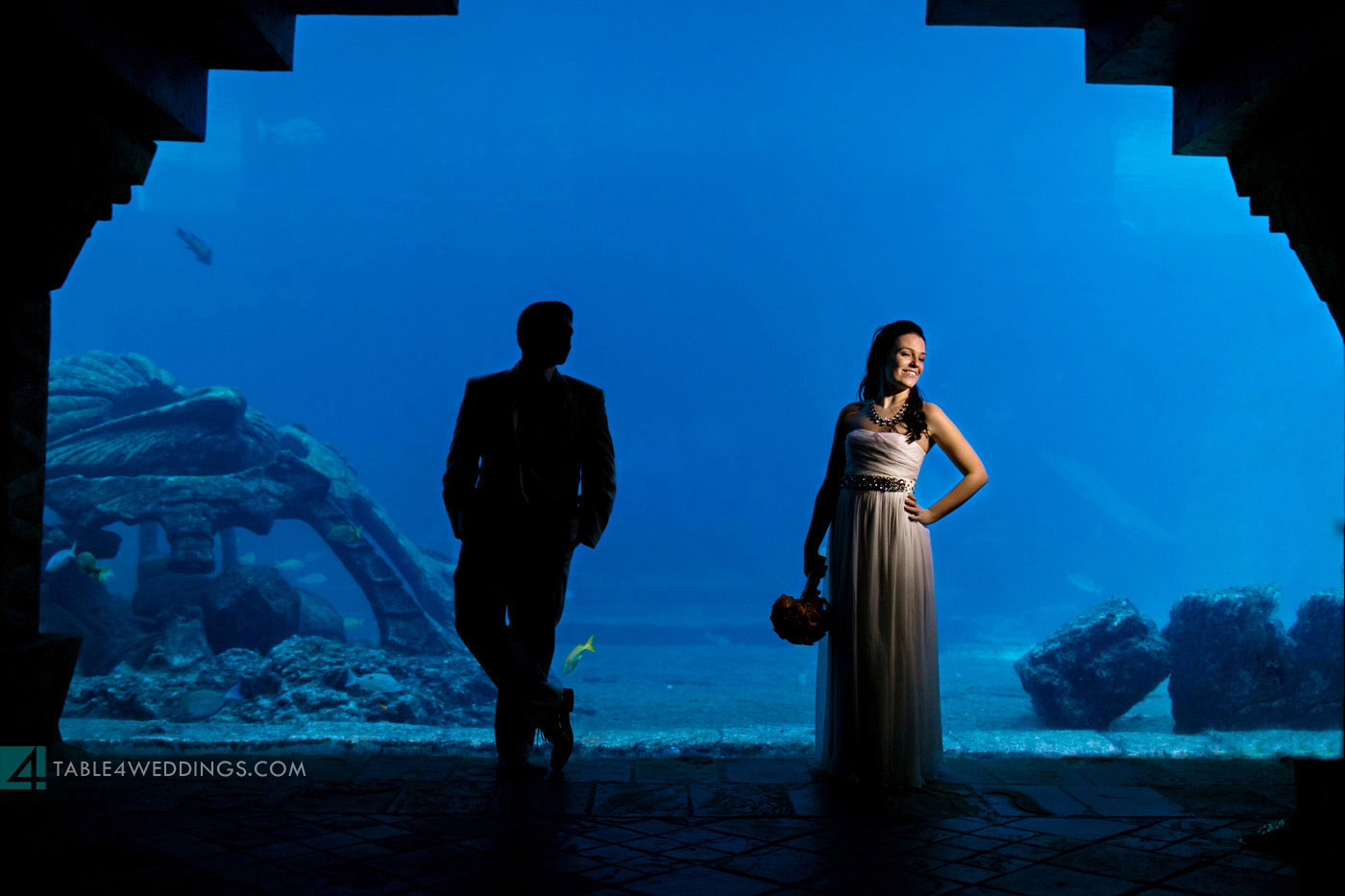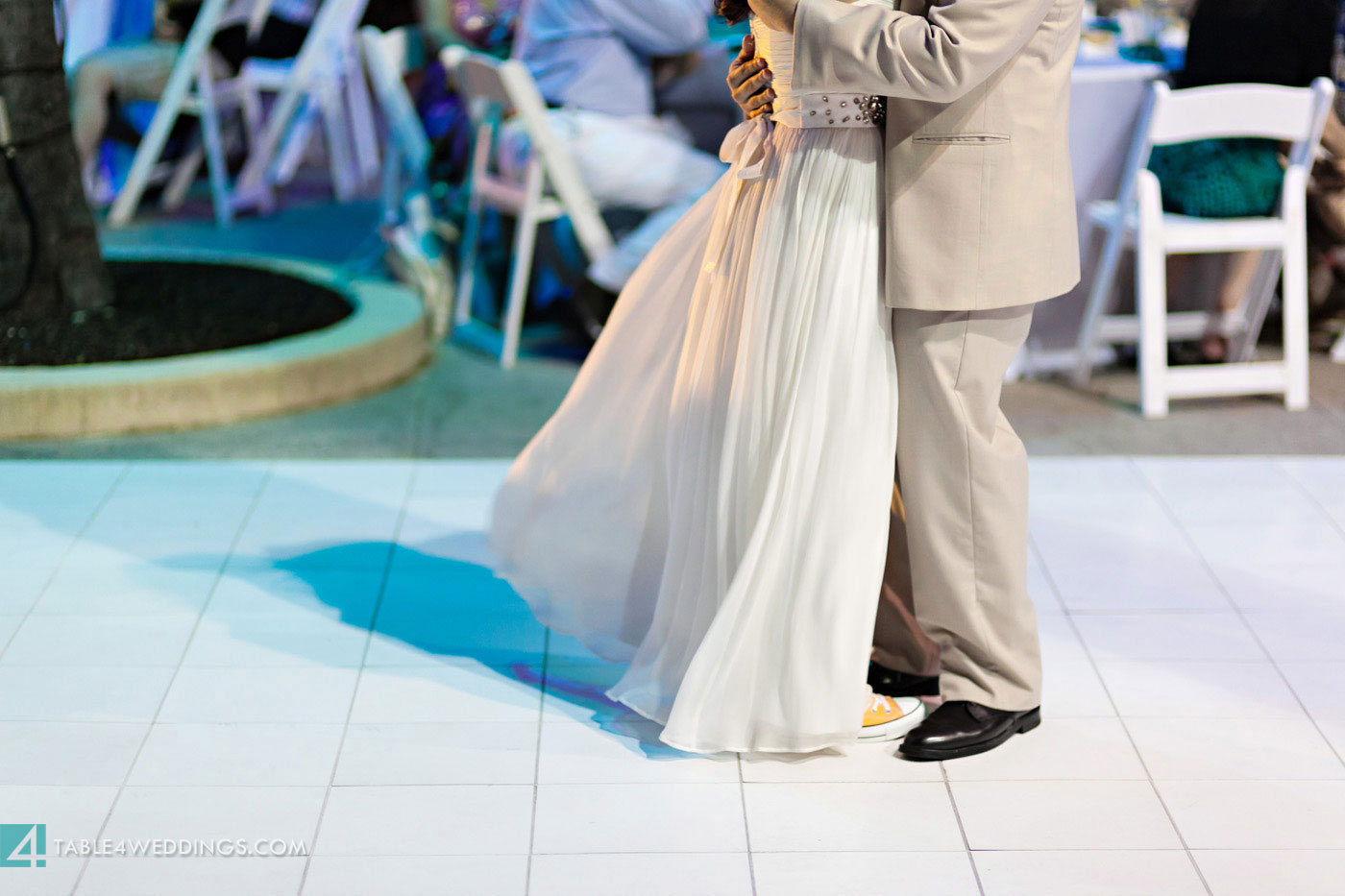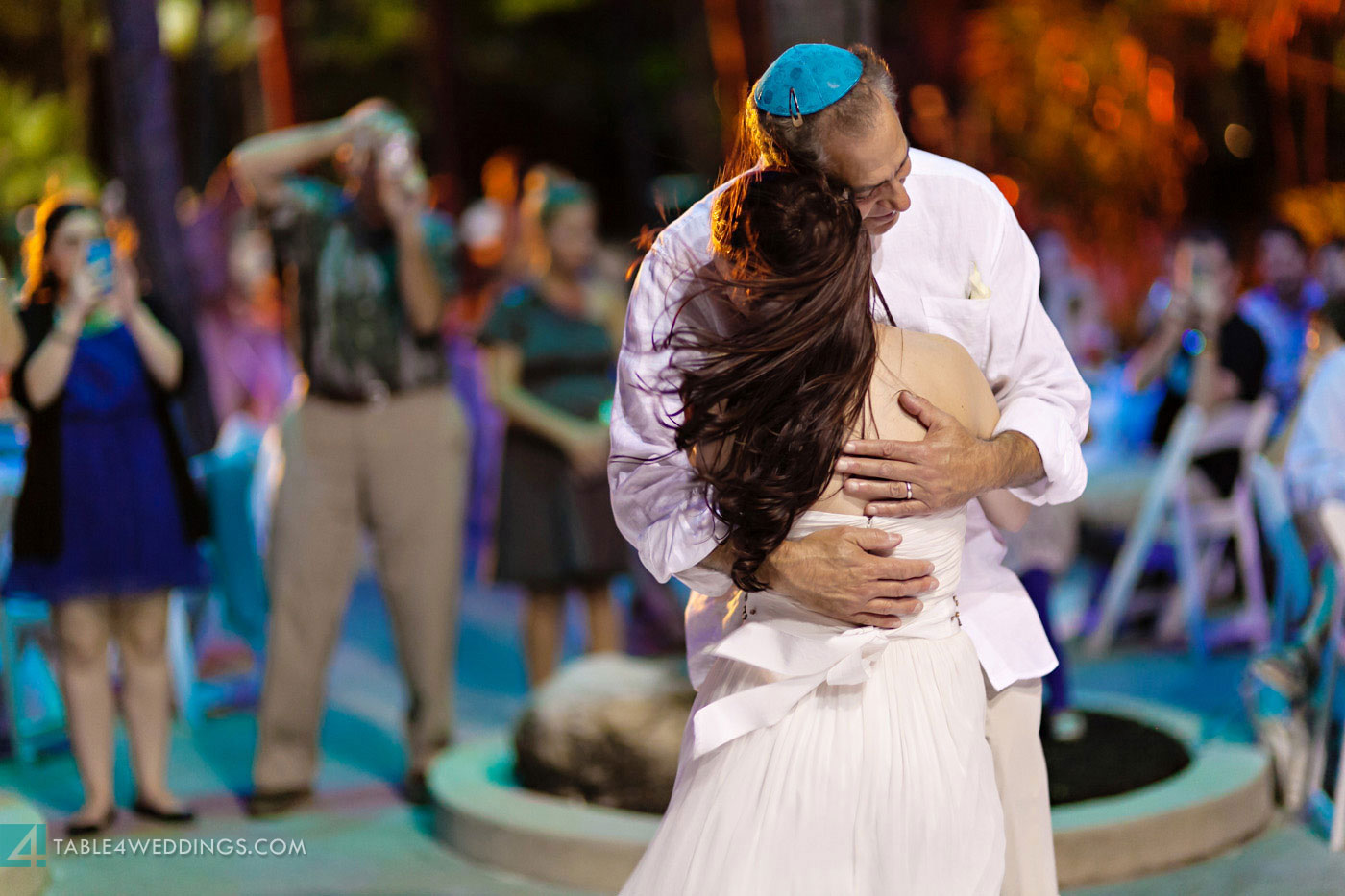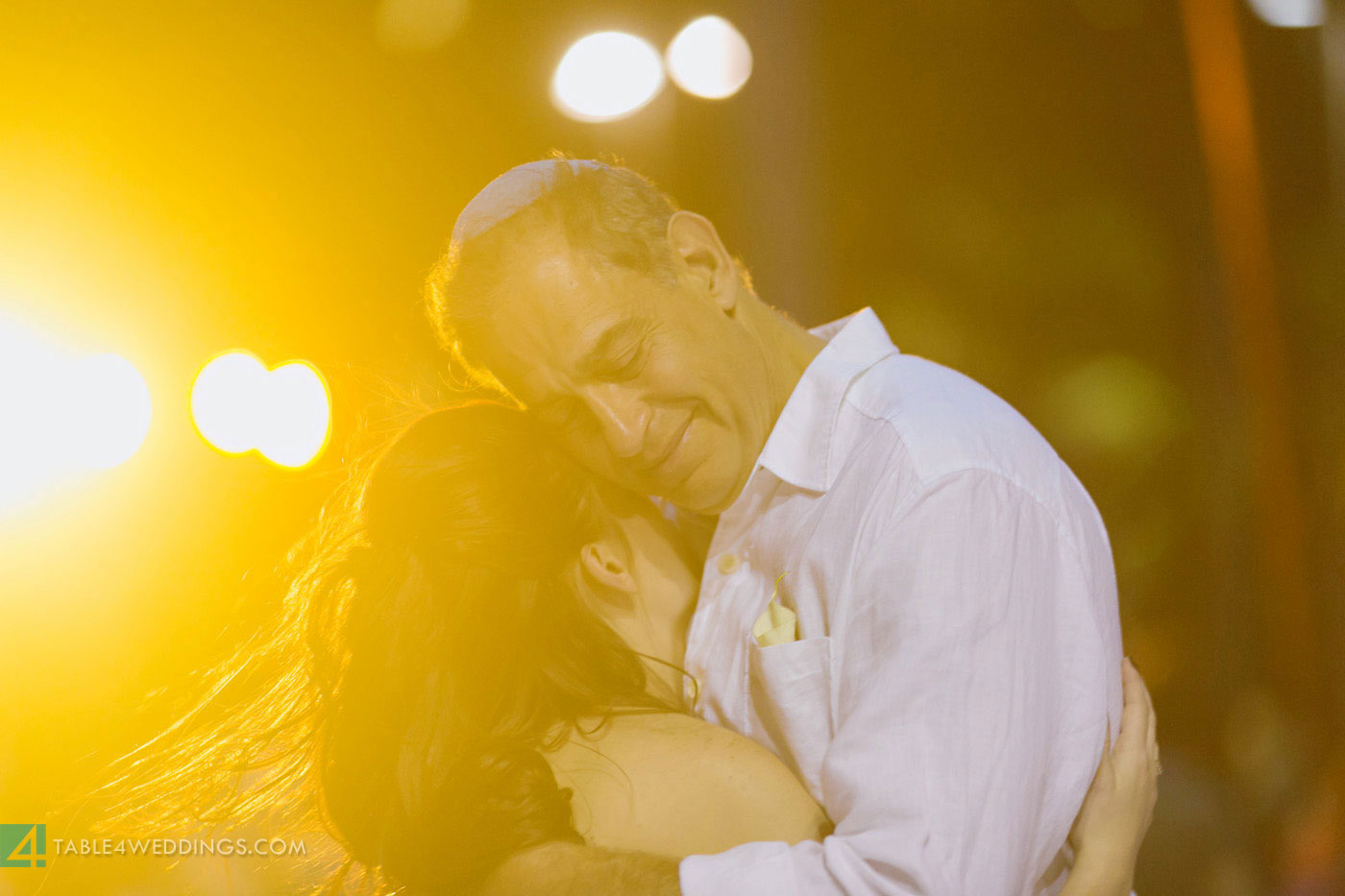 Dance party – commence.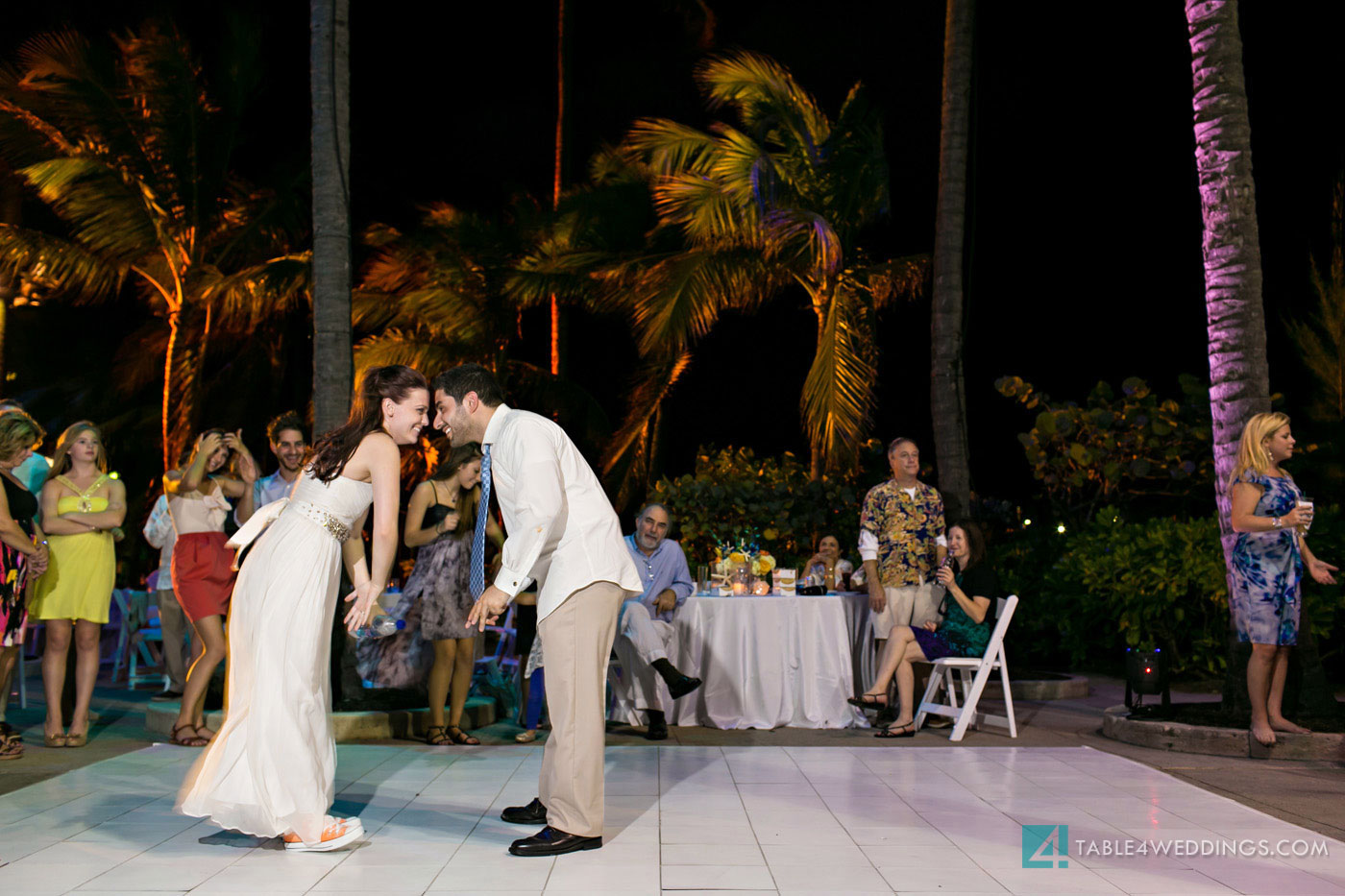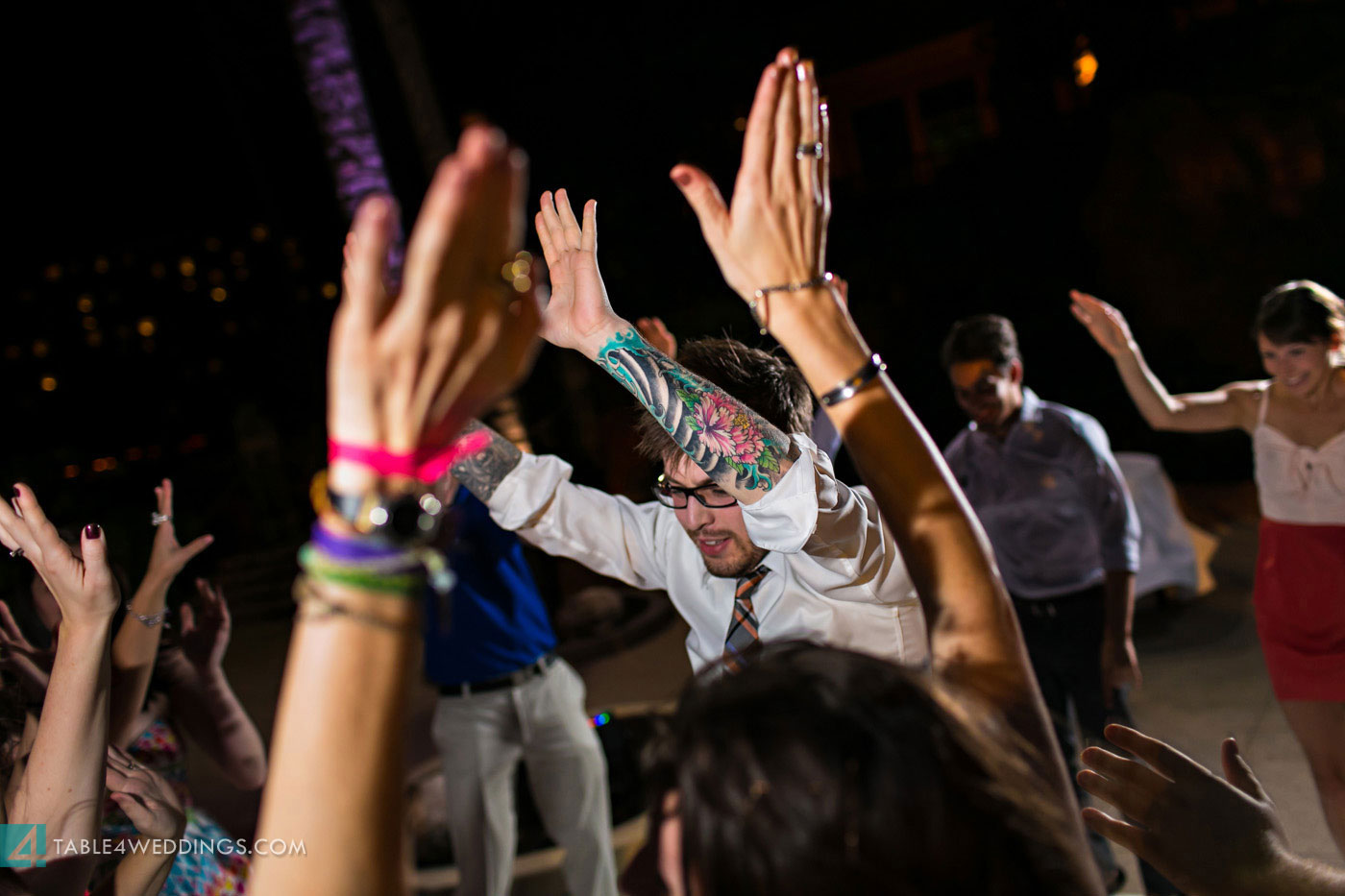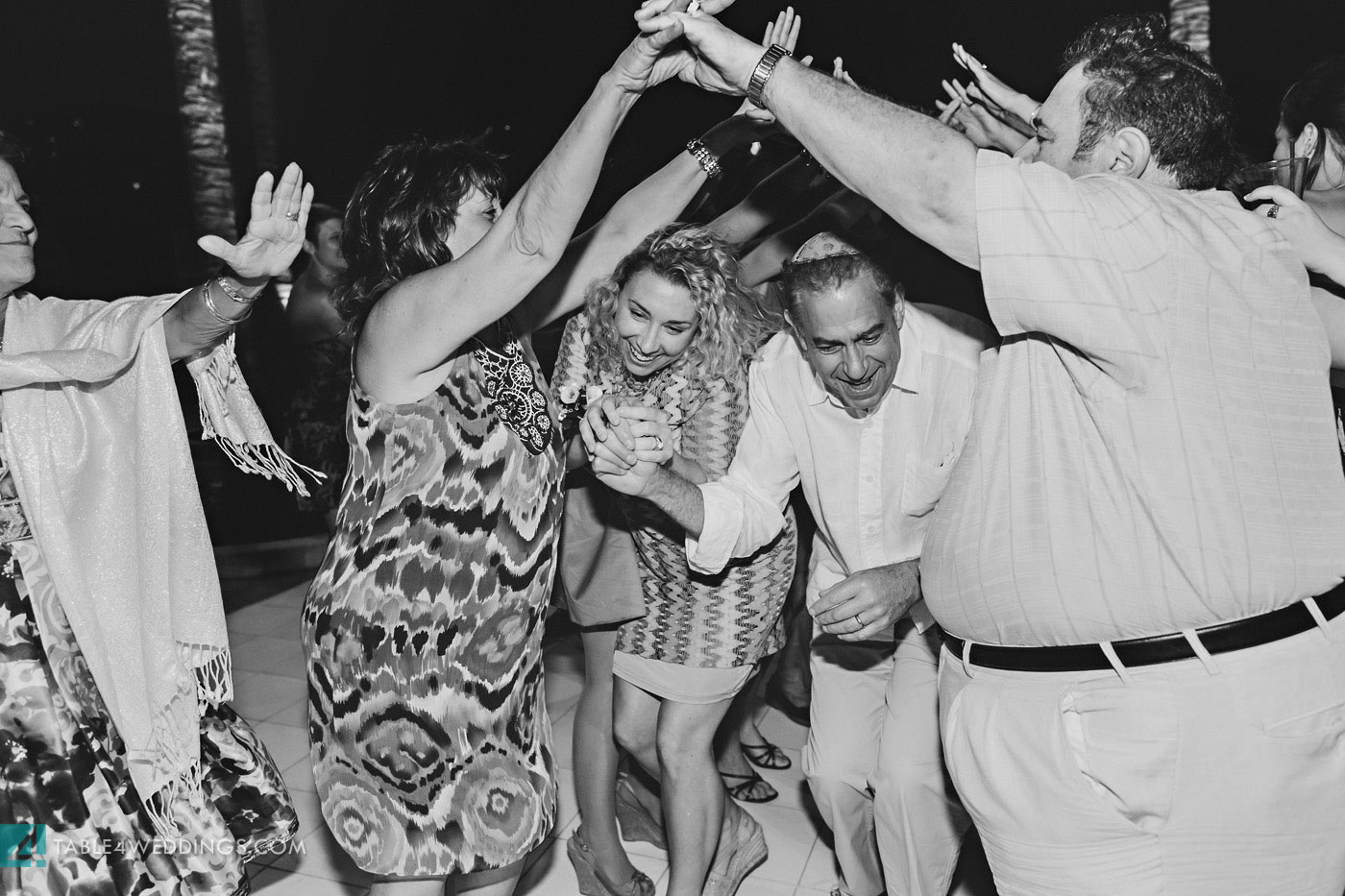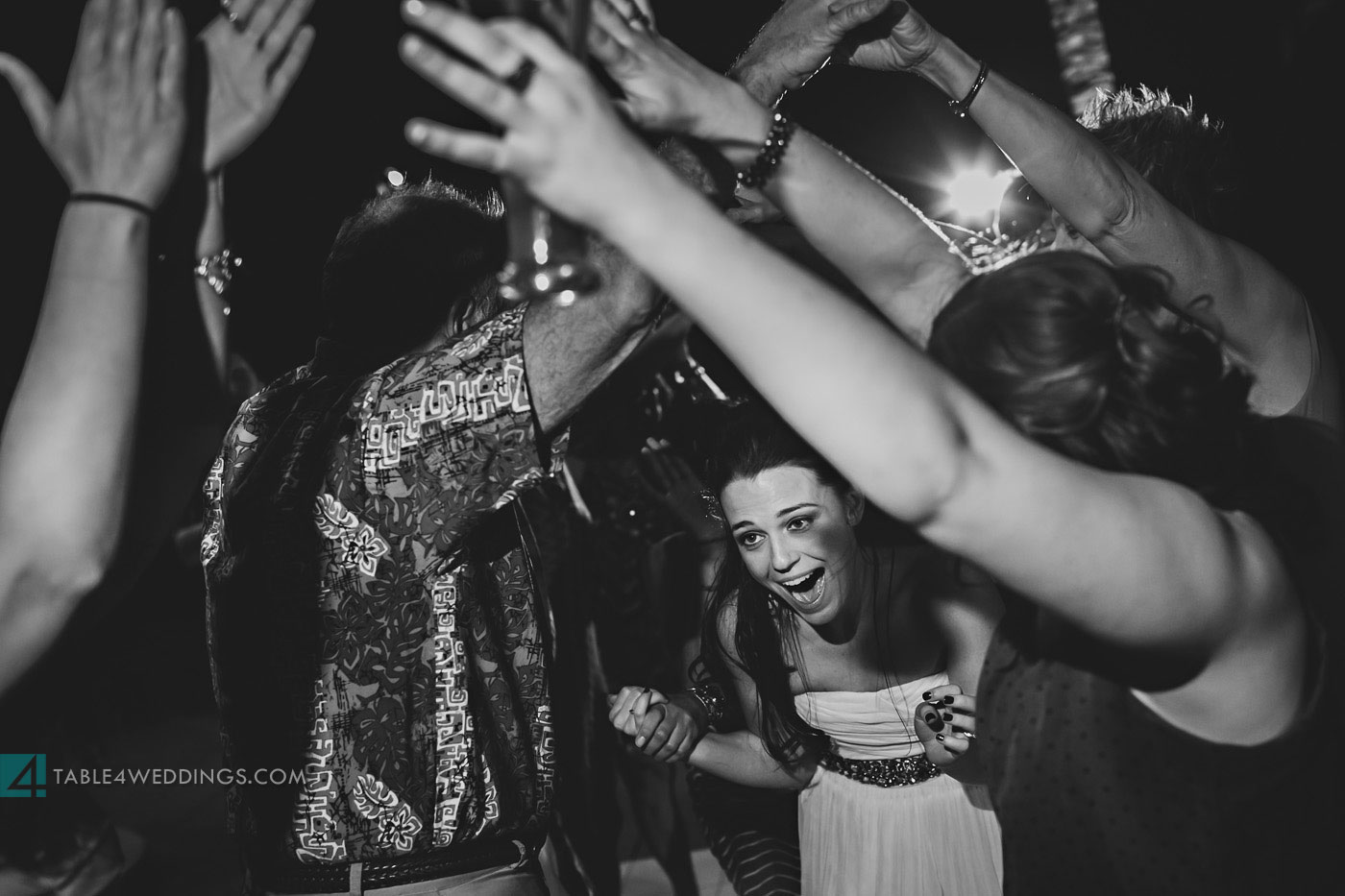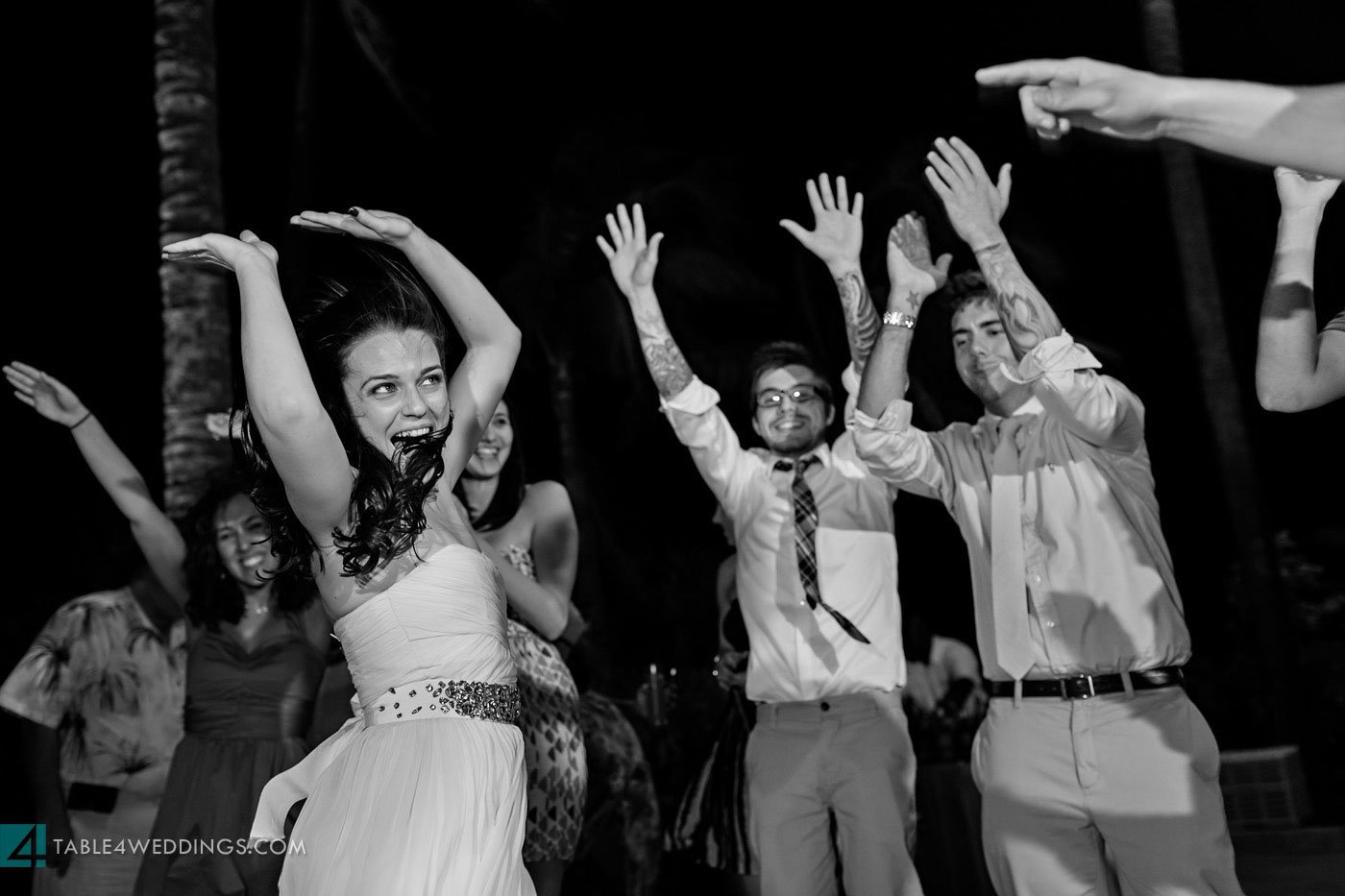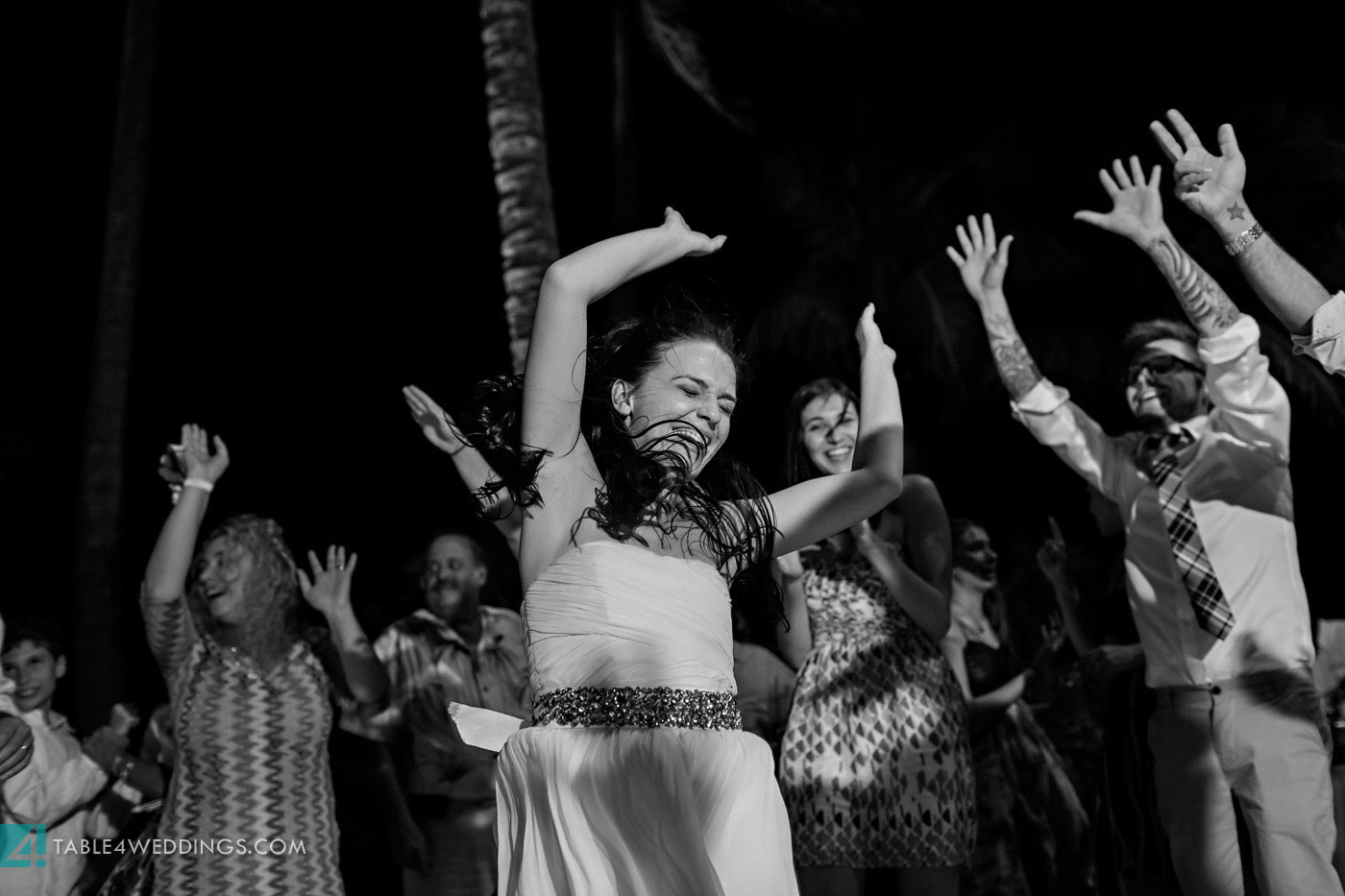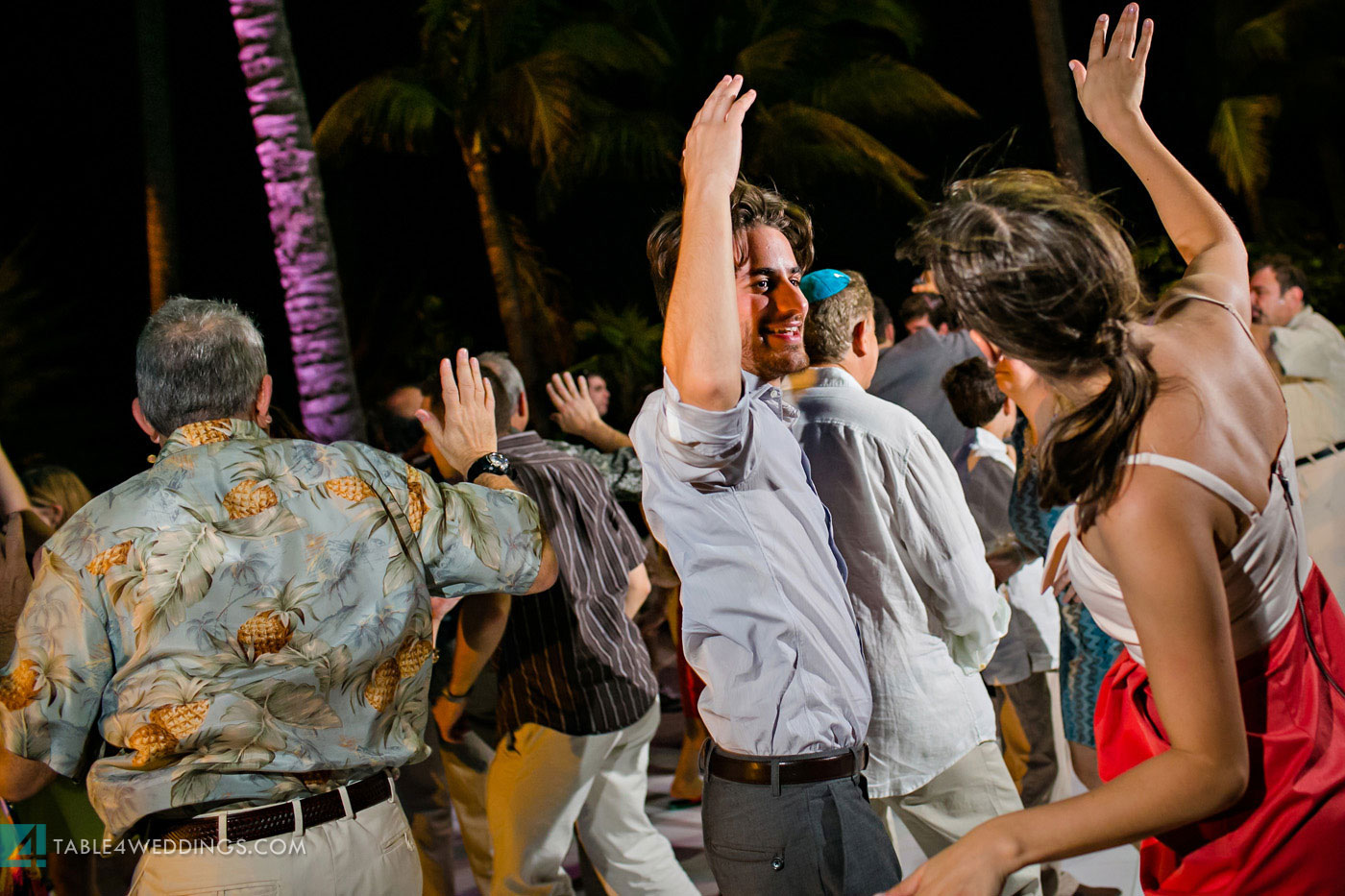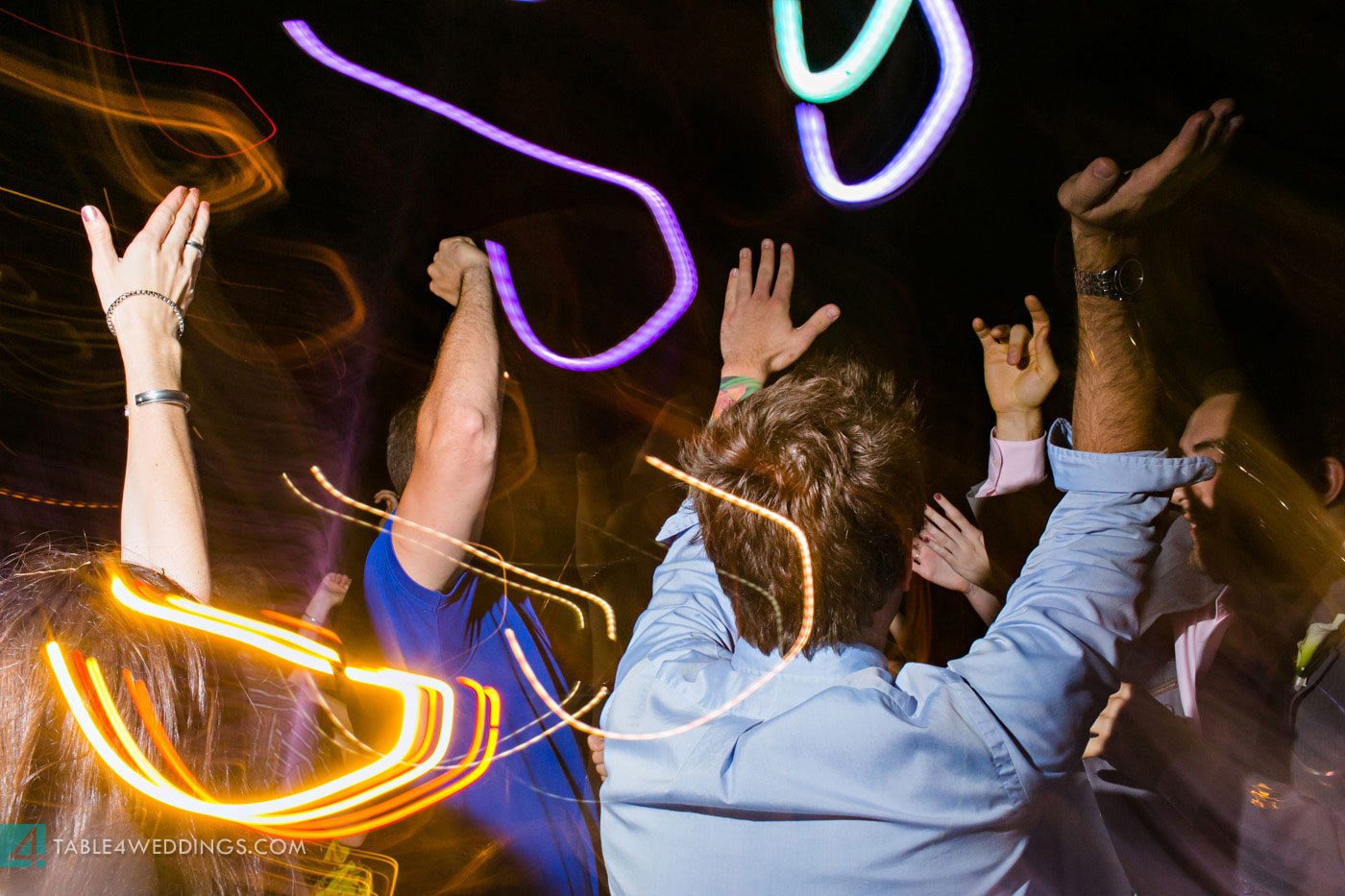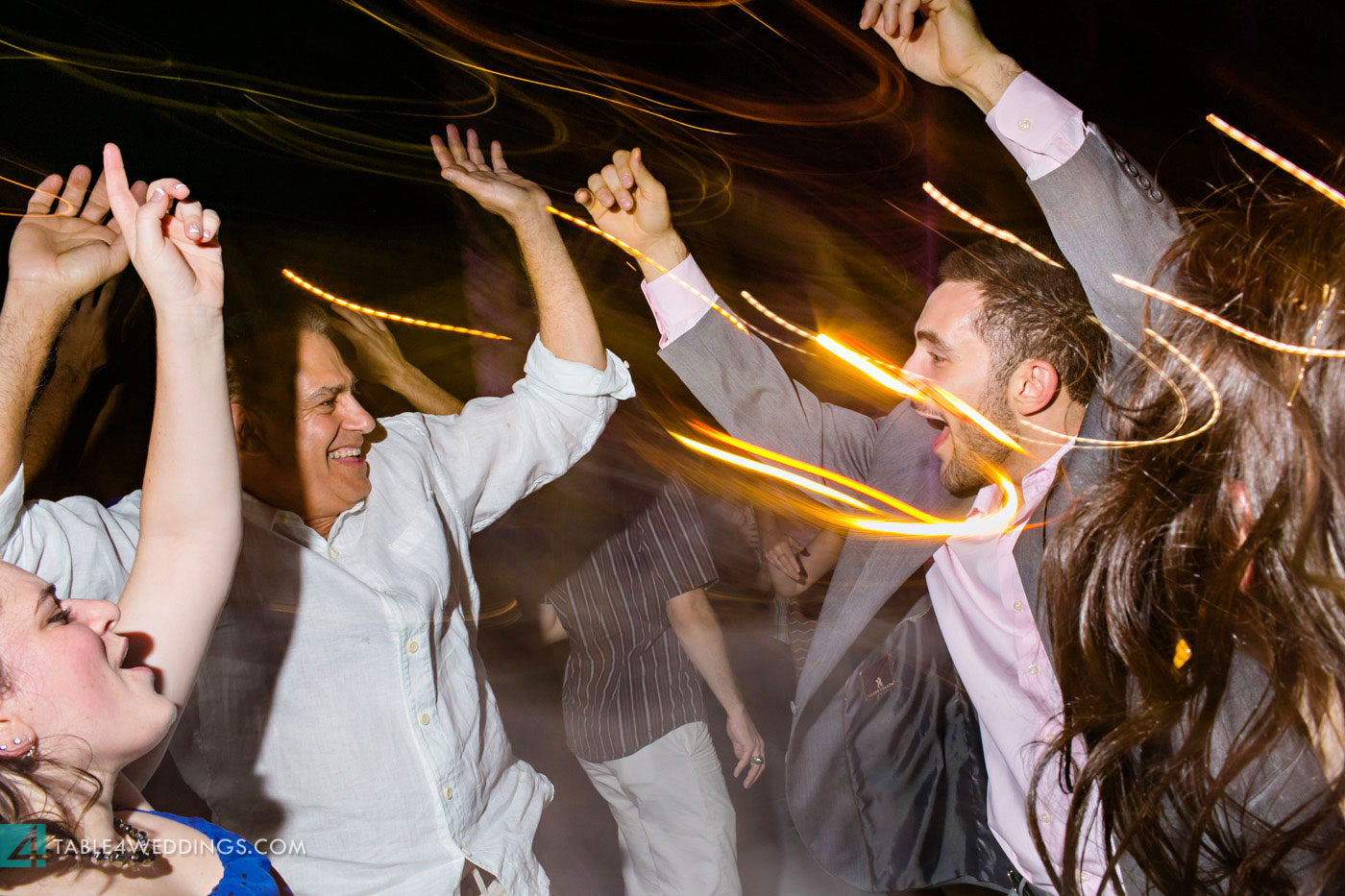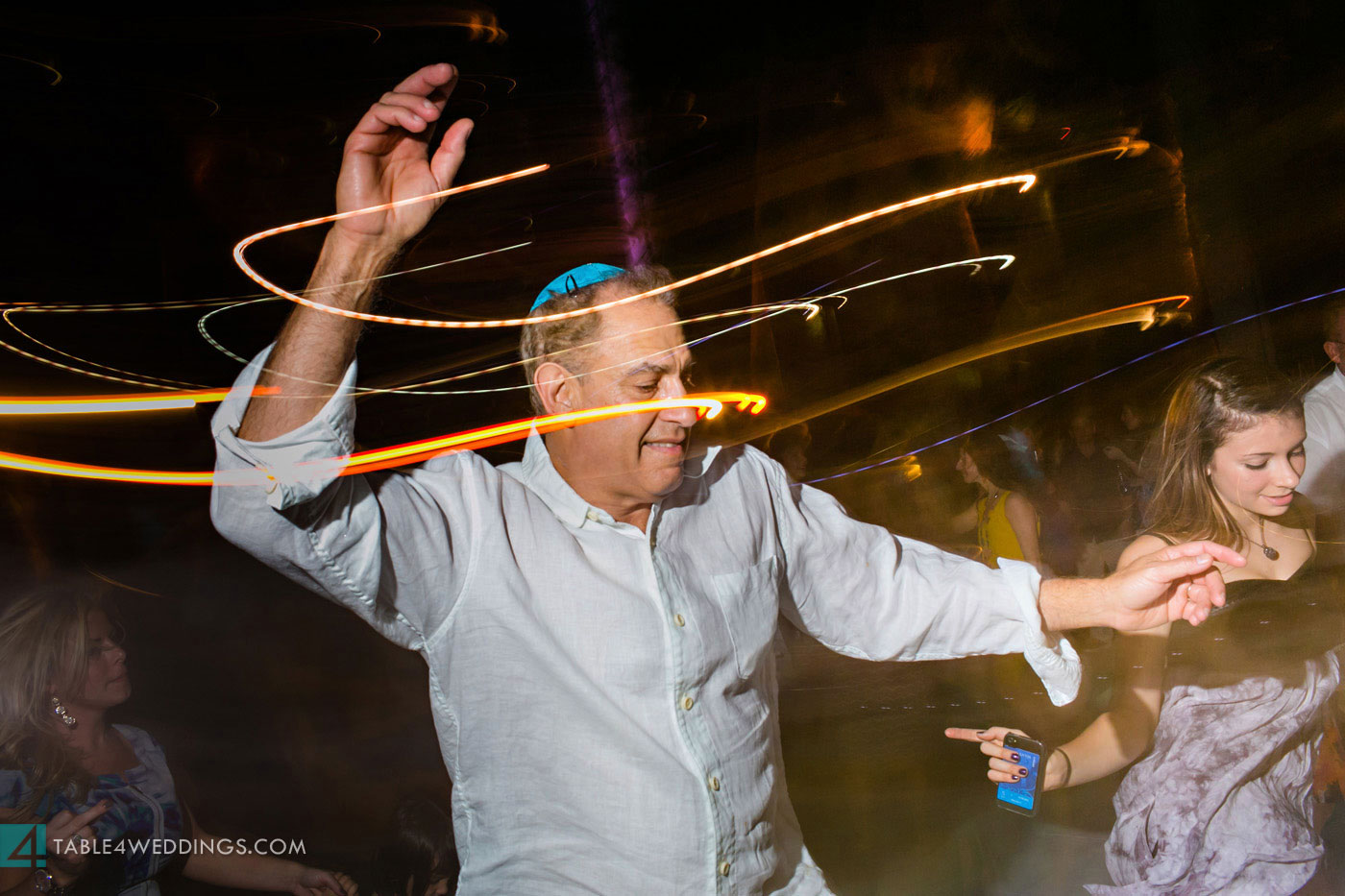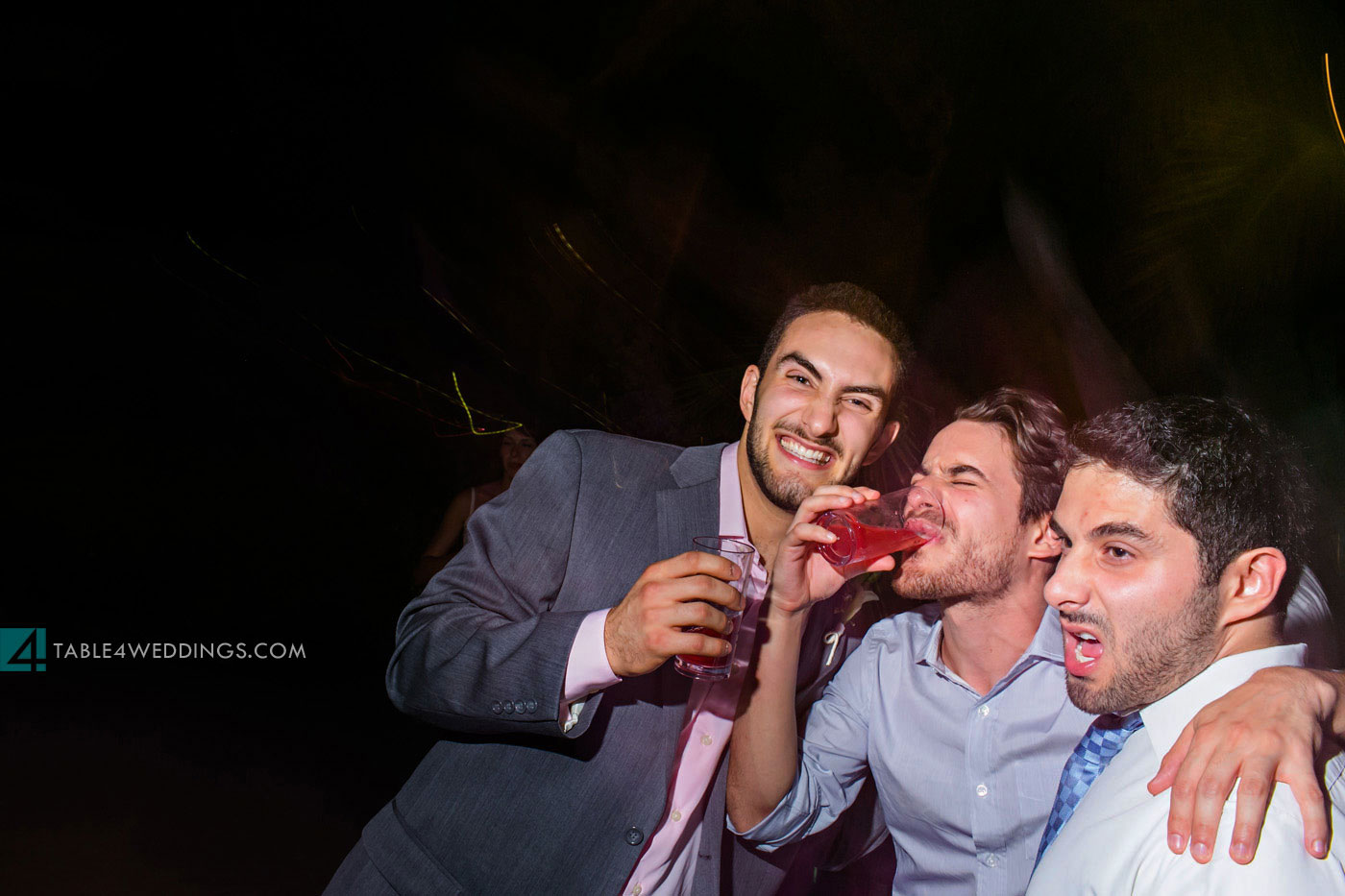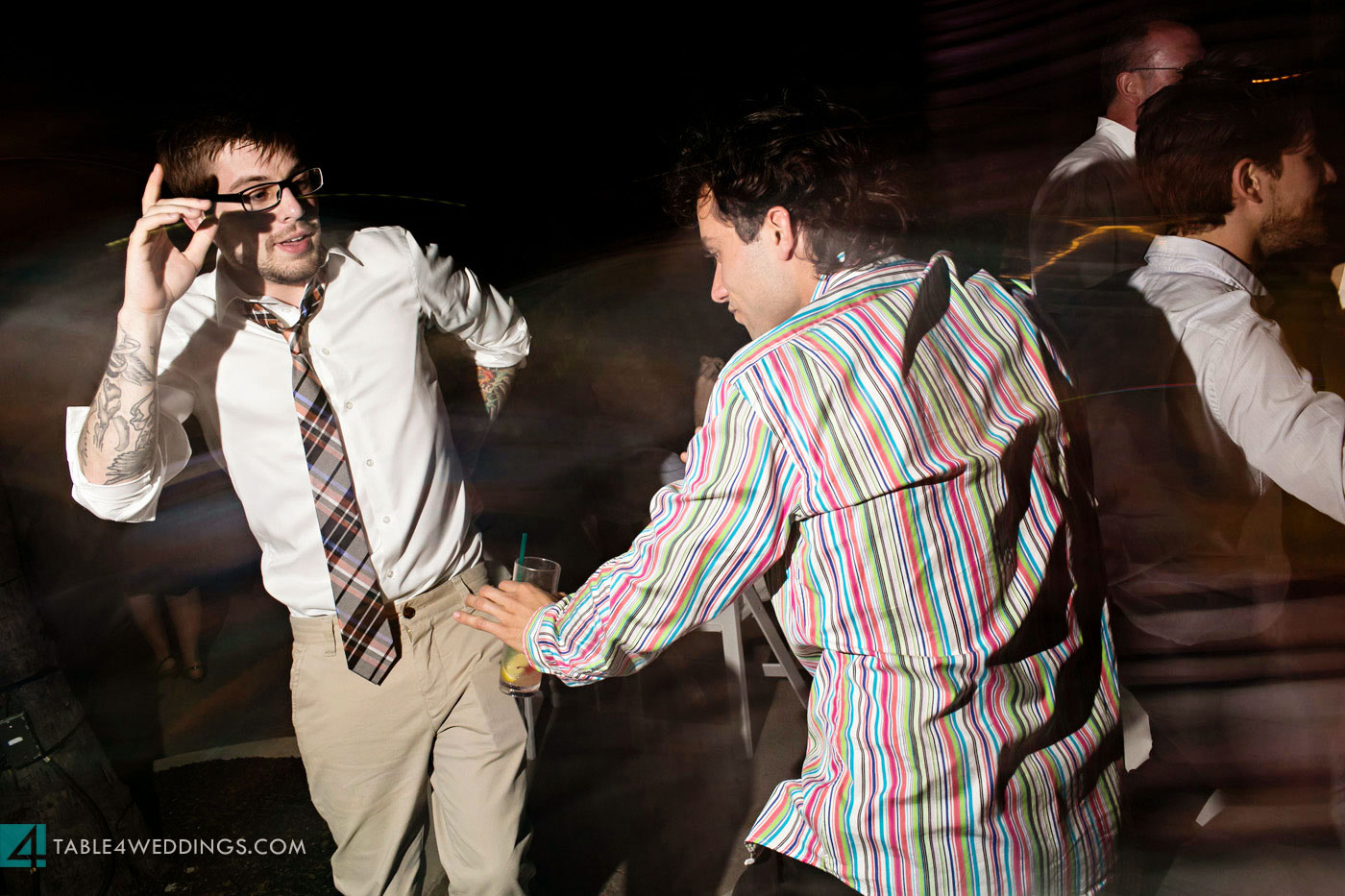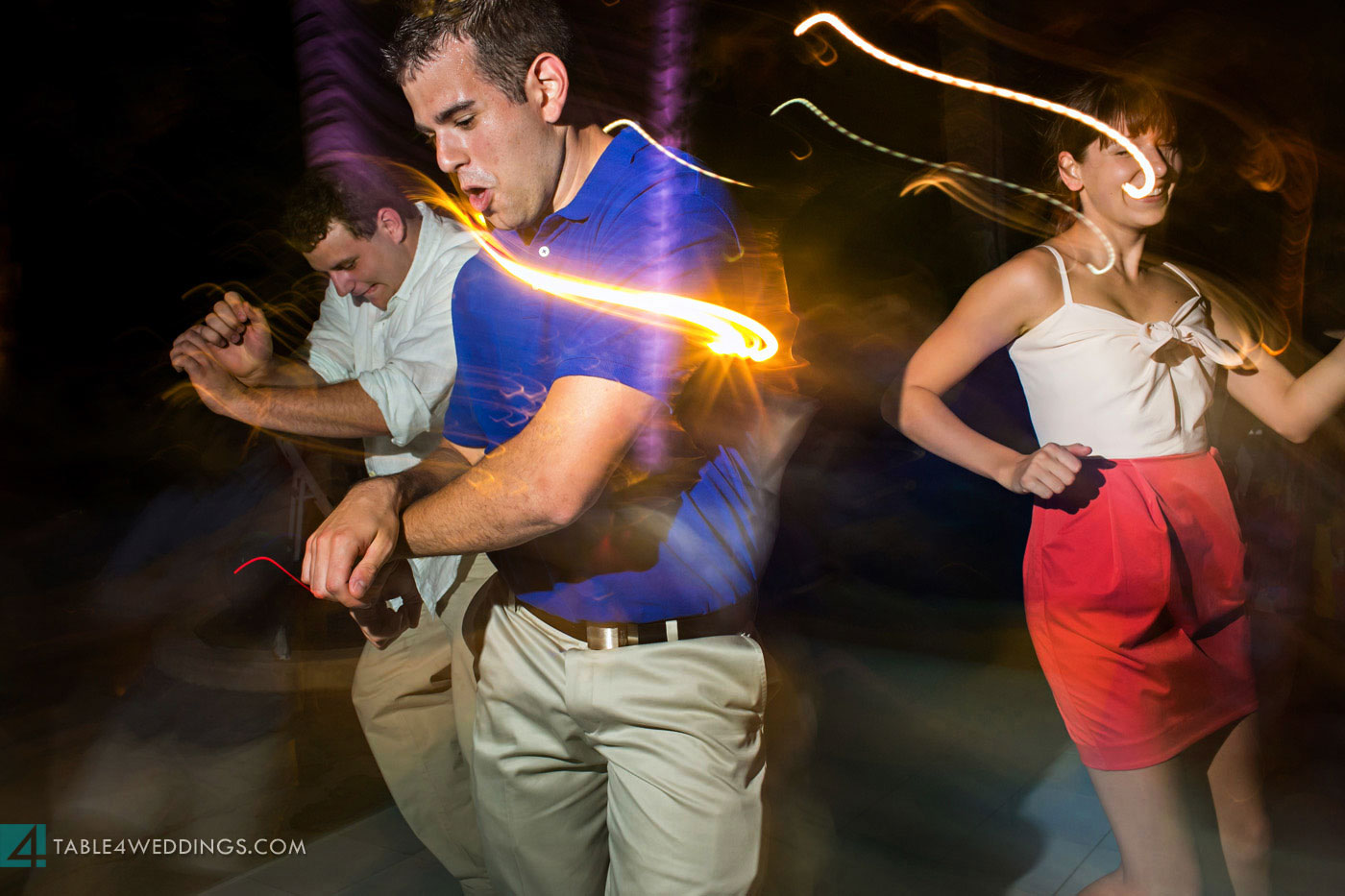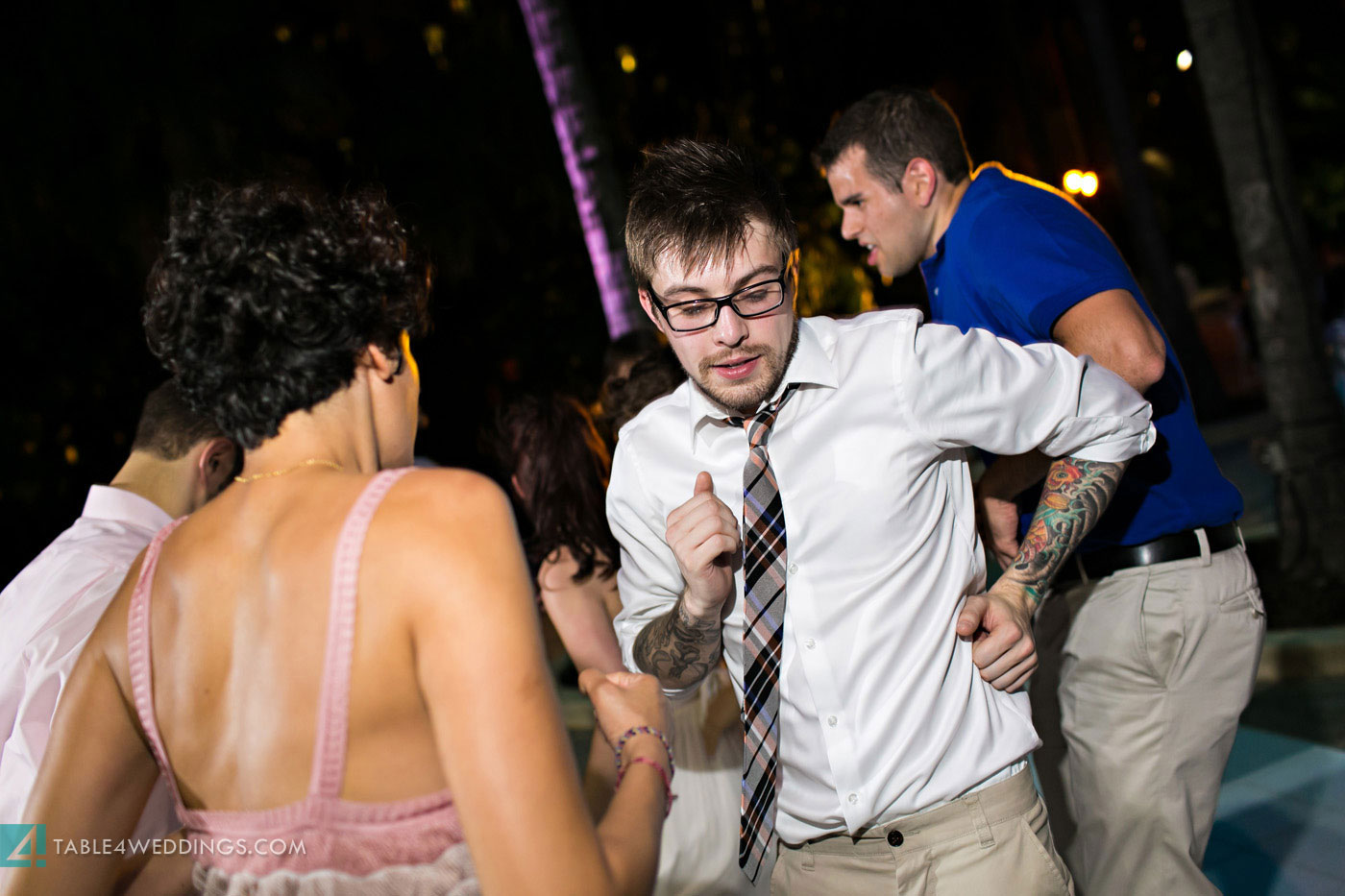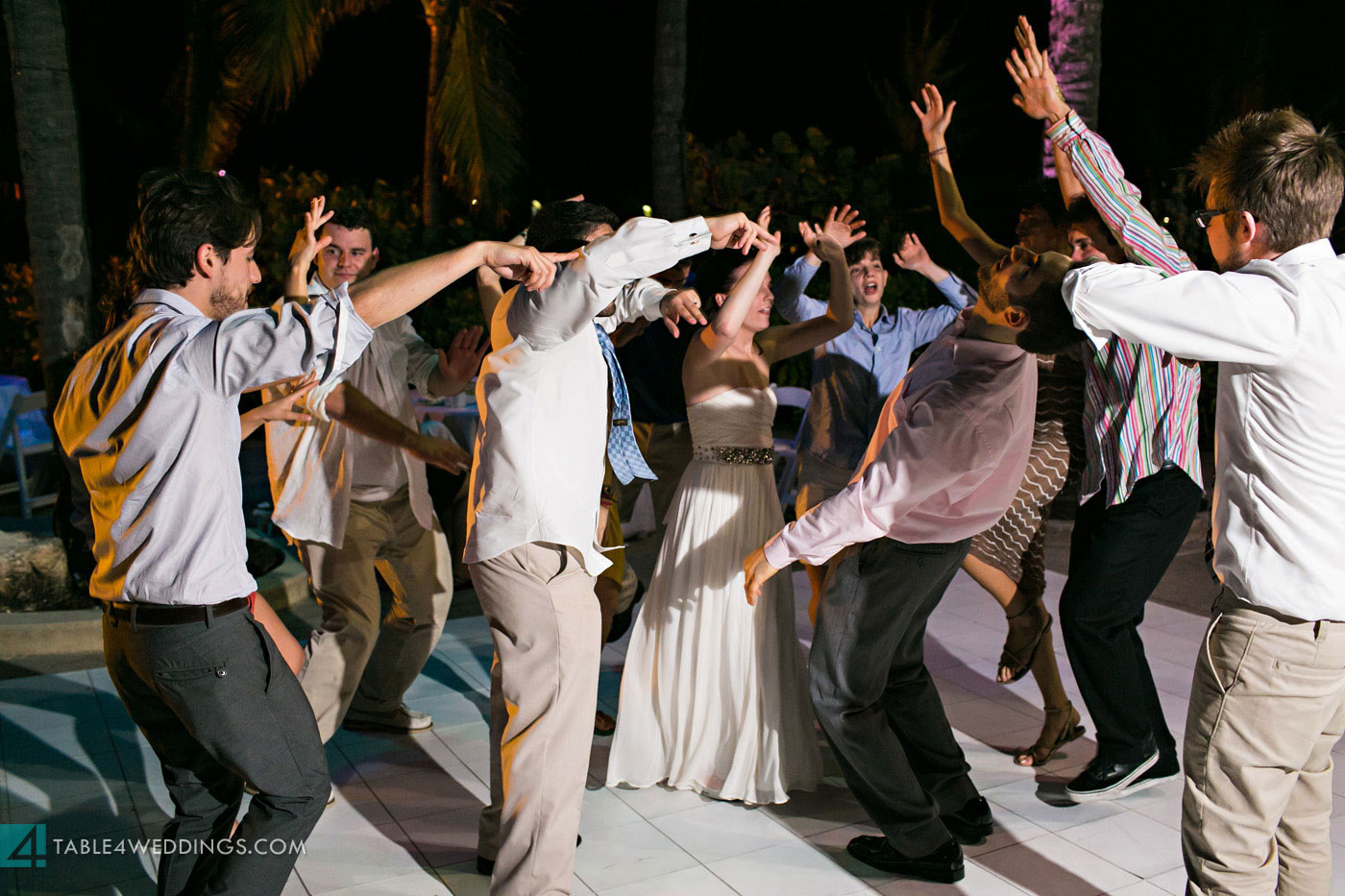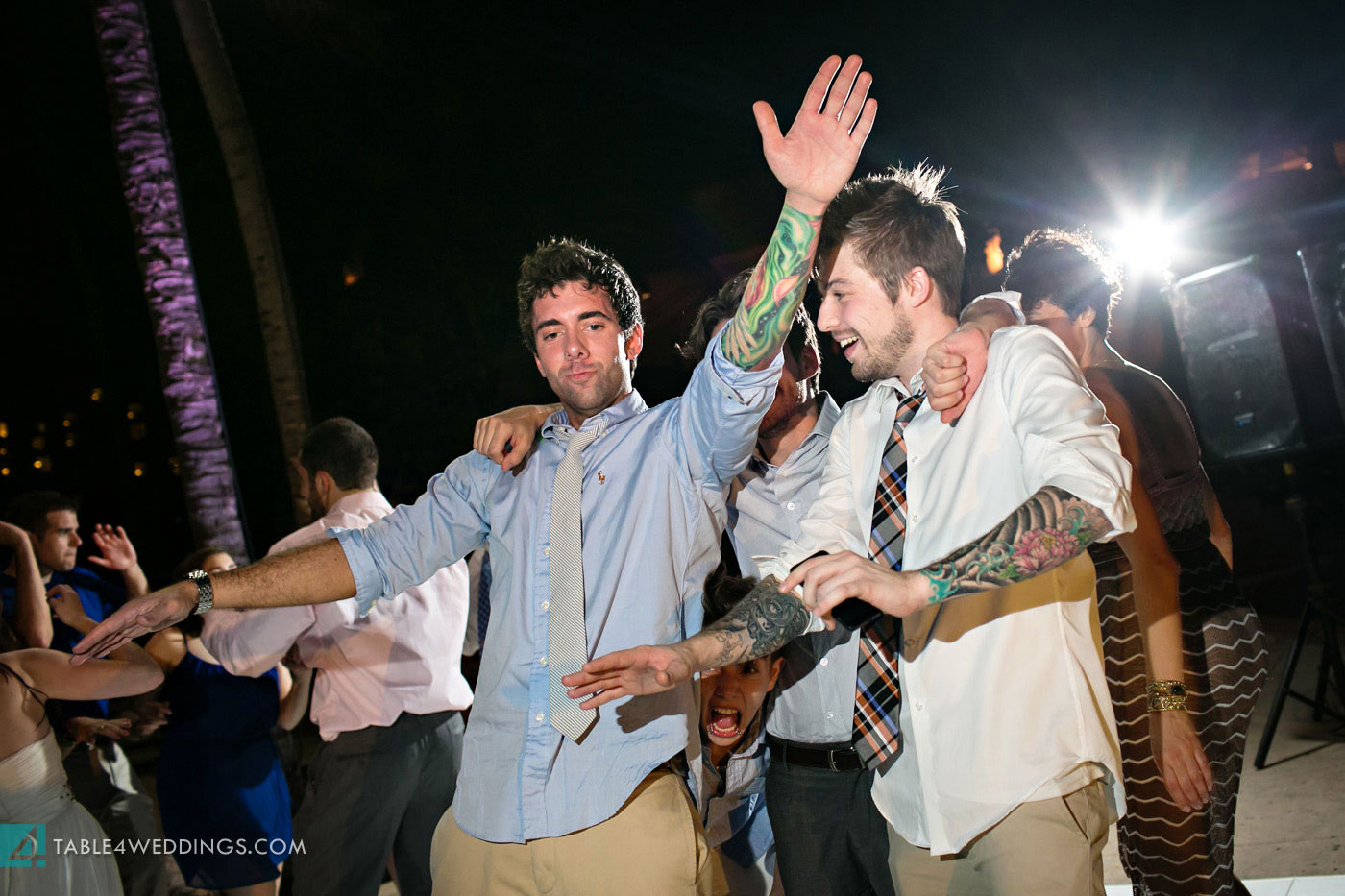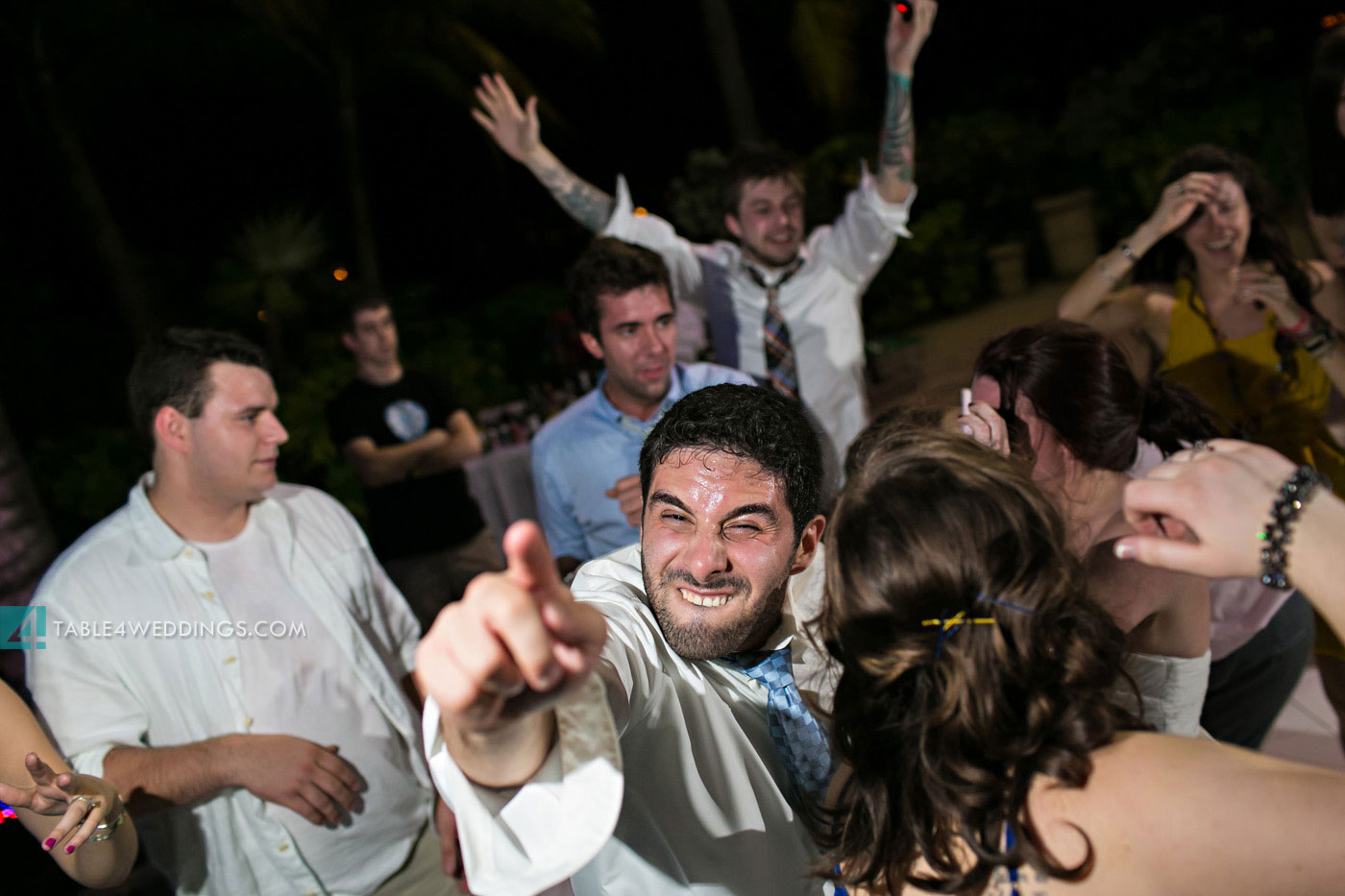 We spent a couple hours the day after to shoot some more intimate portraits on the beach.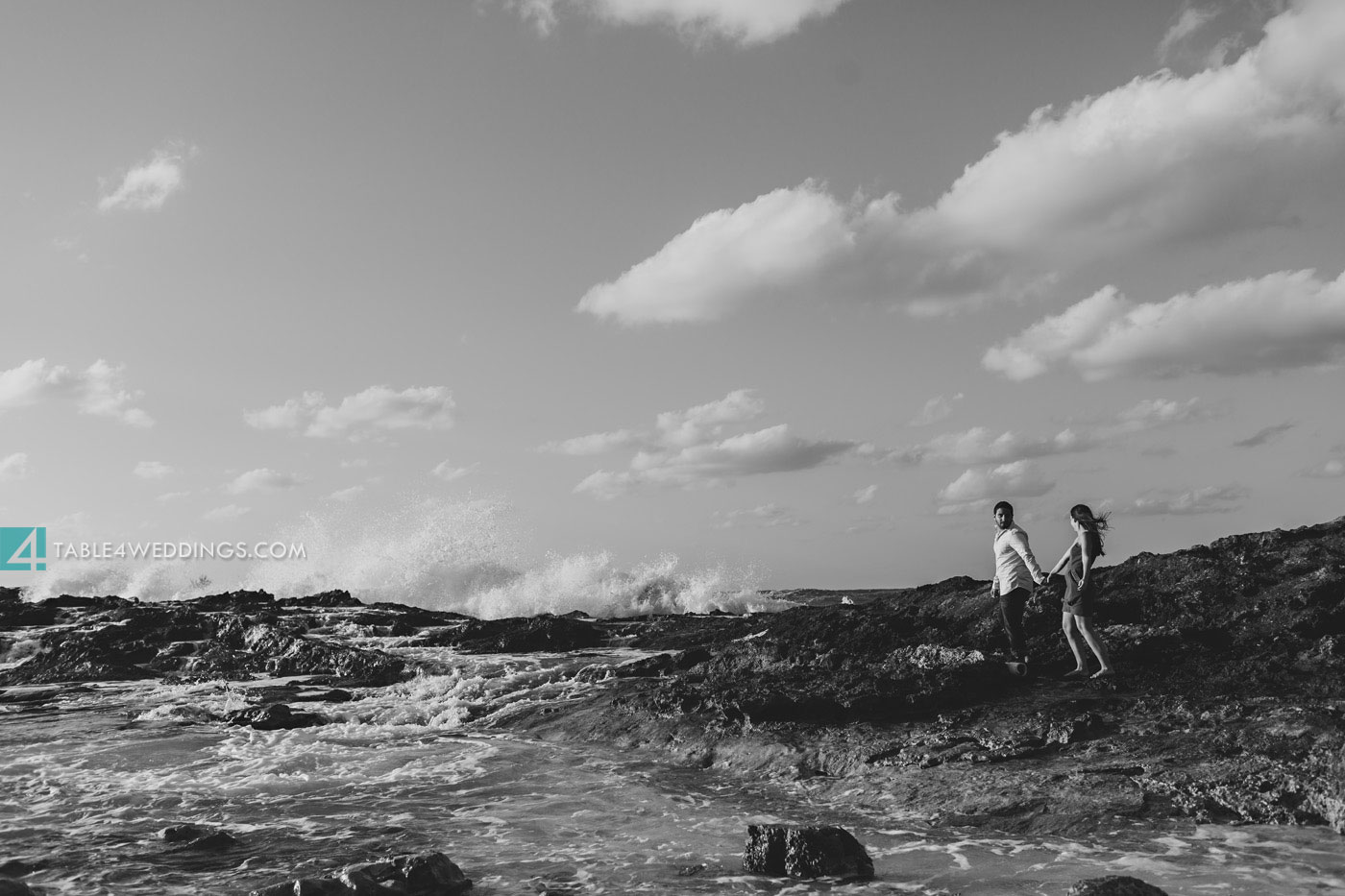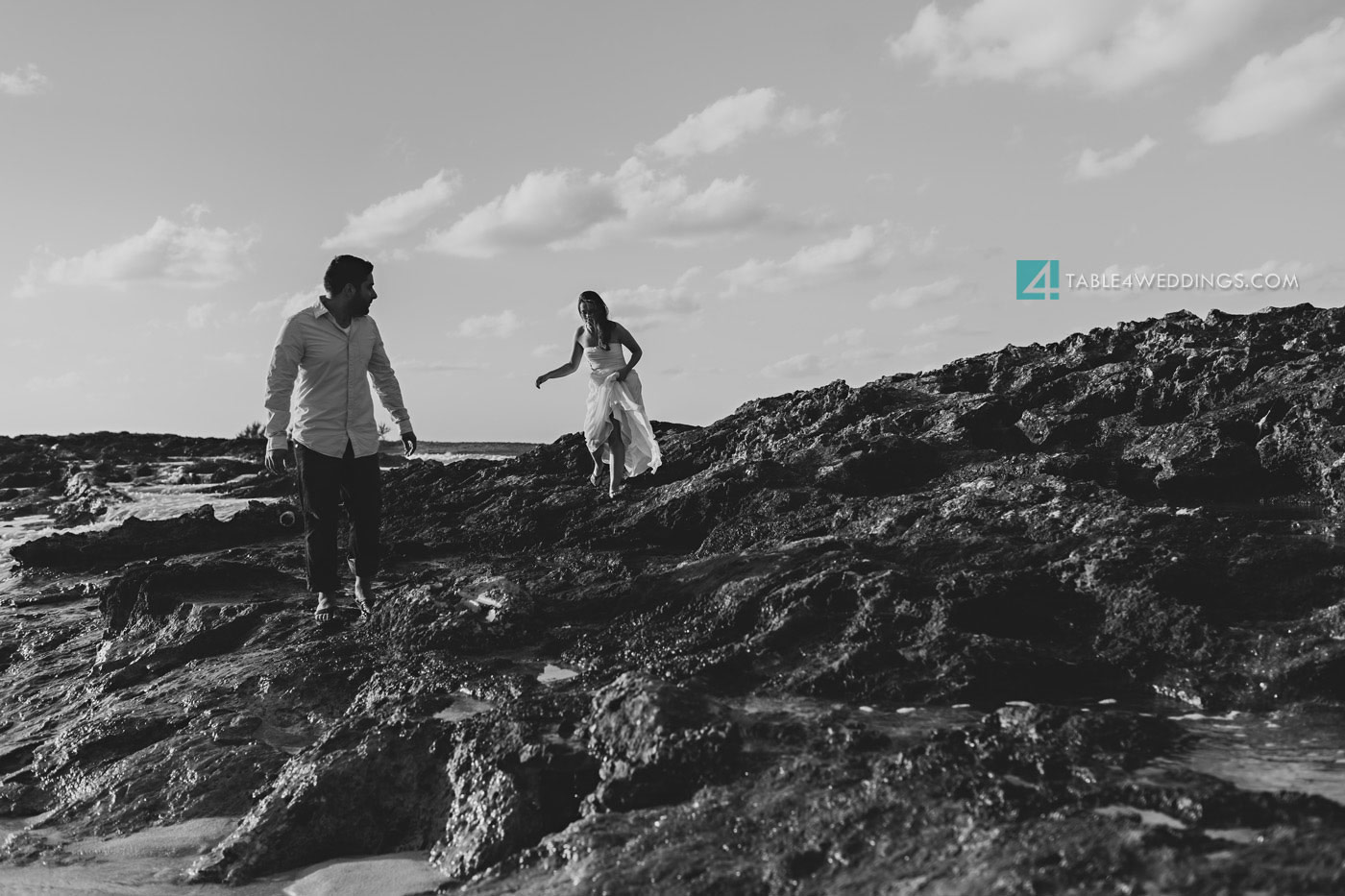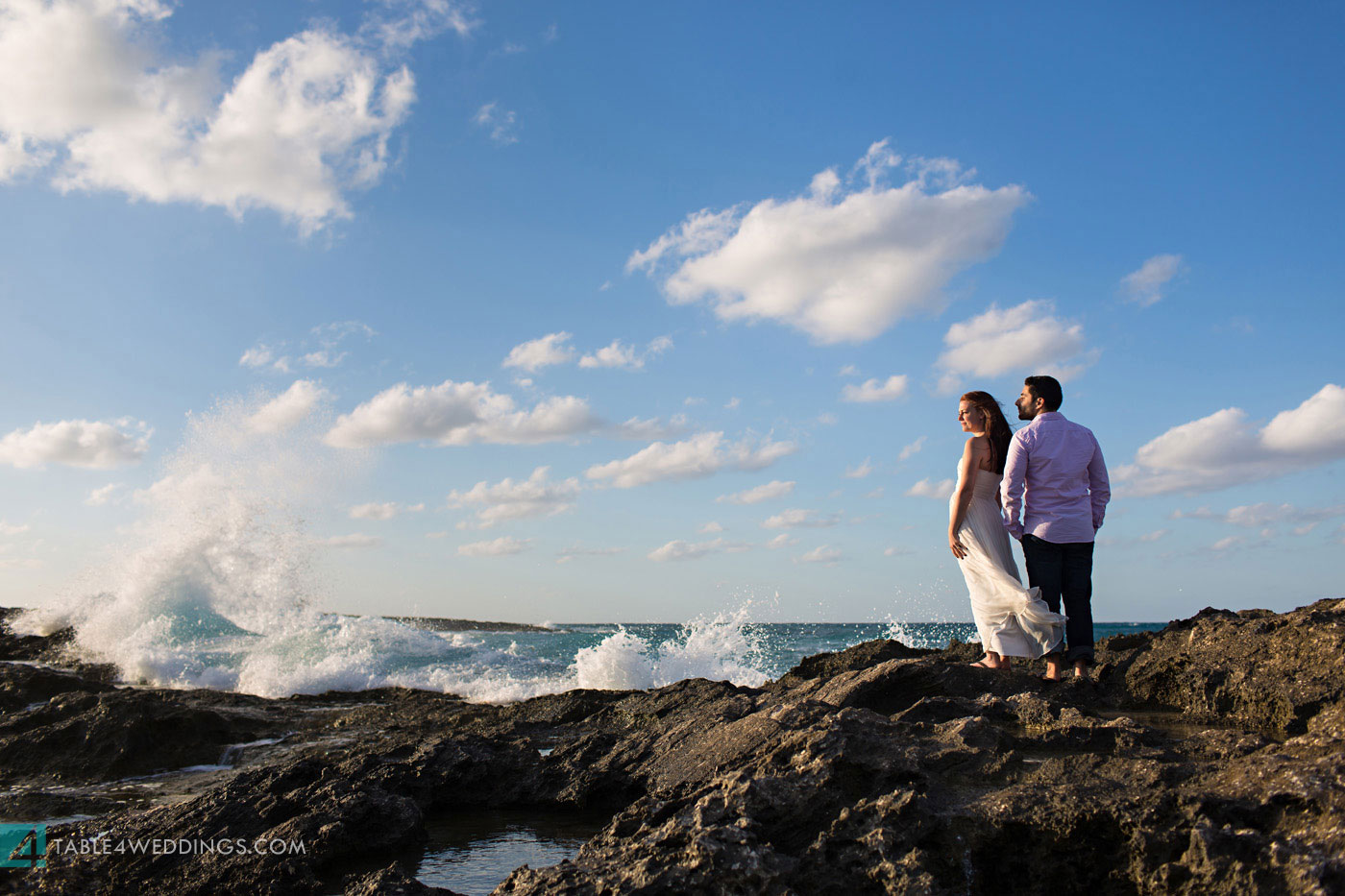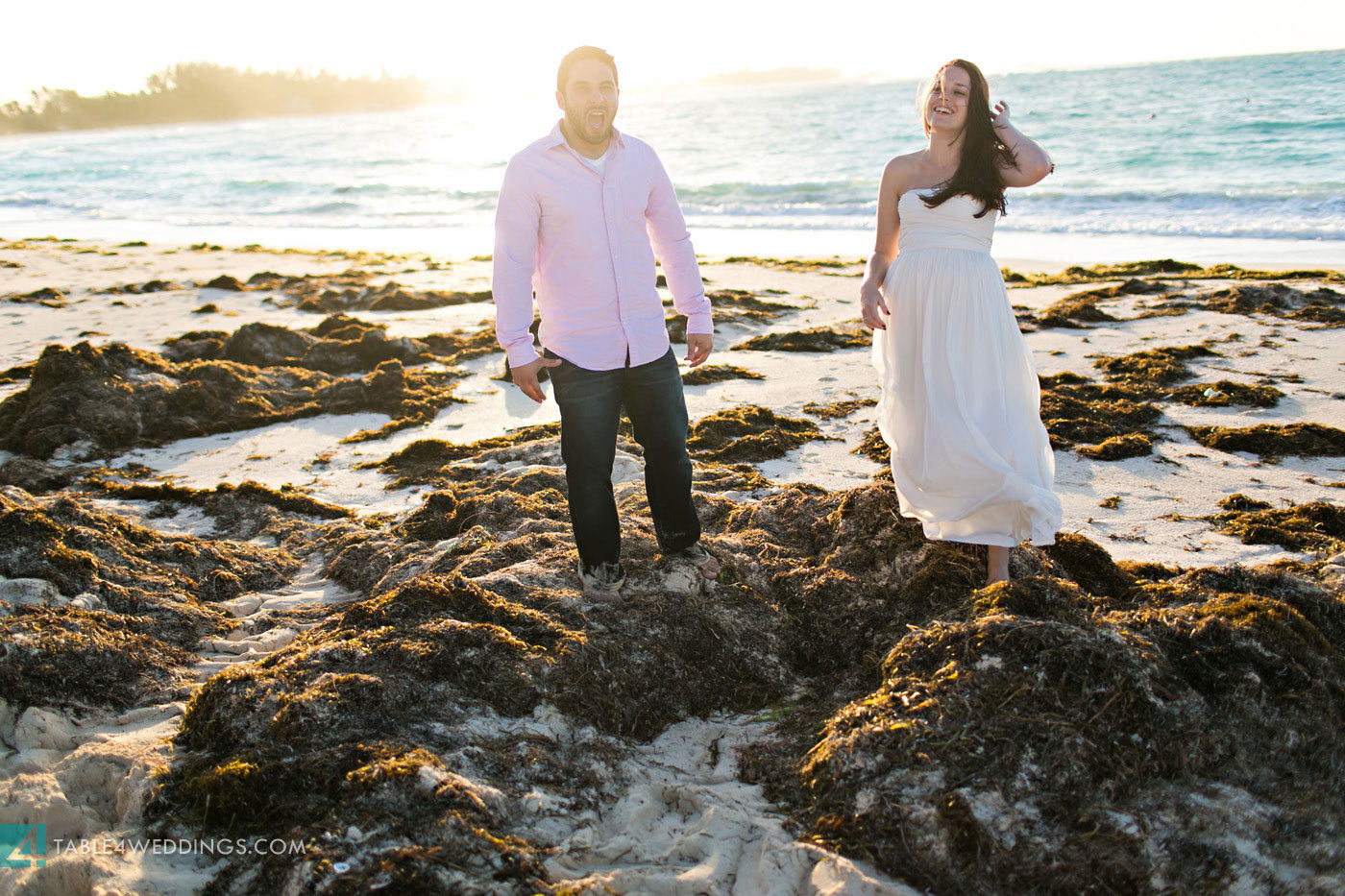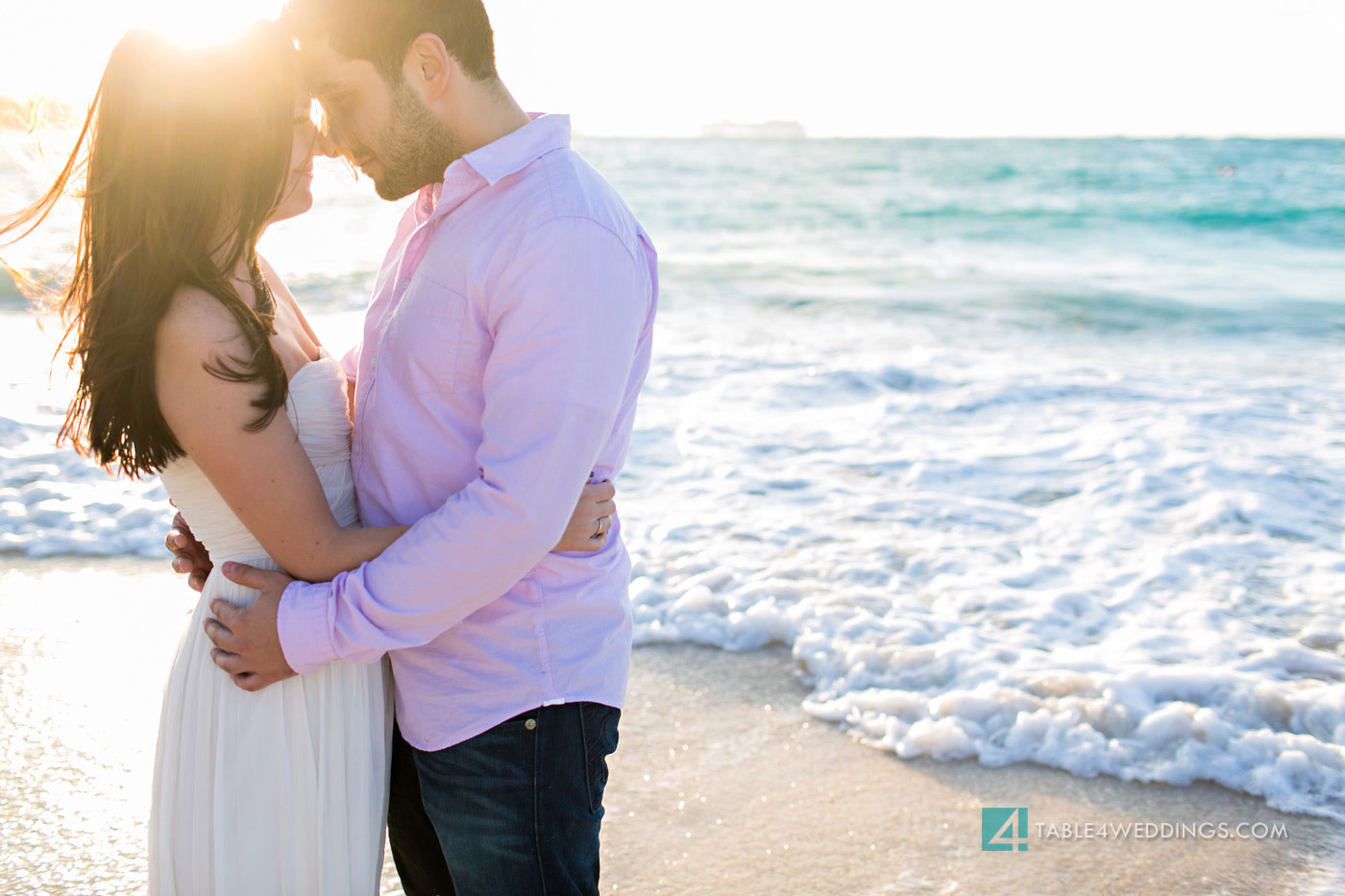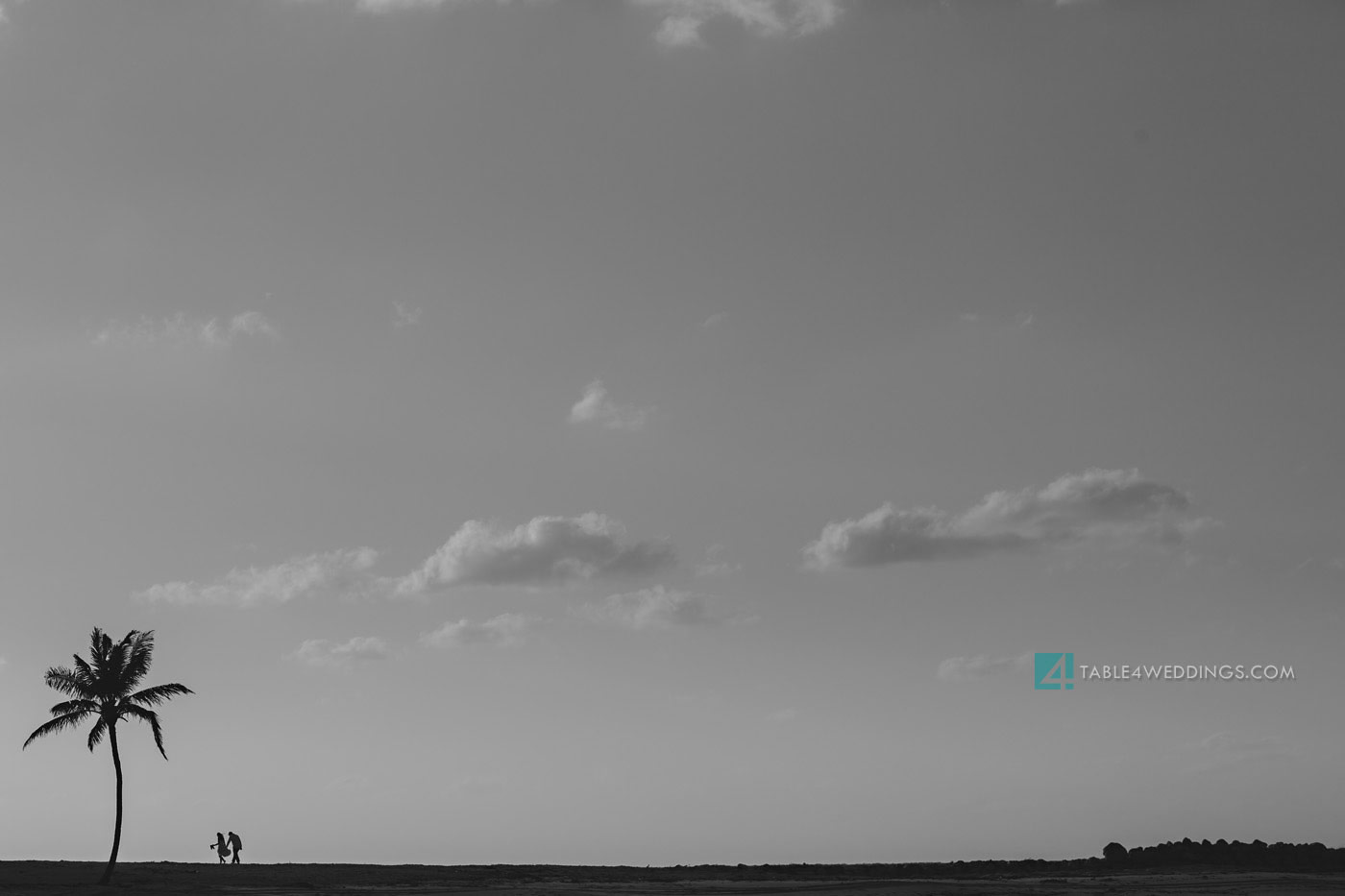 Funny story – Sherry and John are the reason I got into dub step, largely due to this video. Check out the collage they put together of their entire week, here. Thanks to Kim Le for working on her tan while shooting this wedding with me.