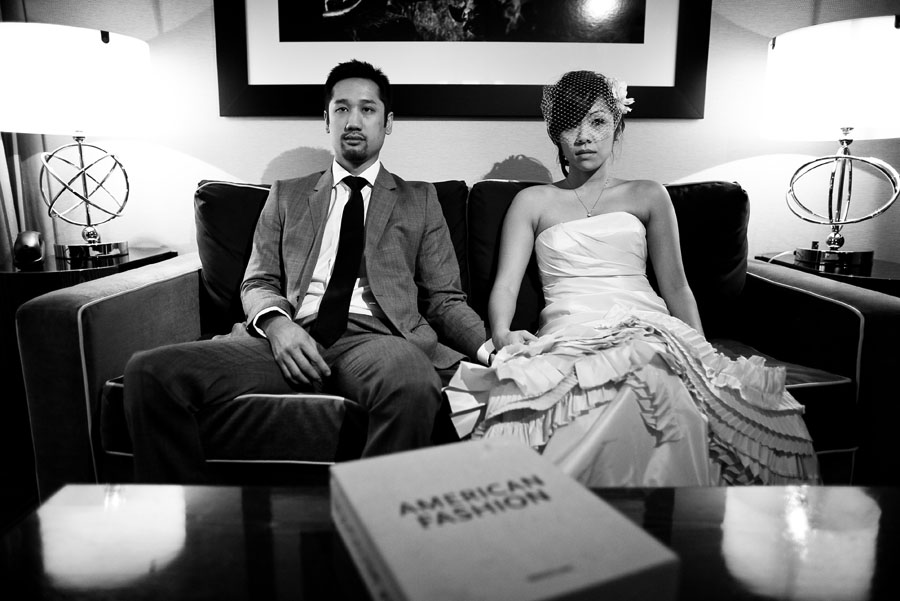 Our last wedding of 2009 was, in one word, incredible.  What a way to end our 2009 season.  To all our past brides&grooms, thank you!  We've been blessed to work with beautiful people, inside and out. And to our 2010 and future clients, look out!  We're on a roll and we're not stopping any time soon!!!  We can't wait to meet your families and create some awesome memories.
Over the year, Christina and Steven have not only become our clients, but very close friends. Christina has gone to battle for us and also been a great model for last minute impromptu shoots on the craziest day of the year.  I'm so happy and proud to present to you their wedding day.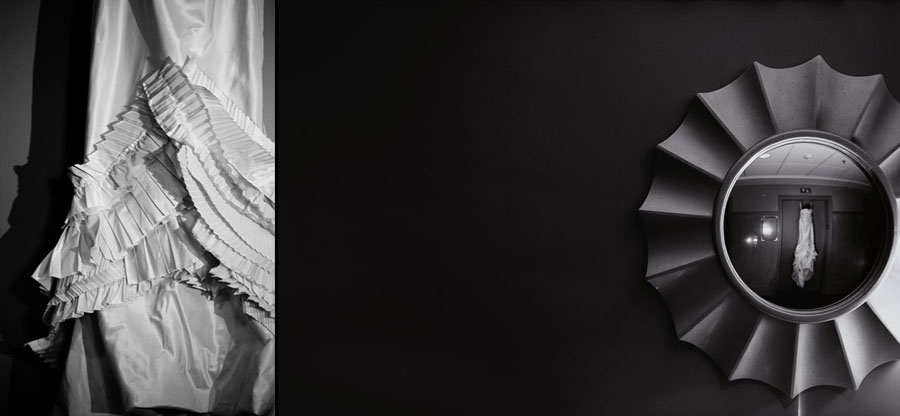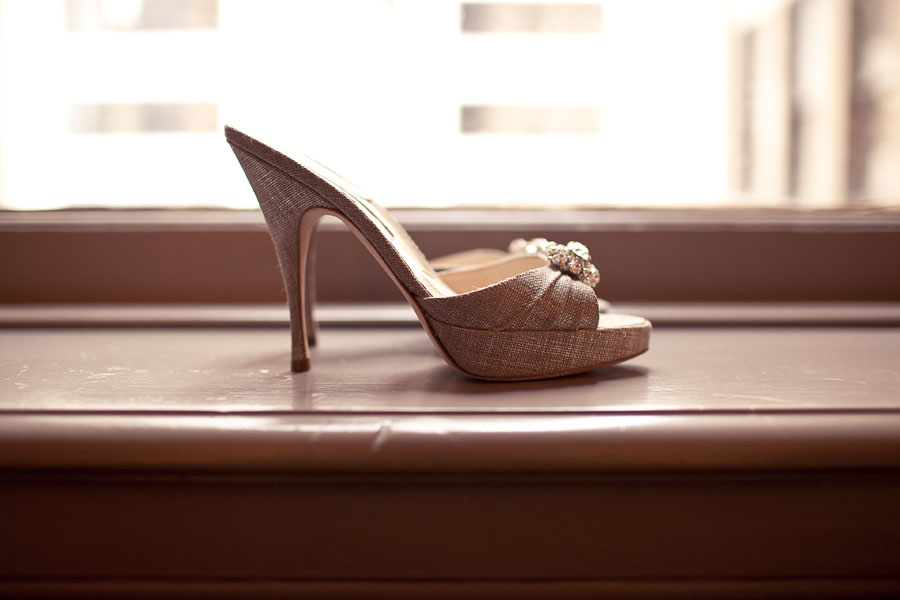 A short detour to Christina's family's home for the tea ceremony and lunch.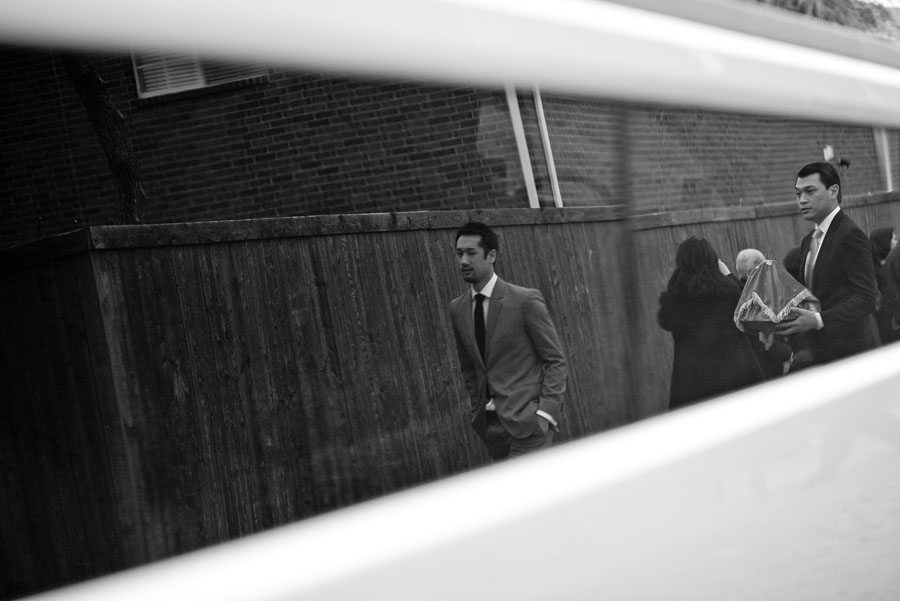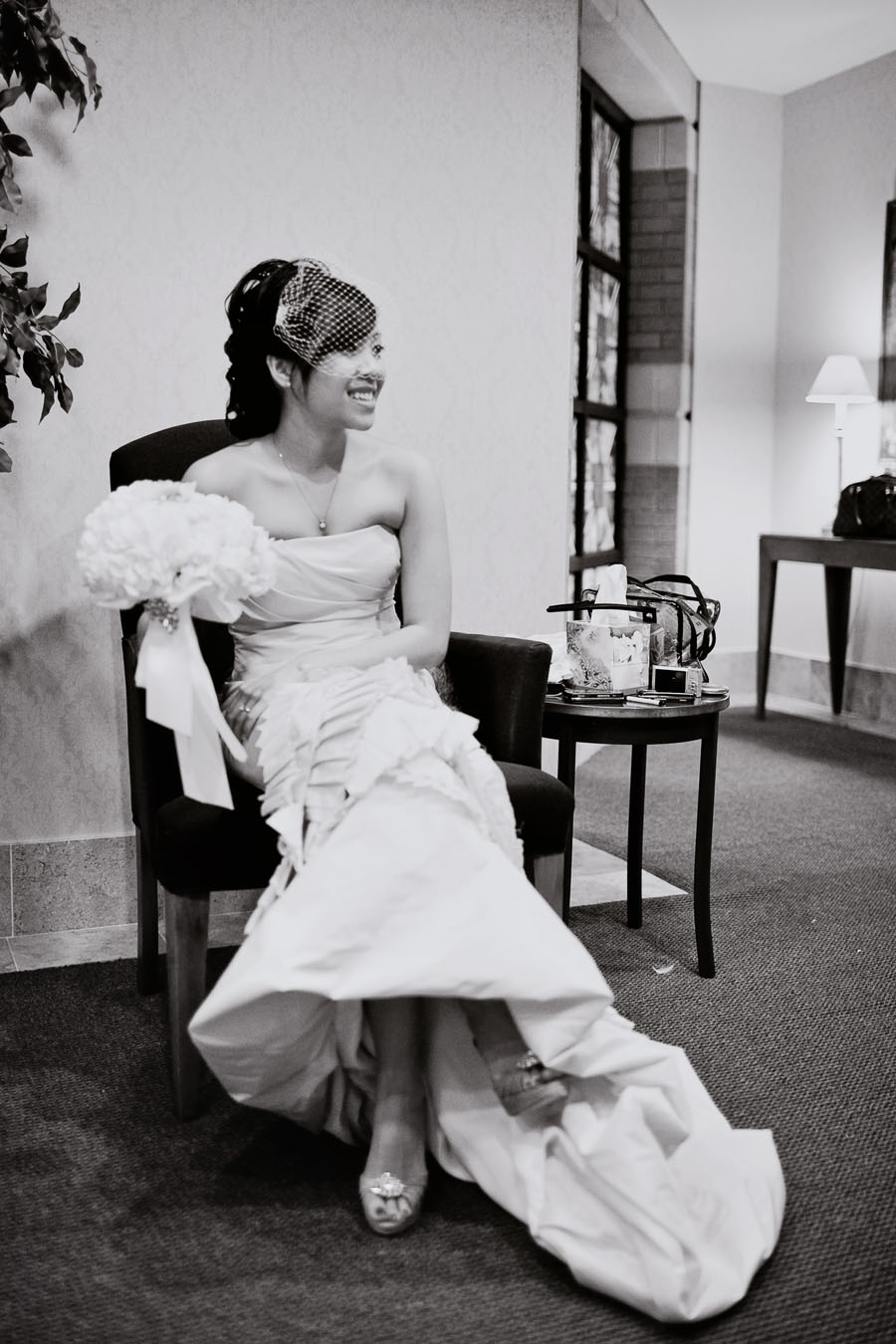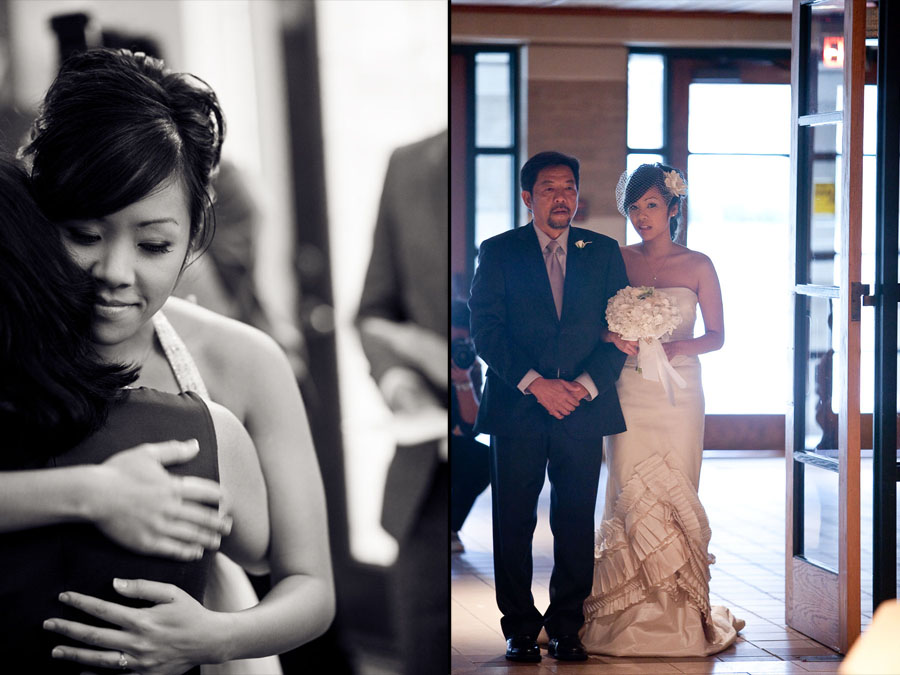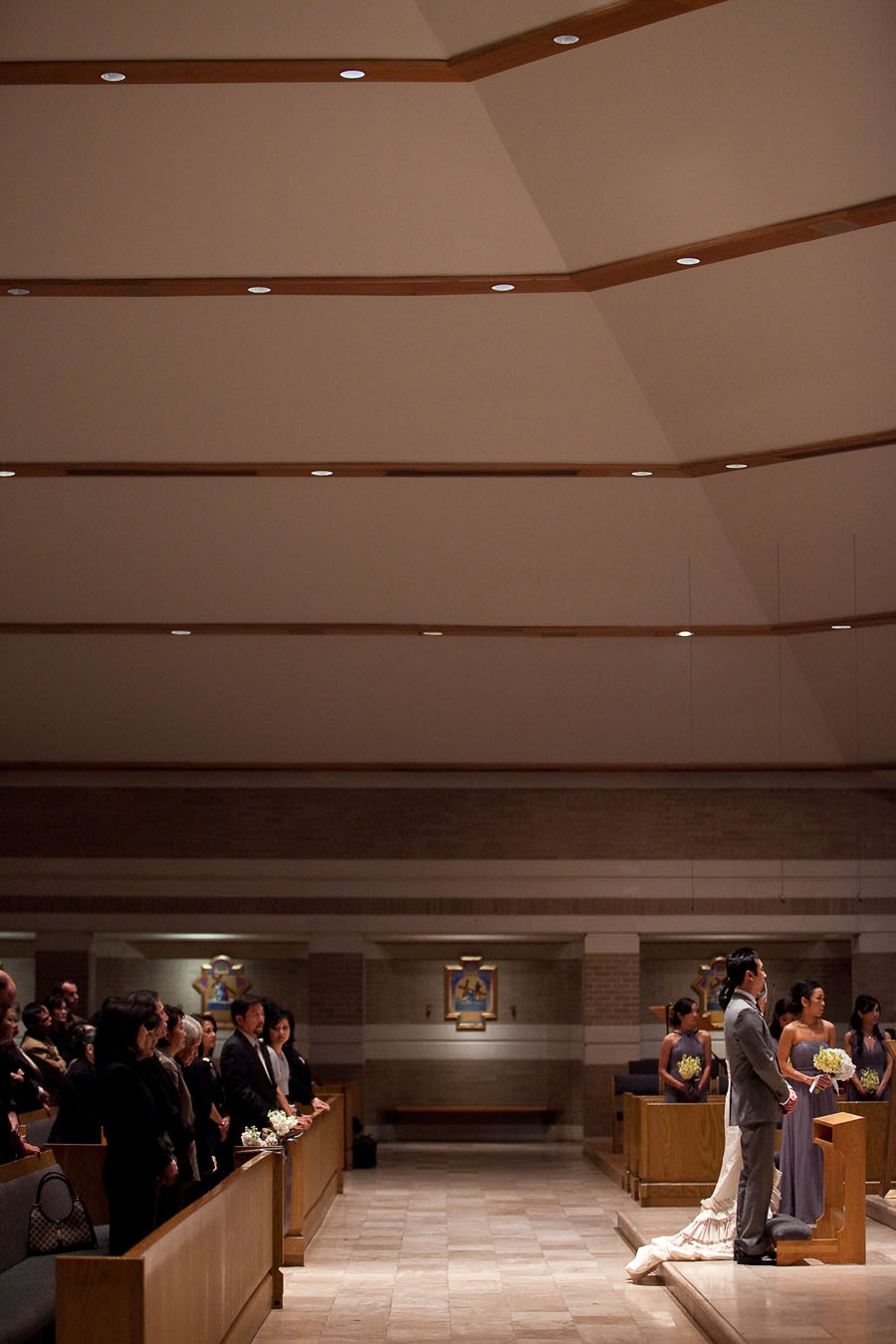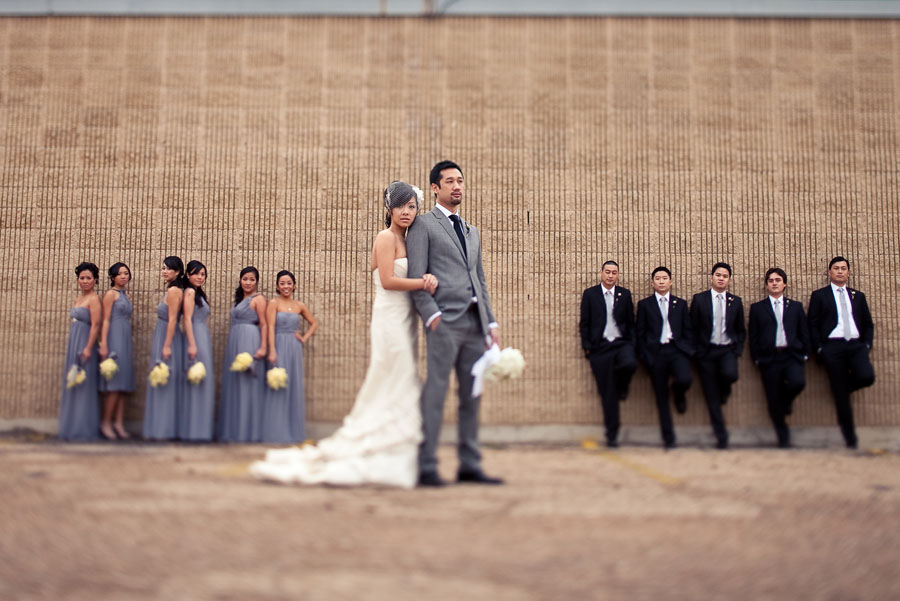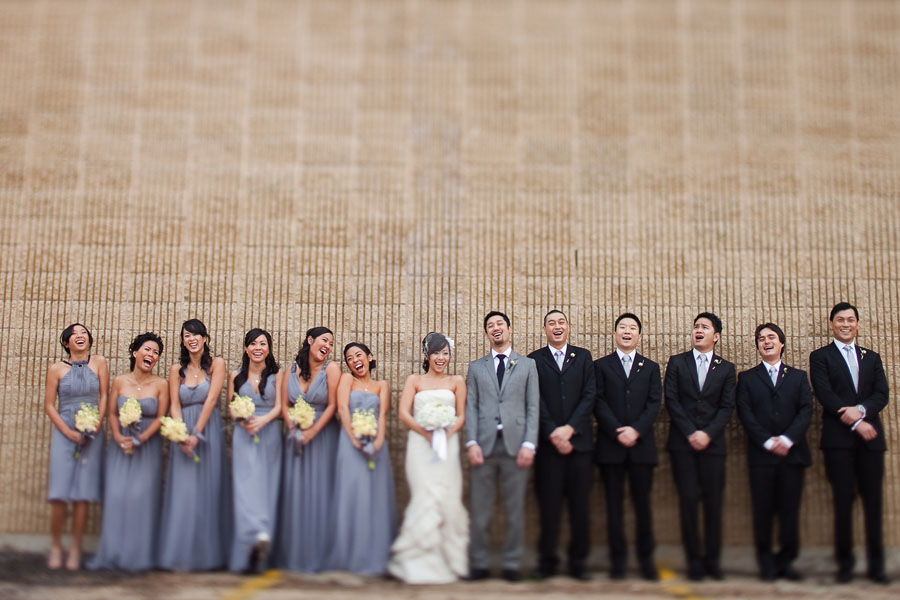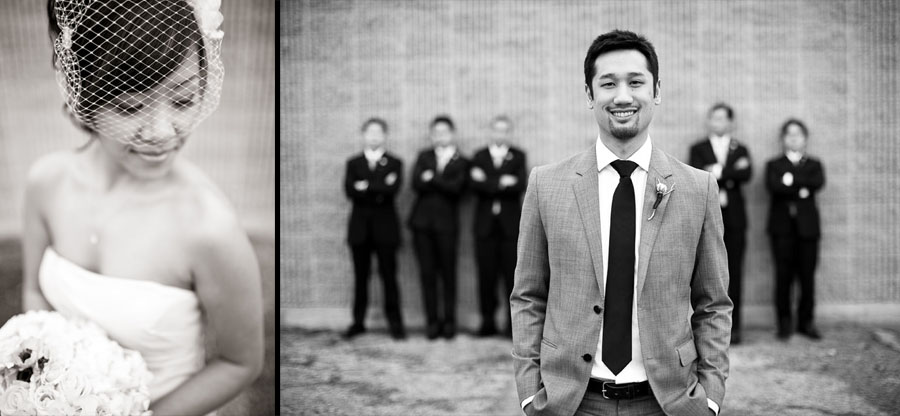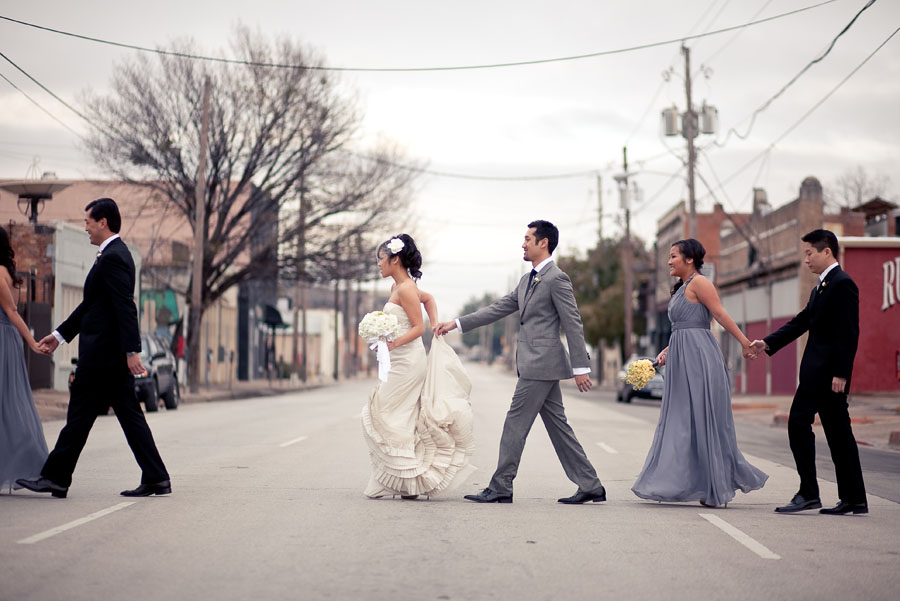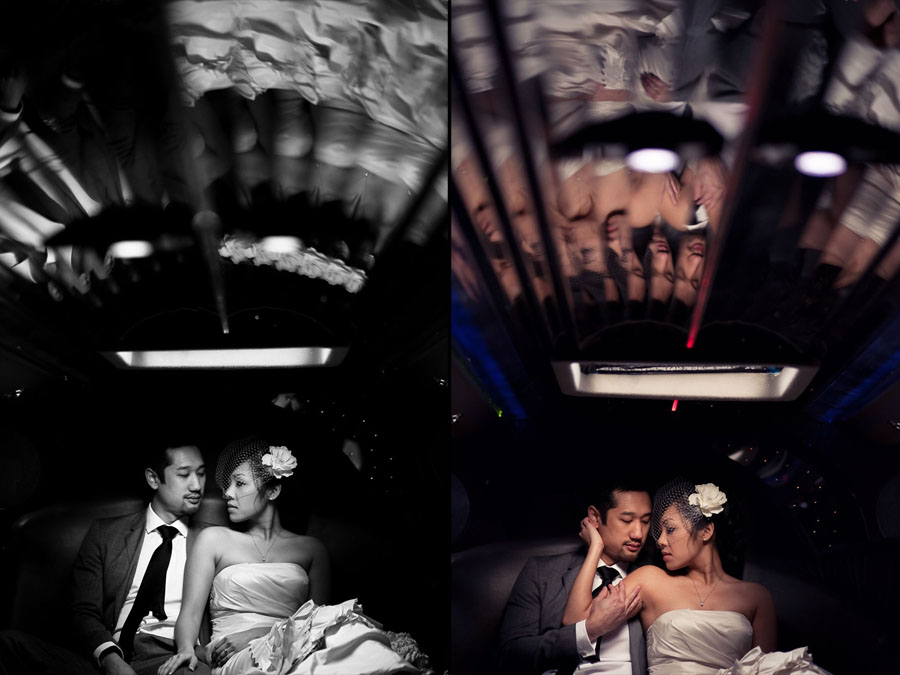 The Joule Hotel in downtown Dallas gave us a perfect environment to take some intimate portraits of Christina and Steven.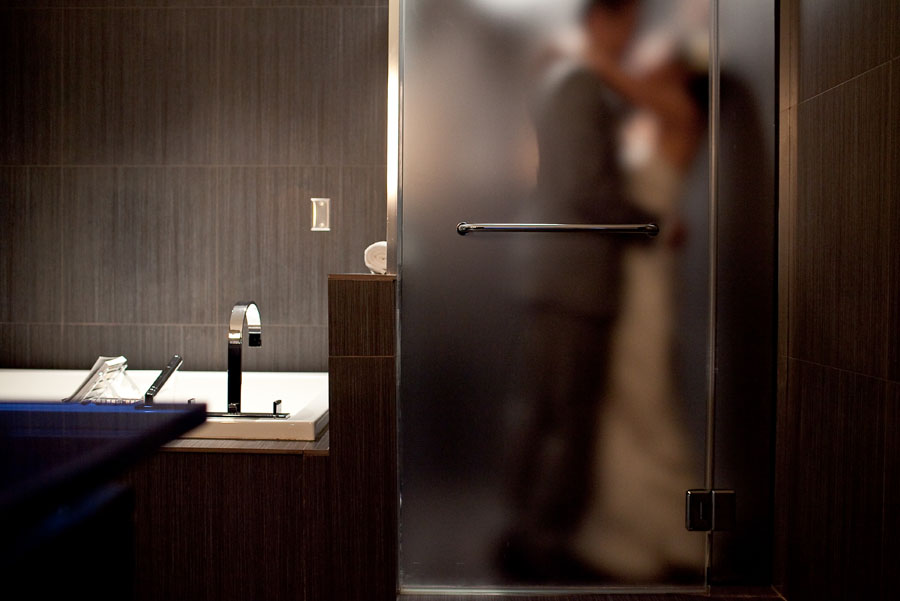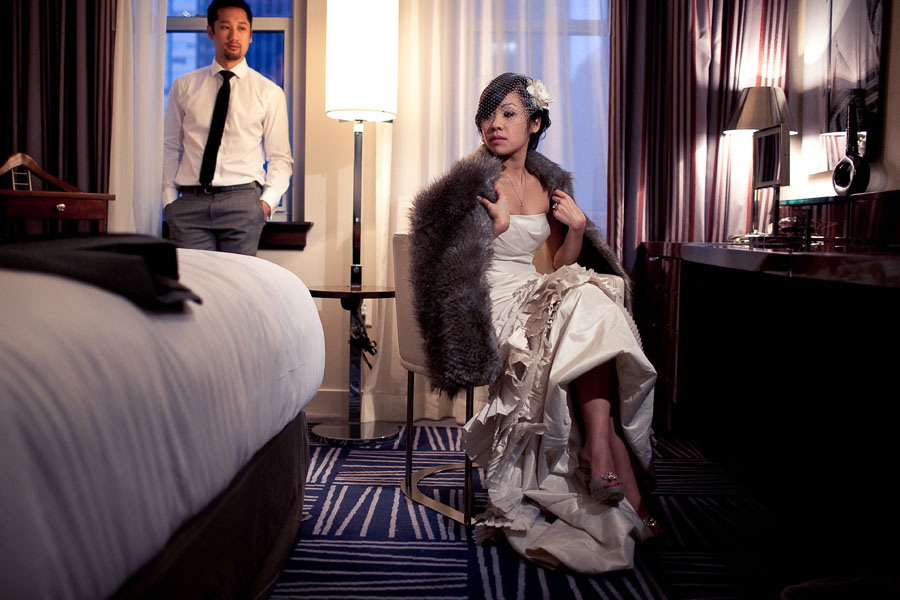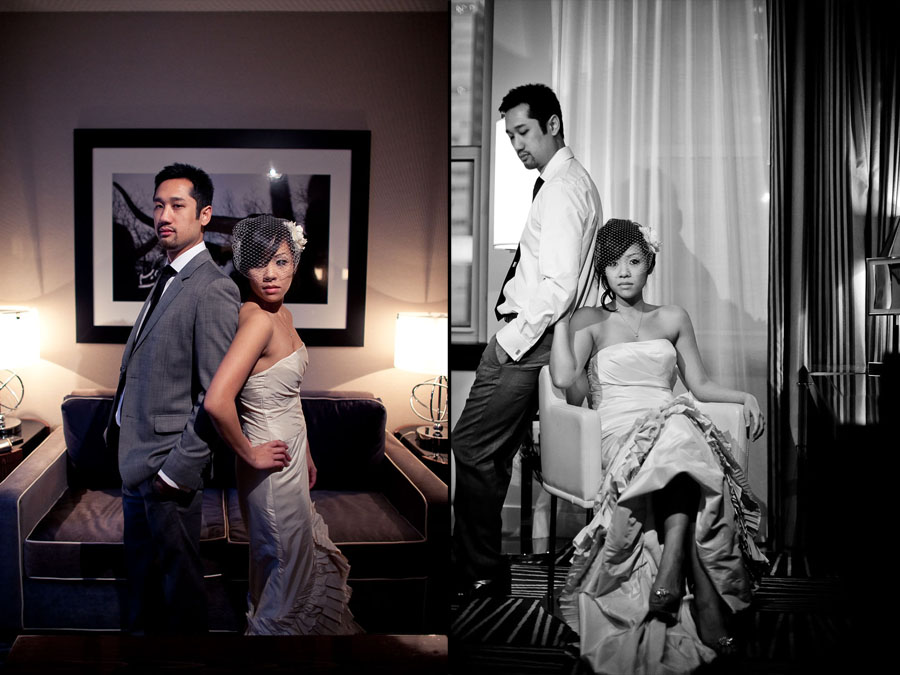 This is the Tower Club before the great fog of 2010 rolled in and covered the city, leaving us with absolutely no visibility.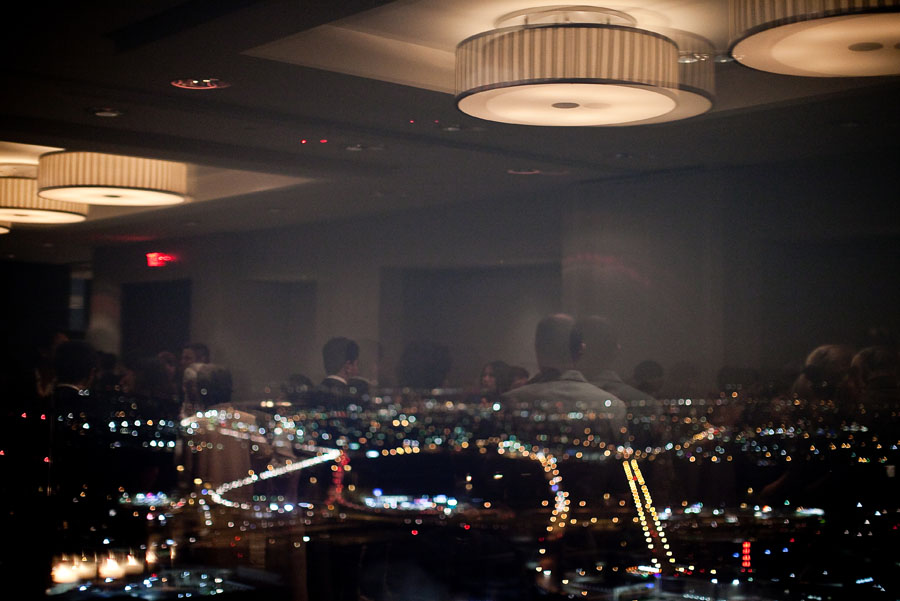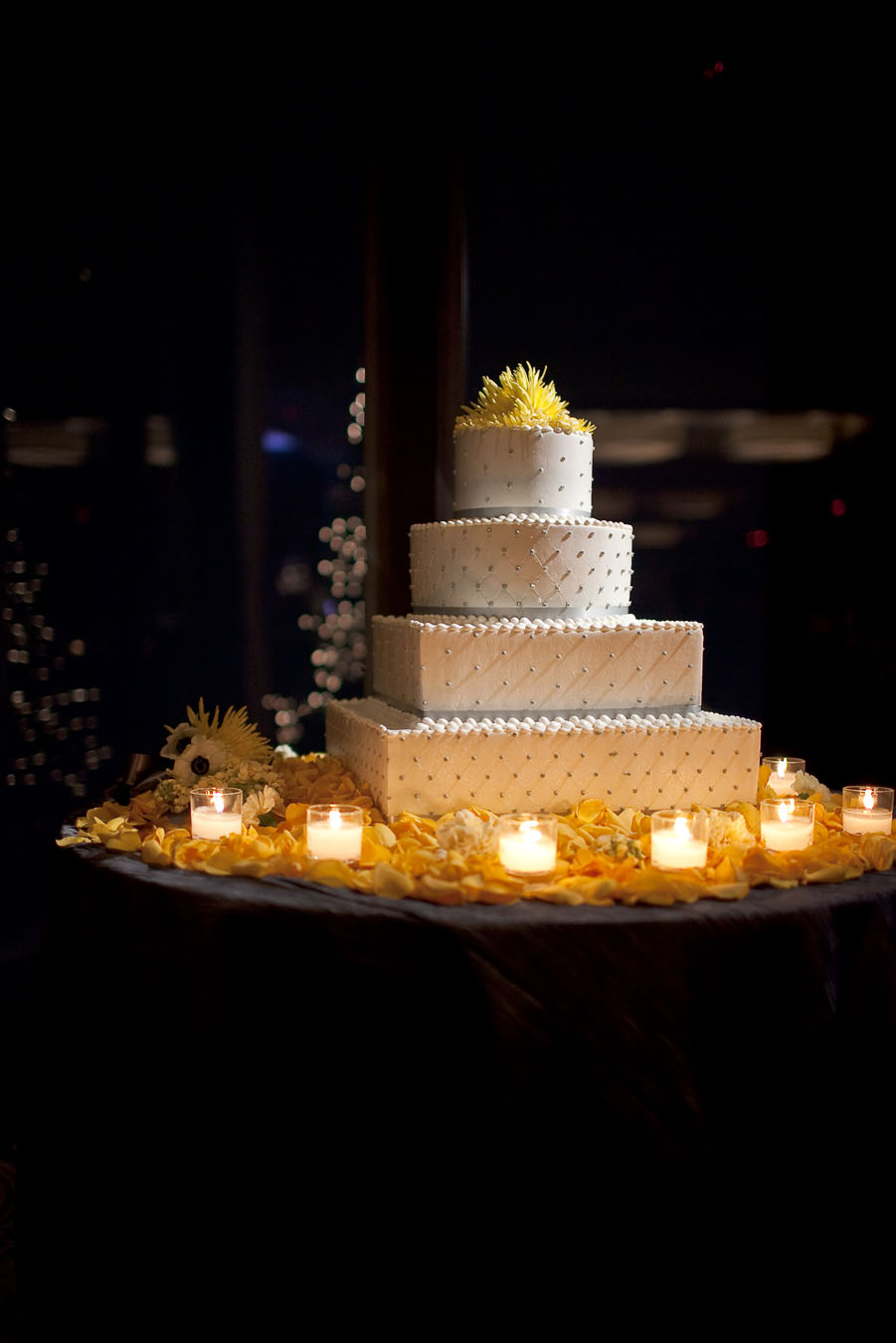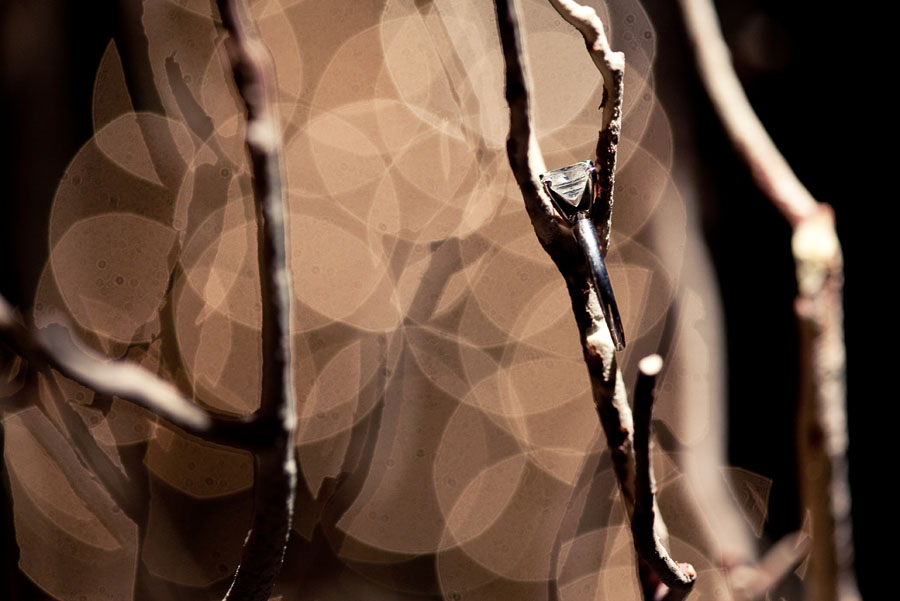 iPhoning and high-fiving. We like how he rolls.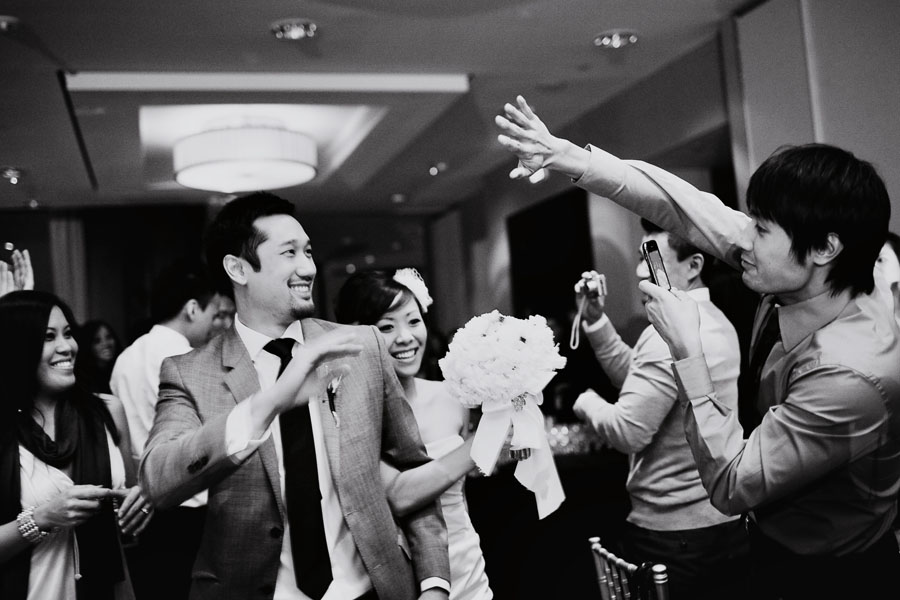 Christina's sister giving the MOH toast. I think it got pretty emotional.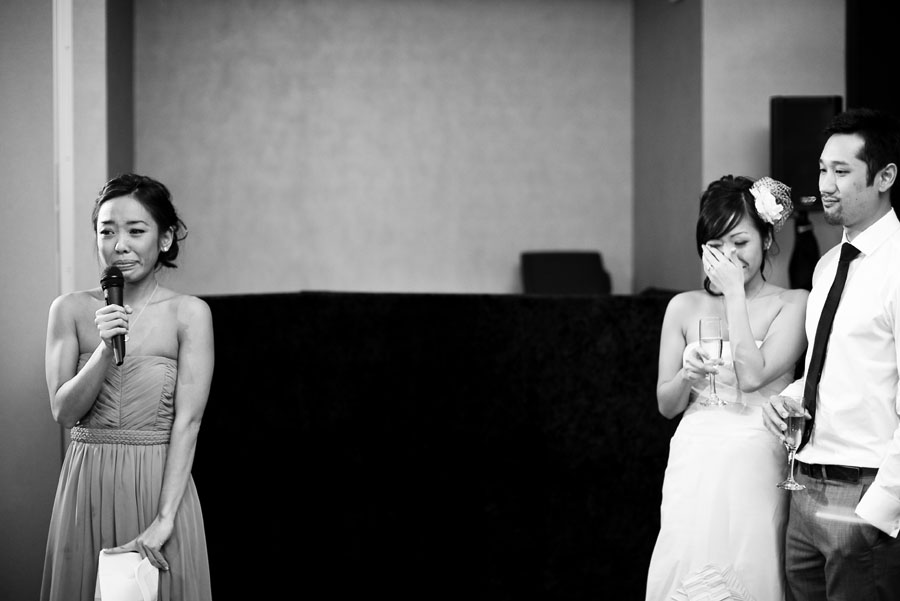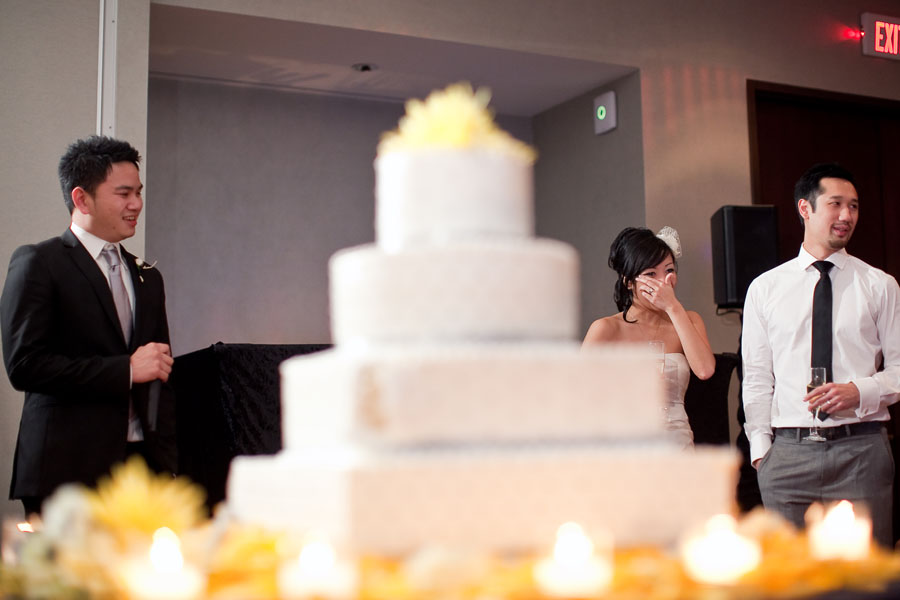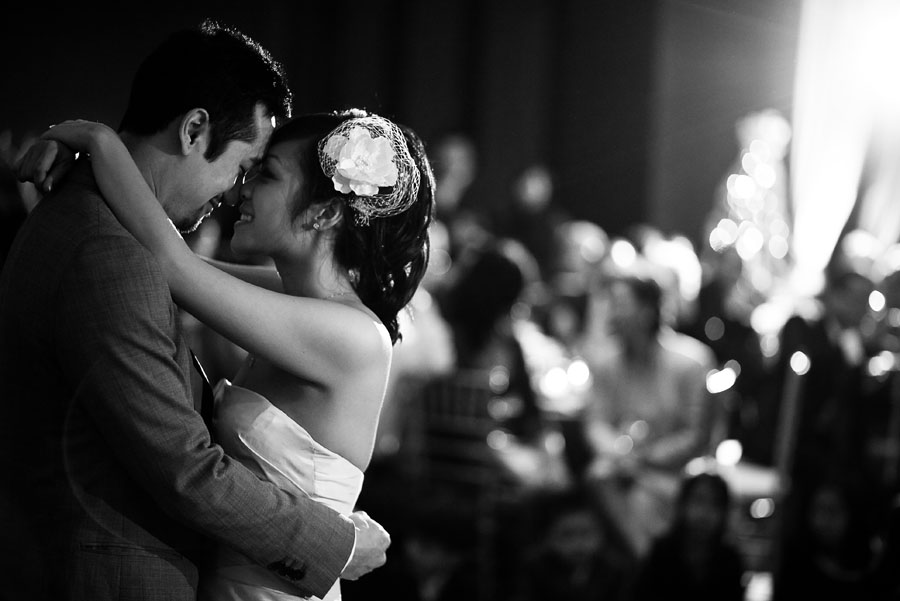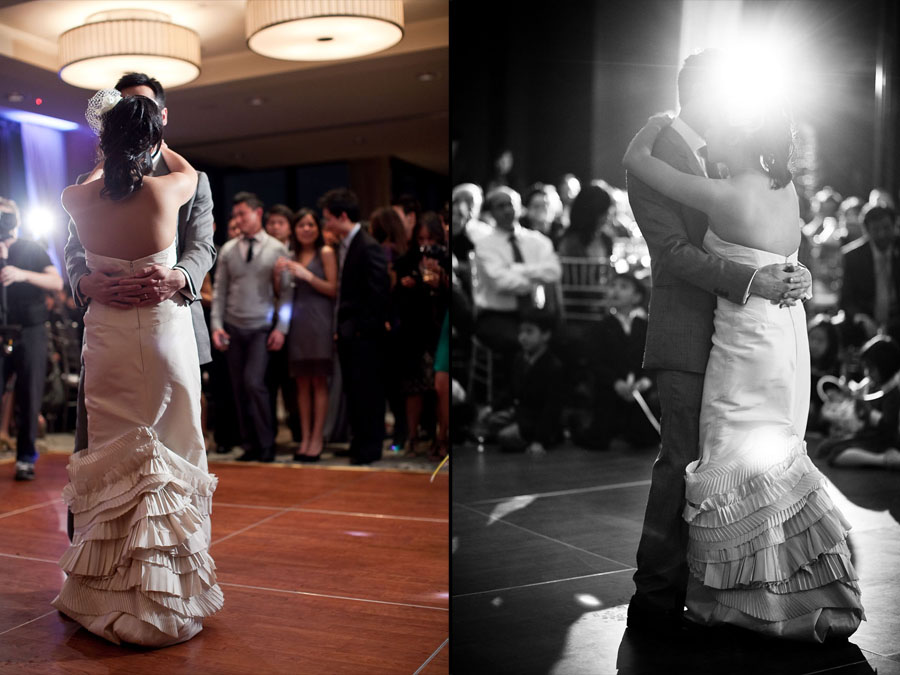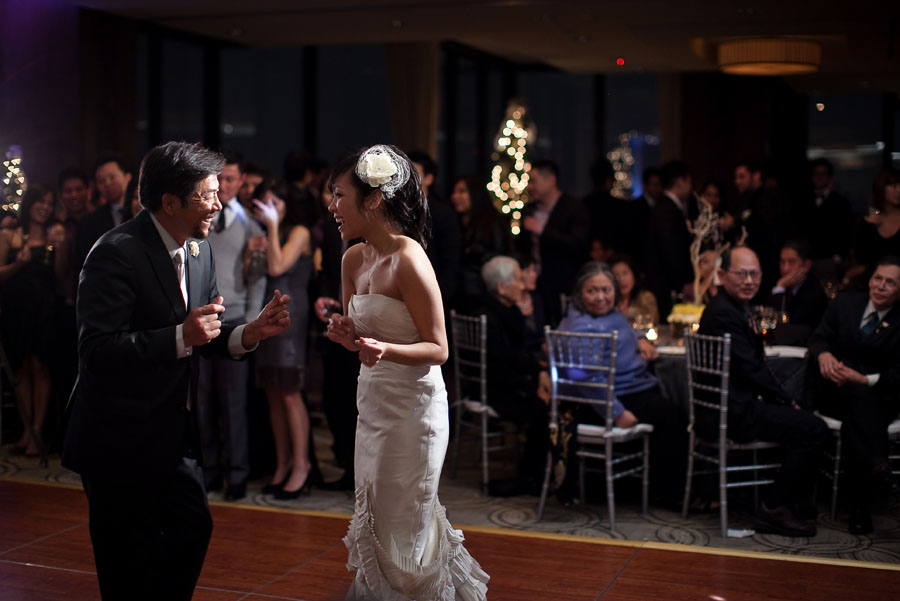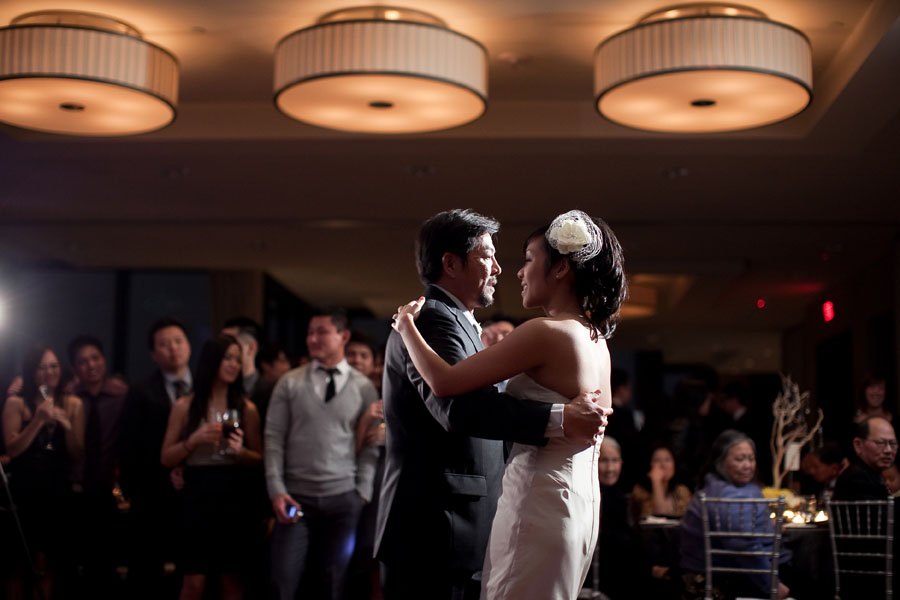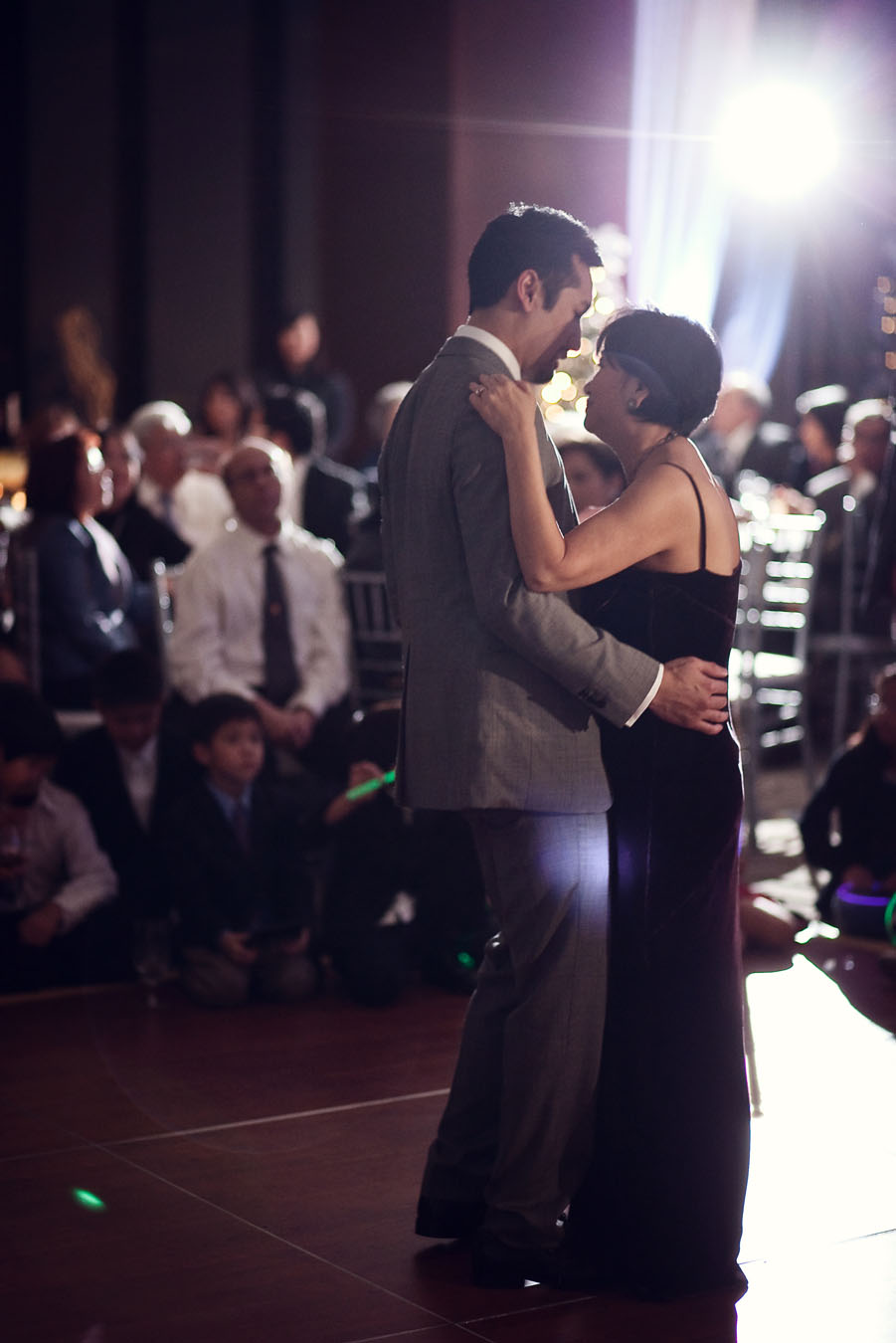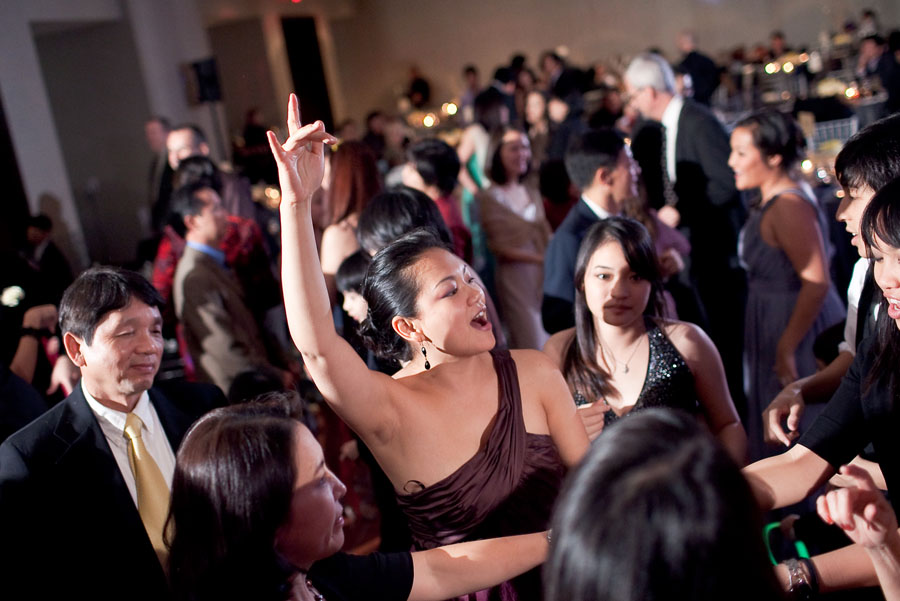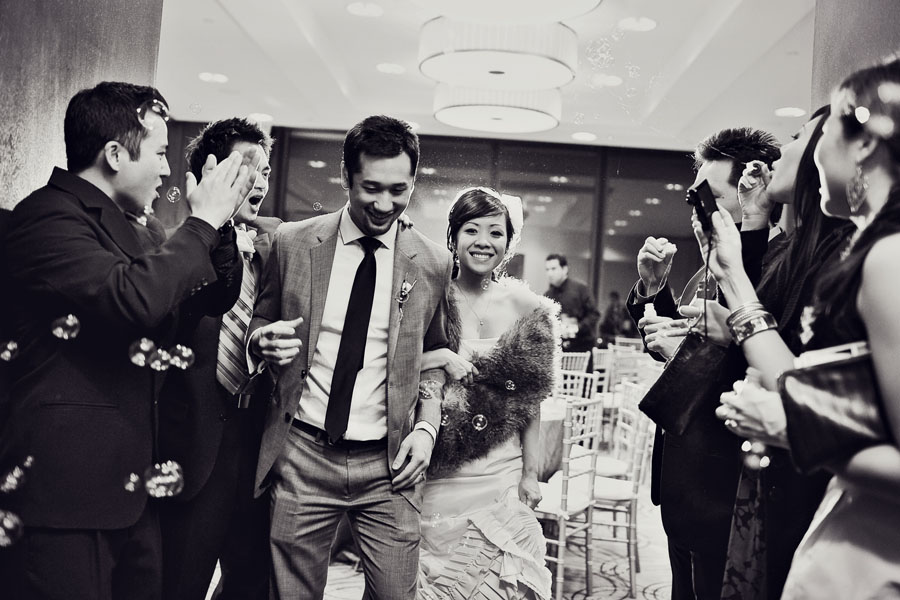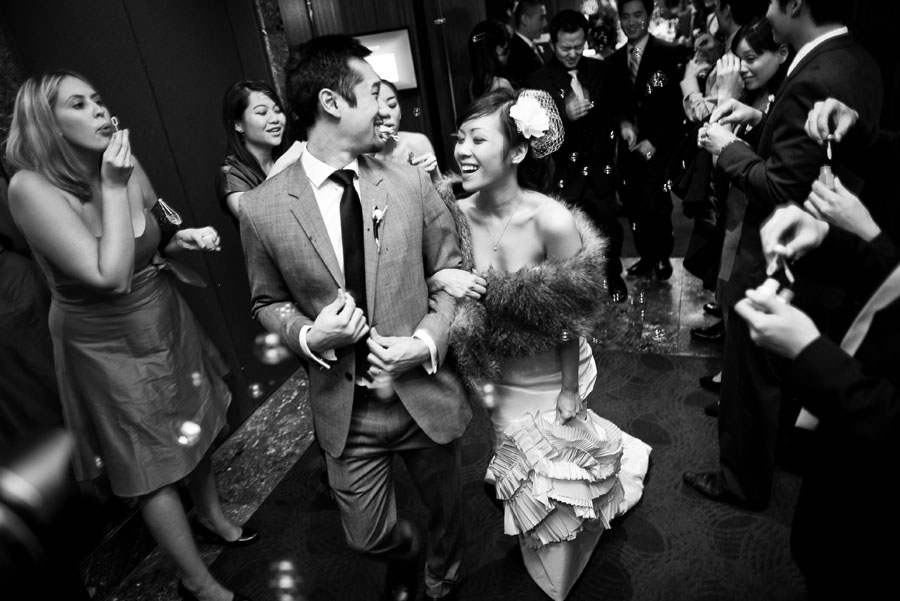 VENDORS:
Coordinator | Herself
Church | St. Joseph's Catholic Church
Reception | Tower Club
Portrait Location | Joule Hotel
Cake | Panini Bakery
Florist | Absolutely Blooming
Music/DJ | Heartsong Productions
Dress | Vera Wang
Video | Stunning Imagery
Photo | Table4
And with this last wedding of 2009, I'd like to announce the official retirement of our 2009 pricing. Soon, we'll be releasing a new pricing guide with new products, simpler packages, and a better overall experience for booking Table4. If you are interested in hiring us for your 2010 wedding, now's the time to contact us and lock in our 2009 rates!  Link below. 🙂