Romance and elegance seem to go hand to hand nowadays. Rarely will you find a couple so romantic and into each other who don't also have elegant and classy tastes.  Leslie and Matt are no exception. From her signature red soled Louboutin's and classic off the shoulder Winnie Couture gown, Leslie took in her wedding day with deep breaths and a soothing spirit. Matt equaled Leslie's calmness with his white vested tux, surrounding himself with the men most important to his life.
Needless to say, the Villa Antonia in Austin, TX provided the perfect backdrop, giving the wedding the right amount of Tuscan flair. The weather was cooperative, the people friendly, and the groom's cake……gone in under 5 minutes (scroll down to see why).
Leslie and Matt, it was a blessing to be part of your wedding day. I wish you nothing but happiness and a lifetime of joy. Thank you for letting us document your gorgeous day!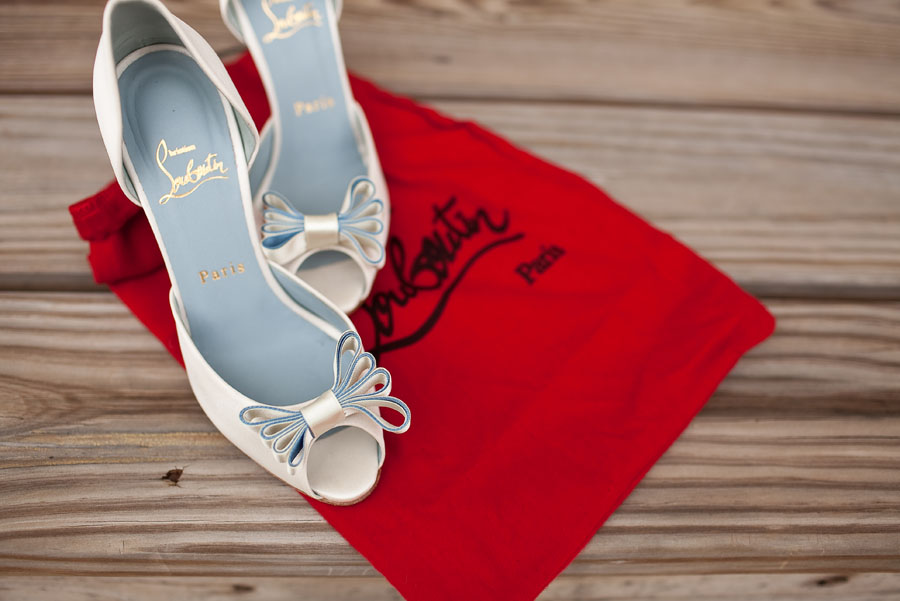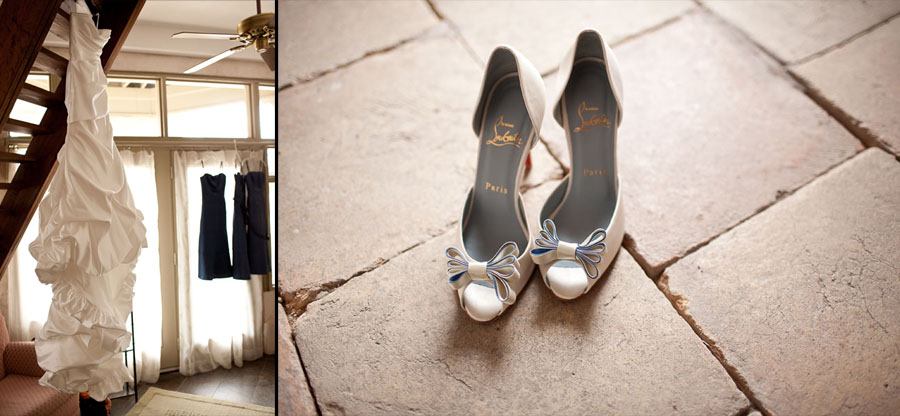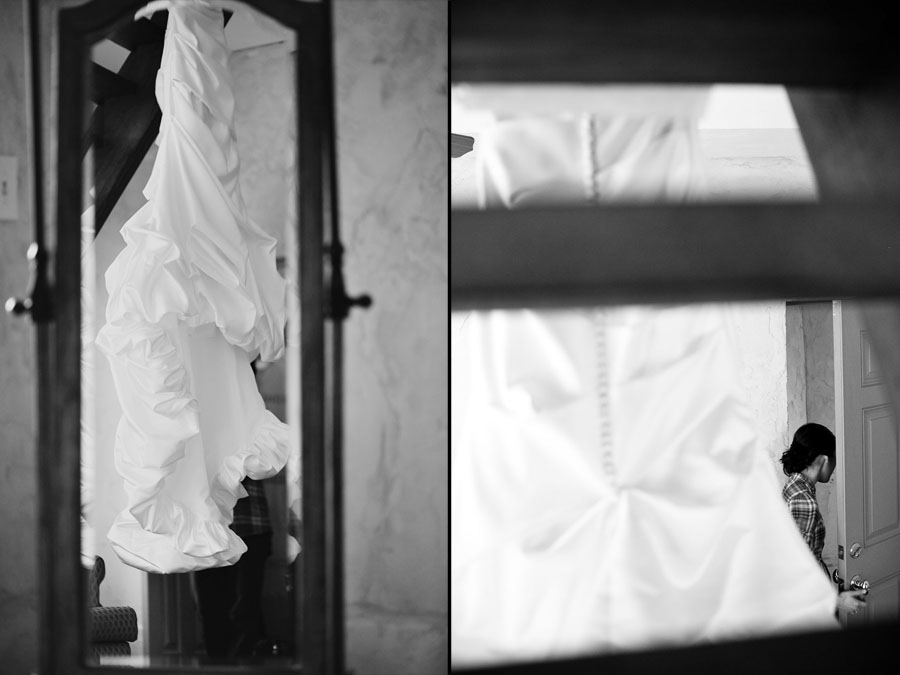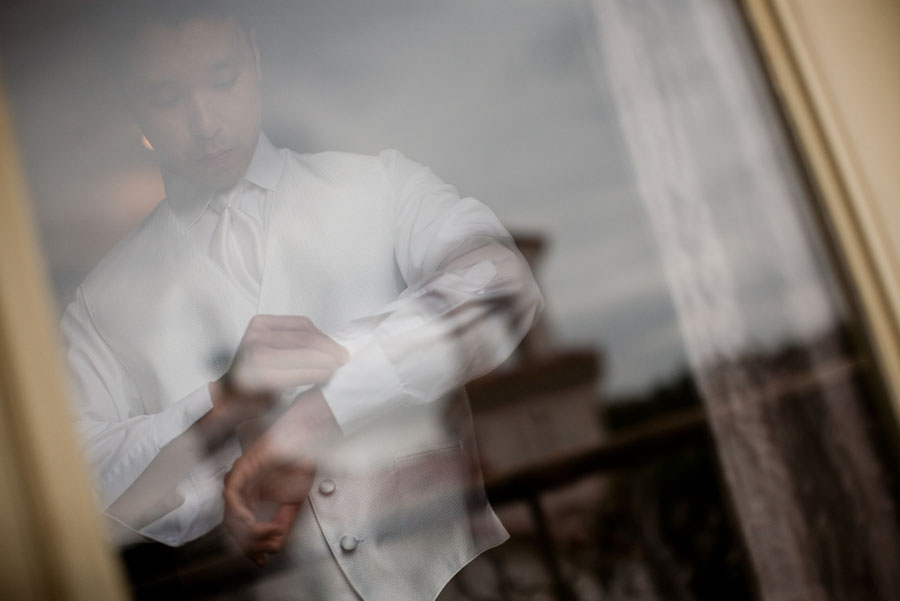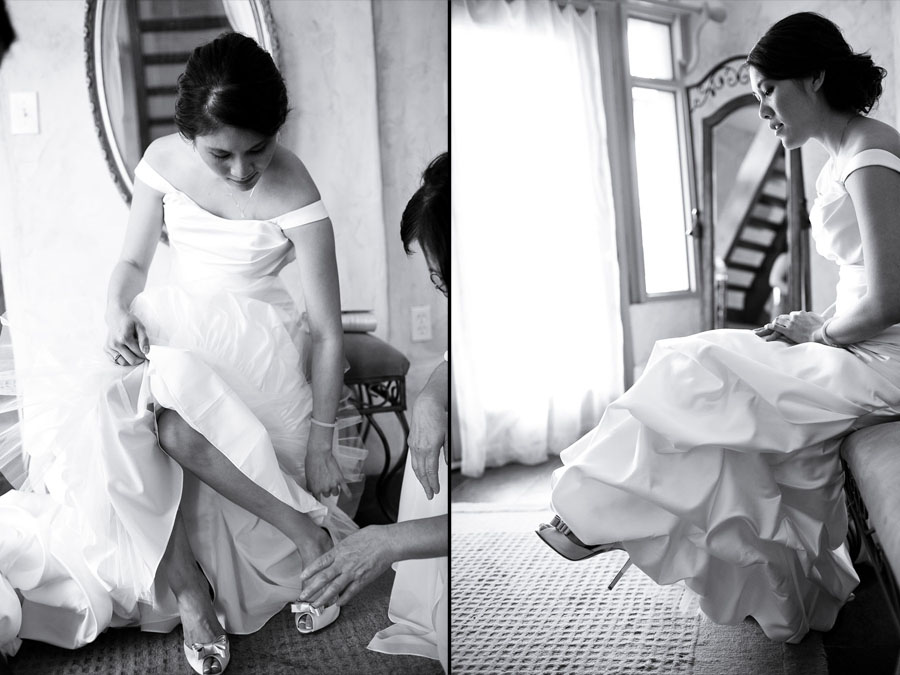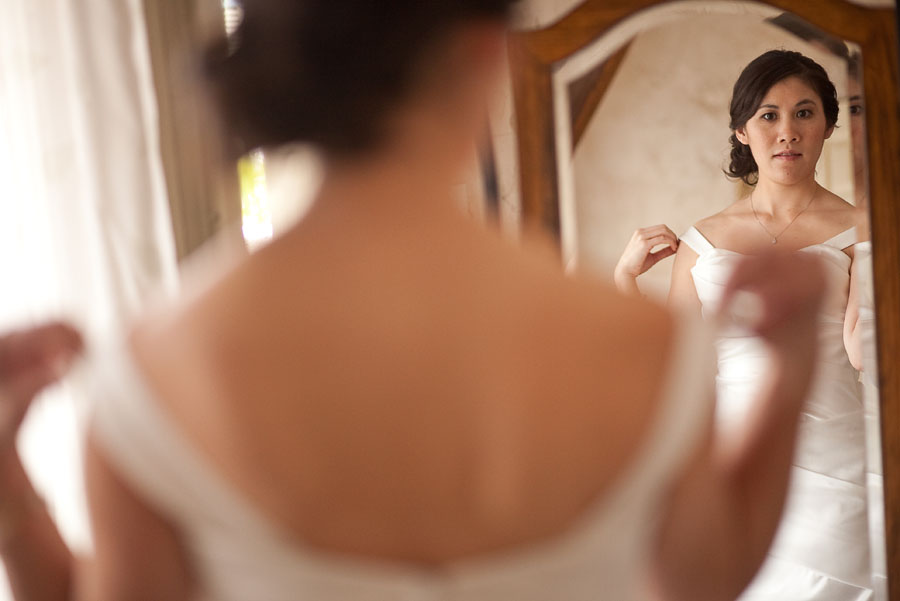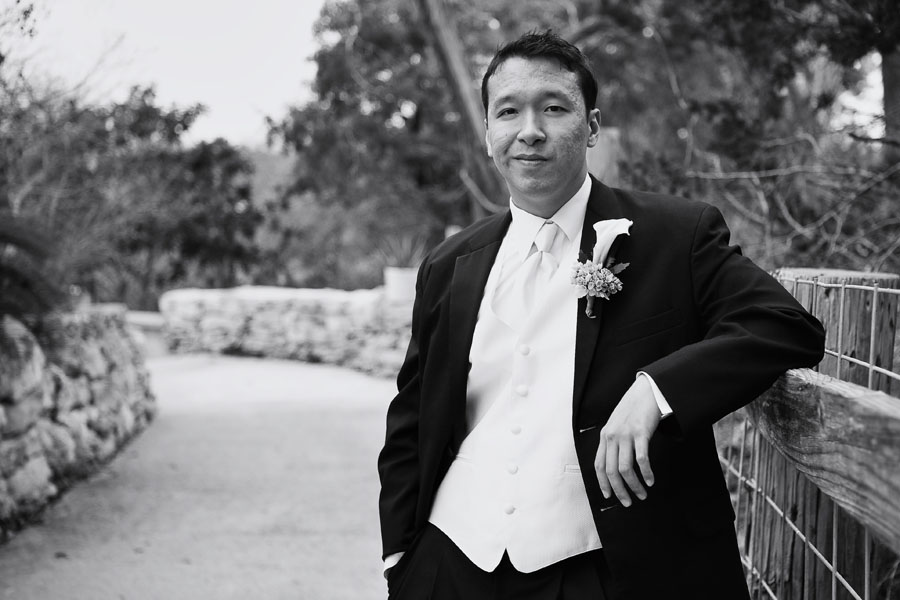 The GORGEOUS bouquet by The Glass Fountain.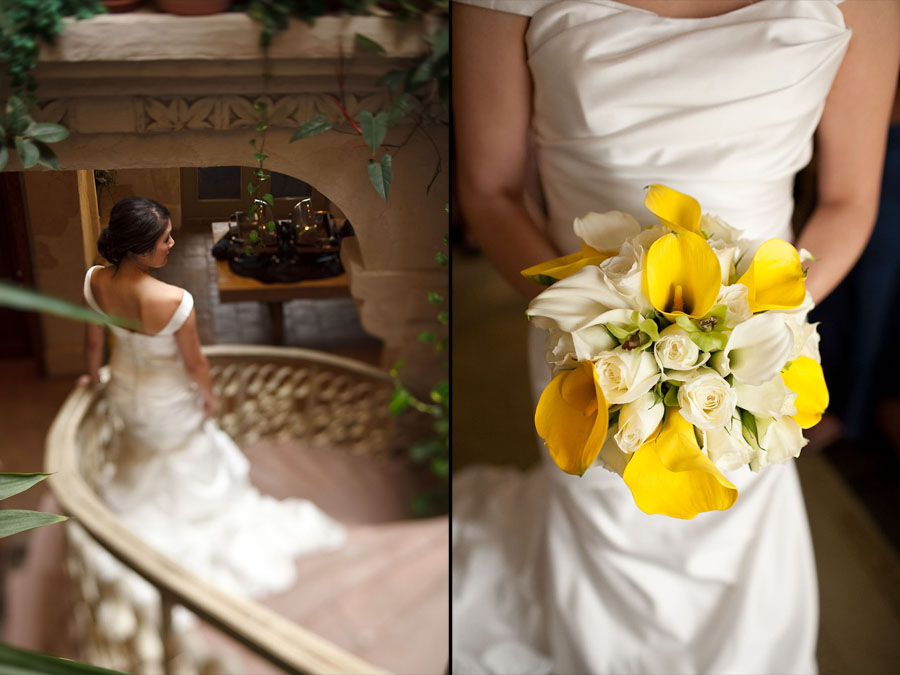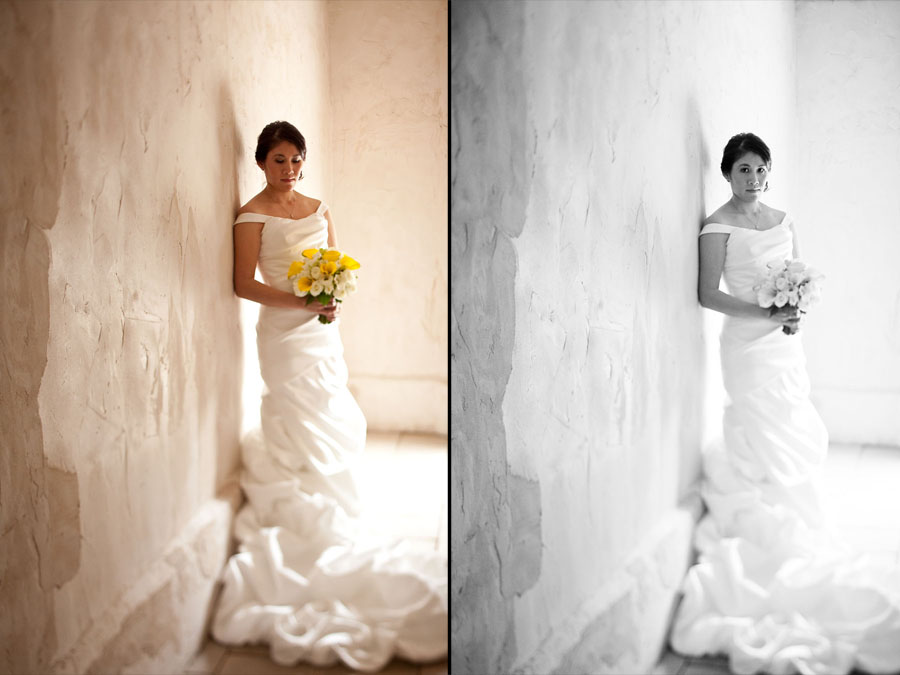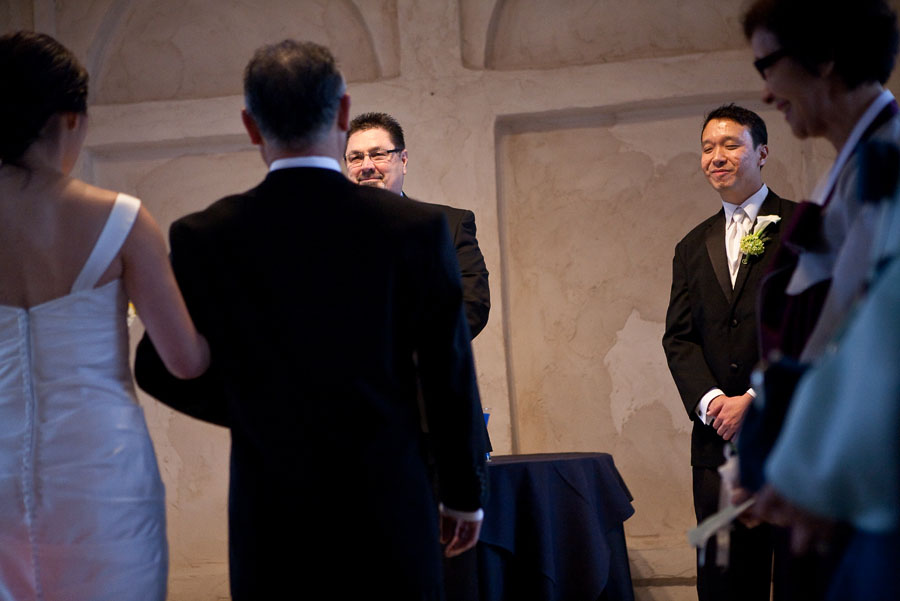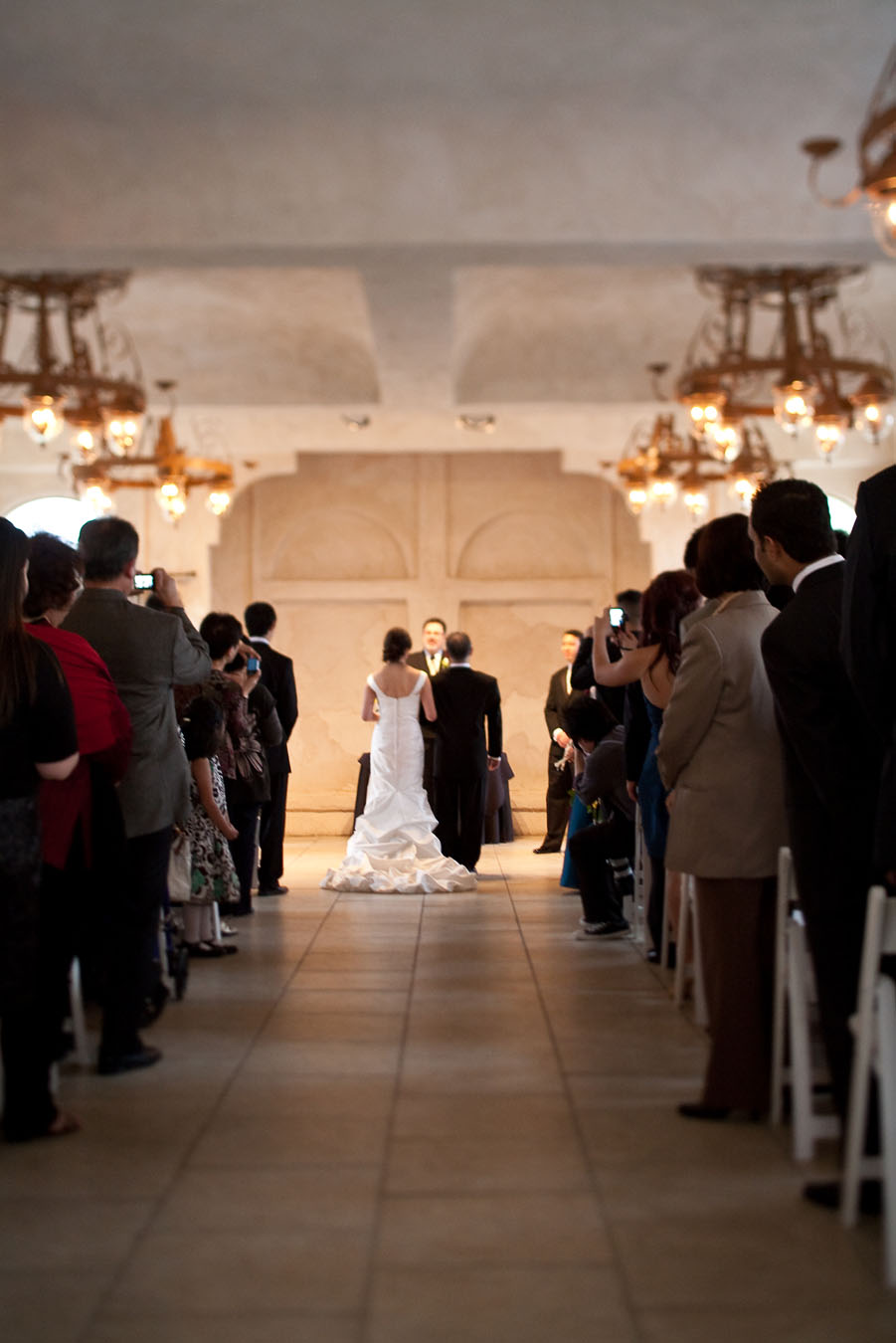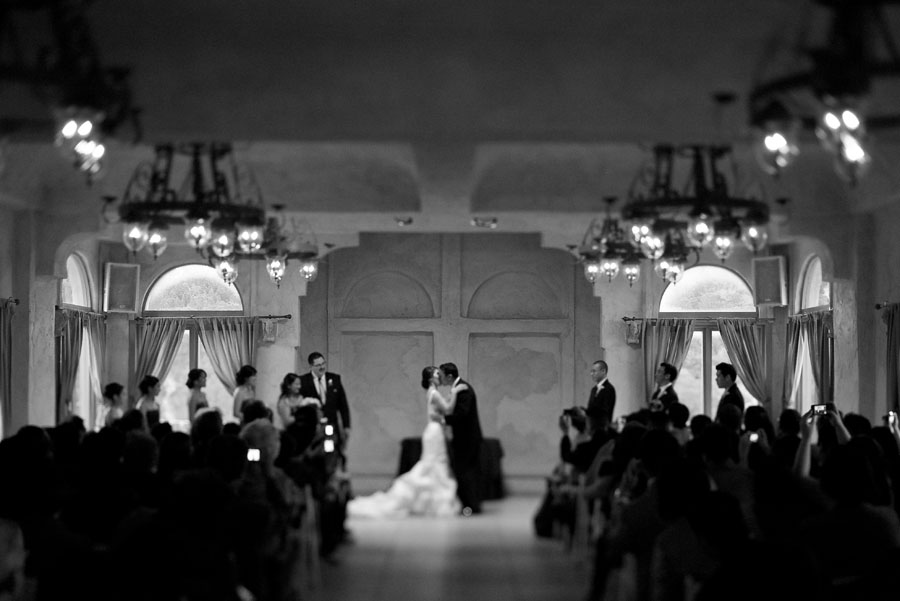 Leslie and her bridesmaids + Matt and his groomsmen/ushers.

The Villa Antonia provided so many little nooks and crannies that were a DREAM to photograph.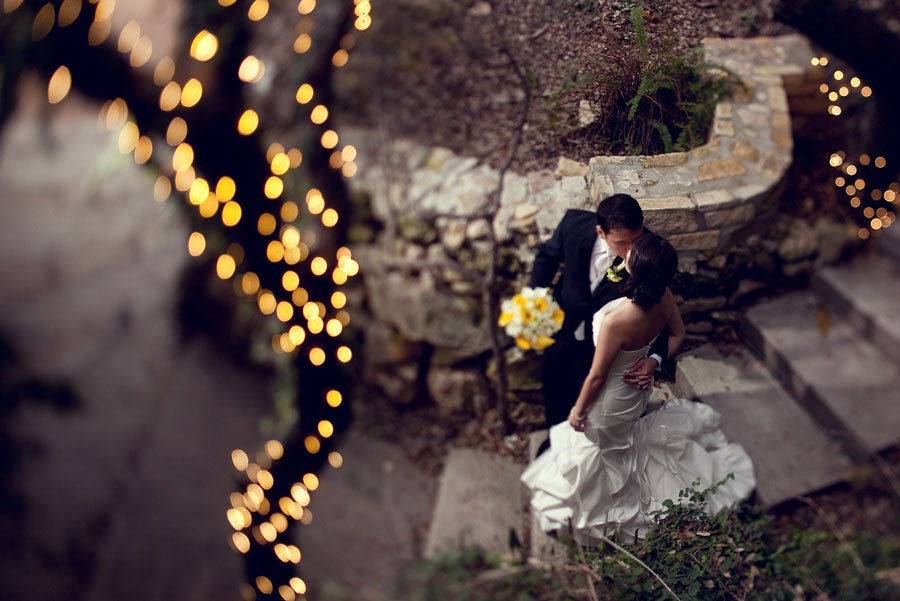 On the right –> me trying to capture Leslie's signature red soled shoes while we walking to the next nook…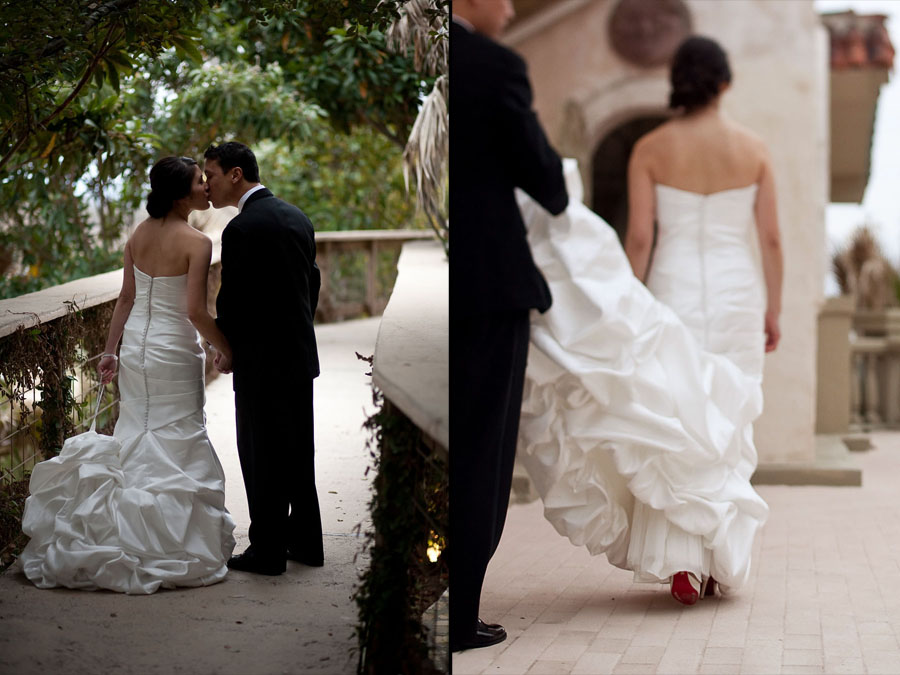 The Villa Antonia is nestled in the hill country of Austin, transporting you to a different time and place.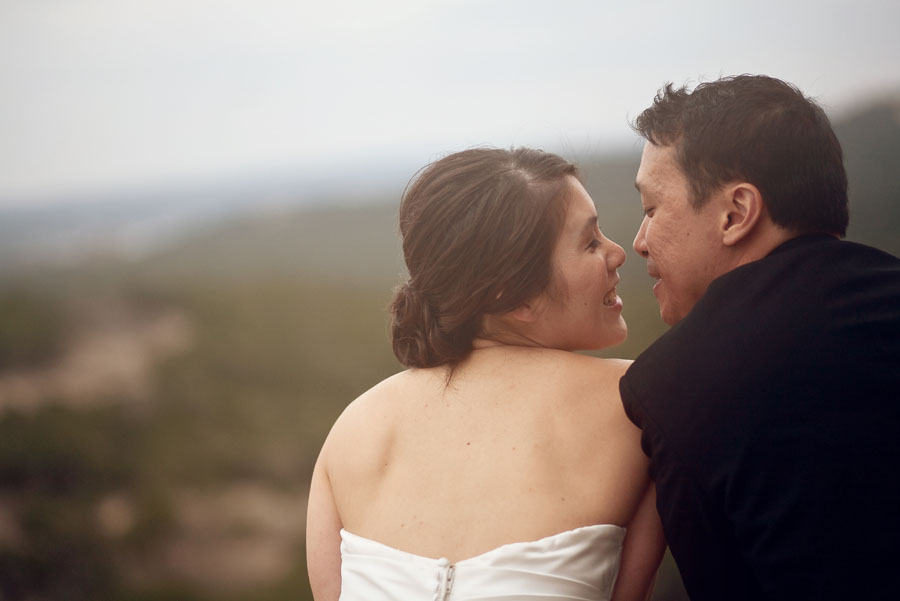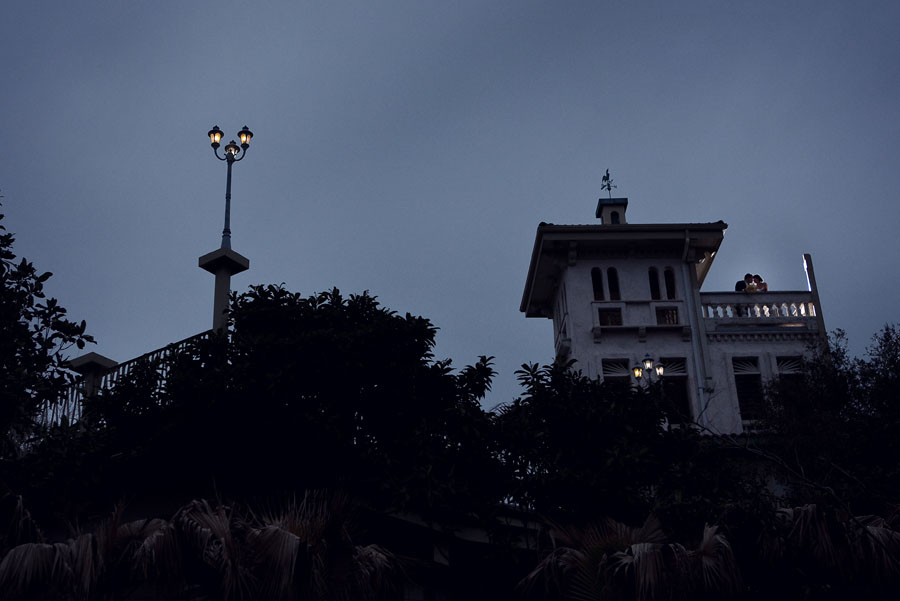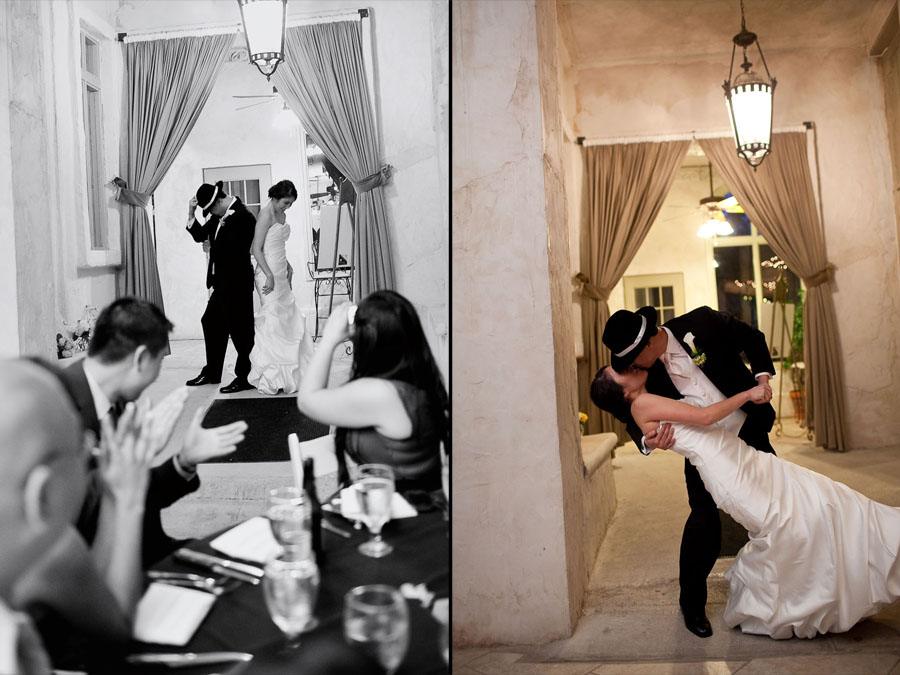 Matt's "cake" from Polkadots Cupcake Factory was gone in under 5 minutes. Seriously. Before Matt even finished tossing the garter, guests were handing out the mini cupcakes. I've never seen anything like it.