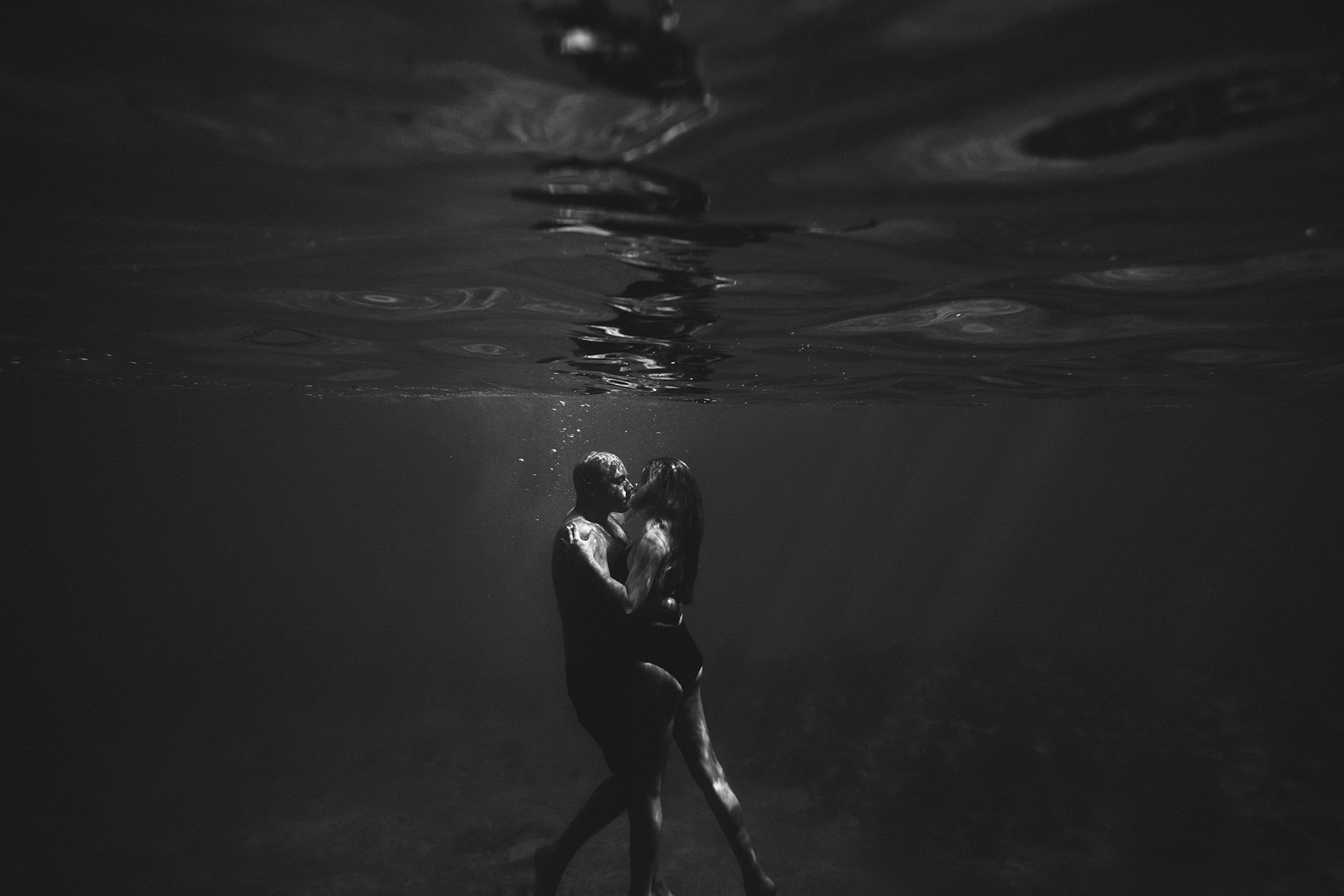 Hi. I'm Jason Huang ("WhoWong") I like tinkering, dance parties, and BBQ. Since 2007, I've helped over 300 couples preserve their wedding day through photographs. Along the way, I've met a lot of amazing people and are lucky to call a handful of them good friends today.
My goal as your wedding photographer is to create fashionable portraits and capture those natural in between moments all while having a good time.
Whether your wedding is a block party in your back yard or an elopement on a mountainside, enjoy every moment. Let me take care of documenting it.
I limit my bookings to 10 weddings a year to maintain a personal level of service. Rates begin at $15,000.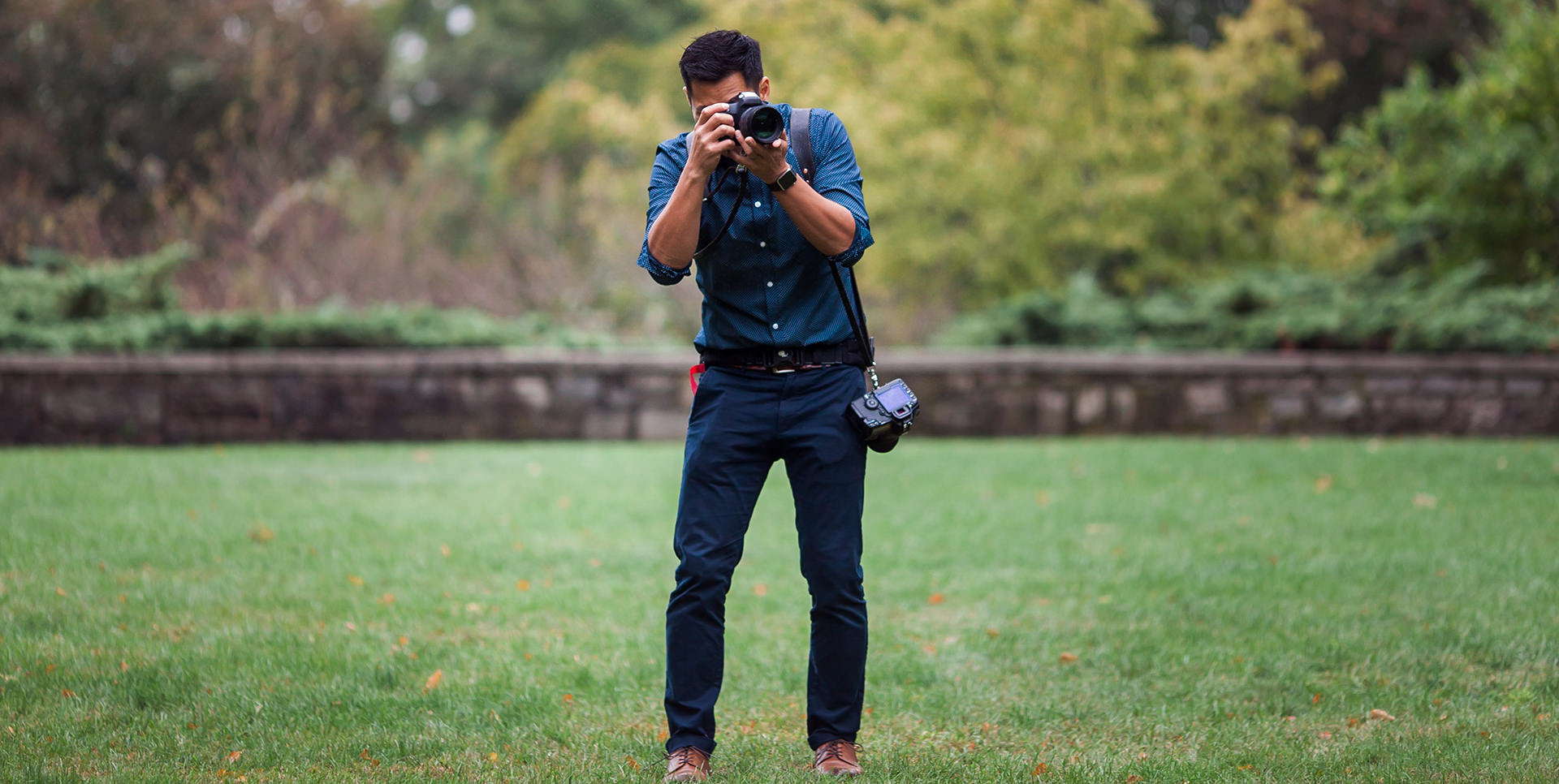 I'm a Taiwanese American born and raised in Texas so I love BBQ, pickup trucks, and country music. Now that I live in California, I also love Korean BBQ, electric cars, and EDM.
Below are two maps of my favorite BBQ restaurants in each state. You're welcome!

While I was aspiring to be a professional photographer, a friend hired me to photograph her reception in our hometown and gave me a seat at Table 4.
(I was so nervous about doing a good job that I never sat down to eat.)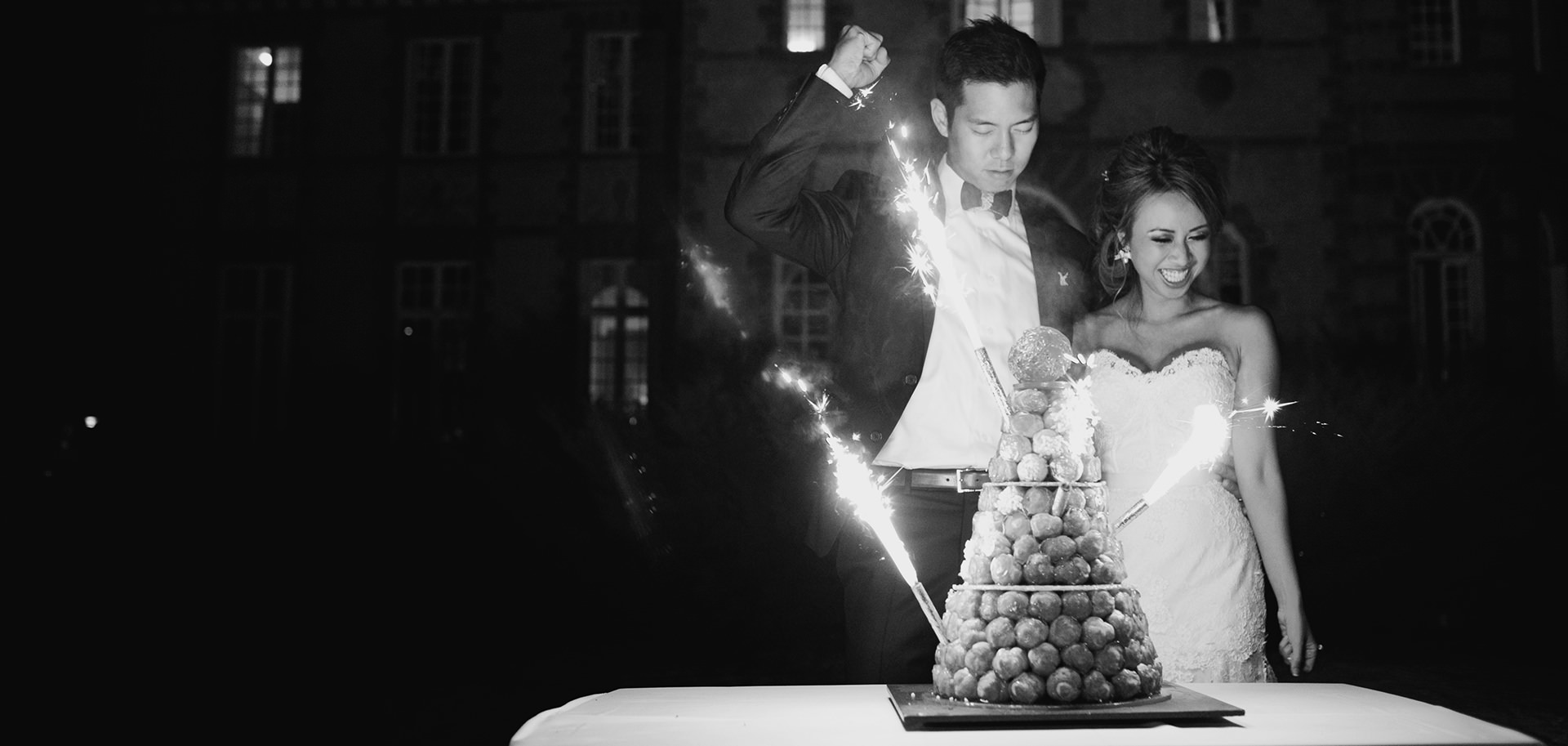 I met my wife on a yacht in the Caribbean when we were both hired to photograph a 3 day destination wedding. She offered to buy me a drink and the rest, as they say, is history. (She'd want me to note that the entire weekend was open bar, but still…)
In 2013 we hosted our own destination wedding in France and danced till 4am. Since then, we've traveled the world together photographing other peoples' celebrations. For some insight into our personal experiences being both vendor and client for a destination wedding, feel free to reach out to us!
Note: Kim Le is no longer accepting weddings.
YOU'RE ENGAGED!
…now what…?
Here are 3 steps to hiring a wedding photographer.
1. STYLE
Look at a lot of images. Find the ones that resonate with you. Can you see yourself in these photos? Is this how you want to feel when you see your own wedding images? Once you can answer this question, you've found your style.
I'm a classic photographer that creates modern imagery, bold candids, and environmental portraits. If you ended up here, I assume there's an image or two here that resonates with you.
2. HIRE AN EXPERT
Once you've decided on your style, look for an expert in that style. Find a photographer that can consistently produce work that resonates with you from wedding to wedding. Look at two or more galleries and look for a consistent portfolio.
I've been photographing weddings since 2007 with experience traveling the world and documenting over 40 destination weddings, including planning our own destination wedding in France. I've photographed over 300 couples from backyards to mountainsides.
3. REACH OUT!
As much as style and expertise are important, we're all human. The relationship you have with your wedding vendors is as important if not more important than the service we're providing. Find vendors that share the same vision for your wedding and choose to work with people you can get along with. This helps create a environment where all your vendors are working to achieve the same goal.
If my images resonate with you (and you think we would get along), send me an email or use the form below.