And meet their friends, Marisa + Caparros.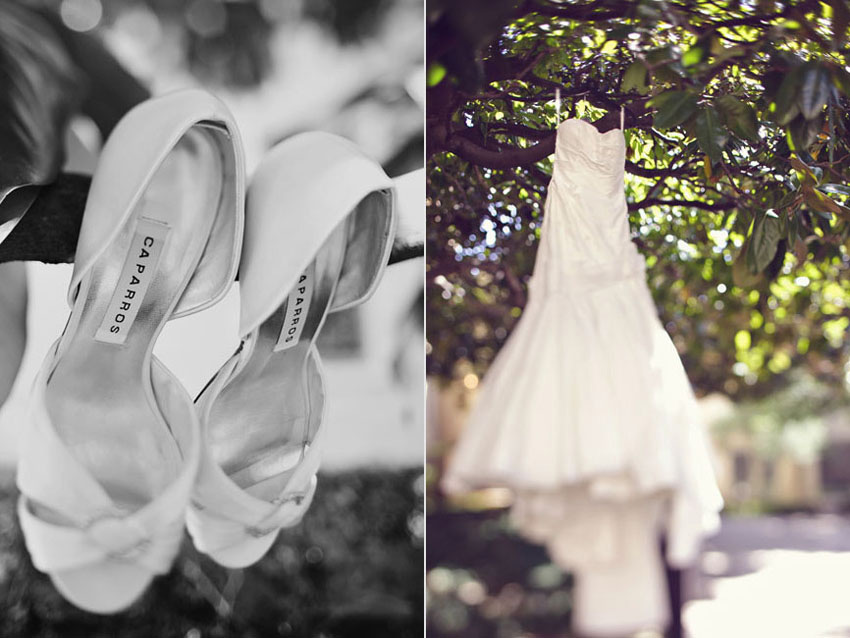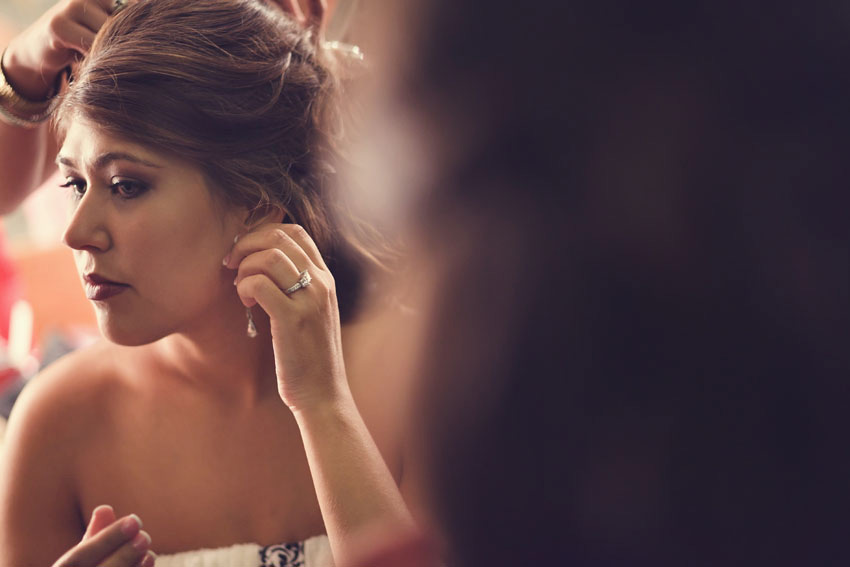 Fete Des Fleur's fantastic florals for fabulous (f)grooms.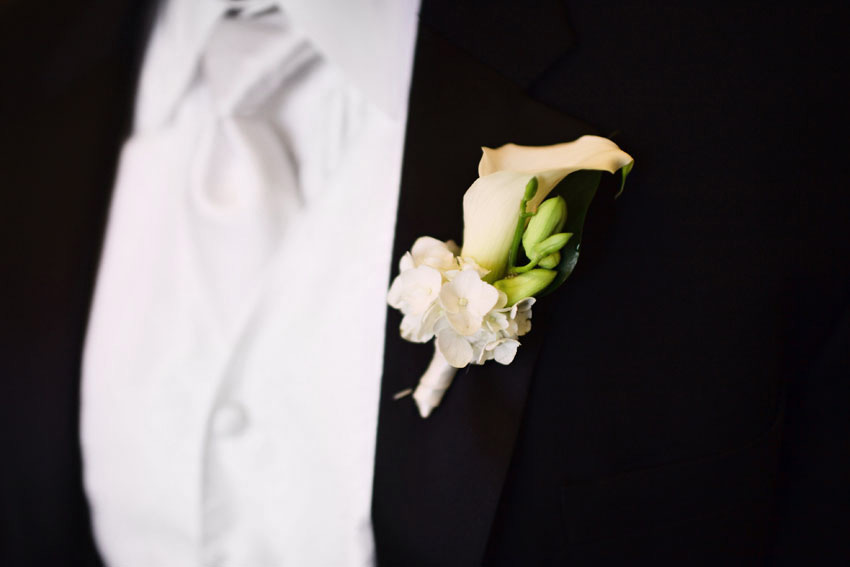 One word to describe Arturo? Dapper.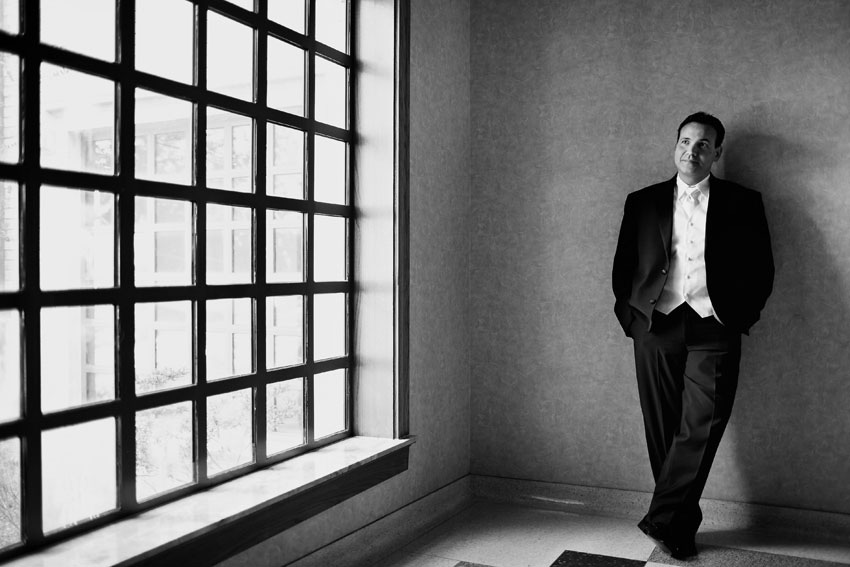 When they were engaged, they wrote each other letters to be opened on their wedding day. Very awesome.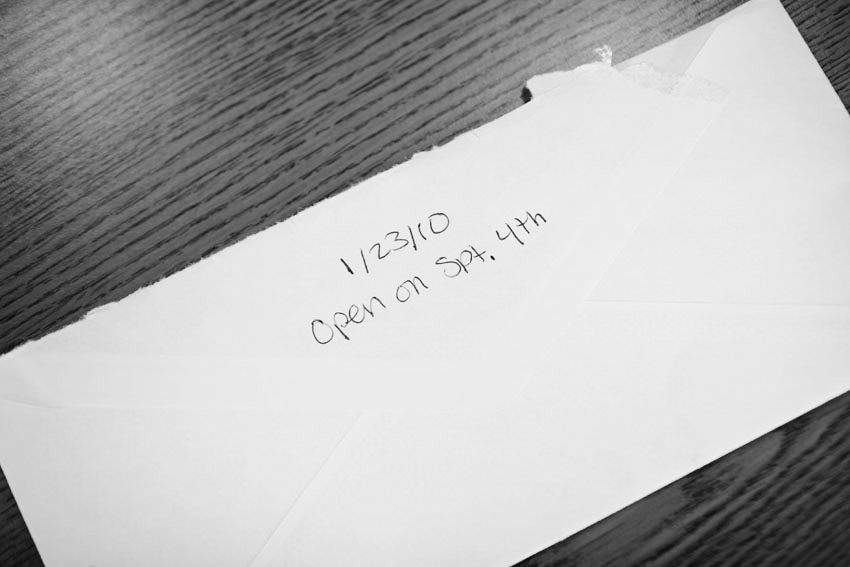 Guess what time it is! IT'S FIRST LOOK TIME! (JS reference?)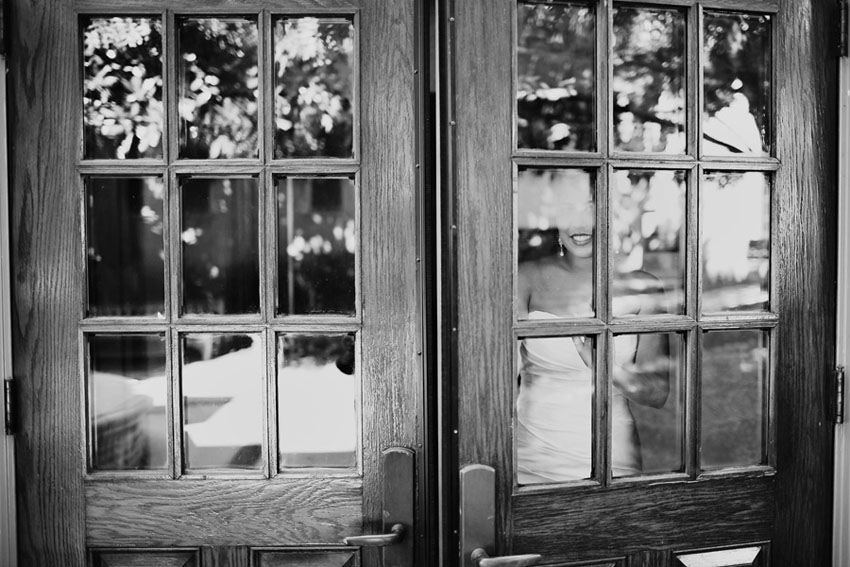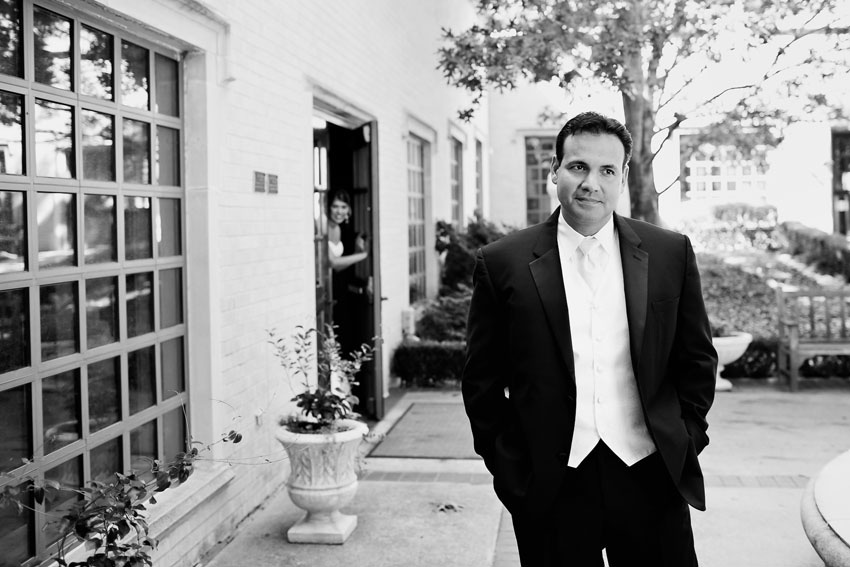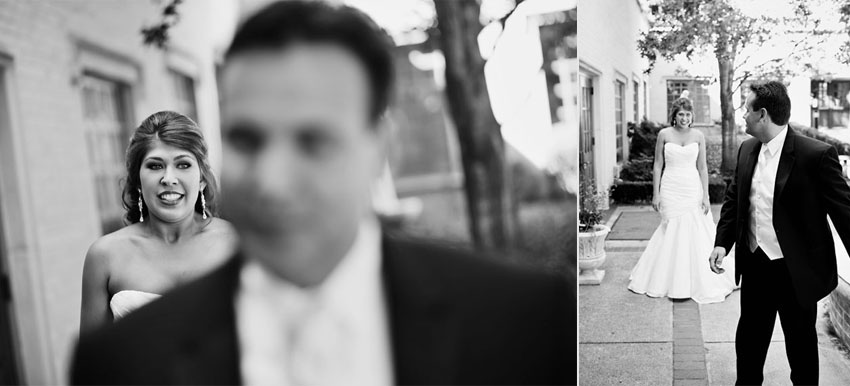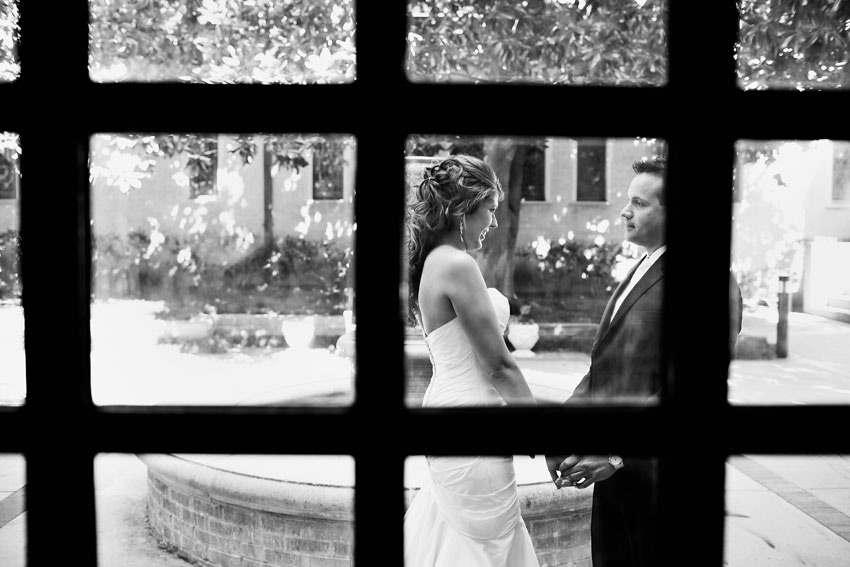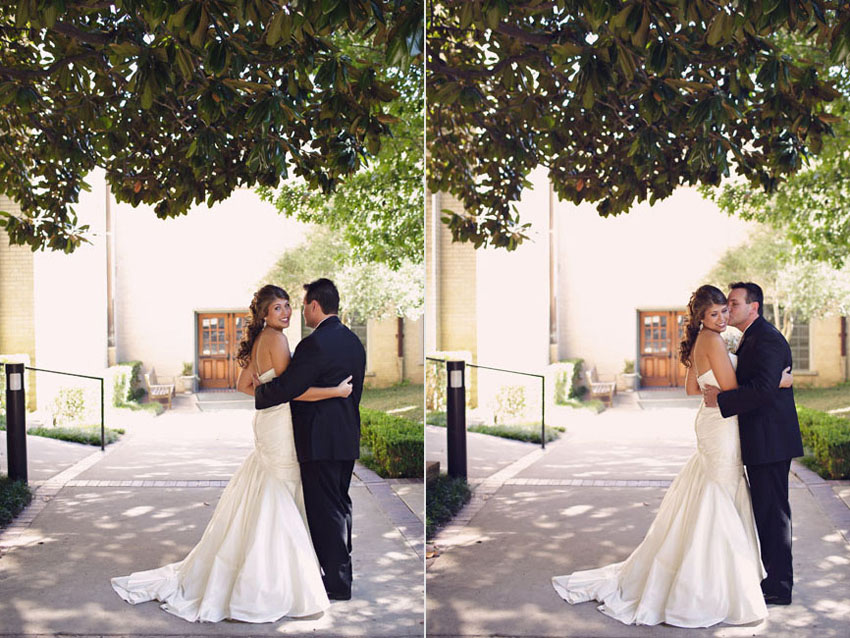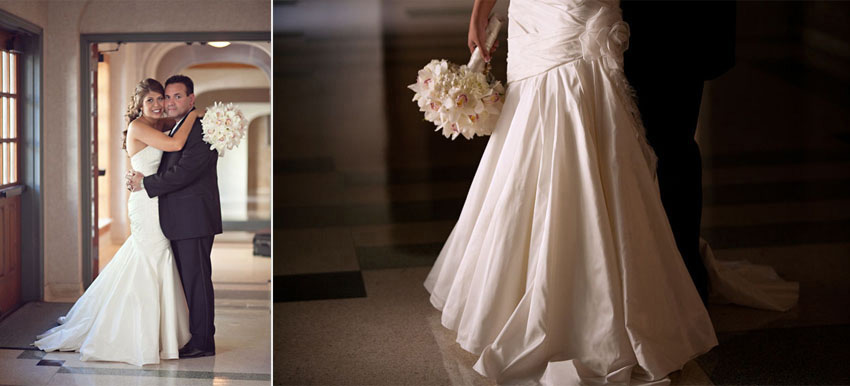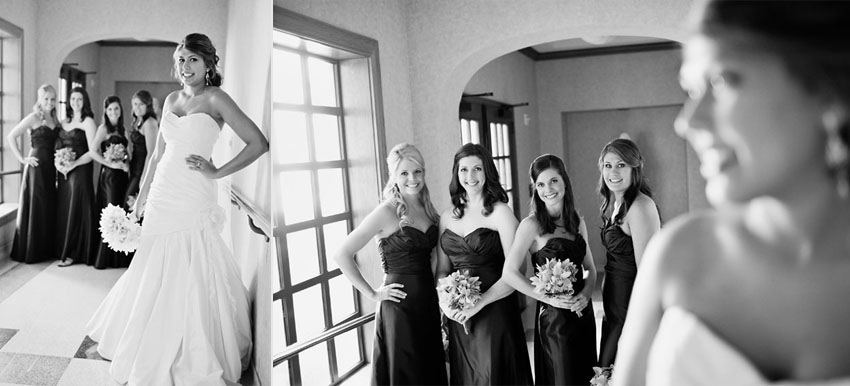 The beautiful St. Thomas Aquinas Church in Dallas matched Cynthia and Arturo's wedding modern classic theme almost perfectly.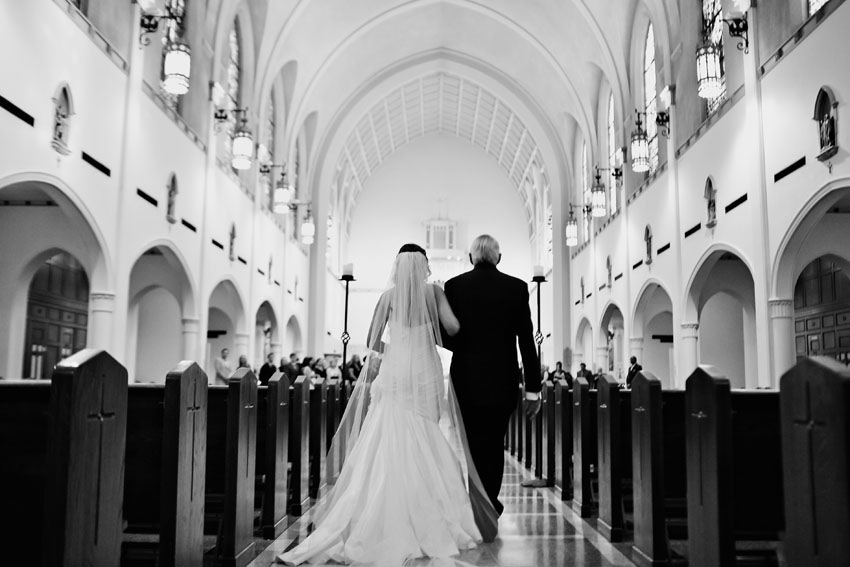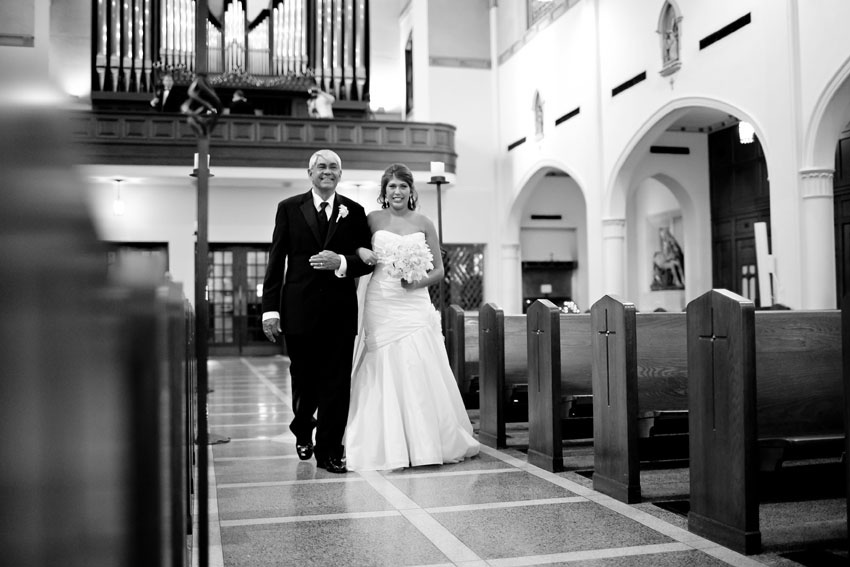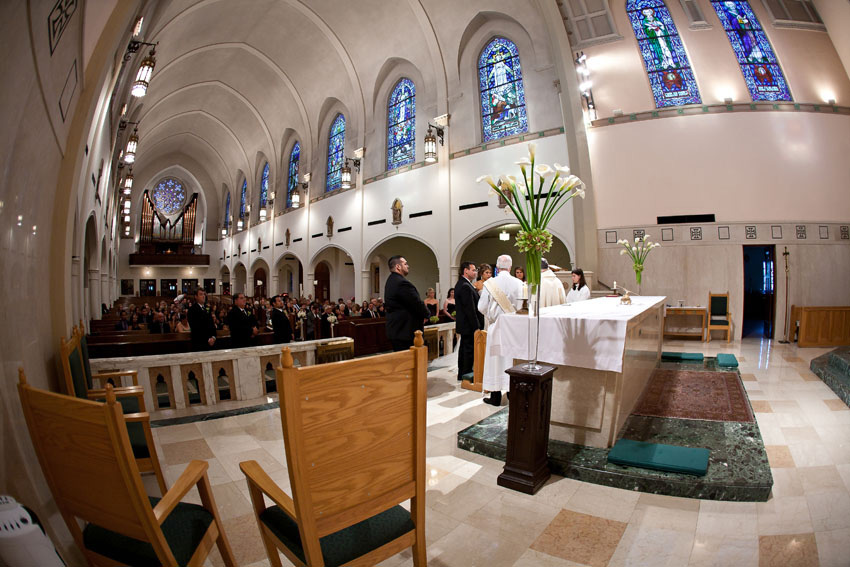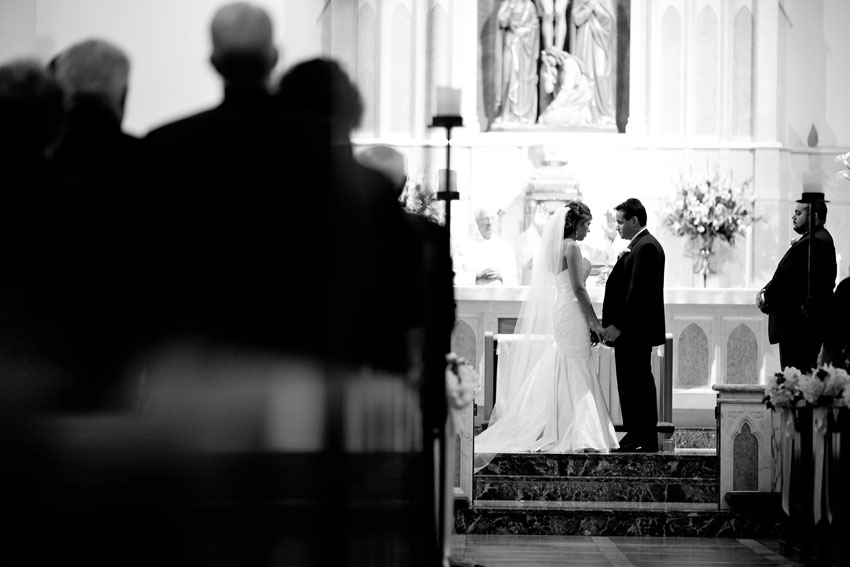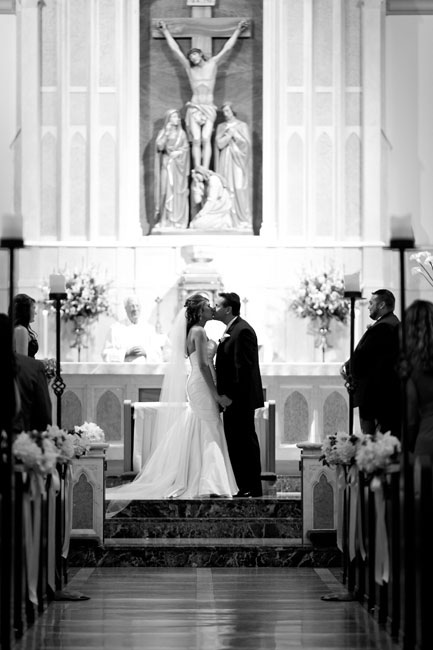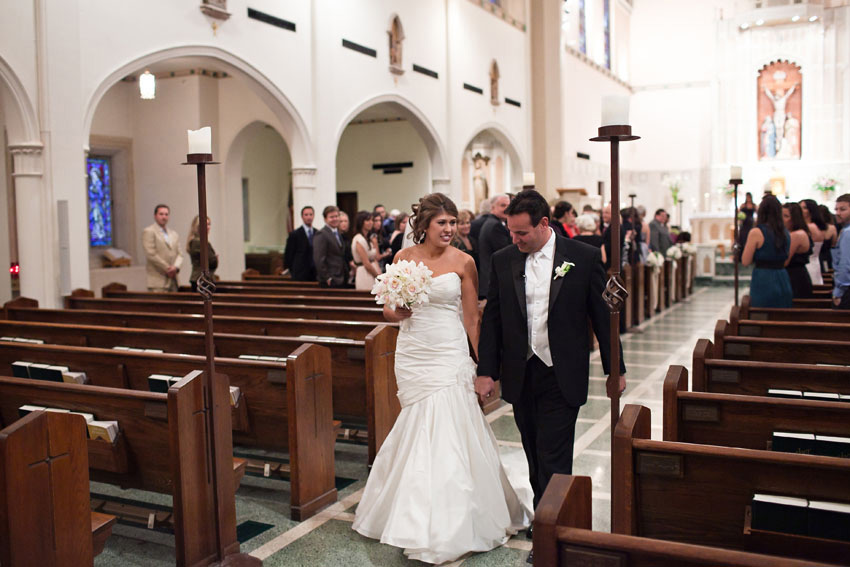 This is a first for me: an exit to silver bells being rung by all their friends and family! Sweet.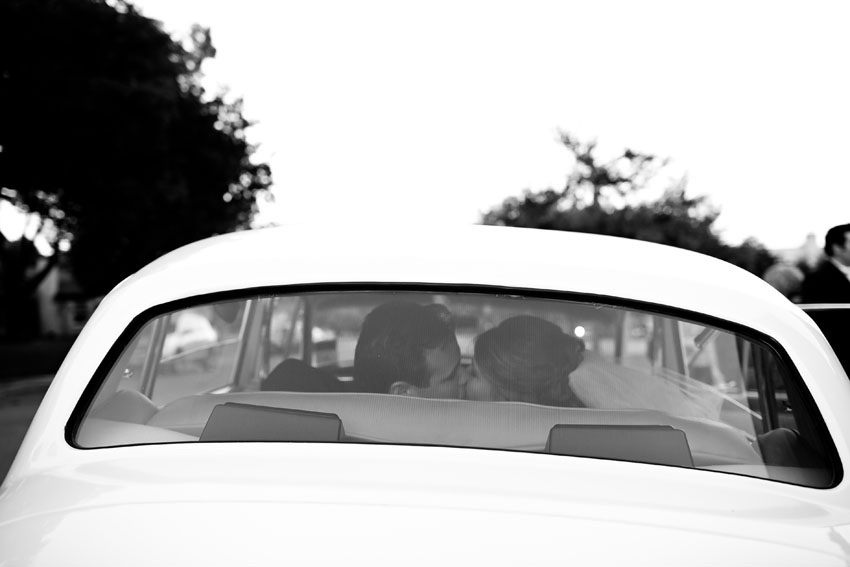 Tower Club in downtown completed the modern side of their vision with pin spotting, gorgeous center pieces, and the musical talents of DJ Andy Austin.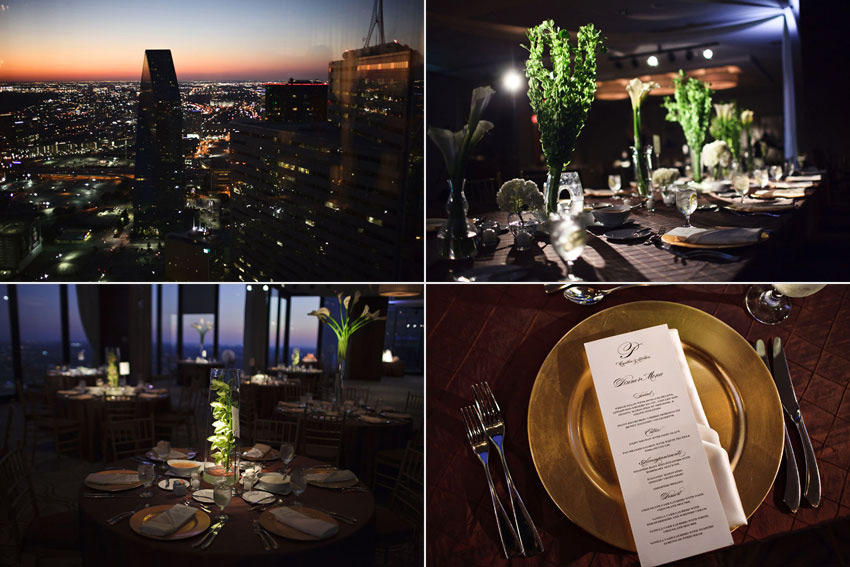 The Tower Club has an amazing view of downtown Dallas' skyline as well as some great locations indoors for some bride and groom portraits.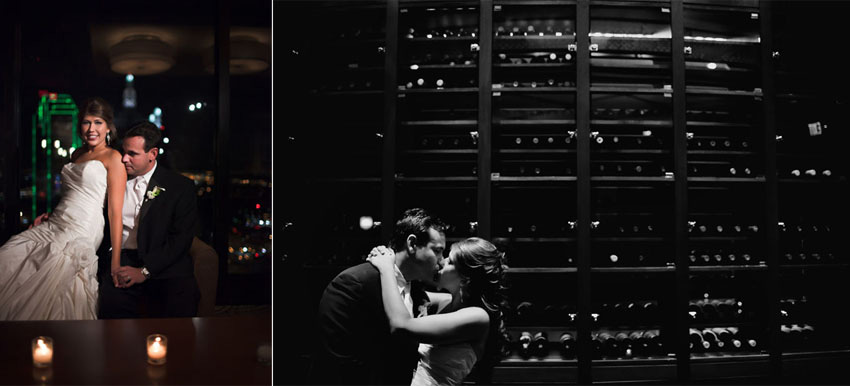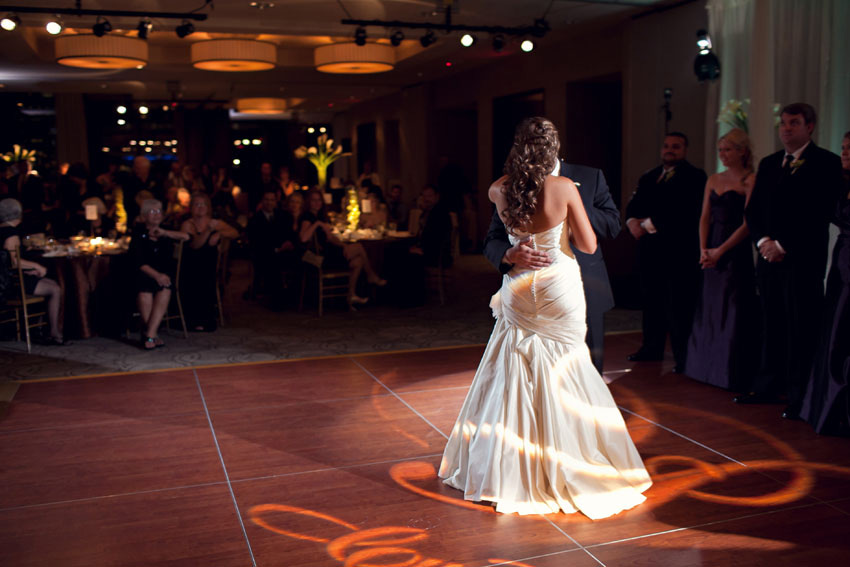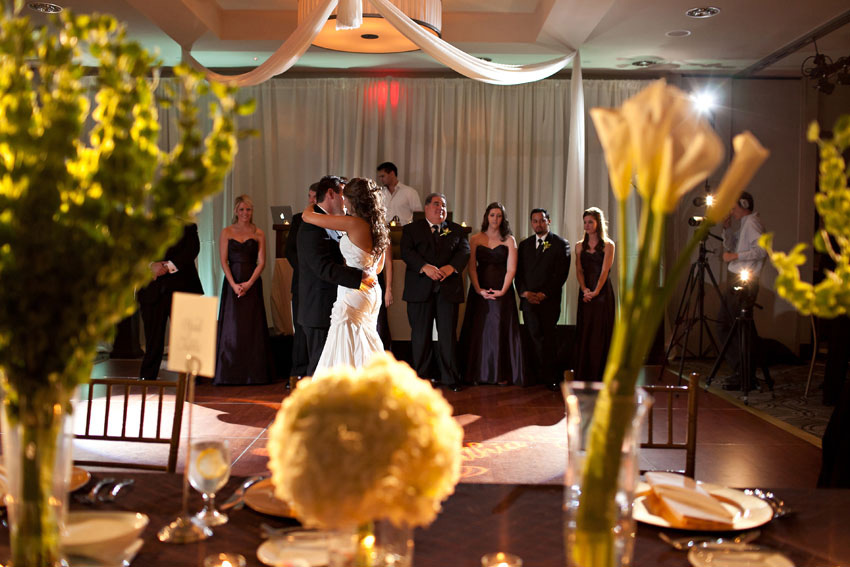 Yes, Arturo is jumping to spin Cynthia. =)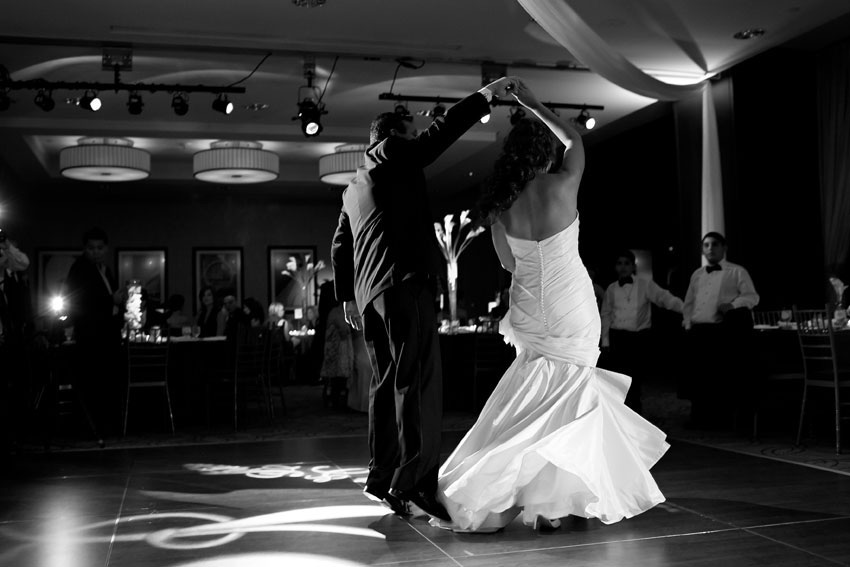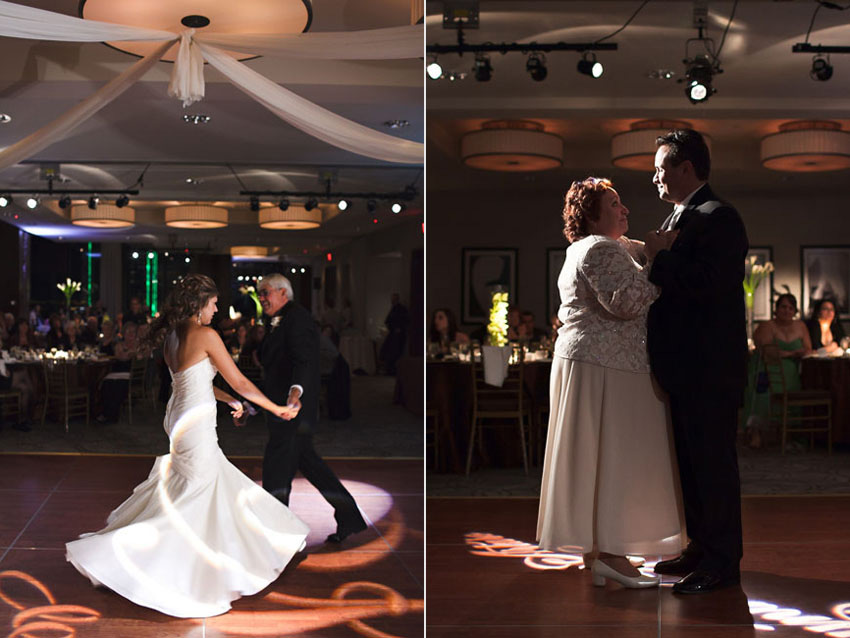 Arturo works in the diamond business AKA bling bling, so needless to say, both their rings were custom AND beyond awesome.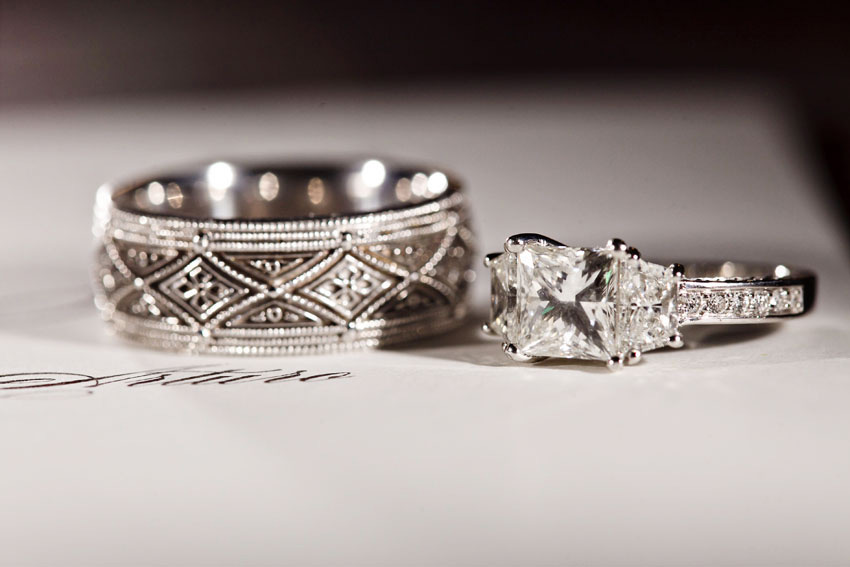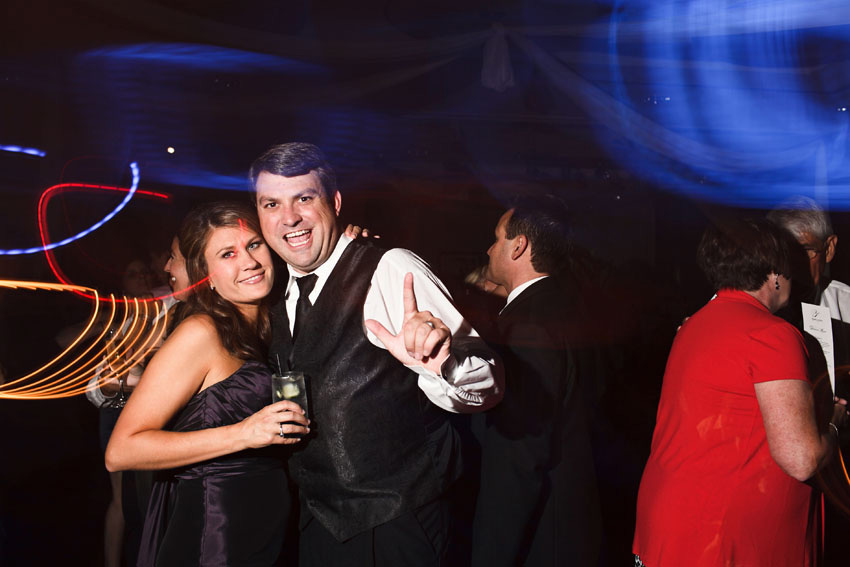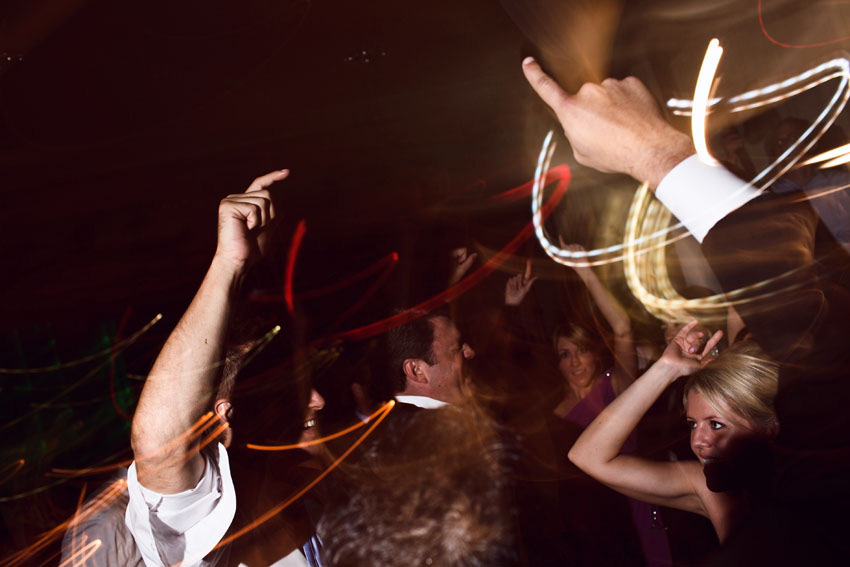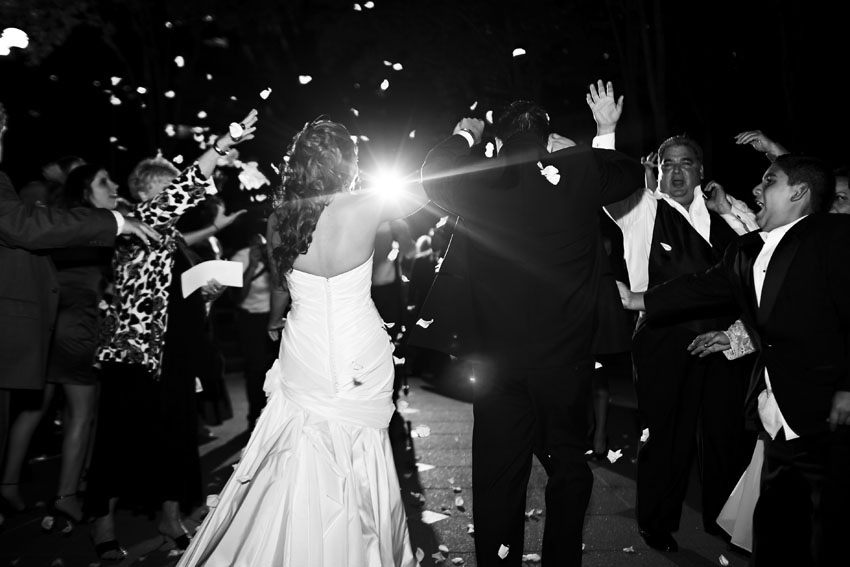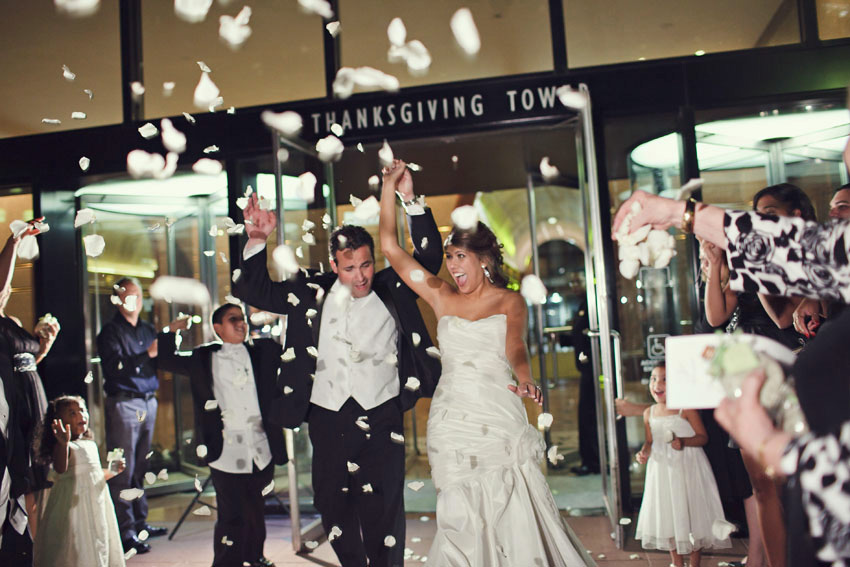 Special thanks to Jeremy Gilliam for 2nd shooting and hanging out with me!
P.S. 2011 pricing has been released and dates for next year are filling up! Contact me with the link below or give me a call. I'd love to hear from you and about your wedding!