Nishi and Amit's Lake Austin Indian Wedding
It was a weekend full of families, dancing, and celebrating. Throughout the 3 day extravaganza in two cities, Nishi and Amit were never too busy to smile, laugh, and enjoy their friends and family. Thank you so much Nishi and Amit for letting me spend time with you and your friends. I had so. much. fun.
What I love most about South Asian weddings is the colors – the beautiful and rich colors perfectly complement the various backdrops throughout the wedding. From high above Lake Austin at Villa del Lago to the ballroom of Westin Memorial City, the fun and eye popping visuals are everywhere. Check out Nishi and Amit's incredibly fun wedding held in both Austin and Houston!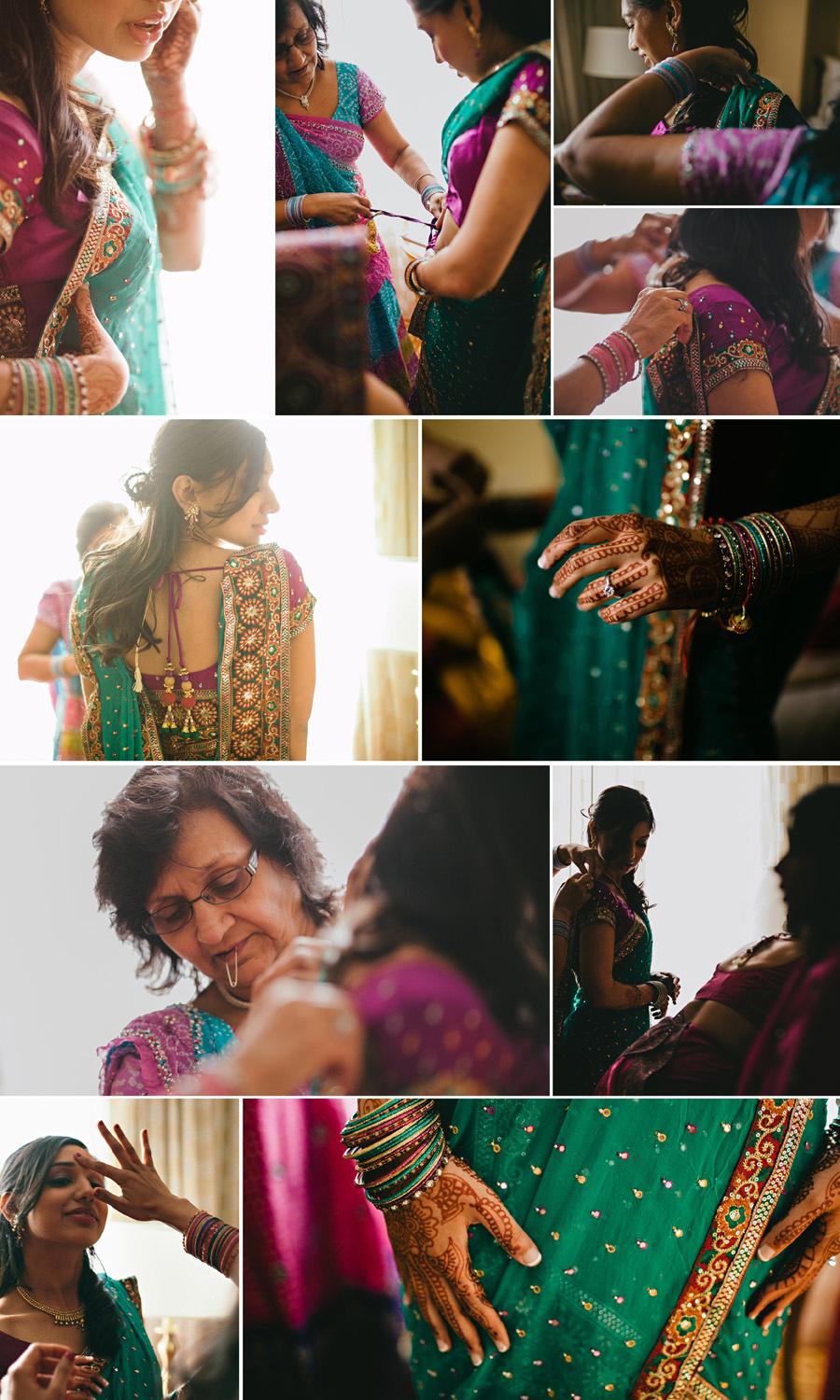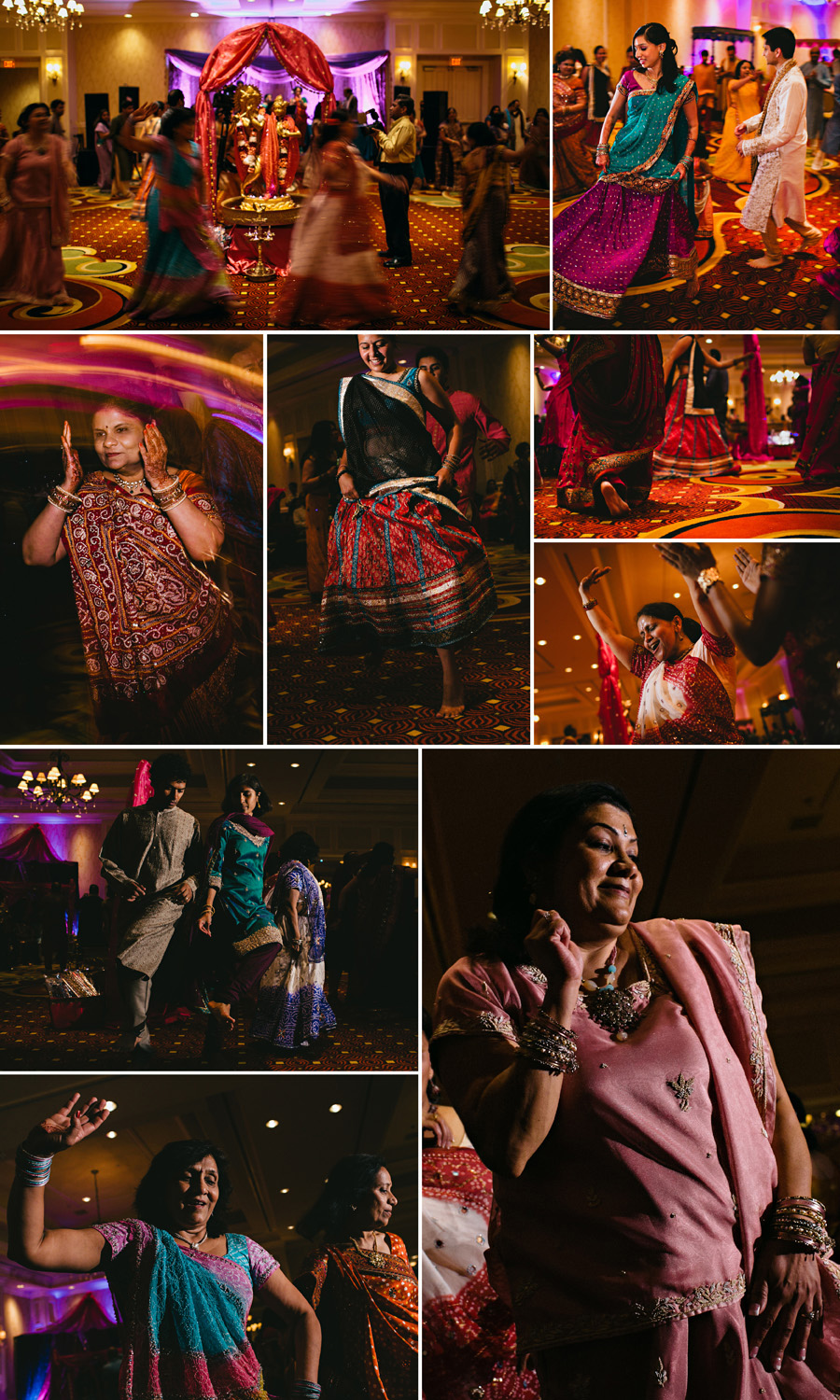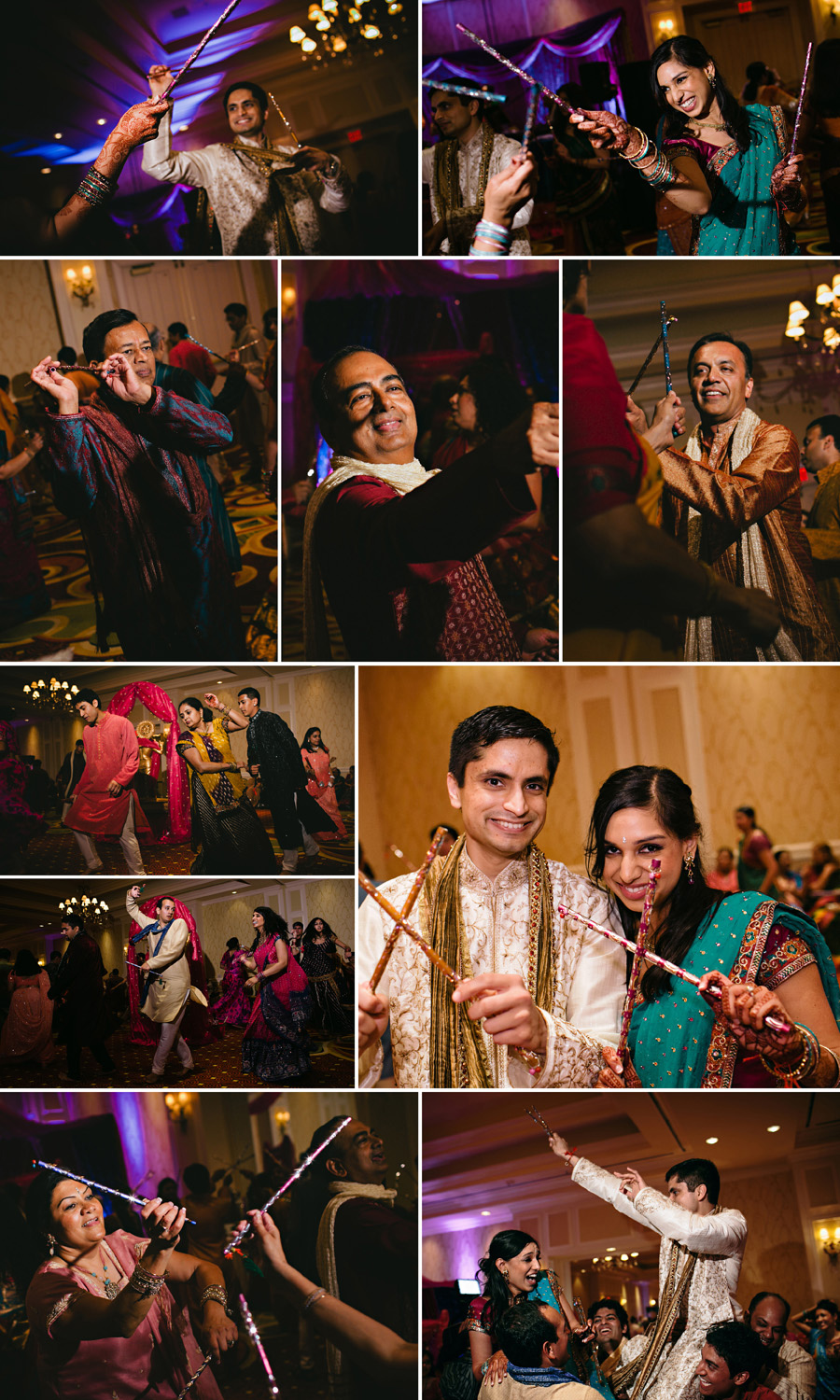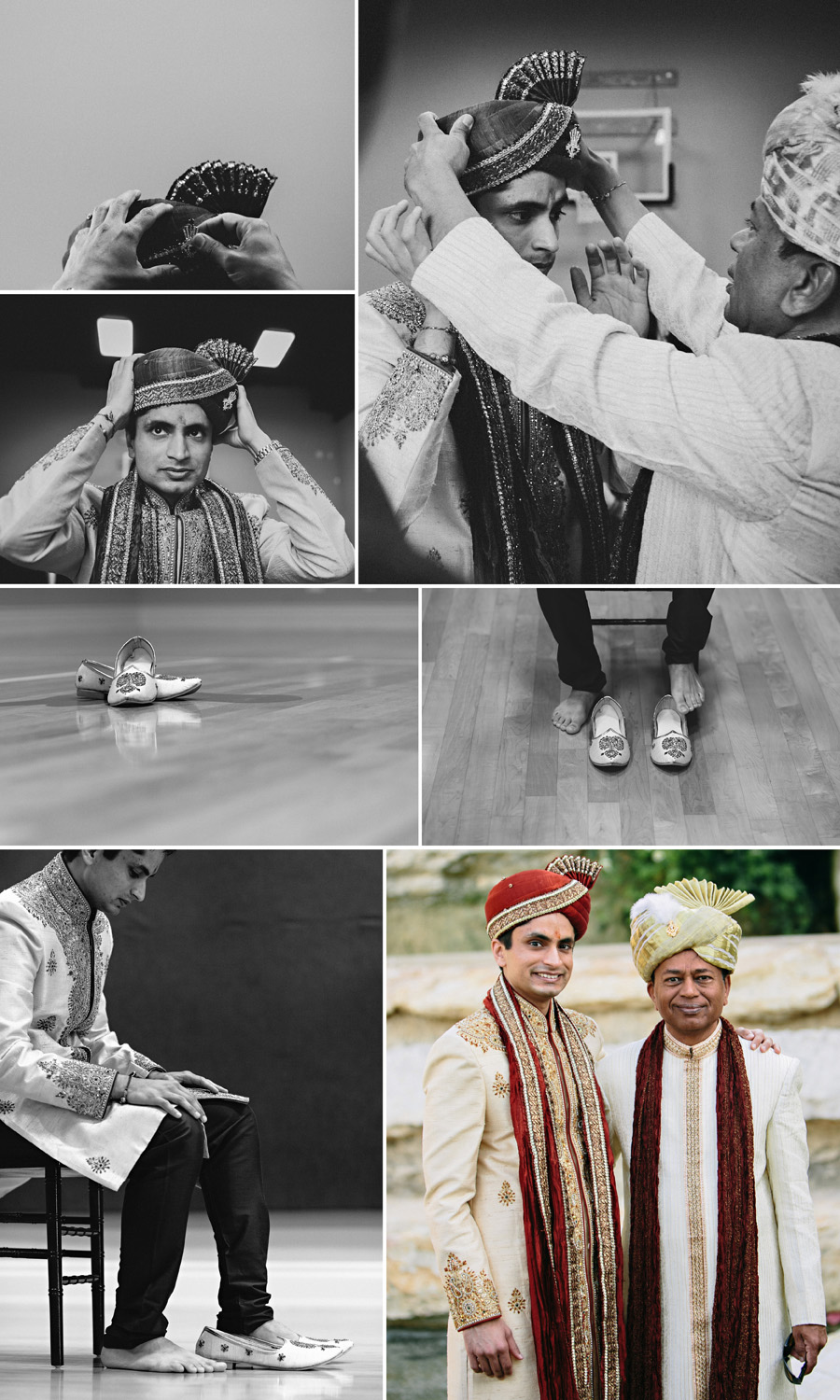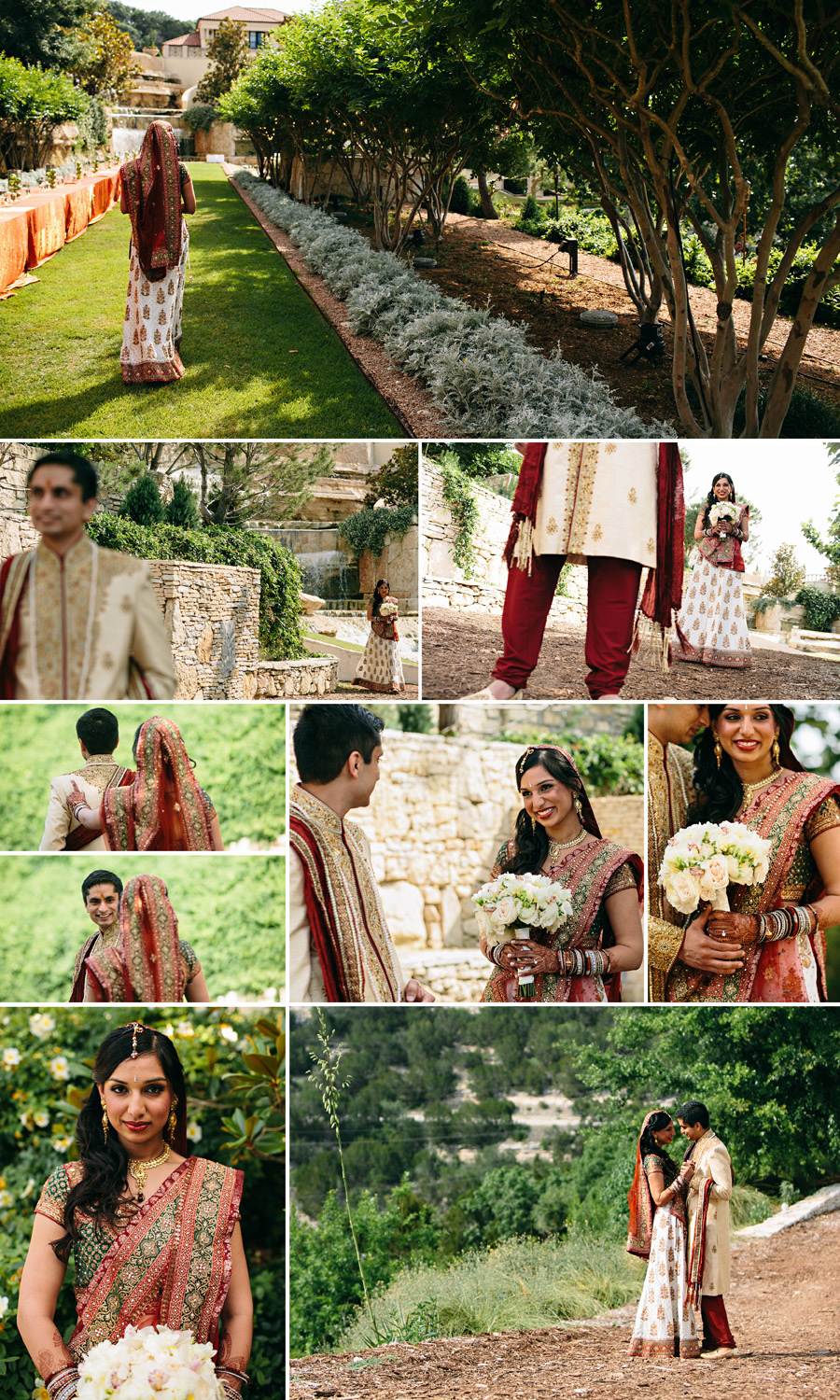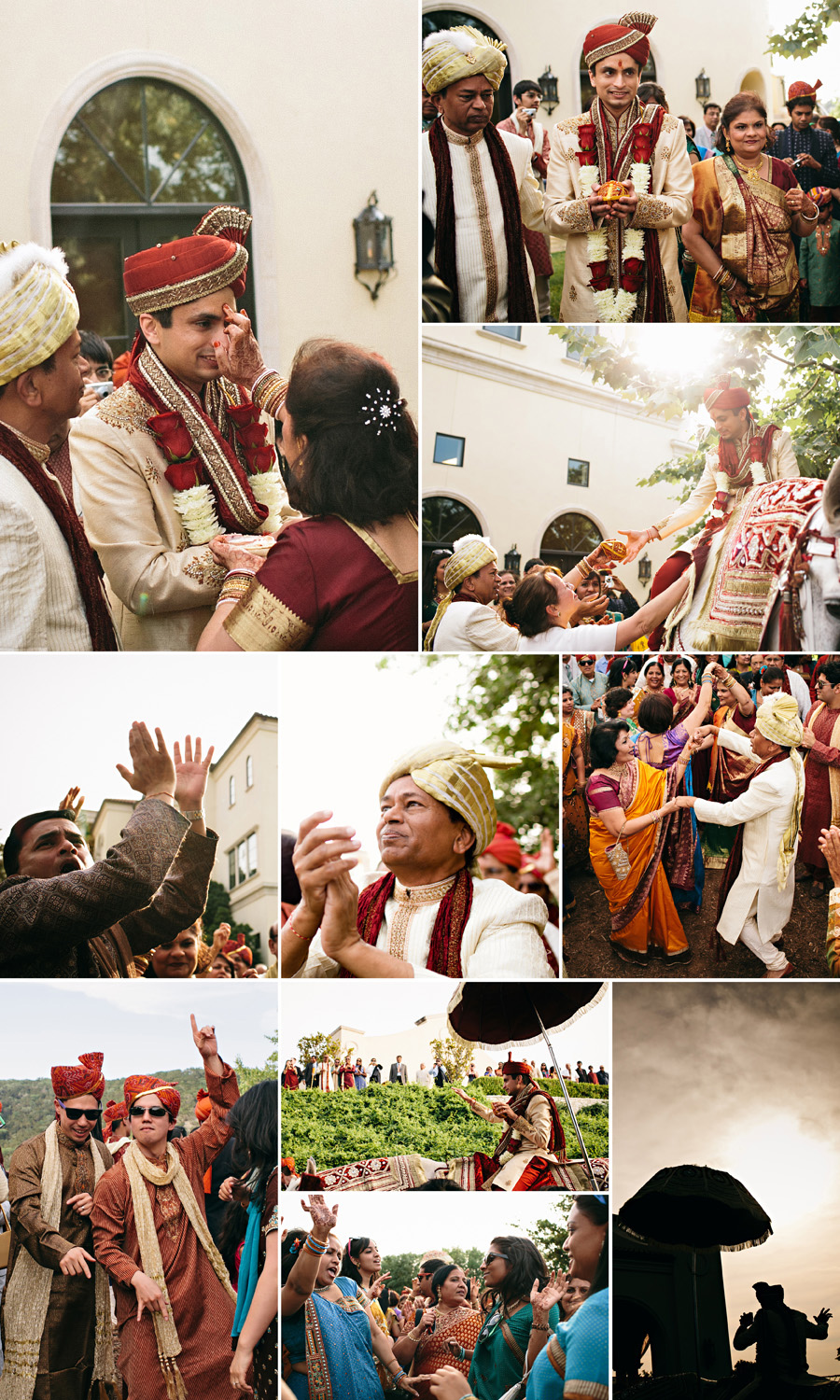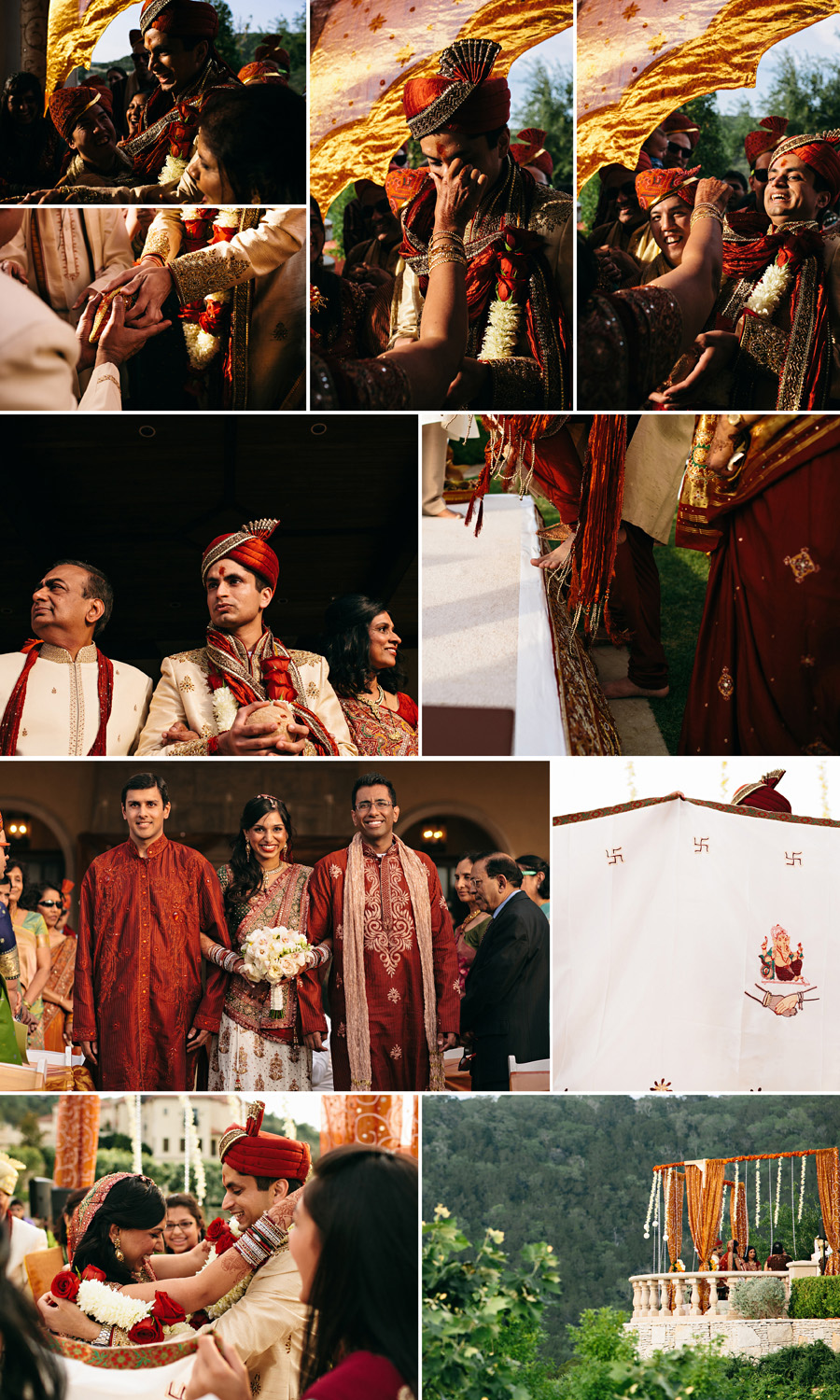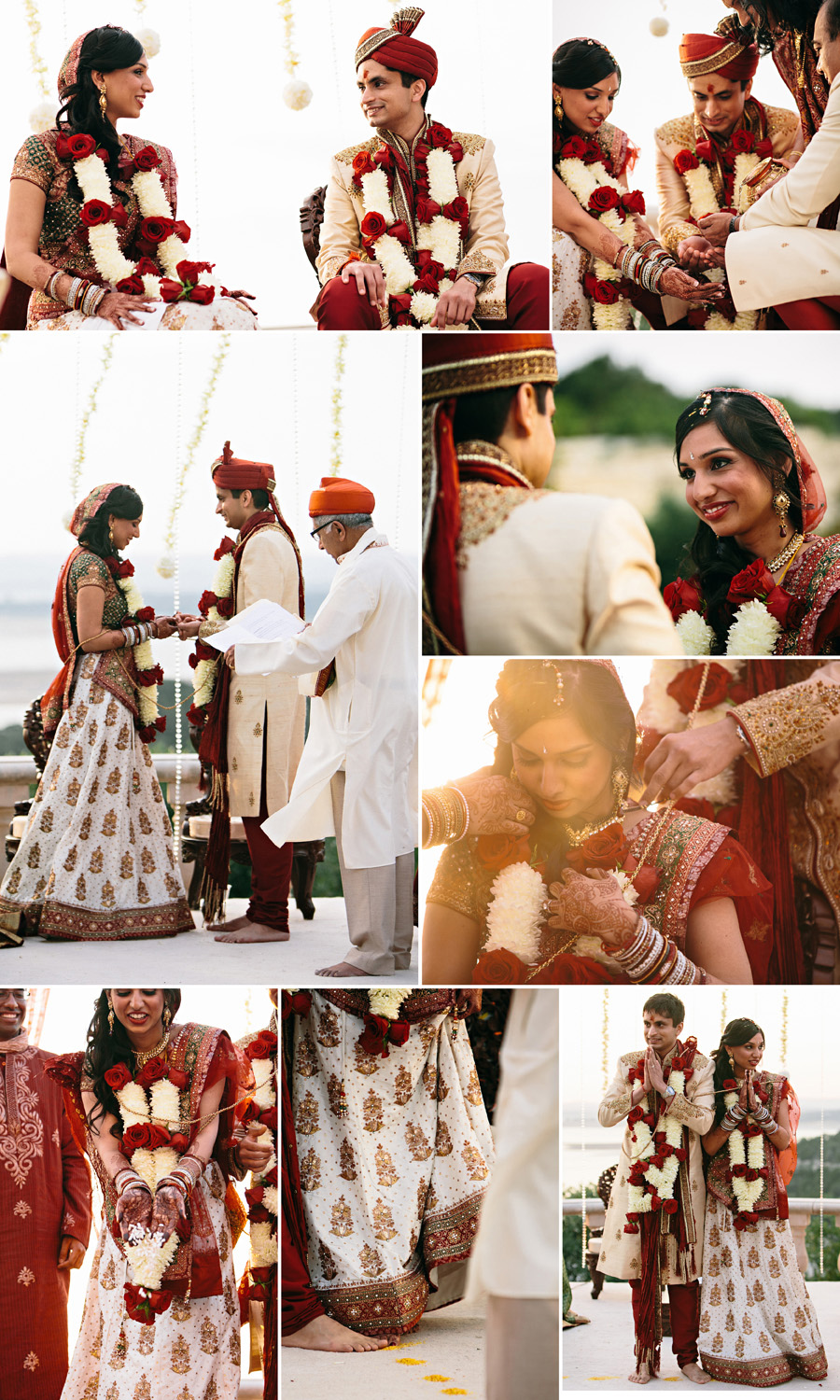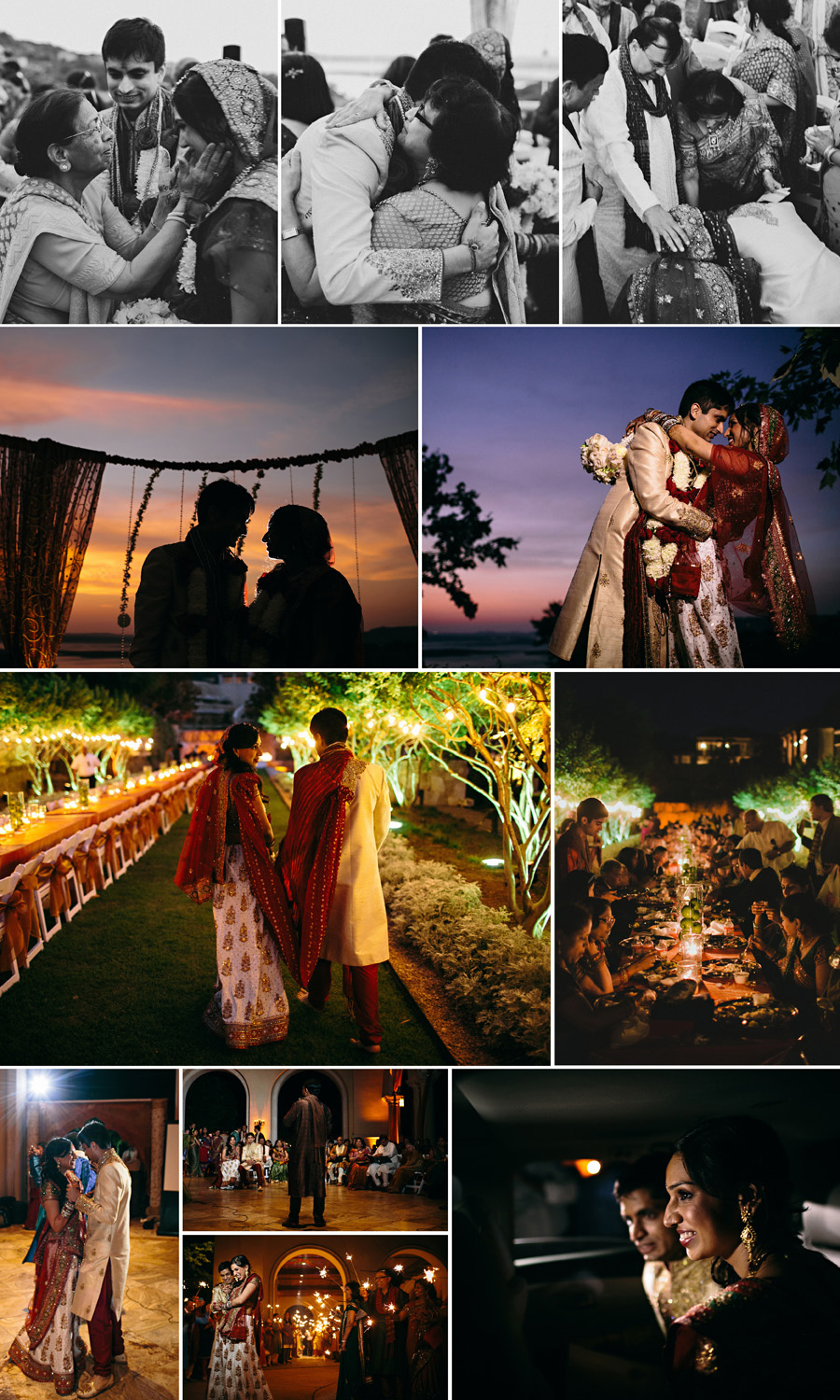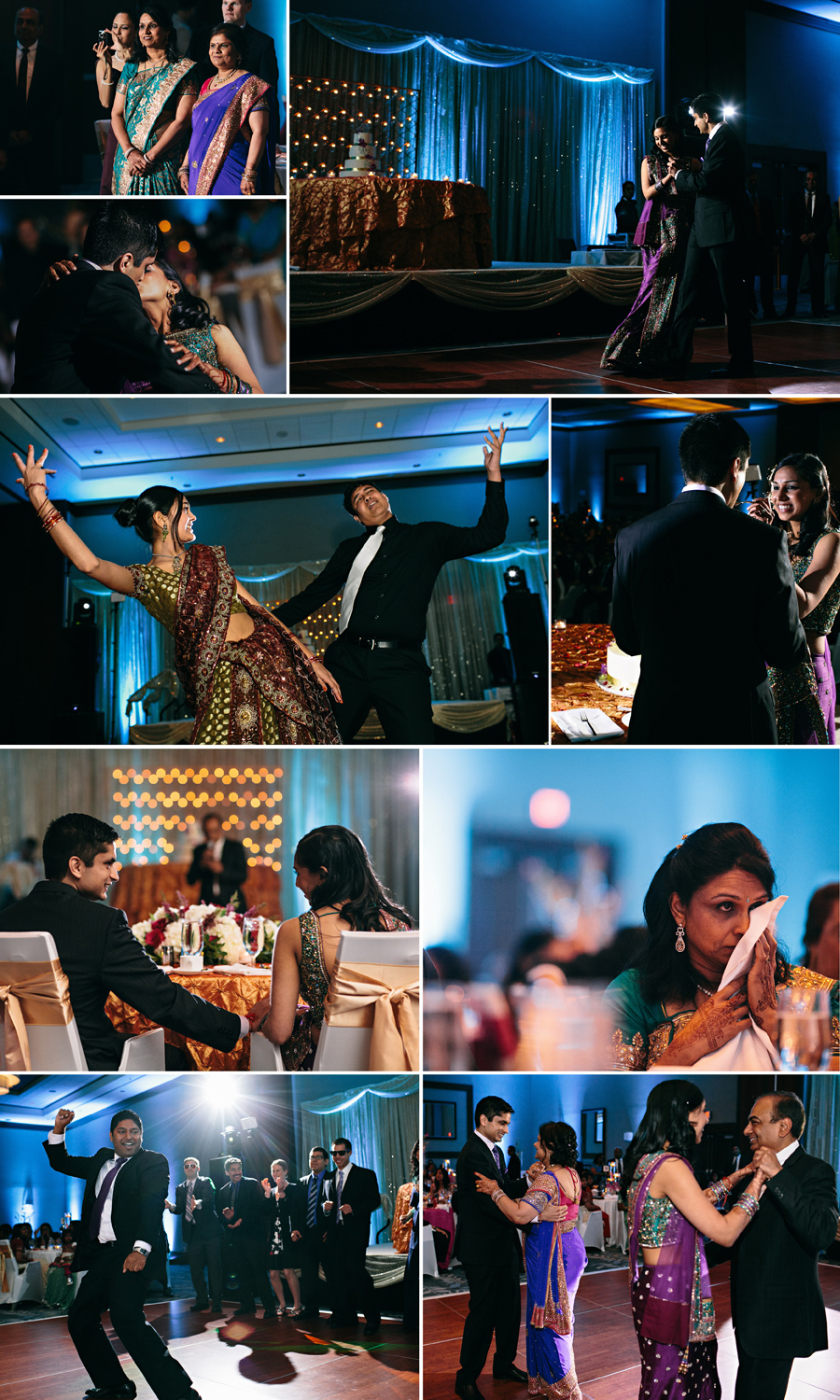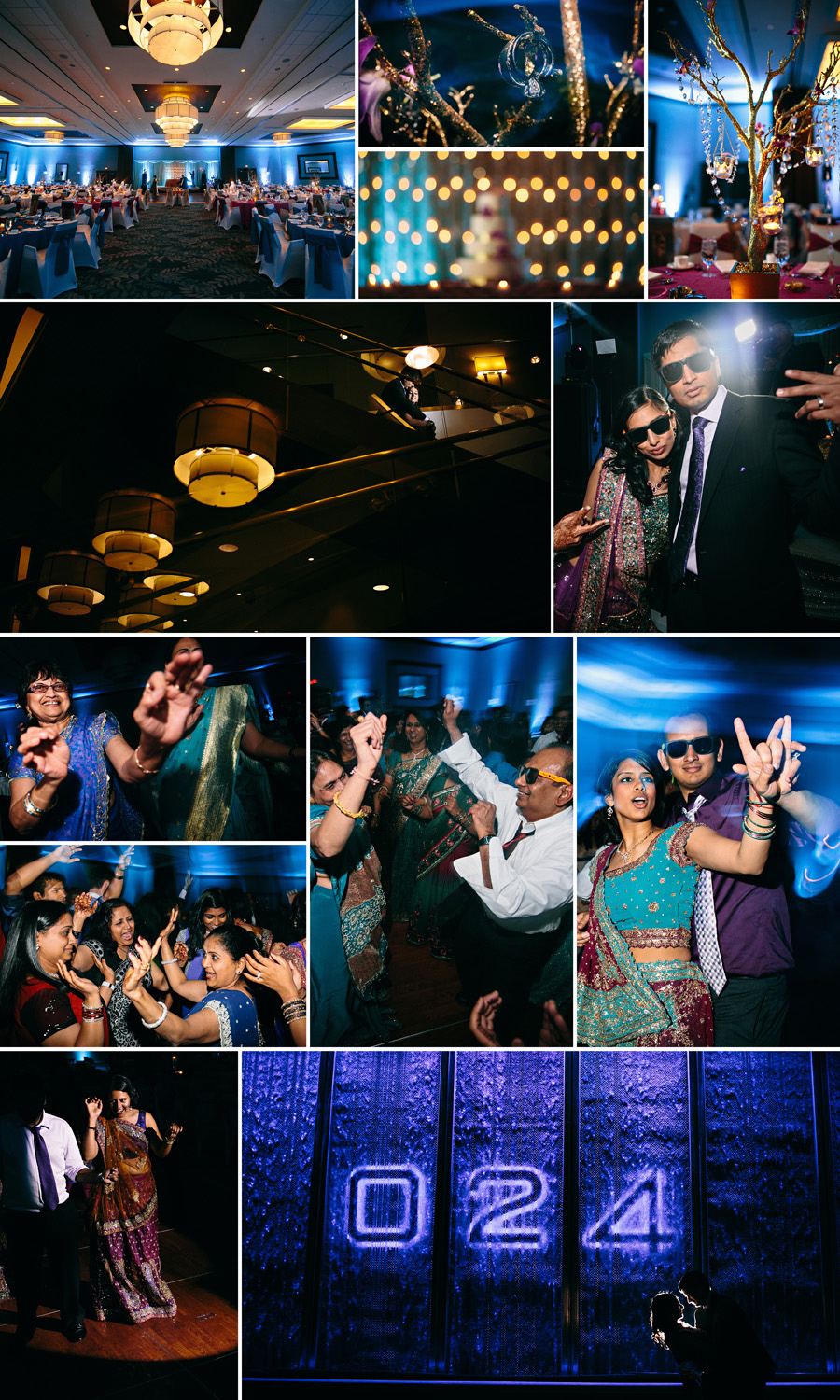 Special thanks to Mike Tseng for shooting this with me.
Austin Venue:
Villa Del Lago | 12400 Cedar St. | Austin, TX 78732
Houston Venue:
Westin Memorial City | http://www.westinhoustonmemorialcity.com/ | 945 Gessener Rd | Houston, TX 77024
Florals and Decor by:
Elegant Affairs | http://www.elegant-affairs.com/ | 817-239-5636
Austin Lighting by:
D&H Stage Lighting | http://www.dhstagelighting.com/ | Daniel Ygueravide | 512-686-1120
DJ:
DJ Nish | http://www.djnish.com/  | 512-576-7740