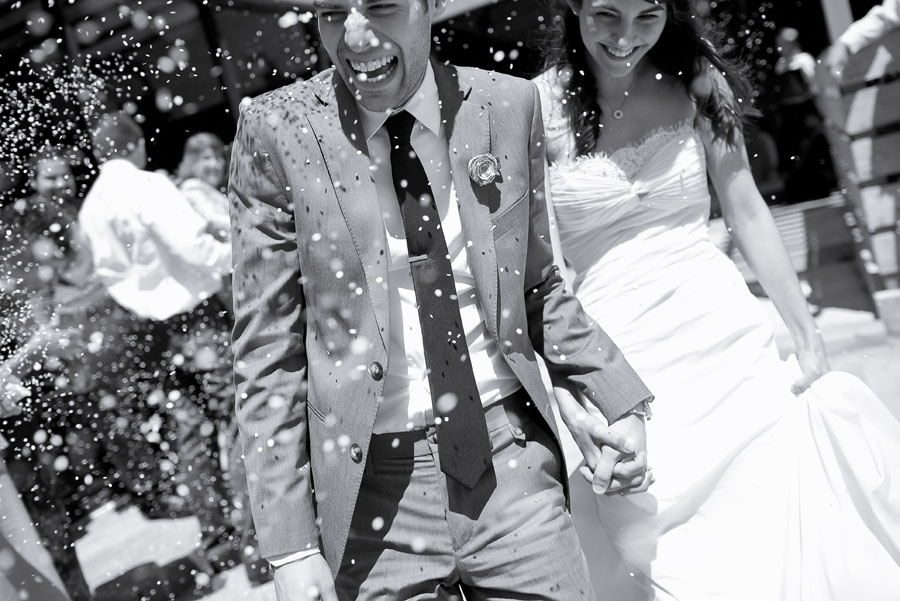 …after the ceremony and after the reception…the best way to make your photographer jump for joy on your wedding day is to give him 3+ hours of time for portraits. Just sayin'.  You'll see why at the bottom of this post!  But first, the wedding day… Thanks again to Aric and Casey for helping out!  (that's Casey holding up Nicole's dress!)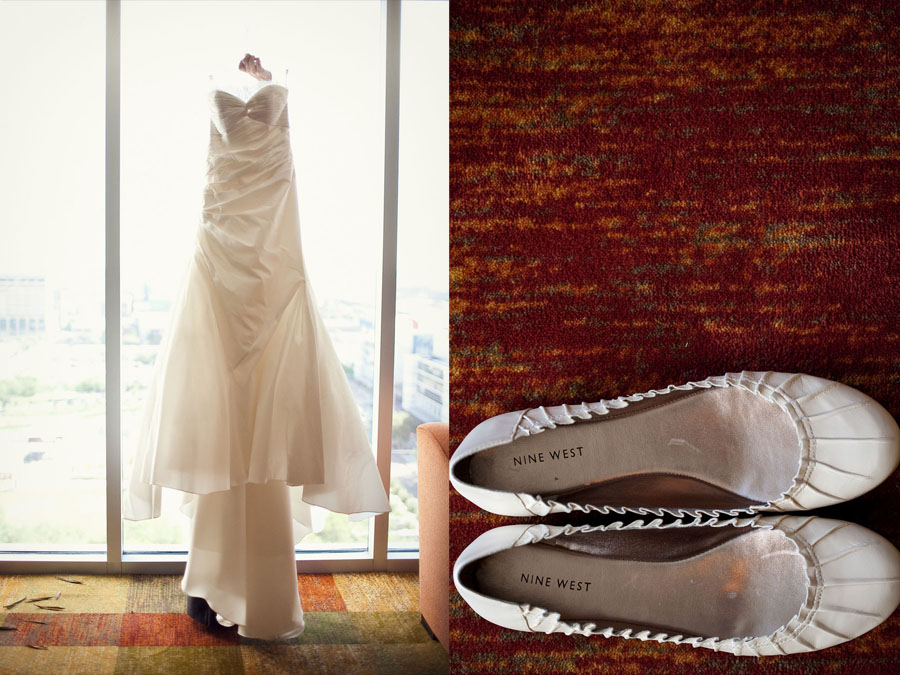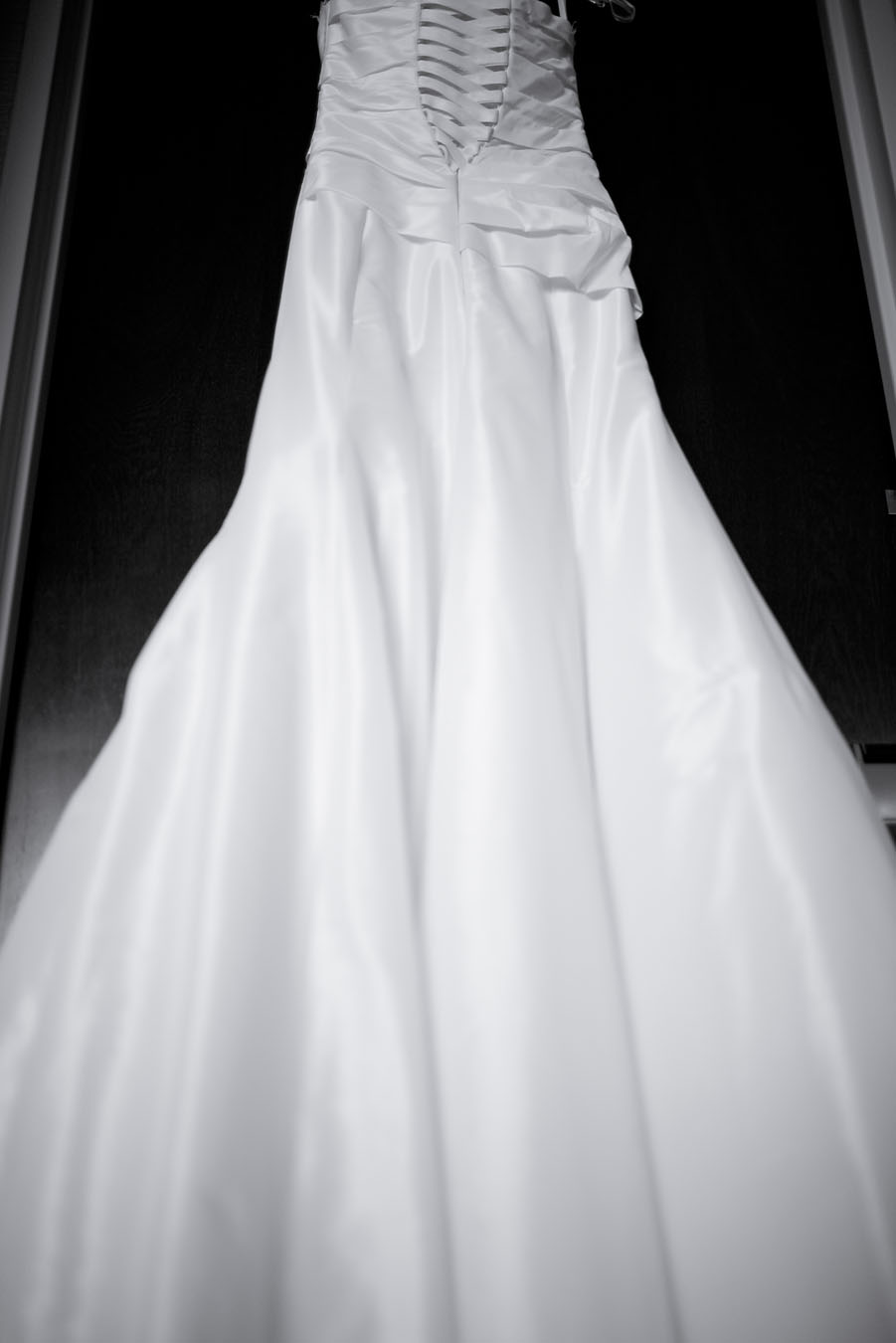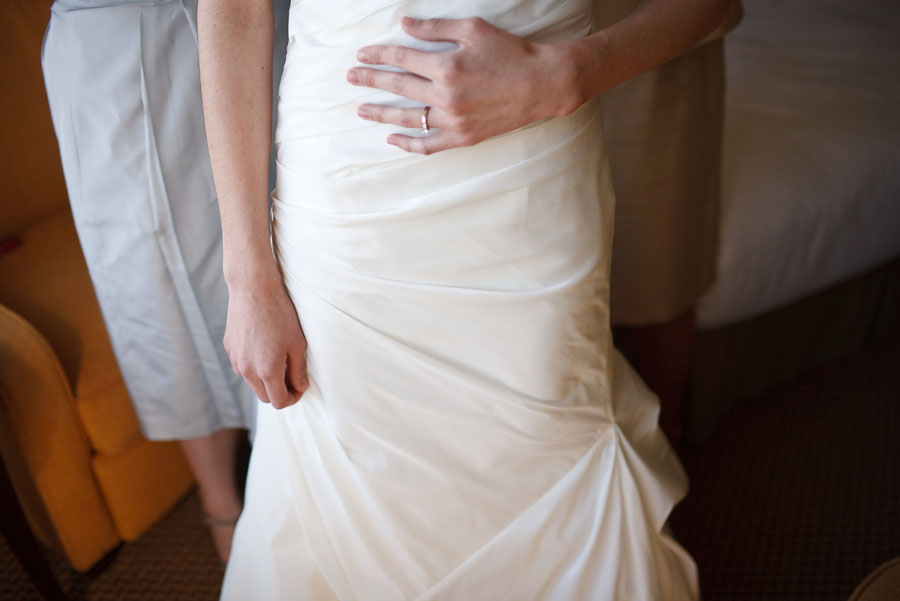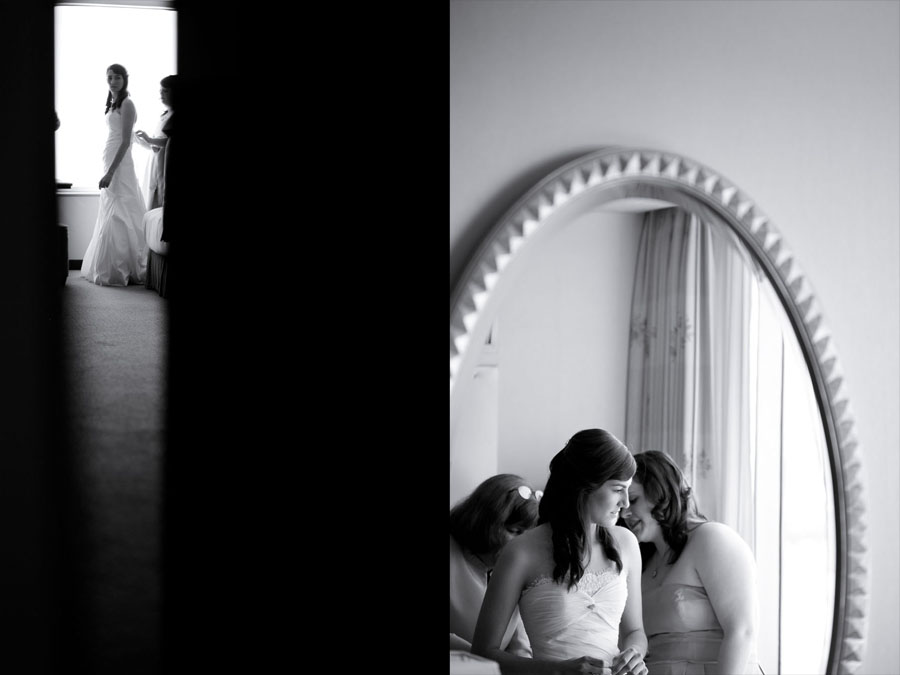 The team at Rosetree Floral Design Studio stepped up with an incredible bouquet.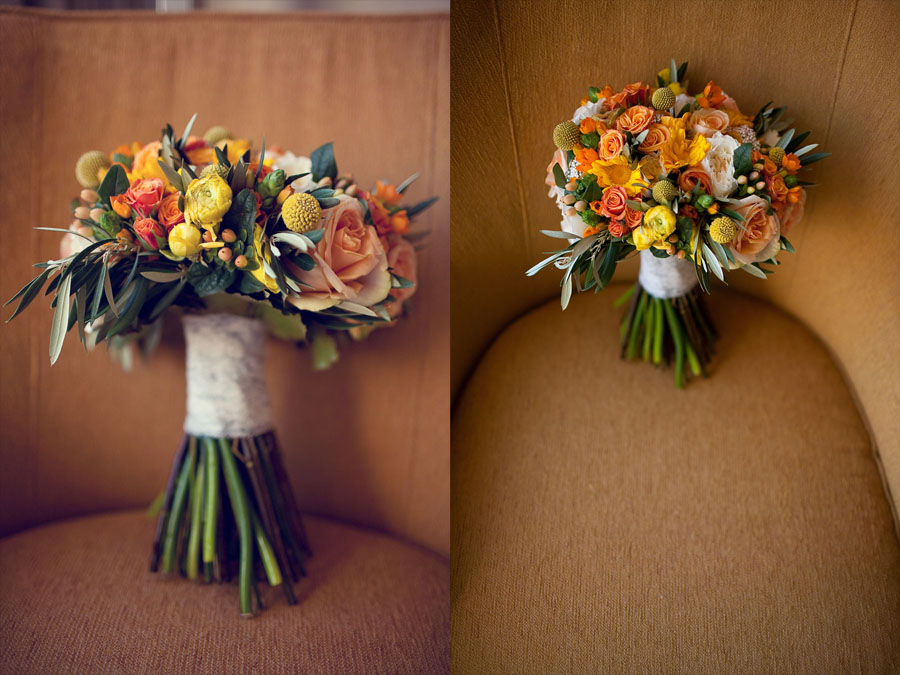 Nicole and Steven decided to be a little different and have their wedding on the top level of a restaurant in downtown Houston called The Grove smack dab in the middle of Discovery Green park.  The top level is appropriately called the Treehouse and was a perfect setting for their unique wedding.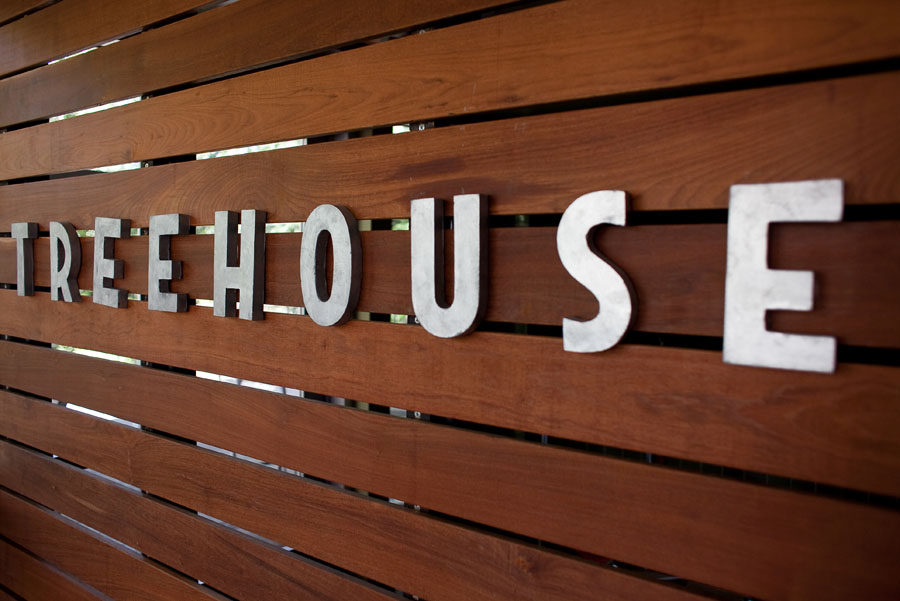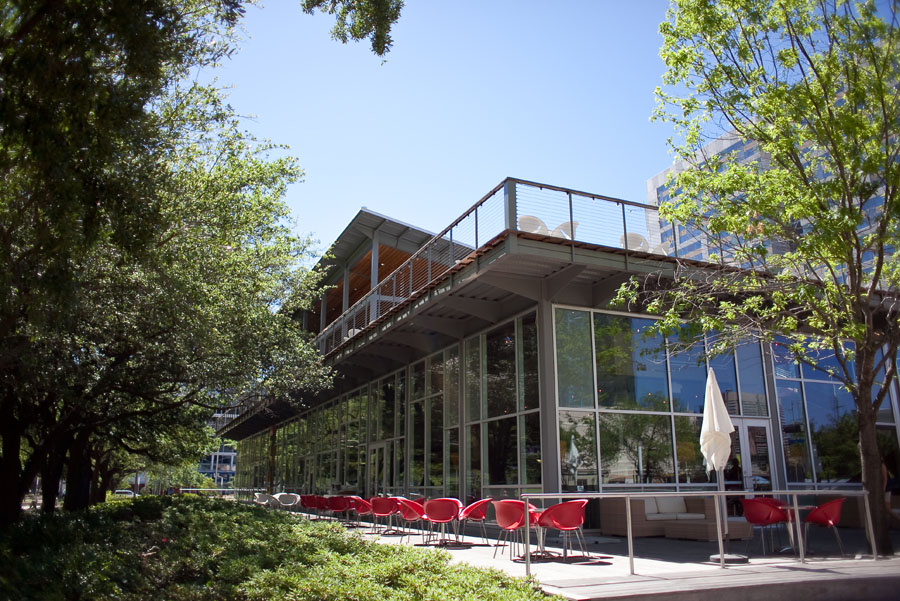 Steven was competing for the best dressed groom we've ever had.  What do y'all think?  I think his custom tailored suit and awesome boutonnière wins it…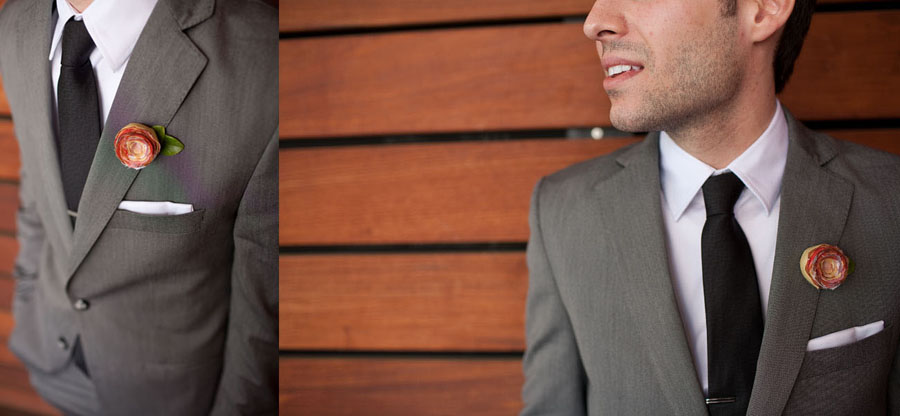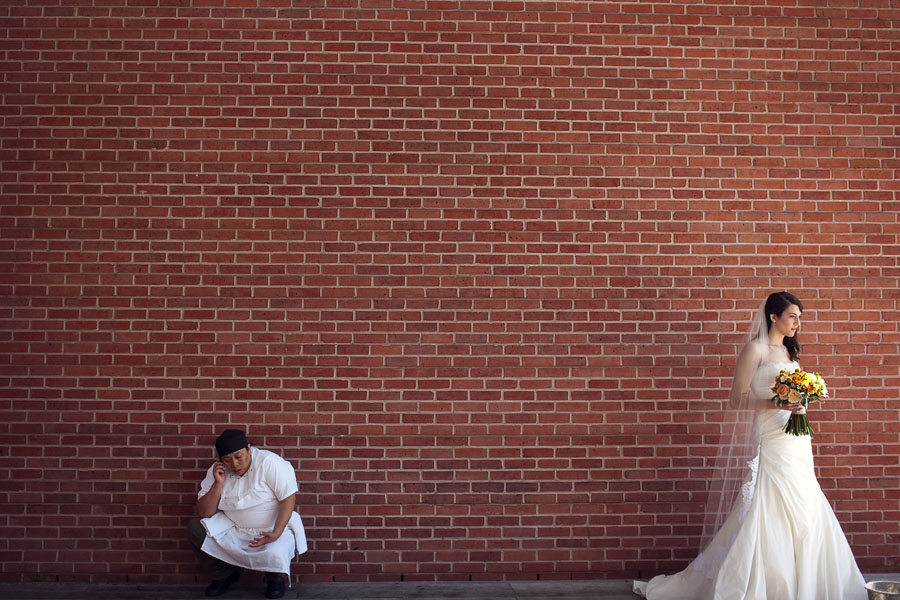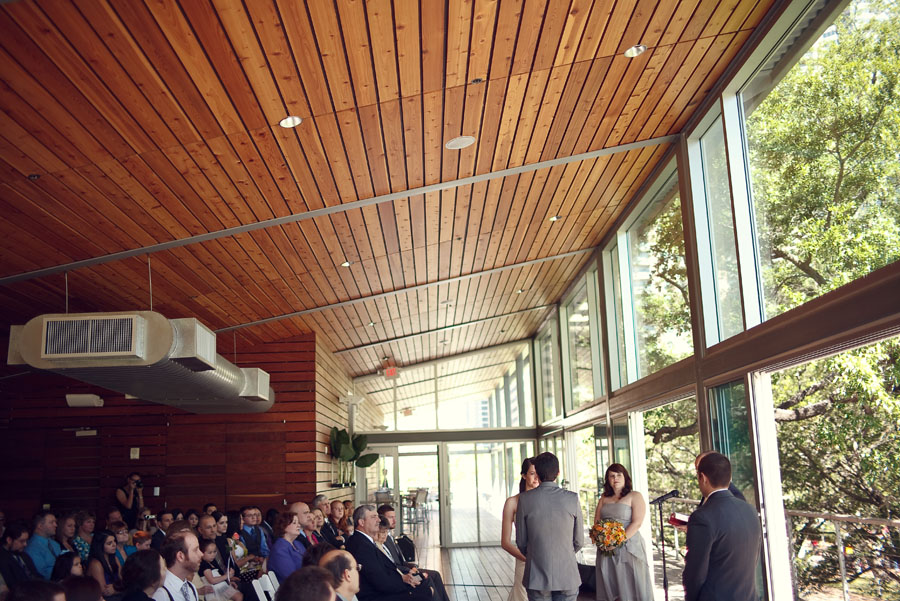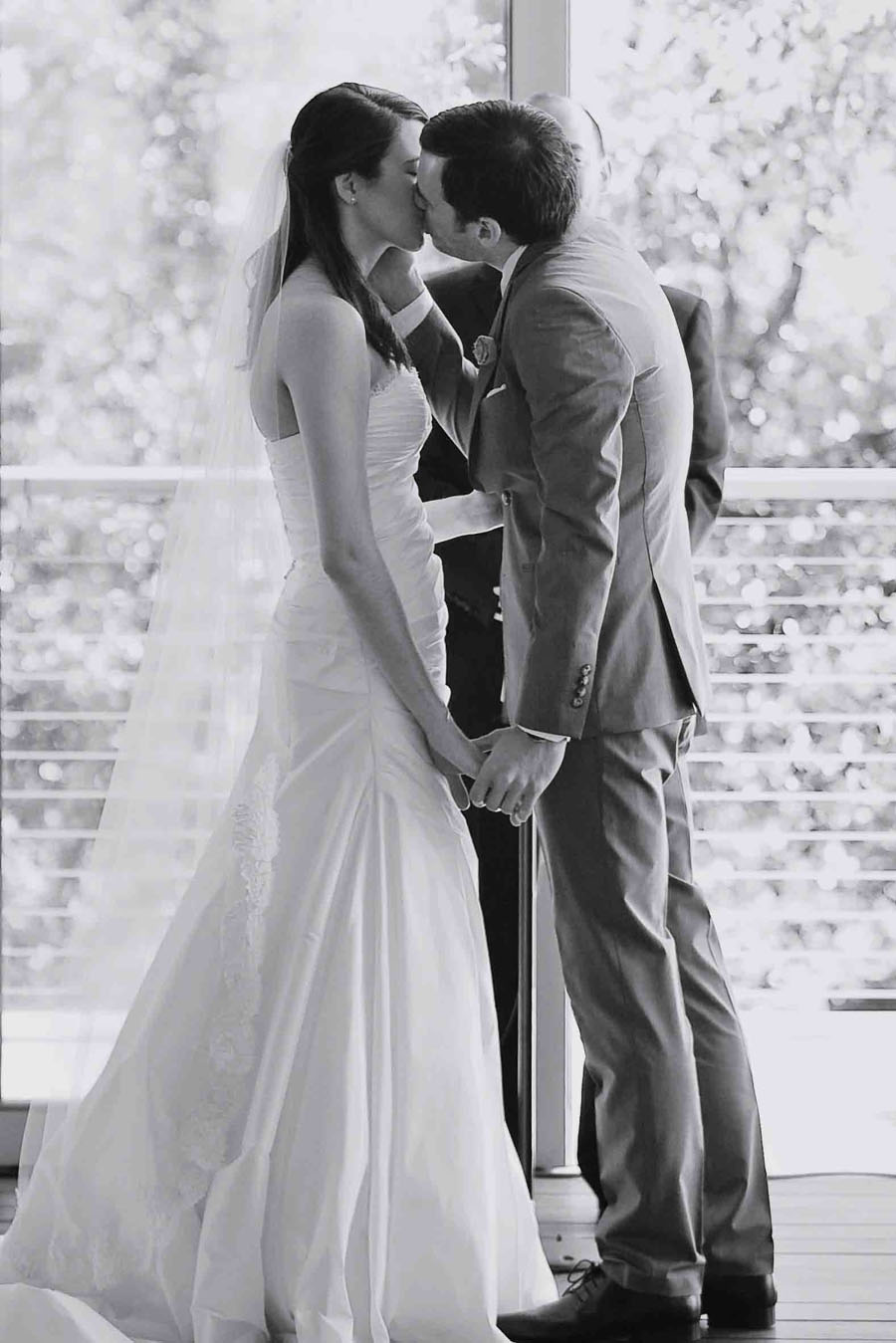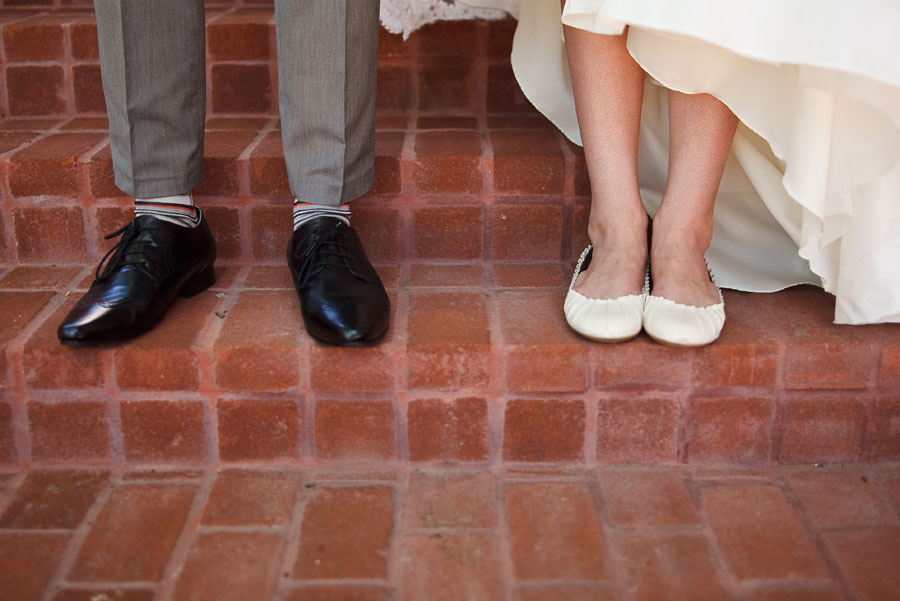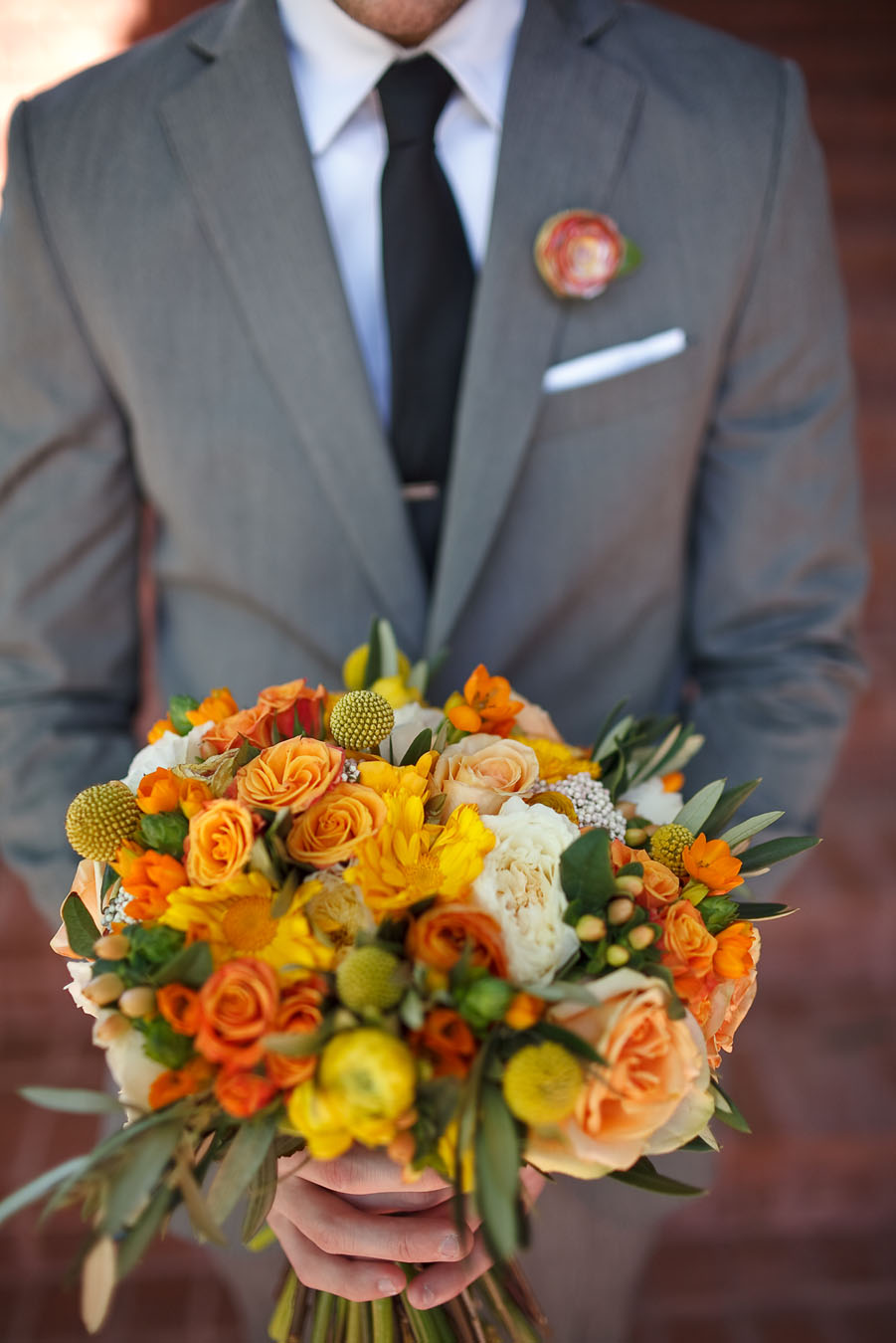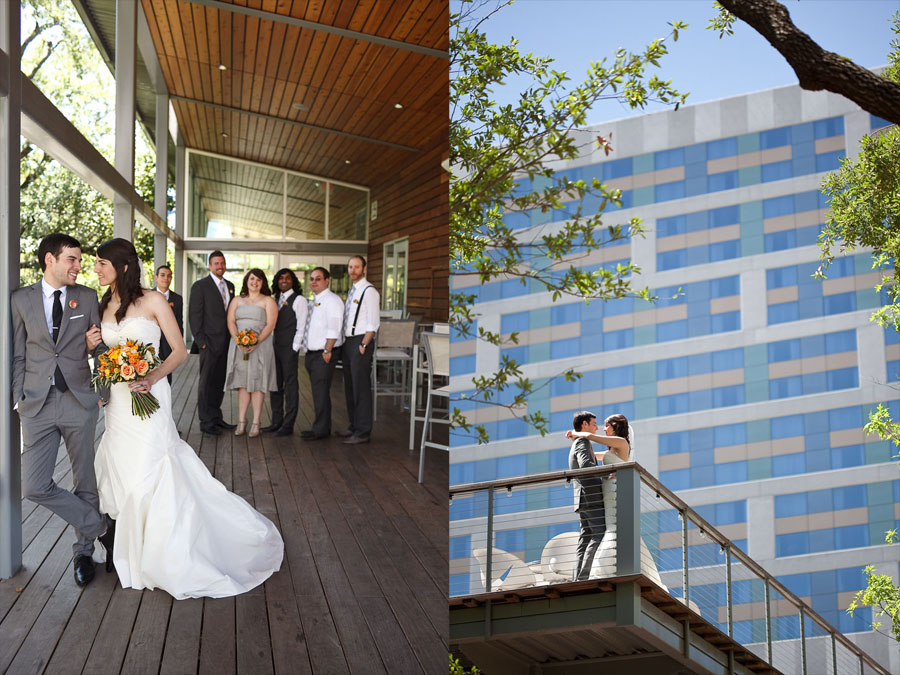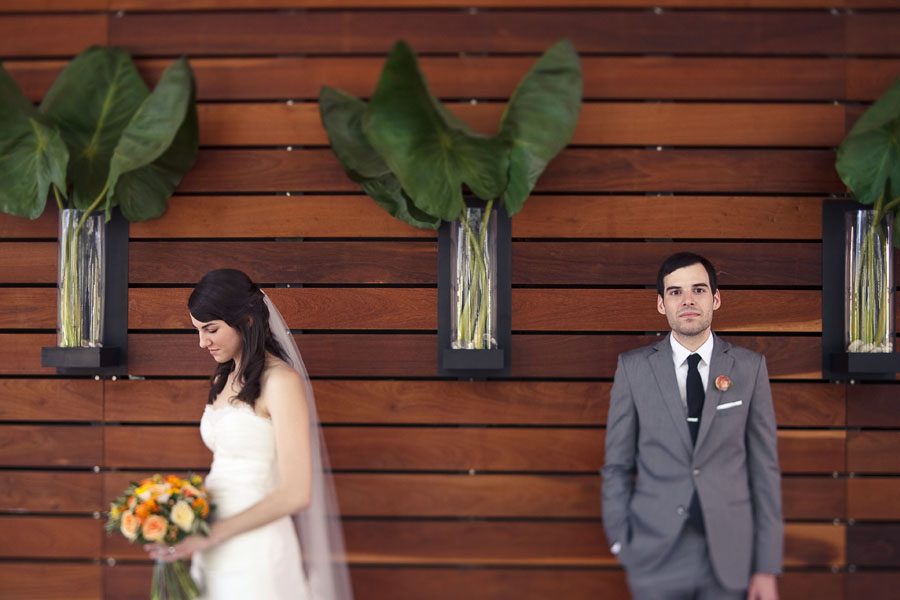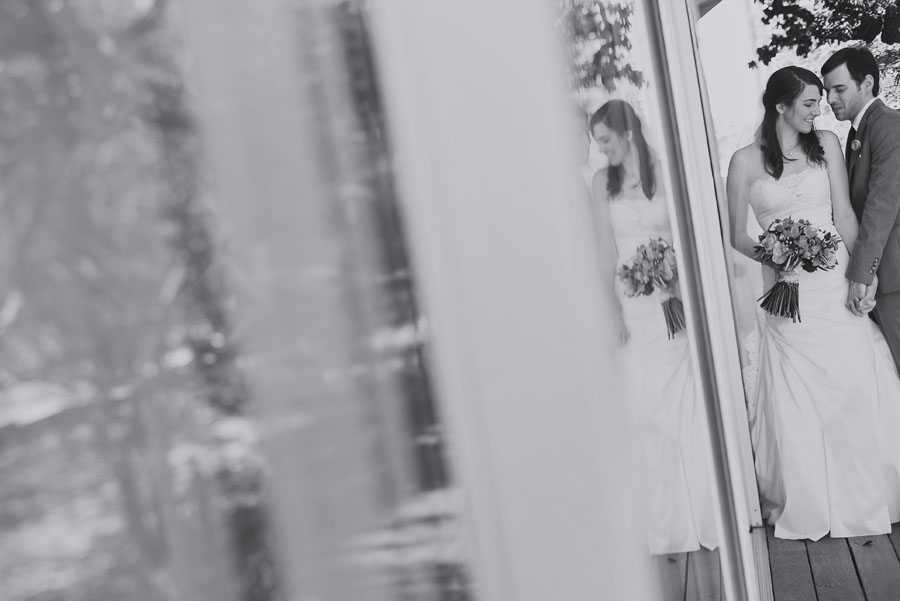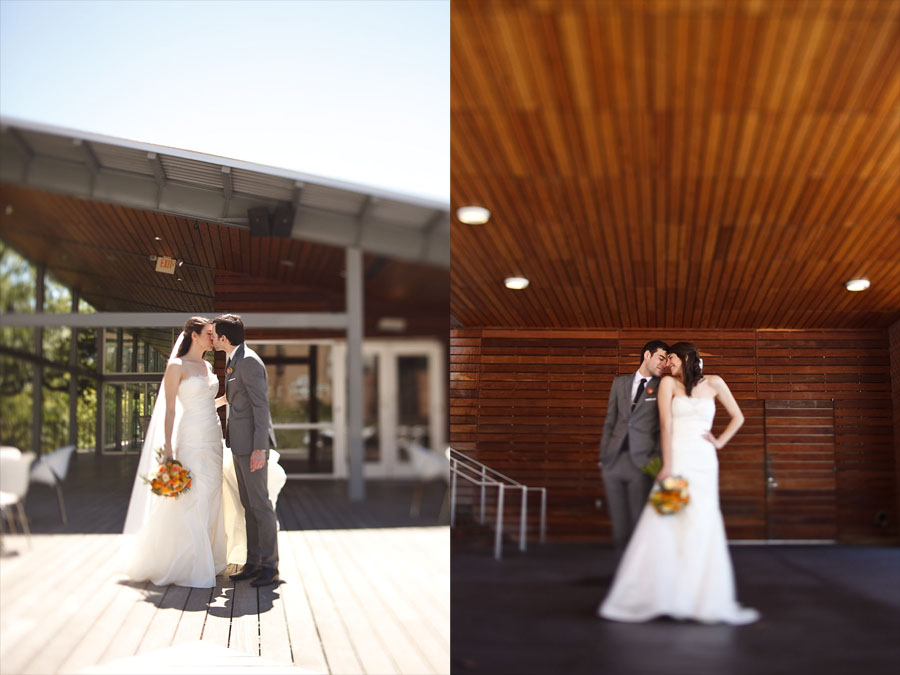 Steven and Nicole are both designers and super talented.  So they had a lot of DIY items, including these clever guestbook cards.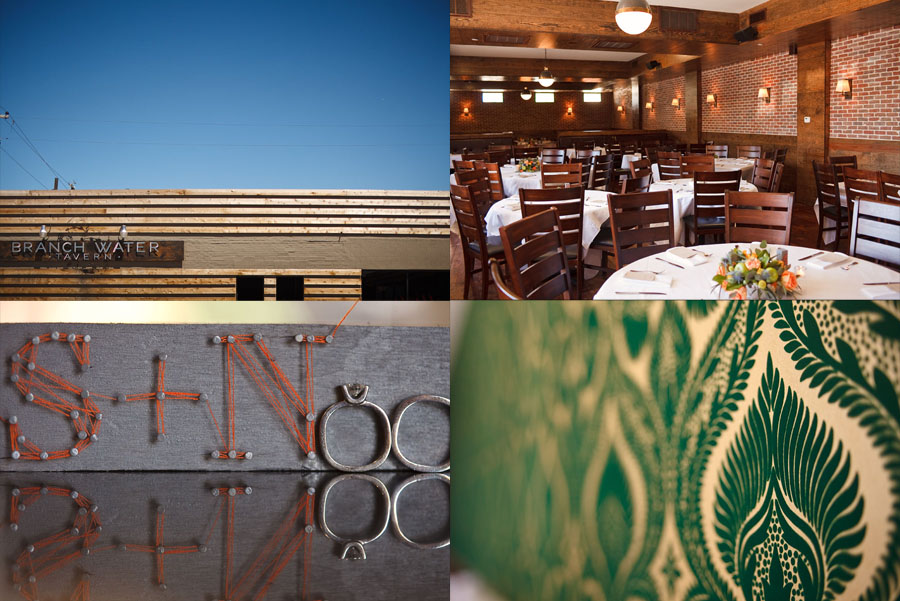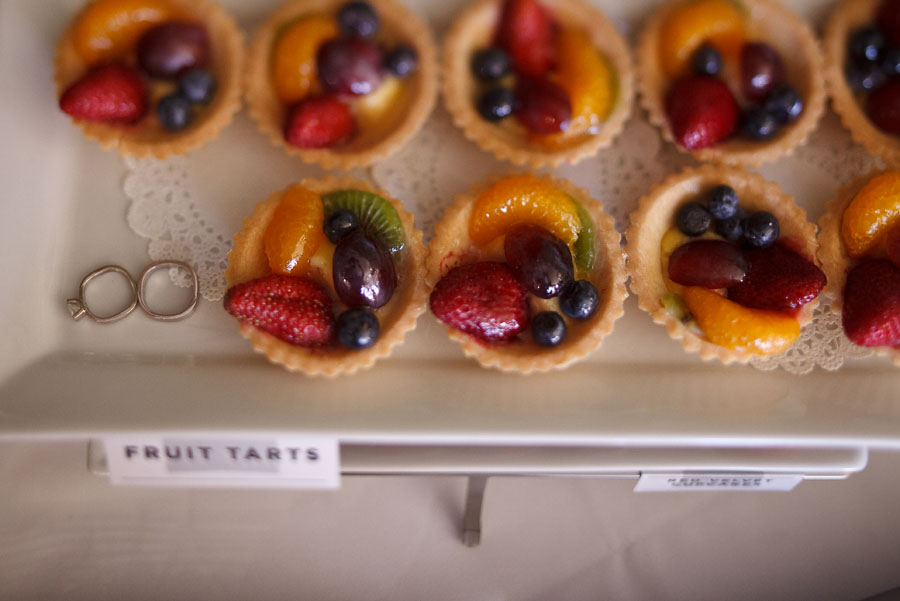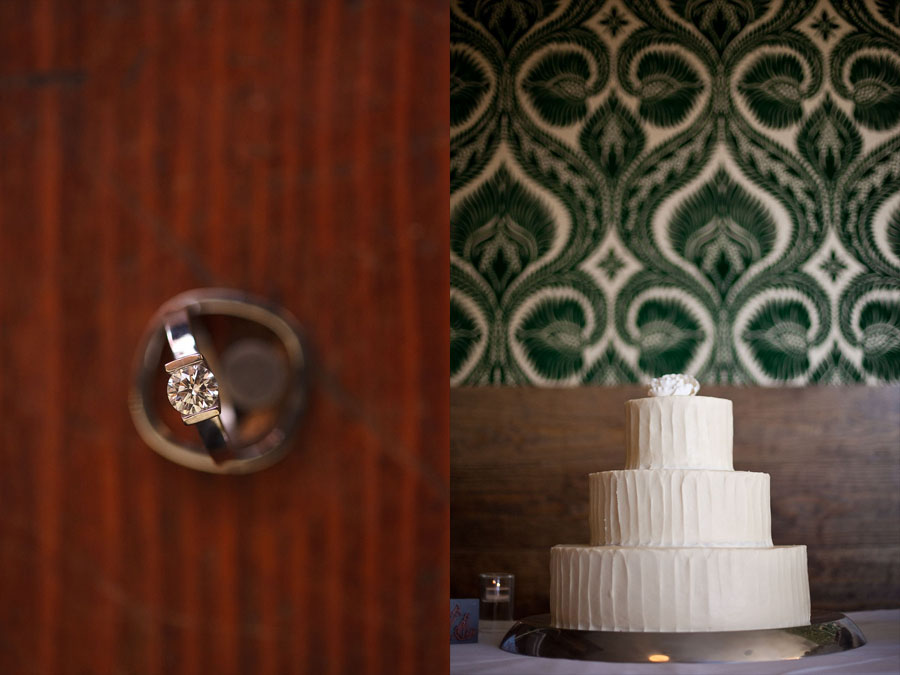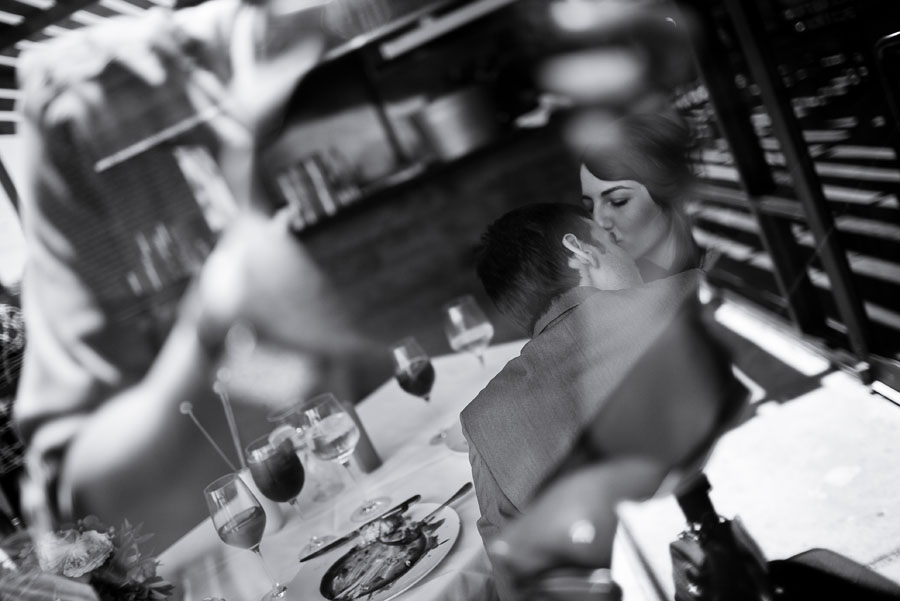 The bar at the new Houston restaurant, Branch Water Tavern.  And by the way, the burger was SO GOOD.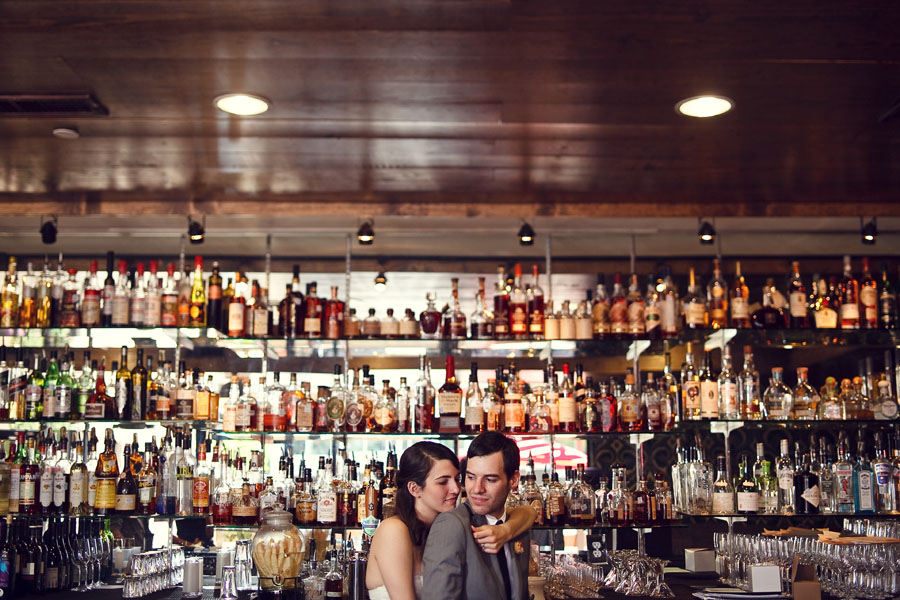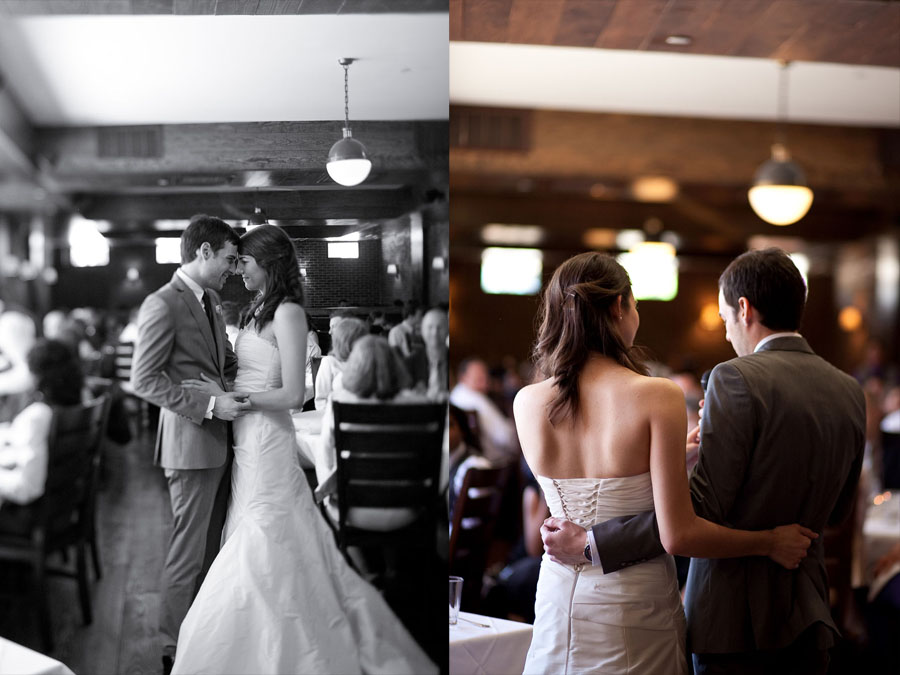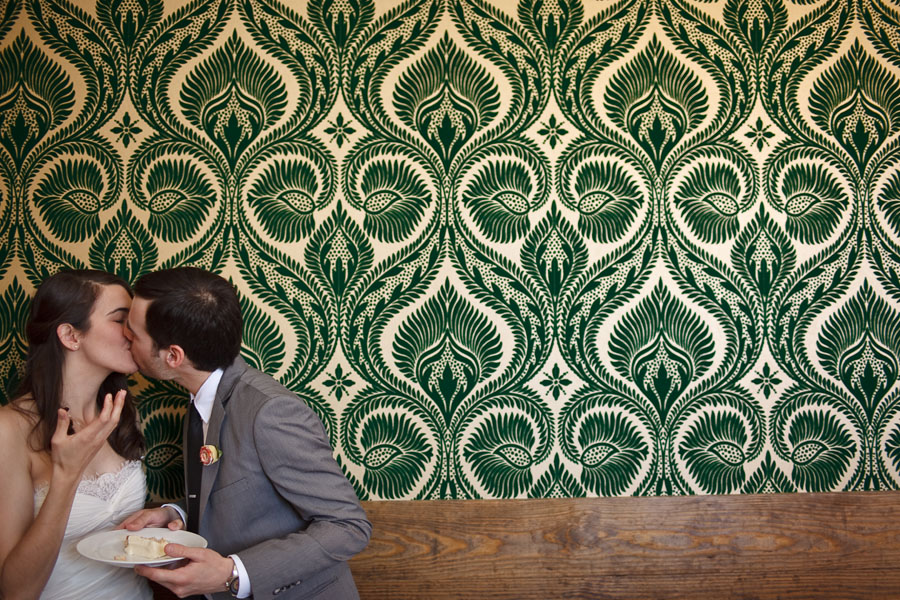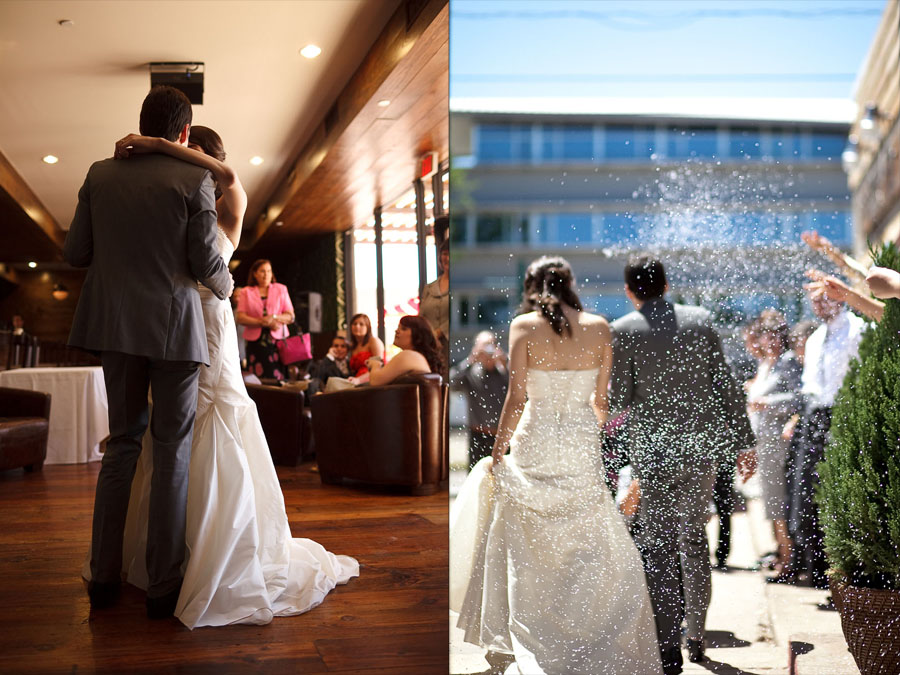 After the early morning ceremony and lunch reception, Steven and Nicole gave me 3 hours for portraits.  The first place we started was this really interesting and eclectic furniture/furnishings/stuff store called Kuhl-Linscomb. What a dream.  Thanks so much to the staff for allowing us to basically roam free.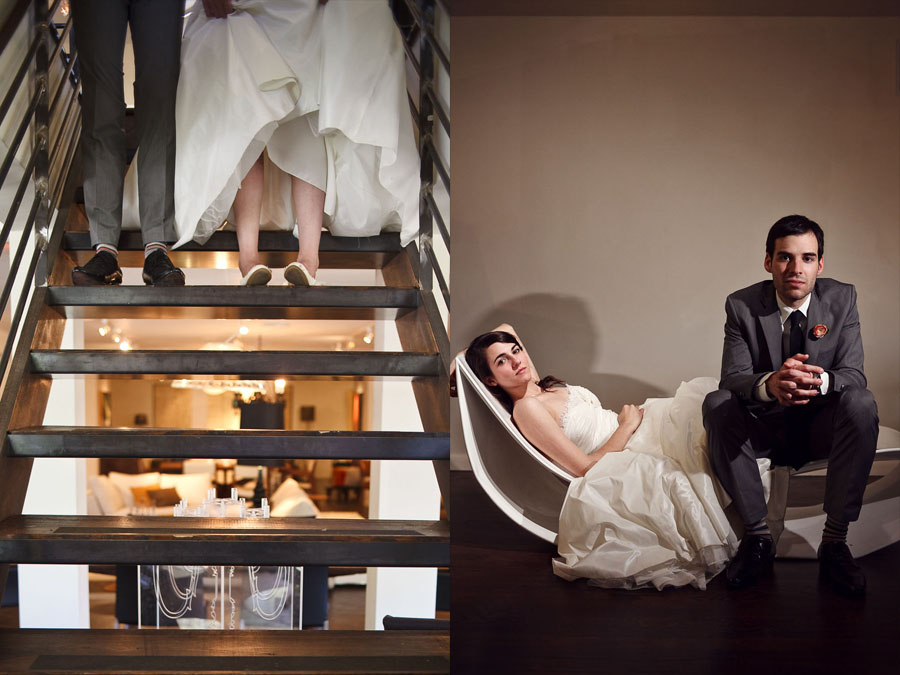 Do you remember them from their engagement session?  They love books.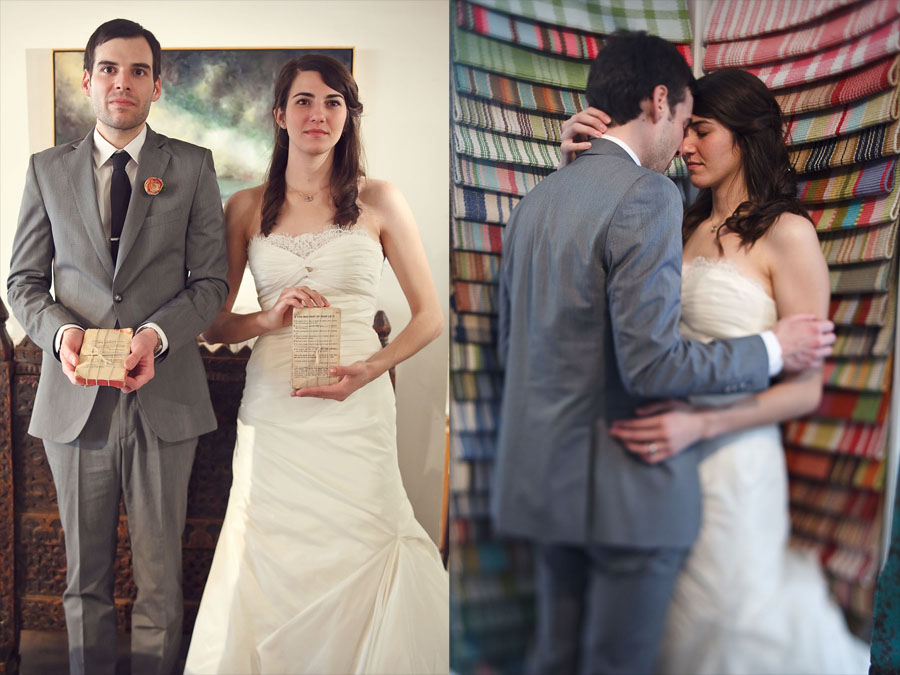 …and taking over the world…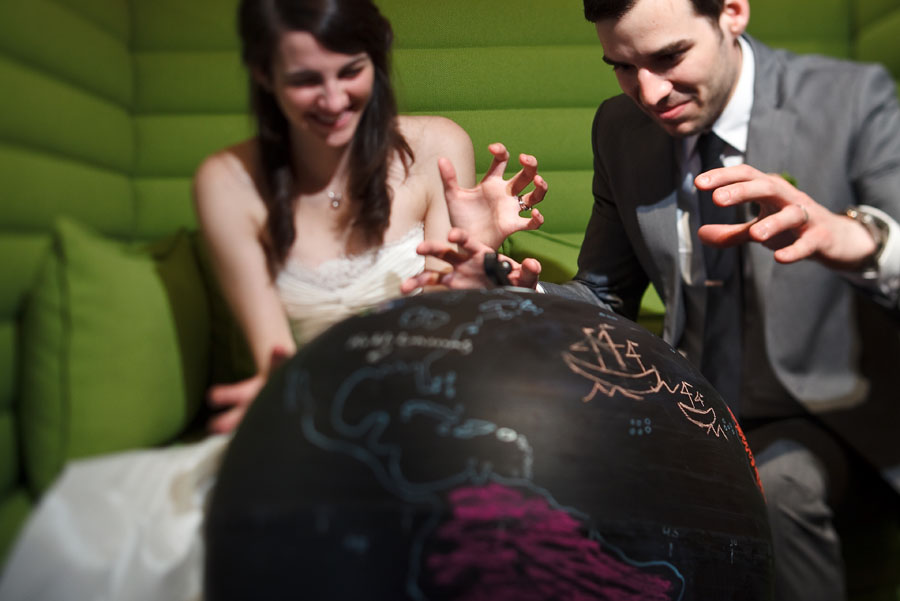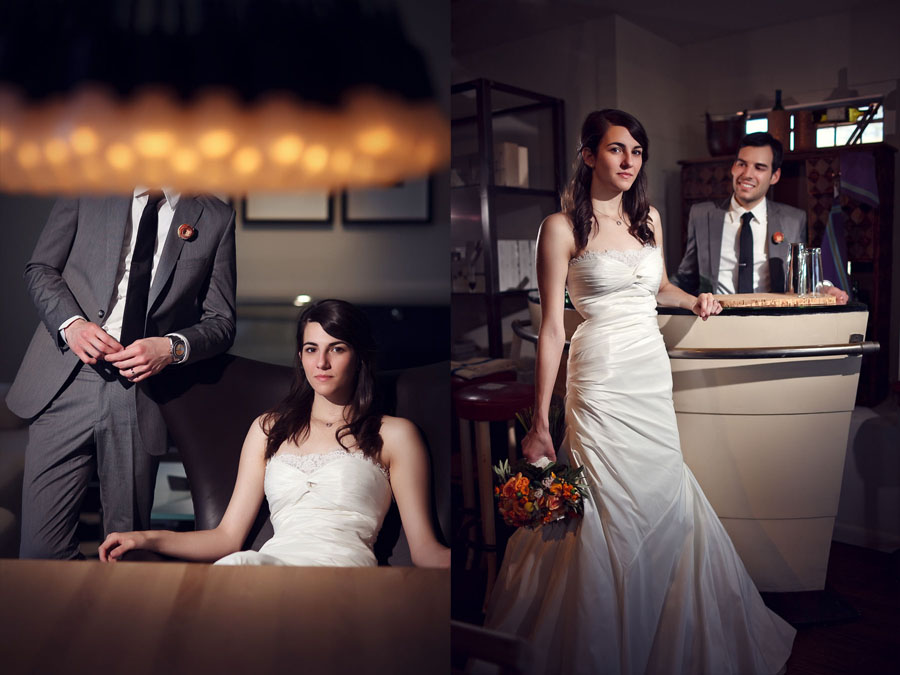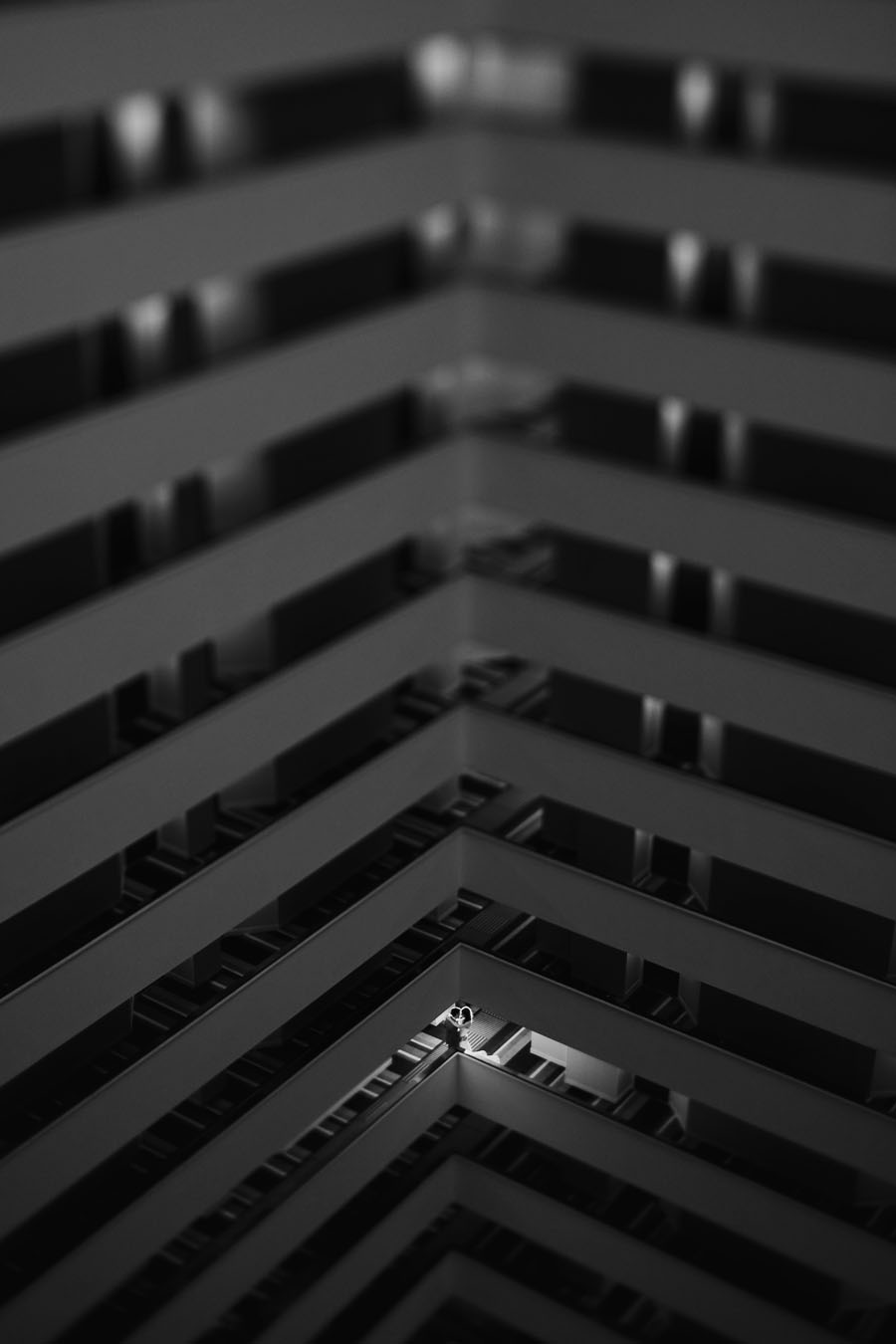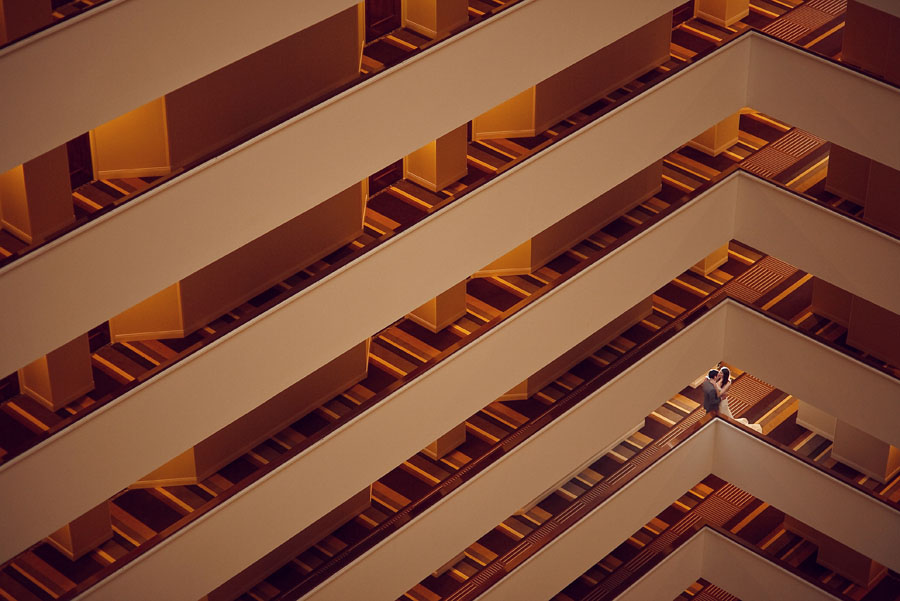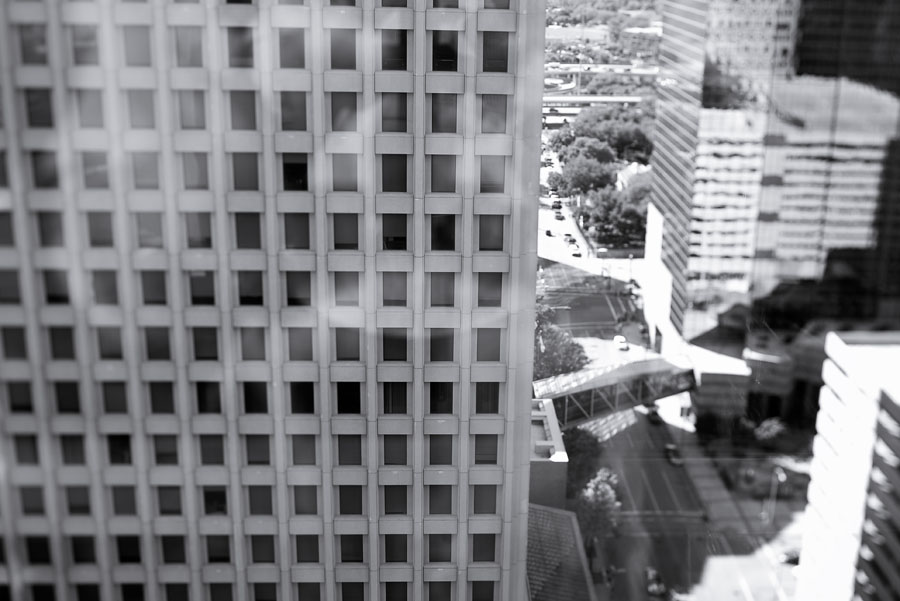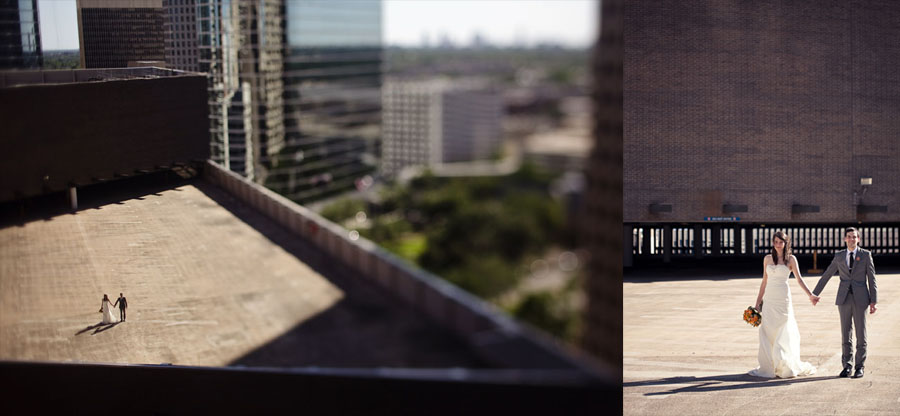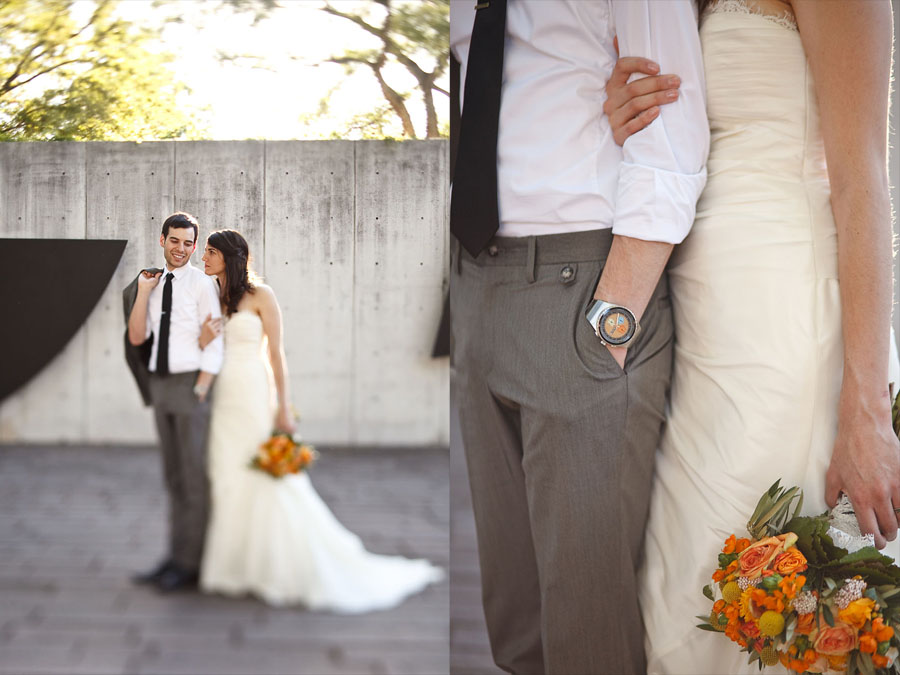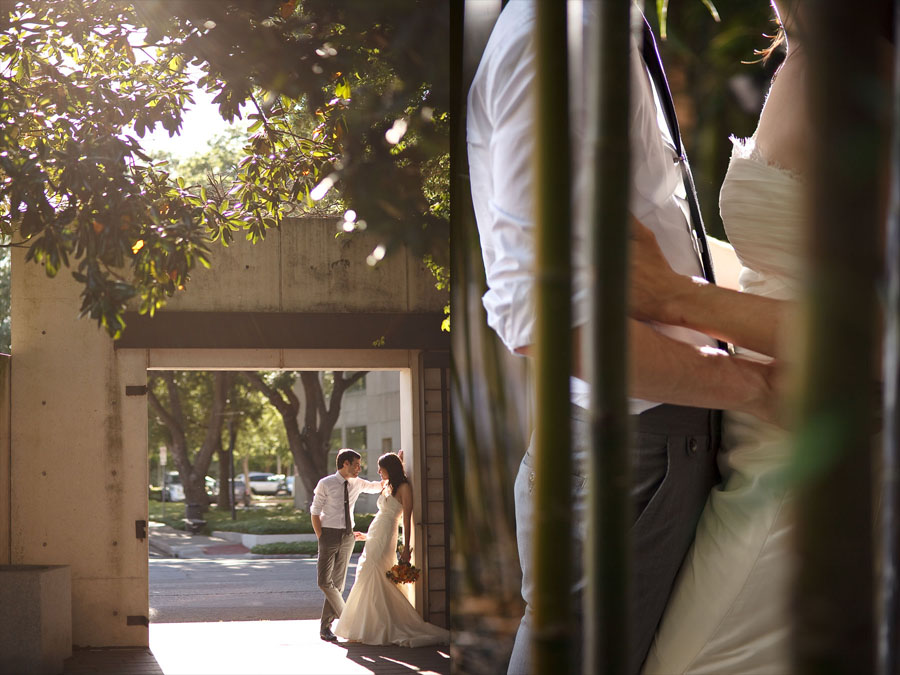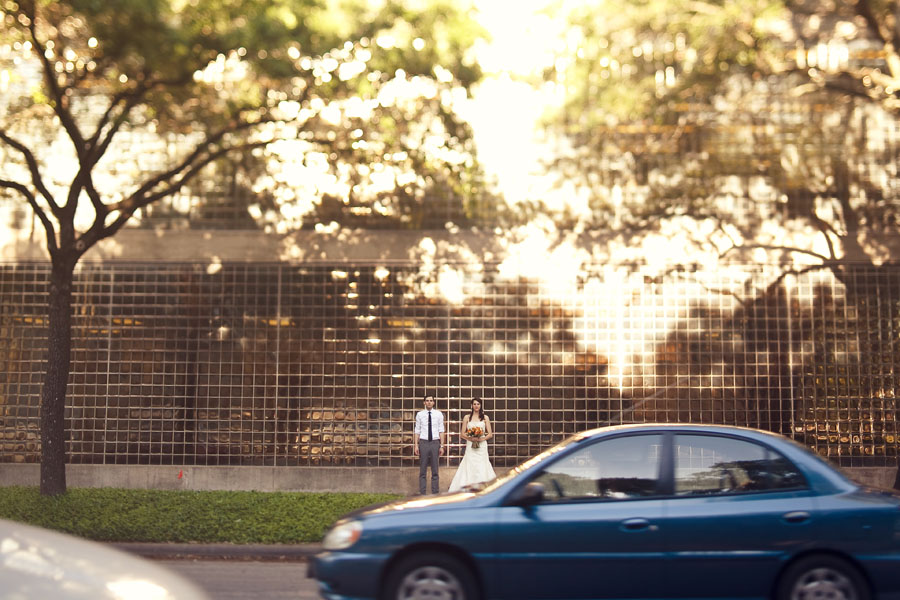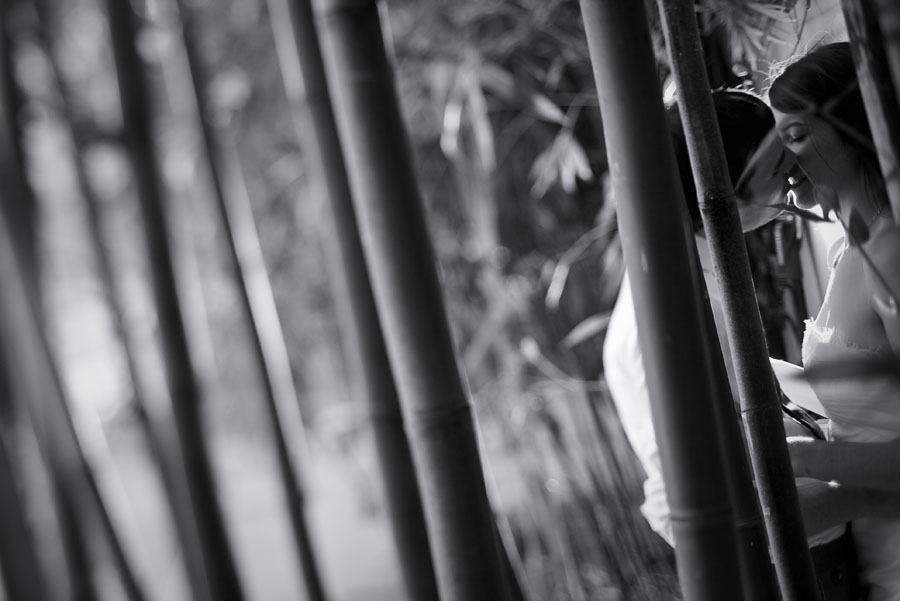 Thanks so much for having us guys!  You were both gracious and relaxed.  Stunning and dapper. But most important, deeply in love.  It was an honor to be part of your wedding.