Party like Rockstars! An Adolphus Wedding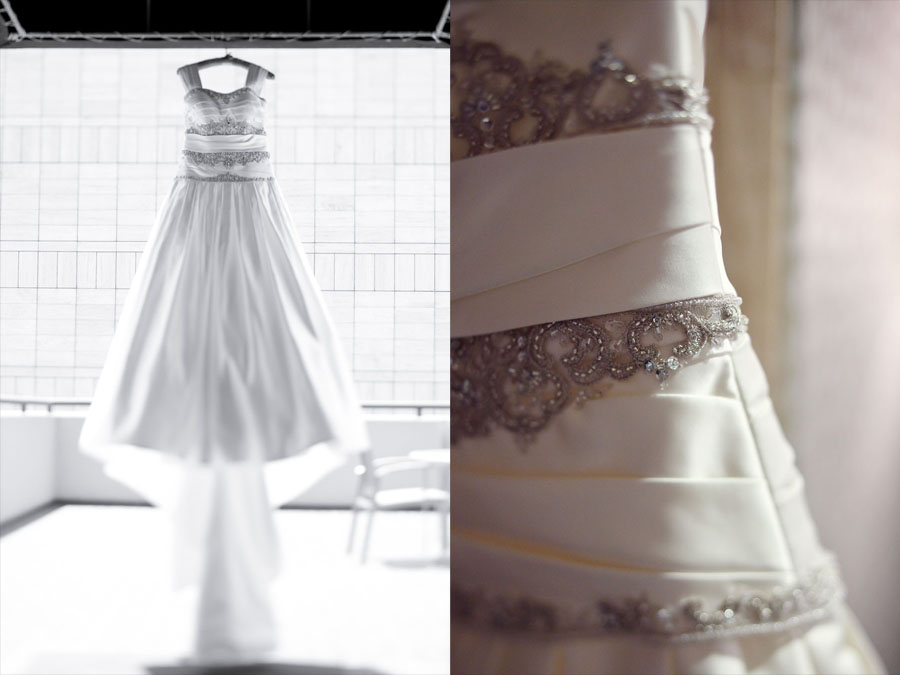 To see the partying, page down to the bottom.  To see Nina and Ahmed's day unfold, keep scrolling.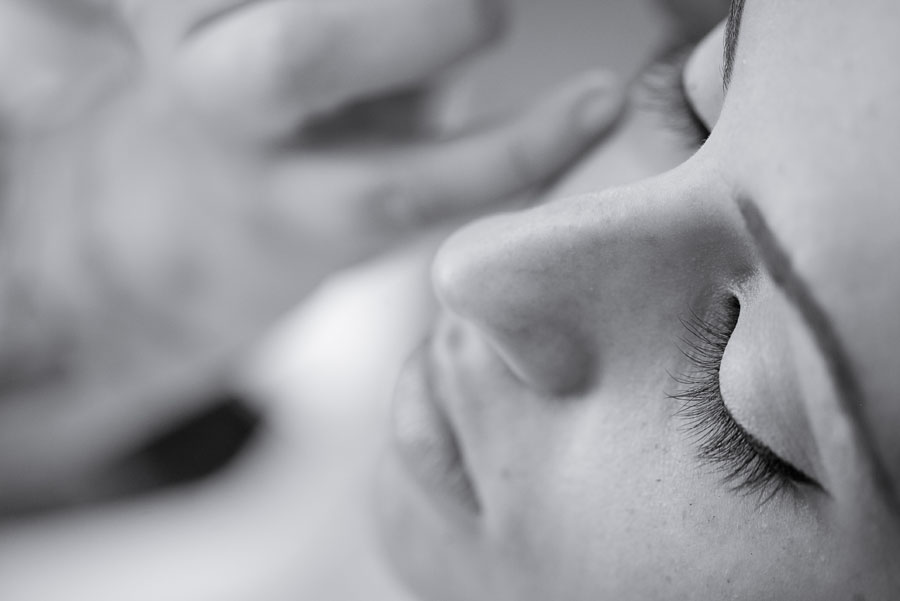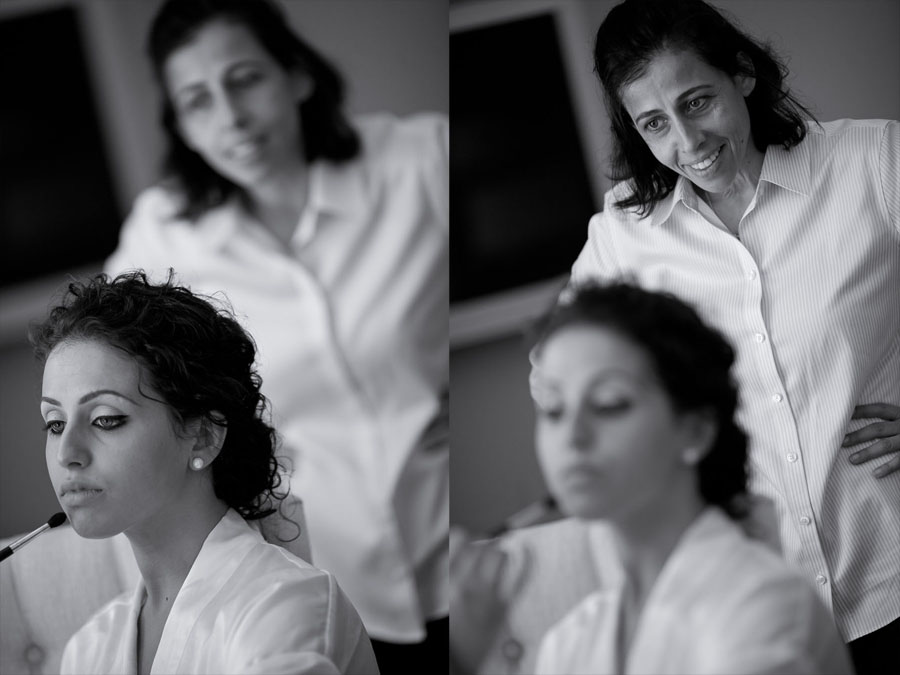 To say Nina and Ahmed are loved by their families seems to be an understatement. With all the weddings I shoot, what I love most is seeing families come together.  Nina and Ahmed's families were behind them 110% and it truly was a blessing to witness their relationships come to life.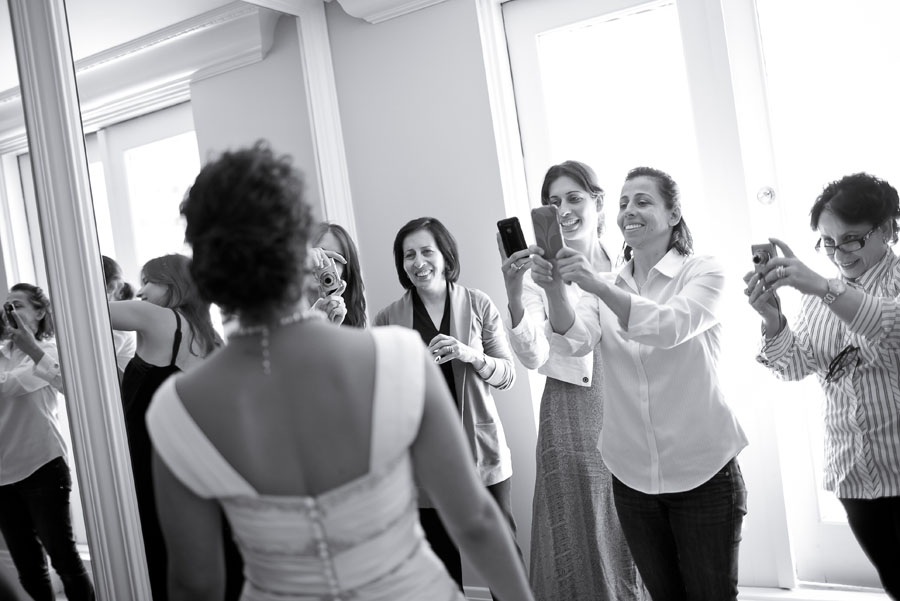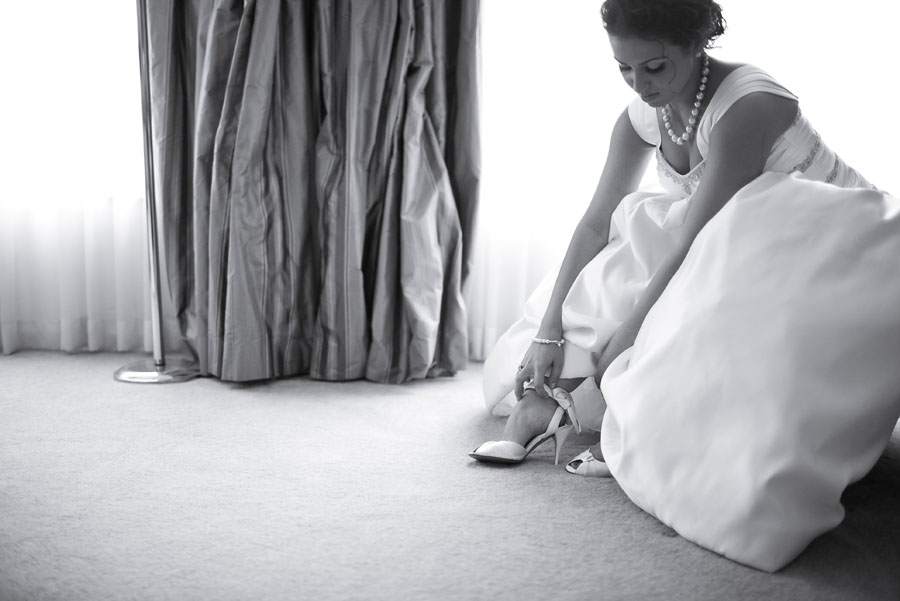 Meet Mrs. Gorgeous and Mr. Stud.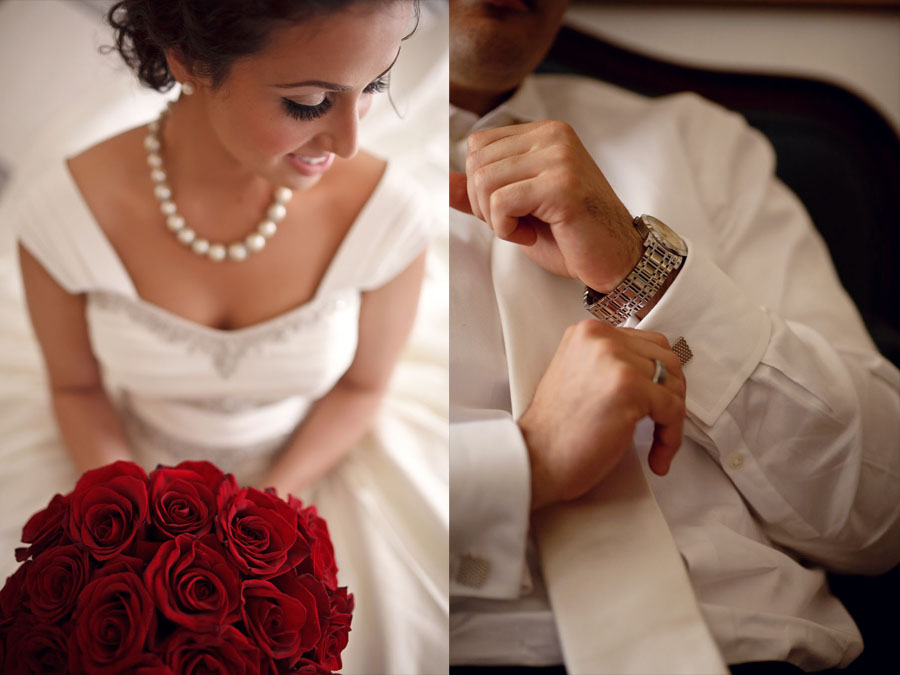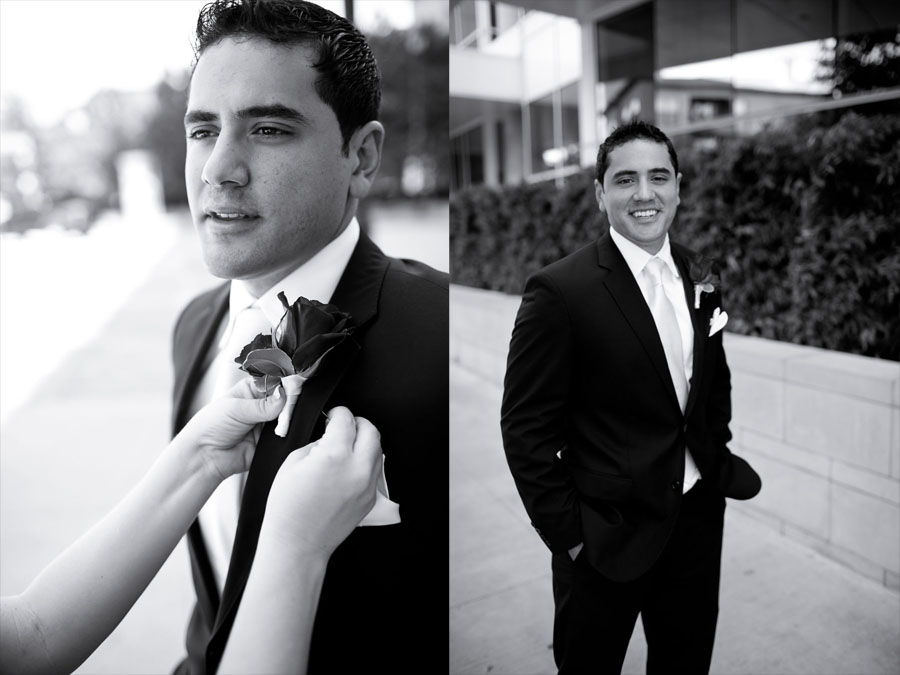 Nina and Ahmed did their First Look outside, in the Texas June heat.  Now, that's love.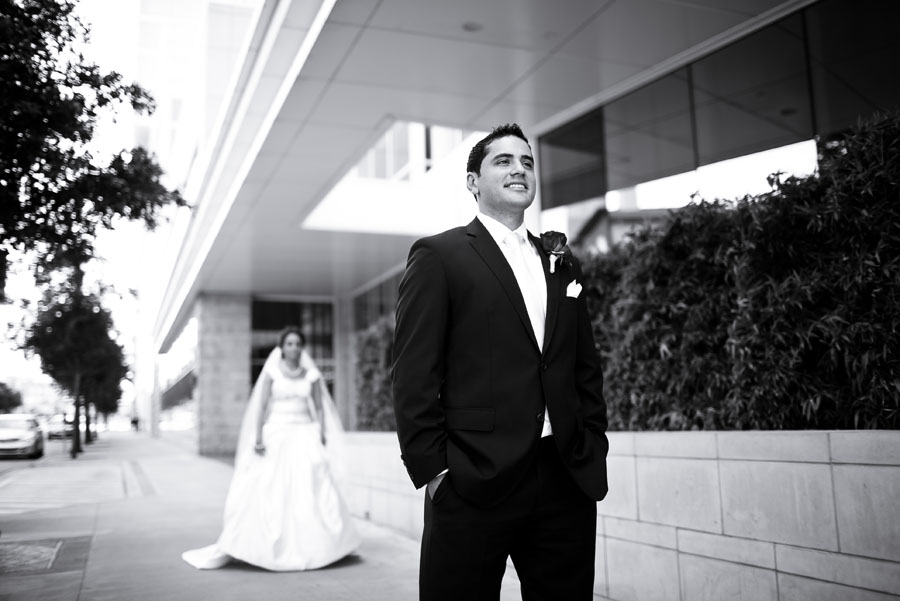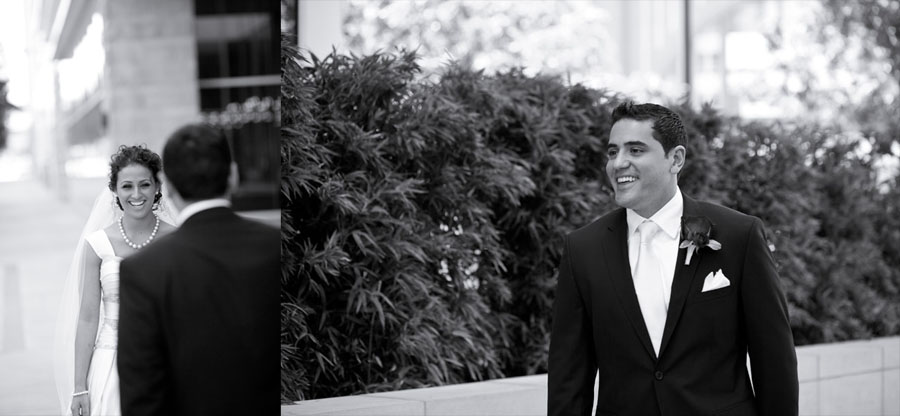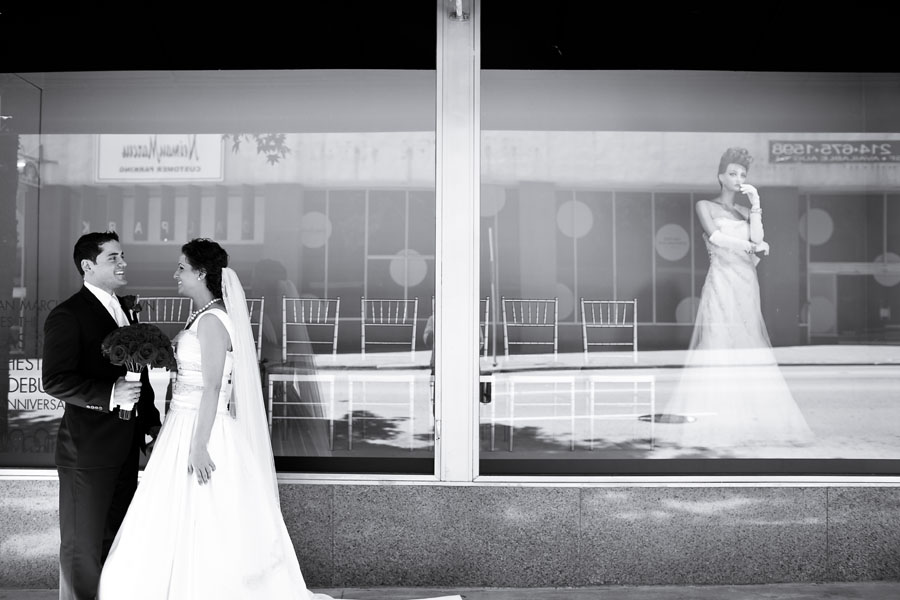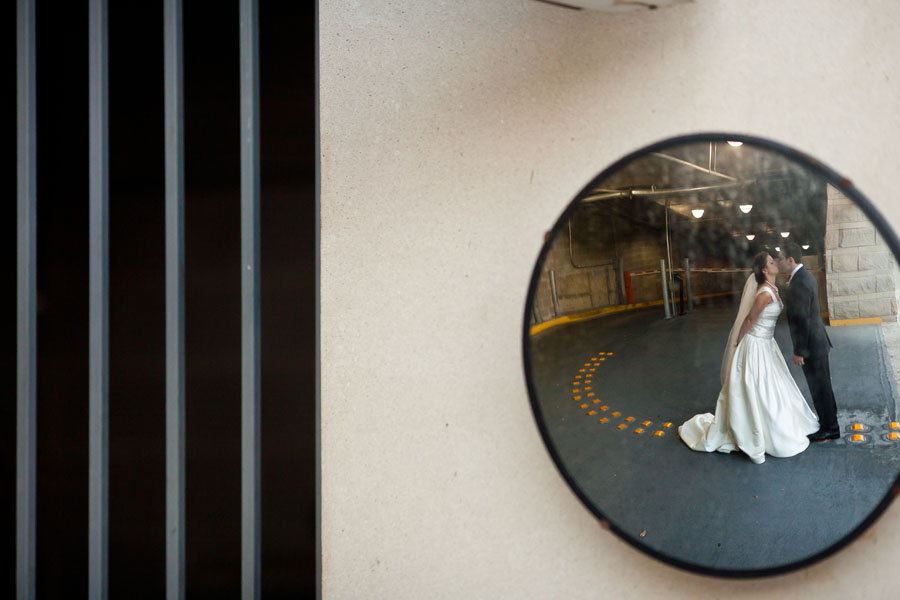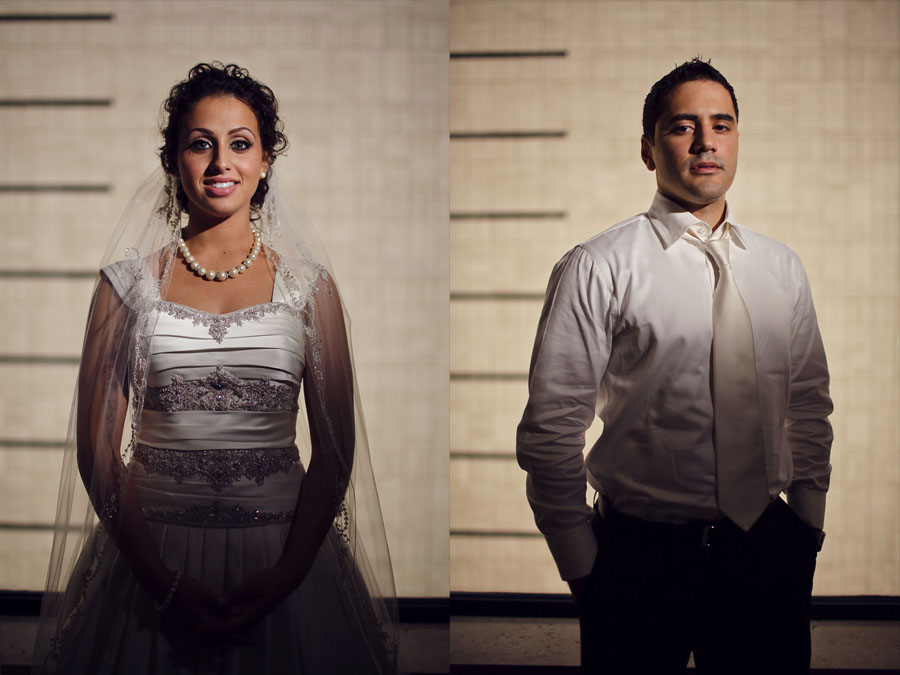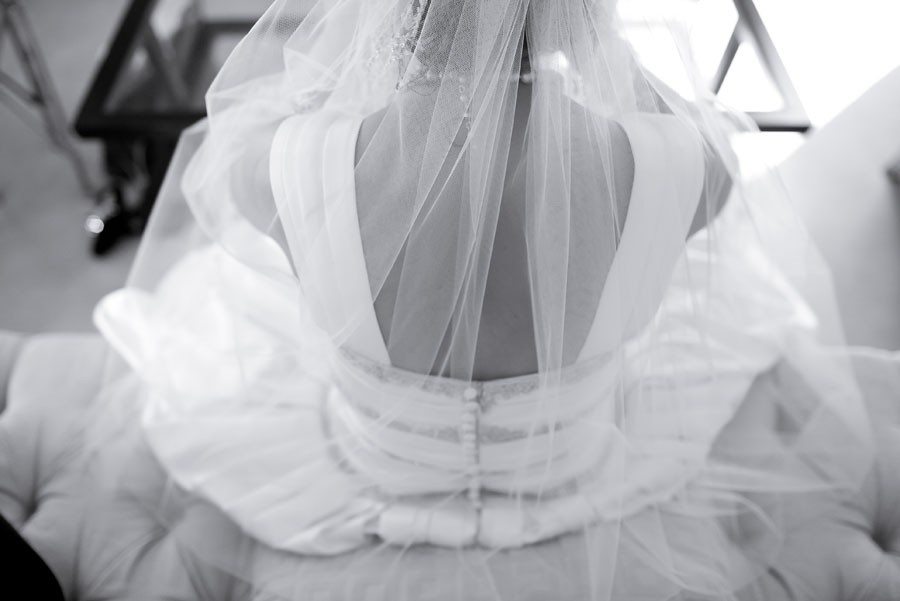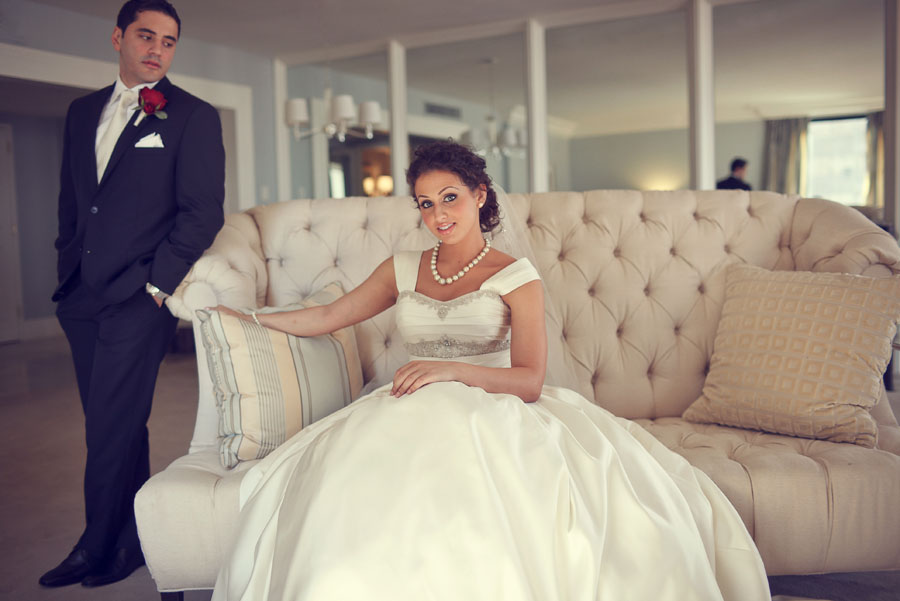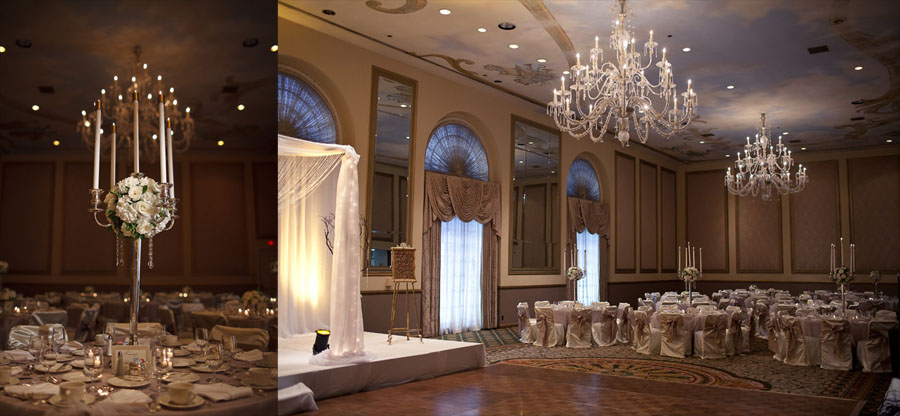 Robin from Difiori and Chelsey Dane from Bride Associates put together a gorgeous ballroom at the Adolphus.  Including one of my favorites: CANDY BAR!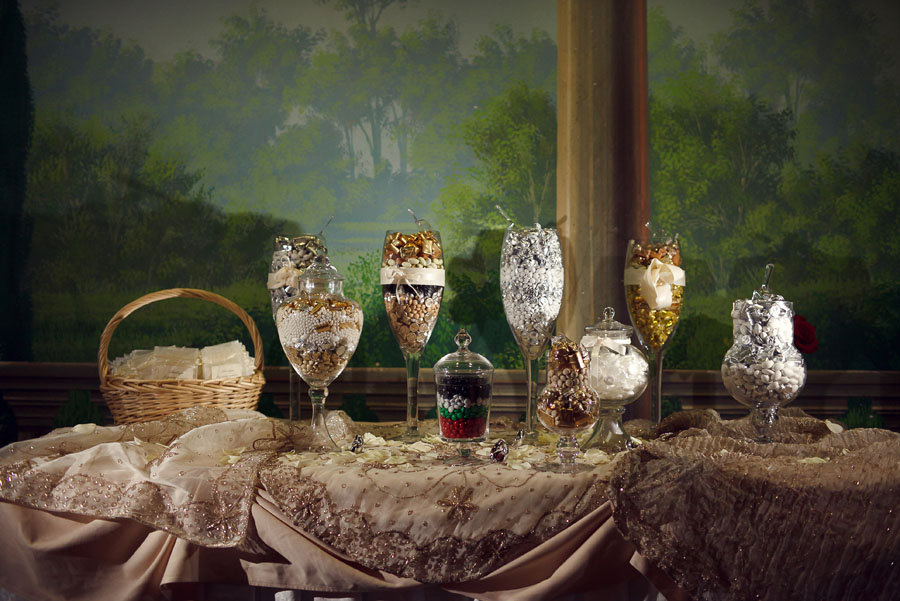 Haven't seen this before: Being introduced by what can only be described as a party!  All their guests gathered by the lobby and danced themselves into the reception hall.  This is when the partying officially started!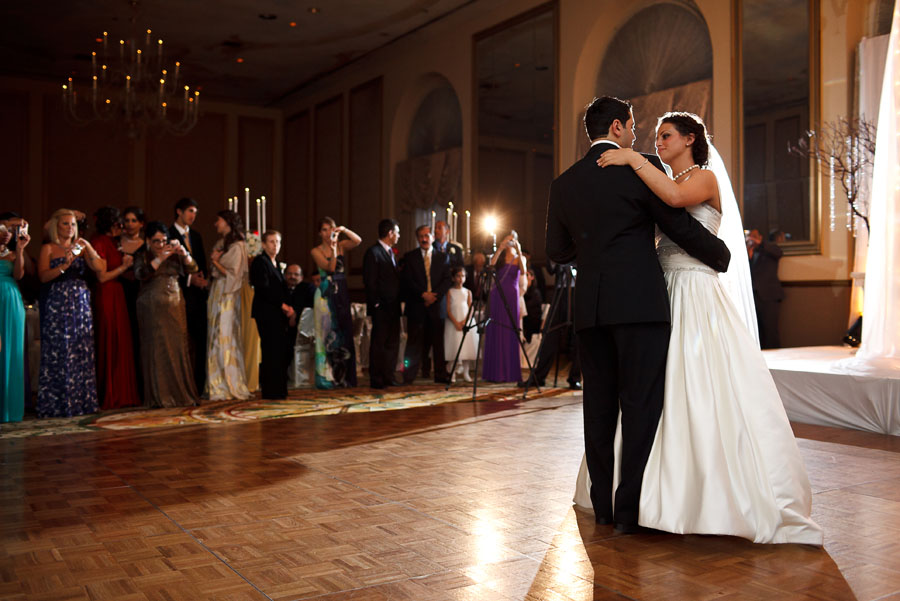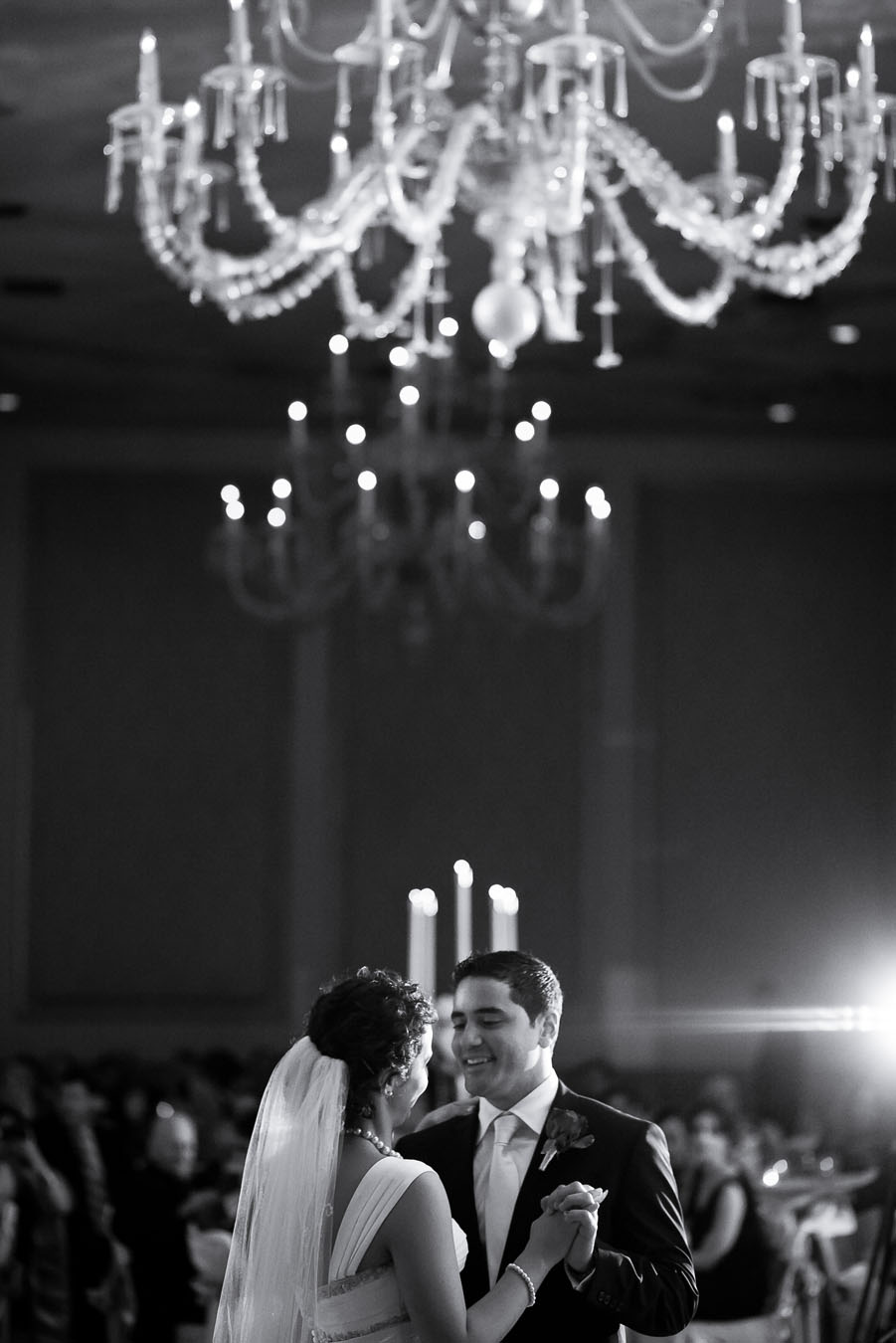 Their first dance went from sweet and romantic to crazy and fun!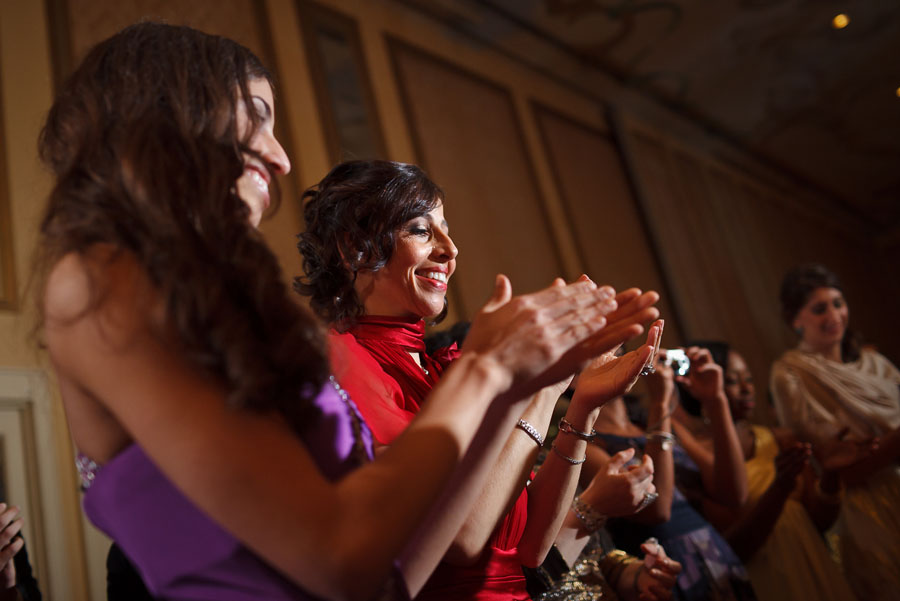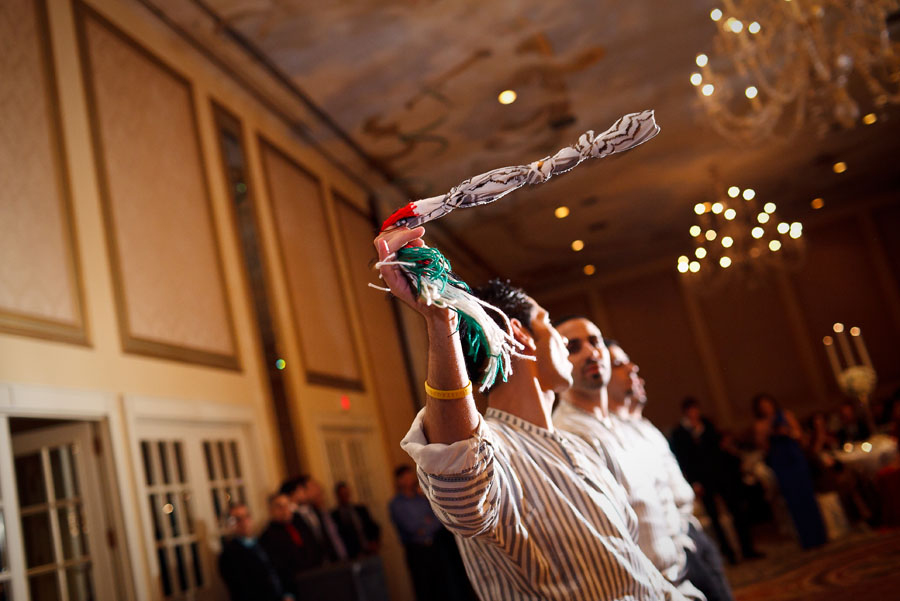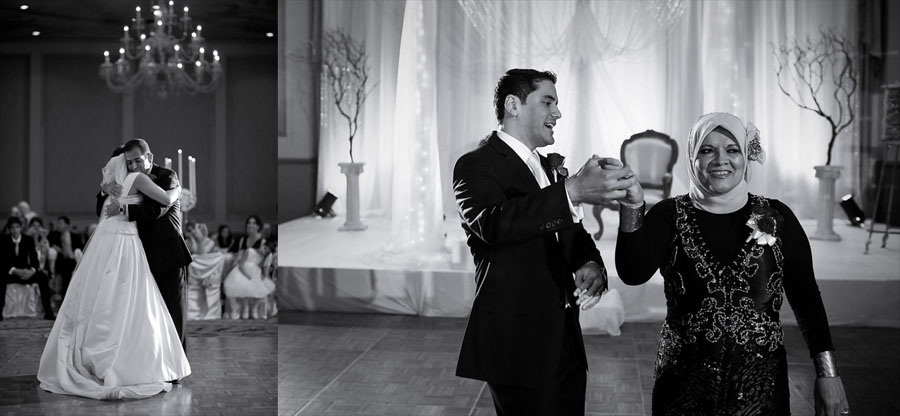 A few minutes of portraits throughout the hotel: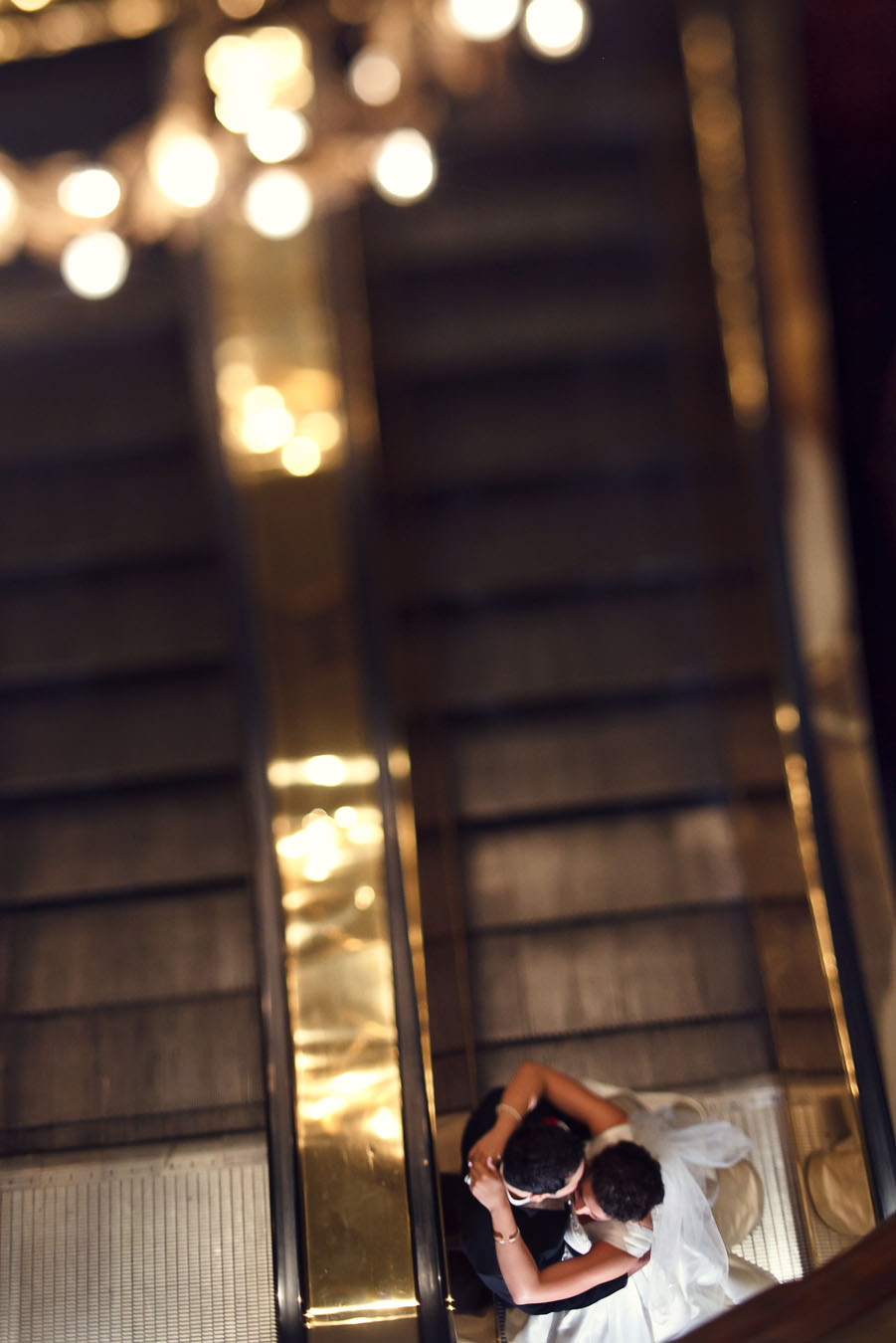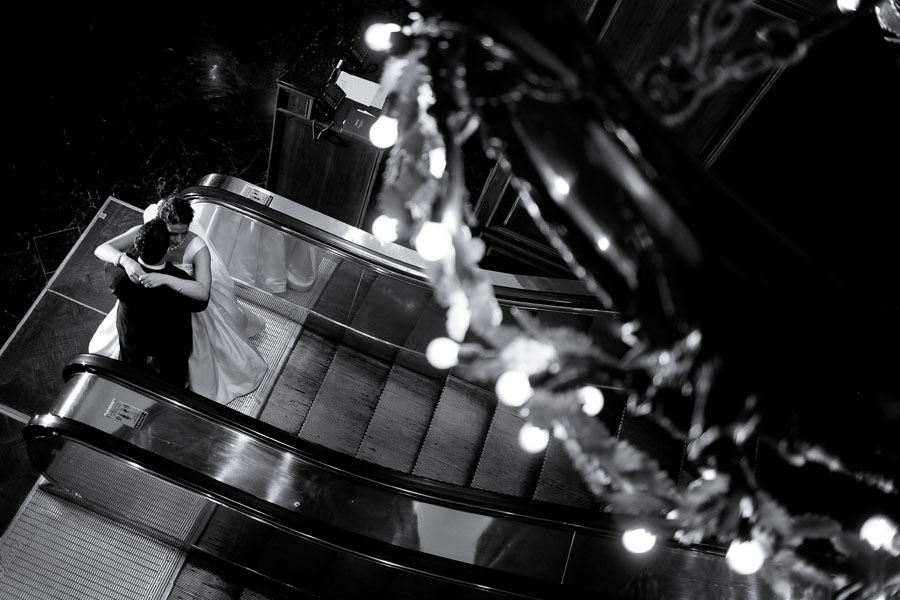 I'd like to thank my friend Liz Leighton for second shooting this wedding with me.  Couldn't have done it without ya Liz!  (She got this great image of Nina tossing her bouquet into the arms of eager women)

Yes, I ate those lifesavers after I took this shot. Couldn't let them go to waste!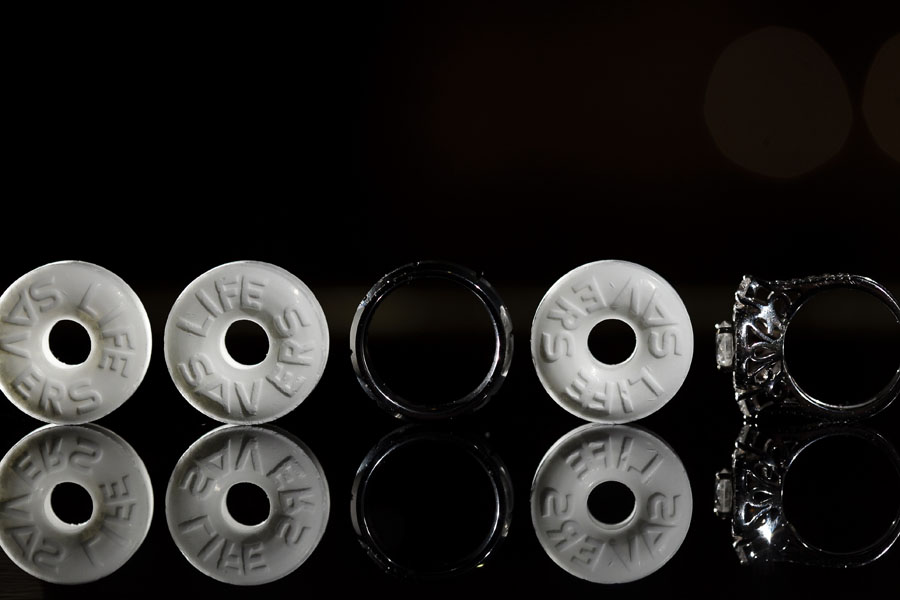 Cheese and crackers.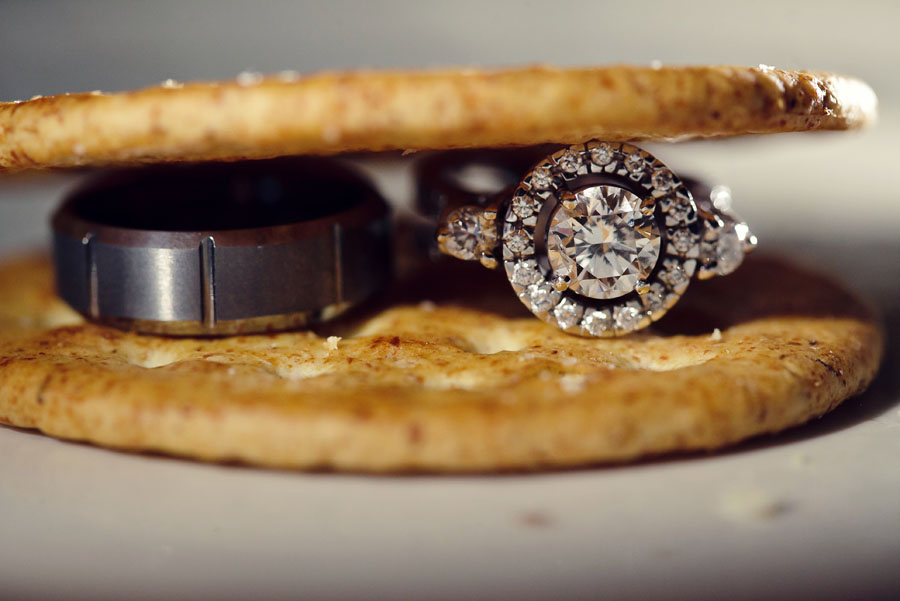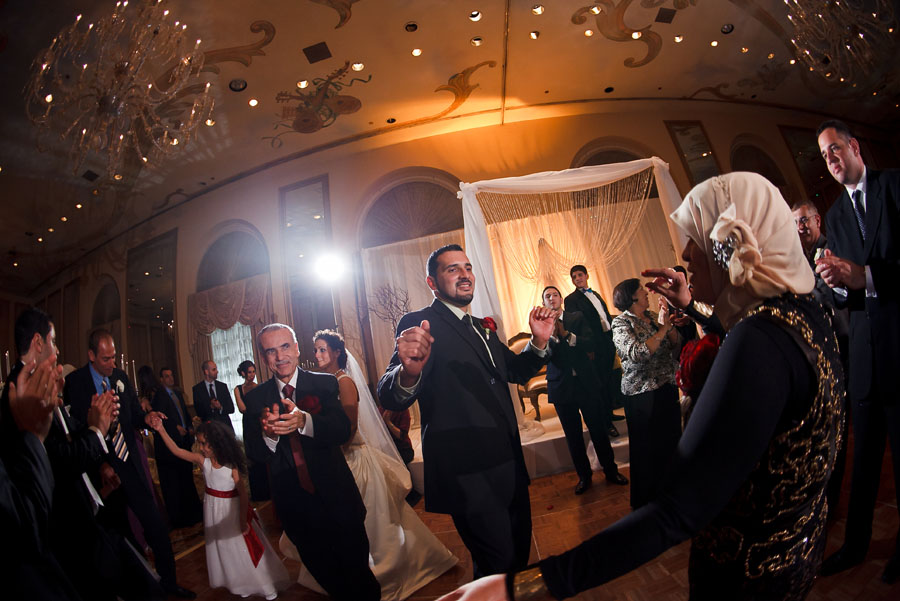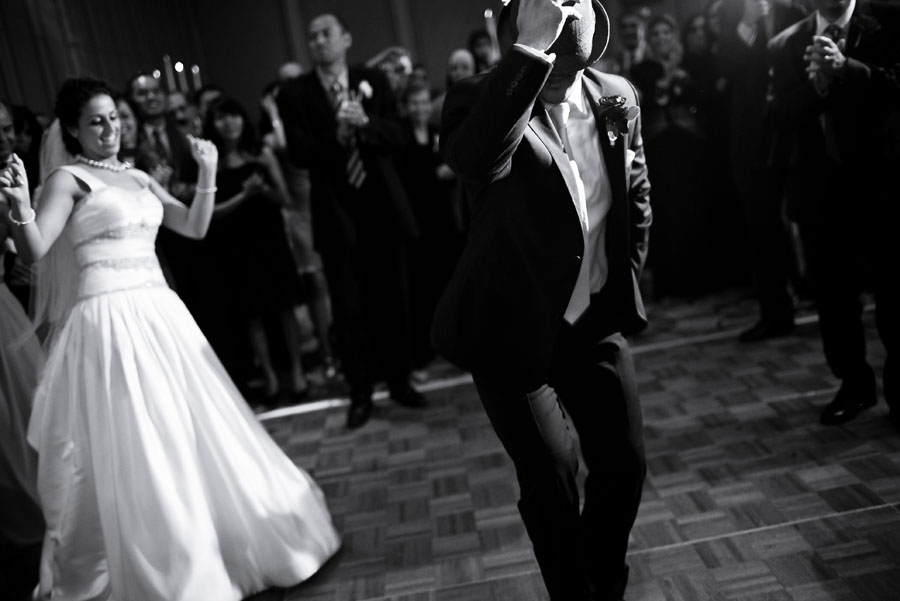 Ahmed paid a worthy tribute to Michael Jackson.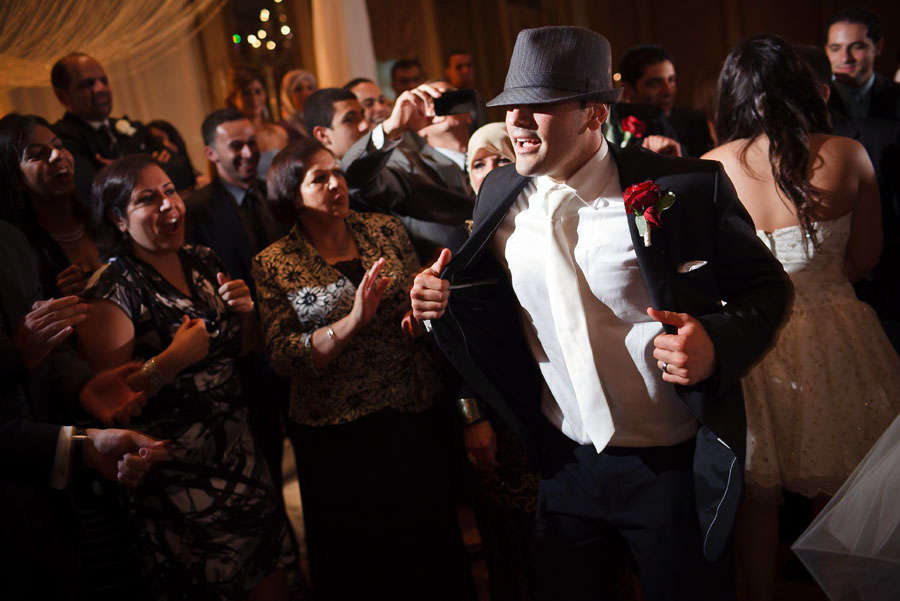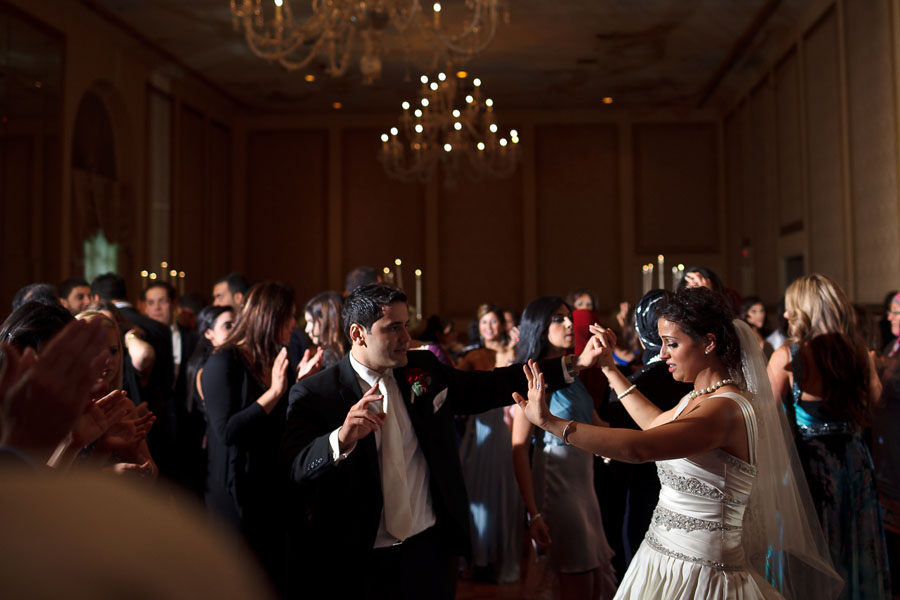 Nina and Ahmed, thanks for introducing me to your families and allowing me to be part of your incredible wedding day! You two are such great people and deserve nothing but the best!
OH! And here are some of Nina and Ahmed's engagement pictures we took around the new Dallas Performing Arts Center that I forgot to post!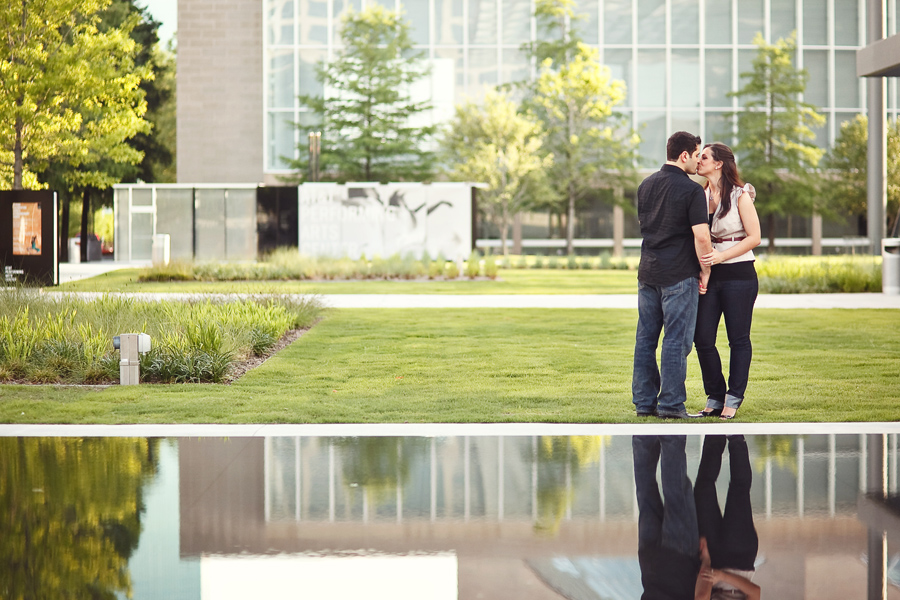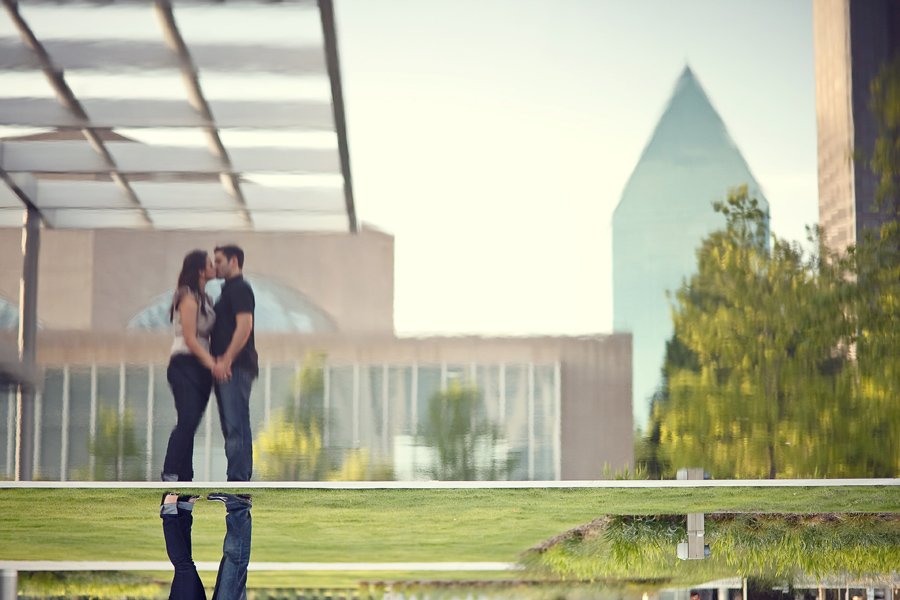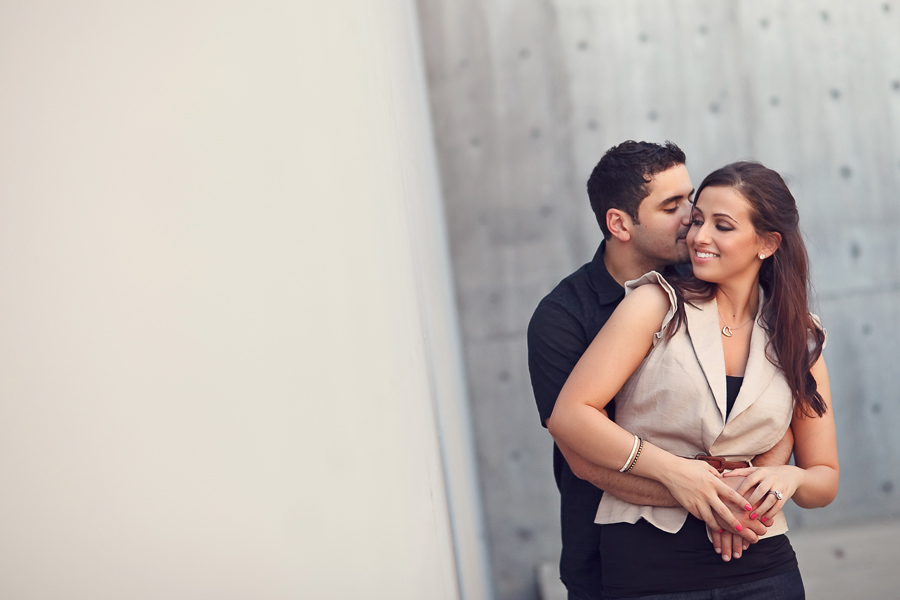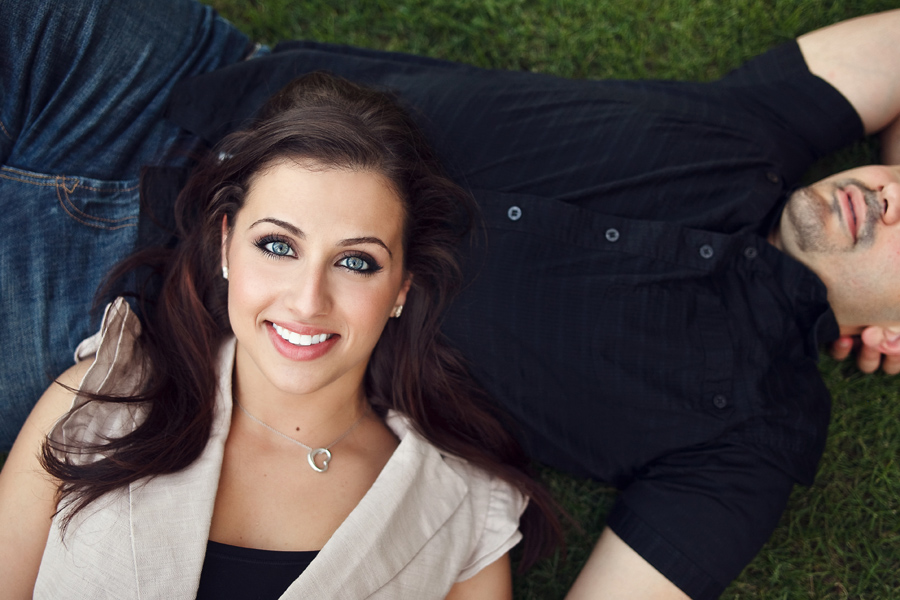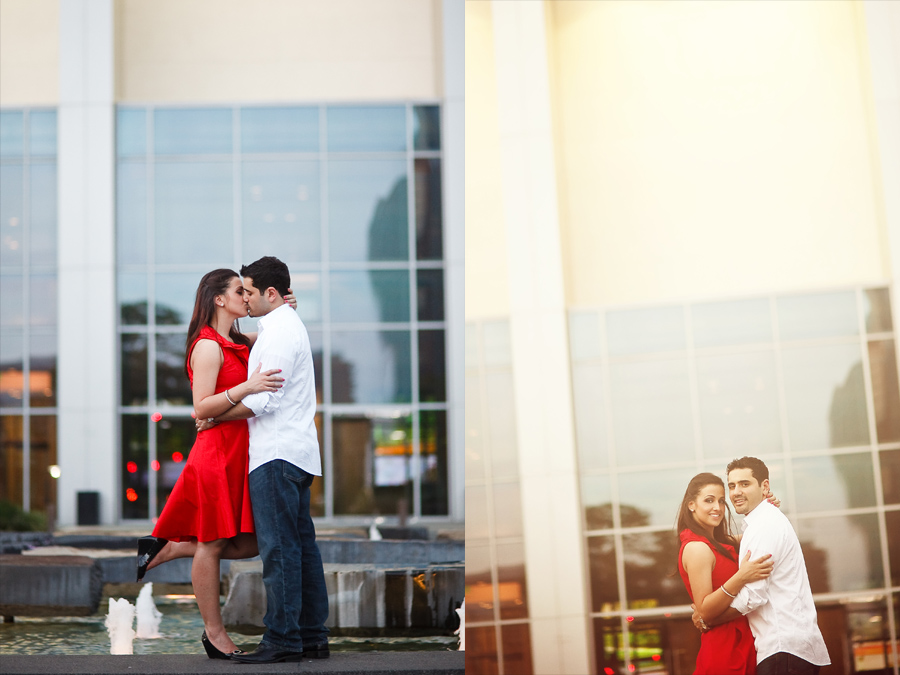 Thanks to the wonderful vendors who made their wedding picture perfect!
Coordinator | Bride Associates
Ceremony & Reception | Adolphus Hotel Dallas
Flowers | Difiori
Video | Austin Walton
Photography | Table4