When I started on this journey of wedding photography, there was one thing I knew I needed: a mentor. I don't have the typical story of most photographers. I didn't start with a camera in hand at the age of 2. It wasn't passed down to me nor was it something I've always loved.  To be honest, photography came out of necessity. When I graduated college with an economics degree, I had no earthly idea what I was going to do with my life. My first job lasted me 12 days, less than 3 weeks. My following job at IKEA didn't use any of my college skills (sorry mom!), but taught me that I had a passion for being around people and solving their problems (I helped lay out and design office spaces). My next job at Tiff's Treats Dallas was such a valuable learning experience that taught me how to grow a business through grass roots efforts and superior customer service.
In 3 years after college, I had 3 jobs. Near the beginning of my 3rd year, I started to take photography a little more seriously. Andrew and I started talking more and more about photos and even discussed starting a business together. Before this, I had a nice camera and a 512mb compact flash card. I bought a cheap flash, a semi-decent lens, and started to take my camera everywhere. I took product photos for Tiff's Treats, I took images at weddings I attended, pictures at parties my friends threw, and really wherever and at whatever I could.
I realized that something very powerful drew me to incredible wedding photos. I began staying up till 4am every night researching, studying, and emailing world class photographers. Only 2 out of the 30+ I emailed ever replied, but it didn't stop me. My thirst to learn and figure out images was enough to keep me going, even while I had to work at 8am the next day. It was a sickness, an obsession, whatever you want to call it, but I couldn't quit. I eventually joined forums, created a blog, and started receiving feedback on the thousands of images I was taking. Someone on some forum or my "blog" suggested I take it a step further and go into professional wedding photography. Why not?  It was about time for another job.
To me, my biggest fear of professional paid wedding photography was not that I took a poorly exposed or incorrectly framed photo; it was that I'd entirely miss something important, like the first kiss or something. I knew I had to get someone to teach me what to expect and instill in me the art of anticipation. Along come Dori and Jason, a Fort Worth husband and wife wedding photography team who were young, in love with love, with each other, and with wedding photography. They posted an "ad" on one of the forums looking for a 3rd photographer/assistant/eventual 2nd photographer. I quickly sent over a message detailing my skills, experience, and the ache in my heart to get this position. I pretty much groveled at their feet with the 300 words I was allotted in the message. I even offered up my services/time for free. They read, they laughed, they replied, and before I knew it, I was shooting alongside them at their weddings.
Dori and Jason are some of the nicest and generous people I've ever met. They took me under their collective wing, taught me what to expect at weddings, critiqued my images, PAID me, and most of all, gave me a sense of security and confidence in my own abilities. I can truthfully say had it not been for them, there would be no Table4. They are, figuratively speaking, Table1. So when they approached me to photograph them for their 3 year anniversary, I was thrilled (and a little nervous) to repay them for everything.  Thank you guys, again, for mentoring me, encouraging me, and believing in me. You've changed my life.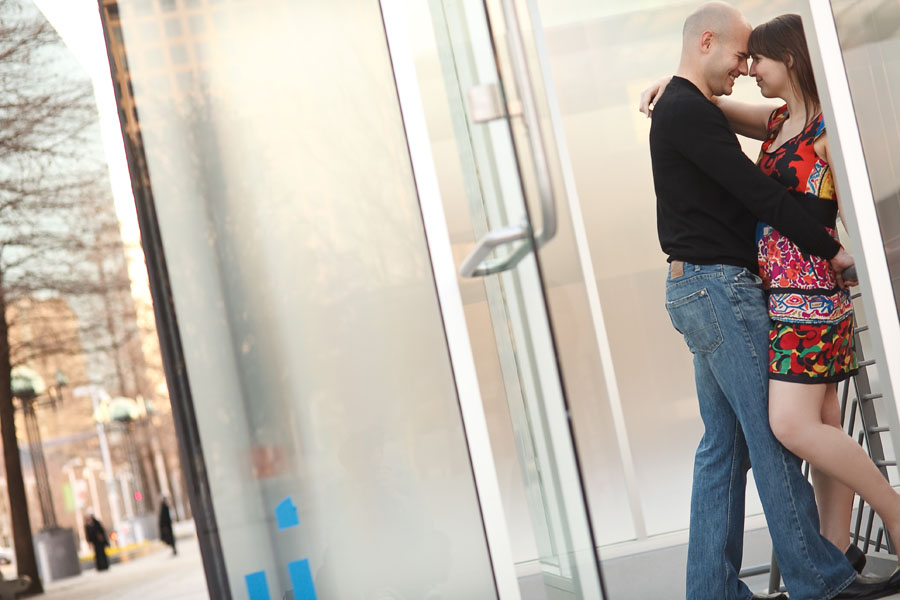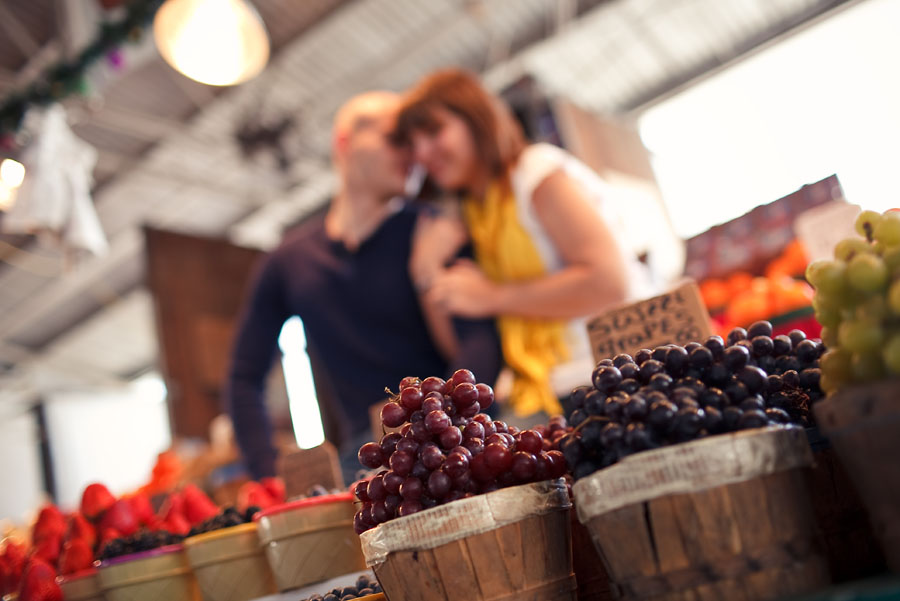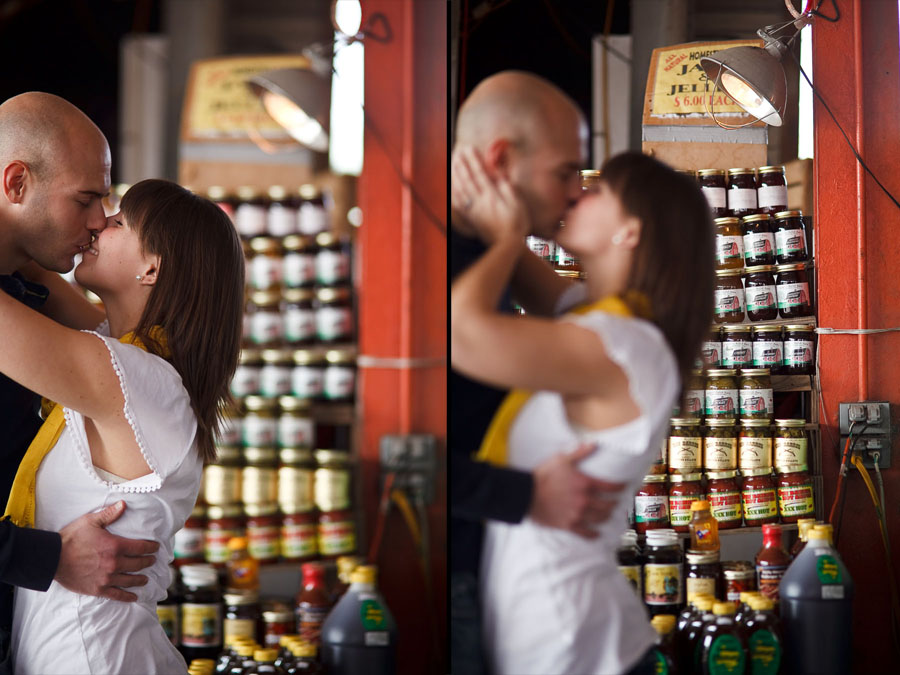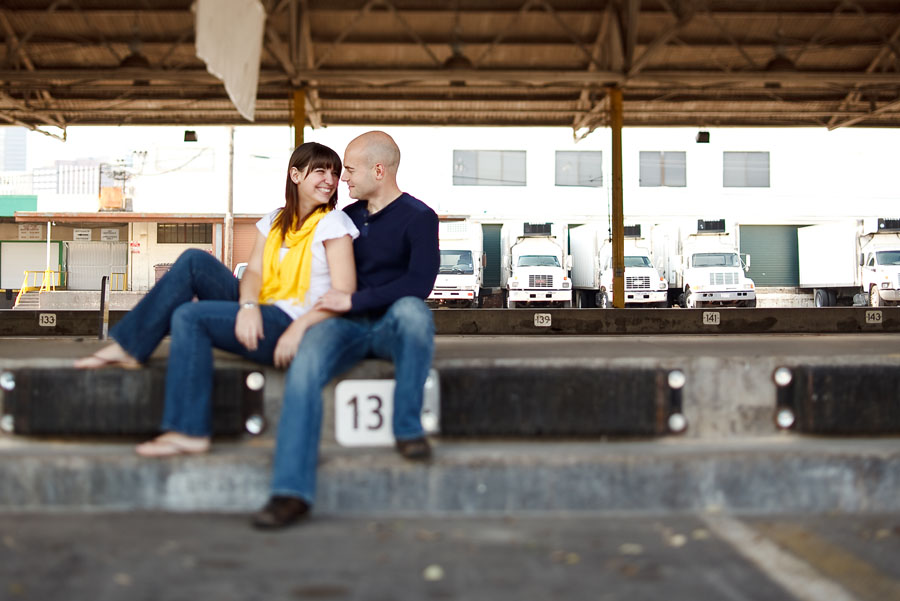 The photo below (and on the right) is one of my favorites. I feel like this genuinely captures who they are and how they have affected my life and business.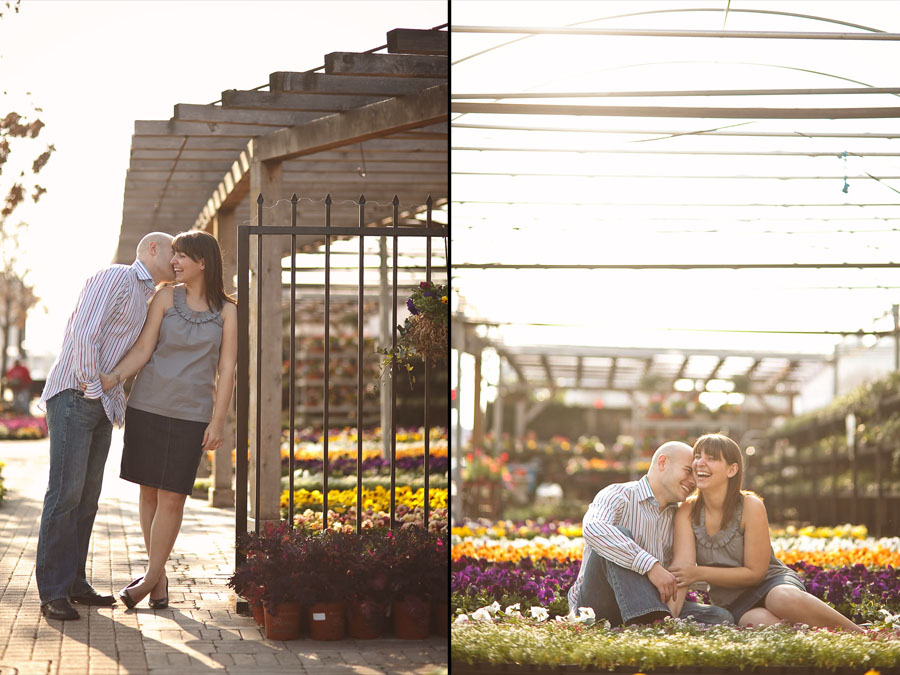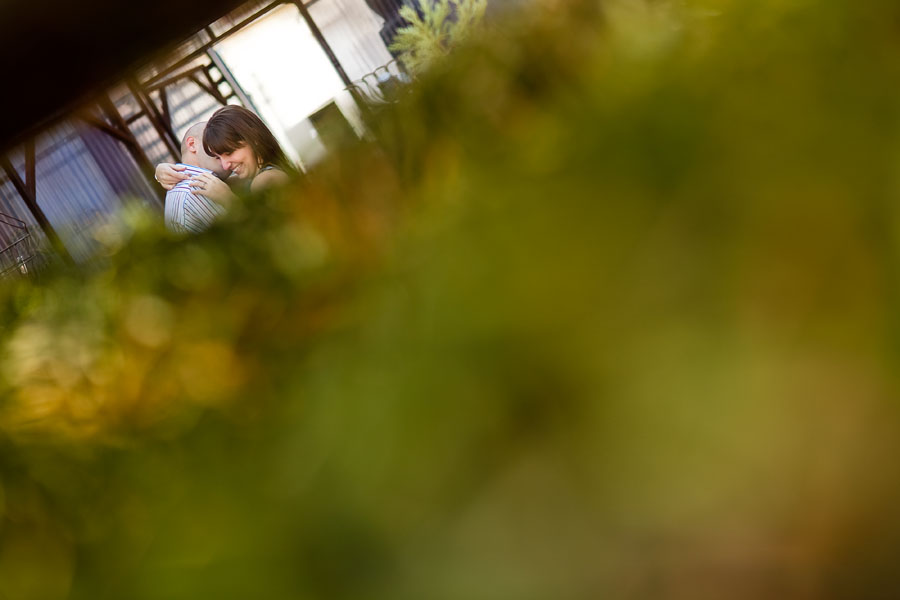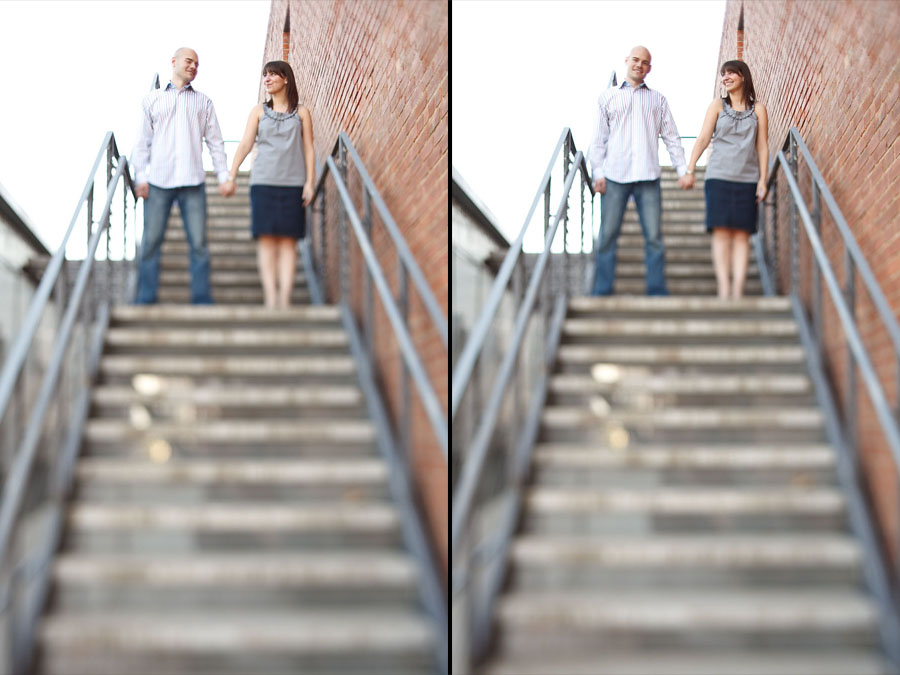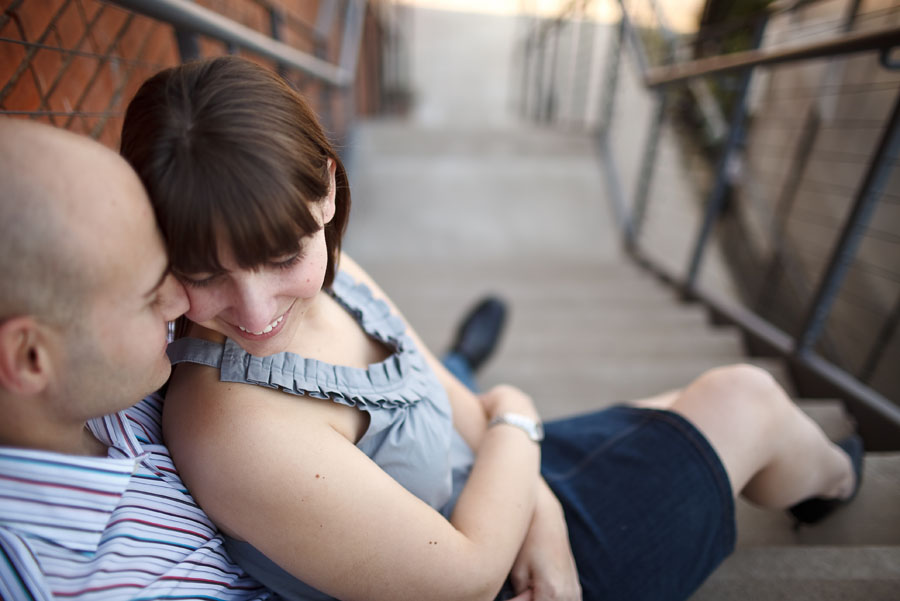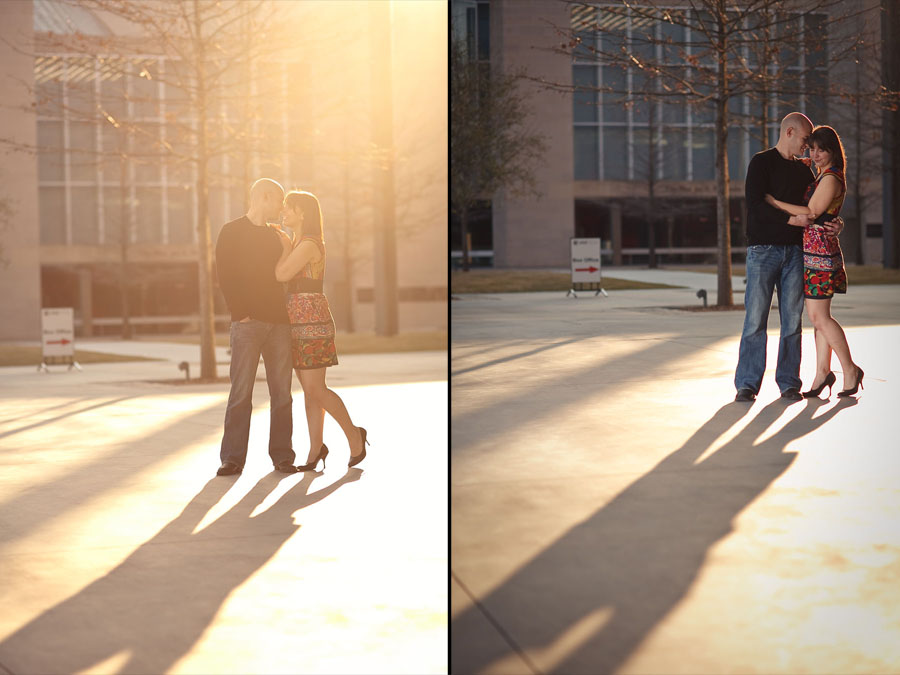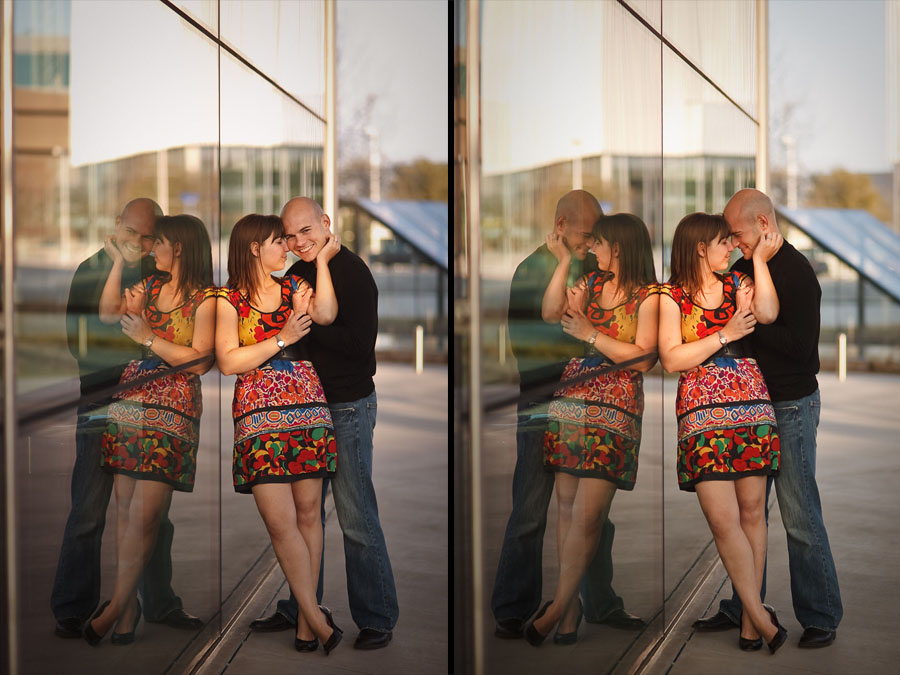 My favorites from the session. Taken at the new Winspear Opera House.