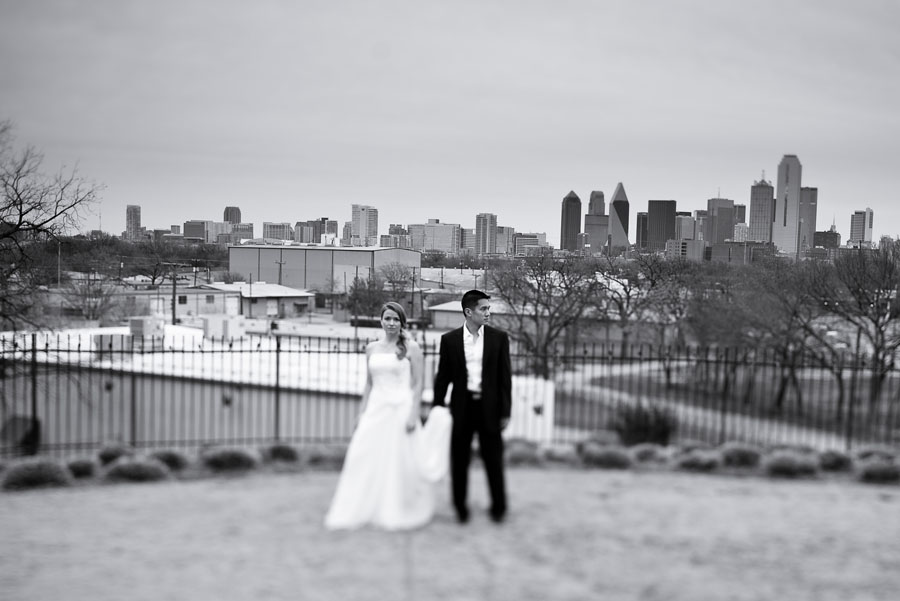 TJ and Jason have been married for 5 years now. Jason and I have known each other for over 10 years. Therefore, I > TJ.  j/k.  They are perfect for each other and needless to say, I was honored to photograph them for their 5th wedding anniversary at the historic Belmont Hotel in Dallas. It's a real 1940's motor hotel built in 1946 and refurbished in 2005. The details, construction, linens, and gorgeous downtown views complete the feeling of a different time and place.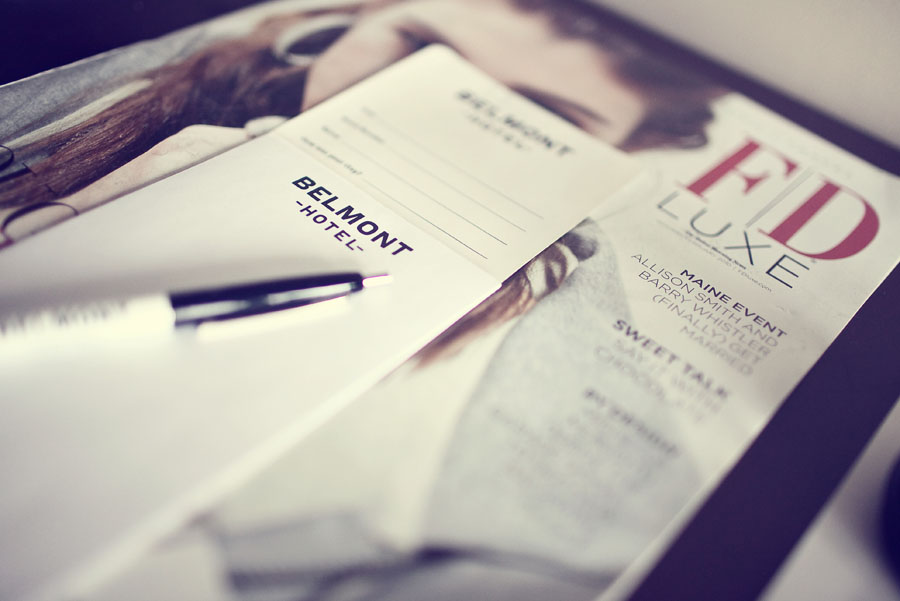 Most of these photos are treated in B&W because I felt their images needed to be presented without the distraction that is sometimes color.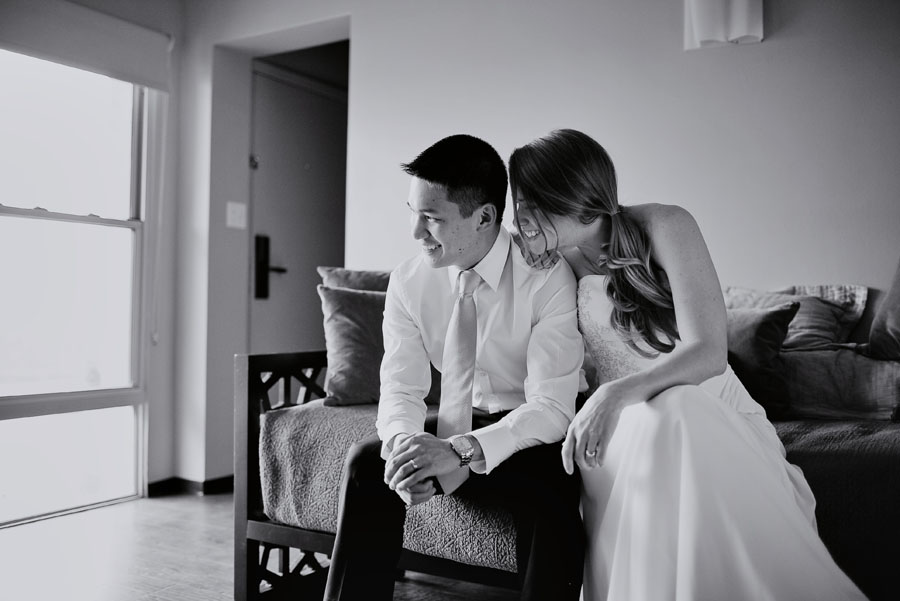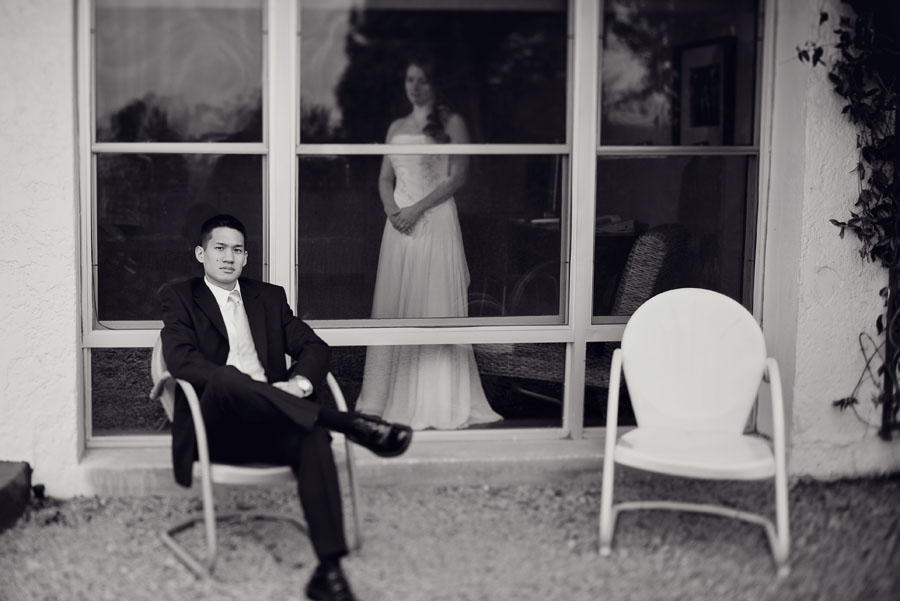 Pretty much from the 2nd frame, I had Jason take off his tie and loosen his shirt. I think it was a good decision.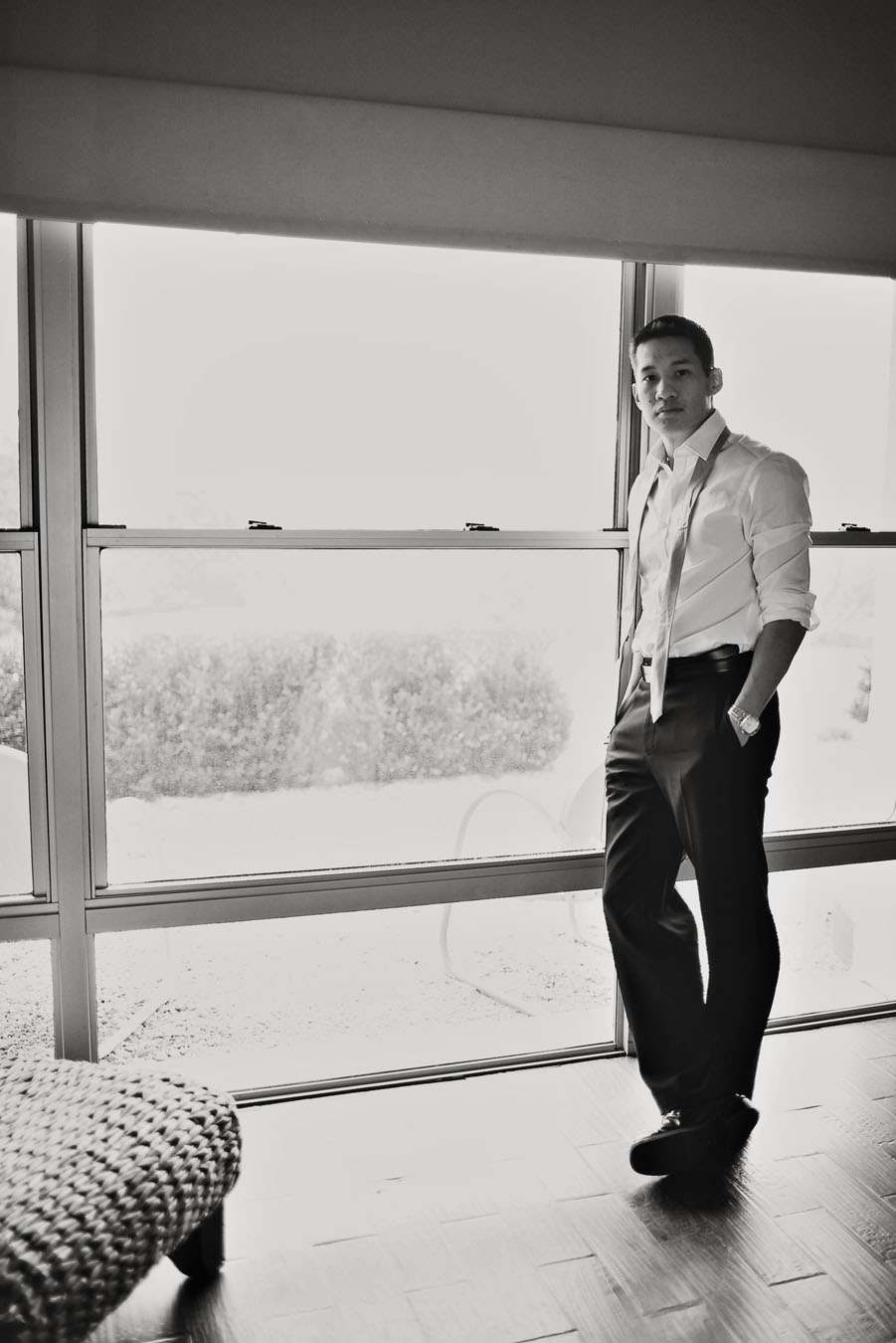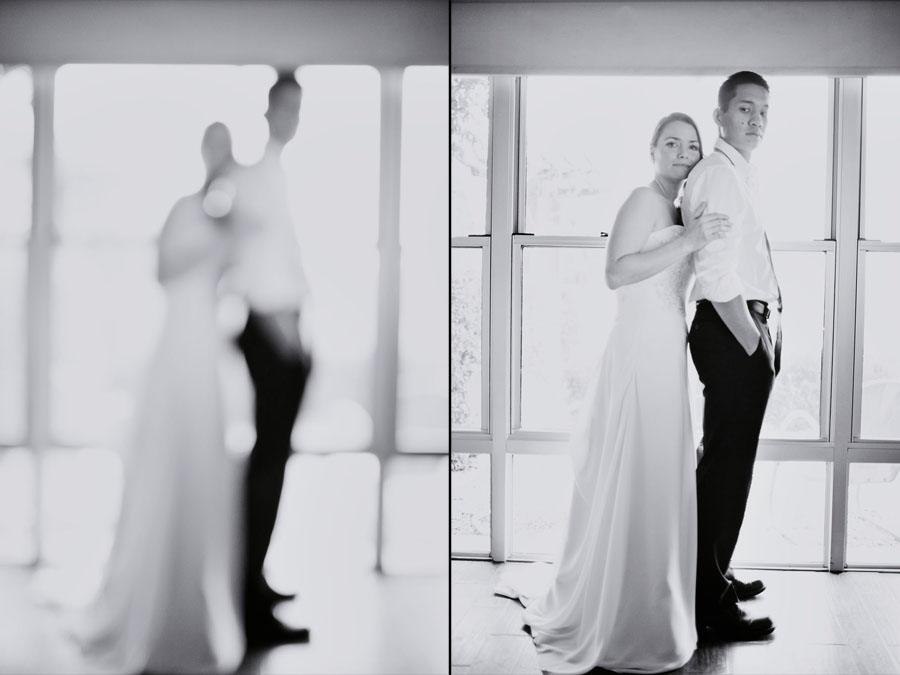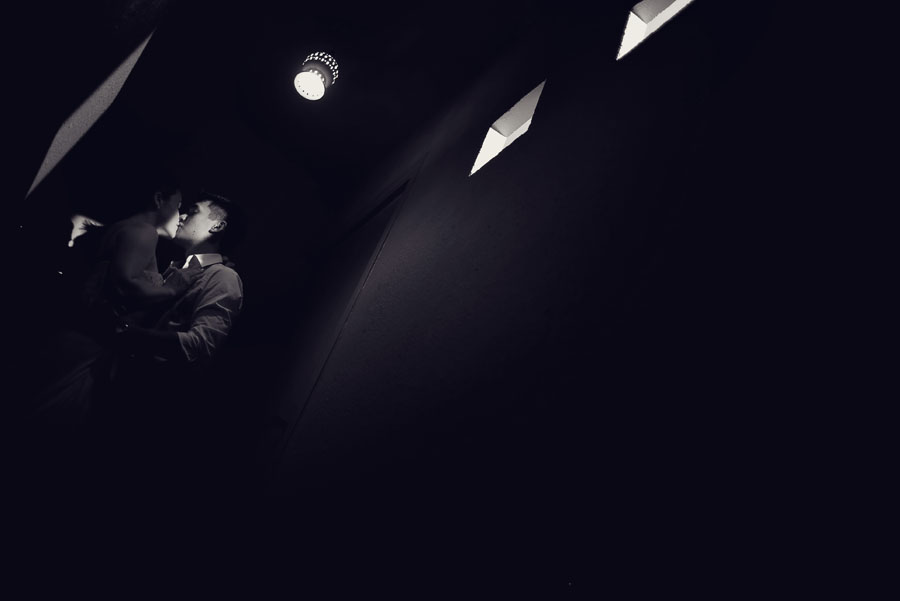 We attempted some more themed/playful images here.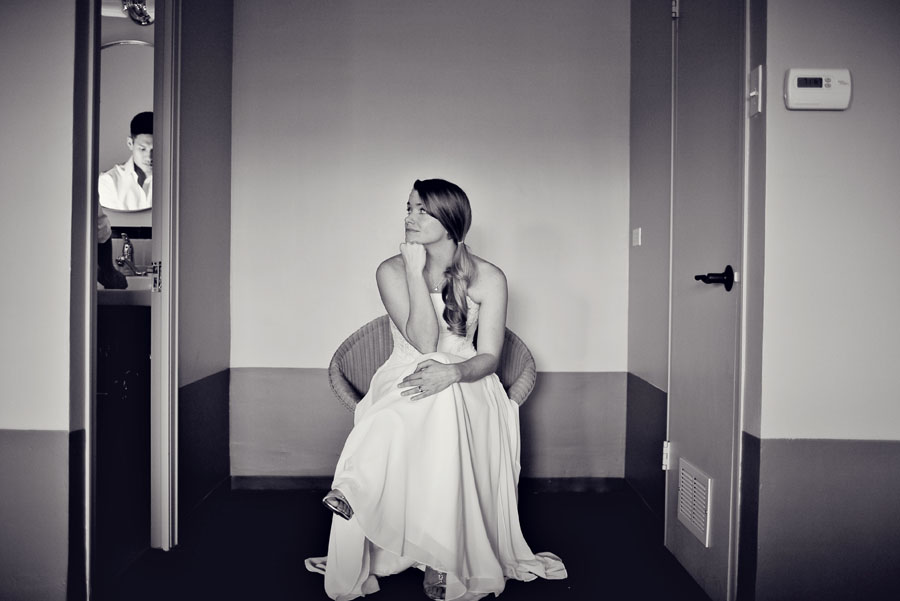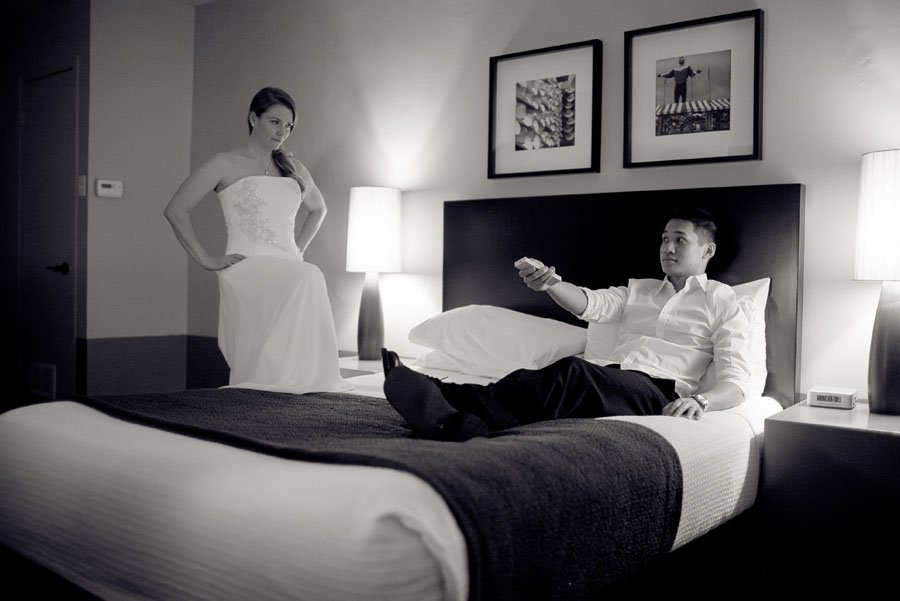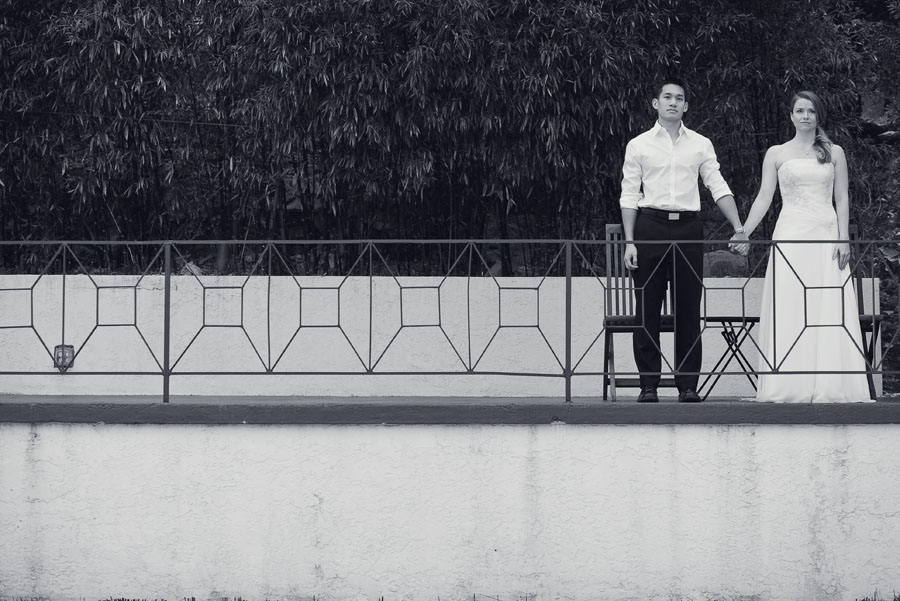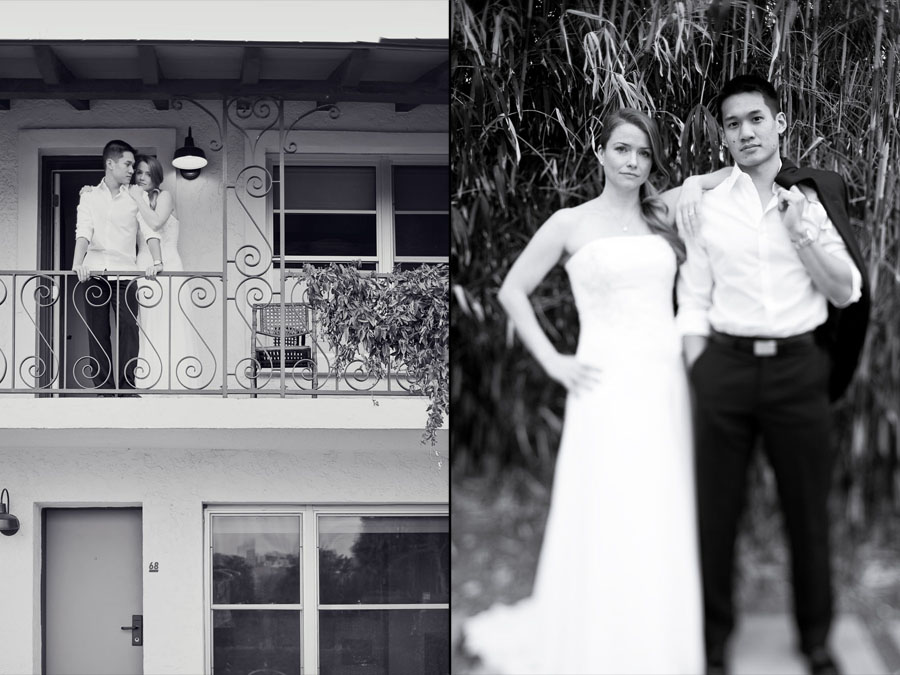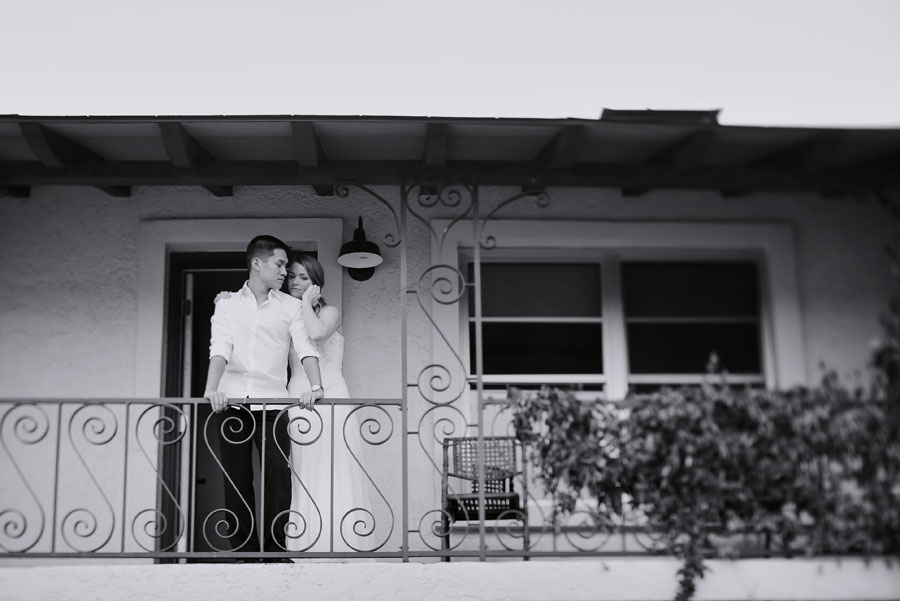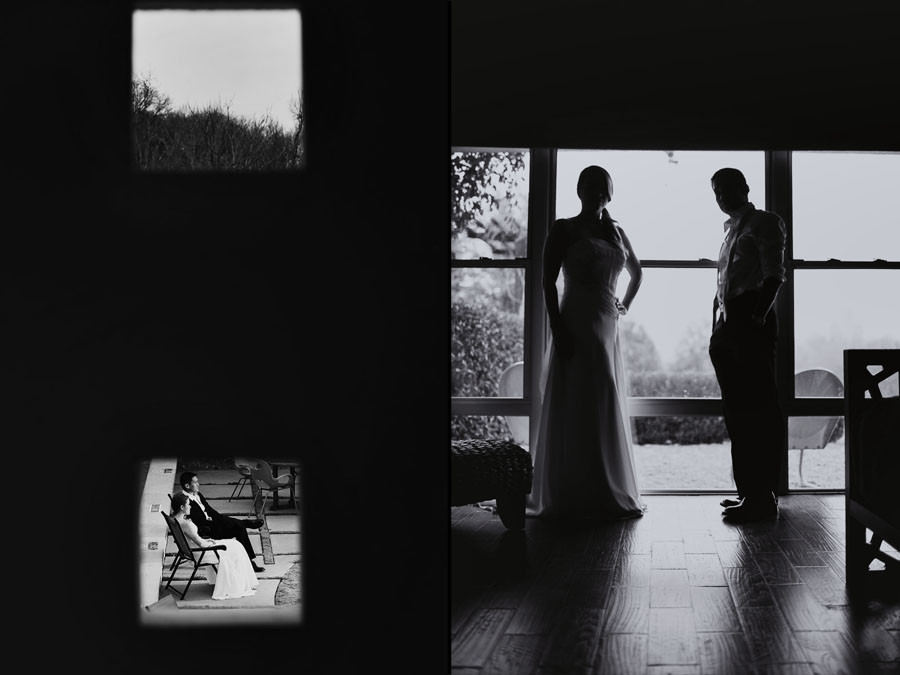 You can make out my ugly plaid shirt in the reflection here. Maybe I should have taken off my shirt too.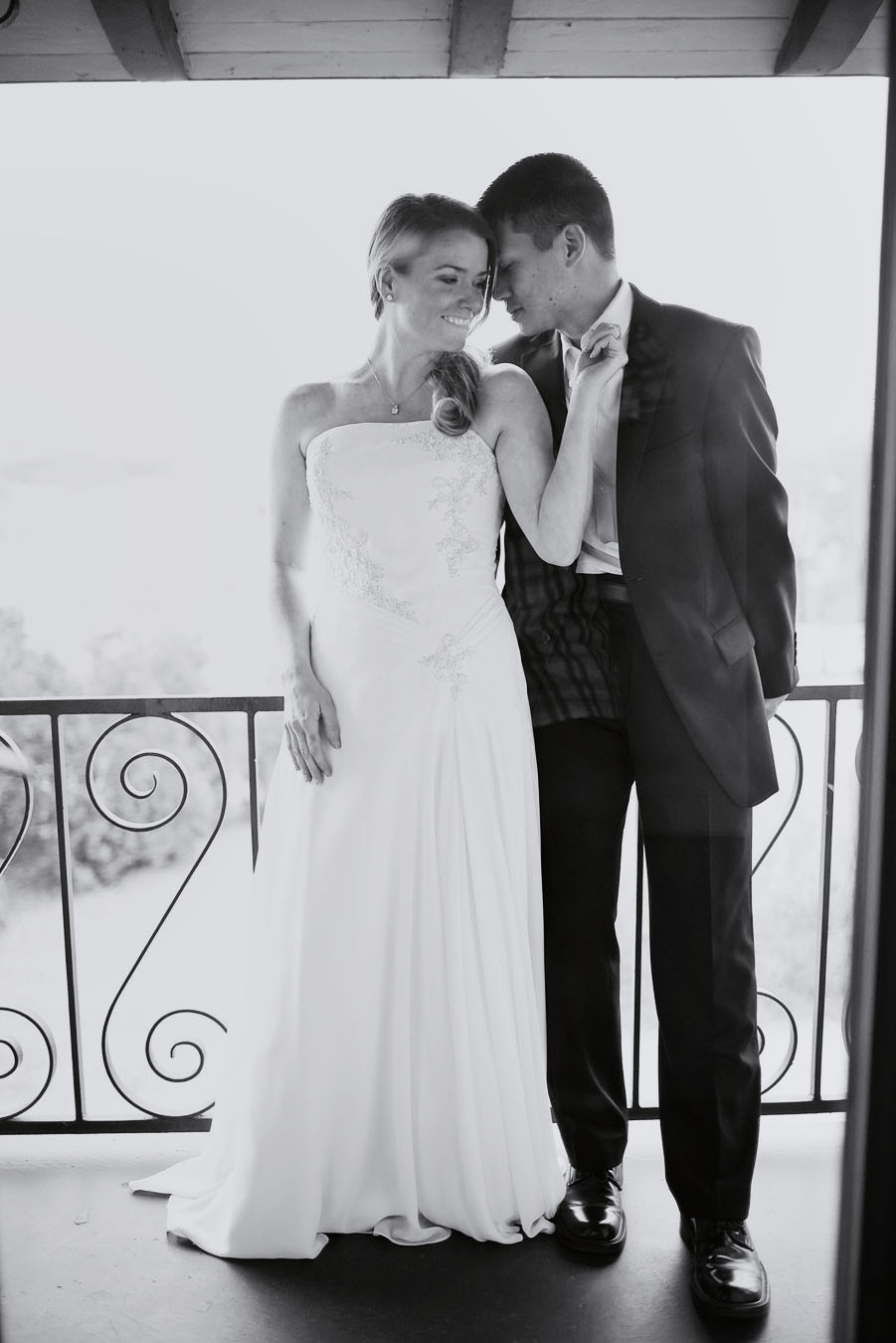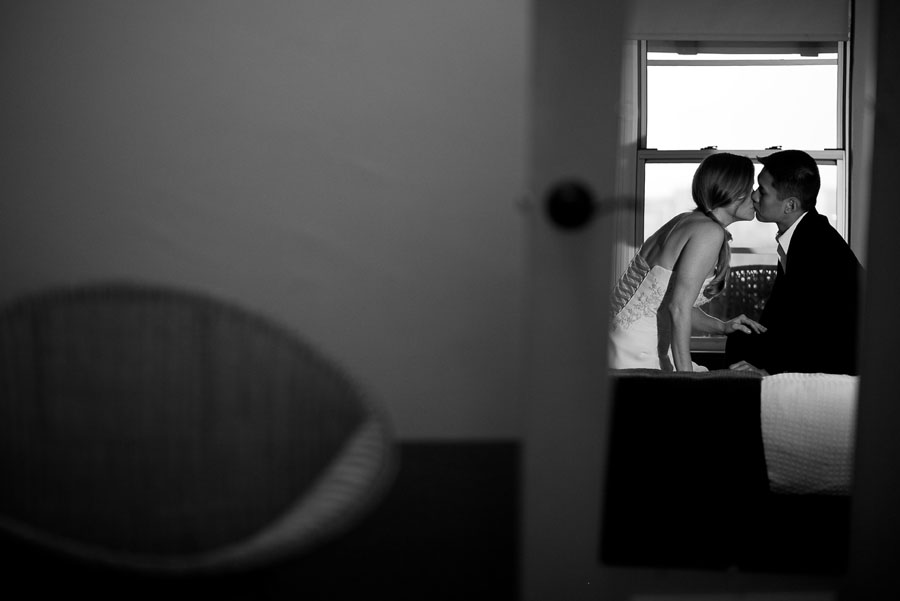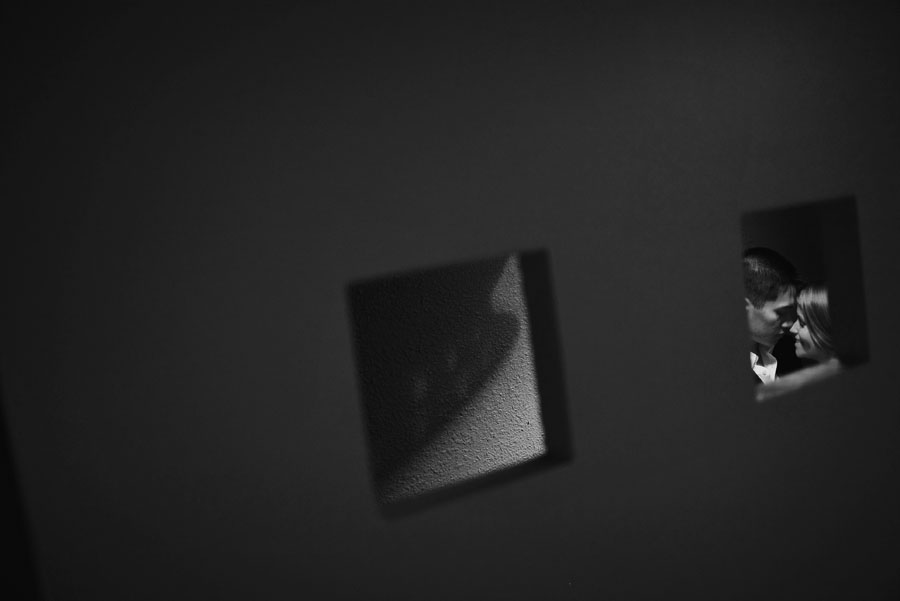 Ok, last one is in color because…well, the sun was too awesome to be made black and white.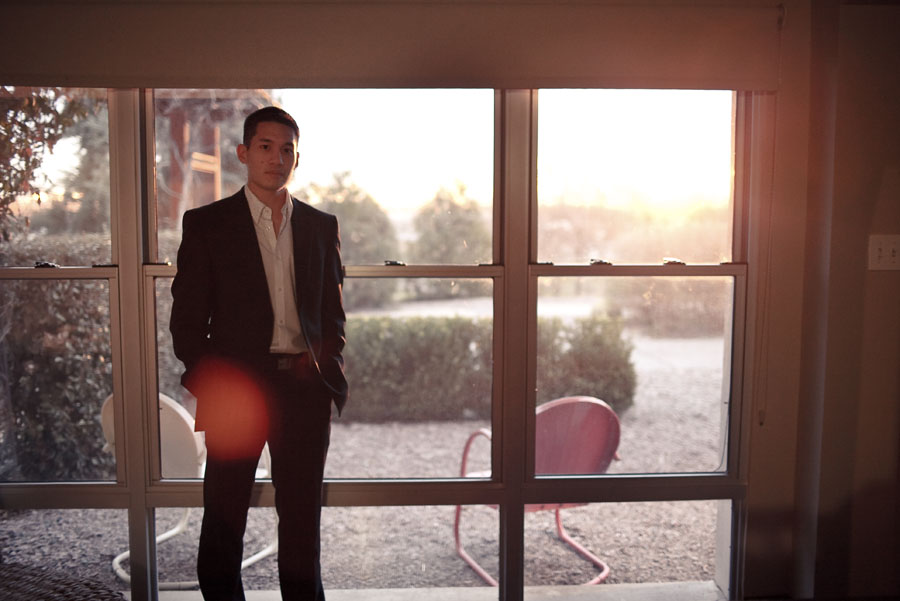 Congrats Jason and TJ for making it this far. I can see decades and generations of happiness coming your way. (And congrats on the bun in the oven!)