Gayla & Ricky Invade Ft. Worth!
Meet Ricky and Gayla. Ricky is one of my many (too many) Aggie cousins. Unfortunately we were already booked up on their wedding date, but we still had a great time capturing some moments for their engagement session! These guys look soooooo good together it's unfair.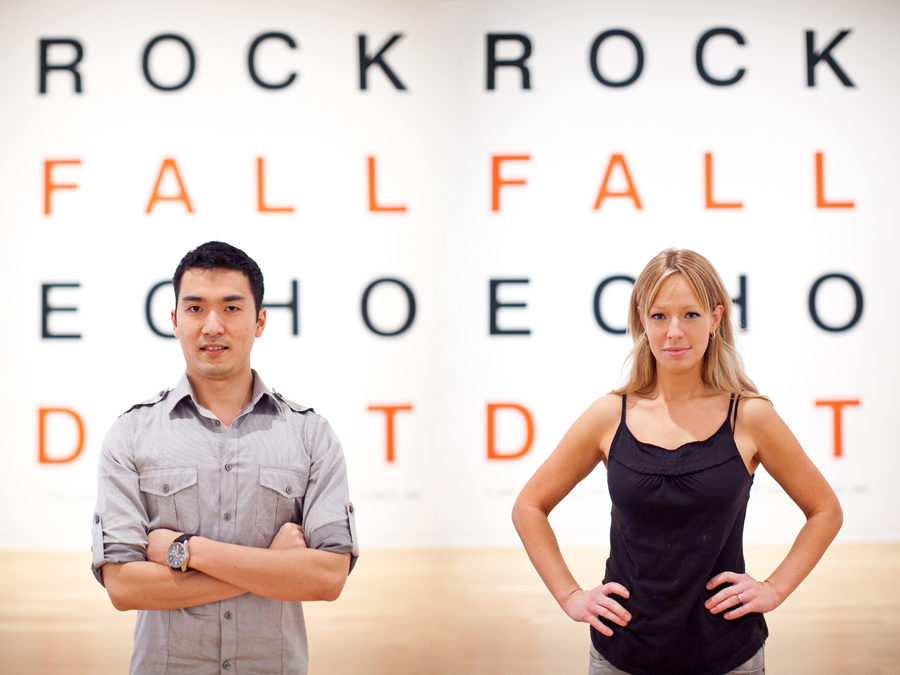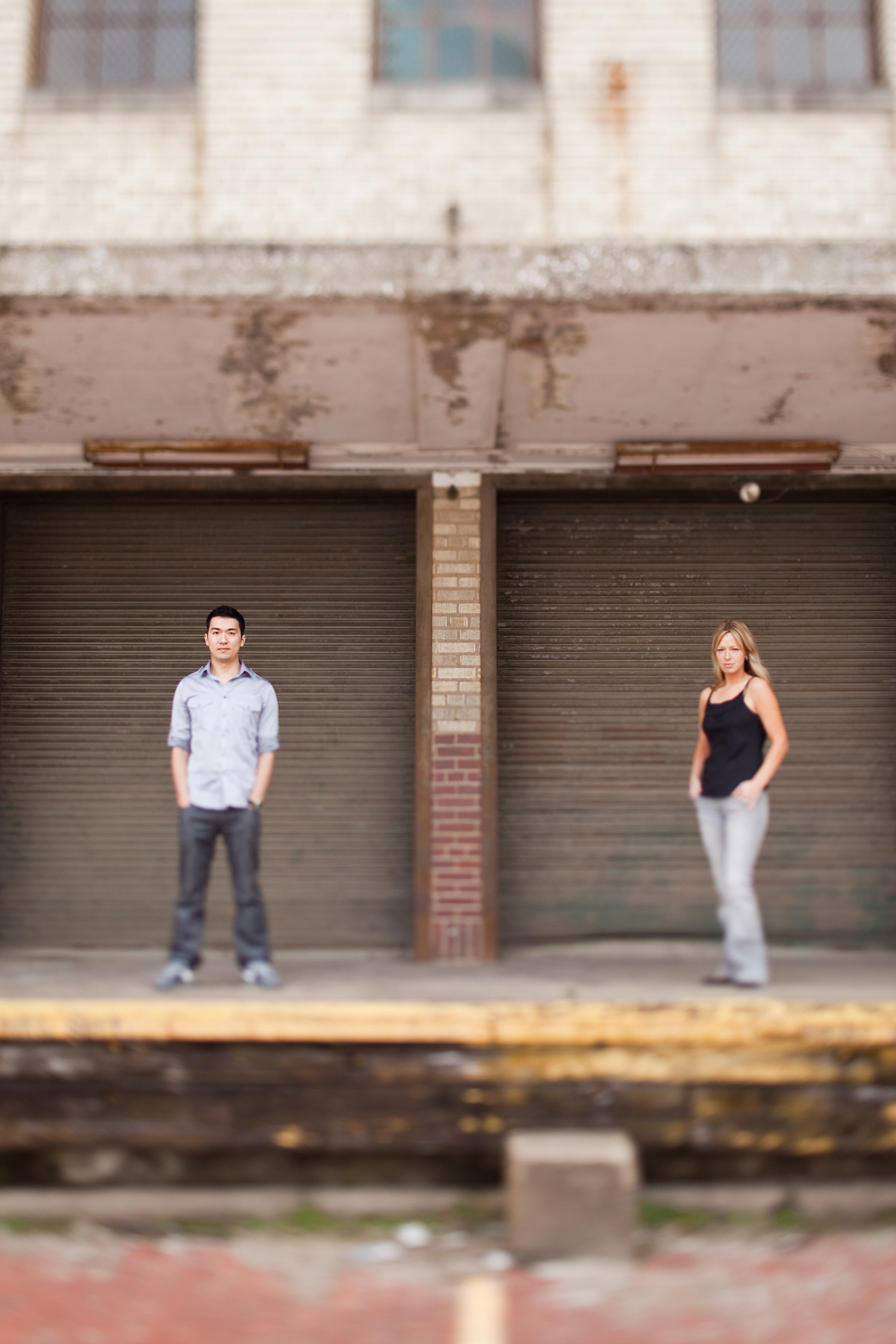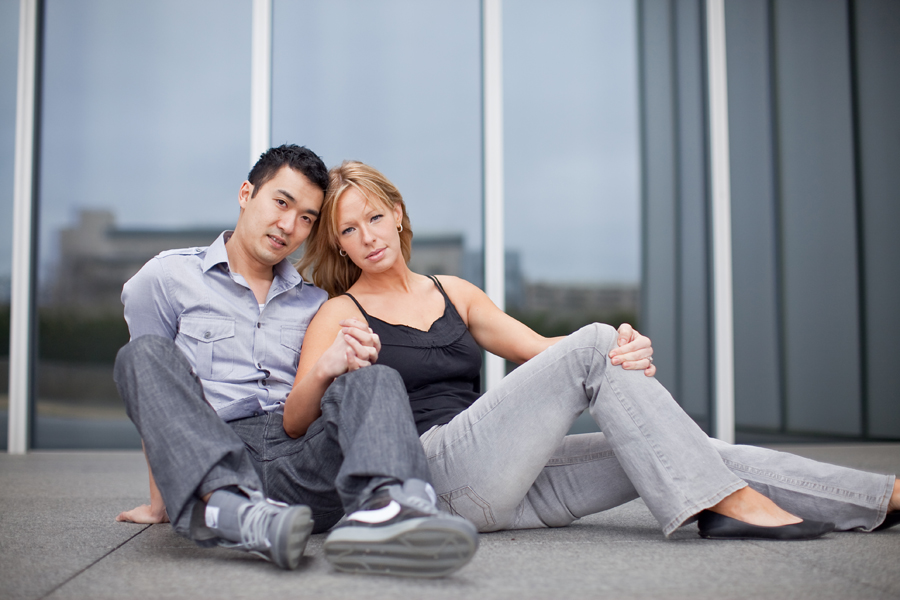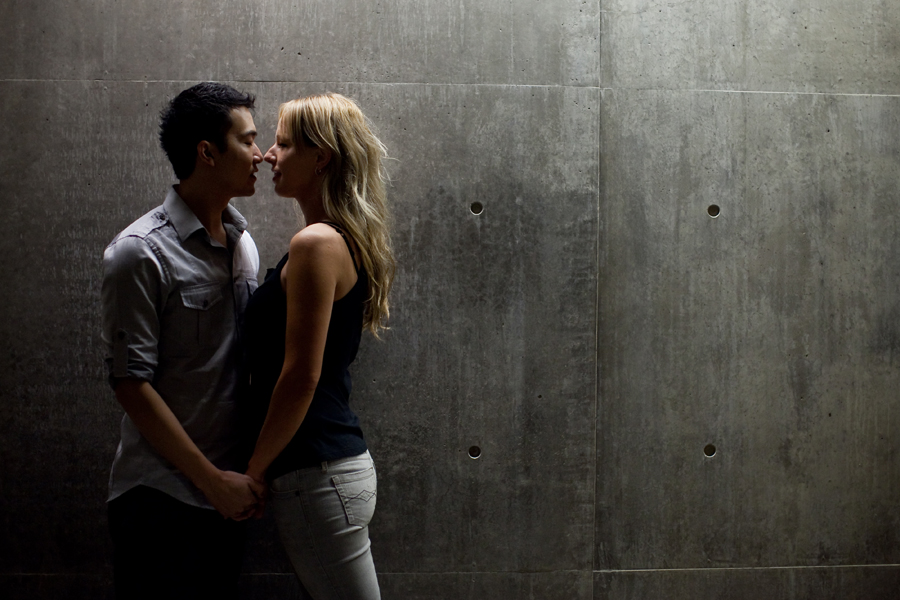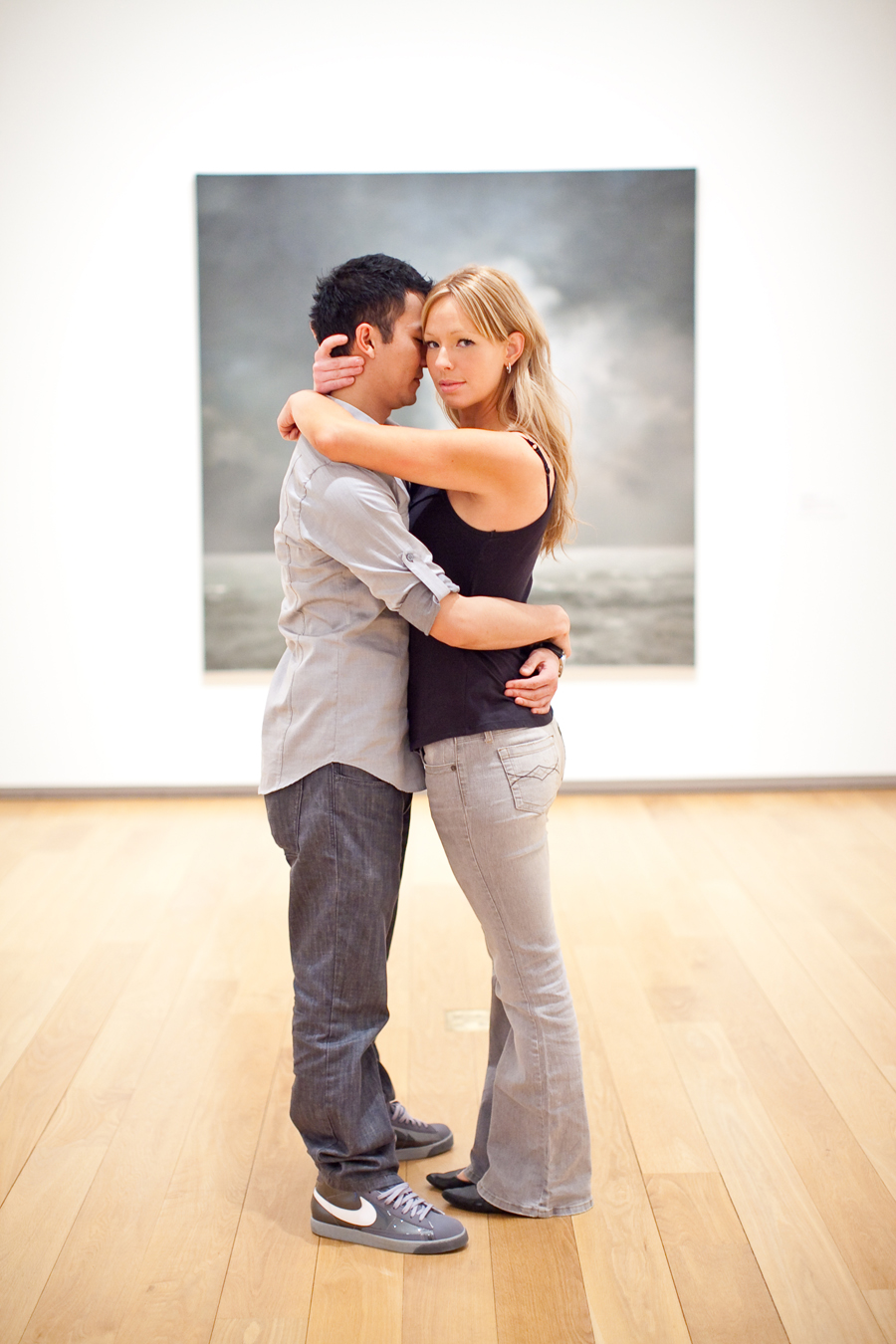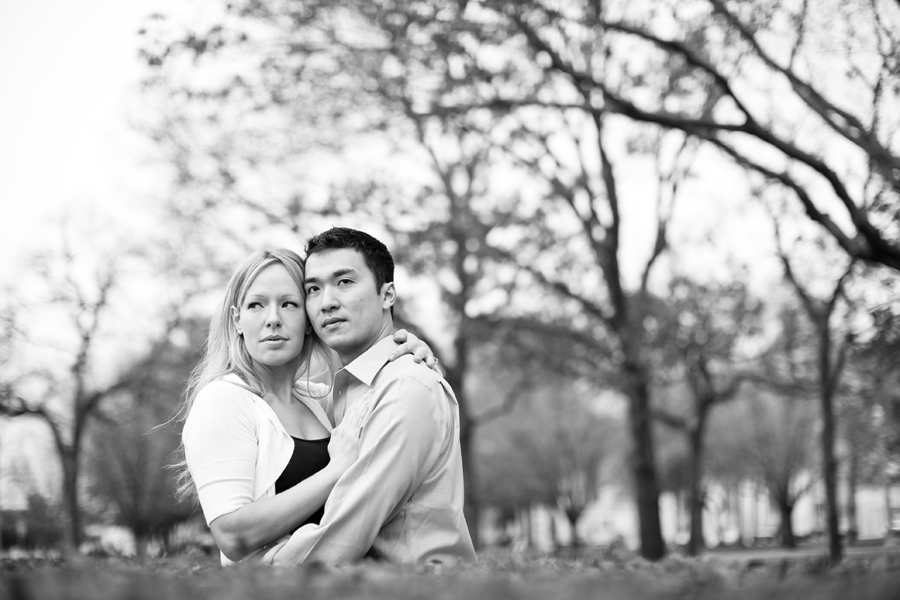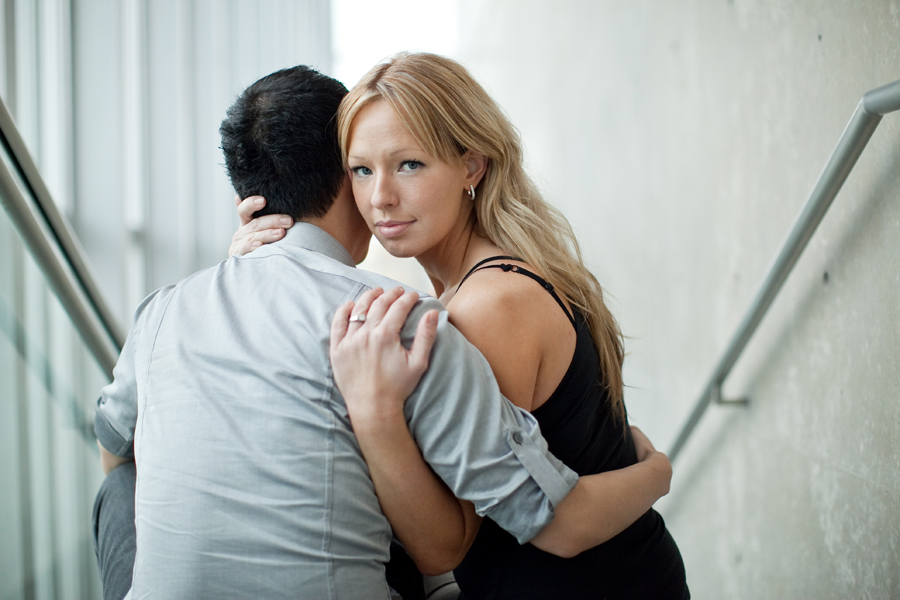 After I showed them this shot, they said they looked like superheroes. I would have to agree.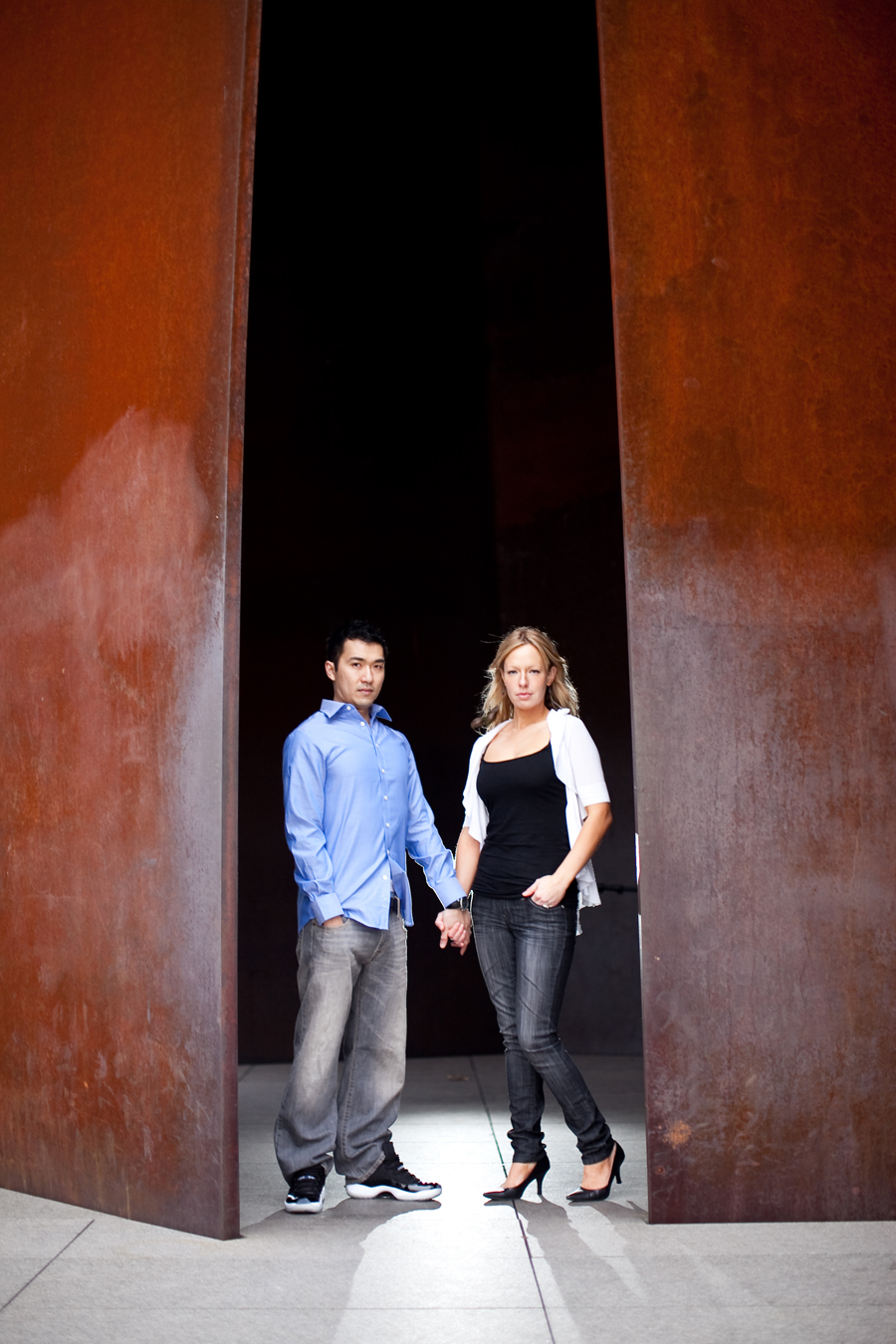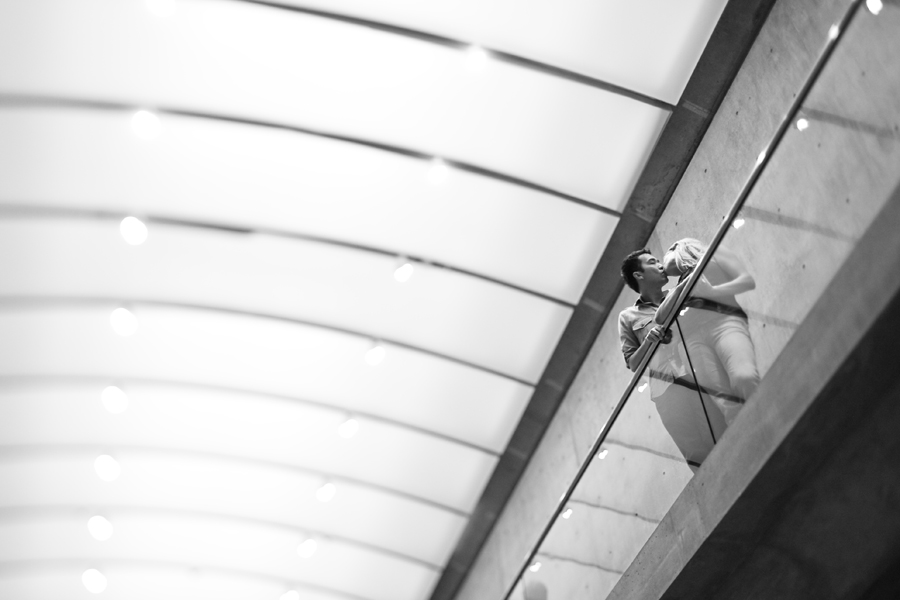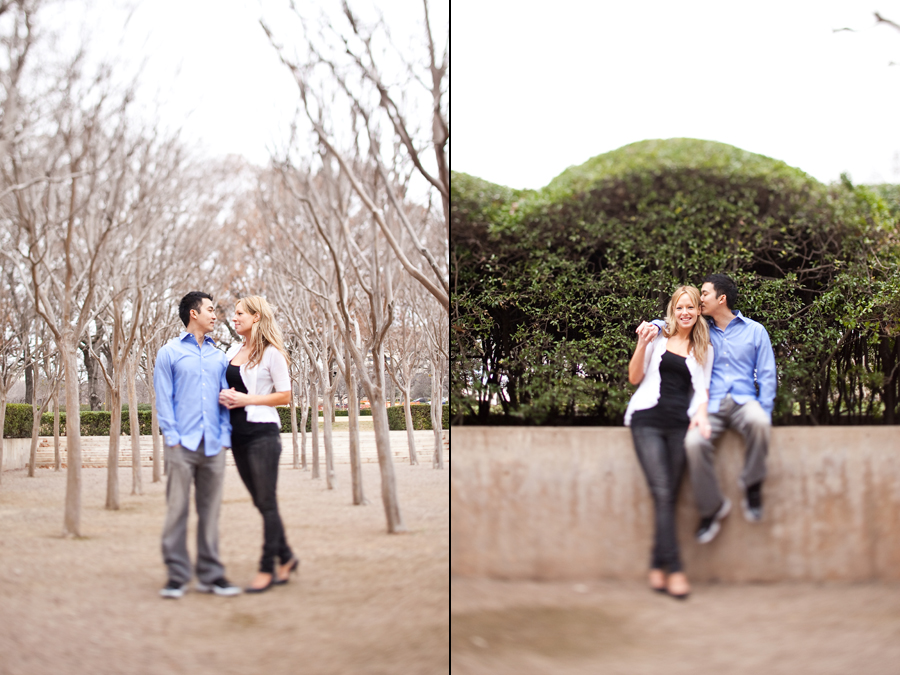 Ricky is a BIGGGGGGGGG shoehead. He even broke out his beloved Spacejam's that he had been hoarding just for the photos! Now that's true love.