GUCCI Hanoi Grand Opening
Here are the photos from the event including a BONUS video by Vu and Linda of Ponderosa productions! Also, special thanks to Kim Le for shooting and going on this long trip with me.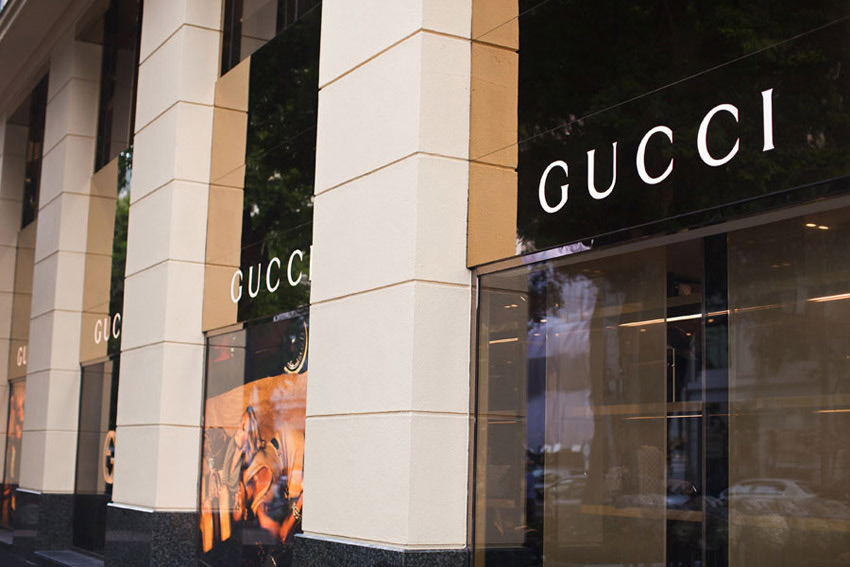 Invite only party.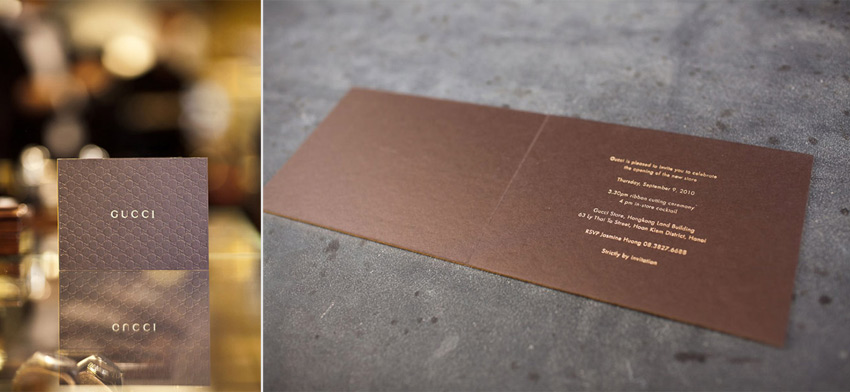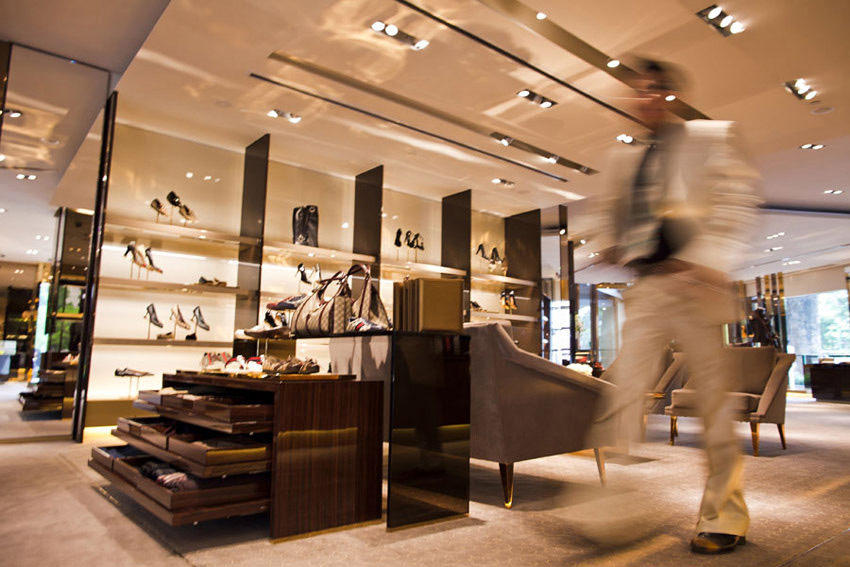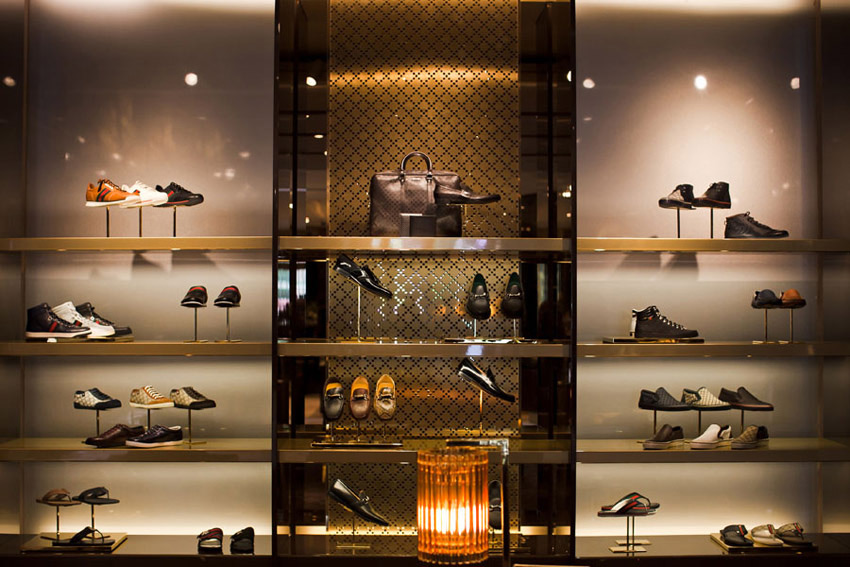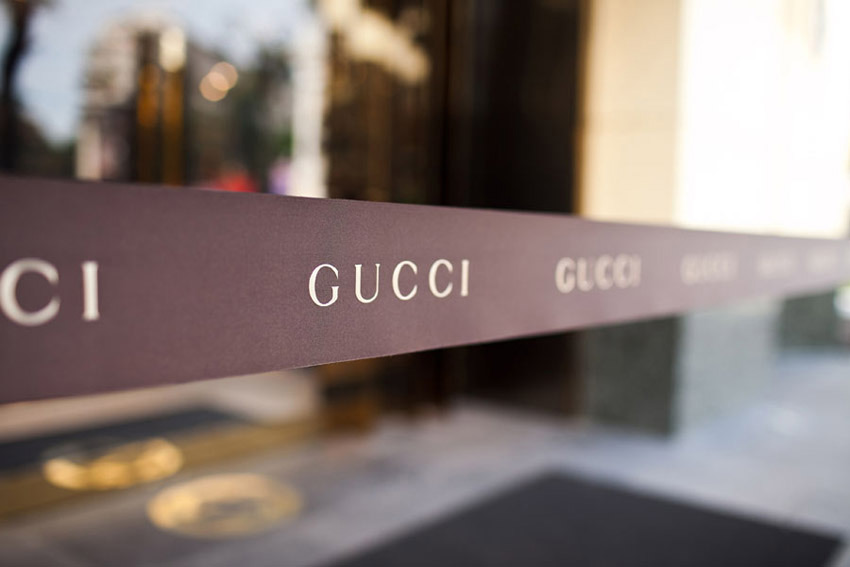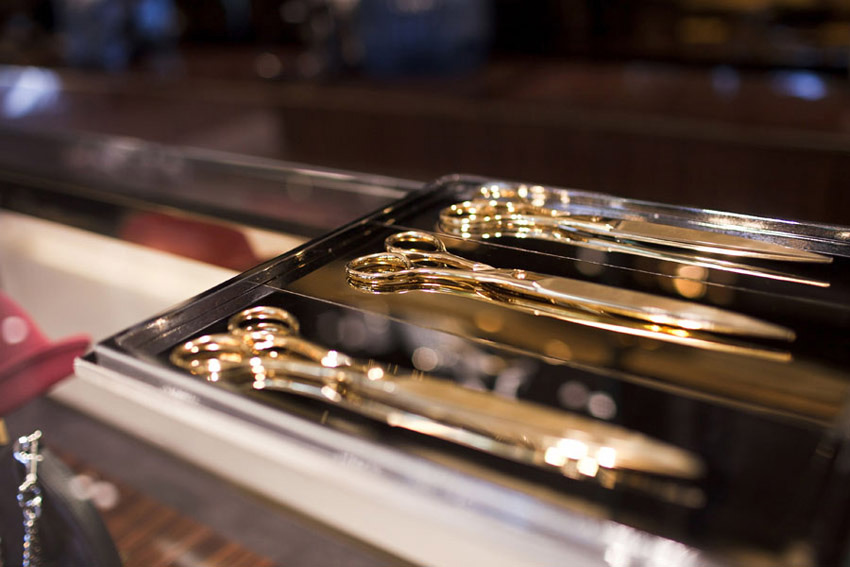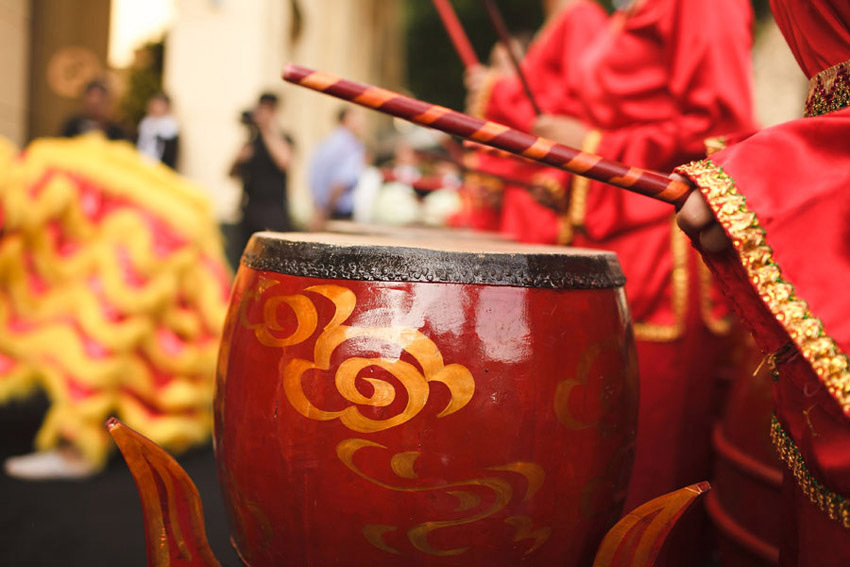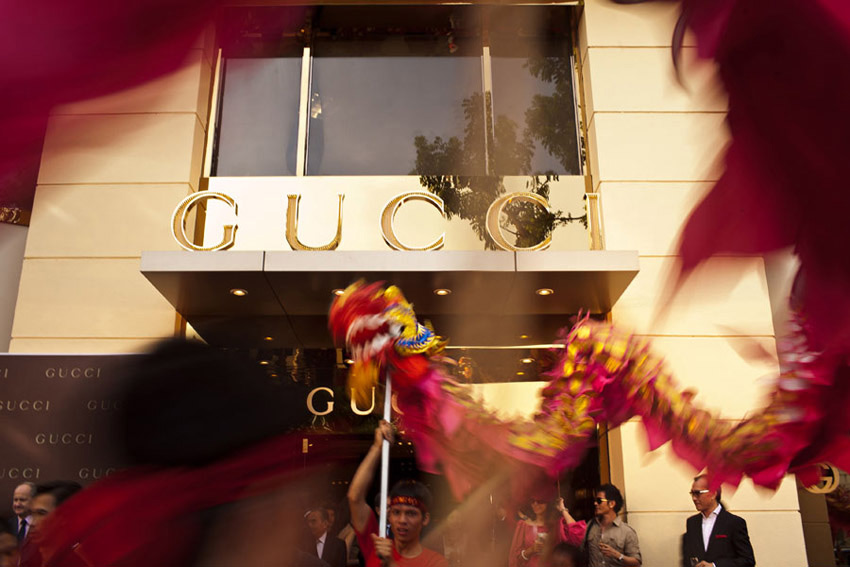 The store is located on one of the busiest roundabouts of Hanoi but they were still able to block out a few lanes just for the VIPs.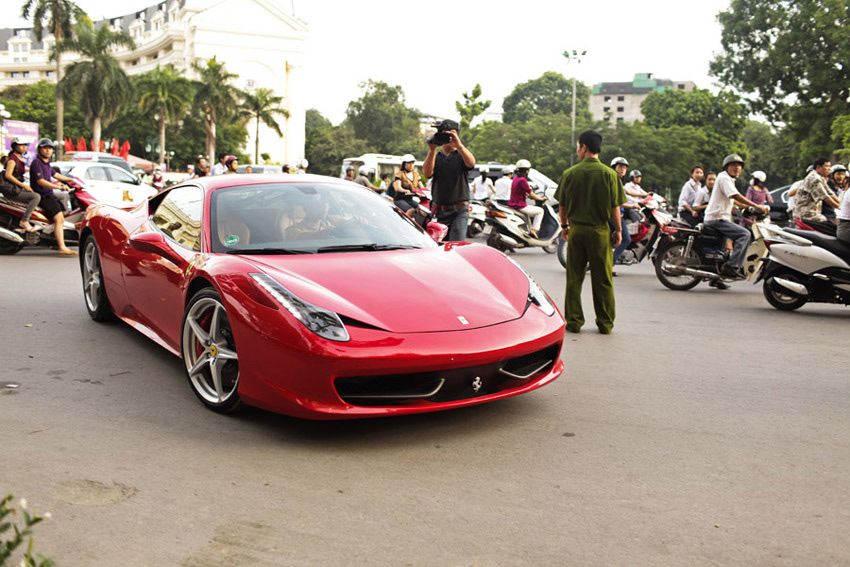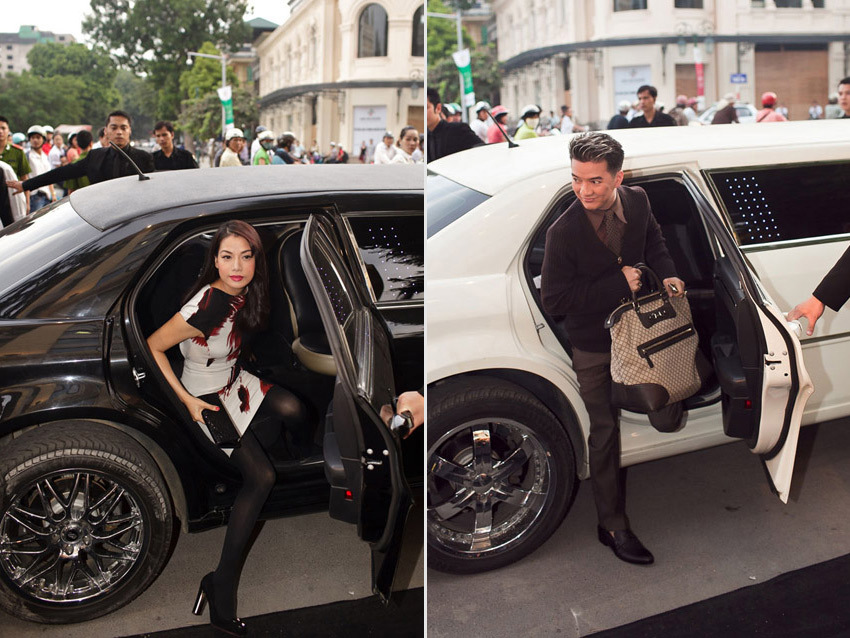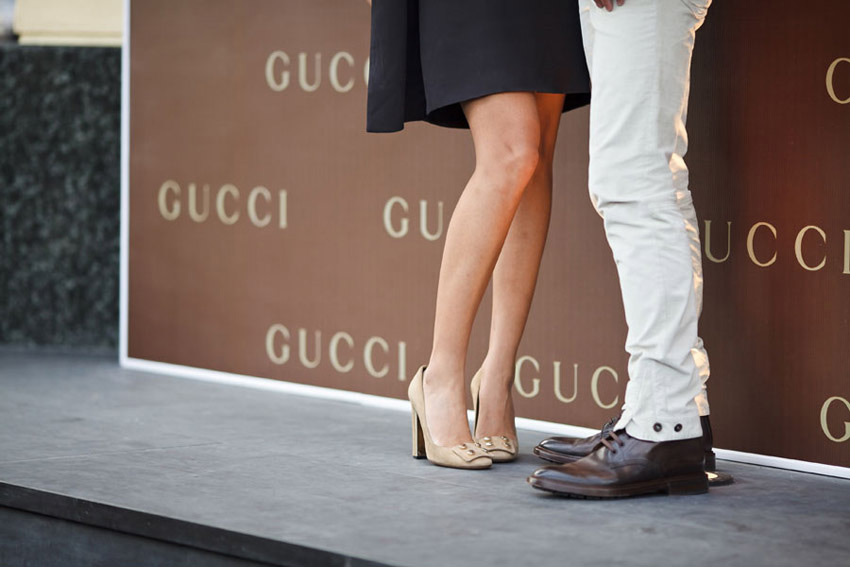 Look at all those other photographers!! Here's Helen, the fashionista.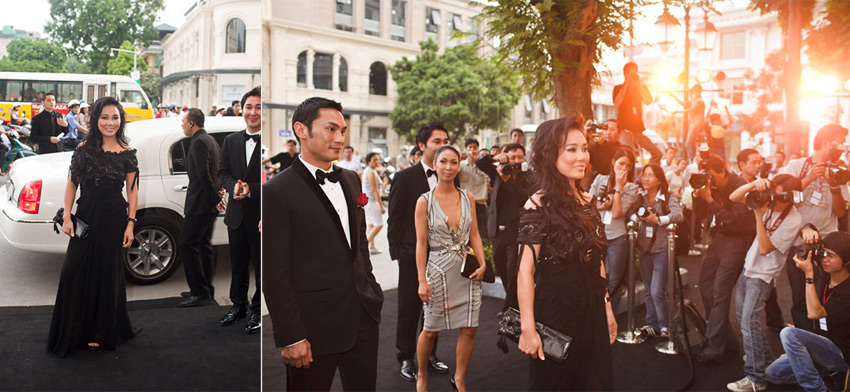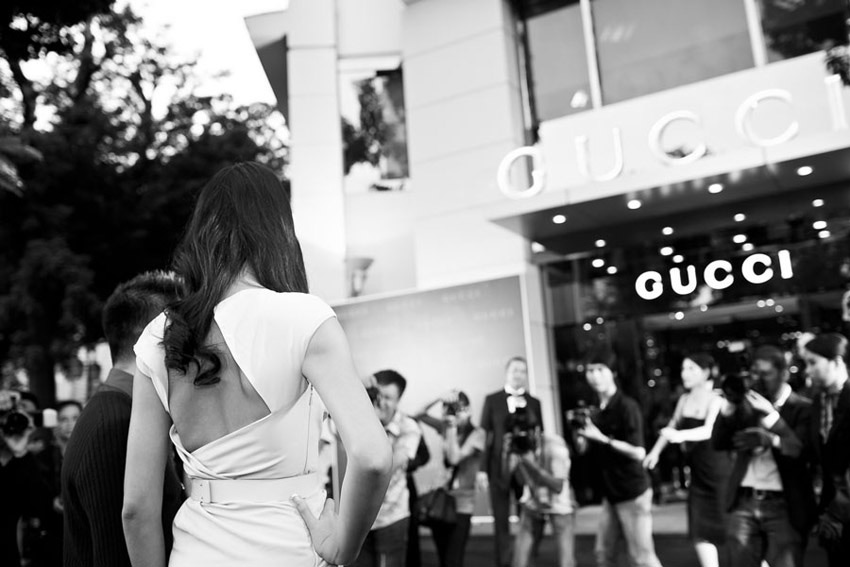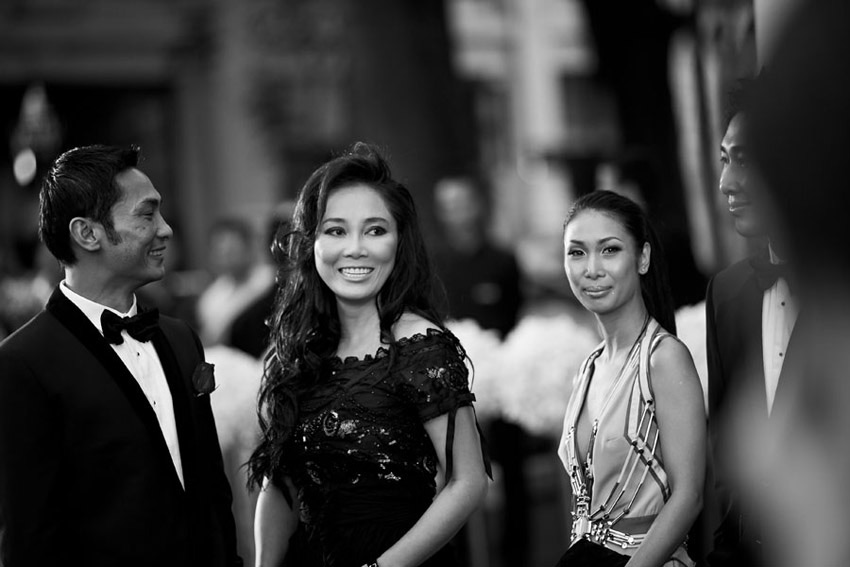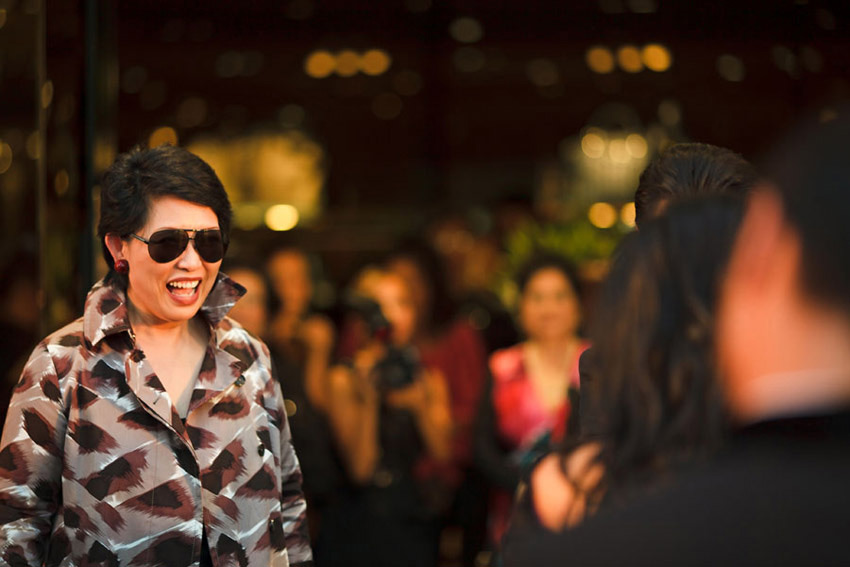 An array of photographers for the event from the sharply dressed pros to the ones who showed up in jeans and a t-shirt. I have a feeling some of those people walked up from the street…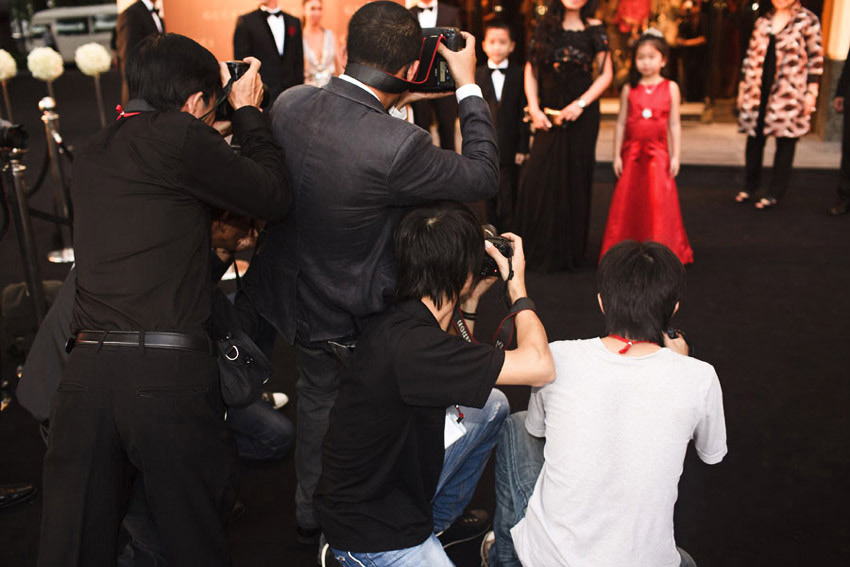 The guy front and center is Jonathan. He is the reason we were there. Well, his brother and his wife, who's wedding I photographed in April are also the reason.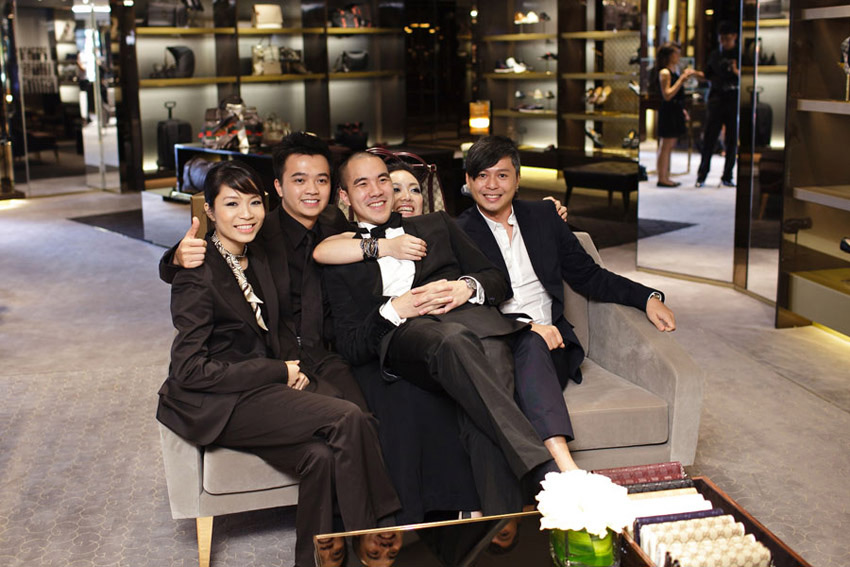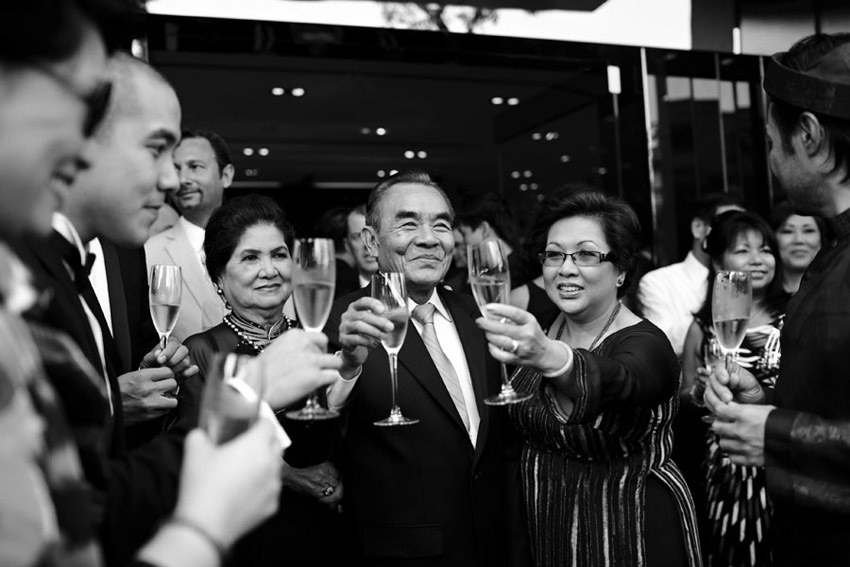 Meet the CEO of GUCCI Asia, Mimi Tang.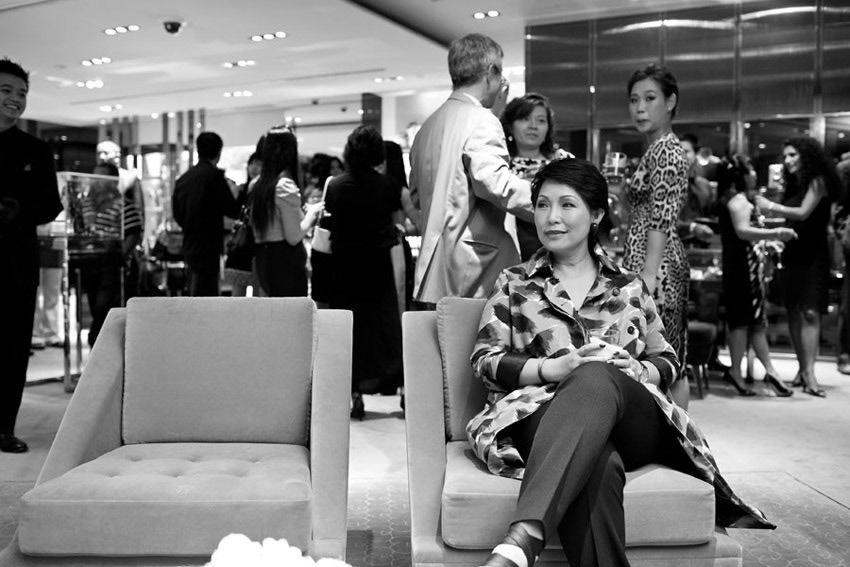 Power Couple #1: Tuan and Helen.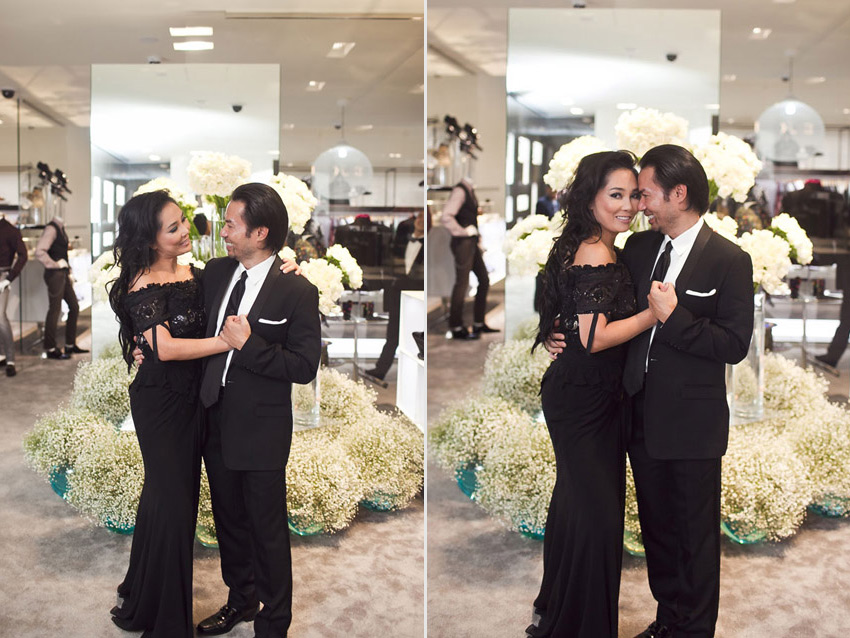 Power Couple #2 and #3: Mama Tu and Jon. Jon and Jan.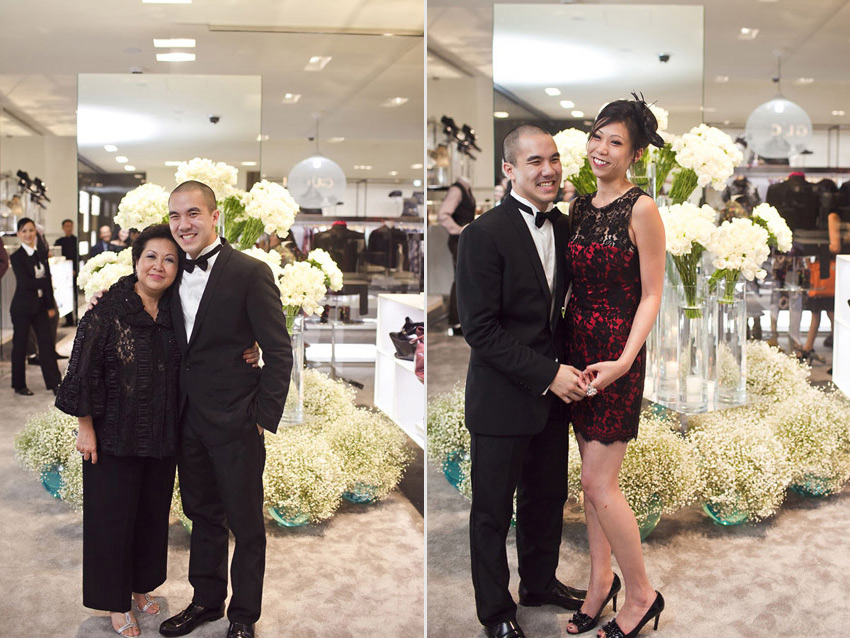 Mimi at the Metropole Hotel Hanoi dining room before the Gucci reception dinner.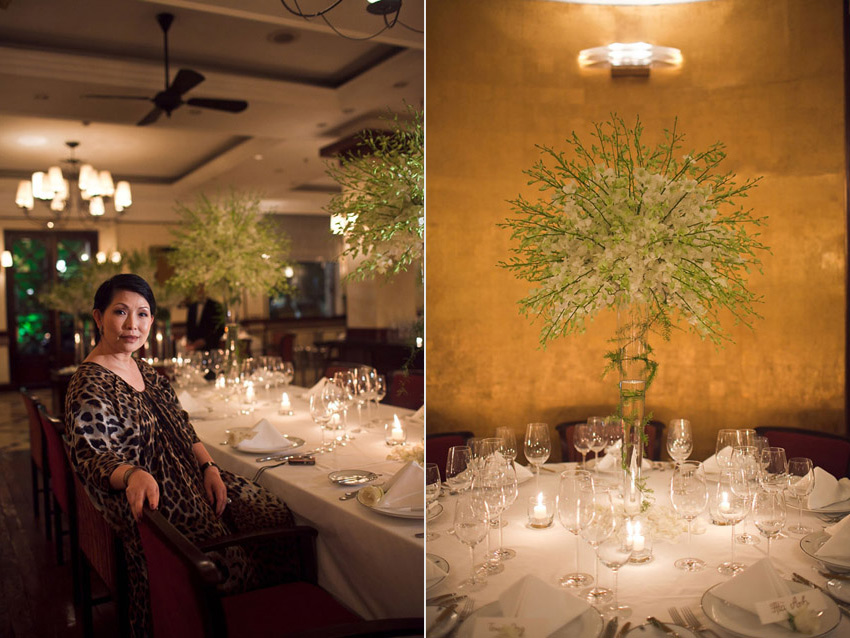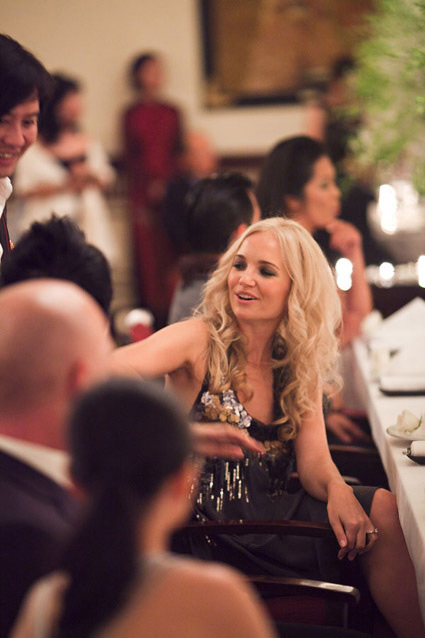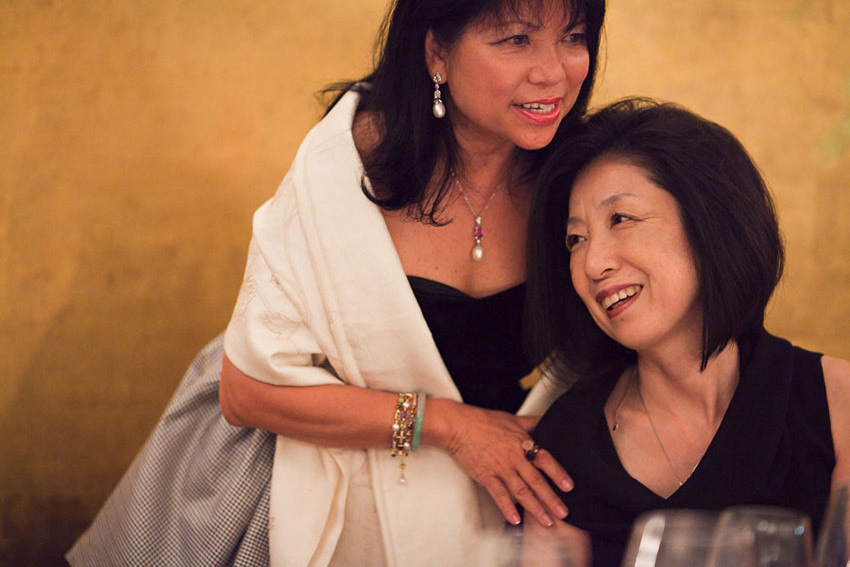 Tuan, the man in charge of Gucci Hanoi.

Helen, the woman in charge of Tuan.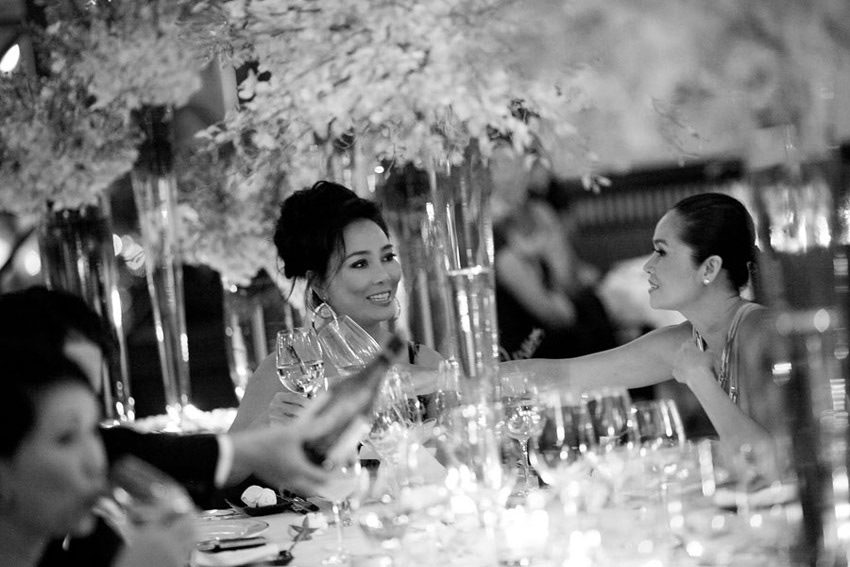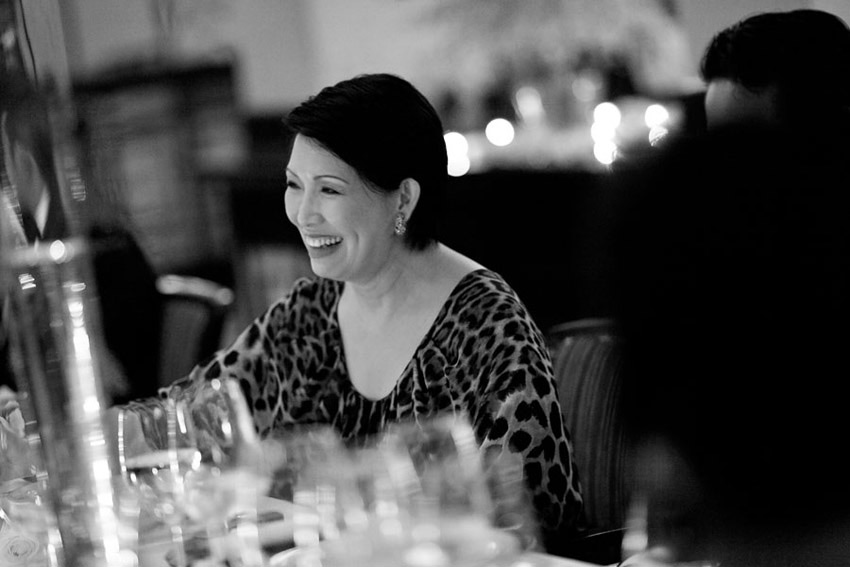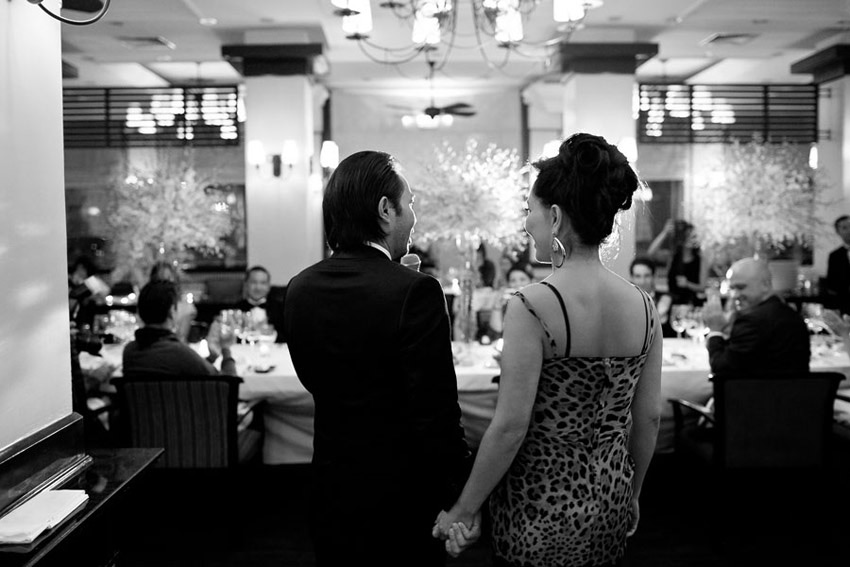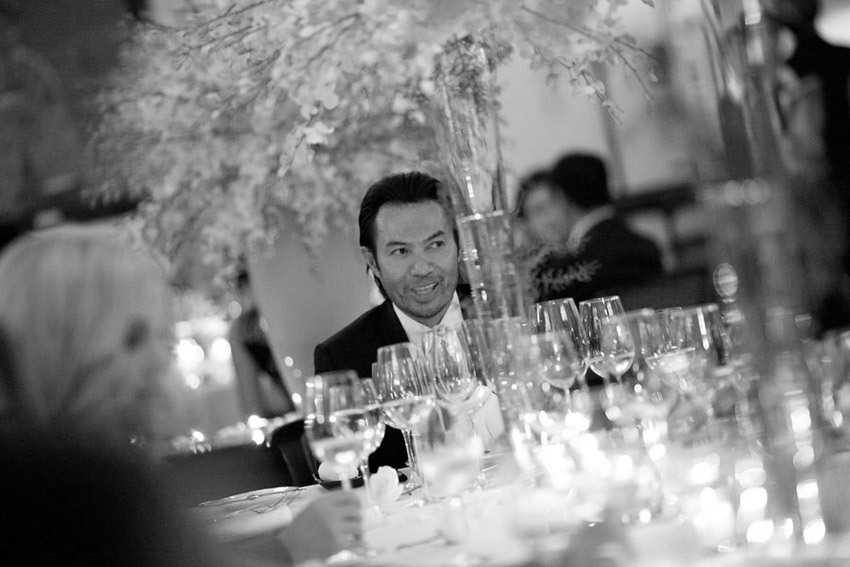 White After Party at Model Club.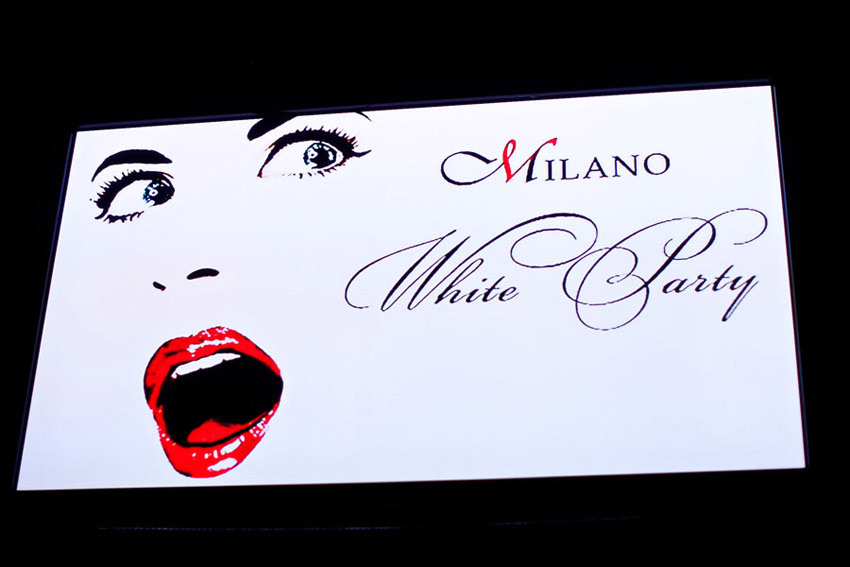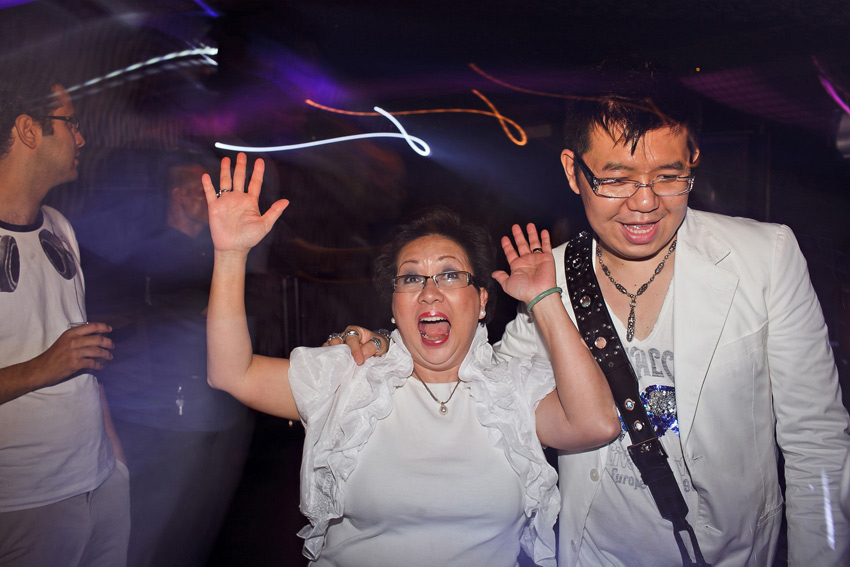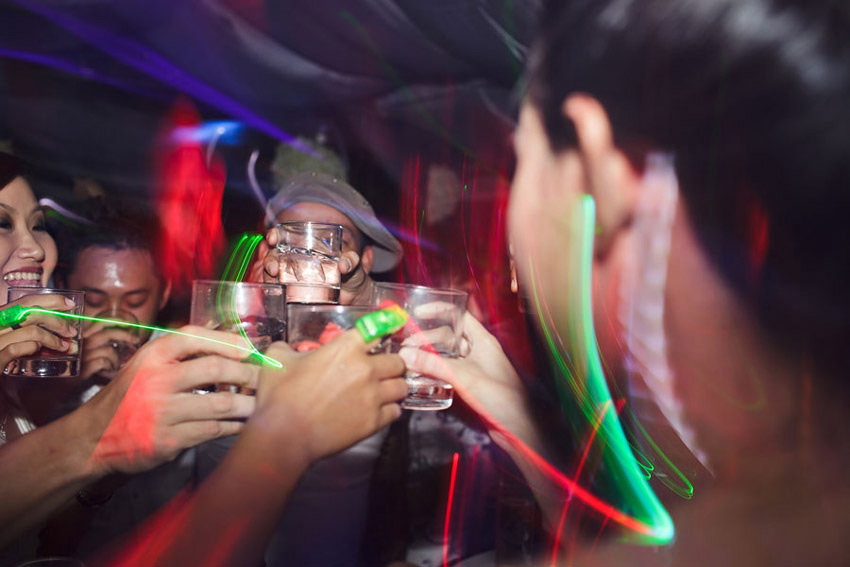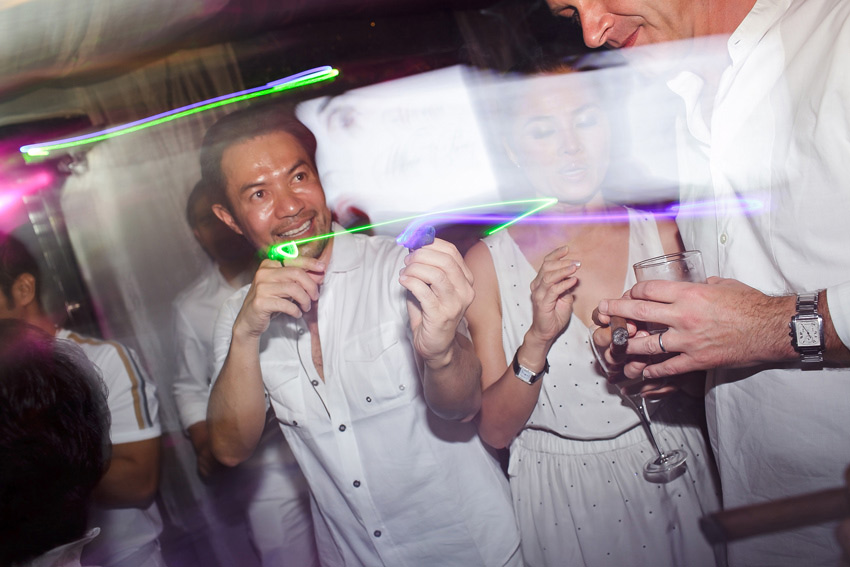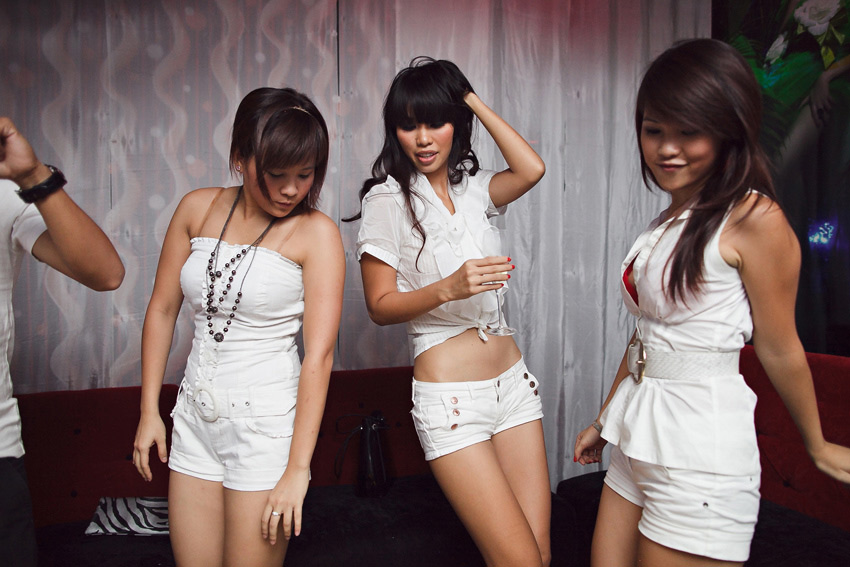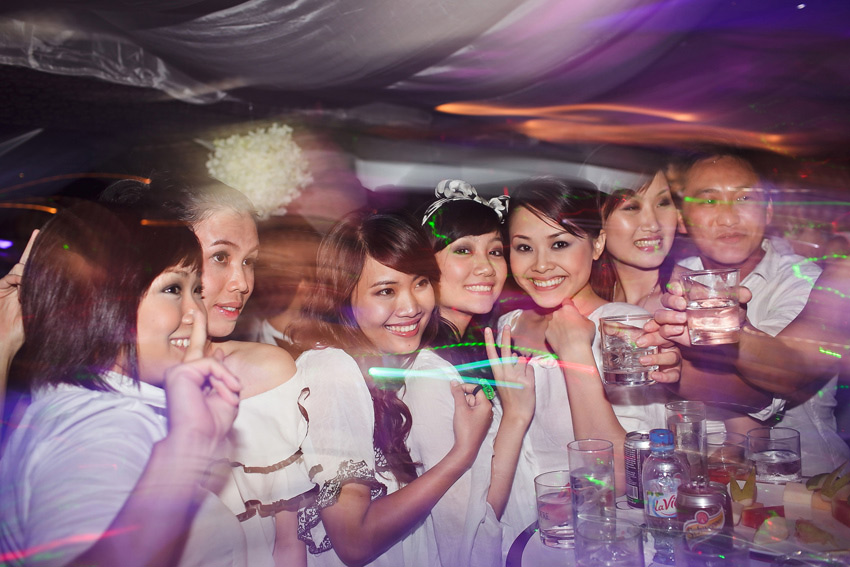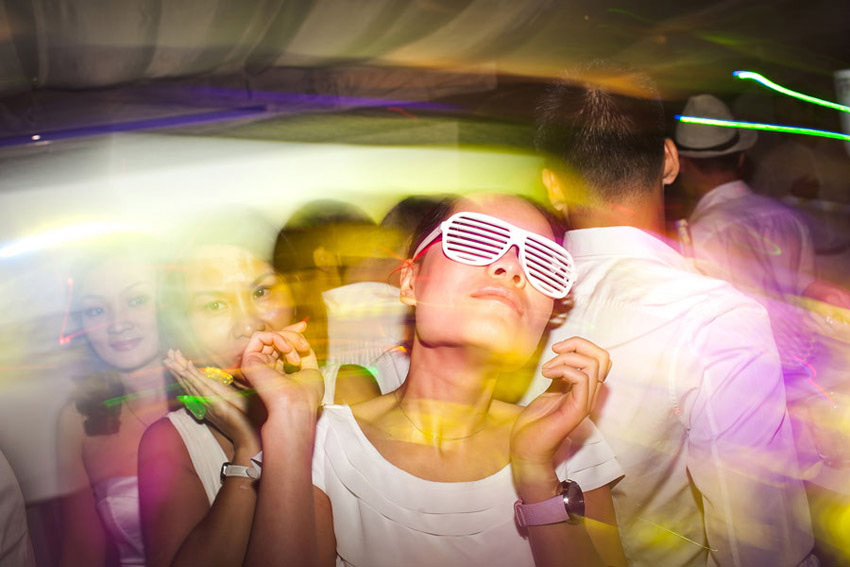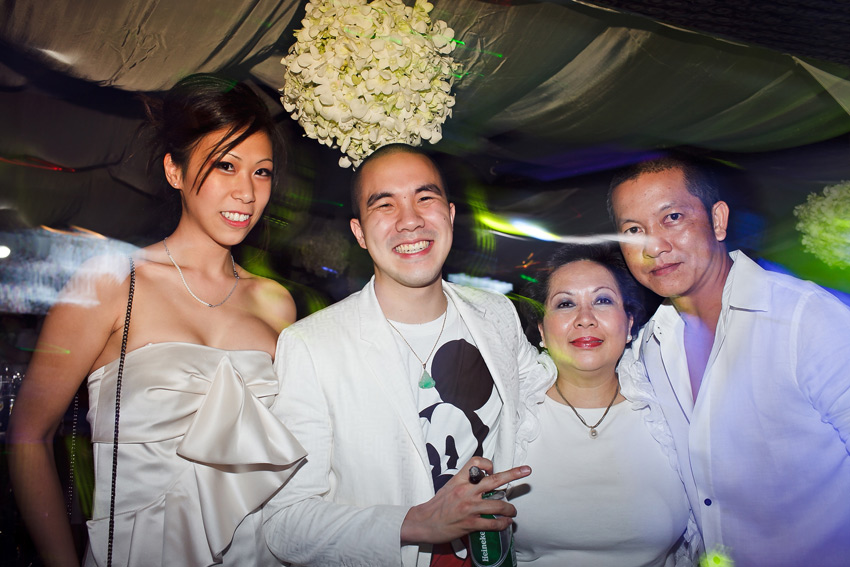 As a bonus, Kim Le's recently engaged roommates also came along and since Vu is an aspiring cinematographer, he brought along his gear and talents to South Beach film Kim and I at work the entire Gucci event! Check out this awesome video!
Gucci Grand Opening in Hanoi, Vietnam from Ponderosa Productions on Vimeo.
And, to give you an idea of how that day went (and how thankful I am for Kim Le, Vu, and Linda, aka my crew!), here's a look at our schedule:
Tuesday, 3pm: I photograph my friends getting engaged by Golden Gate bridge (pictures soon!)
Tuesday, 7pm: Dinner with newly engaged friends and families.
Tuesday, 11pm:  Head to SFO airport to check in to flight
Wednesday, 1:30am: Hop on EVA flight to Taipei with Kim Le
13 hours later: Land in Taoyuan International Airport (~Wednesday 3pm PST, 5am Taipei time)
7am Taipei time (5pm PST): Meet Linda and Vu at airport and get on plane to Hanoi
10am Hanoi time (9pm PST): Land in Hanoi, grab luggage, head to Gucci
11am Hanoi: Briefing with Jon and Tuan
12pm: Lunch
1pm: Start shooting event details and VIP prep
8pm: Brief break for dinner
10pm (8am PST, Thursday): White Party
12:30am: Go home and sleep forever
Thursday, 7am: Wake up and go to Halong Bay for Vu and Linda's engagement shoot