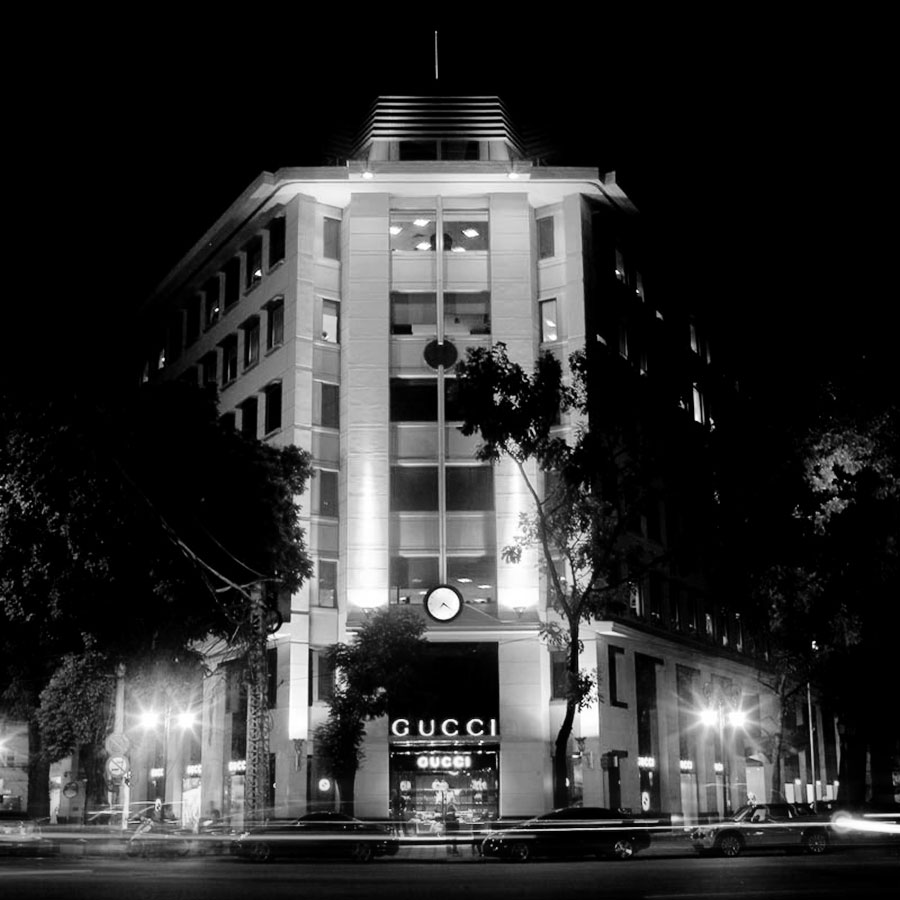 In exactly two weeks, I'll be on a plane headed towards Hanoi, Vietnam to photograph the grand opening party for Gucci Hanoi.  I found this out last Friday morning, so for the last 5 days, I've been frantically putting together a staff and finding the best flights (as well as shooting a wedding + hanging out with out of town friends).  Amidst all the Kayak.com refreshing, texts, emails, and eating, I can't help but stop and think just how fortunate I am.  And not just in the, "Look at me and all the cool things I get to do!" but more like, "Wow. I am so incredibly blessed and grateful."  I saw this quote on my twitter feed the other day and it's calming, "Contentment is not the fulfillment of what you want, but the realization of how much you already have."
Three years ago when I started, I would've never thought Table4 would grow into what it is today.  Obviously, it took a lot of hard work, long long days, incredible clients, and a bit of luck.  But to get HERE?  To photograph weddings all over the world and be paid for it?  That's an overwhelmingly humbling feeling.   So you may be wondering how I got this job exactly.  Back in April, I photographed Mary Anna and Josh's wedding at the Houston Hotel Zaza.  Josh's uncle is a fashion retailer in Vietnam, who helped open Vietnam's first Gucci store in Saigon and is helping open the 2nd store in Hanoi.  Josh's brother, Jonathan, who gave one of the best best man speeches I've ever heard, is also working for his uncle in Hanoi.  So, really, it's because of Mary Anna and Josh that I'm going to Vietnam on such short notice.
So, I'll be going to Hanoi to photograph the grand opening party for Gucci in two weeks. (I can't believe those words are coming out of my fingers right now!)  And I'll be staying an extra few days to eat, eat, eat.  But since I'll have most of my gear there, I'd love to shoot as well!  I know this is a long shot, but if anyone (or anyone you know) is getting married in Hanoi around September 11, 2010 and haven't found a photographer, I want to be their photographer!  Or if you have a wedding dress and a good looking groom, let's shoot a portrait session!  And the best part? No travel fees!  Send me an email if you're interested.
Now….what am I going to wear?