Just wanted to toss up one or two teaser images from Jeanie + Sherwin's beautiful mansion wedding from this weekend.  There are soooooo many favorites between mine and Andrew's shots it's going to be ridiculously hard to narrow it down.  The fun, laughter, joy, and love shine through in 90% of the photos.  (The remaining 10% are just pictures of me or Andrew.)  So, here are two images to hold the visitors over until the slideshow is posted later today.  🙂
One from the beautiful balcony of the amazing Annabelle Mansion!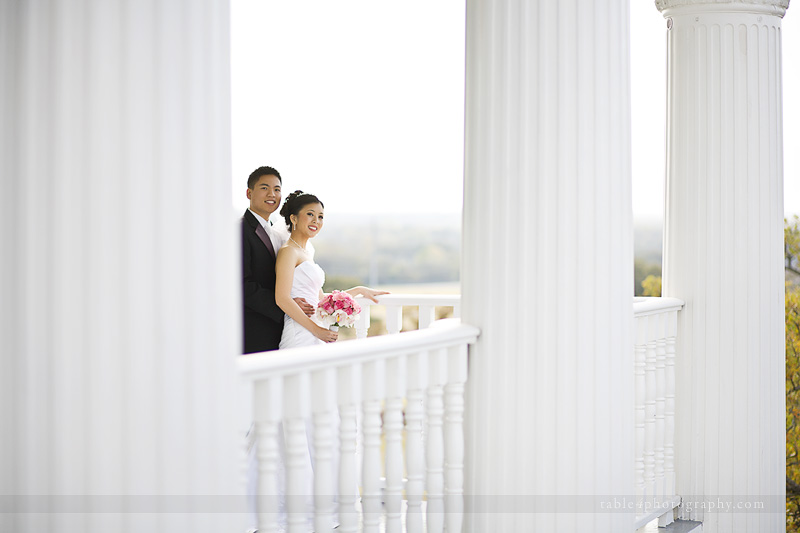 And a PG-13 one from the reception!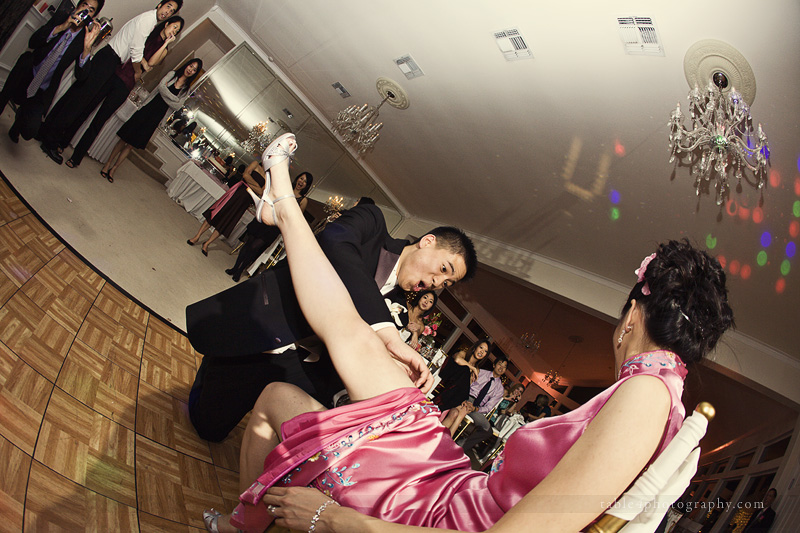 If you were at the wedding, check out their custom website address (on the little cards you got) later today or tomorrow for our favorites slideshow. If you were too cool for school and didn't pick up your little card or you've already lost it (in 2 days? c'mon!), you better find somebody who will tell you the super top secret web address!
Thanks for having us Jeanie+Sherwin, and it was GREAT meeting everyone!