Lacey and Darnell were first introduced to me back in the beginning of the summer by our mutual friend, Megan.  She is in charge of putting their wedding together and had suggested Lacey and Darnell look into using us as their photographers.  So on a Wednesday, we met, talked, and they signed over their lives the contract on the spot.  We also had to shoot their engagement ASAP so they could get out their Save the Dates…so since I was going to Austin that weekend for a Friday wedding, they decided that they would make a trip down as well to shoot their engagements.
That weekend was also the weekend of the overhyped Texas vs Mizzou football game (thanks to Enoch and Lawrence for the tickets!) and, being a night game, we didn't start shooting their engagement until 11pm.  So we roamed the UT campus and knocked out some killer shots, almost getting ourselves locked into the stadium.  😉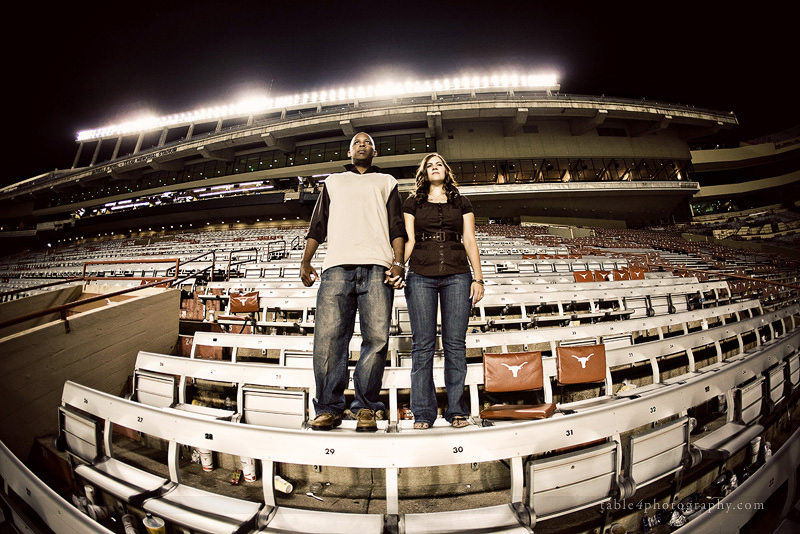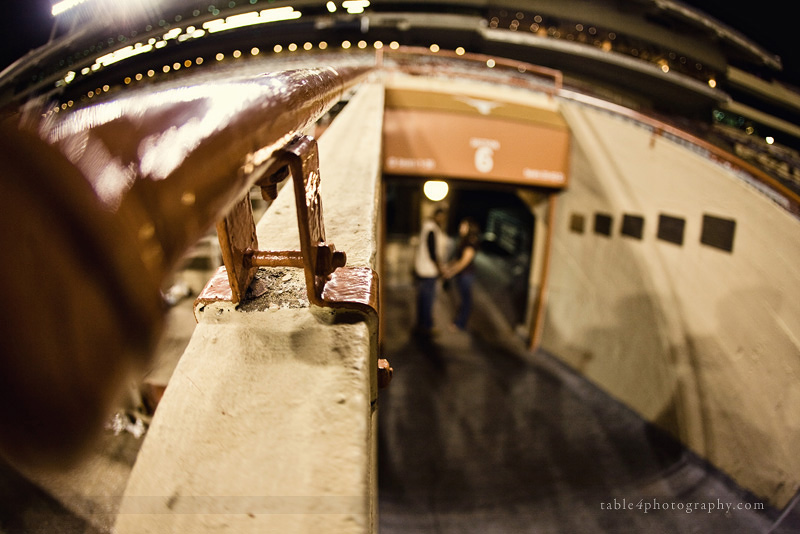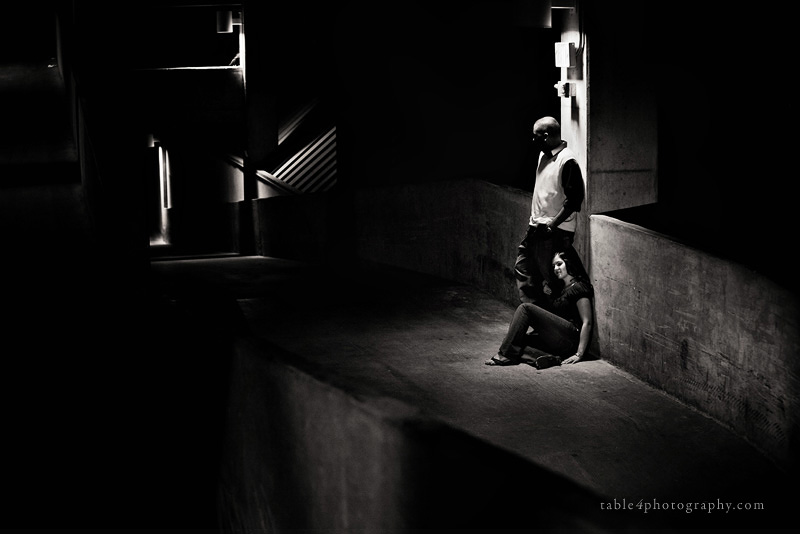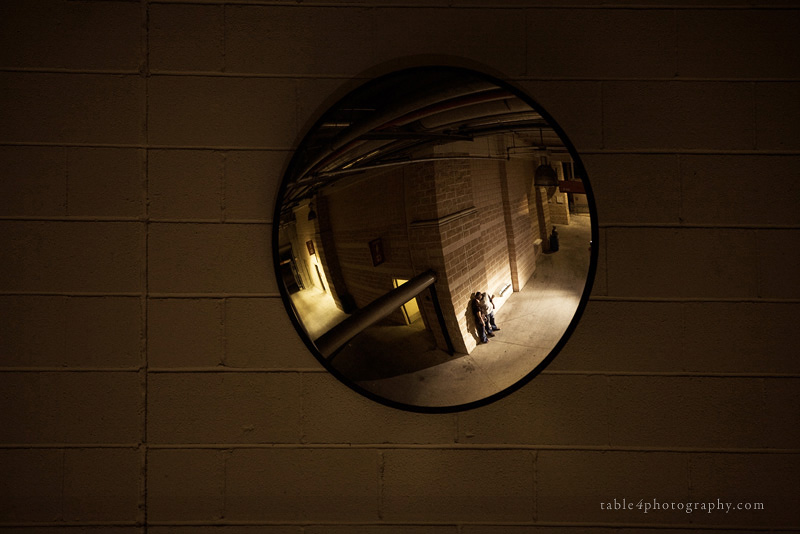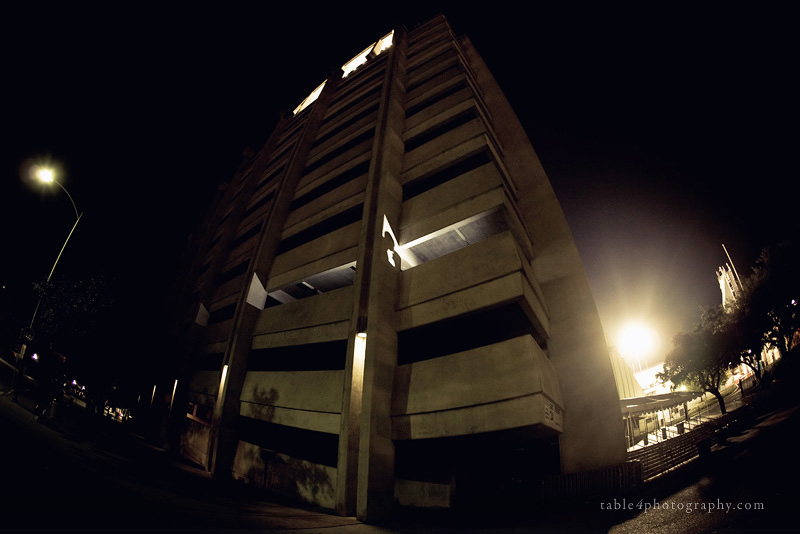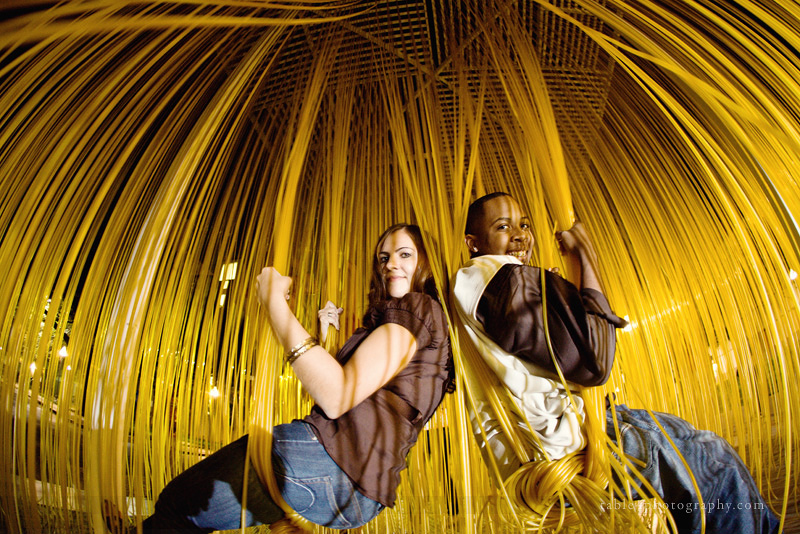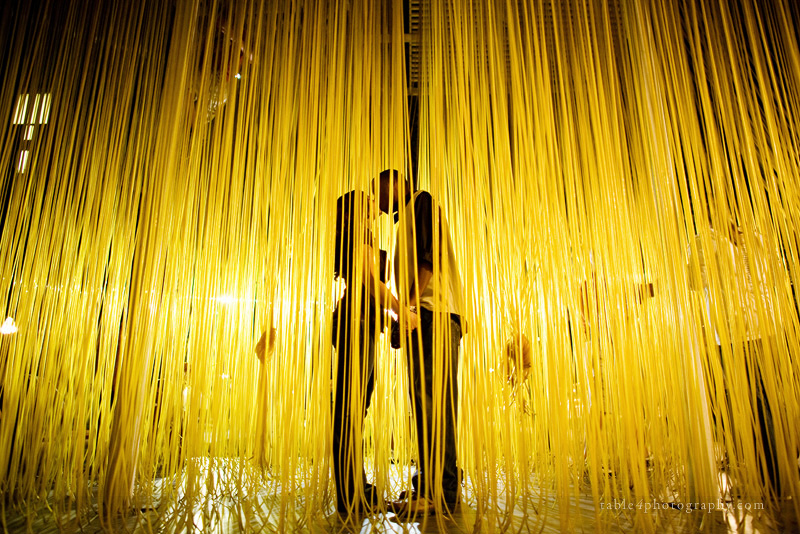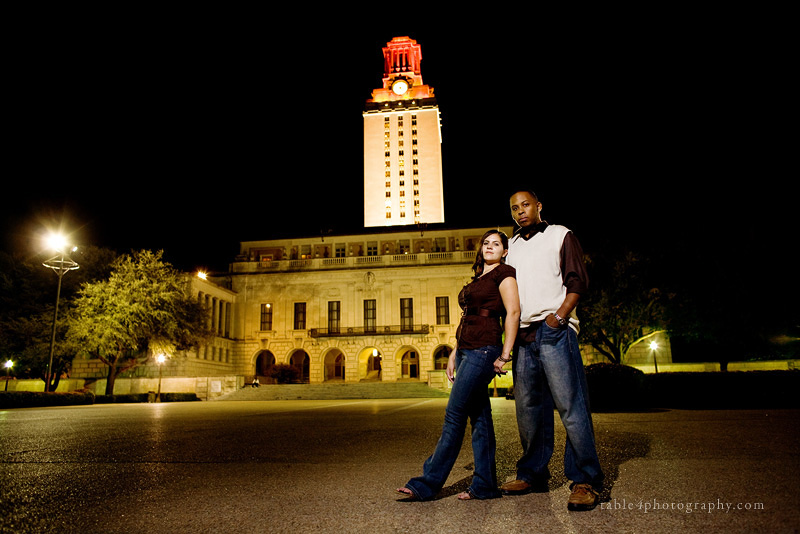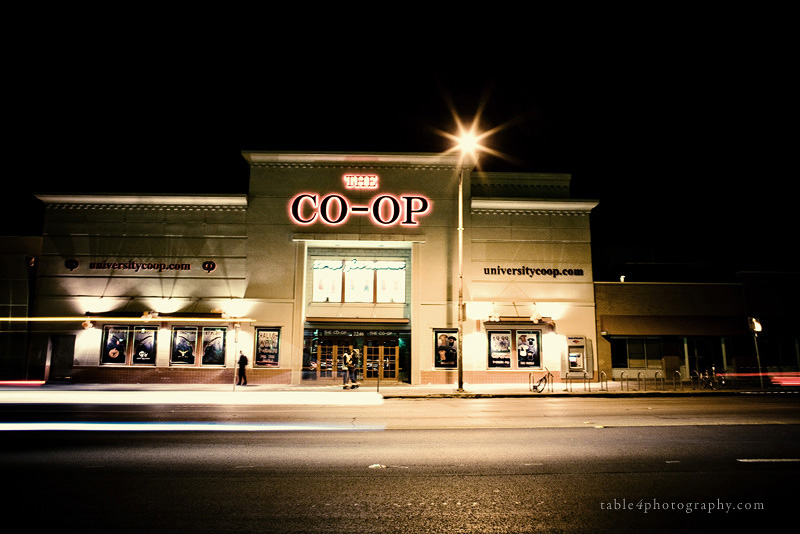 We picked up the next morning at the state capitol to get some more 'normal' shots for grandma. But, our readers and clients know there's little that's 'normal' about Andrew…….and me.