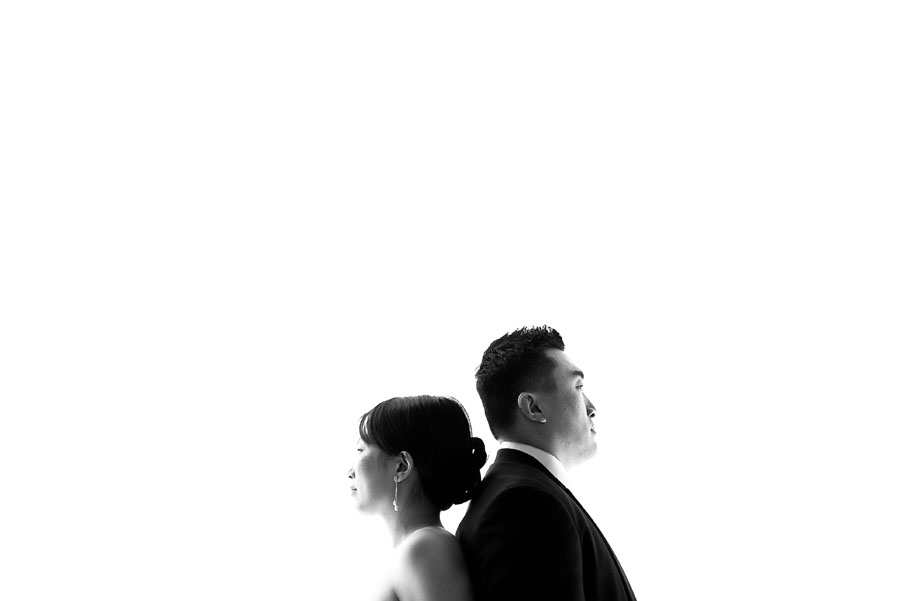 Kelly and Jay were married at Northwest Hills UMC and Lakeway Resort and Spa in Austin. We came, we photographed, we conquered.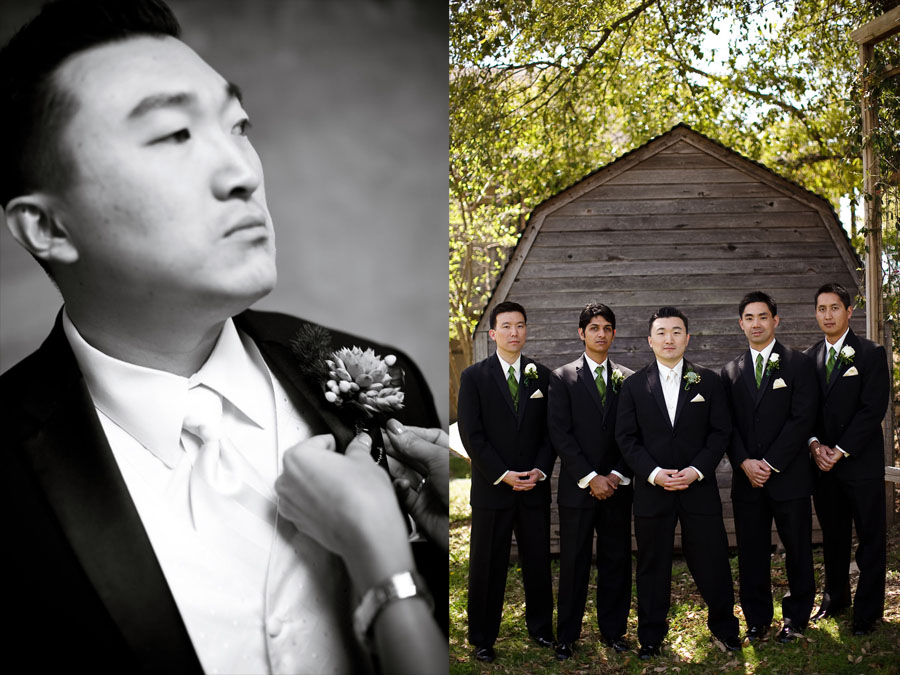 Either Pastor Gaylord was really hot or he was really nervous. I'm going with nervous.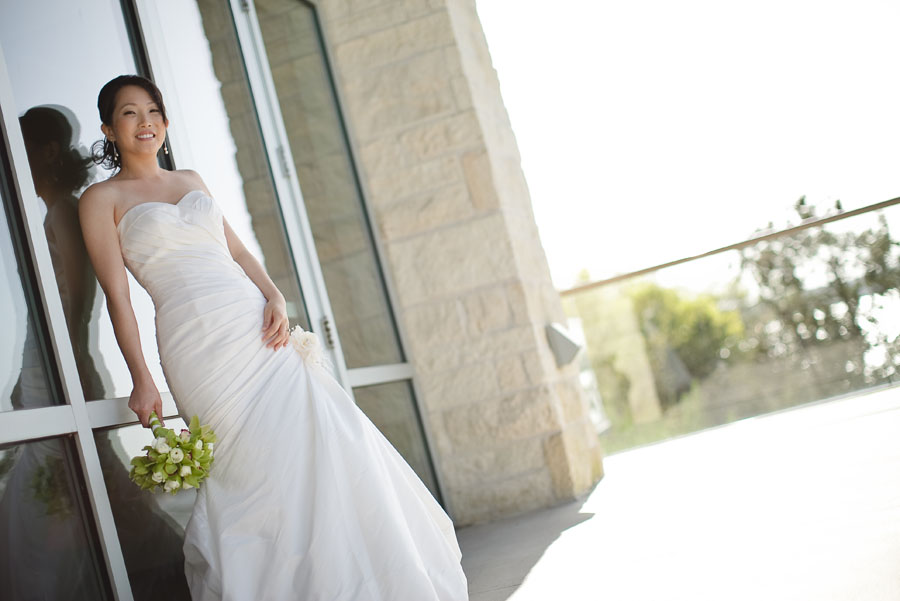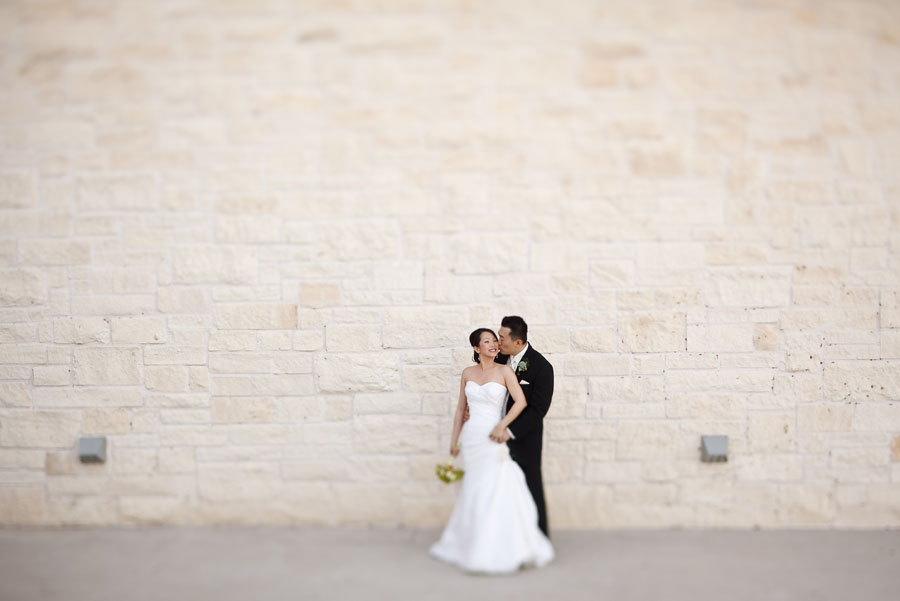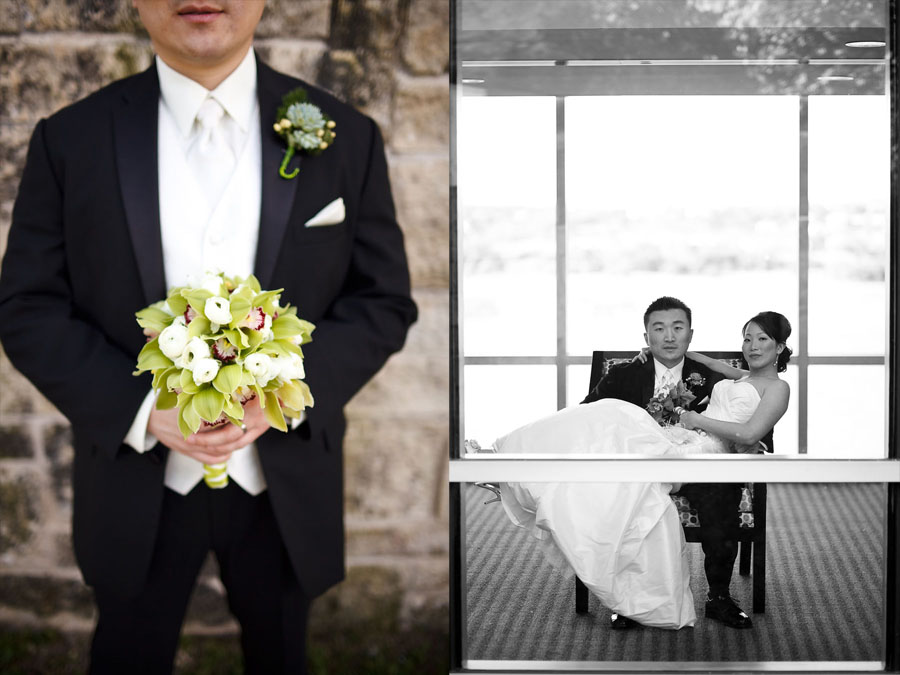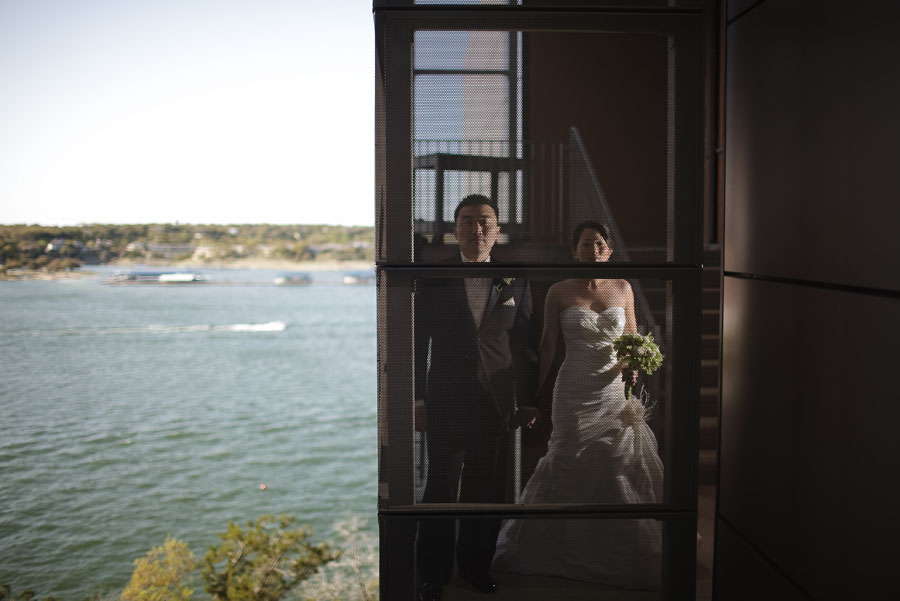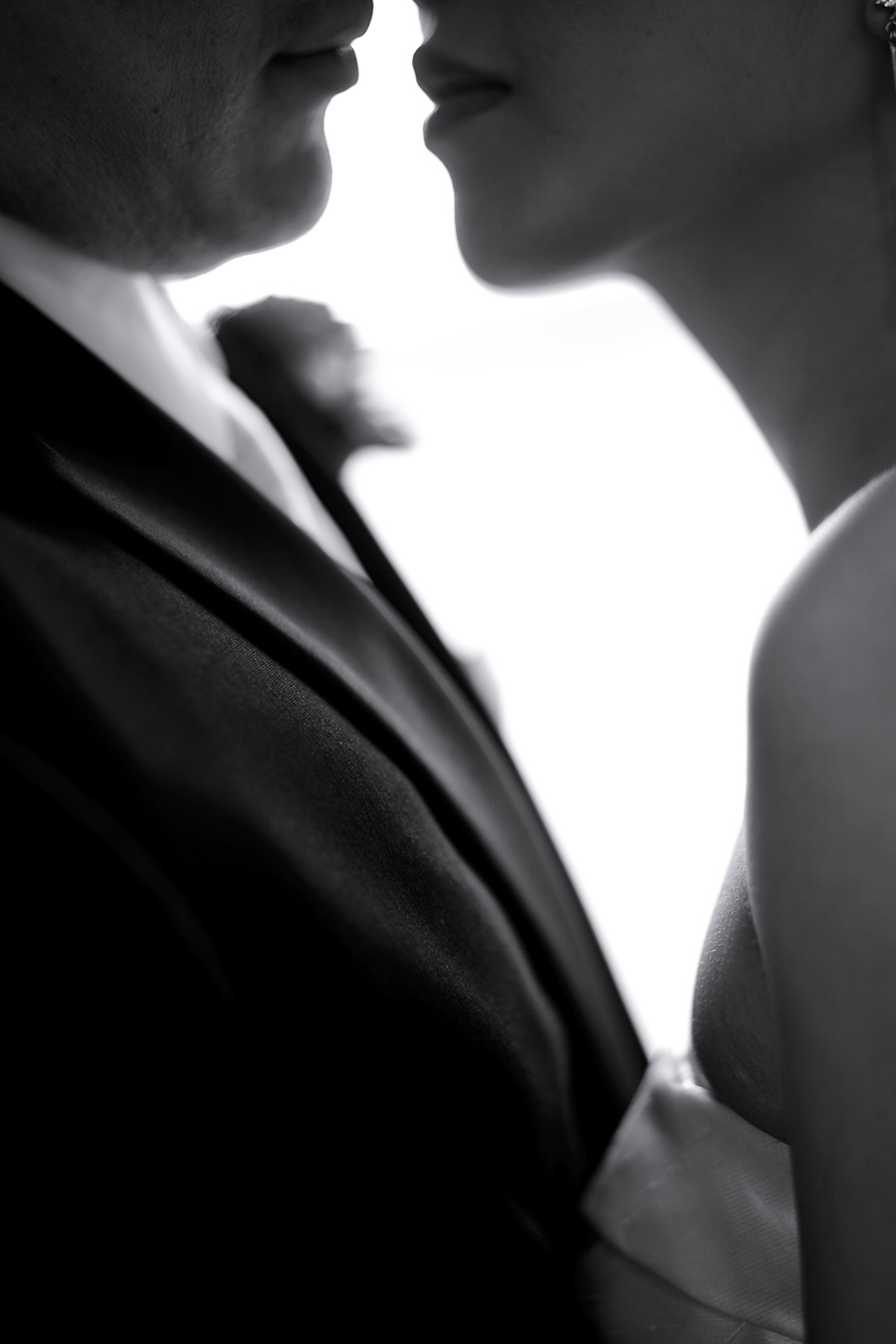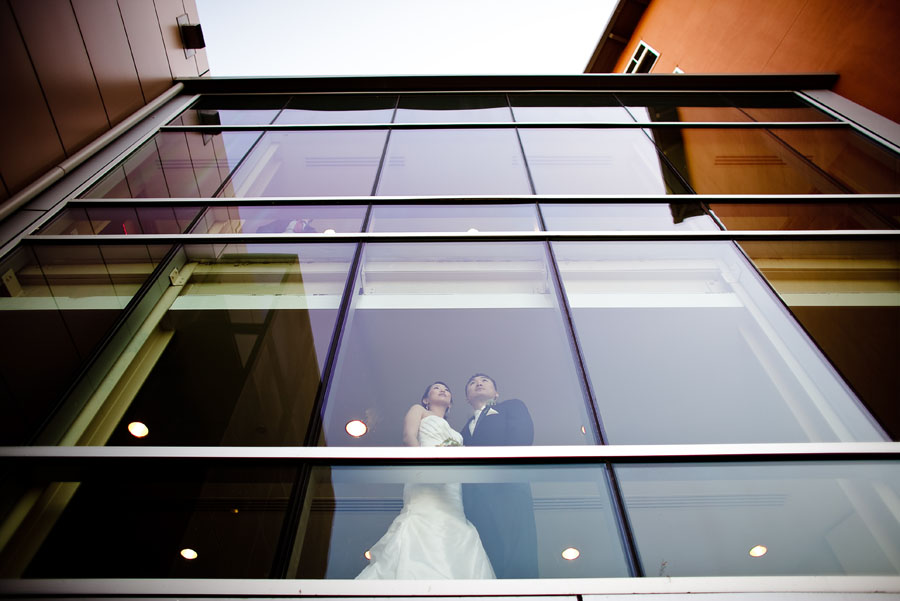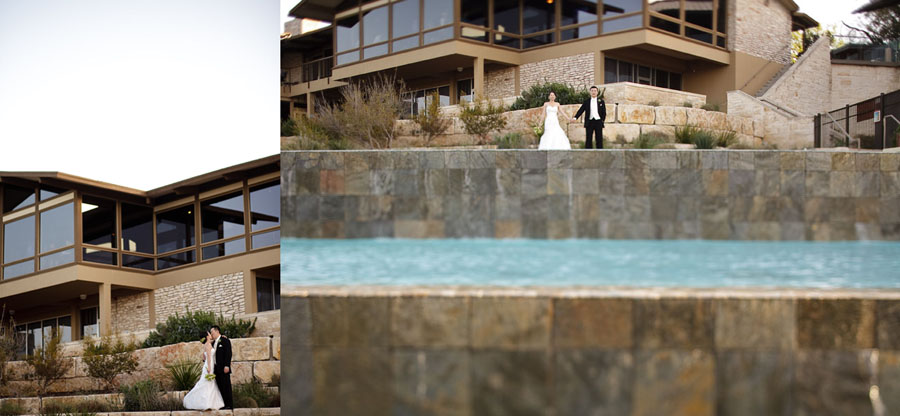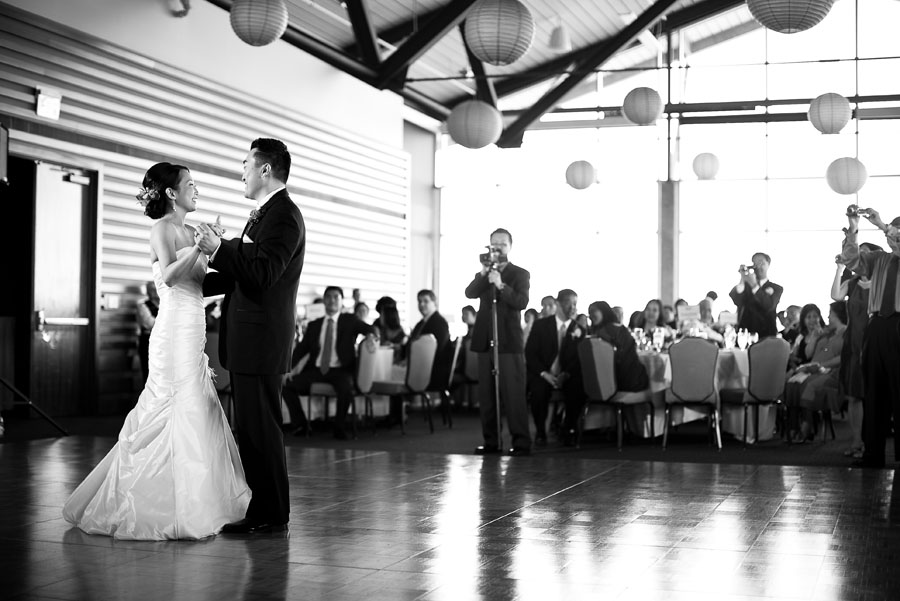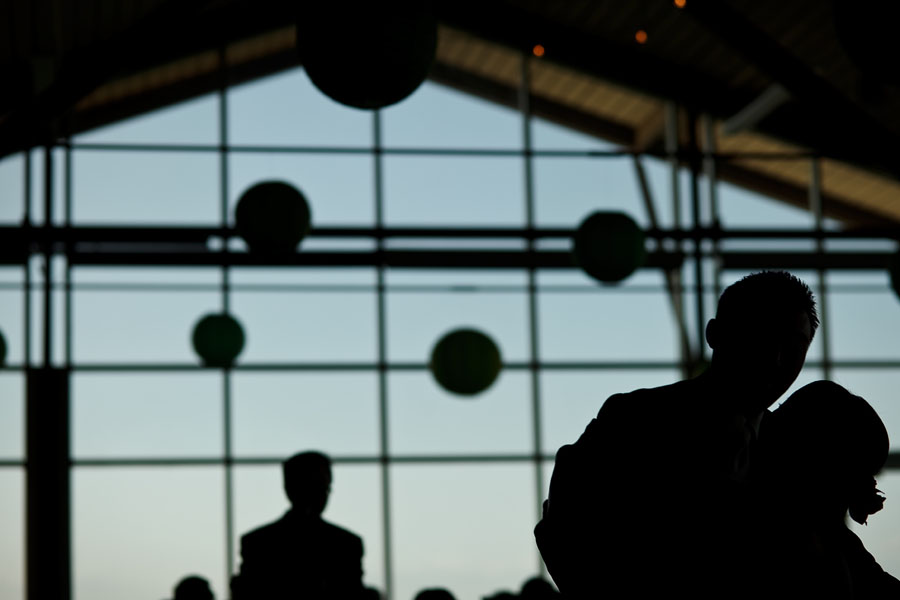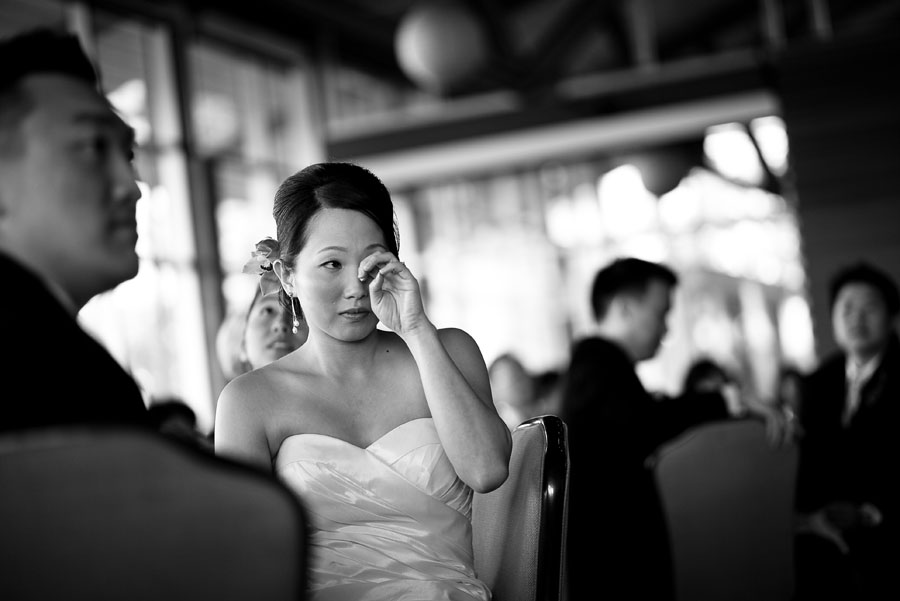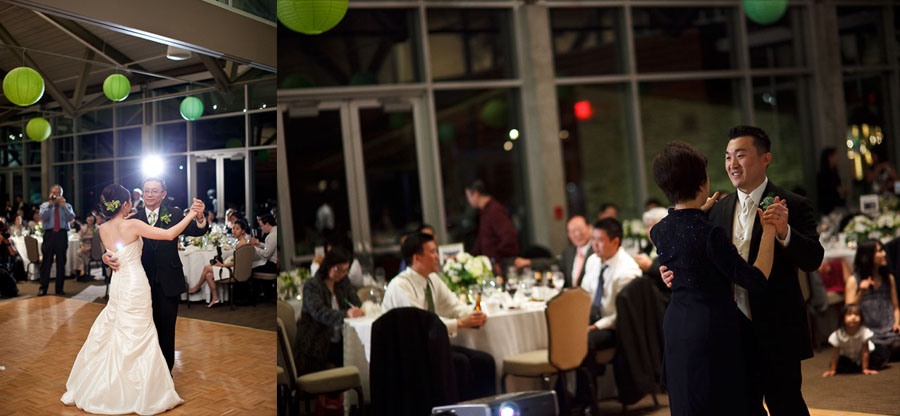 You guessed it. That is a froyo station!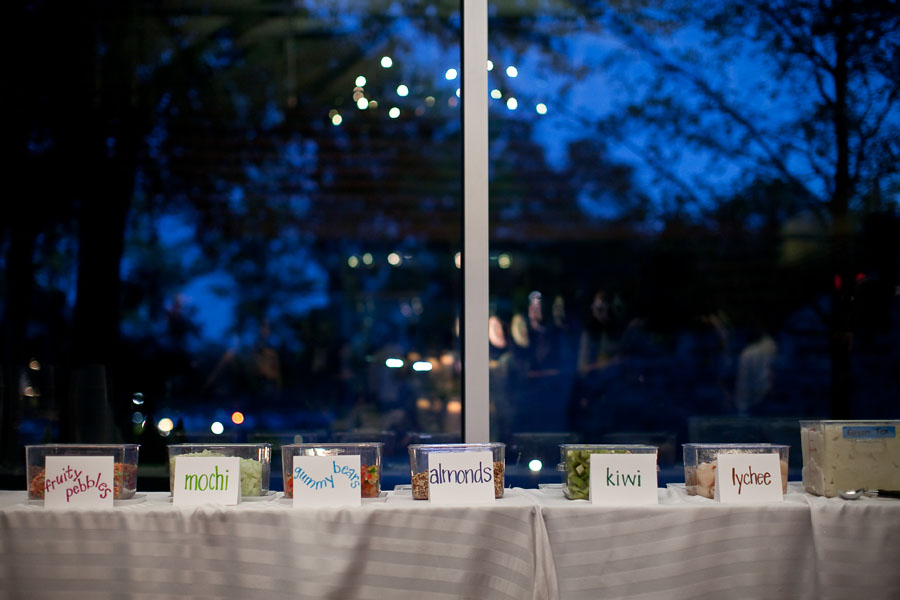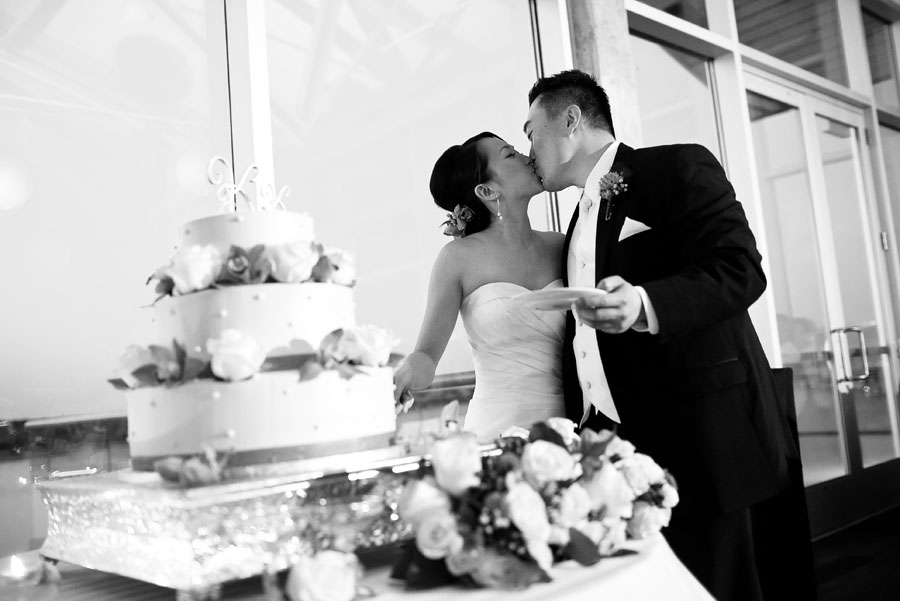 Kelly and Jay gave away jars of honey to their guests. This is not photoshopped.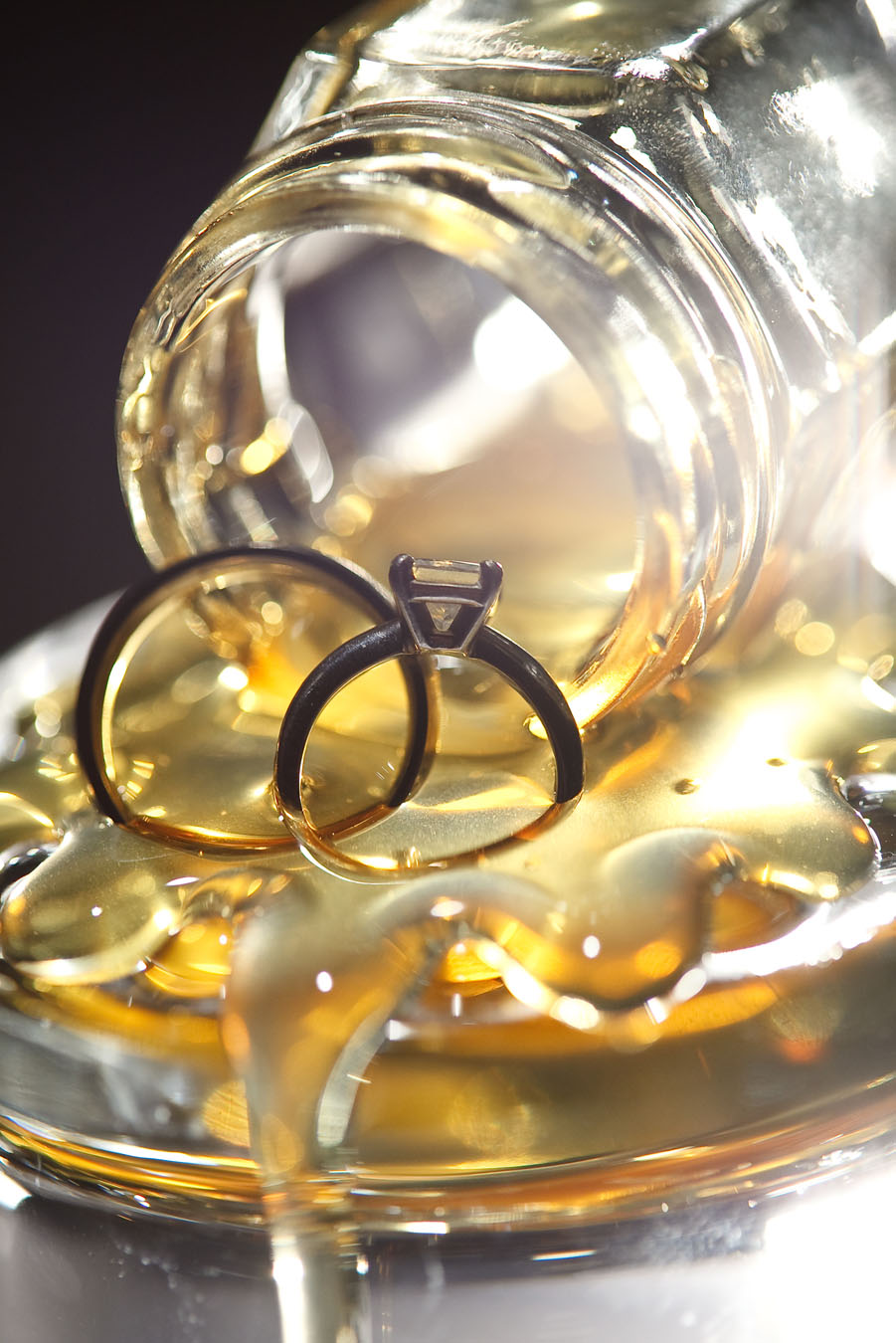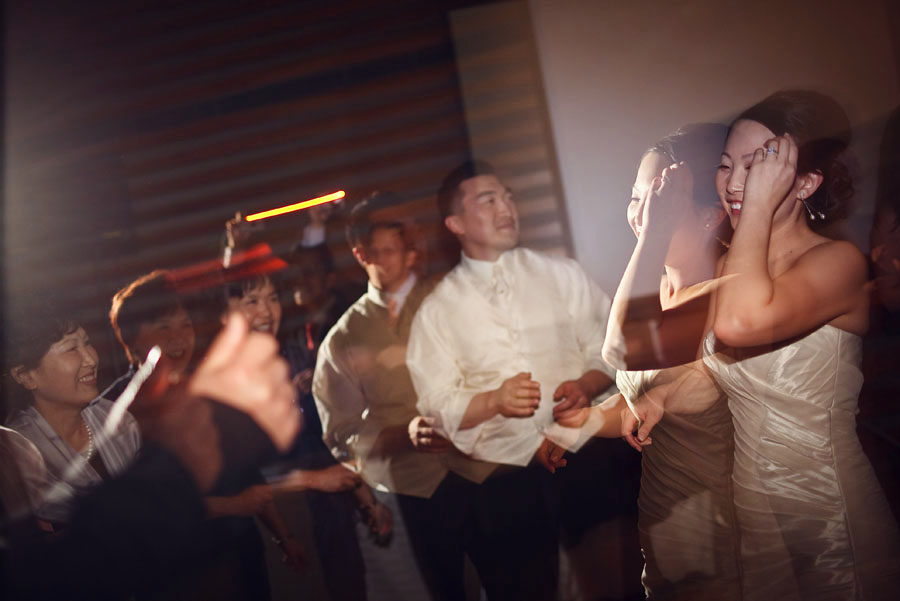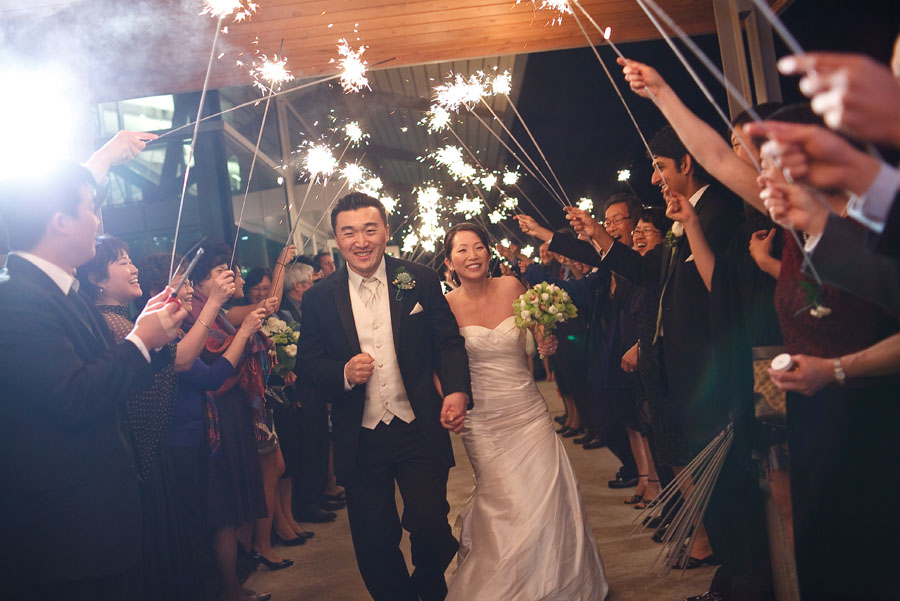 The day after, I went back to Lakeway to pick up Kelly and Jay for their day after session. The place was E-M-P-T-Y. You wouldn't even know there was a 300 person wedding 12 hours prior.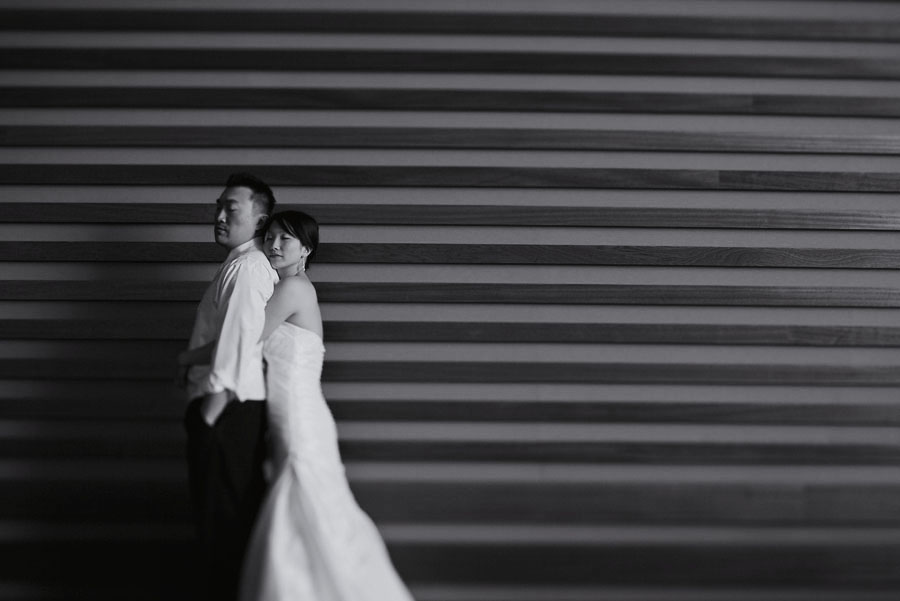 After a few shots at Lakeway, we headed to Hey Cupcake, mainly because I was hungry. They bought me a Double Dose, which turned out to be a double bad idea. (Chocolate bottom, chocolate top)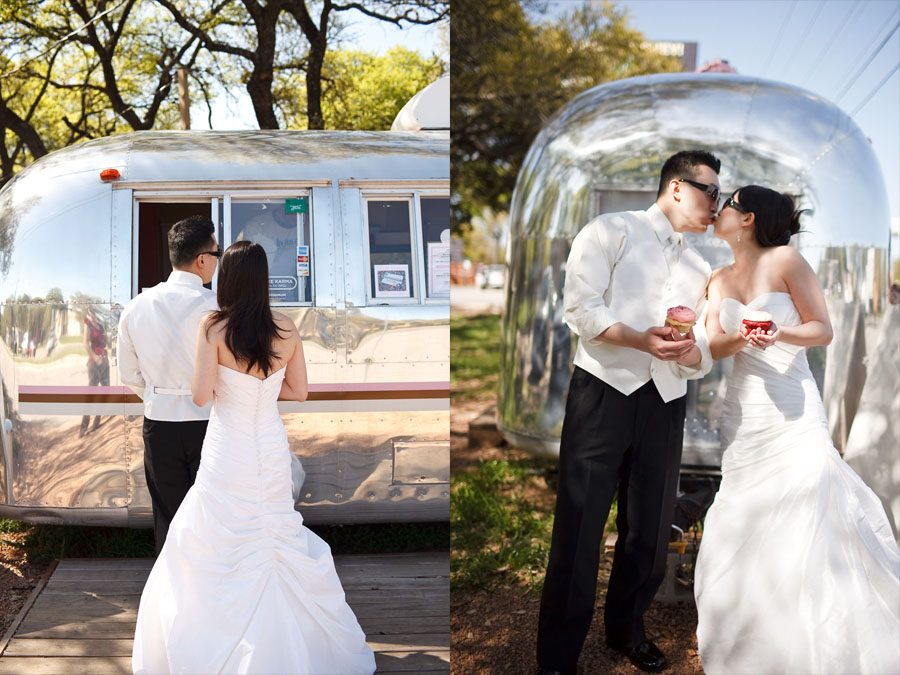 Here's Jay pointing at my cupcake and wishing me luck.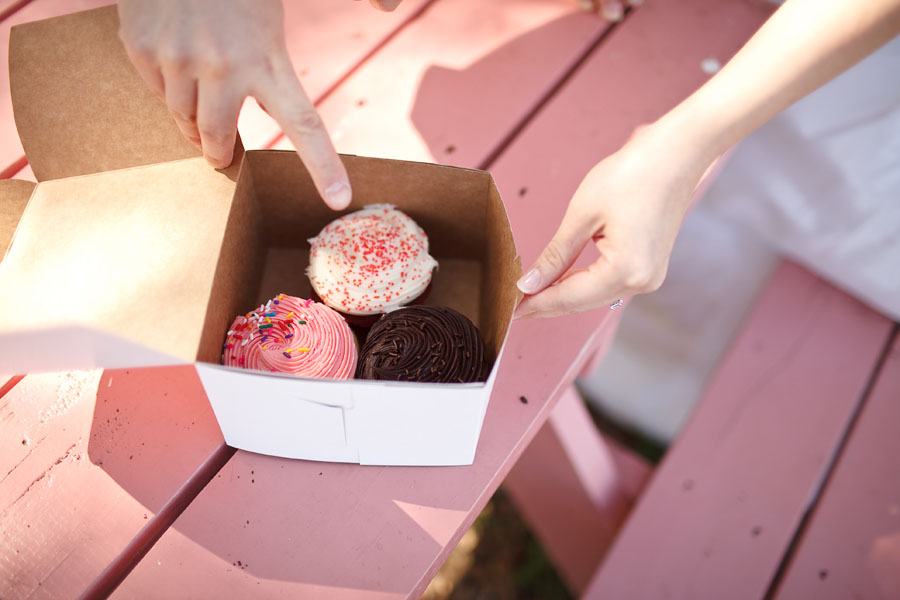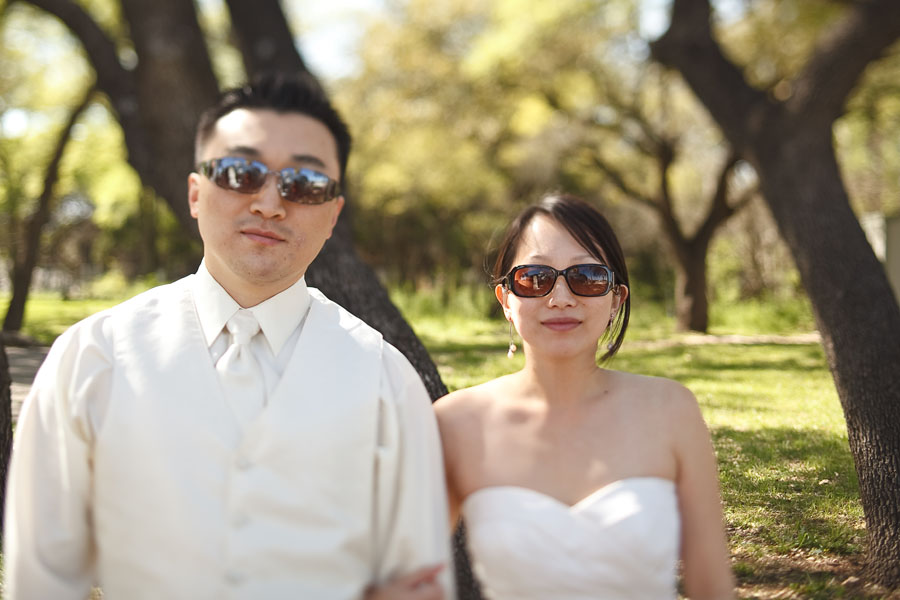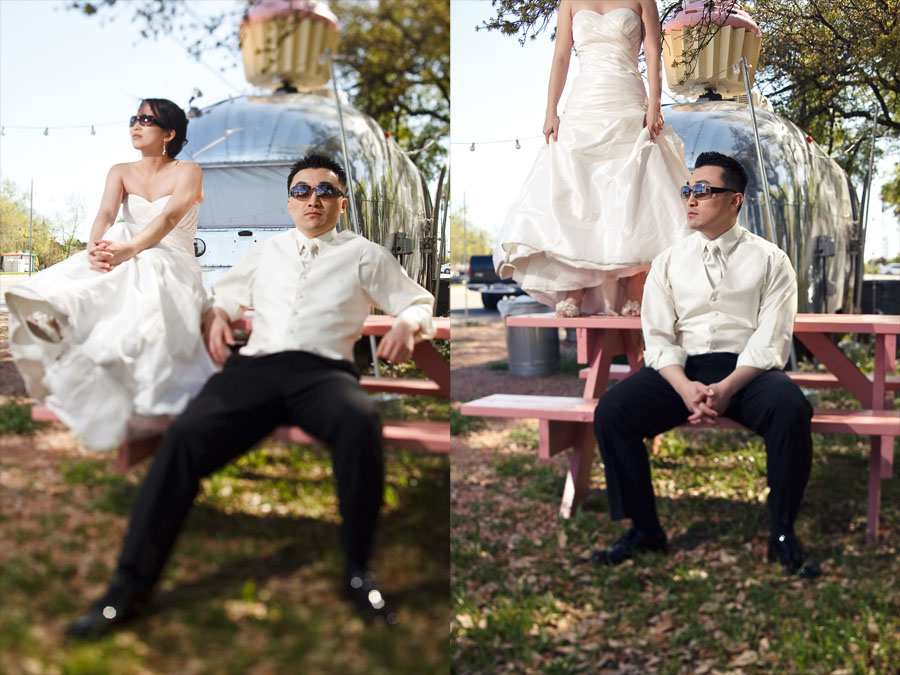 VENDORS
Church | Northwest Hills United Methodist Church
Reception | Lakeway Resort and Spa
Dress | Mori Lee
Catering | Lakeway Resort and Spa
Cake | Rise and Shine Bakery
Photography | Table4 Weddings
Kelly and Jay's wedding was the last wedding that Andrew, my long time second shooter, shot with Table4. As of the beginning of April, he is no longer with Table4, but he is continuing his career in commercial photography. Join me in wishing him the best and success for his future. You can contact him here. All Table4 weddings will continue to be photographed by me and another photographer, maximizing our clients' coverage.
On that note, I'm so excited for the future of Table4, it's a little sick. First, there are a TON of new images coming. Second, I'm making BIG plans for this year and next, and third, I'm going to EUROPE this summer! I'll be there for 3 weeks, committing one week to a wedding in Bordeaux, and then I have almost 2 weeks of vacay/sightseeing with some friends! I plan on going to UK, Paris, Cinque Terra, and Milan and I'd LOVE to photograph you in any of those cities/places! I'm excited to explore and challenge my creativity in a new environment with willing people/couples. Space will be limited but the best part? NO travel fees! Go ahead and send me an email (and pretend like you're not excited!) You know you wanna!