Ann and Daniel were married at the magical and luxurious Lakeway Resort and Spa in Lakeway Texas on a beautiful late summer afternoon. A traditional tea ceremony was followed by a gorgeous backlit ceremony and an extravagantly DIY reception at Lakeway. You should see the center pieces they made BY HAND for the last year. I also had the pleasure of my friends Jean and Austin Tsai second and third shoot for me. We also went on an Austin food tour, but I'll save that for another blog post!
So, first off: the glowing couple immediately after jumping into the pool. Just another wedding for Table4…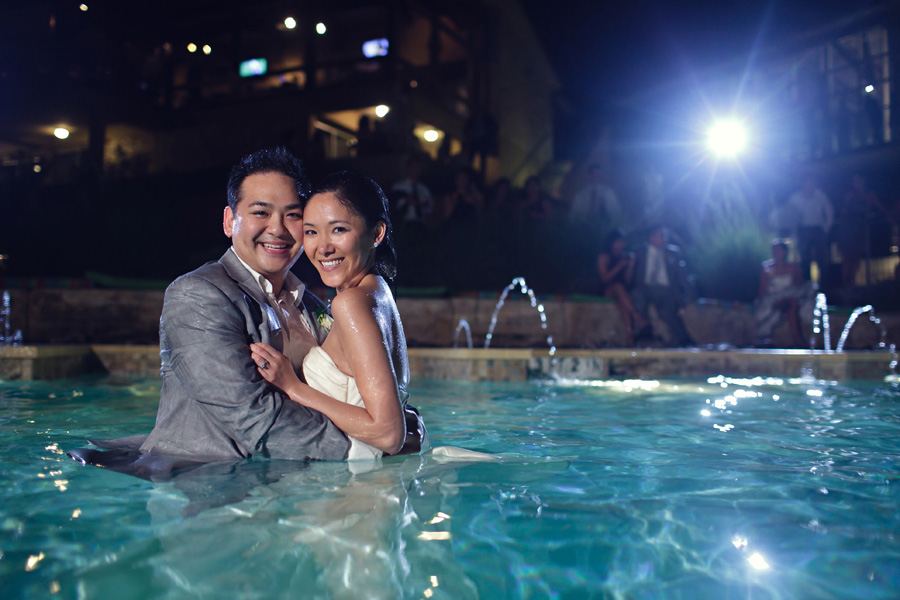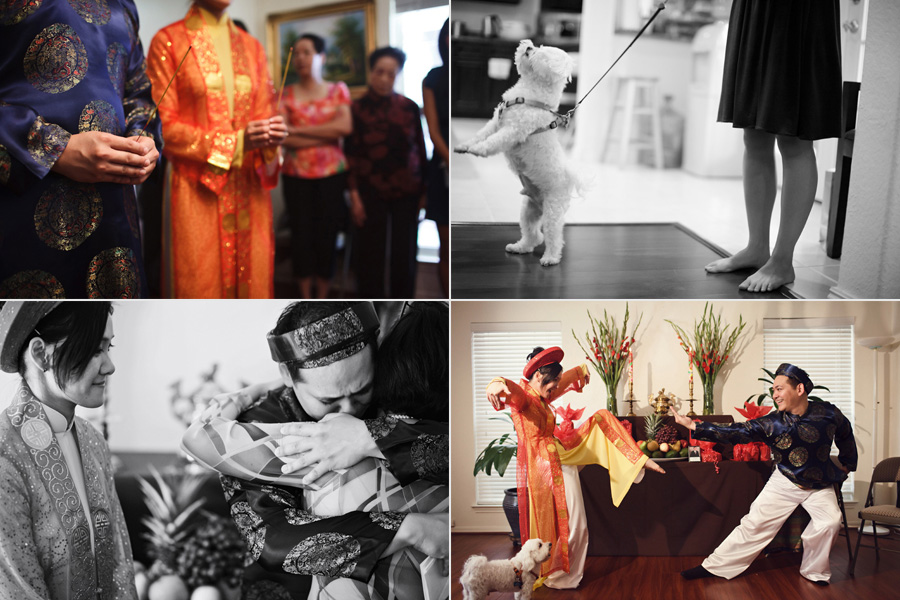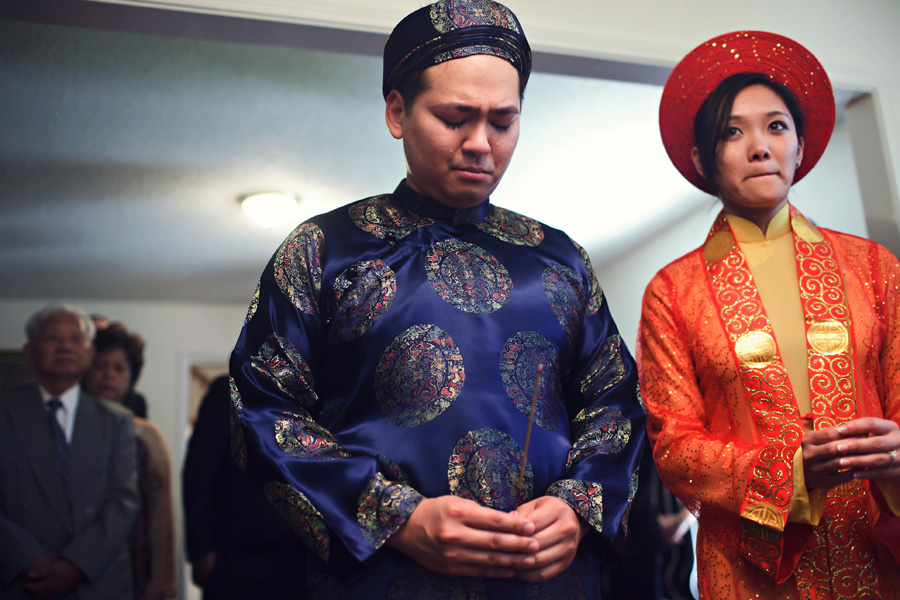 Keep Austin Gorgeous had its salon full with Ann's bridal party.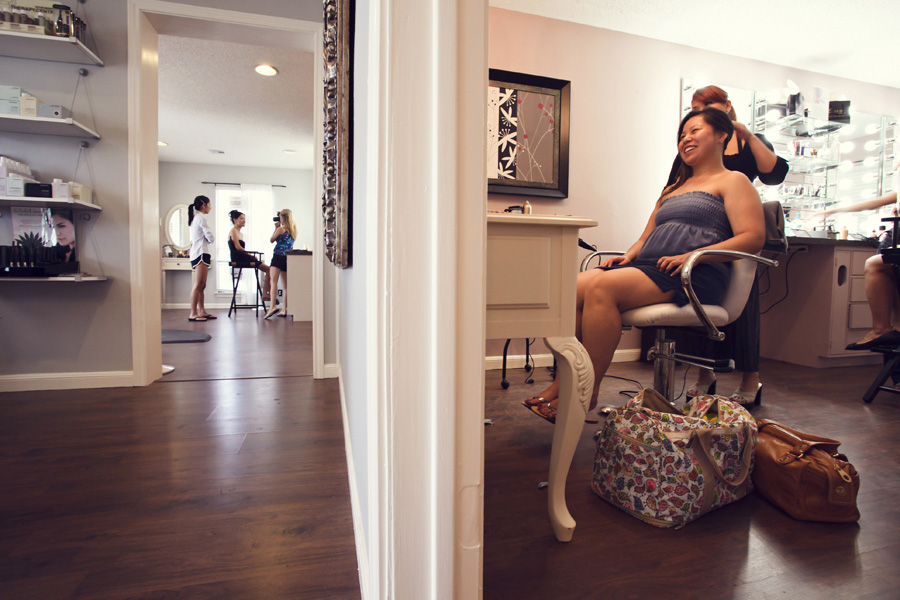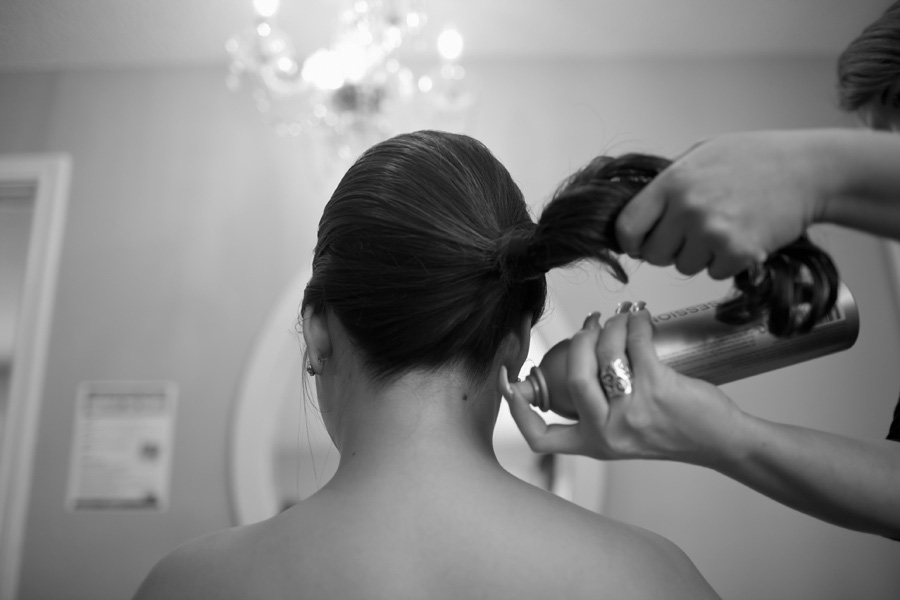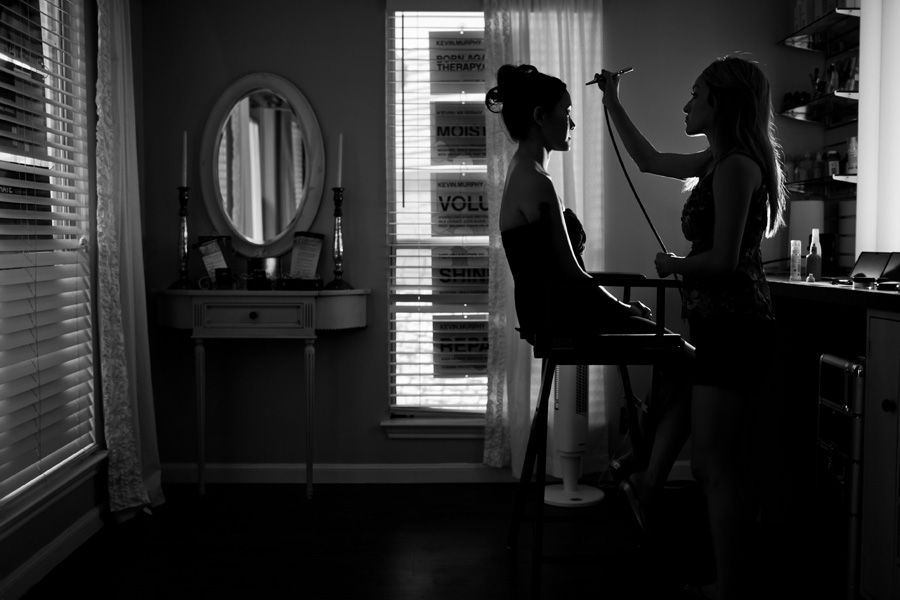 Check out this fun ring shot by Jean!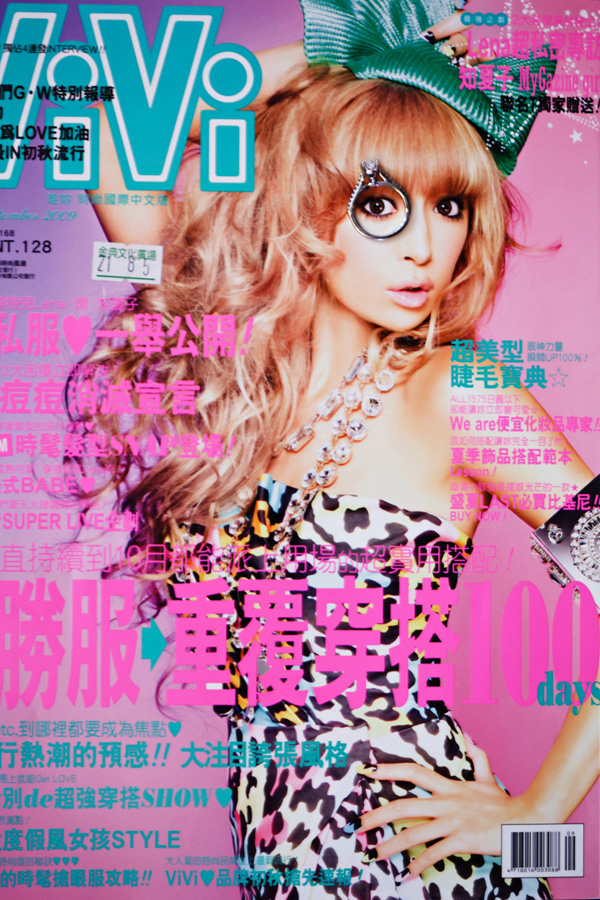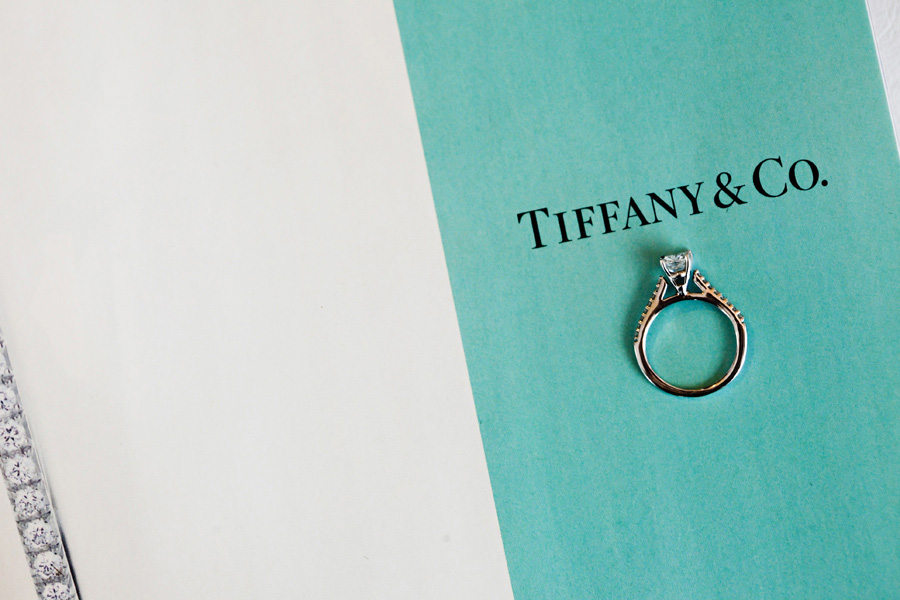 Daniel = dapper.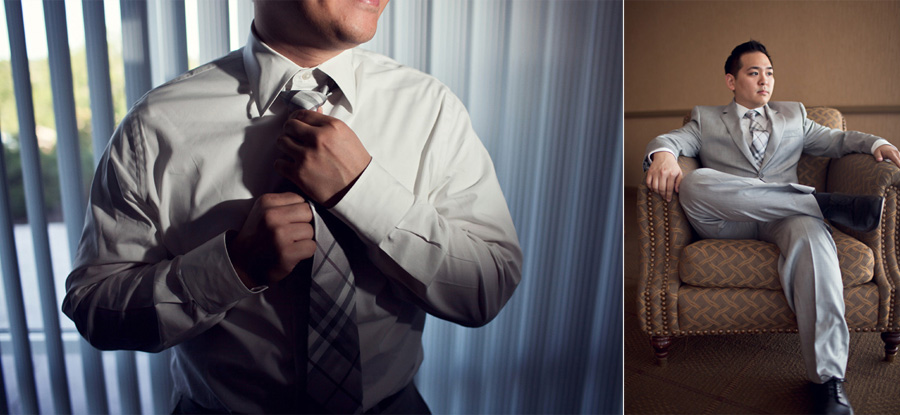 Ann's gorgeous White One gown.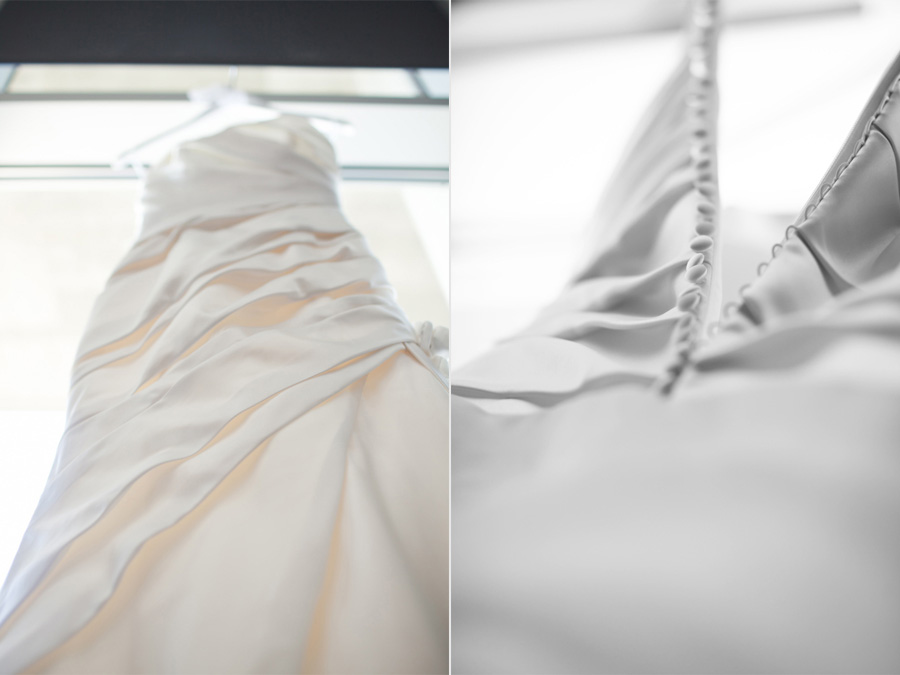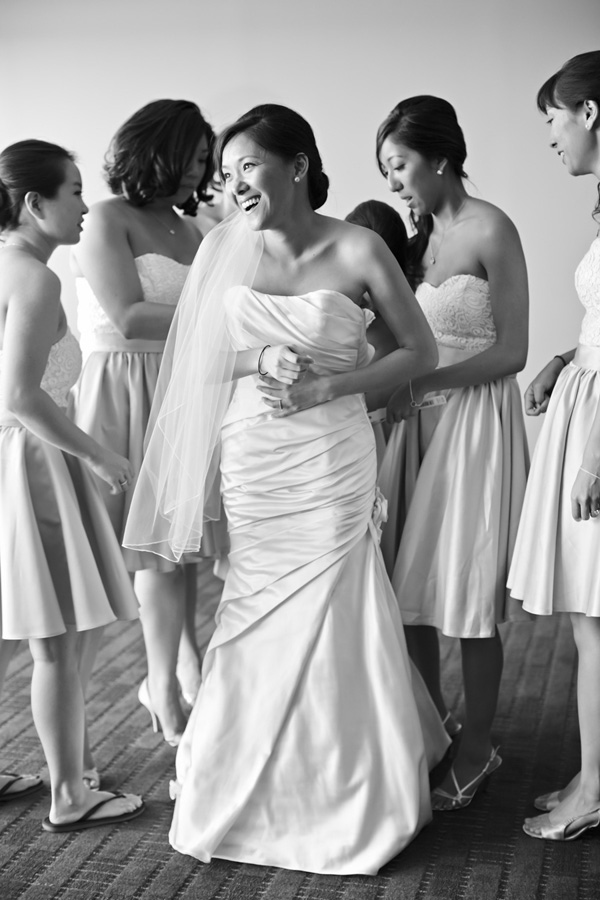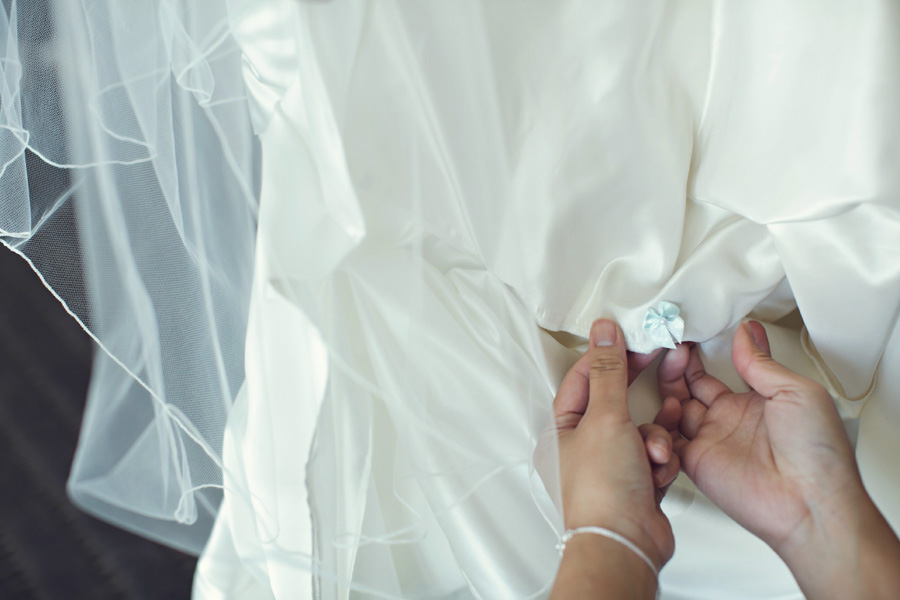 A glimpse at the gifts they gave each other. I liked how they were both gifts for each other's wrists. I know – I'm cheesy.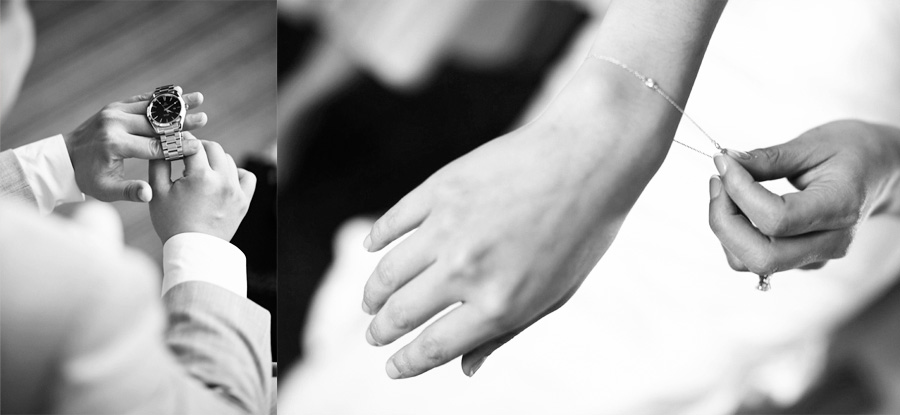 Bouquets by Bouquets of Austin.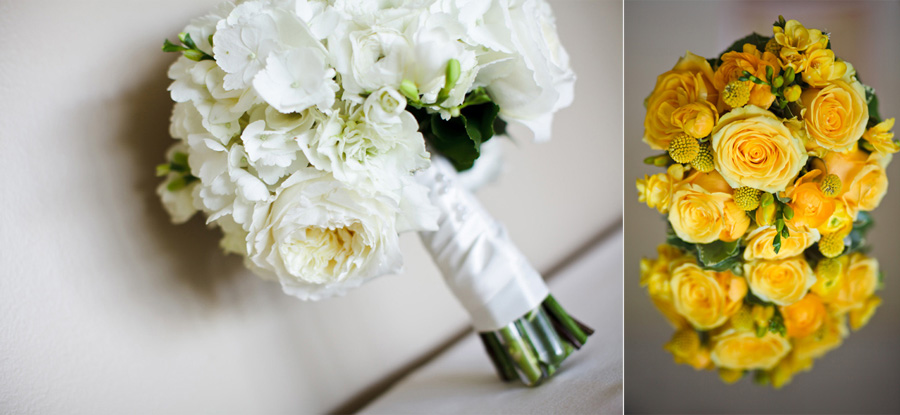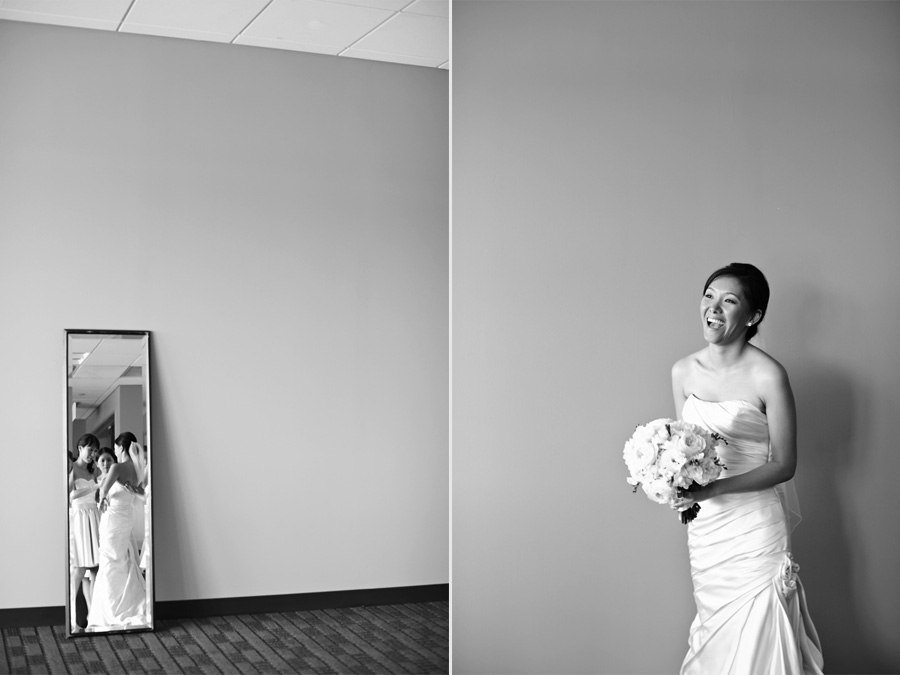 Ann and Daniel's First Look was….magical, to say the least.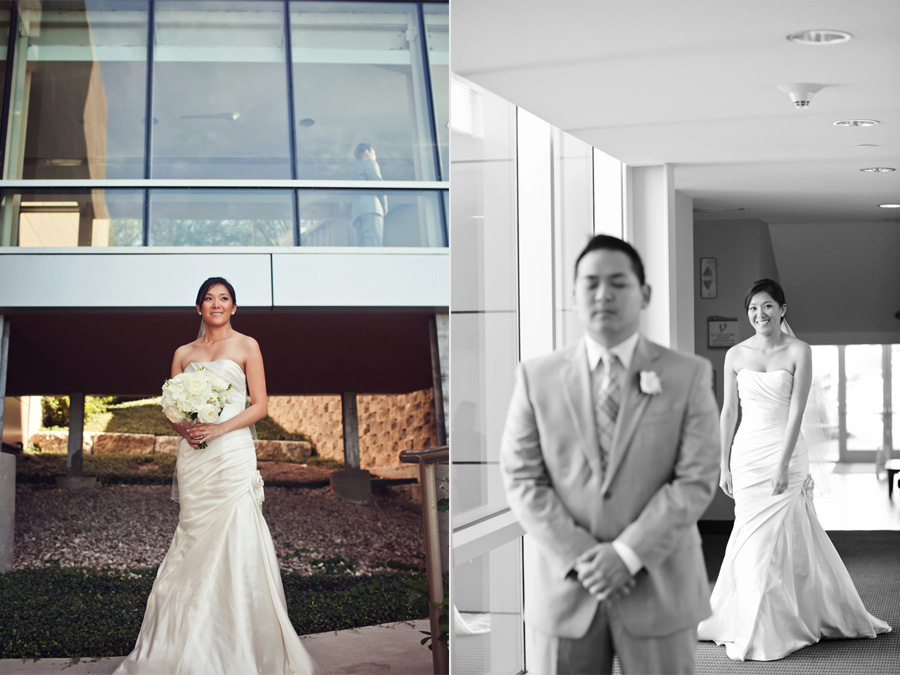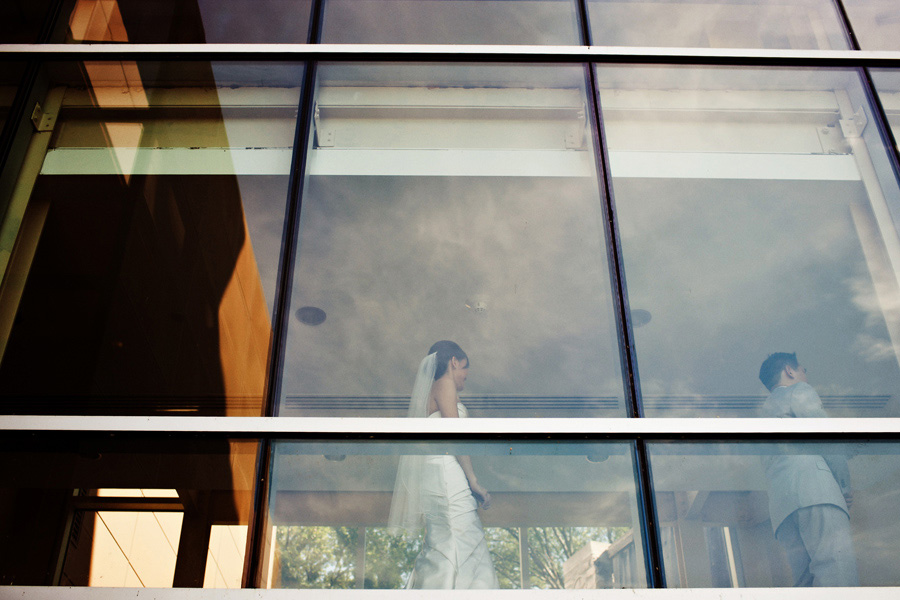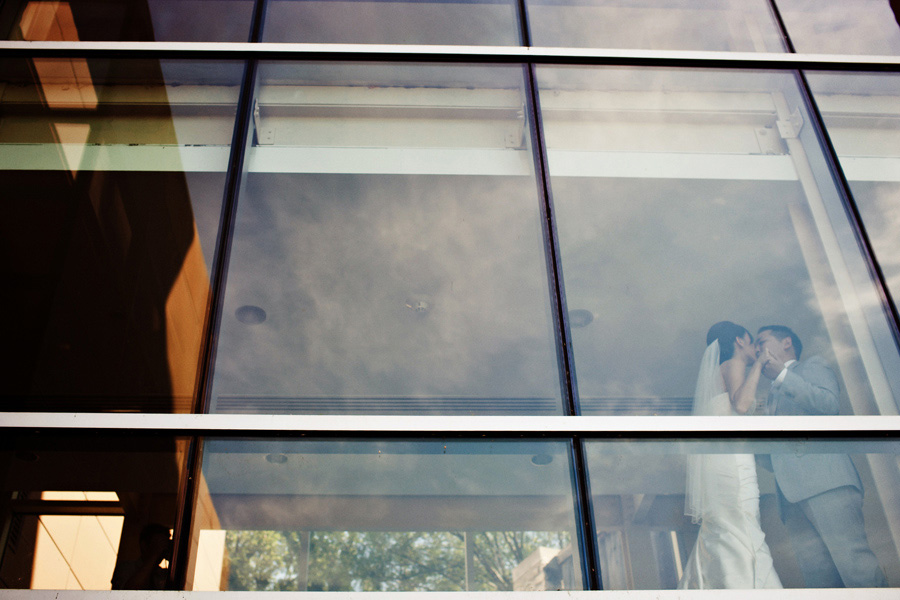 Loving the sweet moments captured by Jean and Austin!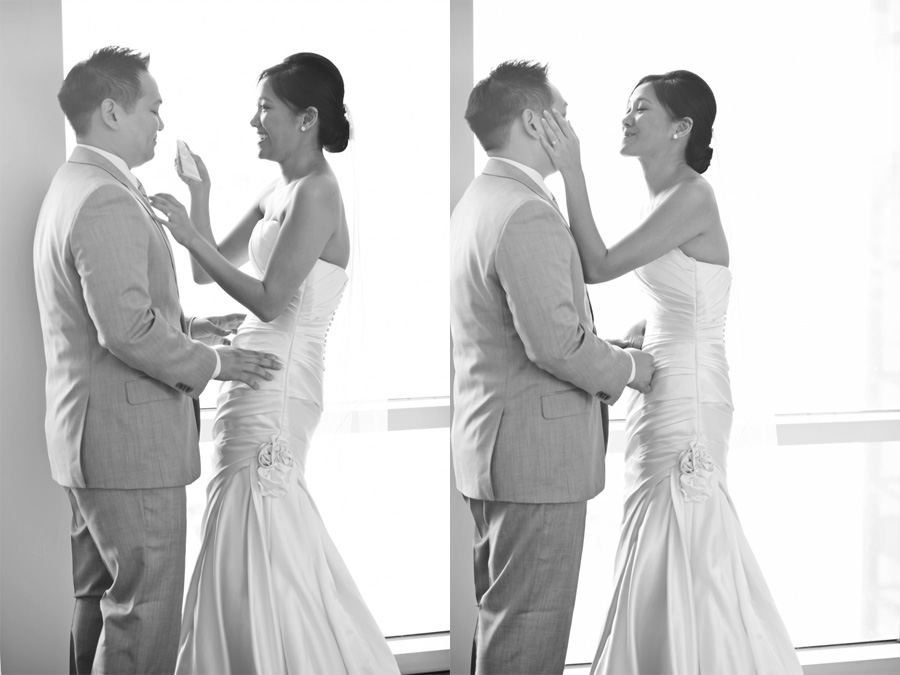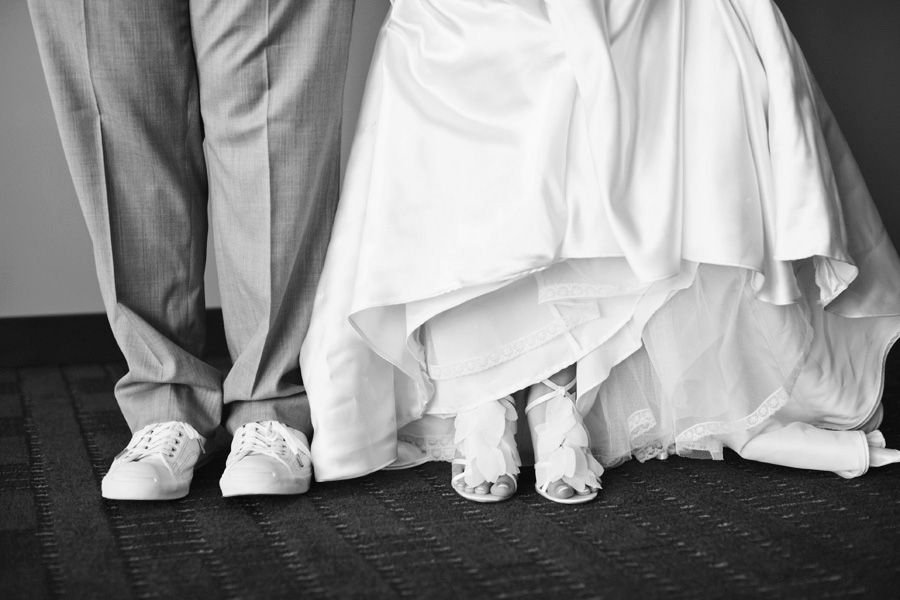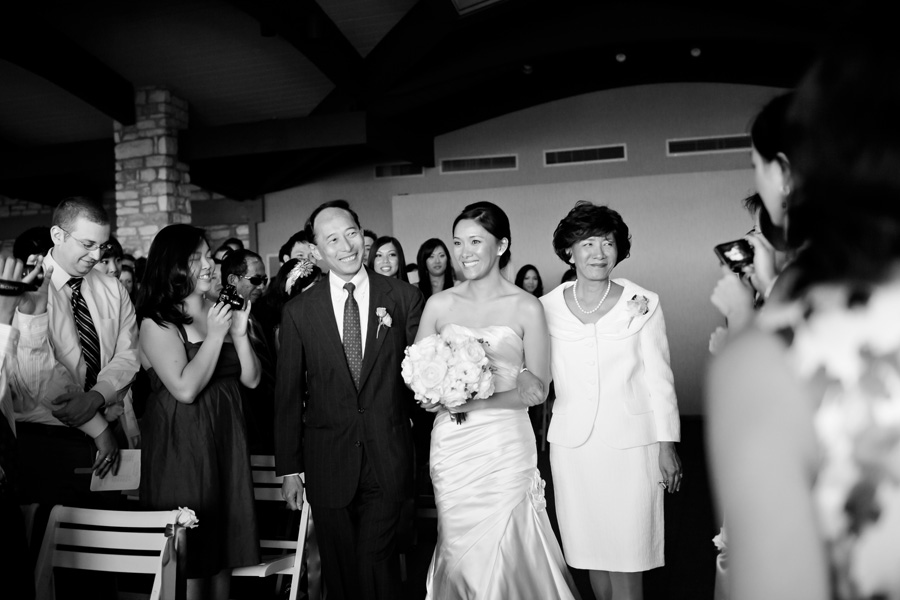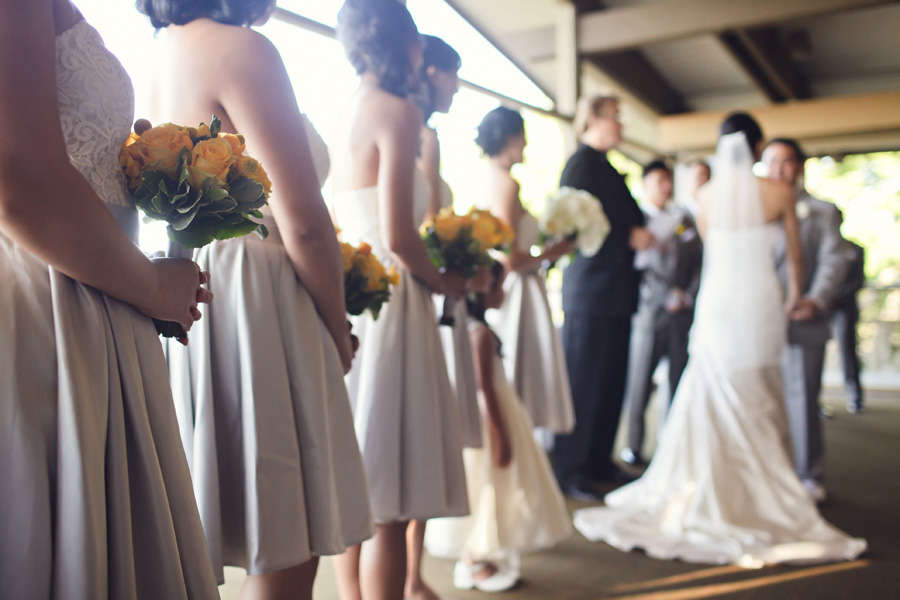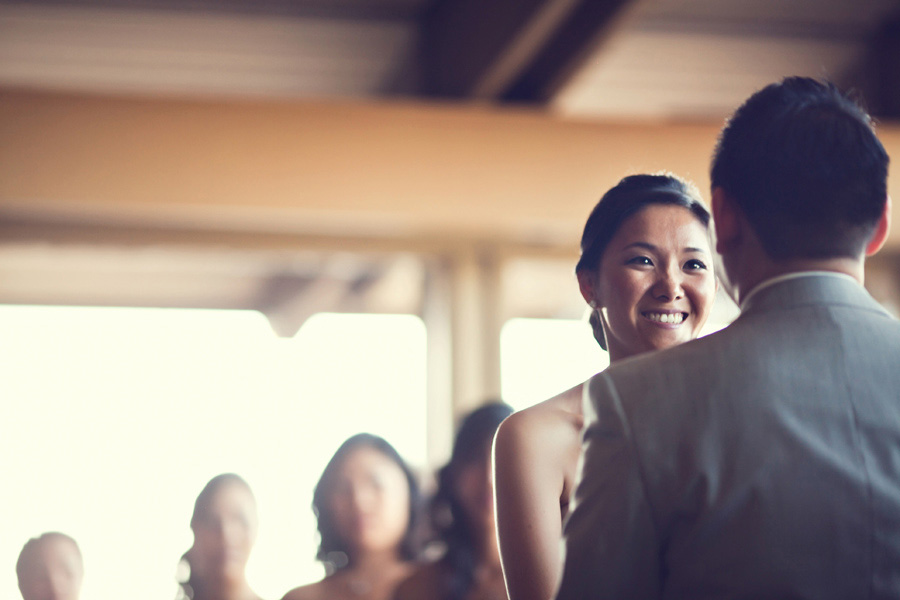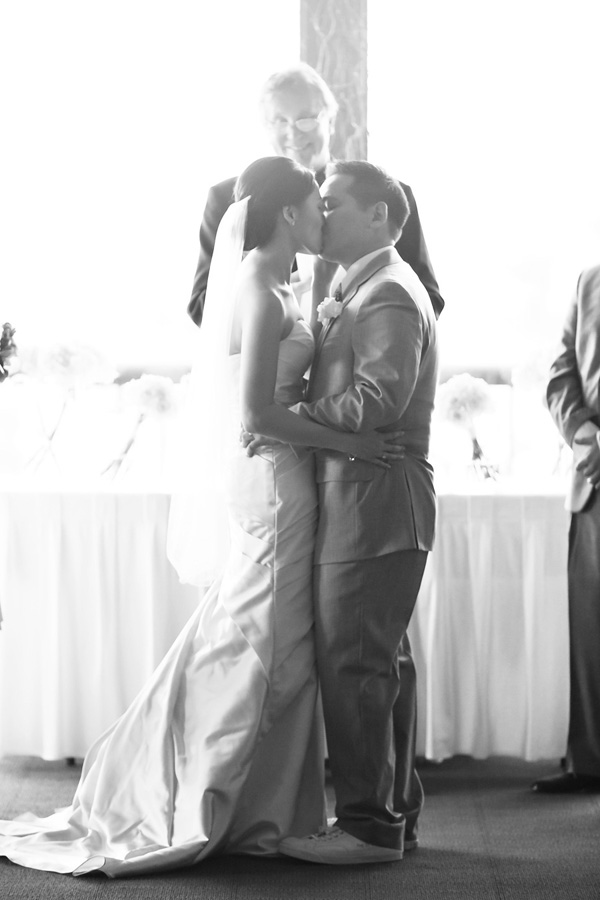 Ann and Daniel hired D&H Lighting and Rachel Stepanov from Buon Affare Events to transform the Lakeway center.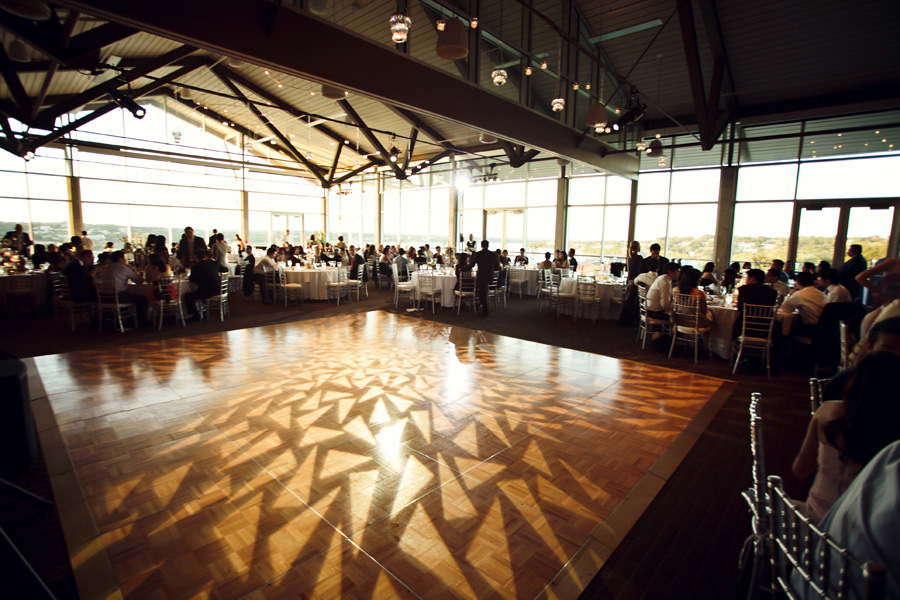 The most awesome wedding cake ever by Simon Lee Bakery and centerpieces by A&D Florals (just kidding, they were made by Ann and Daniel themselves!).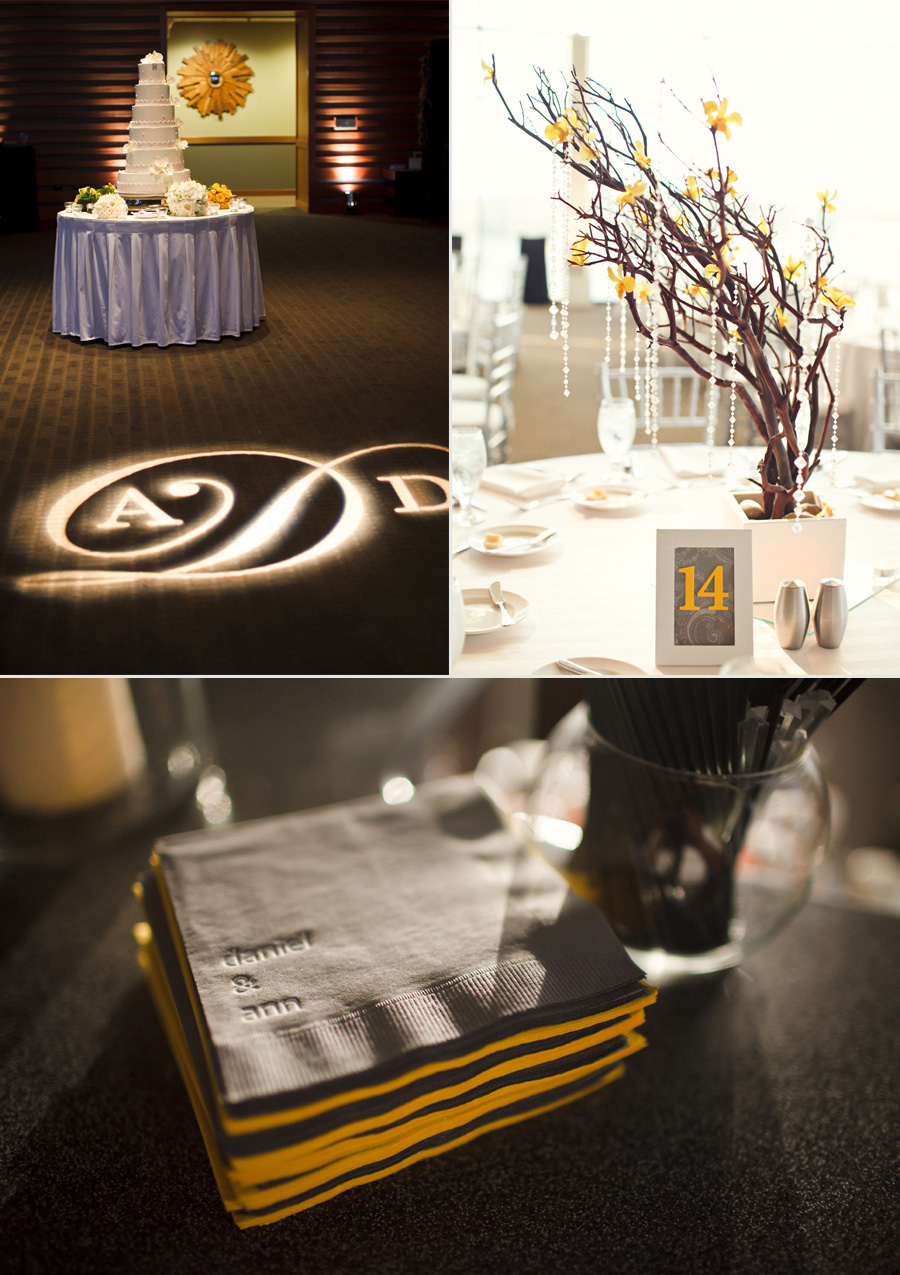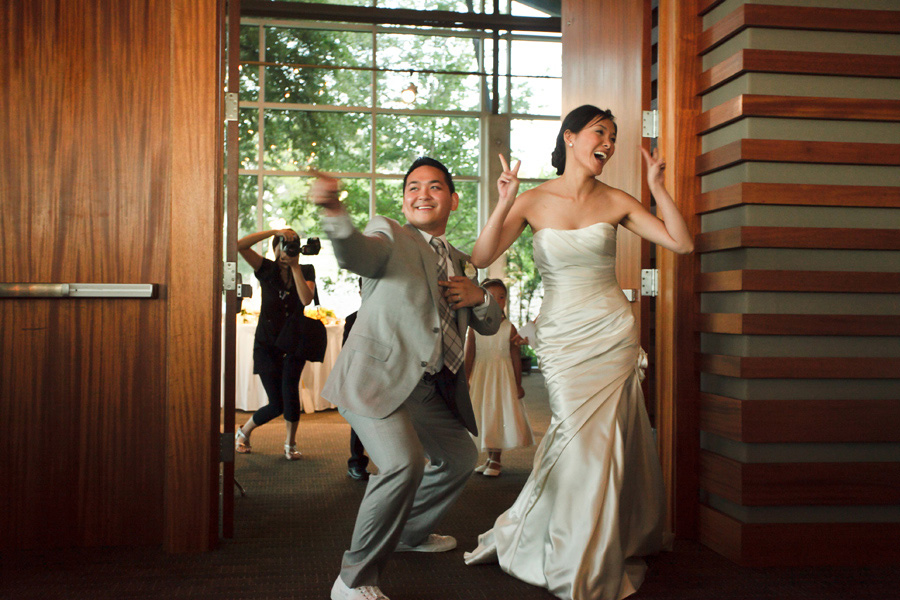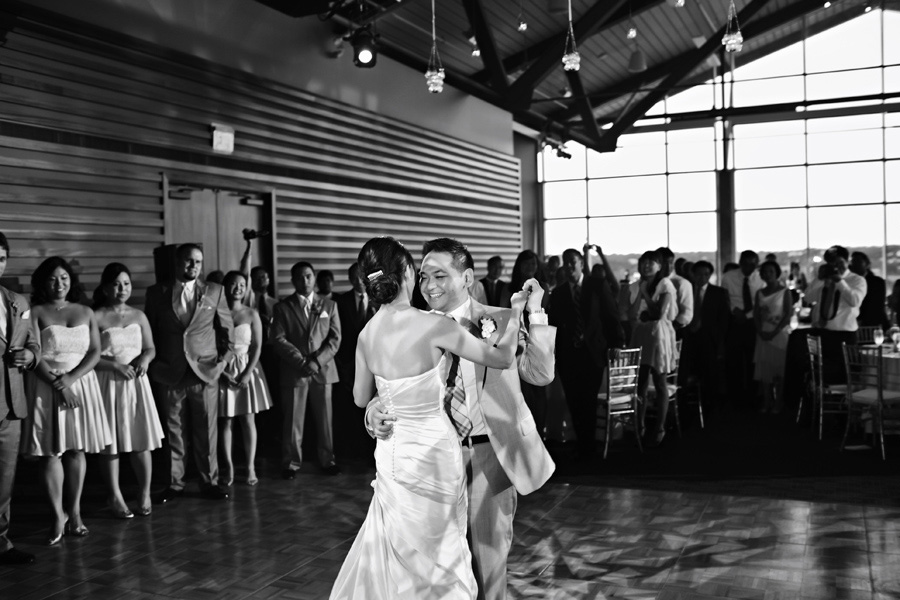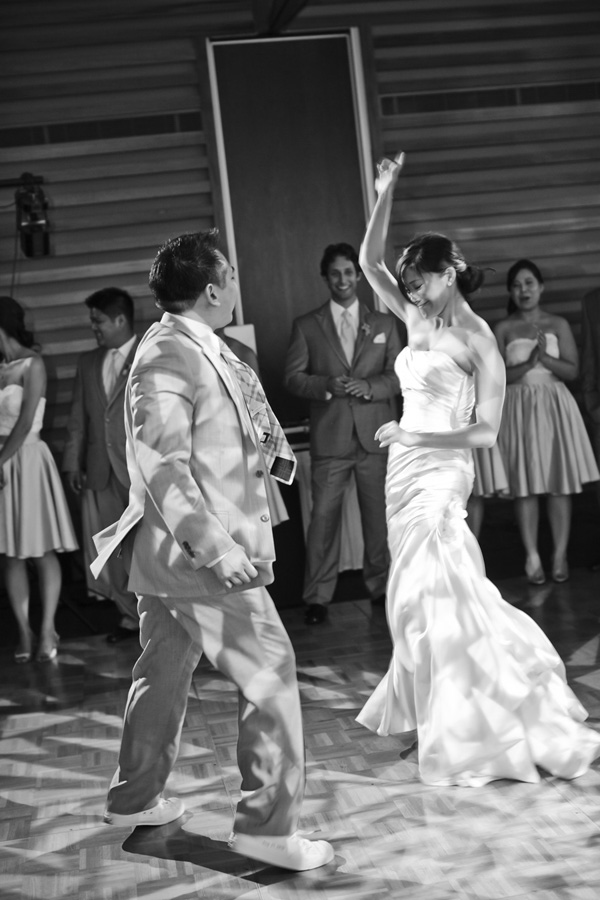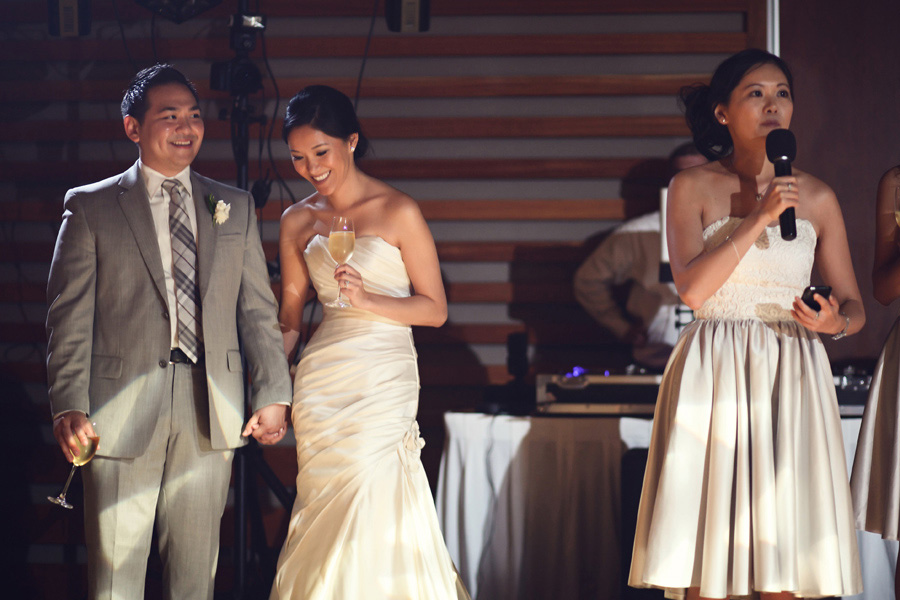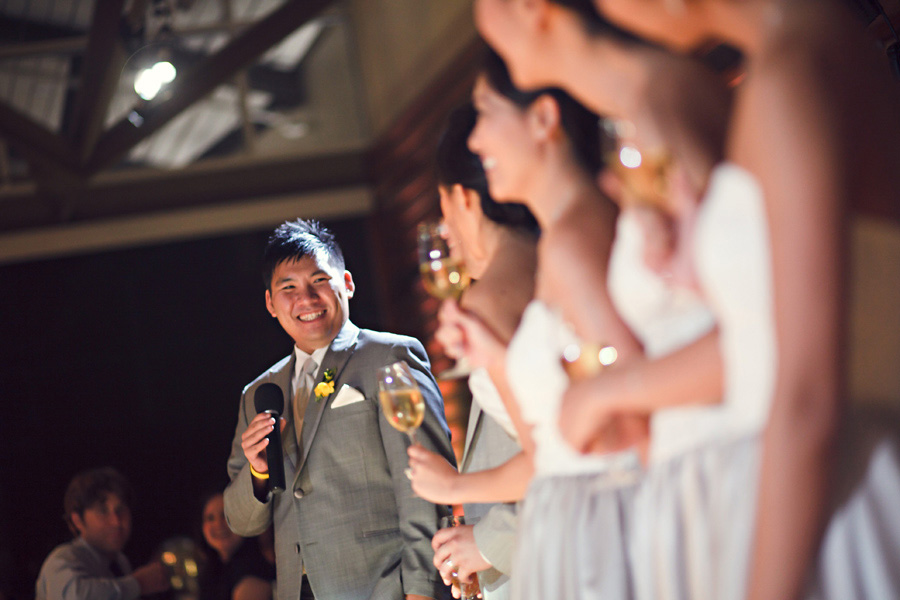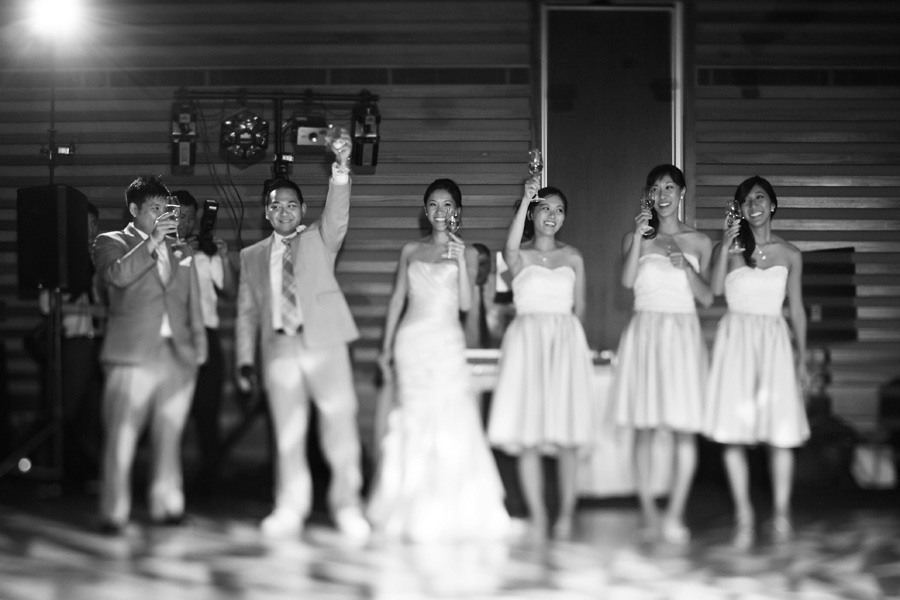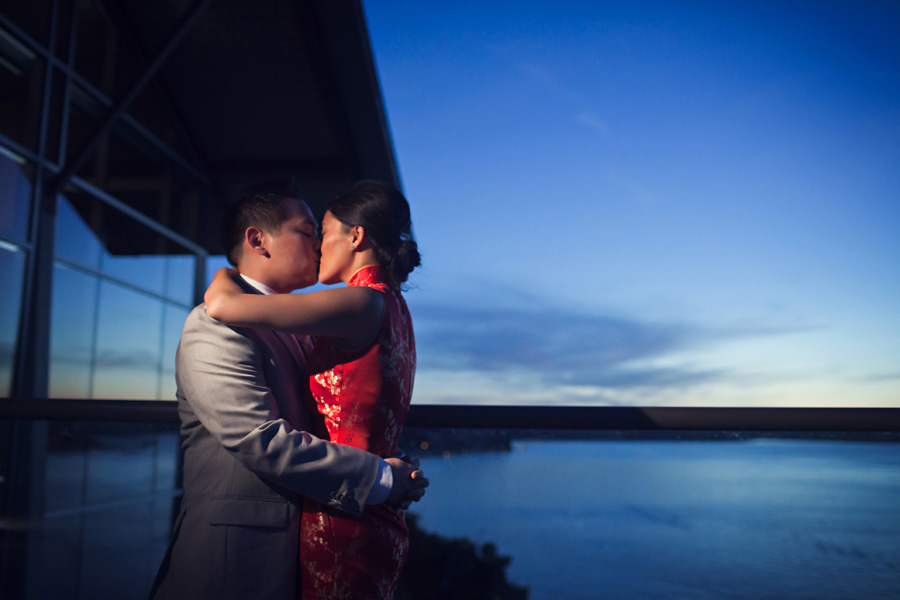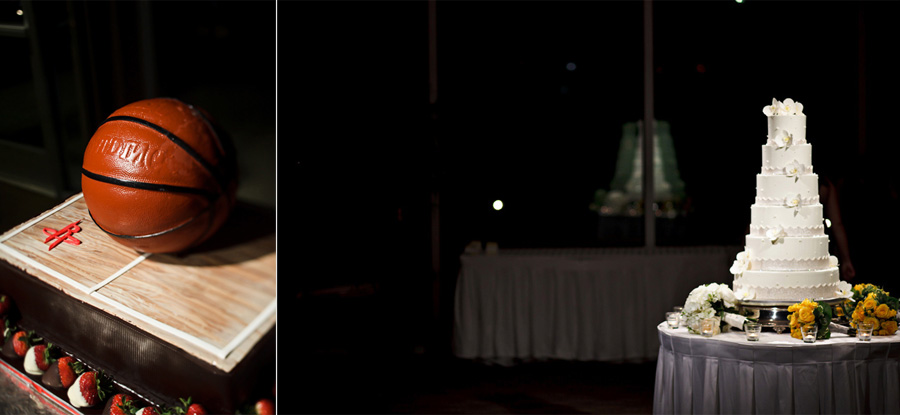 Sweet cake cutting shot by Austin!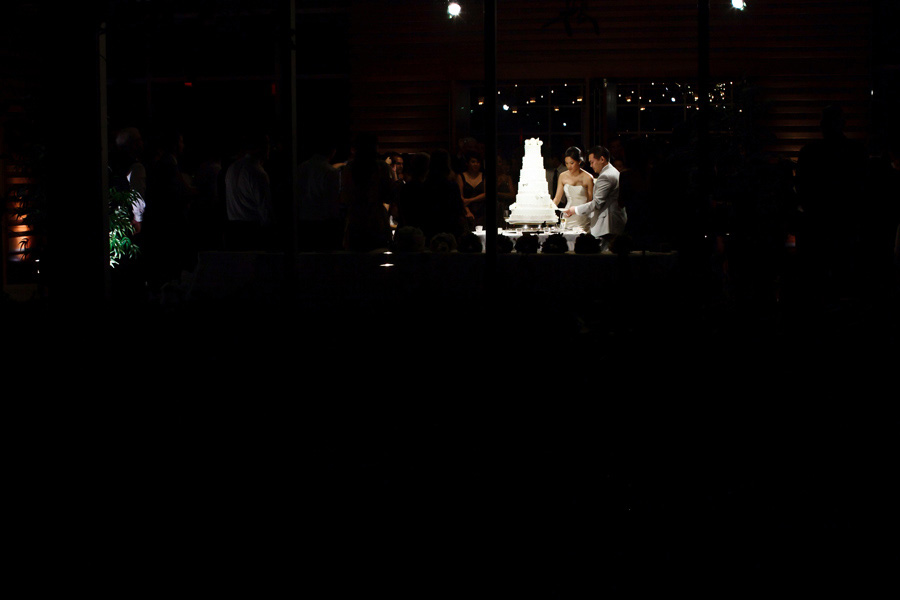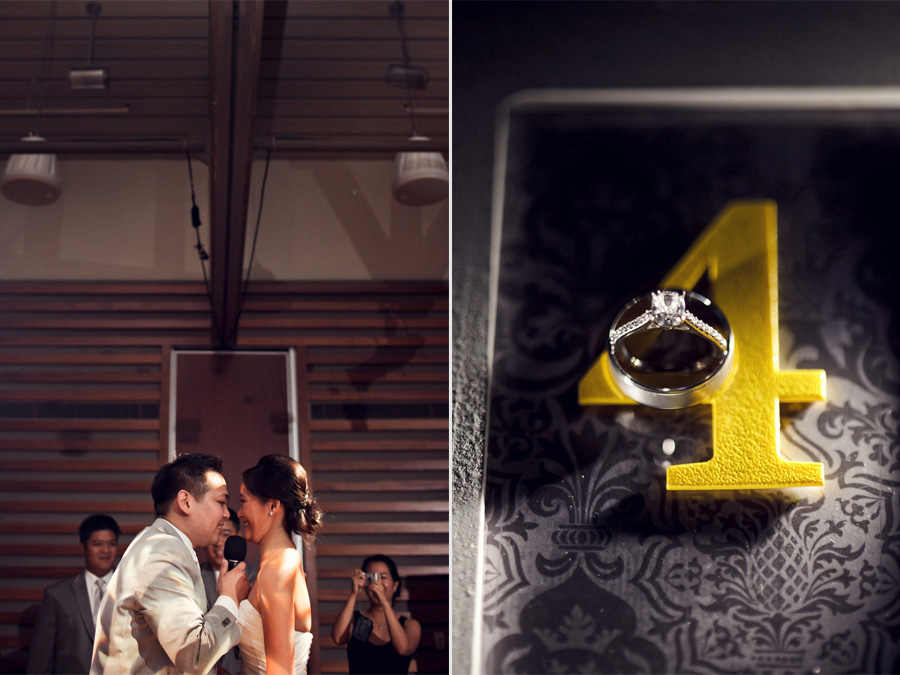 I didn't know this beforehand, but Daniel should be on America's Best Dance Crew.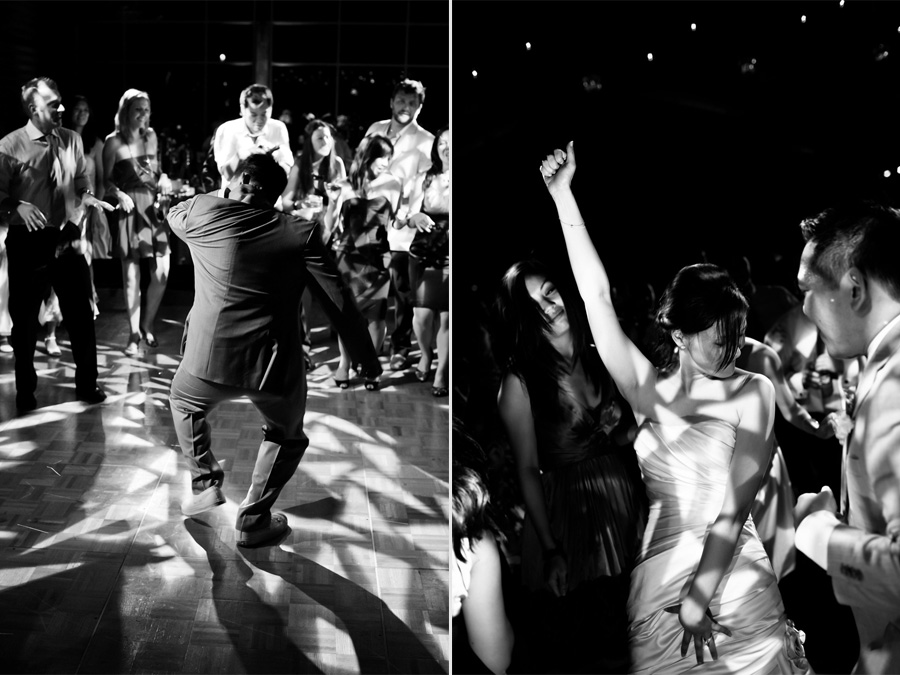 Joel from Greenbelt DJ kept the party going all.night.long.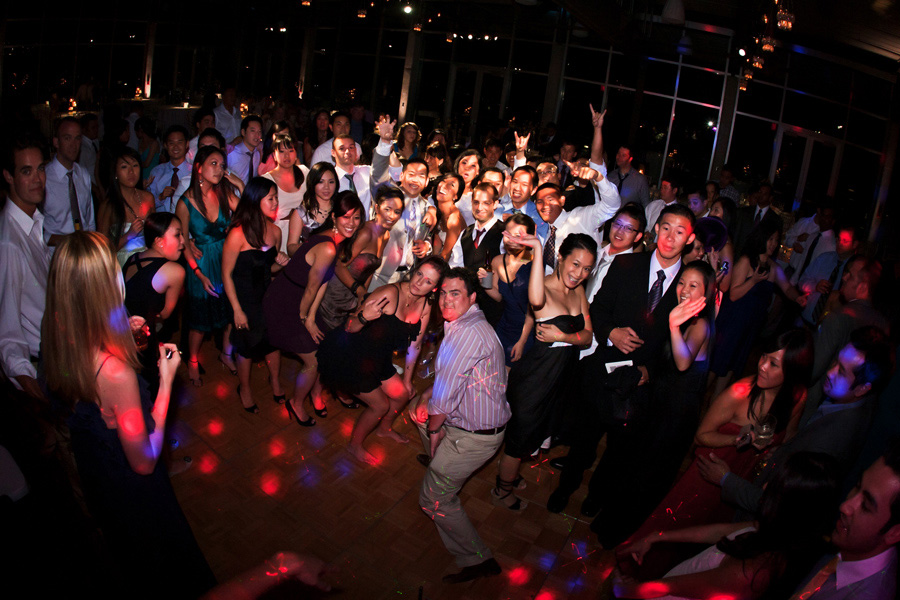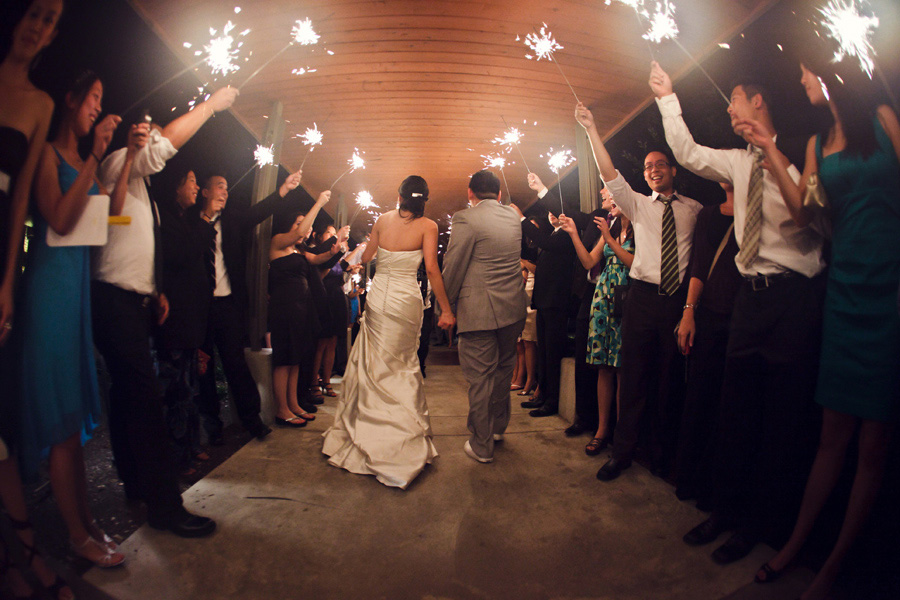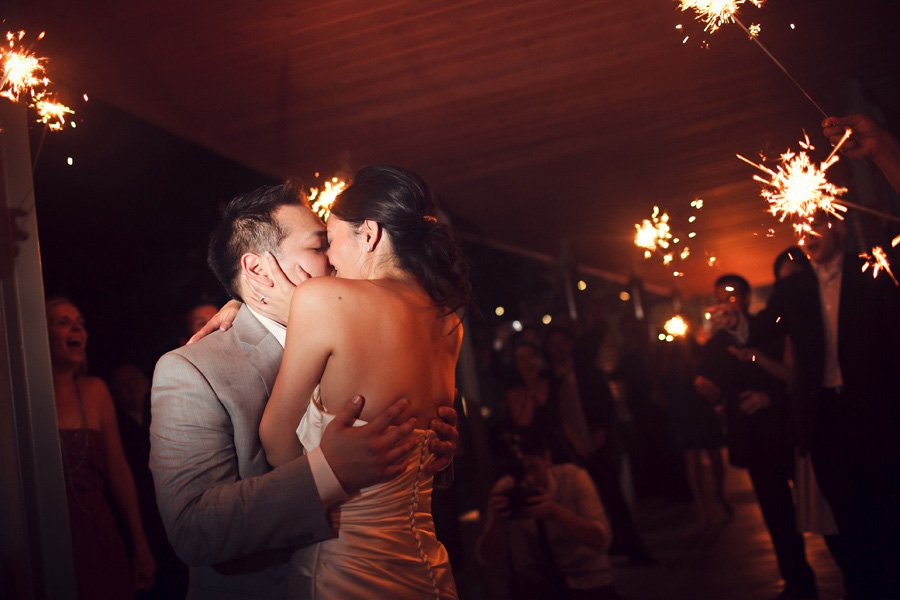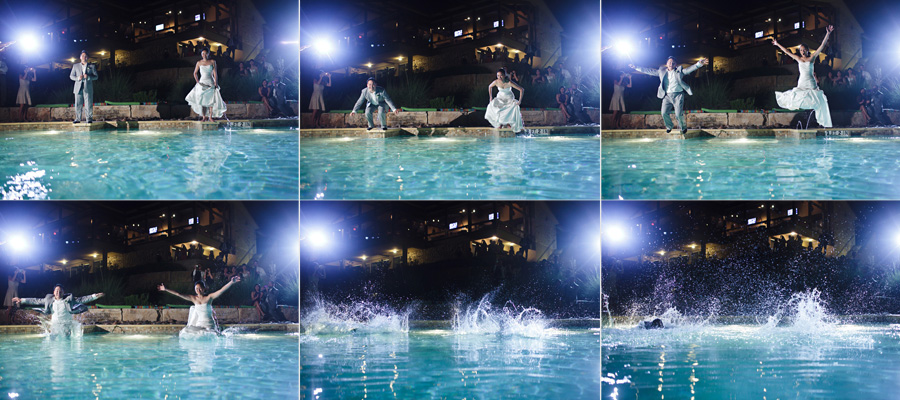 A close up because it is awesome.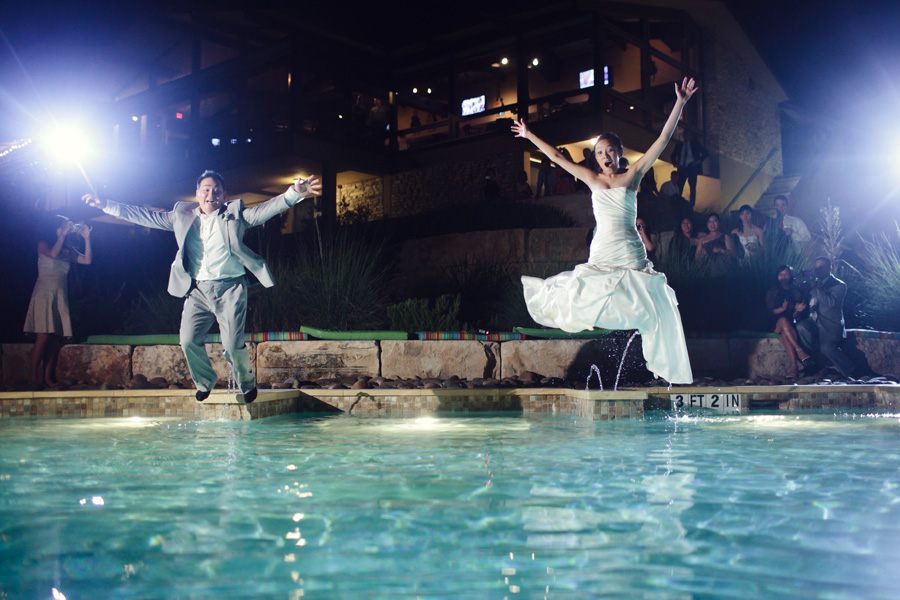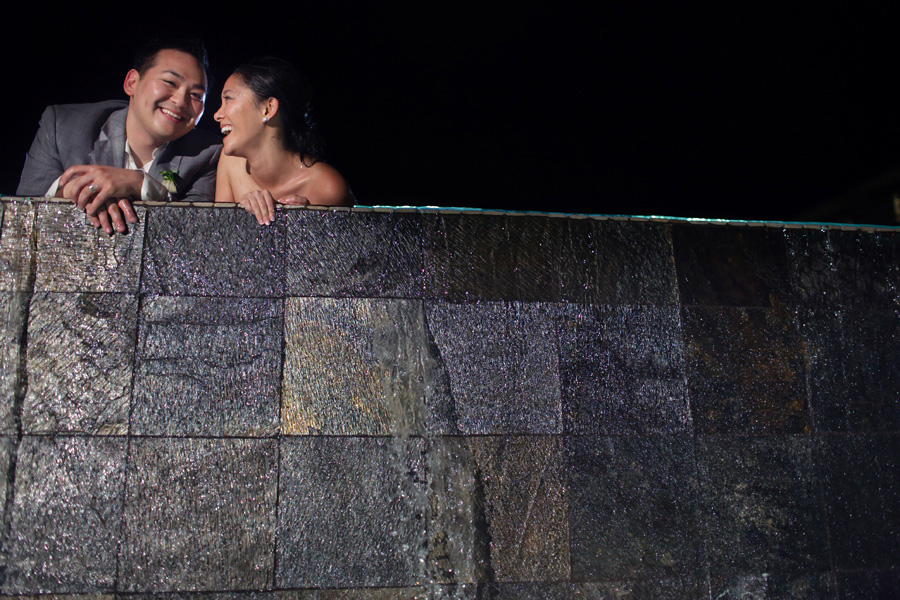 Thanks for a wonderful day Ann and Daniel! You guys have a beautiful relationship and I'm privileged to be part of your lives and witness the beginning of a lifetime of happiness. Thanks for risking your lives for a picture…or two…or three. =)
P.S. If you don't remember their engagement session we shot in Dallas, here's the blog post.
P.P.S. More images will be uploaded to my online cart later this week so you can see the rest of the images!