I'd like to introduce you to my friend, Joe.  I've only known him since last October, but I've had the pleasure of working with him on a number of weddings, including one on a yacht in the Caribbean.  He's also blown up in the last couple years, being sought after as one of the top wedding cinematographers in the world.  But, he's also one of the most humble, down to earth guys I've ever met and that in itself makes him one of my top wedding cinematographer (videographer) recommendations.
On your wedding day, I think it's important to hire vendors who can work well with each other and collectively do what they can to make your special day perfect.  What I liked about working with Joe was very quickly we developed a trust that lead us to keep an eye out for each other.  If I were setting up the couple for a shot, before finishing, I'd ask if he wanted to shoot it and if he were shooting the dress, he'd ask if I wanted to come along as well.  And if you look at his videos, he and I interpret the same scene with entirely different approaches.
Though he lives in Austin, he's a guy I try to meet up with for happy hour and a chat whenever we're in the same town (which is rare since we're both citizens of the world!).  Watch any of his incredible videos and I promise you, you'll probably shed a tear or two.
Also, here's a short interview and some photos I took of him last time I was in Austin.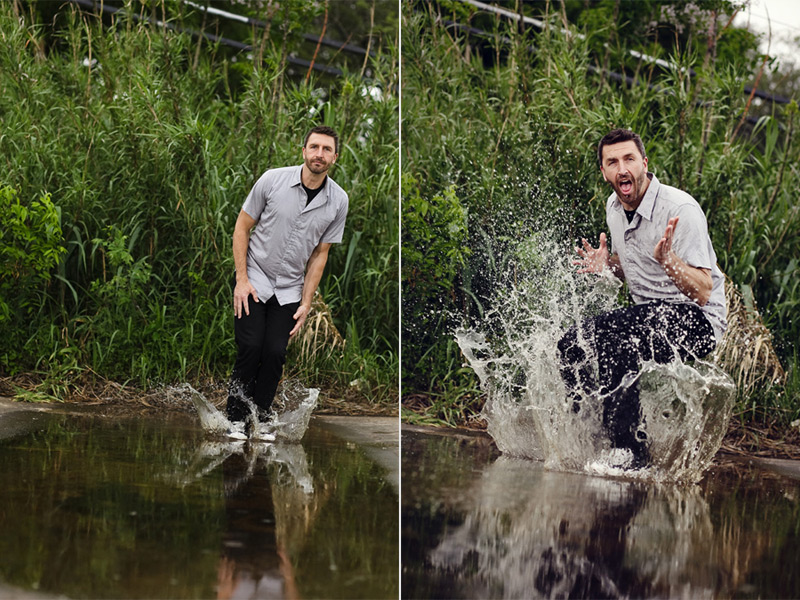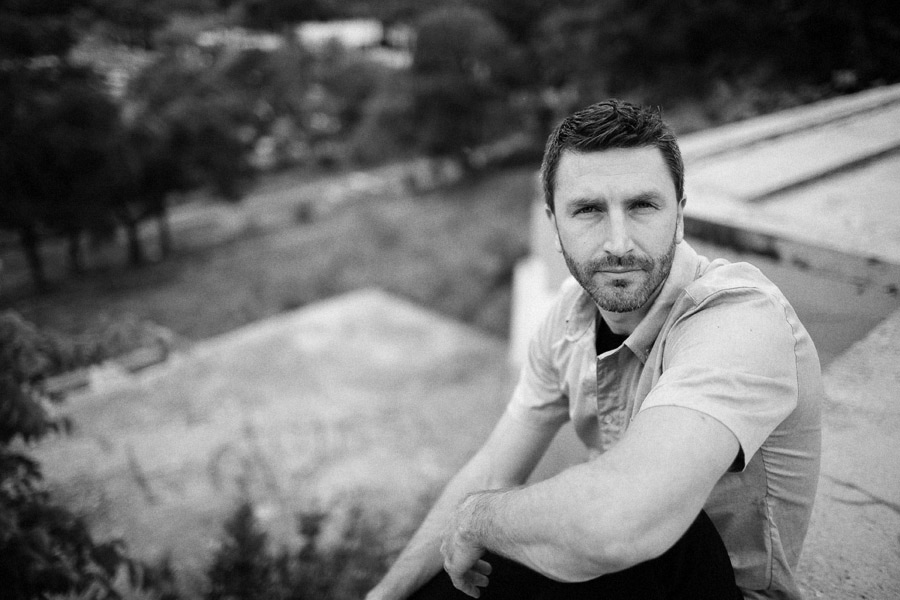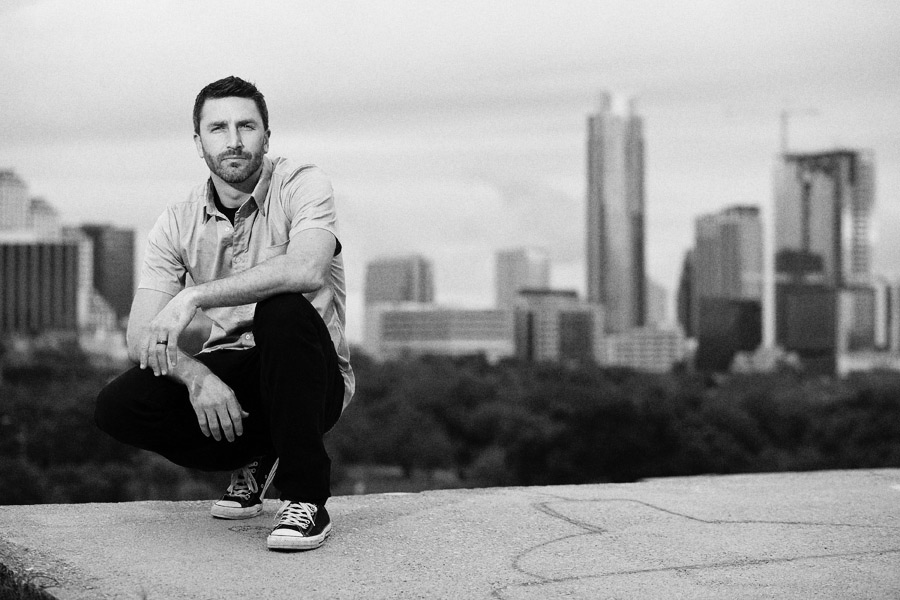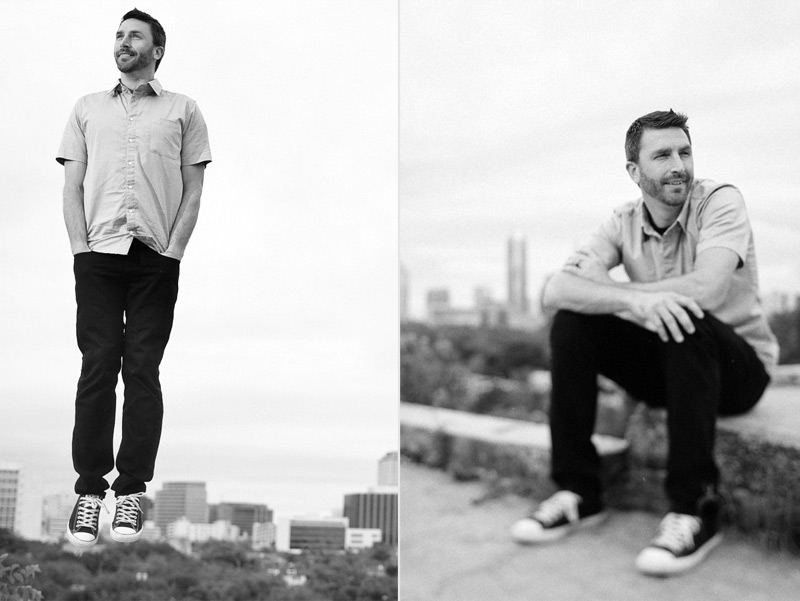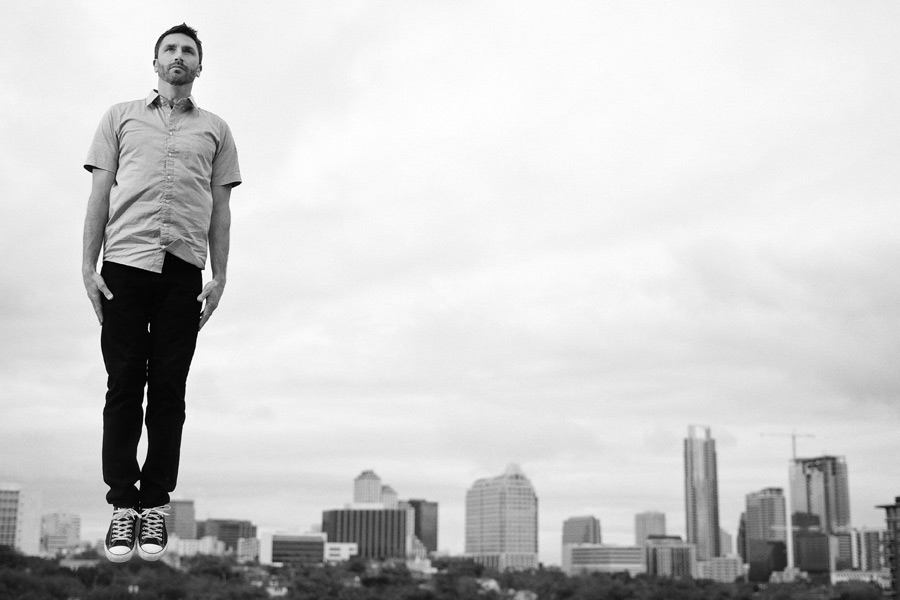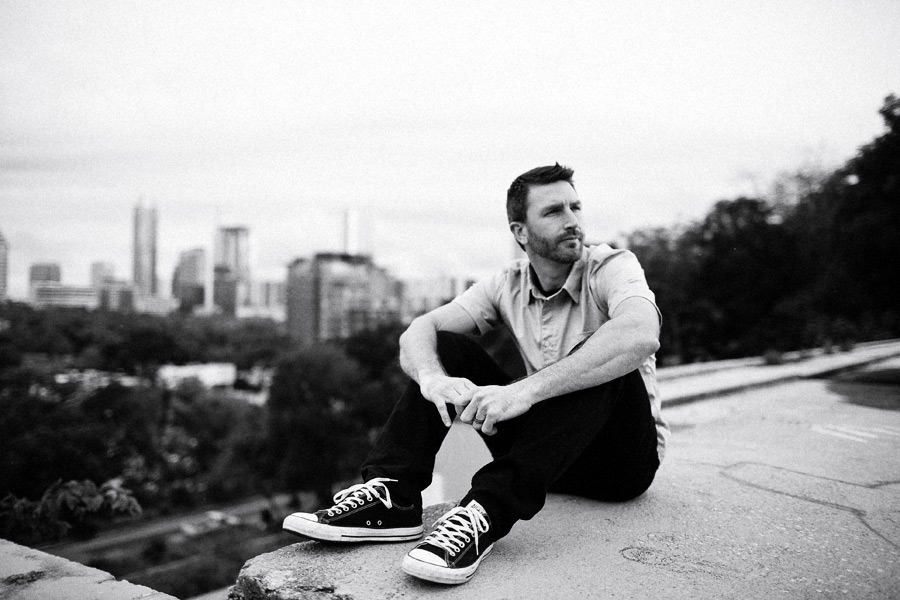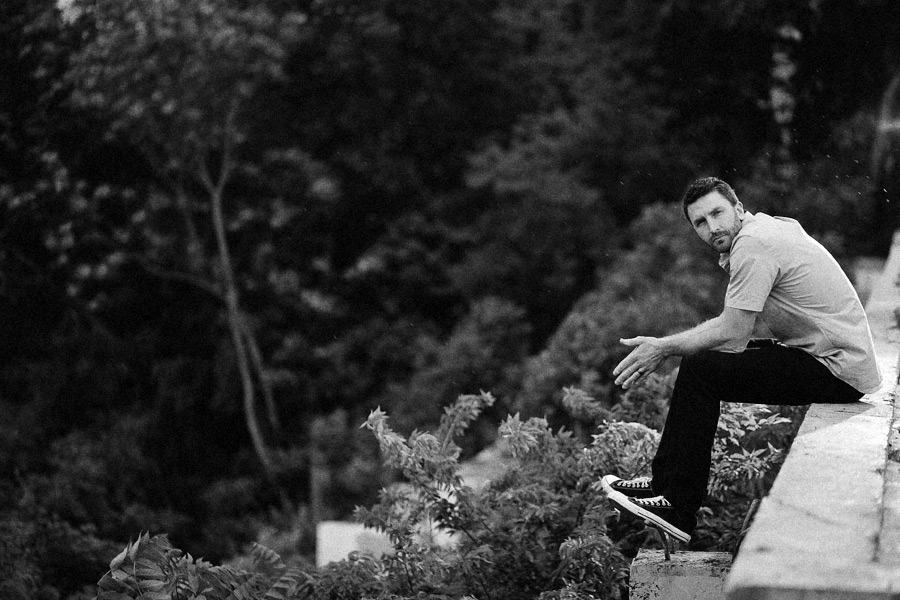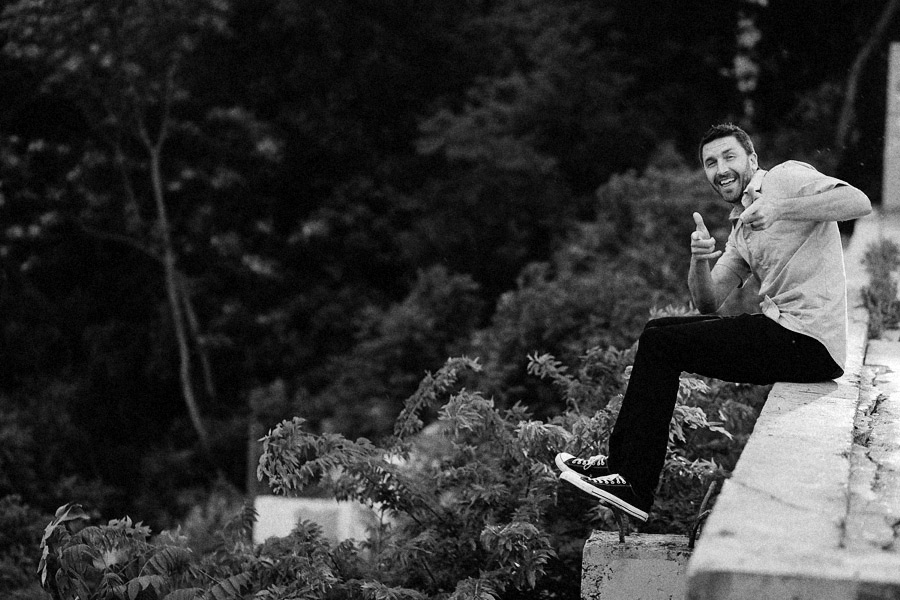 What can a client expect when working with you on their wedding day?
My couples can expect to have a fun time! We love to get to know our couples before the wedding so that they can feel comfortable the day of shooting. We are there to document everything as it happens and also use the "couples session time" to do some fun and unique shots that will really give their film a fun and romantic twist. They can expect to have amazing service and discrete shooting that will capture everything throughout the day, from the big moments to the small loving glances.
Describe yourself in 5 words.
Passionate, Outgoing, Funny, Detailed, Tech
What is your goal for each wedding?
Our goal for each wedding is to create a personalized film that the couple will love. Every wedding is different and has a different story, our goal is to find that story and capture it in the most beautiful way.
What are some of your hobbies/likes/dislikes?
Hobbies – Bike riding, photography, hiking.
Like – My wife Tina, cats, bikes, cameras, technology, beaches, animals, scuba diving, water.
Dislike – cold places, hot places (I like perfect temperatures, which never exist), country music,  bad drivers, mean people.
How long have you been in business and making films?
We have been in business for 10 years, we started in 2000 filming weddings and it's been an amazing ride!
What is your proudest video to date?
It's hard to for me to even pick a favorite, each one has it's highlights that I love!  Not only are the personalities of the couple, the venue and location different but they are also so different between the Trailers, Highlights, Short Films and Feature films. But some of my favorite films are – Kim & Adam's Seadream wedding, Amy & Chris's Bar Mansion Wedding, Kristin & Justin Dallas wedding trailer, April + Adam's Xcaret Wedding Highlights Film, Patty + Danny's Highlights Film – Key West, FL The list can just go on!
Here's the wedding we worked together off the coast of St. Thomas! Get some tissues ready!
Kim + Adam – St. John, Virgin Islands Wedding Film from Joe Simon Films on Vimeo.