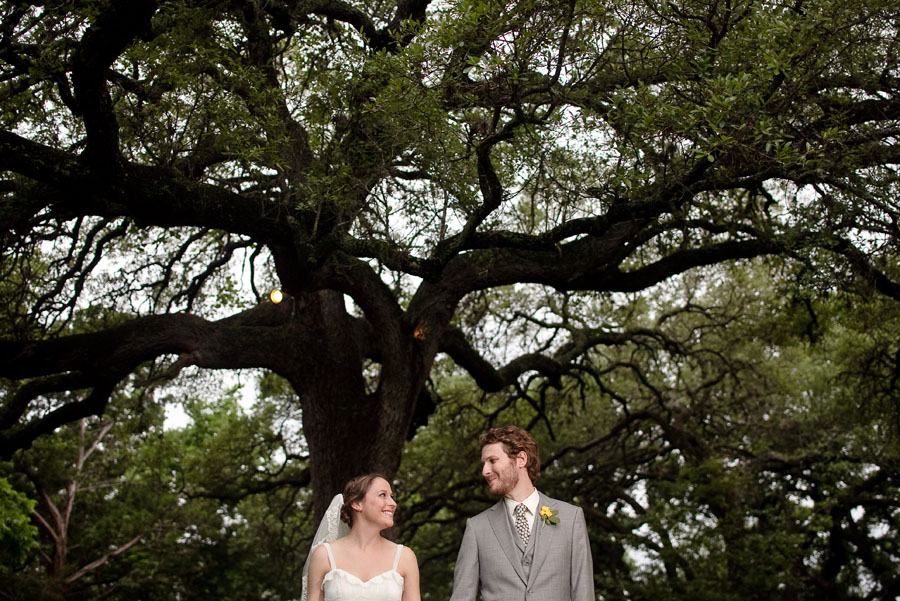 Meghan and Patrick came in from Colorado to have their "destination" wedding at Austin's own Mercury Hall.  Though they live in Denver, their roots are definitely from the south.  Just look at these details!!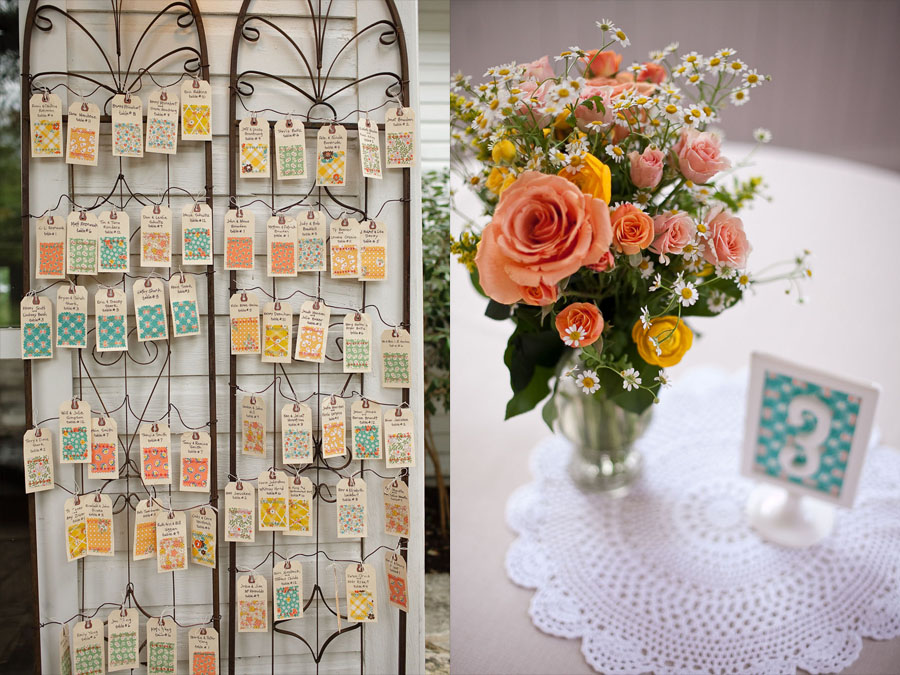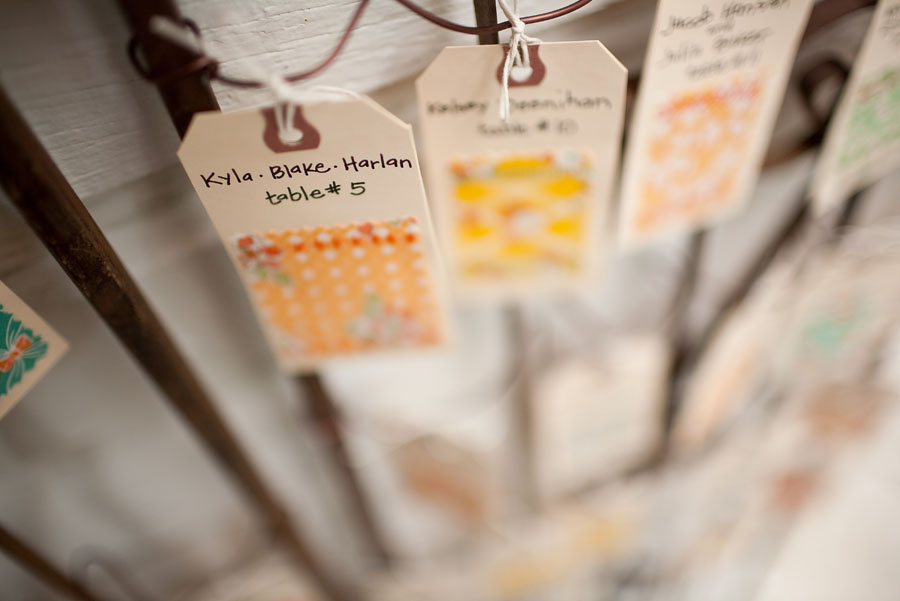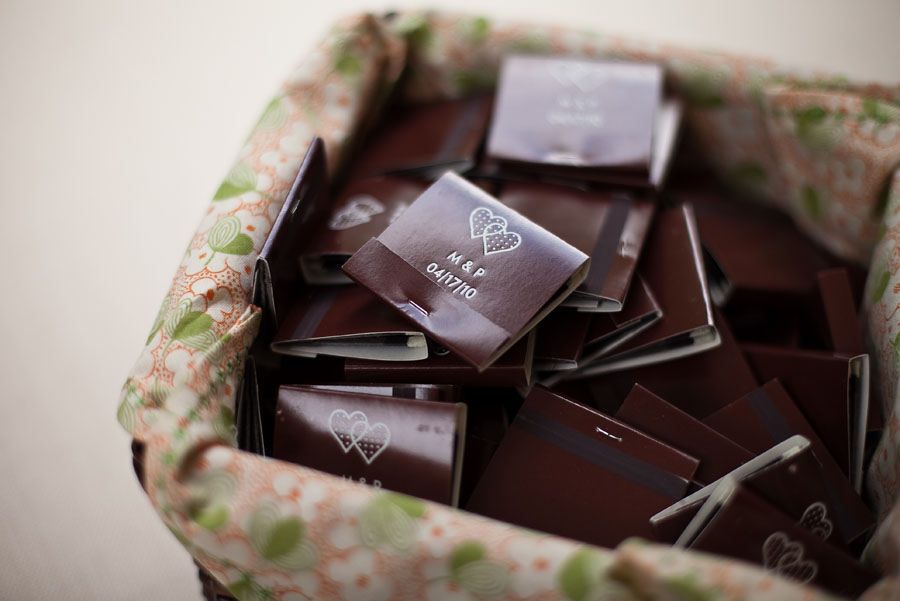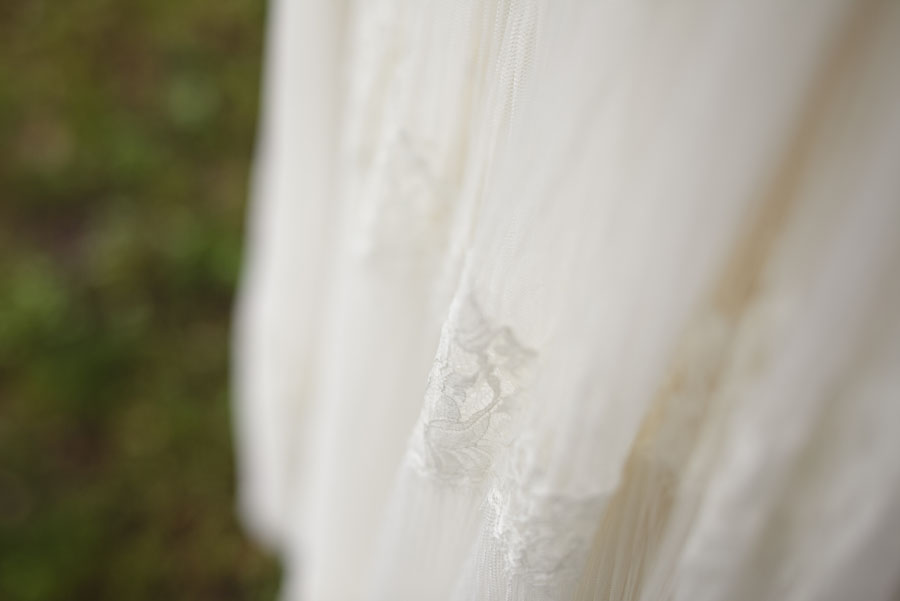 Meghan in Melissa Sweet. Perfection.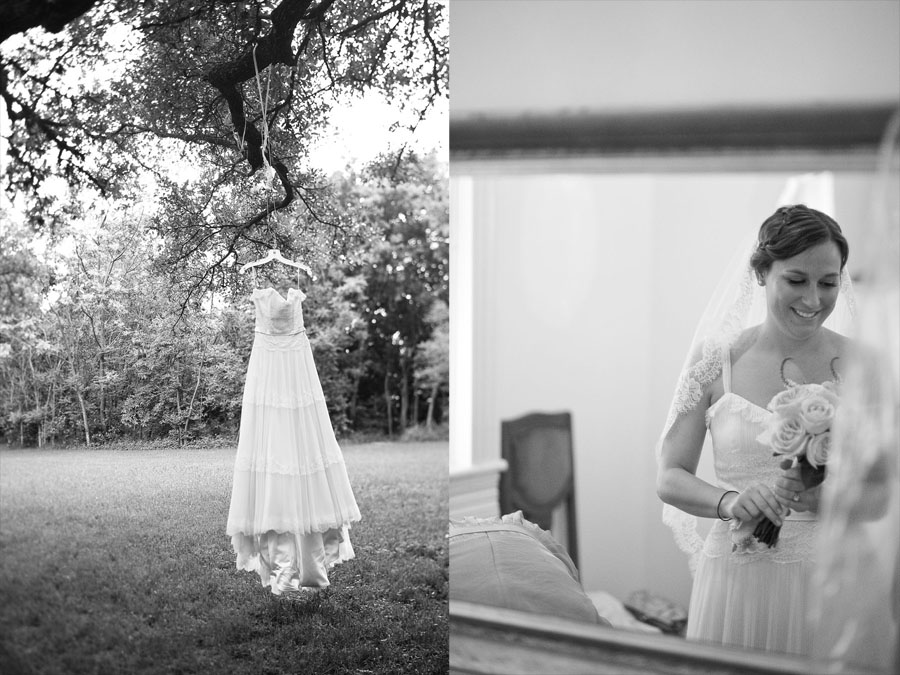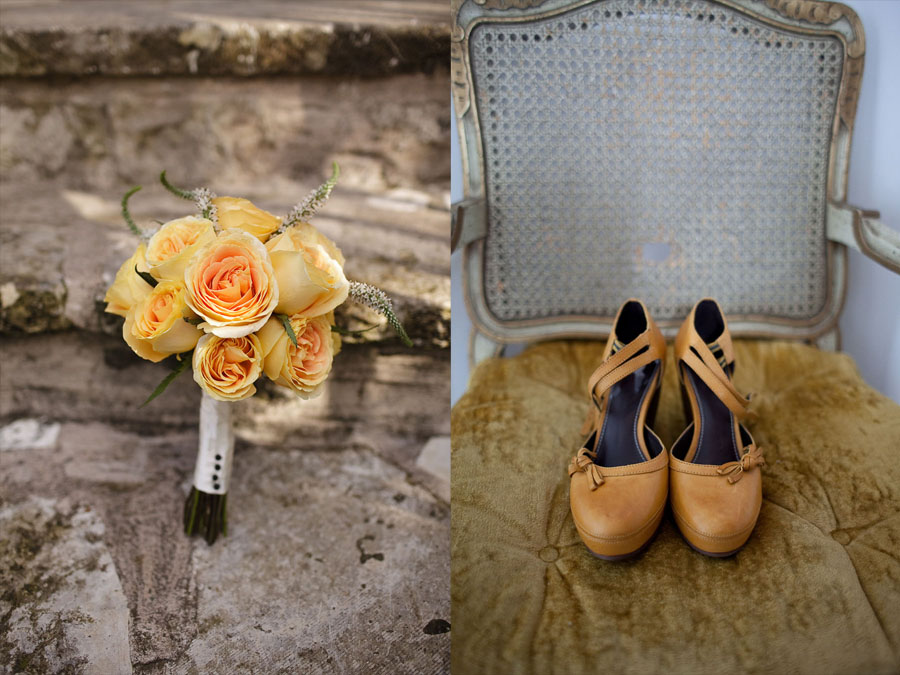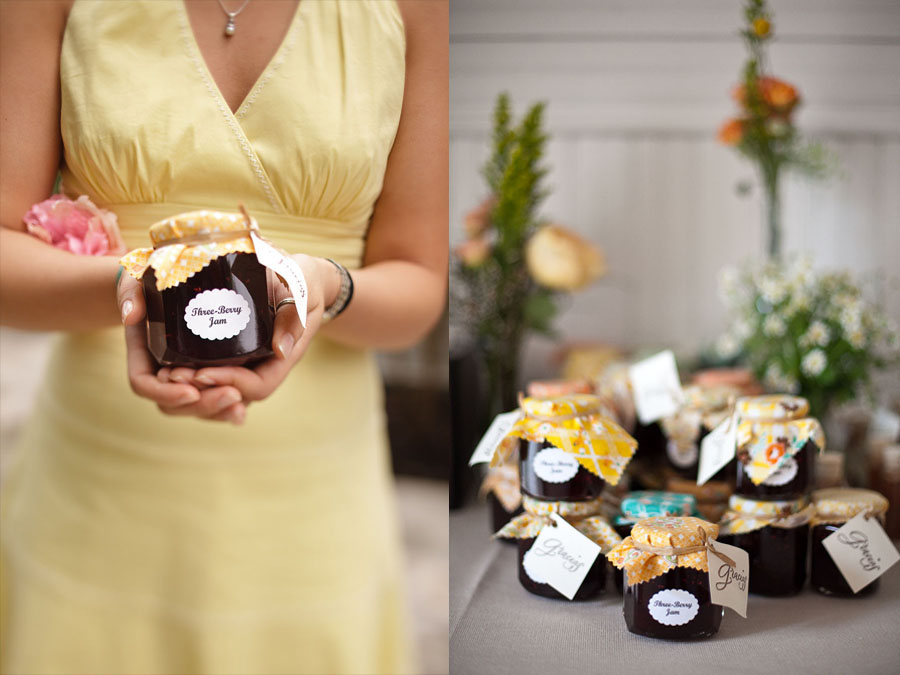 Jam, grilling rub, and pickles!  The rub goes great on hamburgers too, by the way.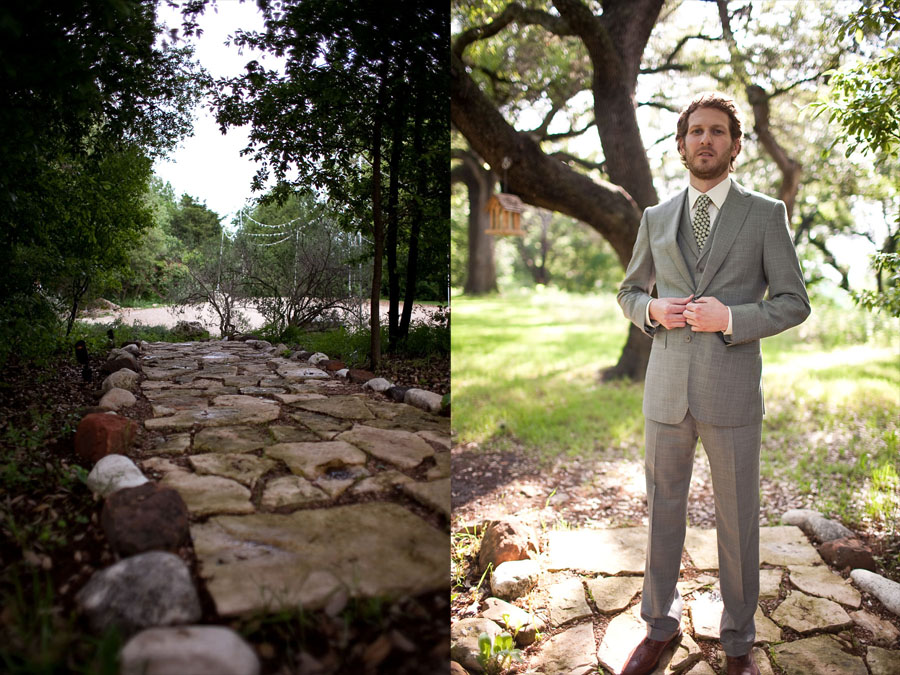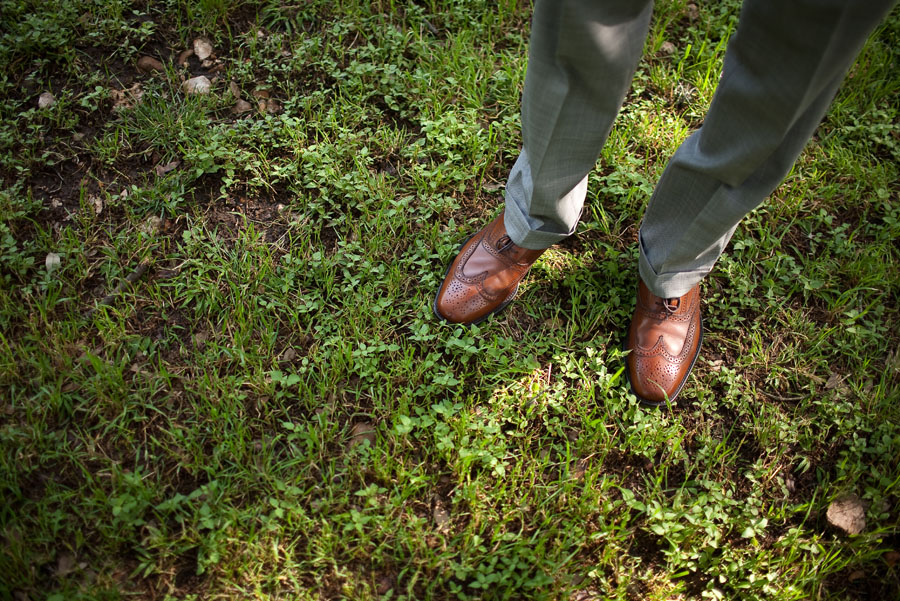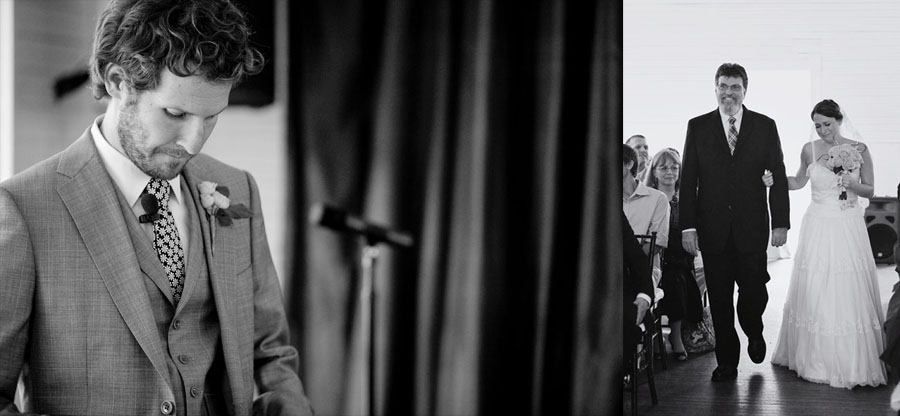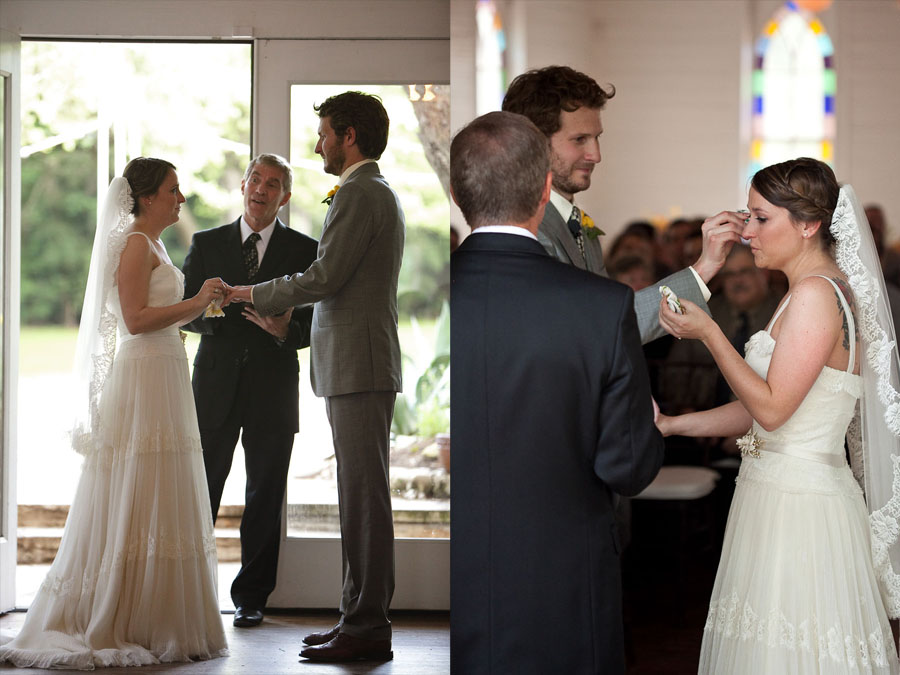 Two photographers = two first kiss looks.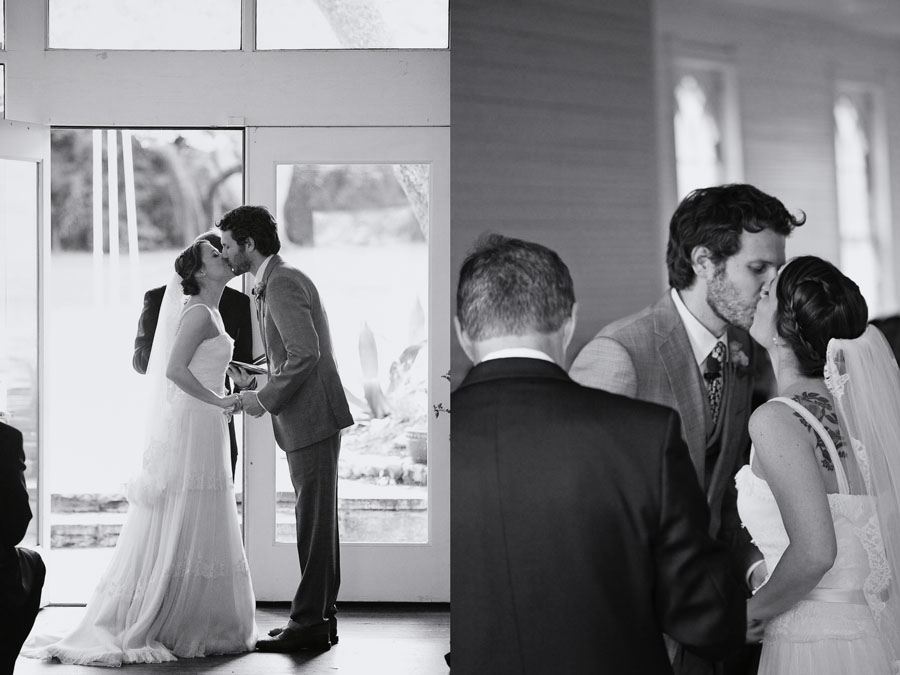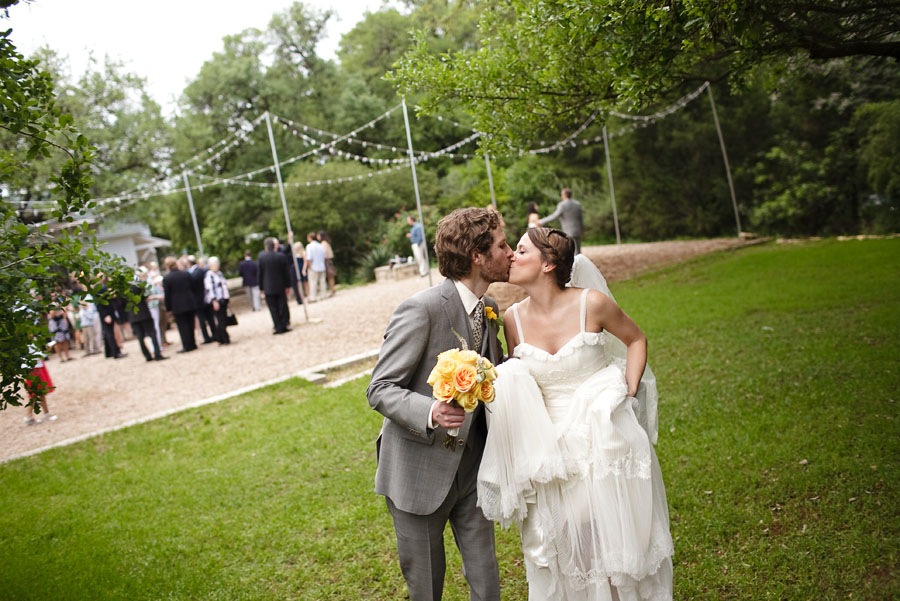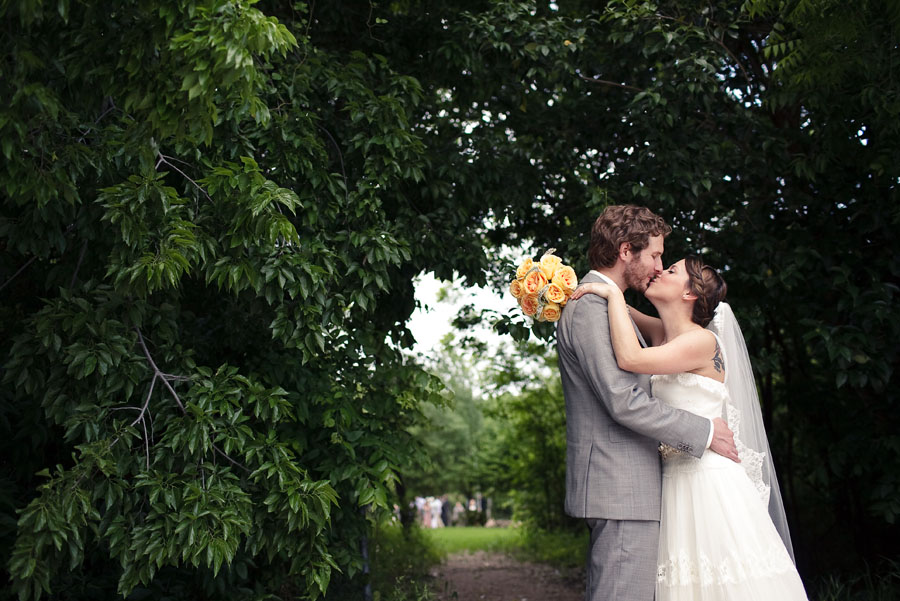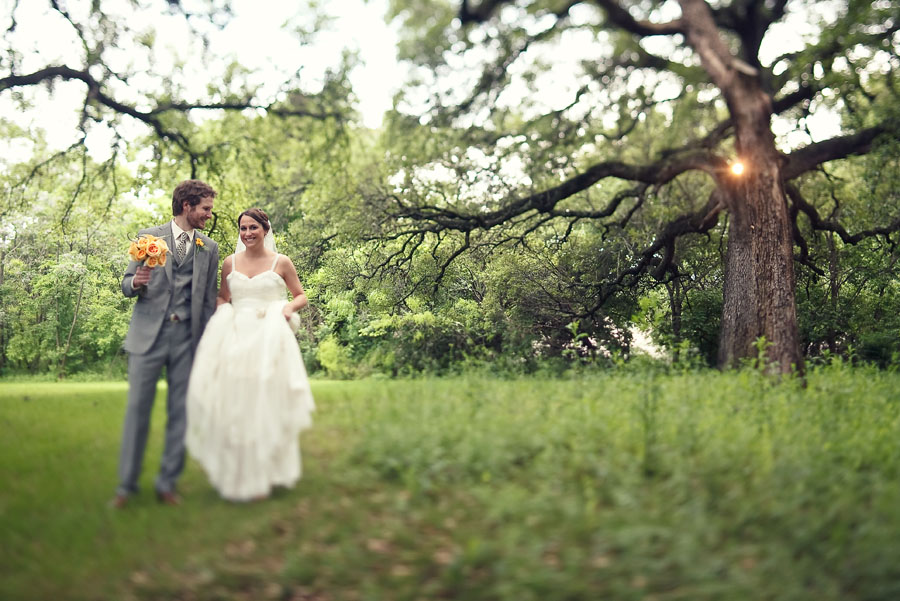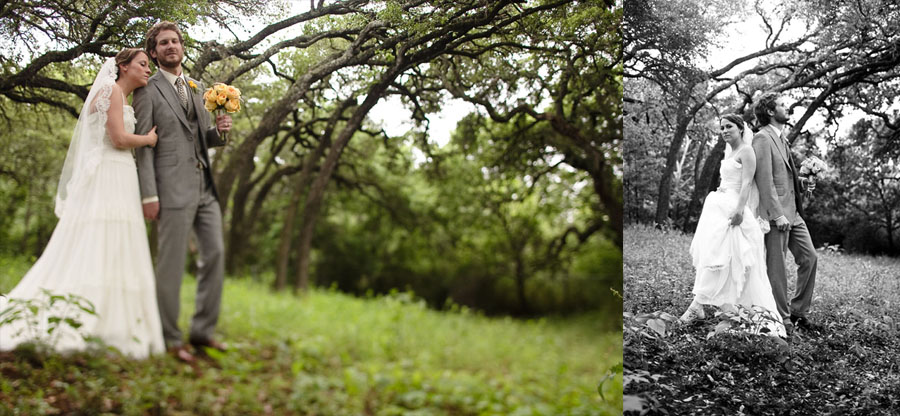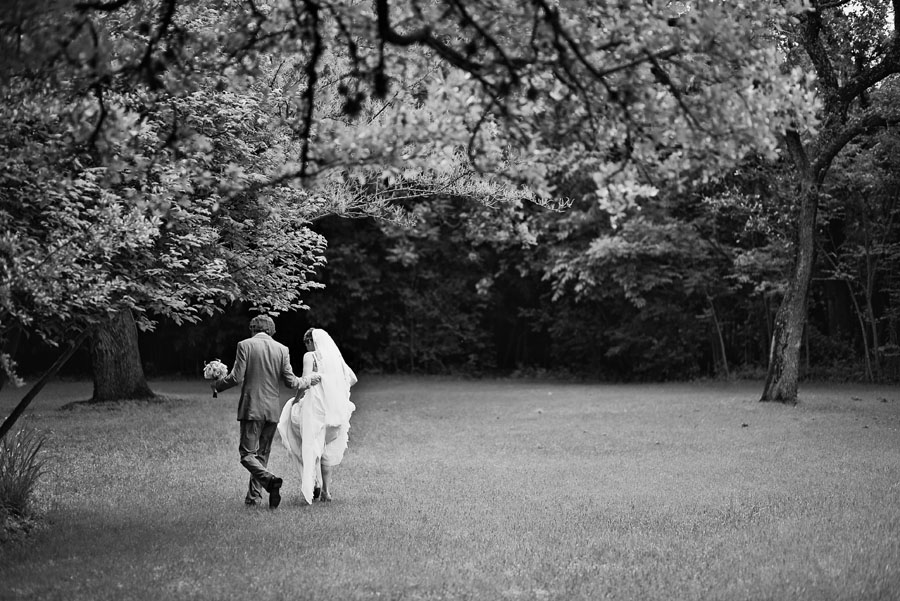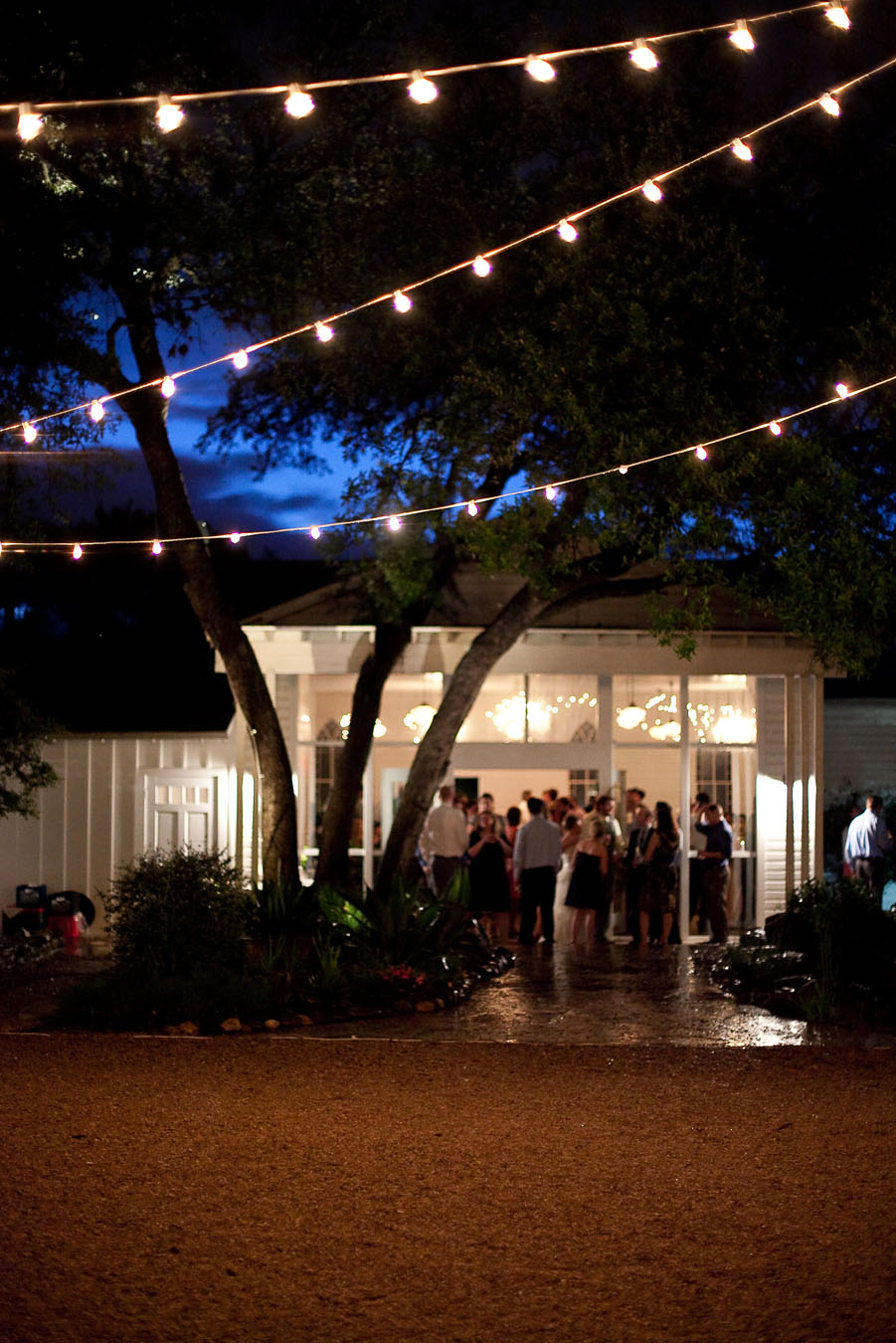 My favorite ring shot probably of all time.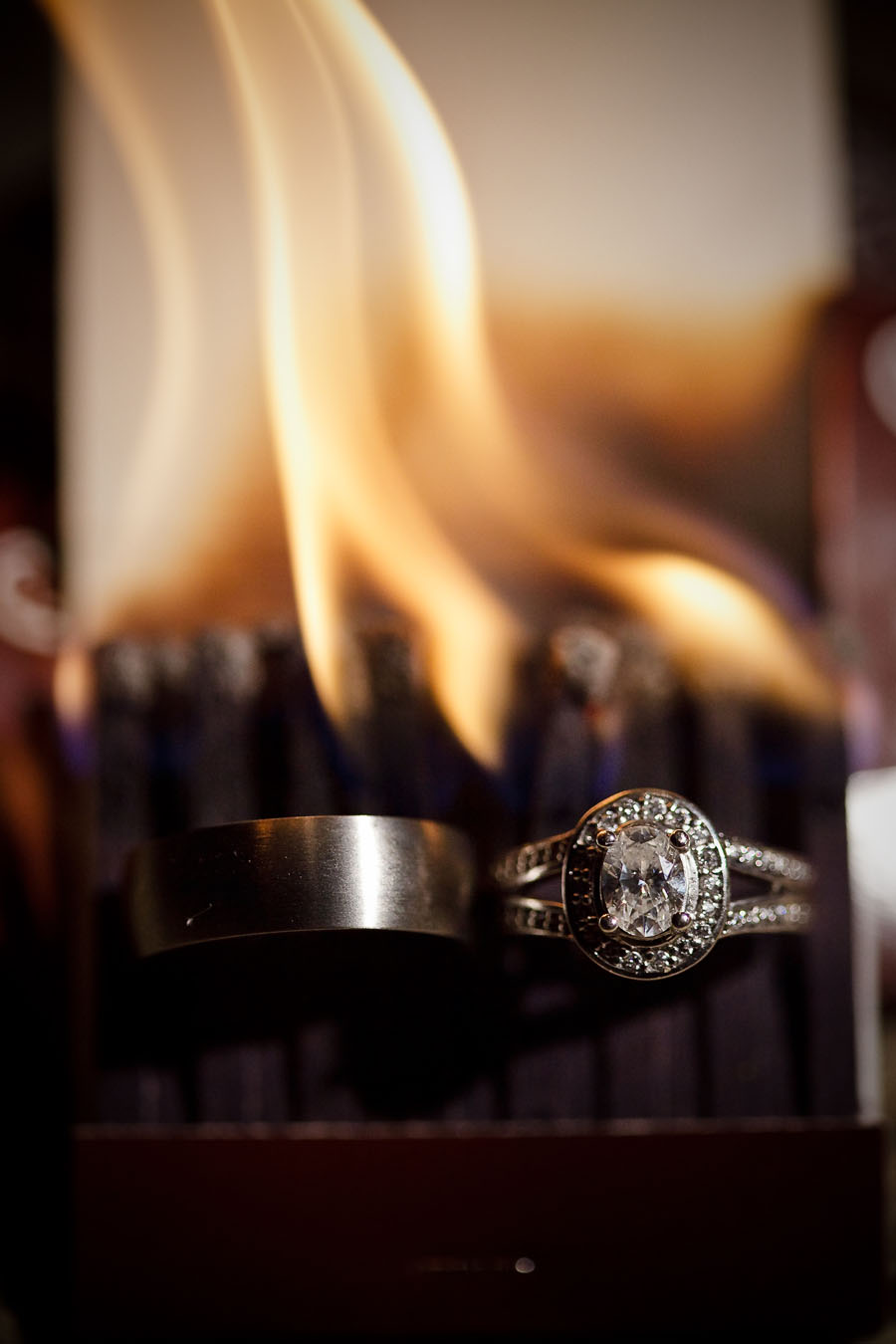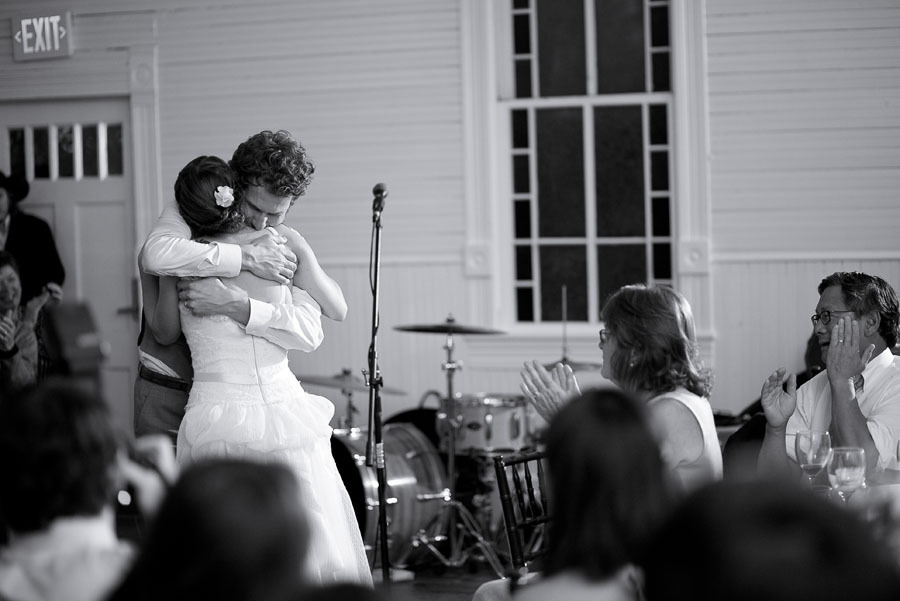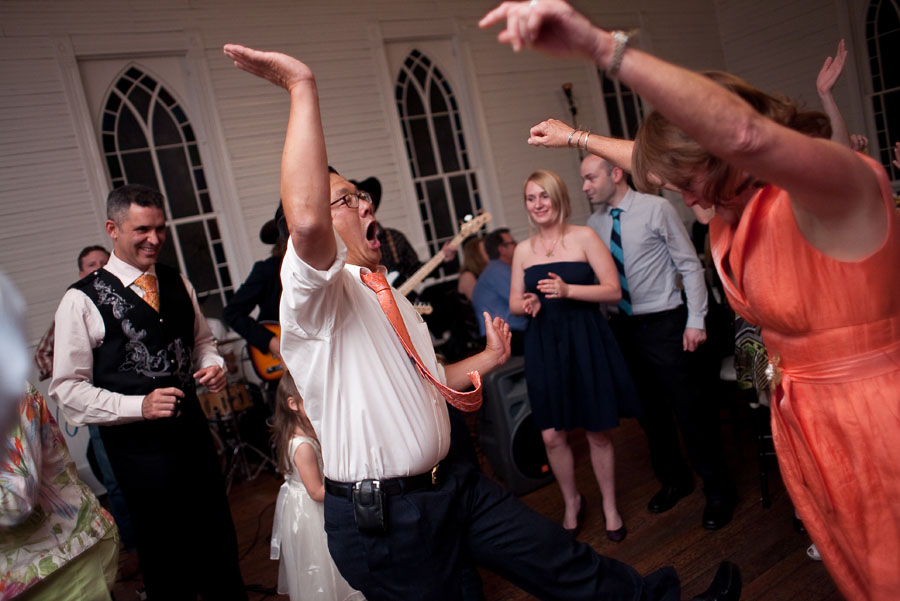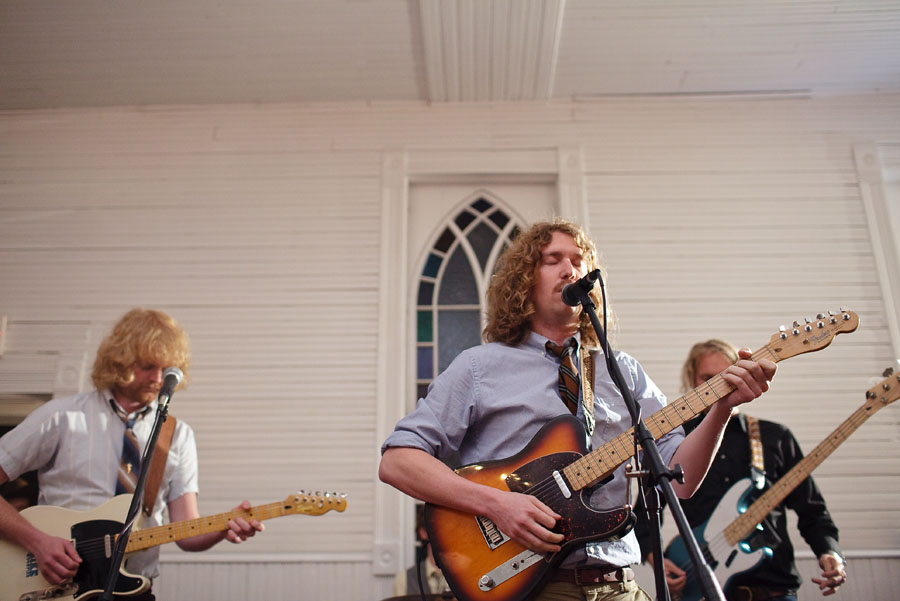 During local Austin band Mike and the Moonpies' break, Patrick's band got up and played a few songs for all their guests.  I also found out that Patrick and I own the same snare drum!  (dorky drummer talk)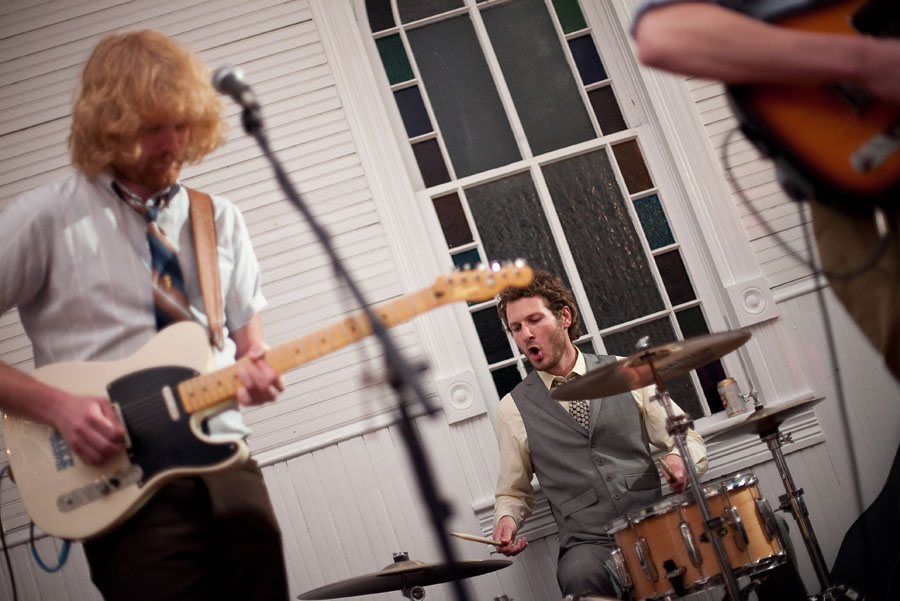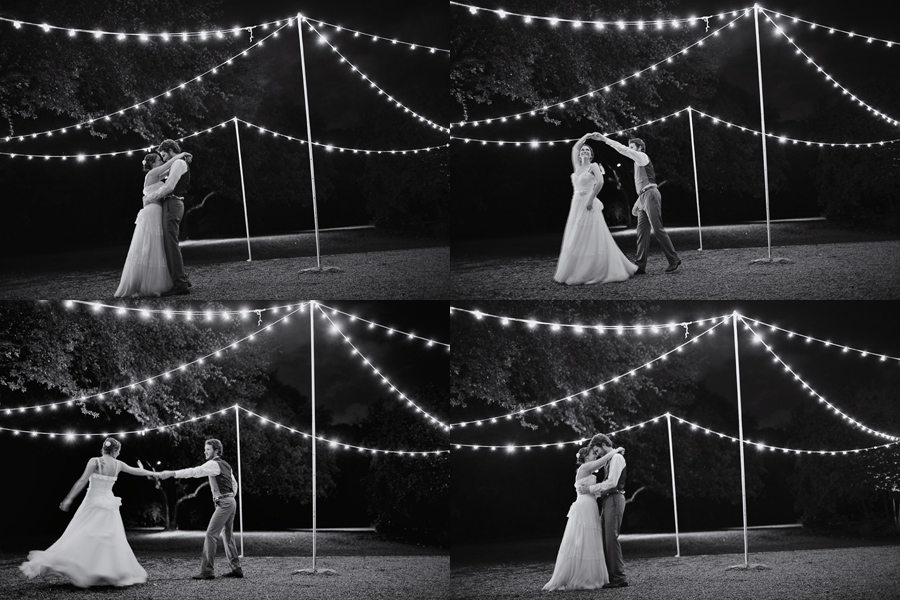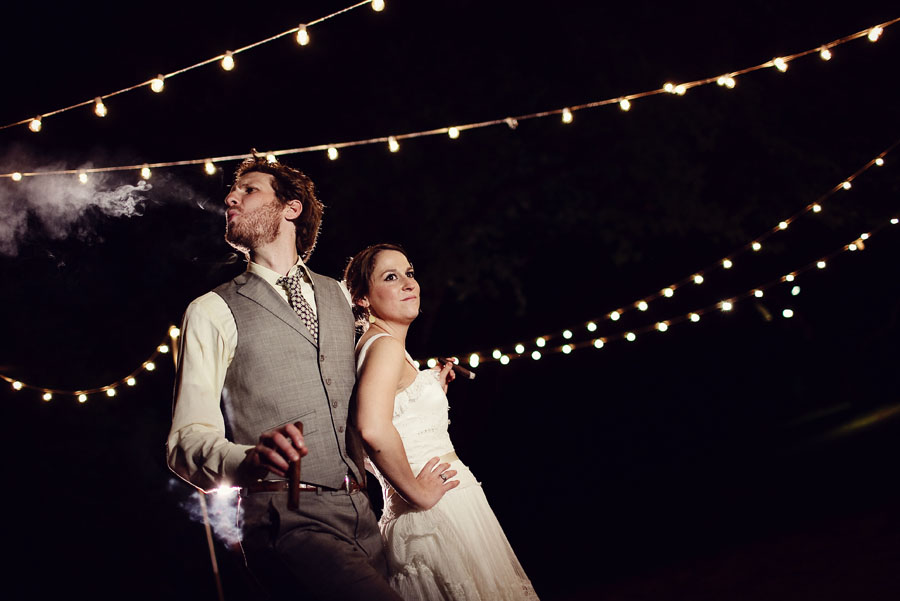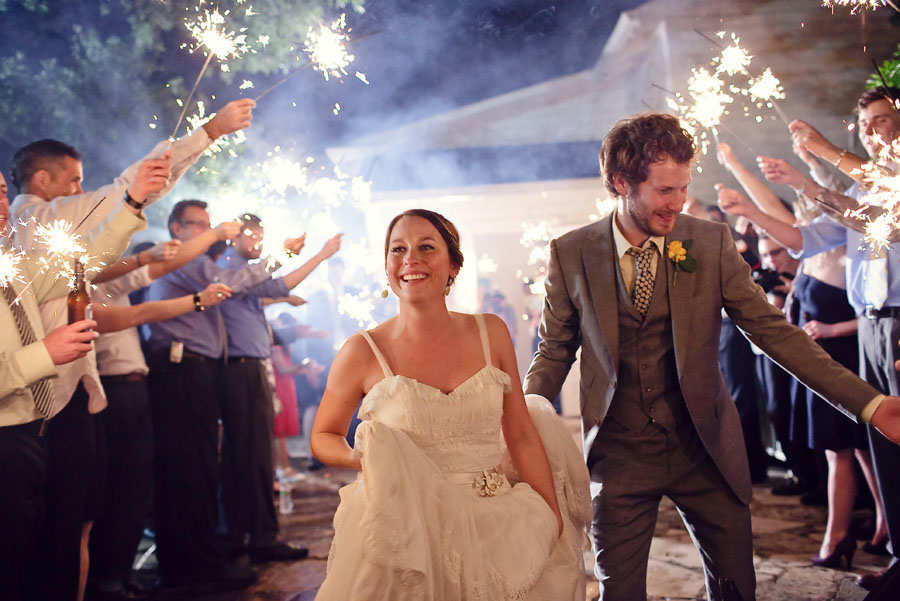 Catering | 2 Dine 4
Event Coordination | 2 Dine 4
Cake | Polkadots Cupcake Factory
Music | Mike and the Moonpies
Venue | Mercury Hall
Photo | Table4
I thought I'd drop in this video of Patrick's band, The Knew, for you all to check out.  They're not bad, eh?
The Knew "United" from Drummond West on Vimeo.