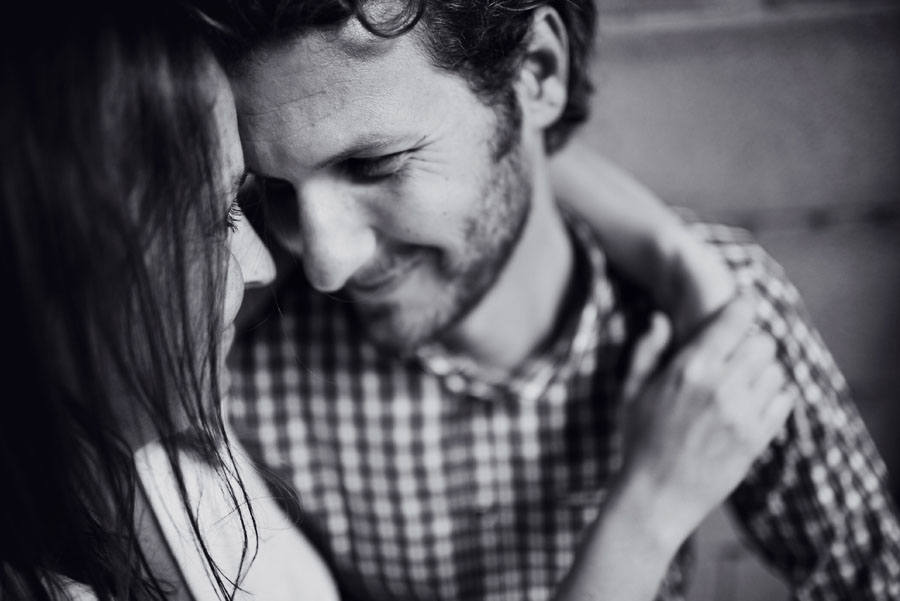 People say it's lucky if it rains on your wedding day.  What if it rains on your engagement day?  Must be uber lucky.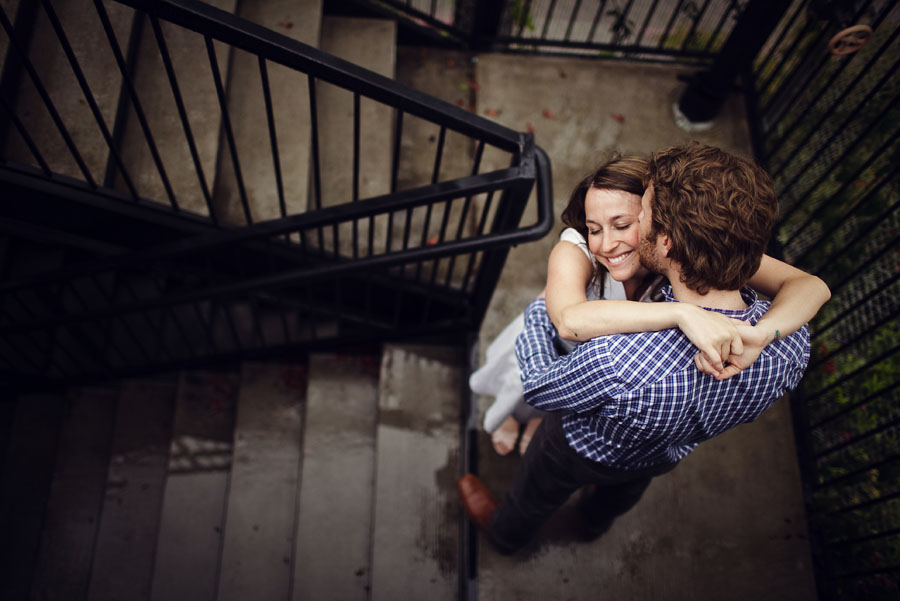 Meghan and Patrick braved the rain and had some fun in and around South Congress in Austin.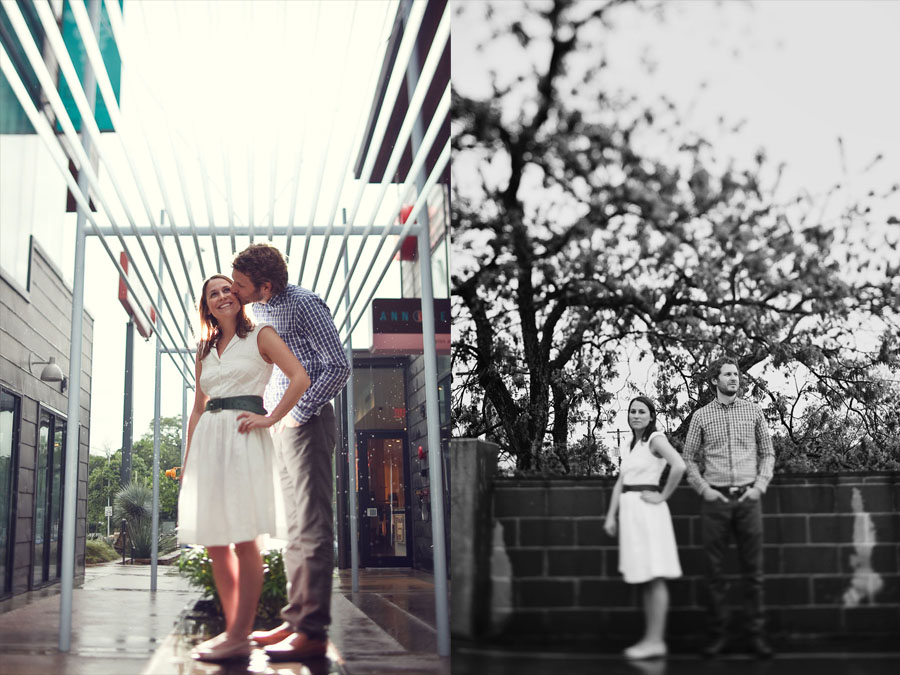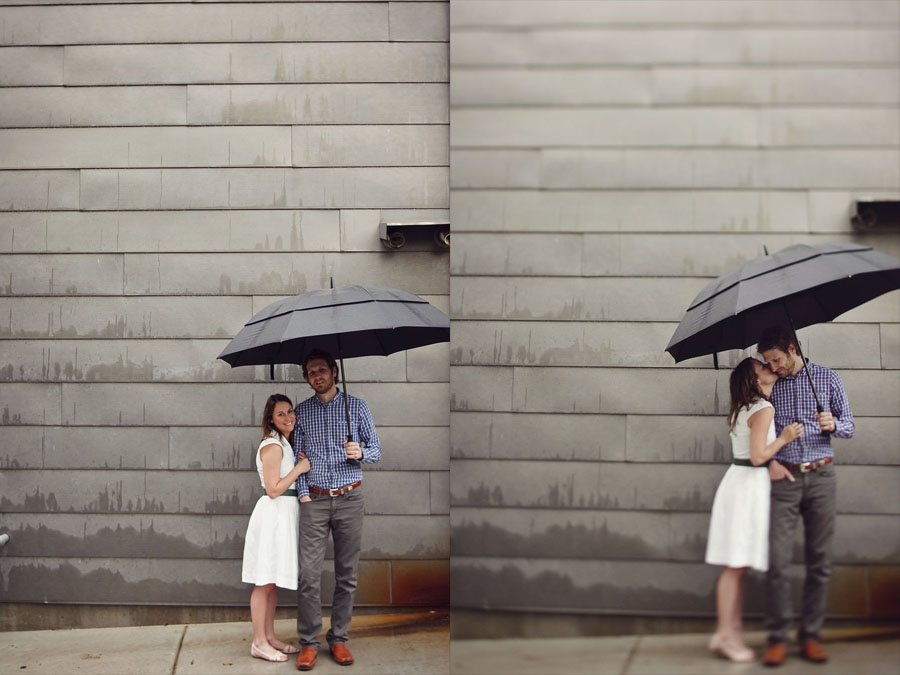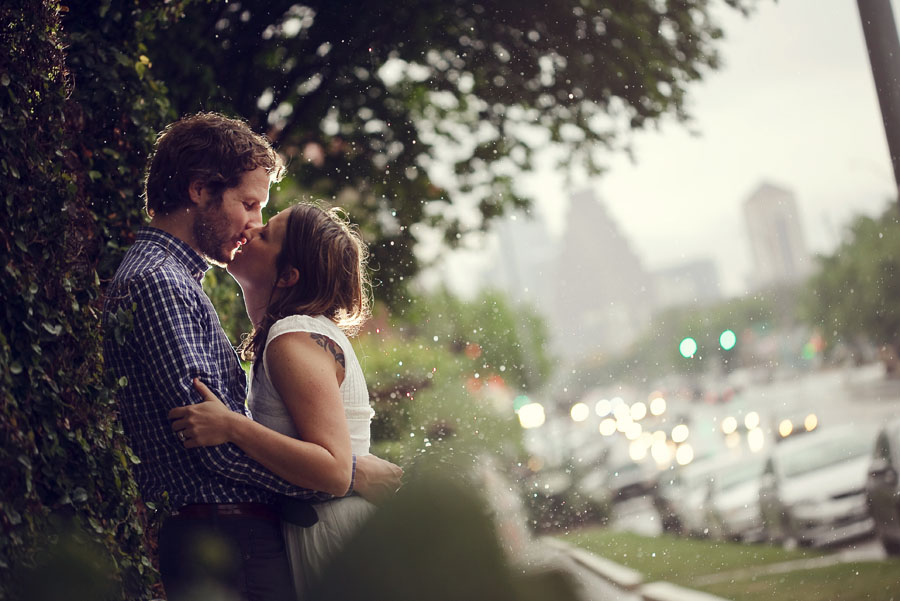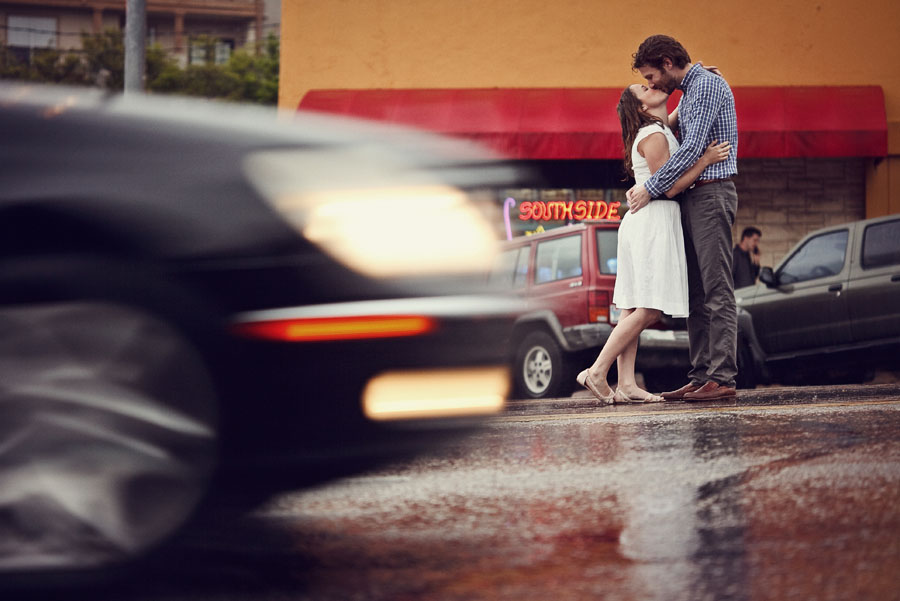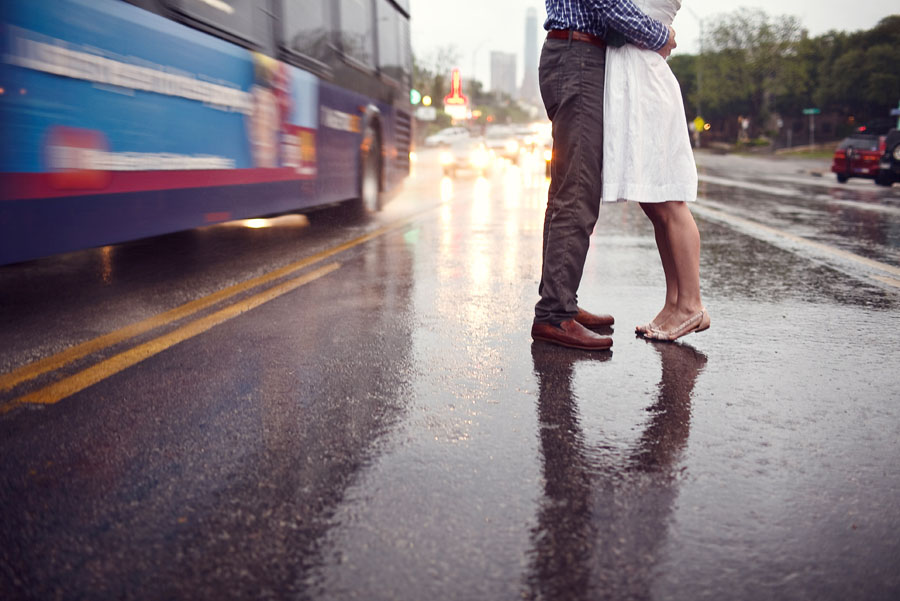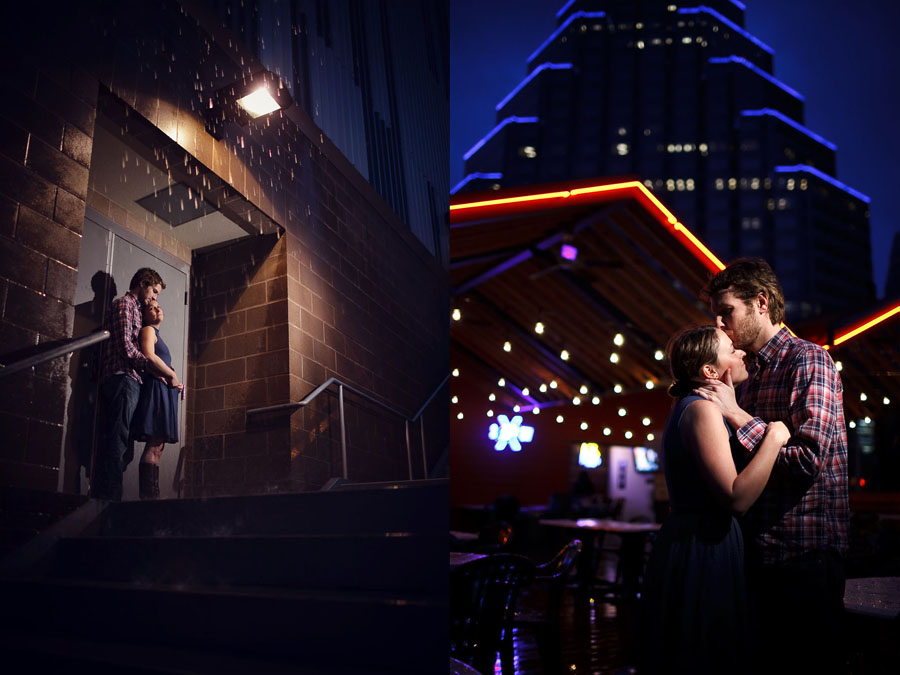 The rain stopped for about 7 minutes. Just enough time to get a few city shots!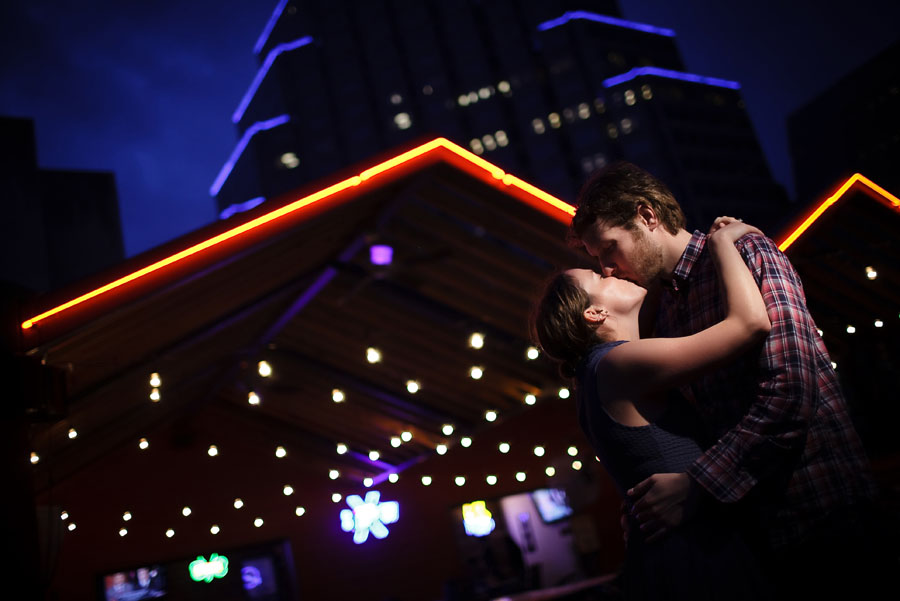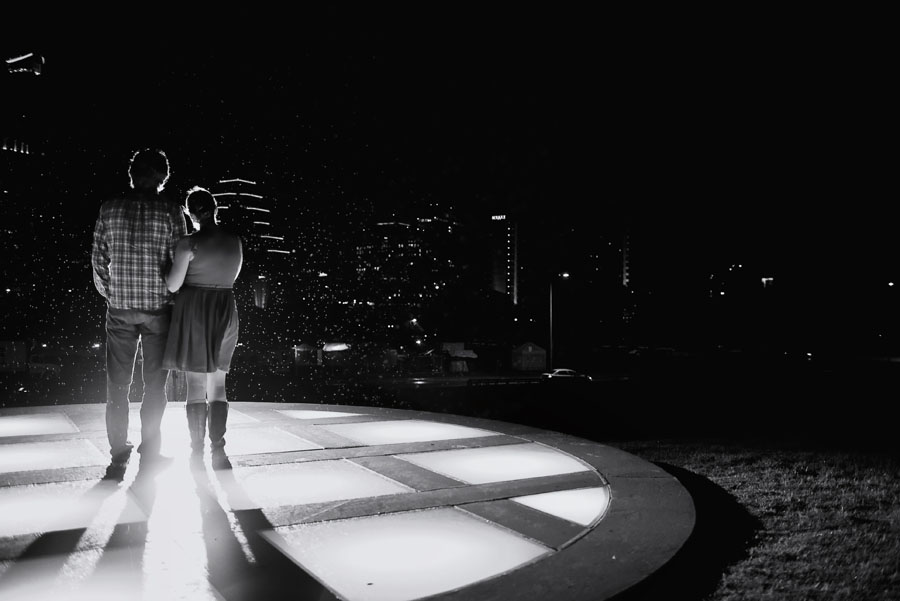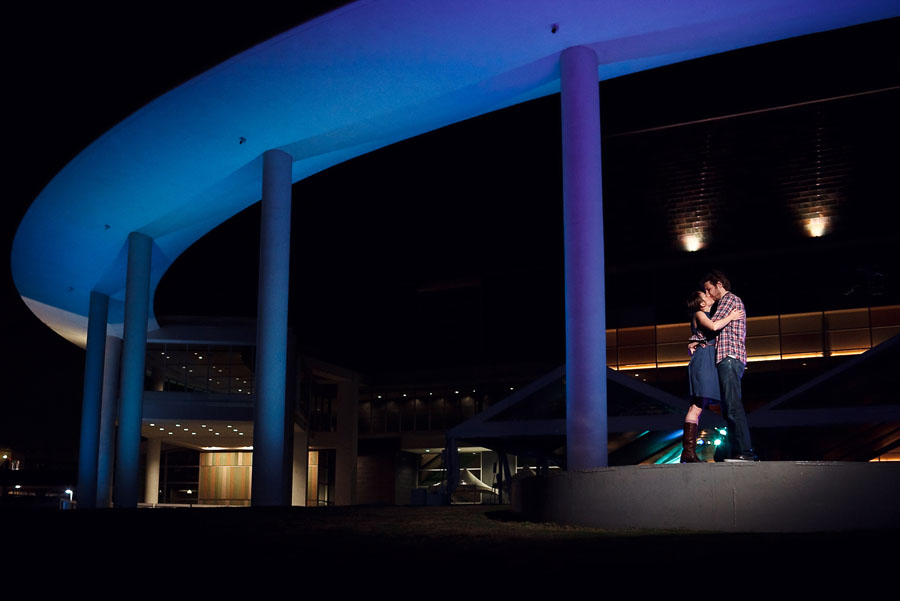 Be on the lookout for their wedding post!