Nancy + Guy's Cabo San Lucas Wedding
Most couples want to share an intimate wedding day with their closest friends and family, but sometimes are unable to walk away with that feeling when there are over 50 guests in attendance. The day's romance sometimes gets a back seat to all the catching up, staying on schedules, thank you for comings, and the rest of the wedding day festivities. Enter the destination wedding and the feel of the day is a little less hectic, and a little more enchanting. Not only are your closest friends and family celebrating with you in paradise, you get to give them a mini vacation as a thank you for coming. Nancy and Guy planned the perfect wedding weekend, making sure all their guests were well taken care of and having a good time.
They especially took care of me and my second shooter, Kim Le.  After a huge visa debacle where Guy had to speak with 5 different lawyers, 2 different embassies, and a host of other "officials", we made it safely (and legally) to Cabo to be greeted by glasses of champagne and a friendly hotel staff (if you are planning on photographing a wedding in Mexico, talk to me or Guy. We know all the legal steps required to go!).
Barcelo Los Cabos is a well groomed, modern, and family friendly beach resort. The staff is incredibly helpful, the food diverse, and the atmosphere was peaceful. During our stay, there were a mix of families and couples, both seeking relaxing summer getaways.
As for Nancy and Guy, they said their vows in a historic Catholic church in the charming little town of Cabo San Jose and celebrated their reception at the romantic Hill Top Restaurant San Jose del Cabo.  Kim Le and I had a blast and I'm reminded once again why I love what I do!  Congratulations Nancy and Guy!  Keep an eye out for Part 2 of your wedding!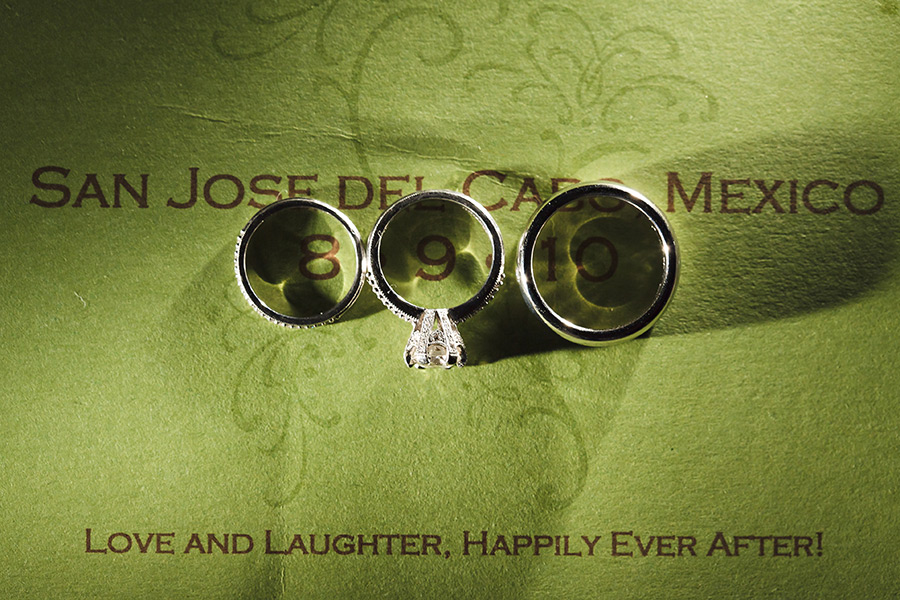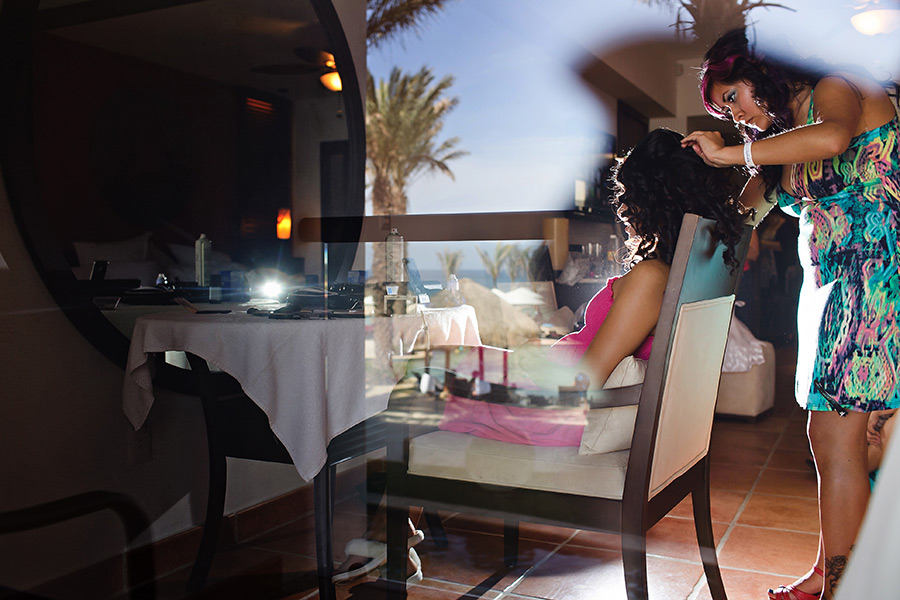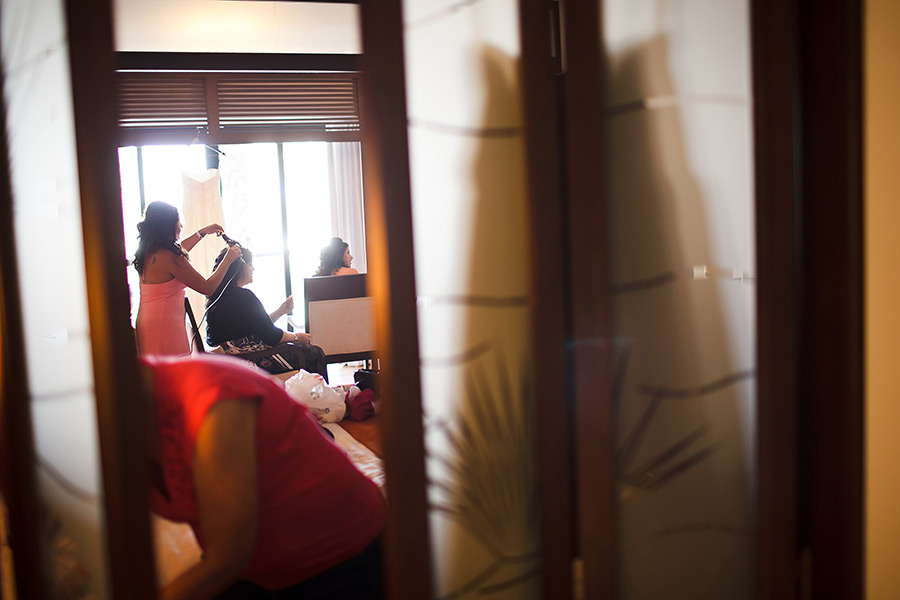 Nancy's gorgeously elegant Melissa Sweet…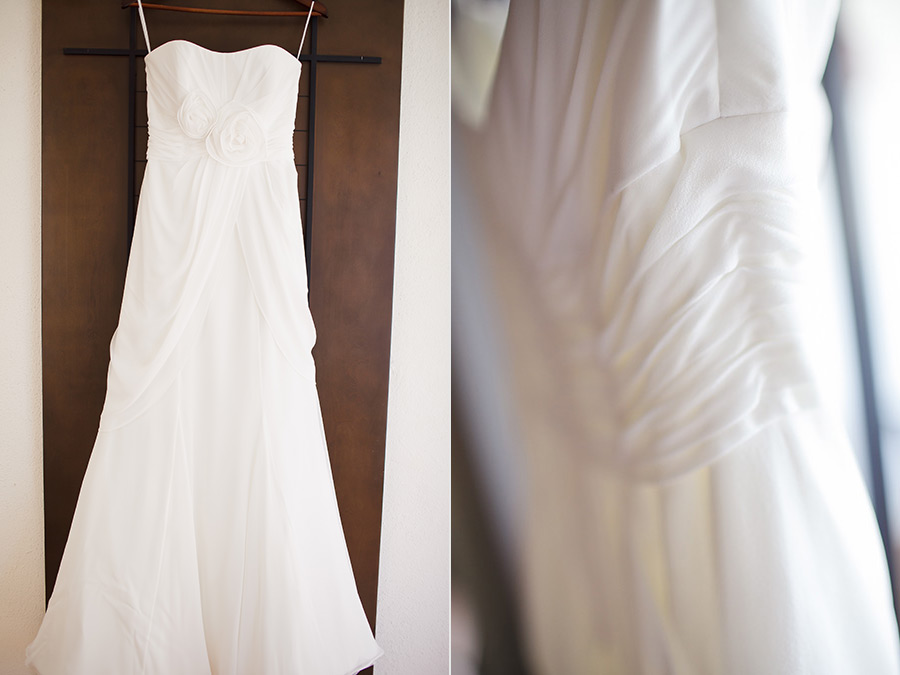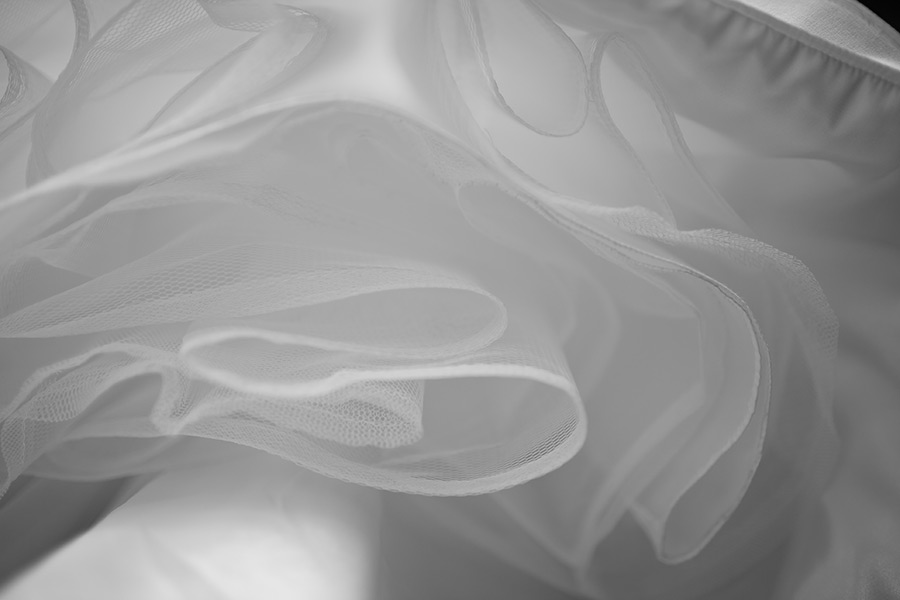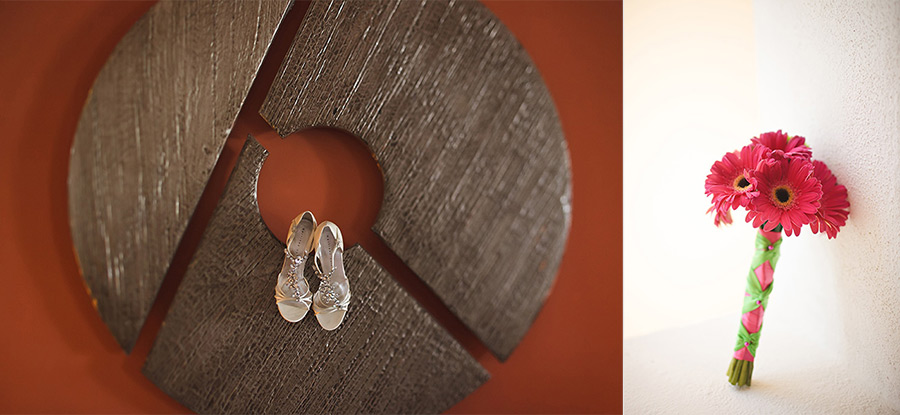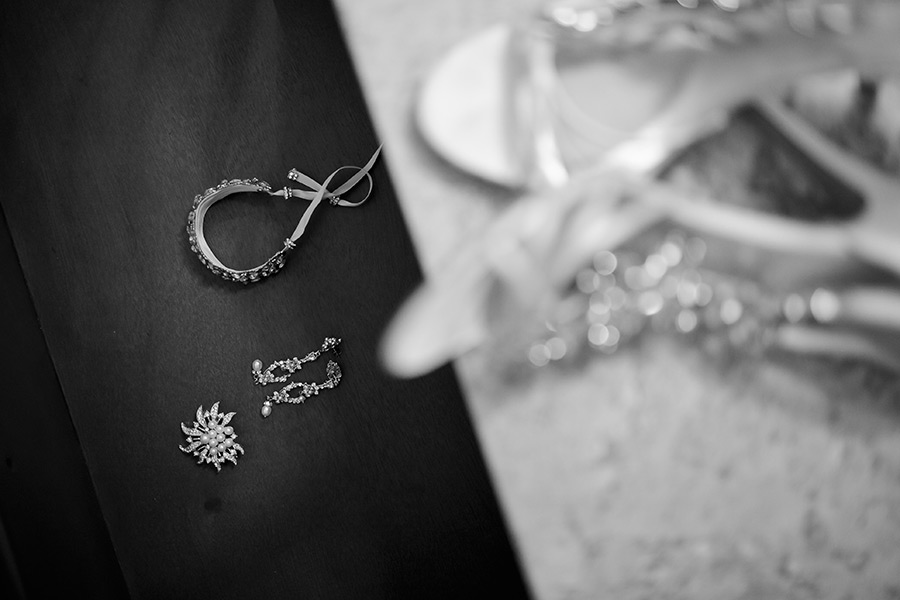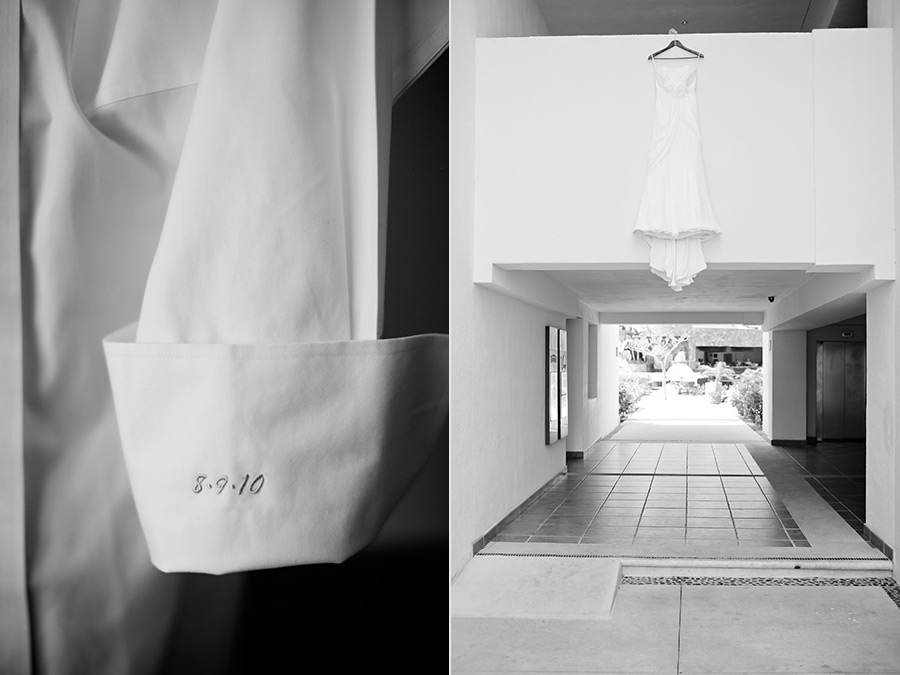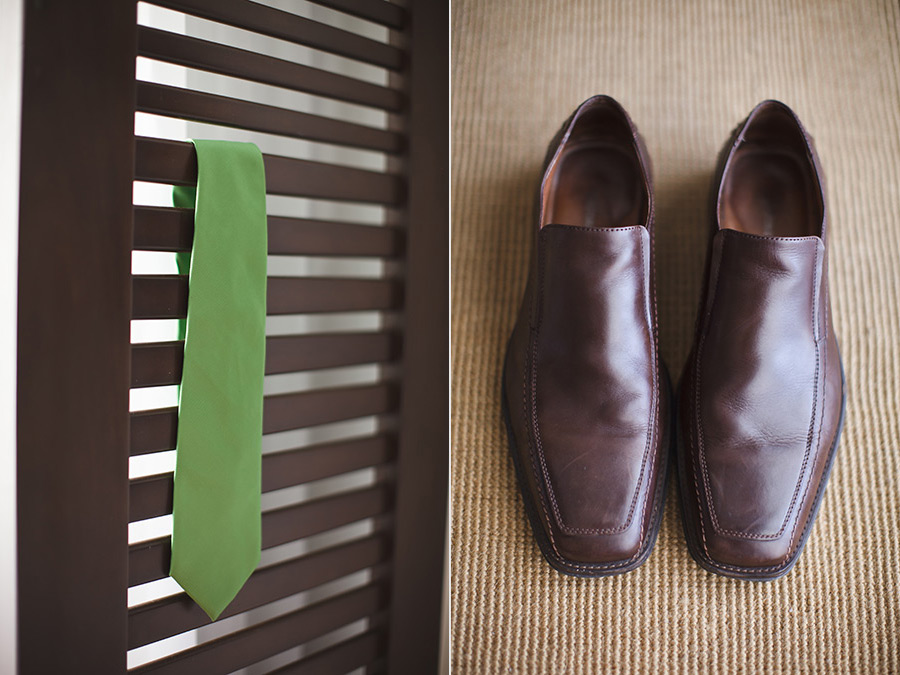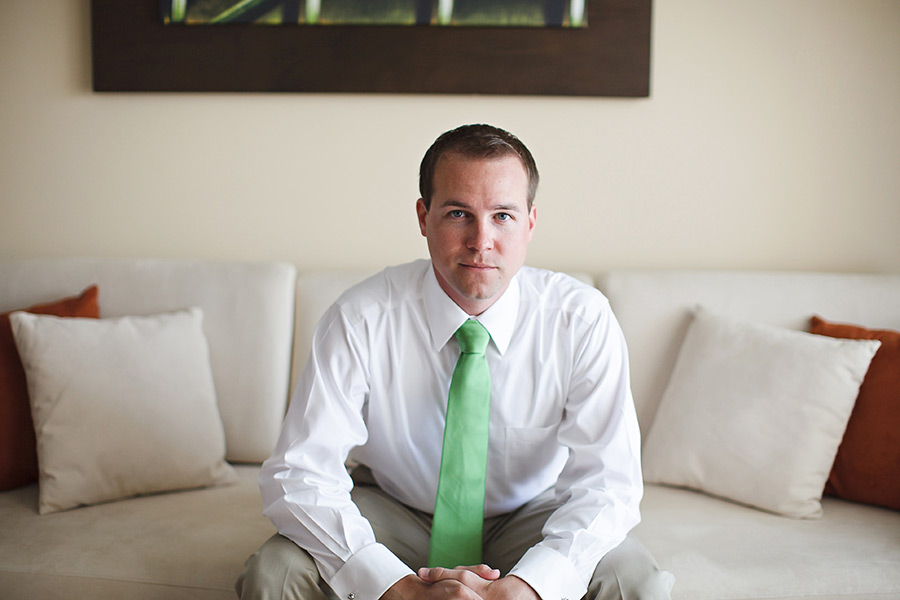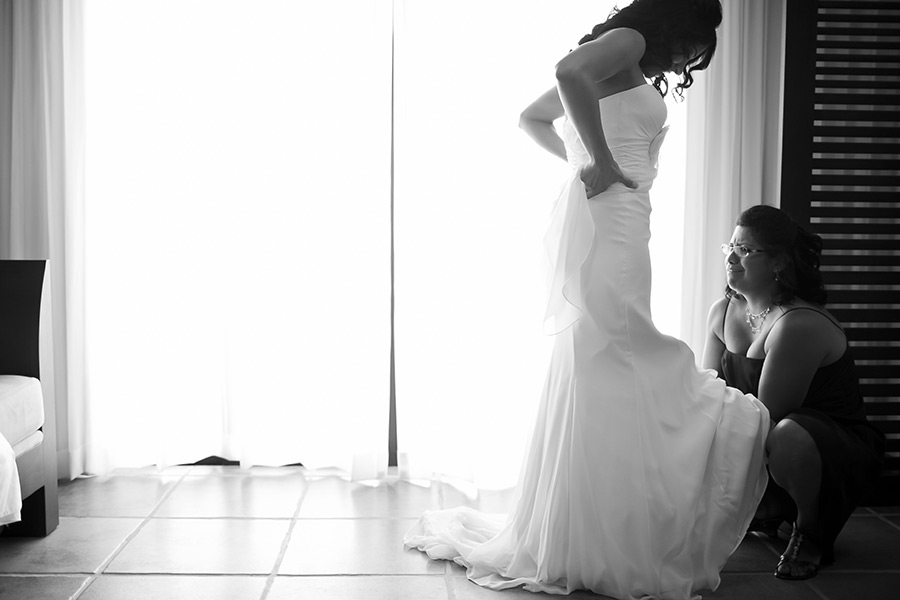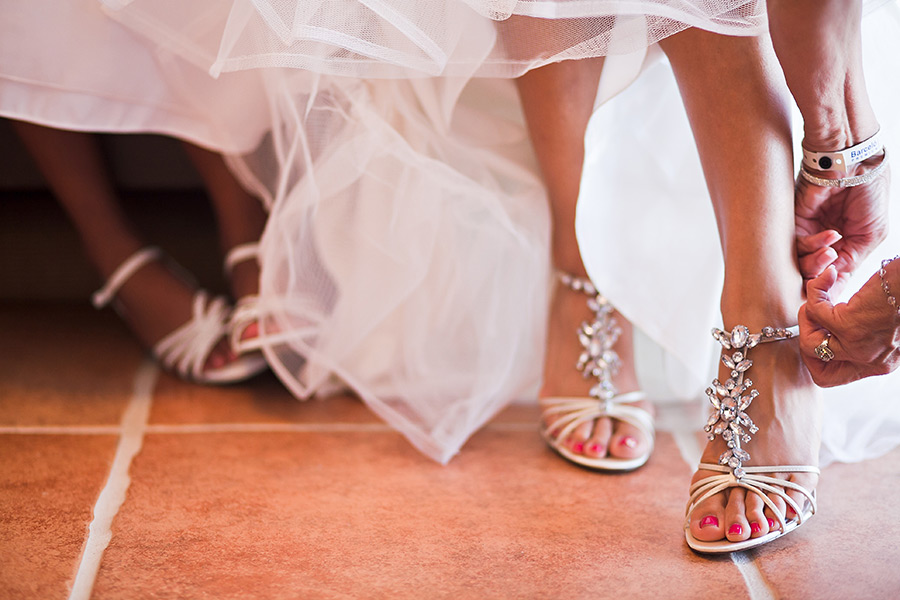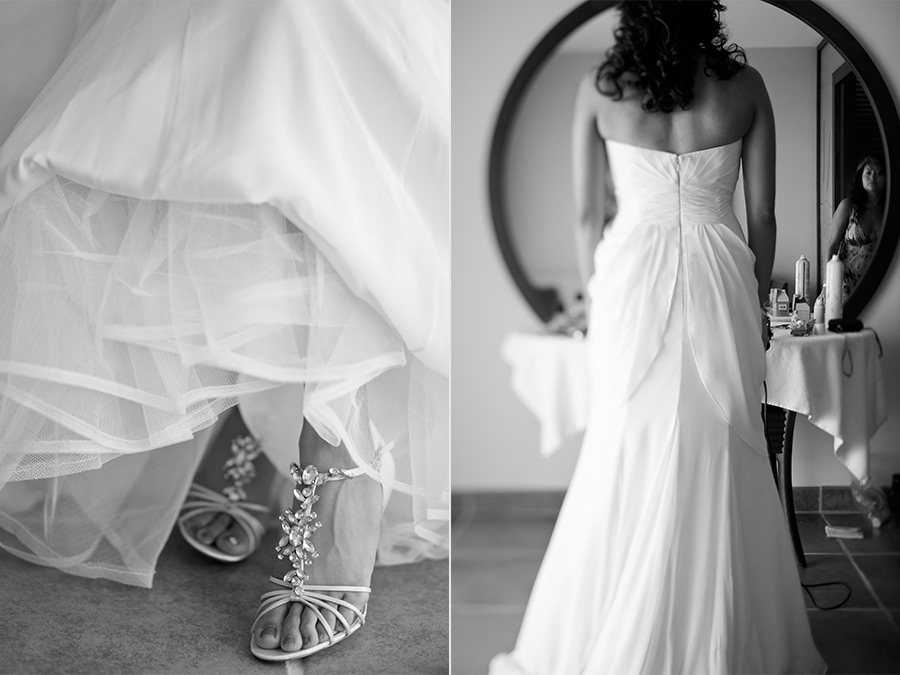 The historic and charming church in downtown Cabo San Jose. And by historic, I mean there was no A/C!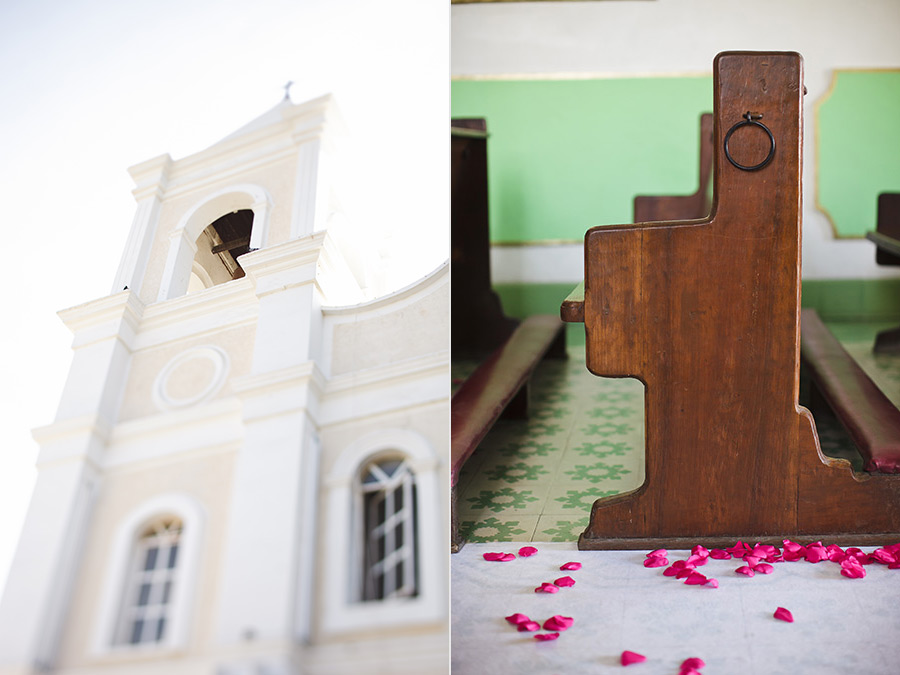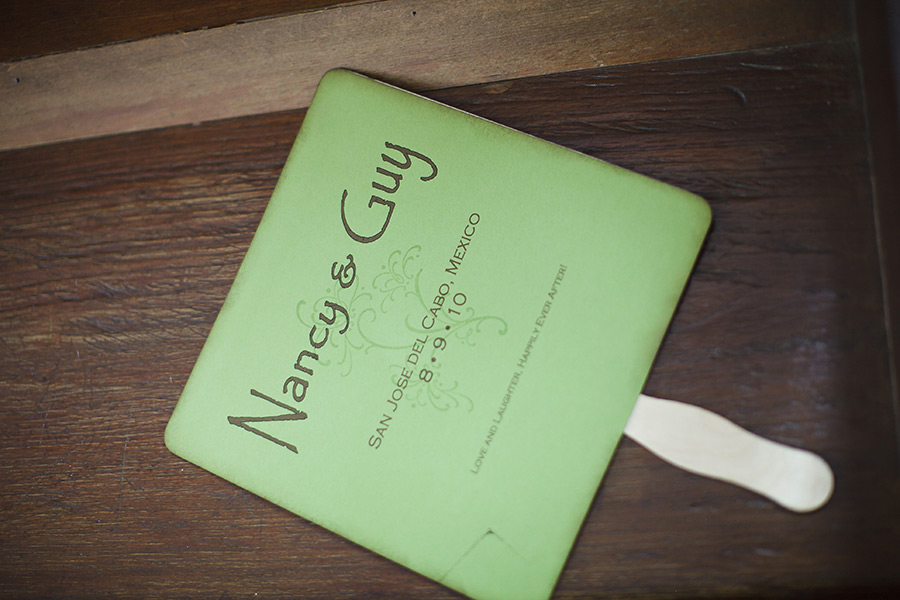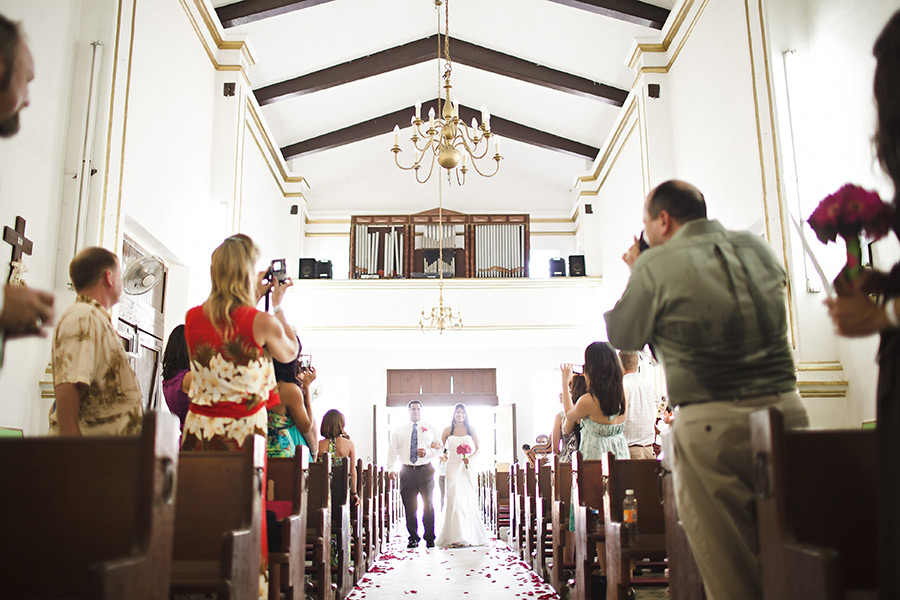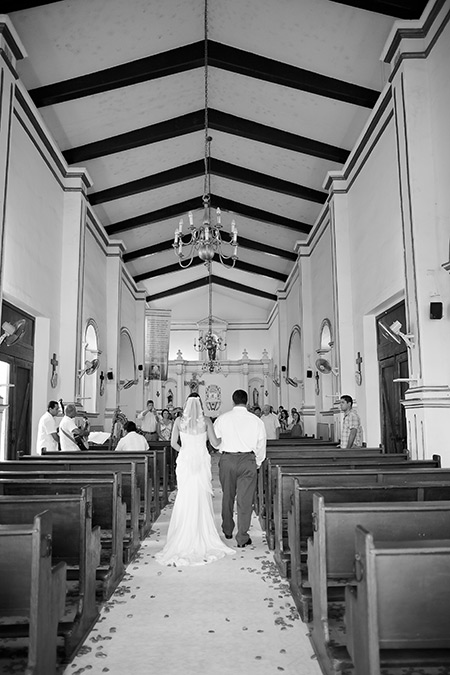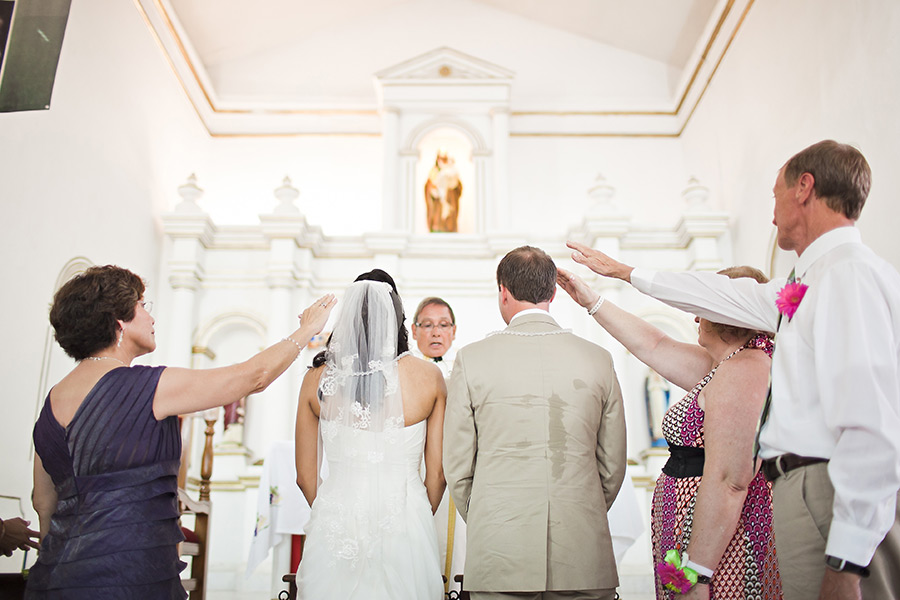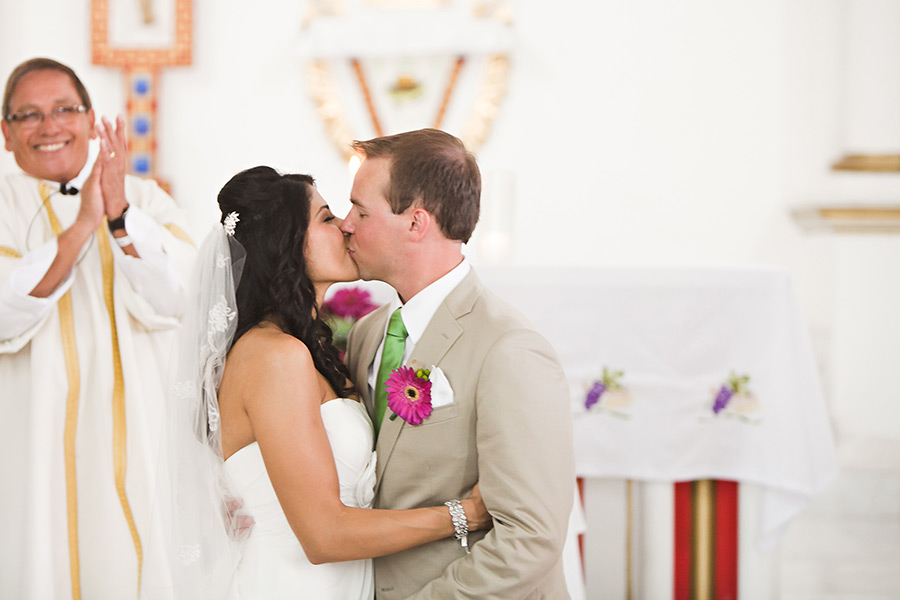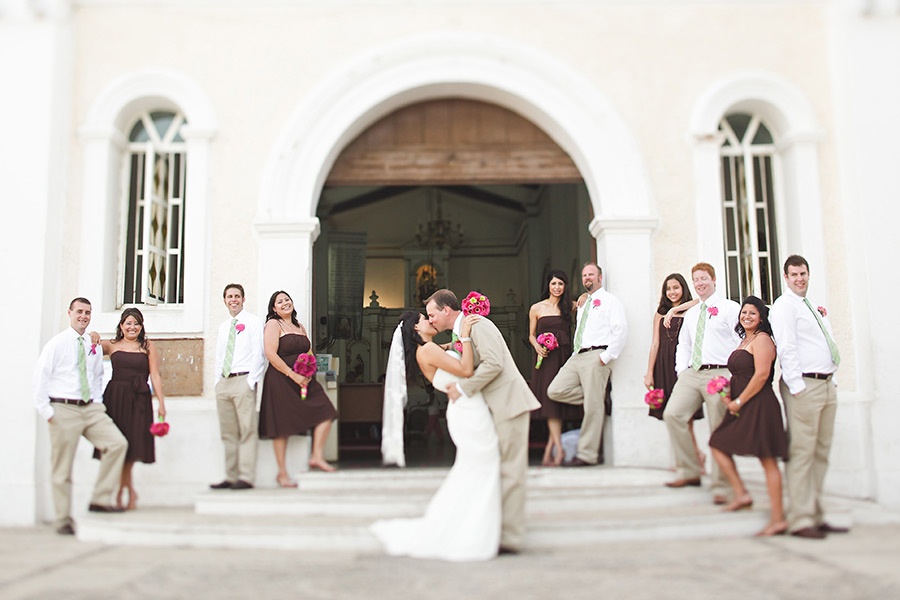 After the ceremony, we roamed the streets of old town Cabo for some quick portraits in gorgeous light!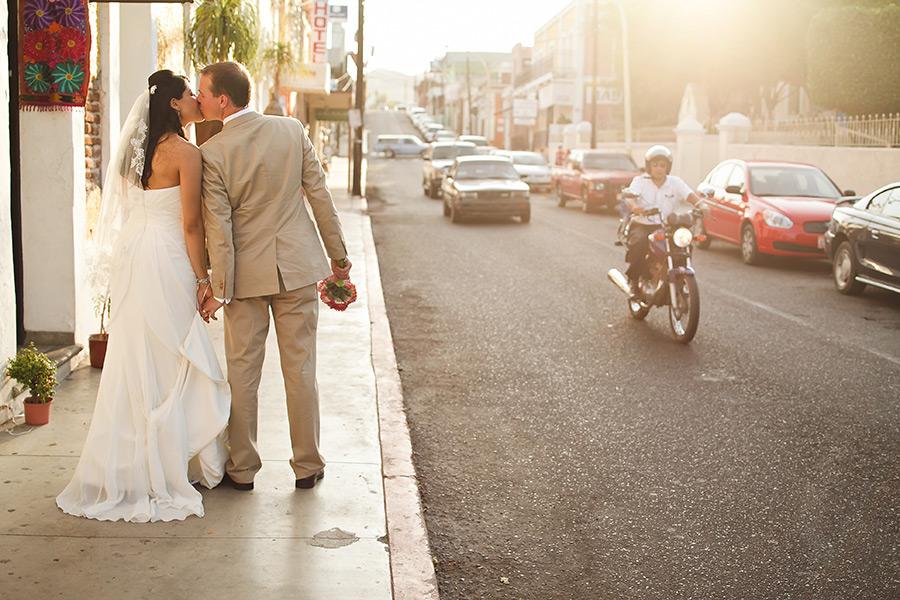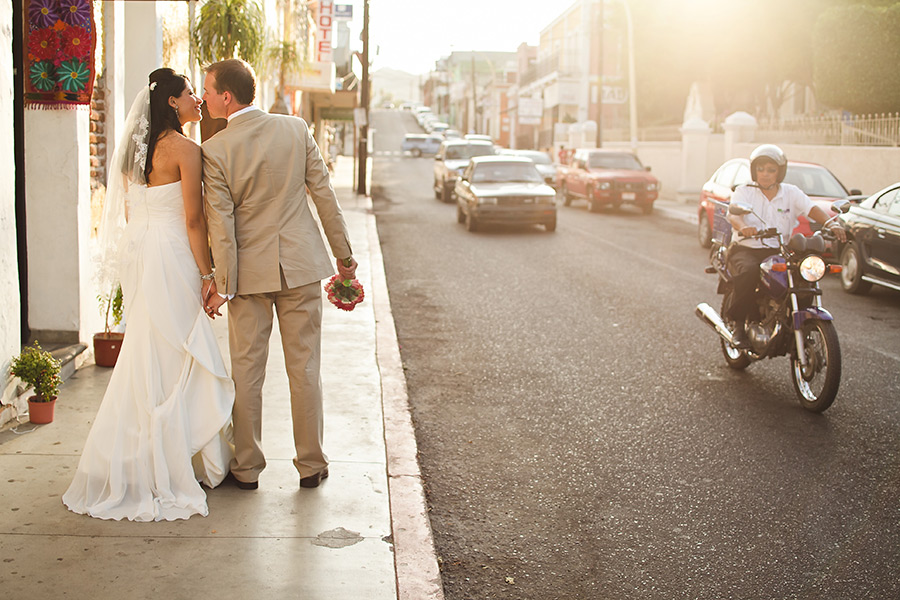 Also found a nice abandoned hill near the restaurant…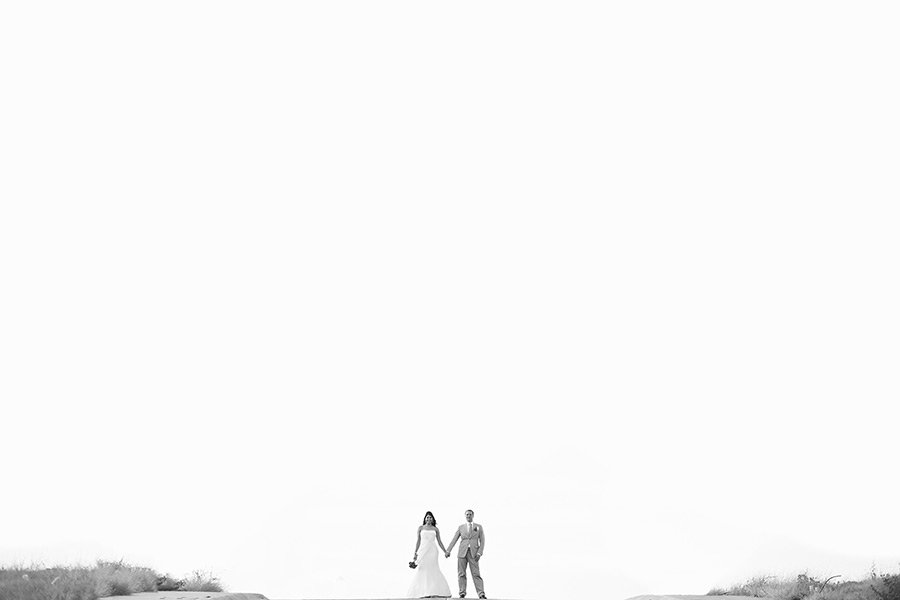 The ladies at Baja Romance did an incredible job with the long distance coordination and decor.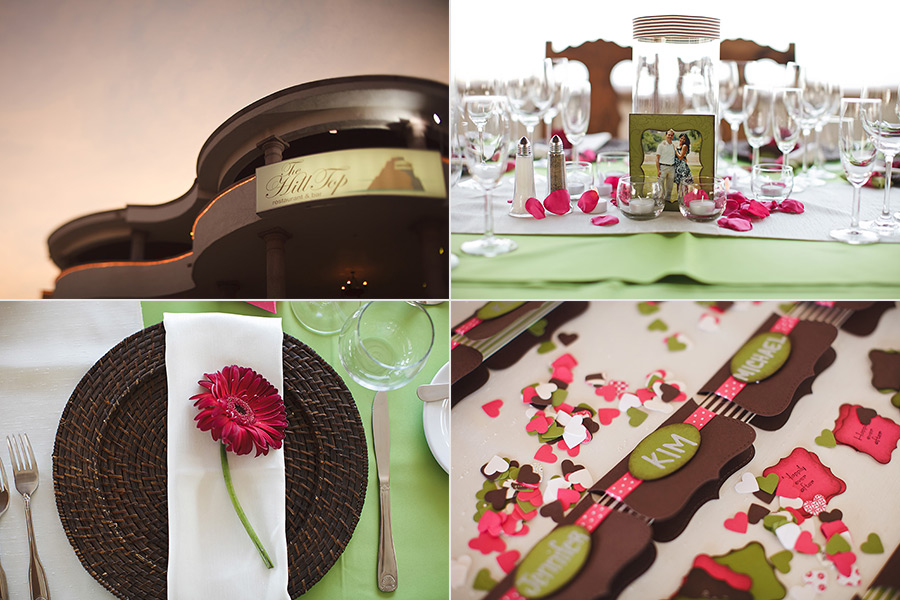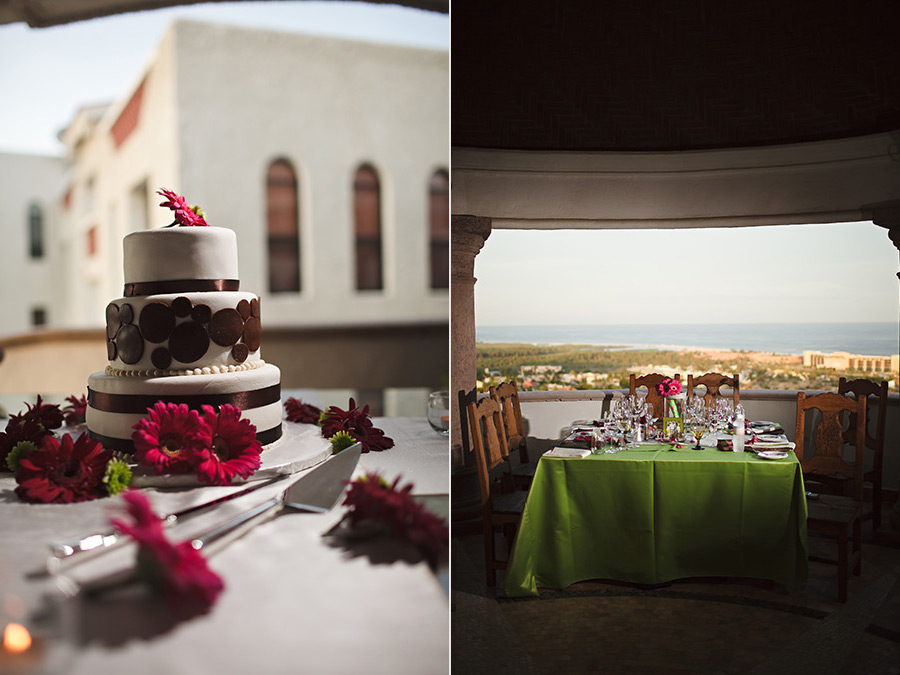 Guy busting out his guitar skills with the mariachi band. This is but a preview of his musical prowess.
Some portraits with the probably the most beautiful sunset I've seen in a long time.
You can't tell in this photo, but they are standing on a ledge that drops off 30 ft into the mountainside. And they look as cool as cats.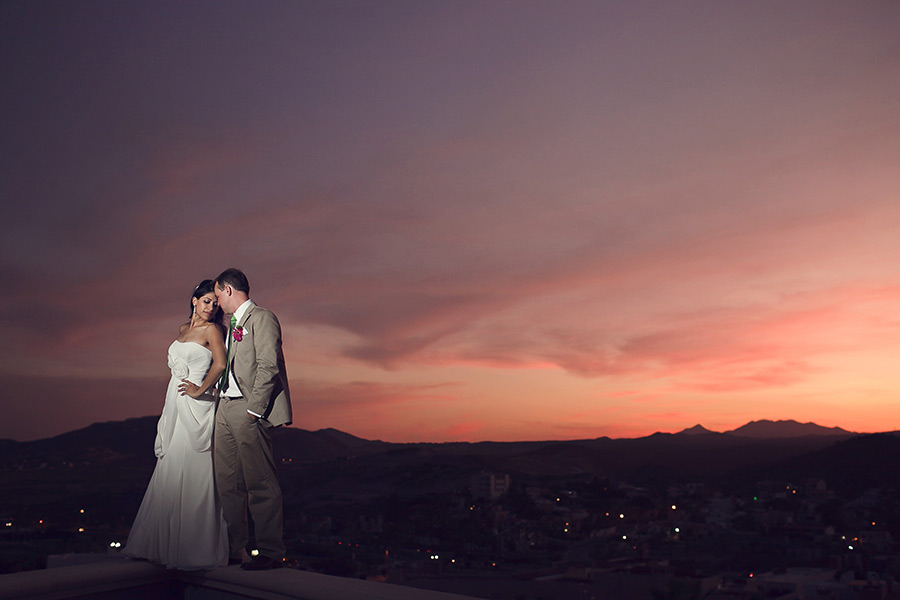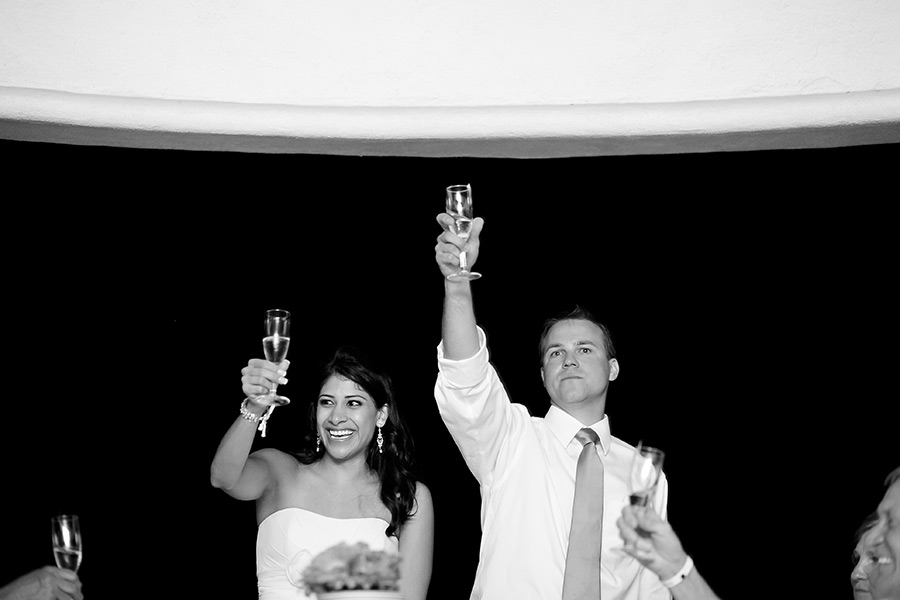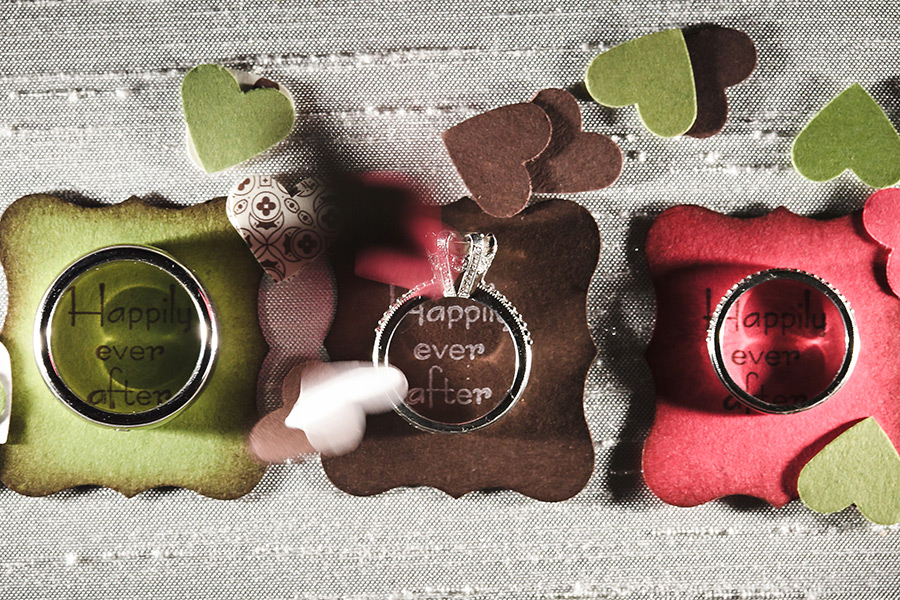 This is their first dance. Boooooring.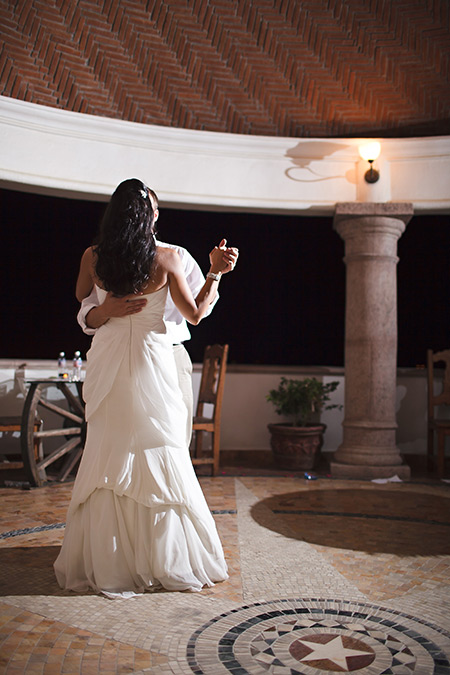 And now their last dance!  Much more fun!  Guy and nancy had been taking rumba lessons before their wedding and decided to surprise all their guests with this "Dancing with the Stars" -esque dance. This is just a preview and taste of what to come!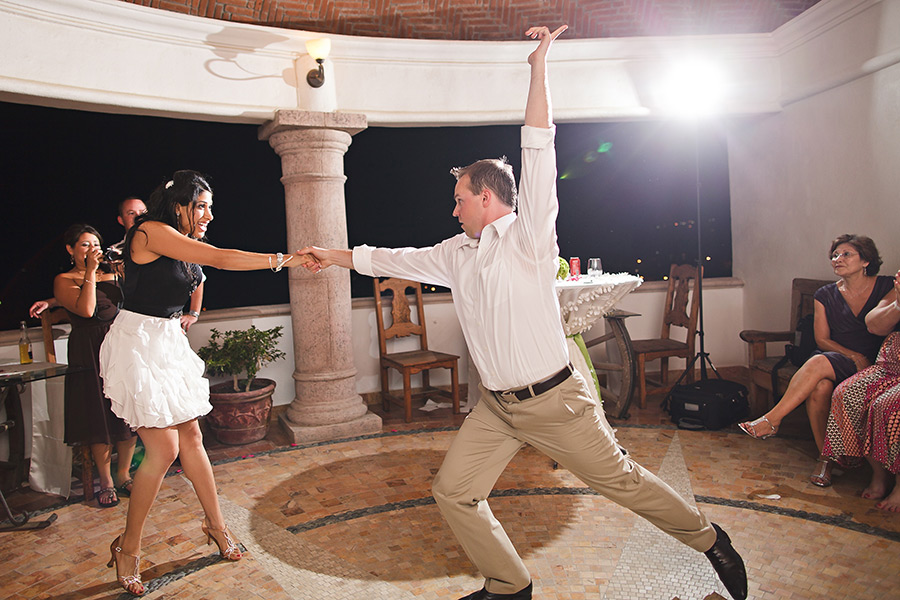 They actually held a second reception in Dallas for their local friends and performed this dance again.  I'll post those photos later this week, along with their sexy day after session on Lover's Beach!  In the meantime, here's a just a tease: