Nancy + Guy's Day After Portraits
Link to Part 1
The day after their wedding, the four of us took a water taxi to Lover's Beach, one of the most popular sites in Cabo. We shared the glass bottom taxi with another family and once we were dropped off at Lover's Beach, we had approximately 90 minutes to get all the photos we wanted.  Most taxis stop operating after a certain time, simply because when there's no sunlight, it's a lot more dangerous. As if the 100's of other taxis, snorkelers, and rookie wave runner drivers sharing one little lagoon wasn't dangerous enough…
So, here are the photos and a somewhat embarrassing video of me working (courtesy of Kim Le!) from Nancy and Guy's day after portrait session at Lover's Beach. I wish I were there right now…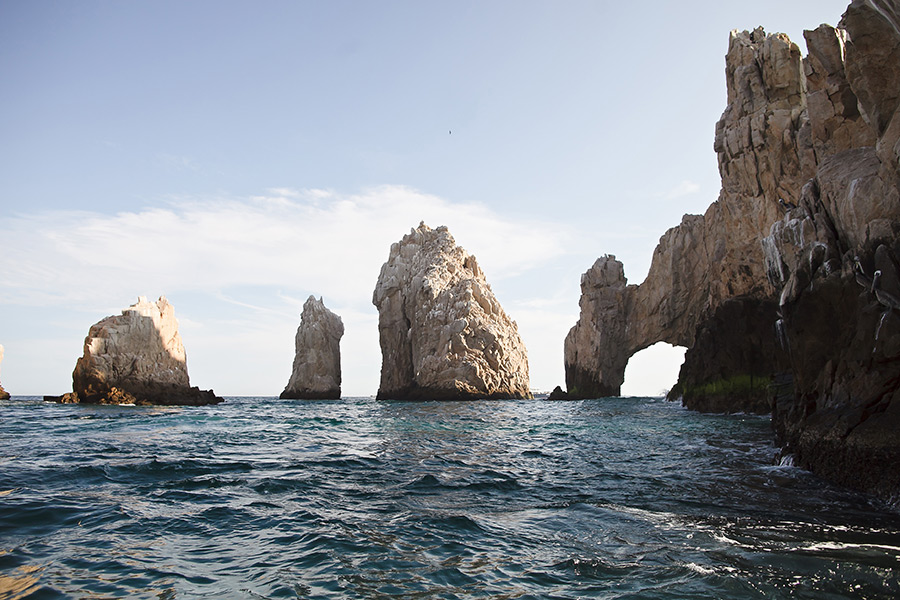 It was high tide when we went so they couldn't let us off at the actual beach at the arches, so we just had to make do from the boat.  You'll notice that I'm shooting in Live View mode mainly because I don't want to get sea sick looking through the tiny viewfinder. Can you tell Guy is scared of being rocked off the boat? He doesn't show it till we're done!  Also, the "light torch" photo at the end was just something silly we did while waiting for our taxi to come get us. I have no other explanation for it, haha.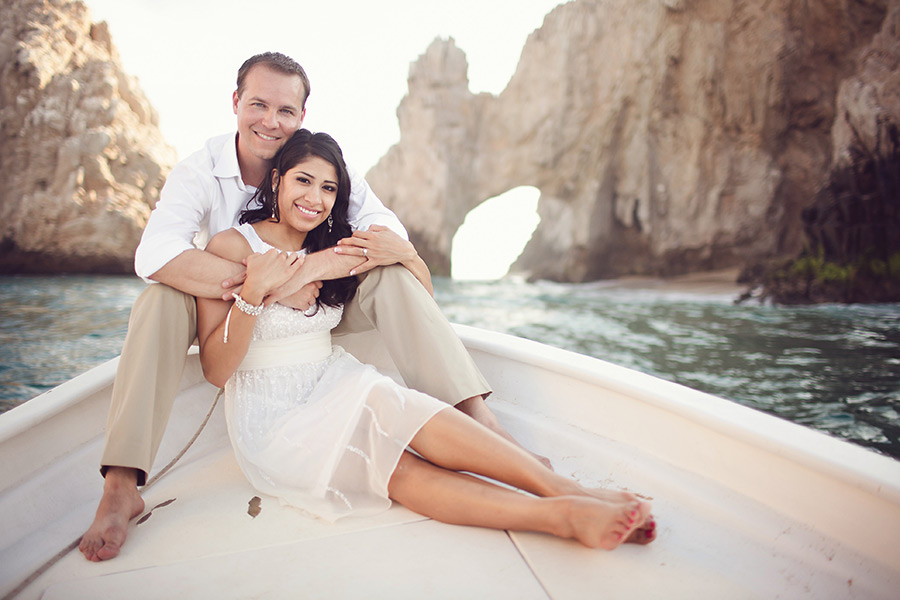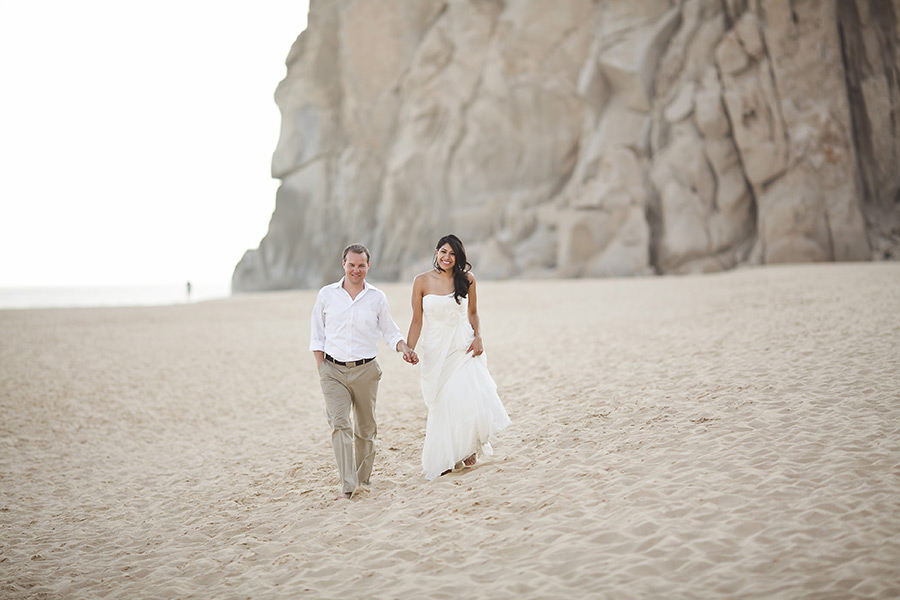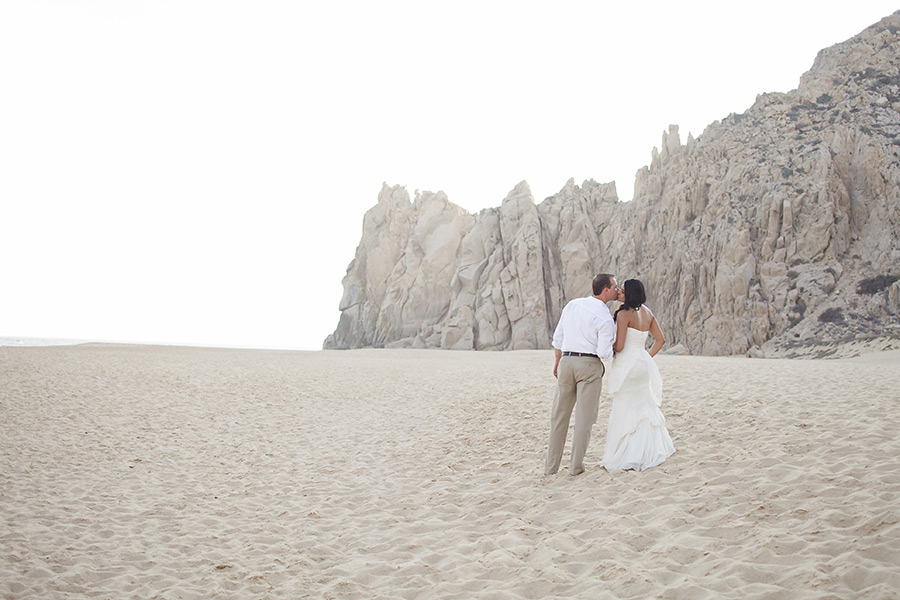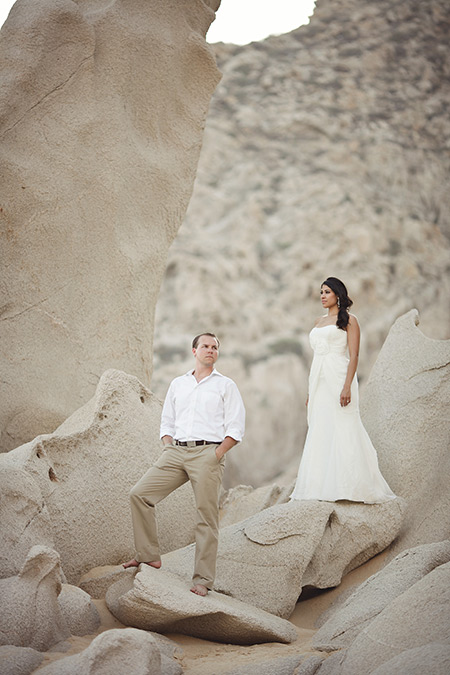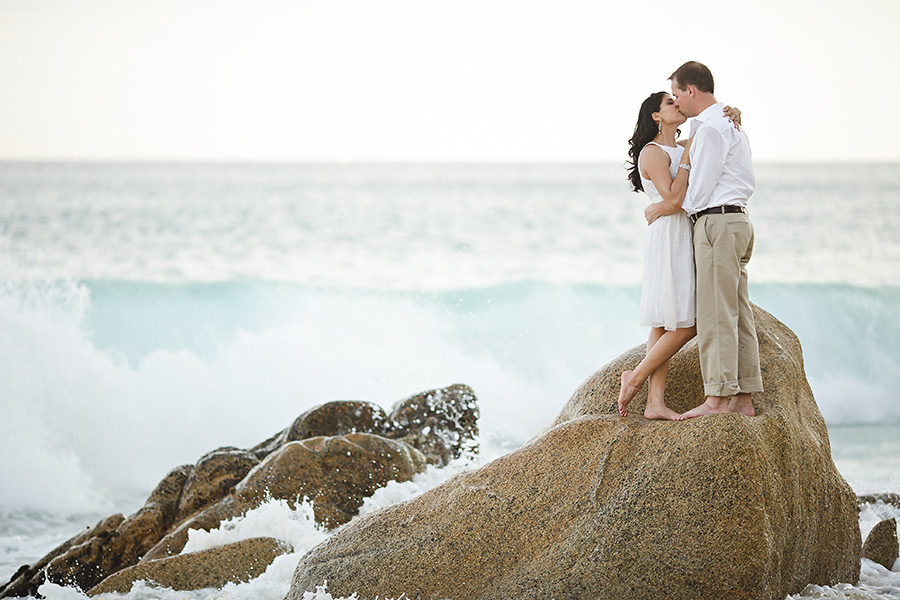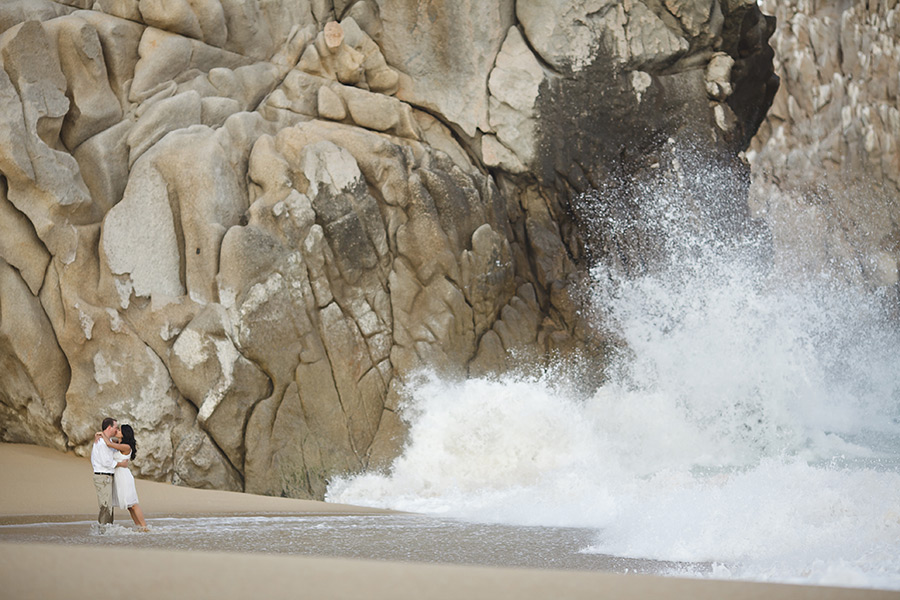 Pay close attention to this next series of photos…t-r-o-o-p-e-r-s.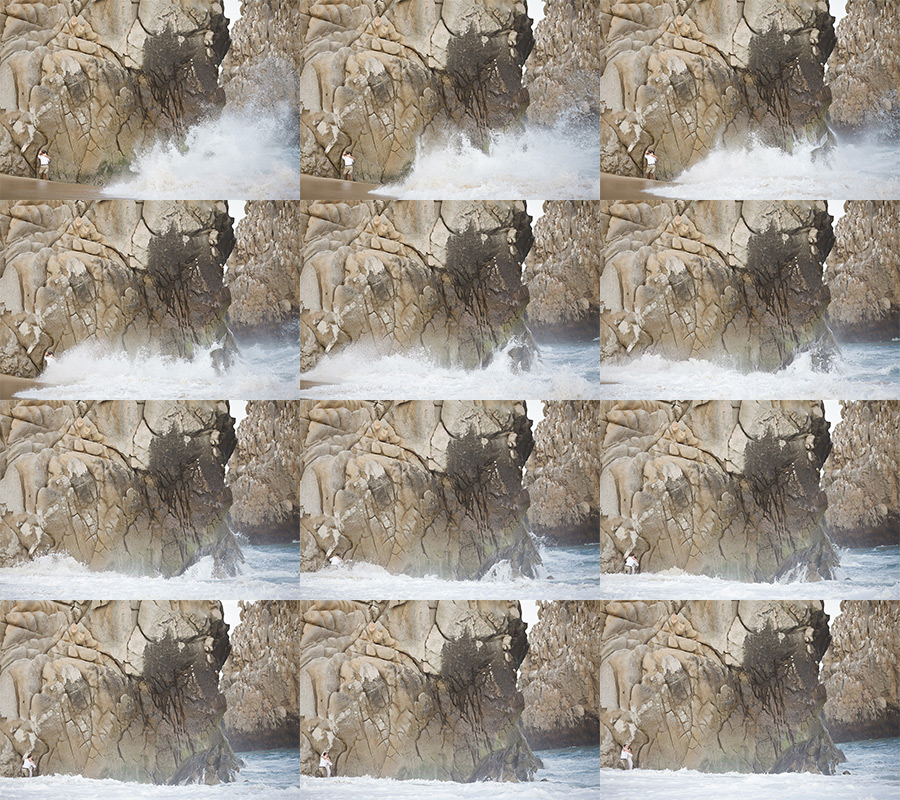 Enjoying the sunset off the water in Cabo after a successful day after shoot!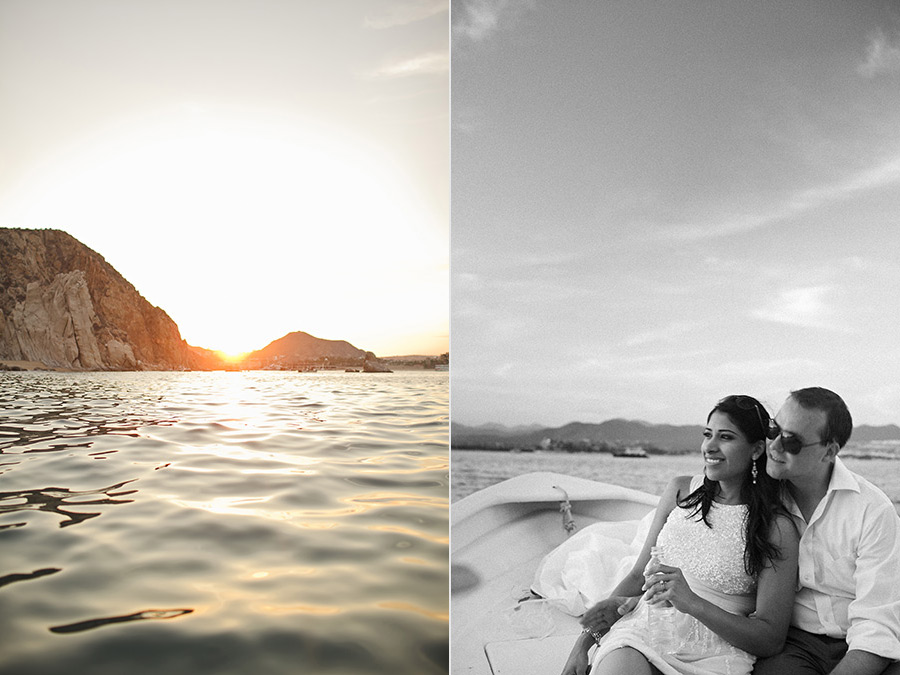 Now begins Guy and Nancy's Dallas party at the Starlight Room in downtown. And quite honestly, it really was just a party. 5 hours of hors d'oeuvres, alcohol, and dancing!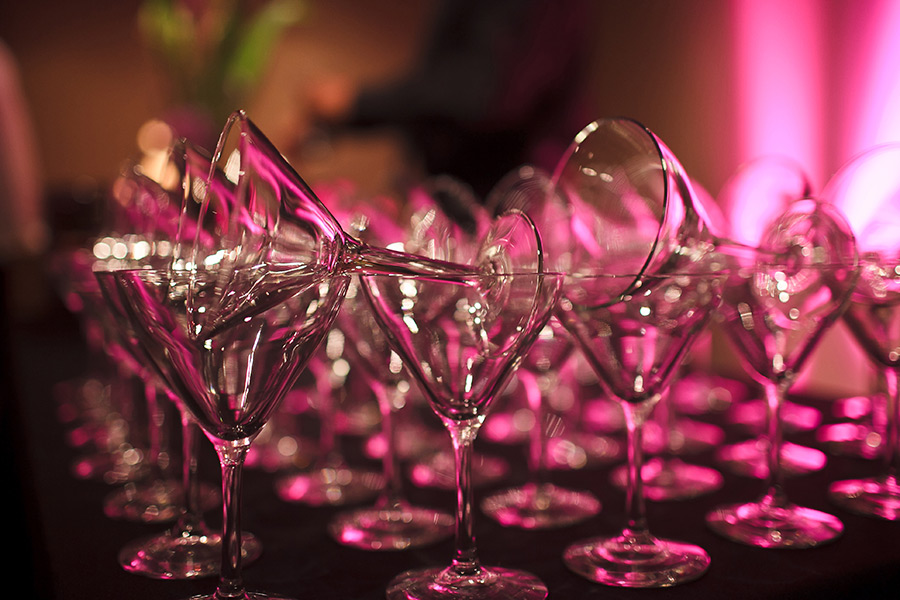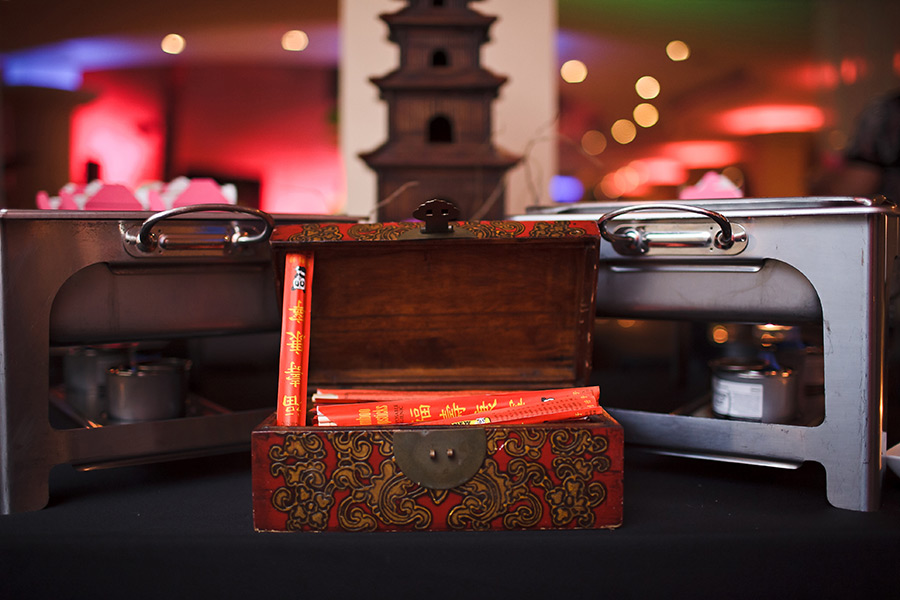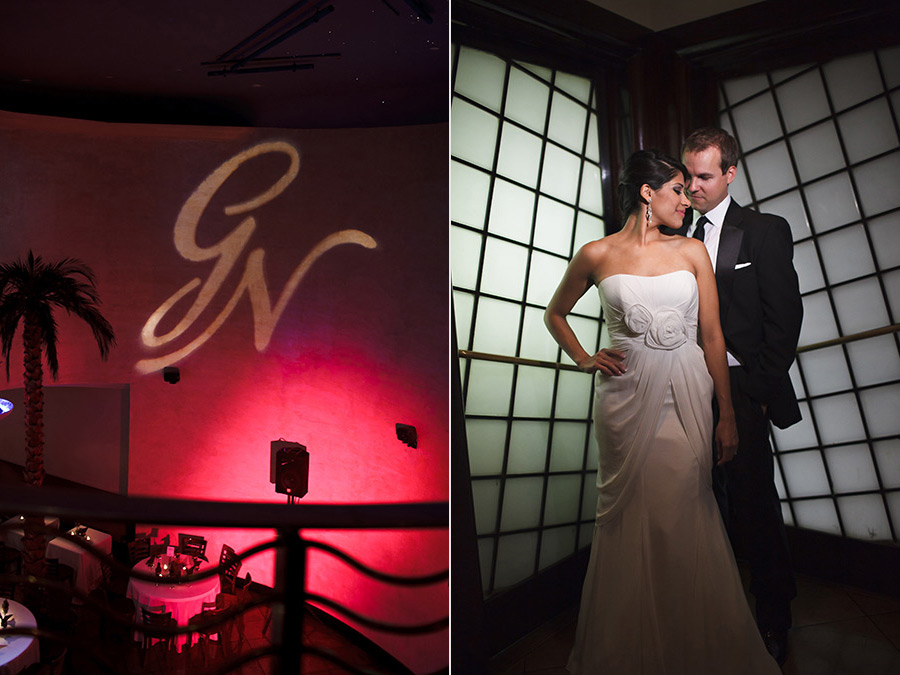 Here's their rumba again!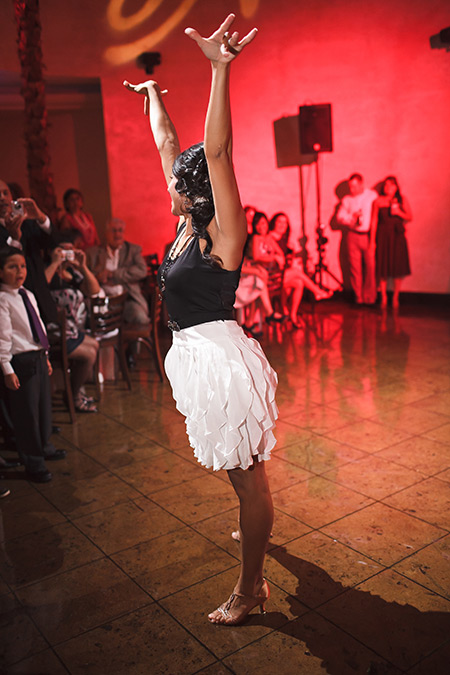 Nancy also teaches a Zumba class here in Dallas!  That explains her super toned legs.
I'm sure Guy also has super toned legs. He was a dancing m-a-c-h-i-n-e.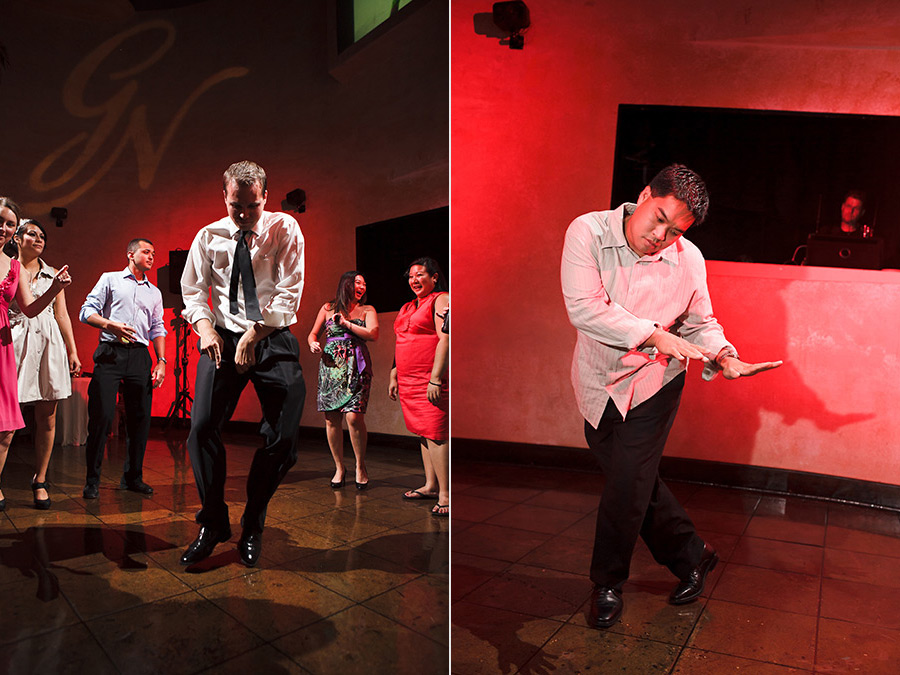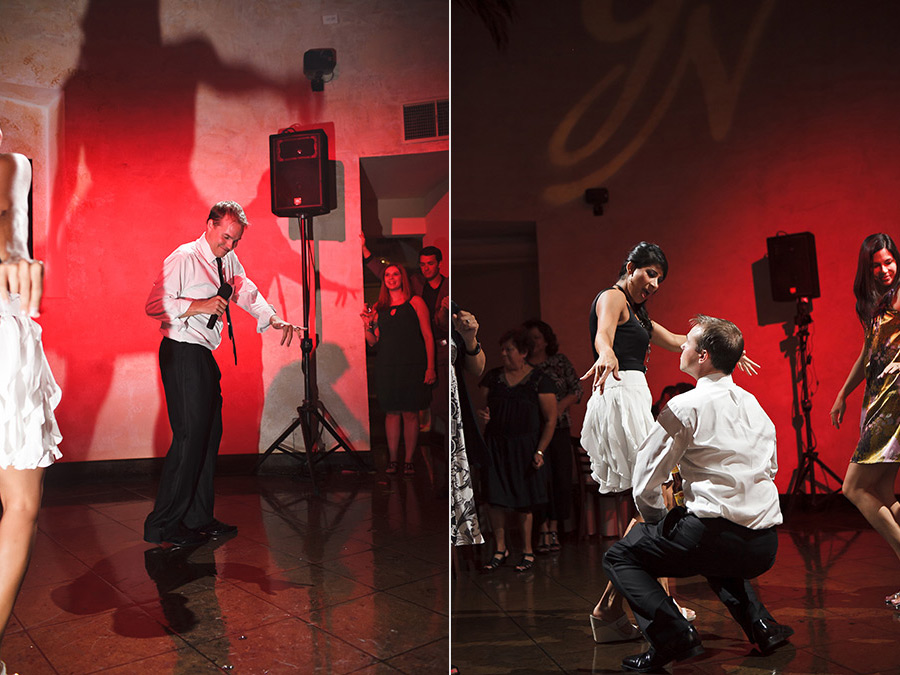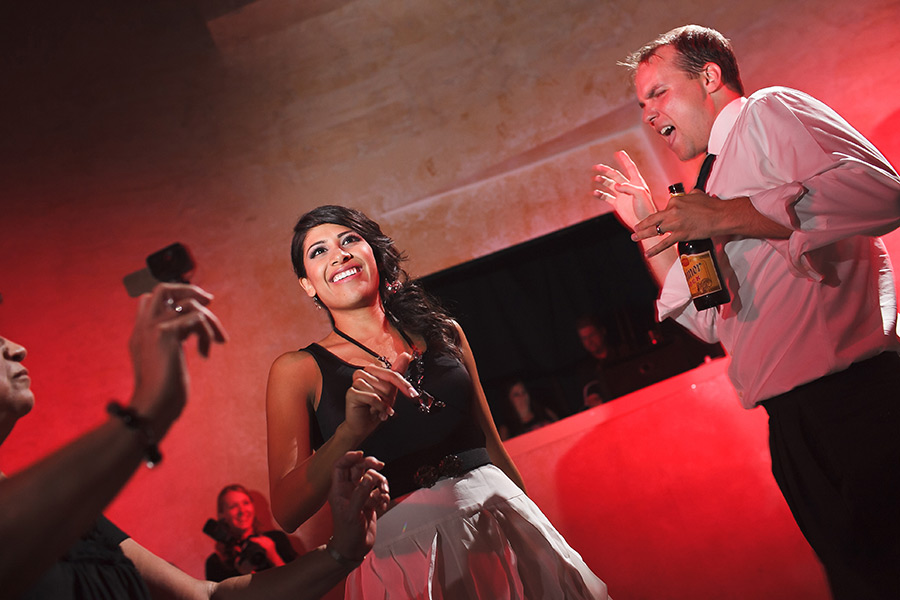 I was lucky to have Brittany Oswald shoot this reception with me, which allowed me to play around a little!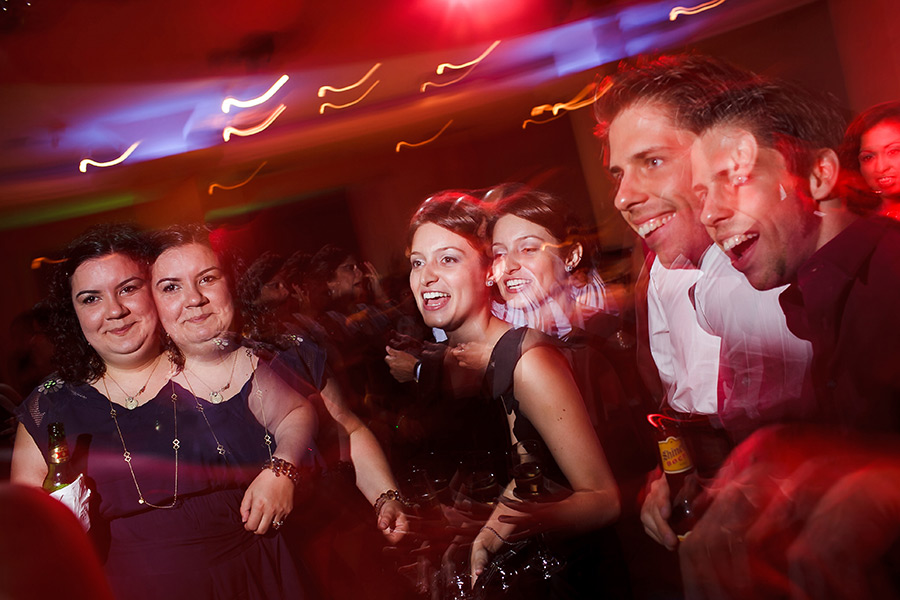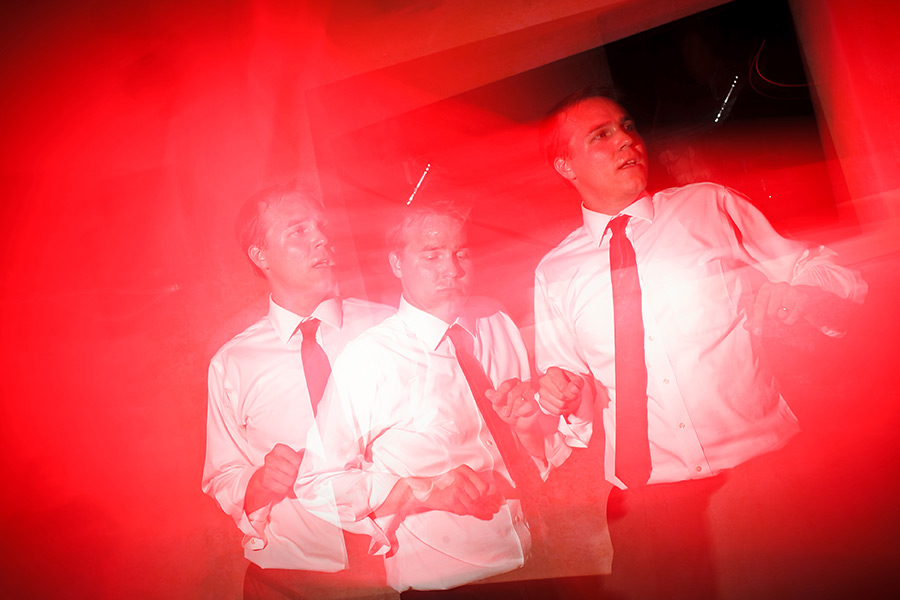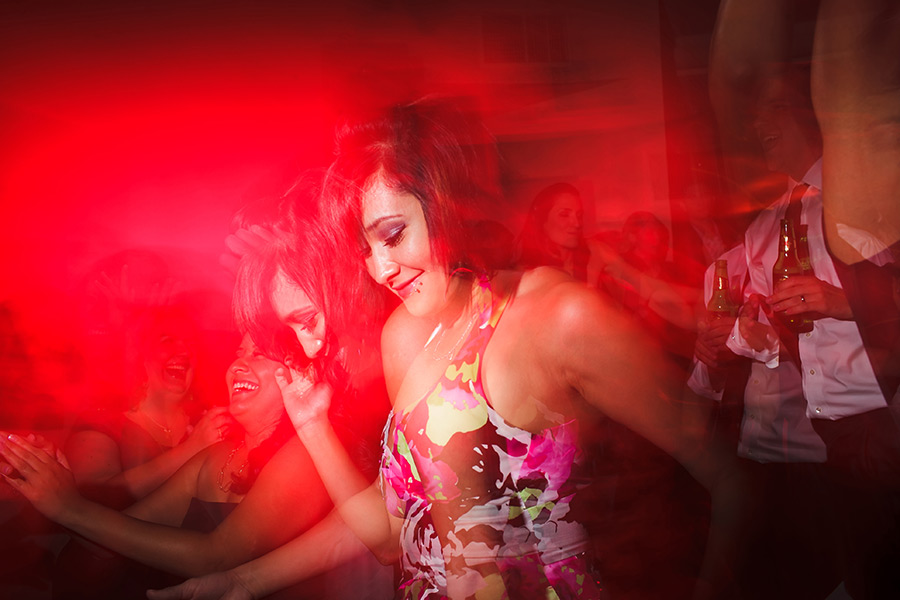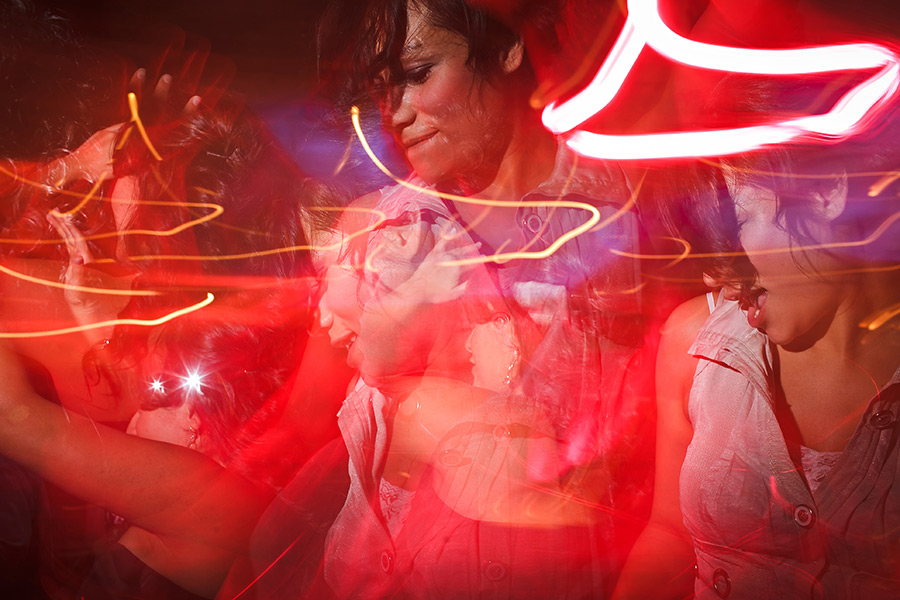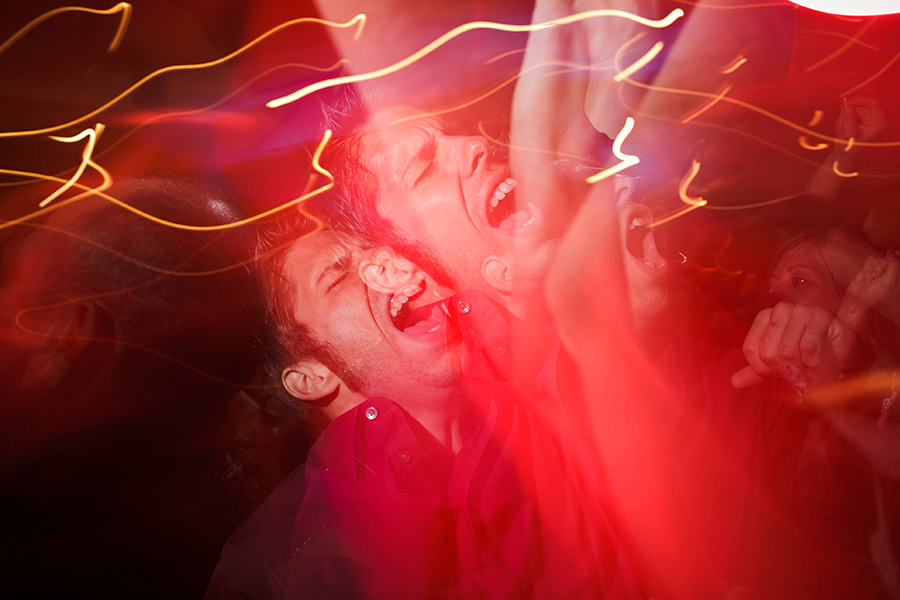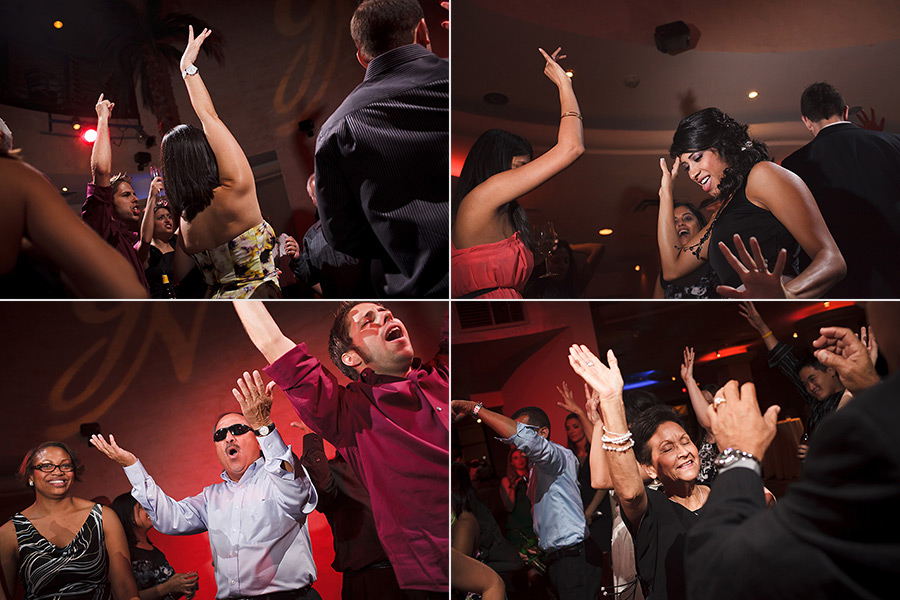 I've also been playing around with a remote camera at some of my weddings and receptions…so here's a test shot…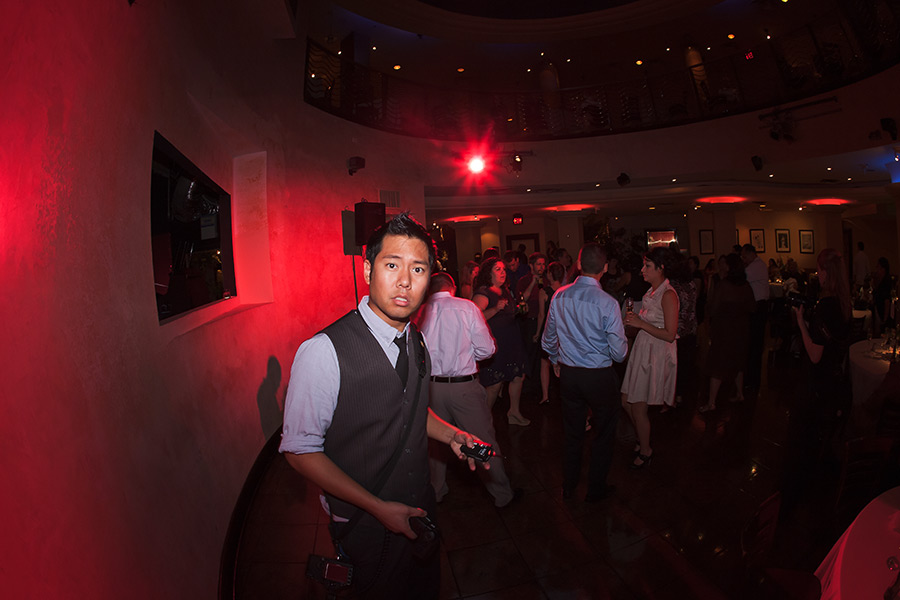 And Brittany…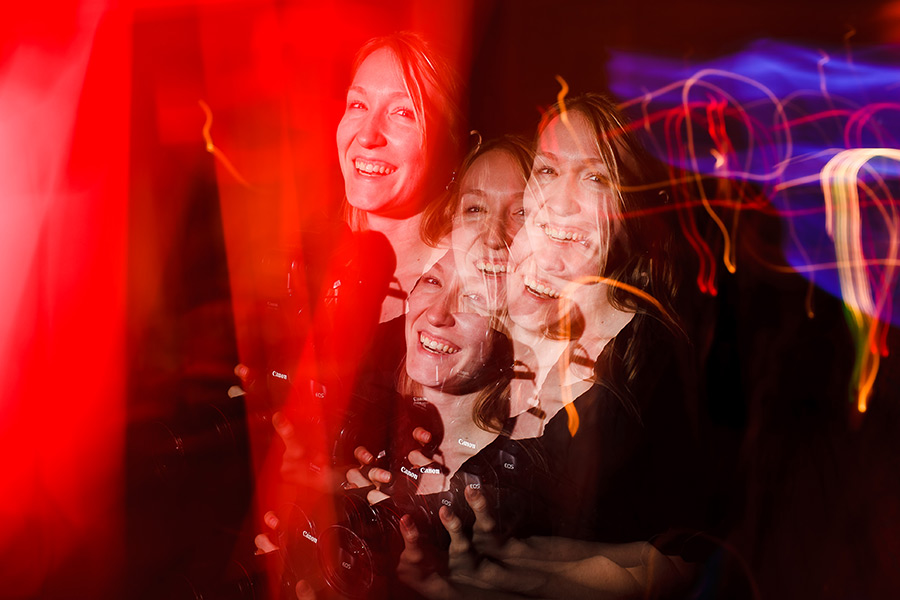 And last, but not least, my super good lookin' 2nd shooter, Kim Le.