Freezing Engagement in New York
So, yea. I can pretty much be persuaded to shoot anywhere under any conditions for 1st class round trip tickets. That, and good people, good burgers, and an opportunity for some great photos! (Really, though, 1st class is a must). Just kidding. In fact, this was the first time I have EVER flown 1st class. And to prove it, I took pictures of every single detail, including the peanuts and my seat number. Ryan, the Executive Platinum client behind the free upgrade, suggested I sit by the window to get a good view of NYC as I flew in…and wow, it was beautiful. Here's an instragram journal of my flight in: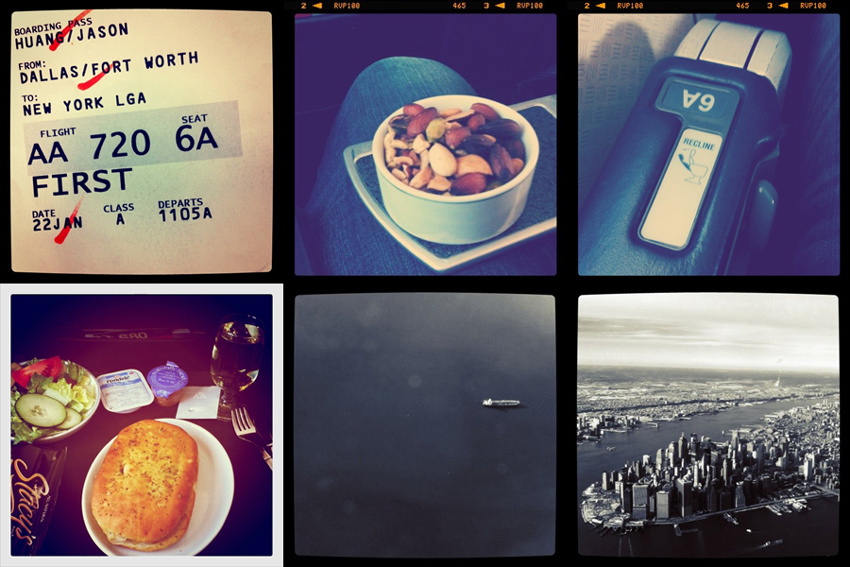 The lady next to me must have thought I was a noob. But, really, first class was so awesome and the next time I fly, I might just sit down in the first available 1st class seat until someone kicks me out. So, anyway, on to Betty and Ryan's engagement session. FIrst, let me tell you how cold it was. It was cold. Like, freezing cold. Think, 19 degrees and 10-15mph winds, "feels like 8 degrees" cold. (Those of you in Dallas will scoff at this because we recently experienced "feels like 0 degrees" weather.) Ouch.
So, what does this look like in terms of clothes? It's not one, but two, layers of thermal underwear (tops AND bottoms), a long sleeve shirt, a long sleeve button up, jeans, scarf, a thick wool coat with a hood, a Texas Longhorns beanie, ear muffs, face/neck mask wrap, Columbia omni-heat gloves, smartwool thick wool winter socks, boots, and 8 packs of 10-hour hand warmers. And it was still cold. But, wait till you see what Betty and Ryan wore for the all-over-town engagement session: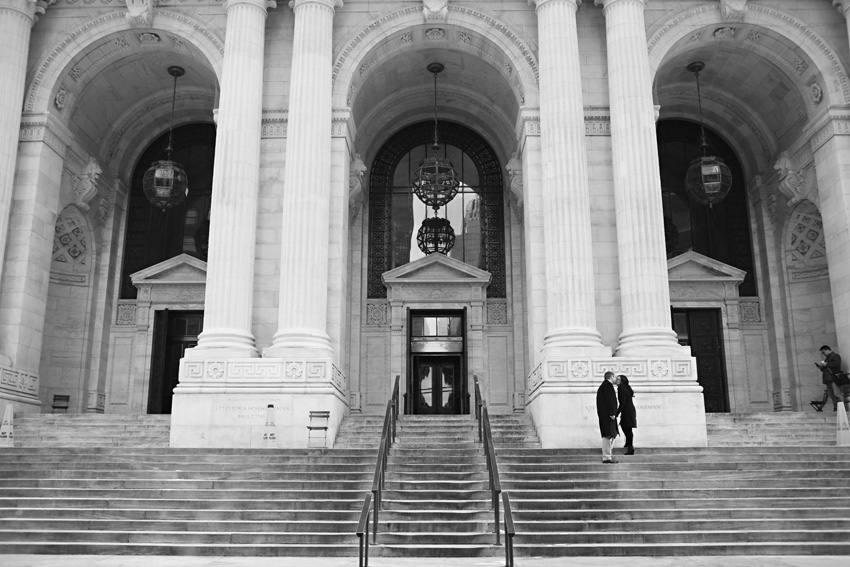 These were taken at the New York Public Library, which is more of a museum than a library. I don't think you're normally allowed to shoot there, but we spoke to a really nice security guard and promised we would stay quiet and read some books.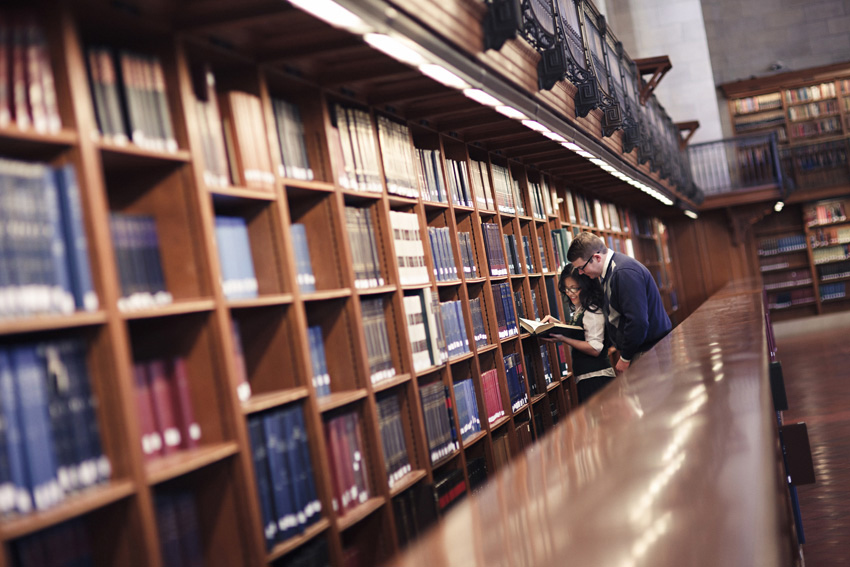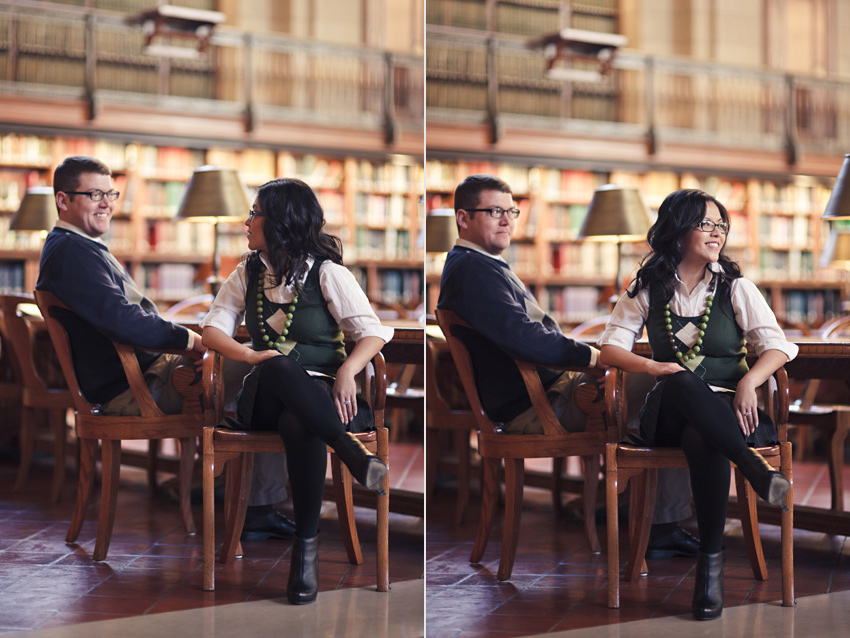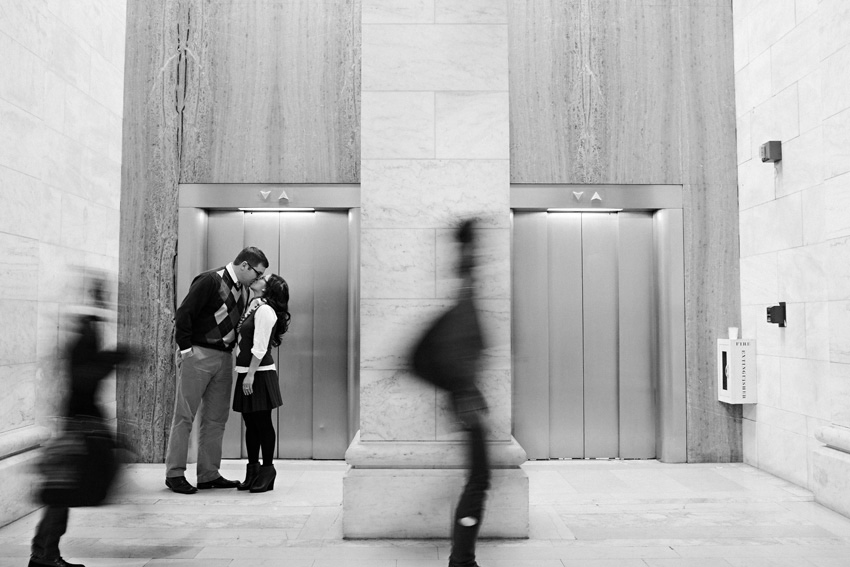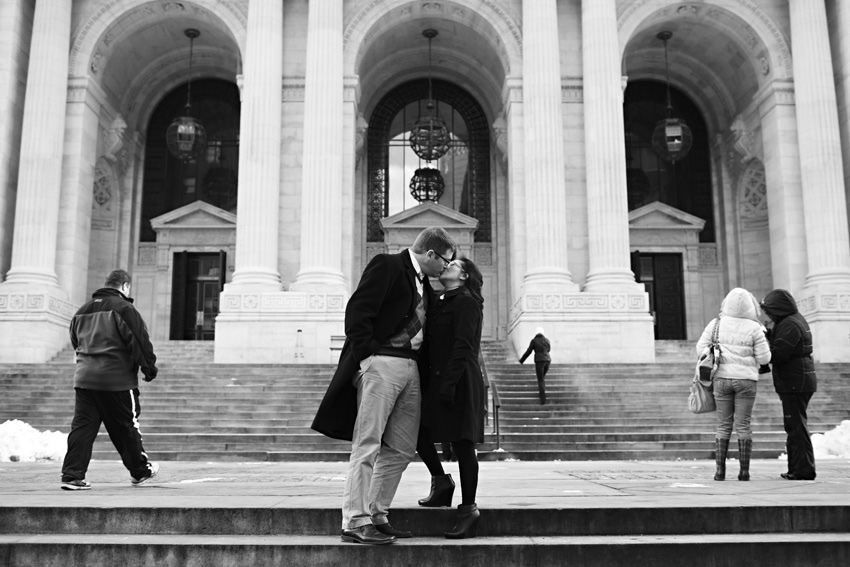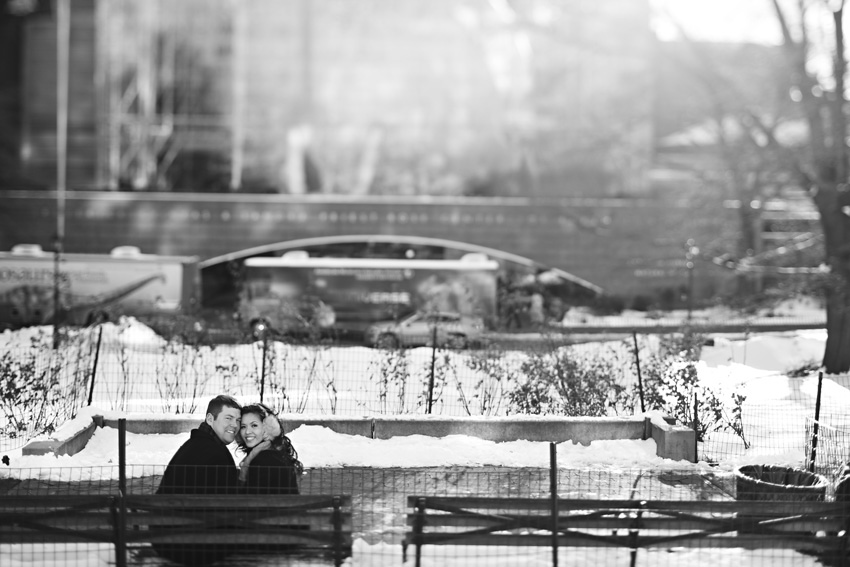 No Flash vs. Flash: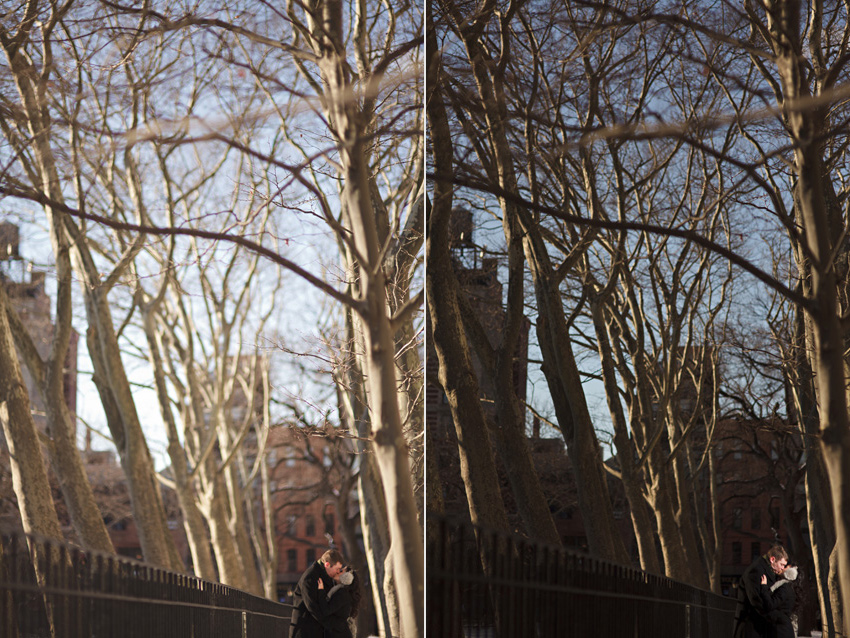 Cafe Lalo. (You've Got Mail)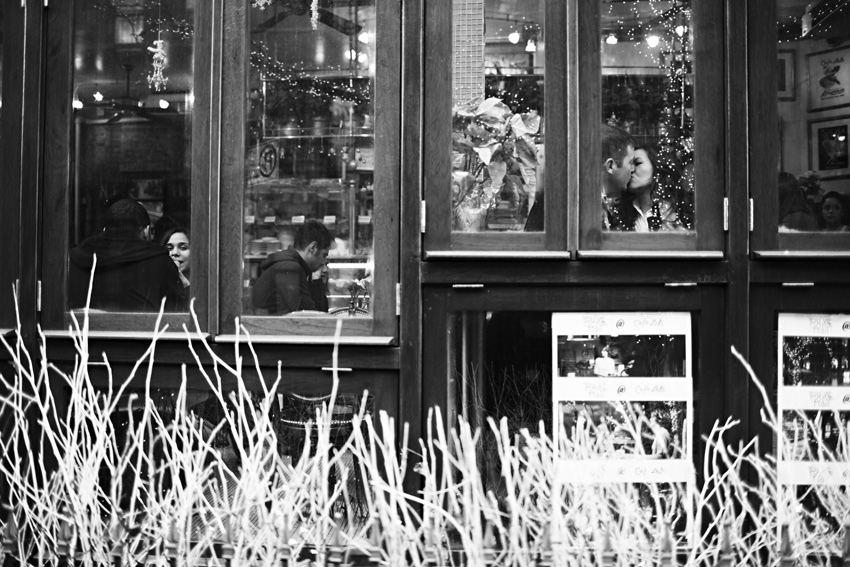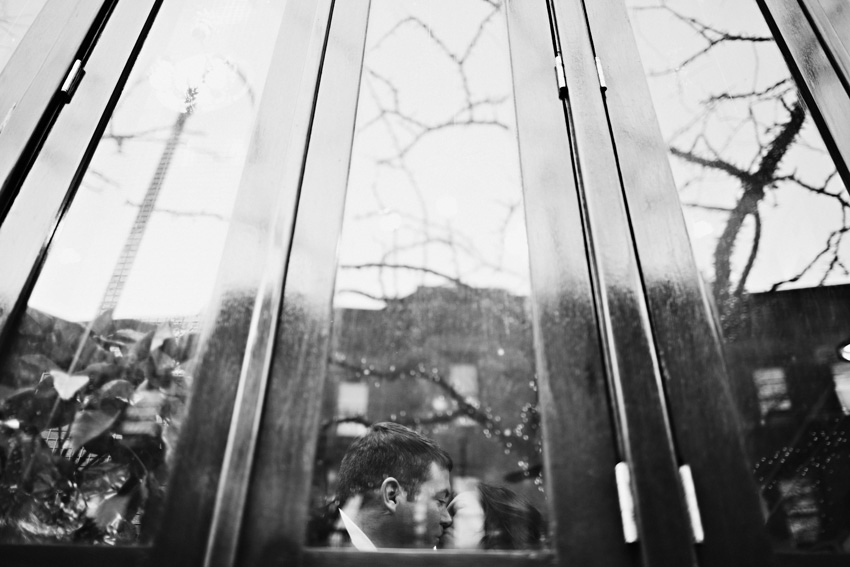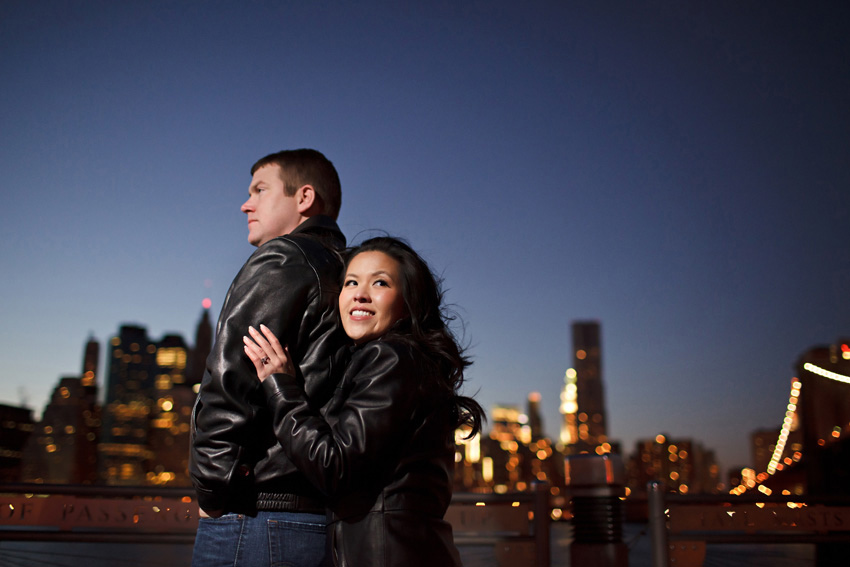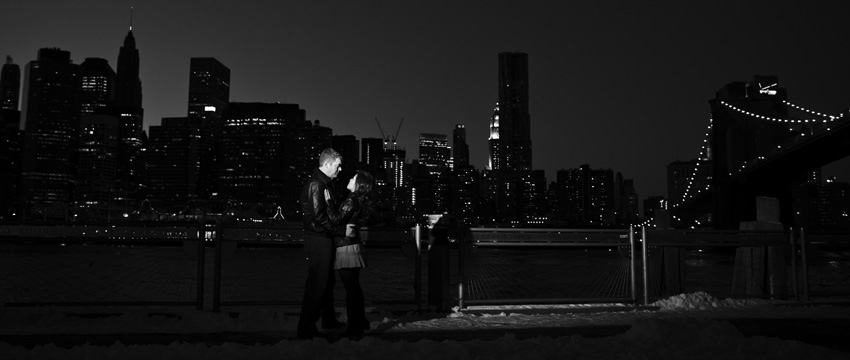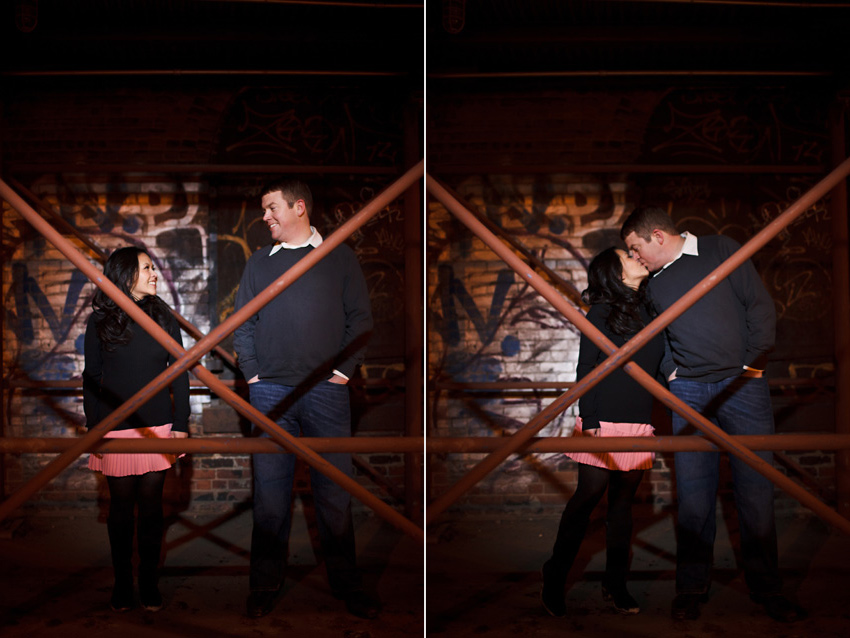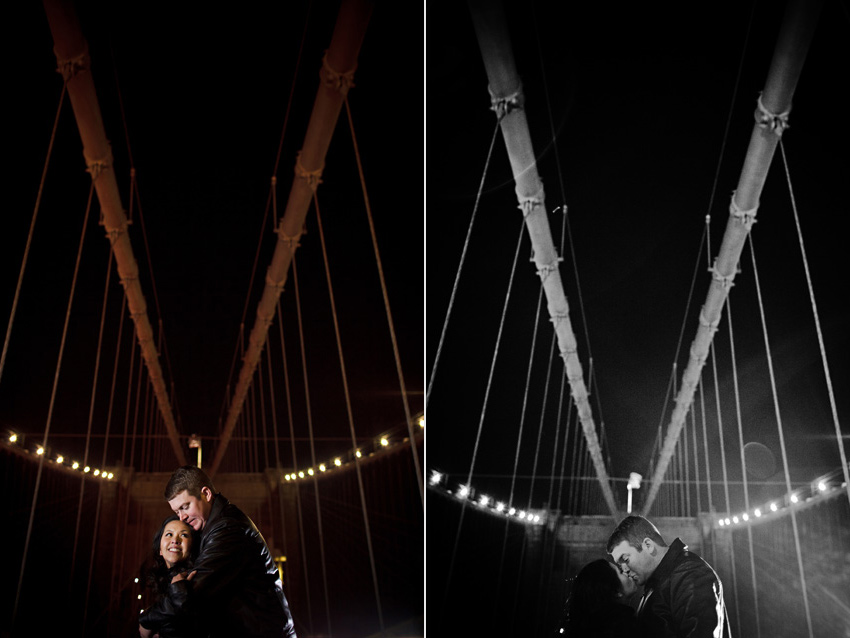 I've gotta say this was one of my favorite engagement sessions. Betty and Ryan were so fun, had such great attitudes (despite it being negative 100 degrees outside) and we ate some darn good food. I had Shake Shack for the first time and loved it so much that I ordered a 2nd burger after finishing the first. Drool.
Needless to say, I can't wait for their wedding at Hotel Zaza in March!
P.S. Special thanks to my sister, Christine, for standing in the cold all day, being our public transportation guide, and being the best sister I've ever had. In true New Yorker fashion, she had the least amount of layers on among all of us. Incredible.