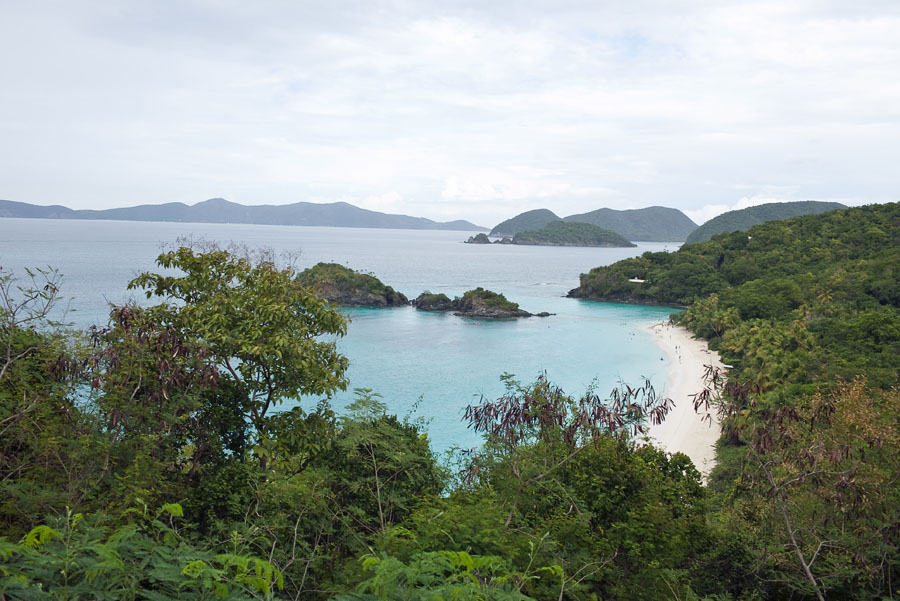 Part 2 = Day 2. Oh yea, best.job.in.the.world.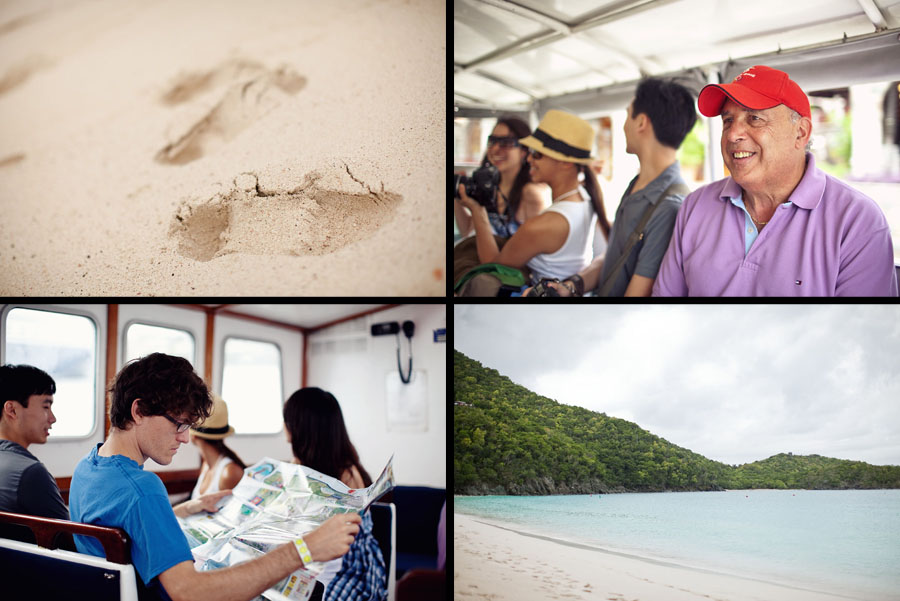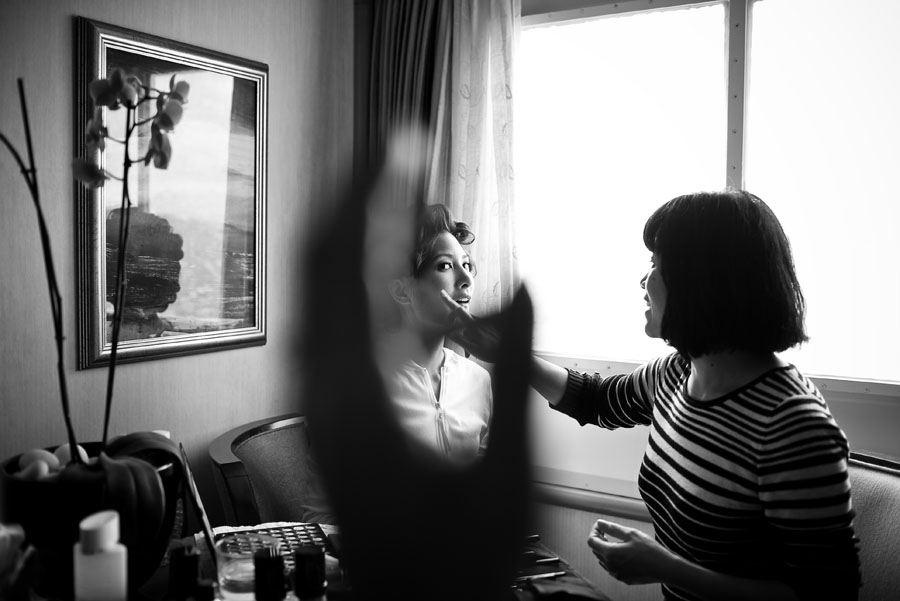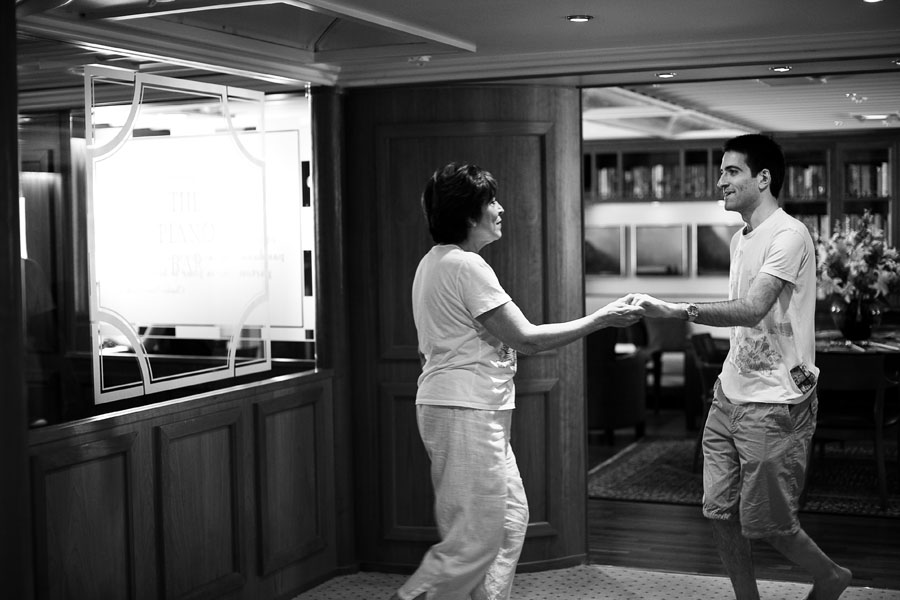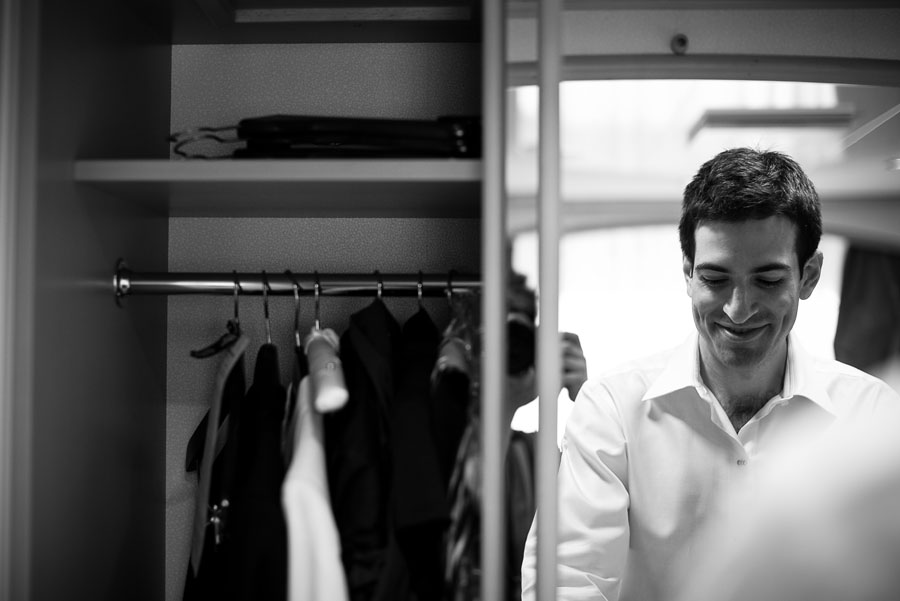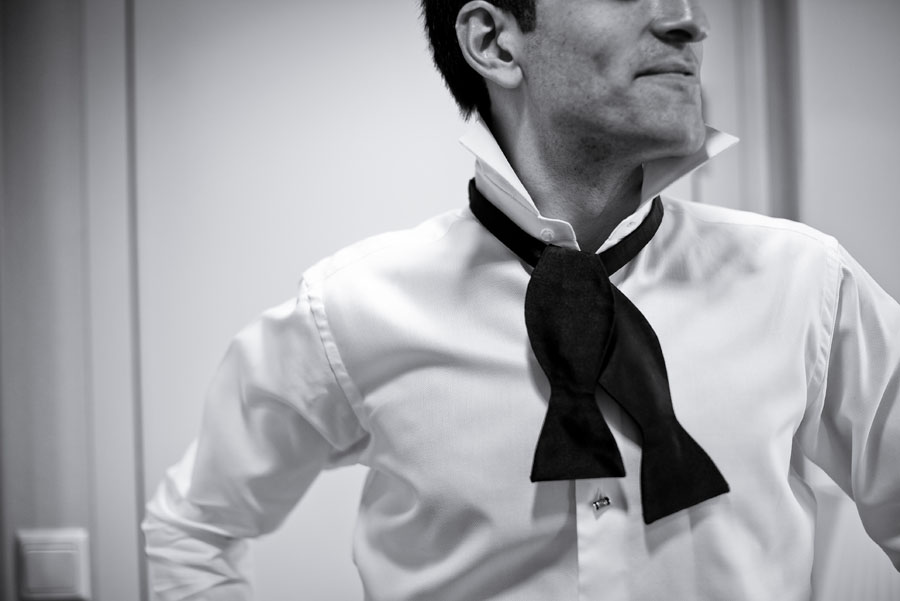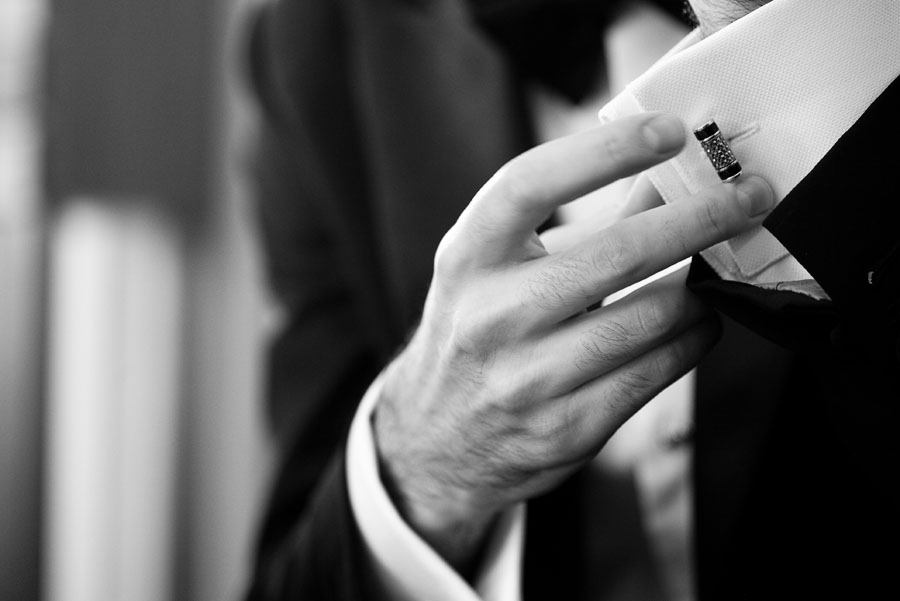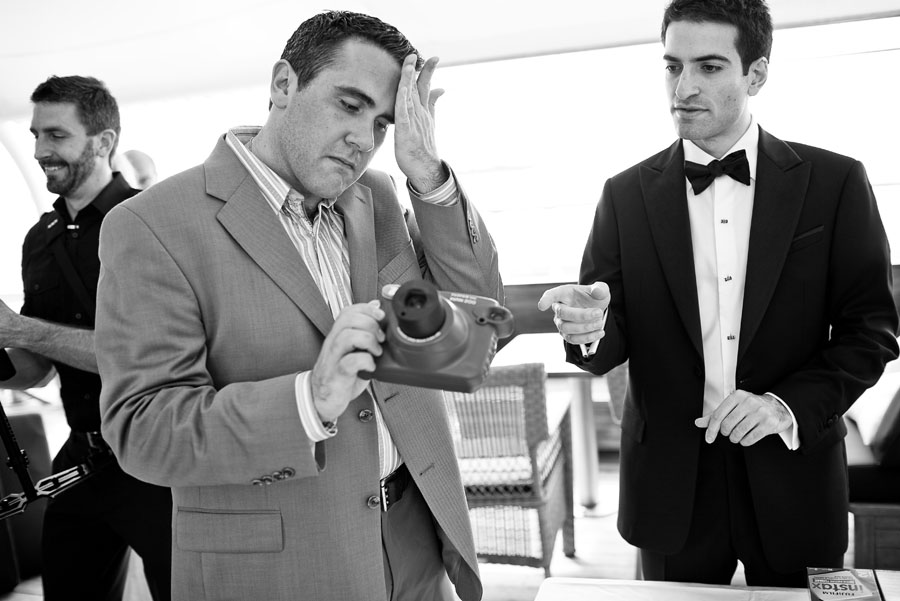 Kim and Adam also had a traditional Vietnamese tea ceremony as part of their wedding day.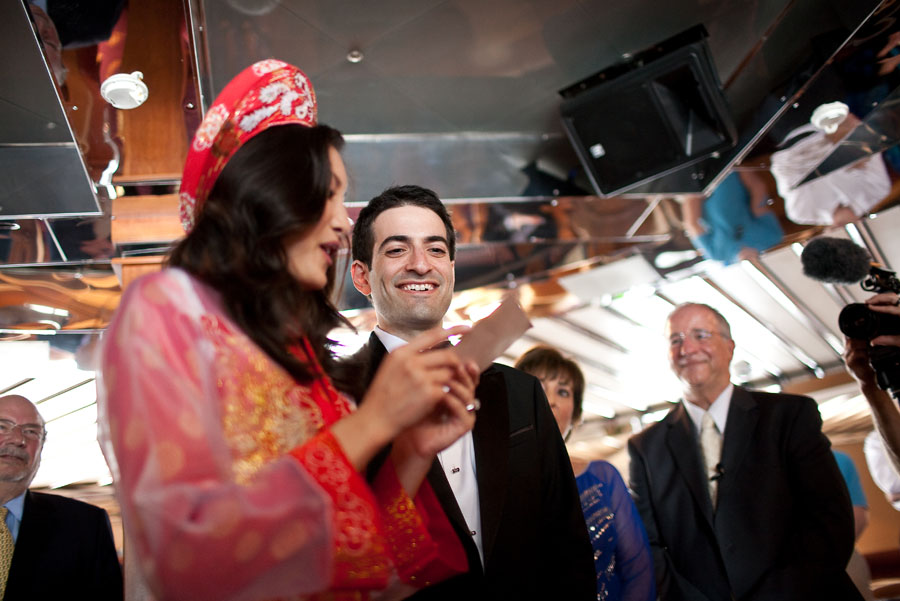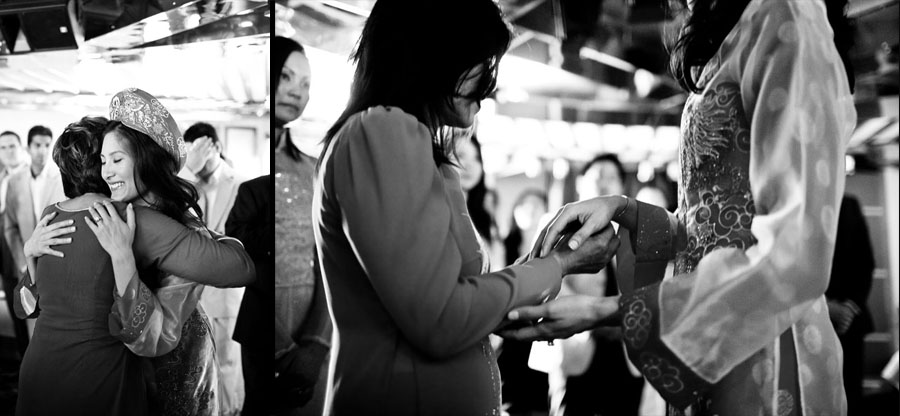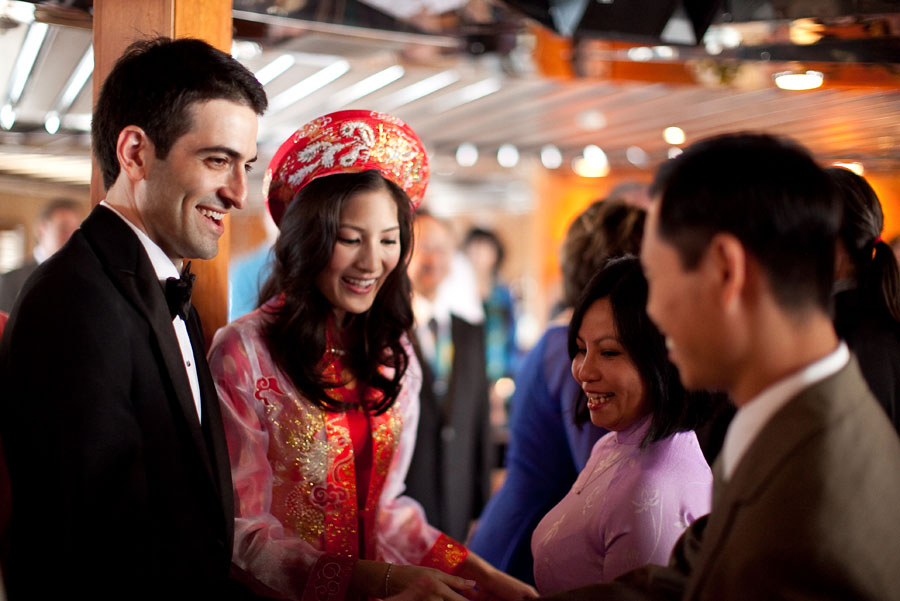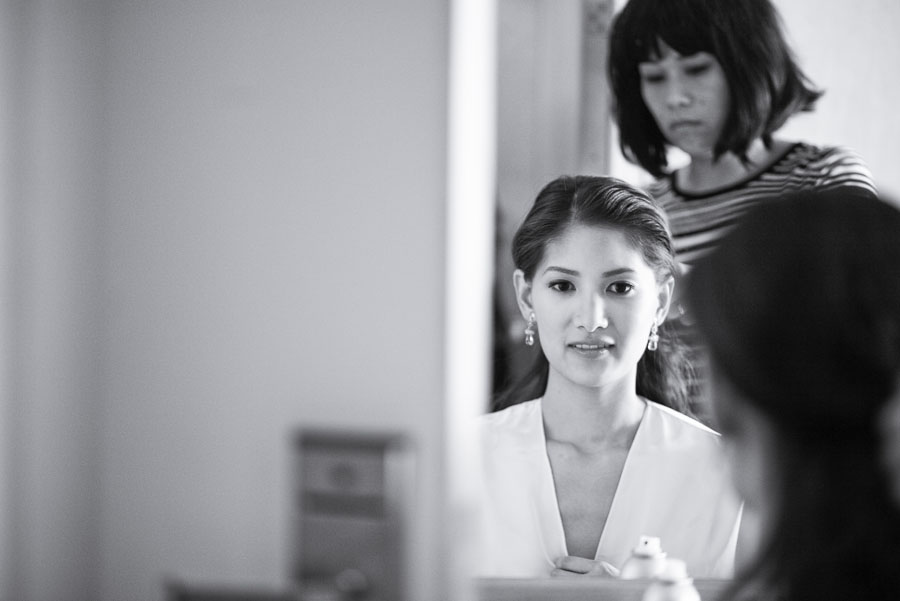 Meet Vera: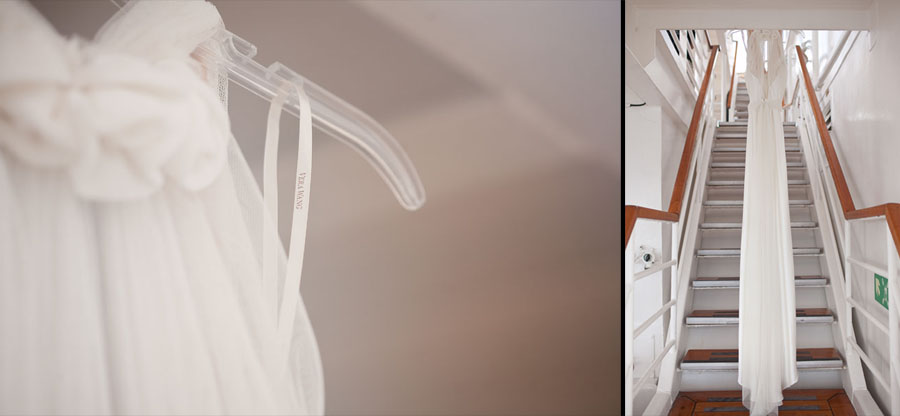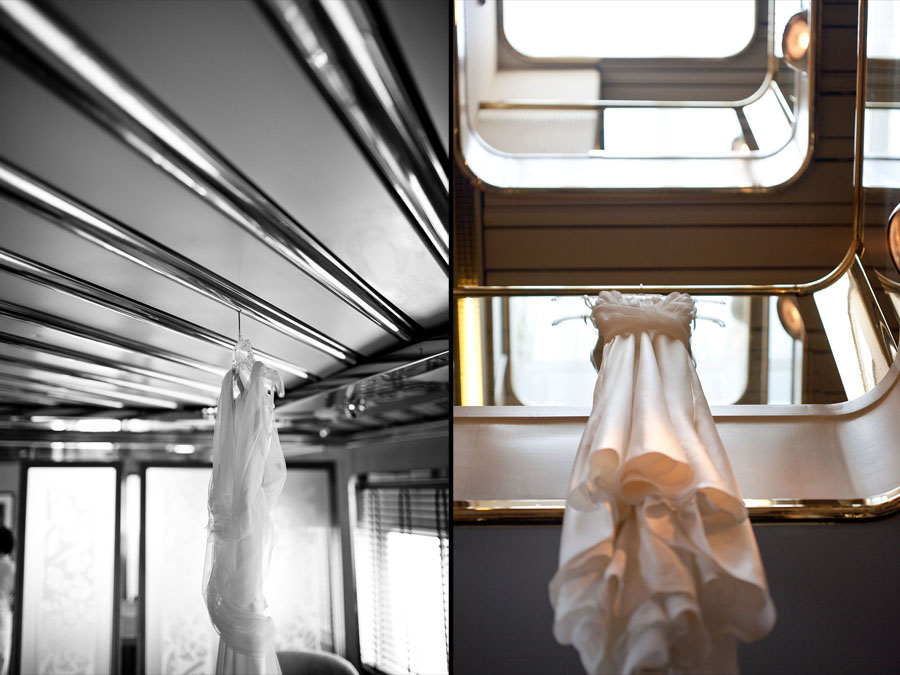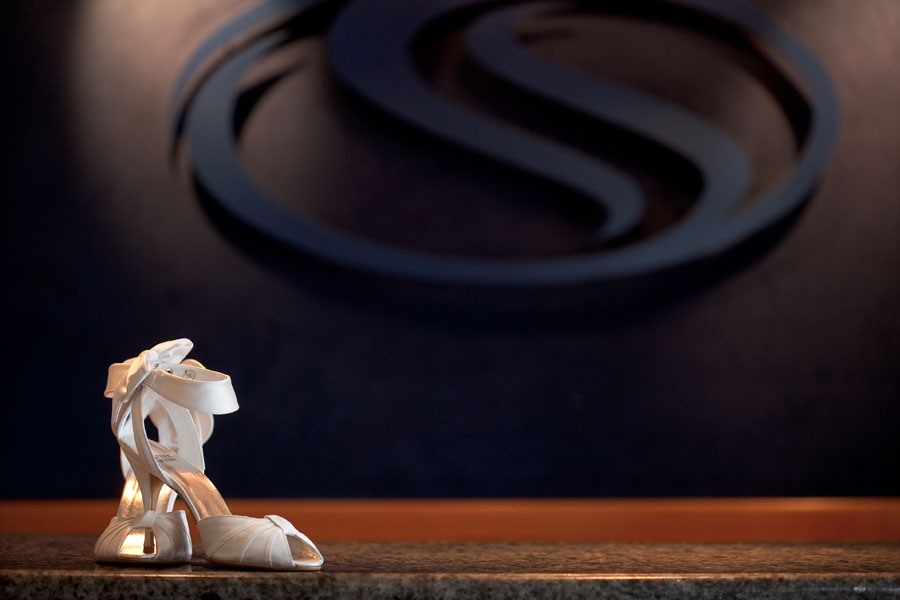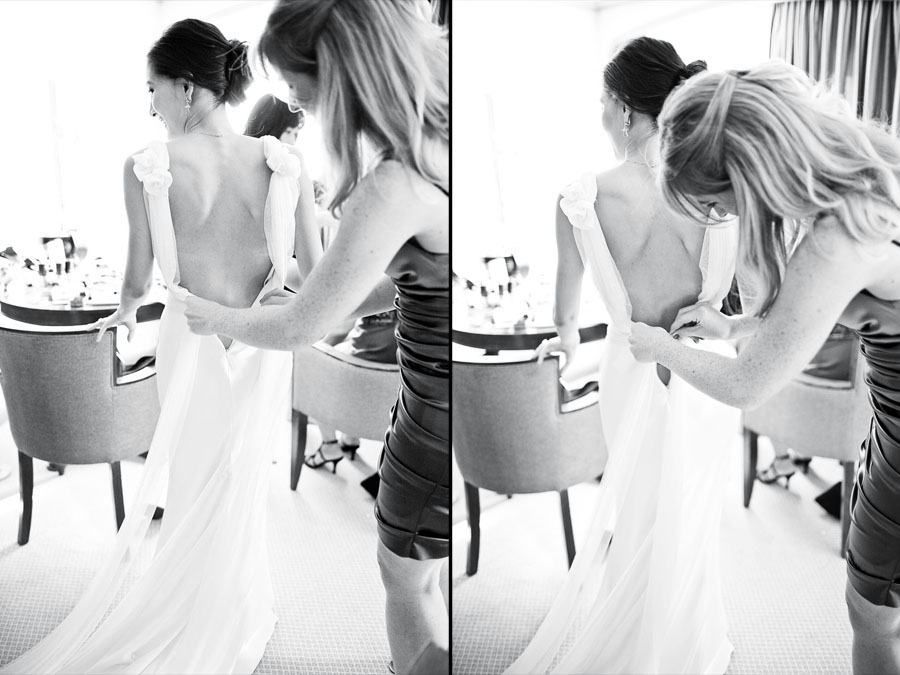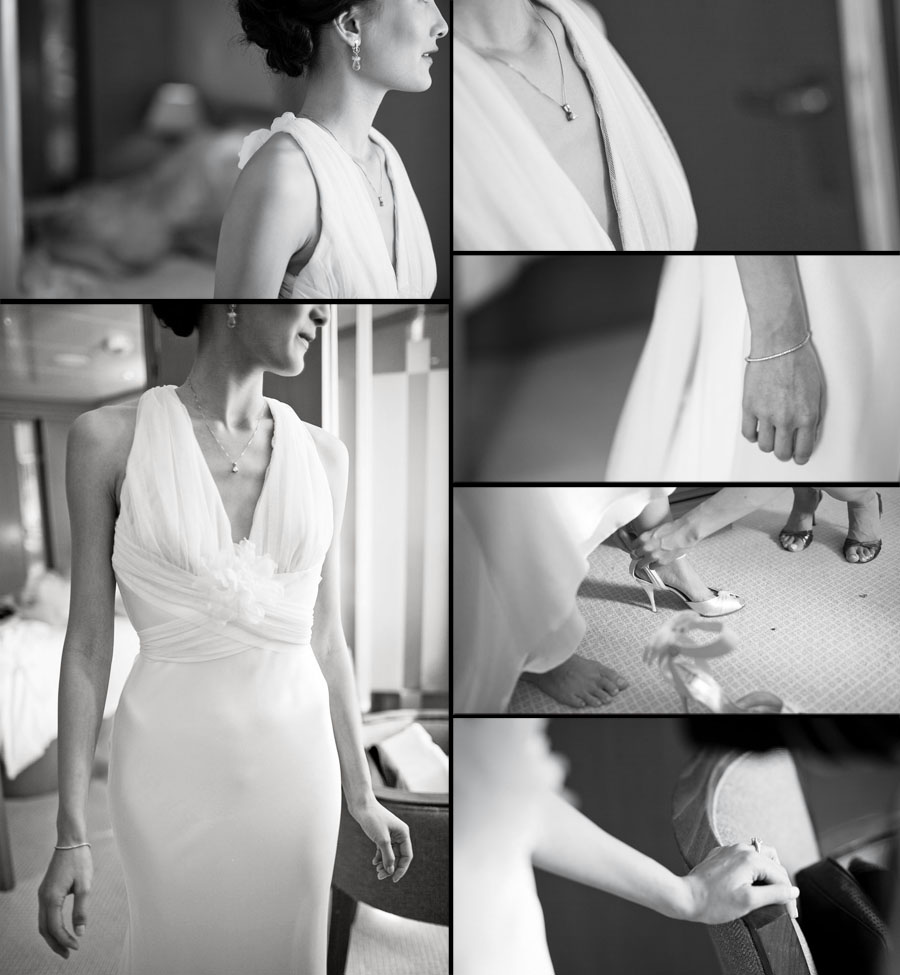 Festivo's mad skills.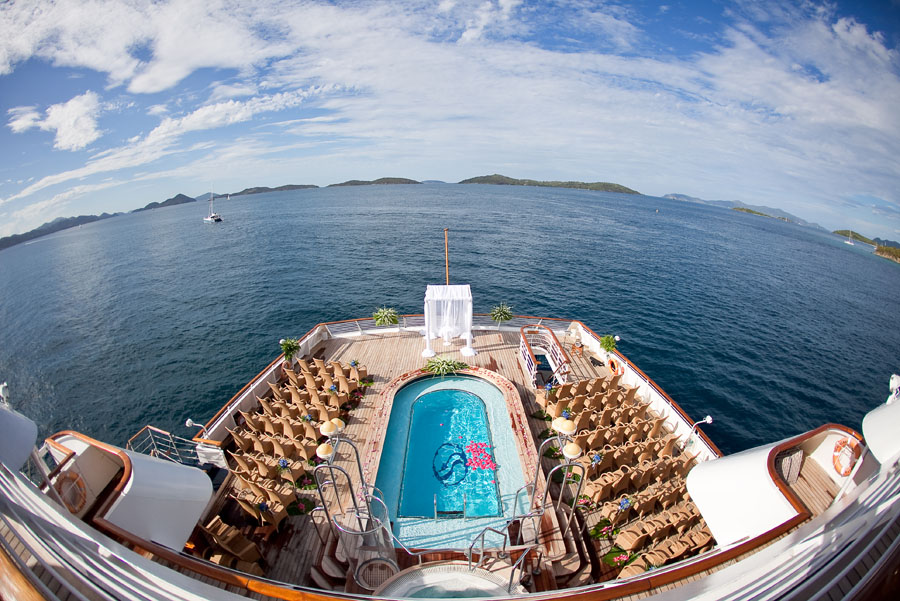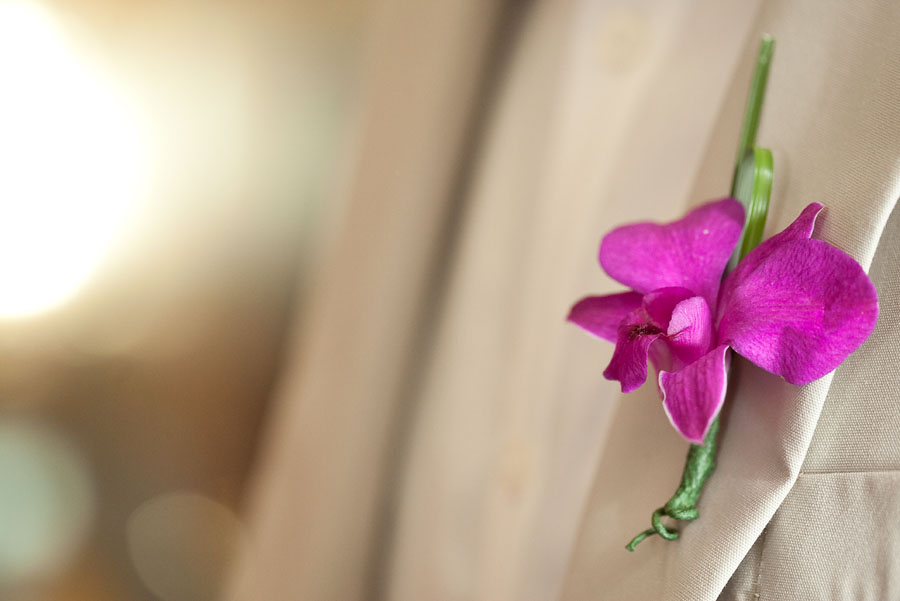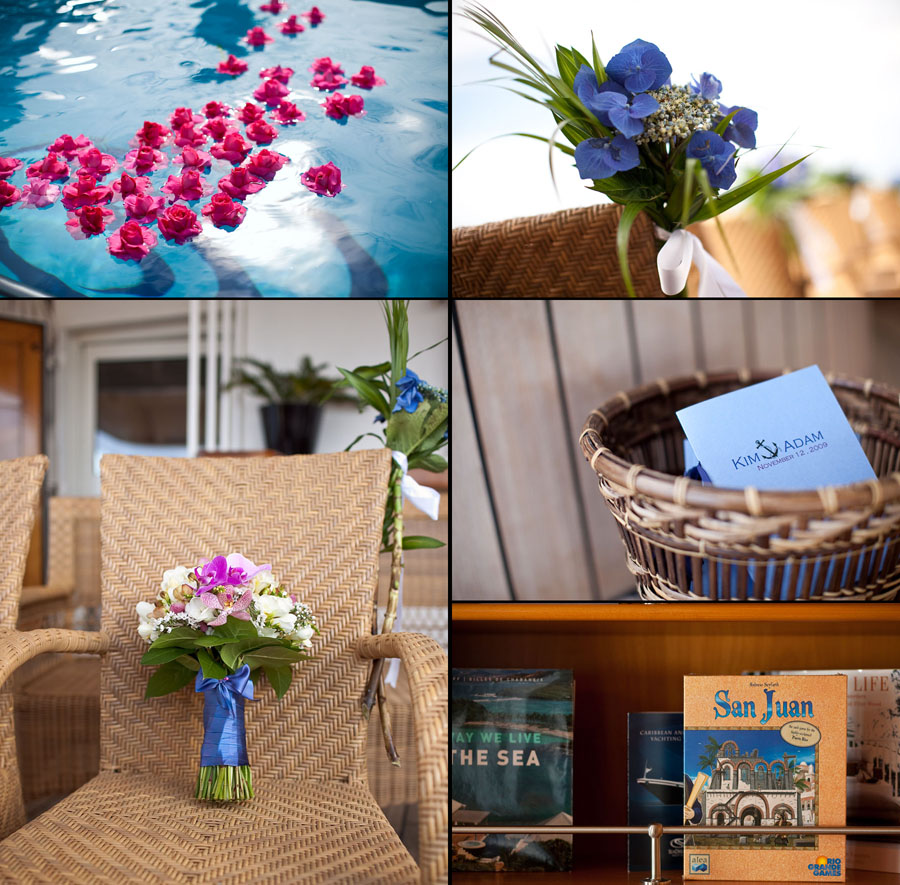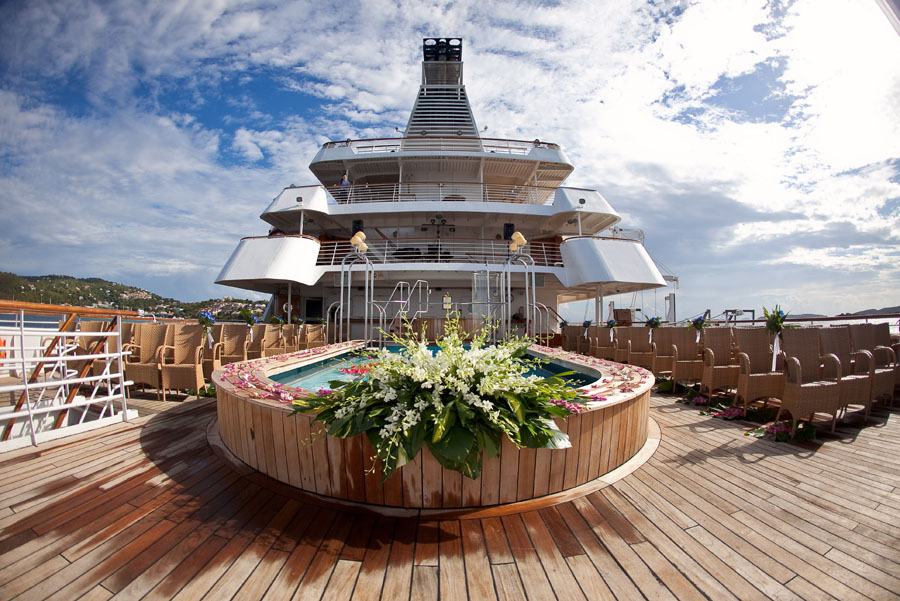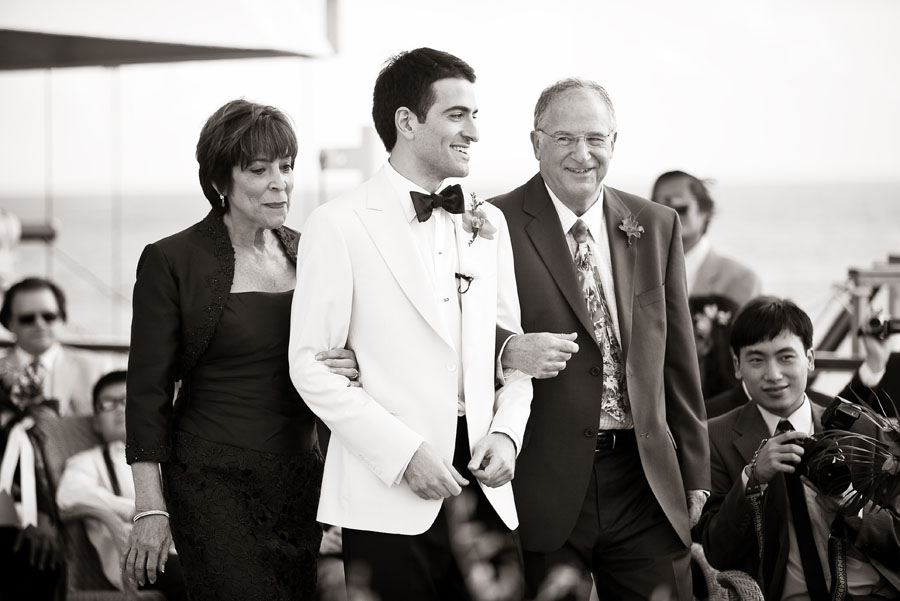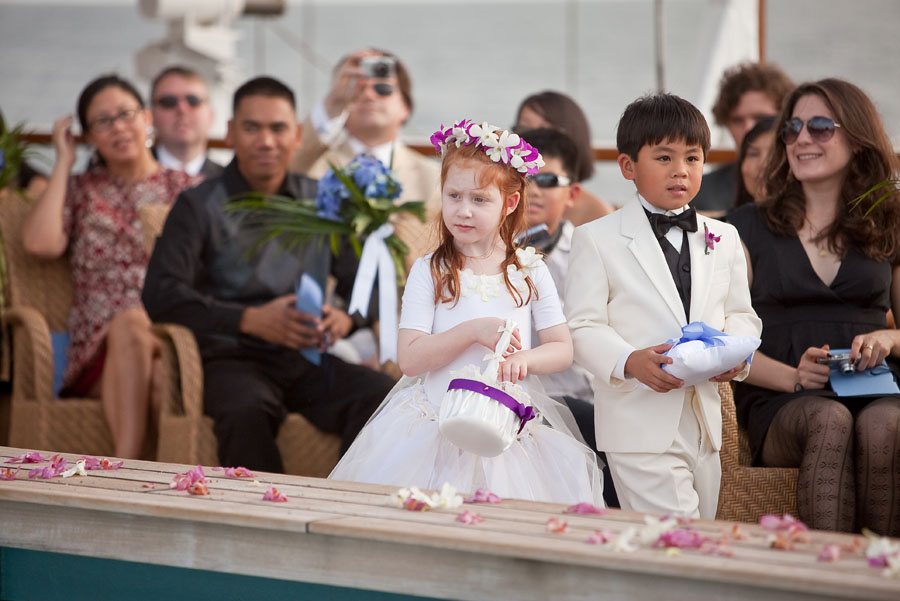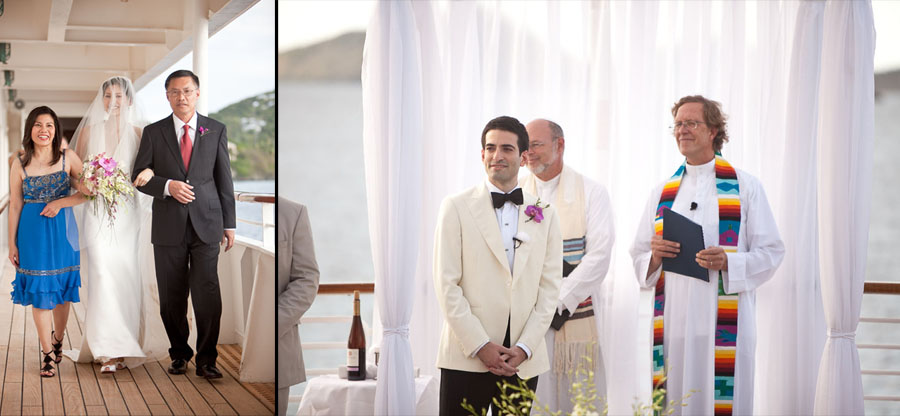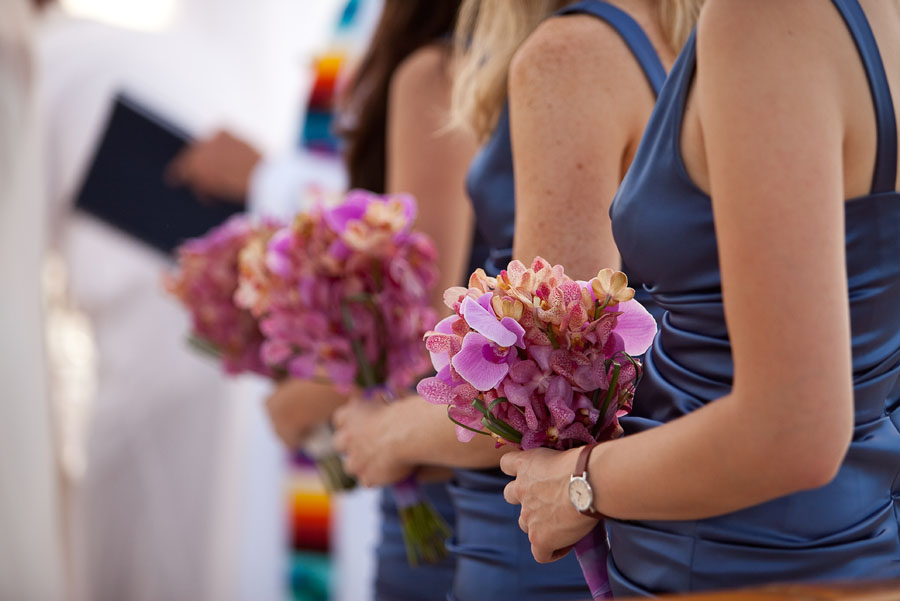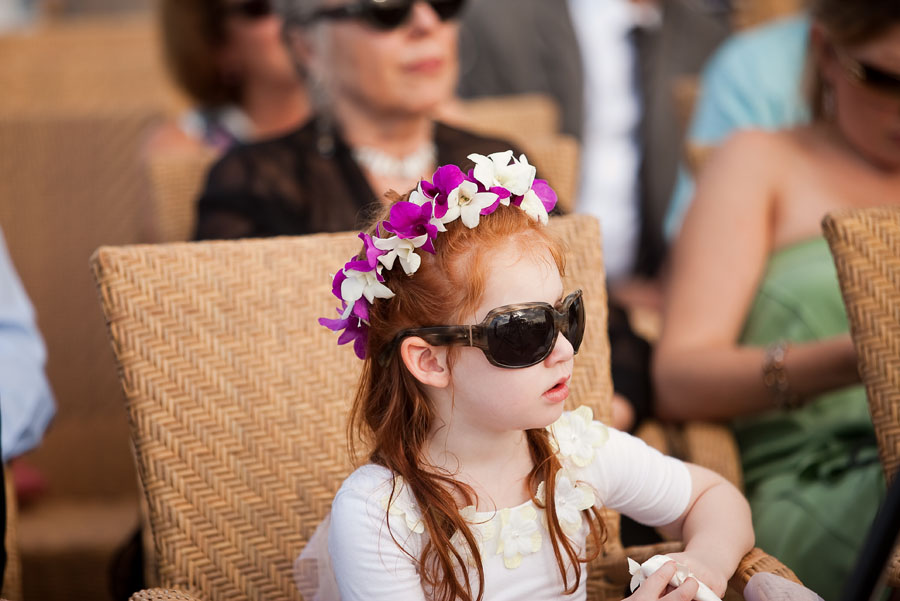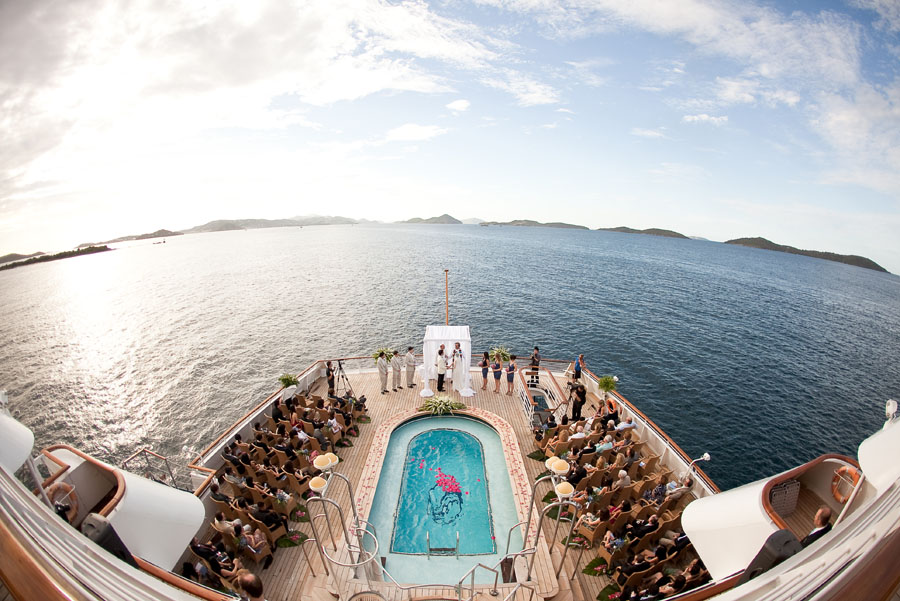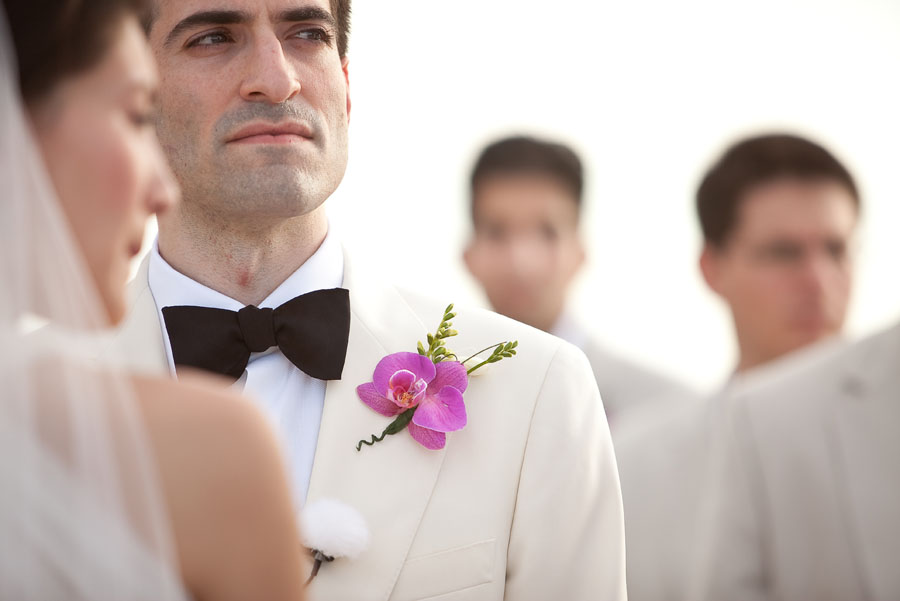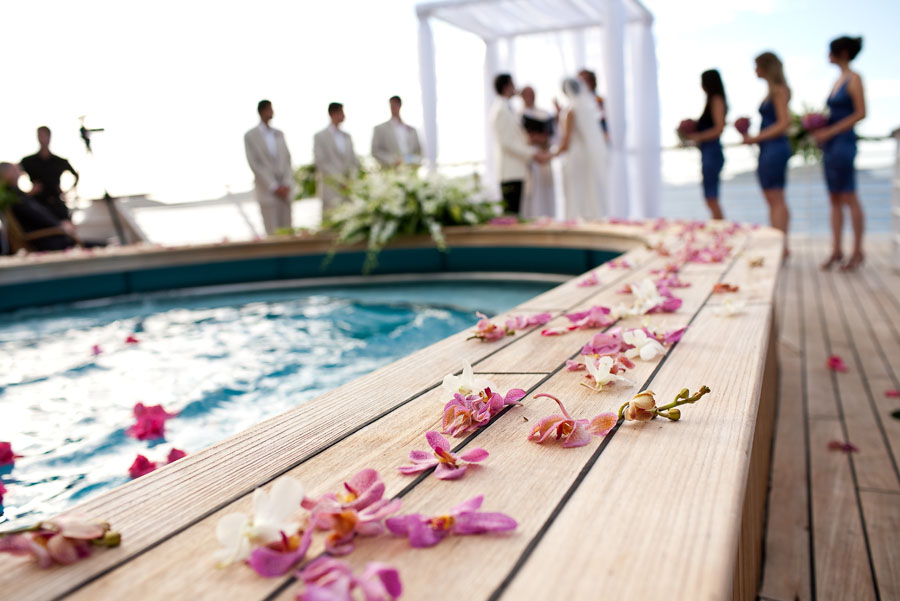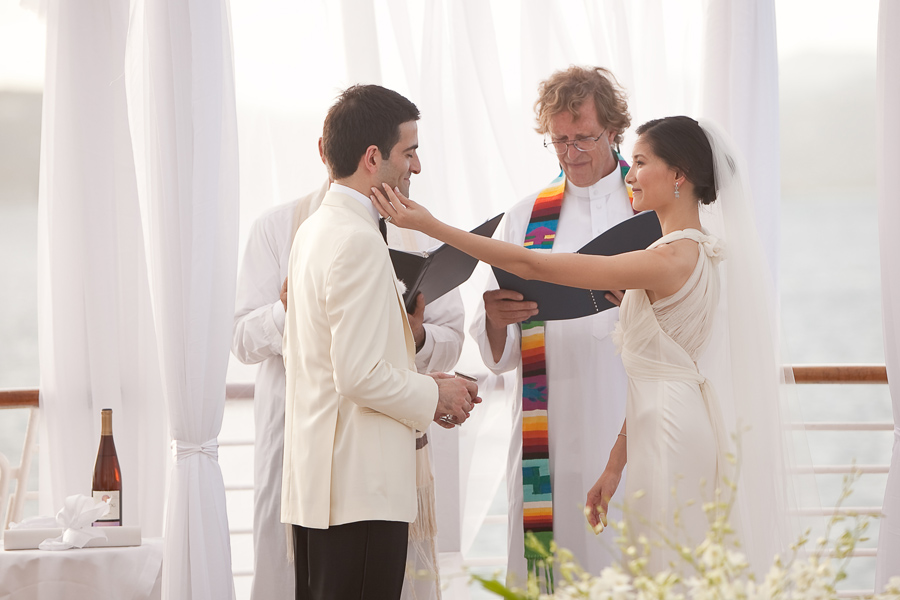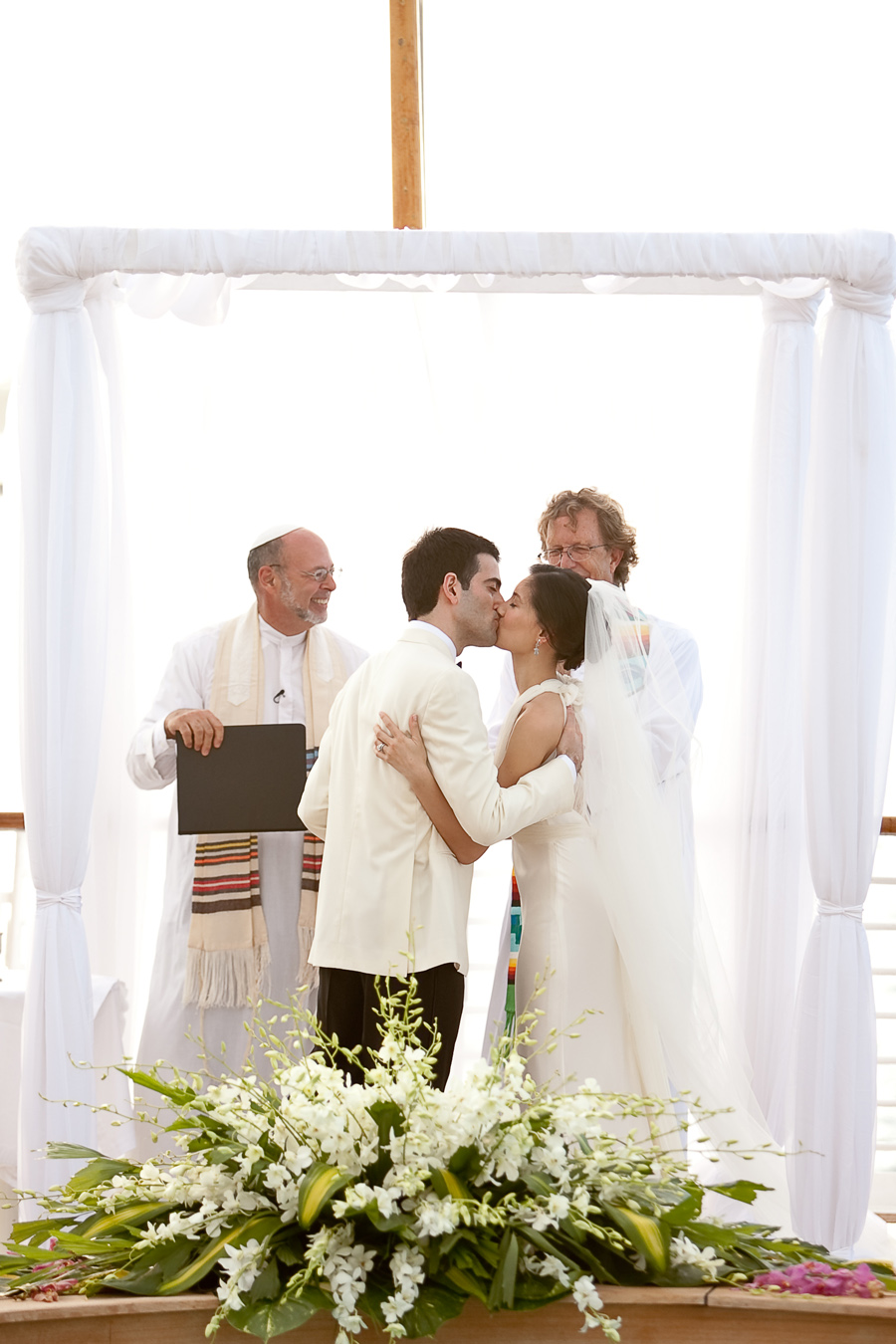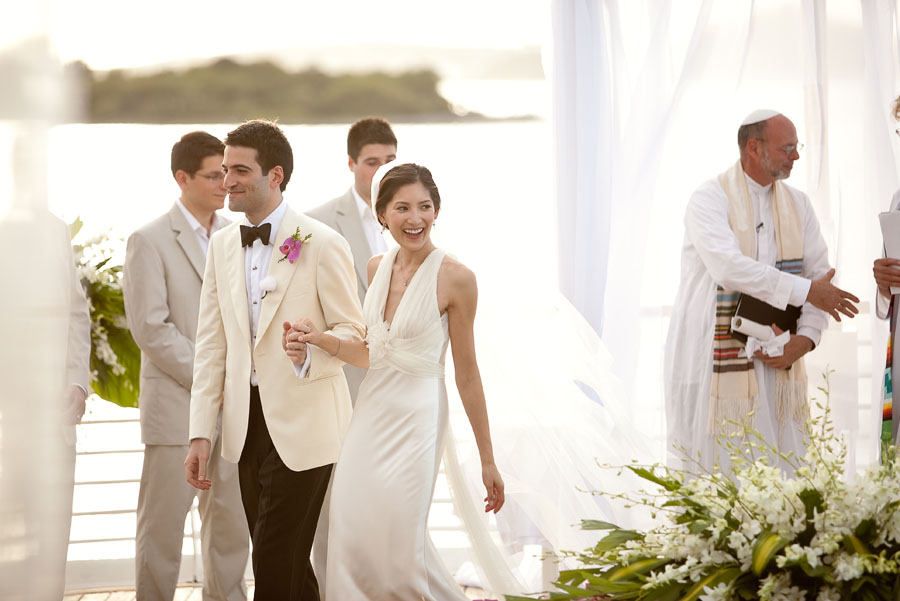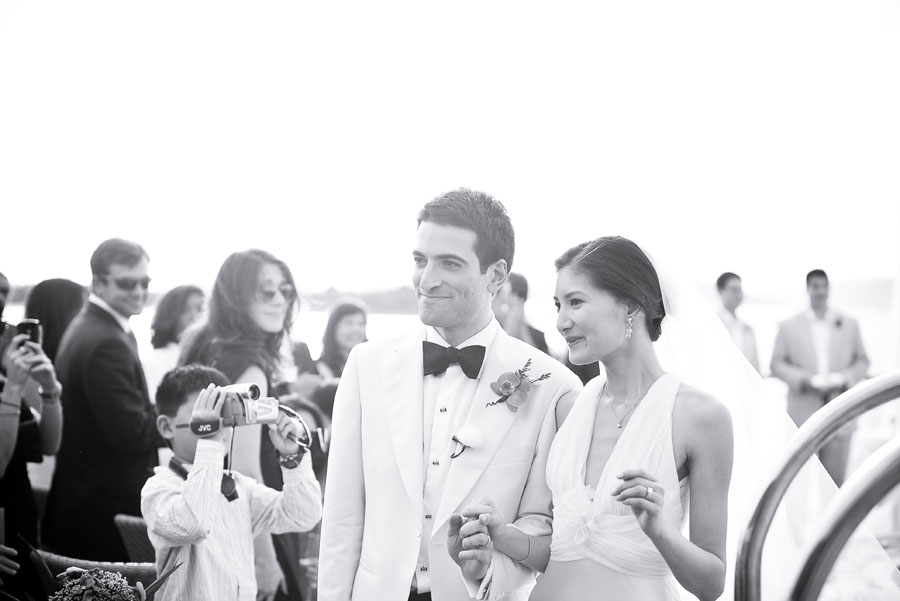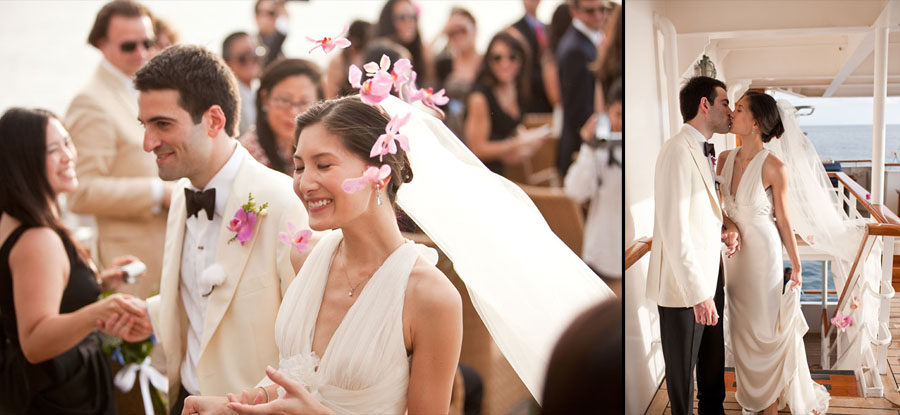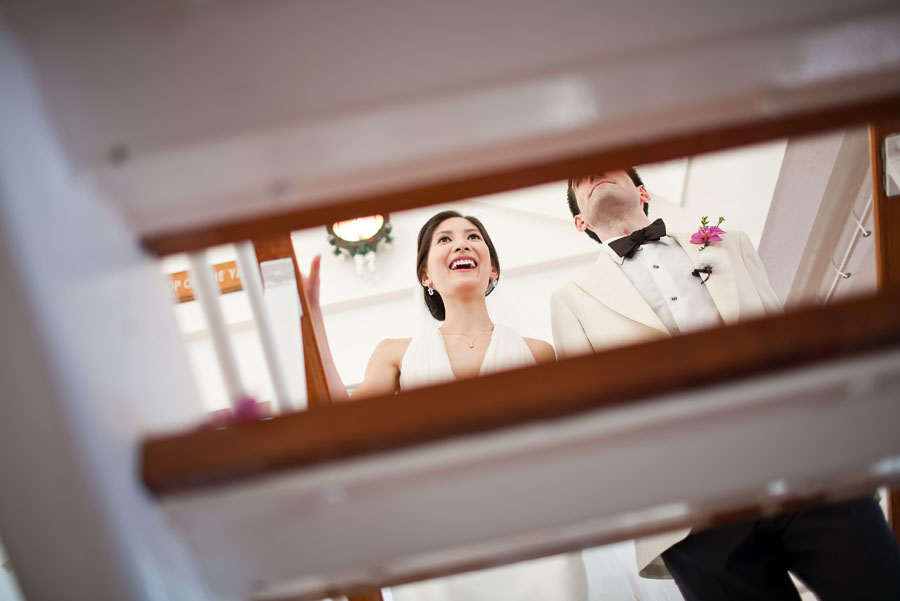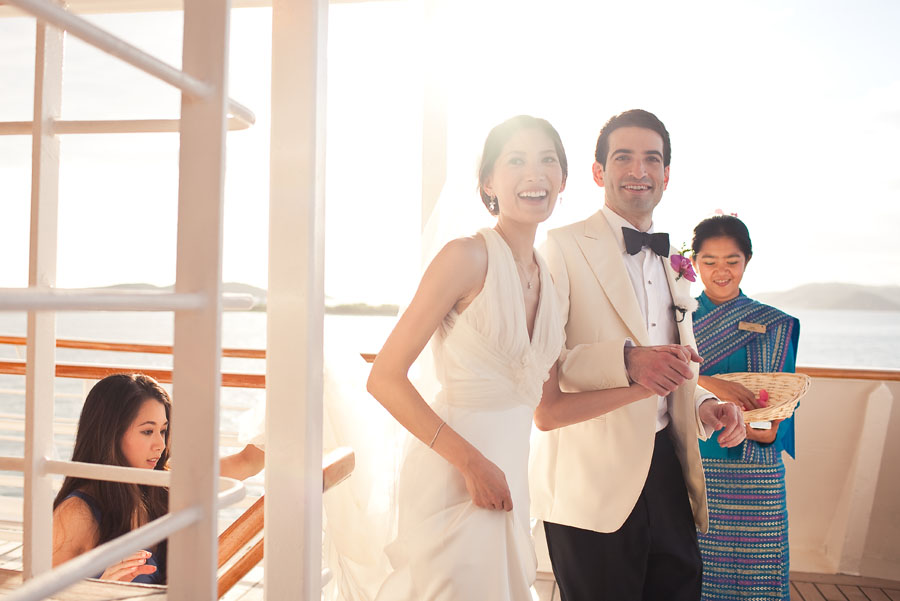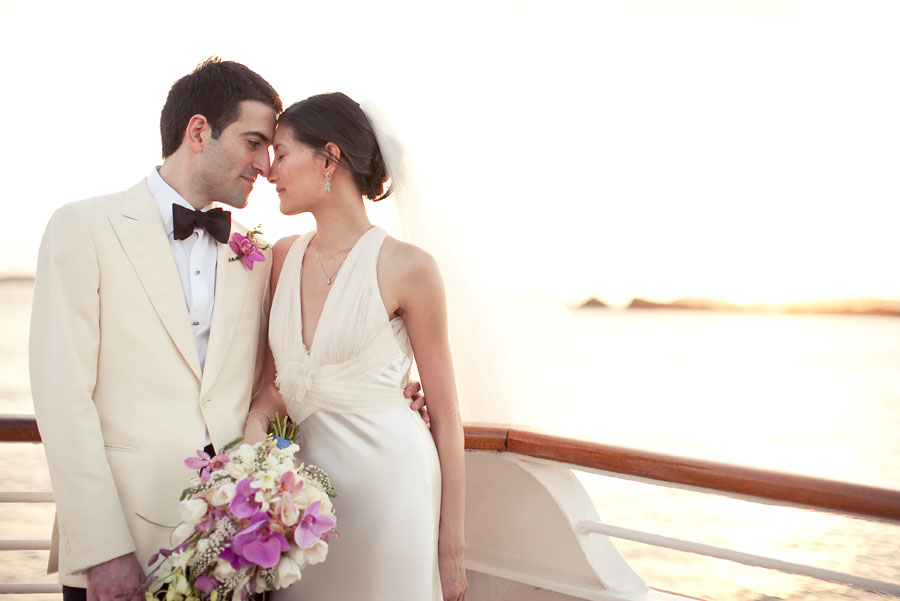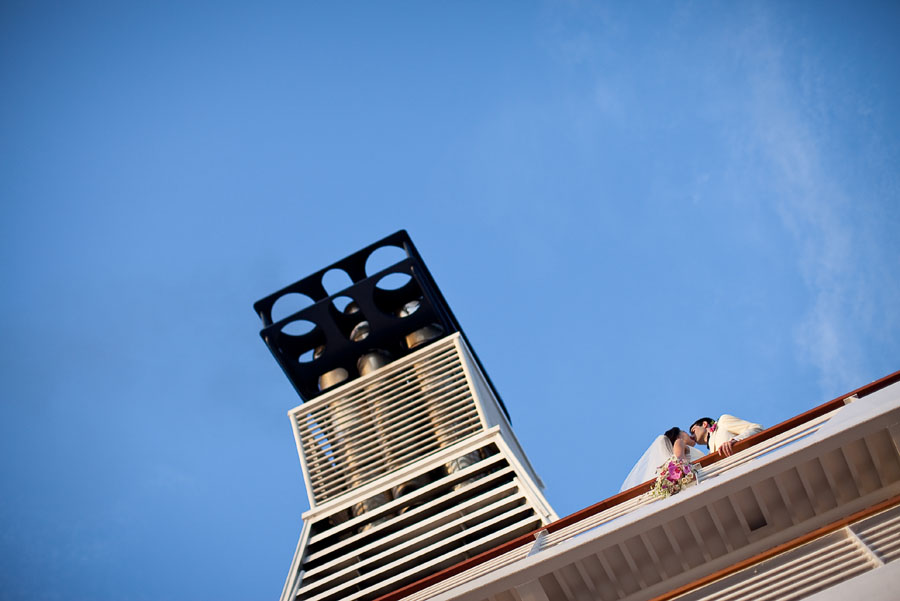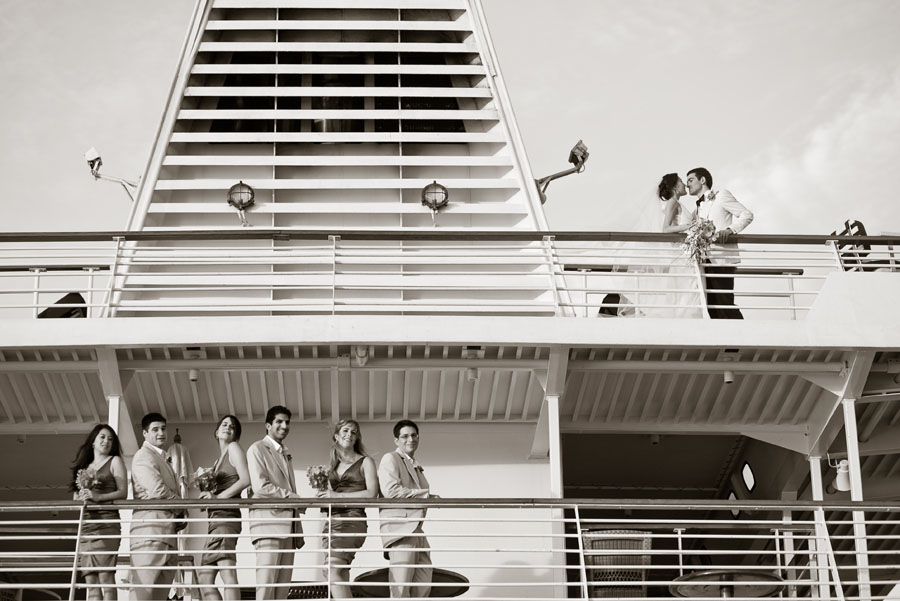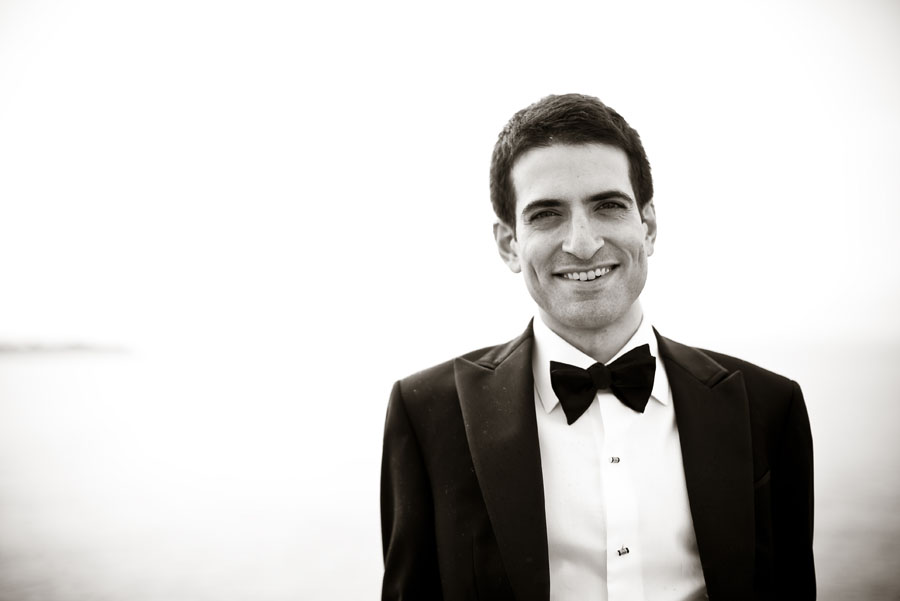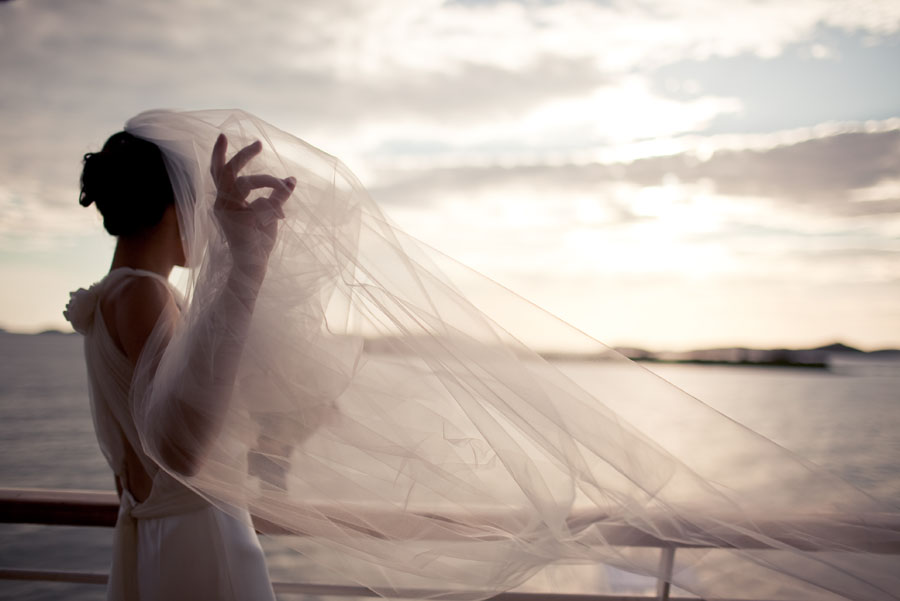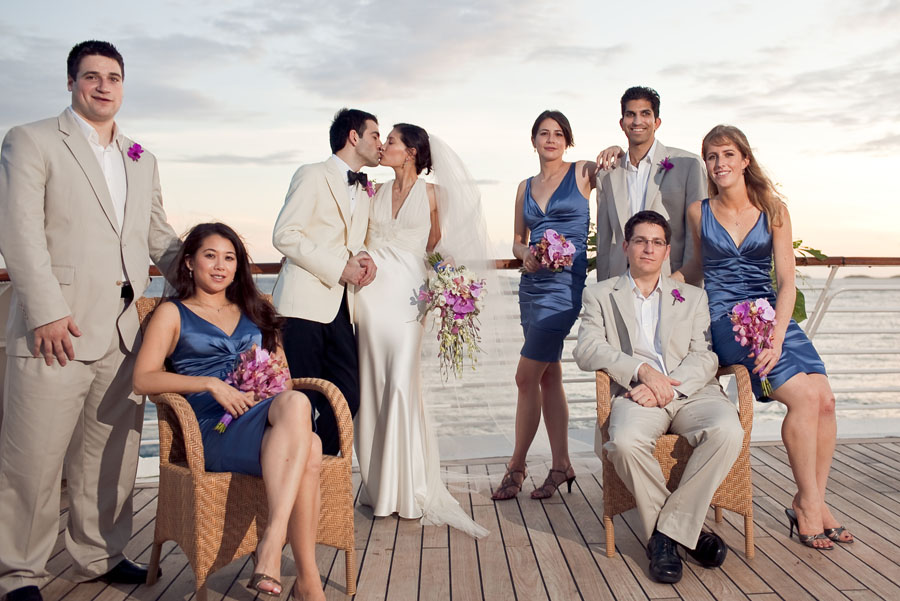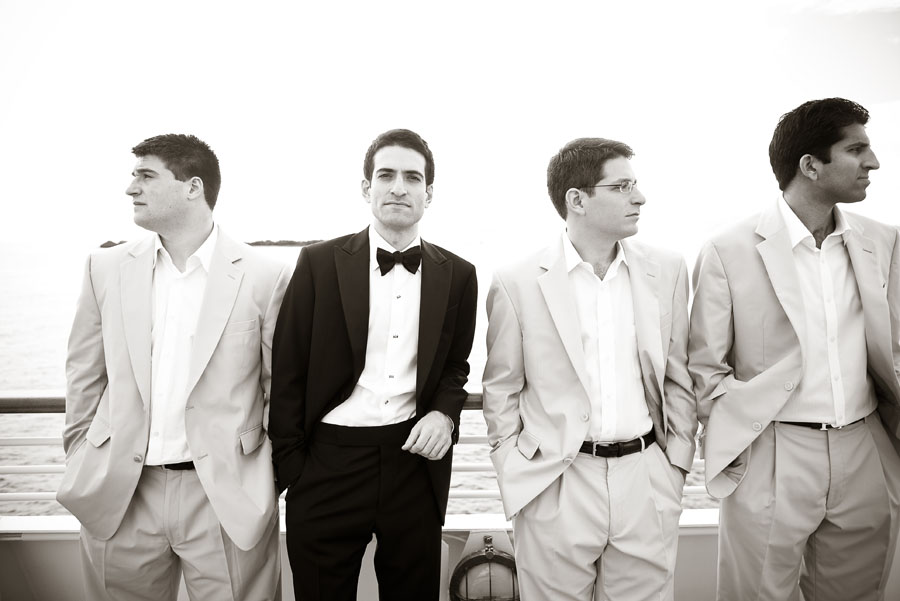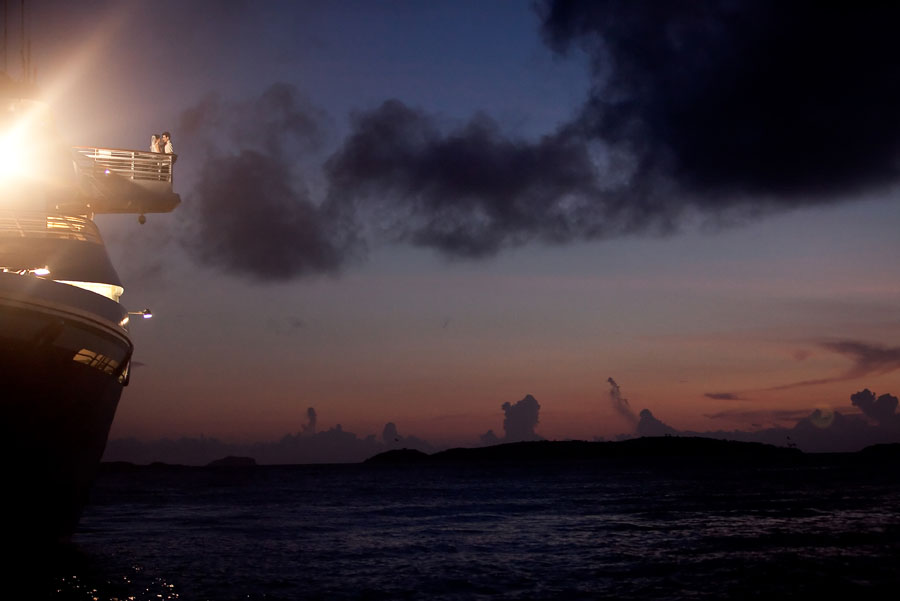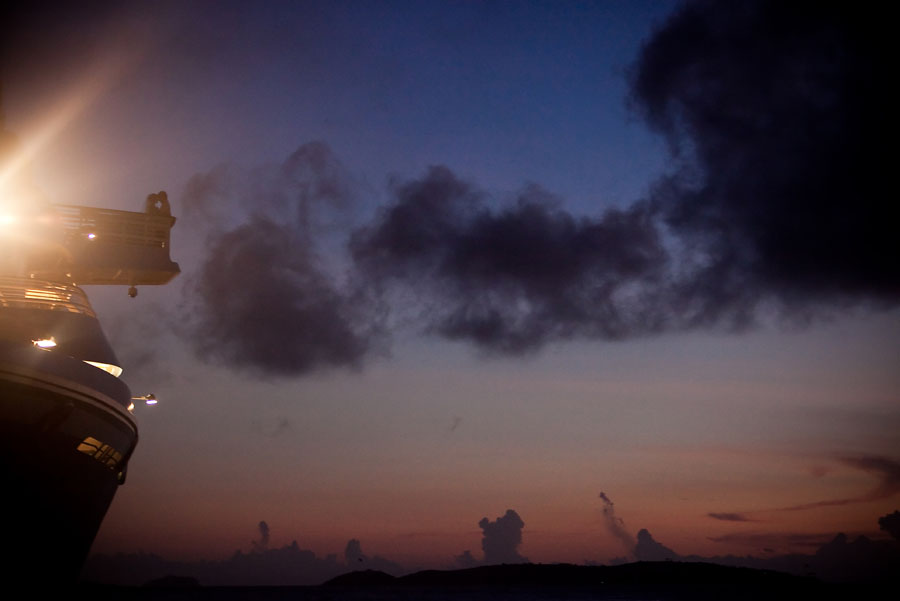 Before you go, you need to check out this video by Joe Simon! We love working alongside Joe and encourage all our brides to use him as well. His works speaks for itself, but his work ethic and personality are huge reasons we get along so well. 🙂

Photo: table4 & kim le | video: joe simon & ryan koral | coordinators: mary bartolucci & katilady | flowers: festivopr | dress: vera wang | dj: eric snow
Reception & part III coming soon!