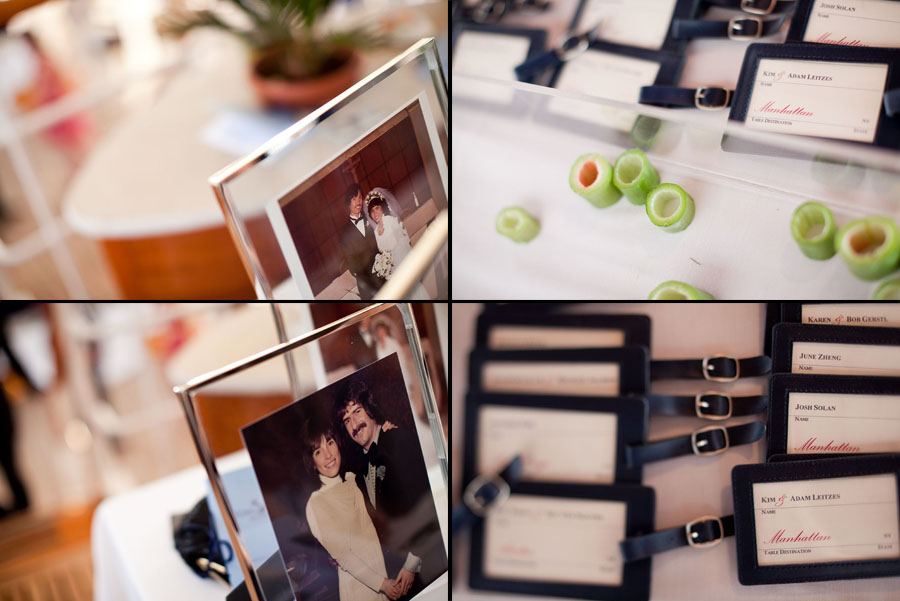 These kids know how to party.hard. Part III = cocktail, dinner reception, & wedding dancing aboard the Seadream Yacht. First off, some exquisite hors d'oeuvres and centerpieces.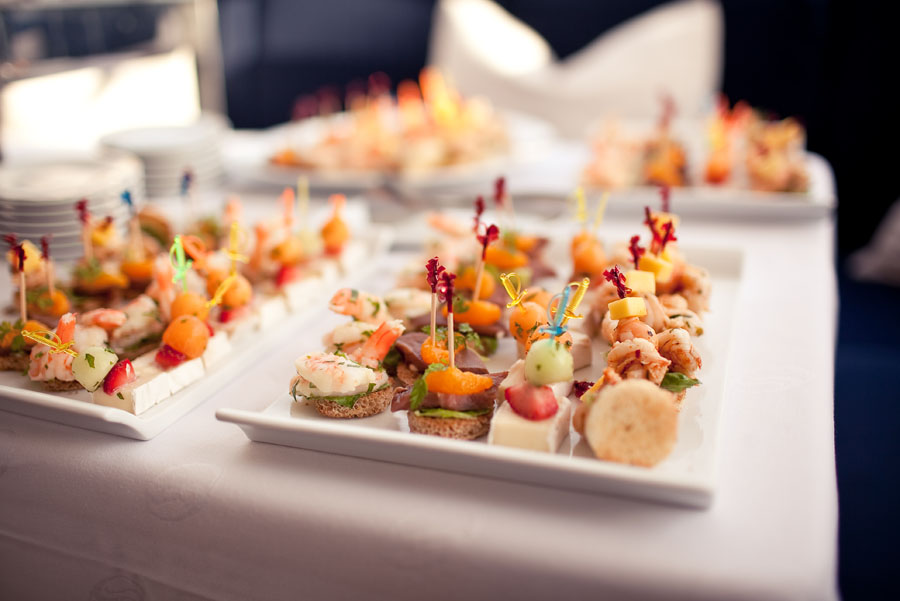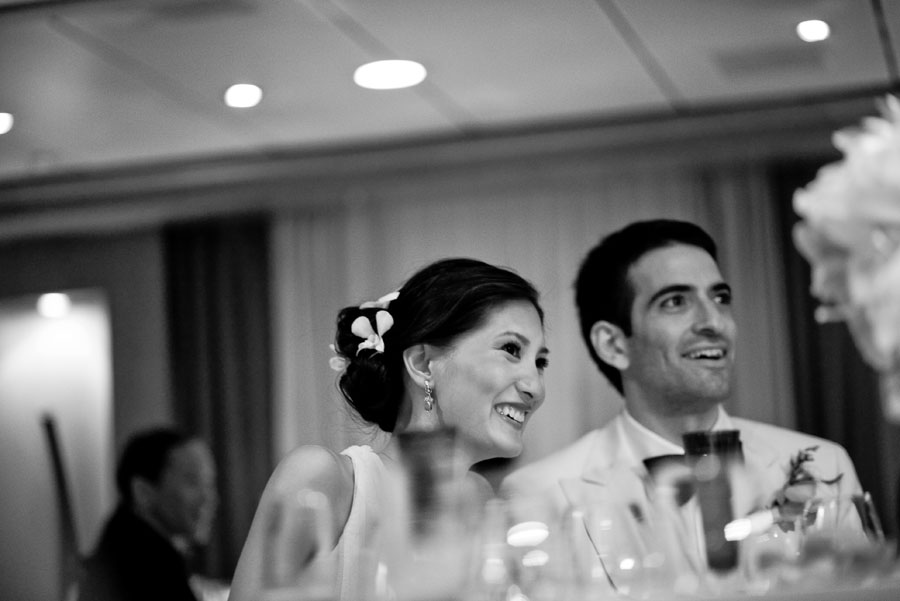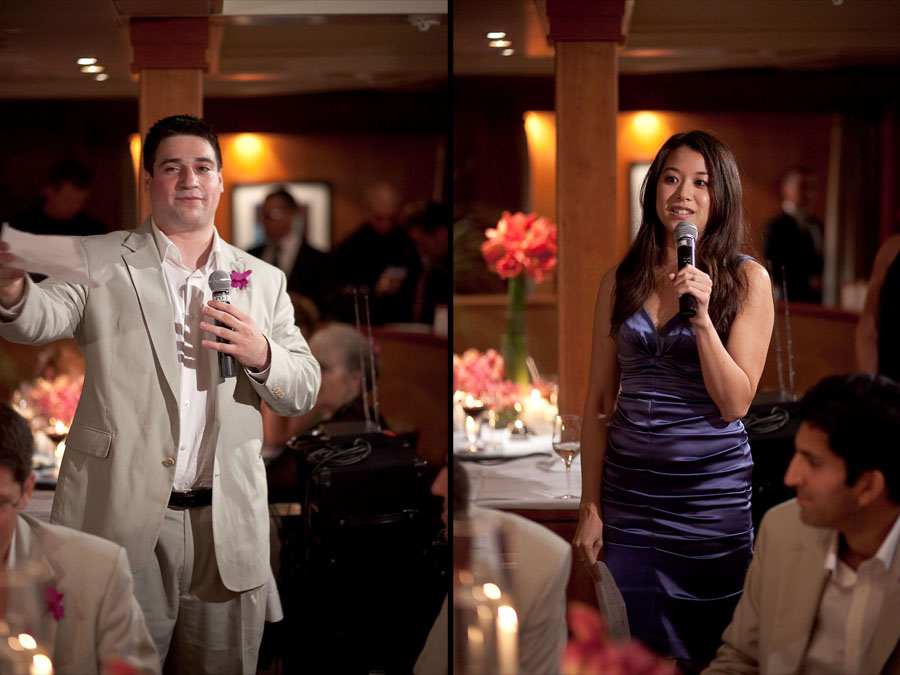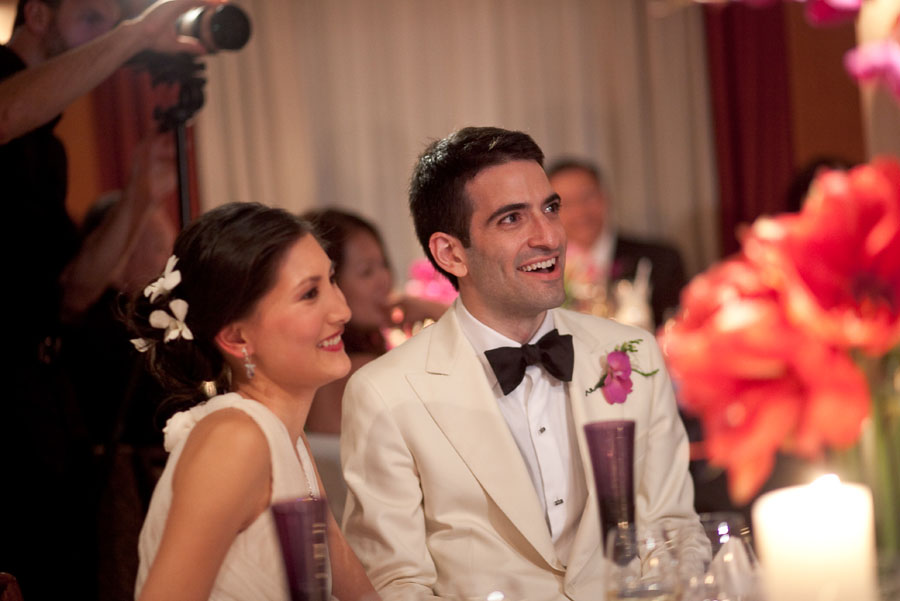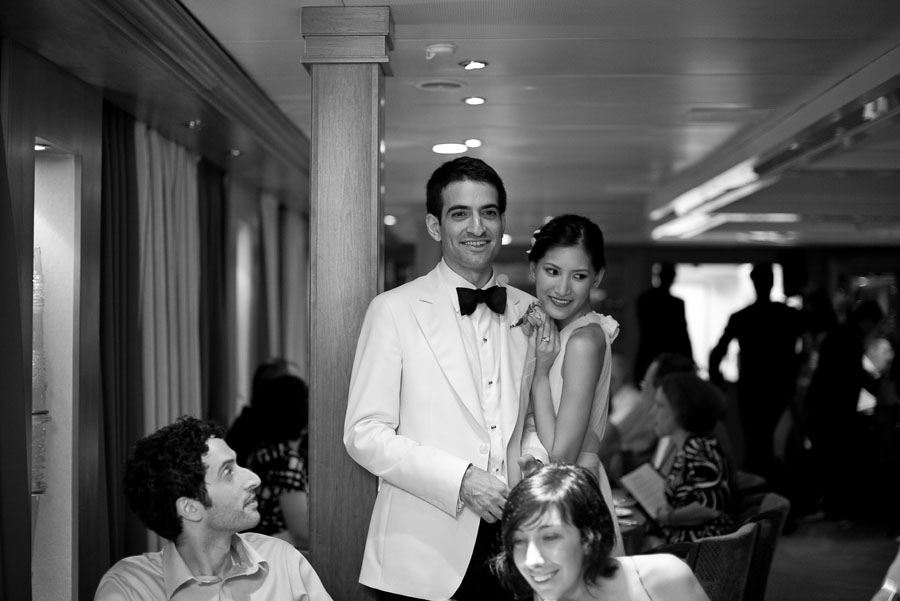 Pool deck. Transform!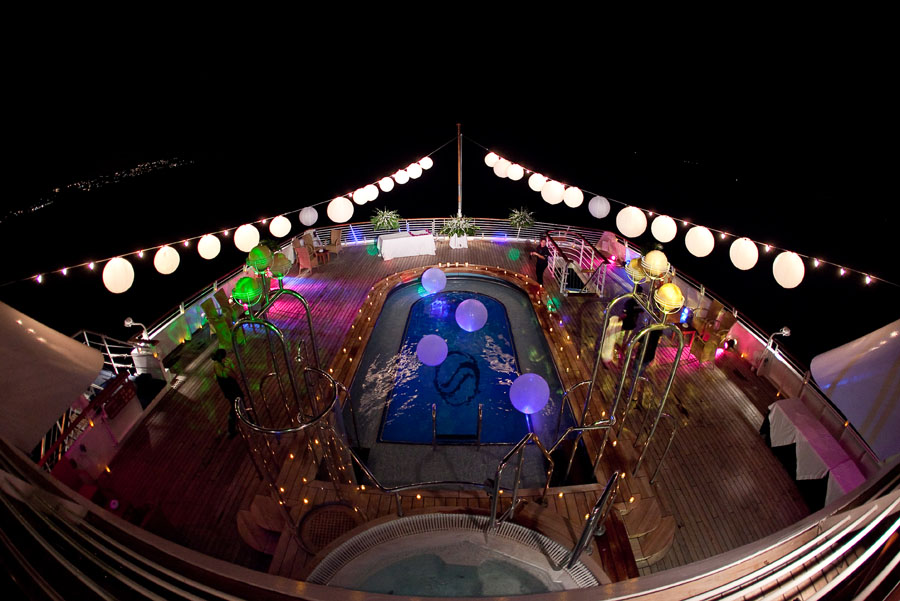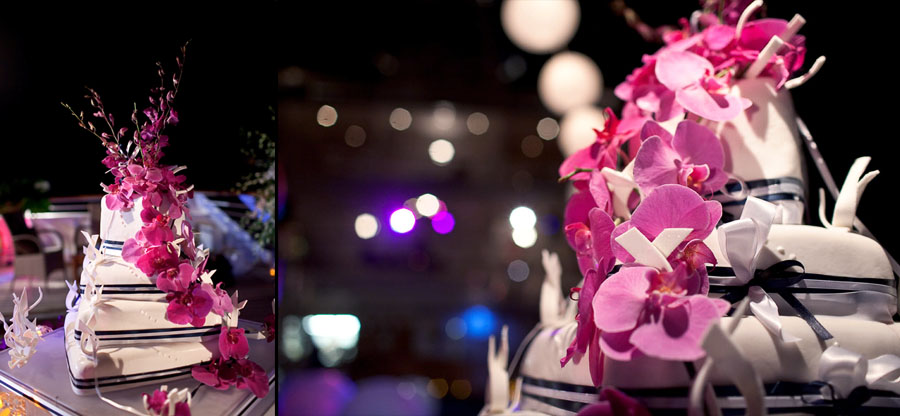 Pre-partying sprinkler style.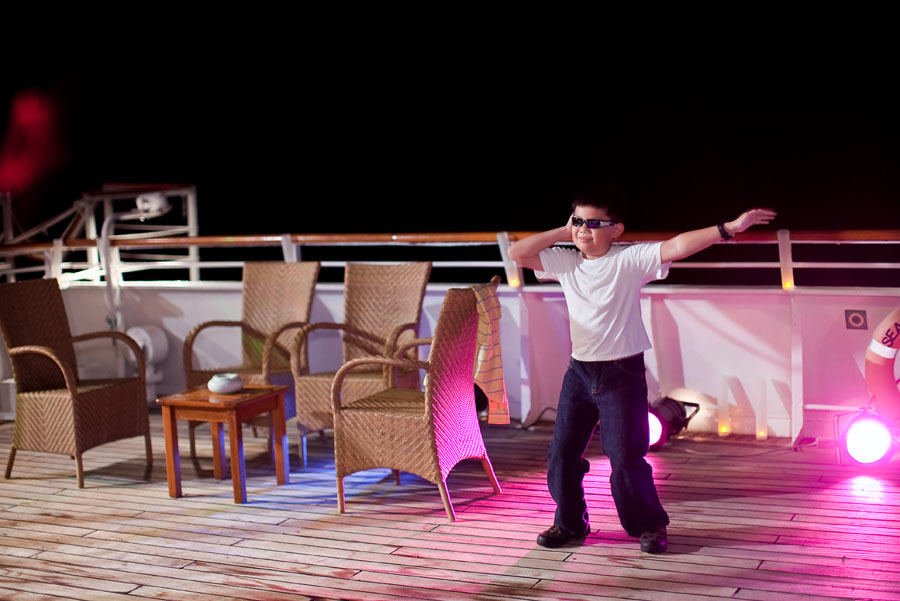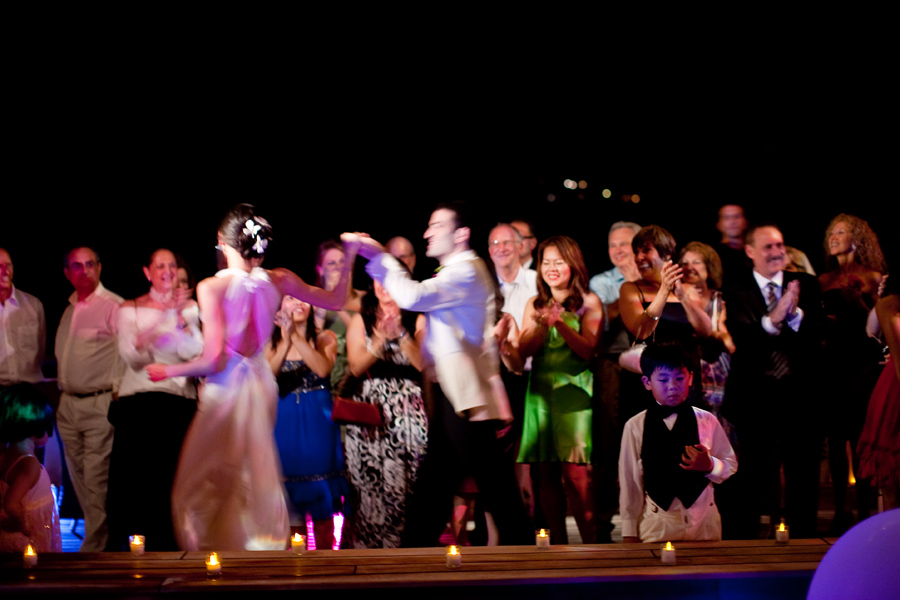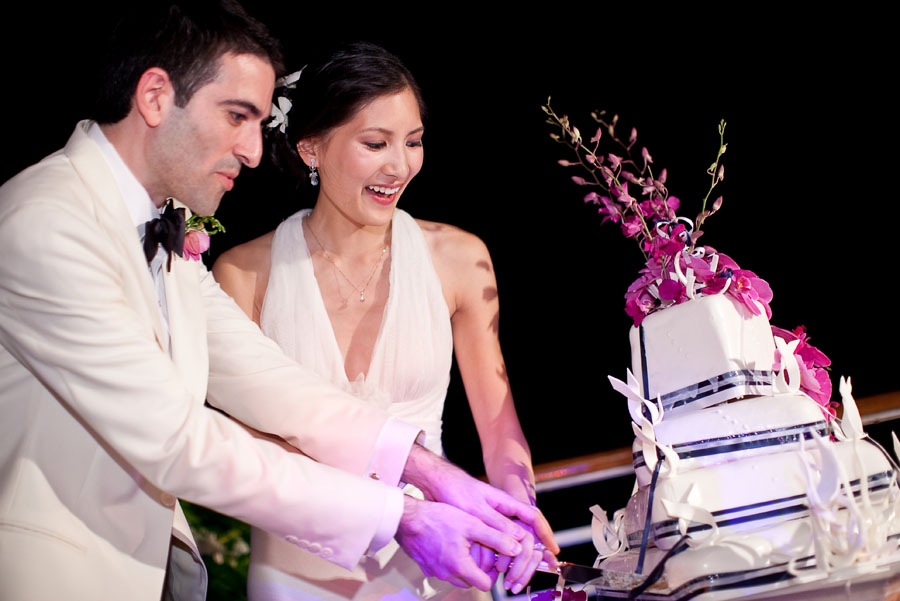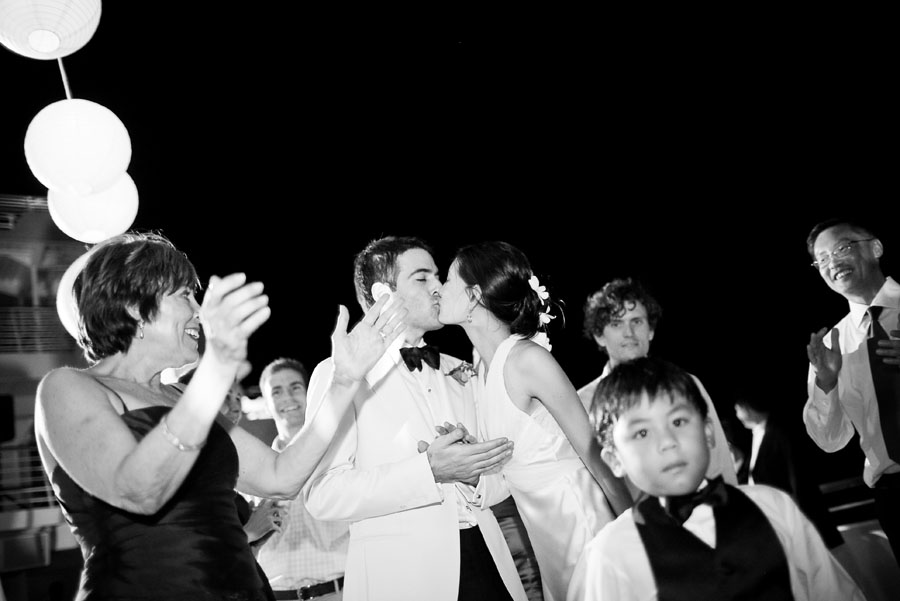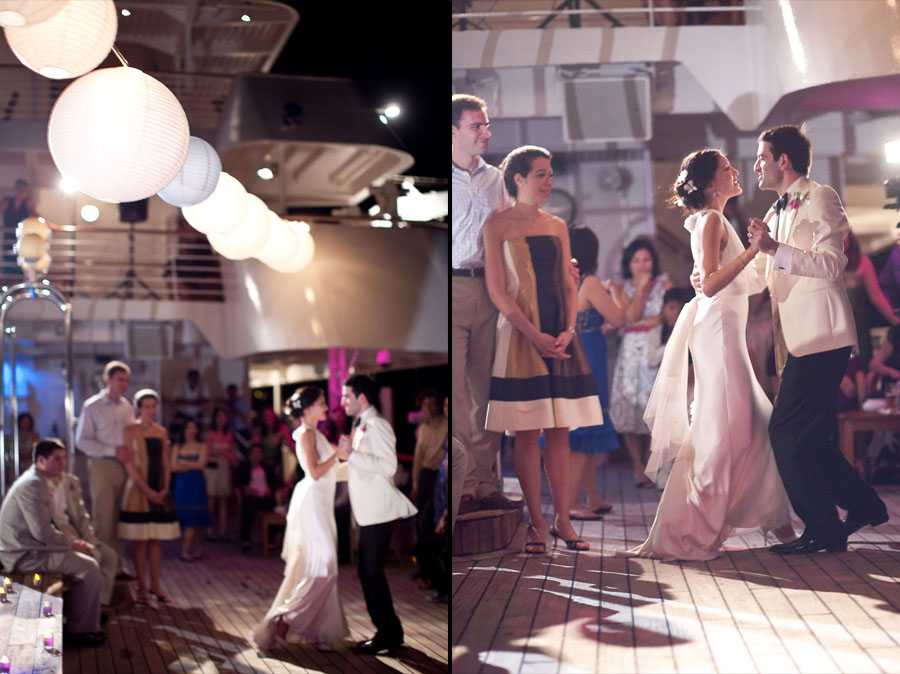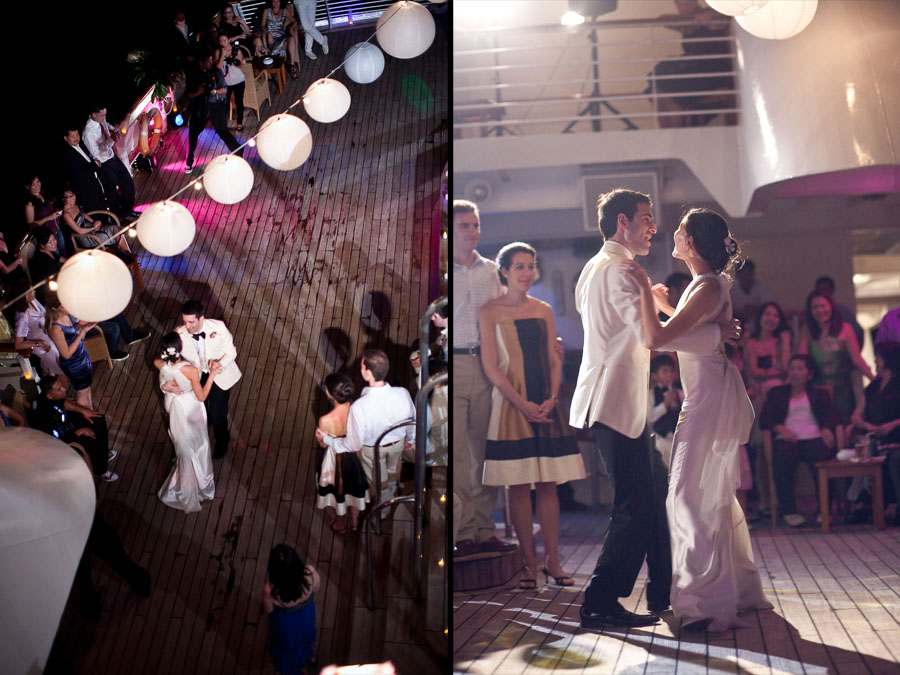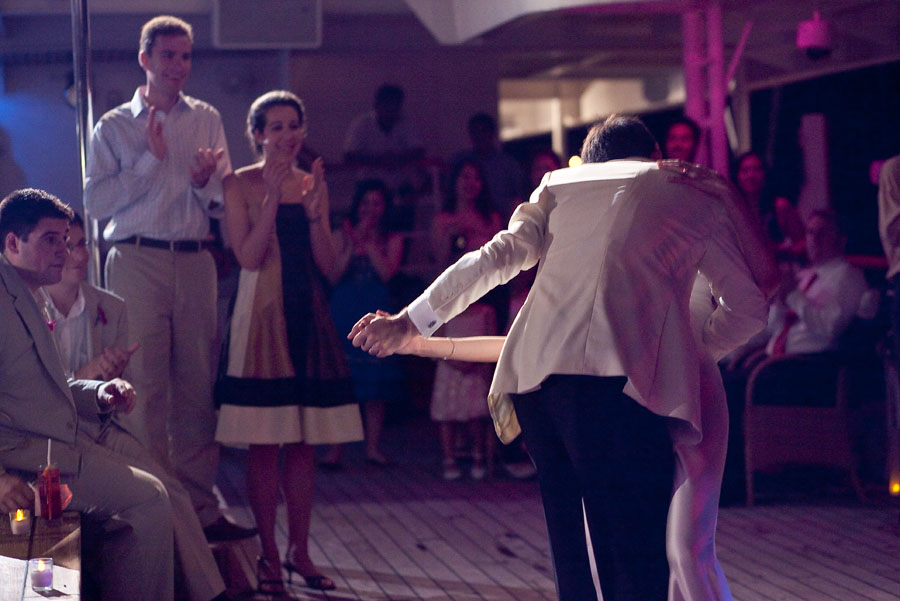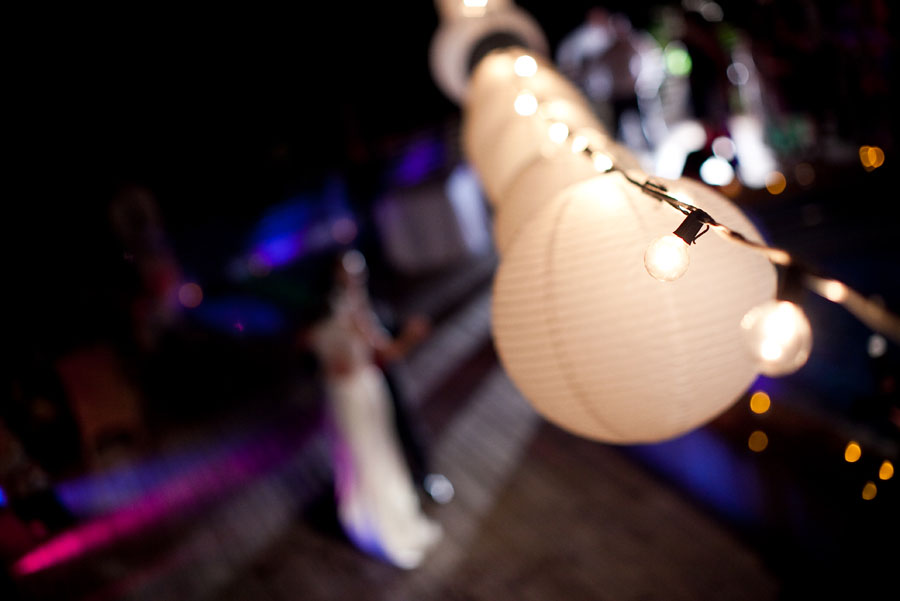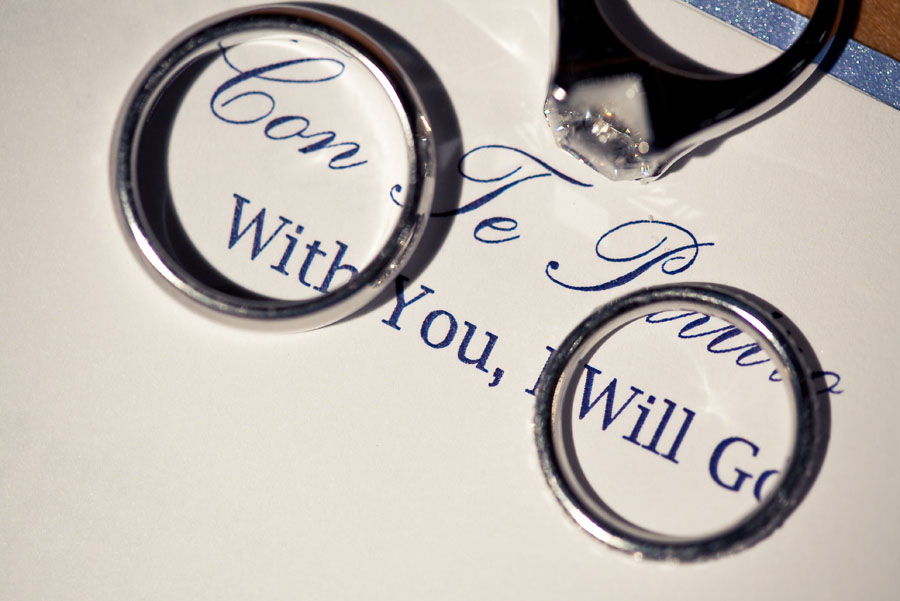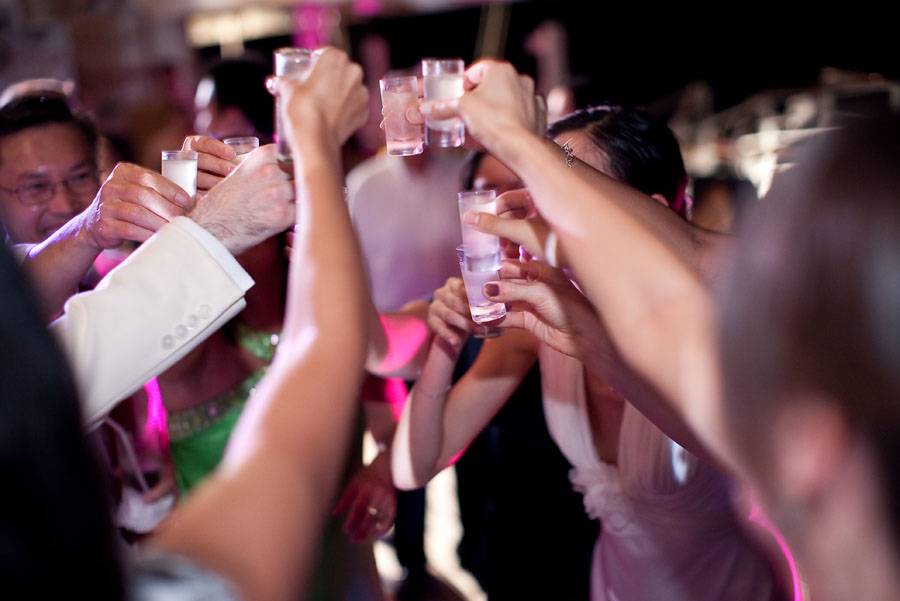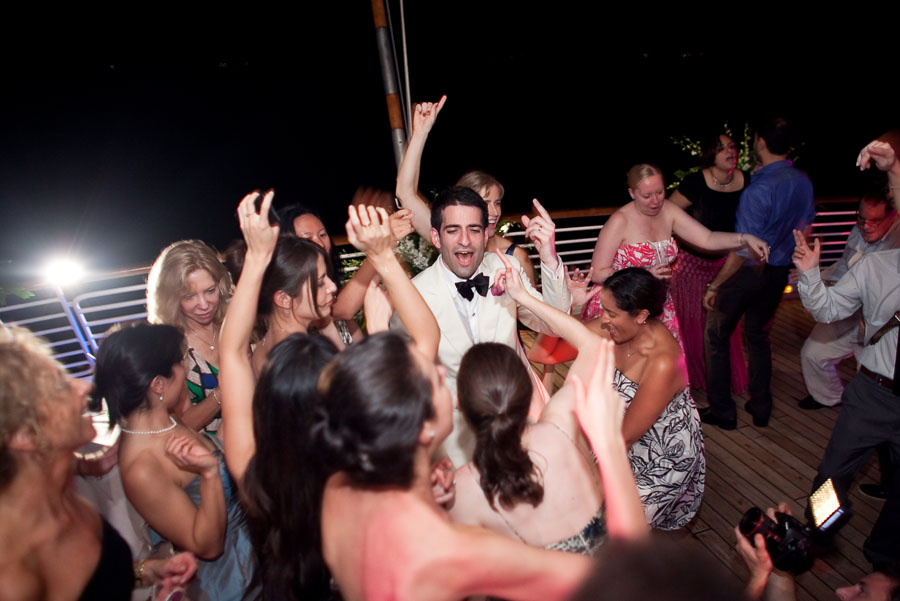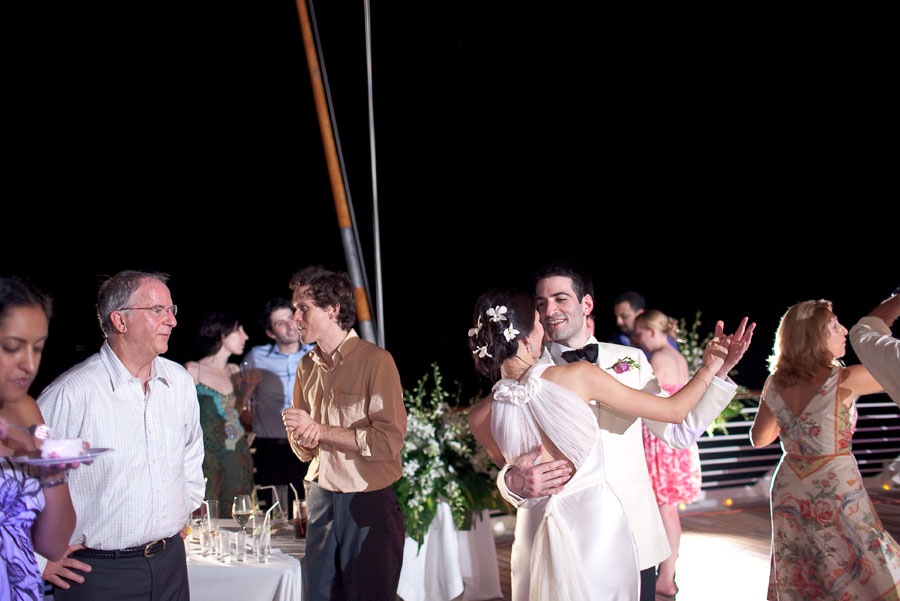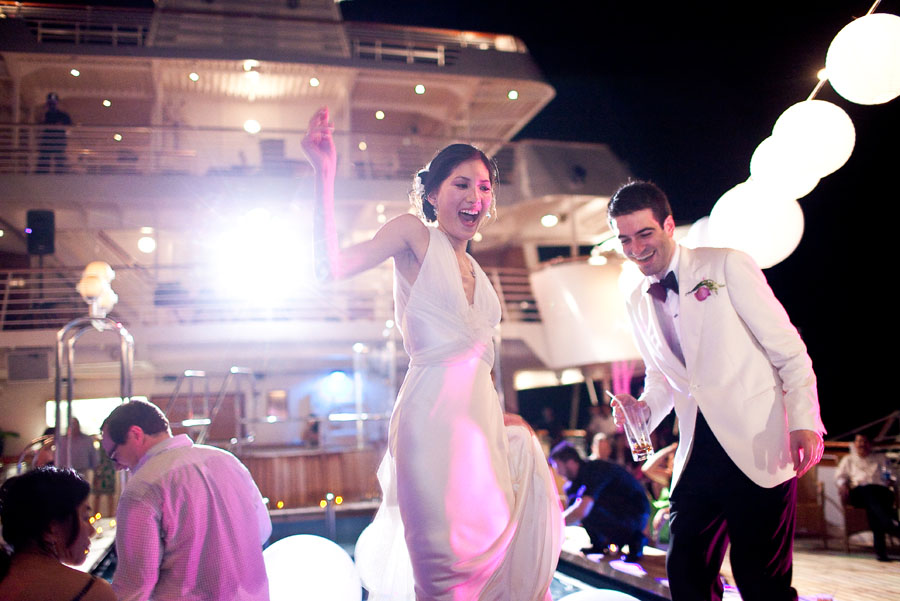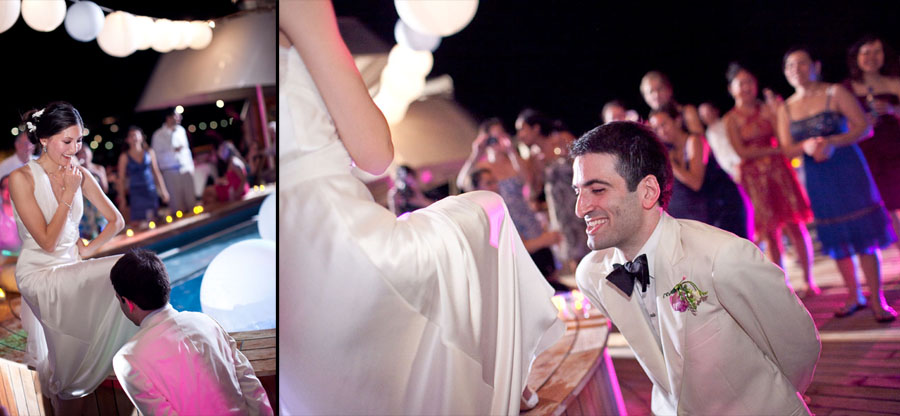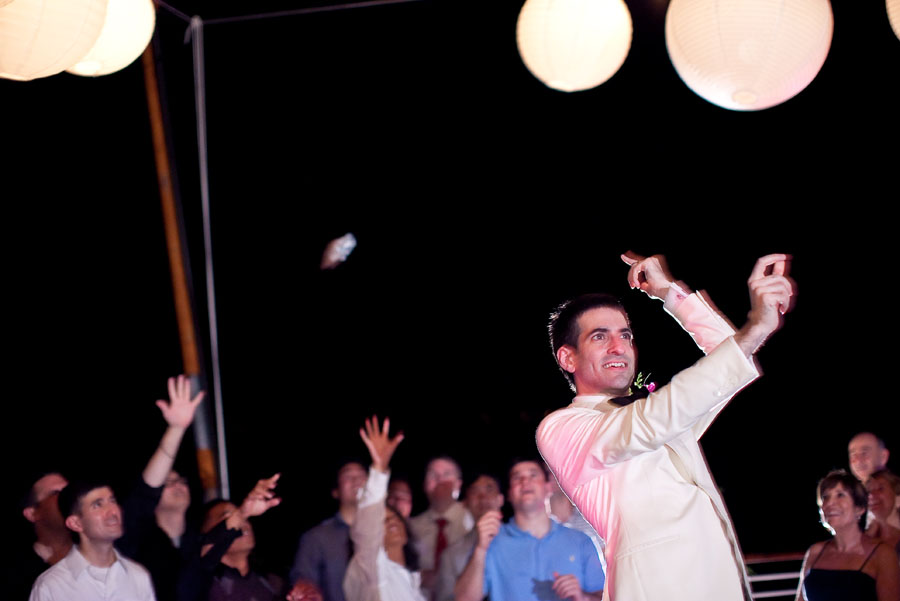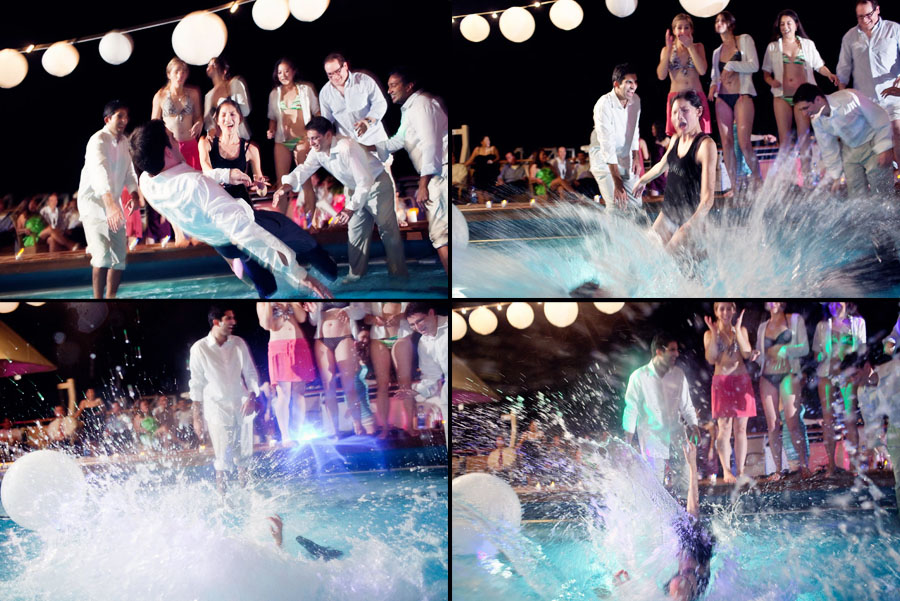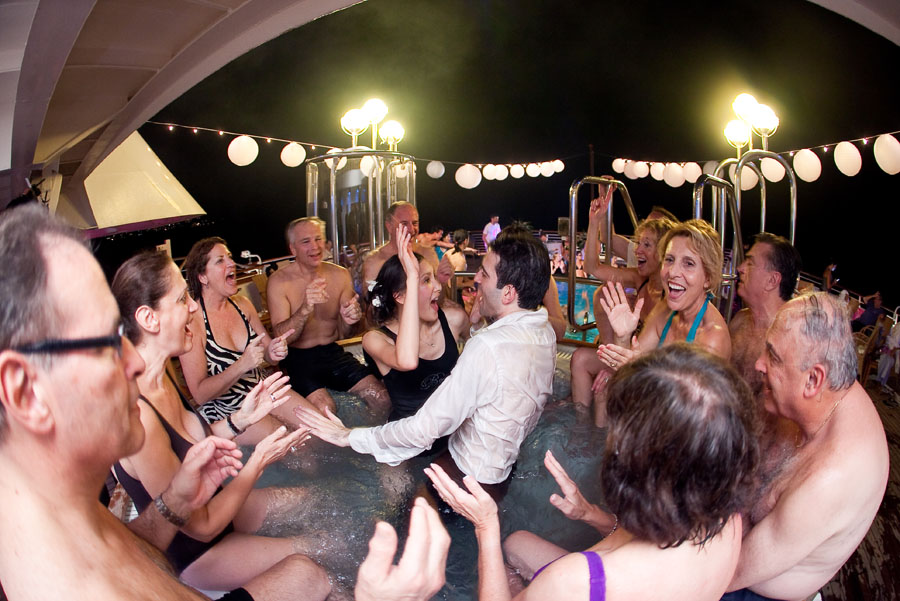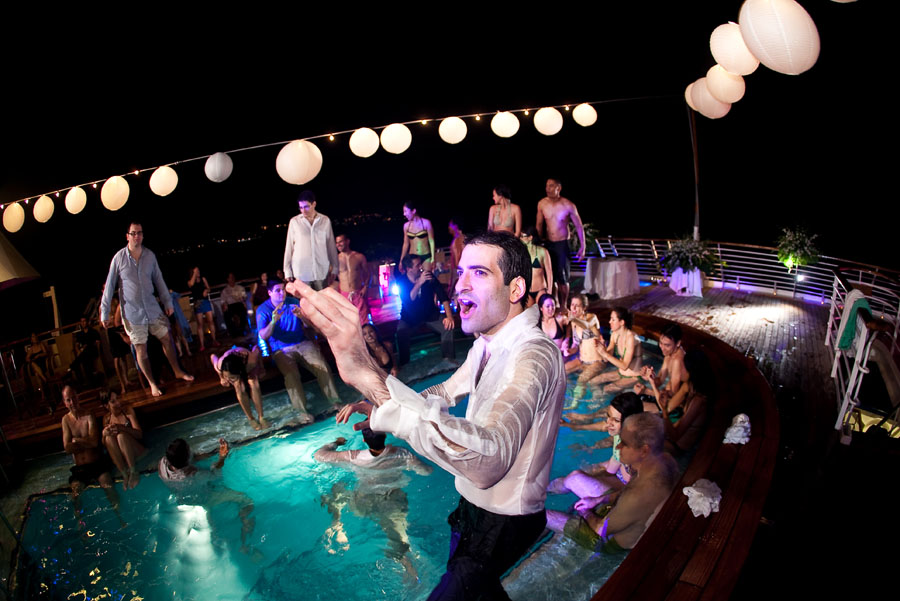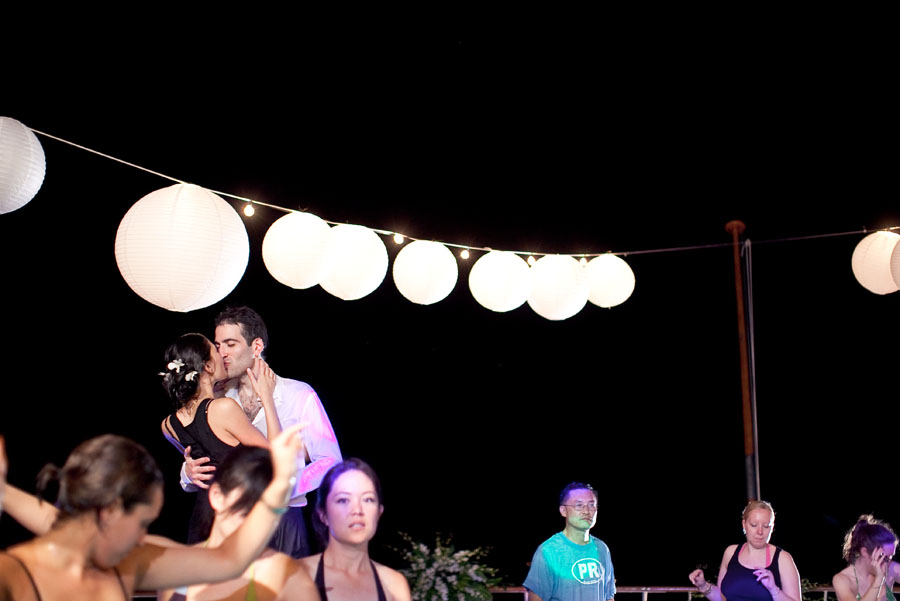 Part IIIB. Kim and Adam held a second reception in Austin at Fortune Chinese Restaurant, primarily for her family and hometown friends.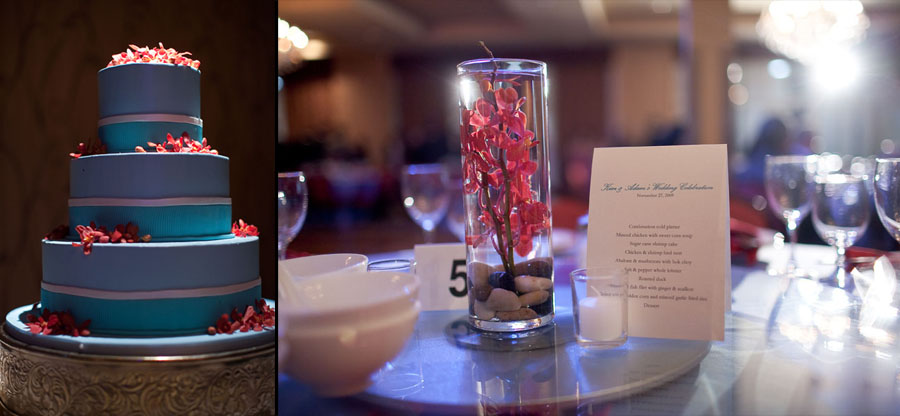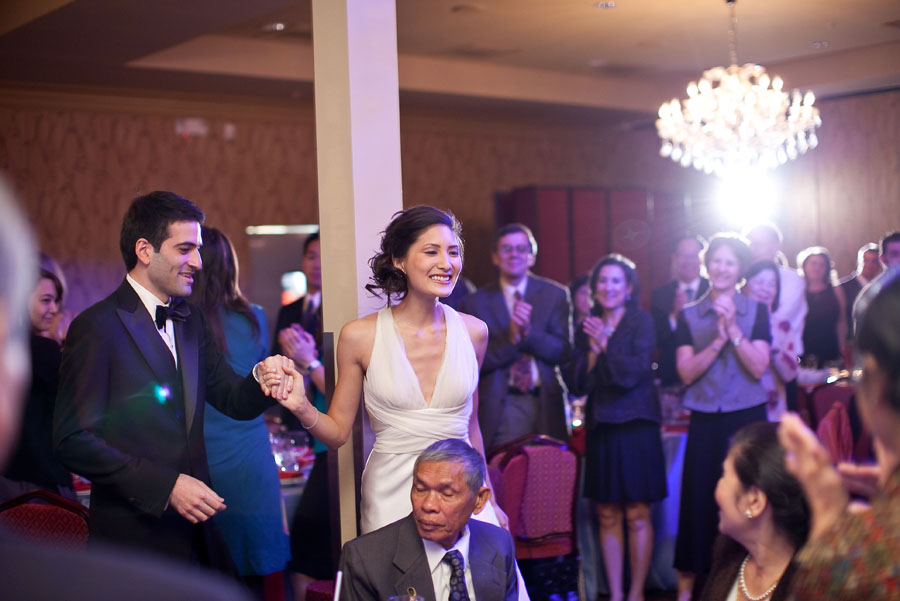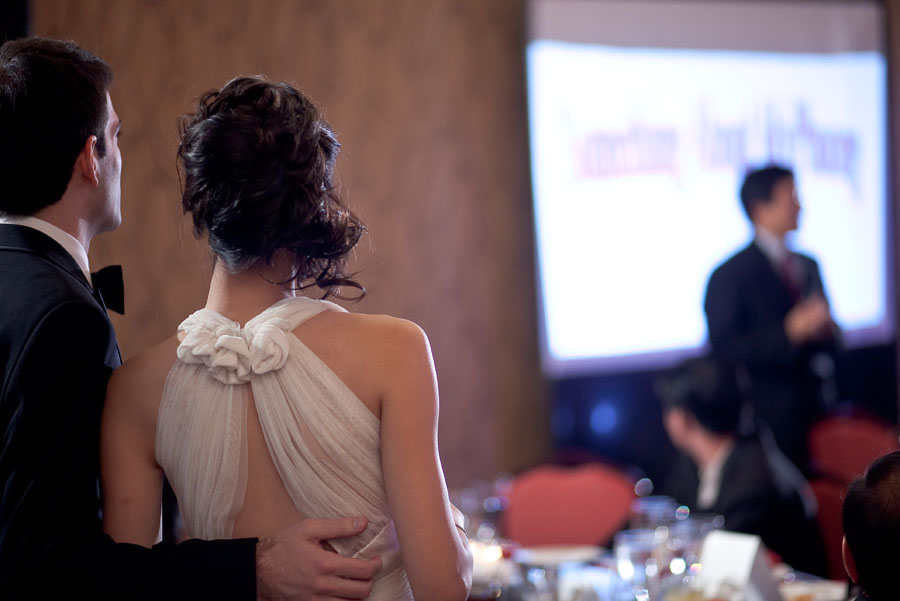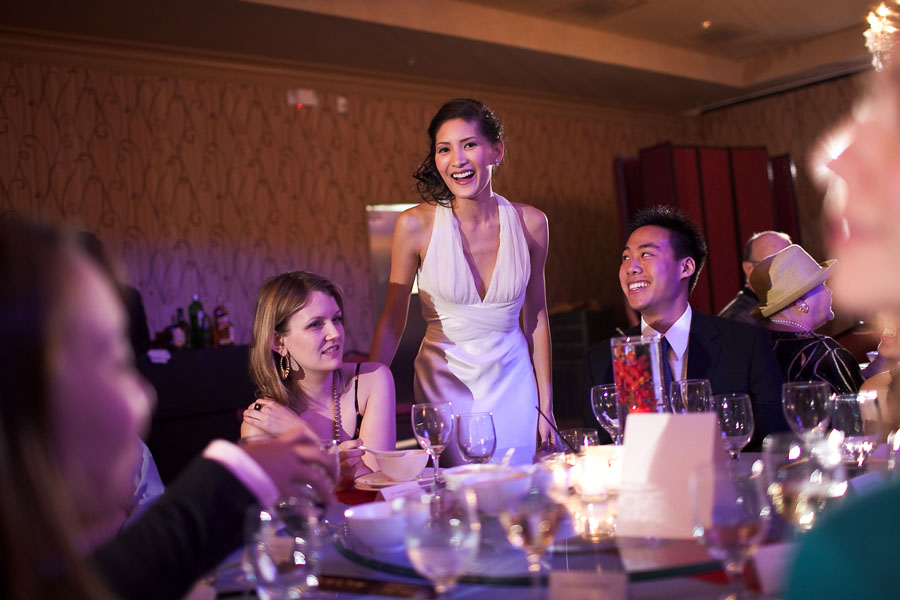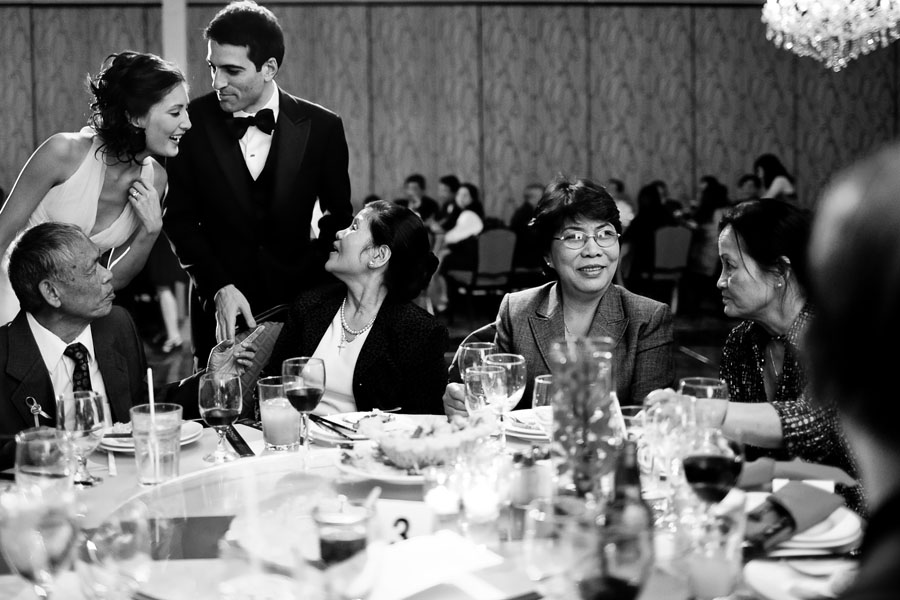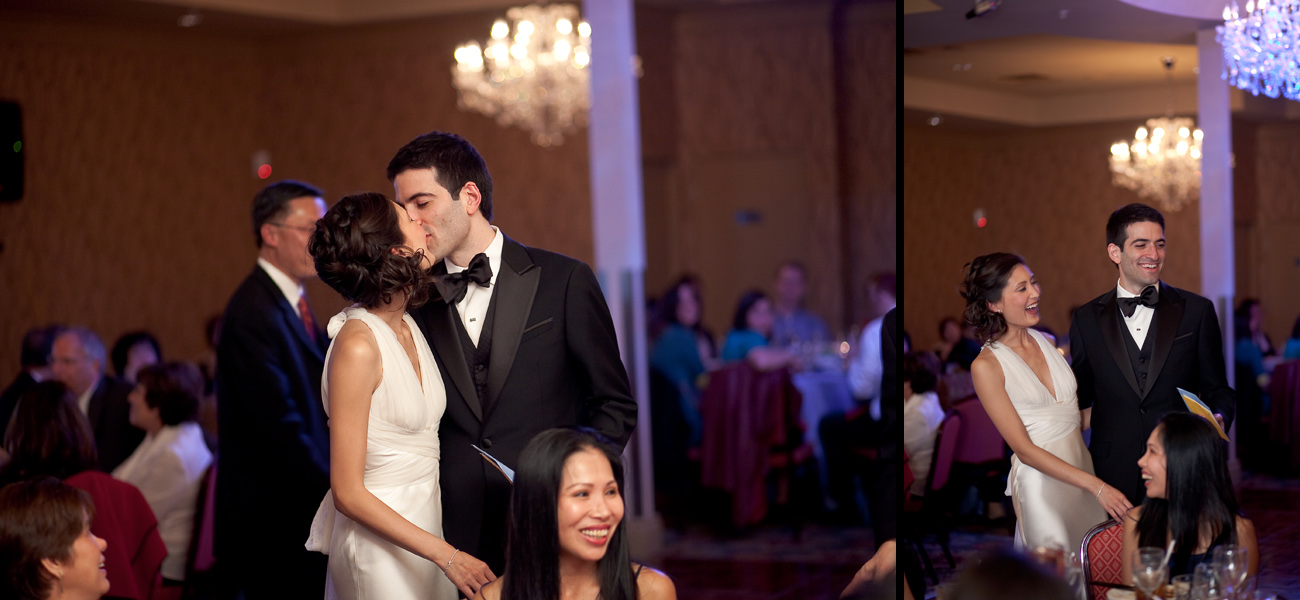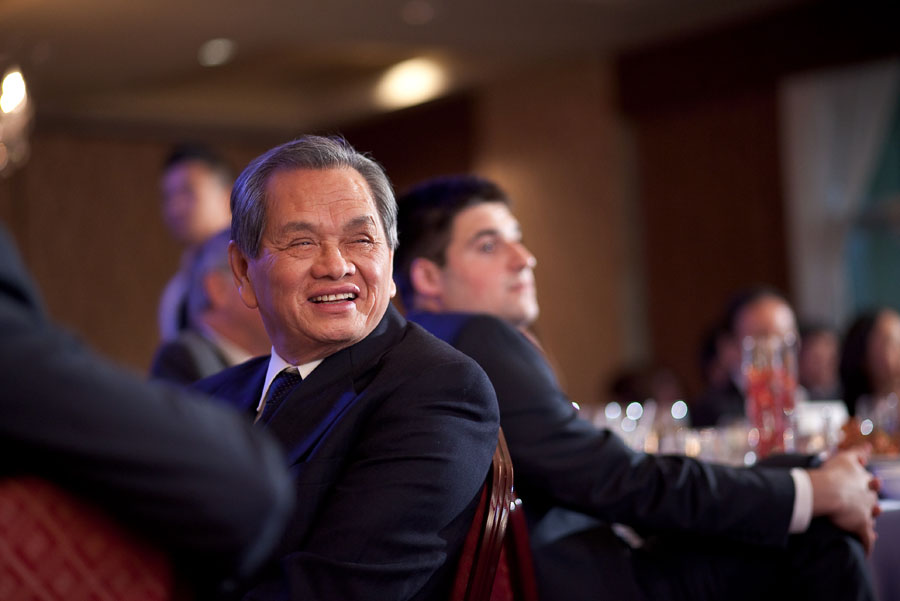 Her dad gives the best speeches. 🙂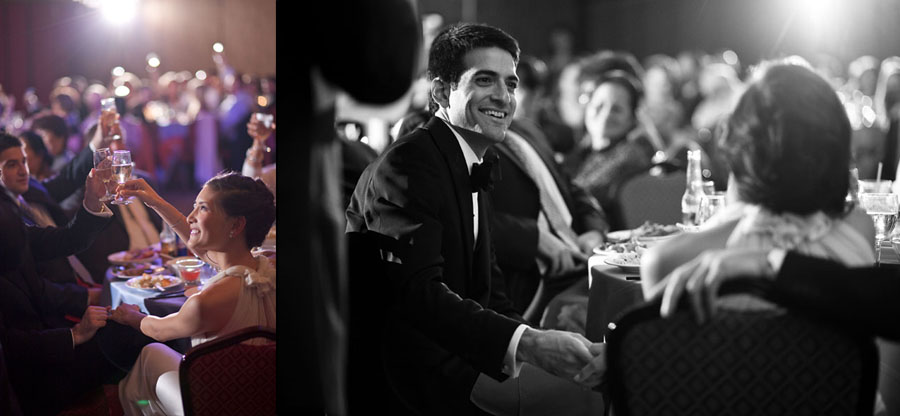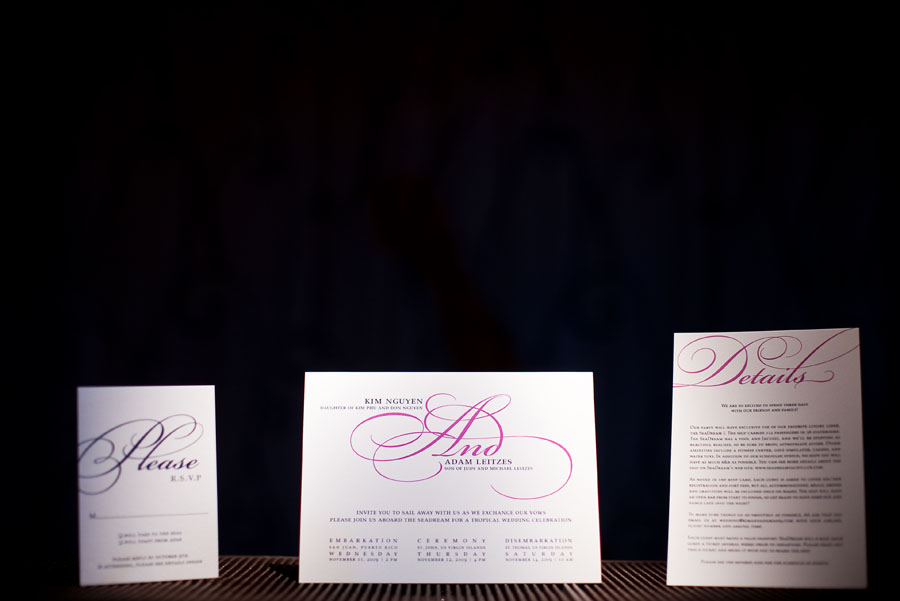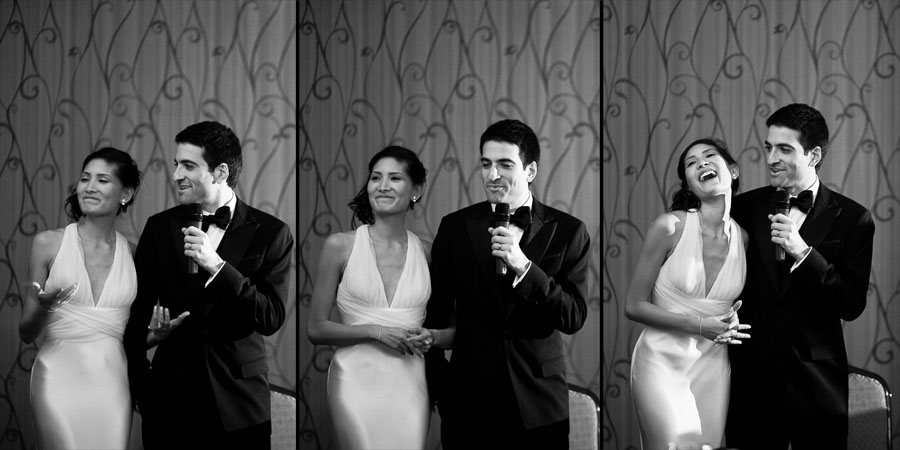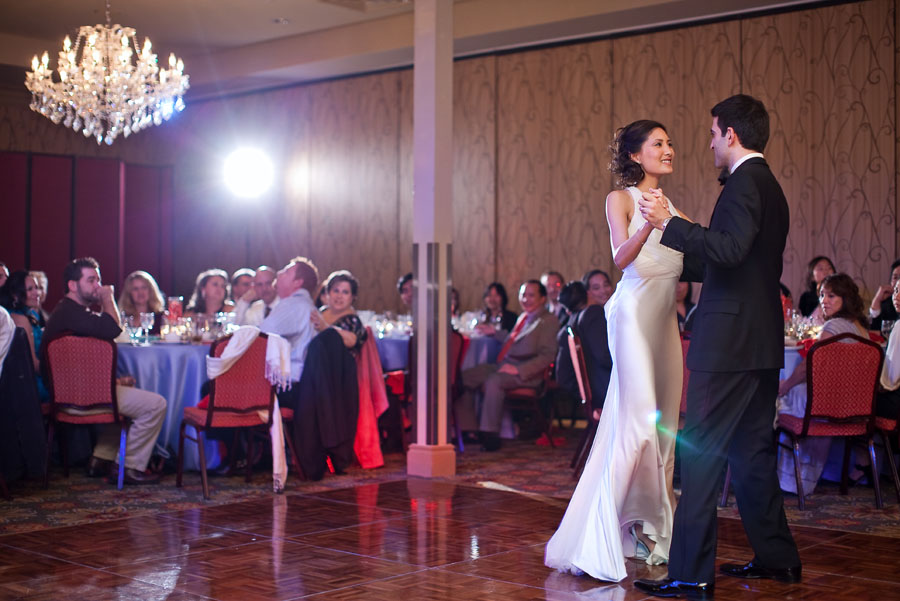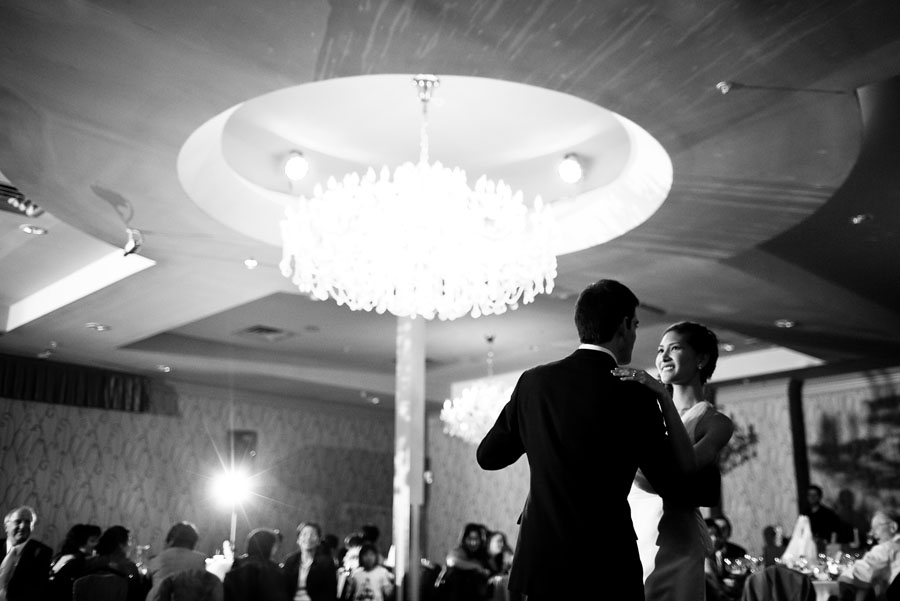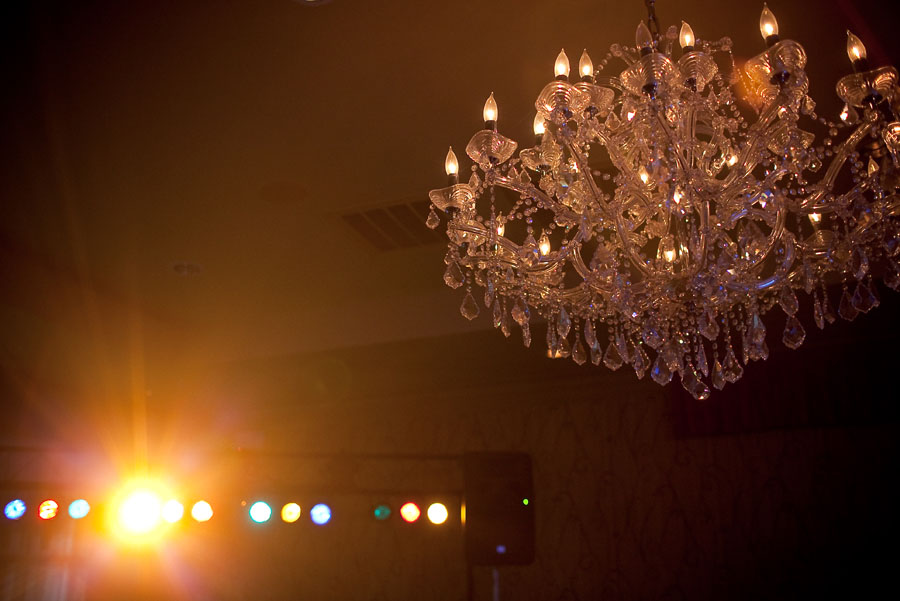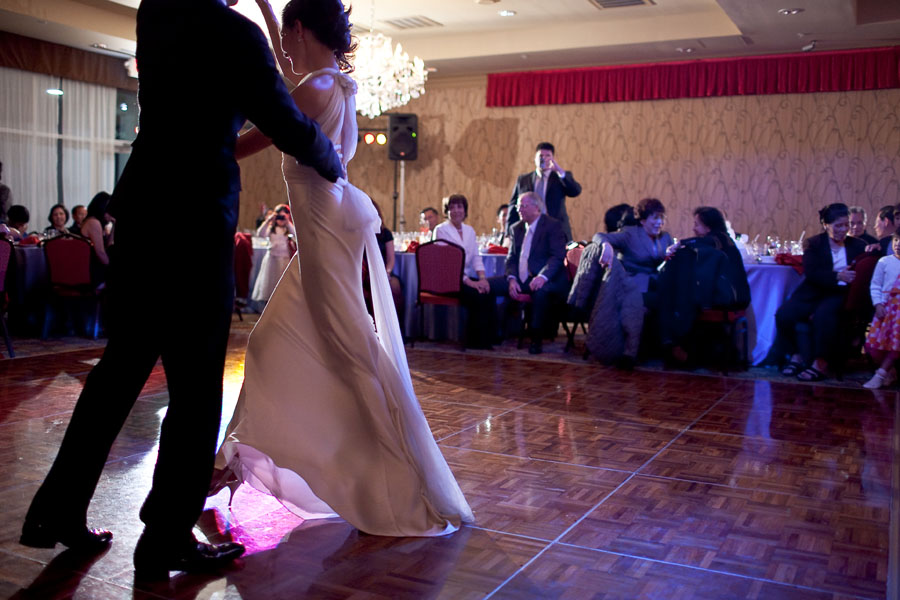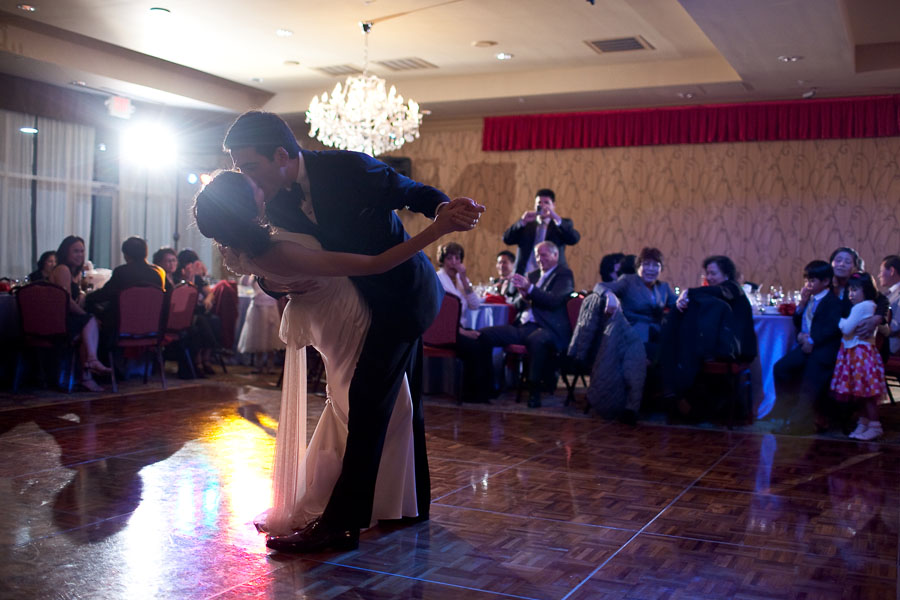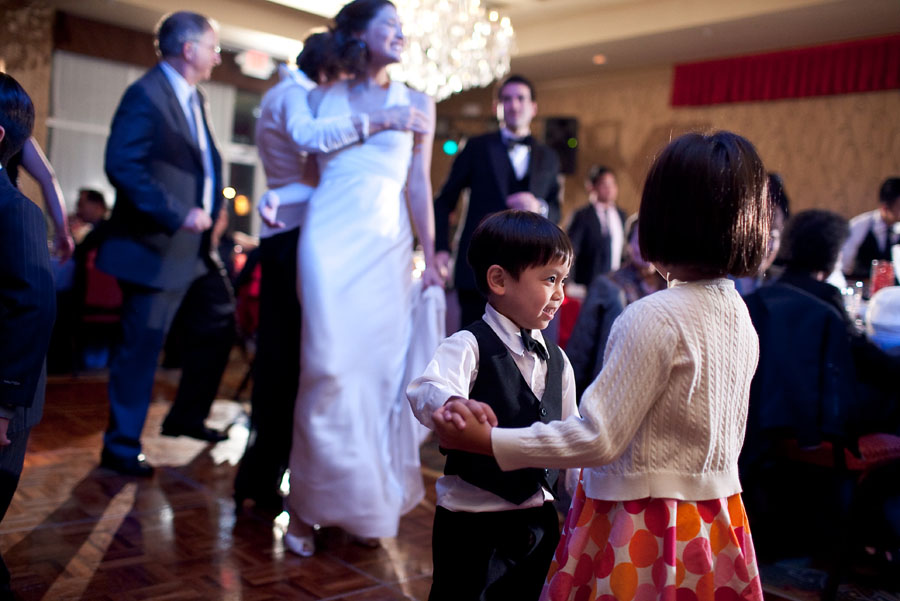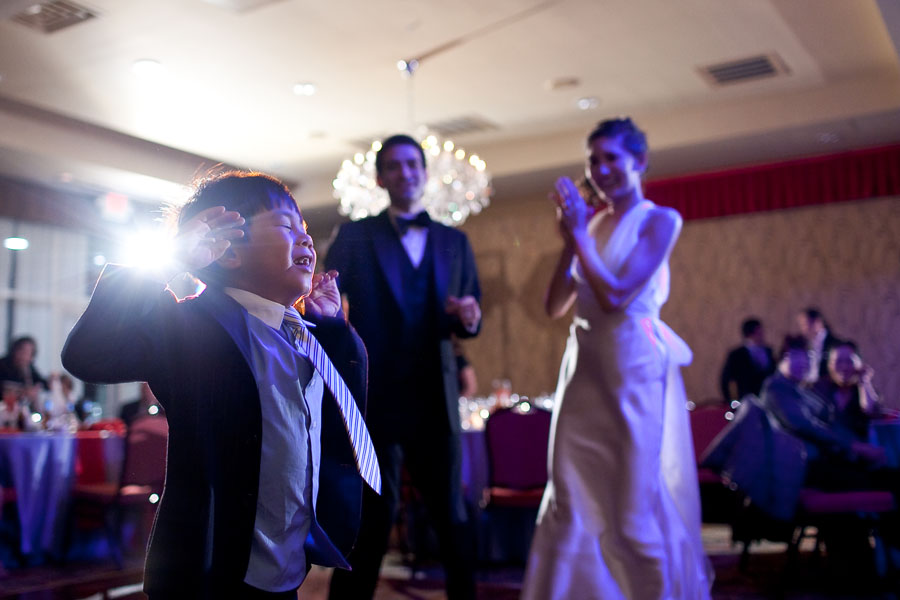 We love capturing little moments like these!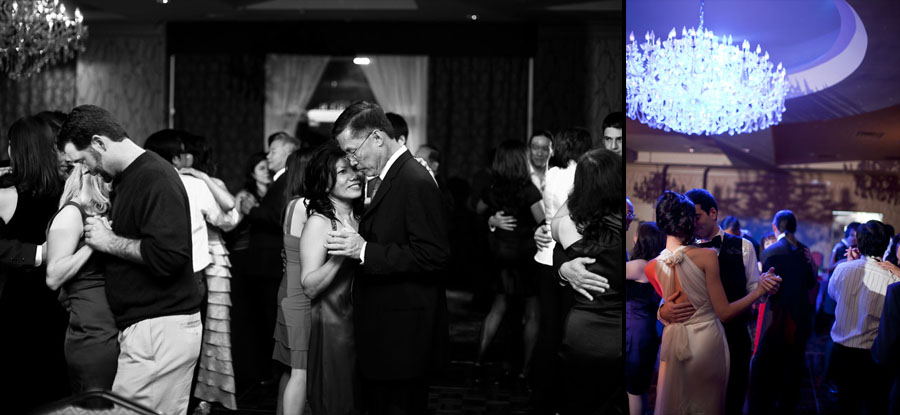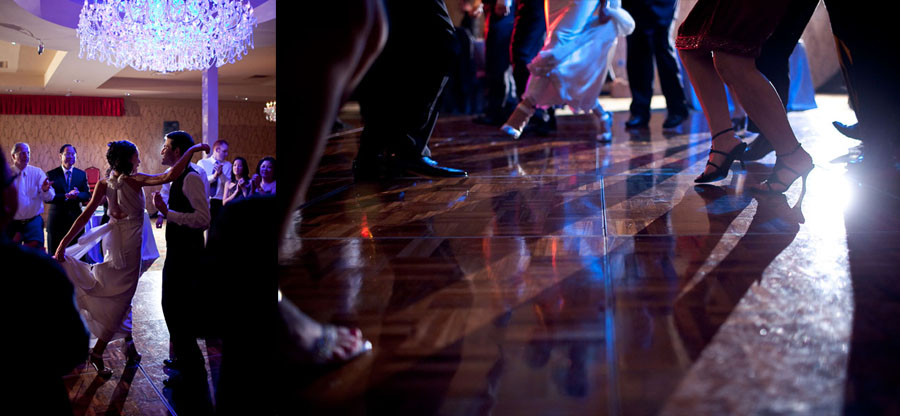 Kim and Adam, thank you. Thank you for inviting us into your families and welcoming us with open arms. We were blessed to be part of your lives and wish you the best in Shanghai!  🙂