Lacey and Darnell's wedding unofficially launched us into our 2009 wedding season!  After a 6 week "break" from weddings, Andrew and I are so pumped to be shooting and hanging with our clients again!  First off was Lacey and Darnell's DFW wedding.  This is such a unique wedding because about 3 weeks before their wedding, I get an email from Lacey that starts off with, "Unfortunately, we are faced with some very harsh news…".  I almost freaked out after that first line because I thought their wedding was cancelled!  Fortunately, just their reception venue screwed them over and shut down without really telling them.  You can read all the details on their wedding website here.  Click on "Stories."
The really awesome thing about the reception going under was they got a super upgrade and ended up having their reception at the Starlight Room in the Dallas West End!  This place kicks so much butt because of two reasons: 1.) It used to be Planet Hollywood and 2.) It is now owned and operated by Jim Lee Events.  We and all the guests were treated to a beautiful space with gorgeous lighting(sooo important!) and an incredibly hospitable staff.  Check out this small preview of Lacey and Darnell's wedding day!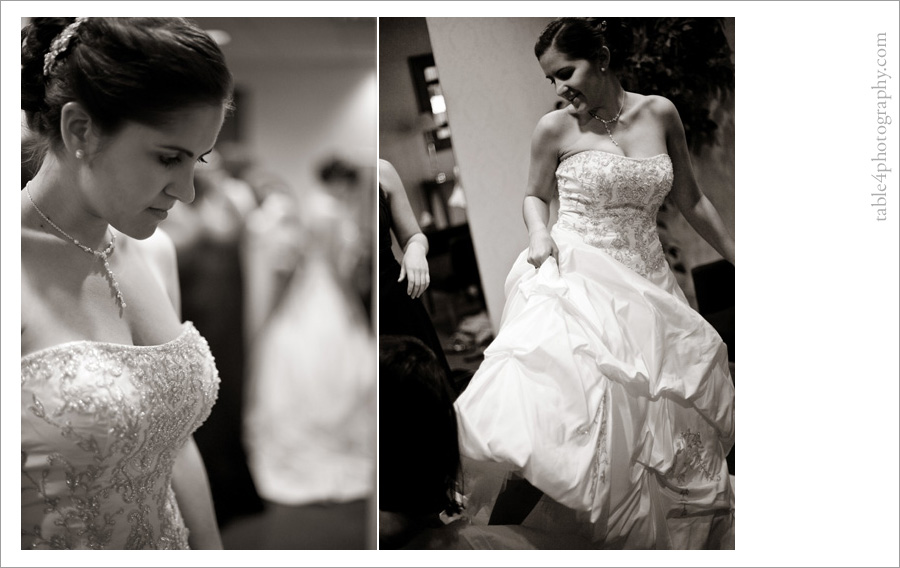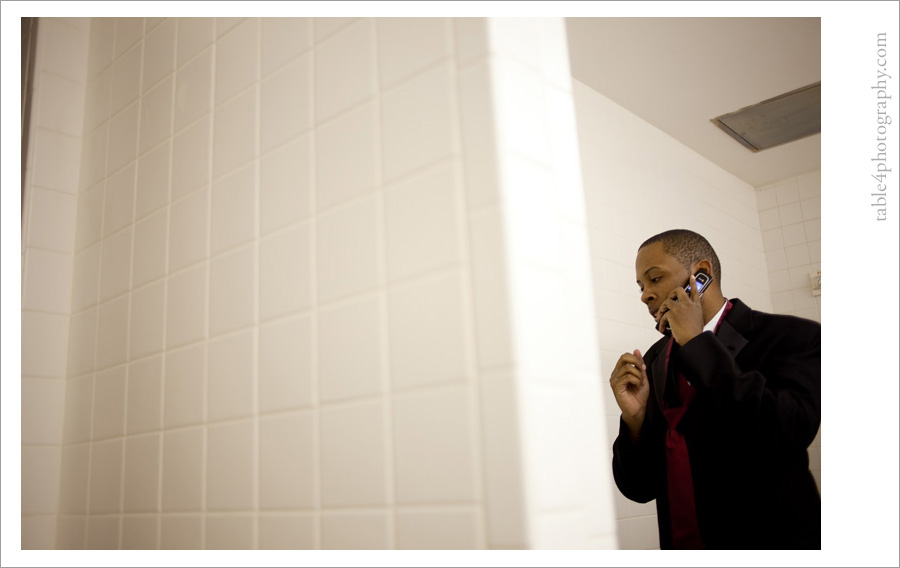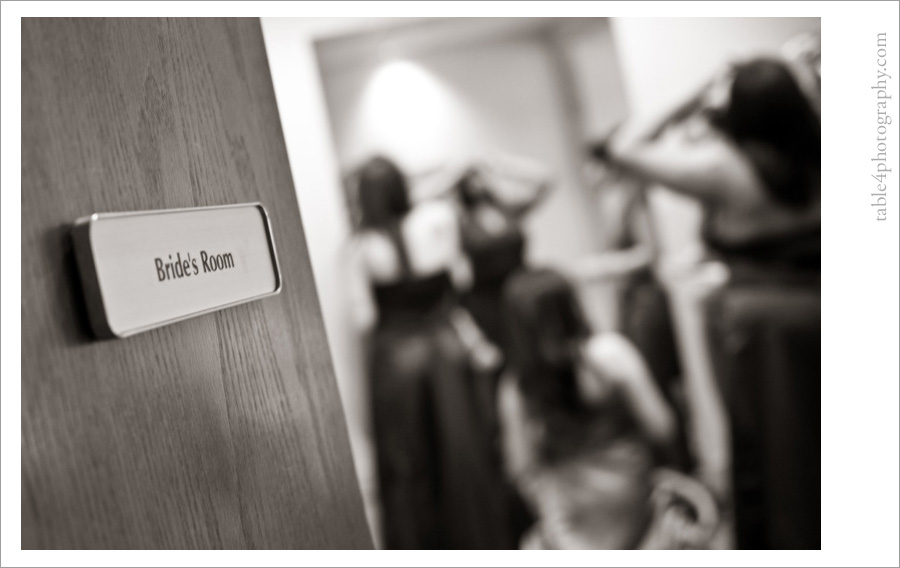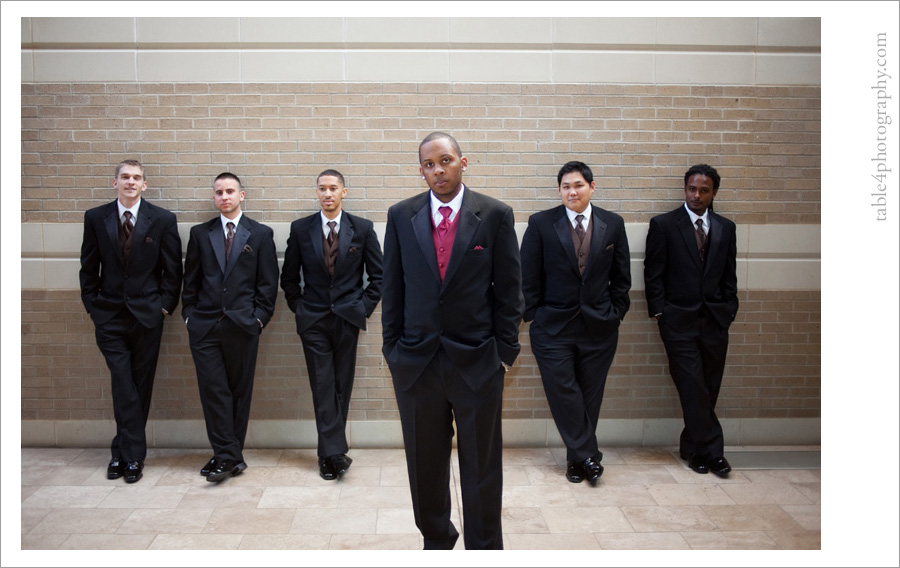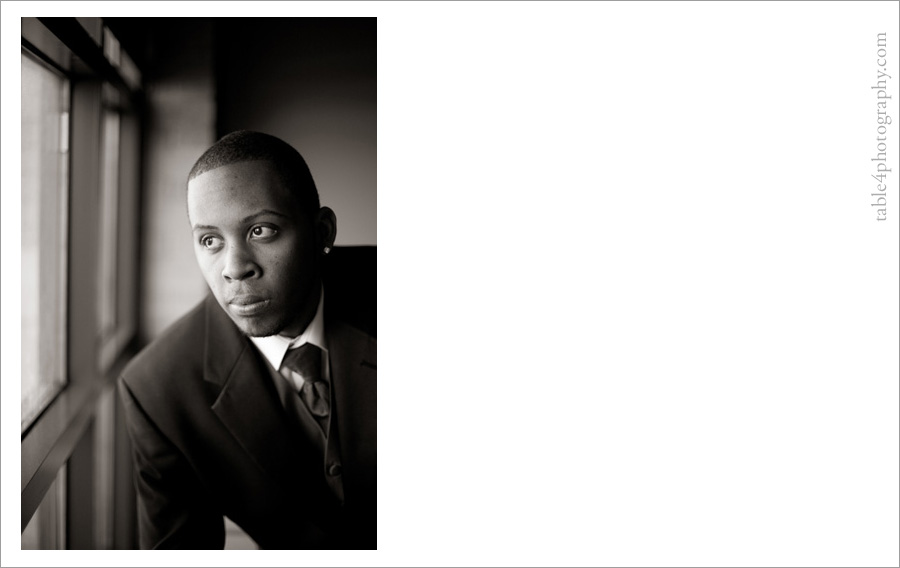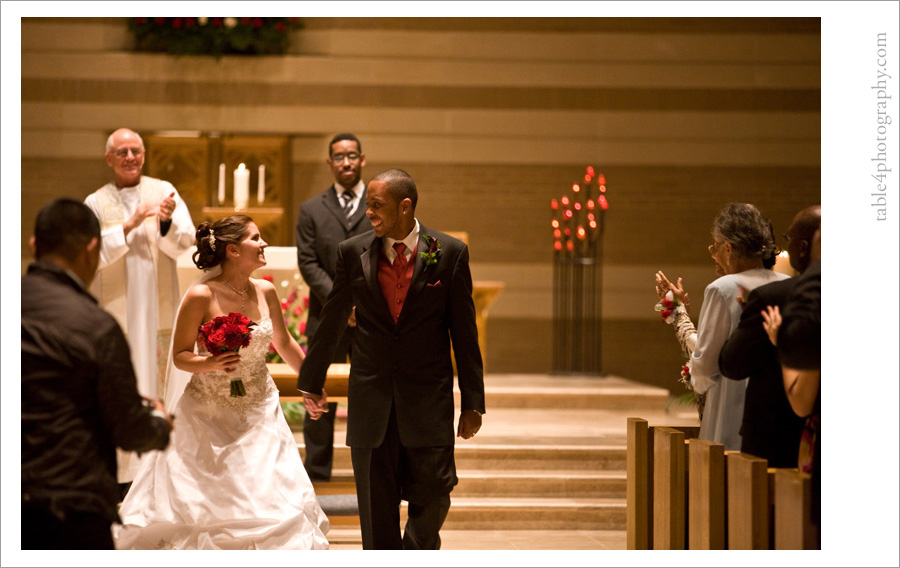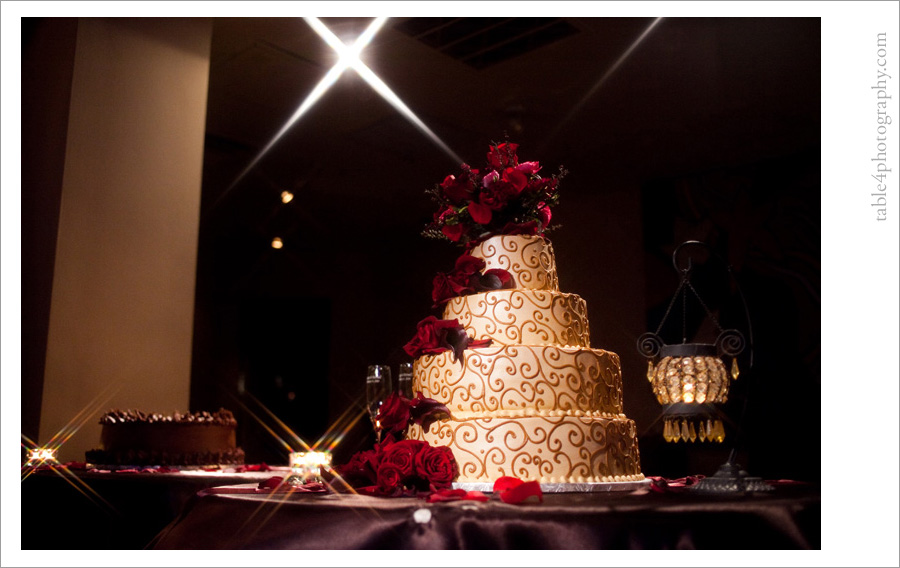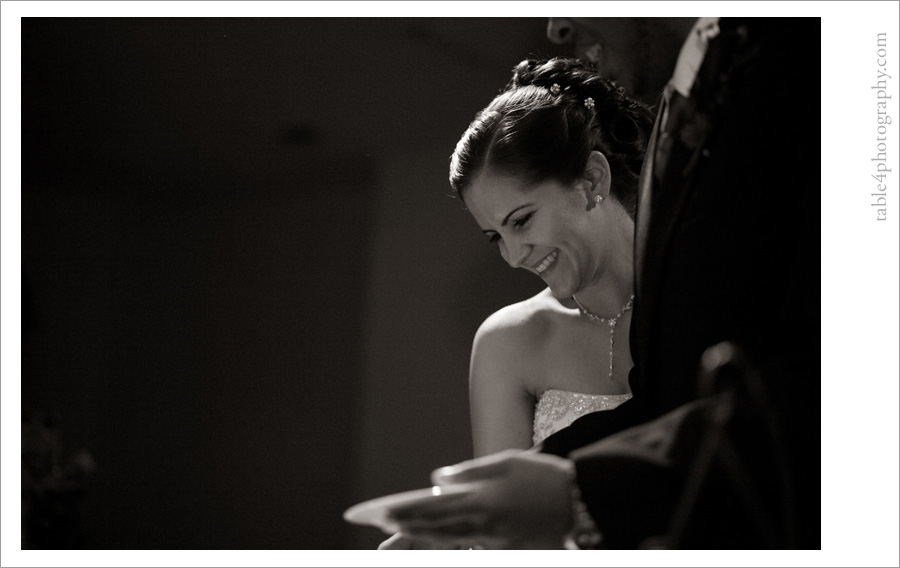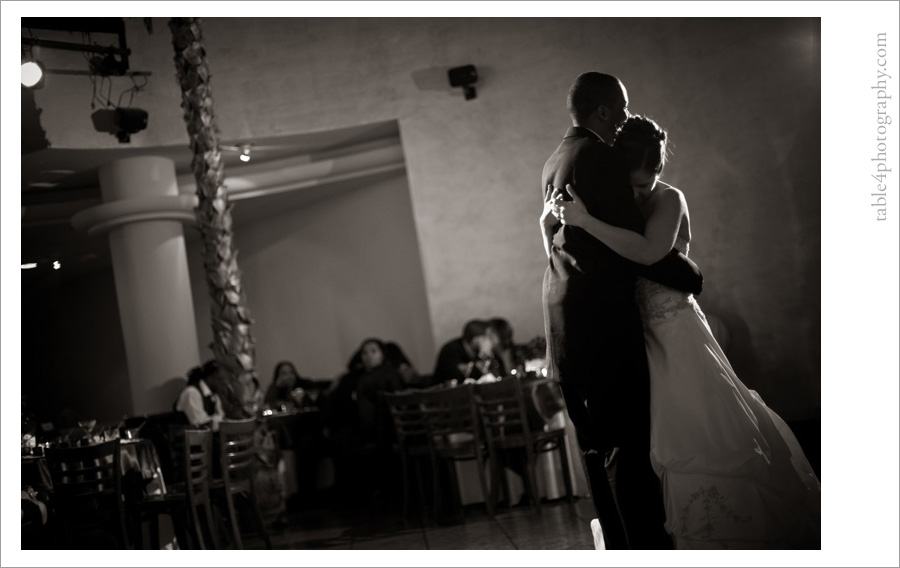 The day after their wedding, we went out and shot their After Party portrait session around Lake Grapevine. When you combine gorgeous light and a ridiculously good looking(and relaxed!) couple, you get these incredible images: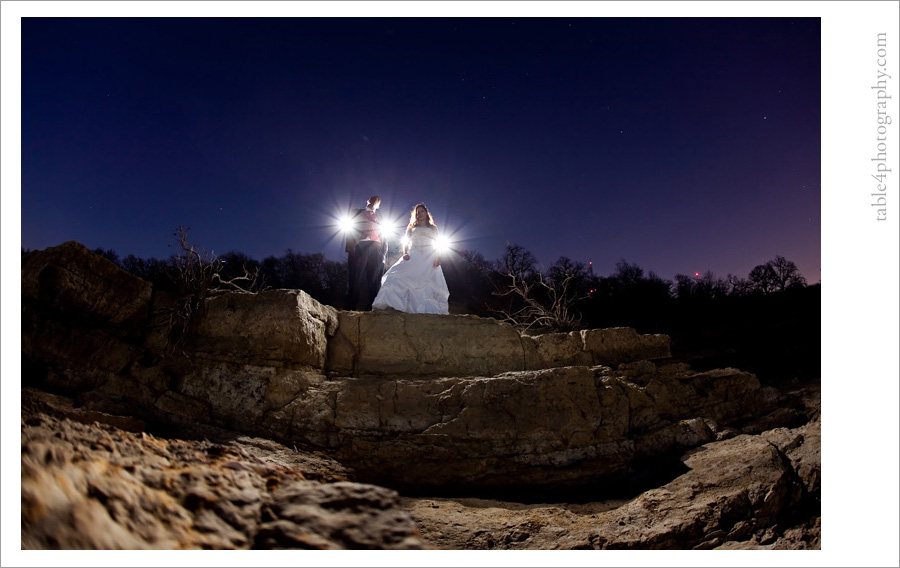 (No, this was NOT photoshopped! It was Table4'ed.)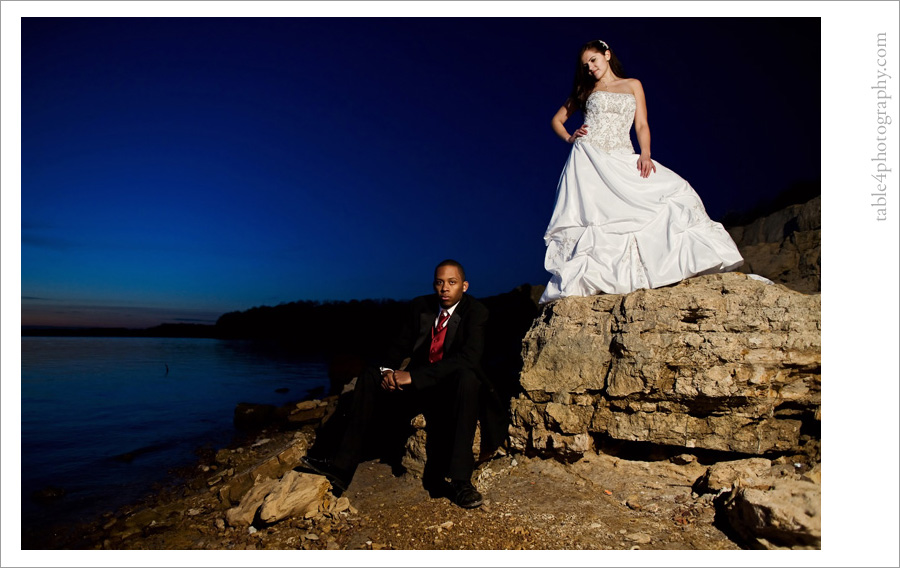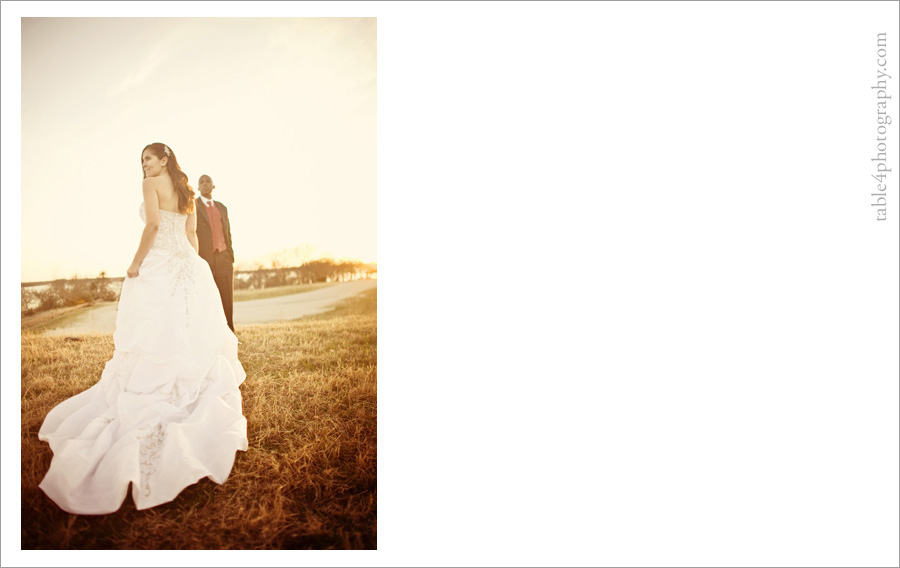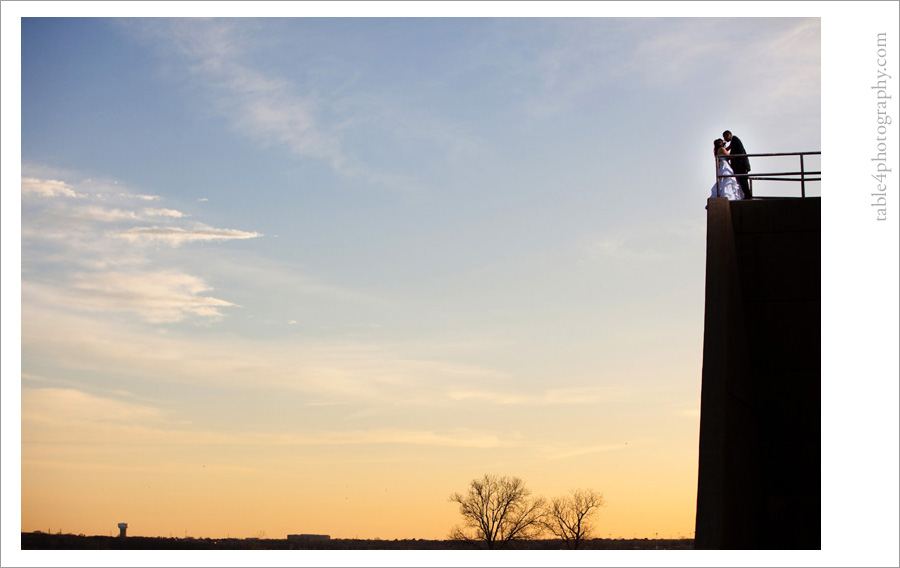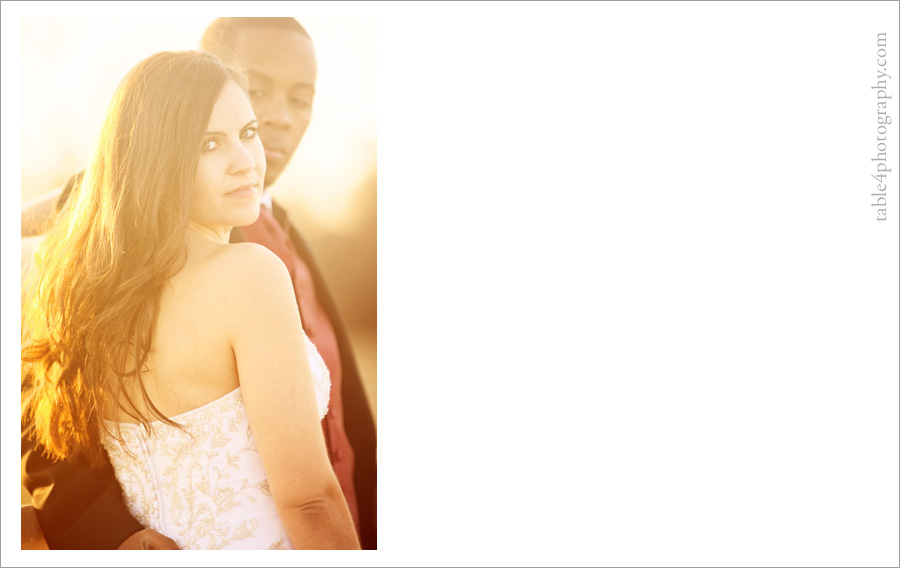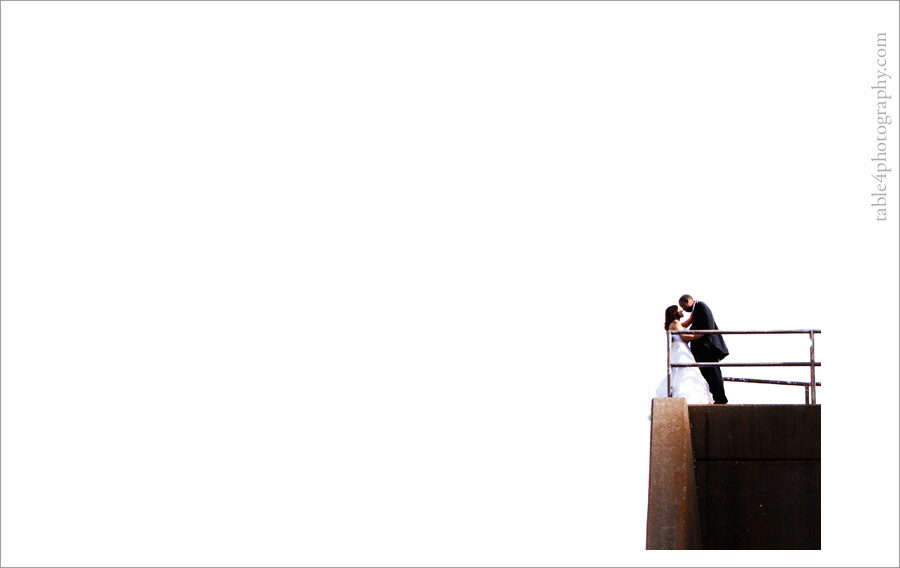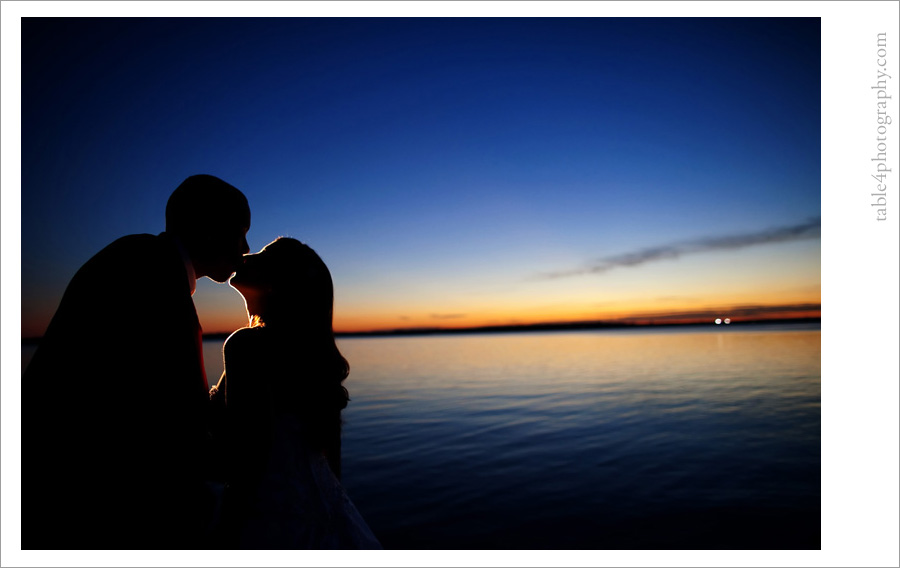 Lacey and Darnell's wedding was our unofficial kickoff, but this weekend, we're officially kicking it off in Houston with Stephen and Christy's wedding.  To give you an idea of how excited we are, here's our weekend schedule for the next couple months:
3/14 – Houston Wedding
3/27 – Engagement party in Dallas
3/29-4/1 – Cancun Wedding
4/4 – Houston Wedding
4/10 – Austin Wedding
4/23-27 – Playa Del Carmen Wedding
5/2 – Dallas Wedding
5/9 – Houston Wedding
5/16 – Austin Wedding
5/23 – Dallas Wedding
5/30 – Dallas Wedding
6/6 – Austin Wedding
6/12 – Houston Wedding
WHEW!
Sooo, with all these weddings coming up, this is the perfect time for us to take engagement photos! Between Andrew and I, we shot 5 sessions in the last 7 days!  Can you believe it?  Here's a quick glimpse of the sessions we shot!





We're definitely not sharing this to brag, just to spread the excitement that's going on around here!  We are so blessed and so fortunate to have such great clients book us and we're sooooo excited about the rest of 2009 it's not even funny.  Many of you know this is officially our 2nd year of business, so naturally, we're pumped people are hiring us to do what we love most!  Thanks to all our clients, friends, family, and everyone else for trusting us, encouraging us, teaching us….for everything.  🙂