Despite popular belief, Young and John are NOT popstars!
Meet John and Young Ah. It had been 10 years since John and I last talked. Ten years since our days in the Plano Senior High School band hall, memorizing march formations and the songs you only hear at high school football games (i.e. get outta my dreams, get into my car!). But, thankfully for a little website known as Facebook, we were reunited and on our way to Chicago for their fall wedding!
John and Young Ah, thanks for opening up your beautiful city to us and letting us photograph your big day!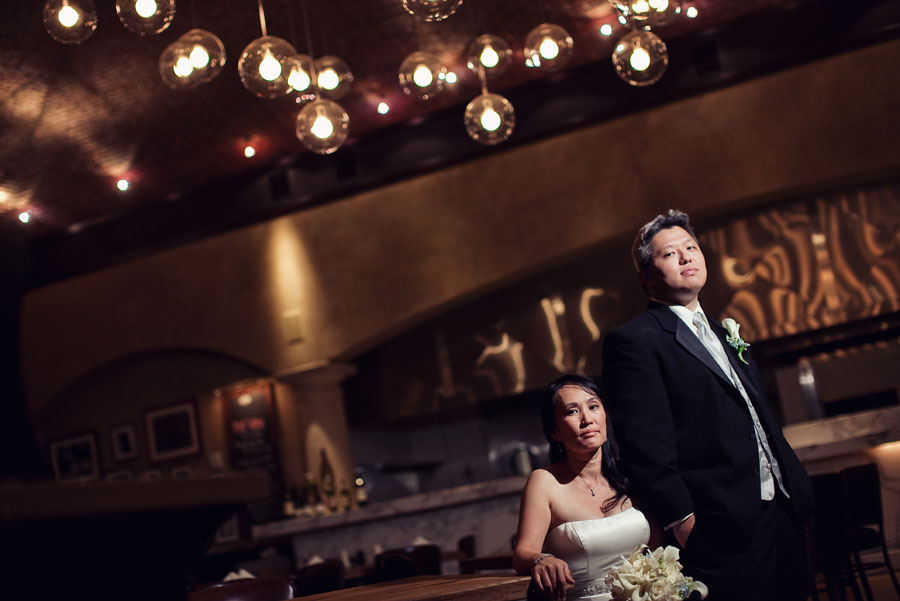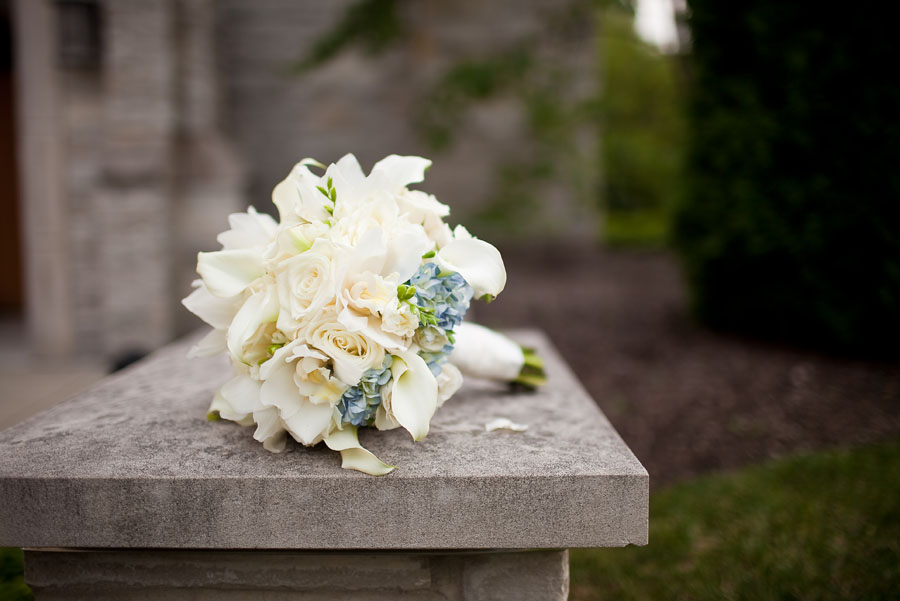 John's mom getting the star treatment at the Art + Science Hair Salon in Evanston.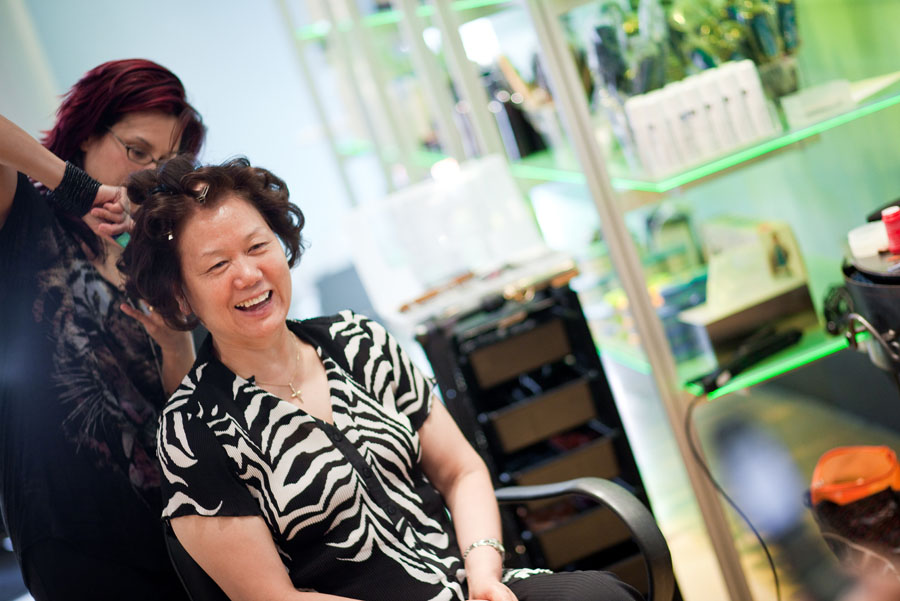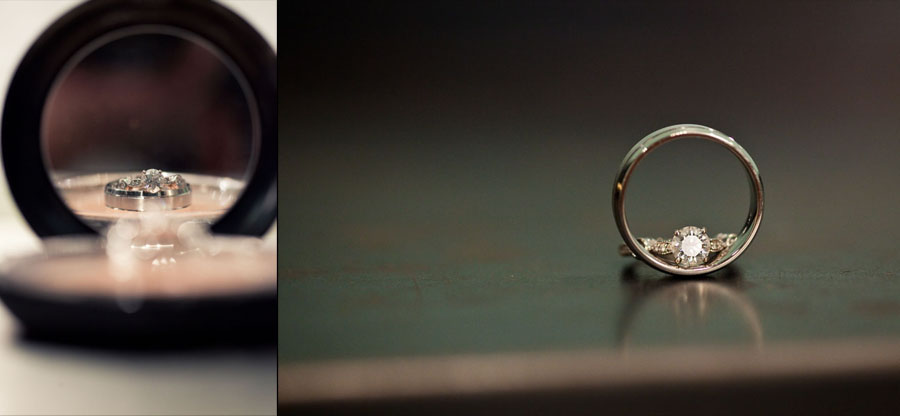 Here's YoungAh's gorgeous Casa Blanca wedding dress. It was incredible in the backlight.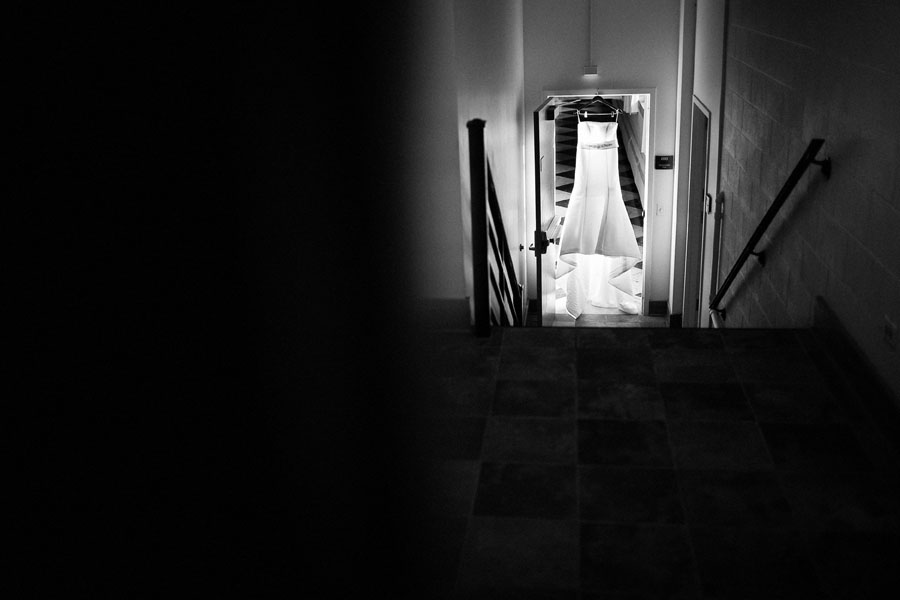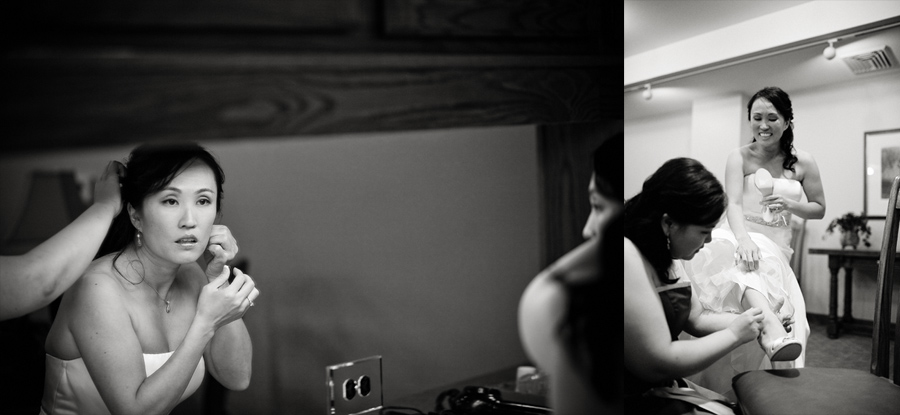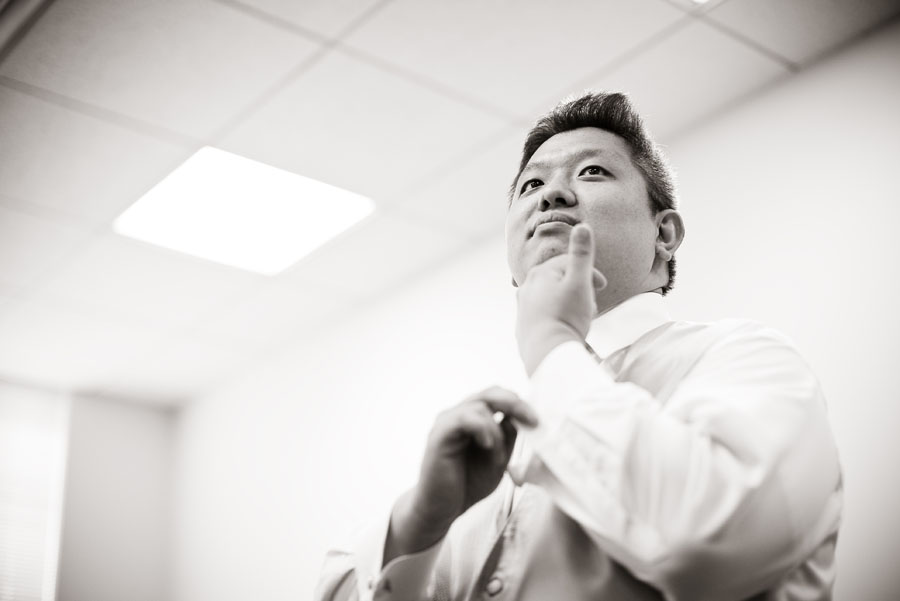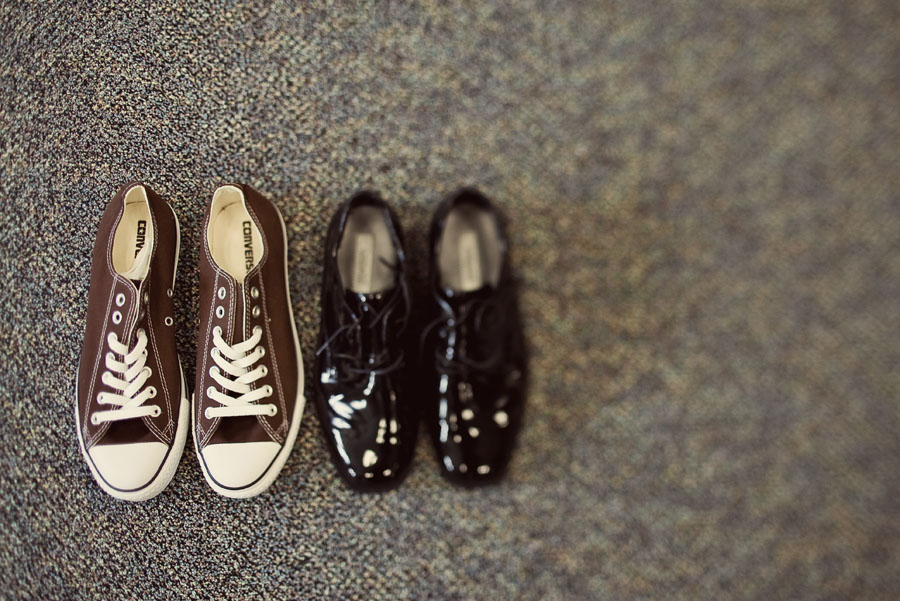 Their first look was held out on this "backyard" of the church where the grass was this rich luscious green. I wanted to roll around in it all day.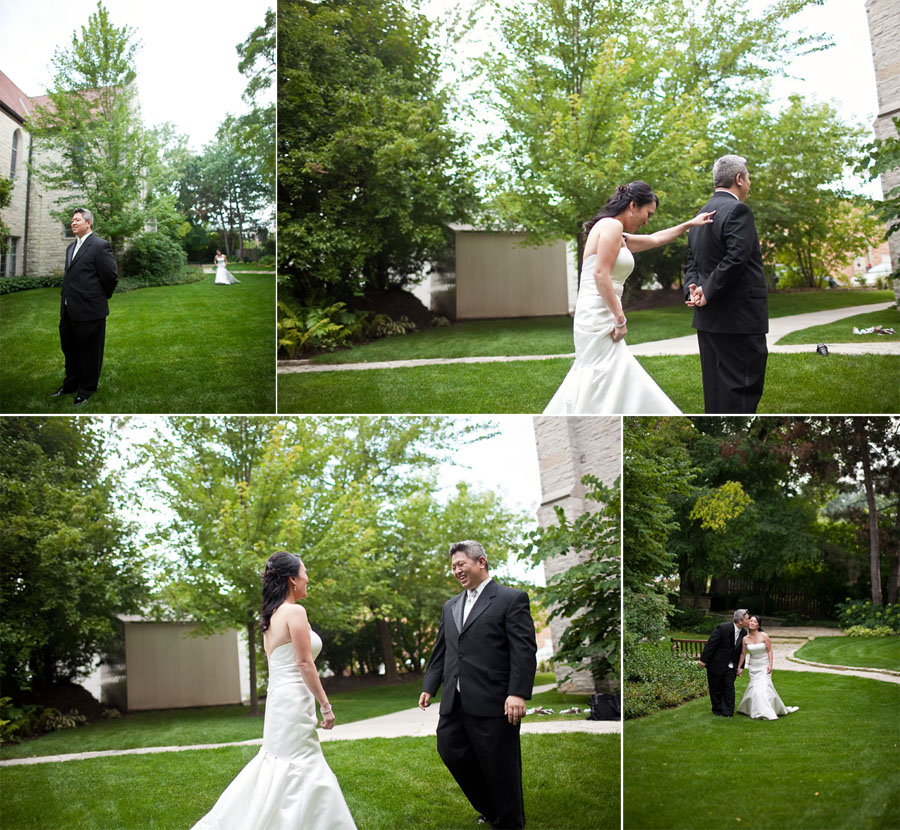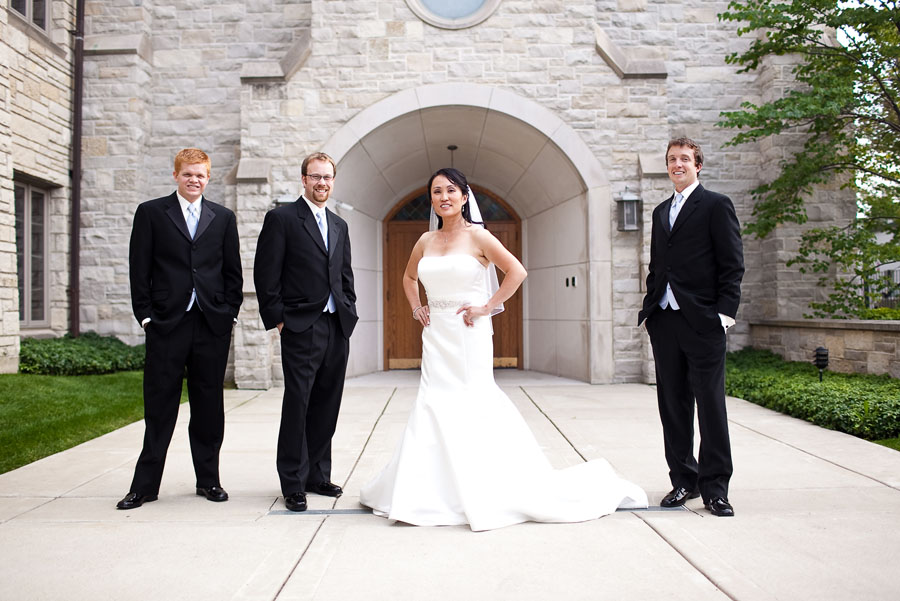 John's sister was one of the bridesmaids. Can you tell they're close?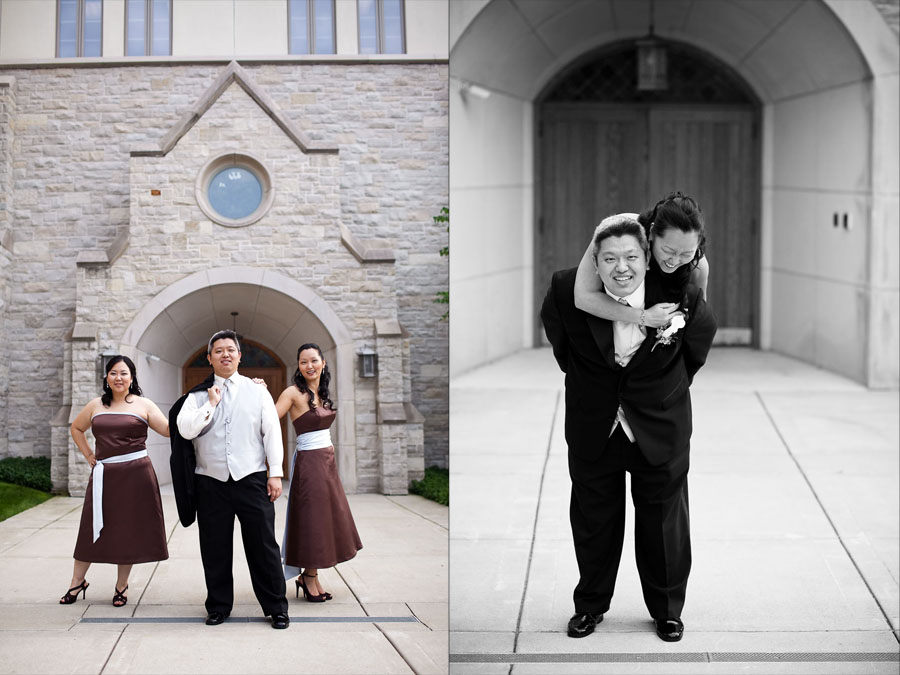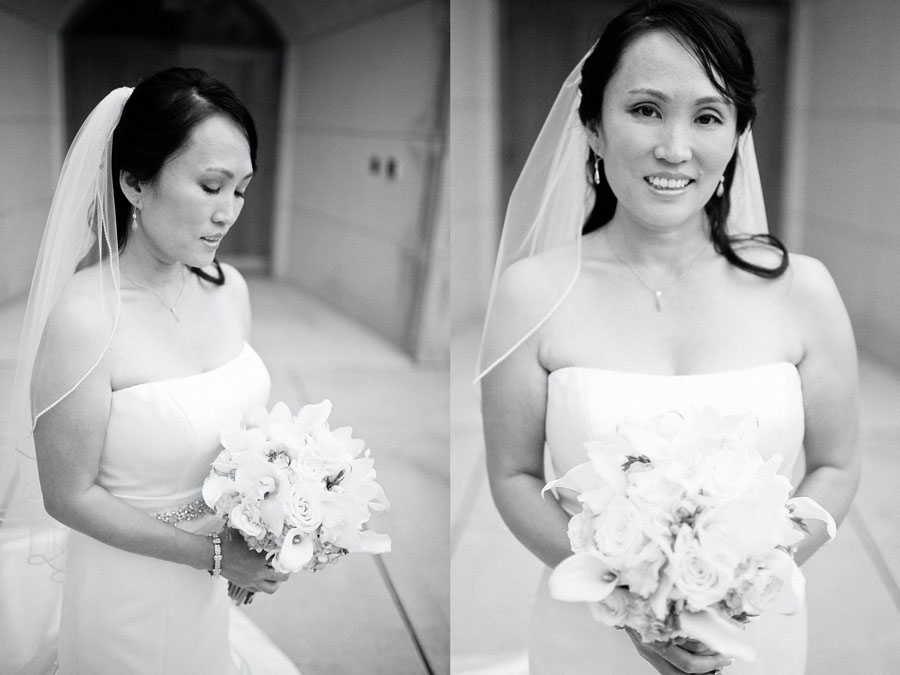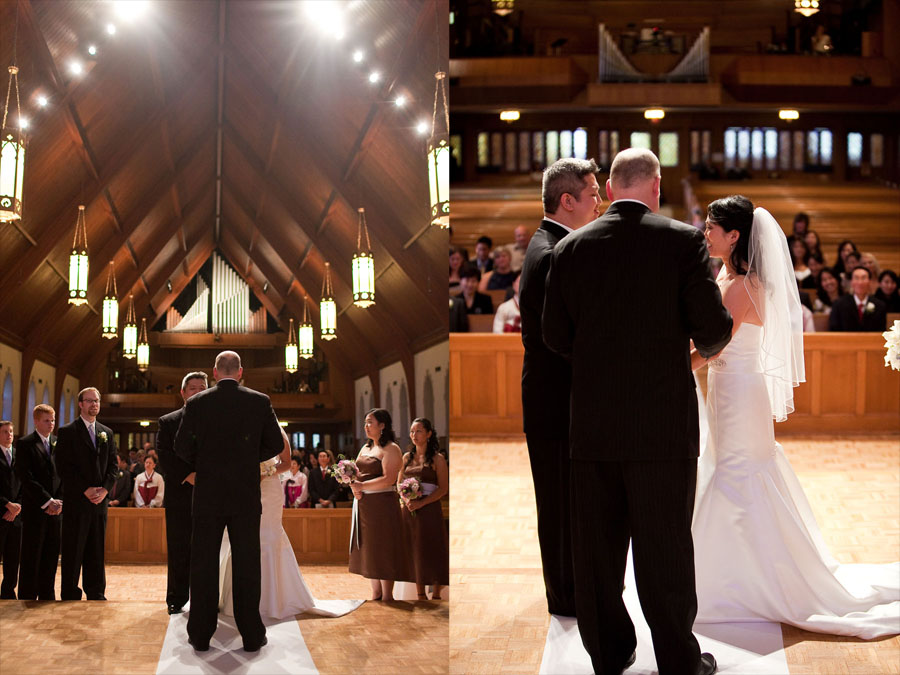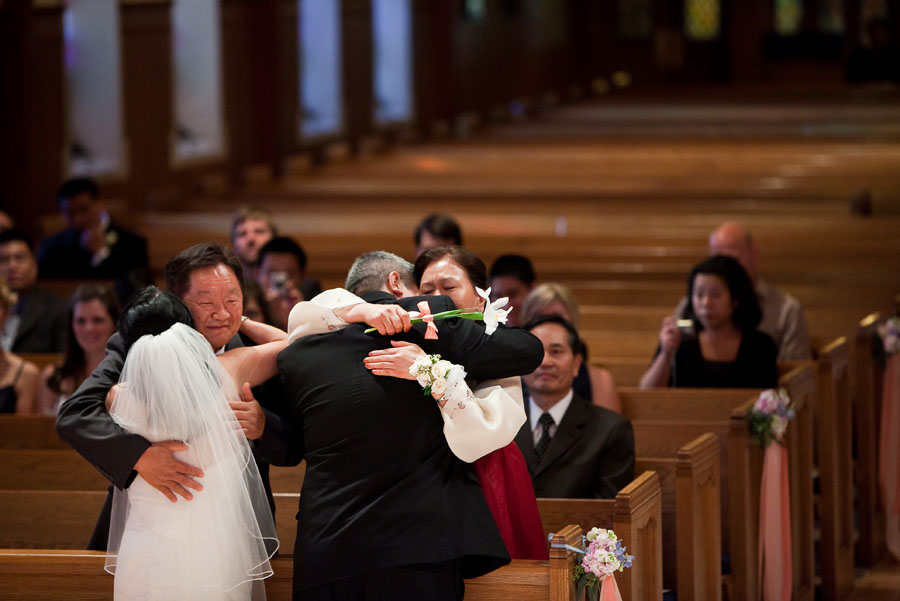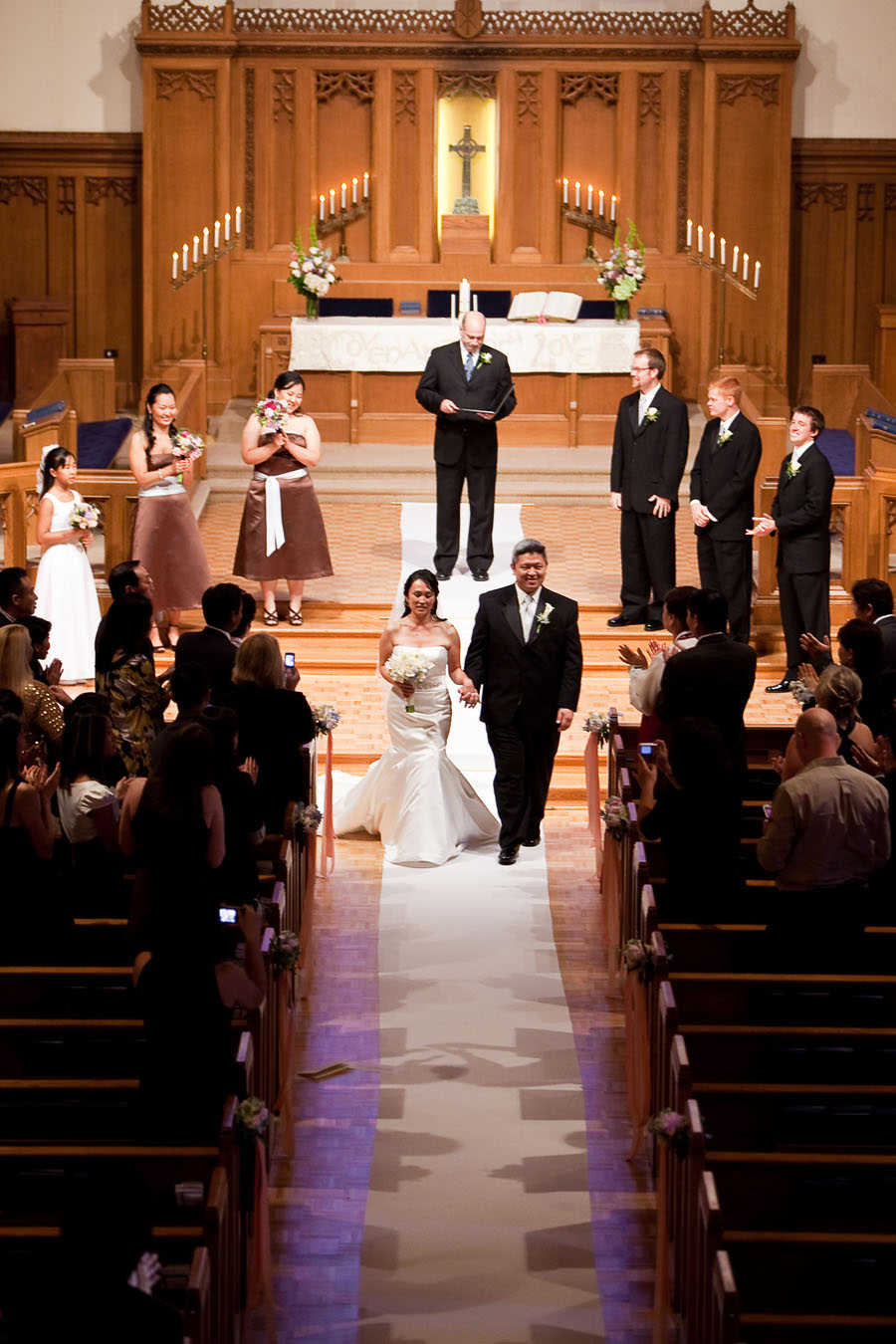 All I can is: We looooveee our clients!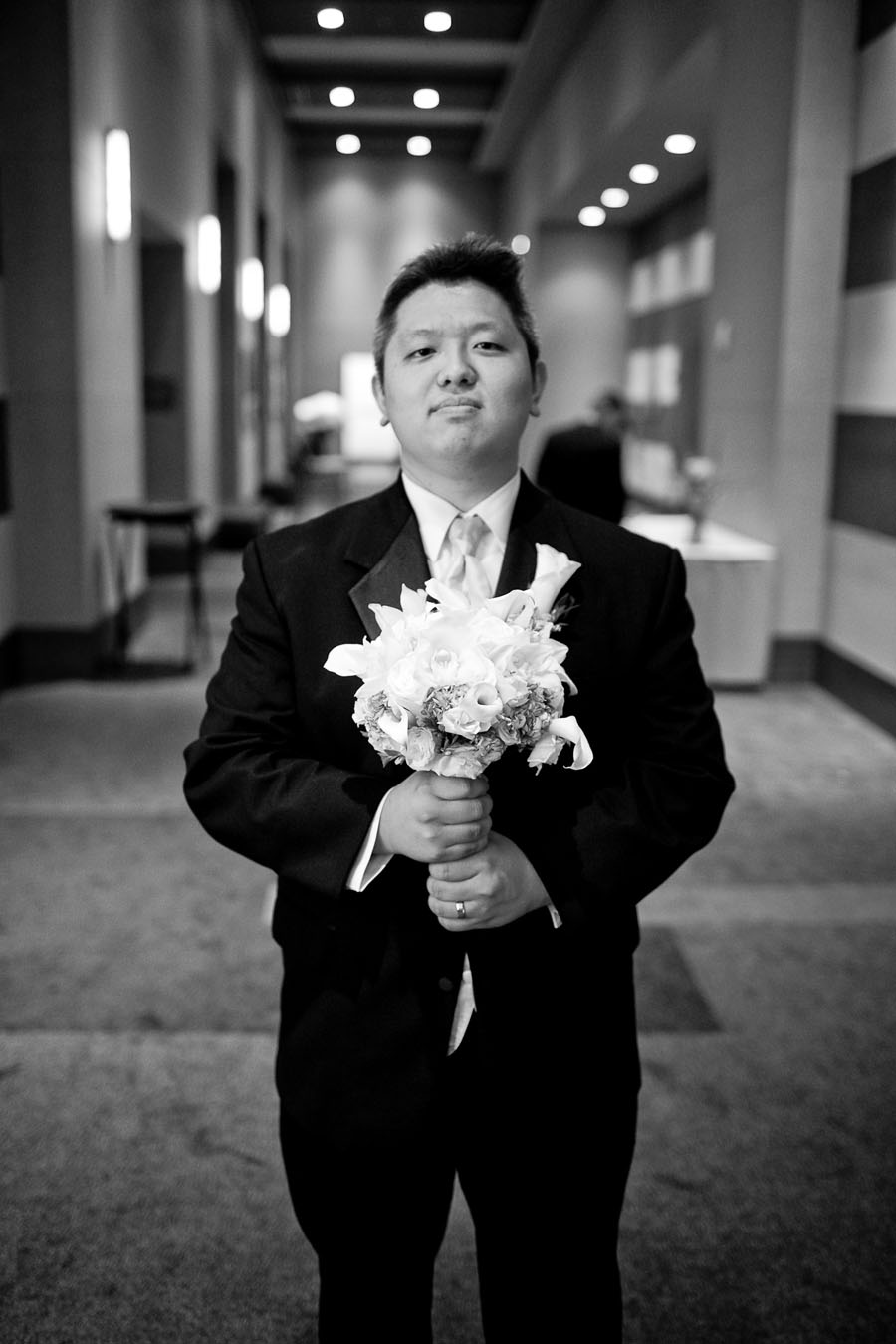 Our ring shots reflect our clients.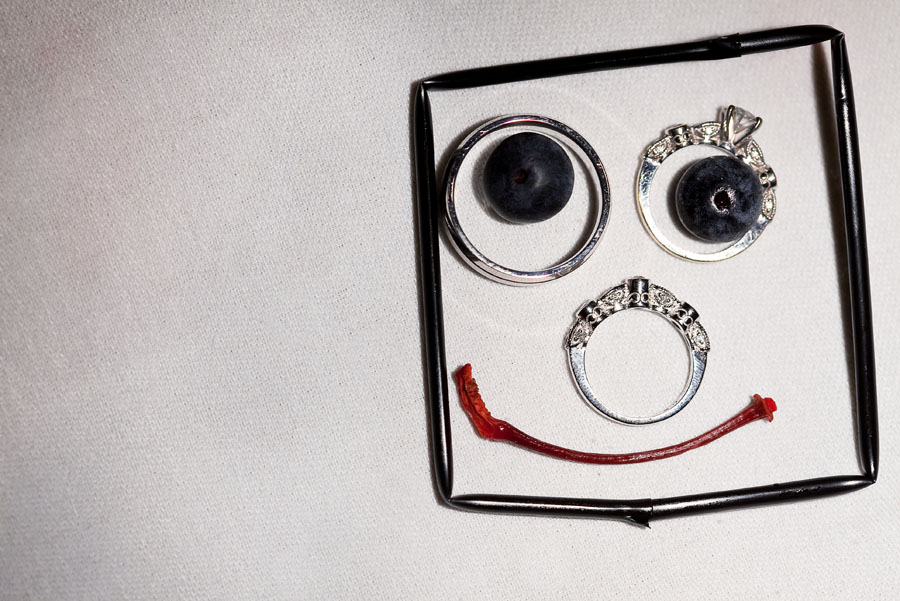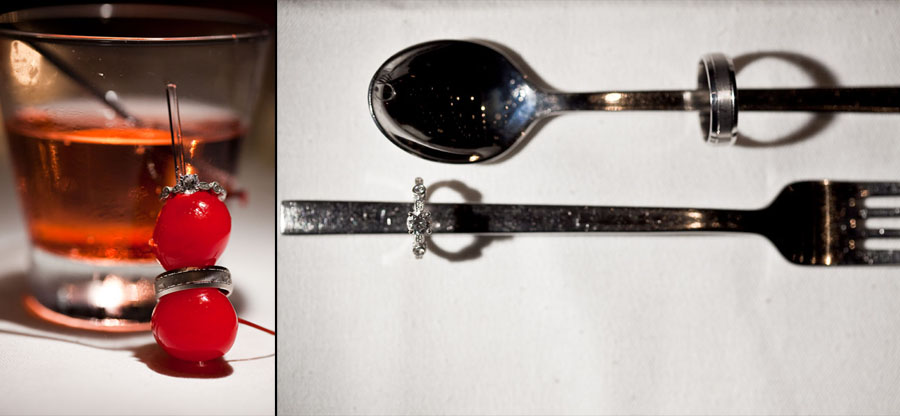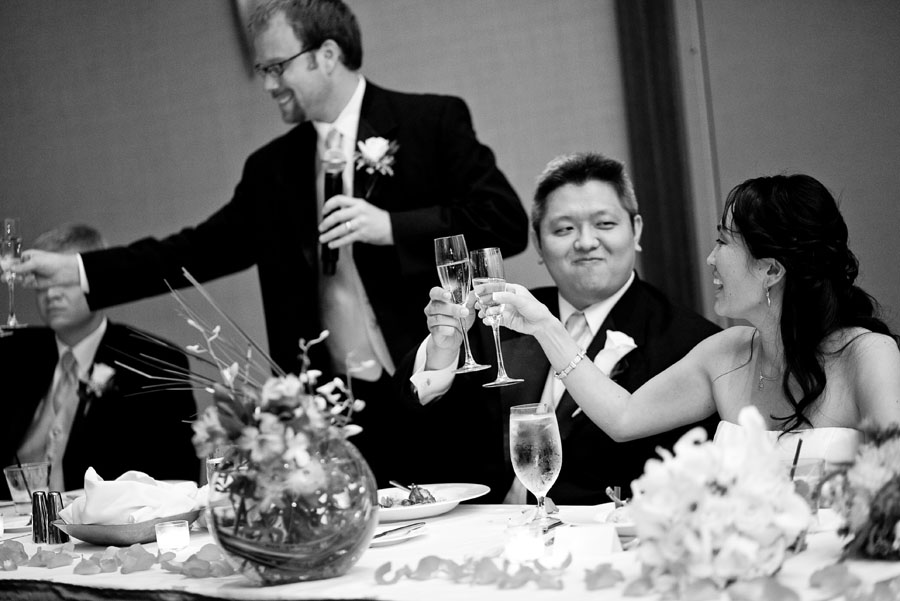 The Chicago North Shore Westin hotel left us with endless possibilities inside their hotel!  Thanks guys!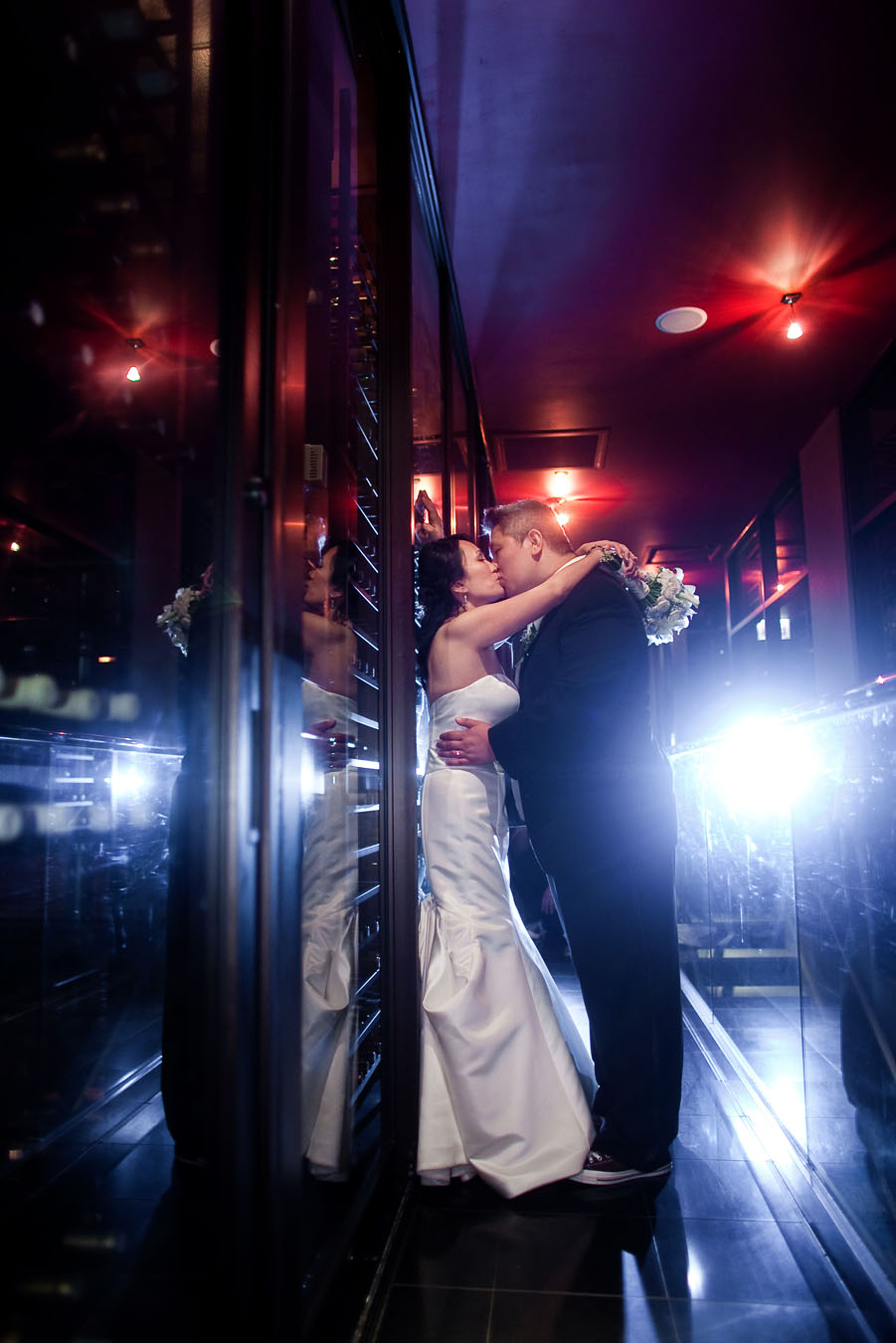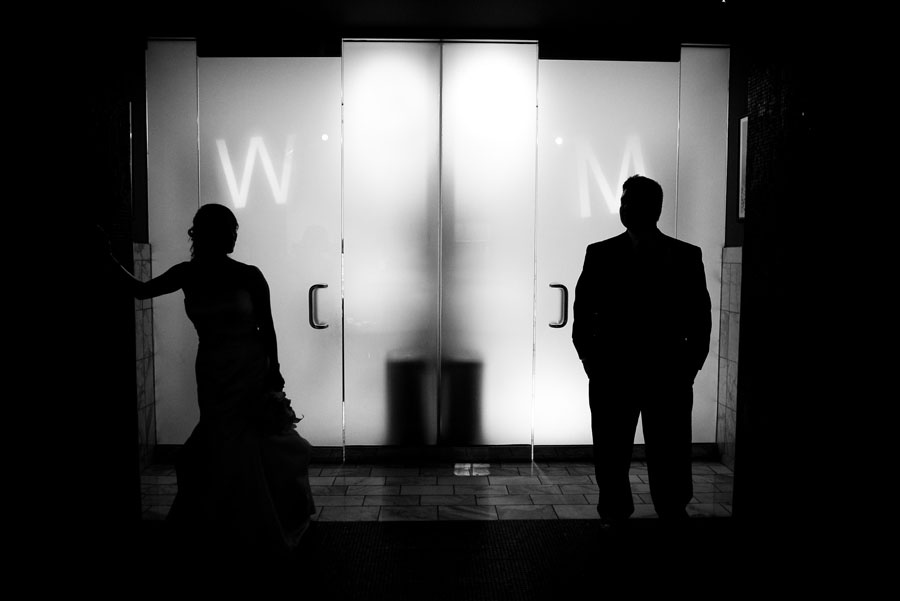 After the wedding, YoungAh and John chartered a party boat around Lake Michigan for their guests.  We got some breathtaking photos of the city skyline from this boat!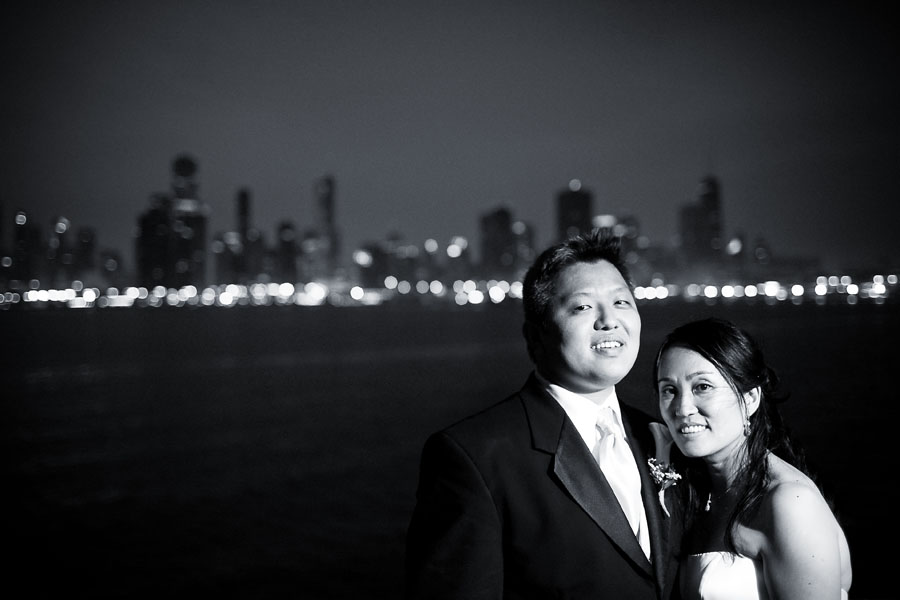 The next day, we hopped over to the Chicaco Botanic Garden for their Day After shoot. Check out the fog that rolled in!