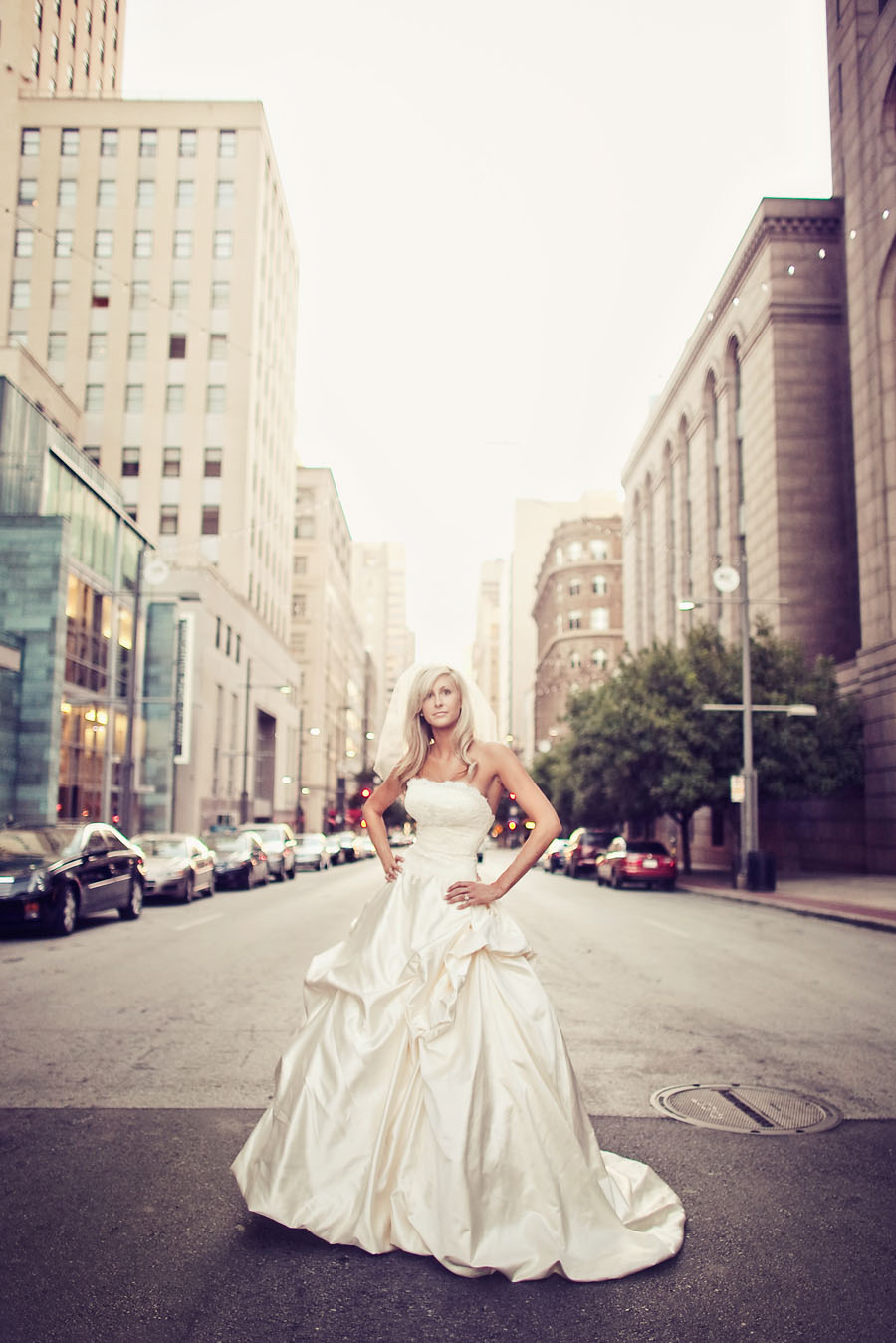 Meet Heather. Tyra Banks' got nothing on her.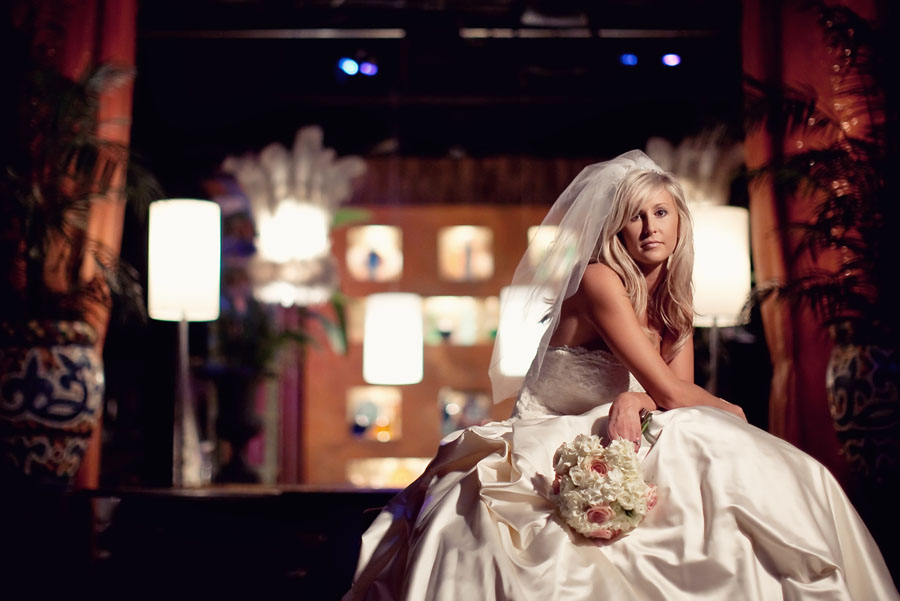 We shot the first part of her bridal session at the eccentric 7 senses in Dallas. This place is so cool.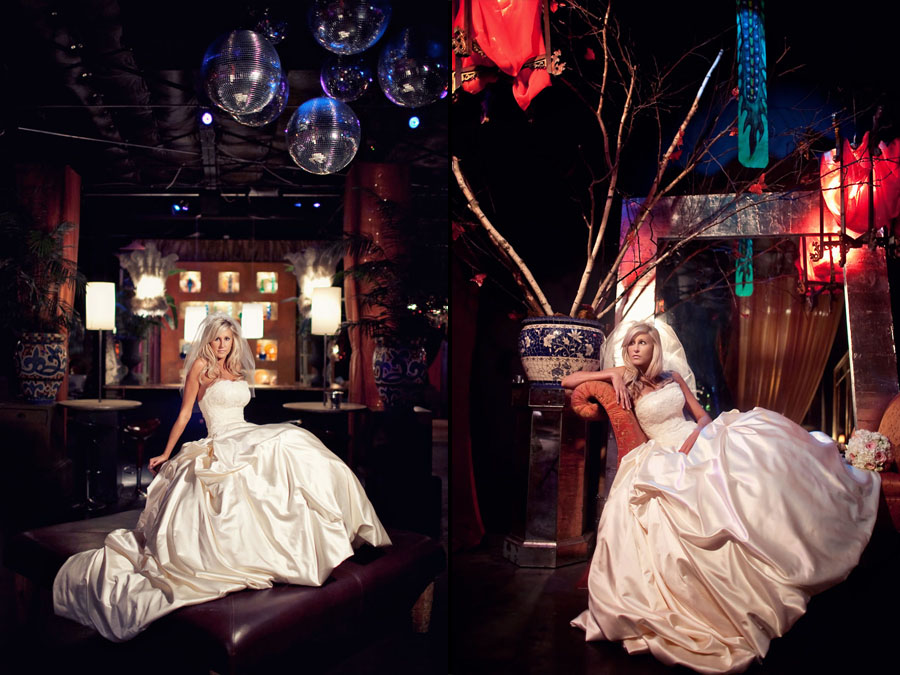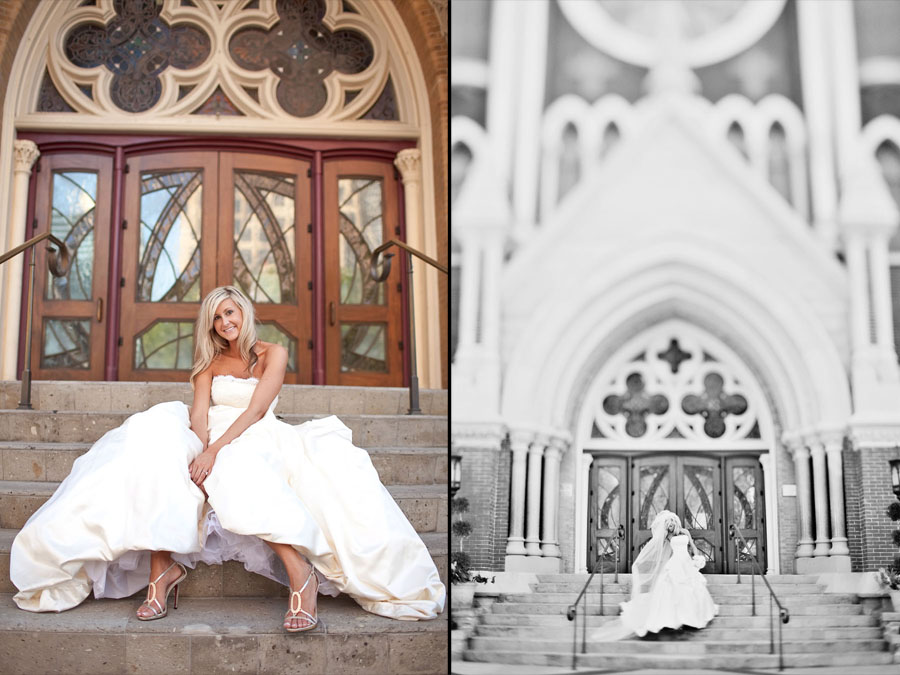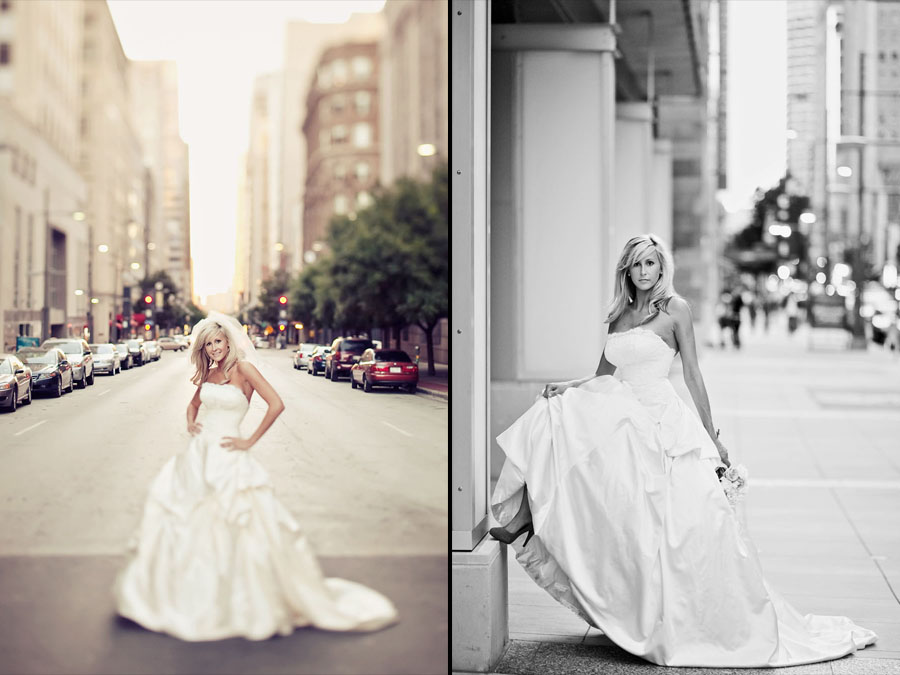 We finished up at one of my favorite places, Off the Grid.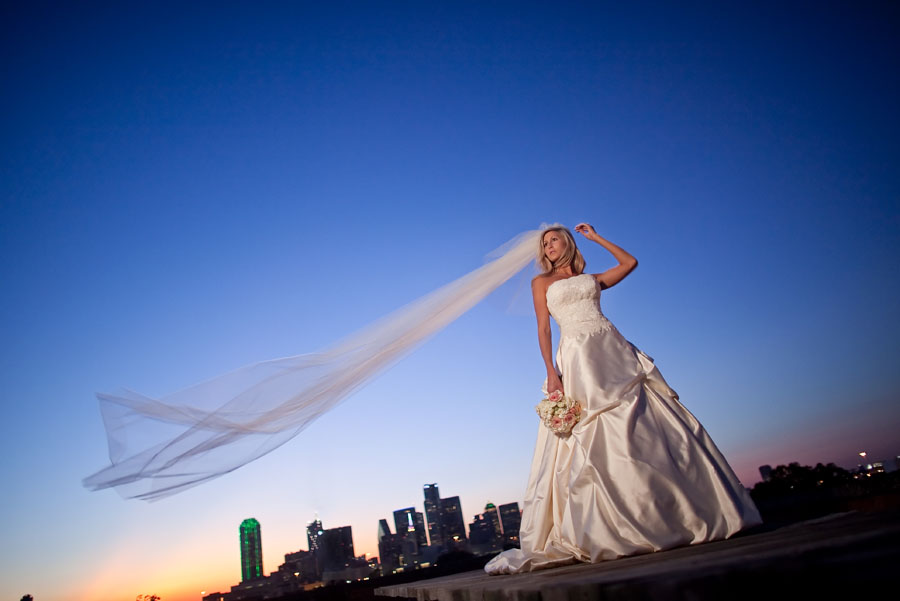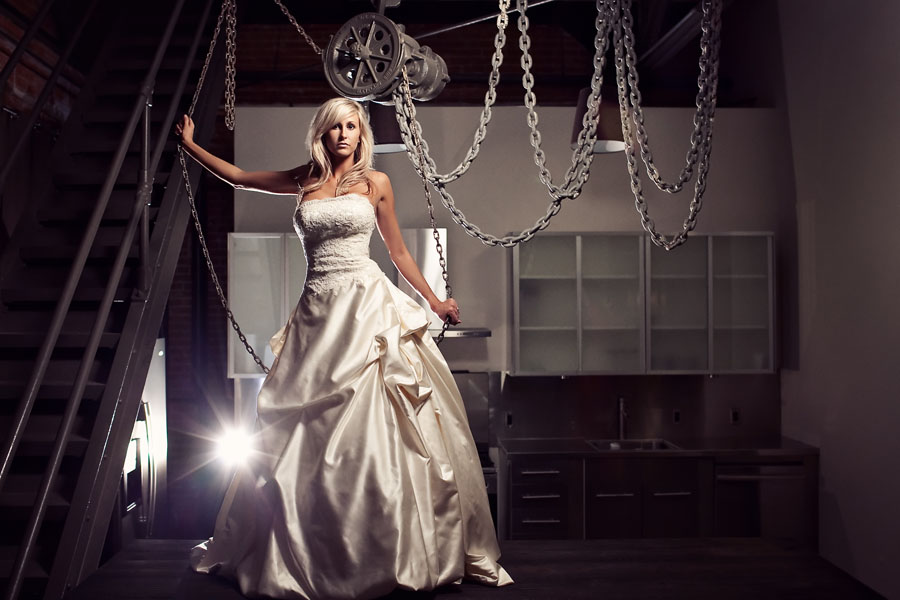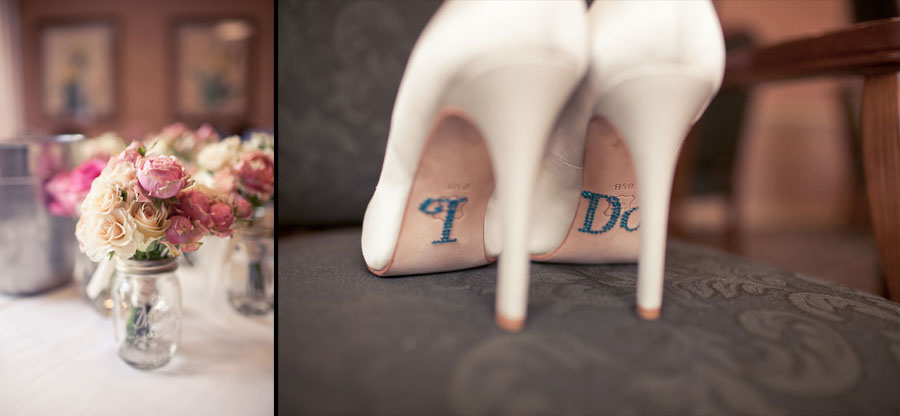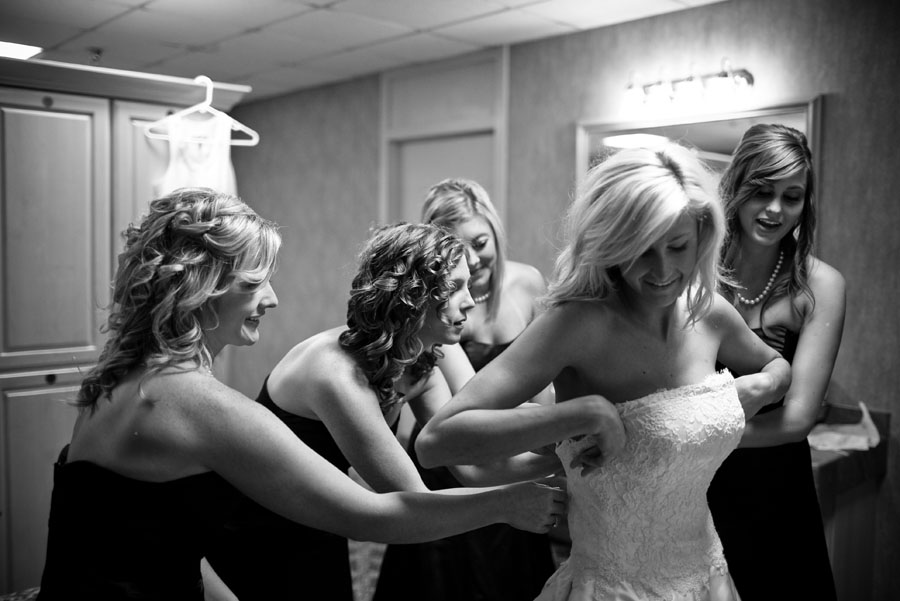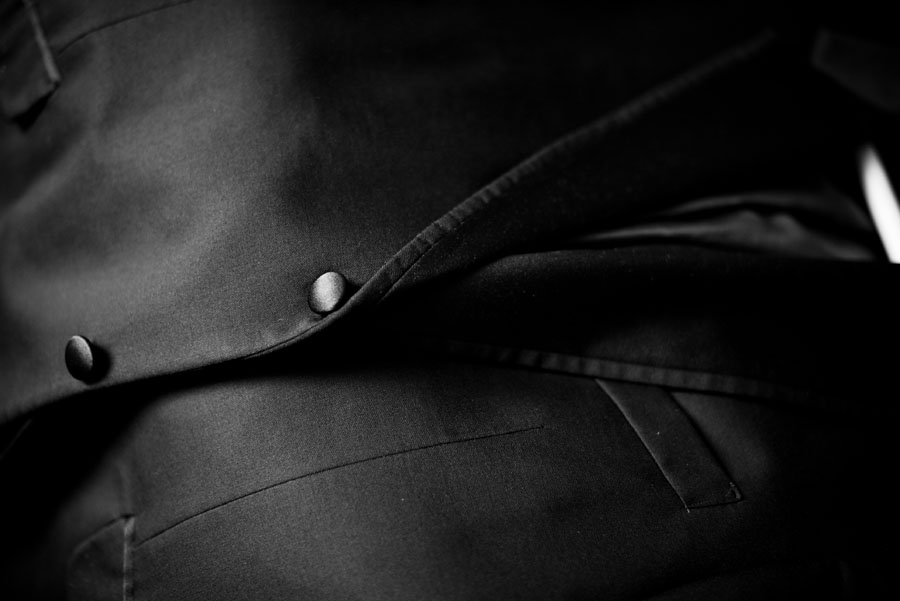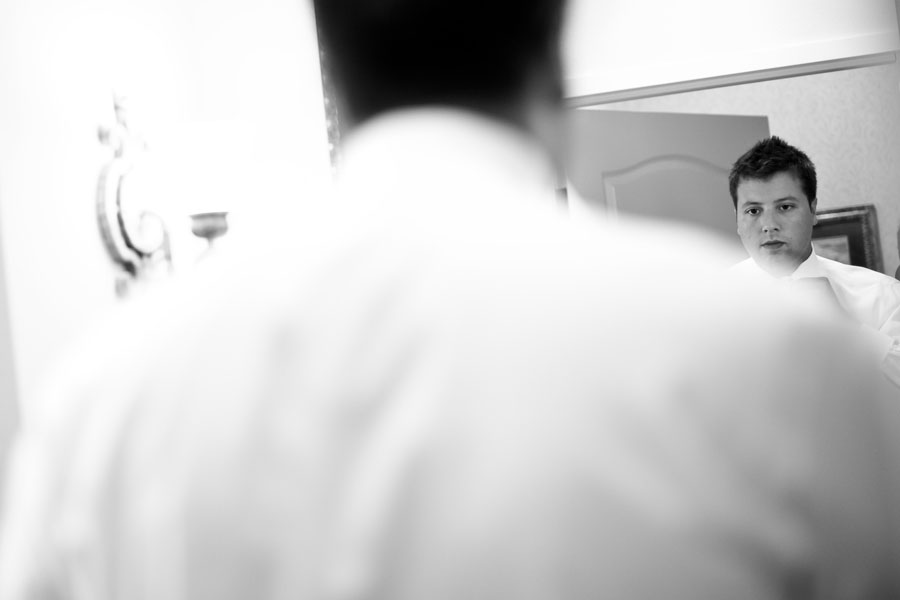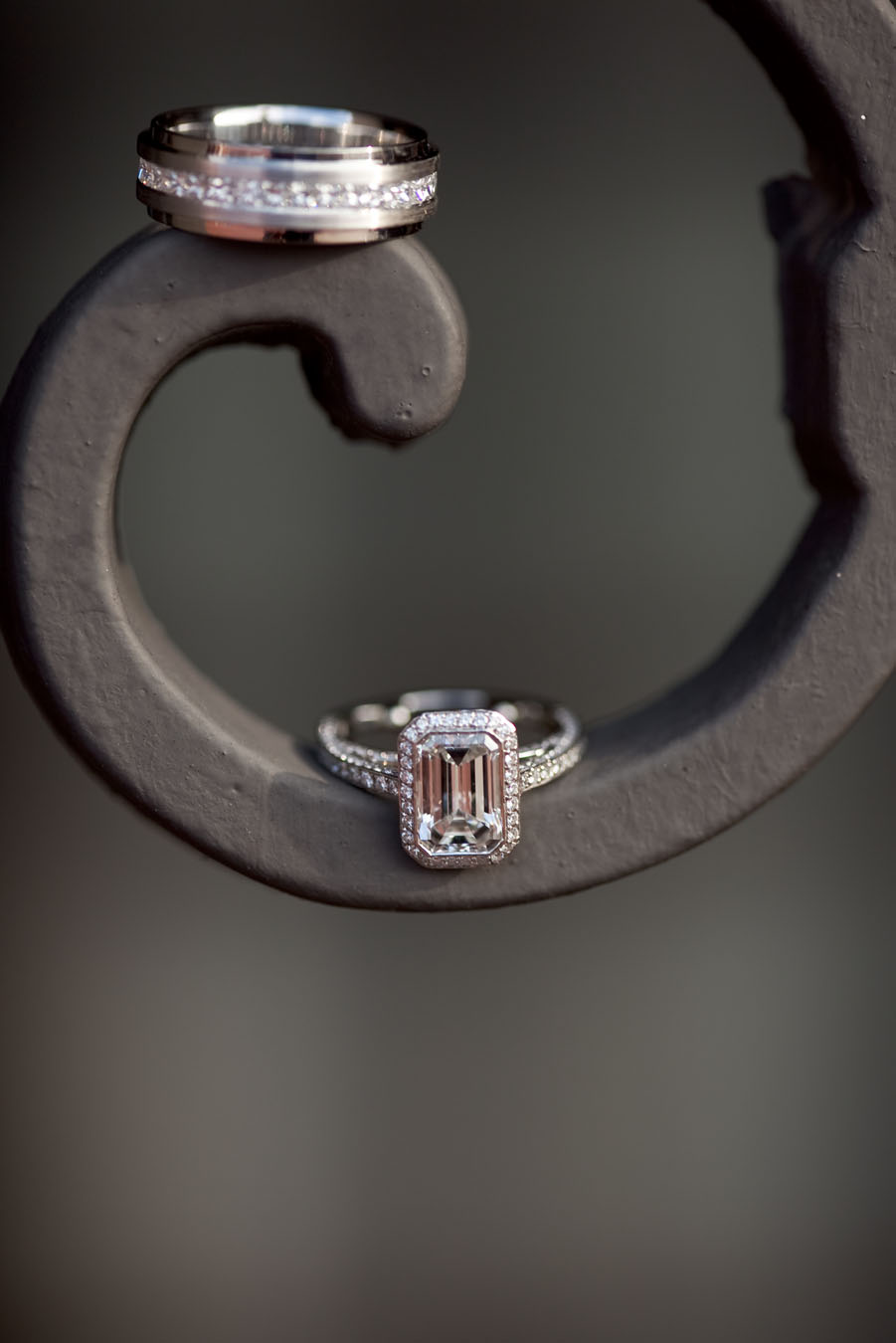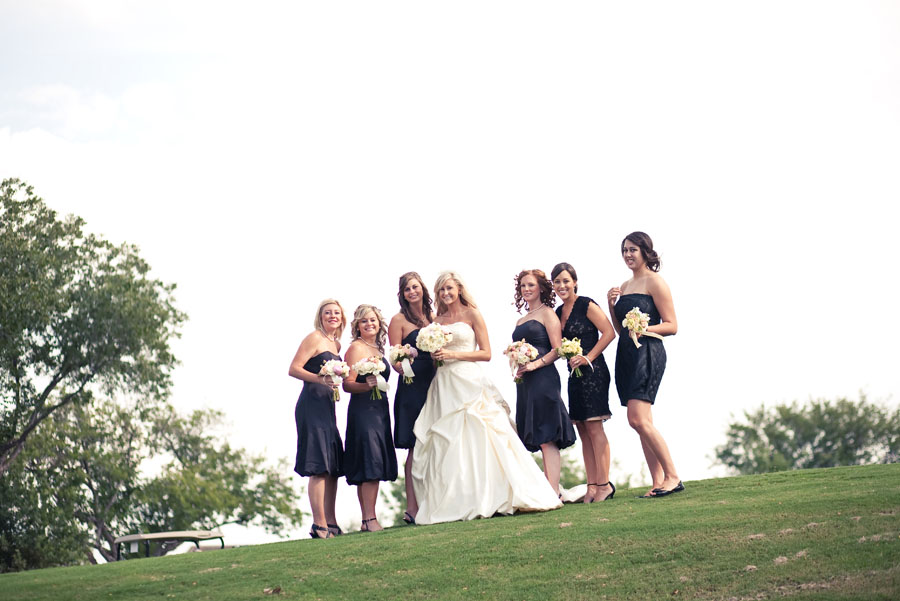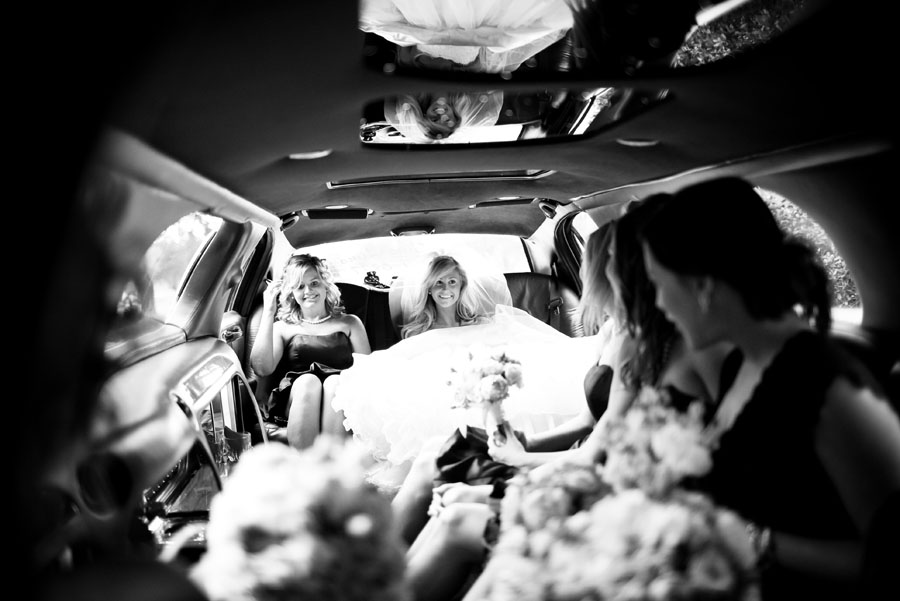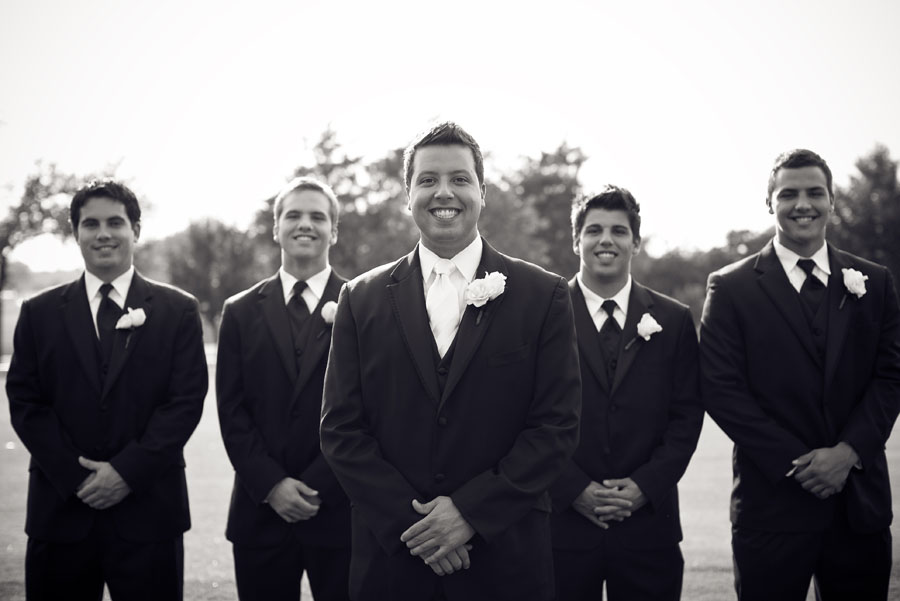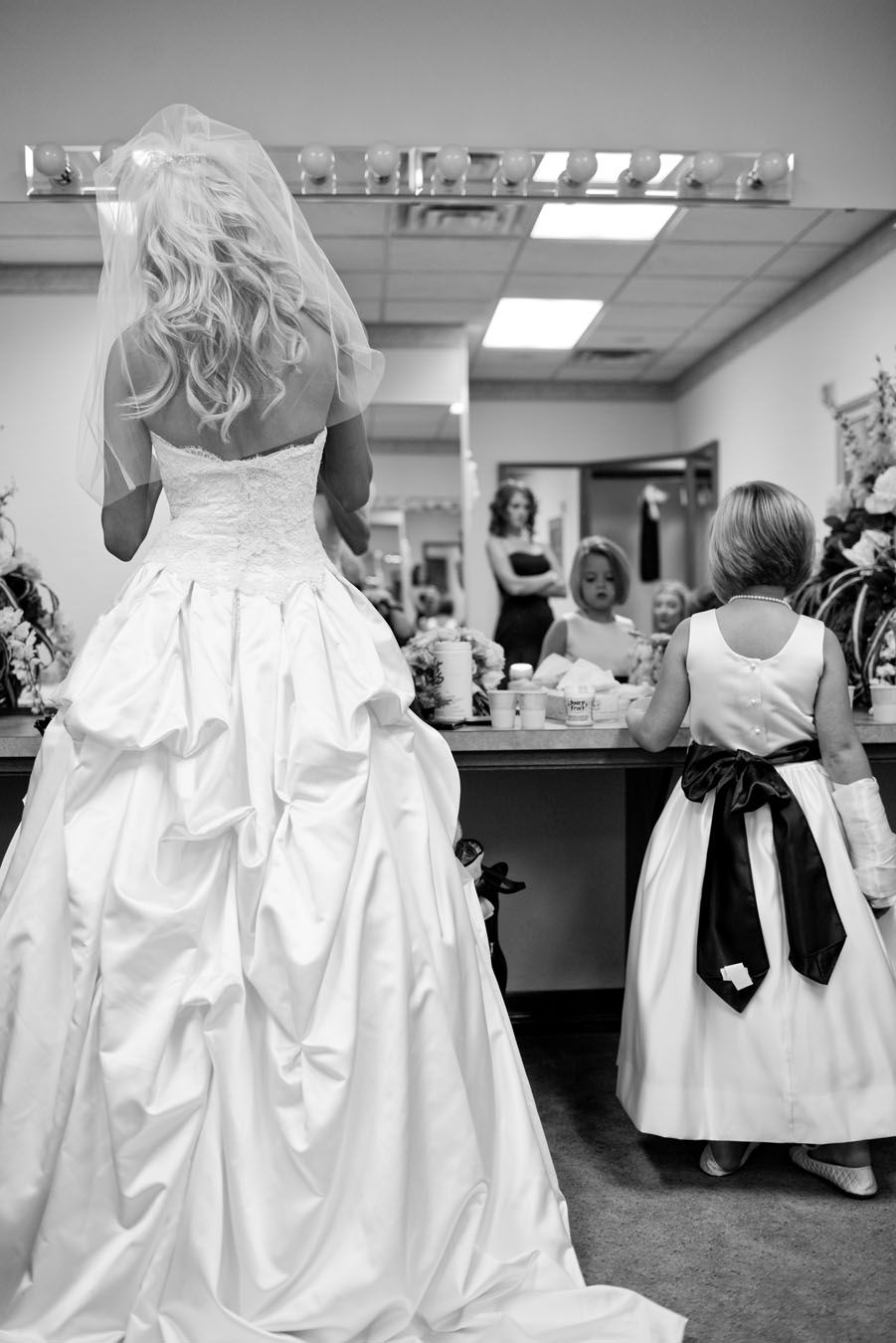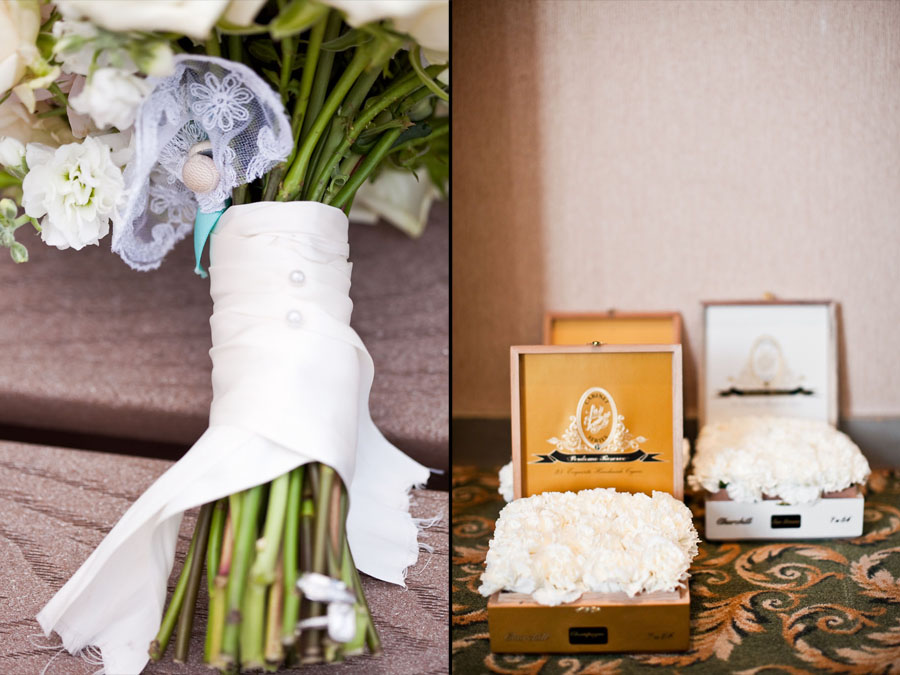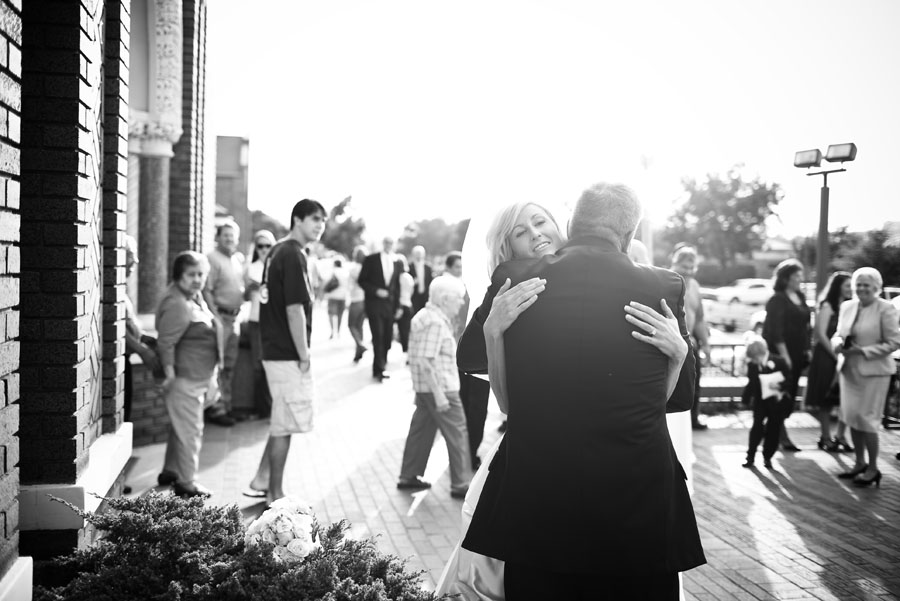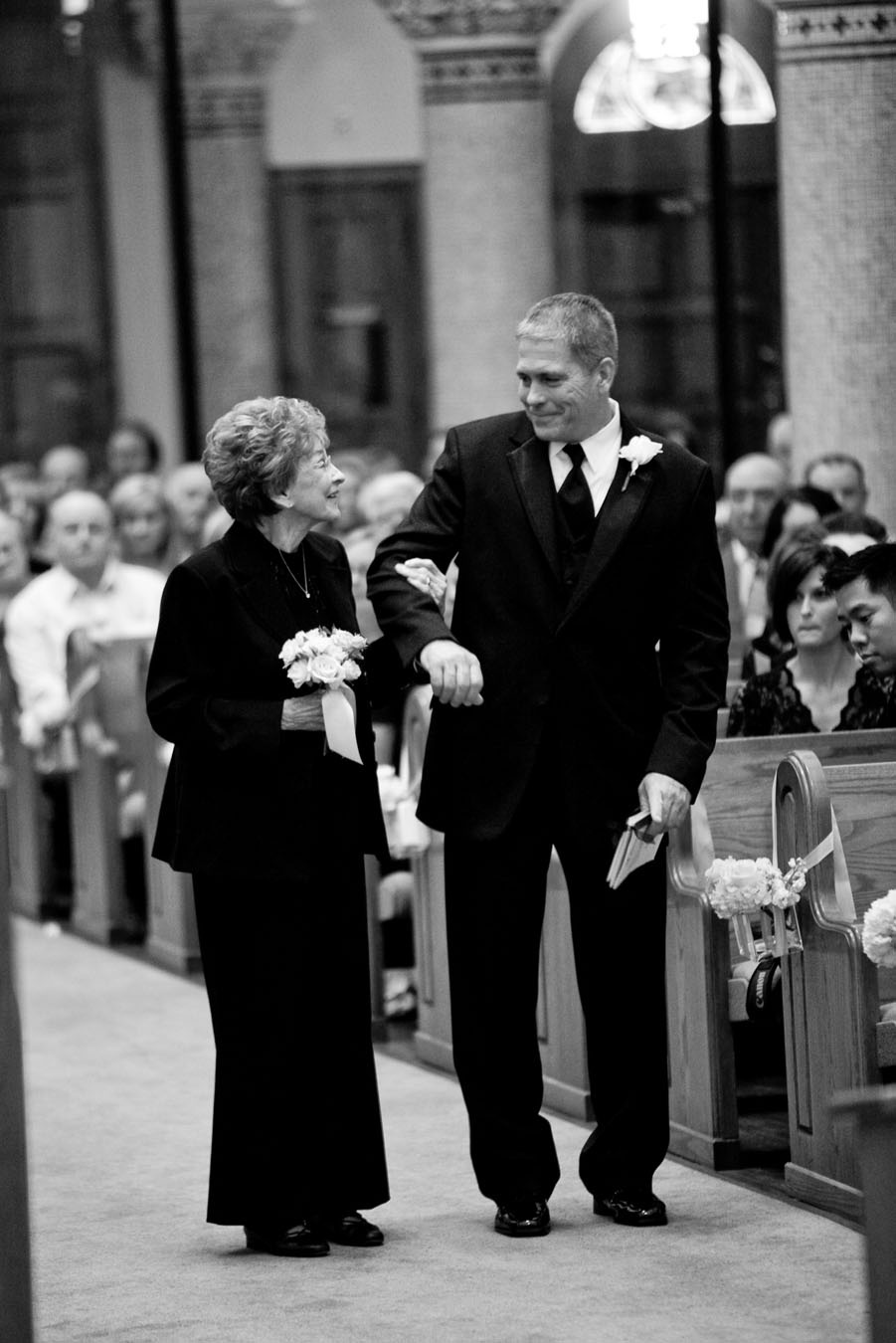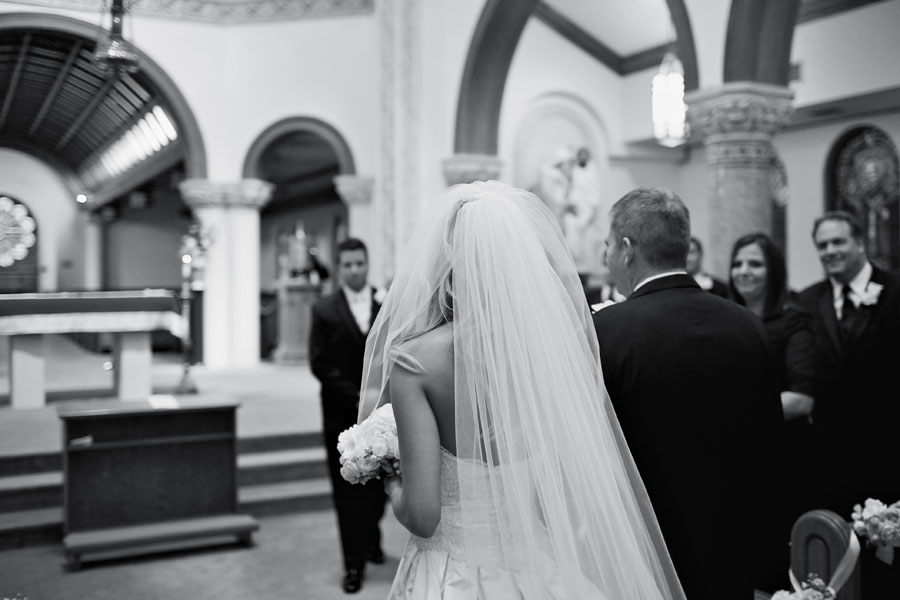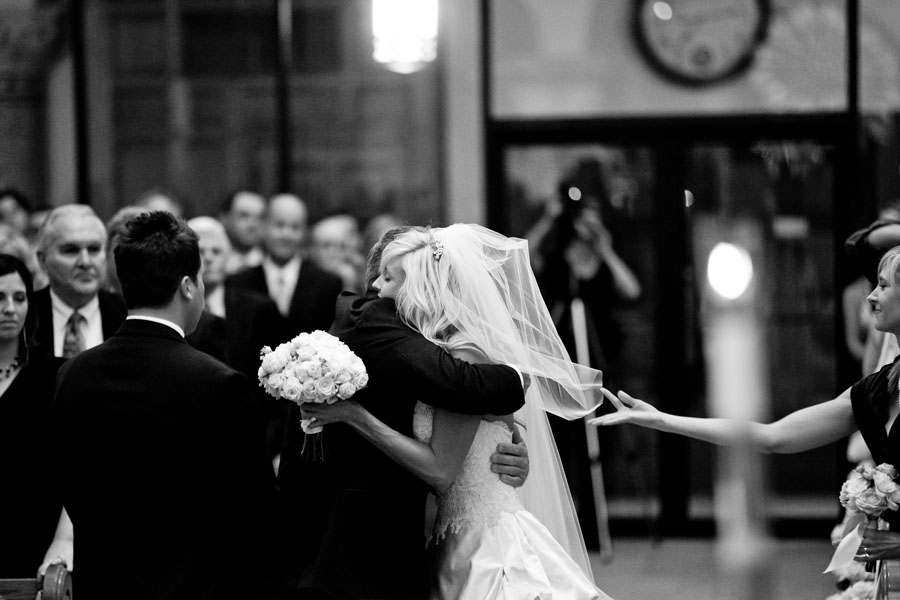 Two photographers = two first kiss looks. 🙂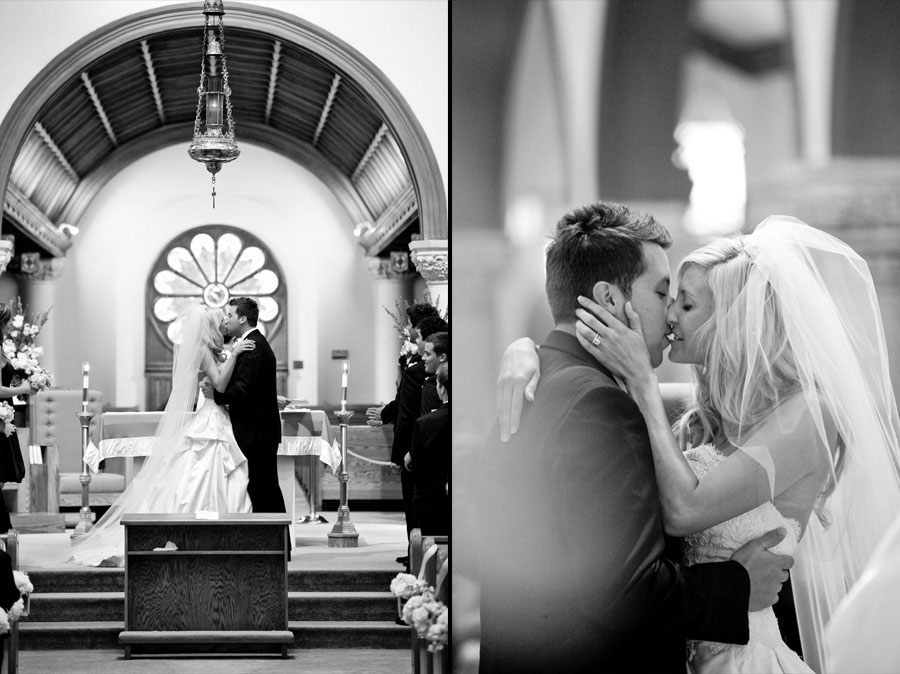 We went around downtown Wichita falls and found this rundown gem. 🙂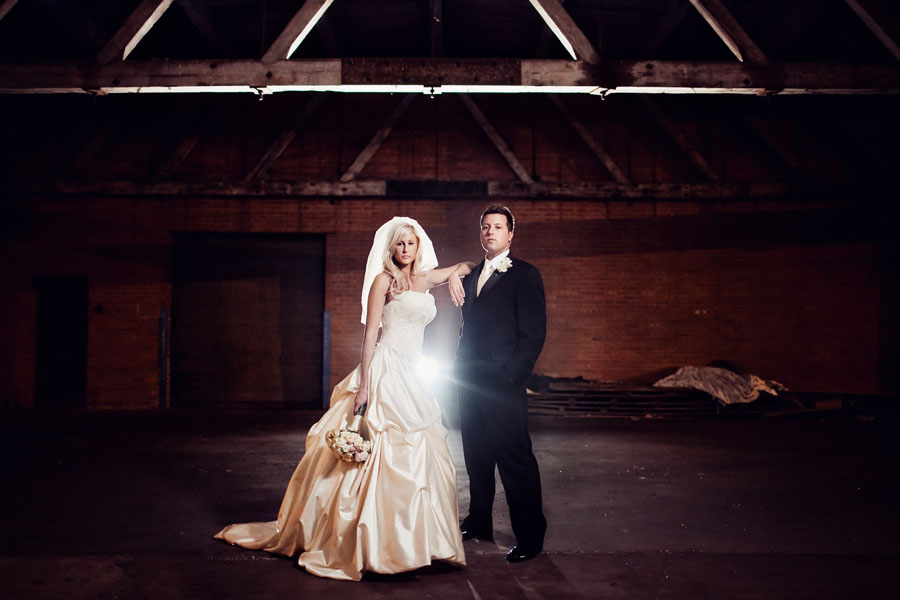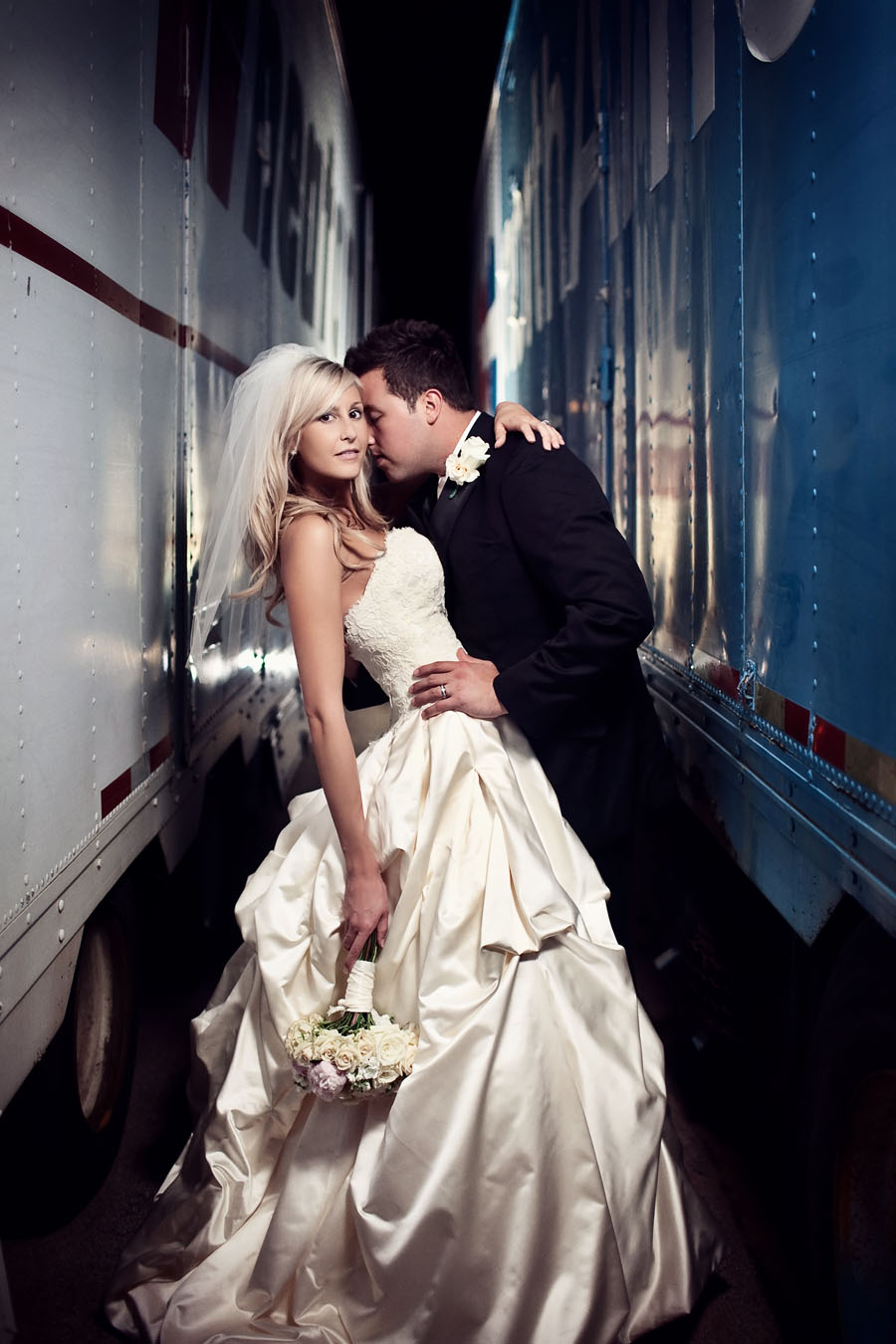 Cynthia and Lolly of Two Clever Chicks did an incredible job transforming the Wichita Falls Country Club into a W Hotel themed lobby.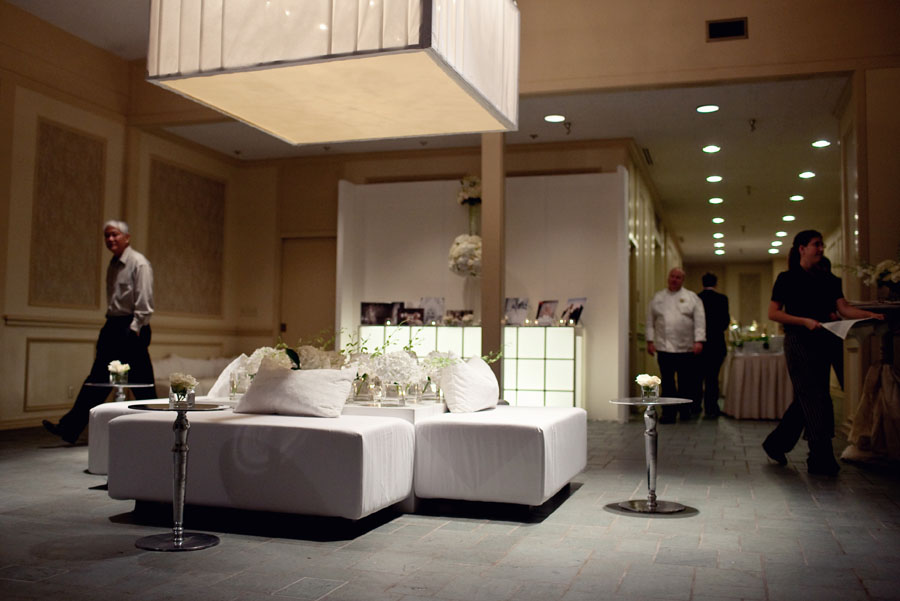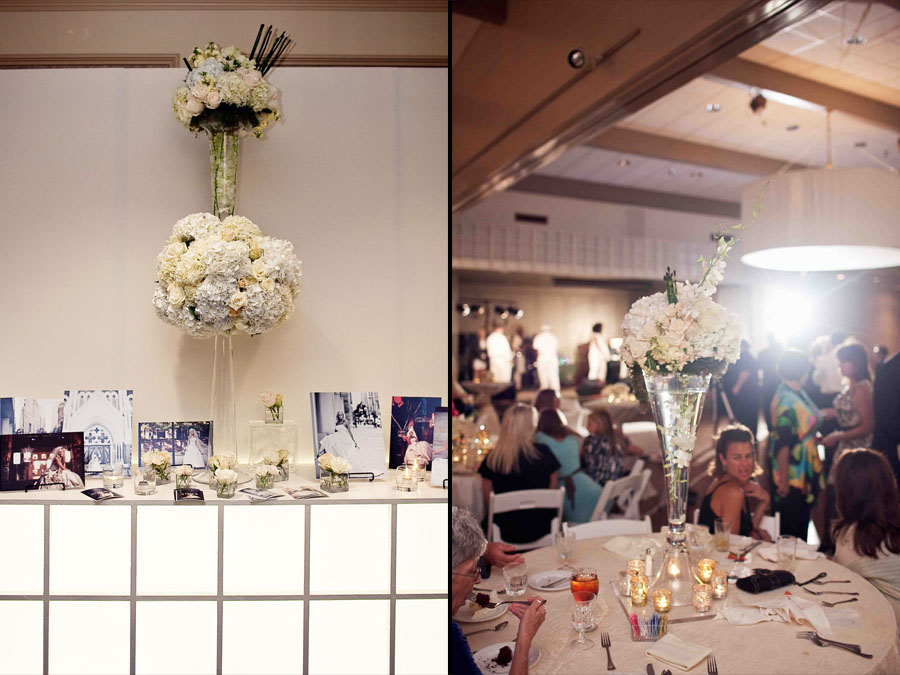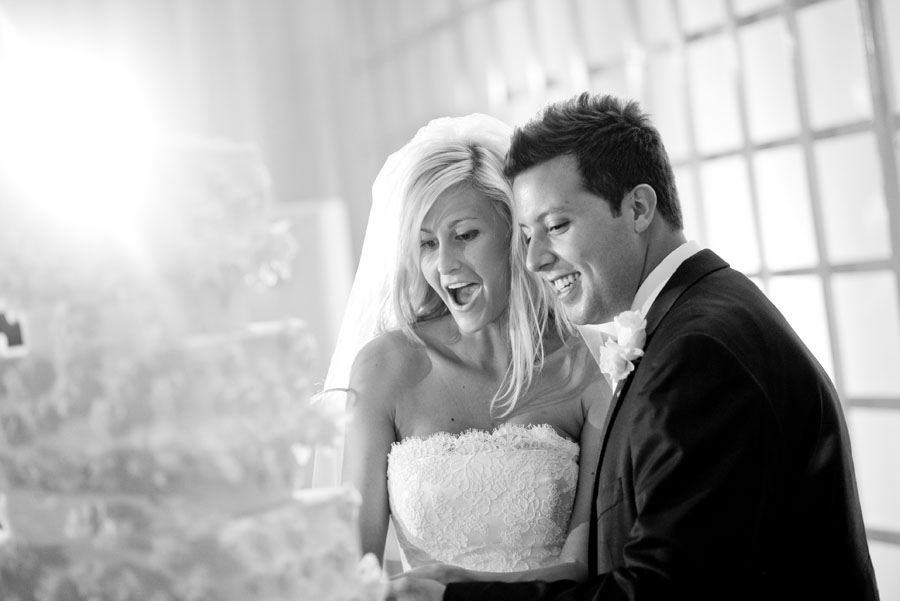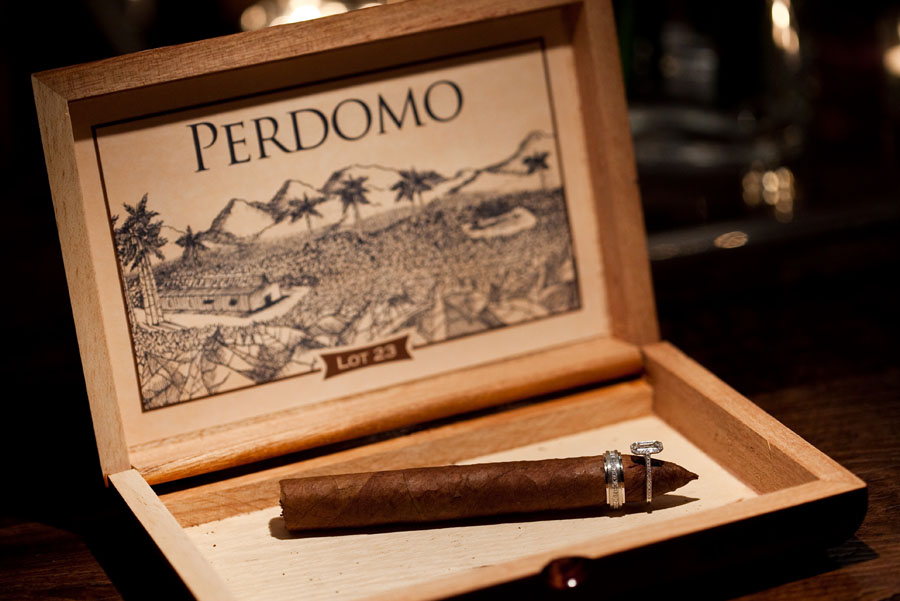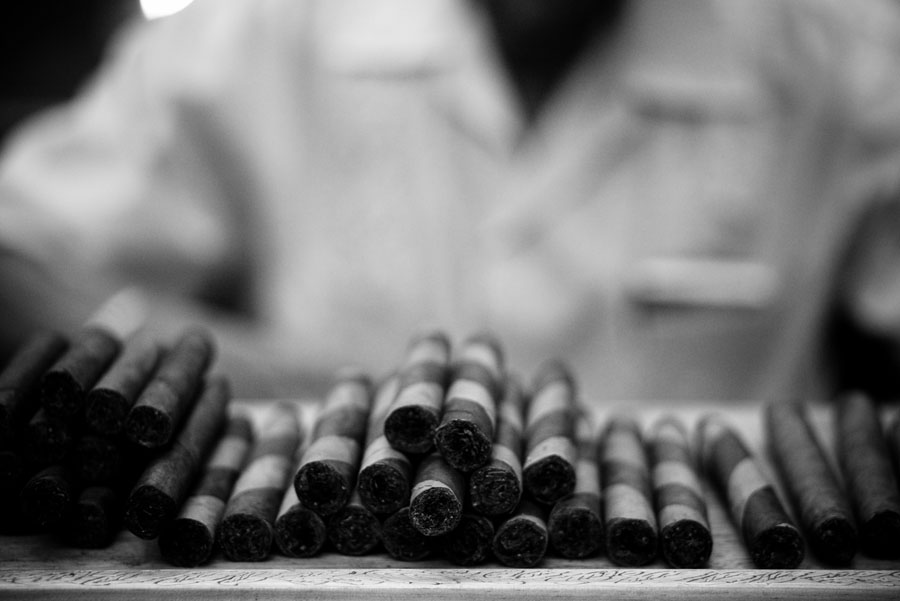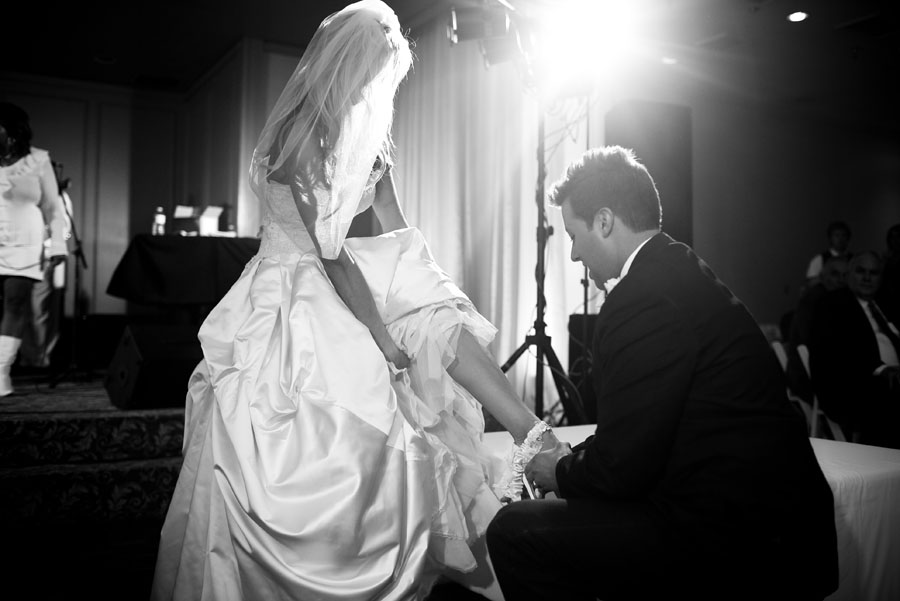 Towards the end of the reception, Heather and Chris changed into their "exit" outfits. 🙂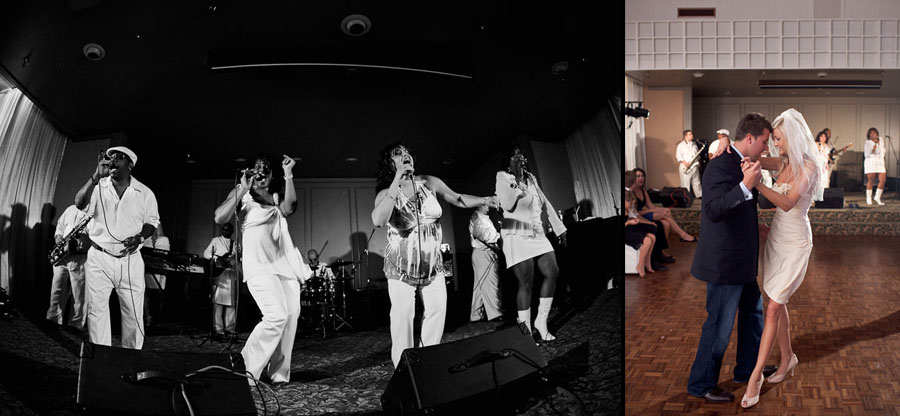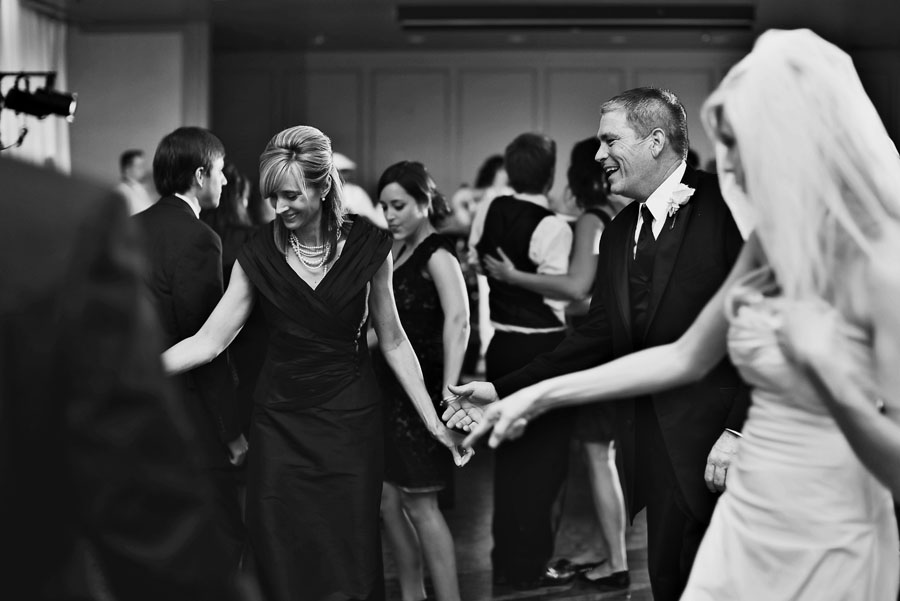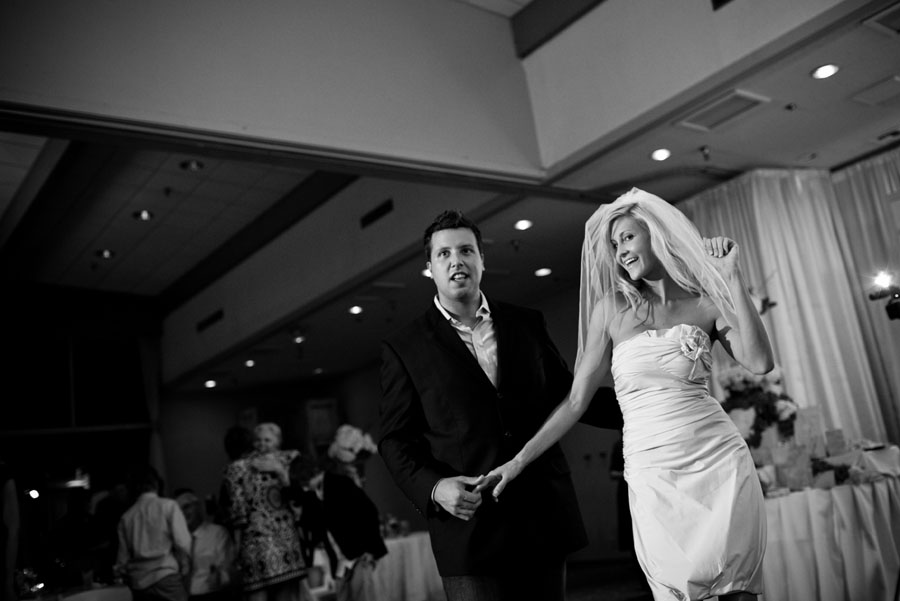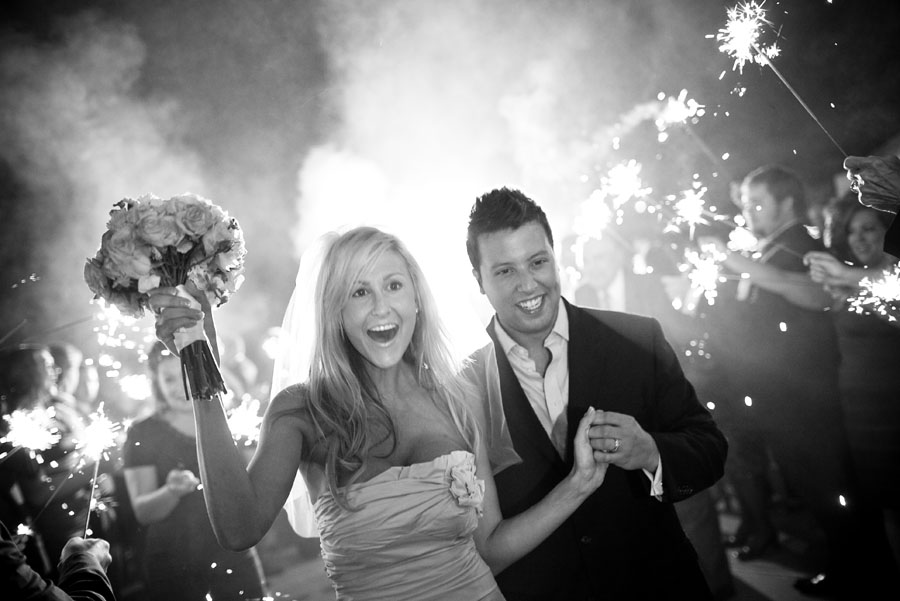 Heather's dad owns this little chopper and let them use it for their grand exit. Talk about leaving in style!  Andrew's angle below.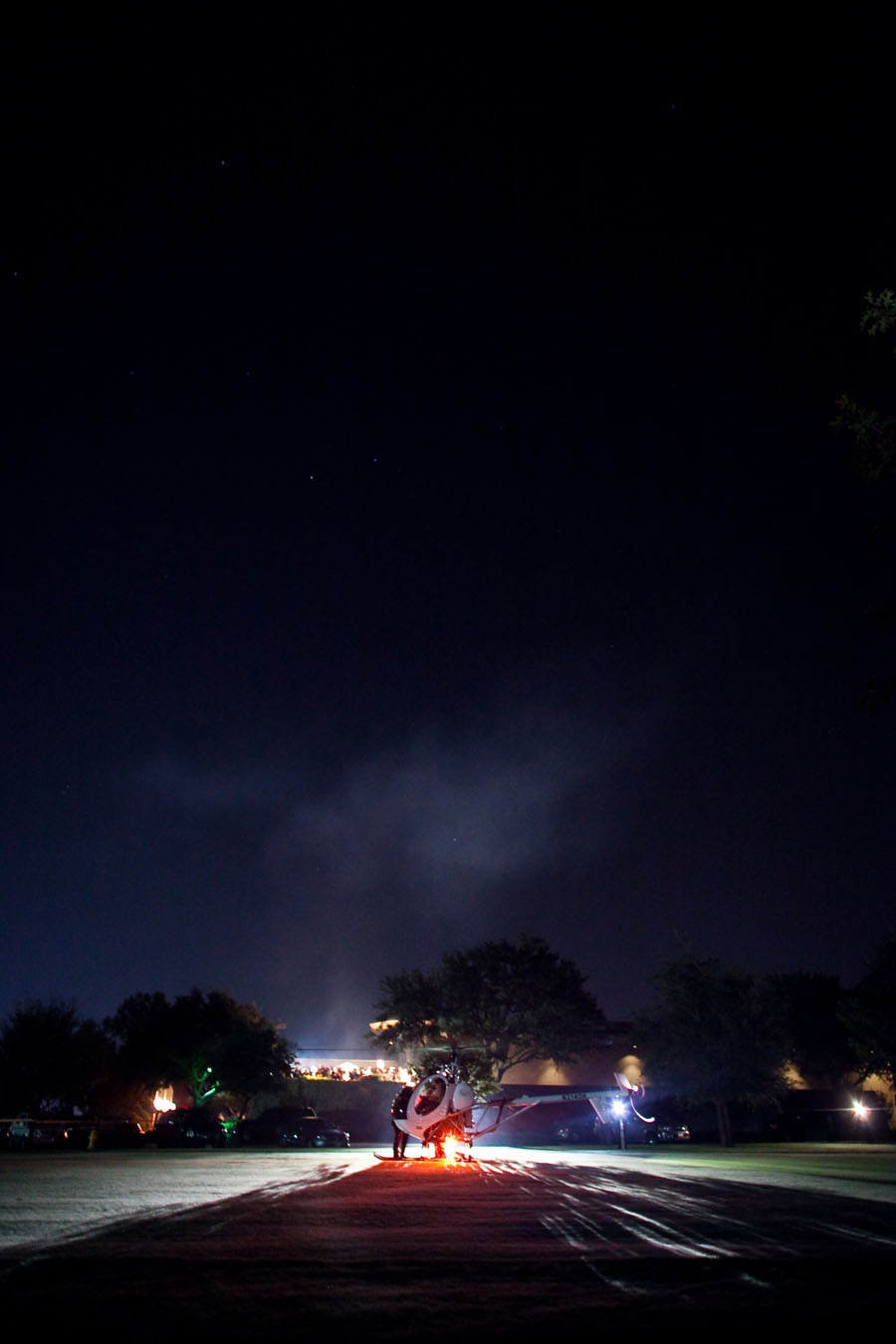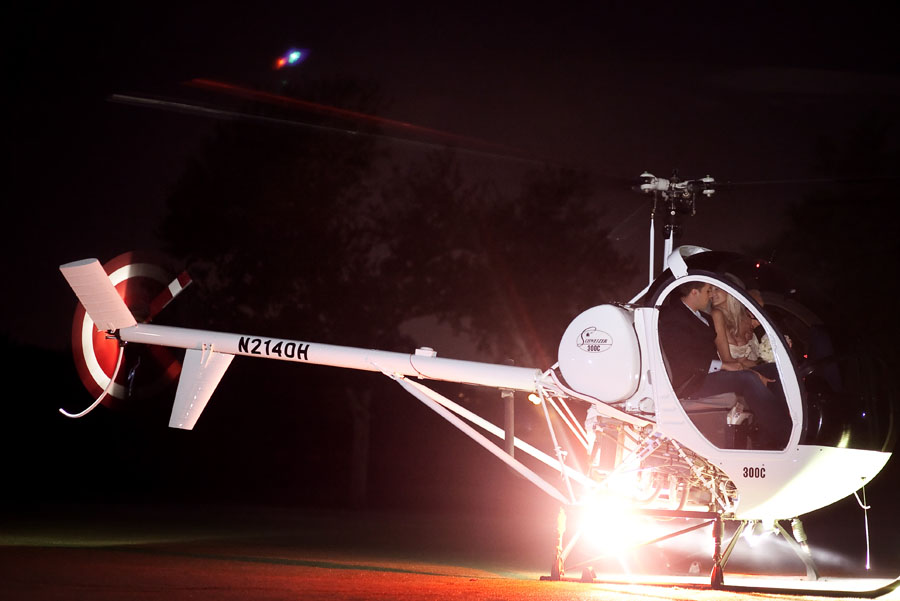 Heather and Chris, thank you so much for having us at your wedding! Your families were so welcoming and warm. We loved working with you and wish you all the best! 🙂