Marjan & Lee's Destination Mexico Wedding
I've known Marjan since our high school days back in Plano, Texas – so it was an incredible honor when she approached me to photograph her wedding last year. Even more incredible when we found out it was going to be at the gorgeous St. Regis in Punta Mita, Mexico! And, now imagine our excitement when she told us that she hired our favorite planner/florist duo, Nathan and Krisi of GRO, who we worked with on Tiffaney and Chase's Maui wedding (remember the epic cliff jump wedding?) From a beautiful floral arch to an LED lit dance floor to a hidden beach off the coast of Puerto Vallarta, this wedding weekend was fun, amazing and well spent.
Thank you Marjan and Lee for bringing us out to paradise and letting us celebrate with you!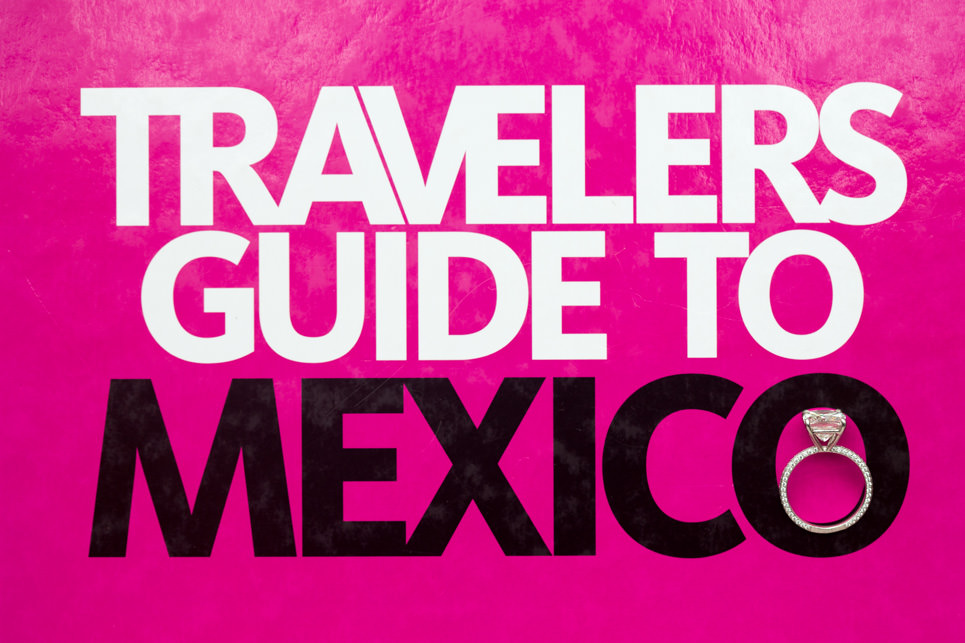 The St. Regis in Punta Mita is one of the nicest resorts we've ever stayed at! From the airport to the ground staff, the villas to the restaurants – the entire experience was one of the best in the world. Worth every penny!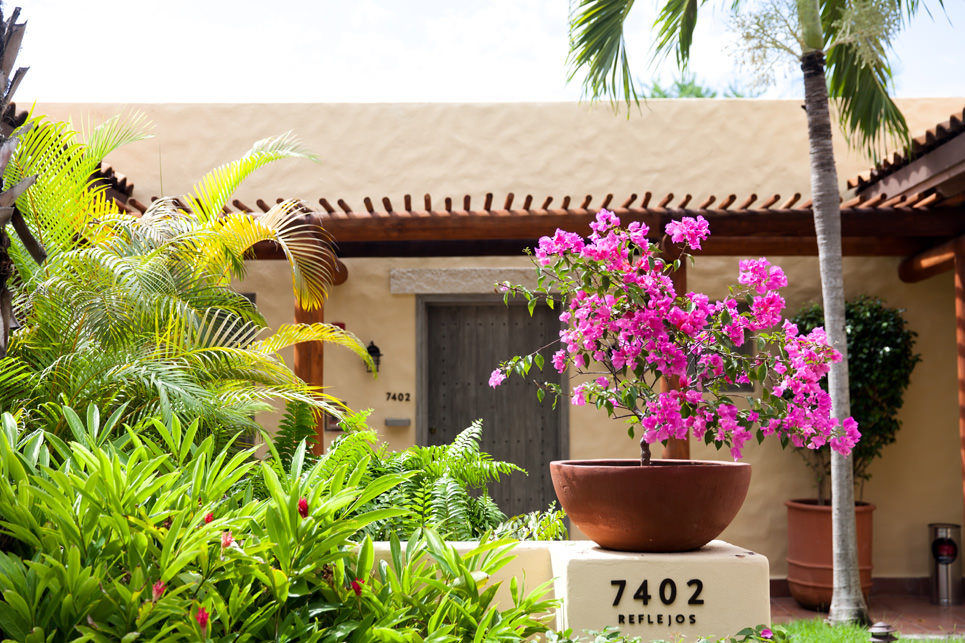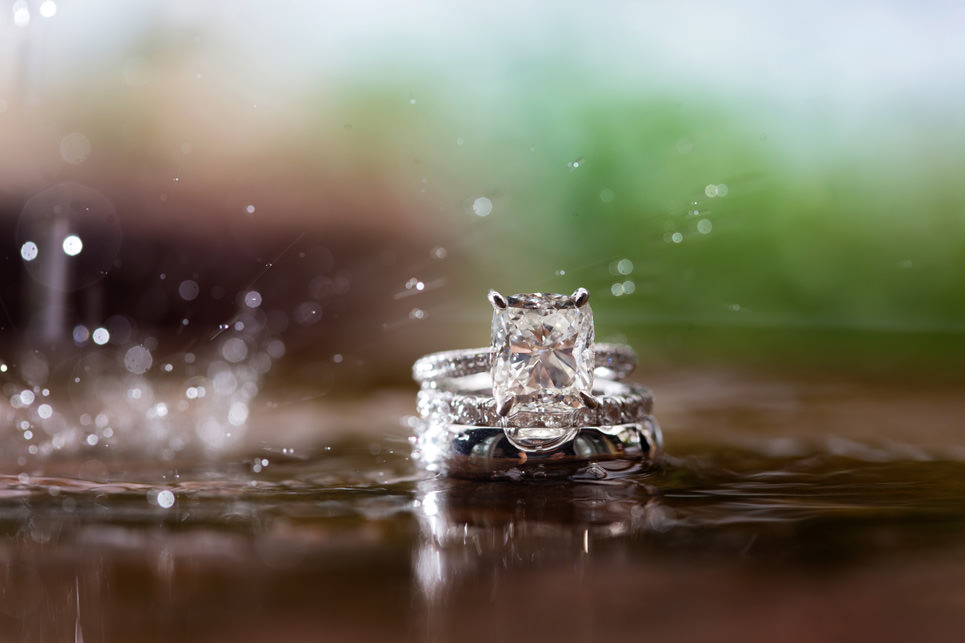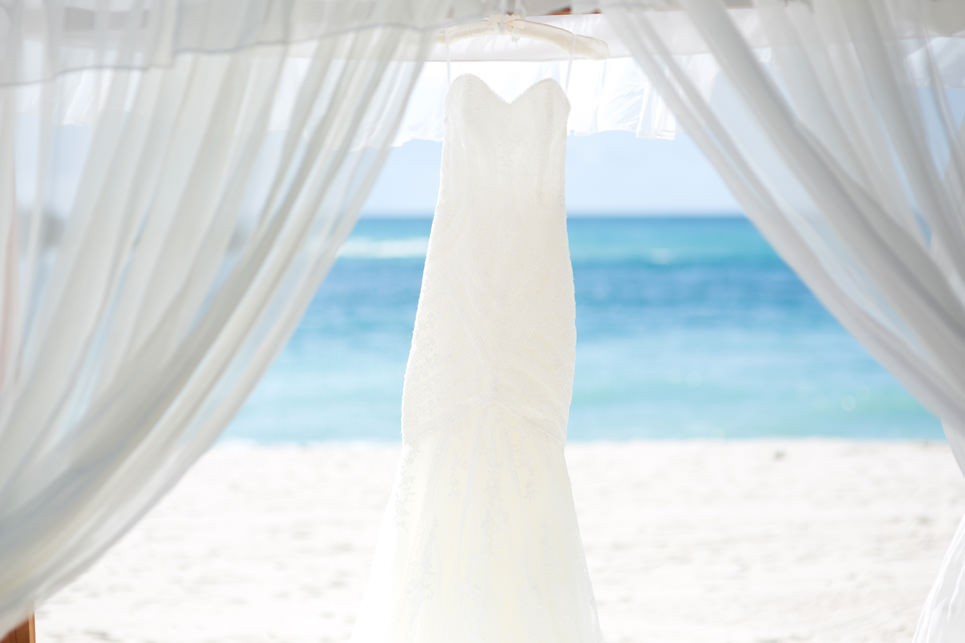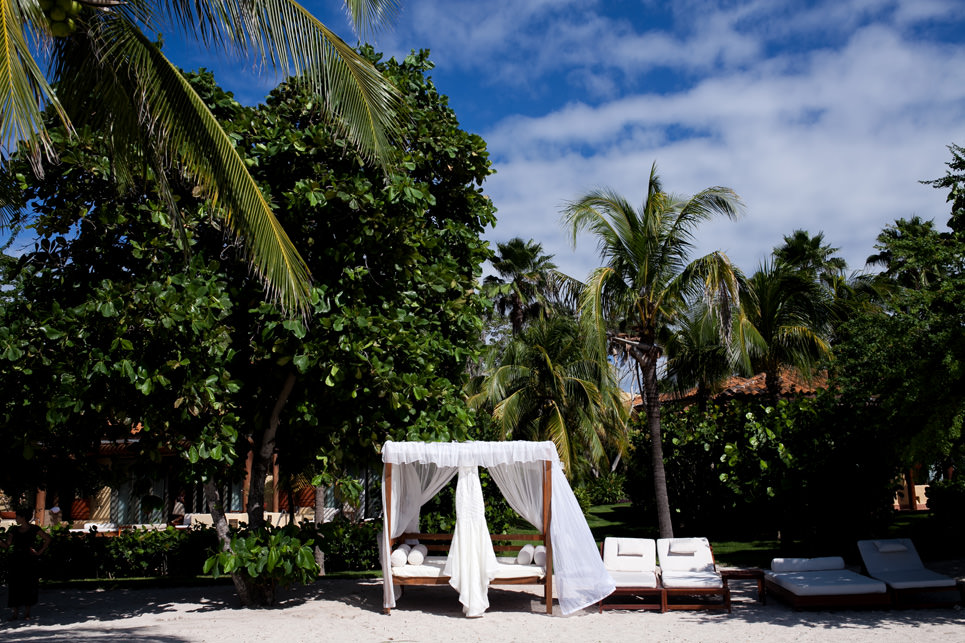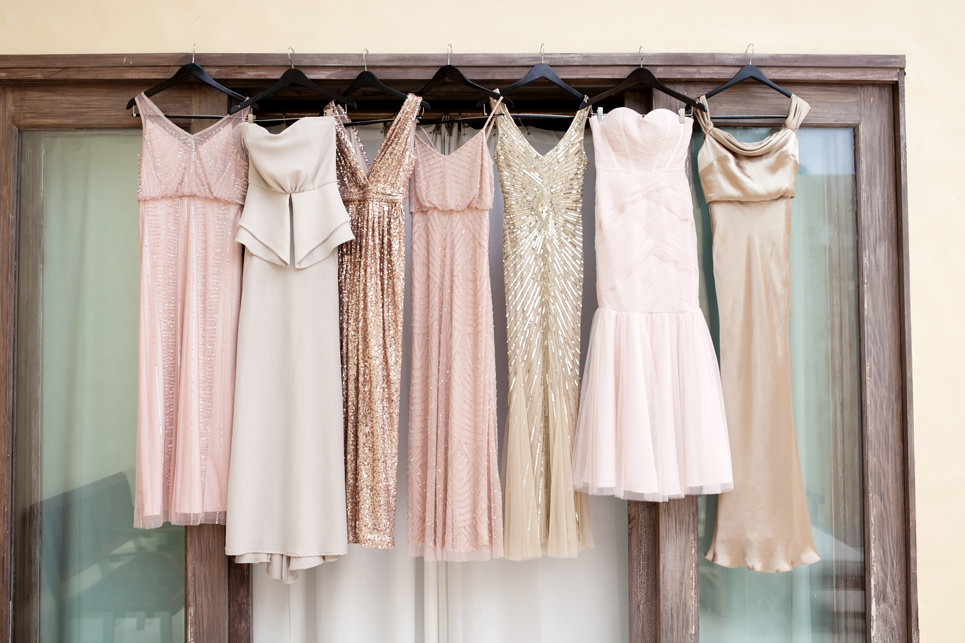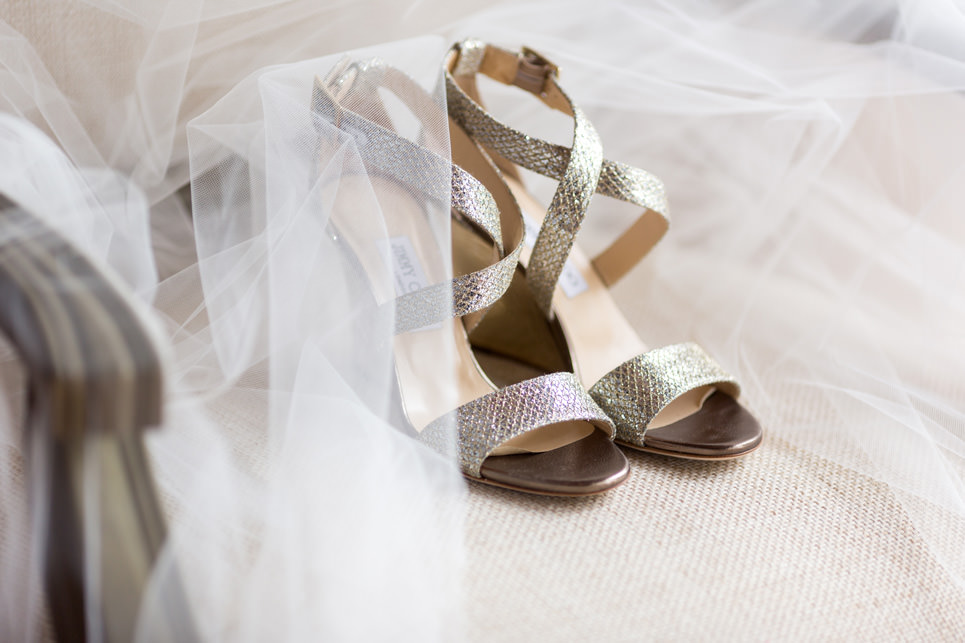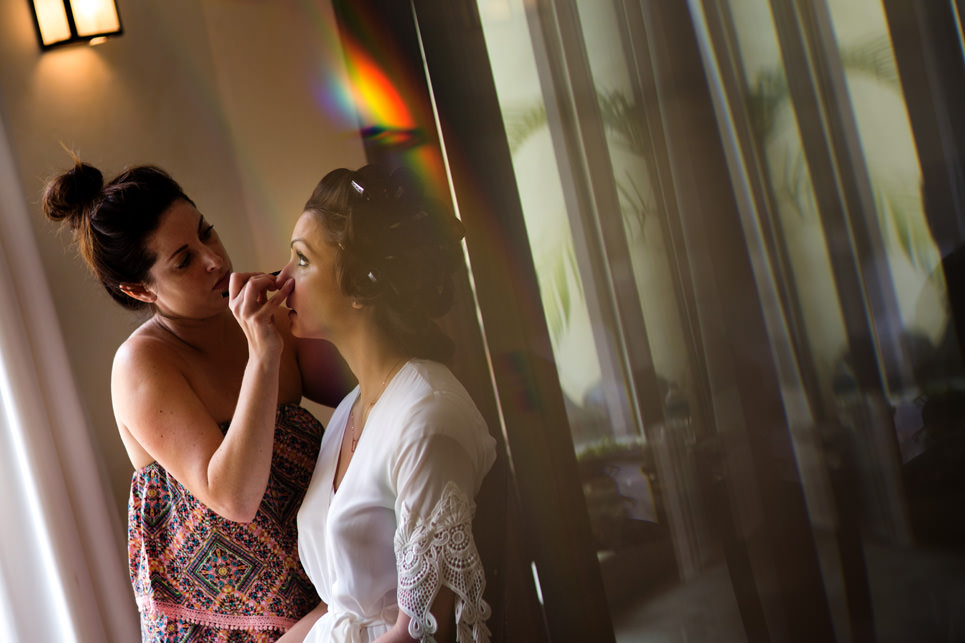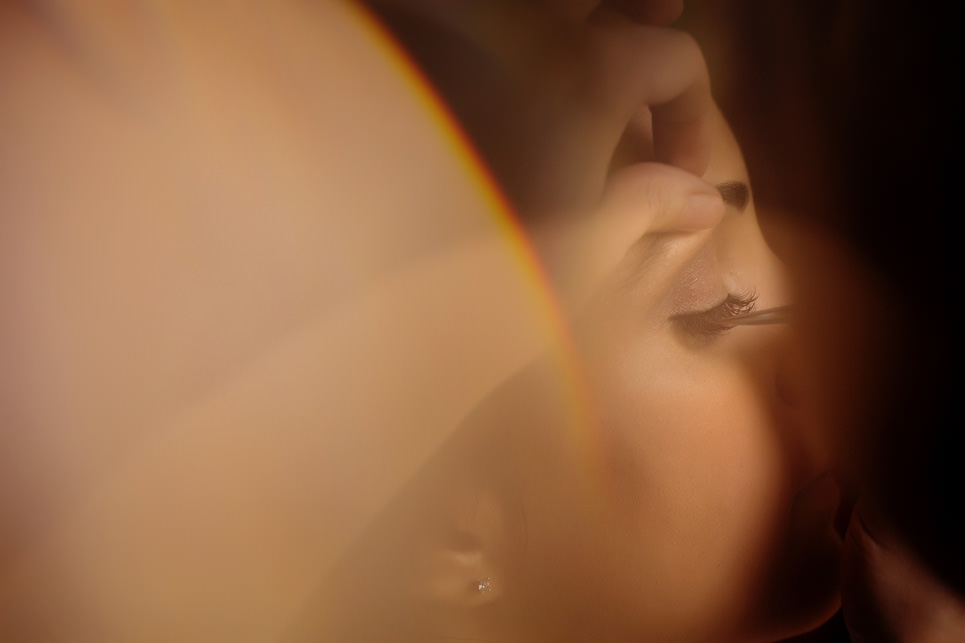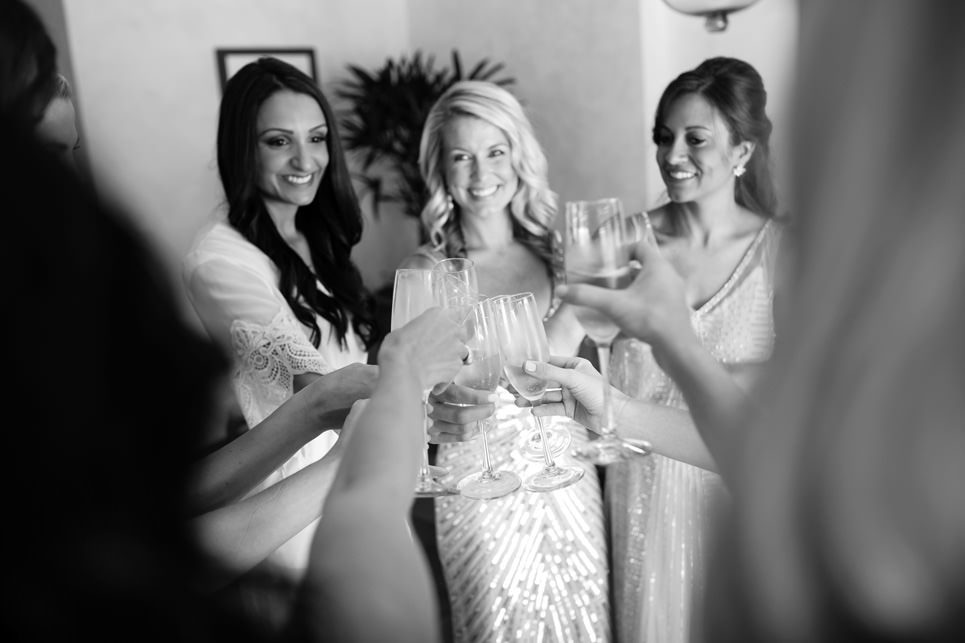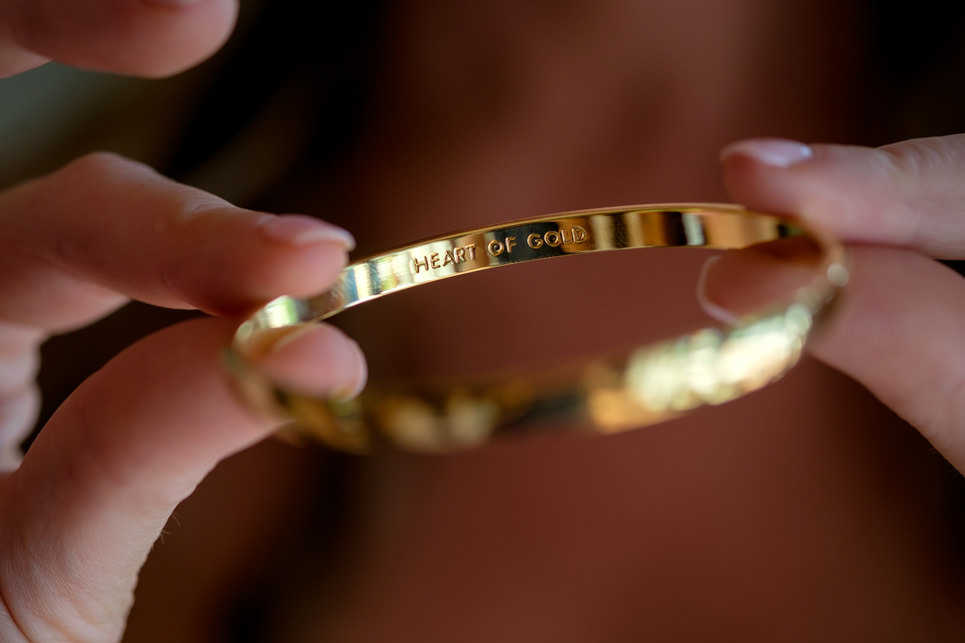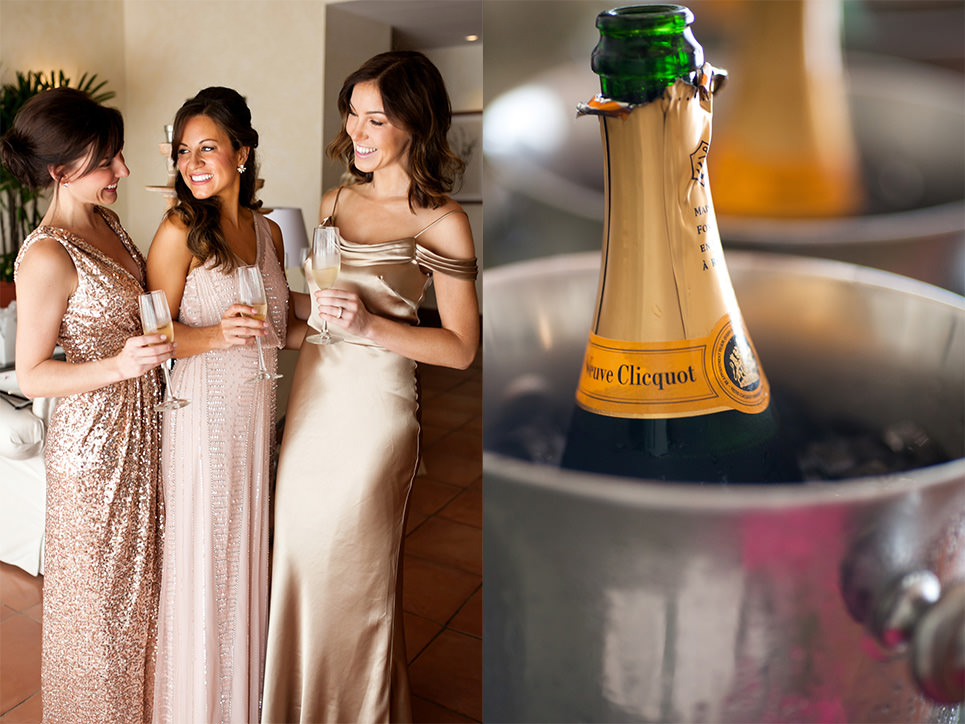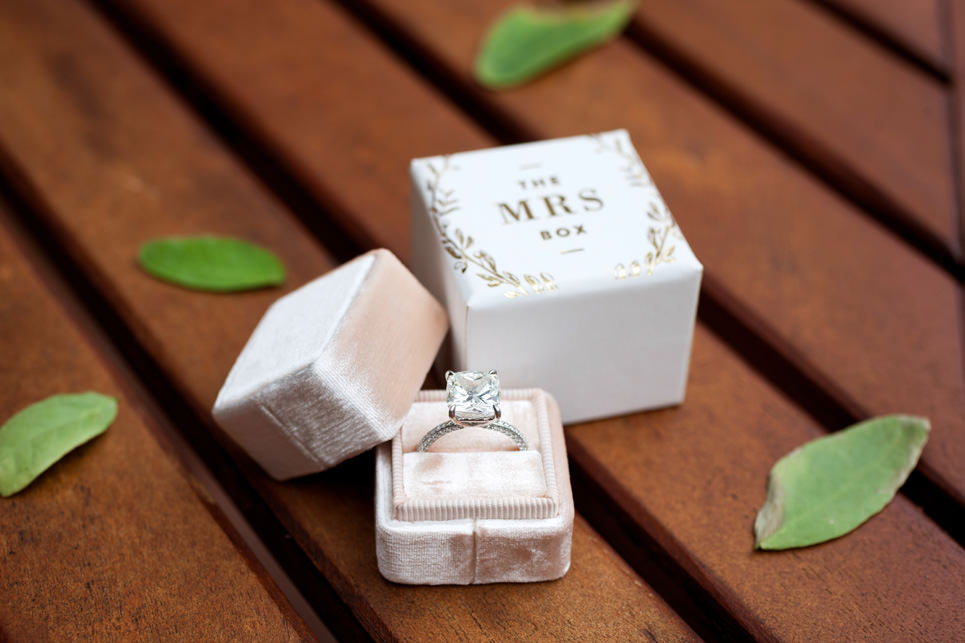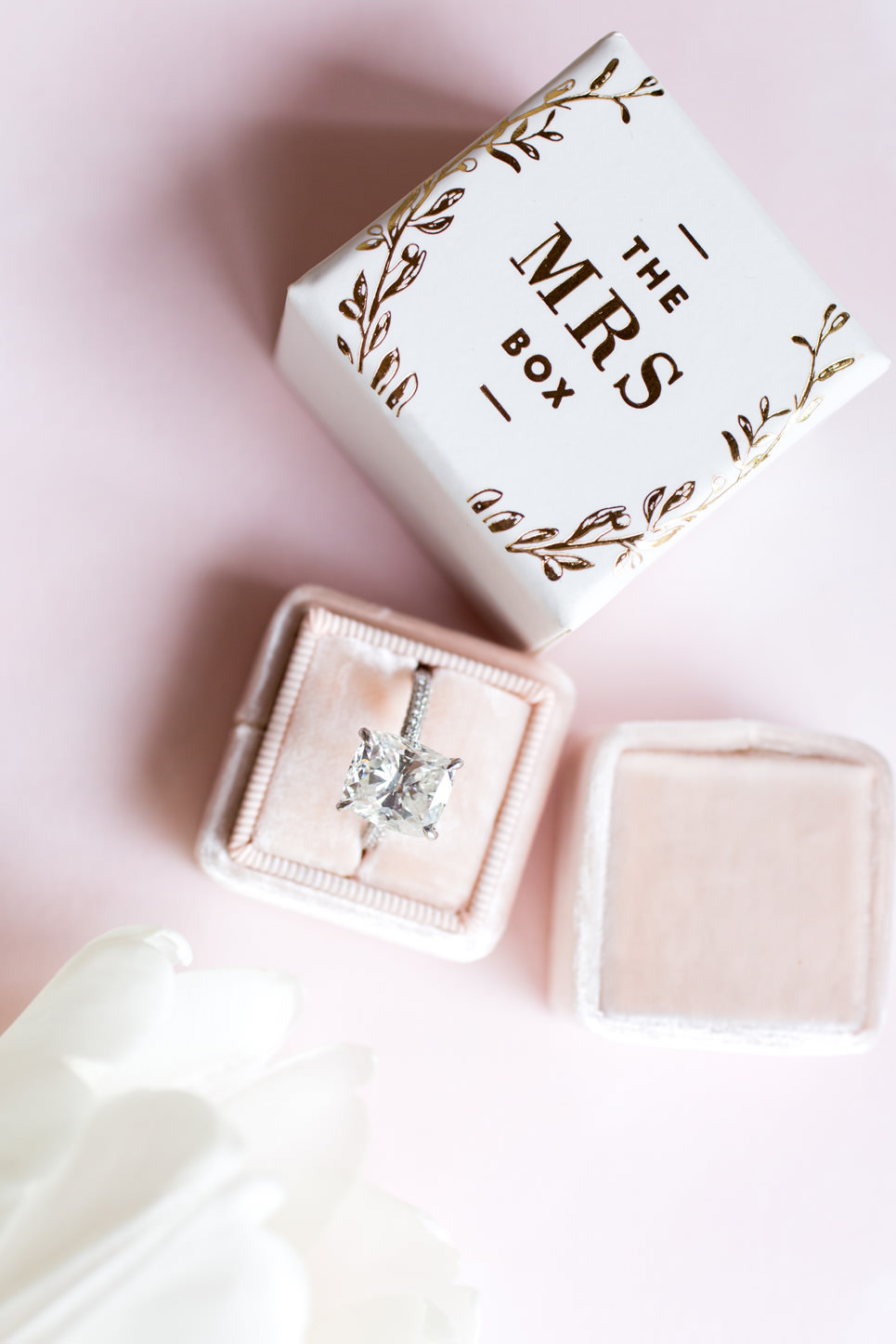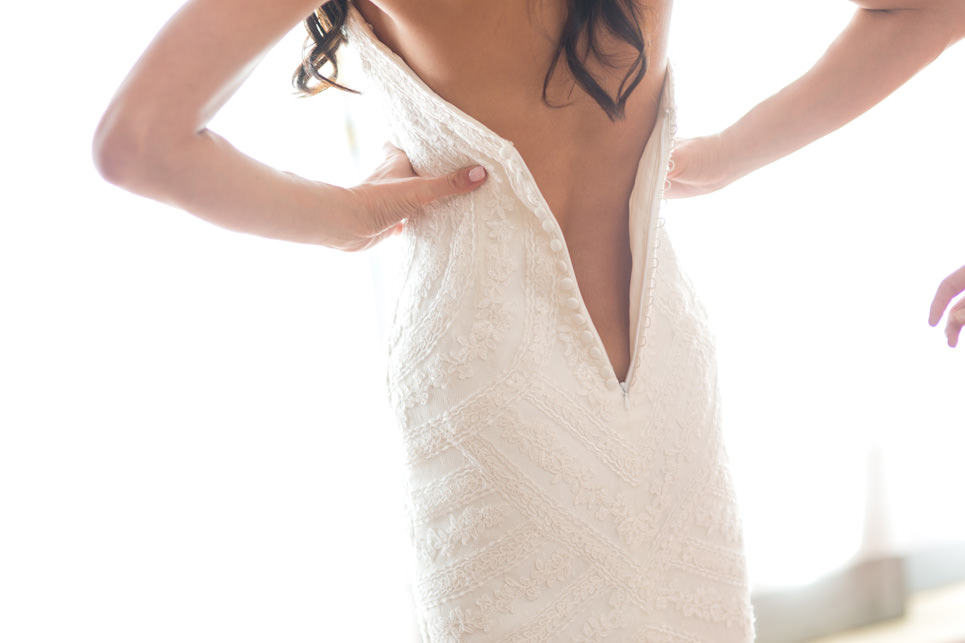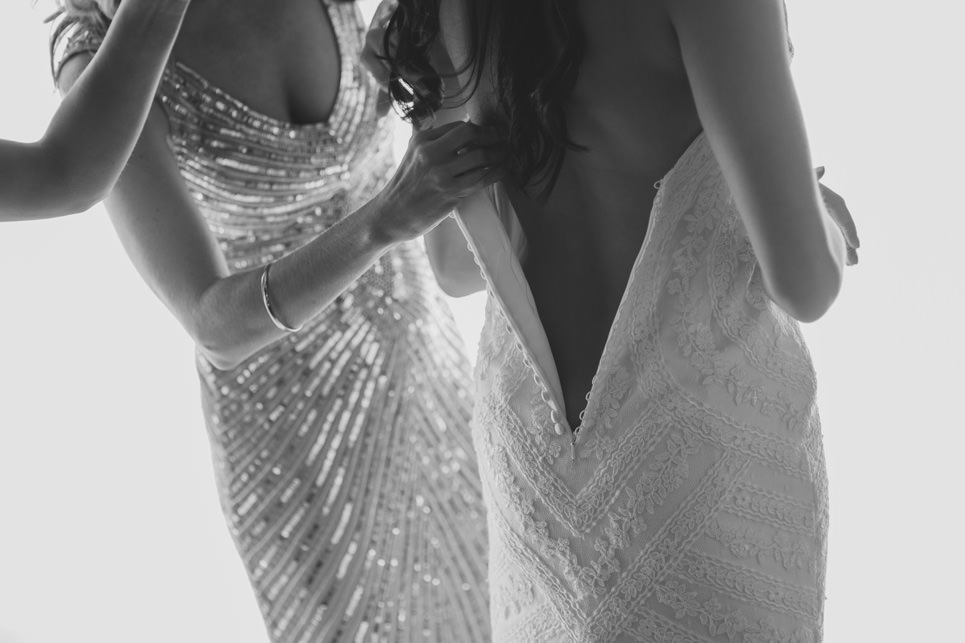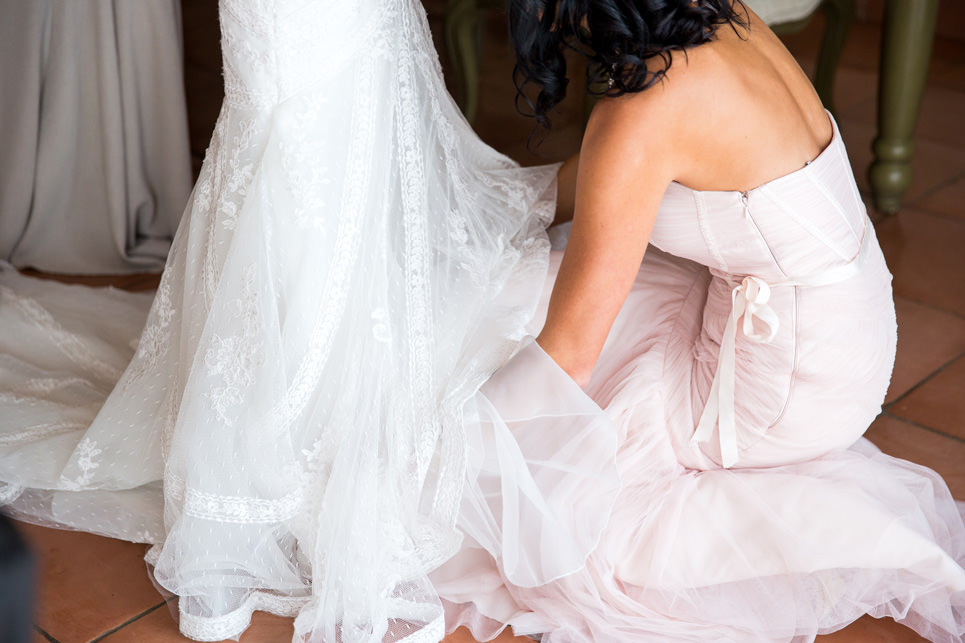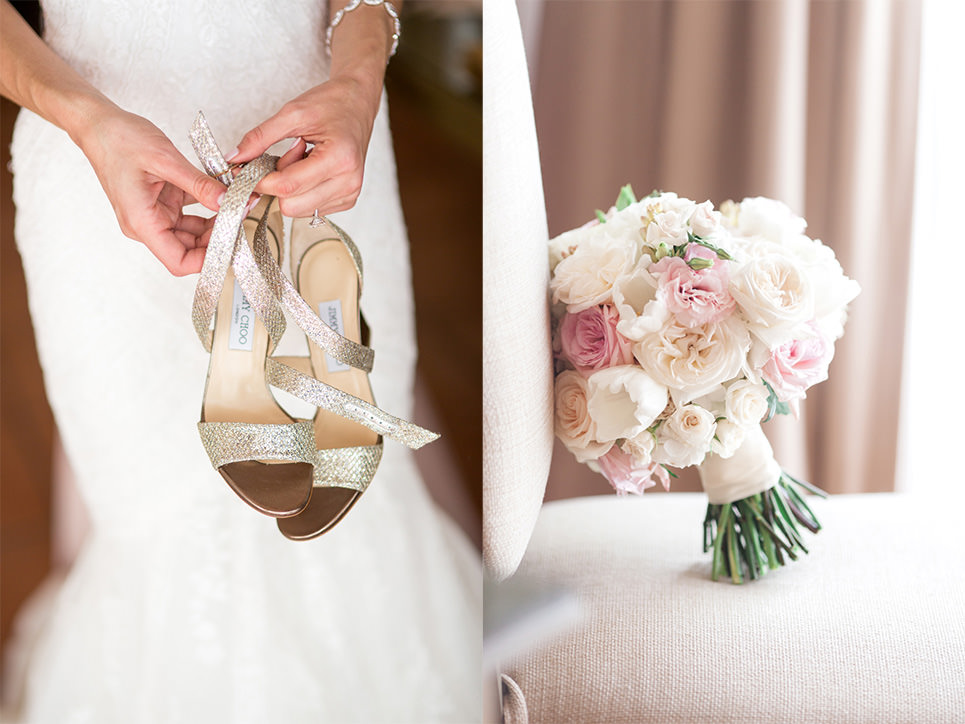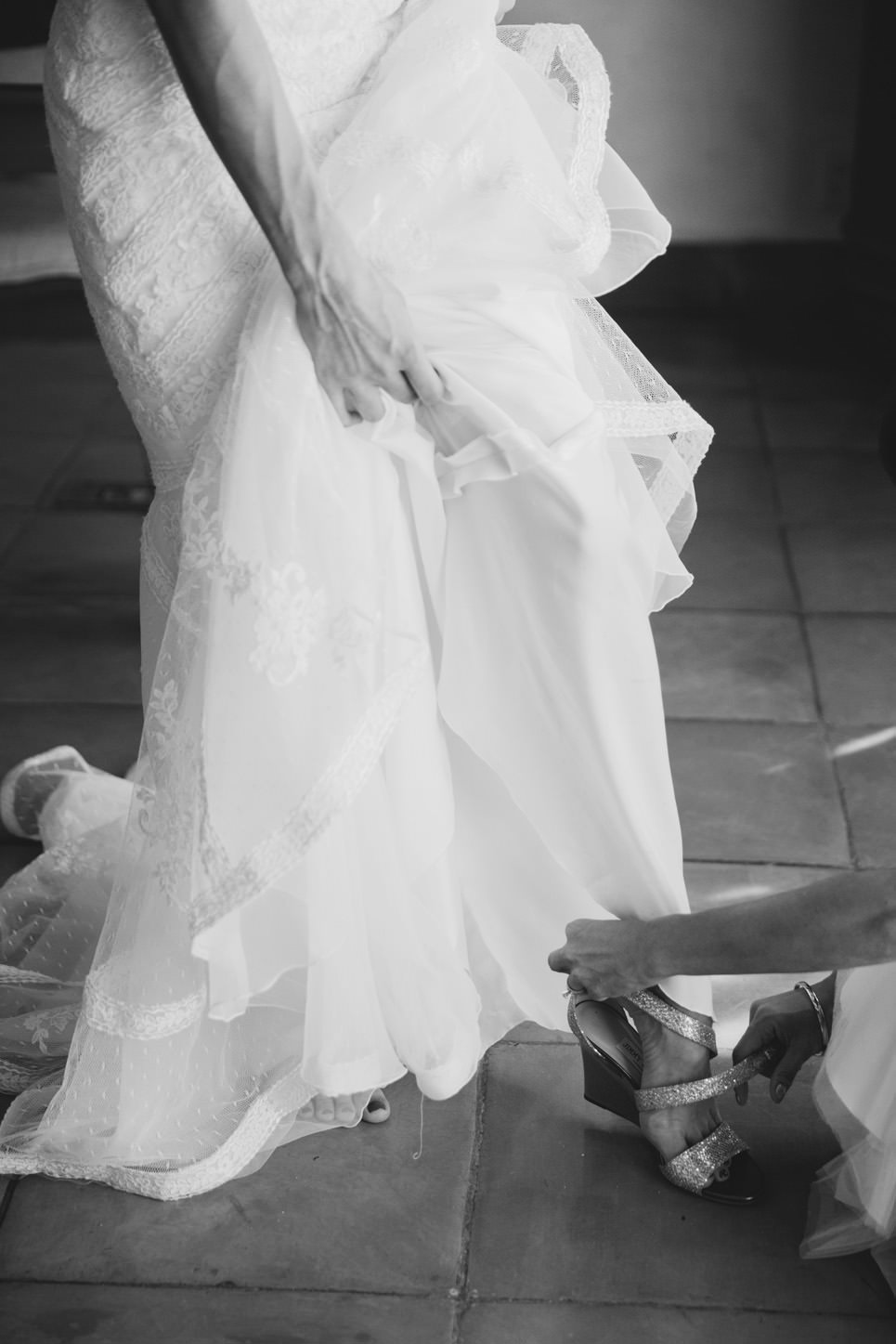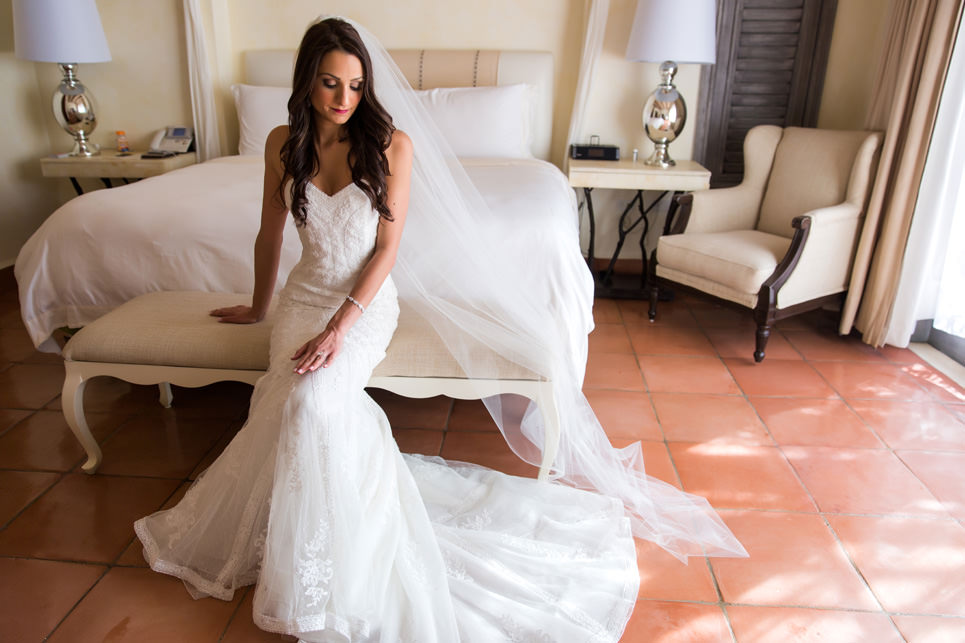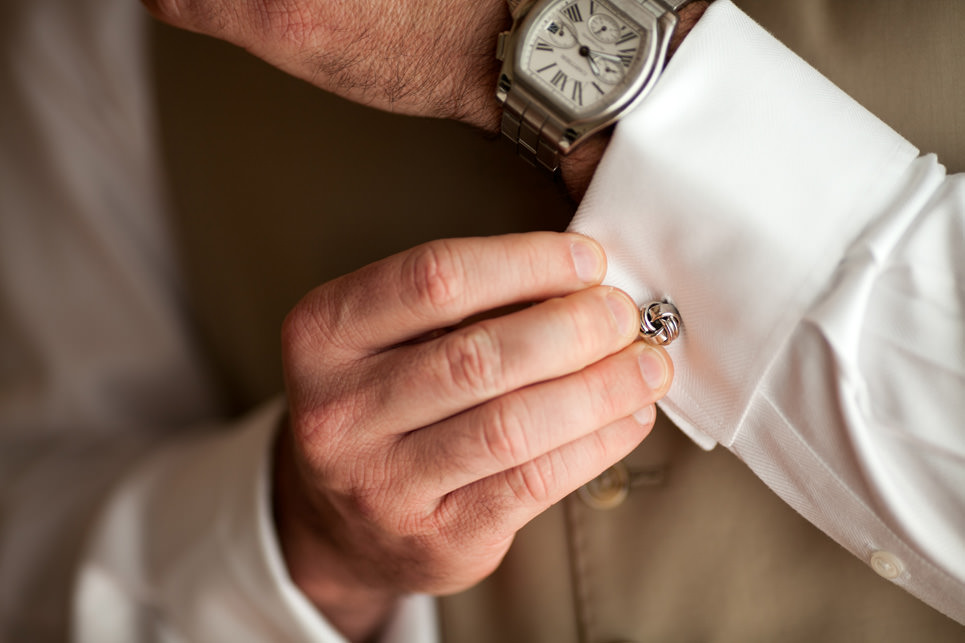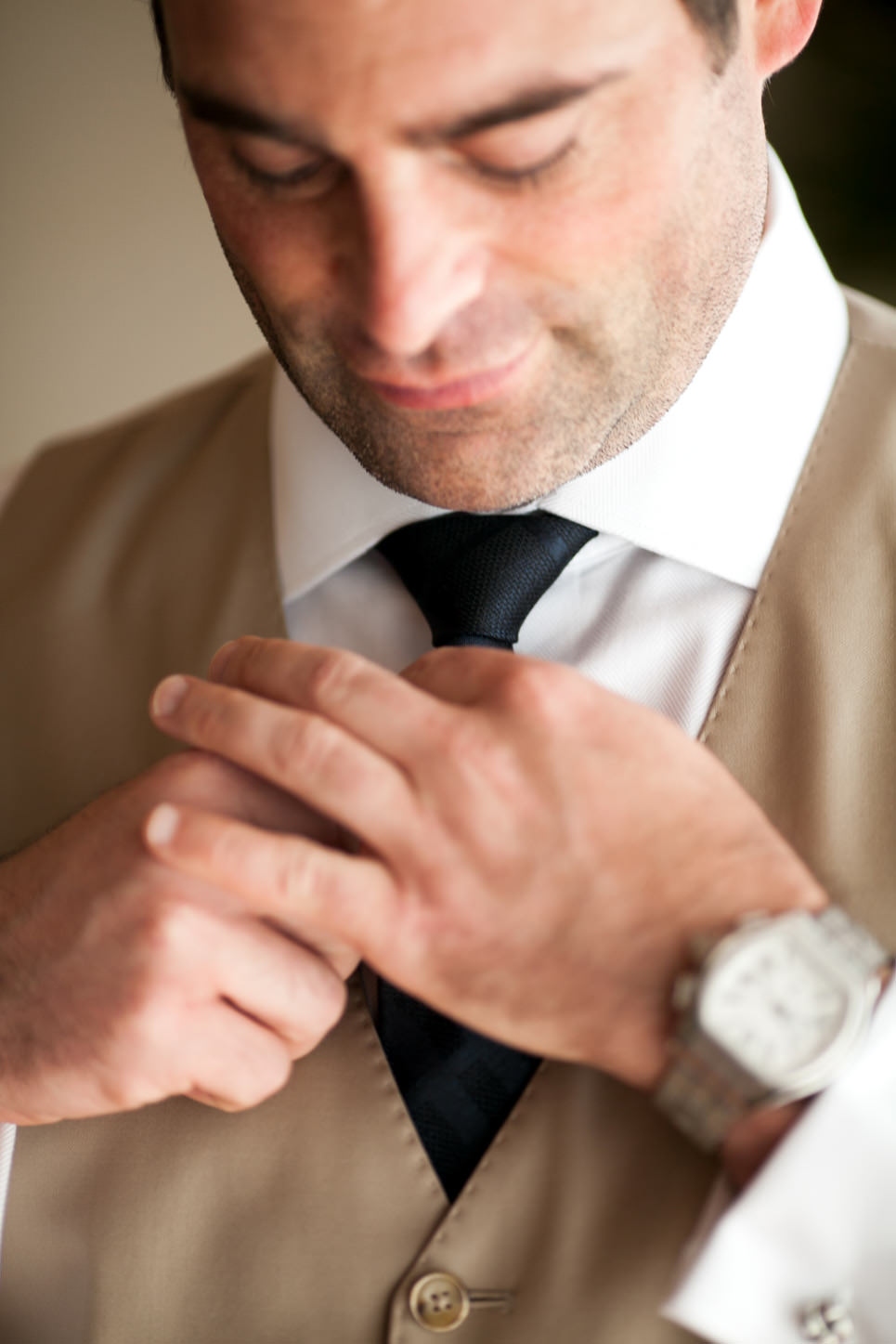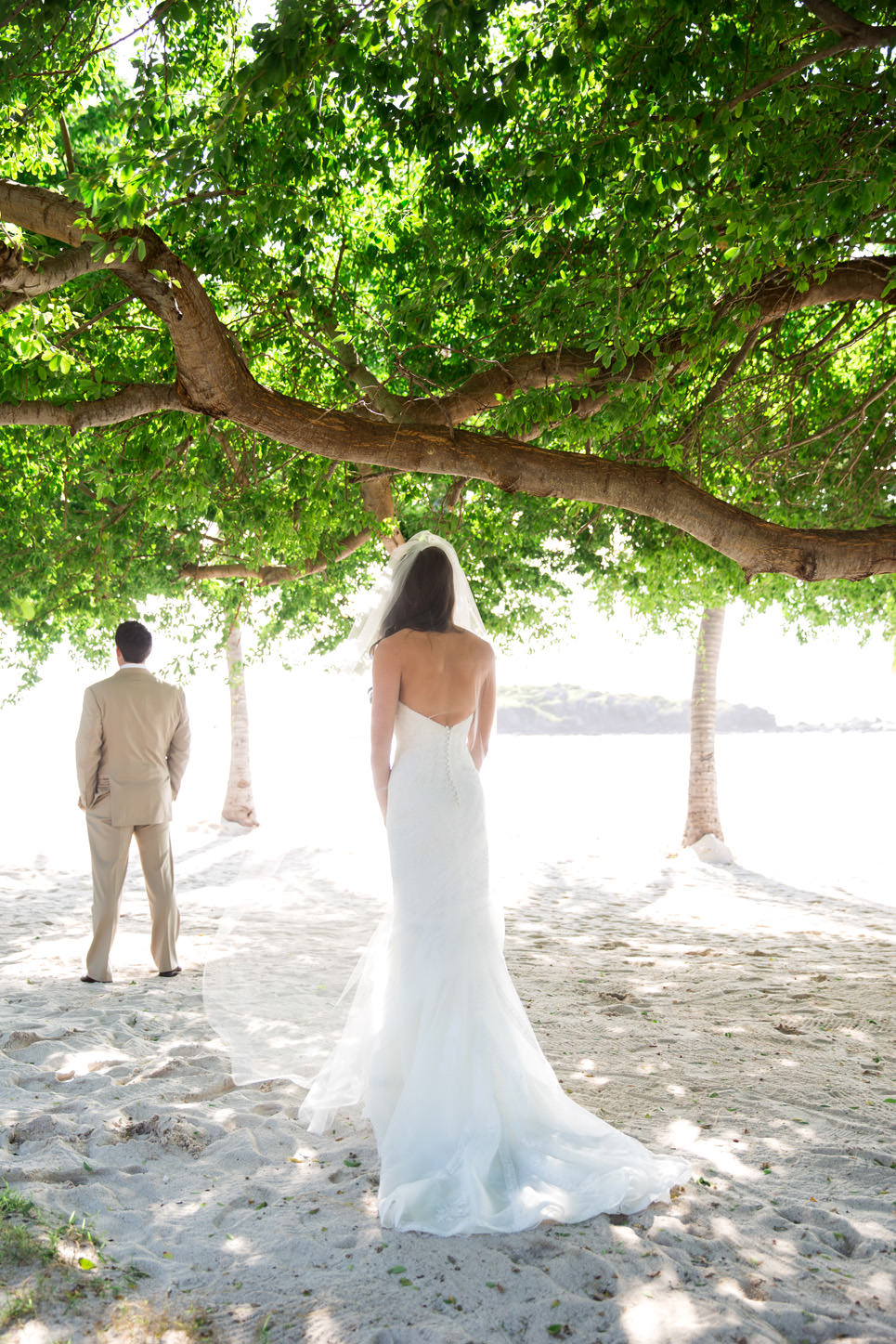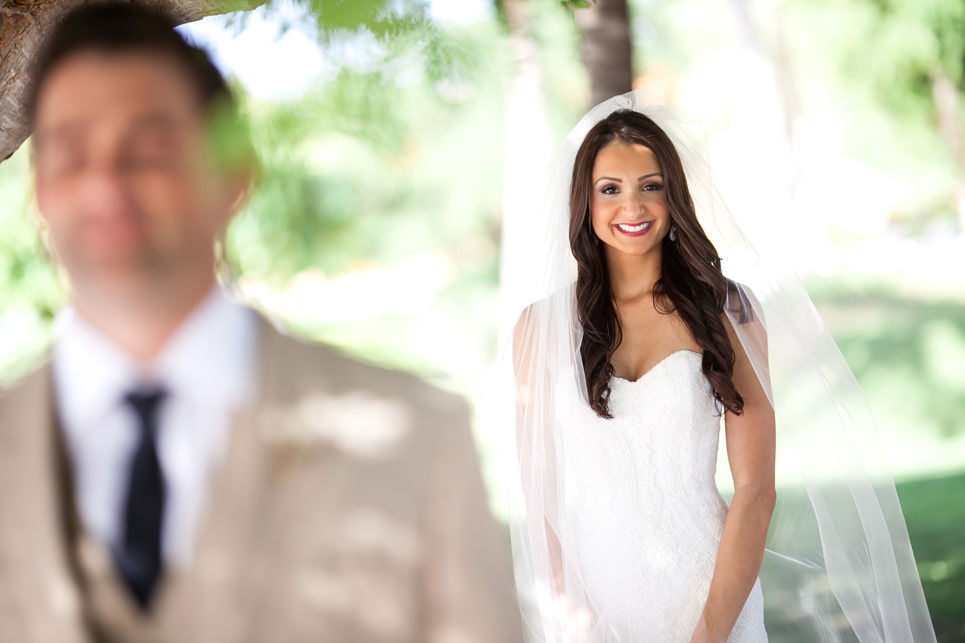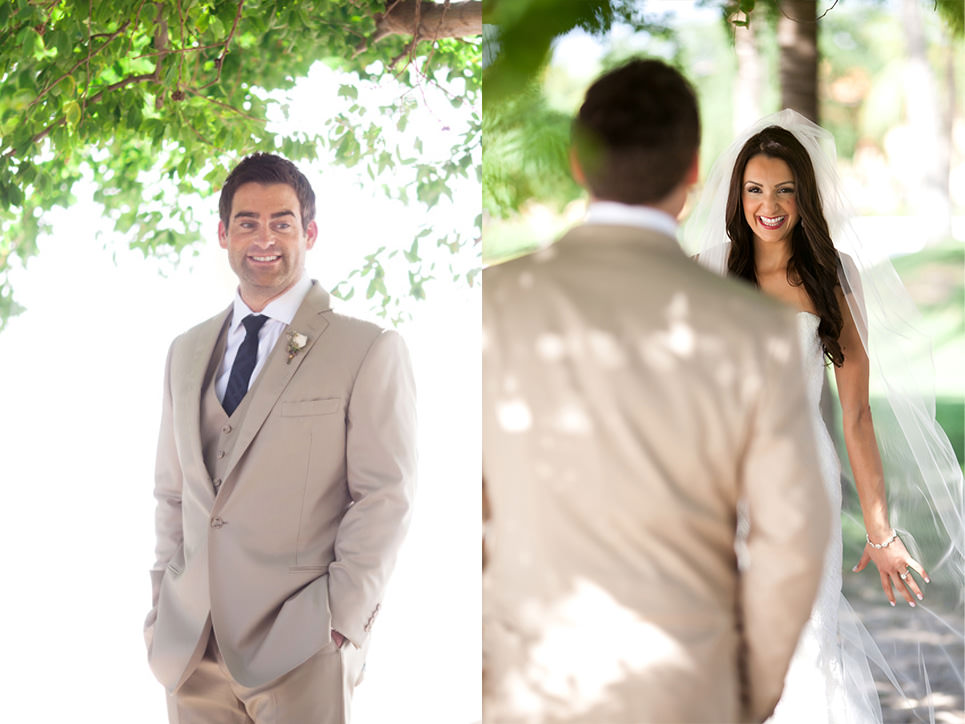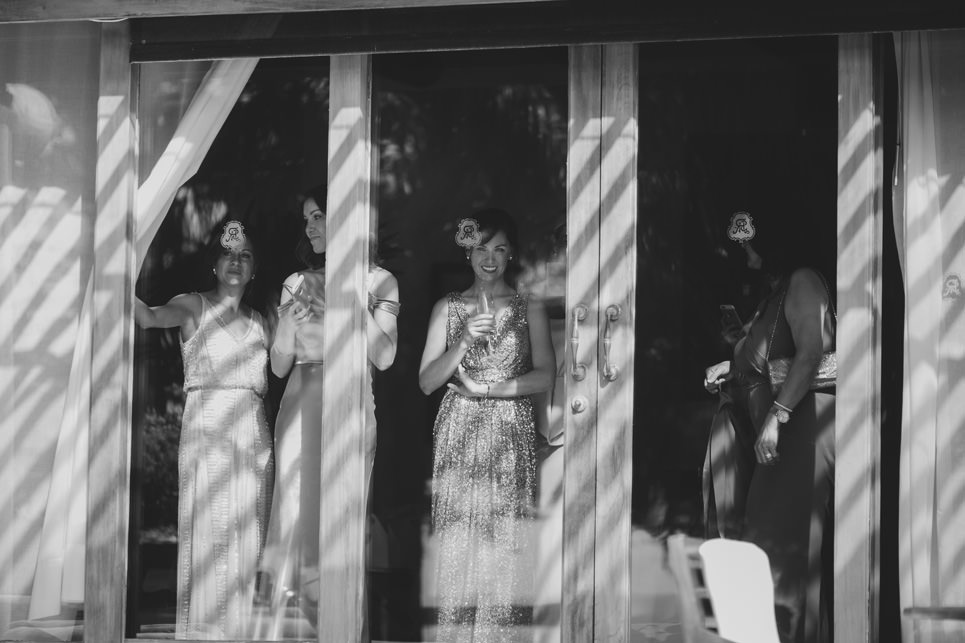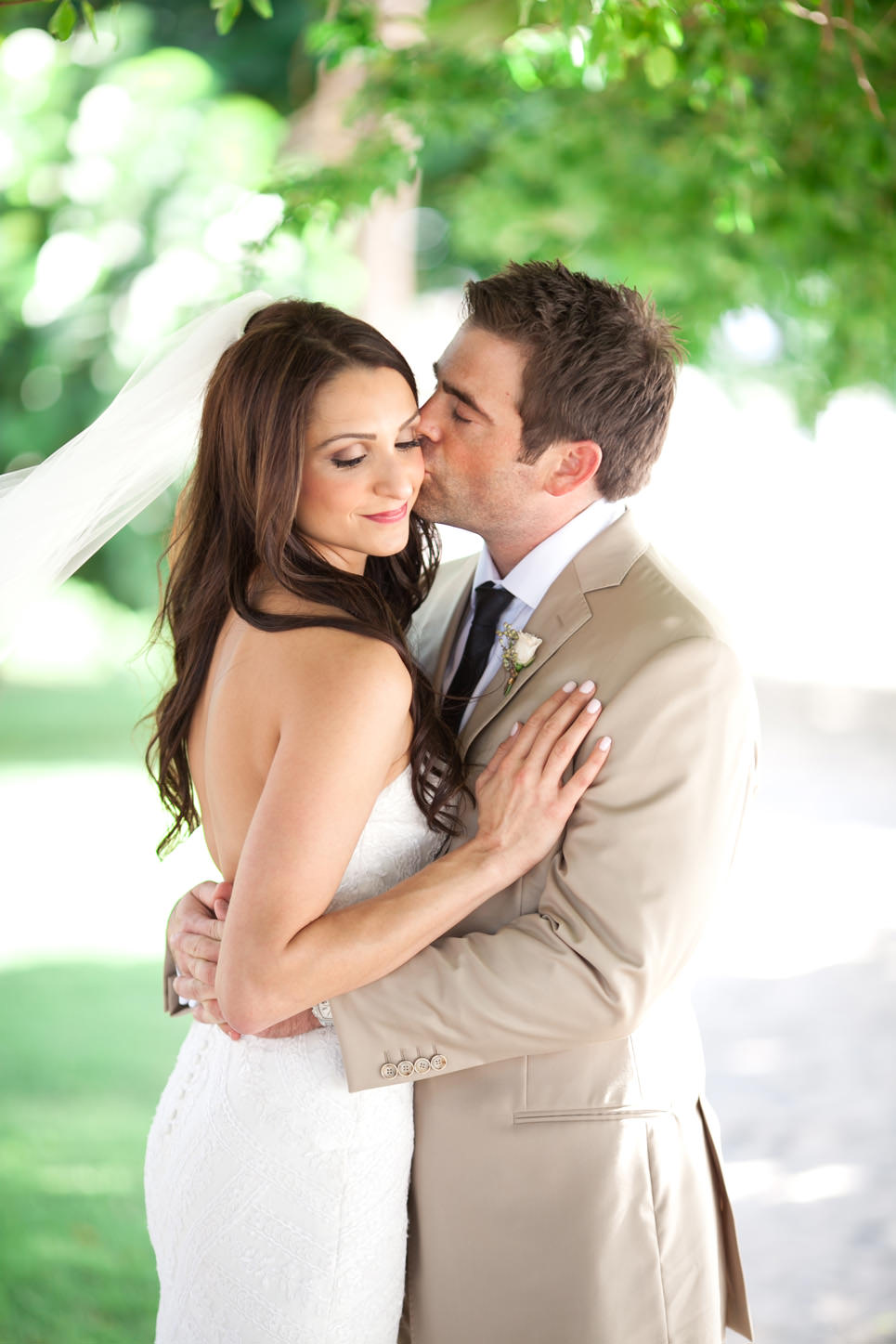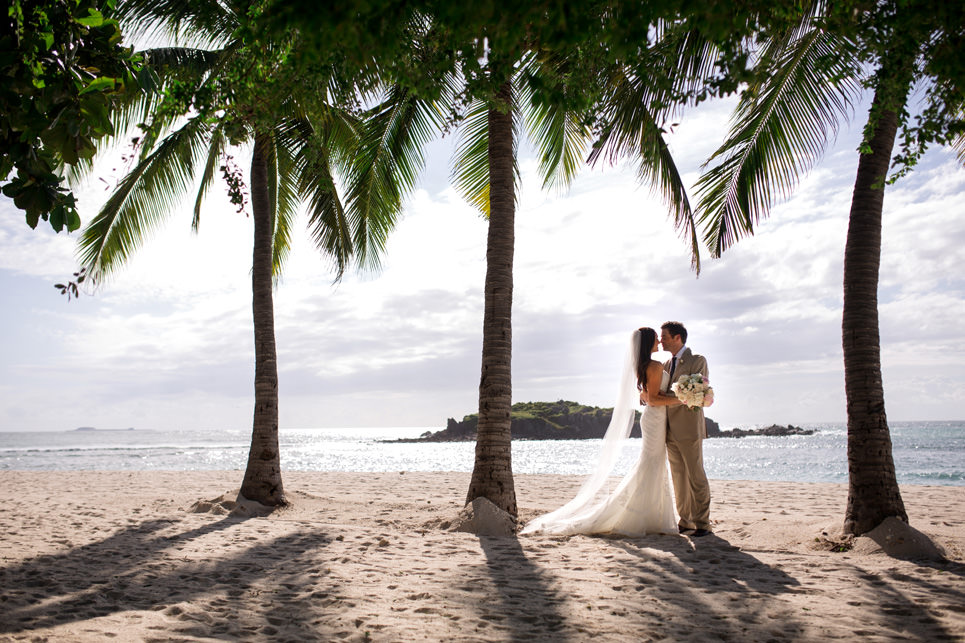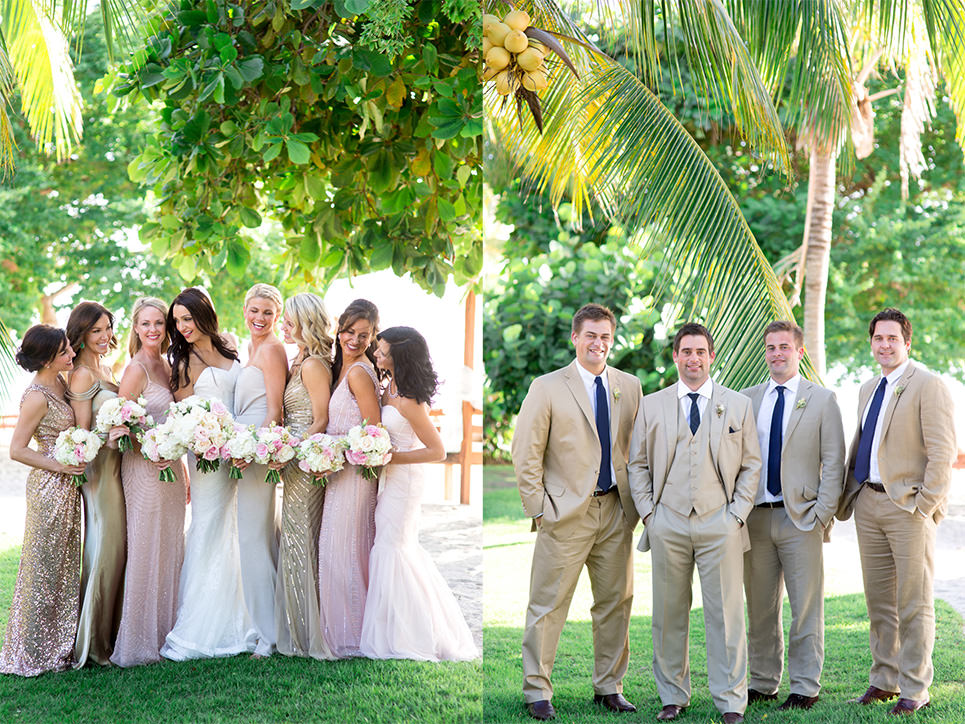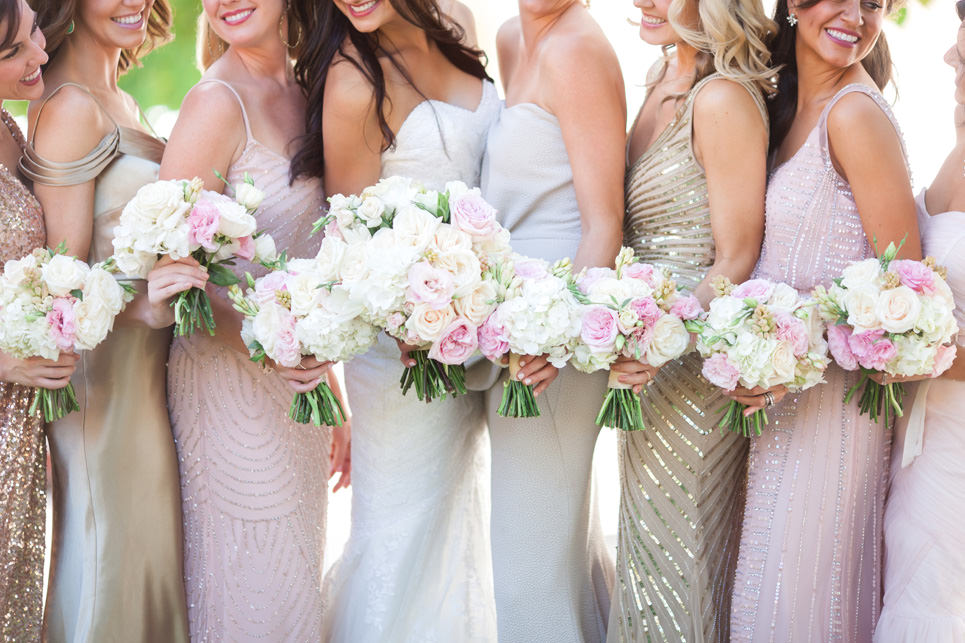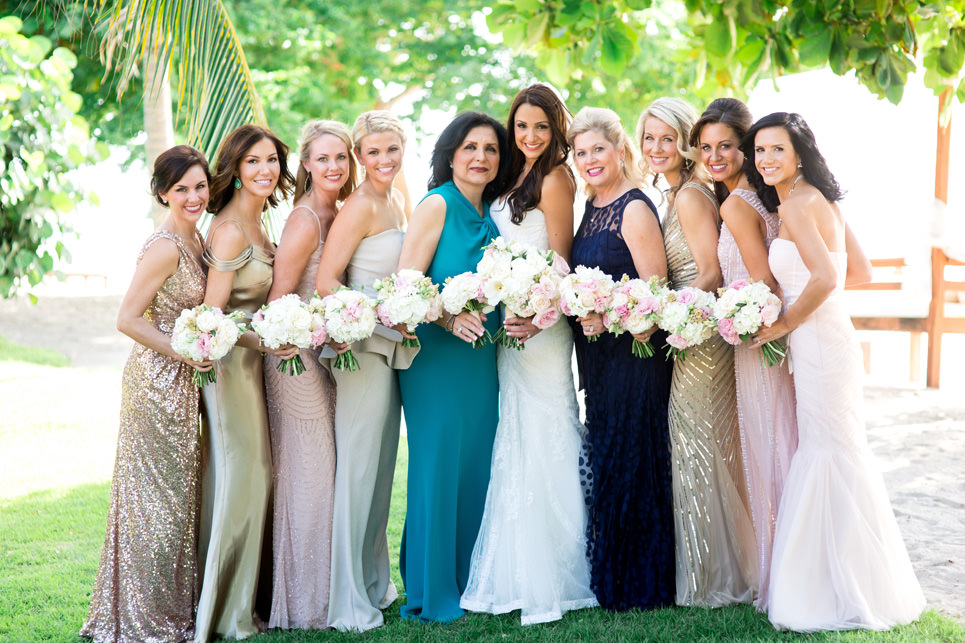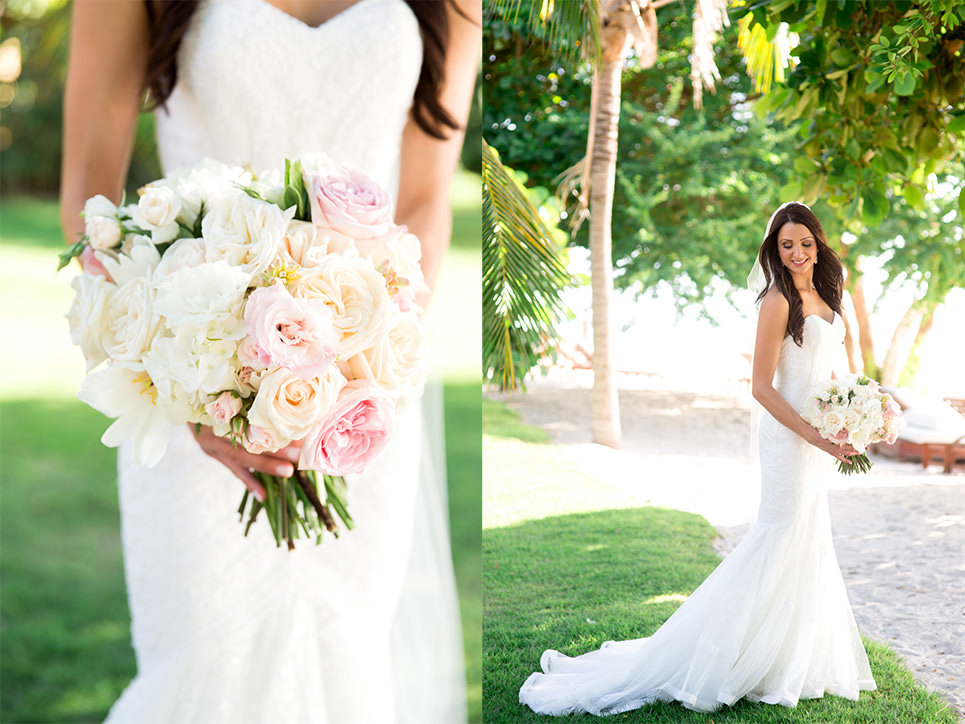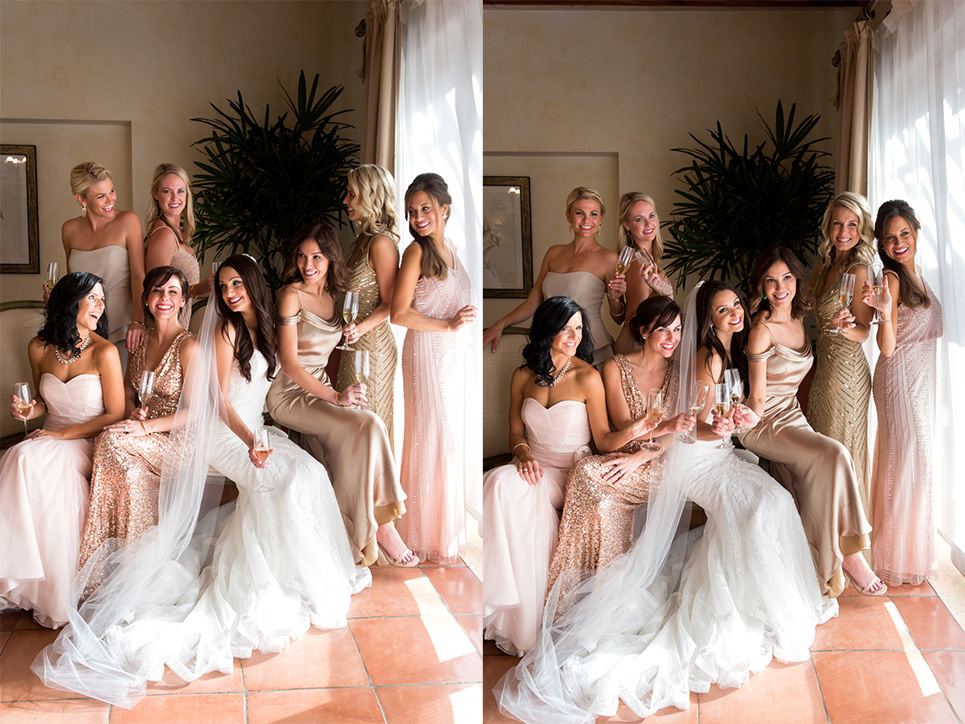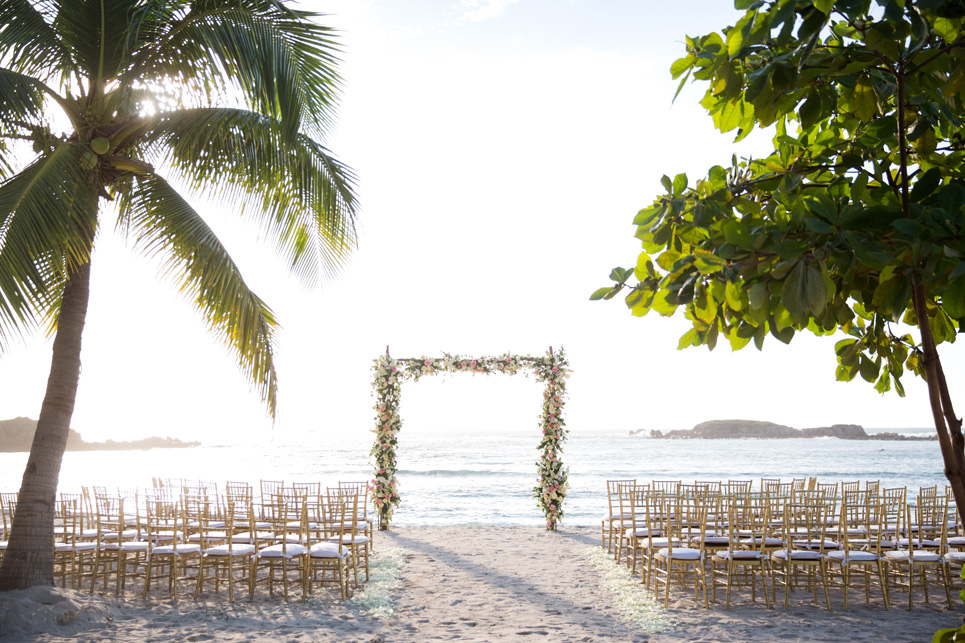 Floral arch by GRO designs.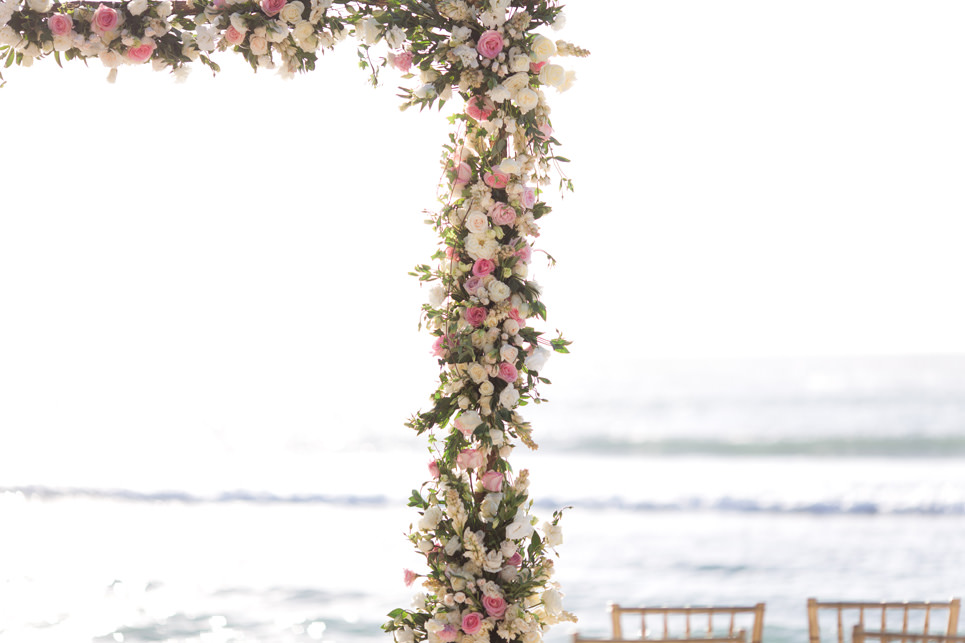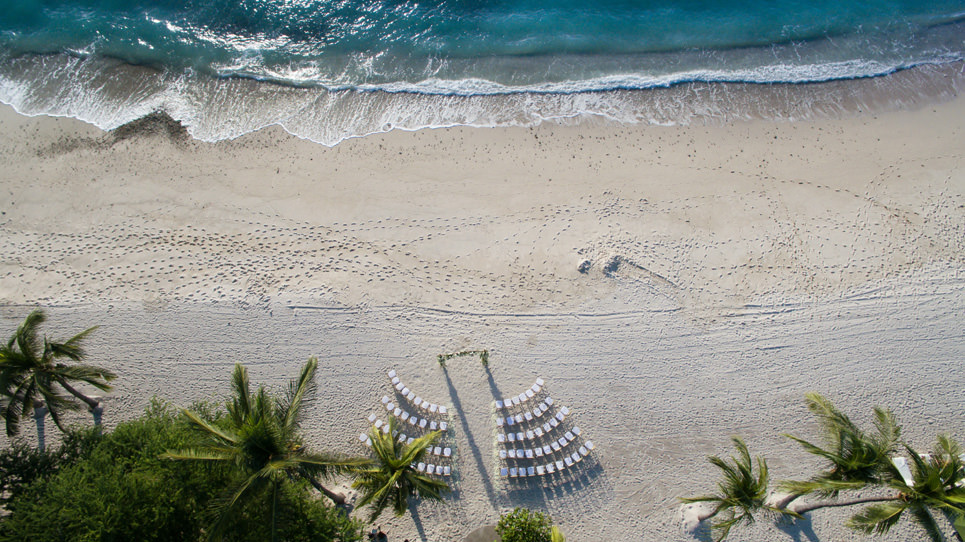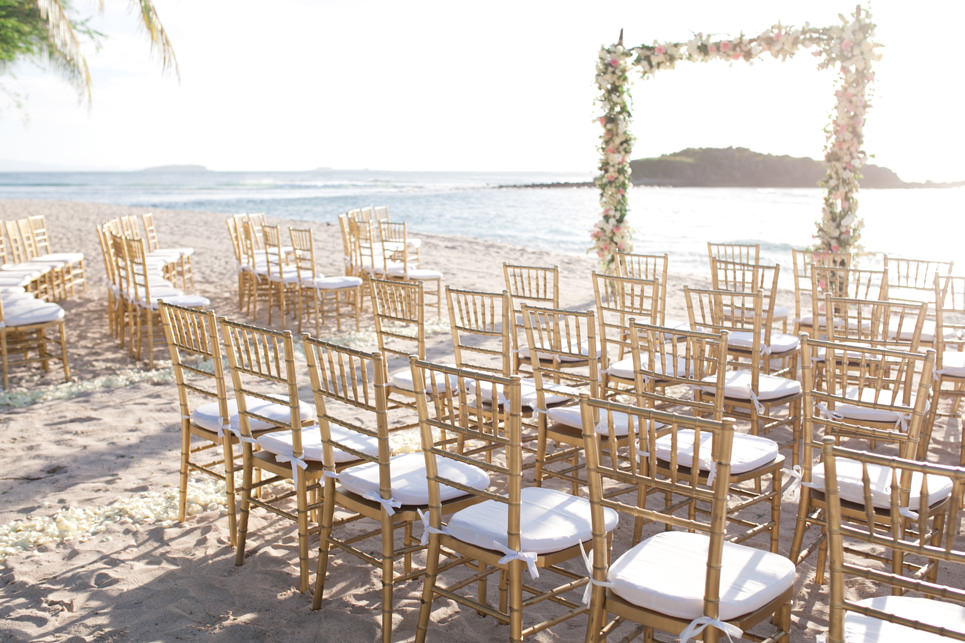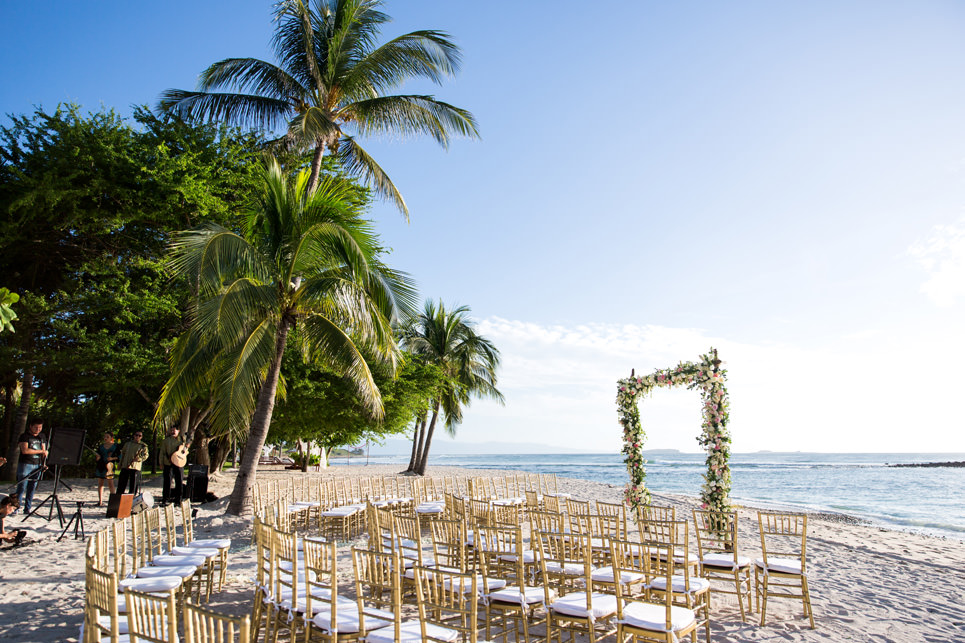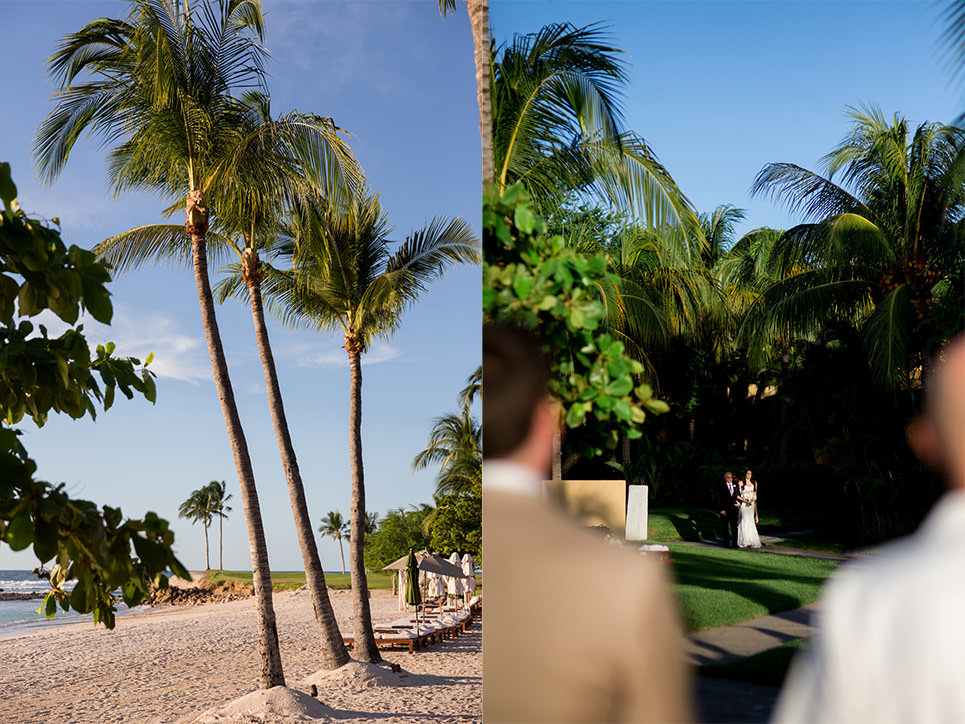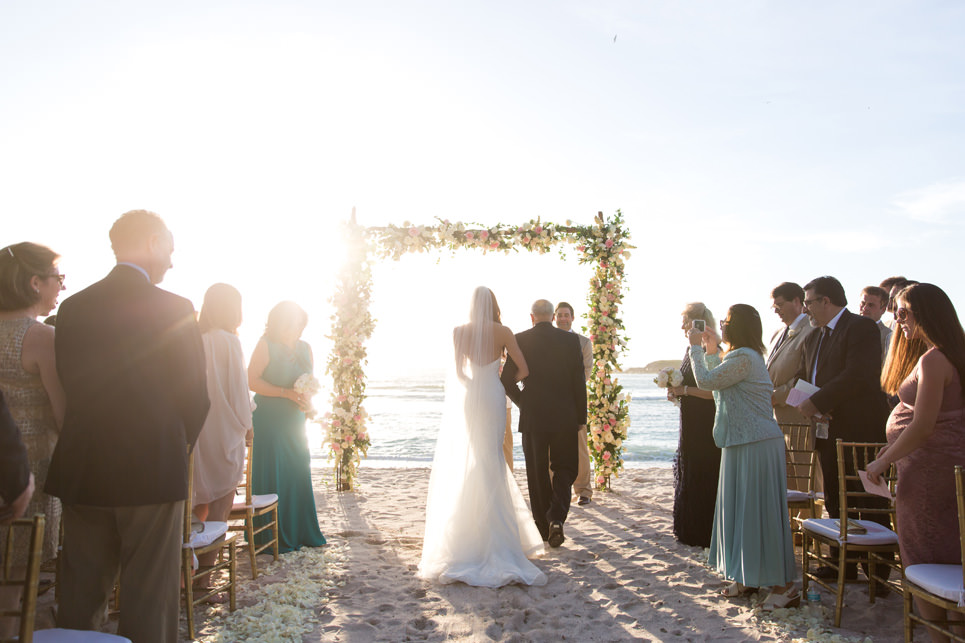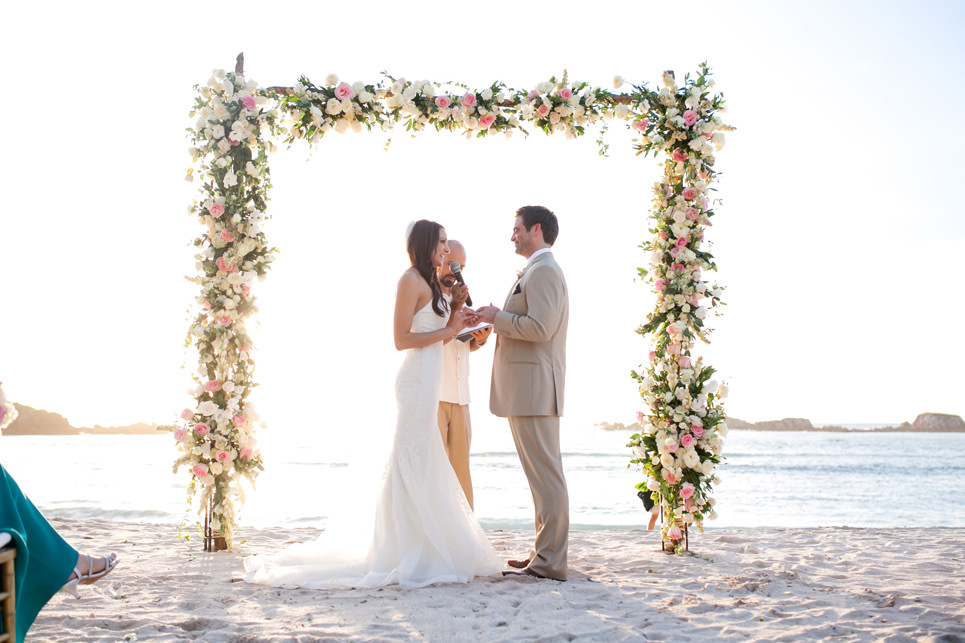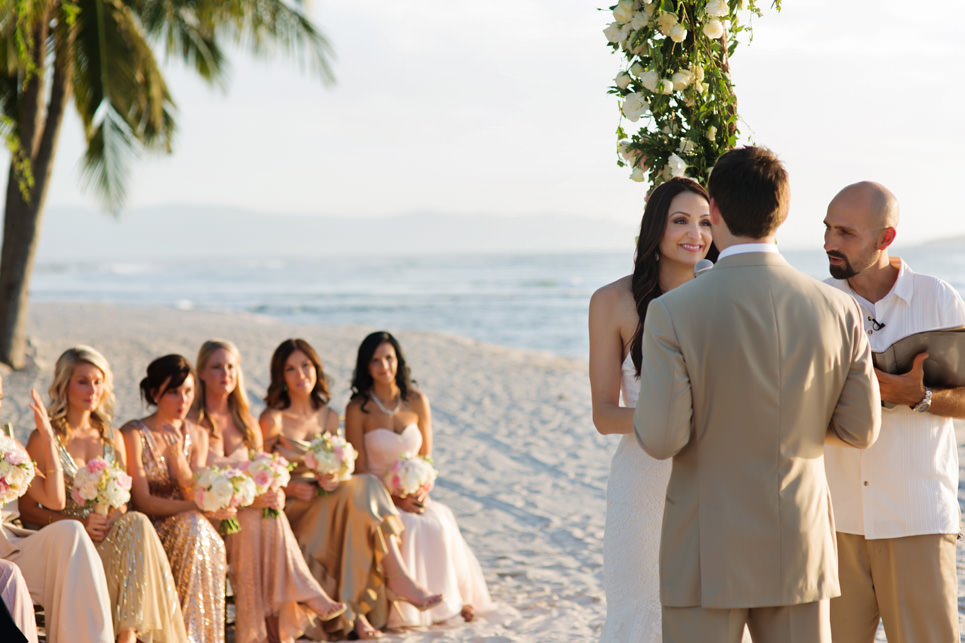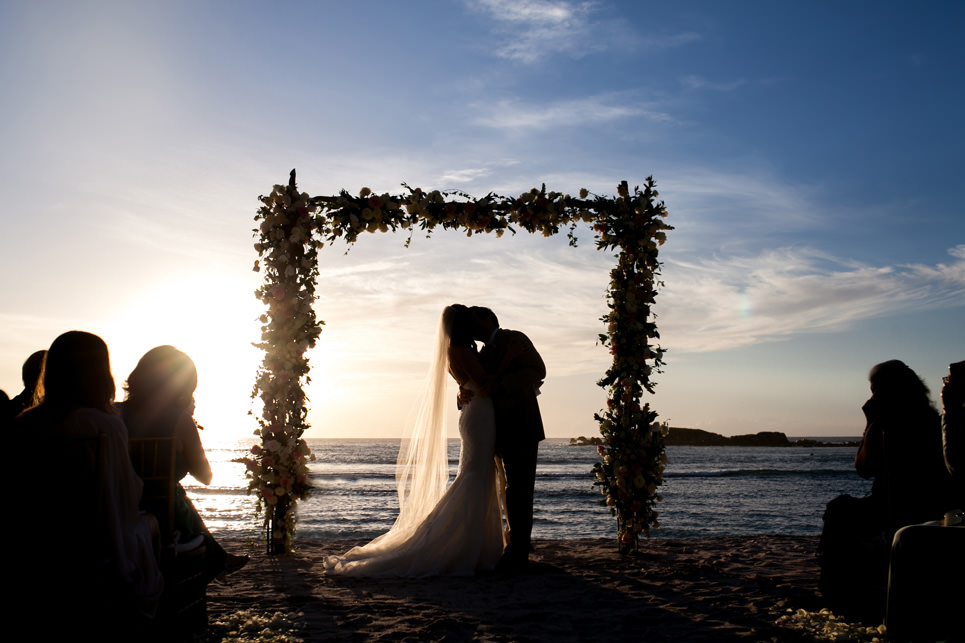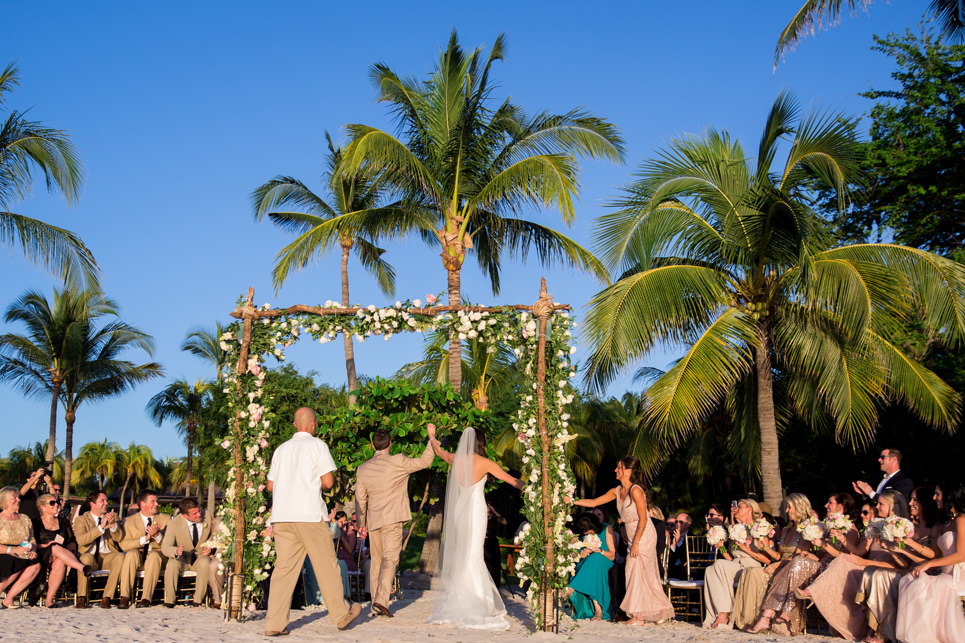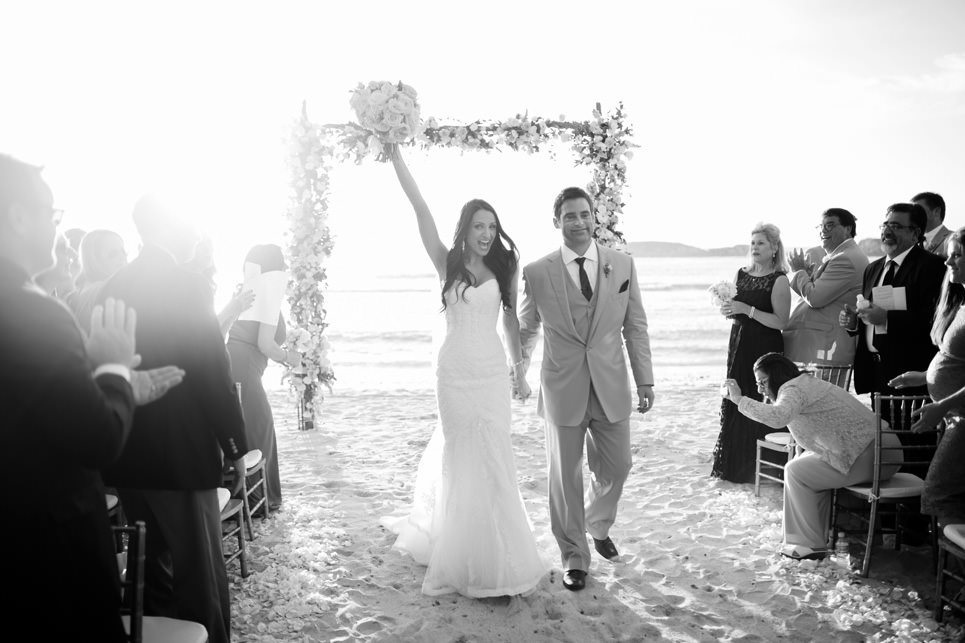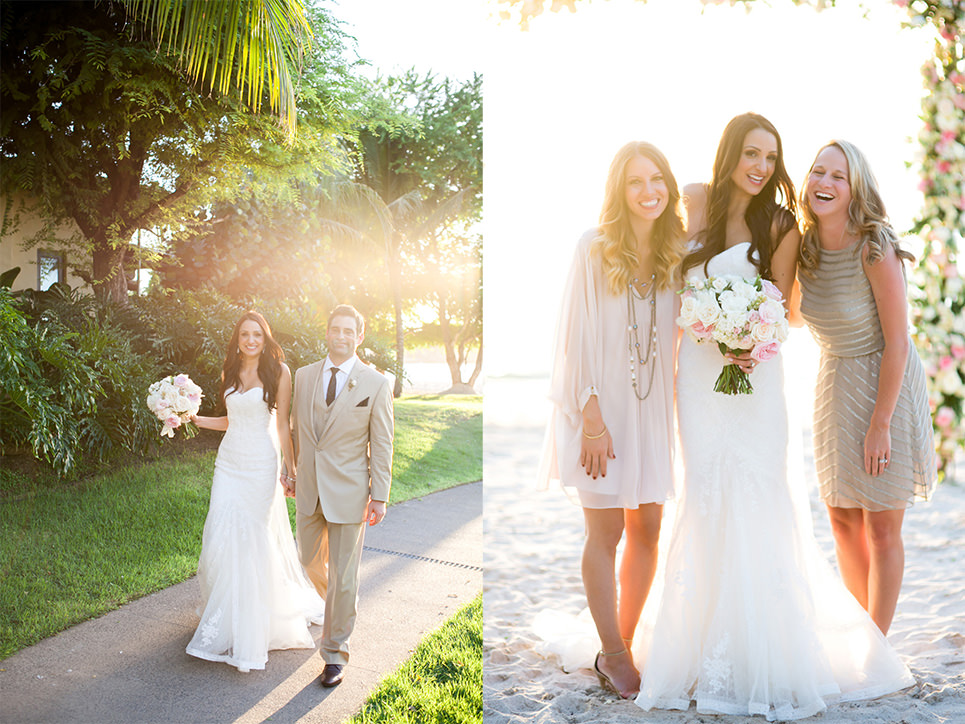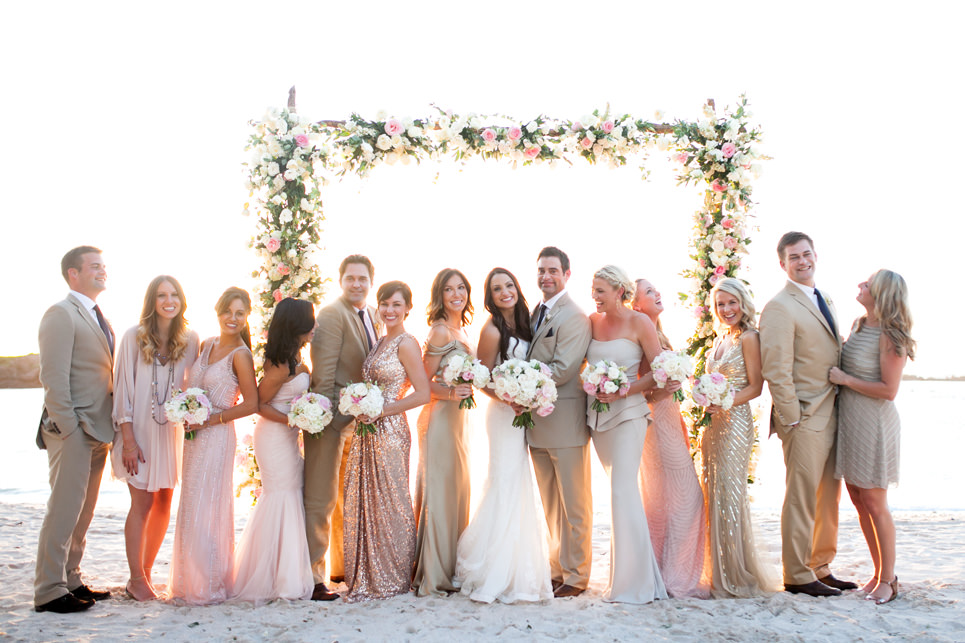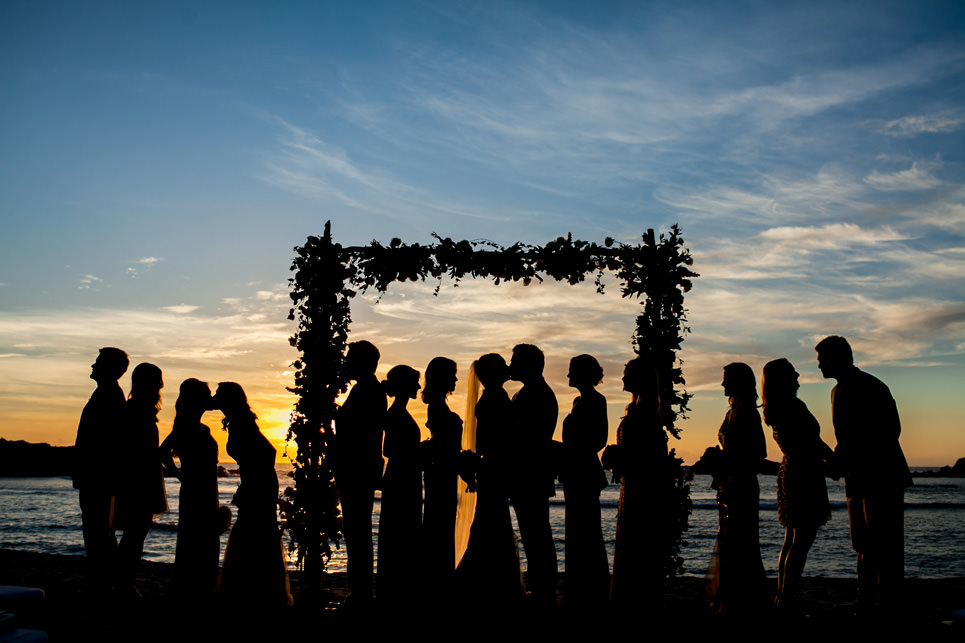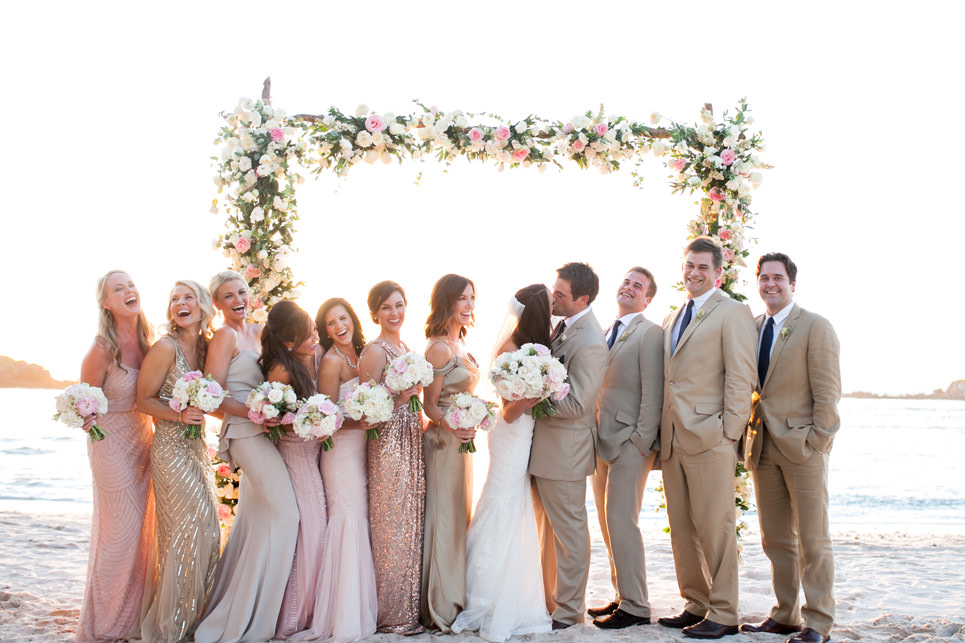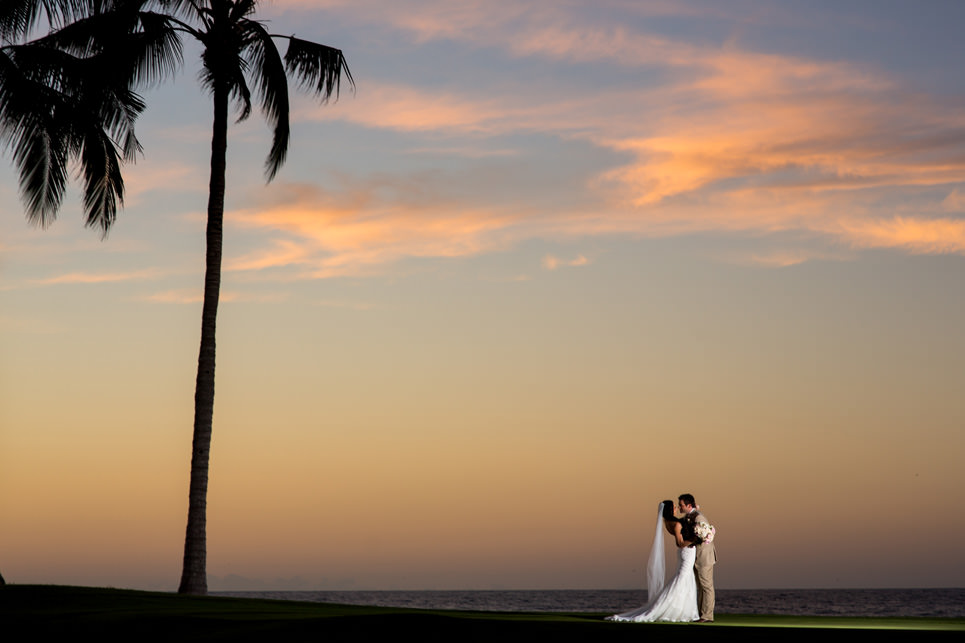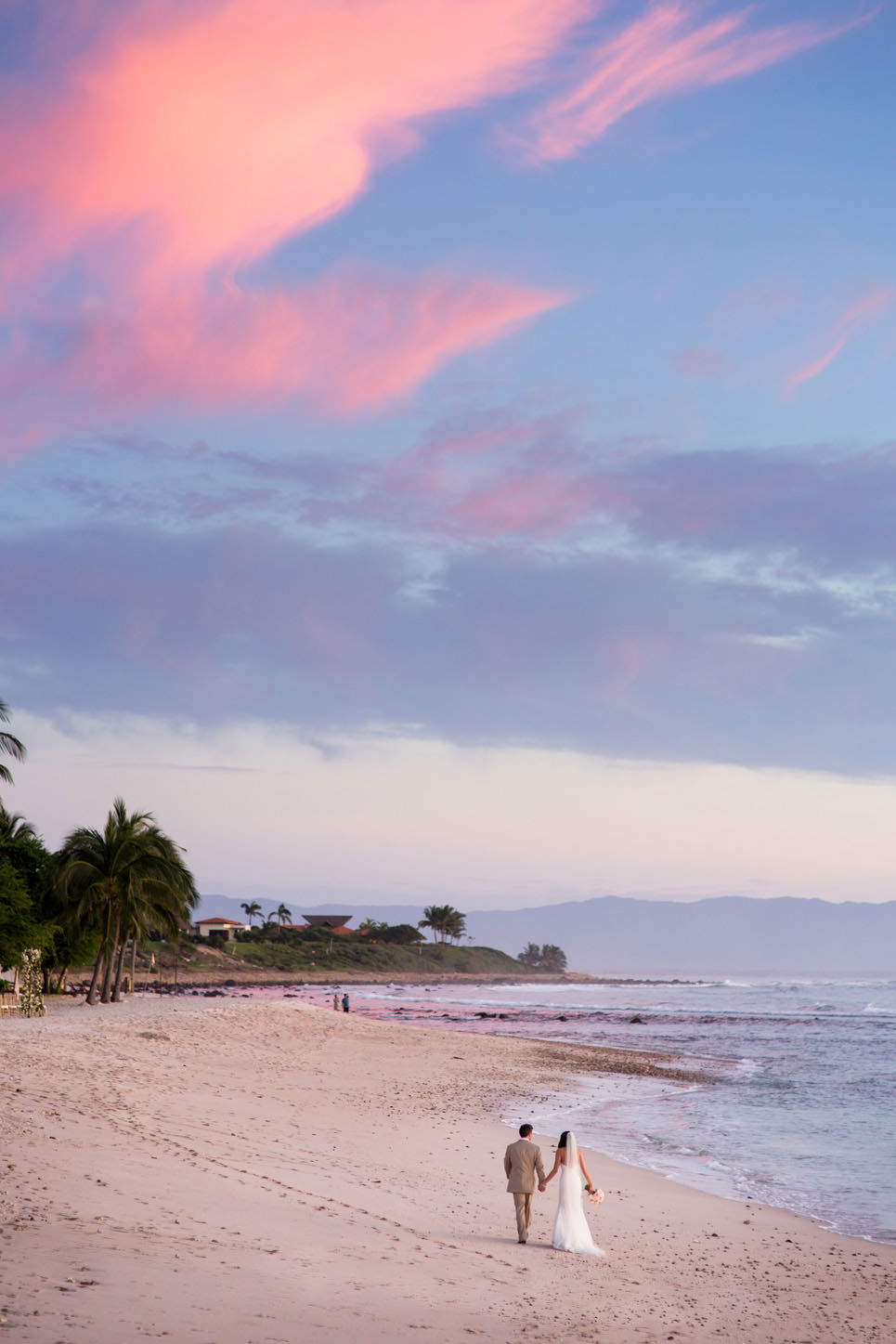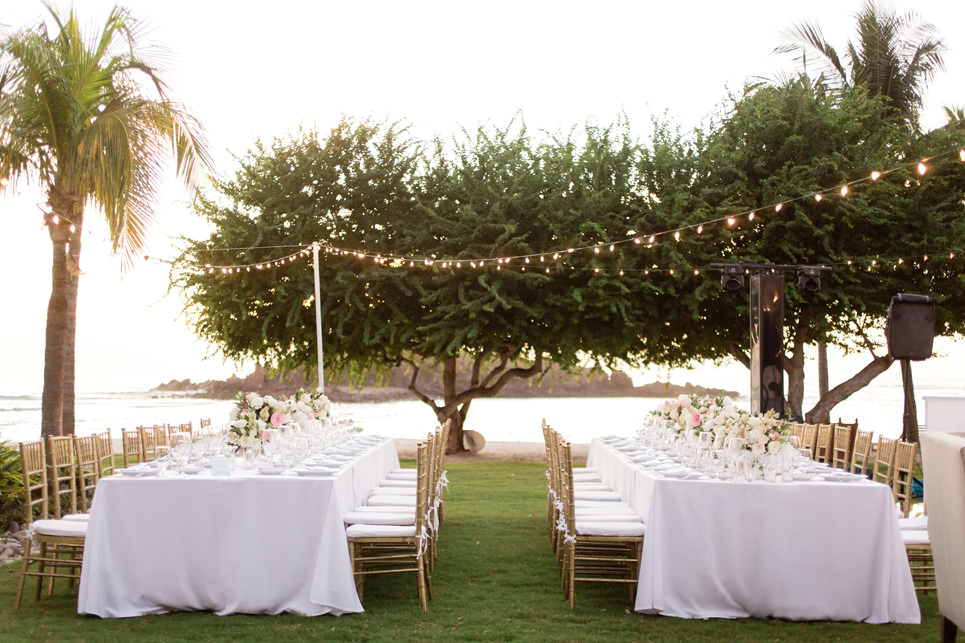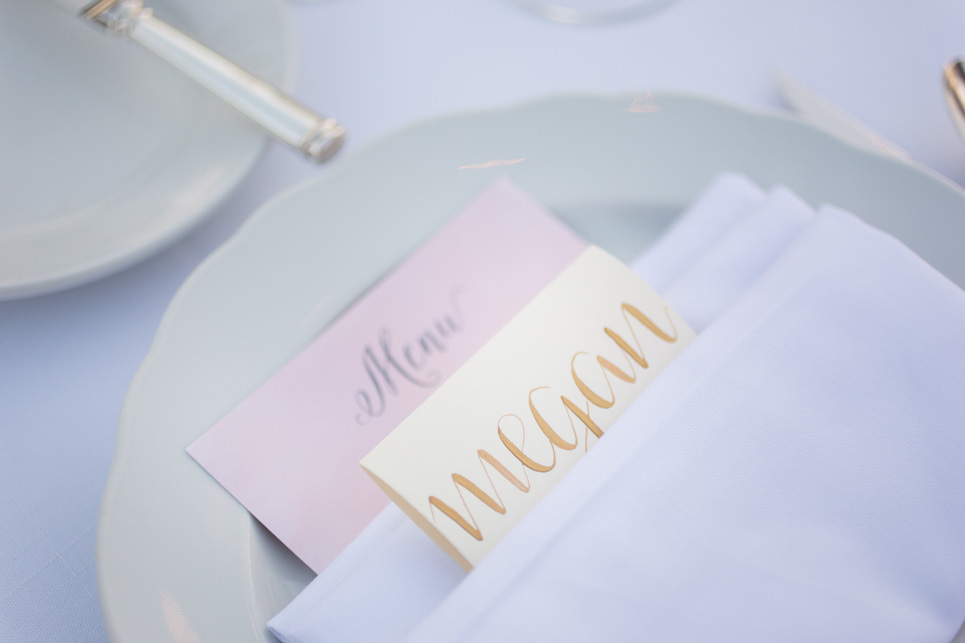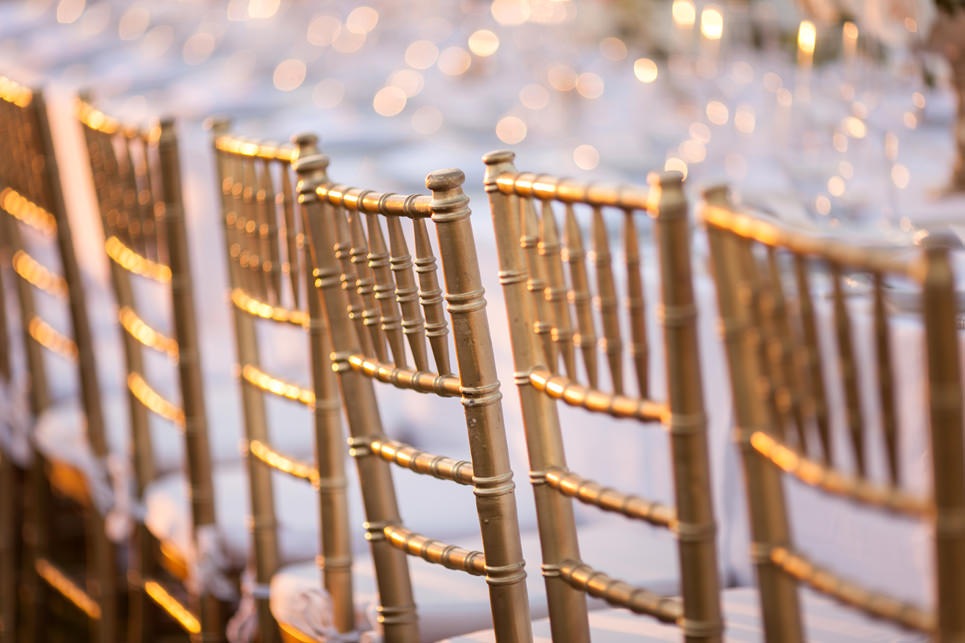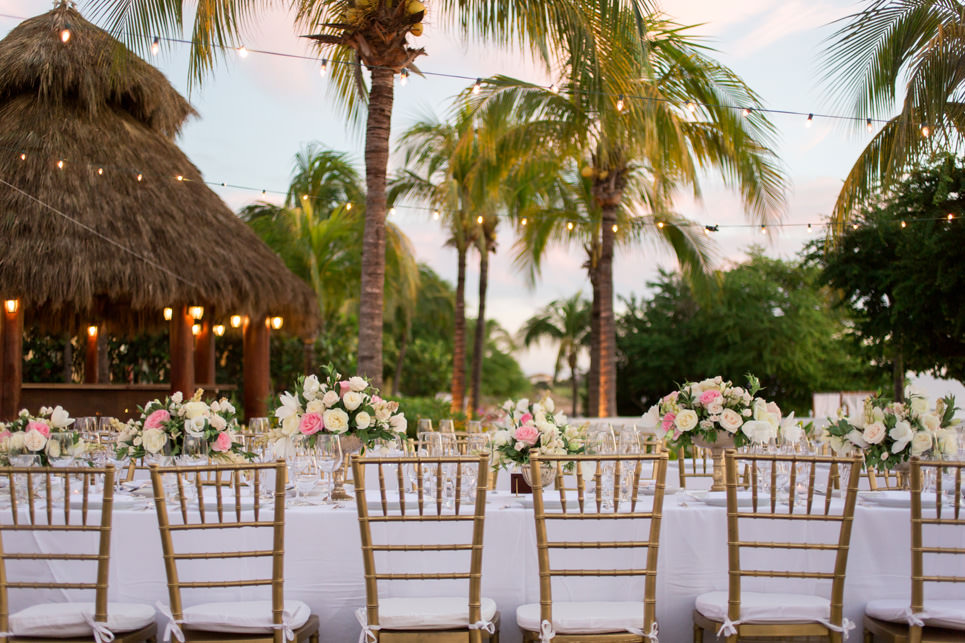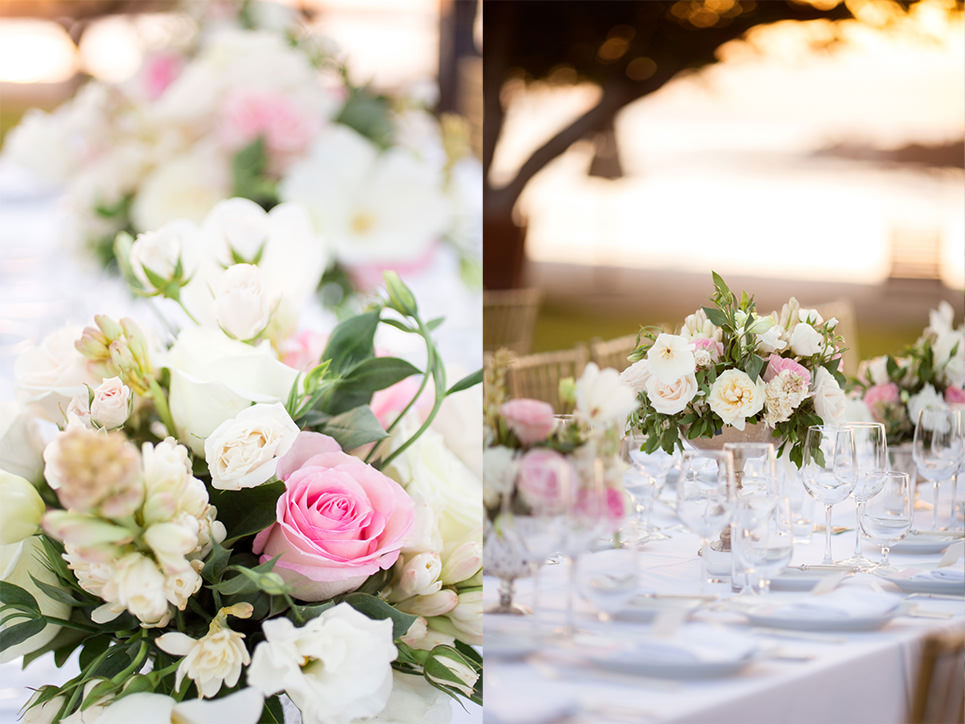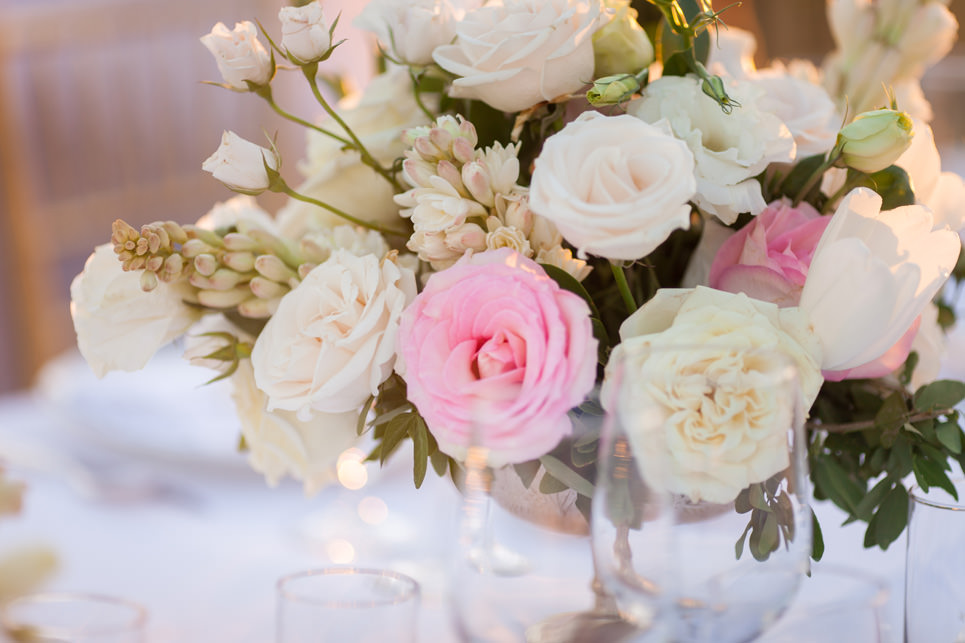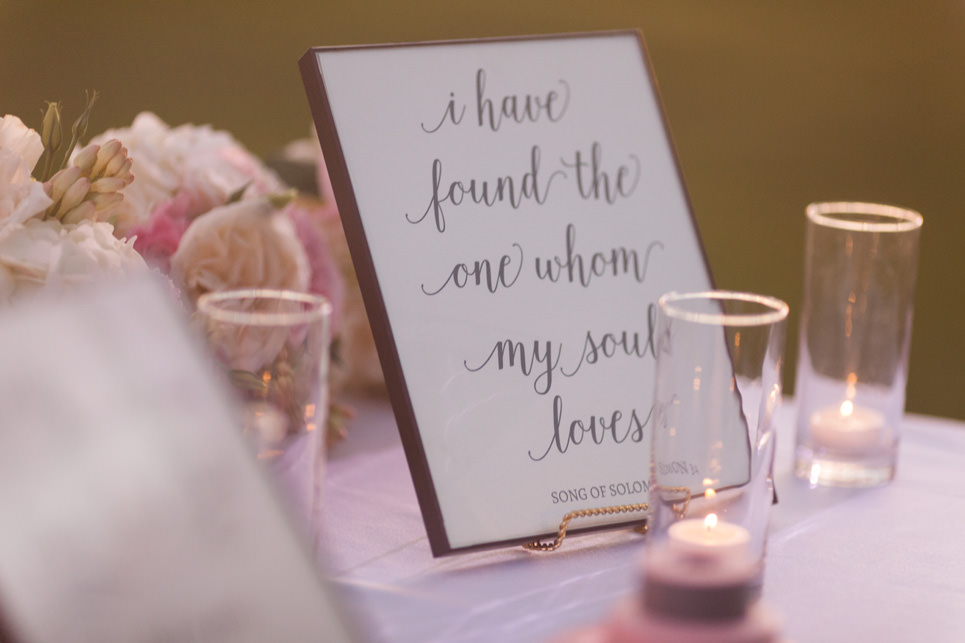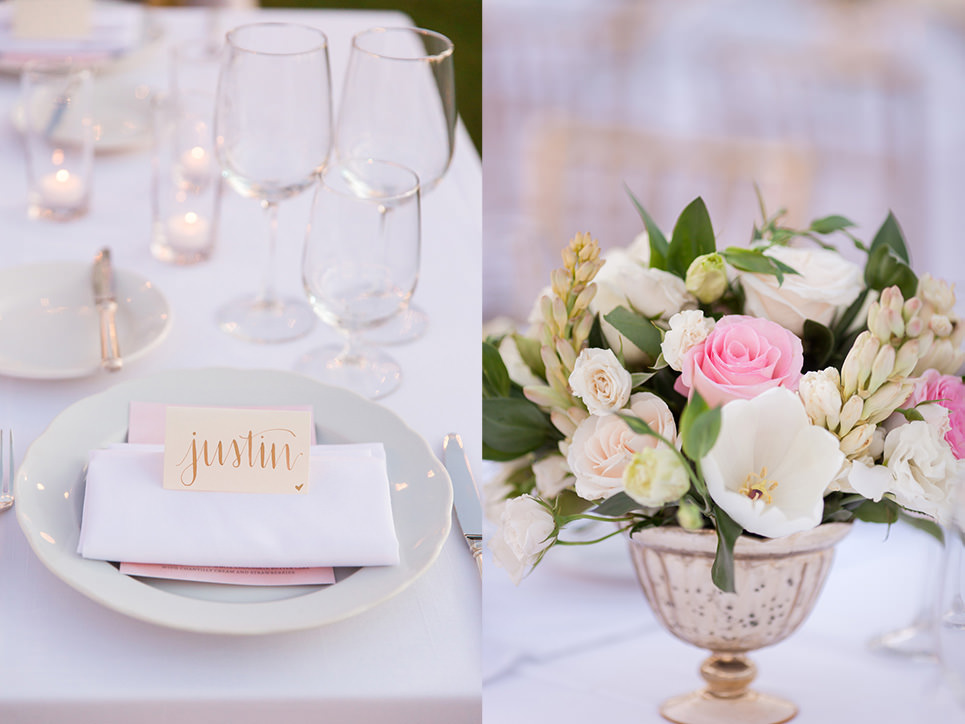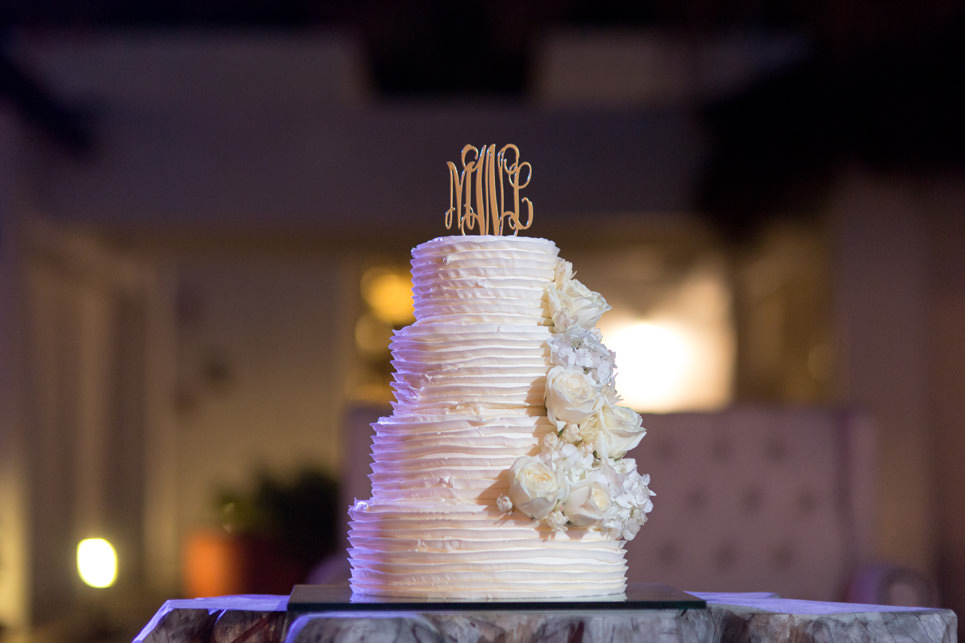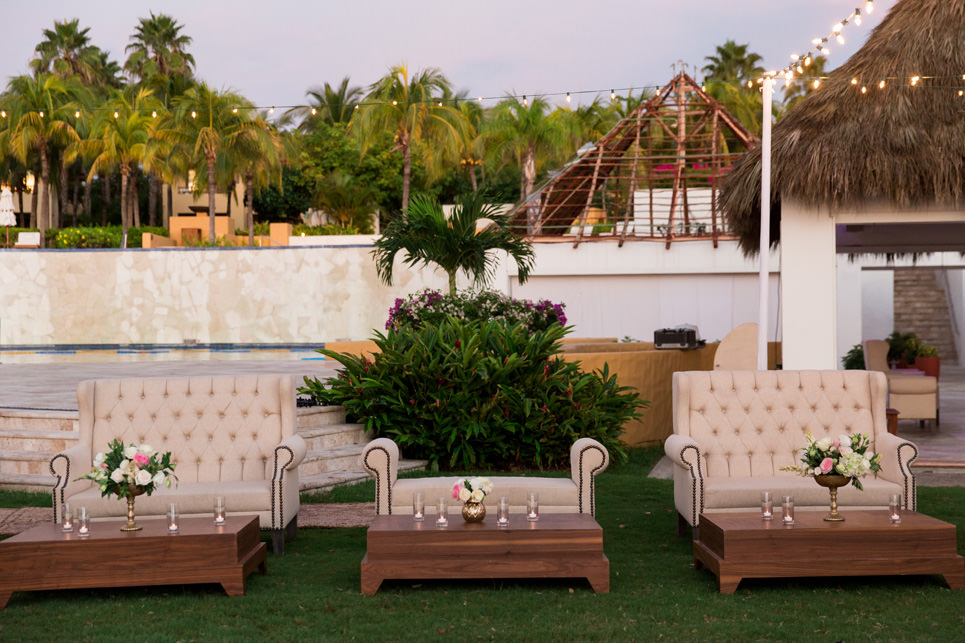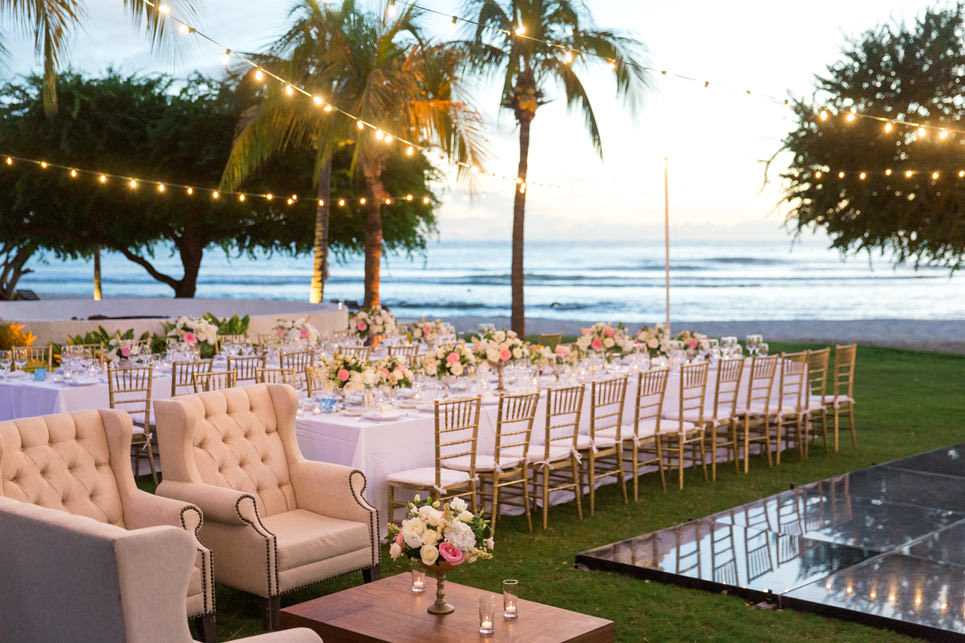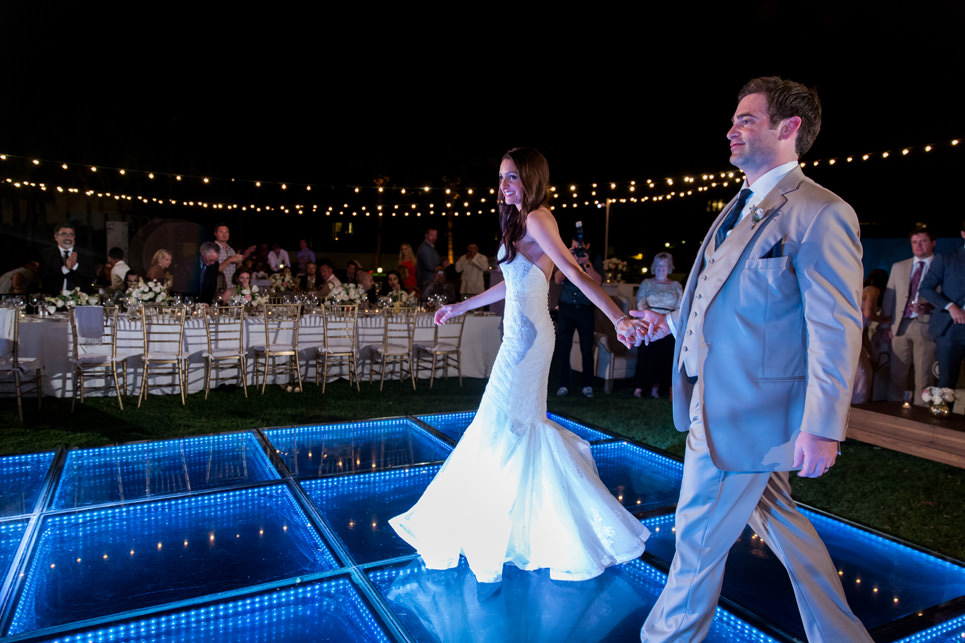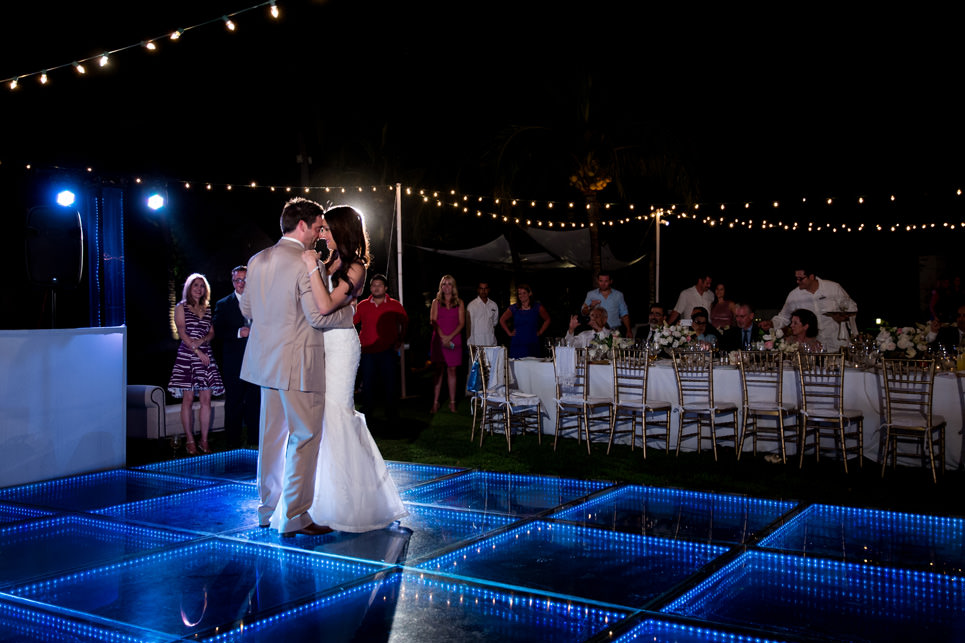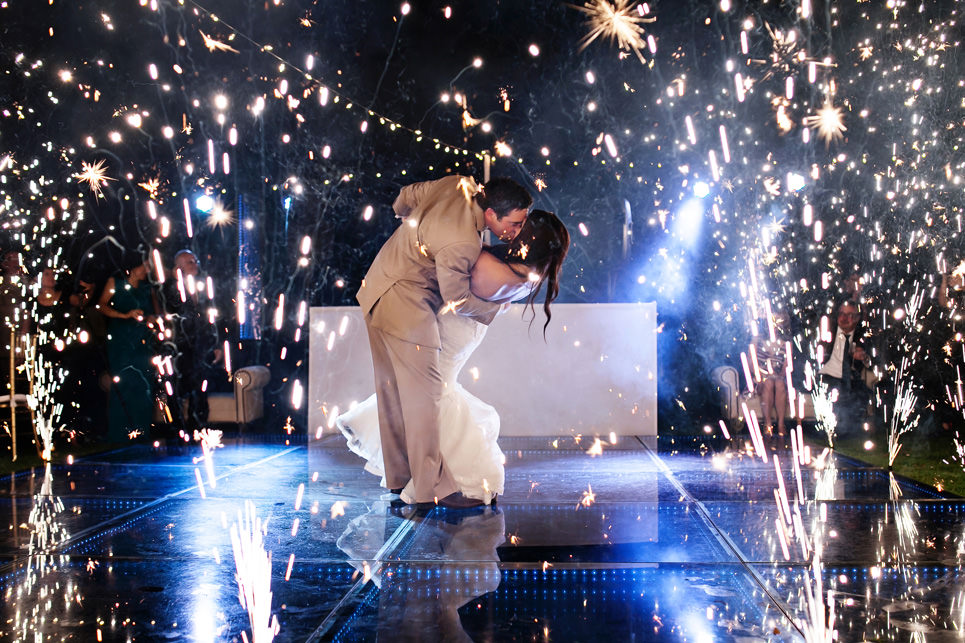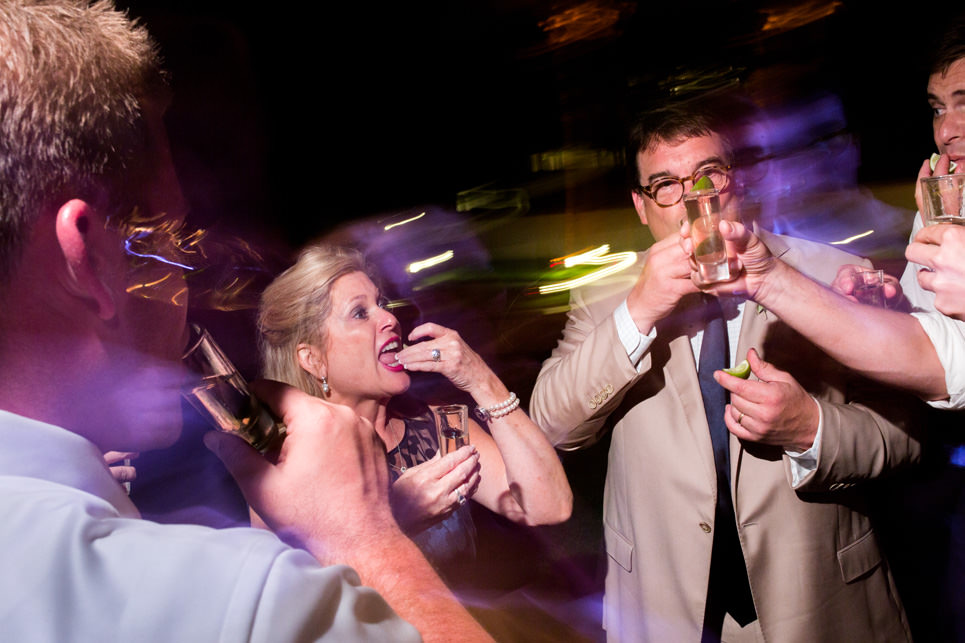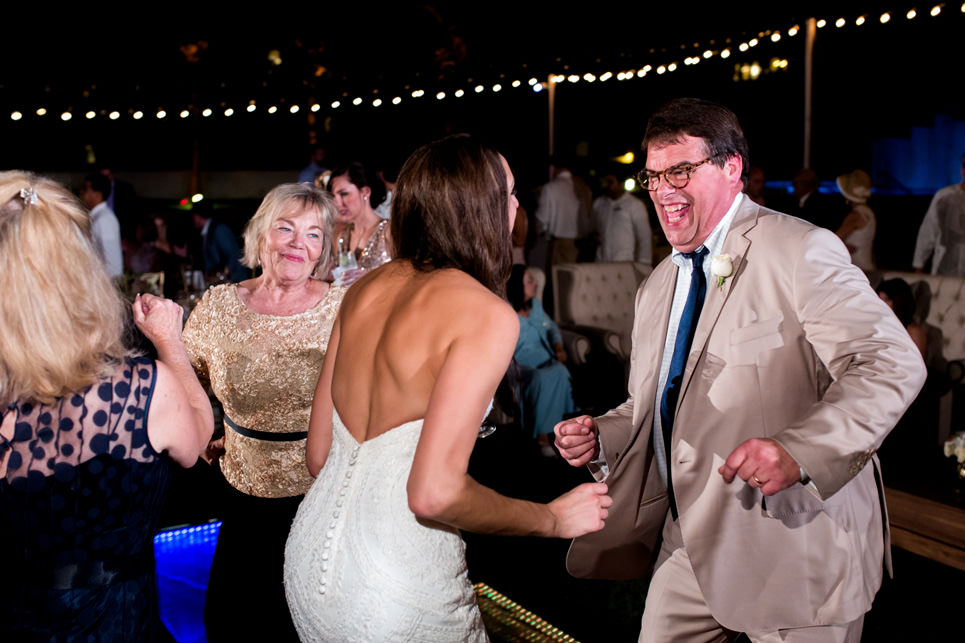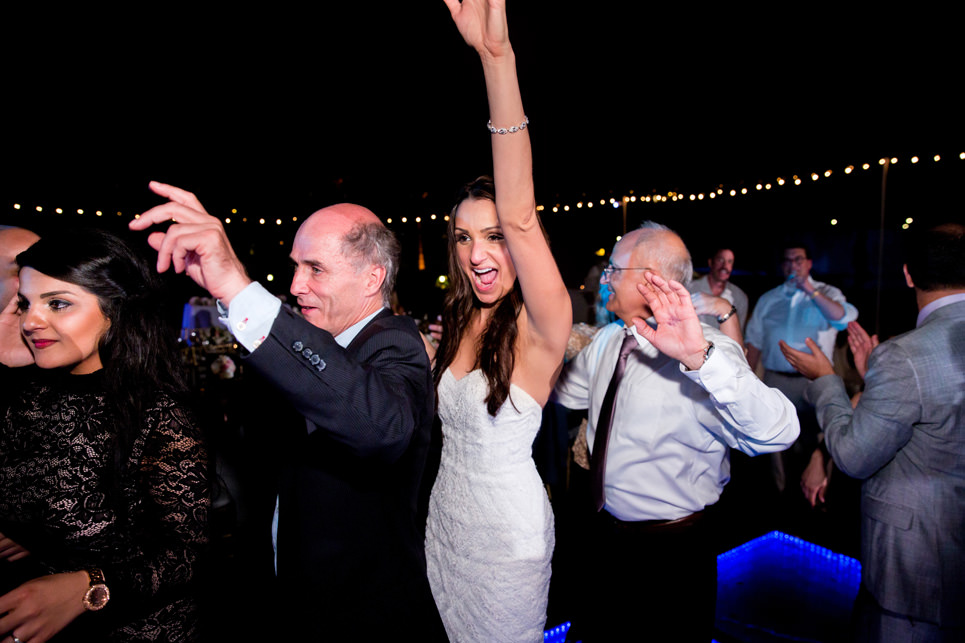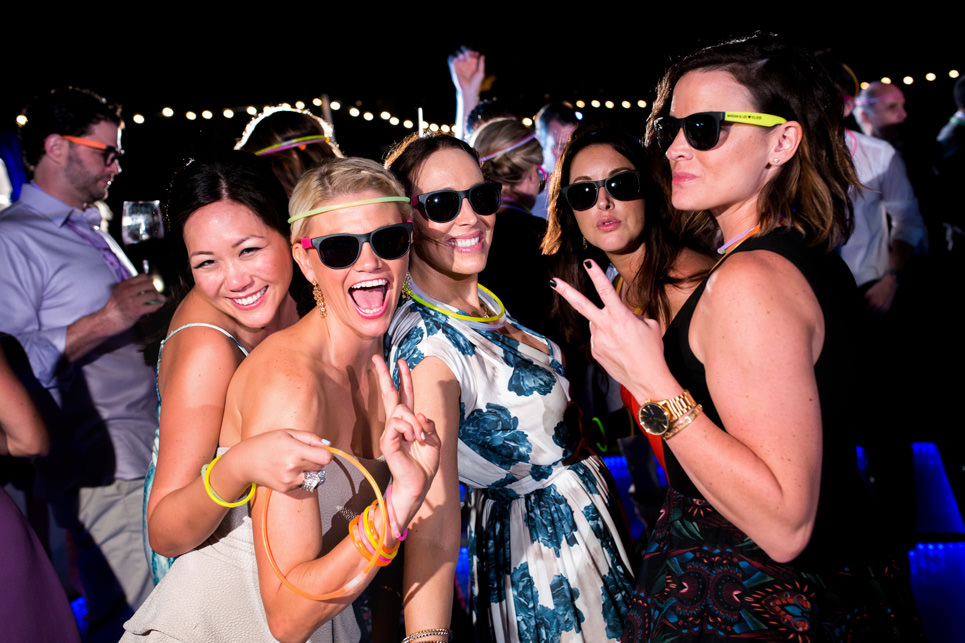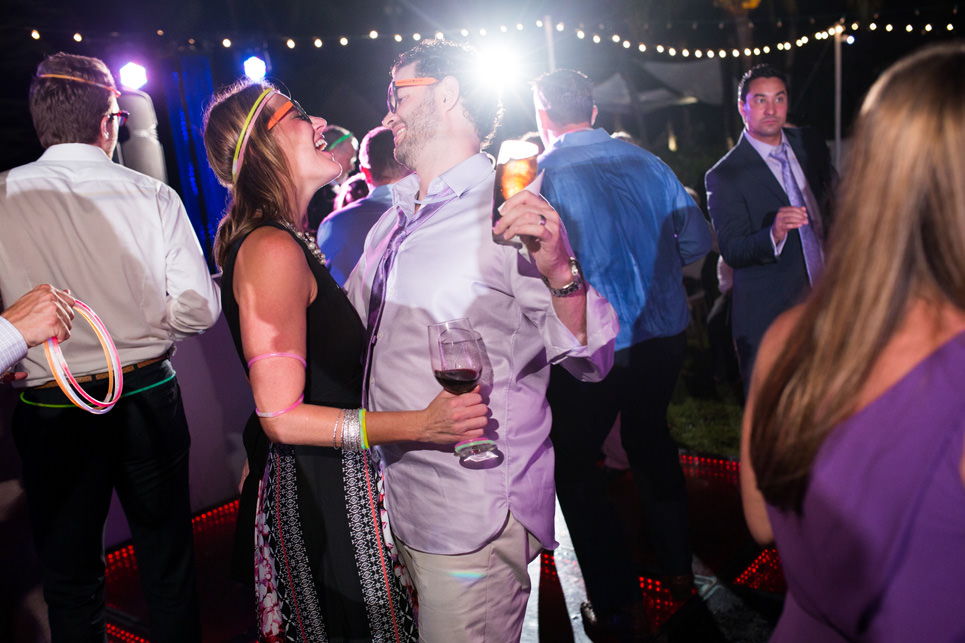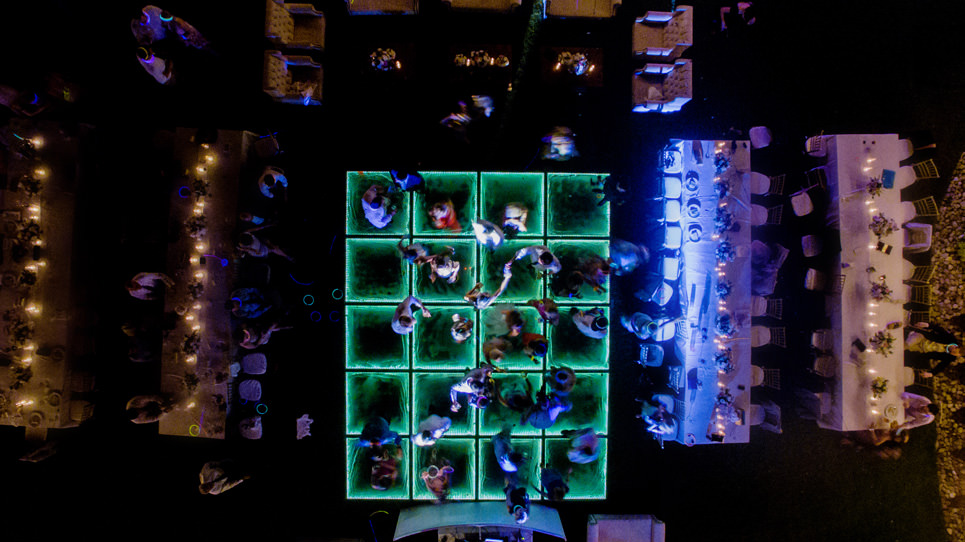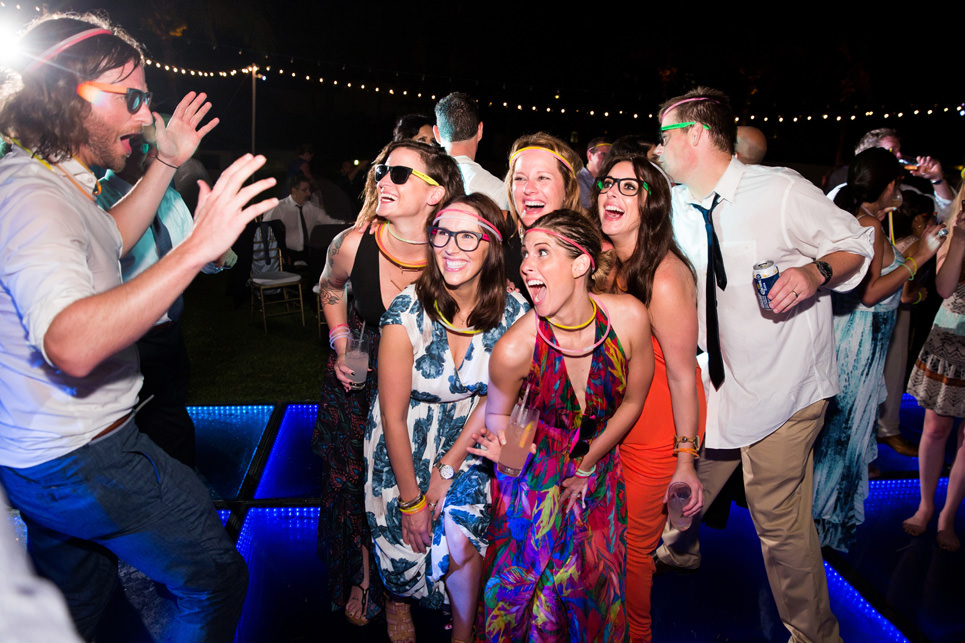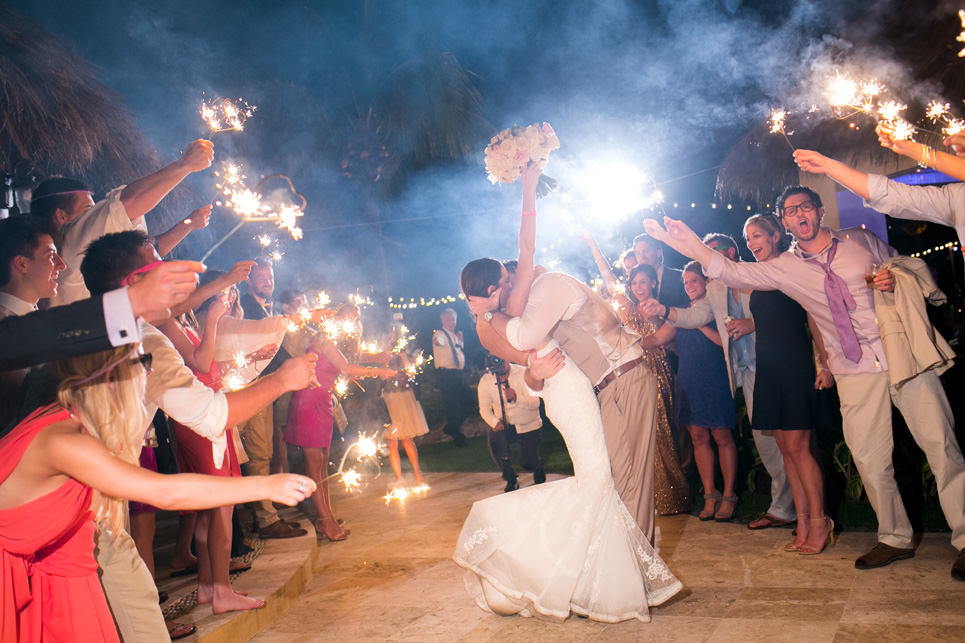 The day after portraits were taken at the one-of-a-kind Jack Nicklaus designed Island hole #3 on the St. Regis golf course. It's a beautiful hole and fun to play, but even better when used for portraits.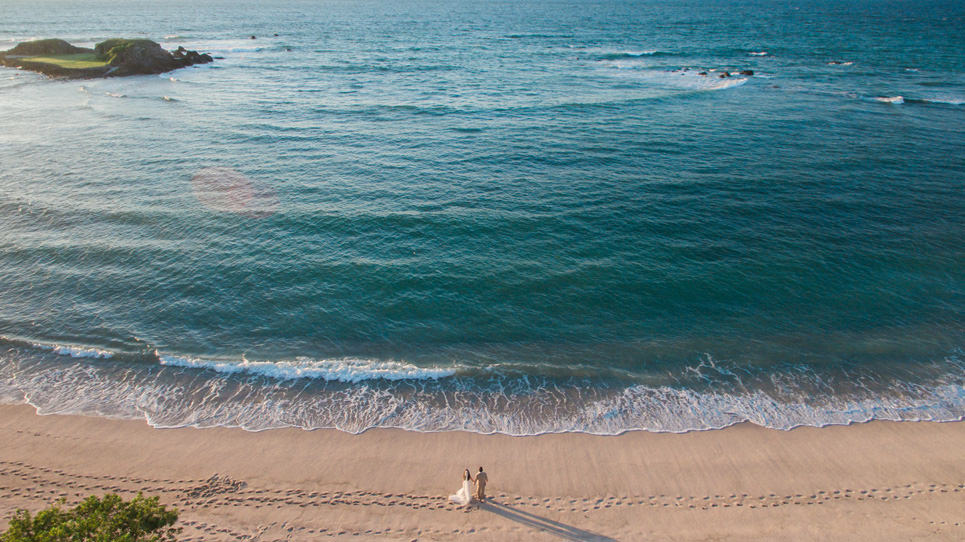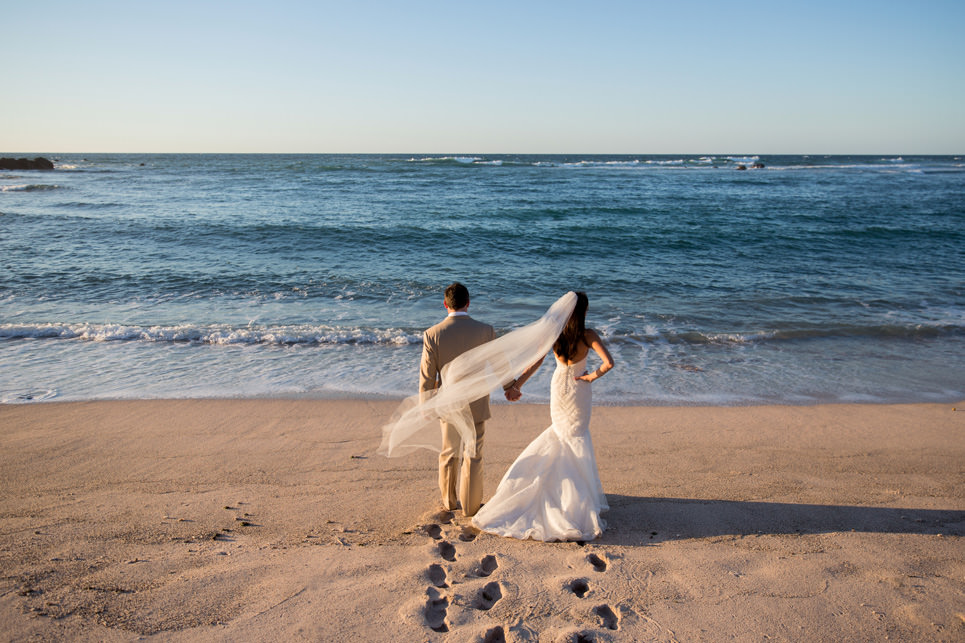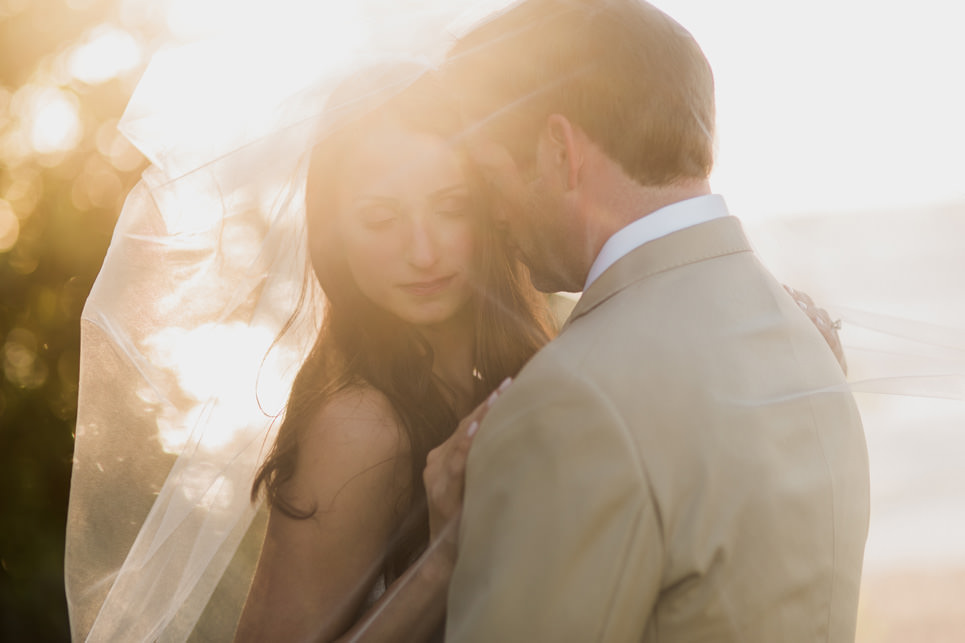 We also ventured out to the unique Isla Marietas, a short boat ride away from the St. Regis beach to capture some more intimate portraits of the bride and groom. And, I brought the drone which adds a completely new perspective to my photos!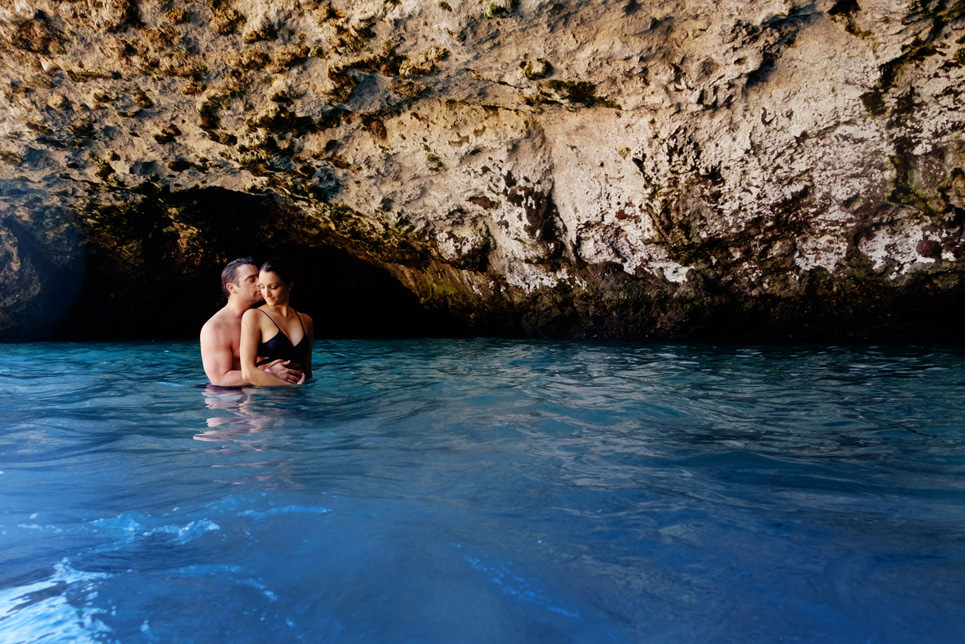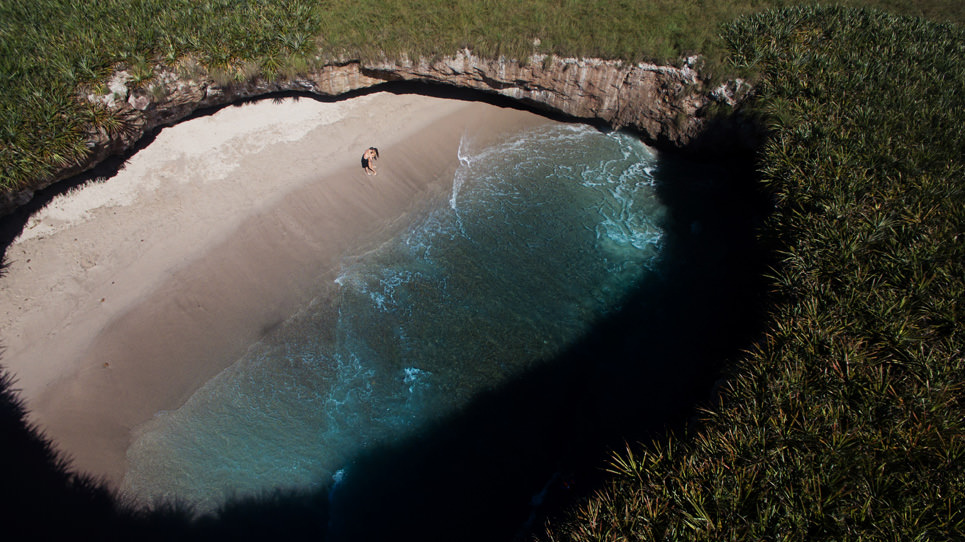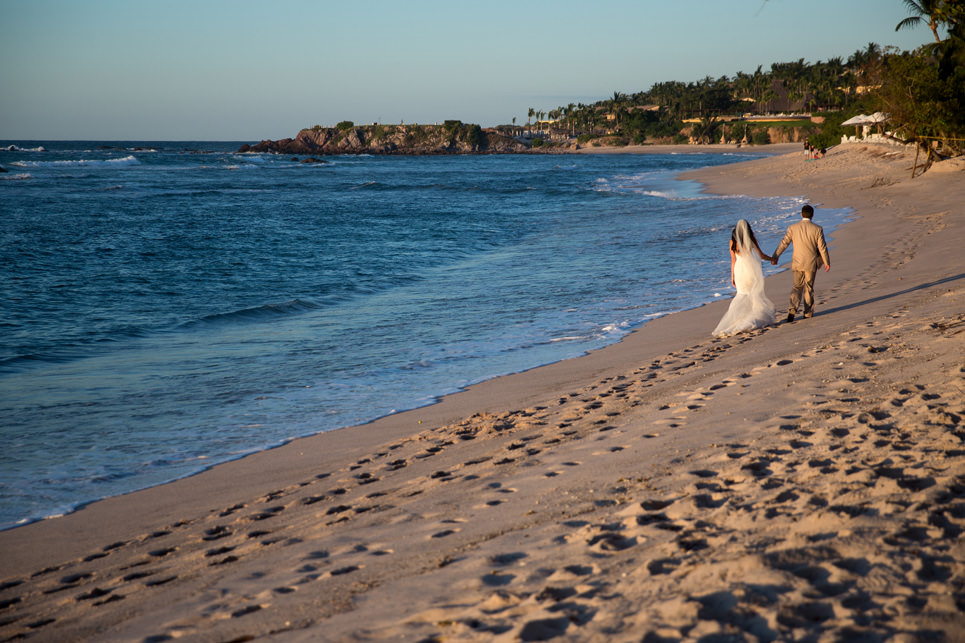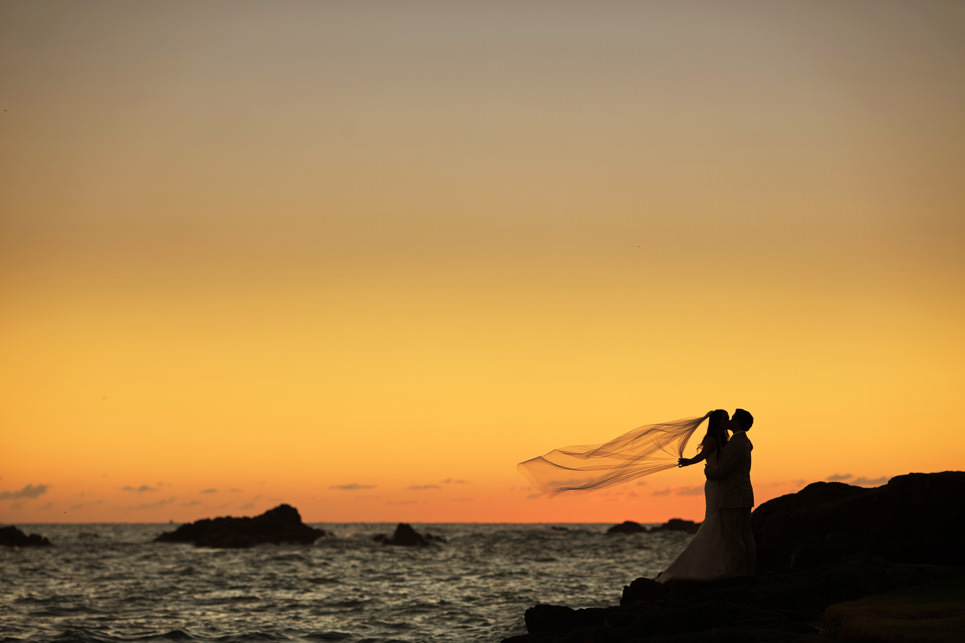 The details and print materials were so good! Marjan did an amazing job designing the colors, layout, feel, and fun concepts for each phase of their engagement and marriage – from the Save the date all the way to the rehearsal dinner invitation – all beautifully designed and executed. All I had to do was add tequila.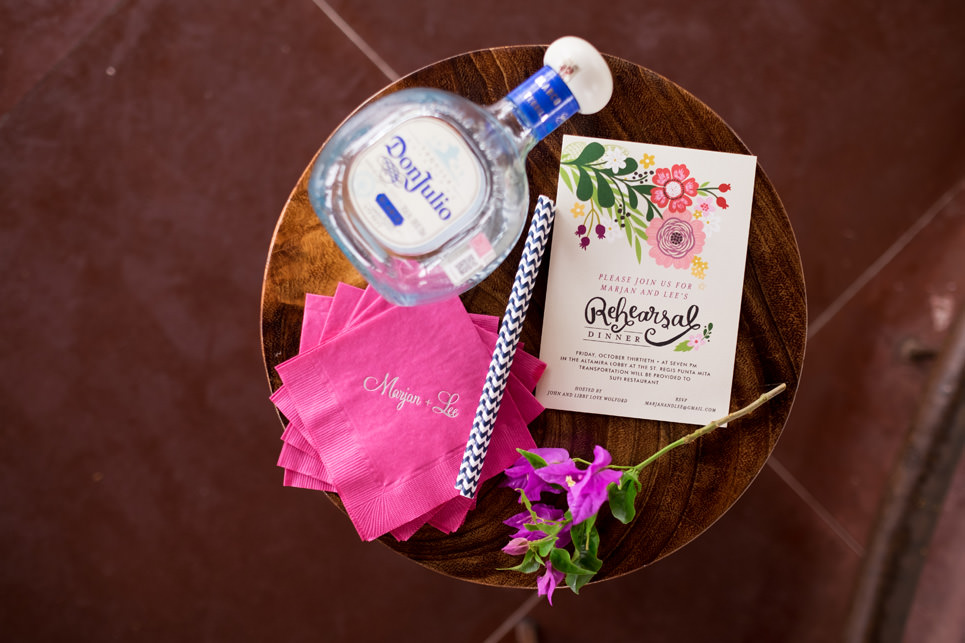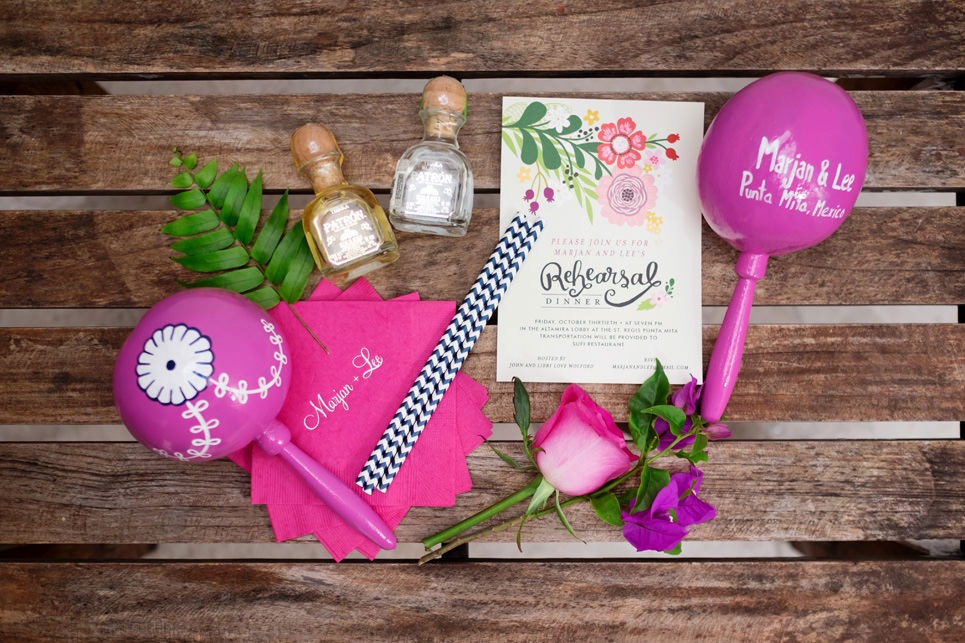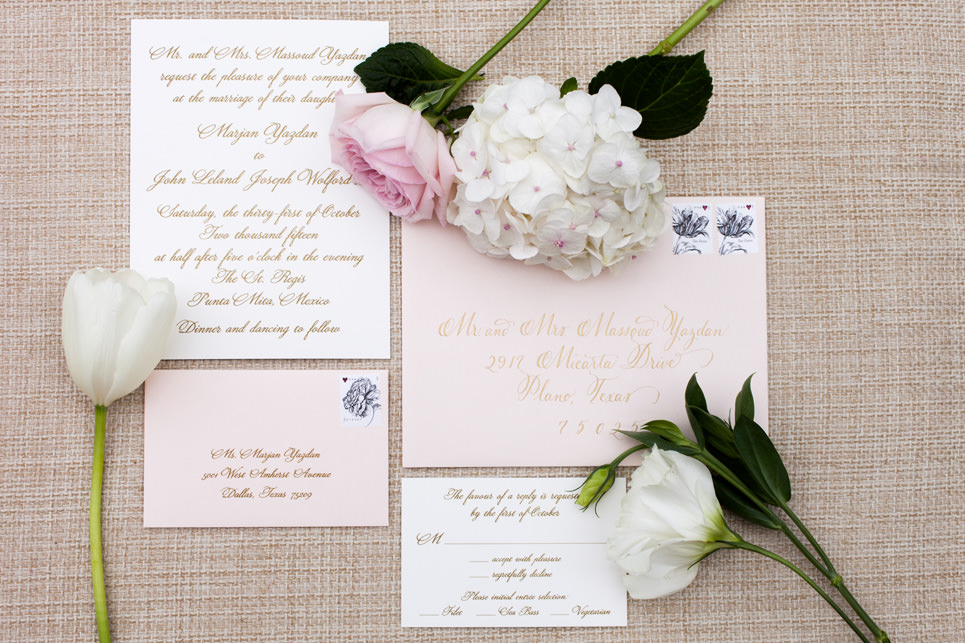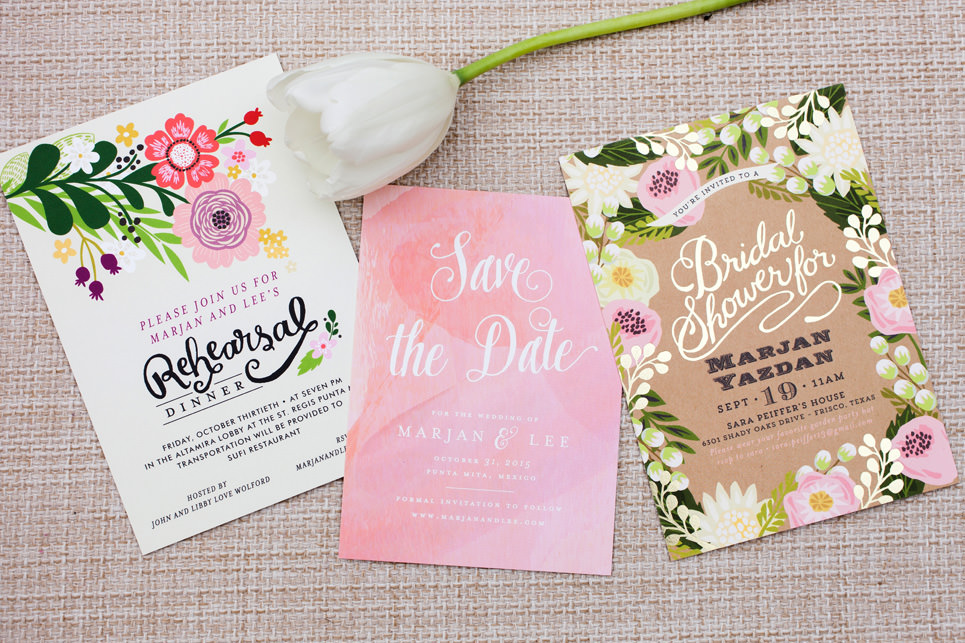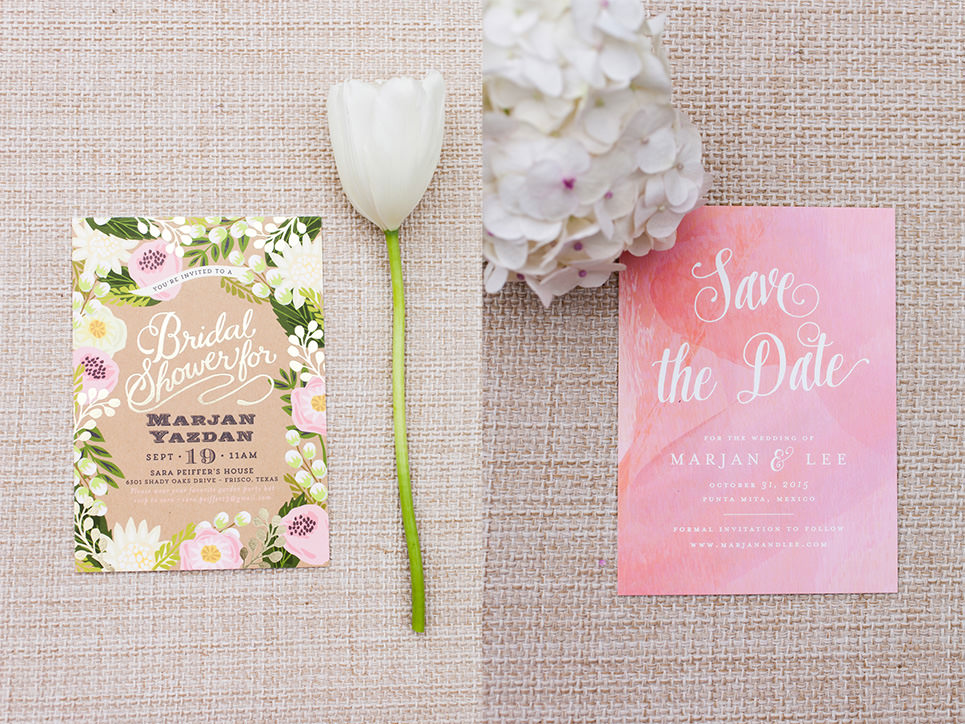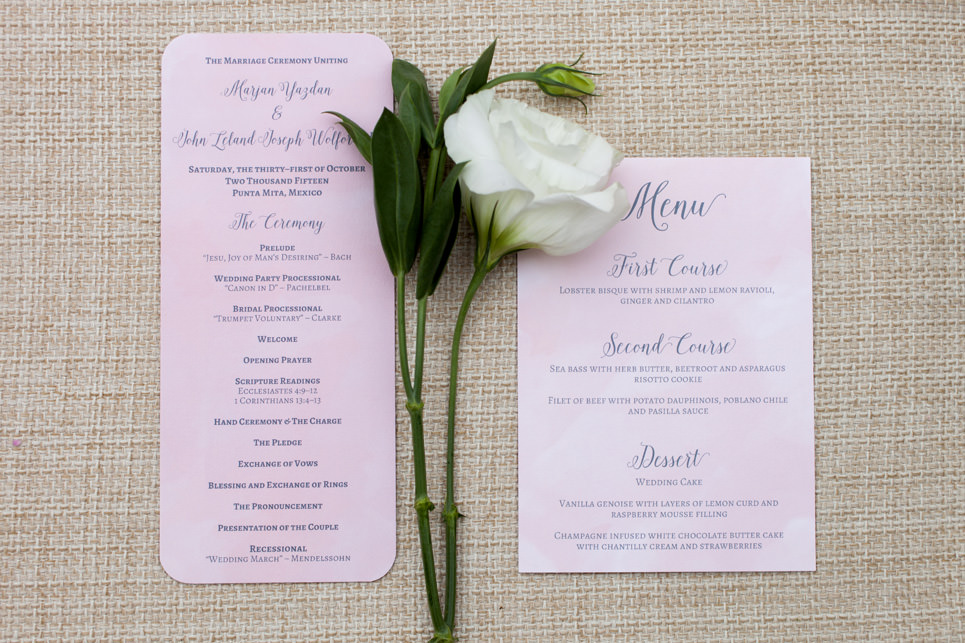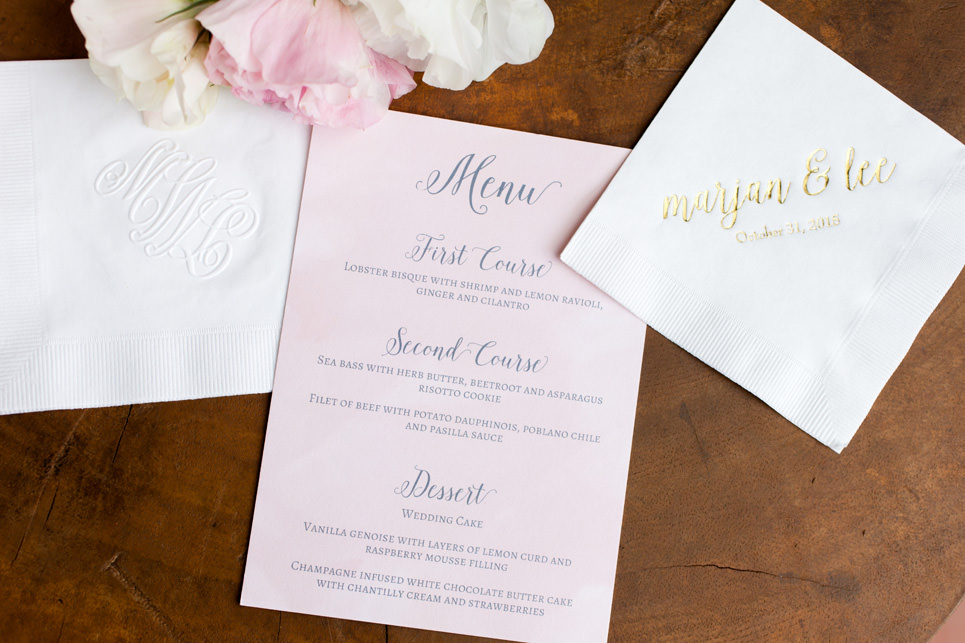 Kim Le and I love to travel and we consider ourselves seasoned in the art of the workcation. We've been shooting destination weddings for years and are extremely grateful for all the couples who've trusted us with their big-day-away-from-home over the years. We've acquired a wealth of experiences and lessons along the way – best ways to pack gear AND cute clothes, acquiring travel documents and getting through customs with $10k in equipment, types of planes to fly on, preparing for travel contingencies, etc. Needless to say, our passports and bags are always packed and ready wherever and whenever your wedding takes us!
Photography: Table4 Weddings | Cinematography: Red Carpet Films | Wedding Dress: Pronovias | Cake: Naef Cuisine | Bride's Shoes: Jimmy Choo | Catering: St. Regis Punta Mita | Venue: St. Regis Punta Mita Resort |Event Planning + Floral Design: GRO Designs