Meet Khanh and Loi. We think know Khanh would give anyone from Project Runway a run for their money! Did I mention she made both her wedding and cocktail dresses?
If you don't believe us, just check out some of the amazing work for yourself! 🙂
We absolutely love the Adolphus Hotel in Downtown Dallas.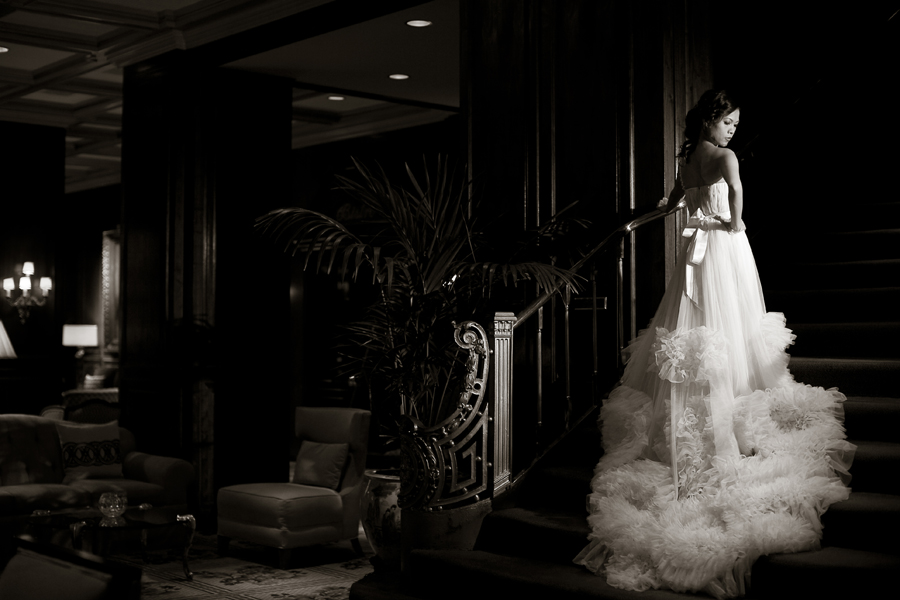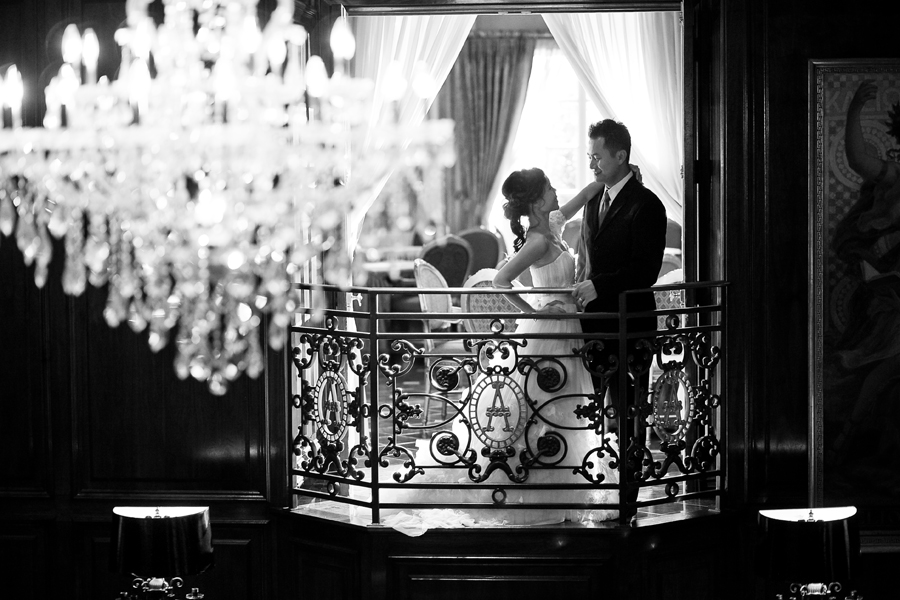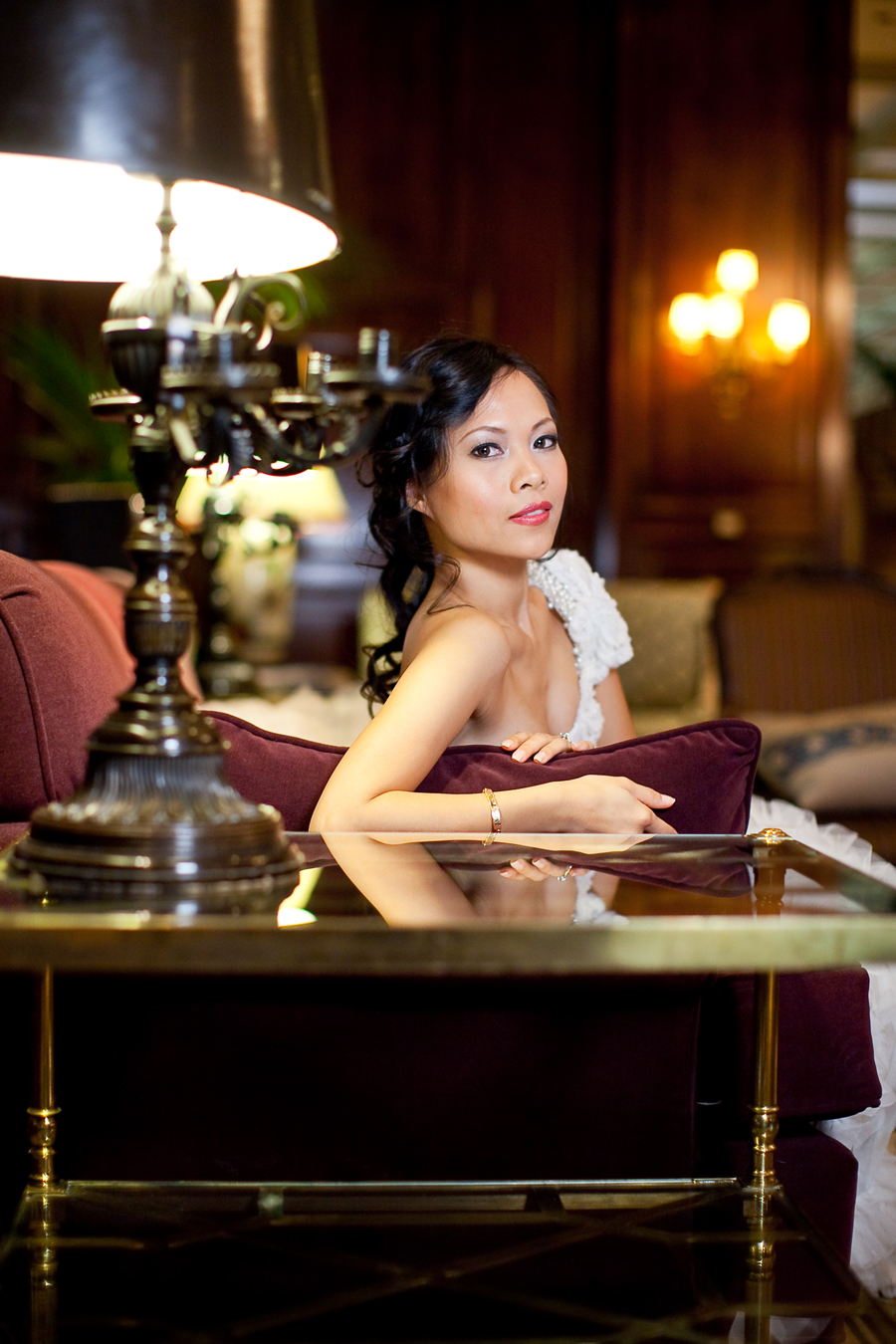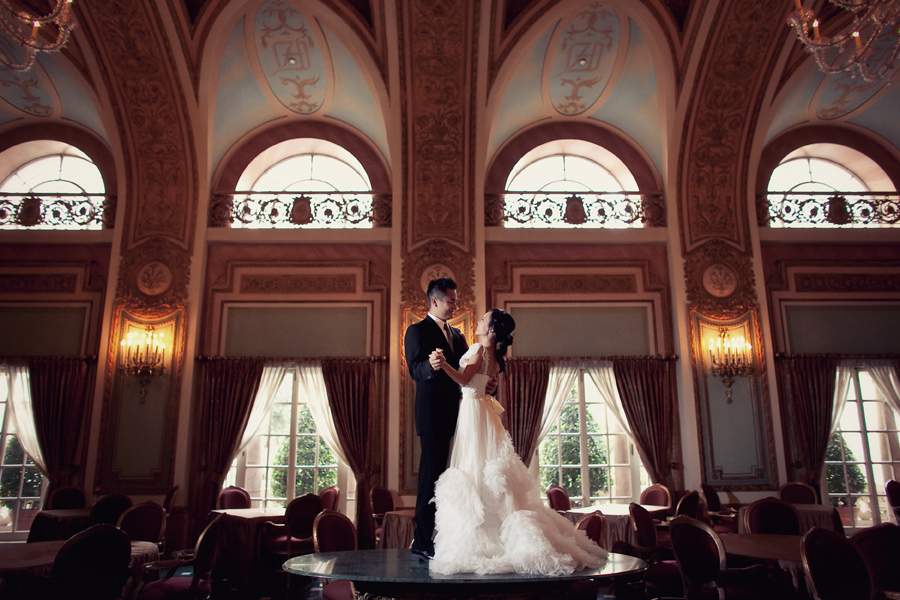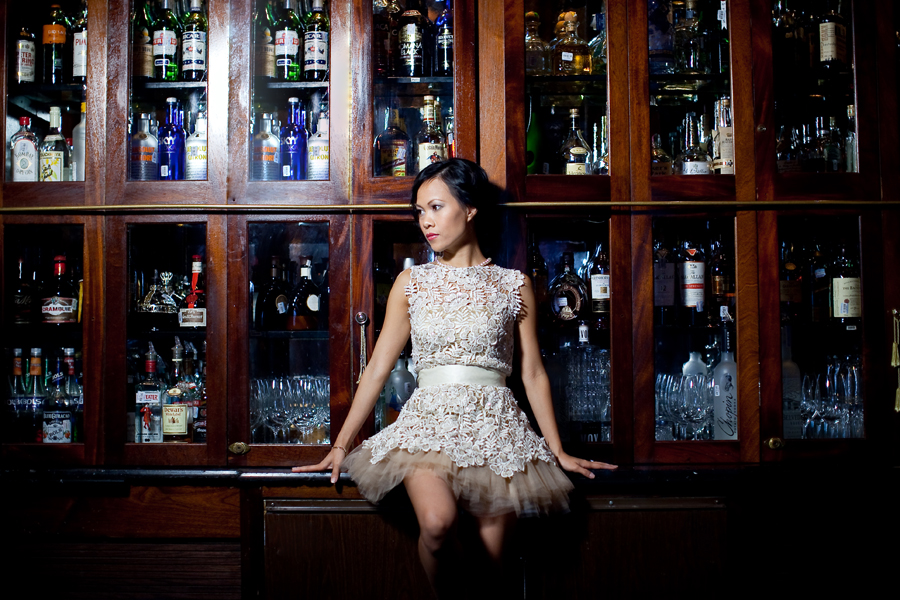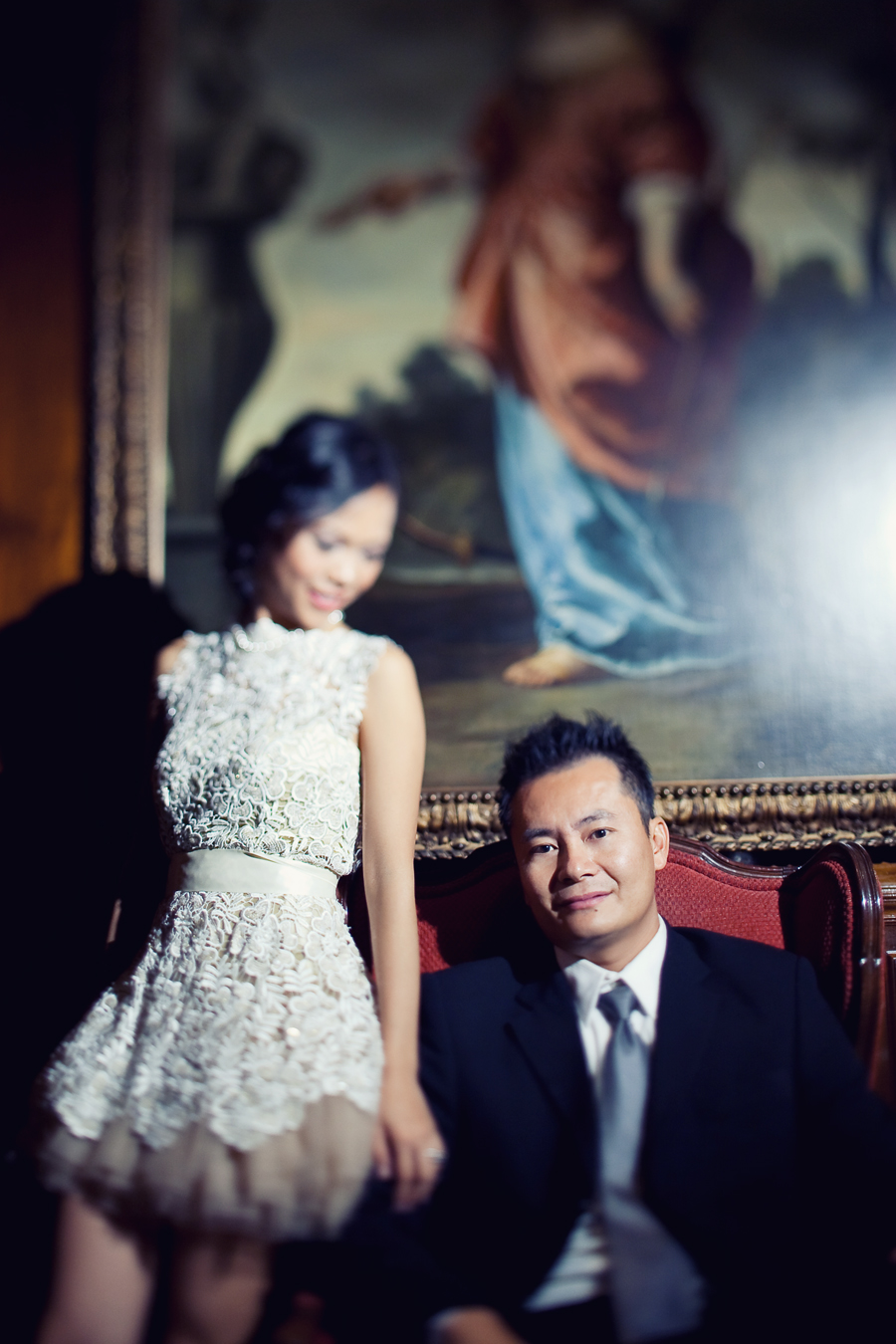 Afterwards we went out for some fun at White Rock Lake.