You might remember Nicole from her and Casey's engagement session or her uber chic bridals. But if you didn't, you'll definitely remember her wedding. Expertly crafted by Jordan Payne and her team, the day was filled with glitz, glamour, sparkle, and tons and tons of diamonds. If I were a bird, I'd go crazy with shiny object overload. Warning: this is our longest blog post ever.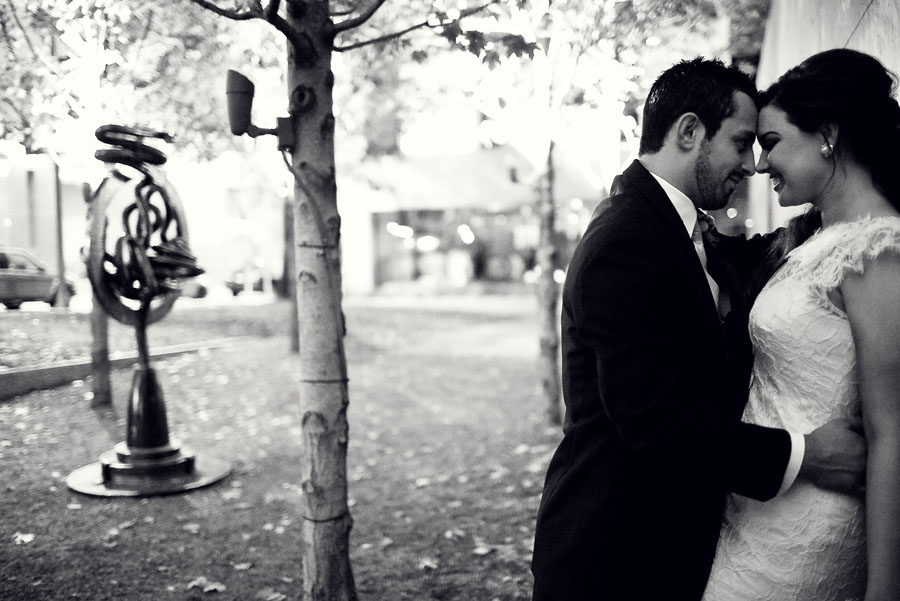 Nicole's room at the Mansion on Turtle Creek: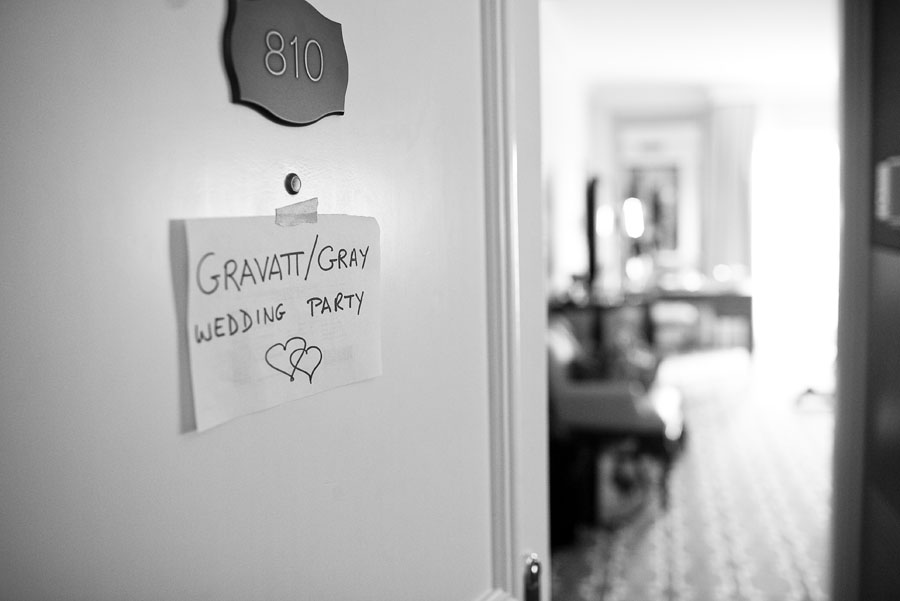 Her Stuart Weitzman shoes: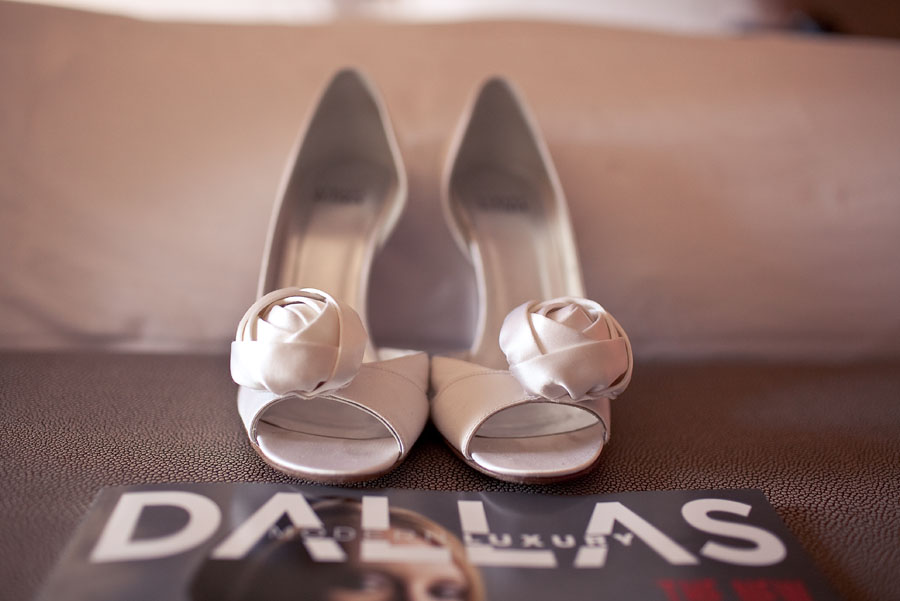 Gorgeous, gorgeous Warren Barron dress: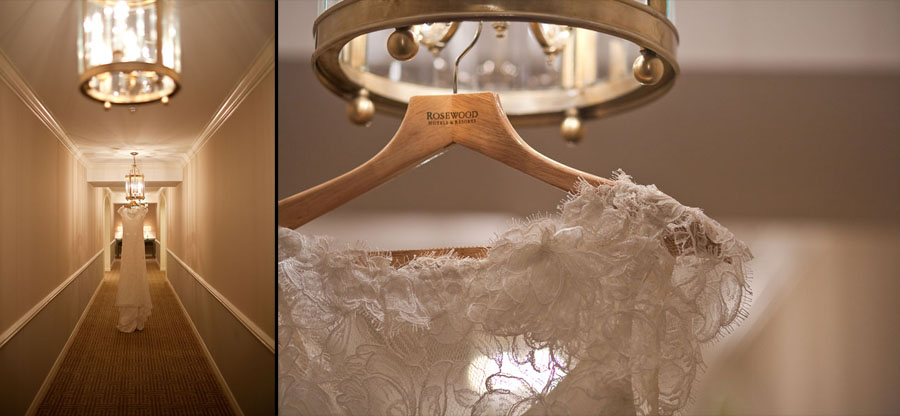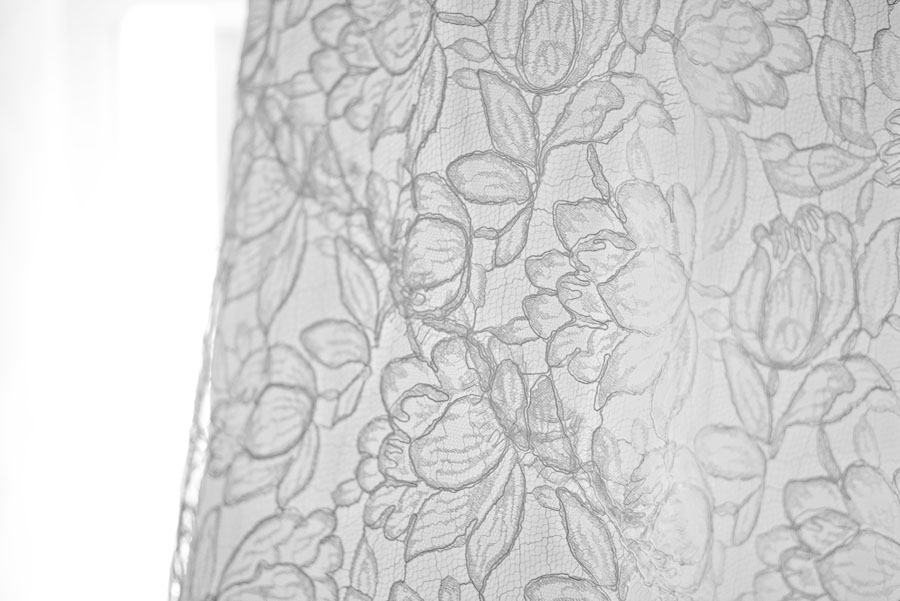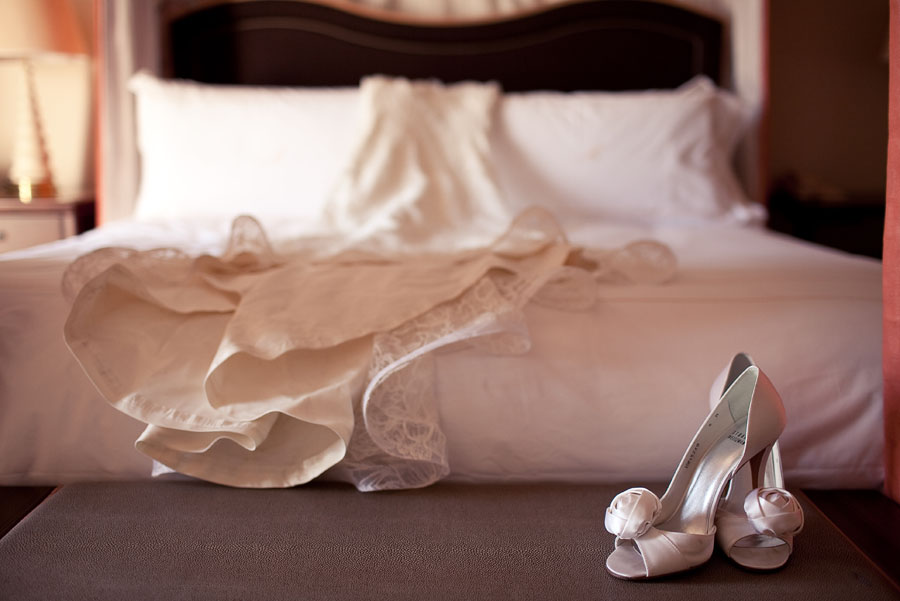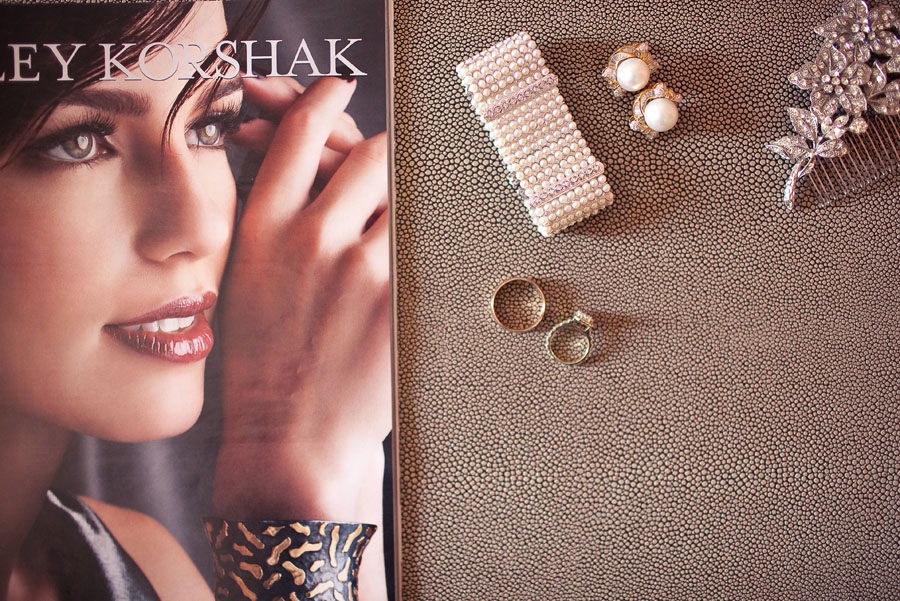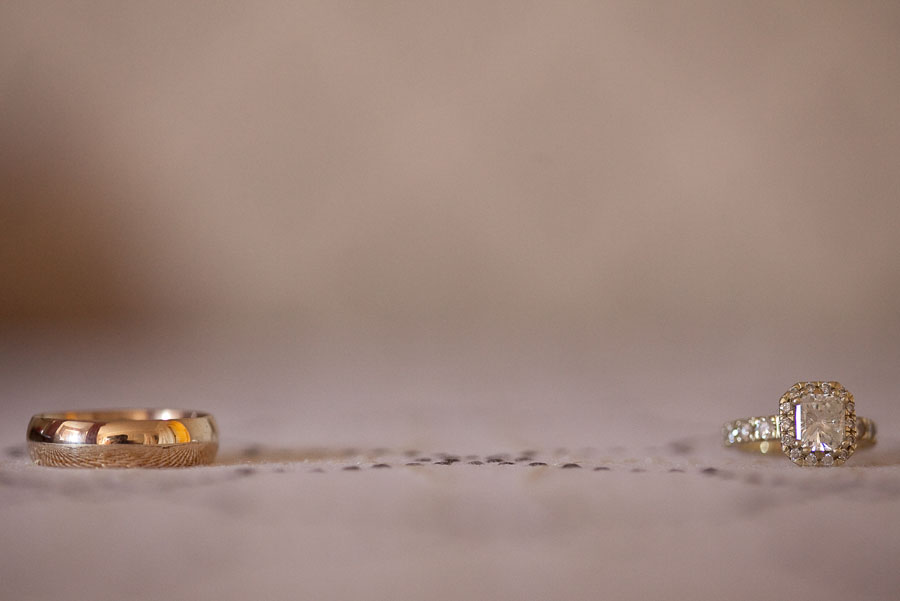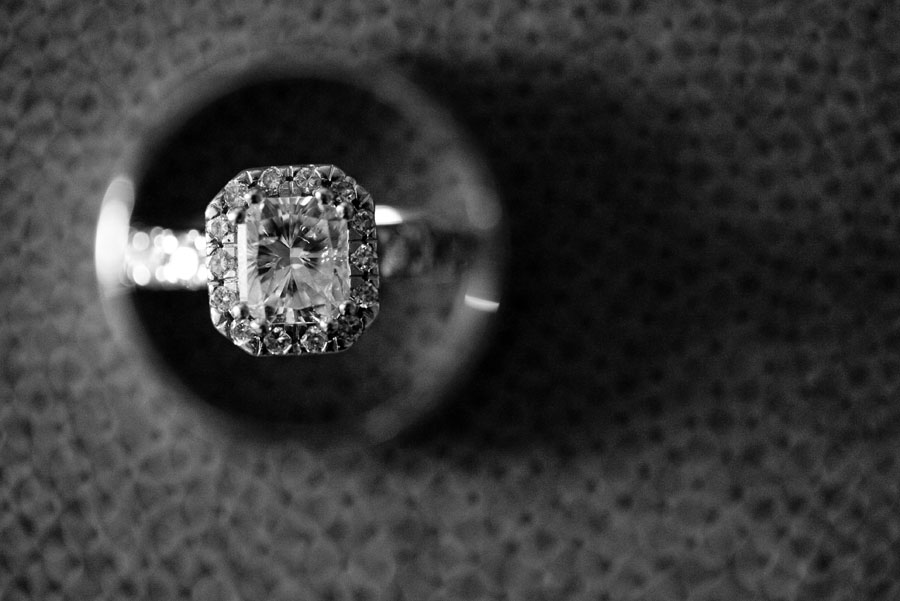 Doesn't every girl dream of a diamond this big?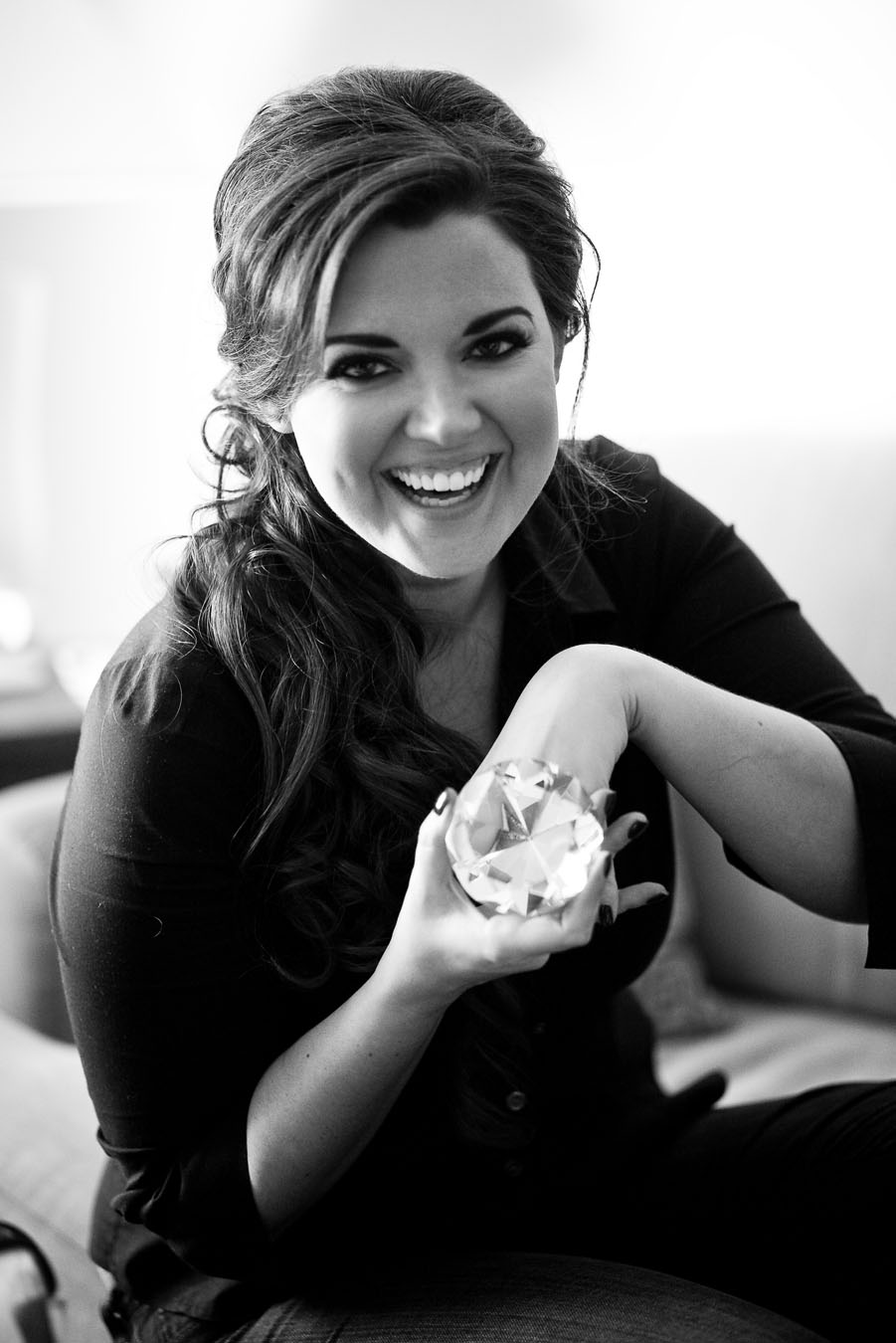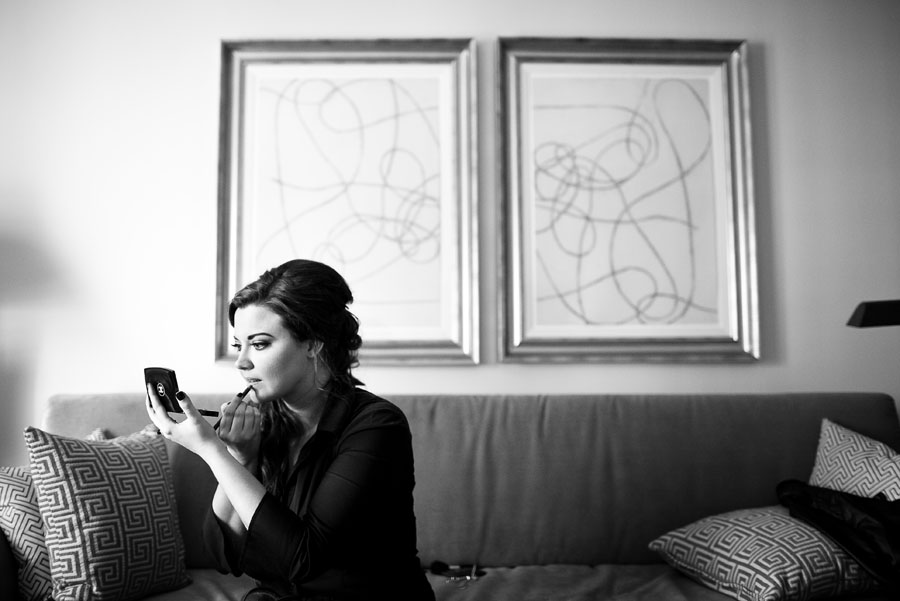 Casey suiting up at the Fairmont in Dallas.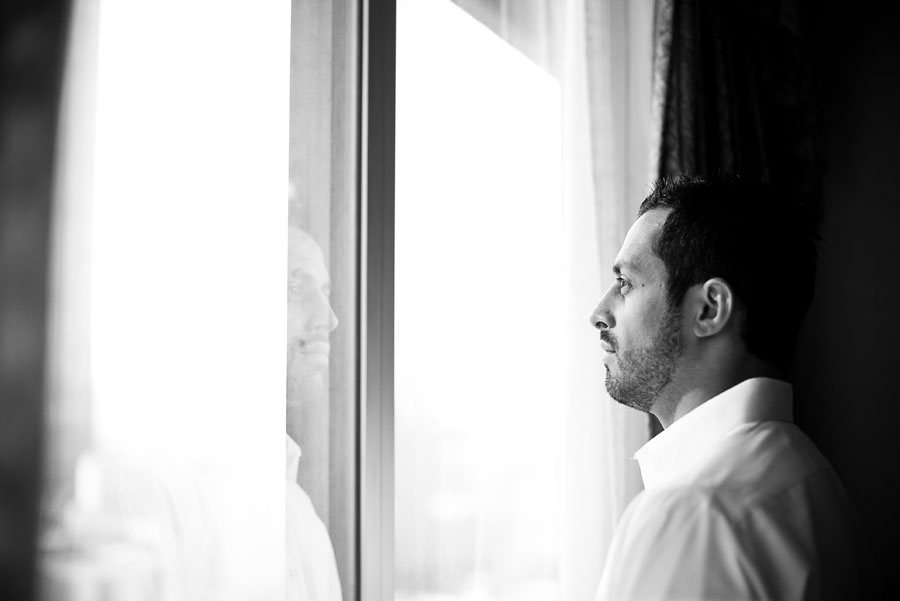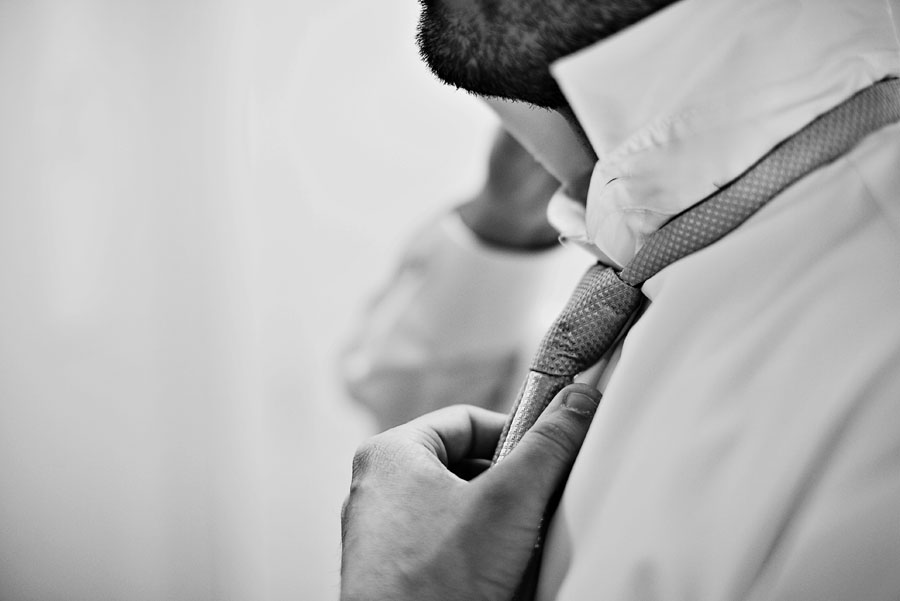 Casey's sons/groomsmen.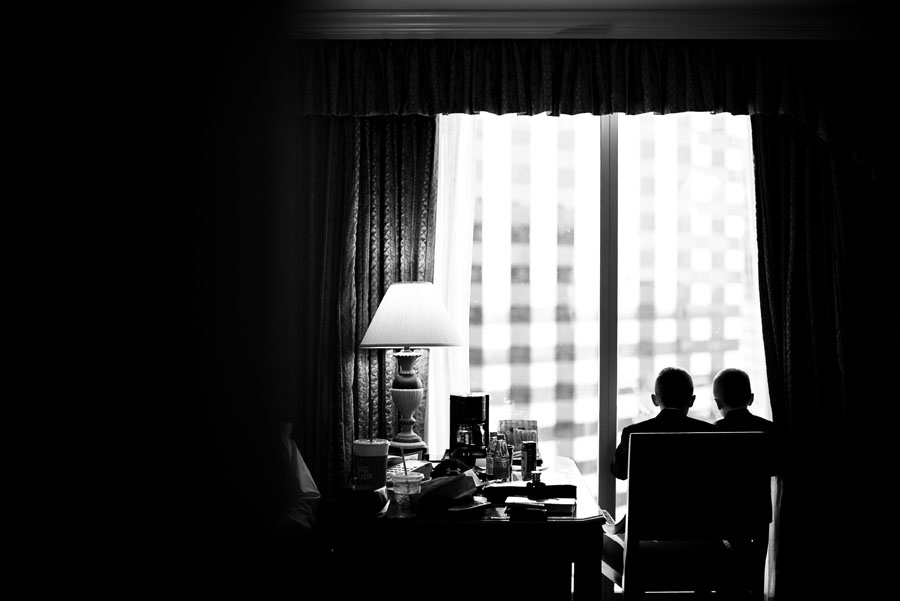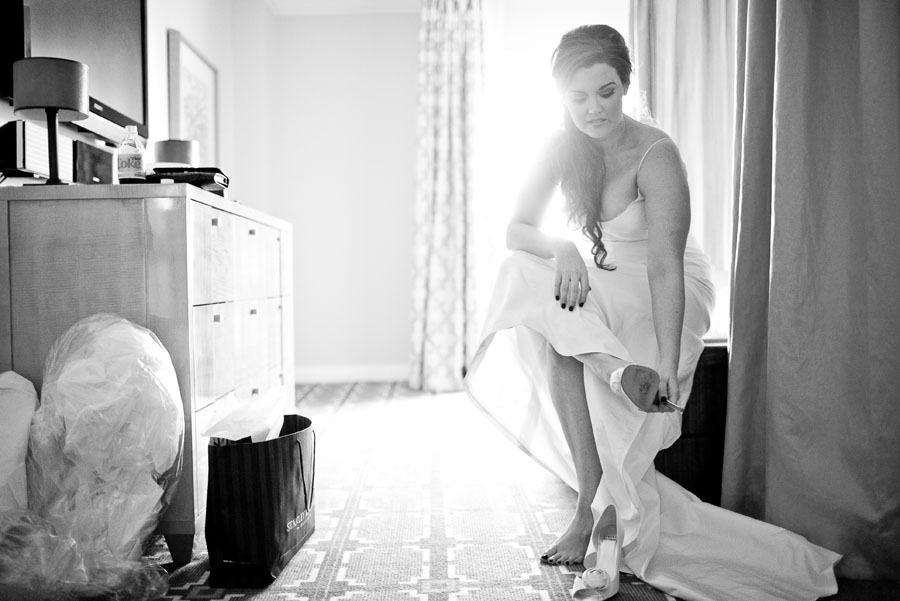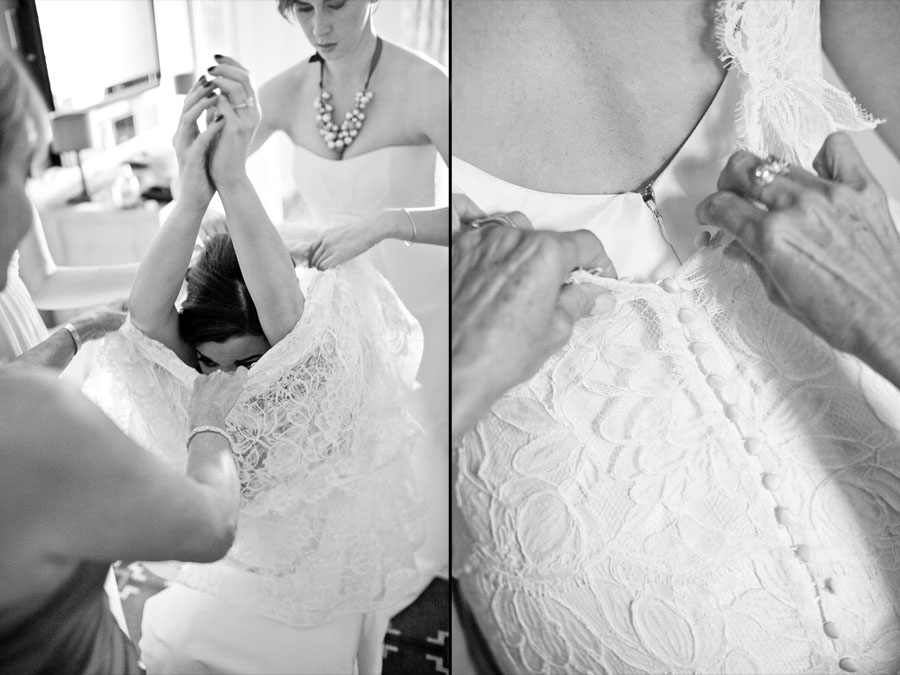 Stunning.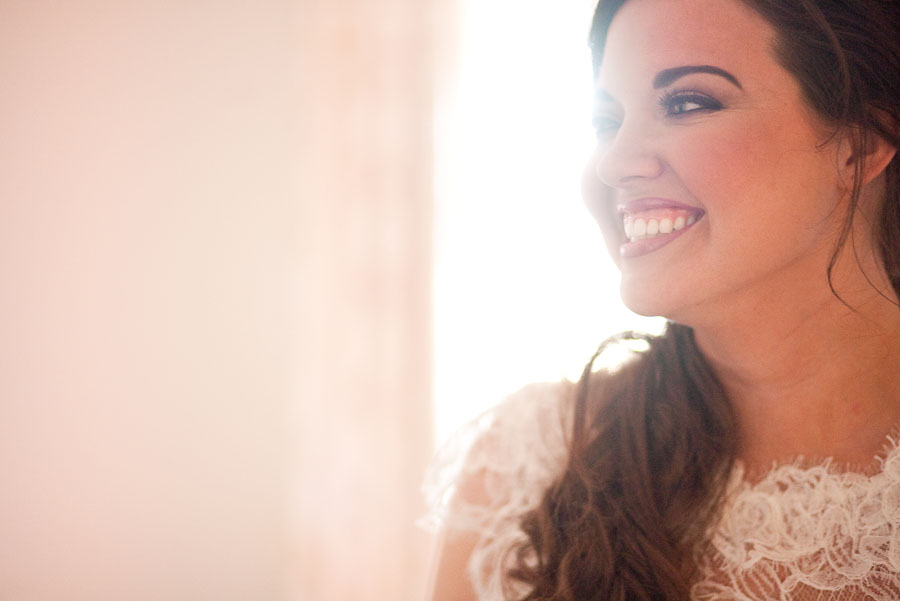 Jordan's luxurious design: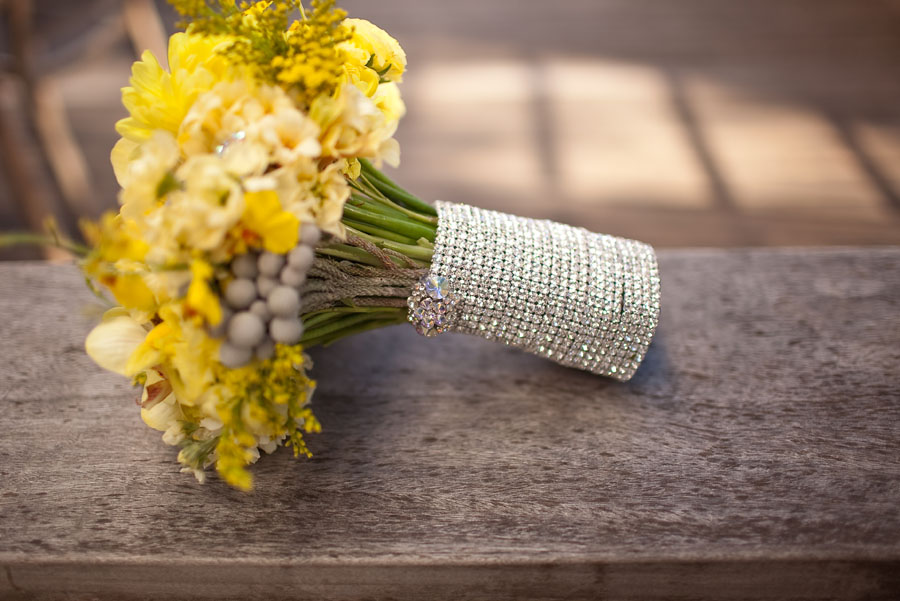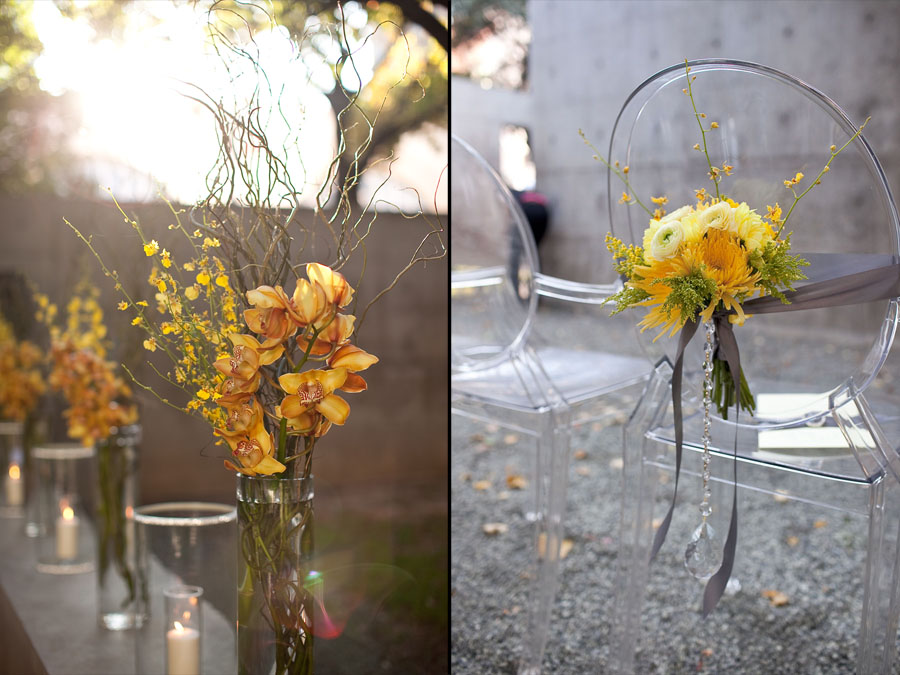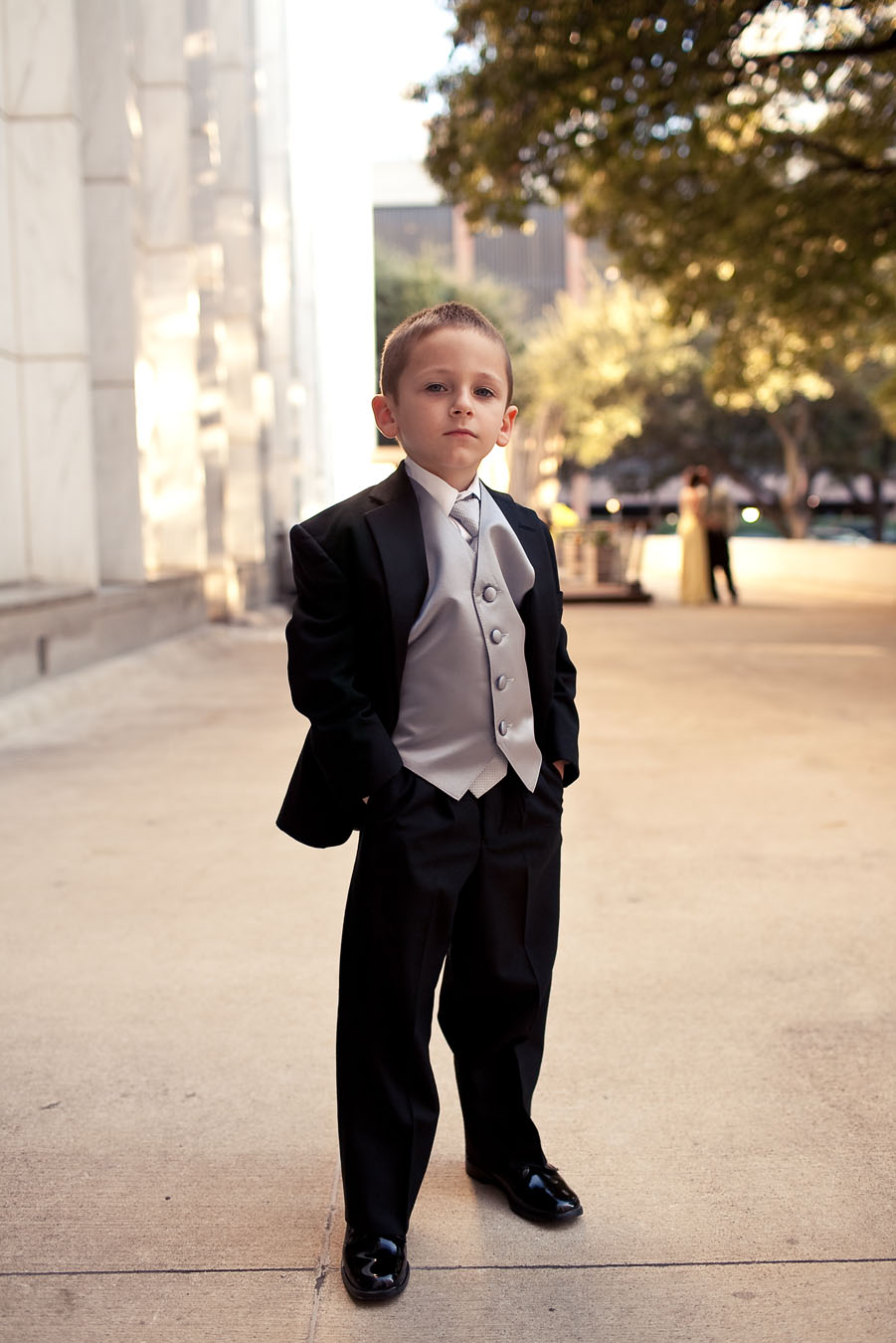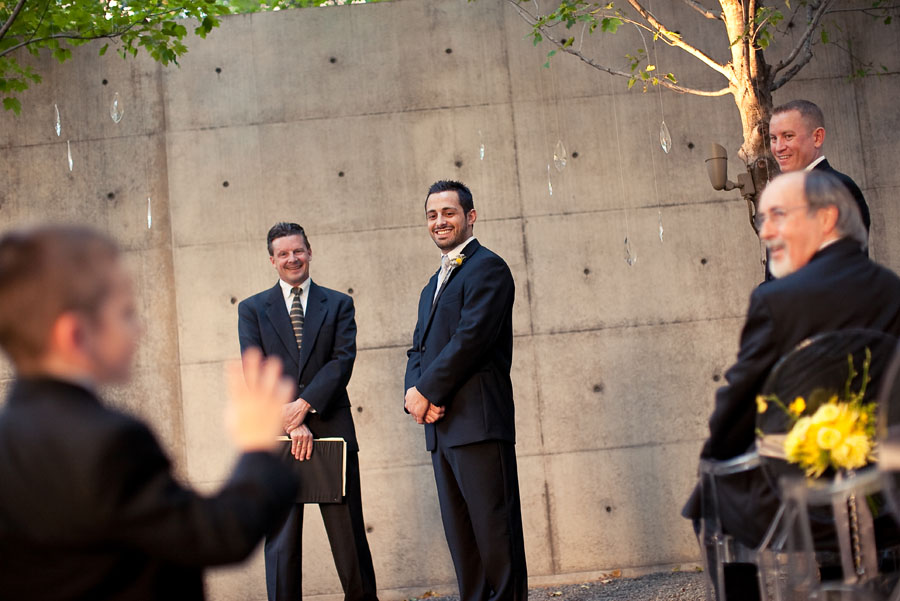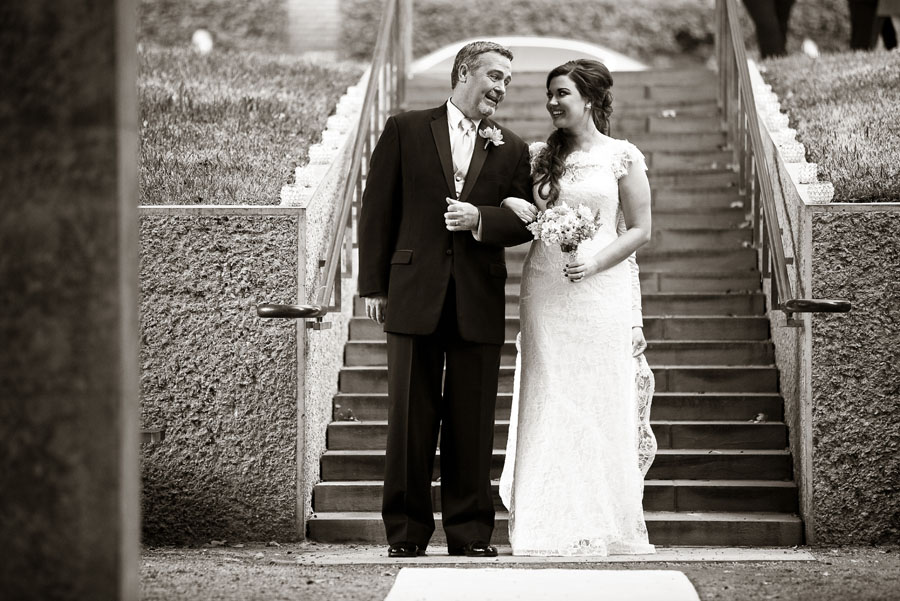 Nicole's dad and step dad both walked her down the aisle. I love that there's so much joy surrounding them.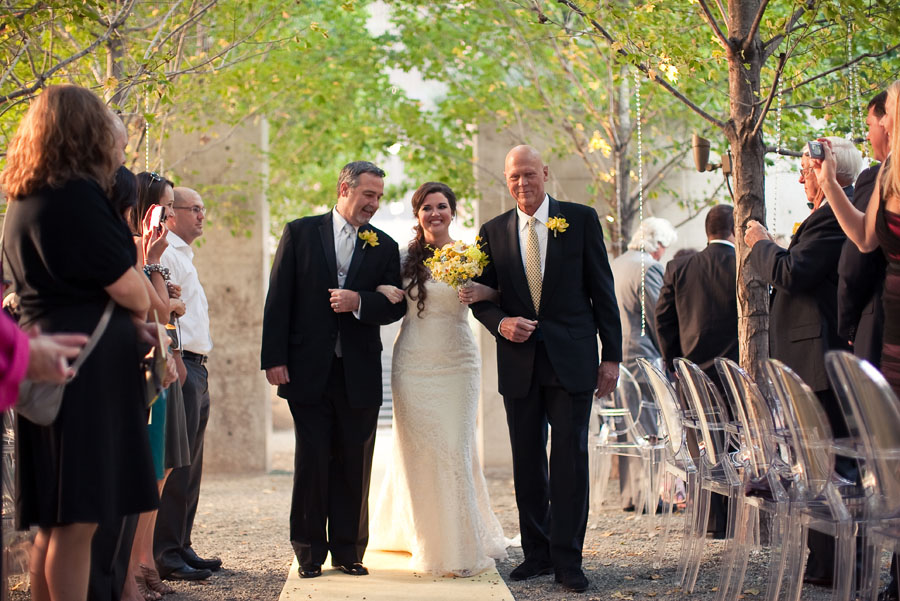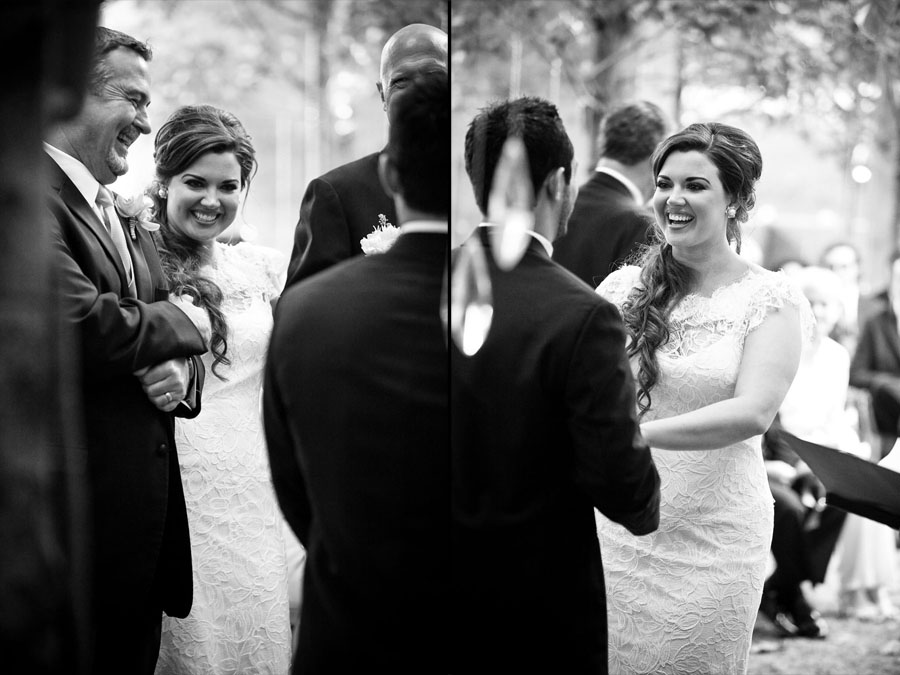 During Nicole's grandma's speech and scripture reading to the couple.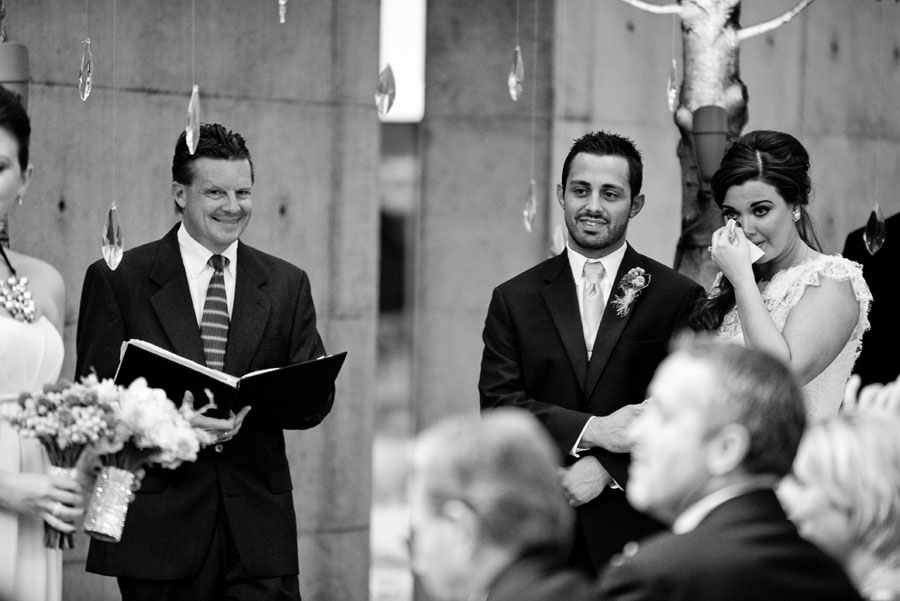 This is how you have a wedding at an outdoor architectural park in the middle of downtown Dallas.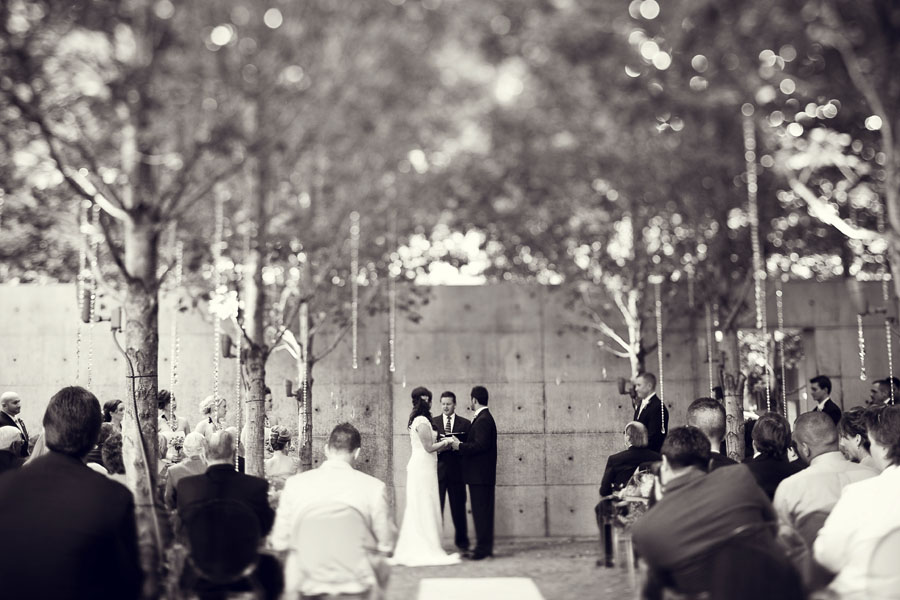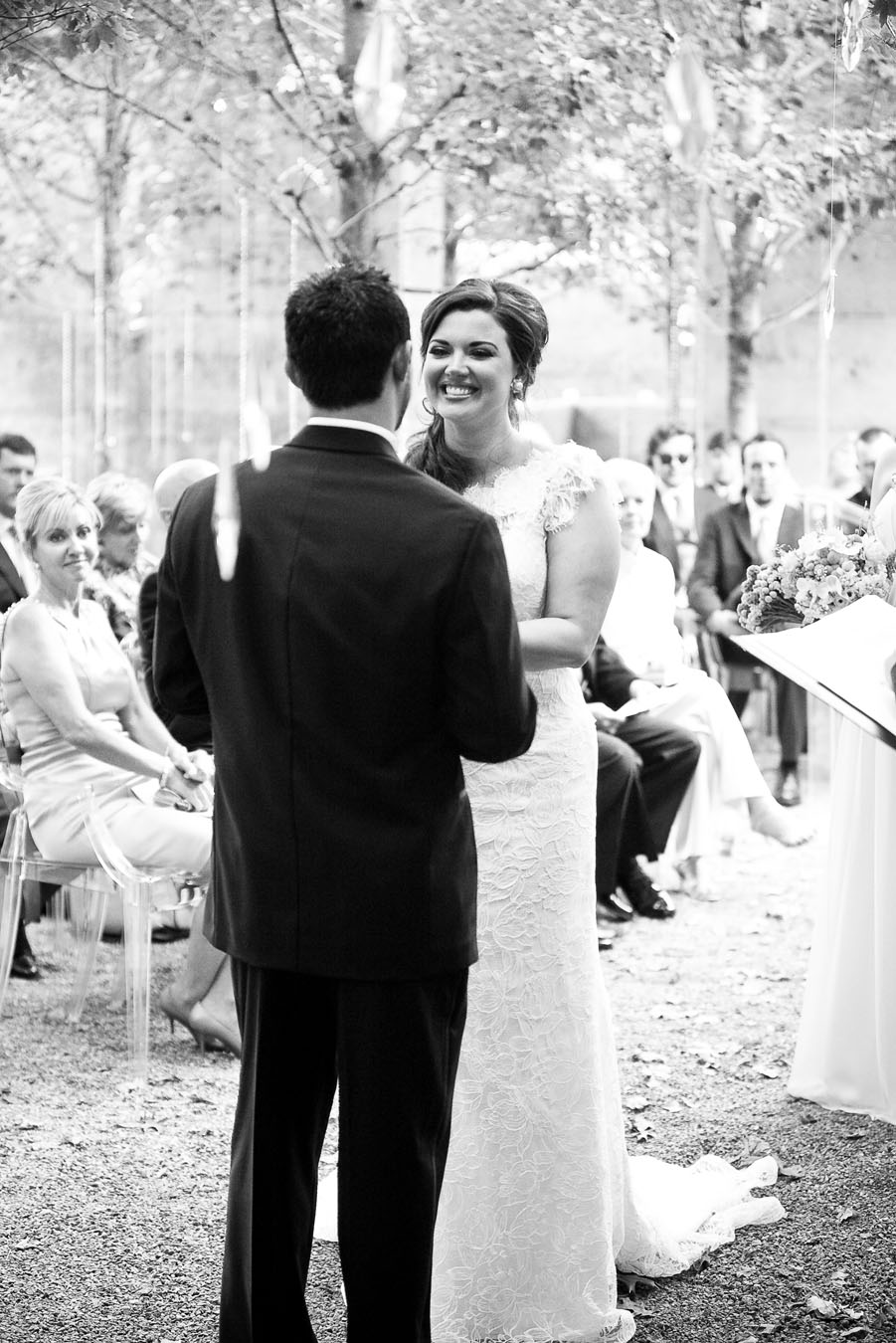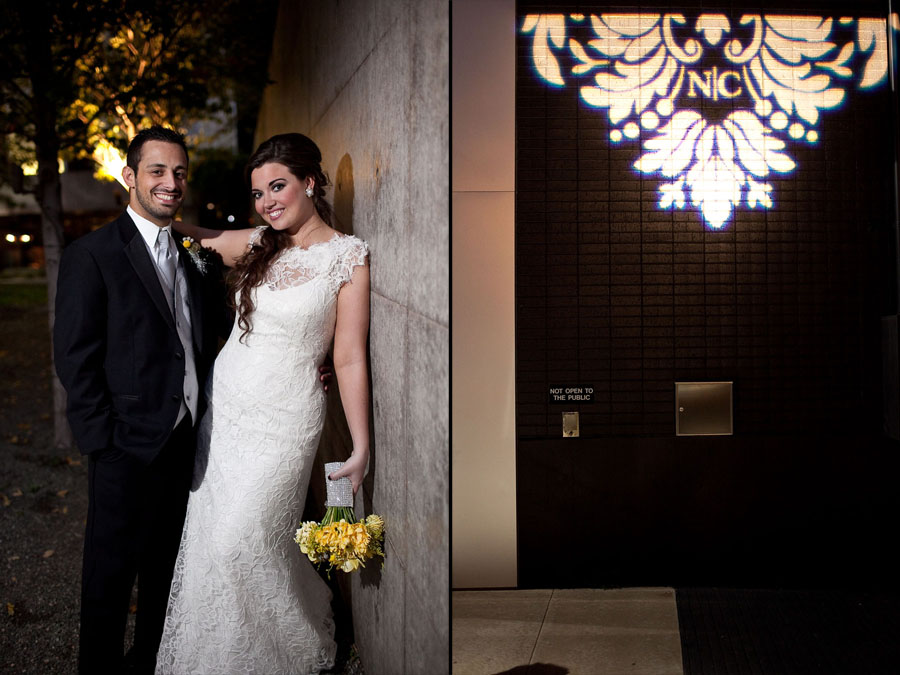 The modern, chic space at Studios 1019: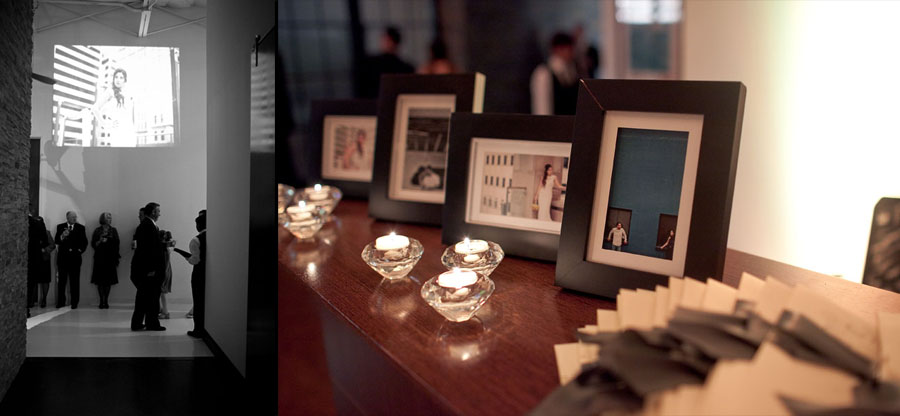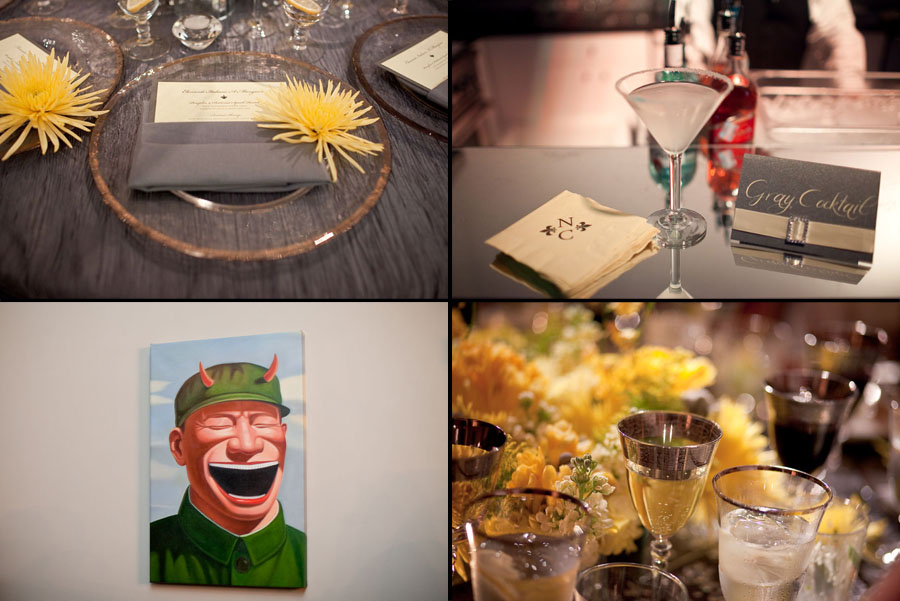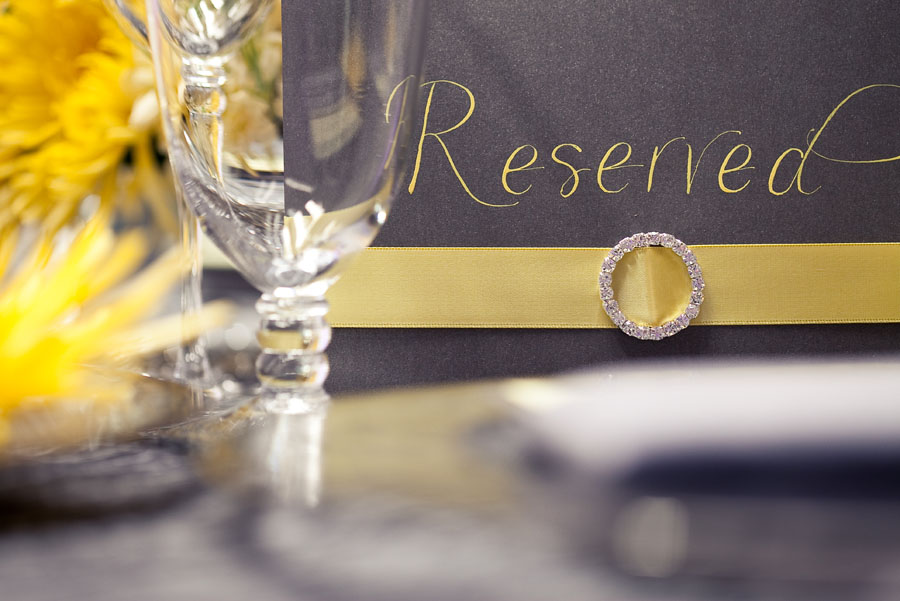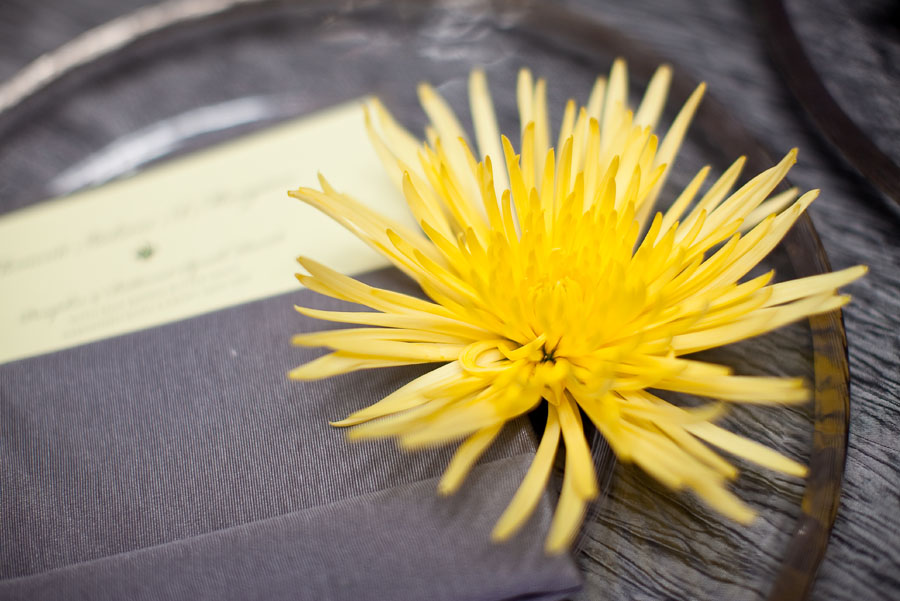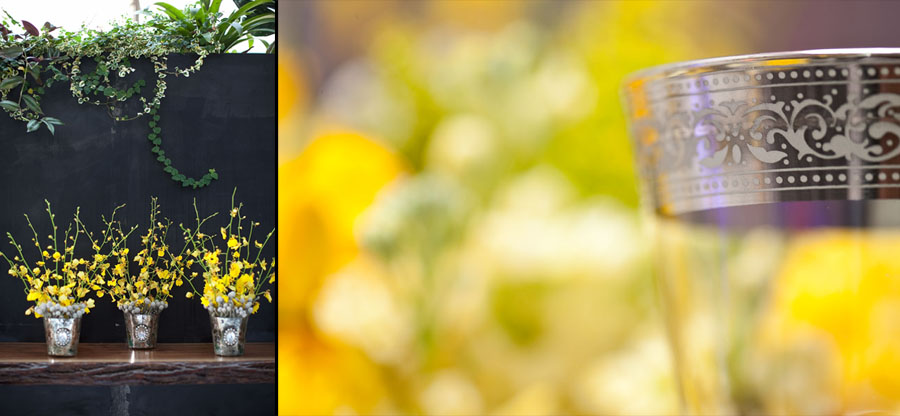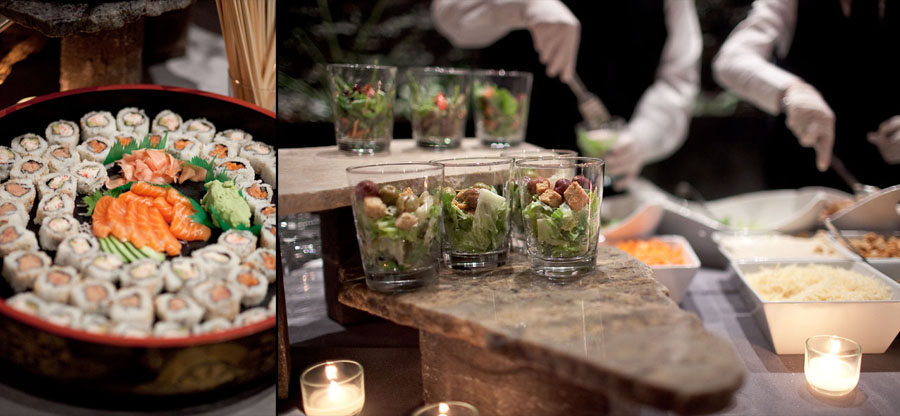 These are bridesmaids bouquets! How awesome are these?!?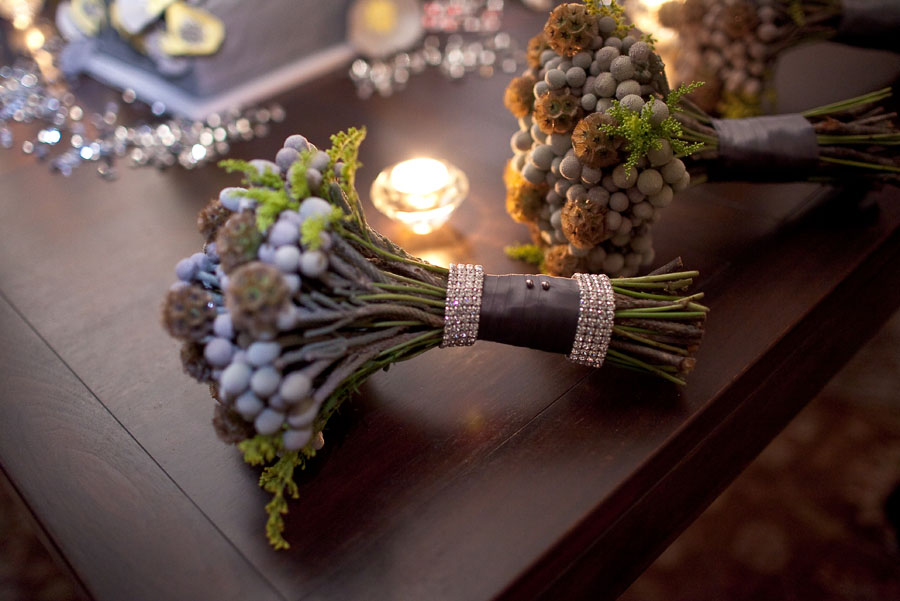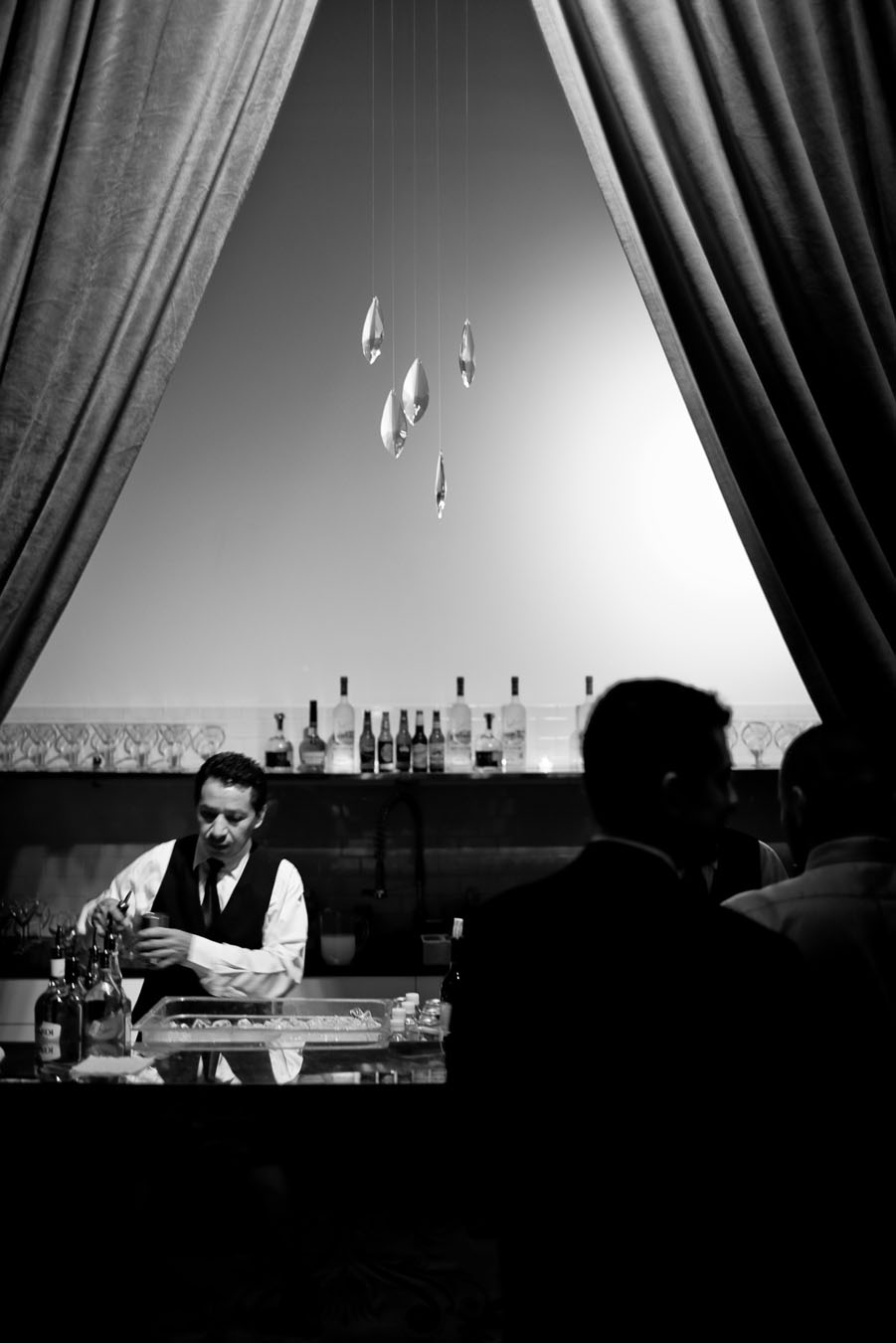 Jordan giving Nicole and Casey a sneak peak into the reception hall before letting all the guests in. 🙂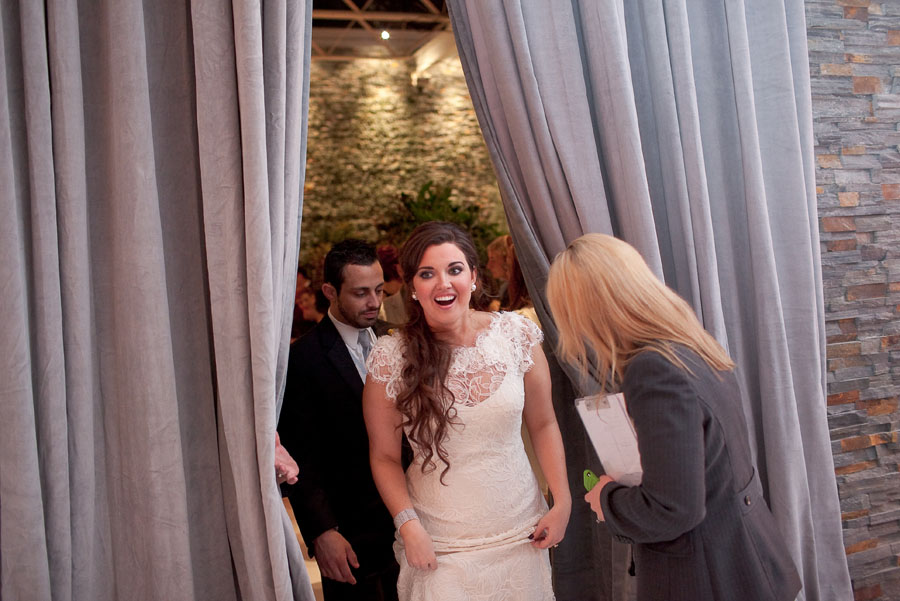 Lite Dallas and Jordan's team did an incredible job, don't you think?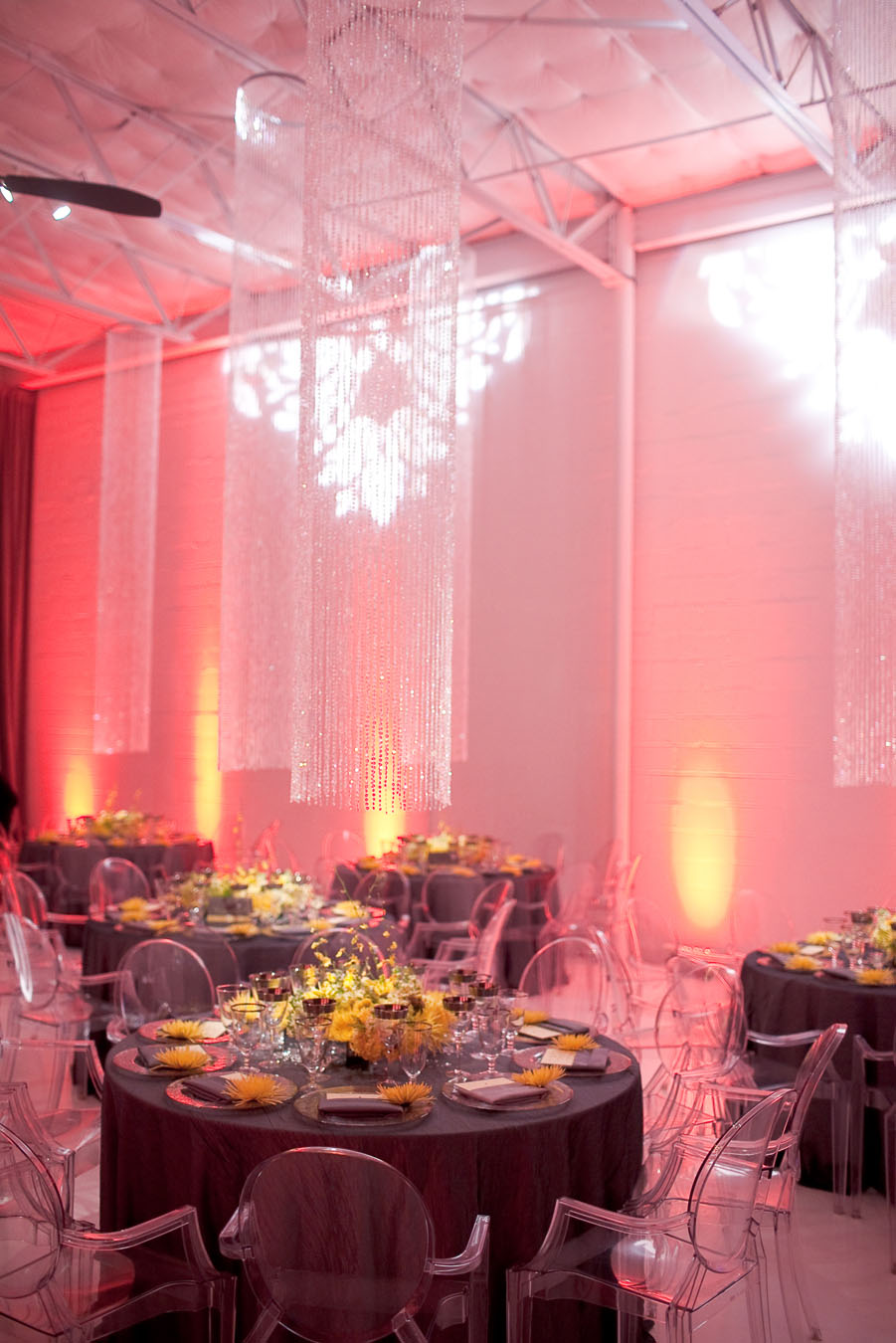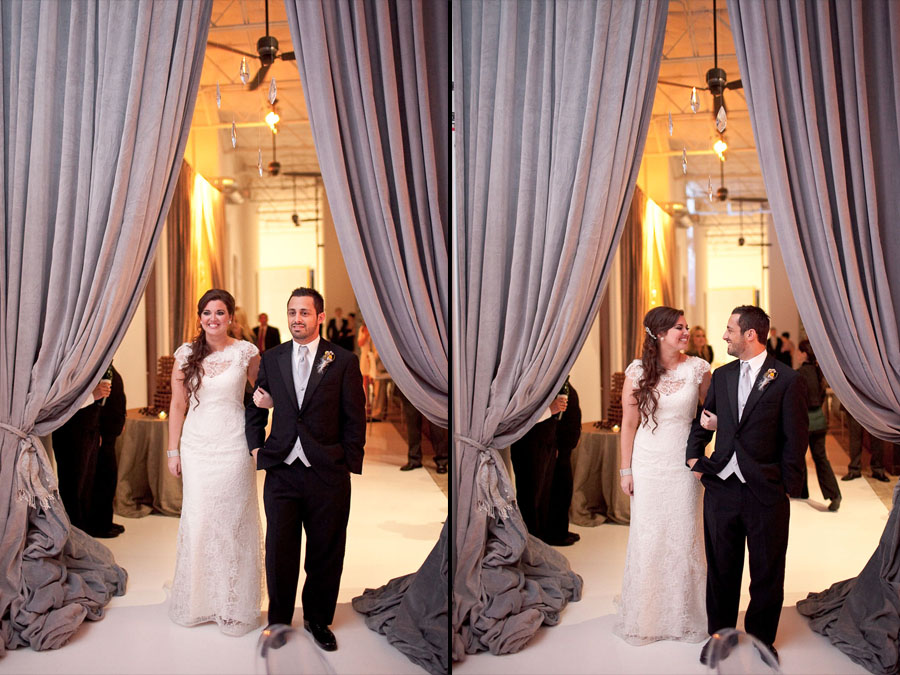 The Project was an incredibly talented and energetic group that kept the night moving and fun.  They are highly recommended!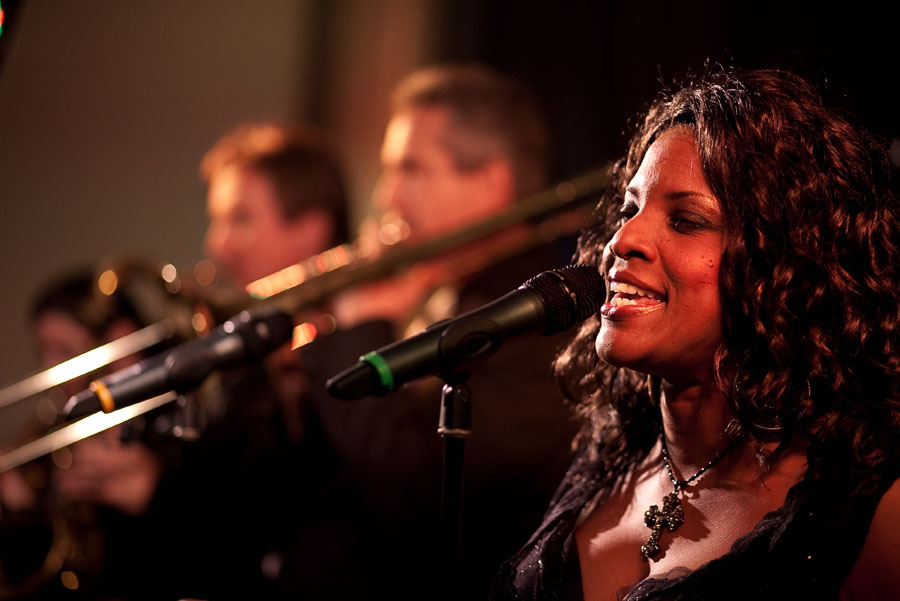 Their first dance was to Kings of Leon's Use Somebody; the song that was playing when they knew they fell in love.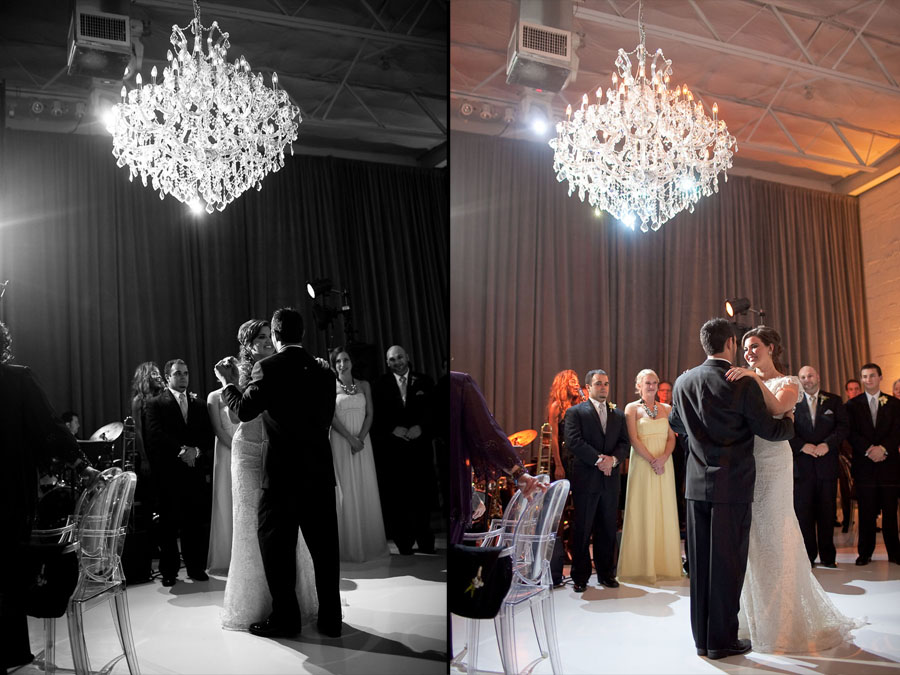 We really should've gotten one of these made of Table4. Caricatures by About Faces.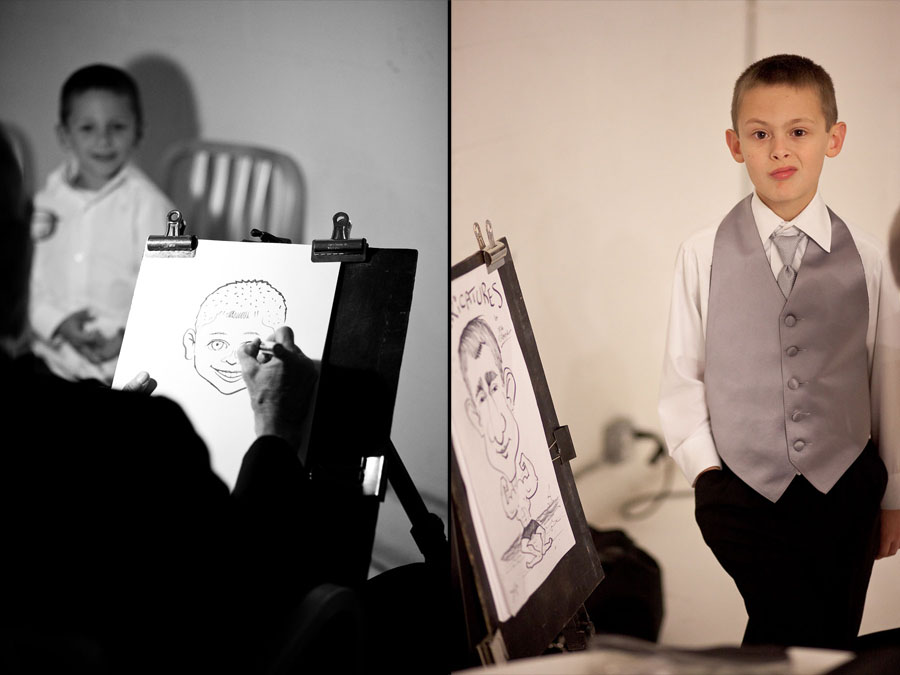 Photobooth services provided by Booth Booth.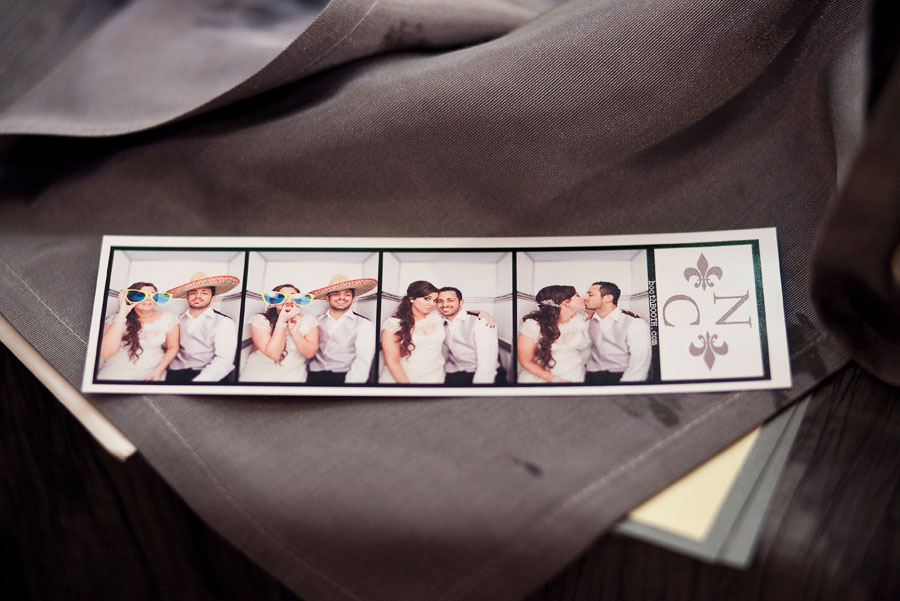 Holy effing hot as heck cakes by Fancy Cakes by Lauren. Yes, that is a groom's truffles cake. Yes.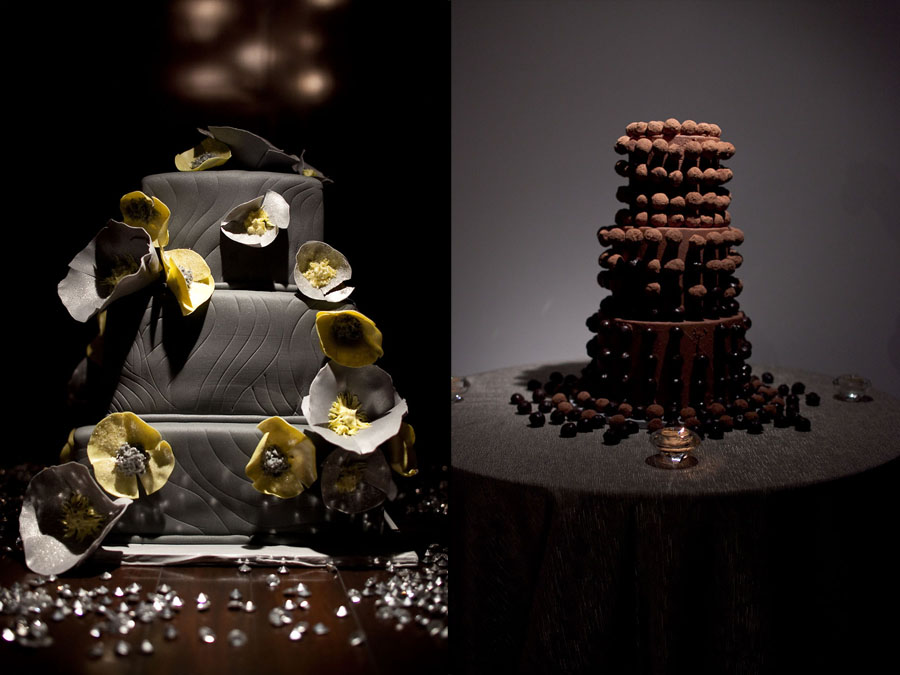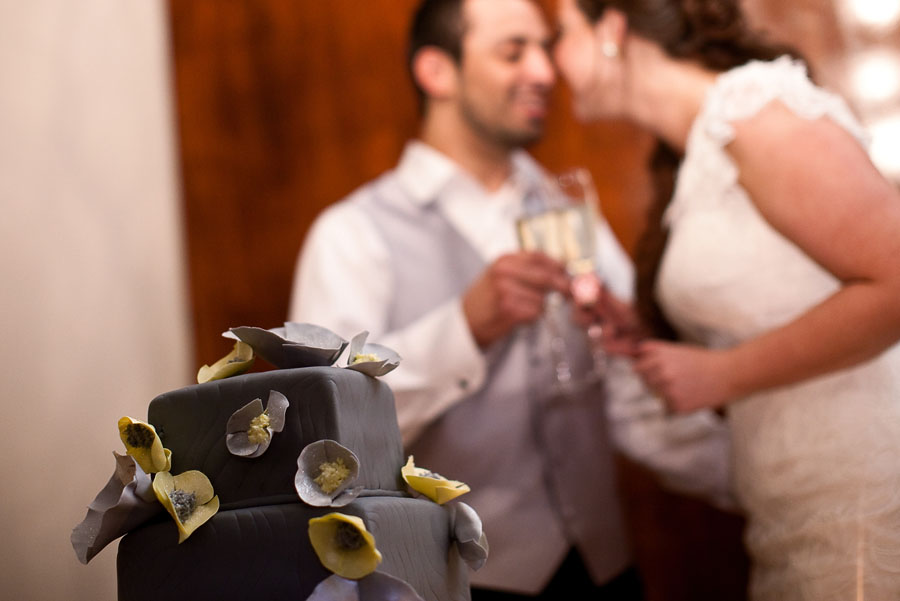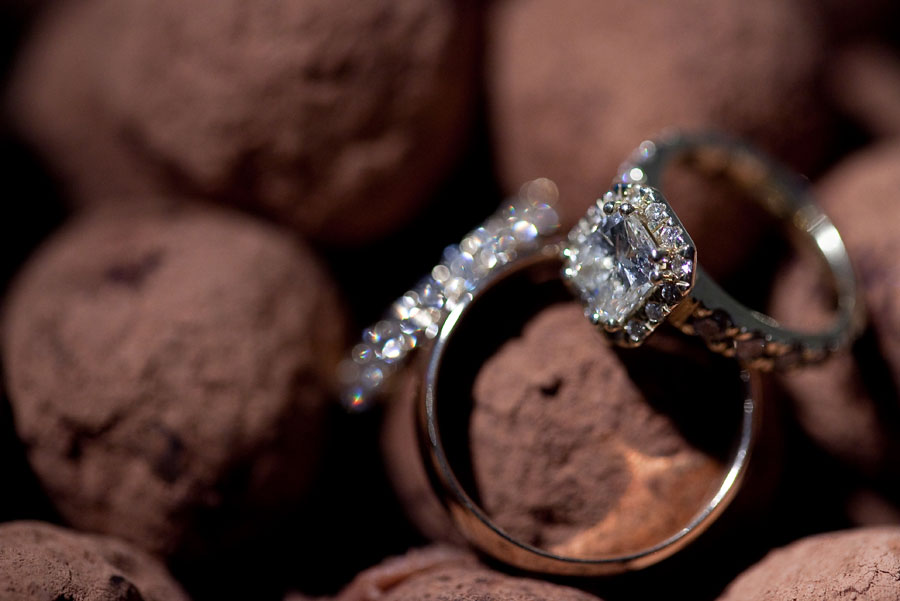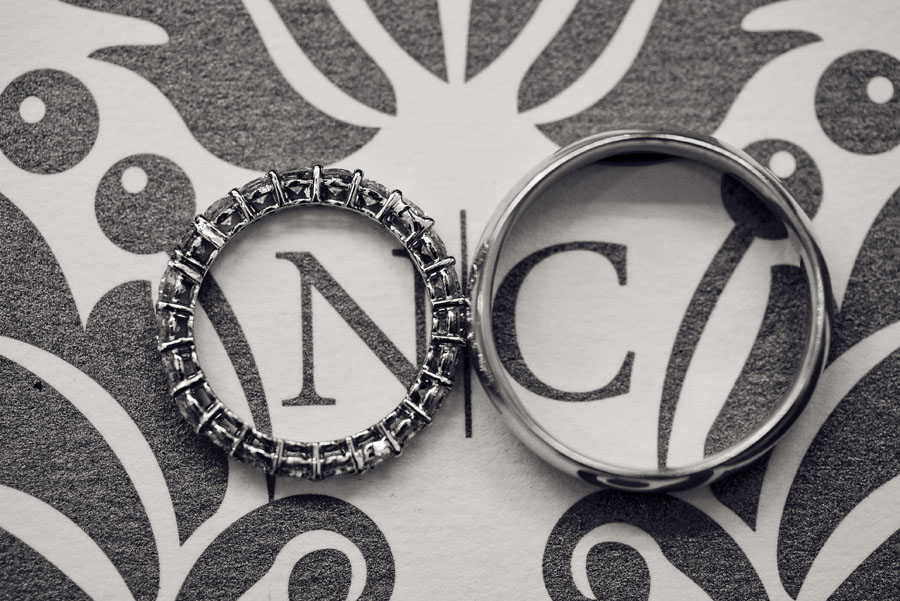 My favorite part of the night. 🙂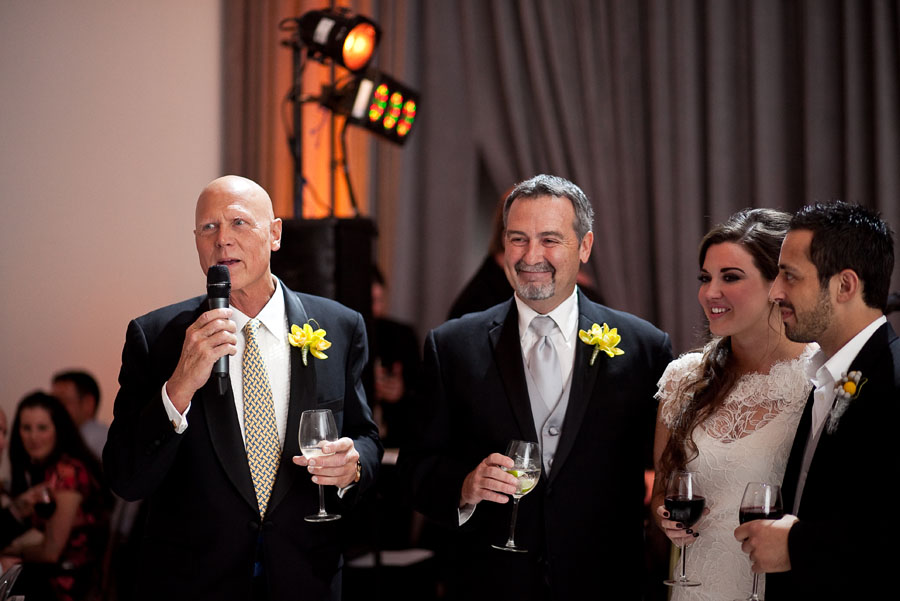 So much emotion. Laughter, joy, tears, pride.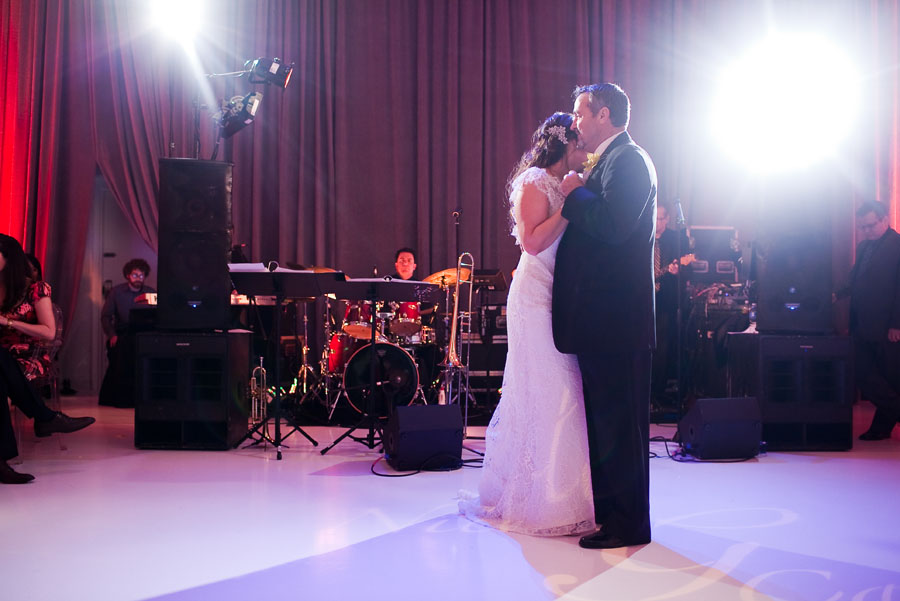 These guys were on the dance floor jamming with the rest of the crowd.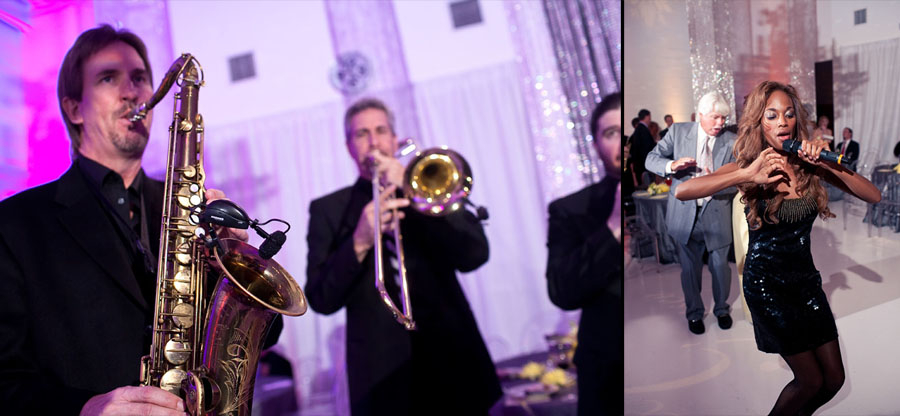 One of Casey's sons doing a Michael Jackson tribute.
What did I say about diamonds?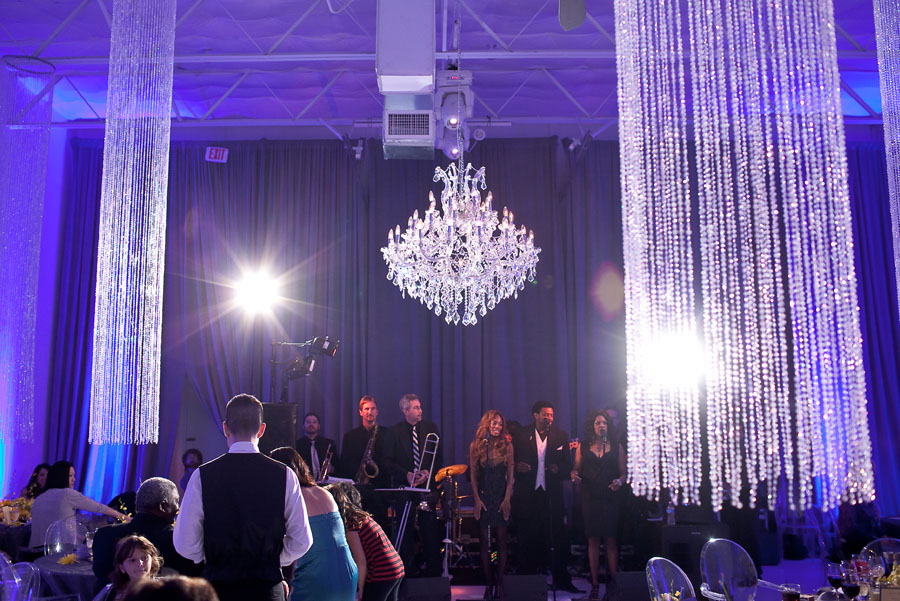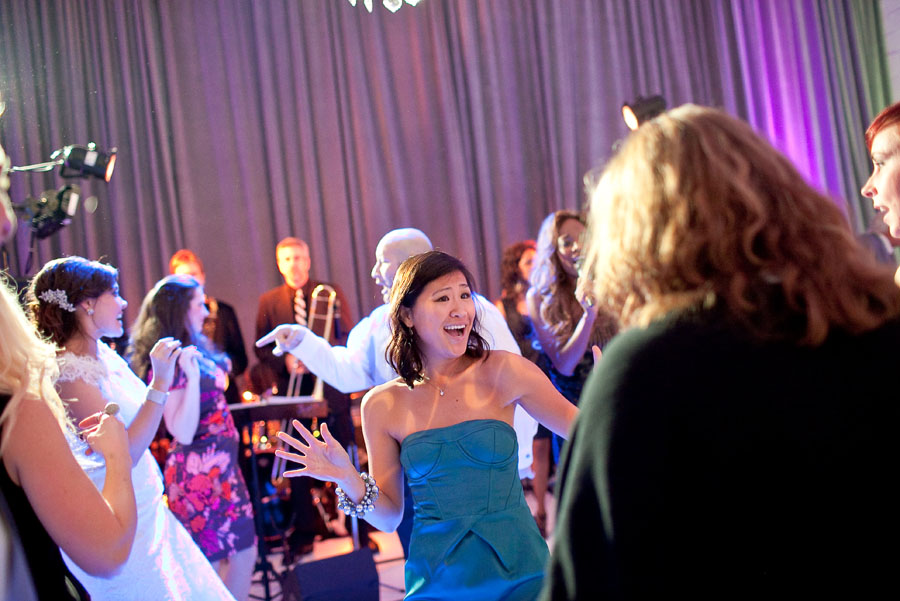 Nicole's bridesman was determined to catch the bouquet!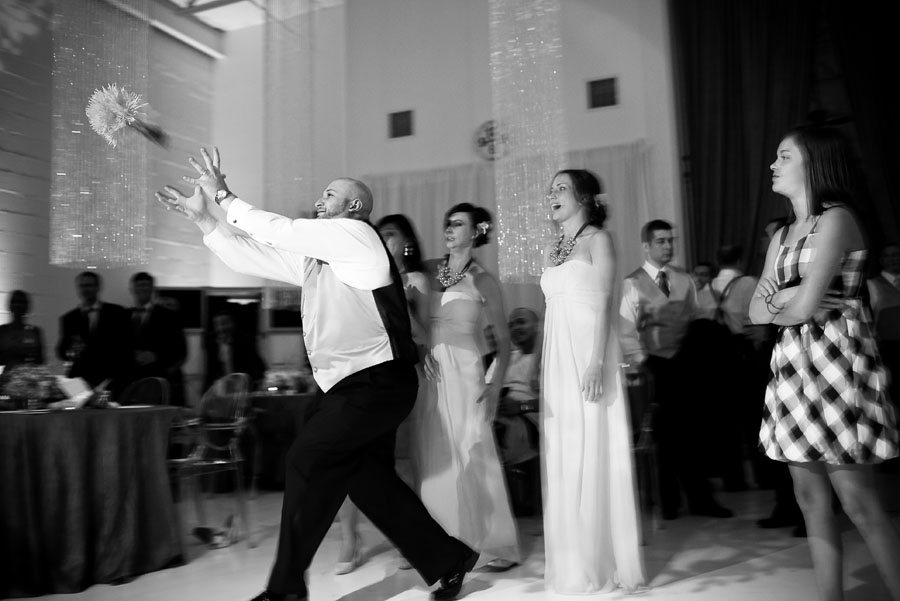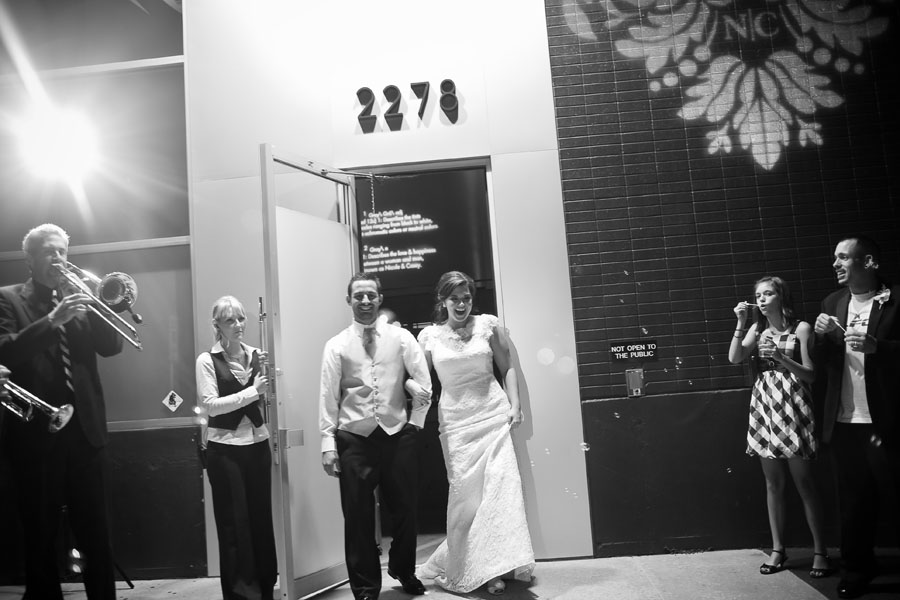 Rollin out in rolls royce style. 🙂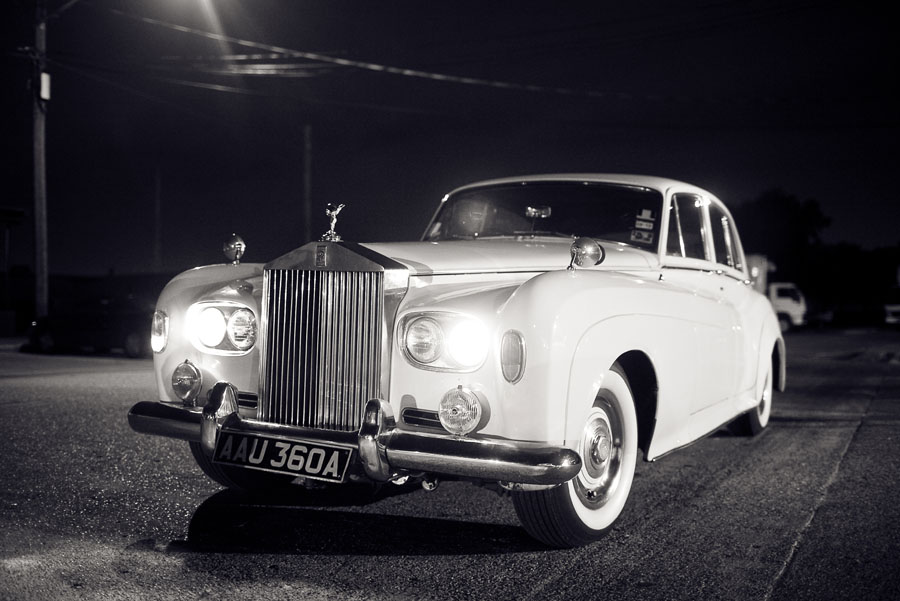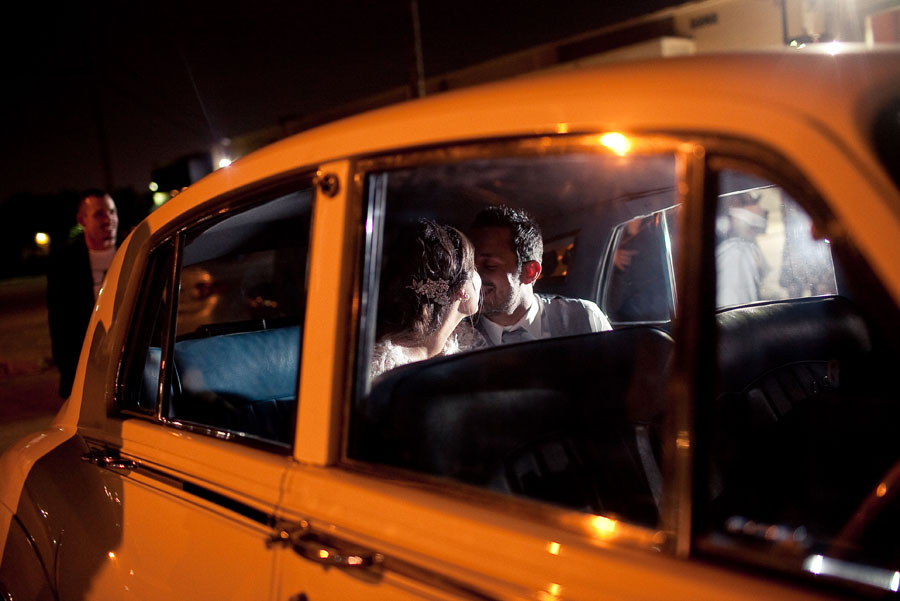 VENDORS:
Coordination & Design| Jordan Payne
Ceremony| Beck Park
Reception| Studios 1019
Catering | Food Glorious Food
Dress| Warren Barron
Shoes | Stuart Weitzman
Floral| Jordan Payne
Cake| Fancy Cakes by Lauren
Entertainment| The Project
Lighting | Lite Dallas
Invites & Paper |360 Events
Calligraphy | The Left Handed Calligrapher
Photobooth | Booth Booth
Cartoonist | About Faces Entertainment
Photo| Table4